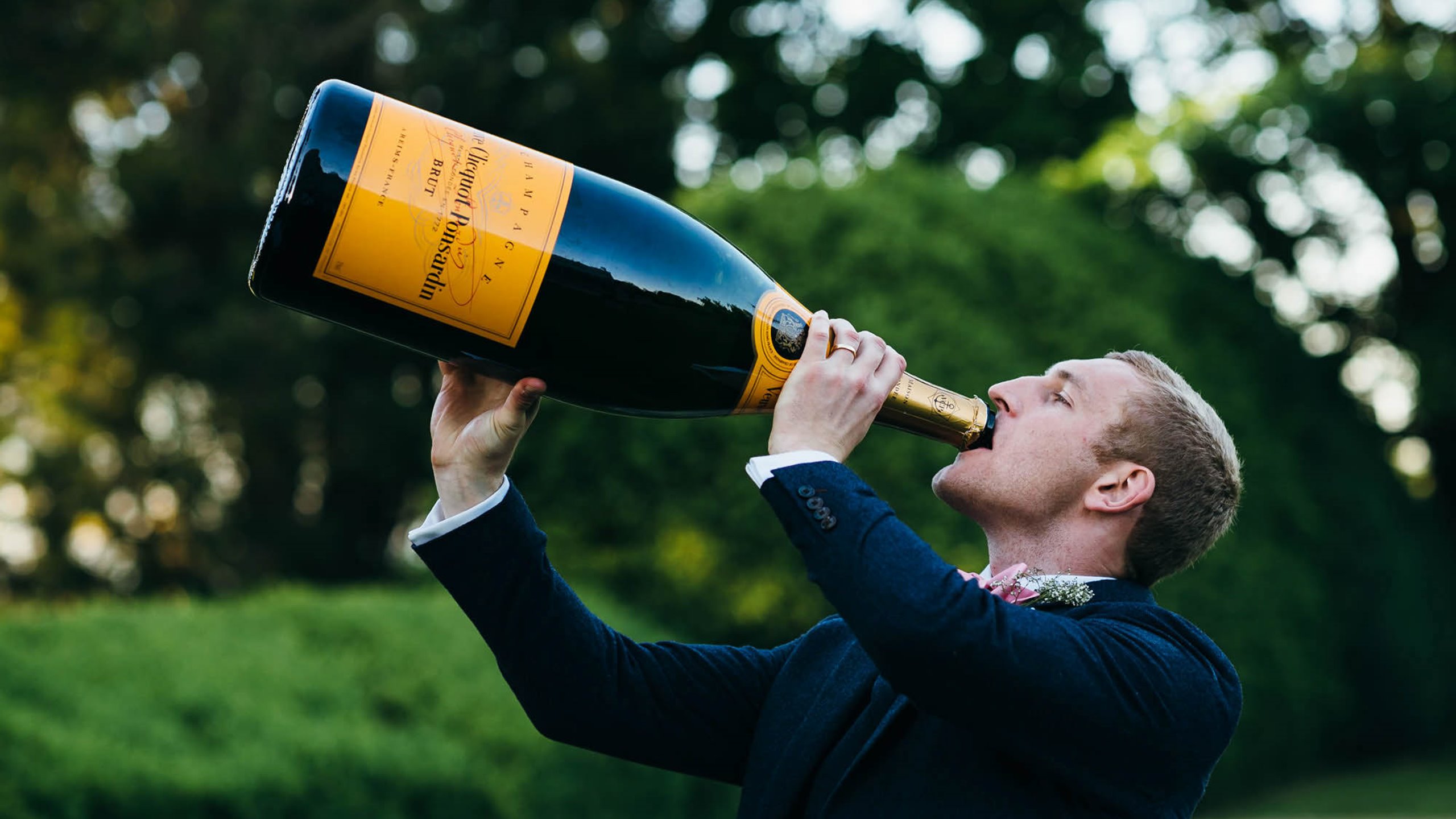 Extras
Be Part of Our Film
We're making a film using one of the best drone pilots in the land and need some extras.
Would you like to be part of a hopefully super cool highly skilled piloted drone fly through promo film (with accompanying photoshoot) we're doing on Friday 14th May? ie Tomorrow!
It'll be a mock wedding which a camera laden drone will fly through in what we're hoping will be one take. We need about 30 extras to be the guests. Couples would be ideal as we need boys and girls.
It would be for the fun of it; the budget doesn't give us enough to pay everyone but you will get fed, watered and there'll be a beer or glass of wine or two…
All being done with all the COVID safety bits and bobs in place including free testing beforehand. We would need you to be dressed for a wedding and looking sharp and sexy (and have a face mask).
As it needs to be a still and nice day we won't know exactly which day we're filming until the beginning of the week, so we can check the forecast. Hoping for folks who can be flexible and are available on both days.
If keen and up for it then call us. We did have a form to fill in by we have closed that now. We're on 01452 720293.
Be fun to see some folks and we think will be a brilliant thing to be part of xxxx