Team
It's not just about the setting it's also about the people.
We are Team E and proud of it. We are here so that everyone has a good time.
And that includes us as much as you.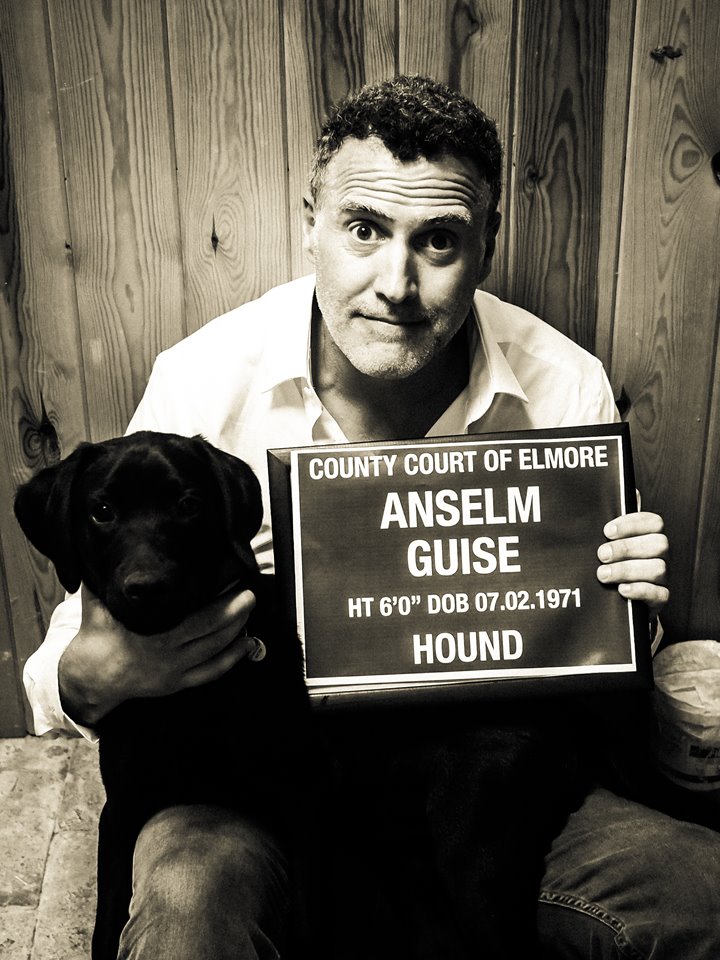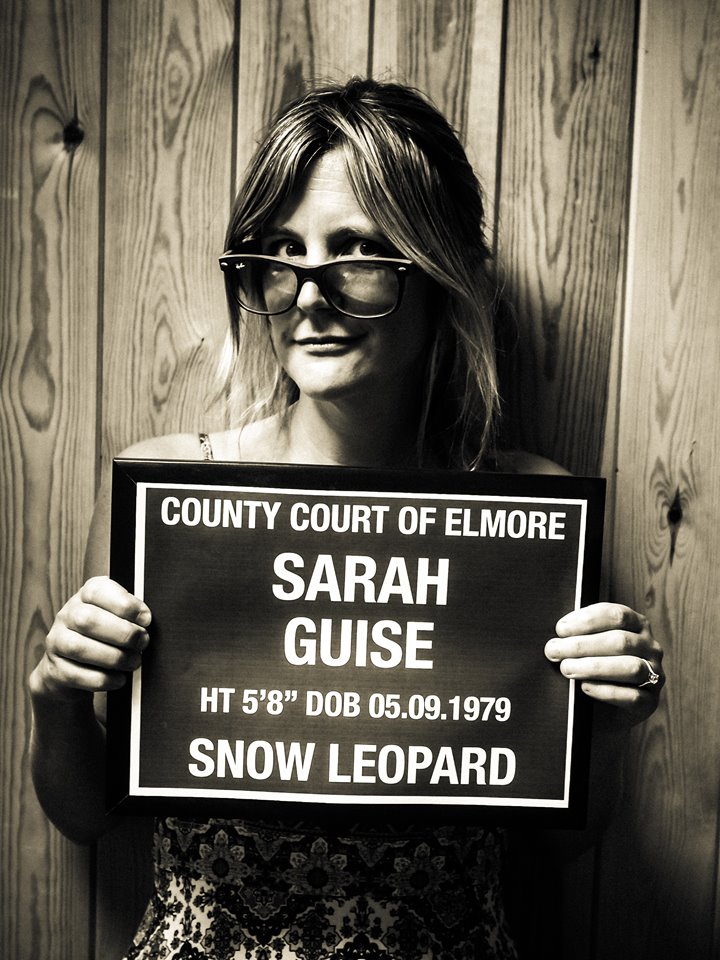 Sarah
Interiors
The Blonde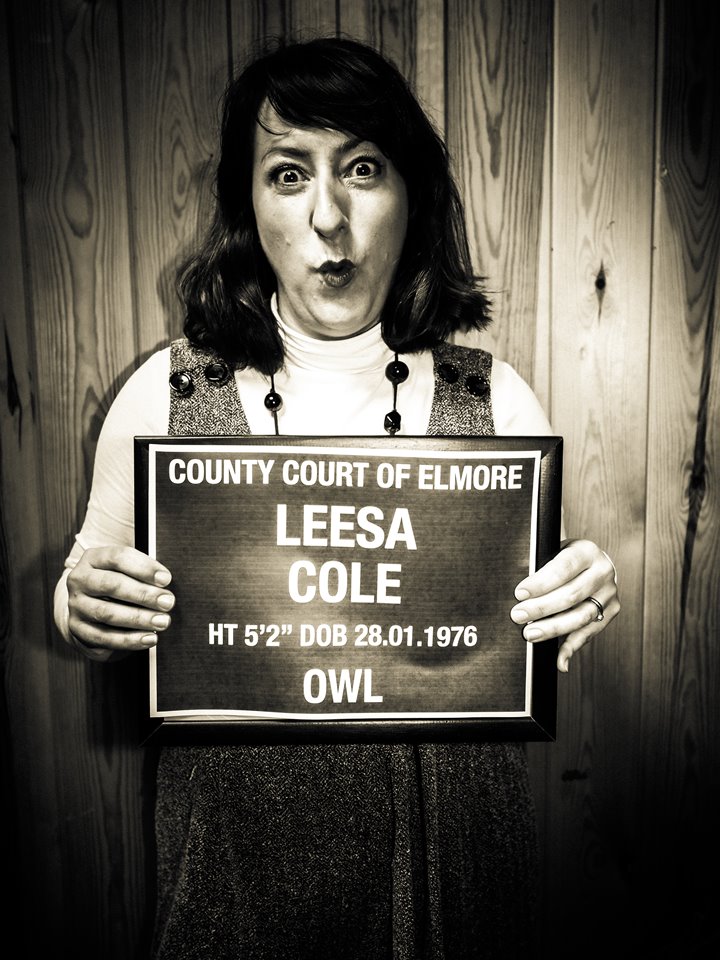 Leesa
Event Manager
Been here from the start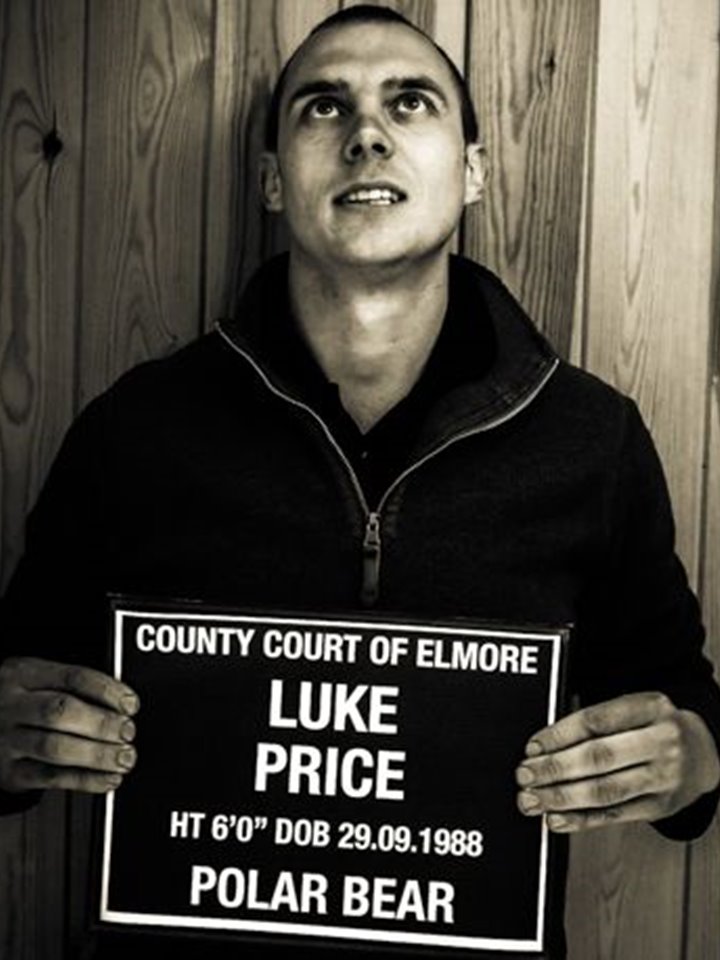 Luke
Head for Grounds & Maintenance
I rule with an iron paw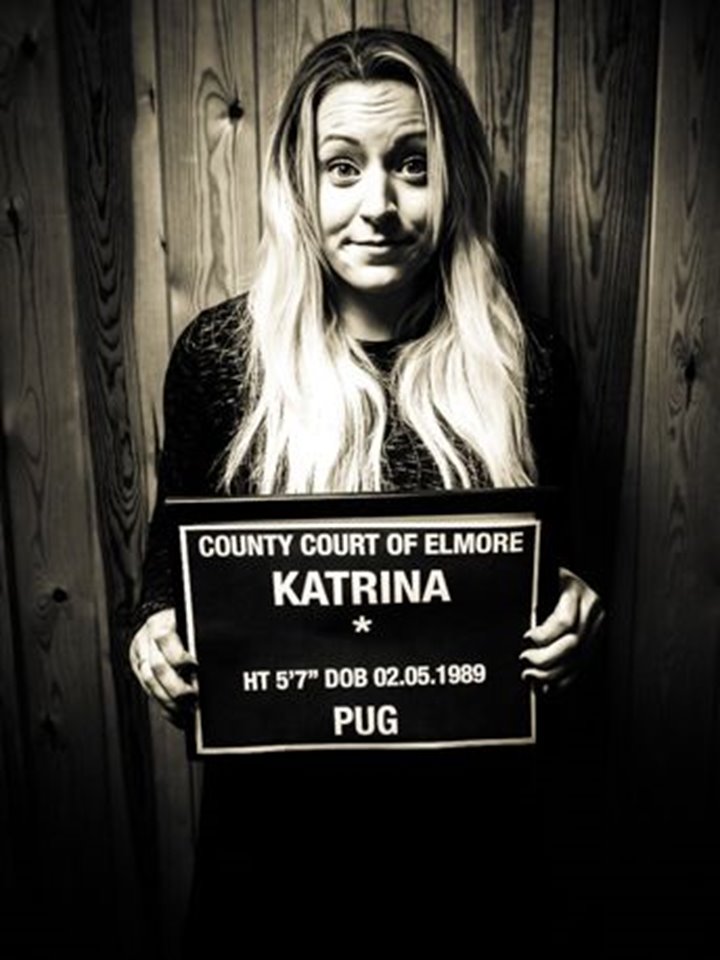 Kat
Event Manager
Dab hand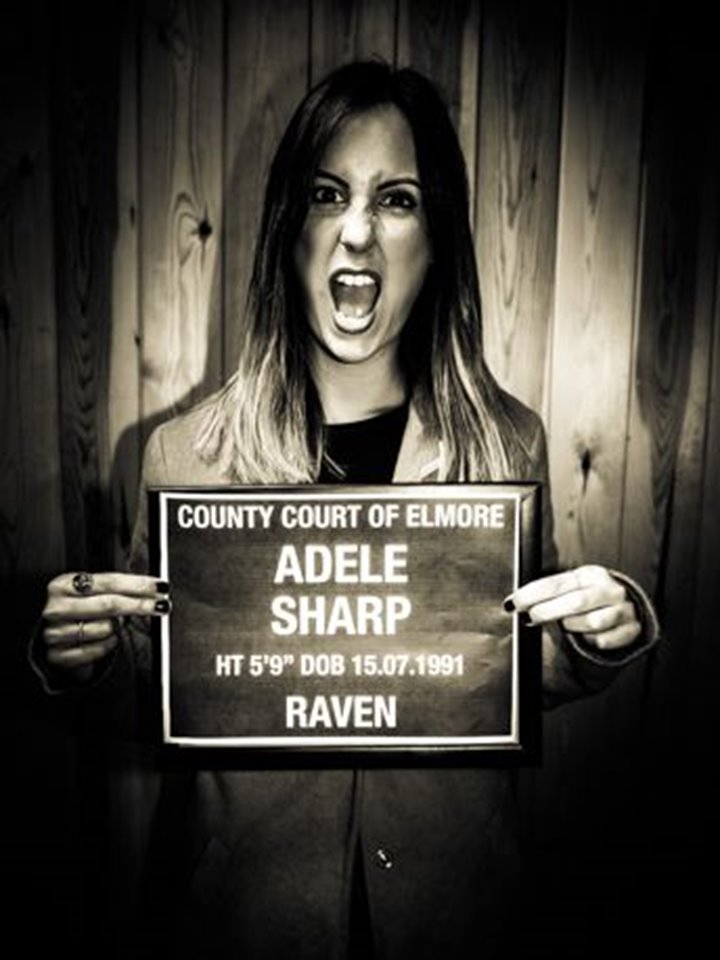 Adele
Event Manager
Thumbs up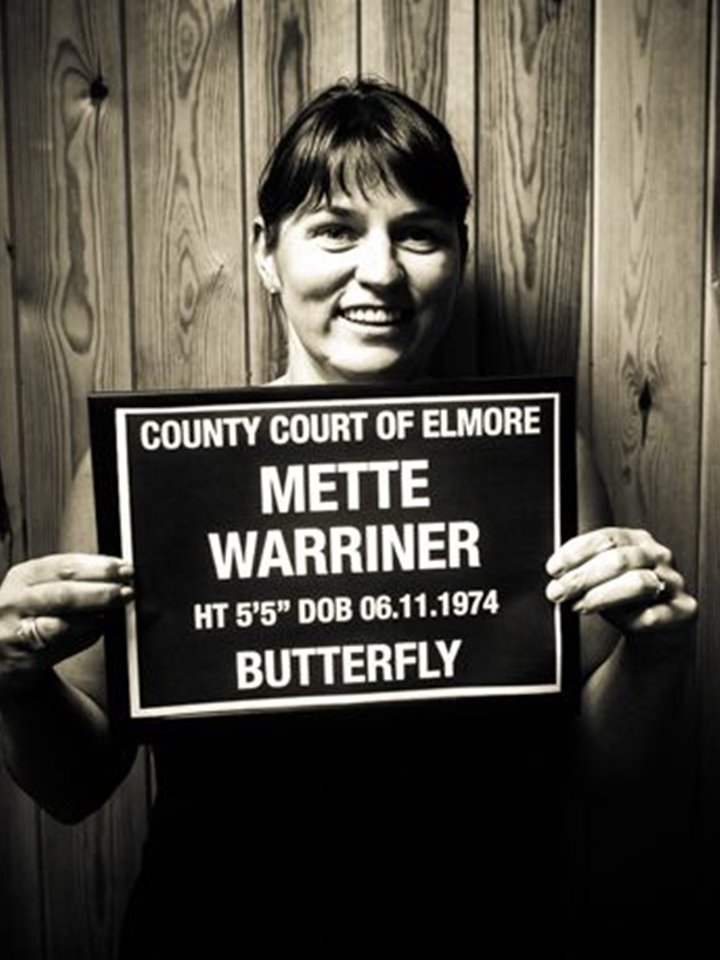 Mette
Office & Accounts Manager
Spreadsheets!
Debi
Breakfast Manager
Eggs anyone?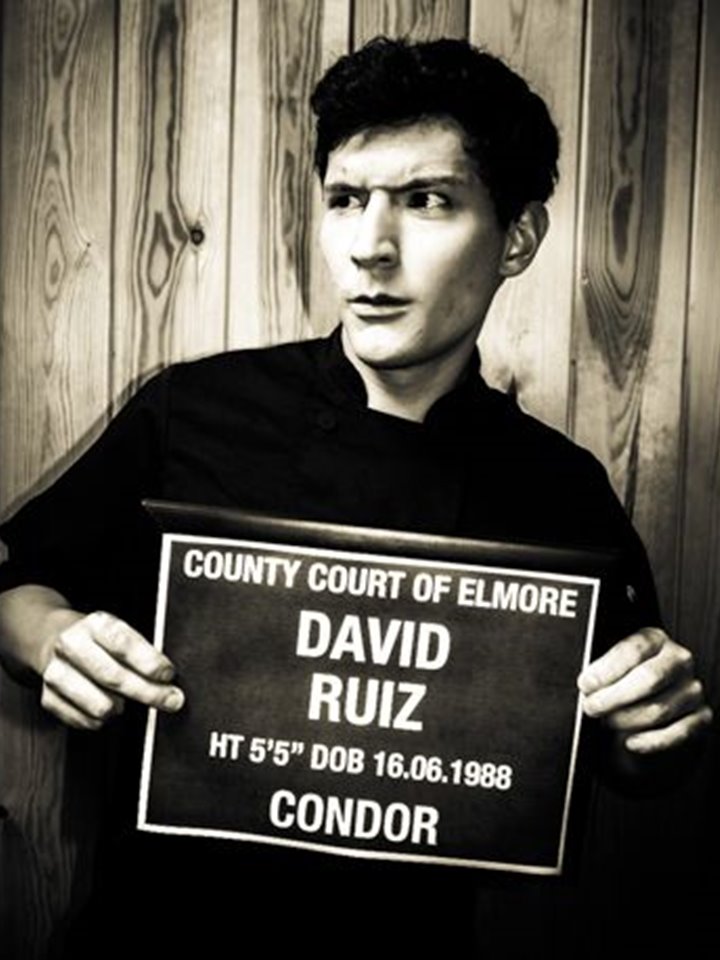 David
Sous Chef
Ceviche !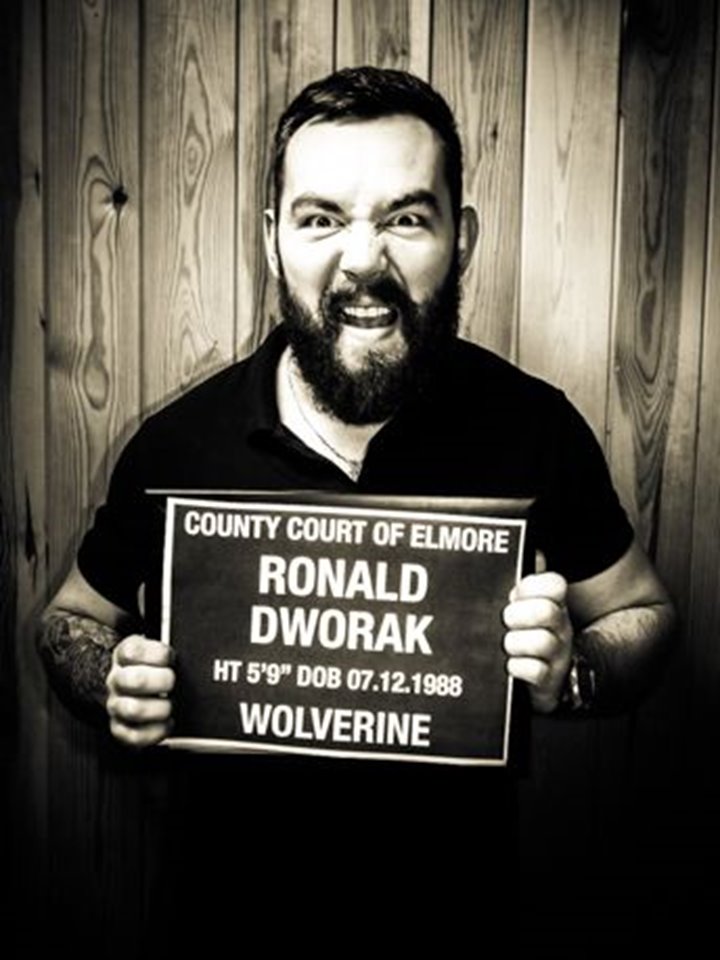 Ronald
Maintenance Manager
"Your enemy is my enemy"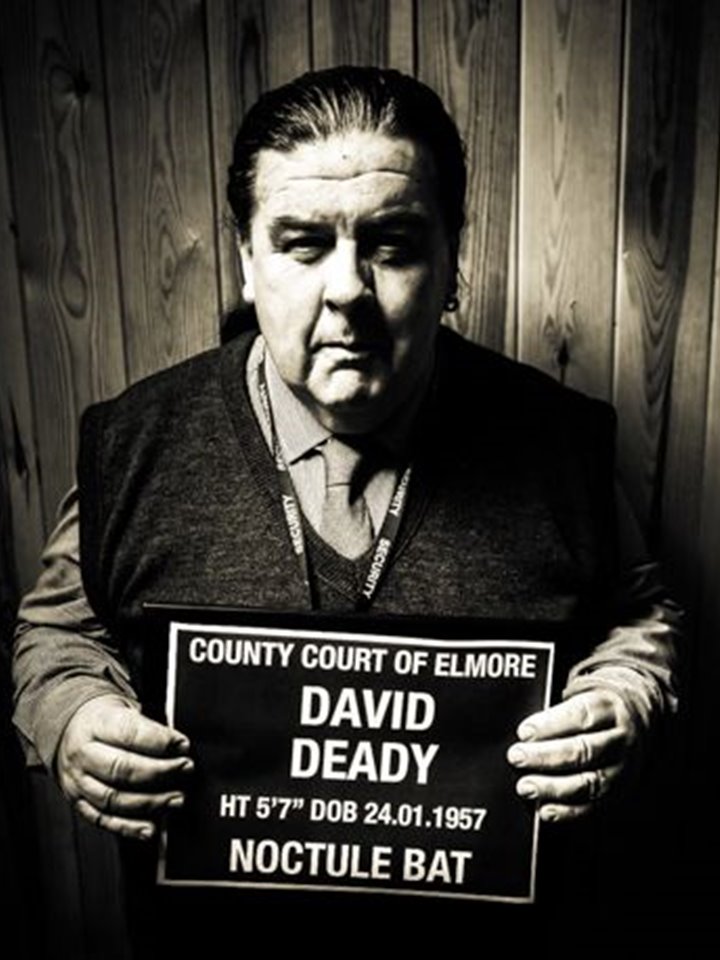 Dave
Night Manager
John le Who?
Get Social
Follow us on Instagram