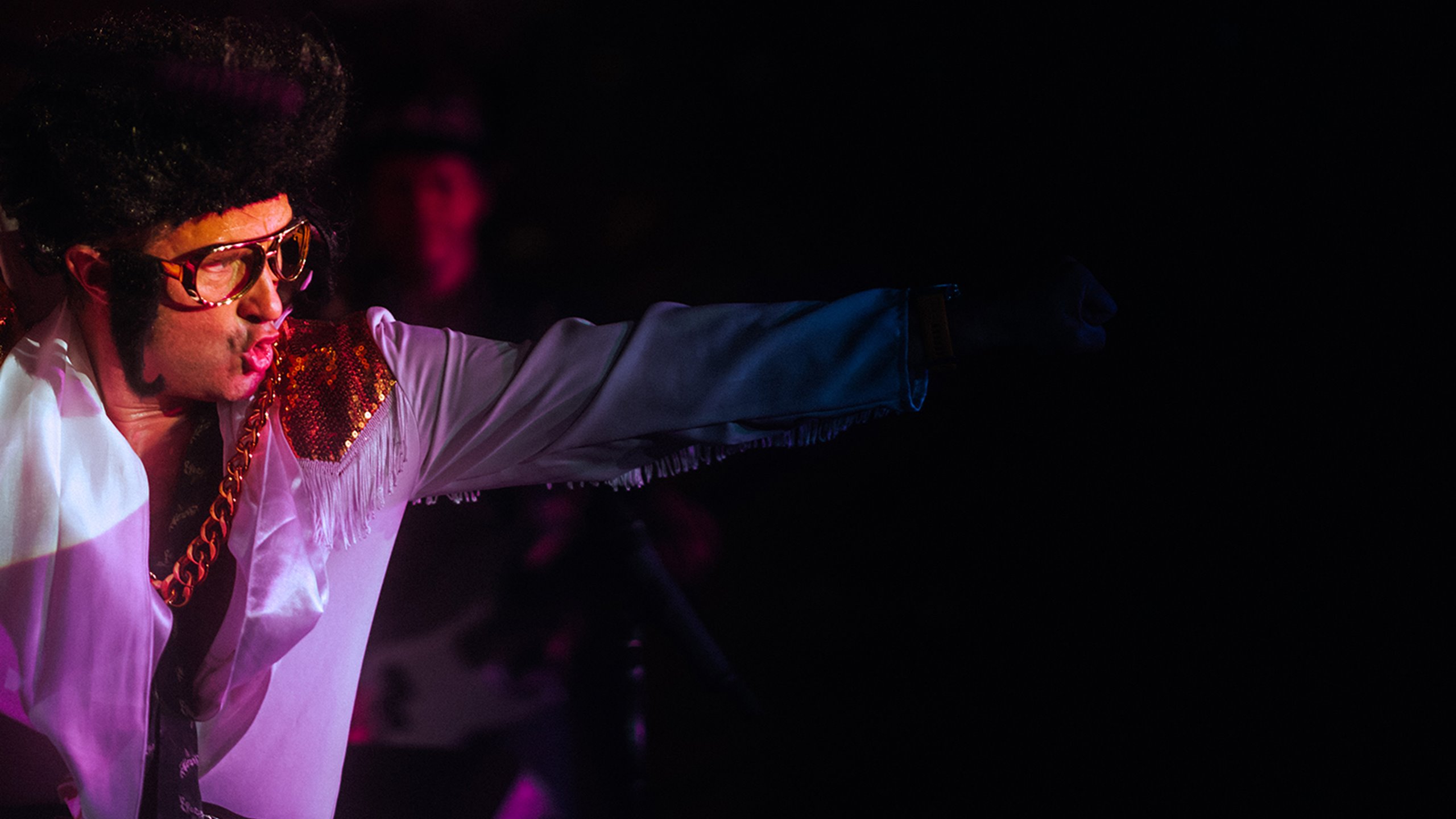 Events
What do you want to do?
Whether it's a birthday party, a gathering of colleagues, something theatrical, a mini concert, a launch or anything else there is a chance we can do it...
We'll certainly try.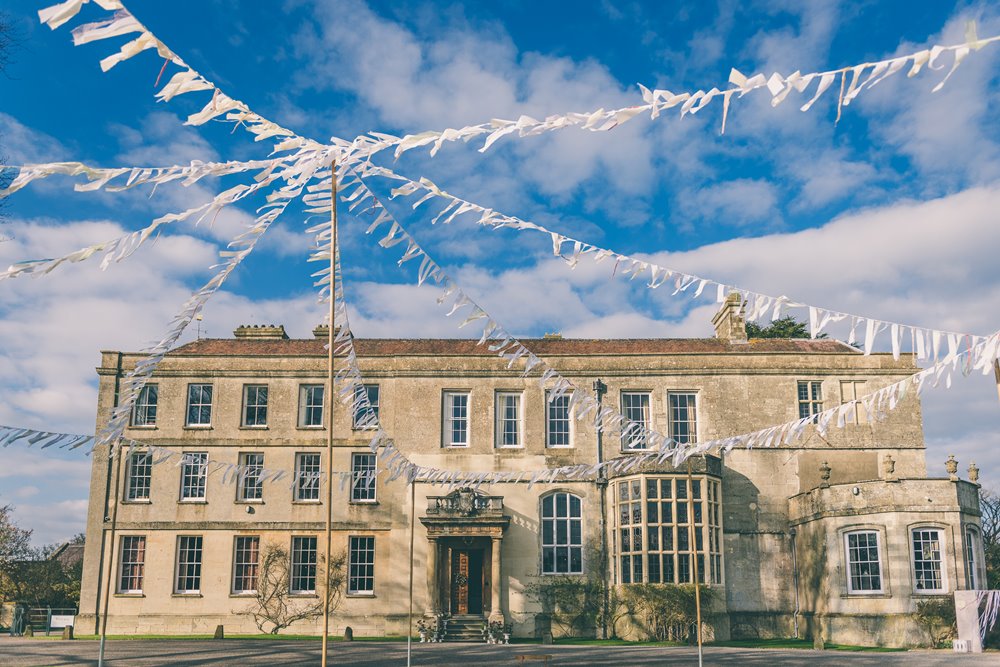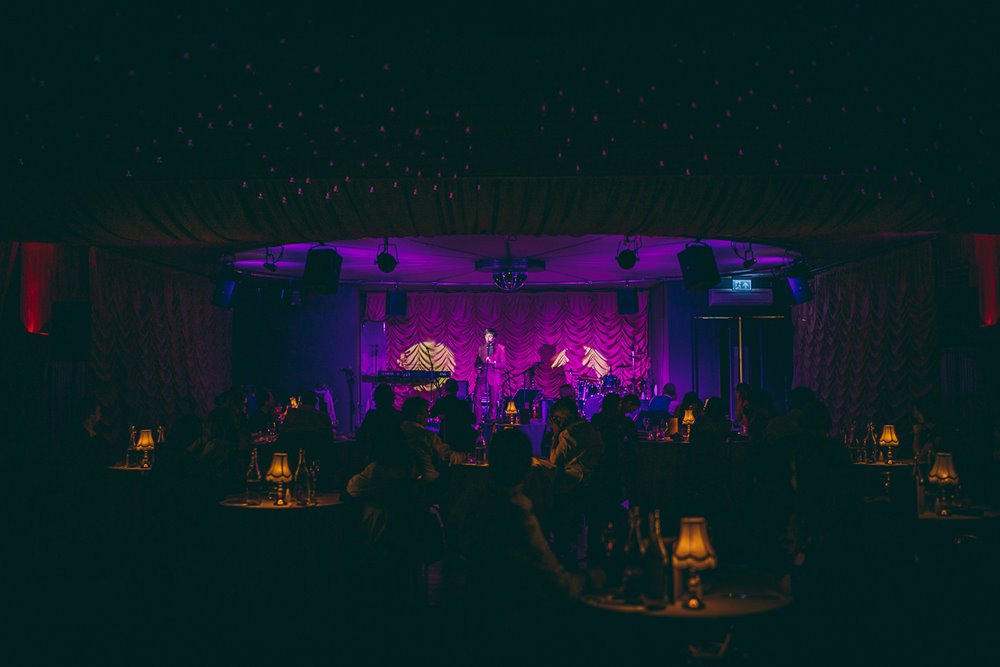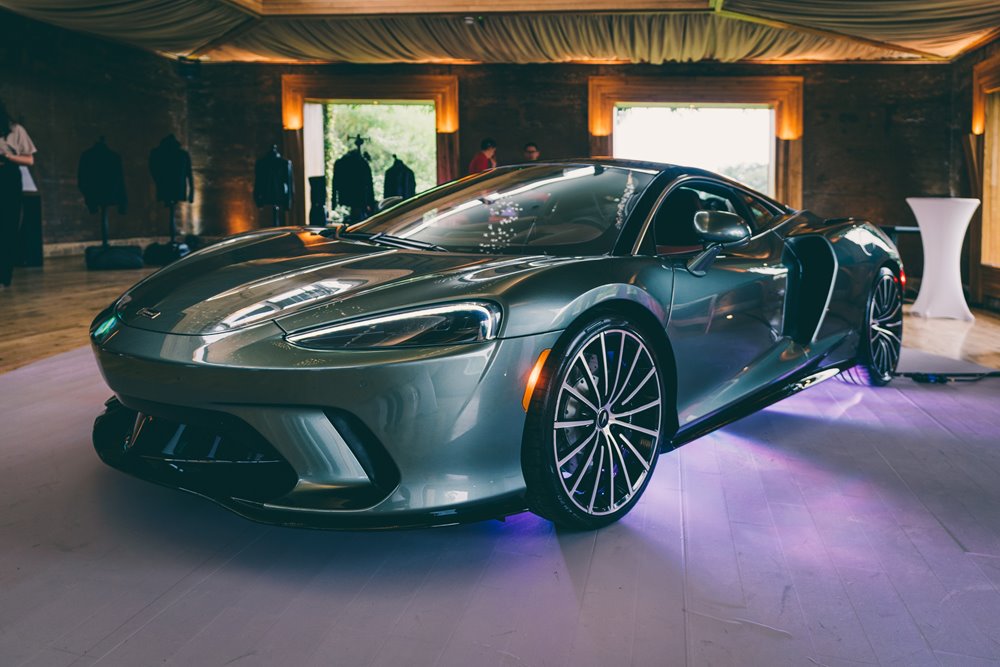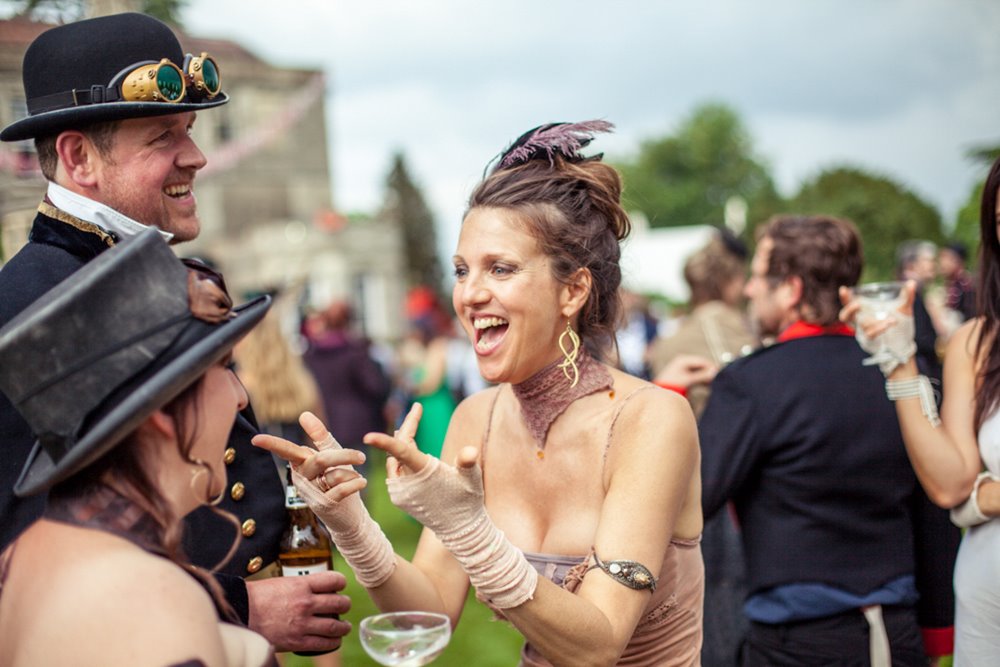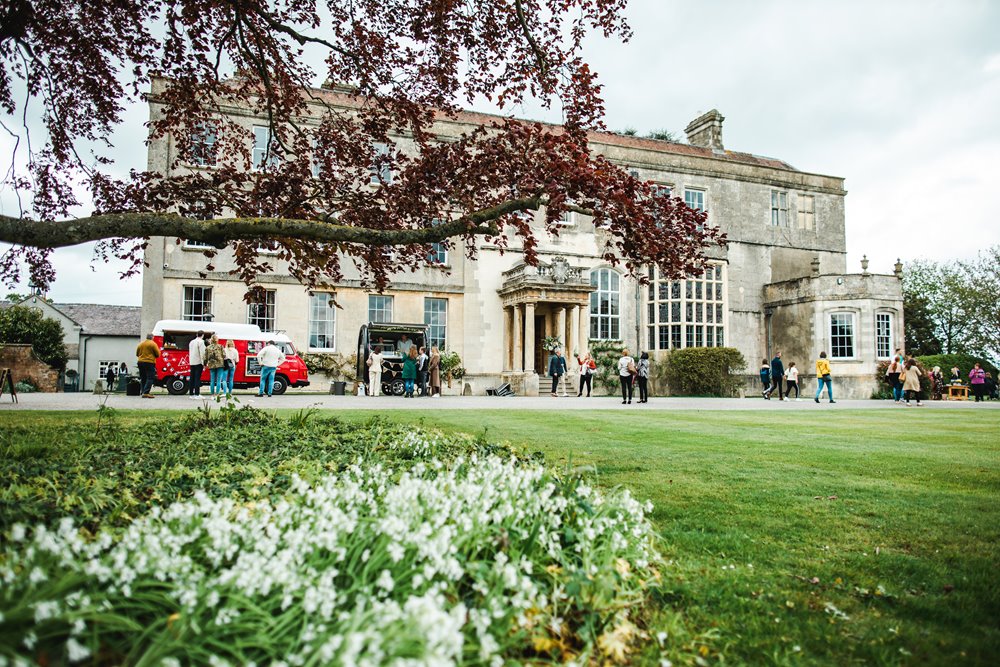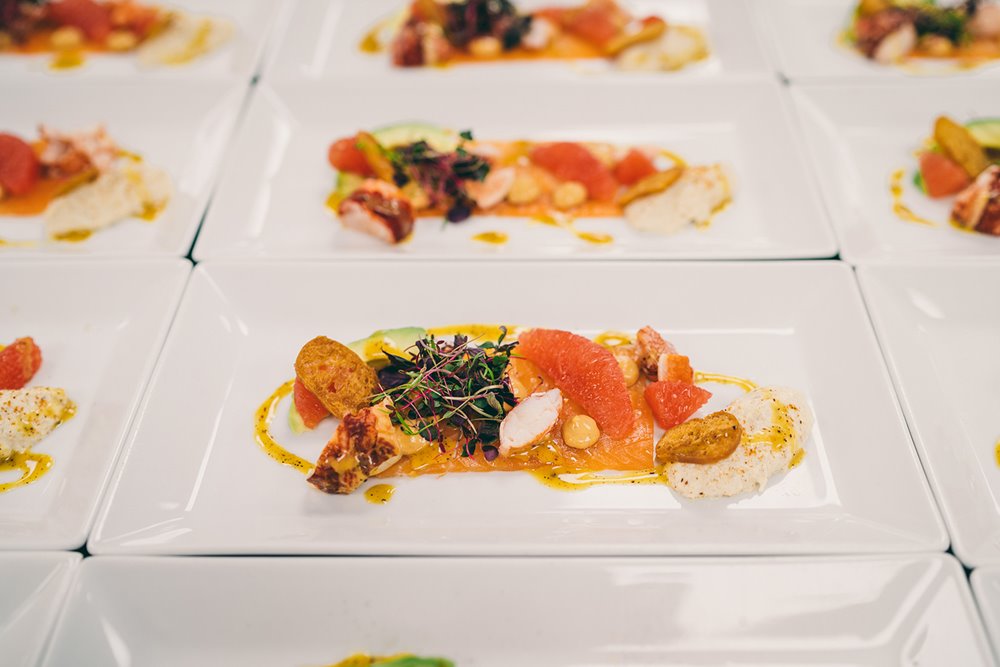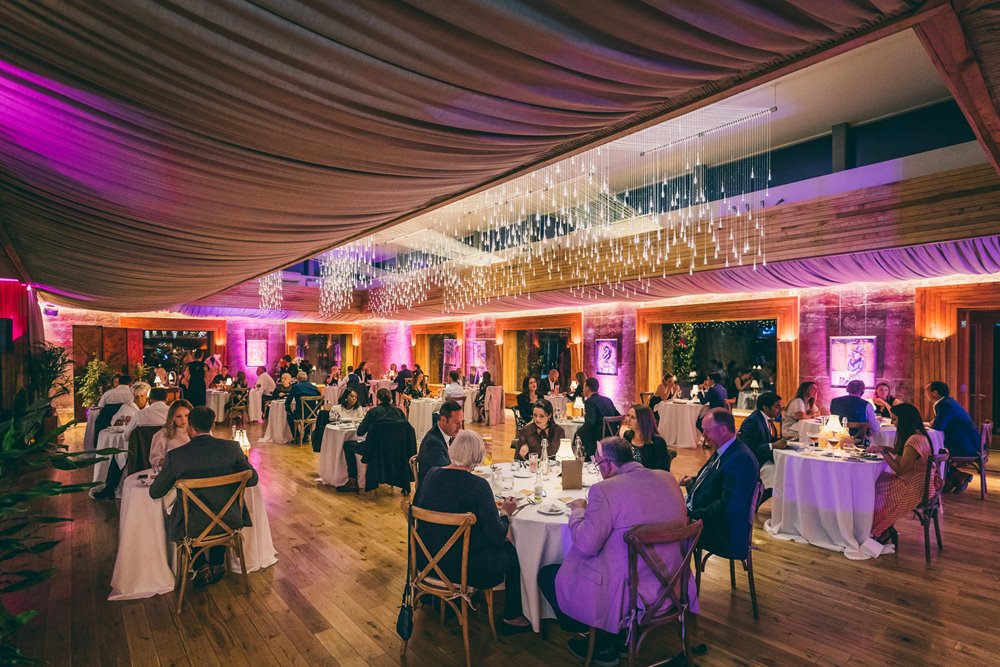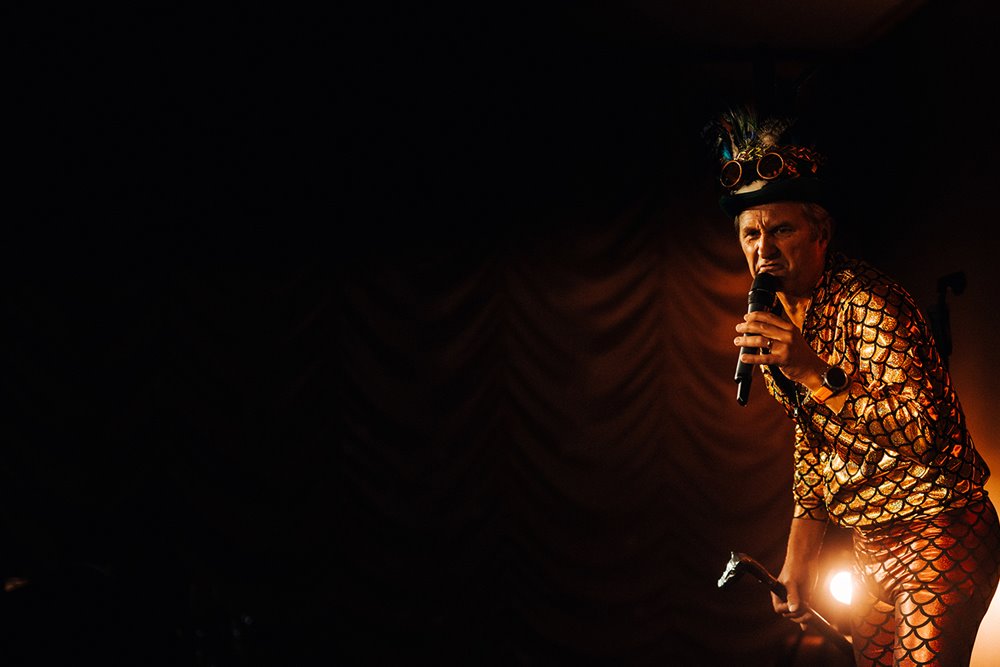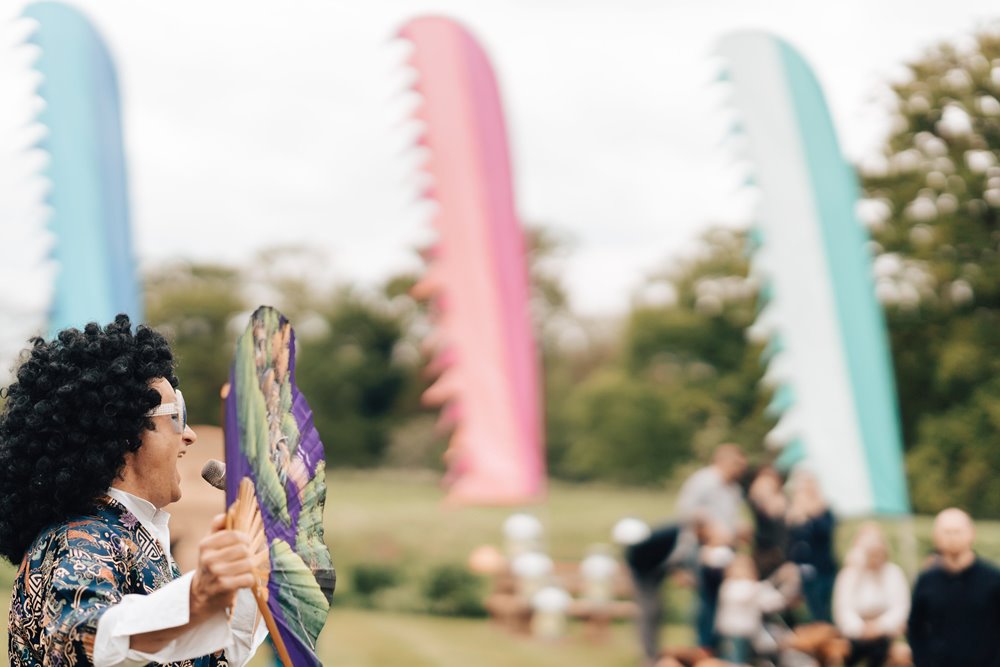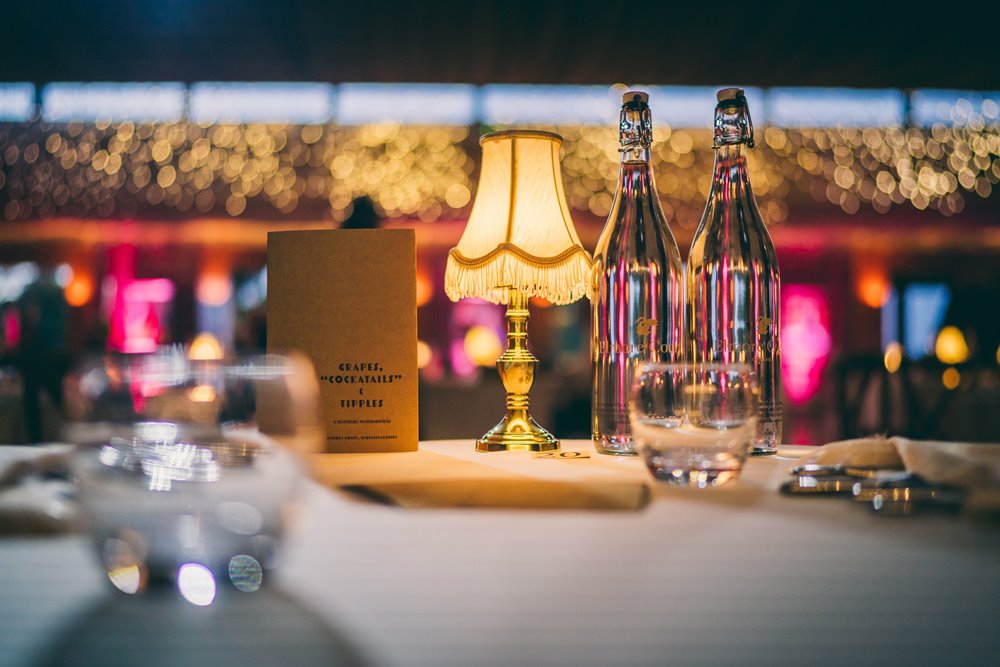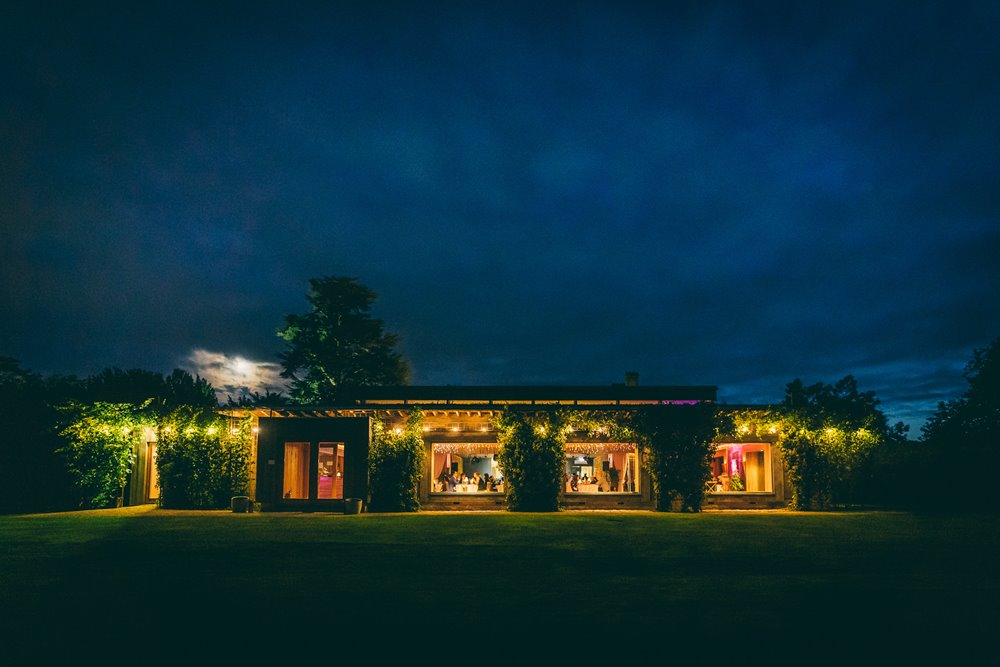 We like bespoke
It really is up to you as to what kind of event you'd like to host here.
The spaces available include both contemporary and traditional and can be used in many different ways. It is all always exclusively yours and we don't like saying no to fun ideas.
We have 16 bedrooms in the main house for you and your guests and there are other options that can be available if you need to sleep more.
But whatever it is, whatever you're thinking, please get in touch and we'll see what we can do.
Prices
Pricing is variable depending on several factors that include day of the week, time of the year, what kind of event it is and how soon you want it.
We always get back to people as quickly as we can. So let us know what and when you're thinking and we'll send you a quote pronto.
Get Social
Follow us on Instagram