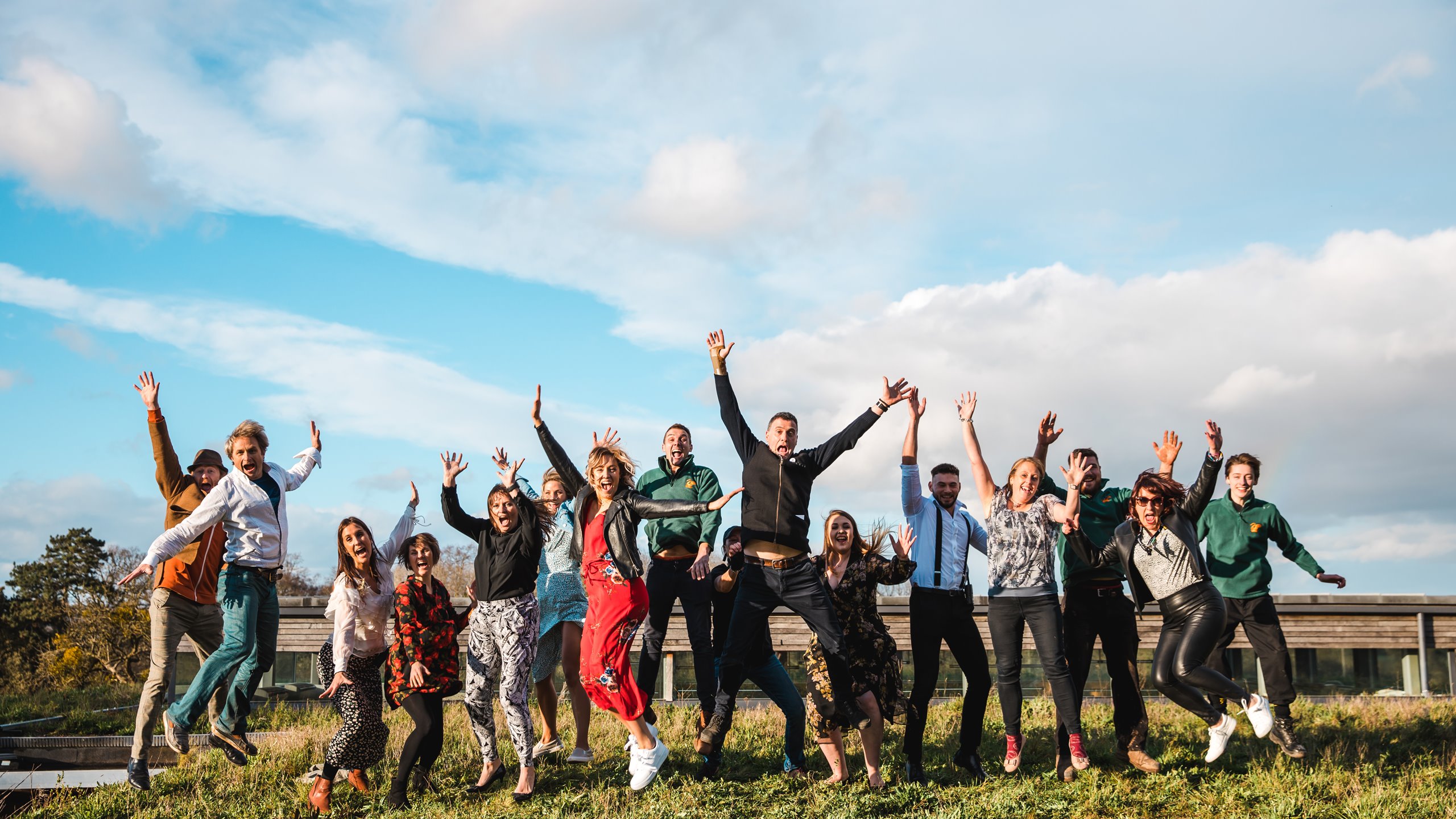 Work at Elmore
Work baby work!
After a year of pain we're excited to be back to what we do this summer and are rebuilding our team.
Are you hard working, full of life and happy to go the extra mile for people??
We are currently looking for folks to join our team. We are looking for an Assistant F&B Manager, waiters, cleaners, bar staff and a KP.
The Job Description of the Assistant F&B Manager can be seen here.
If interested then please email us a CV to work@elmorecourt.com
Please include a video as always great to see your energy before we interview!