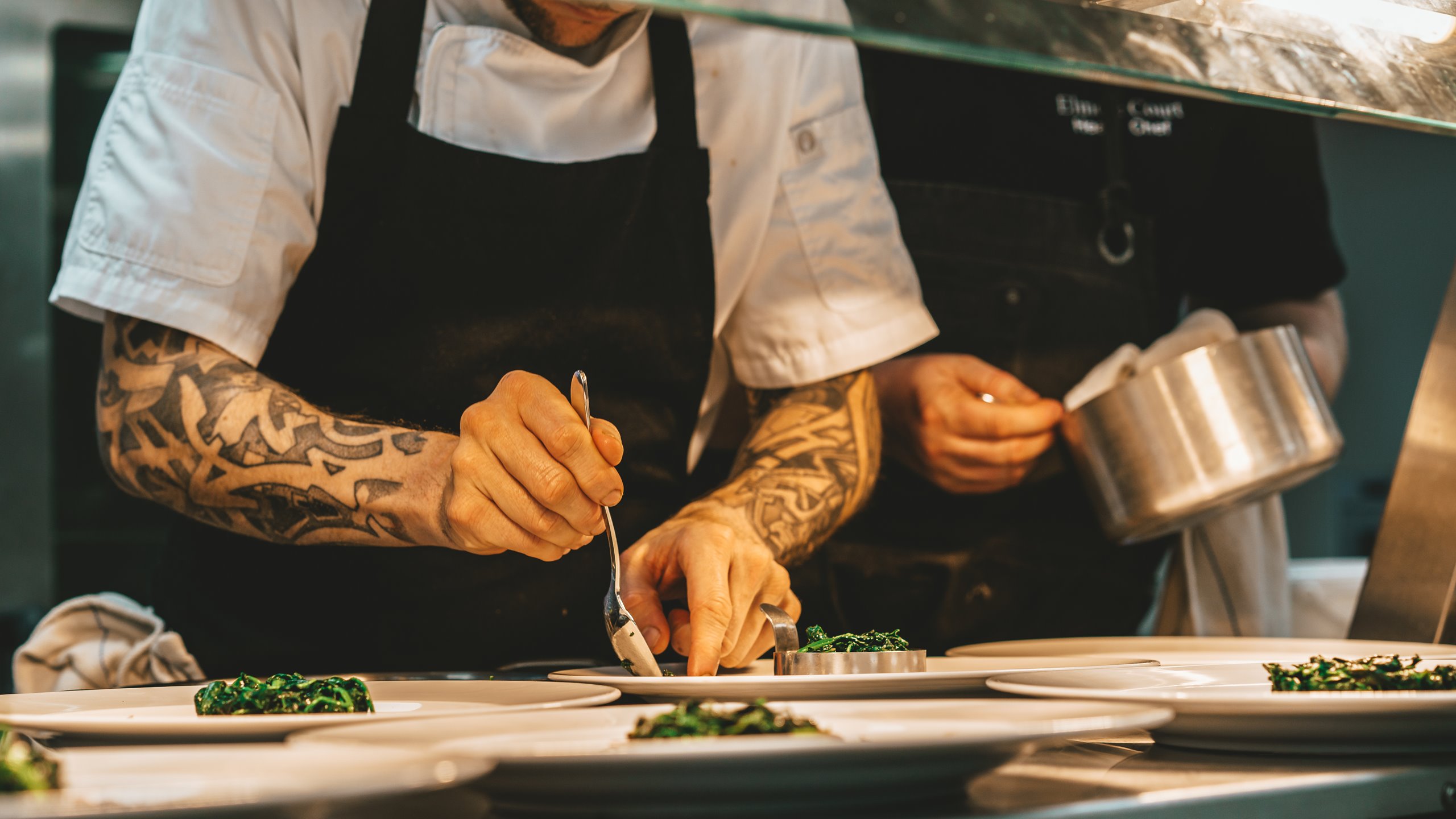 Food and Drink
Food and Drink
Food and Drink is a major part of what we do.
 
We aim to make the culinary experience incredible. Our kitchen team are super skilled and give you the flexibility you need for your special day... We work with local suppliers and with our own wonderful gardeners to ensure our ingredients are as fresh and delicious as possible. We have a well stocked cellar and a fantastic team to ensure you have the day you want.
 
But there's so much more to say. Scroll down for more...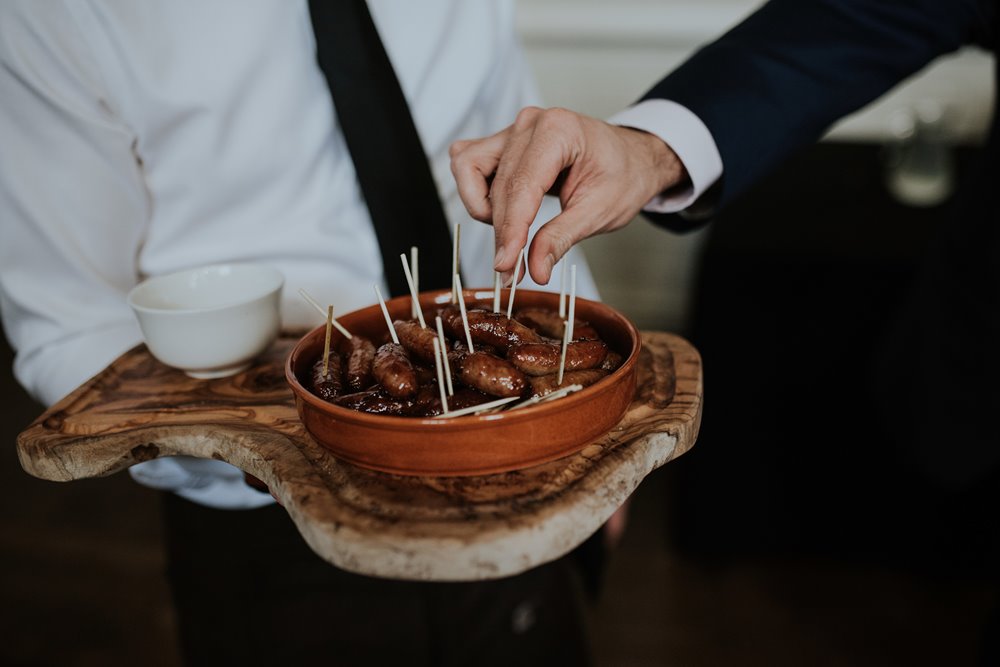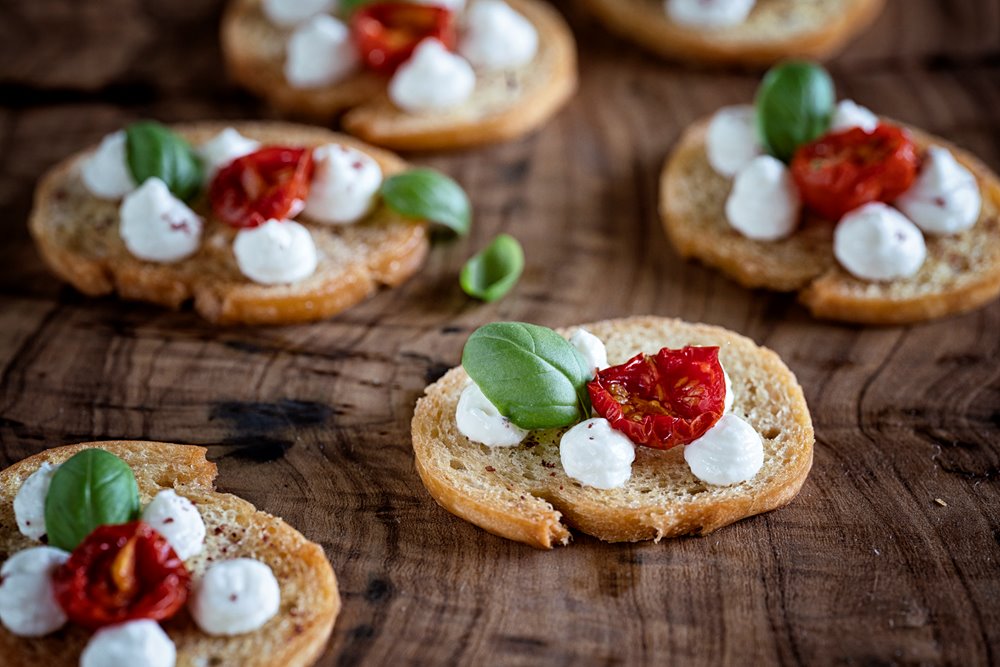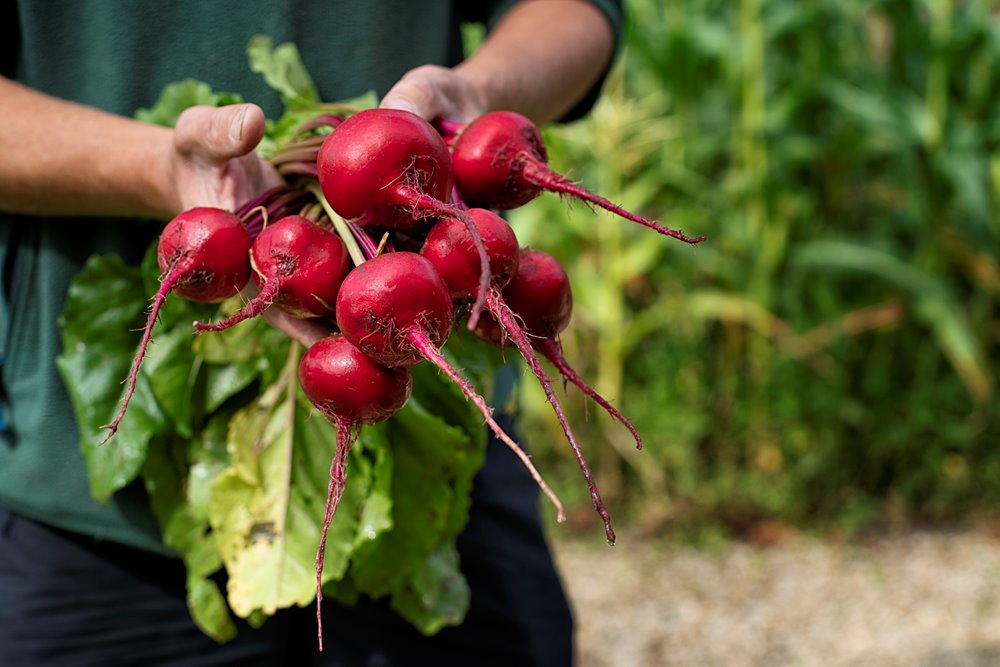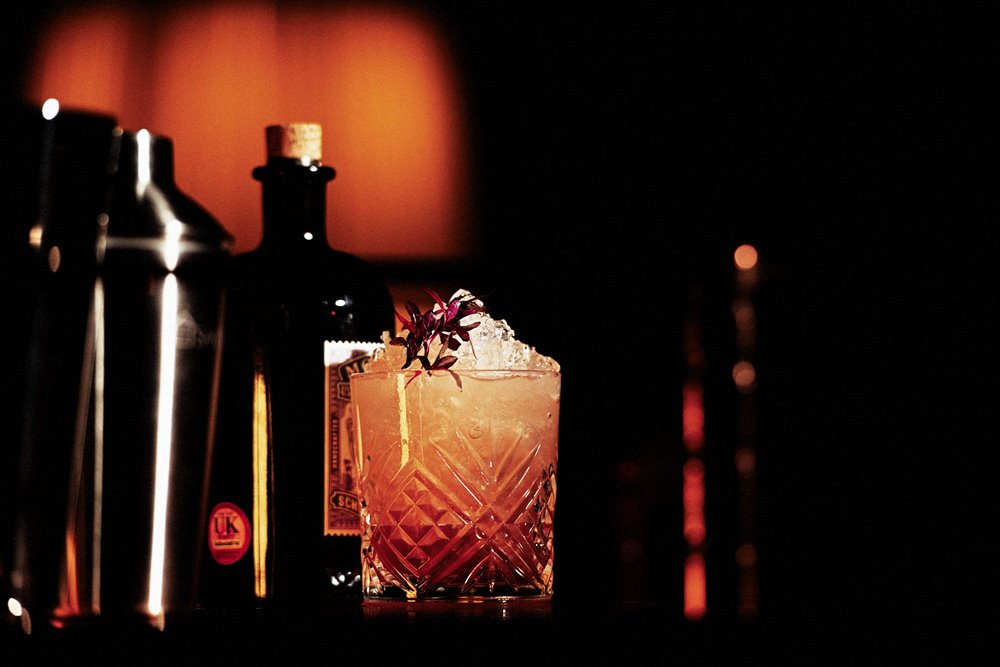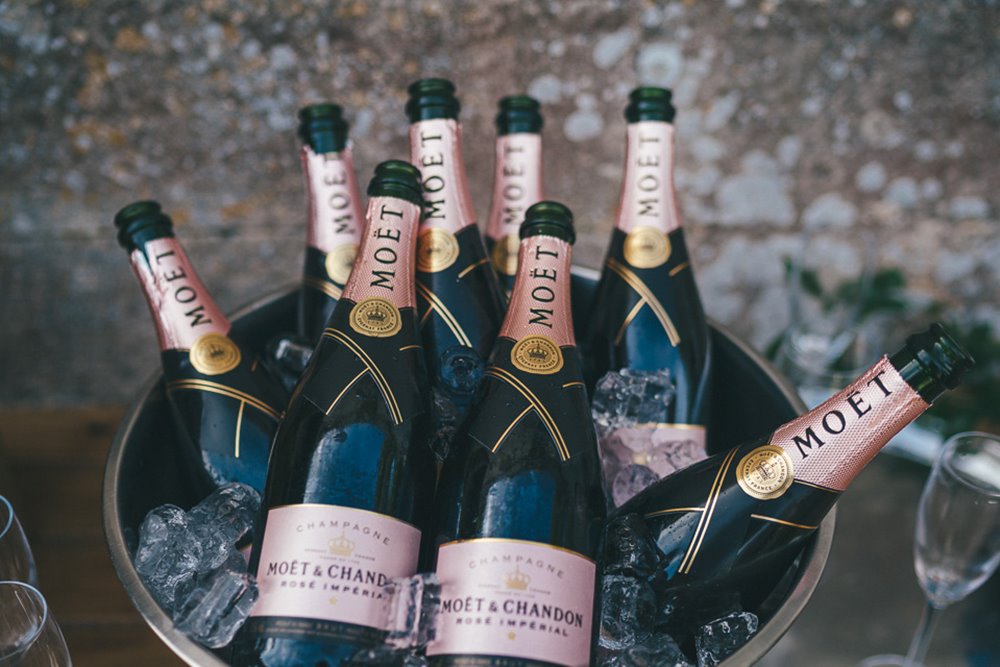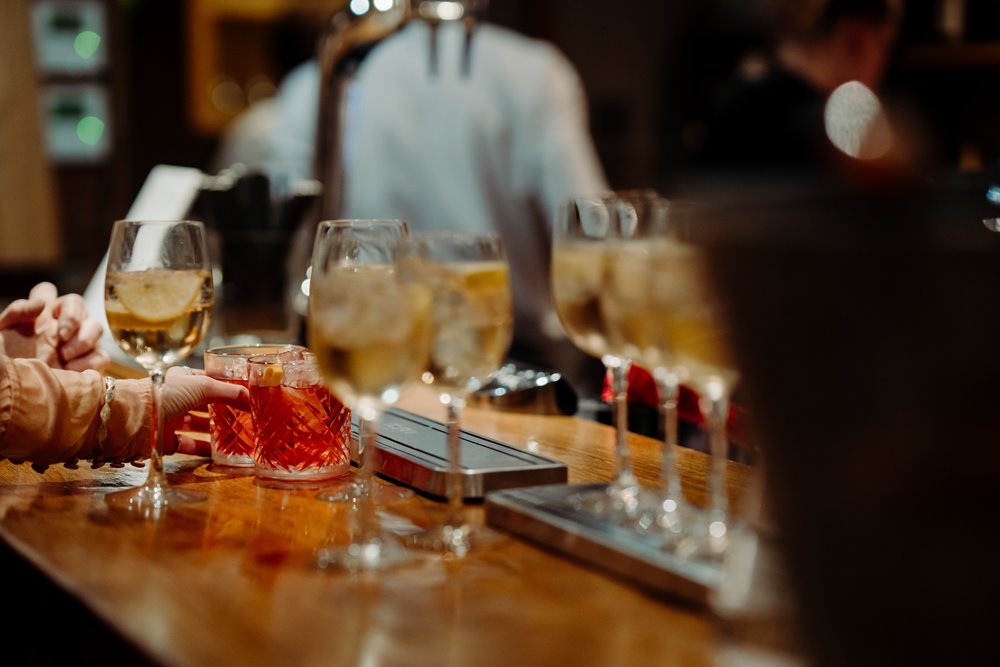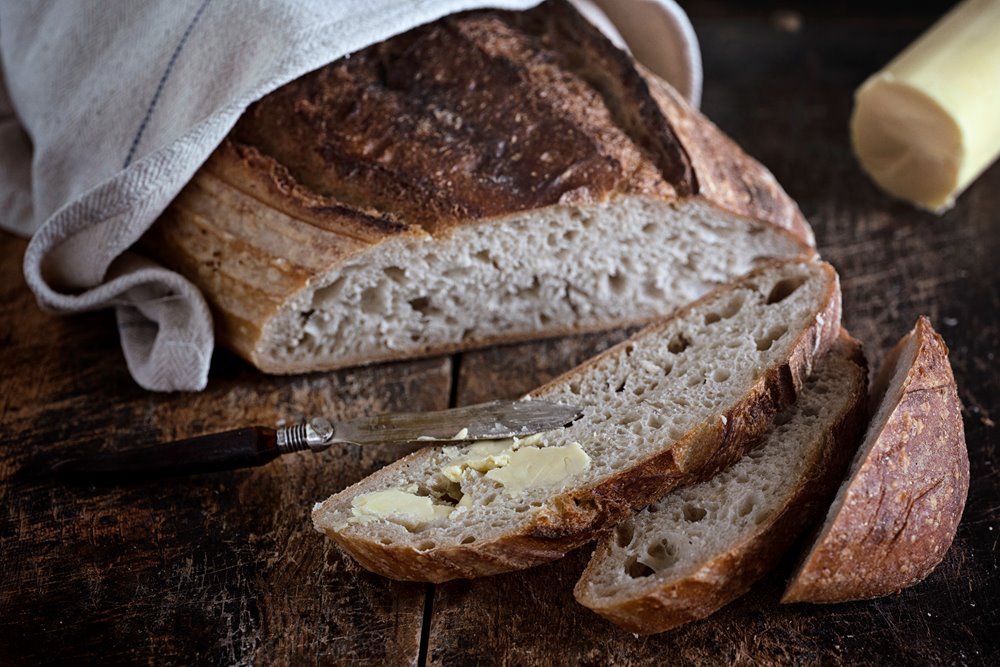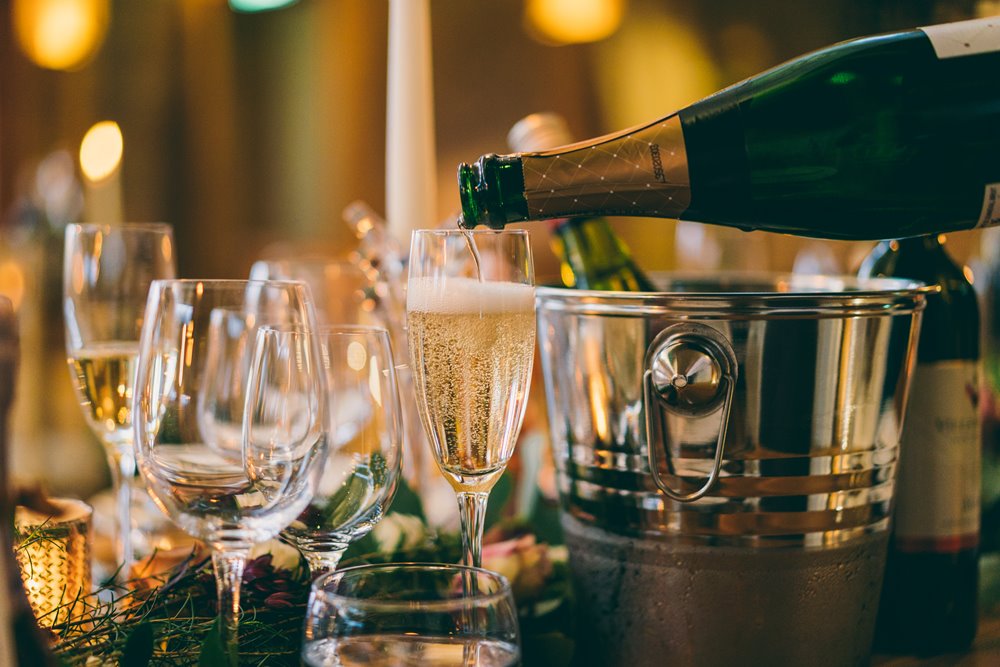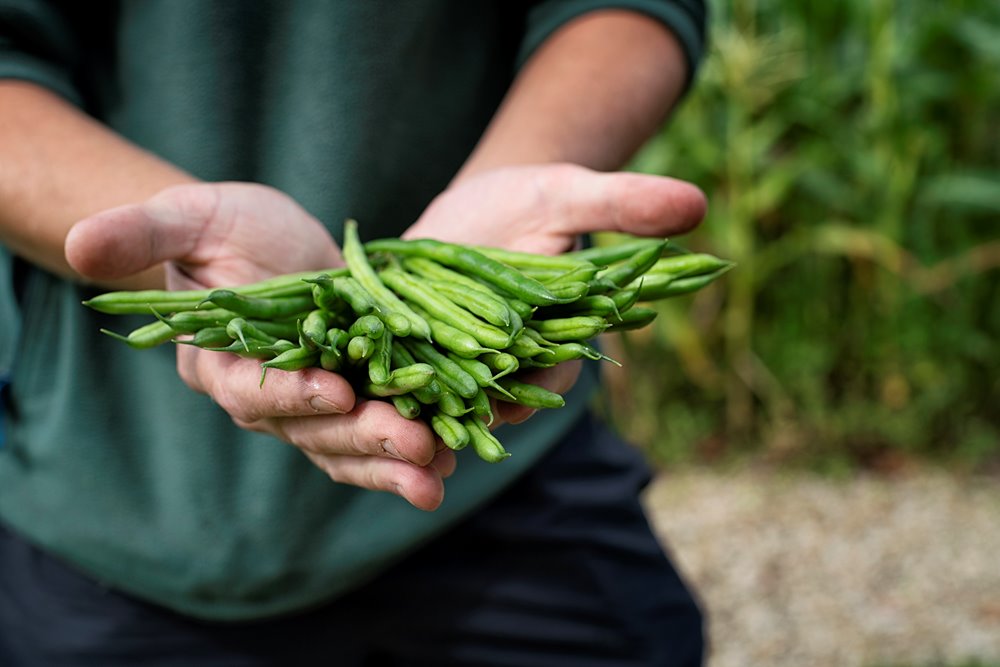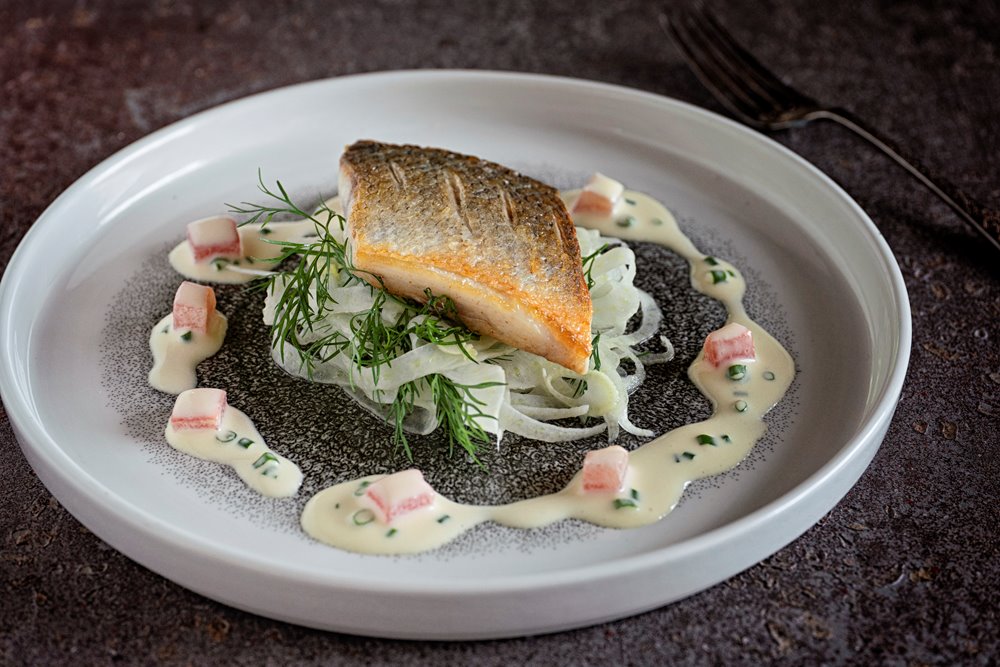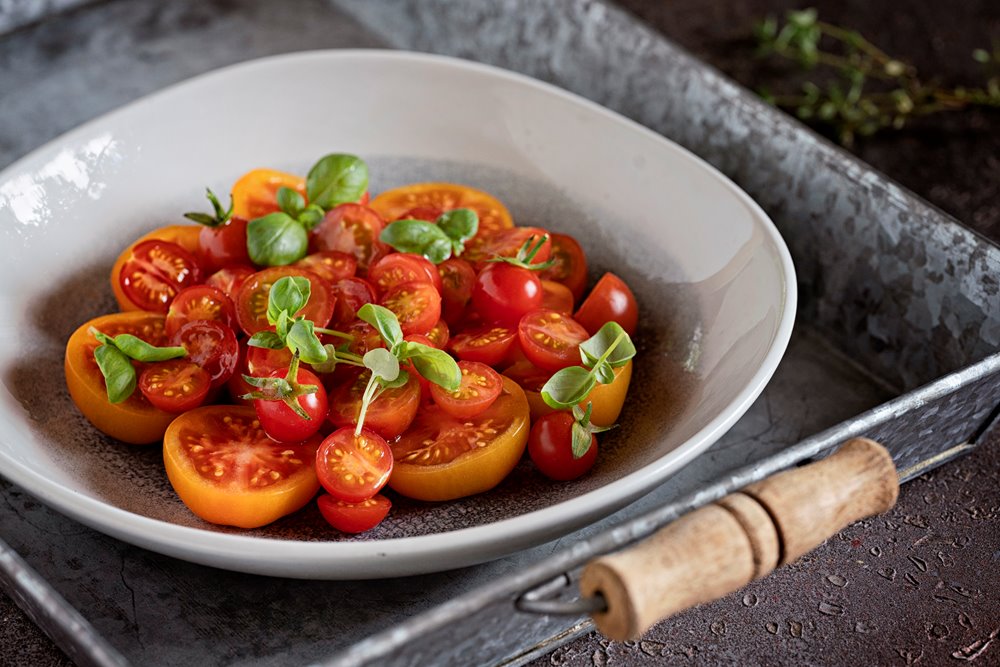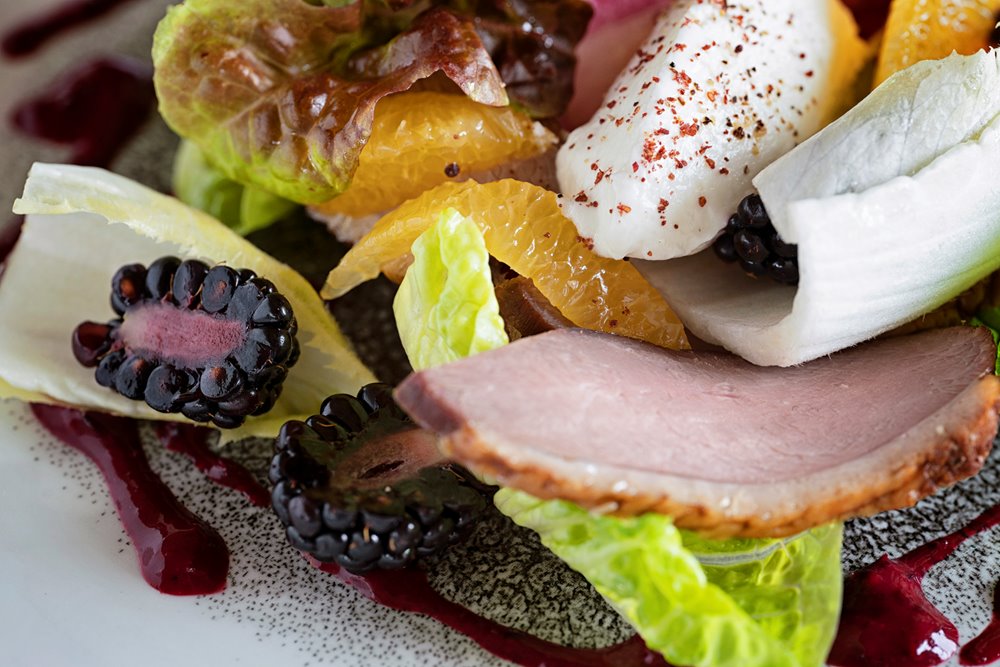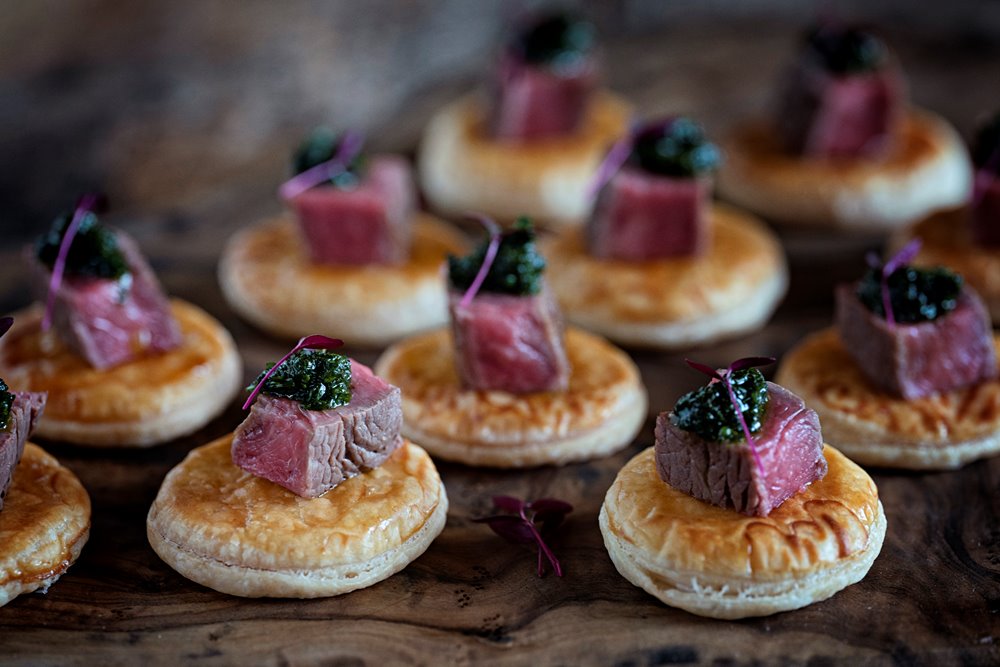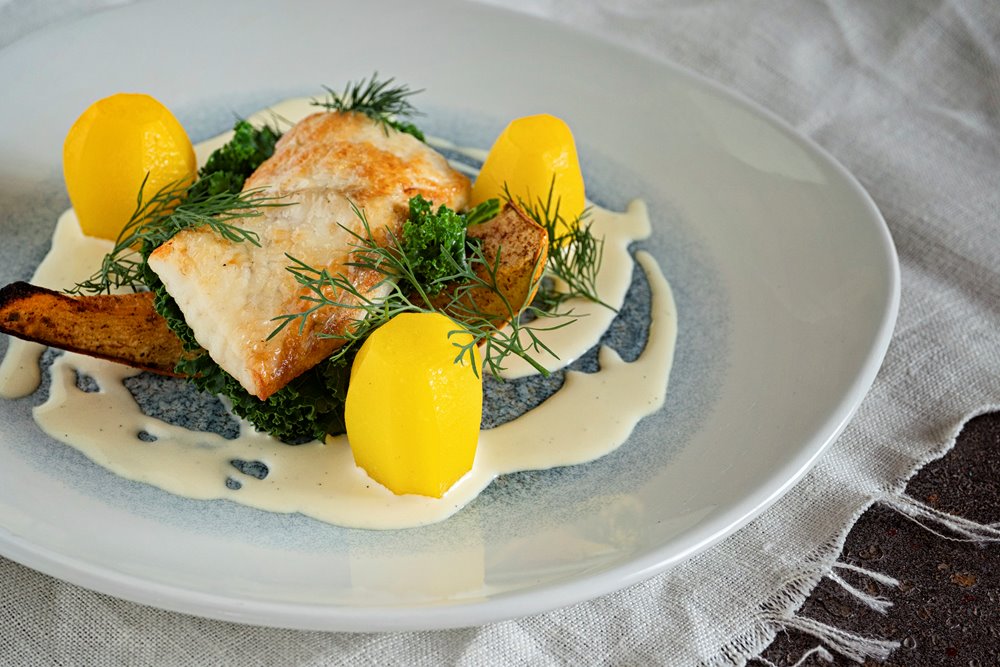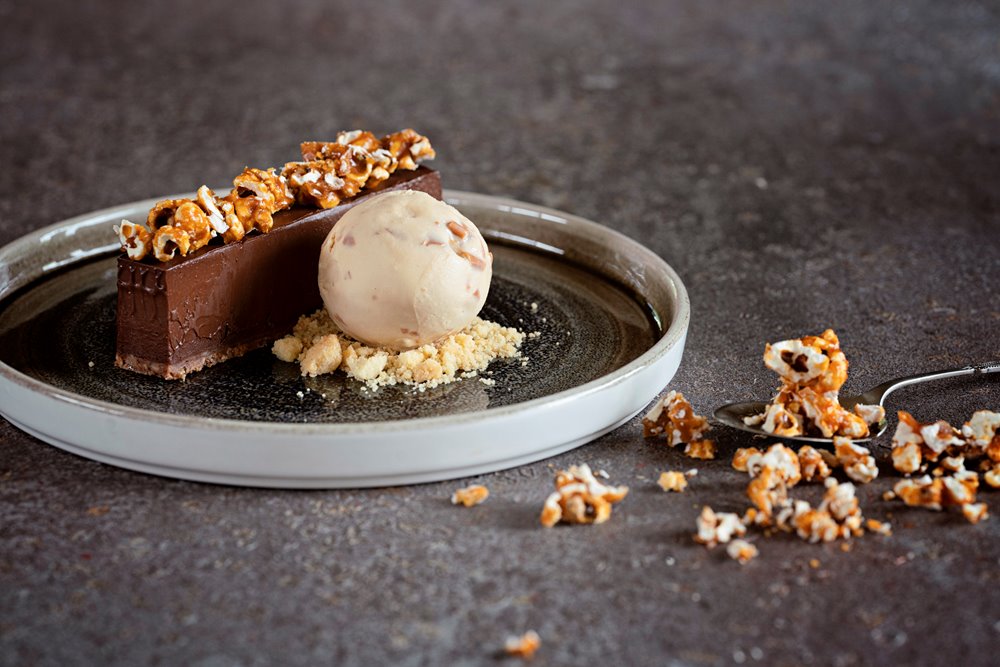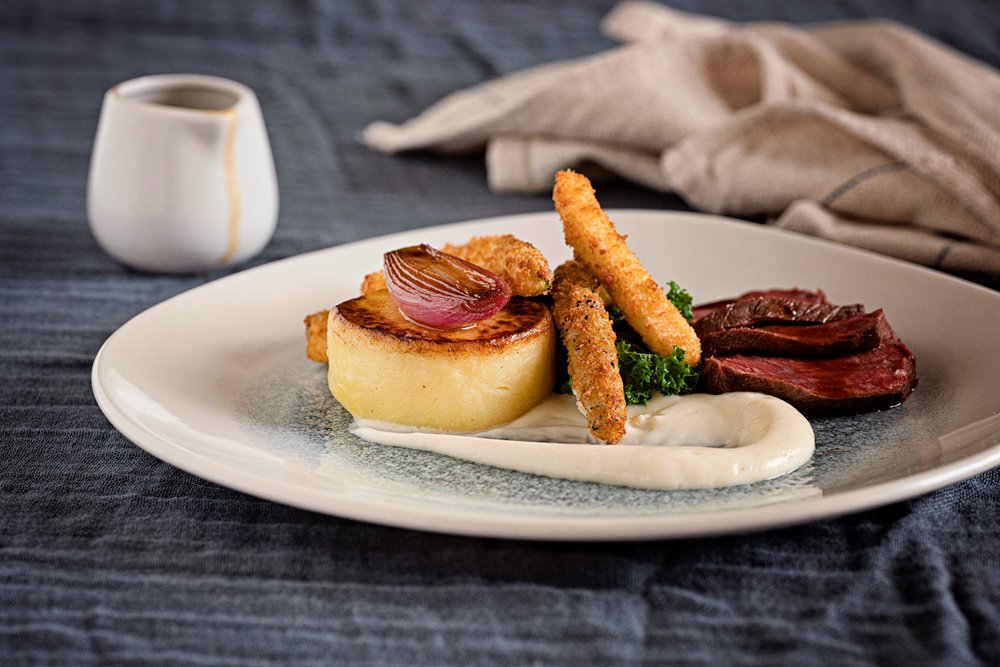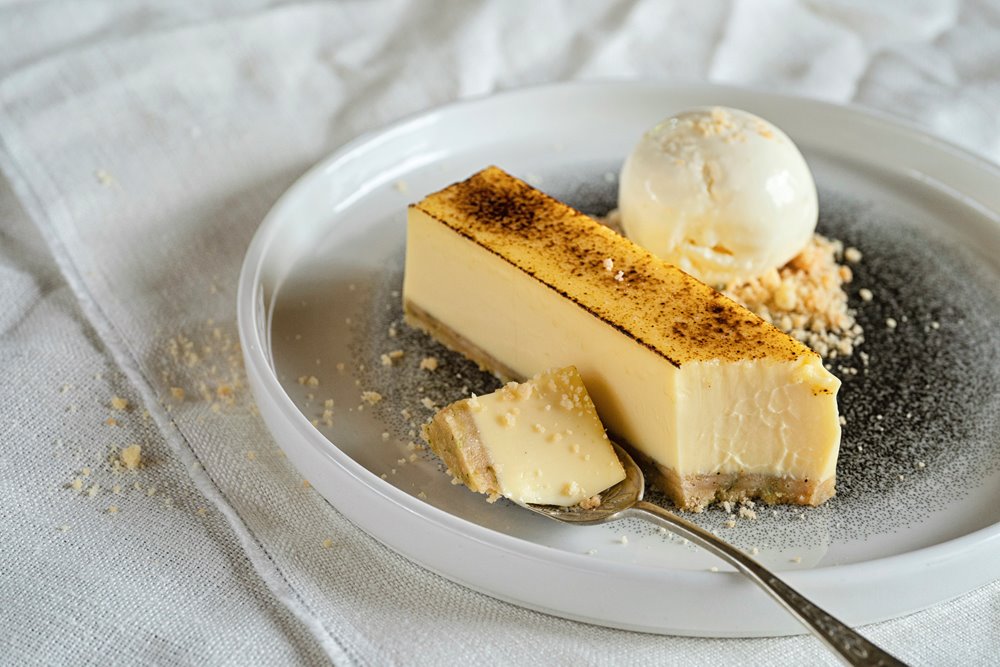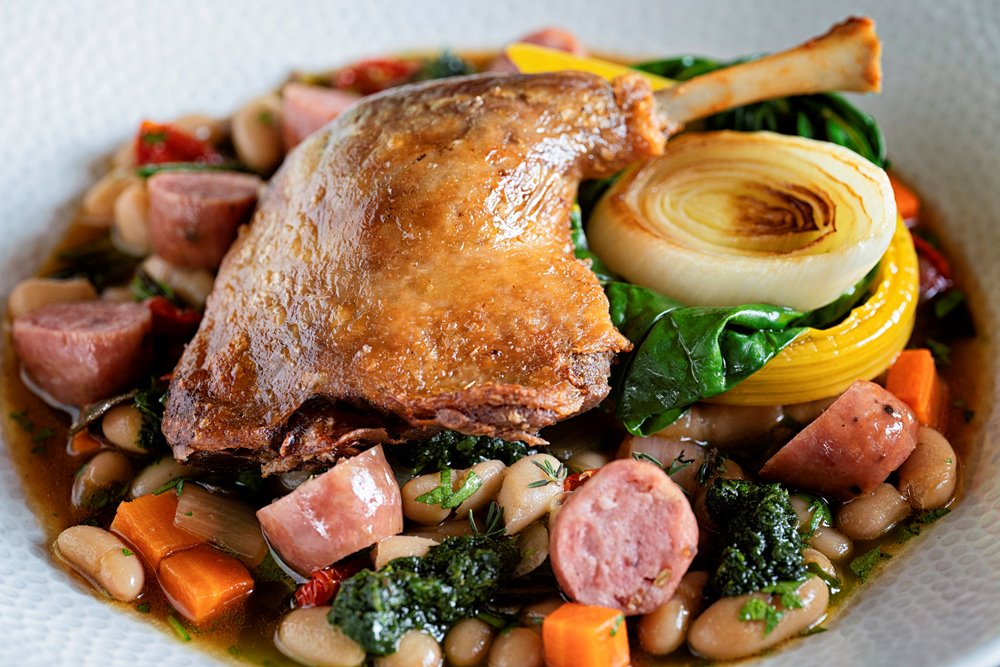 Kitchens
We have own kitchens and team...
It's not compulsory to use us as we don't like telling you can't do whatever it is you want to do..

BUT... Why wouldn't you??

They're ace... And cook amazing fresh food that's locally sourced and increasingly grown by us.
Gardens
We are slowly starting to grow fruit, vegetables, herbs and more in the Gardens and wider Estate; as we all know there is nothing like fresh ingredients and this is very much where we are heading what makes us tick.
We already provide all our heating sustainably using a Biomass boiler and our own woodlands and increasingly we are able to provide more and more of the food from our land.
The Bar
What a joy as to have our own bar!
We can run this anyway you like.. For some a paying bar works perfectly (and is a lot less wasteful!) and for others all the drink should be free; we don't mind and have staff to serve whatever you like. We can do cocktails or make it theatrical... We can order things in specially.. Barrels of Ale or rare bottle of vodka... The bar is for you and your guests.
It is well stocked with many unusual spirits and our bar tenders know their stuff from the bottom up.
The Cellars
The Cellars at Elmore are the oldest part of the house and have been used for nearly 750 years...
We believe that good food needs good wine...
We have a large selection of wines to suit all tastes, menus and budgets and sell it at the same price as you'll find at a merchant.
Get Social
Follow us on Instagram