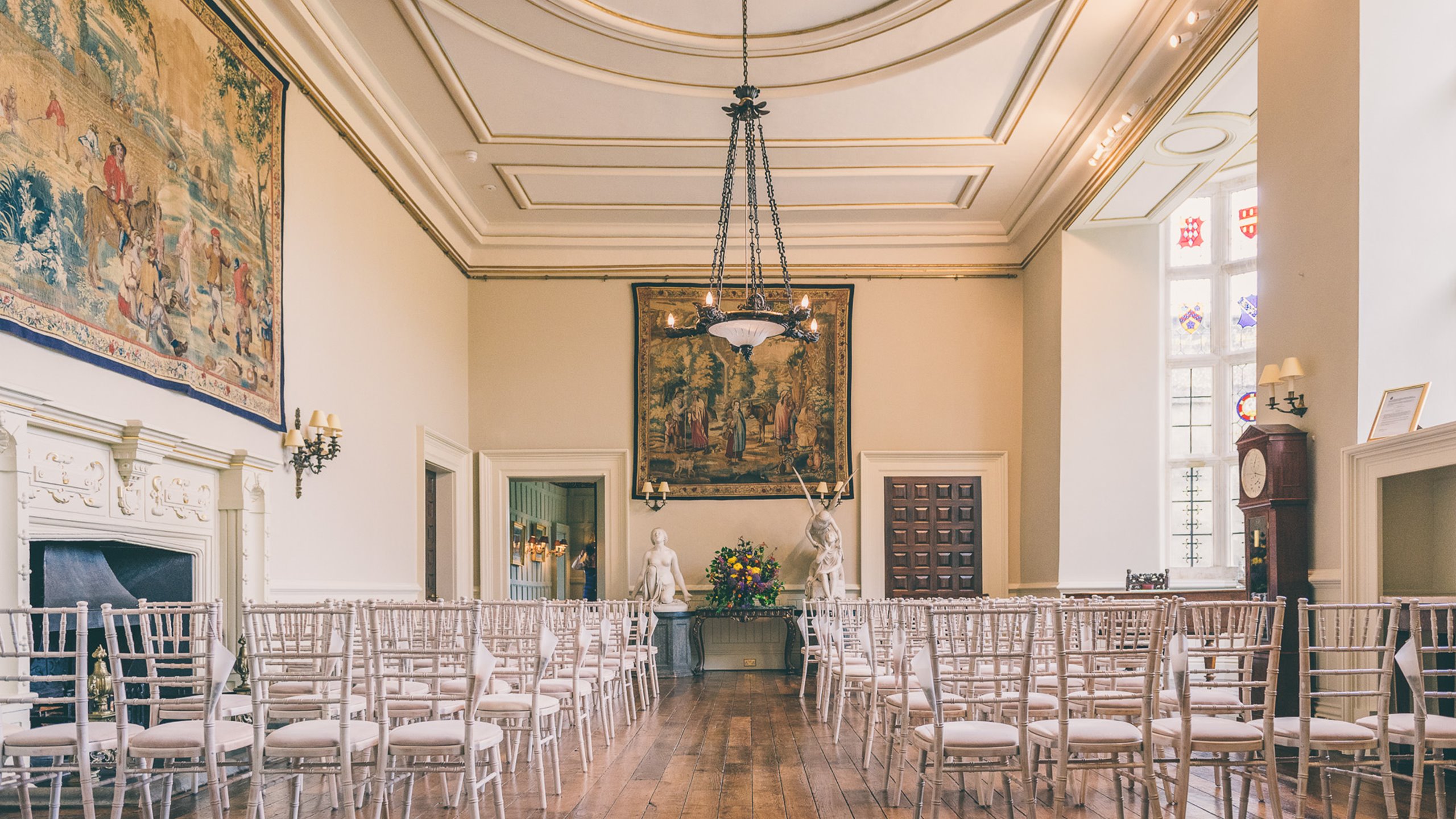 Tour
Take the tour
Dear You!
We're always trying to be innovative here at Elmore, partly because it's fun but mainly because we quite simply want to make things a joy for you.
There is nothing like actually being here at Elmore but we understand making the mission to see us can be a bit of a pain... So we've scanned the house with some clever camera kit and made a 3D walk-through for you.
Hopefully you'll find it easy to figure out and with luck you'll get an idea of what the inside of the house, the coach house and the Gillyflower are like by following the link below.
But please do call us if you'd like to see everything in the flesh.
(PS If you have one of those cases that turns your phone into a virtual reality headset then you really get a feel of the place (Google cardboard is the least expensive and easy to, well, google...))
Get Social
Follow us on Instagram