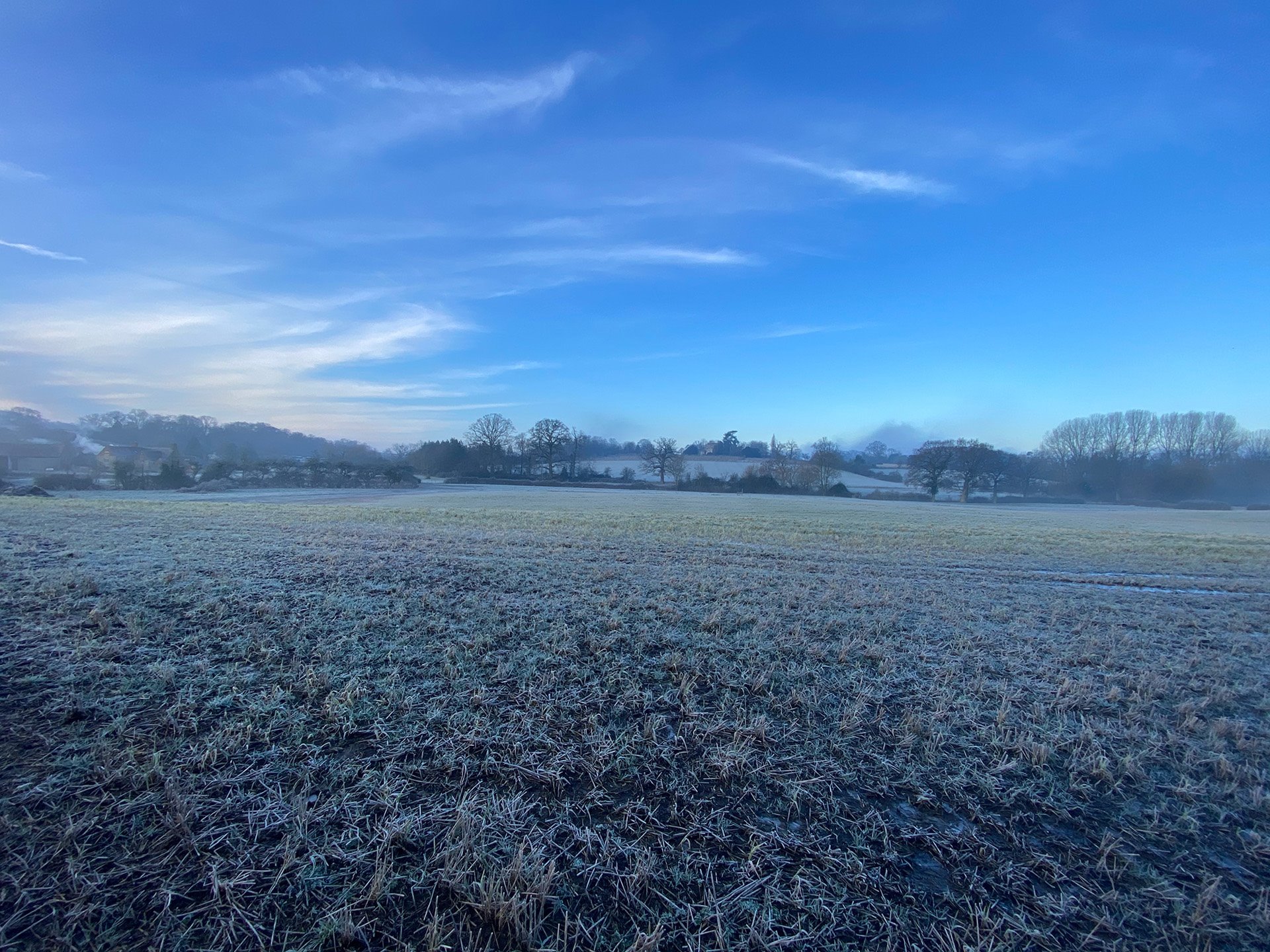 After the exciting and unexpected publicity on page 3 of the Saturday Times on 23rd January the team have asked me to write a journal about 'Rewilding'.
I've actually been meaning to write something about it for ages and haven't yet as there is so much to say and felt the time was never right.
There's lots of differing views on what rewilding is, but to me it is simply the process of allowing something to go back to a wild state. I guess then the question is 'what then is wild'? I think it is where nature can just do it's thing with all it's beauty, savagery, magic and colour without thinking too much. Just being itself. Where us humans aren't interfering (which we do because we can plan and control and are so good at looking after our own interests.)
Rewilding is to allow a process to move away from us and back to wildness. It is unlikely to have an end point as quite clearly the savagery bit is a problem in the English Countryside… We're not going to unleash apex predators such as wolves or bears into Gloucestershire, are we?
But we can stop interfering everywhere else, and the benefit is that in the absence of those predators there would be an excess of 'prey' that we could take as meat for our kitchens at the Court.
That 'prey' would be large hardy herbivores that can winter outside… Cattle, Pigs and Deer. There would be no field boundaries so that animals can roam freely. There would be no chemicals; fertilisers, worming tablets, pesticides etc allowed into this wild space.
The impact from all of this is that the biodiversity across the land will blossom; with plants, fungi, birds, small mammals and all the rest finding a true home. The soil will improve and carbon will be sequestered. Nature will pour back in; in its phenomenal magical way as if it knows what it is doing, and the thing is… all we need to do is simply step back.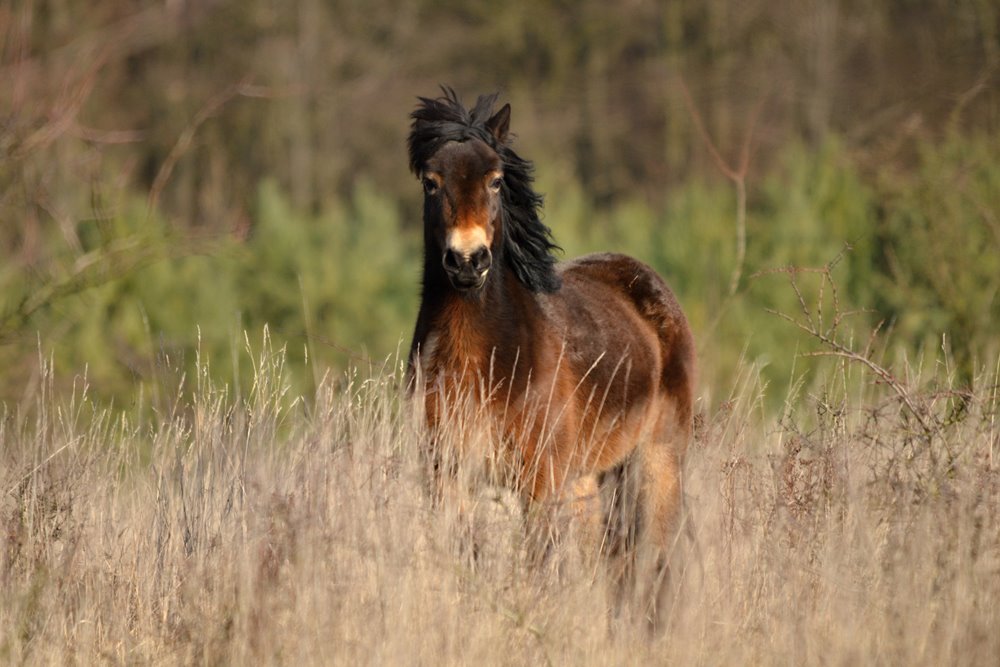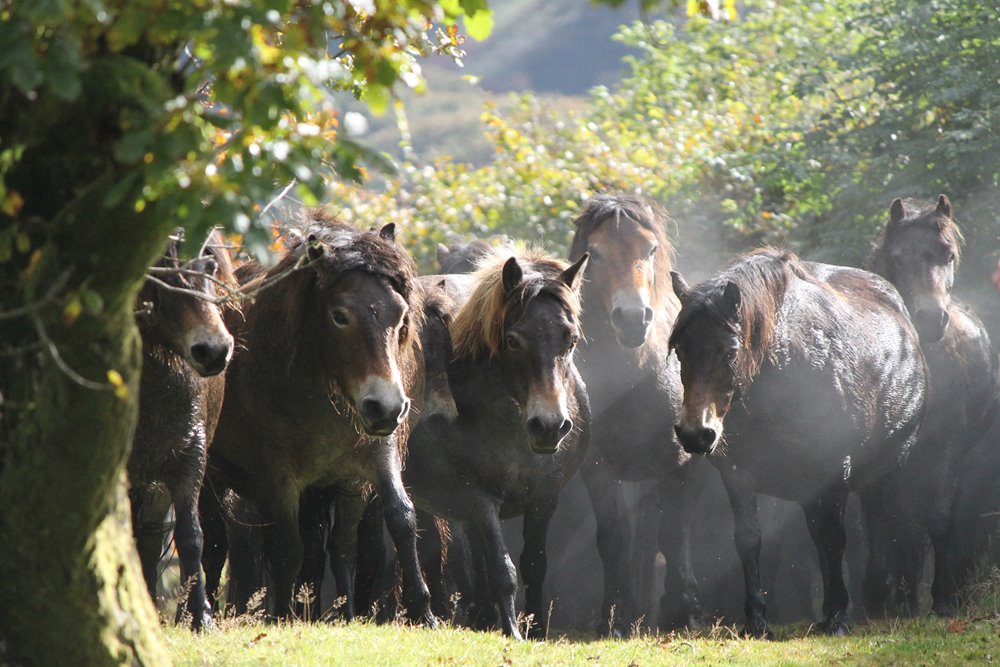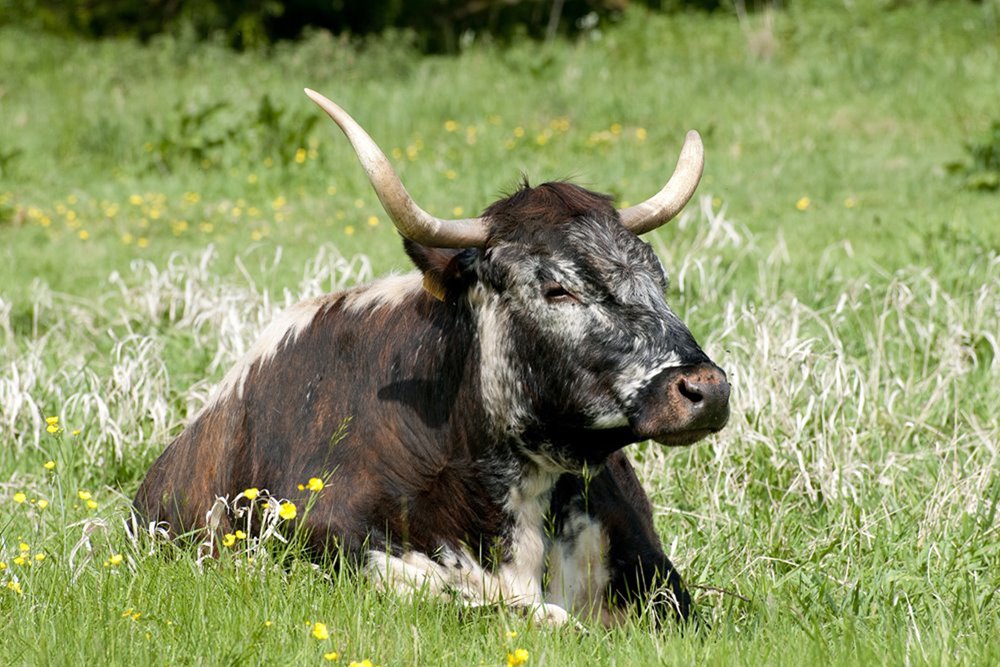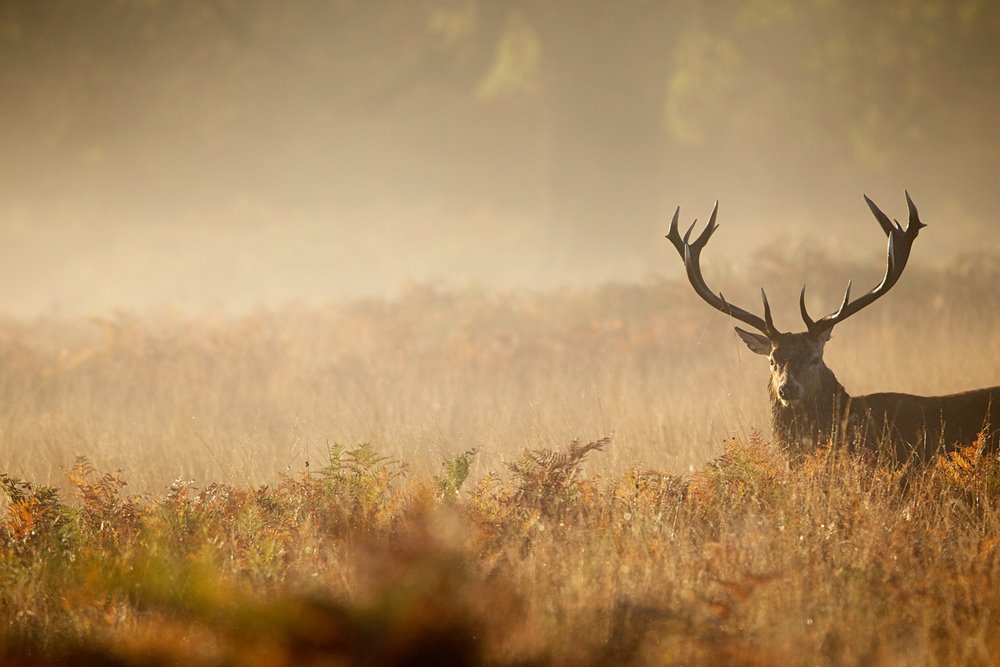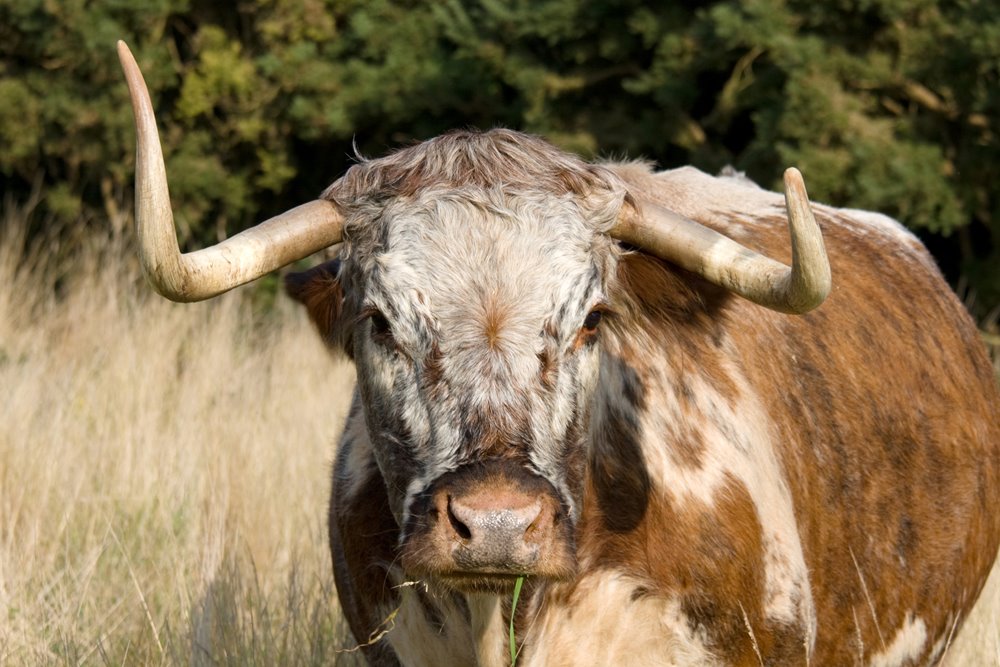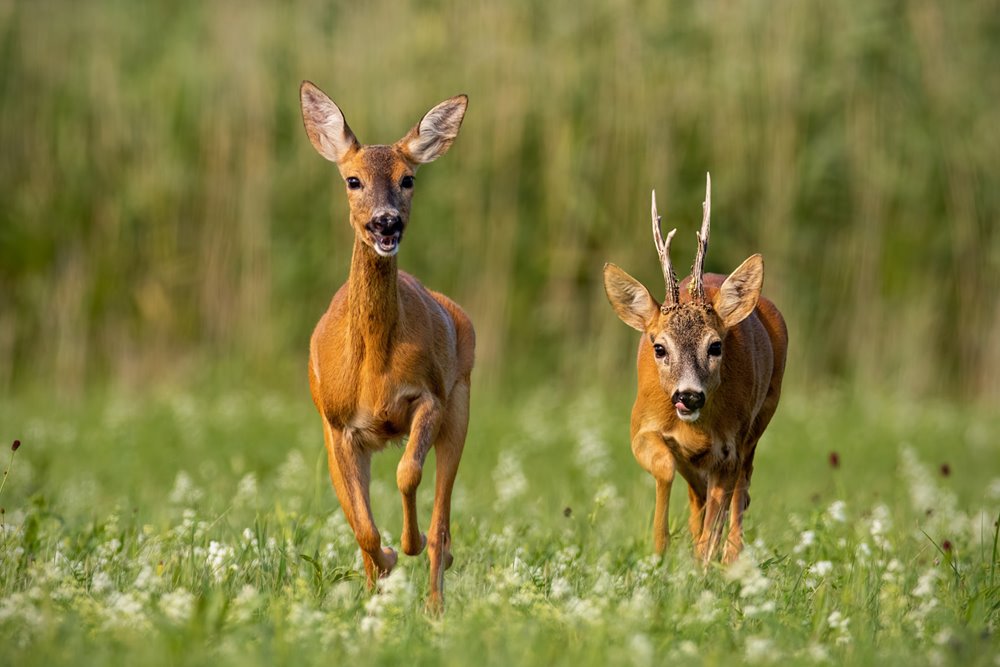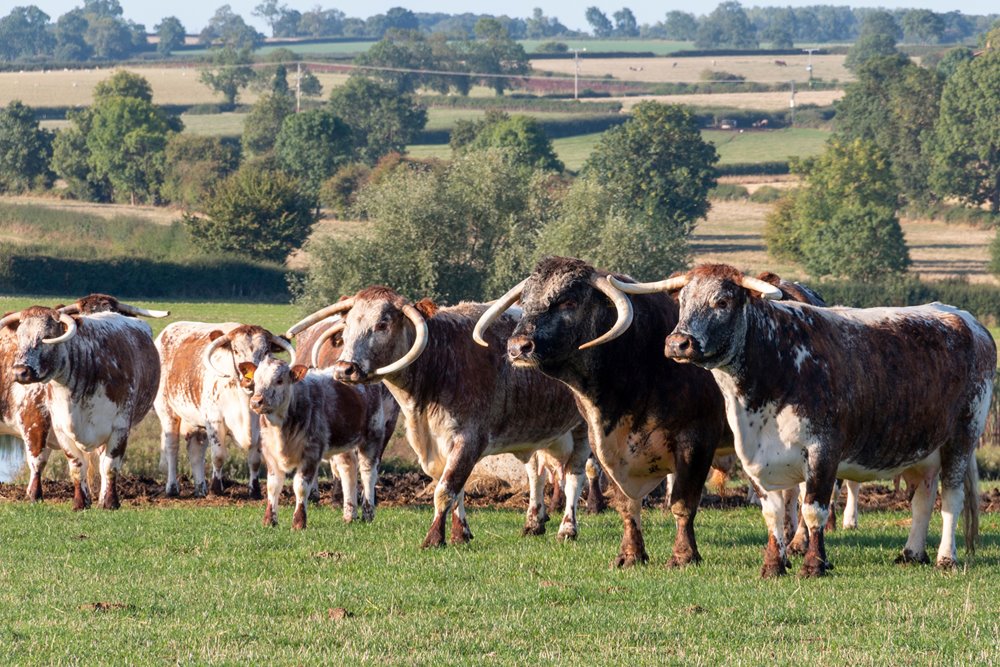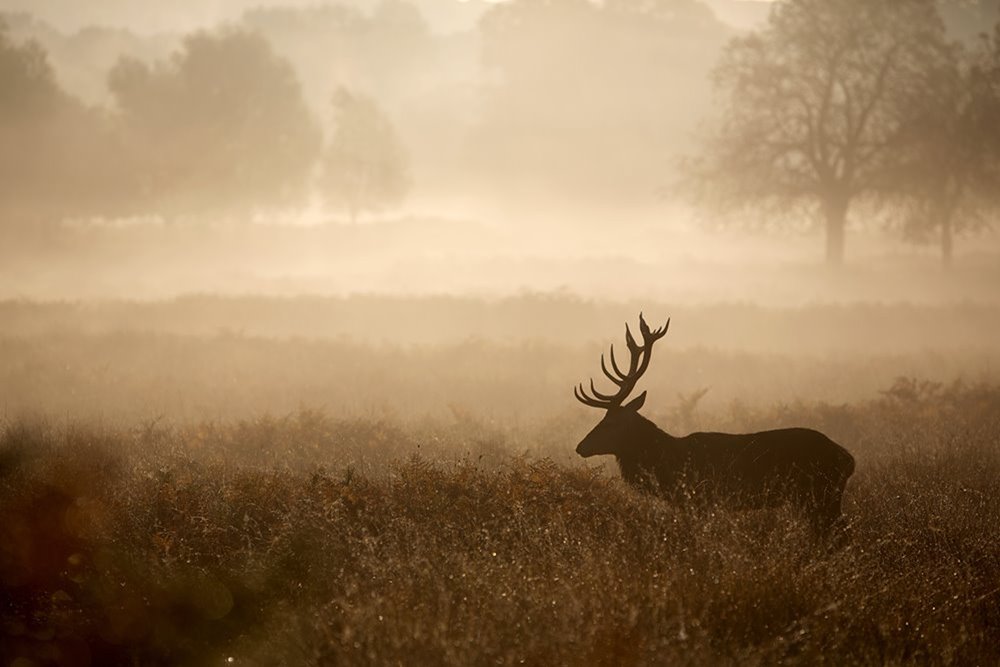 Being a part of nature
"This Coronavirus is showing how utterly vulnerable we are. It has had a terrible impact on all of us and of course so badly upon the wedding and event business here at Elmore. All our couples, our team and I feel like we've all been sucker punched and financially ravaged by it."
One of my heroes is David Attenborough. I imagine he is for pretty much everyone.
His fabulous documentary on Netflix called 'A Life On Our Planet' is a must see. In it he says 'We have grown apart from nature when we are in fact a part of nature' or something similar.
I think we have forgotten this. Certainly, in western culture where we have an ingrained belief that somehow the world and all its resources are there for us and us alone. That we have some sort of god given right to subdue nature and have dominion over it. The big problem with that and where we need to wake up (and wake up urgently) is that we do not. I worry that we are unconsciously lurching towards a point where the distance between us and nature will mean we completely disconnect and are jettisoned into oblivion.
Look what is happening right now and what nature is doing. Climate change for one thing and here in this country we have had a 41% decrease in abundance of species since 1970. (see the State of Nature report 2019). This Coronavirus is showing how utterly vulnerable we are. It has had a terrible impact on all of us and of course so badly upon the wedding and event business here at Elmore. All our couples, our team and I feel like we've all been sucker punched and financially ravaged by it.
So yeah, we need to be part of nature. Connected to it and live in harmony with it. We mustn't be separate from it and we must treat it with love and respect.
In the words of the famous teacher and philosopher Krishnamurti "If you lose relationship with nature, you lose relationship with humanity". I think this a fundamental truth and is true both ways round.
But enough of my musings. I am an optimist and believe we can do things differently. I am in a position where I can, and so we will go forth with rewilding a part of the estate.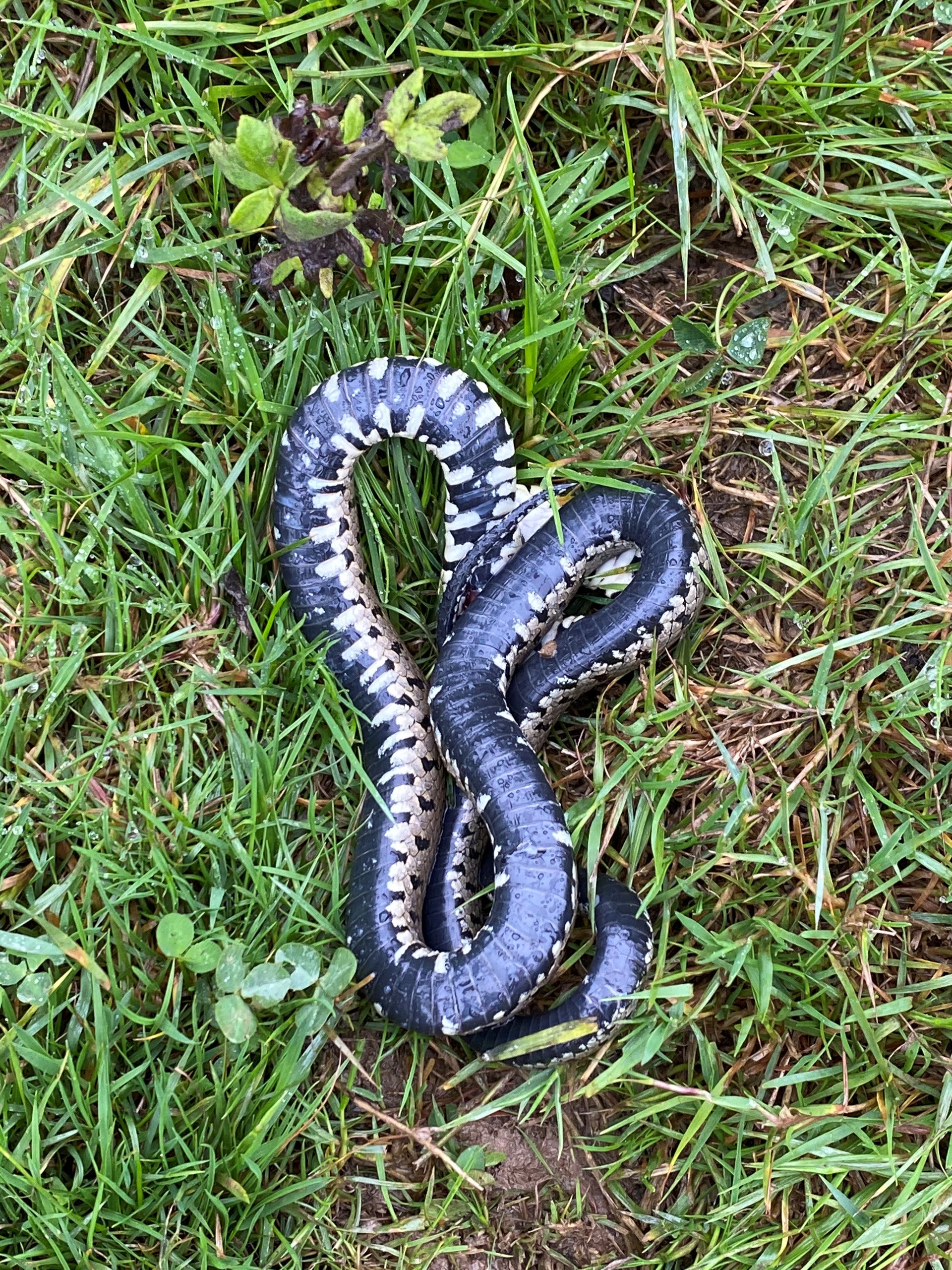 From farmland to wildland

The estate has 1000 acres which historically has been farmed by tenant farmers for as long as anyone alive can remember. Just before I inherited the estate, one of the farmers gave up his tenancy, on what is called Weir Farm, and my parents moved in. The land was rented to other existing farmers on a temporary basis but always with the intention of us using it.
A few years ago, another tenant farmer sadly passed away and that farm, known as Elmore Farm, came 'back in hand' as well. That farmhouse is where I now live with my wife Sarah and our children.
The land we are taking out of agricultural use is all of Elmore Farm and about half of Weir Farm which totals about 250 acres.
Some of the land is actually really good for farming but geographically and practically for me to do any kind of effective rewilding project it is the only land I can use.
To be able to do something where large herbivores roam freely to be effective it's just simply not viable on land much less than this. I have been criticised for giving fertile land over to this project and understand the criticism, but I simply would not be able to do this at all had I not. My view is my doing this has more net gain for all of us than keeping a few fields in food production.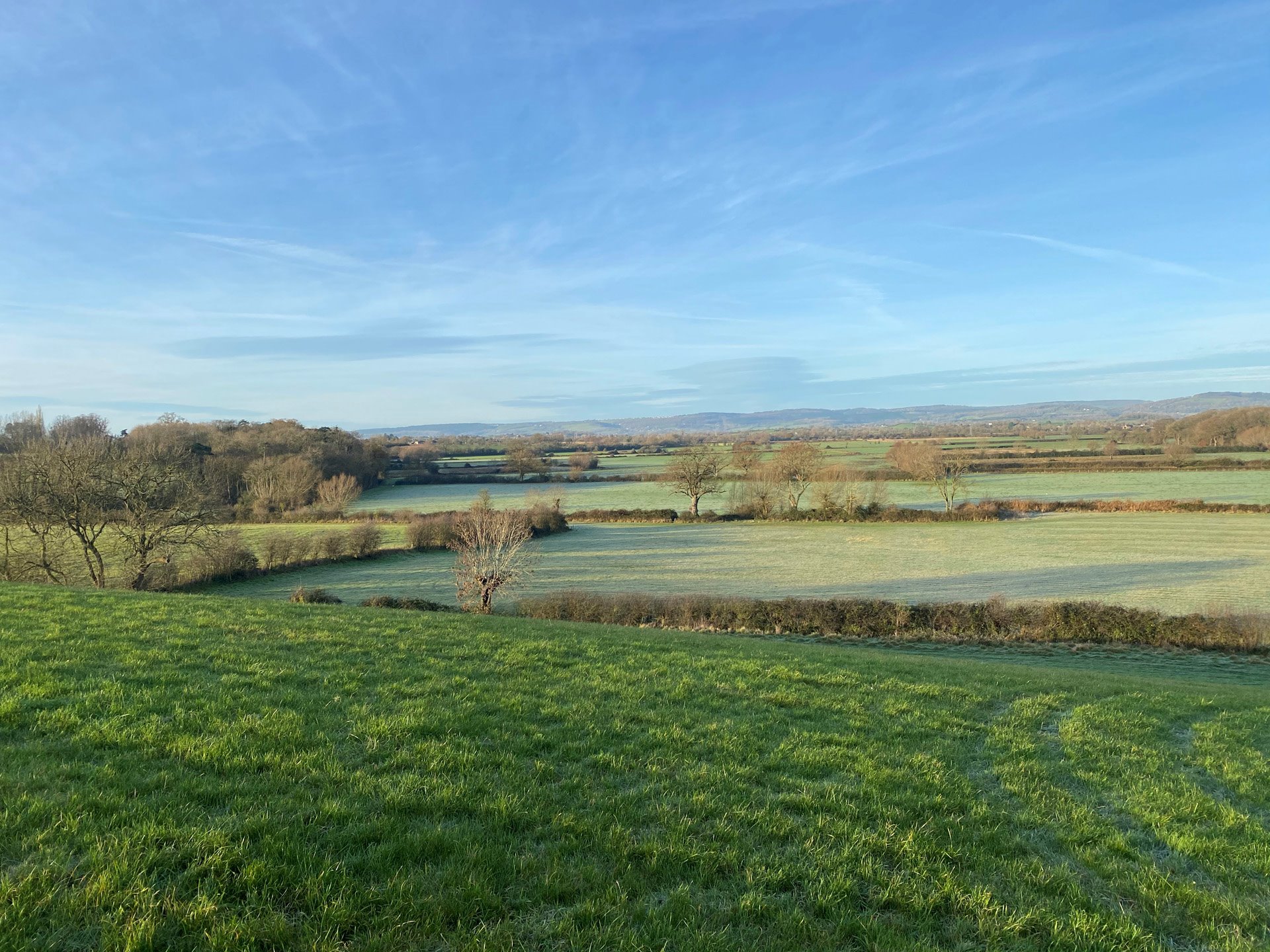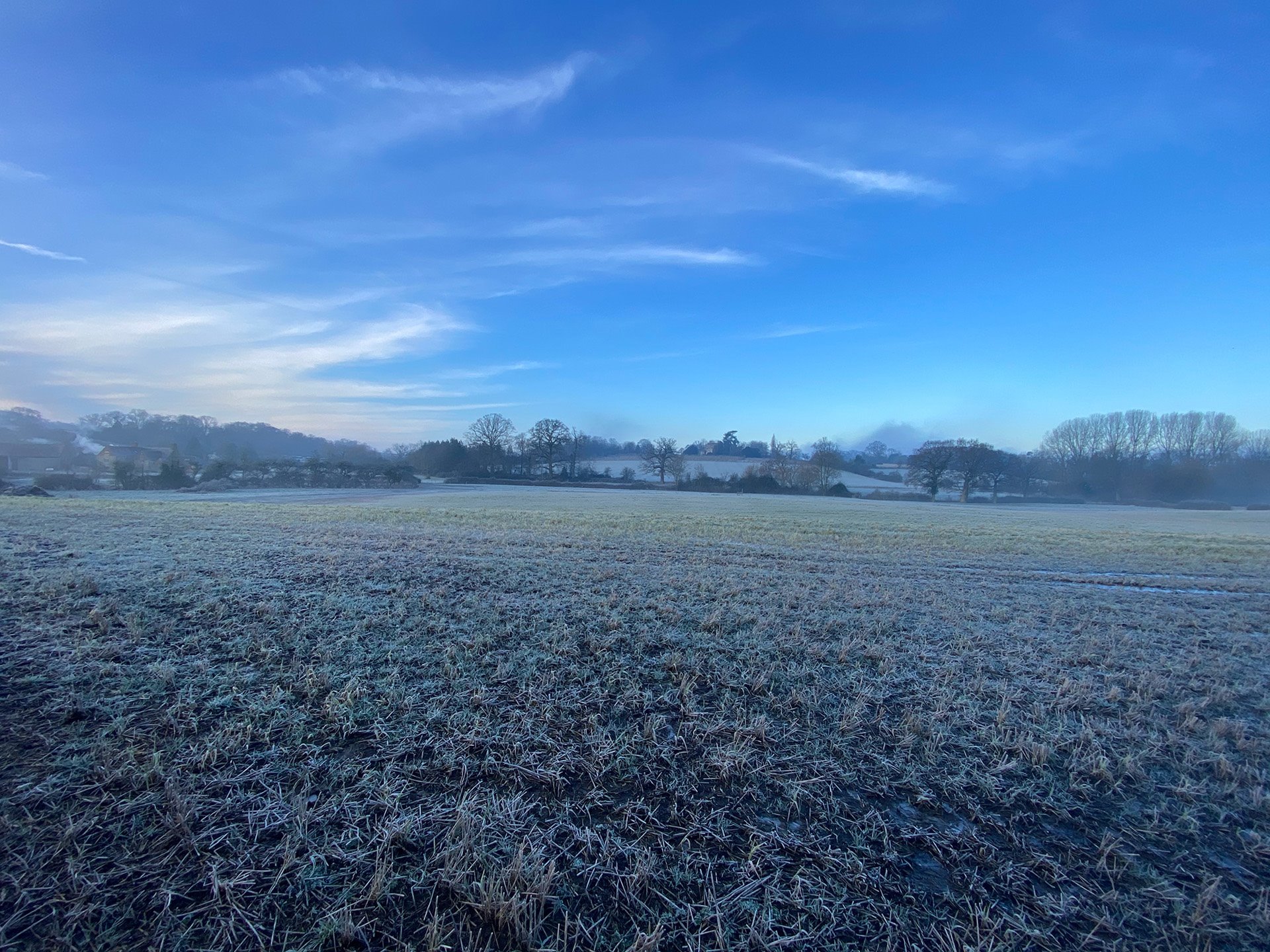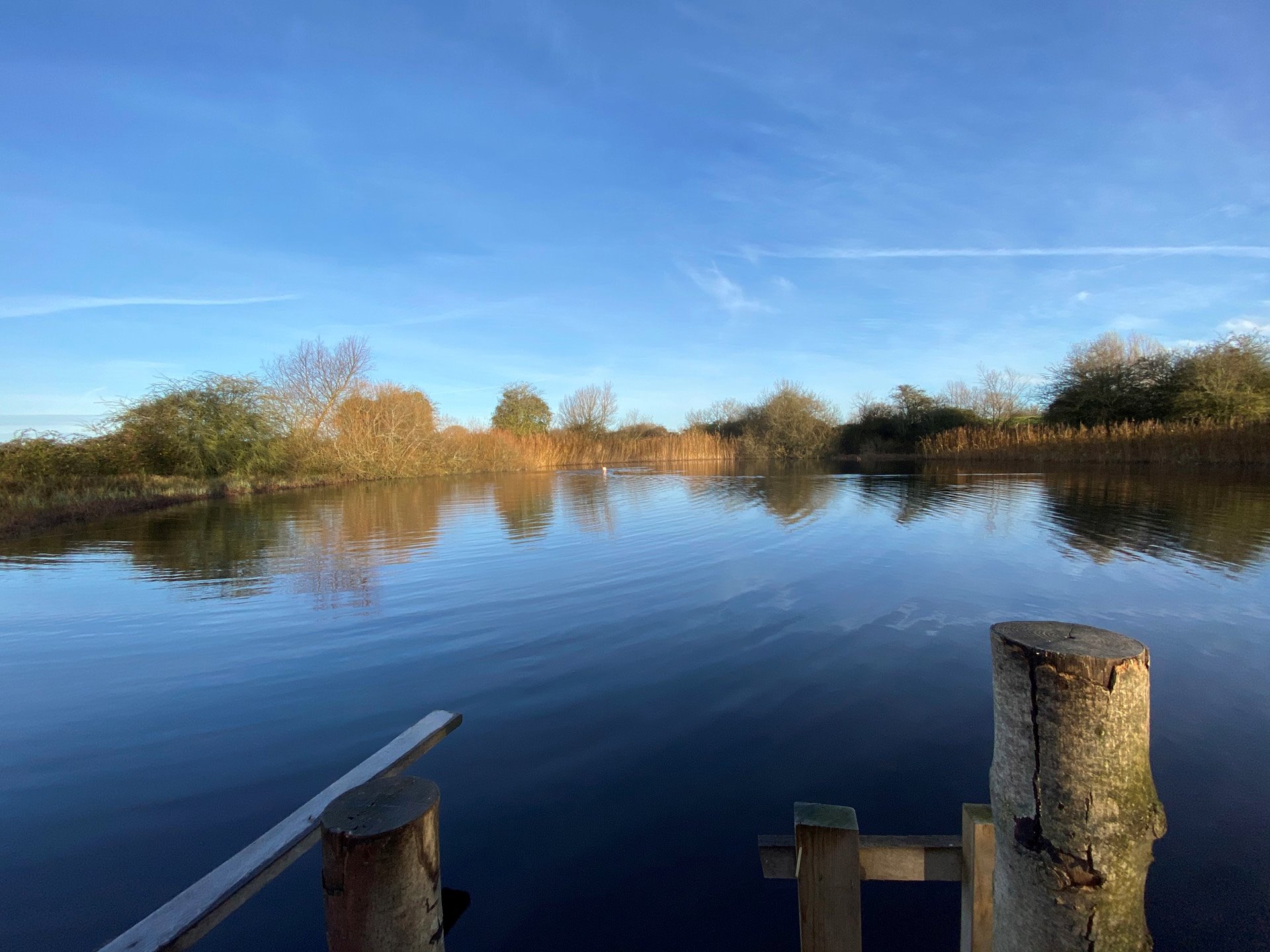 What are the rewilding plans?
"before each act or decision we should ask ourselves whether it would promote or obstruct positive natural processes and that intention should guide us."
So, what exactly is the plan you might be thinking. Well, the truth is we have already begun. All of the Elmore Farmland has now had all farming activity stopped on it and the Weir Farmland will this coming September.
What we are doing for now is simply just leaving it alone. We will allow plants to recolonise the previously arable fields and see what happens. This will be allowed to go on for at least a couple of years.
Depending on what happens we will start to introduce our landscape engineers… Our hardy herbivores. We haven't yet decided exactly what breeds, but they will be native species and likely to be English Longhorn Cattle, Tamworth Pigs, Red and Roe Deer and some ponies (either Exmoor or Fell). The ponies need some thought as they are not for the dinner table, but we'd love to see them as part of this.
The numbers and proportion of them we do not yet know but it is likely with the pigs there will be no more than one boar and two sows as they can cause havoc.
But the rest is going to be a process. And we are going to have to manage this a bit… And this is where we need to be aware that we are a part of nature and behave accordingly.
I have been given some sage advice by the director of an excellent organisation called 'Rewilding Britain' whose name is Alastair Driver. That was that we shouldn't be afraid of getting involved but before each act or decision should ask ourselves whether it would promote or obstruct positive natural processes and that intention should guide us.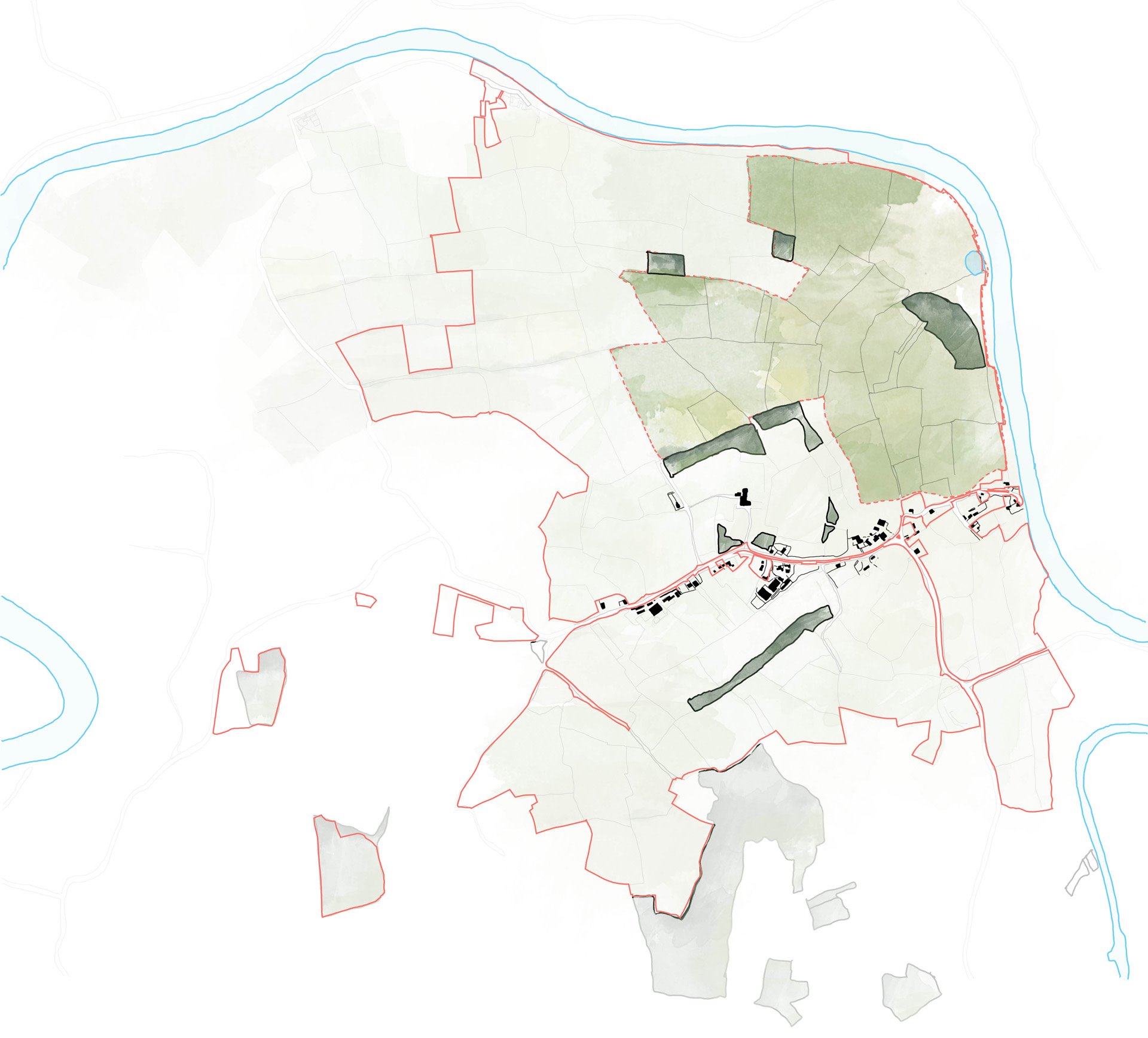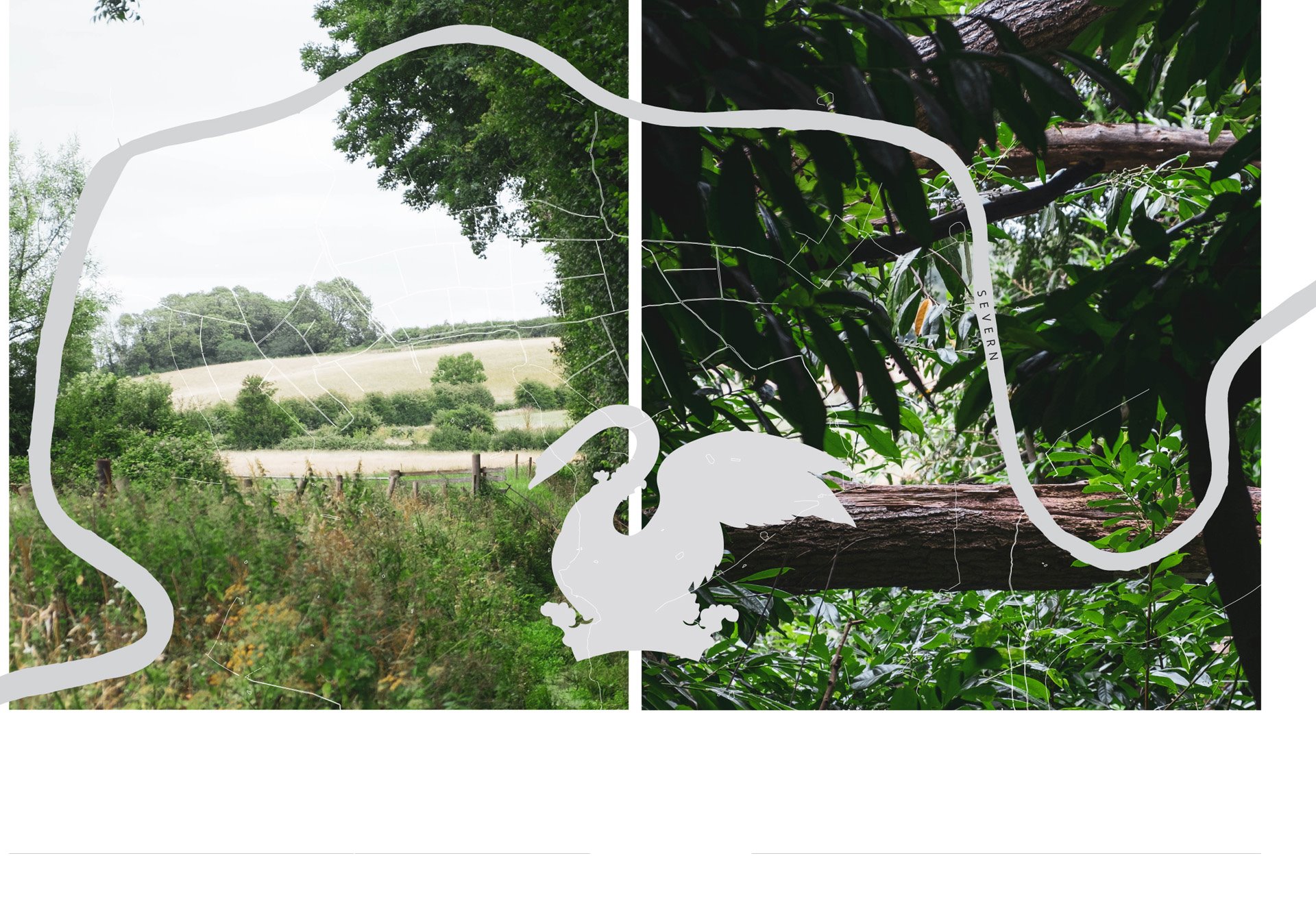 And next? Treehouses.

It is all so very exciting and, in some ways, feels like we're embarking on a great journey. I am hopeful that it will be one that lots of folks take interest in and inspiration from. It is part of a bigger project for the whole estate where we'd like to be an example of how a country estate can exist in the 21st century.
If you would like to read more about the wider plans, we have published a vision document that you can view here.
One of the immediate things that are included in this is a plan to build 6 super cool treehouses looking over the 'wild lands. We are working with the same architects, Millar + Howard, who designed The Gillyflower and they're going to be totally awesome and should, with luck, be in place by the start of 2023.
I could waffle on a great deal more but for now know that there are some questions that have been asked and read on for my answers to them. If more questions come I will add them to this later.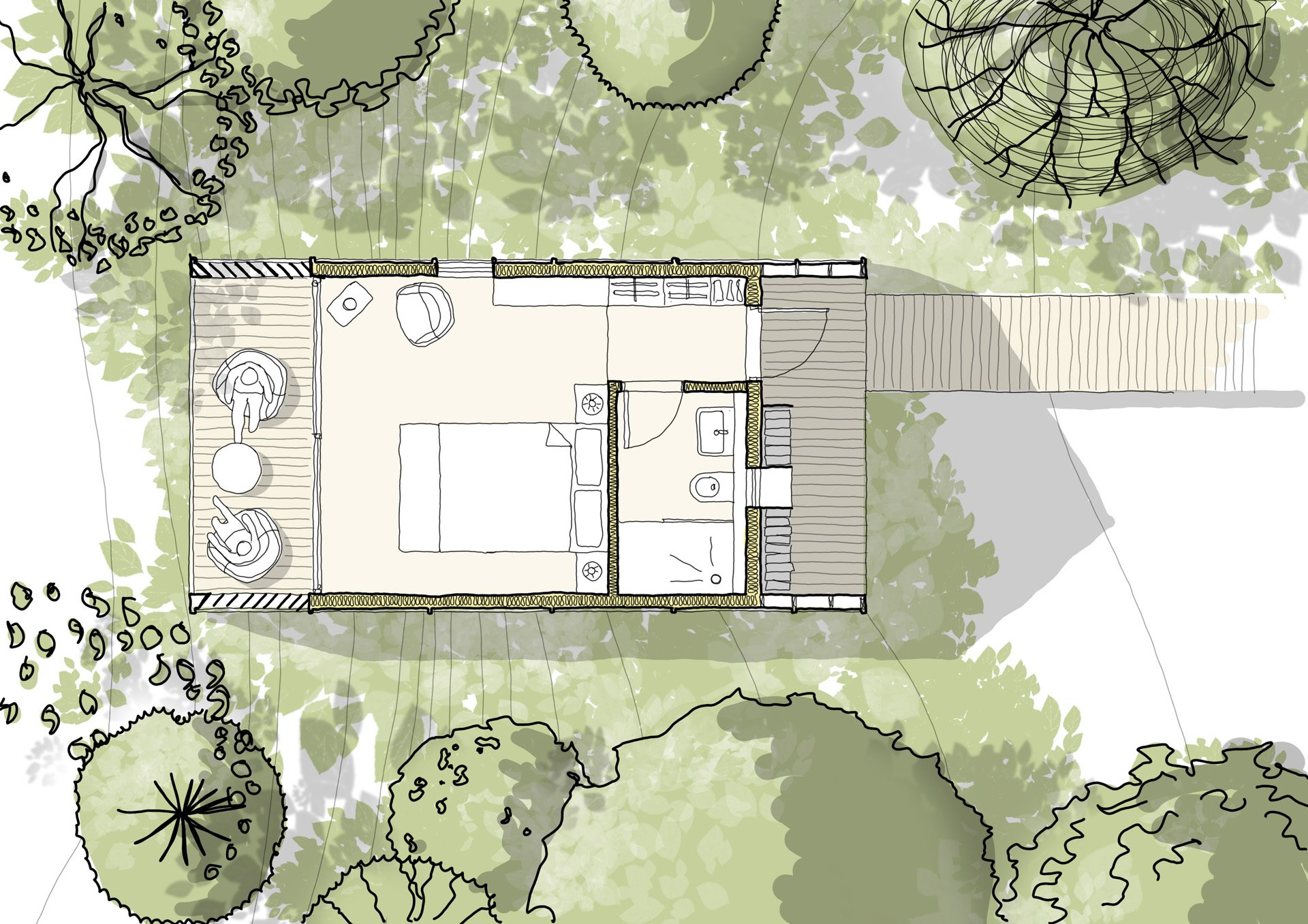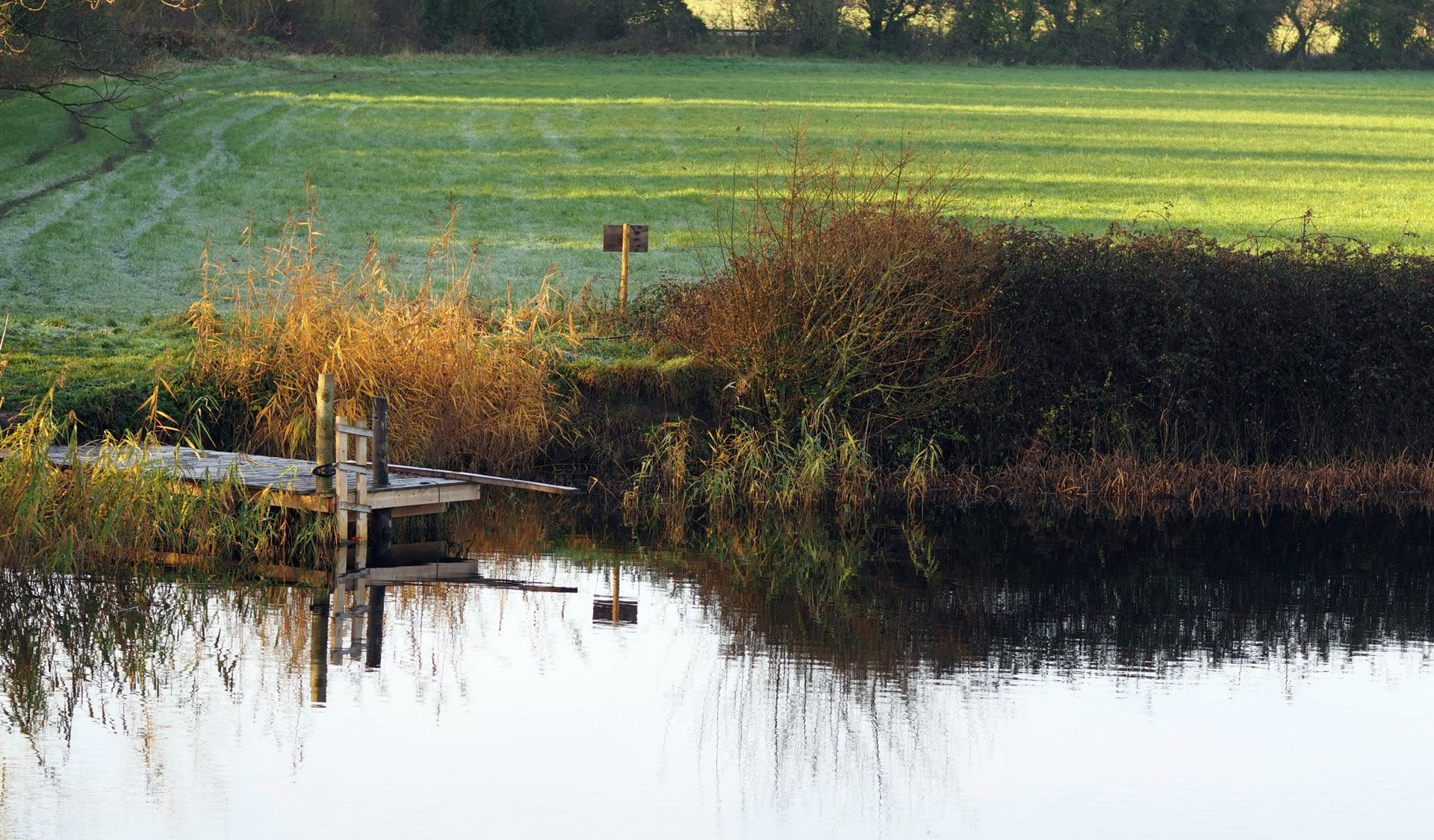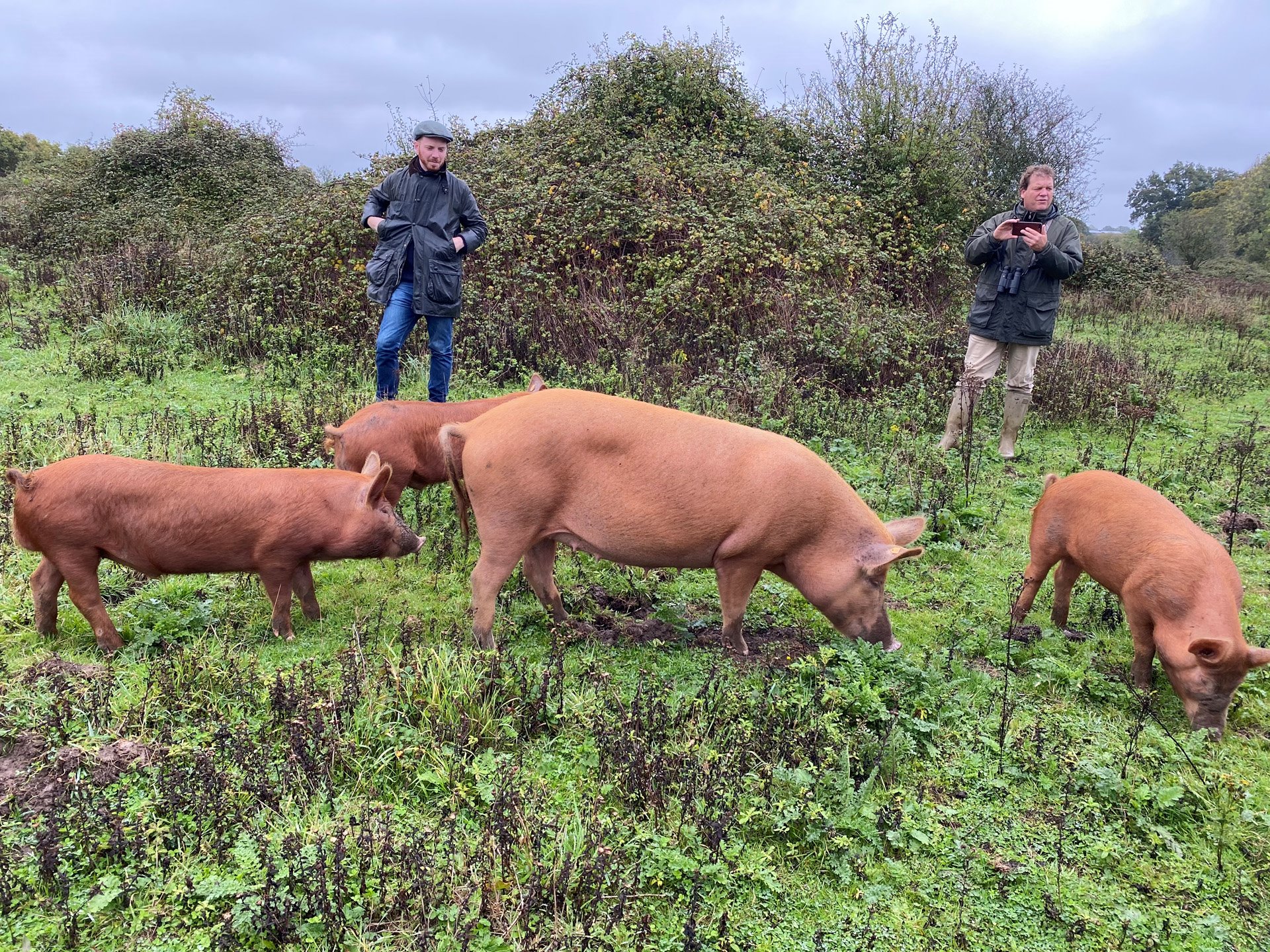 And lastly, I want to make it very clear that I support agriculture, farming and country life! Farmers often get a bit of a drubbing in this conversation and that is often undeserved. But I do think there should be a discussion as to how we work in the countryside and where we can improve, we must.
With my love and thanks,
Anselm
Where can I find out more about rewilding?

The best book I've read on this subject that I can't recommend enough is the brilliant "Wilding" by Isabella Tree. It's been a great inspiration to me and is all about the extraordinary journey at the Knepp Estate in Sussex. Read it!
If you'd like to know more about rewilding Elmore then for now why not watch an interview I did with the CPRE which you can watch here or follow the whole journey on twitter and Instagram.
What will the landscape look like?

The land we're doing this on is made up of two sections. One that is low lying and crisscrossed with drainage ditches and the other which is higher level. All of it we are looking to allow woodland pasture to develop on. This is a scrubby, almost African savannah-esque environment... The low-lying land is likely to be a great deal wetter and already has a grass meadow sward which will likely hold fairly firm though the higher land (which was arable before) we think will be less grass led and more diverse. But we shall see. Certainly, the existing hedges will become less and less distinct and trees will in time establish themselves. All of this will essentially be engineered by the herbivores eating and roaming amongst it all.
Will the land be allowed to flood, and will there be an increase in risk of flooding locally?

There will be no risk of flooding and we are not going to interfere with the drainage ditches and ensure that they can continue to be maintained. We will make some scrapes on the land so that water can settle and for areas to be closer to being wetland. In fact, because we are holding more water, we are taking pressure off our neighbours and surrounding land.
What about the public footpaths?

We can't yet see any reason why the existing footpaths can't be accessed as they are now. We just ask that people put their dogs on a lead.
What's the story with the finances on all of this?

Obviously when the land had been tenanted there had been a rent paid and that has now gone. We can't afford to not get anything for it and it's not been good timing considering the wedding and events business has been so badly hit.
To replace it we are in the process of applying for grant money from Natural England which will go a long way. There is a major shift going on at the moment away from the EU's Common Agricultural Policy towards a new subsidy system that is environment based called the "Environmental Land Managements Schemes" or ELMS. This is not established yet and so with luck we will receive some funding from the Countryside Stewardship Scheme that is still in play. That application is happening now.
There will be an 'eco-tourism' angle as well which the treehouses are part of.
Are there other rewilding projects?

Yes, we are part of a growing number of landowners doing this. Check out Rewilding Britain's Website to see the ever-increasing network. There's not many doing it round us though and we hope to change that.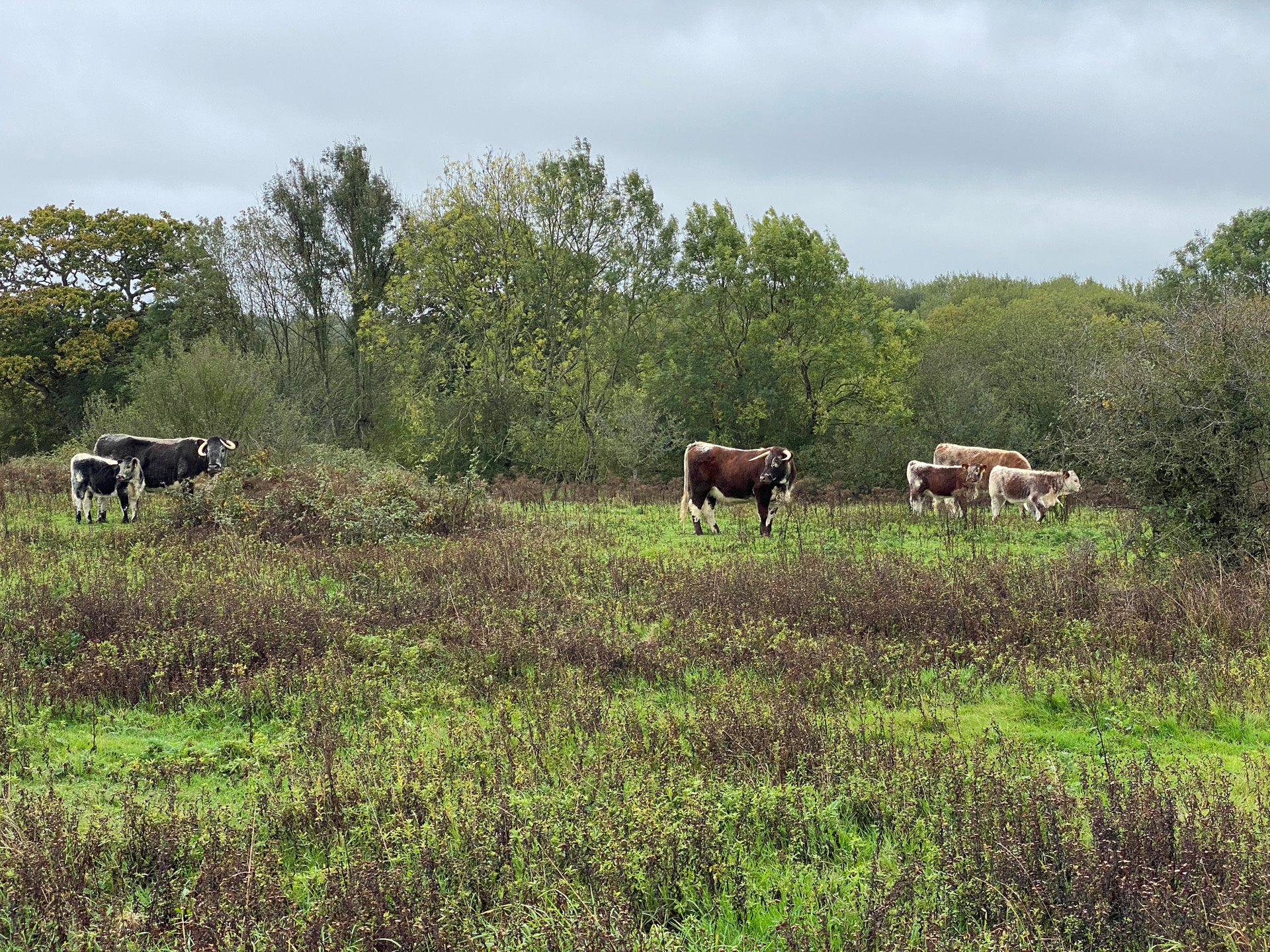 Related reading