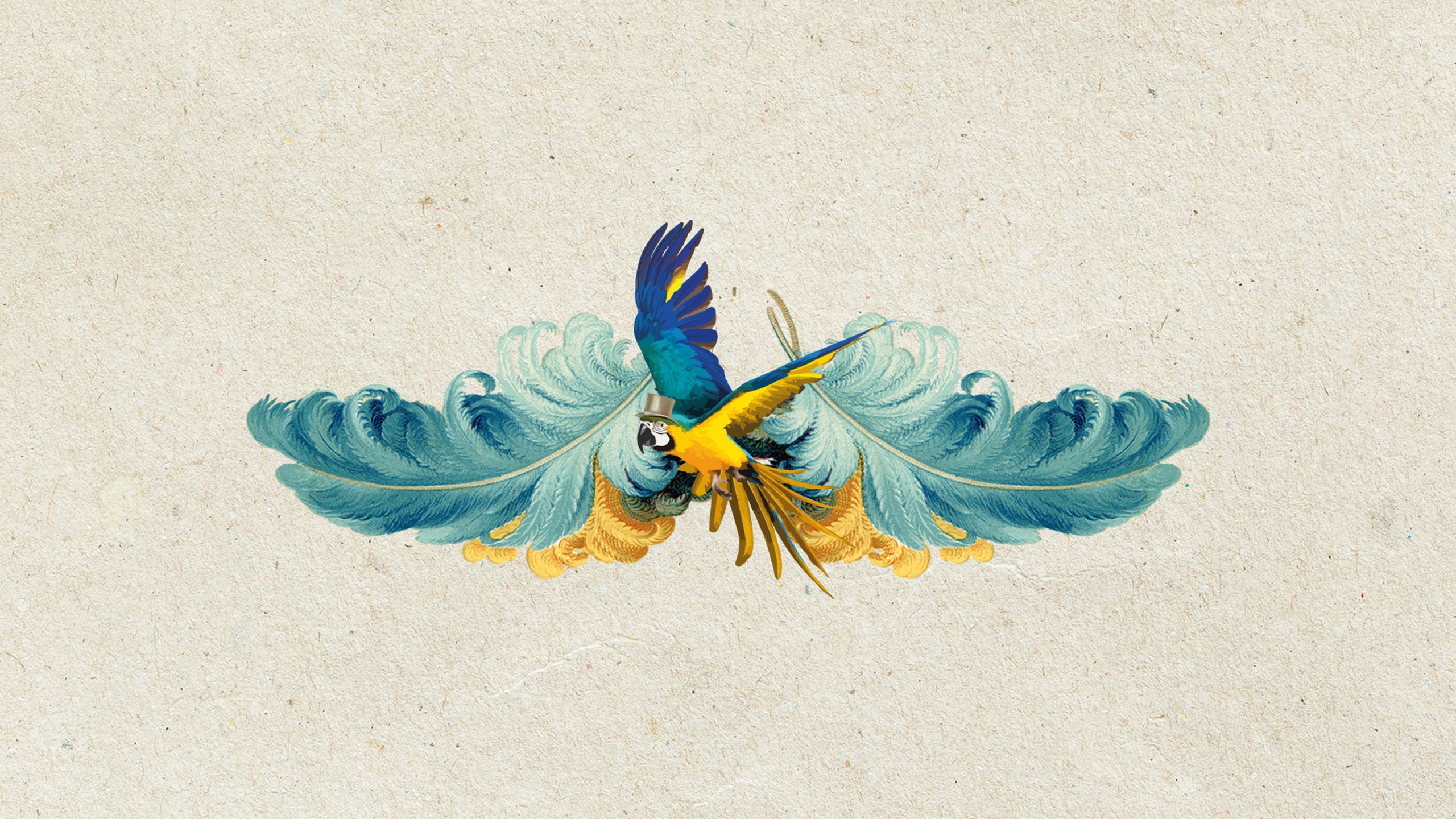 Parrot Cage
A Pandemic Pandemonium
(A company of Parrots)
If we're going to be caged, then let's have some fun.
It is time to ruffle some feathers and fly.
We present a unique cabaret dining experience in The Cotswolds with music, food, comedy, magic and burlesque delights.
All provided safely and within the framework and guidelines of this COVID time.
-
Friday, 25th September - SOLD OUT
Saturday, 26th September - SOLD OUT
Friday, 2nd October - SOLD OUT
Saturday, 3rd October - SOLD OUT
-
The Gillyflower will become our playground.
And then perhaps an overnight stay in the Court after?
A dining experience with food from our brilliant head chef using ingredients from the walled garden, estate foragings, local farmers and sustainable fishermen.
Music, Comedy and Performance from the likes of Missy Fatale, Marcel Lucont, Patrick Monahan, Jess Love, Curious Little Big Band and many more.
-
Tickets are on sale now. Click the "BUY TICKETS" button below
(If you can't make these and want to know if and when we do any others then click here)
❣️
The dinner and cabaret show is £90 per person. However the tickets are for a brace and therefore £180 (without an overnight stay). The price includes all the food and the show.
To make this work we would like a full house. So stay with us. There are varying types of ticket; some include an overnight stay for two in one of our lovely rooms with dinner and breakfast the following morning. Others are without a sleepover.
We cannot sit more than 6 people on a table as per government guidelines. So please bear that in mind when ordering. We will be in touch to confirm seating plans later. But will assume that each order will want to sit at the same table.
Guests staying overnight can arrive from 5pm on the day of the event. Guests not staying please arrive at 7.30pm. The show starts at 8pm. Carriages by midnight. Check out for the over nighters the next day is 10.30am with breakfast beforehand.
After you've booked we will be in touch about your menu choice (see what's on offer below) and do check out the rooms if you're staying with us.
It's going to be so much fun!
(Please note we are following the guidelines for restaurants, hotels and for the provision of entertainment and have conducted a full Risk Assessment.)
BUY TICKETS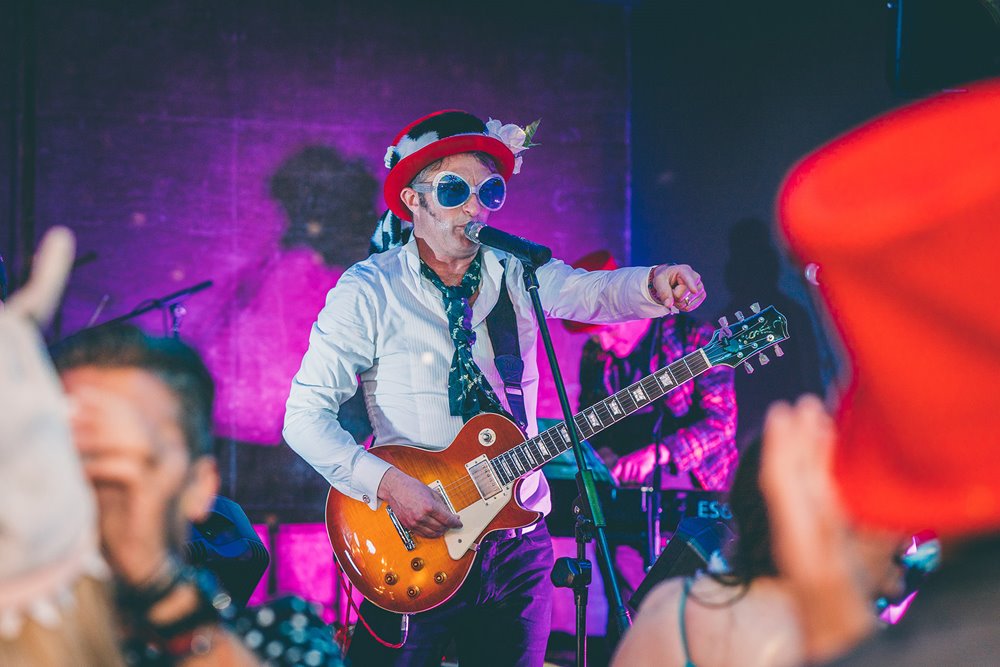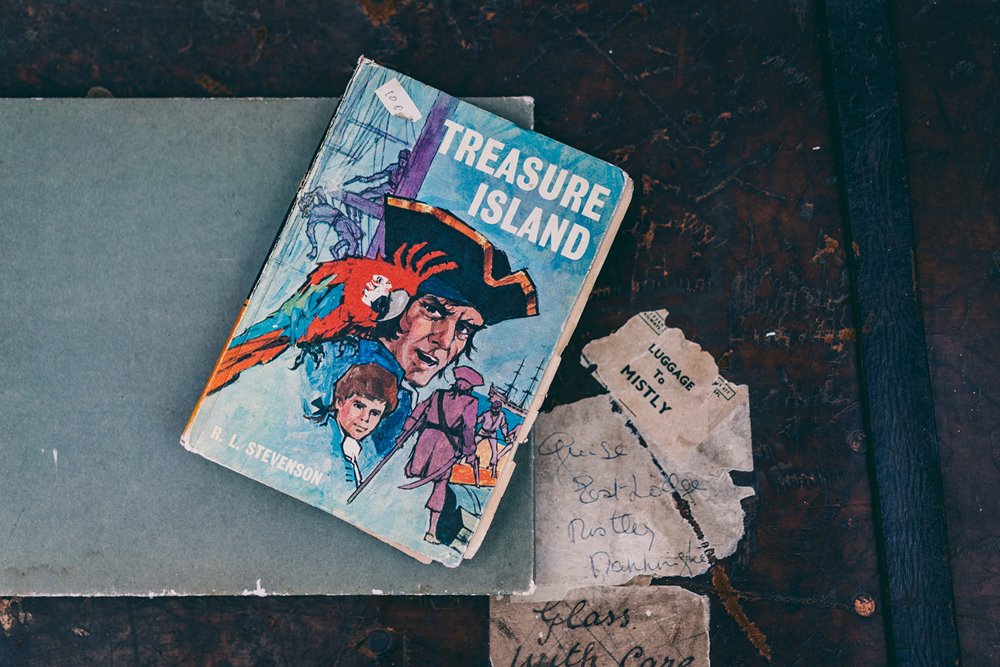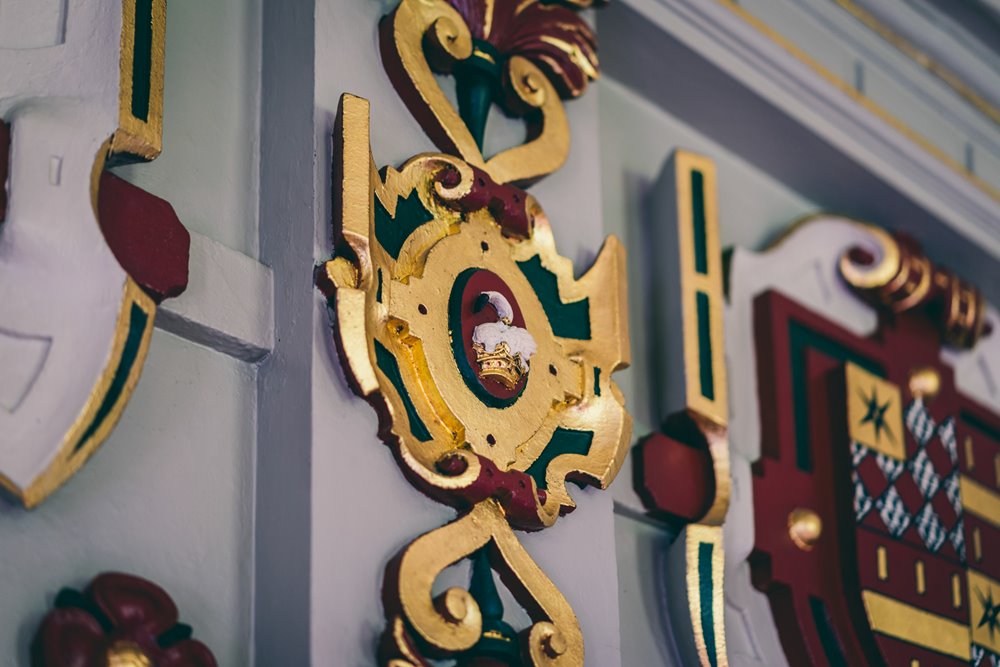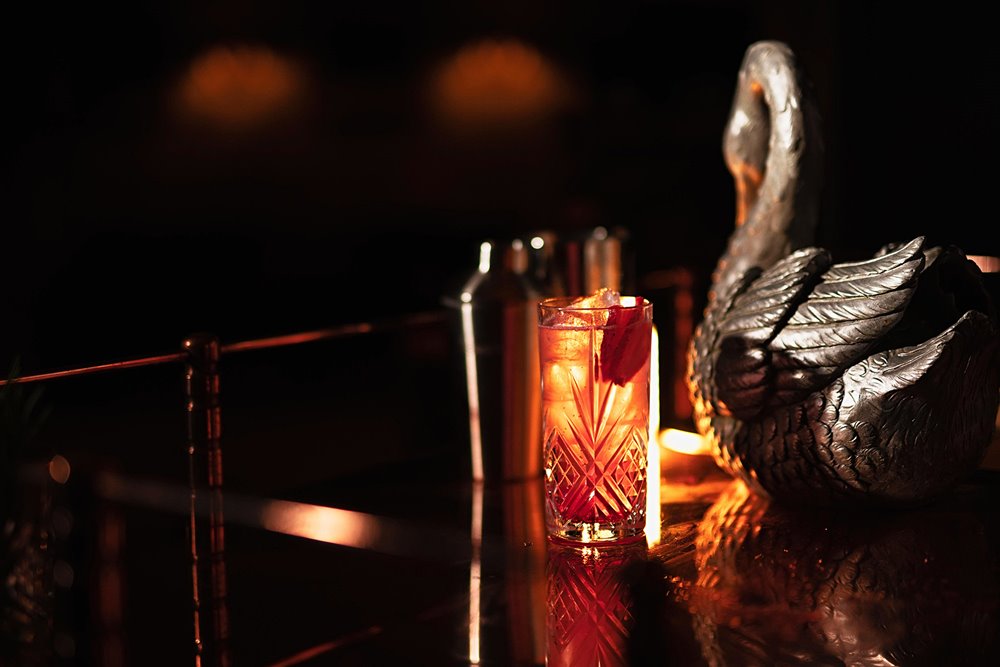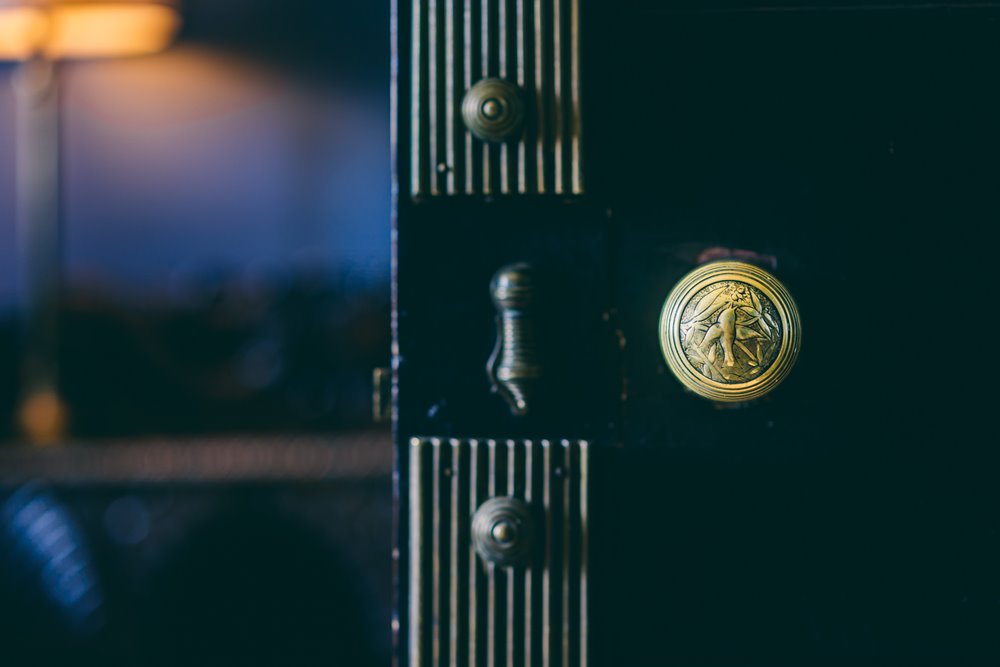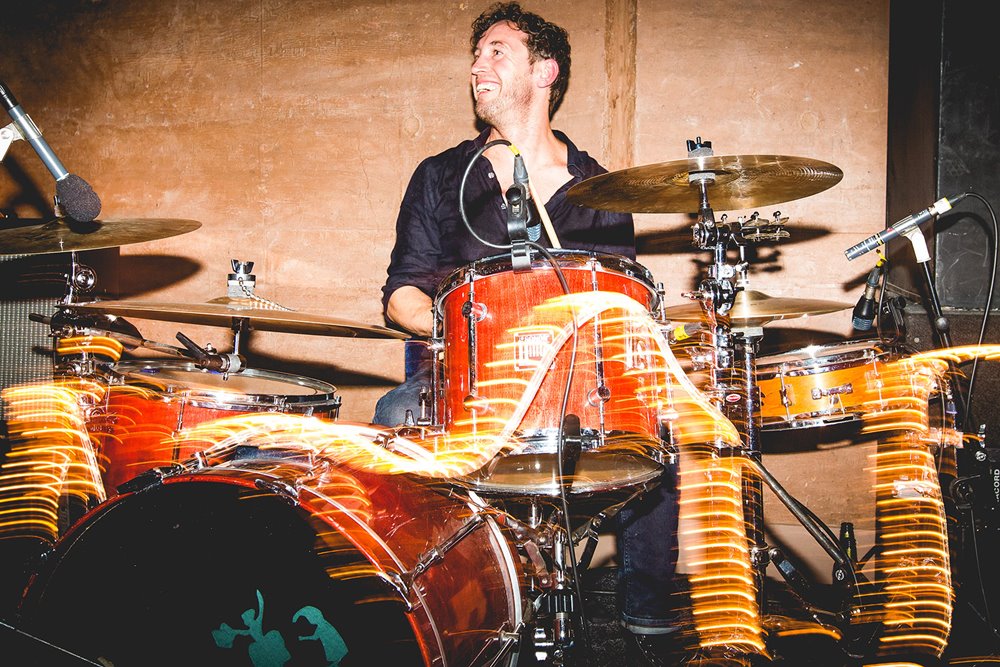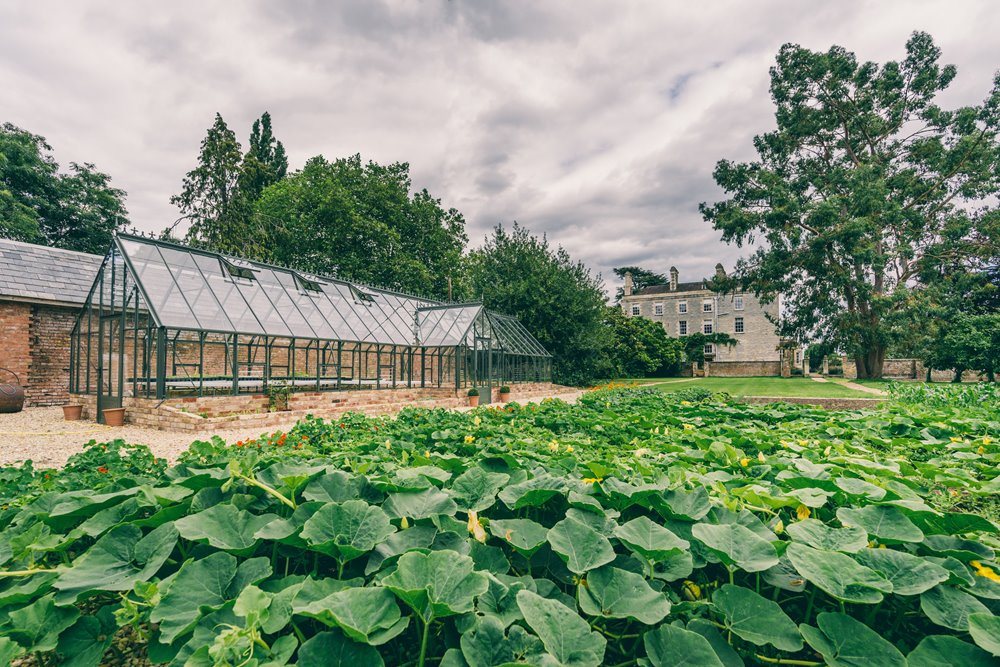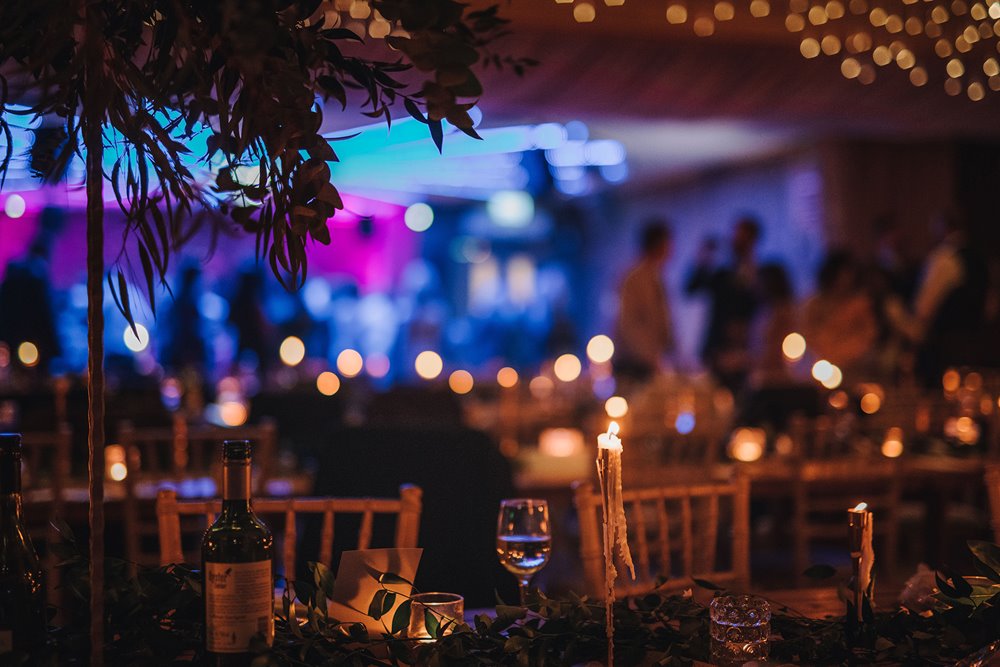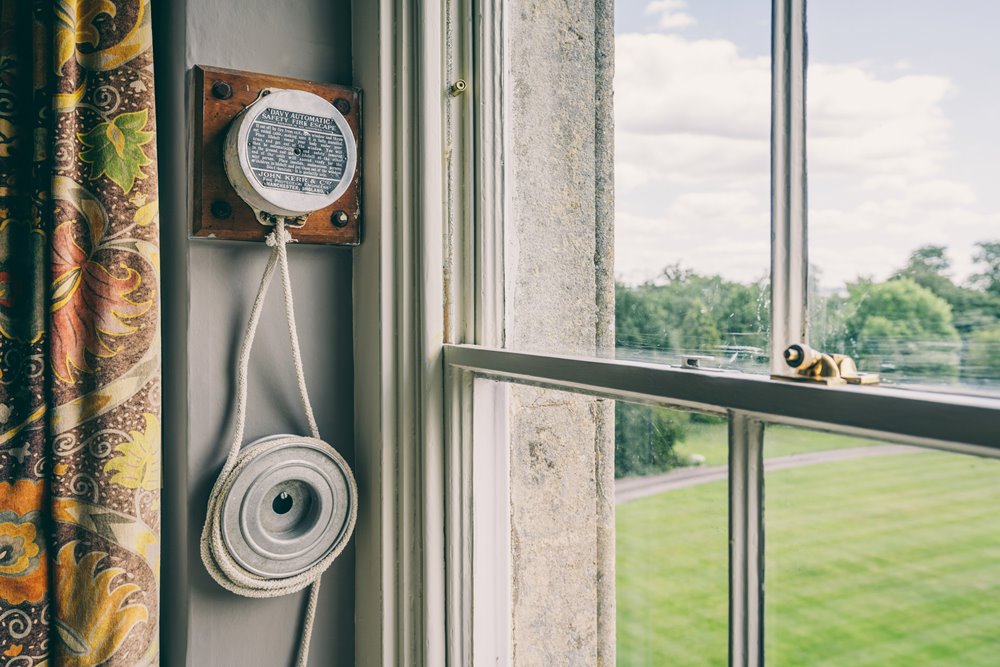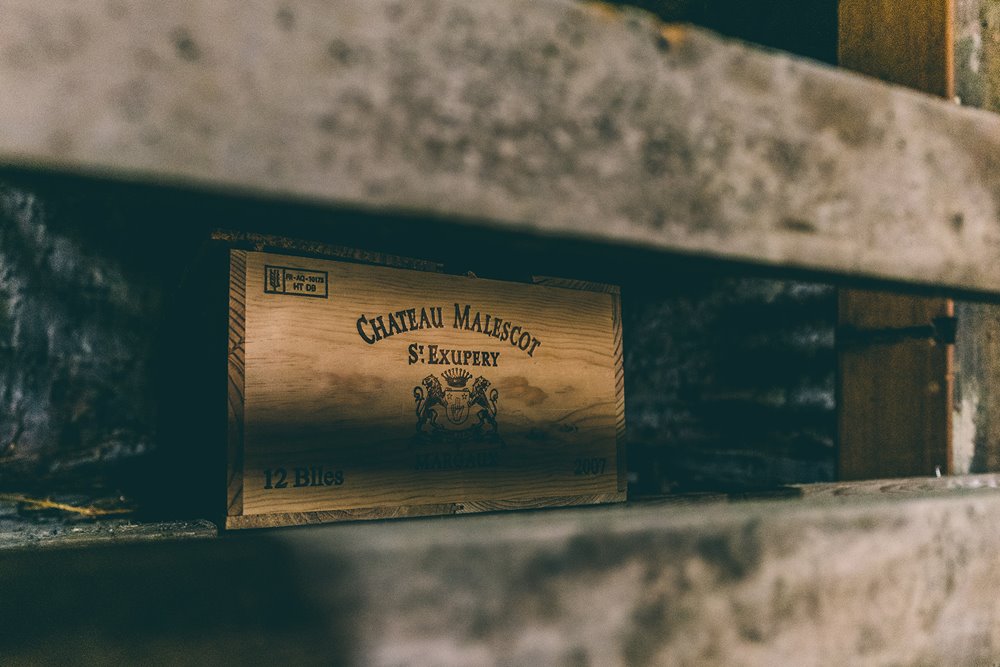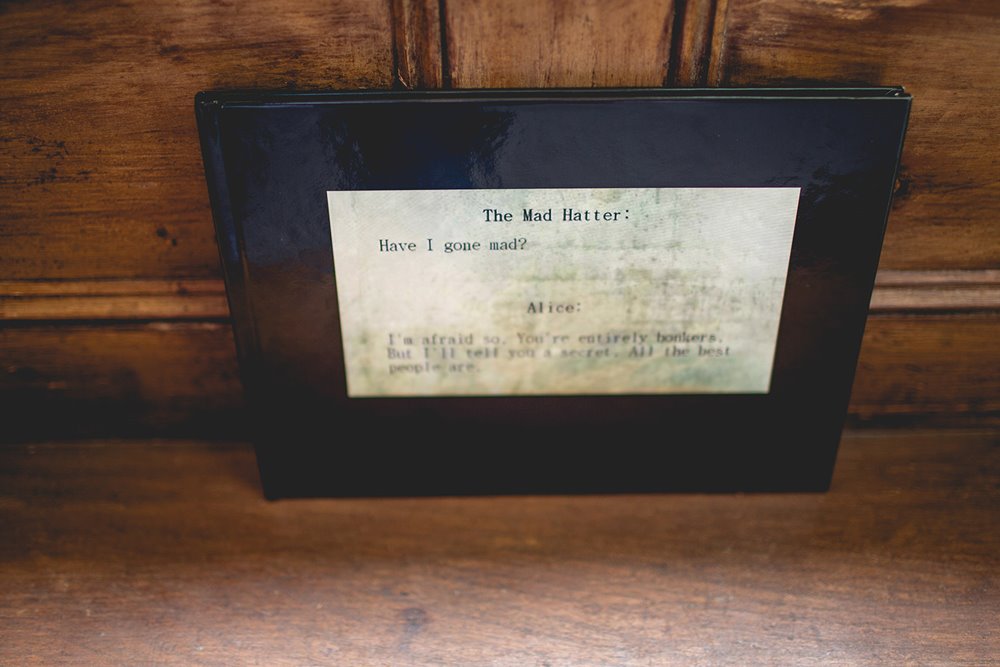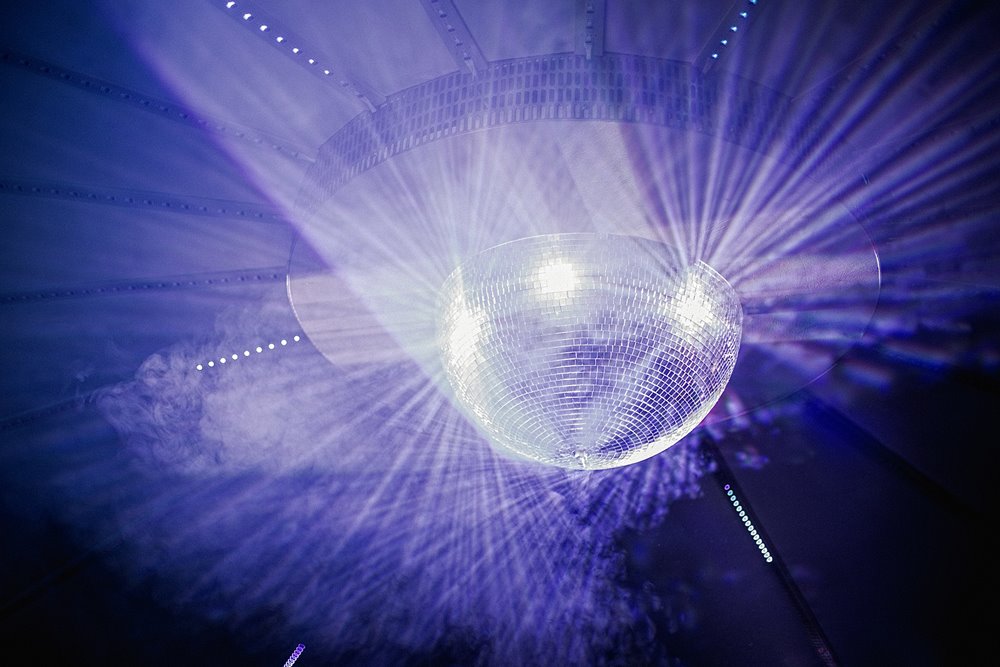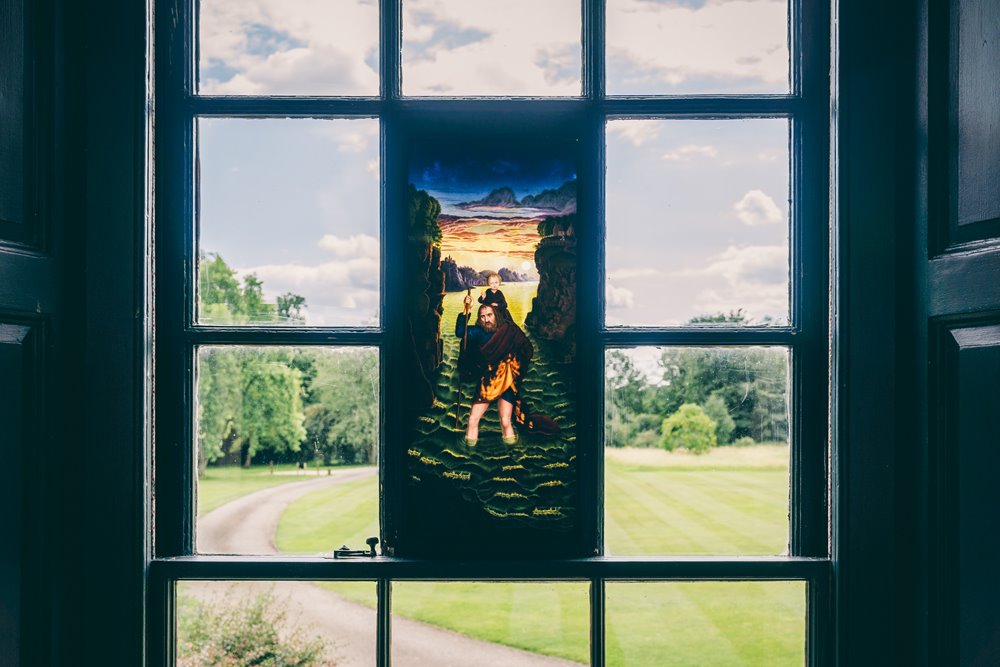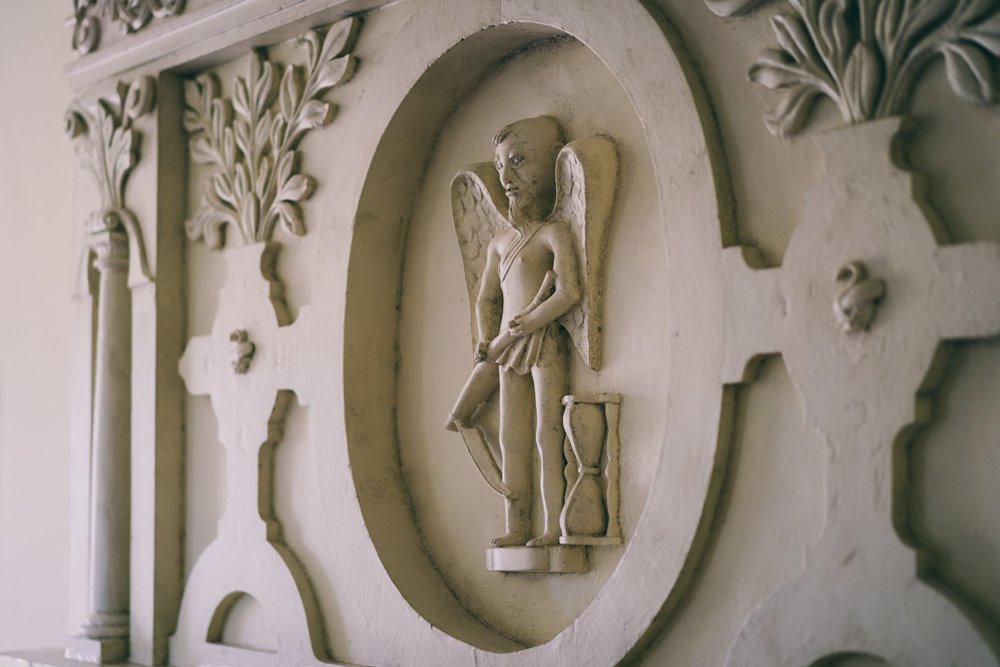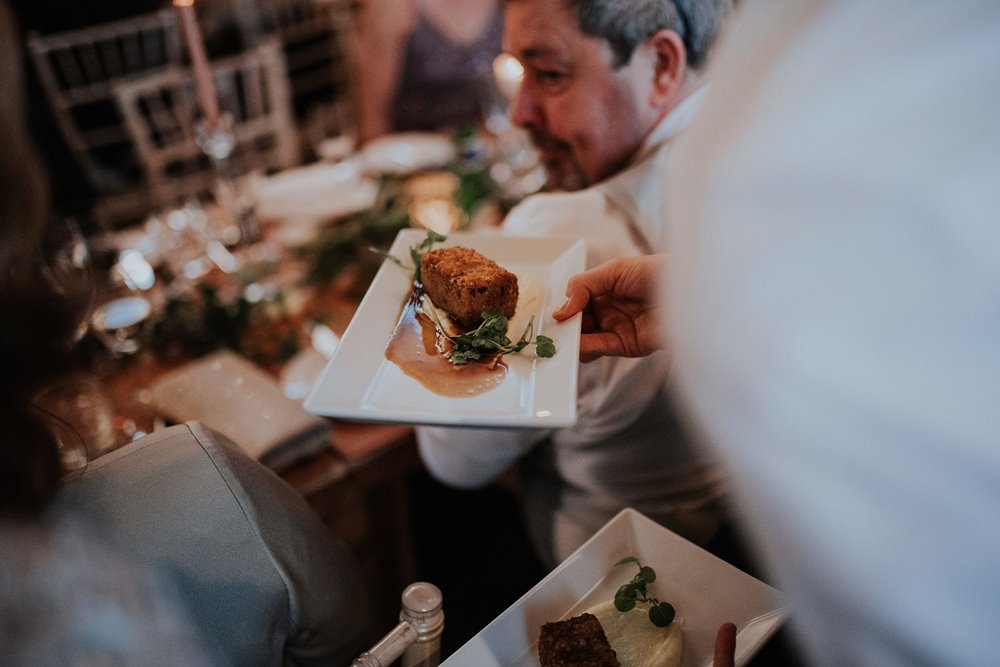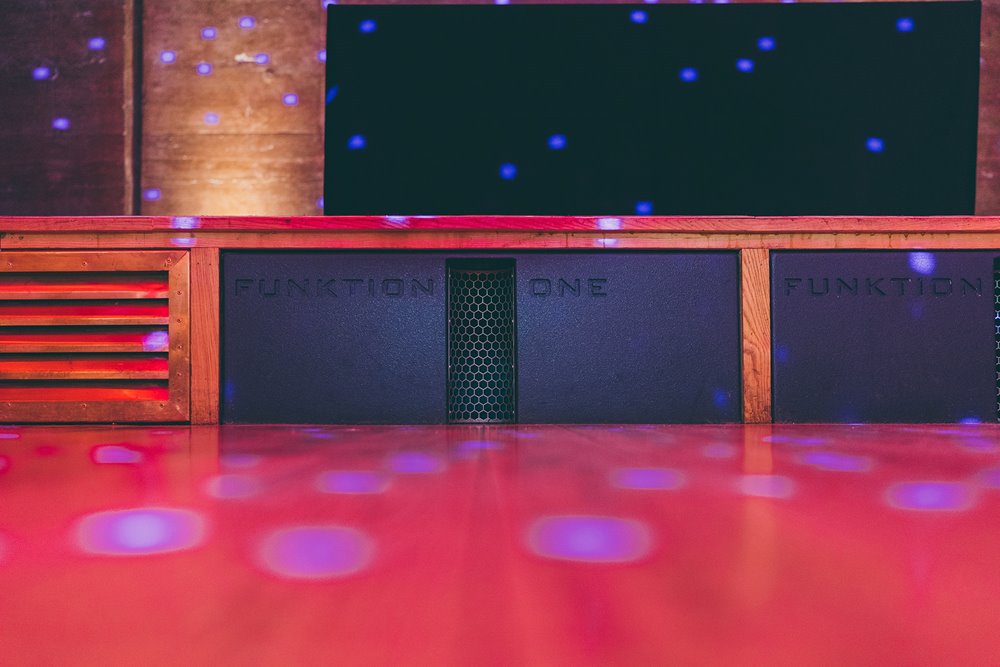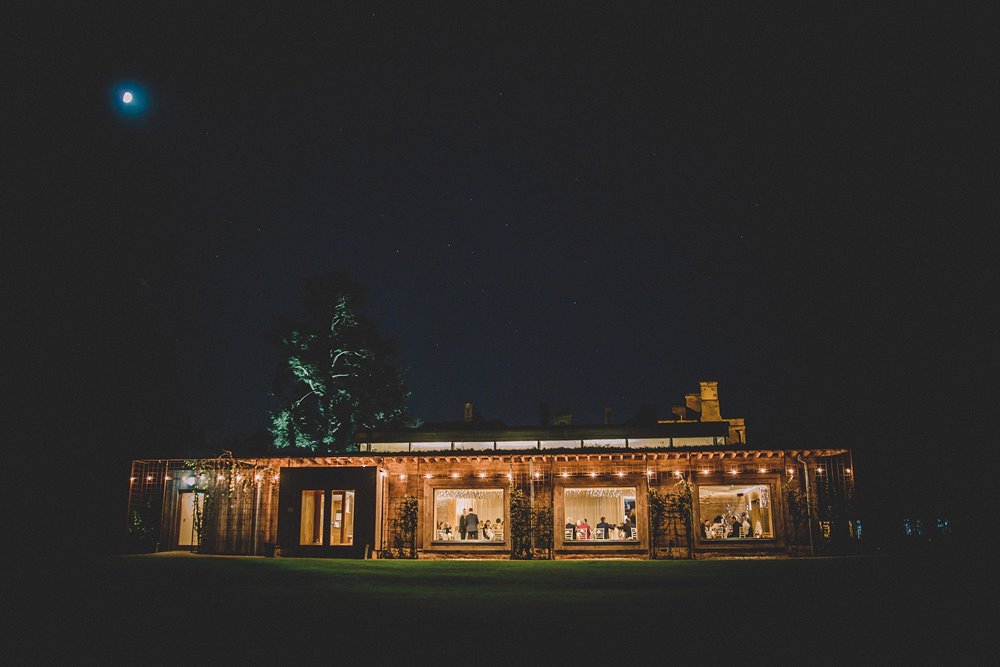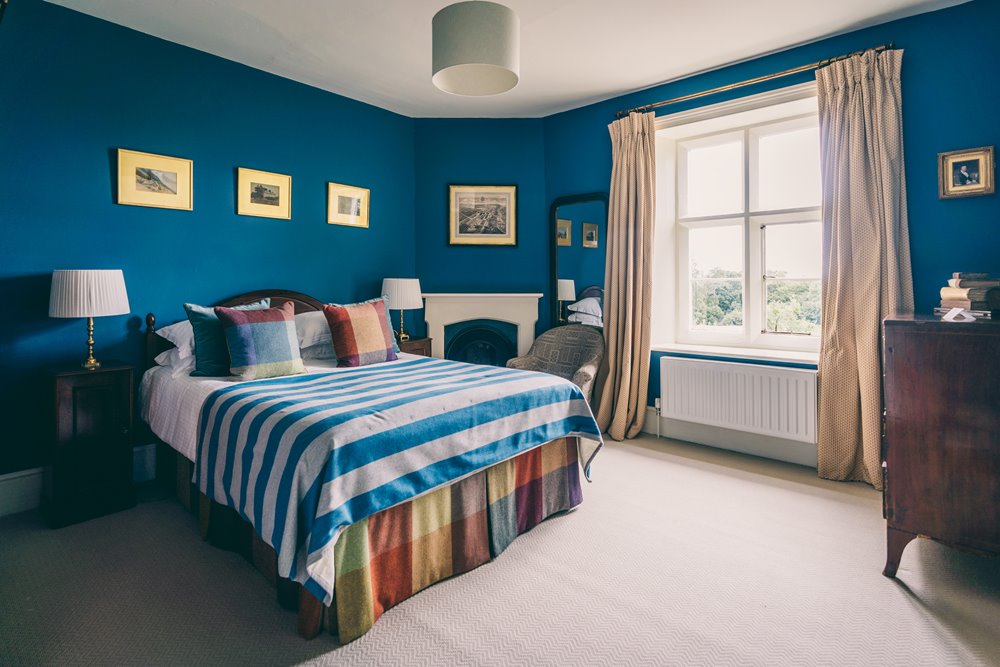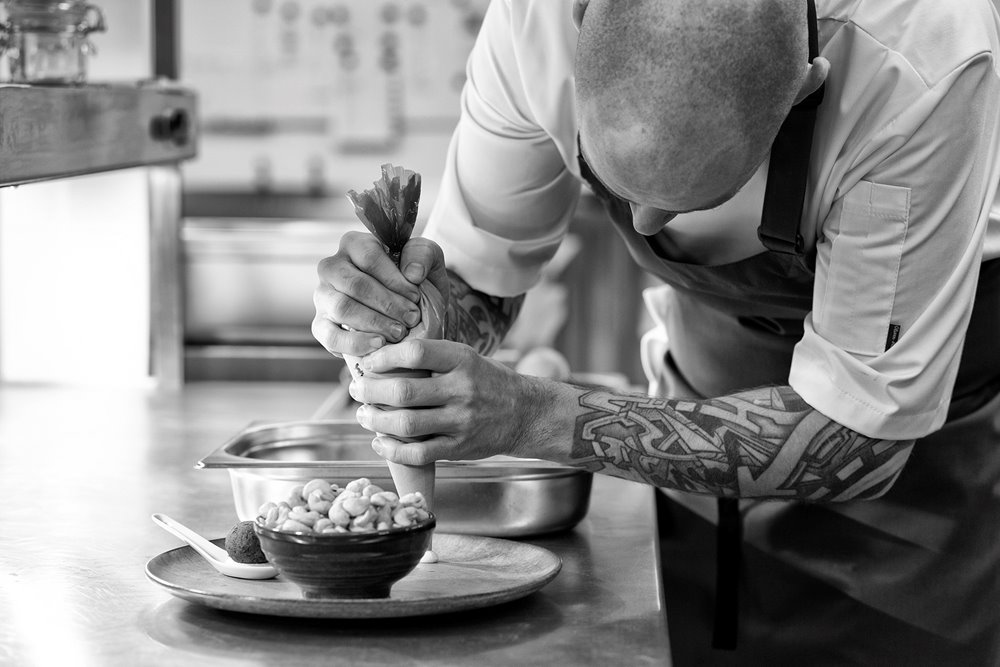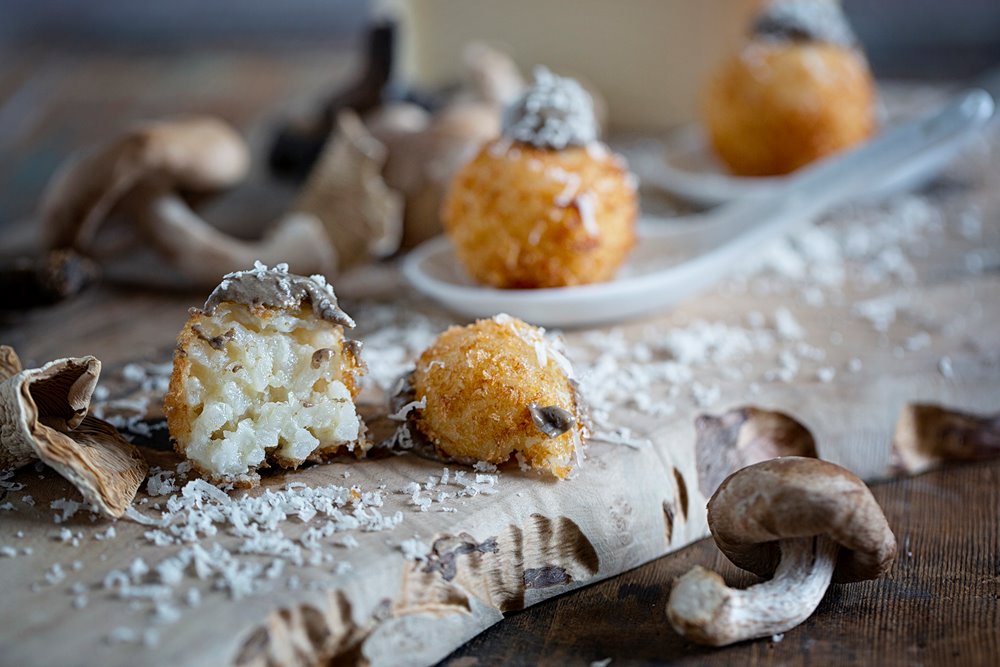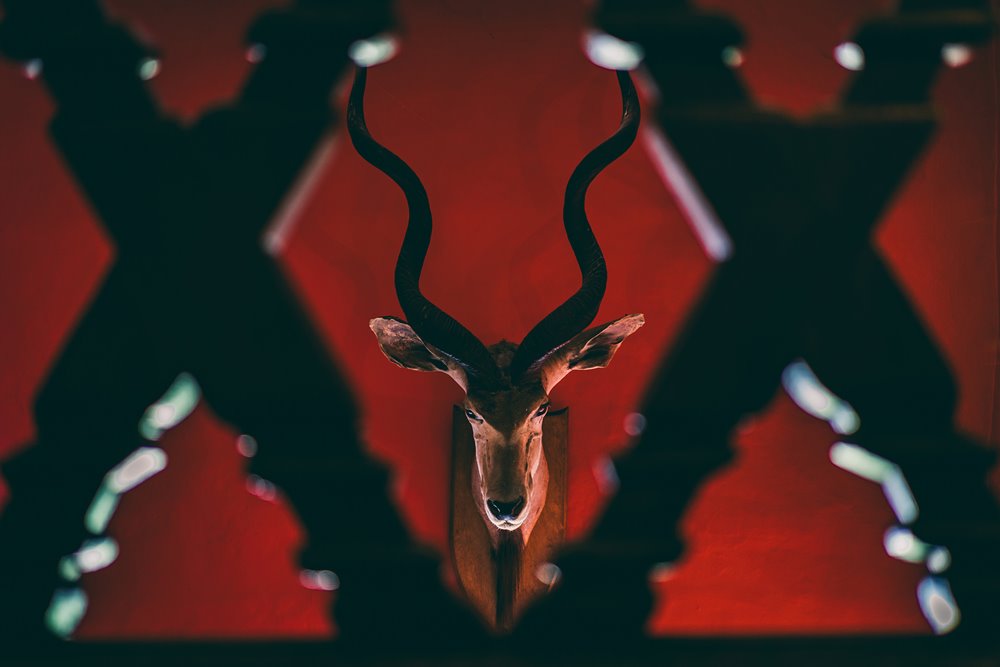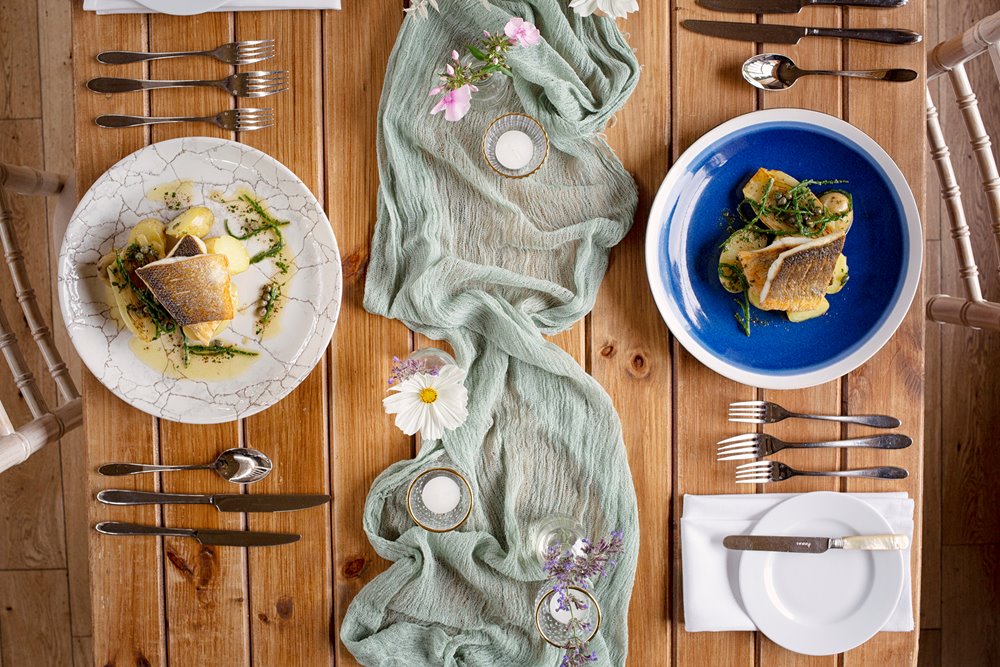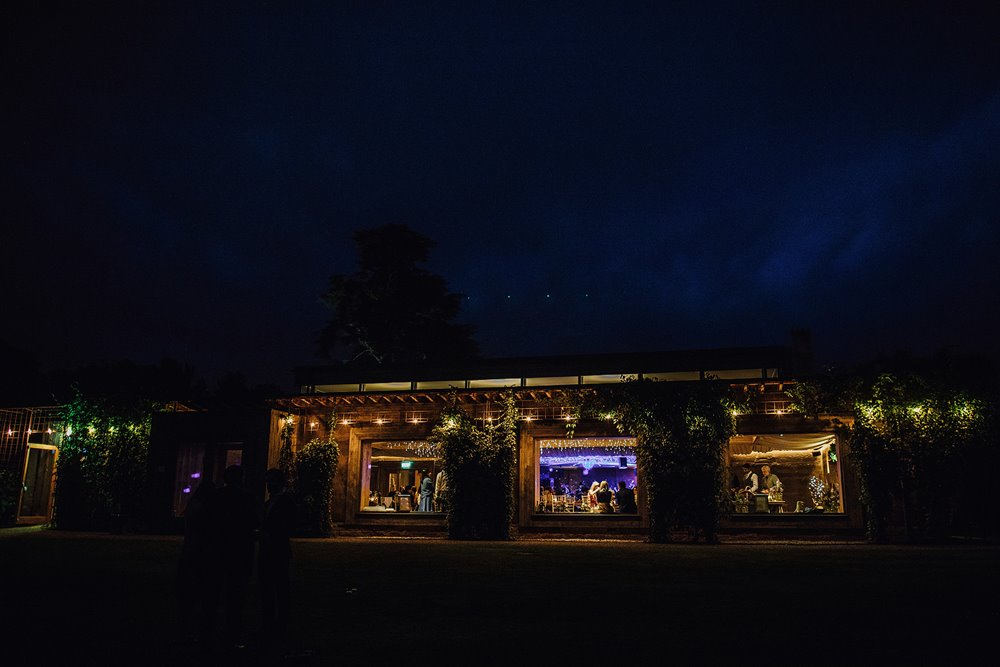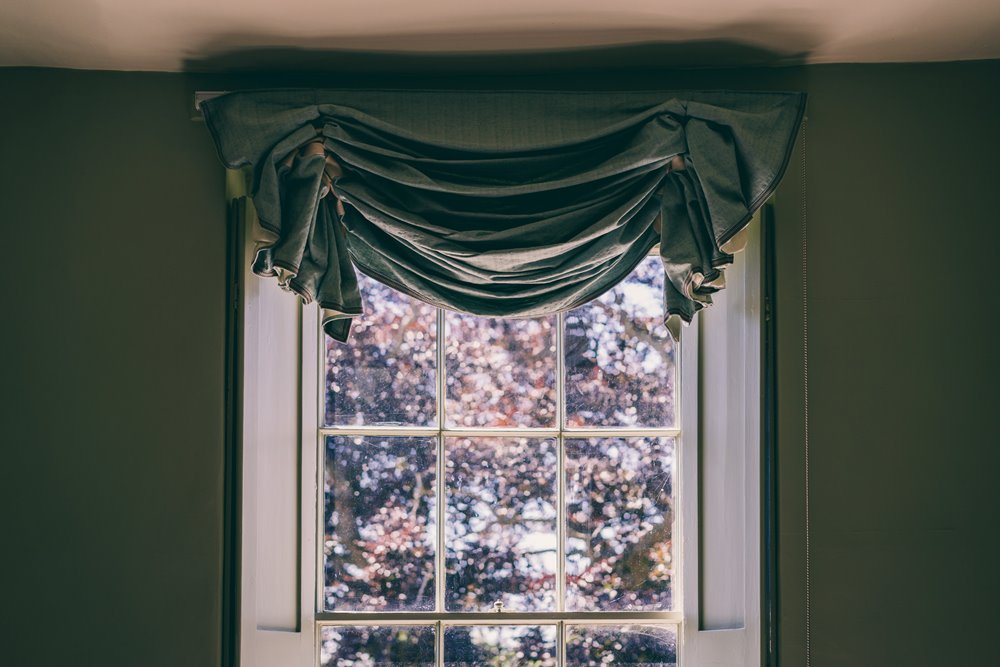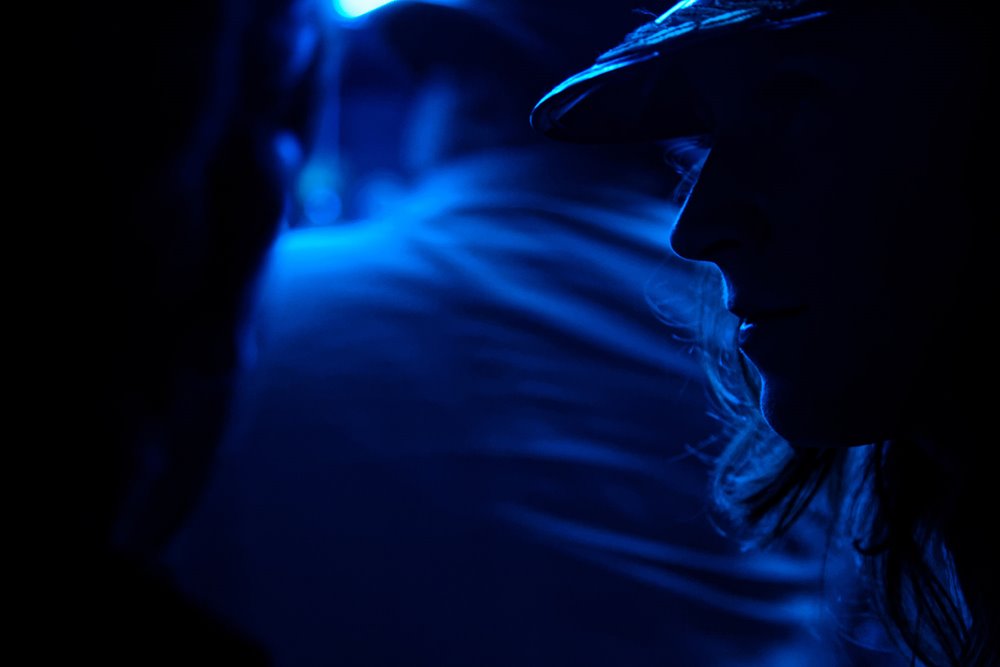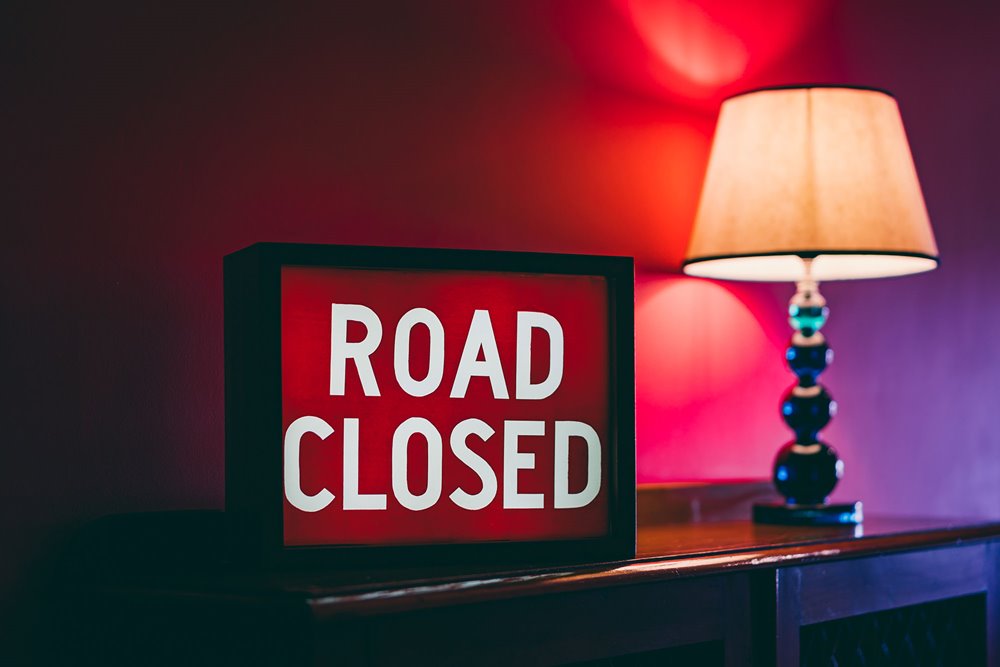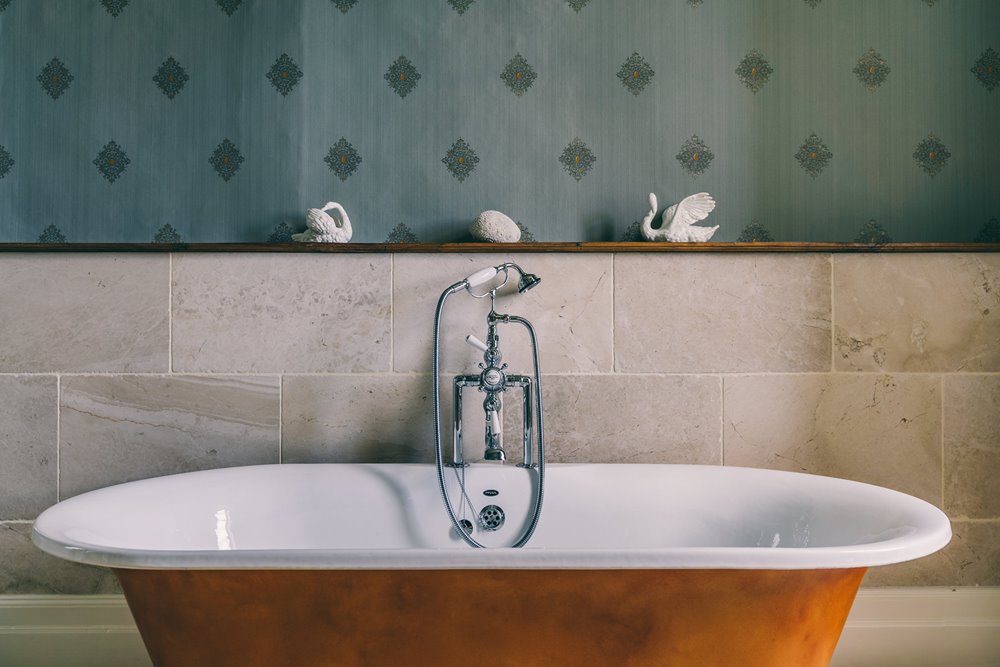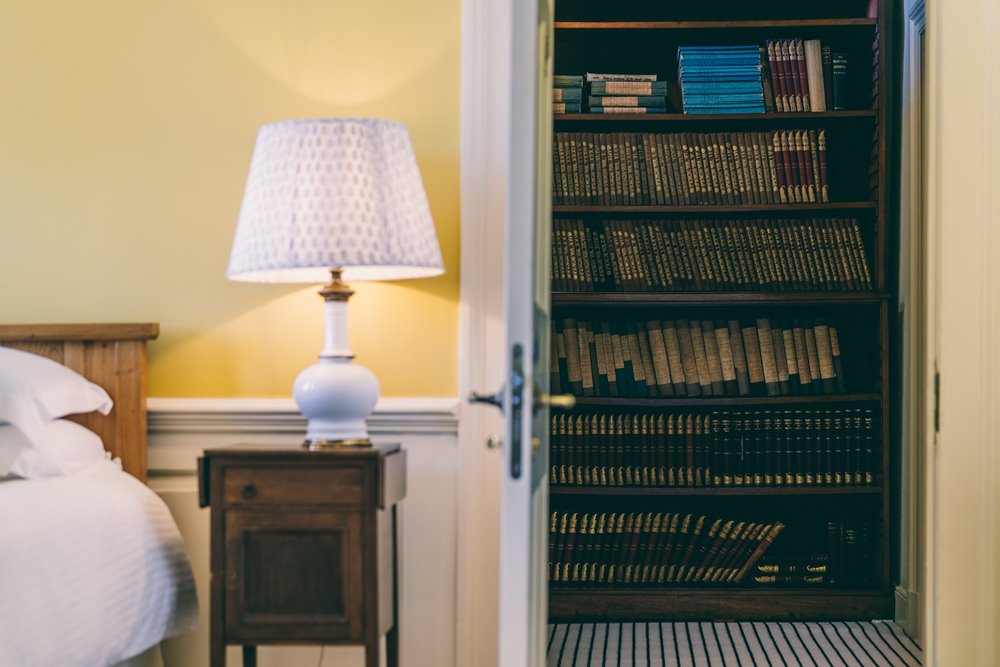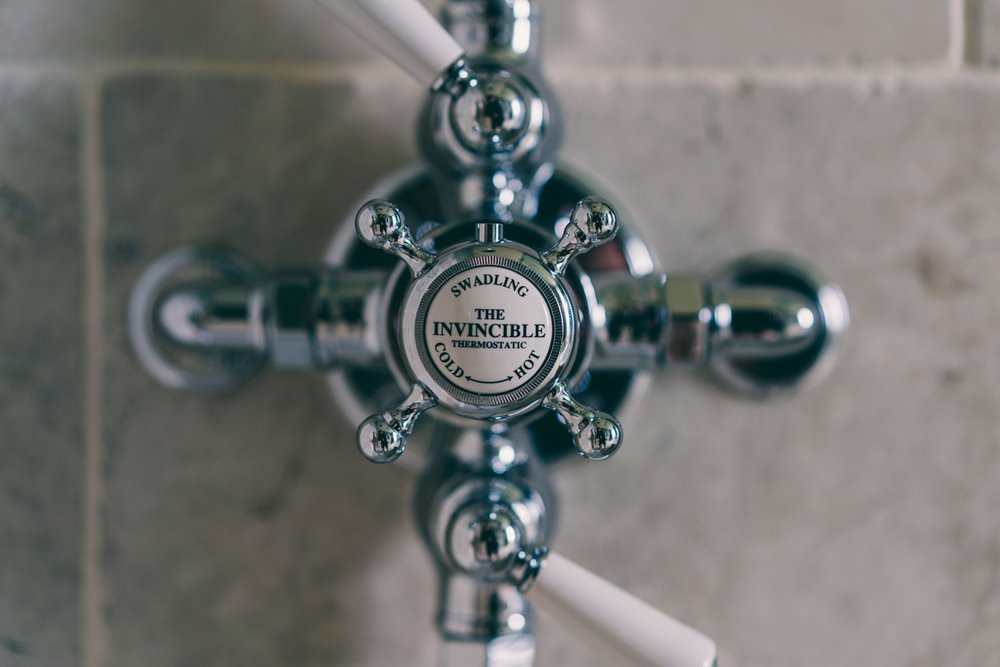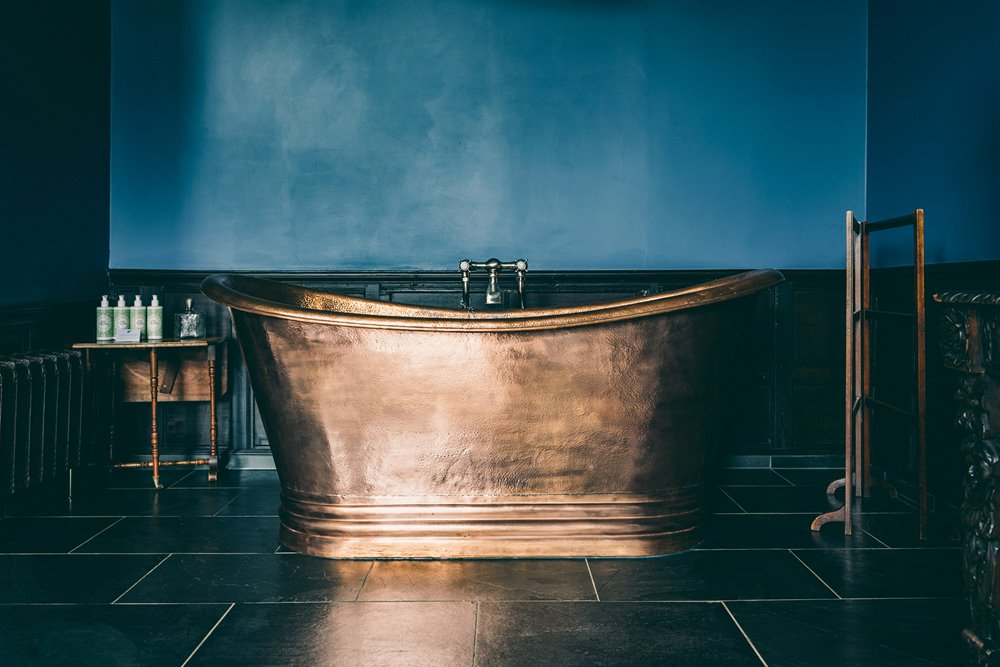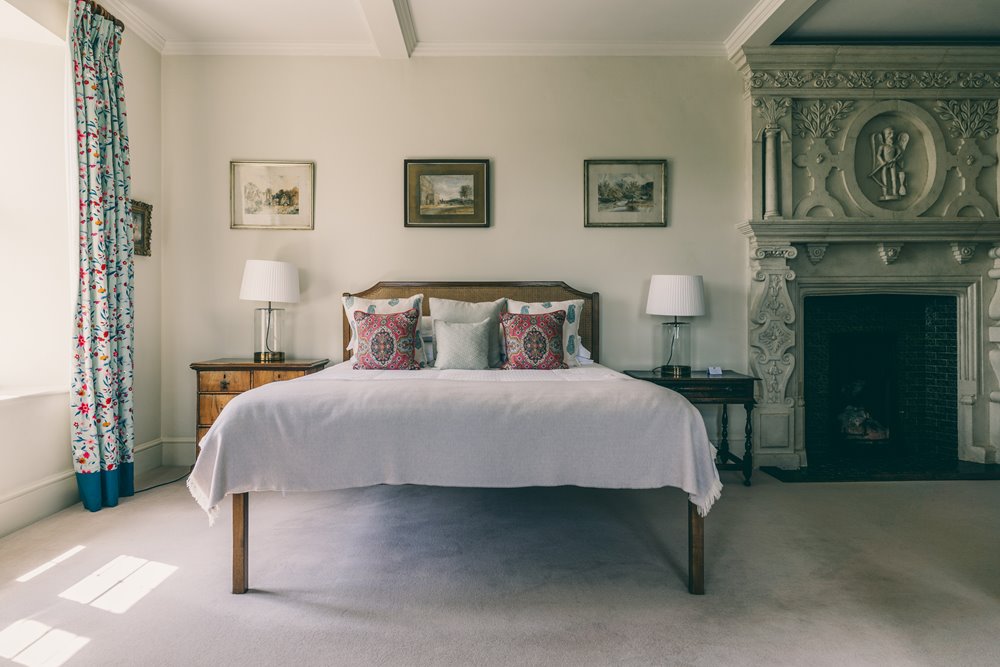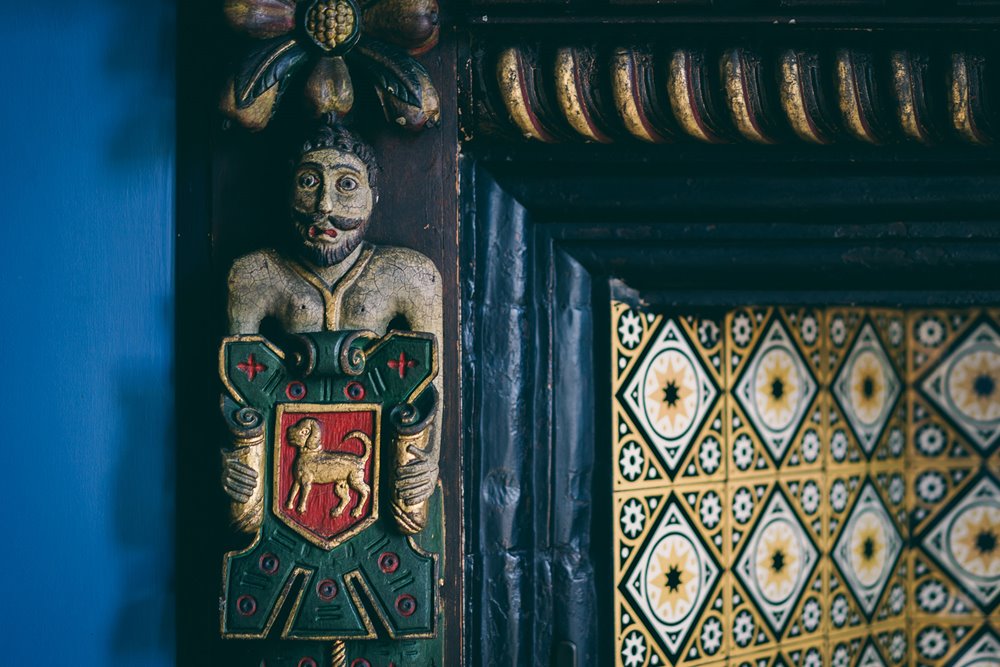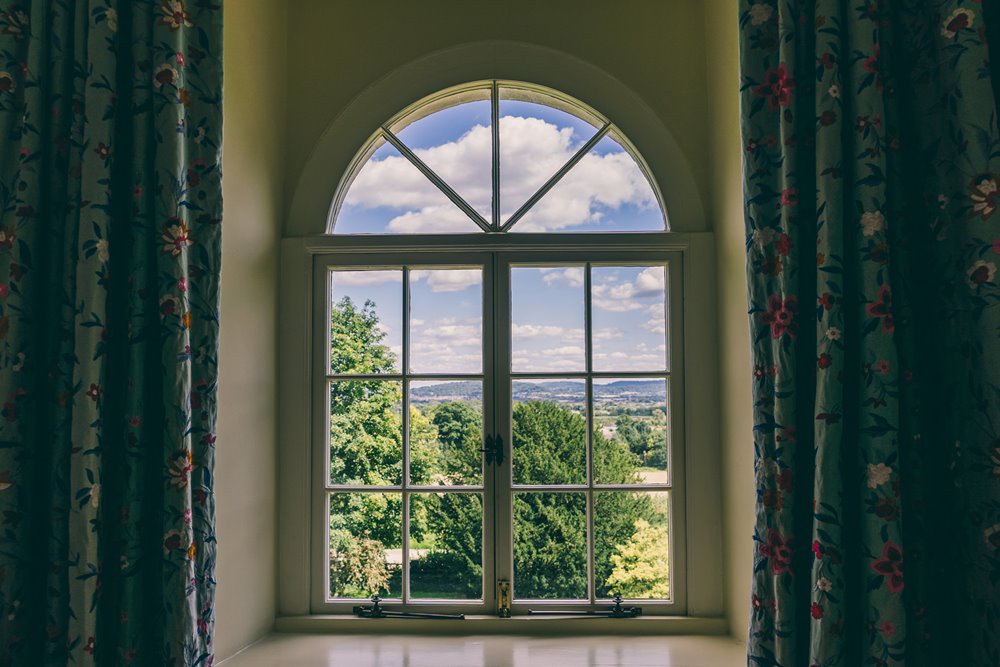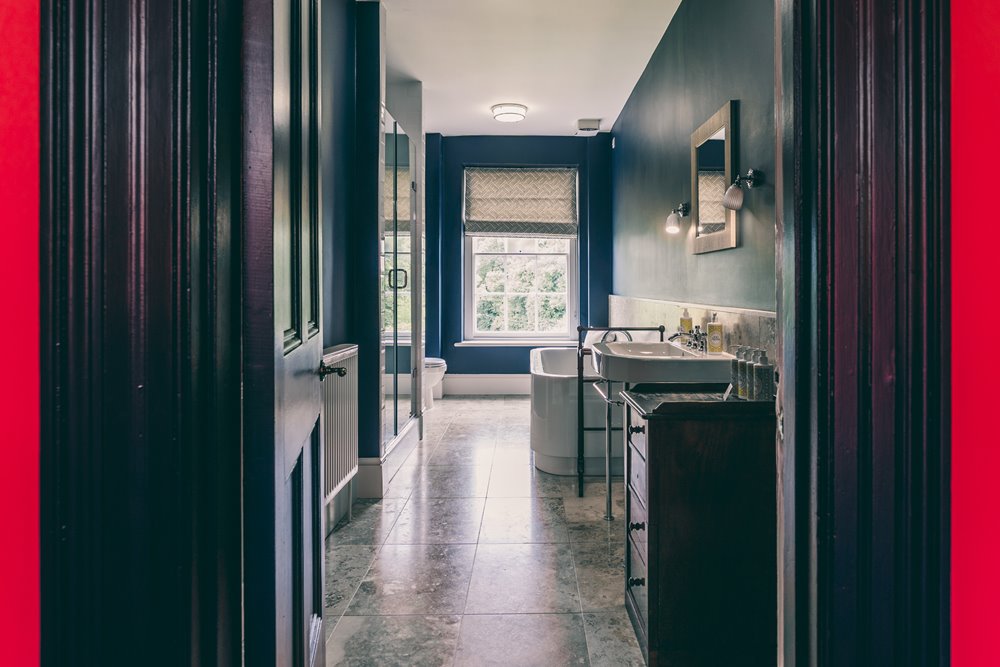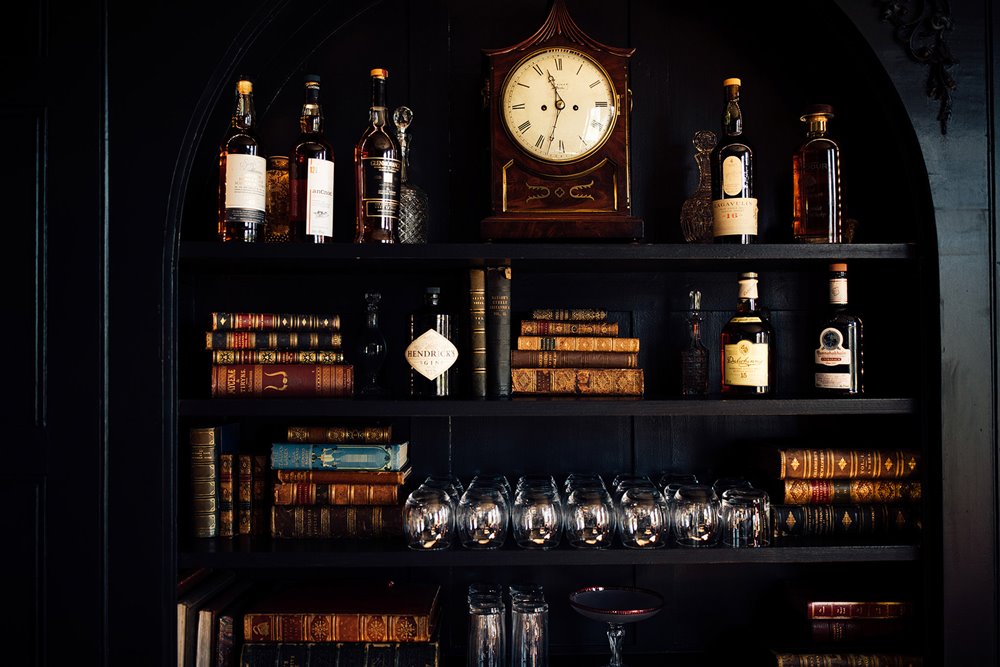 Get Social
Follow us on Instagram