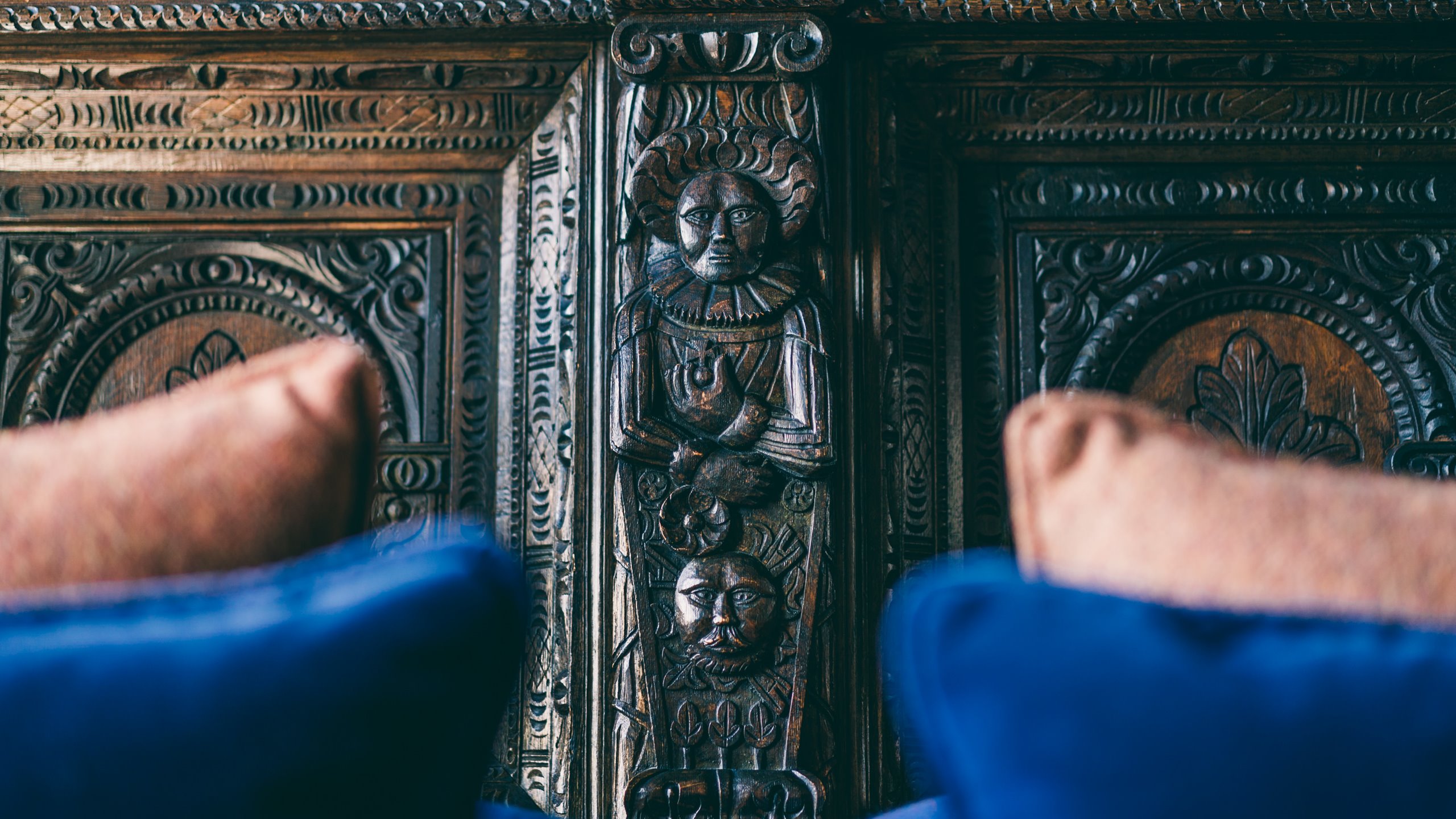 Stay
A Family Home
We are not a hotel.
The thing about Elmore is that when you book you have the whole house. It's all yours for the length of your stay.
If you've been invited to stay with us then you're coming as your host's guest. To spend time with them for whatever celebration they're having. 
We have 16 bedrooms in the main house and a super friendly team looking after you.
Exclusive Stay
A holiday home like no other, a retreat for a week or a base for the races...
We love to think of ourselves as being ace for big parties but equally wonderful to simply spend some time at.
We provide a fully staffed and amazingly comfortable place for wonderful gatherings of family and friends.
The Coach House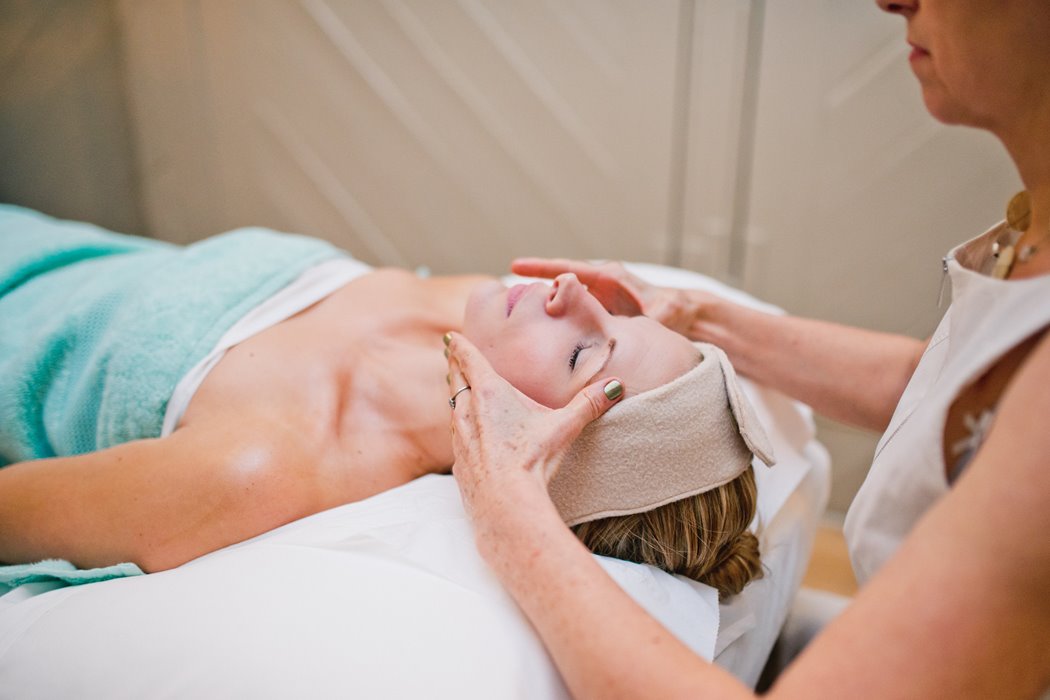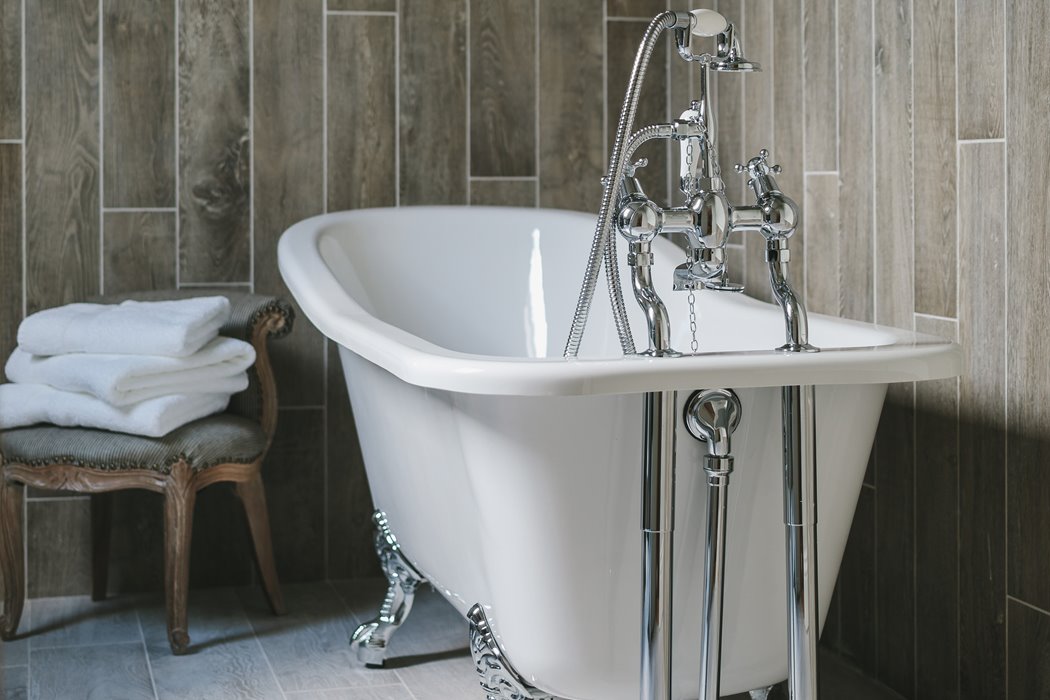 Get Social
Follow us on Instagram