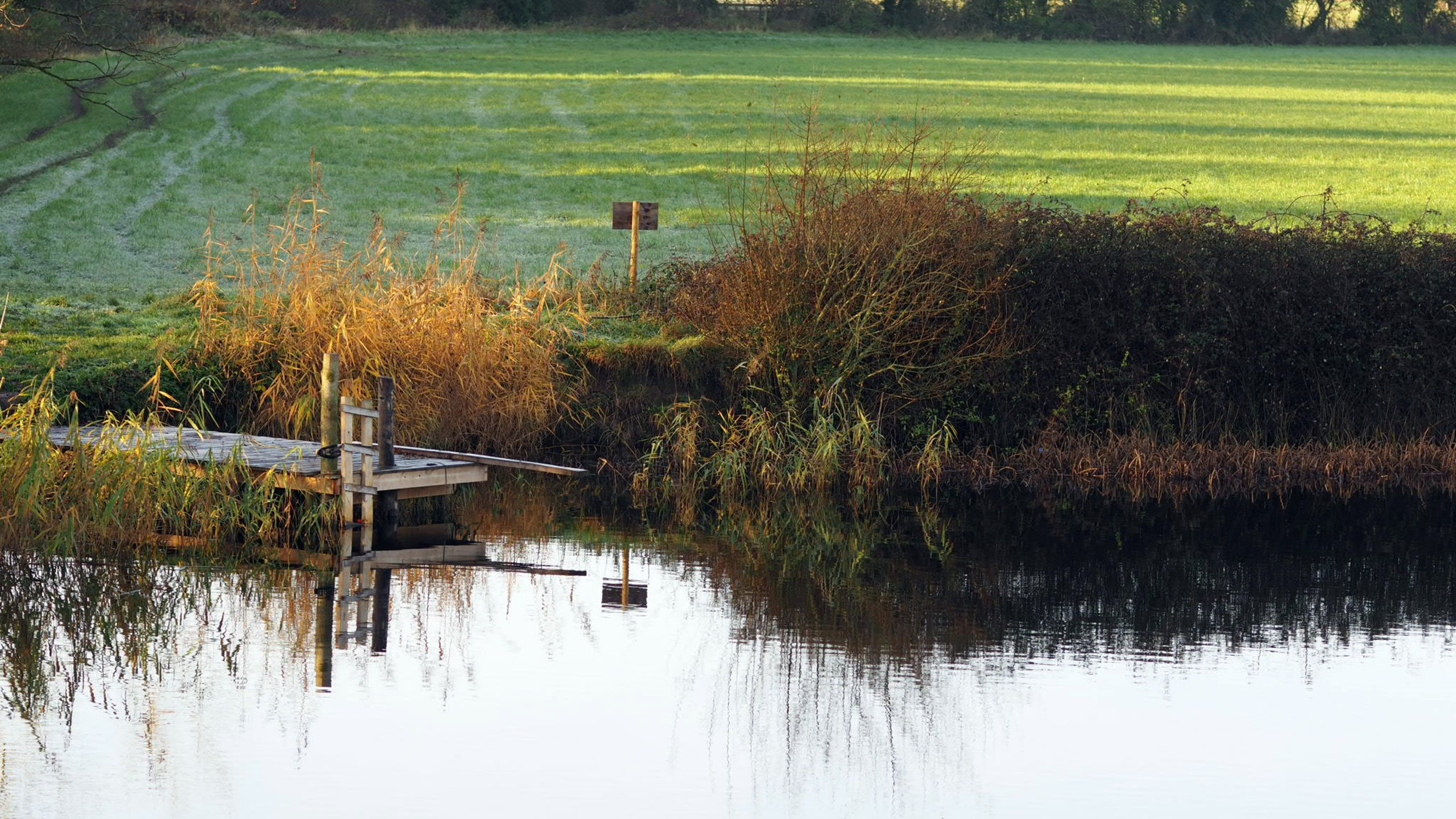 Environment
Putting back in
Since the beginning we have wanted to make the estate function as sustainably as possible.
You may have picked up that we already heat everything using our timber, that the Gillyflower was mostly built from materials from our land. Our electricity supply comes entirely from renewables and there's an ever increasing use of local ingredients and our own home grown grub.
It all helps but we now realise that in order to exist with an easy heart we can and should do more...
And we need to do that across the whole estate.
(Please click 'Read More' to see a video of Anselm chatting about our rewilding project and scroll down for the rest of our plans and/or check out the The Sacred Wild Podcast with Krish Surroy)
A way forward
At Elmore we are super fortunate to have a fair amount of land. We are now rewilding a portion of the estate, to allow nature to flourish on it. Increase biodiversity, improve the soil and for it as a whole to breathe colour and positivity back into our environment.
Rewilding is a relatively new term that means returning things to the wild.. to be feral again. A state of mind perhaps... But with land it is something we're starting a process of. And it is a process. One where you allow nature to do its thing without us humans interfering...
A block of wildland with native hardy herbivores roaming freely without chemicals, fertilisers, worming tablets or anything else artificial to frustrate the magic. And it is magic. We have lost sight of what nature can do.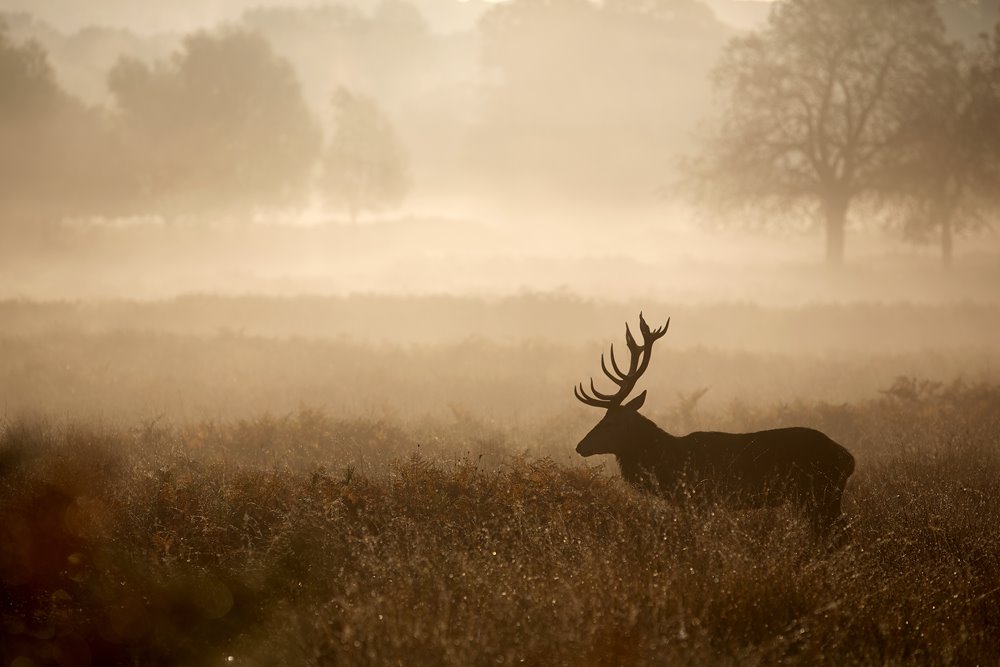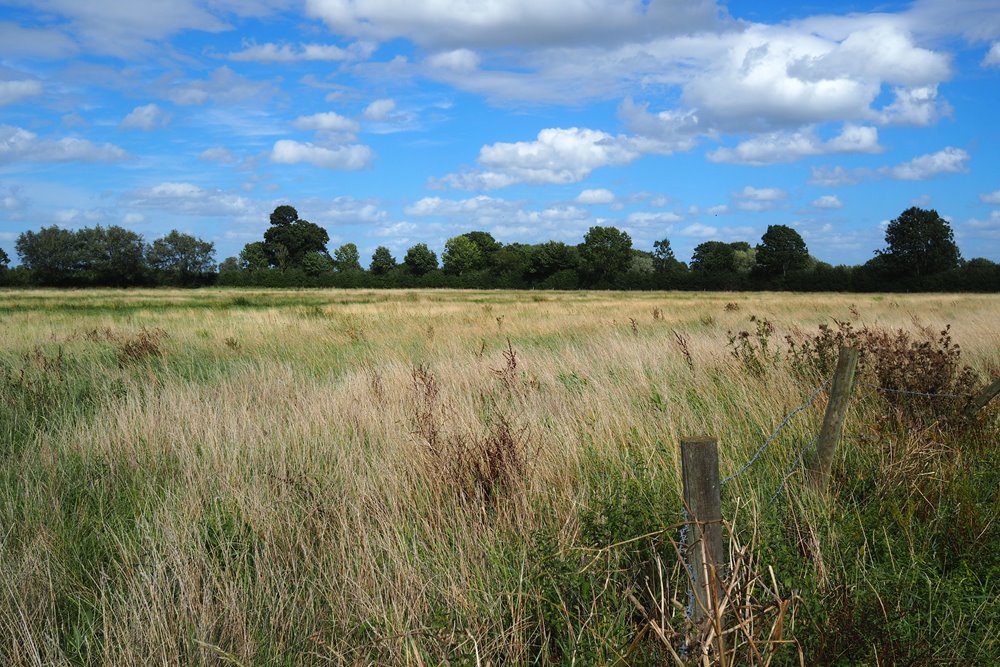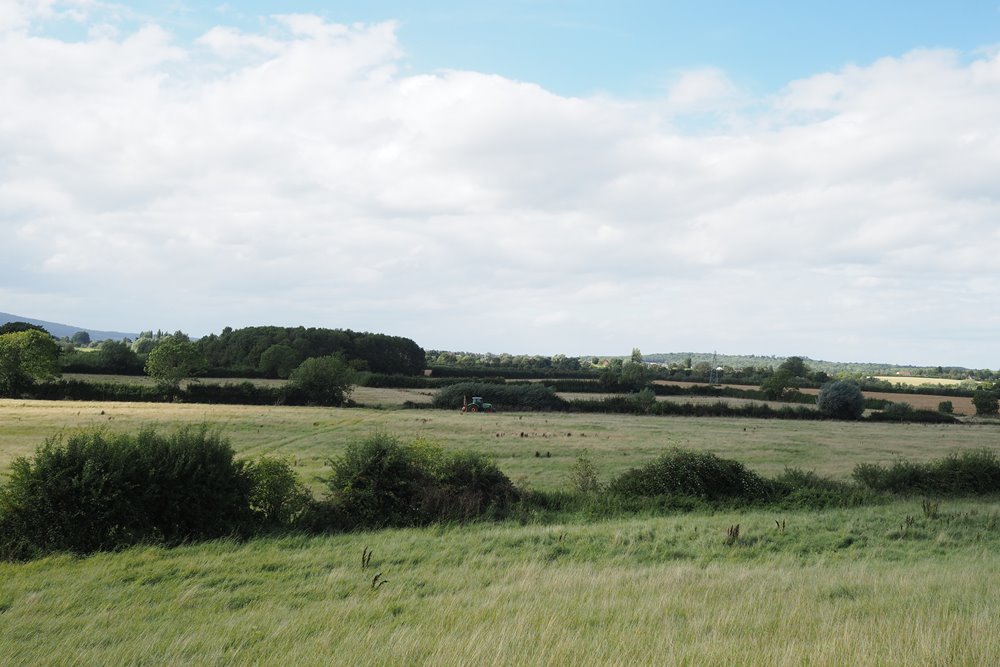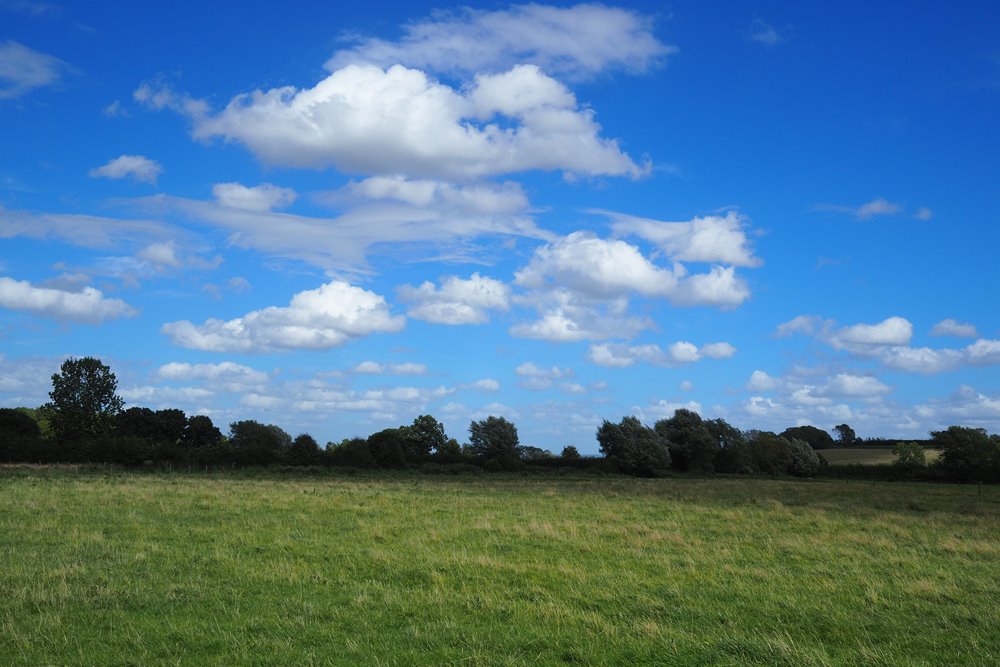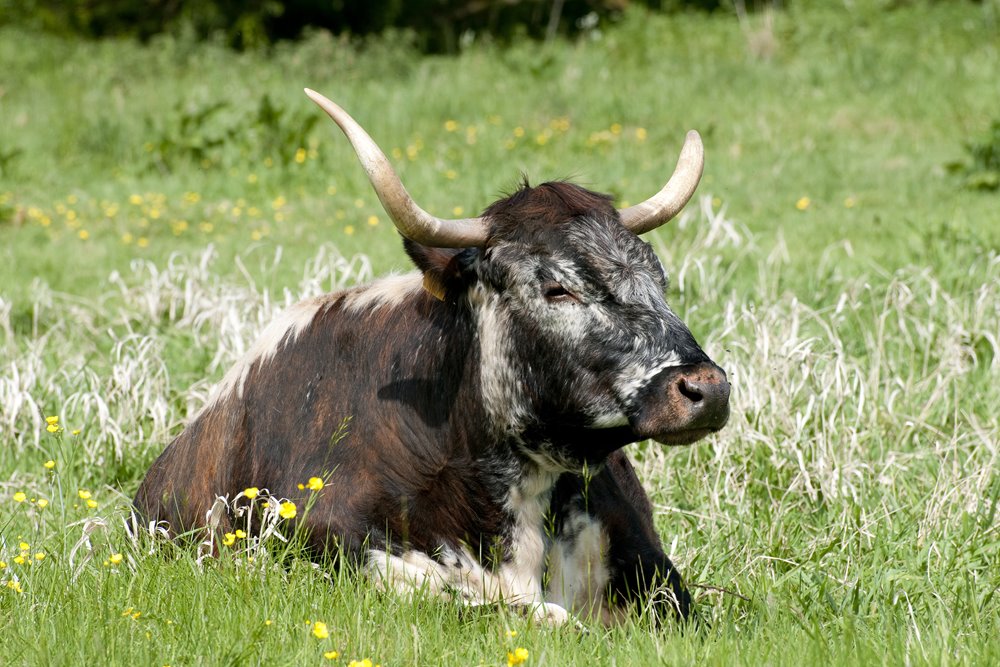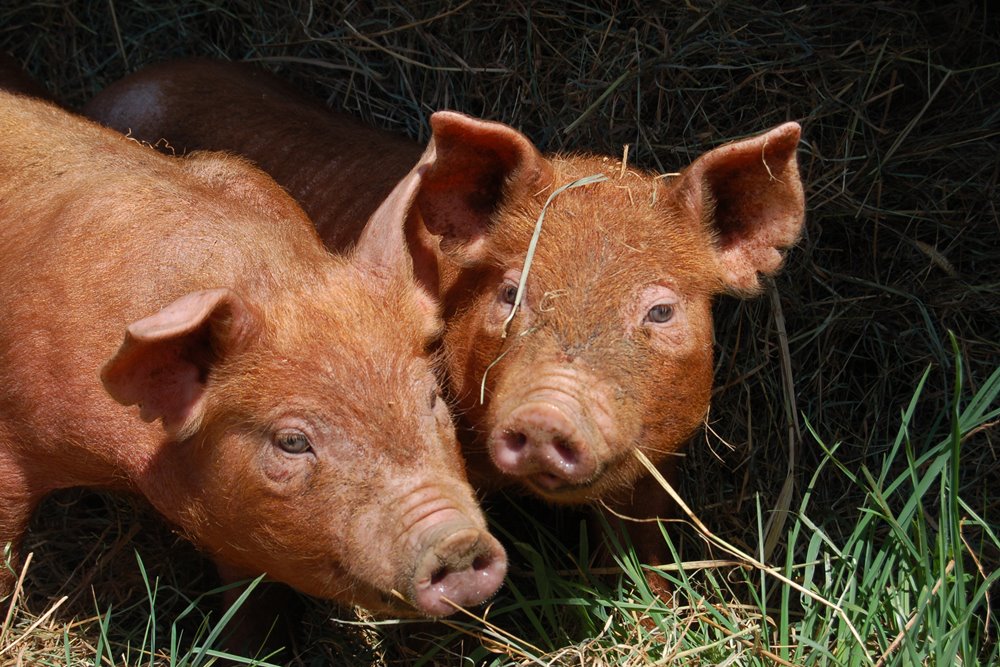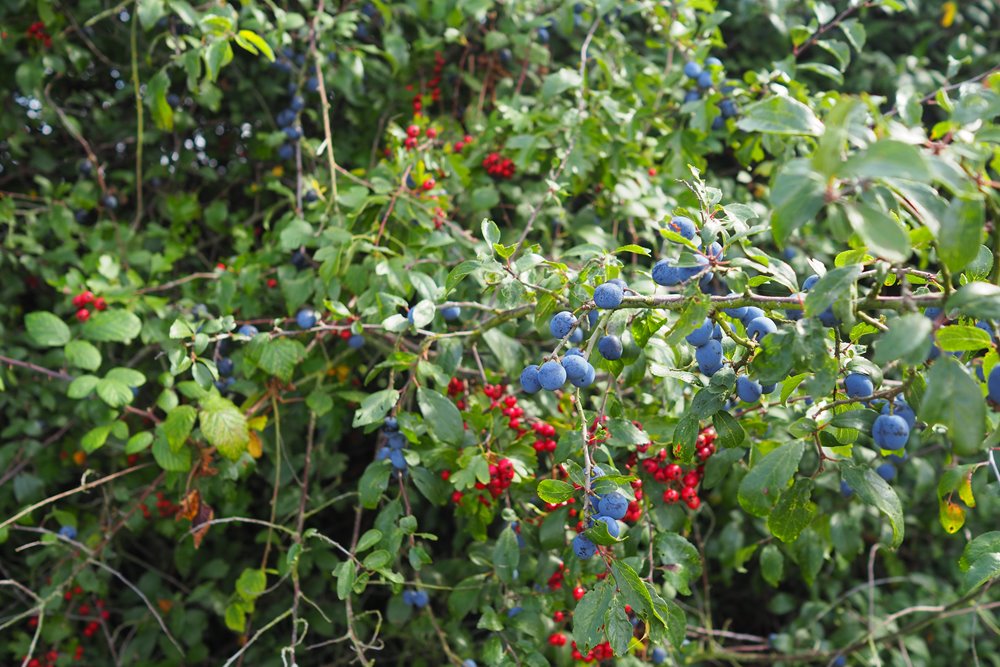 The plan all kicked off at the end of 2020 and we now have 250 acres of rewilding land.
It is all very early doors. We need to let the flora do its thing before we let more bigger fauna out.
And while we wait we have a wider vision for the estate. We'd like to sleep and relax in and amongst it. So we are planning to build a number of beautiful treehouses for weddings and other stays and they will be here in a few months.
And that's not all....
To read our 'Vision Document' click here.
Get Social
Follow us on Instagram