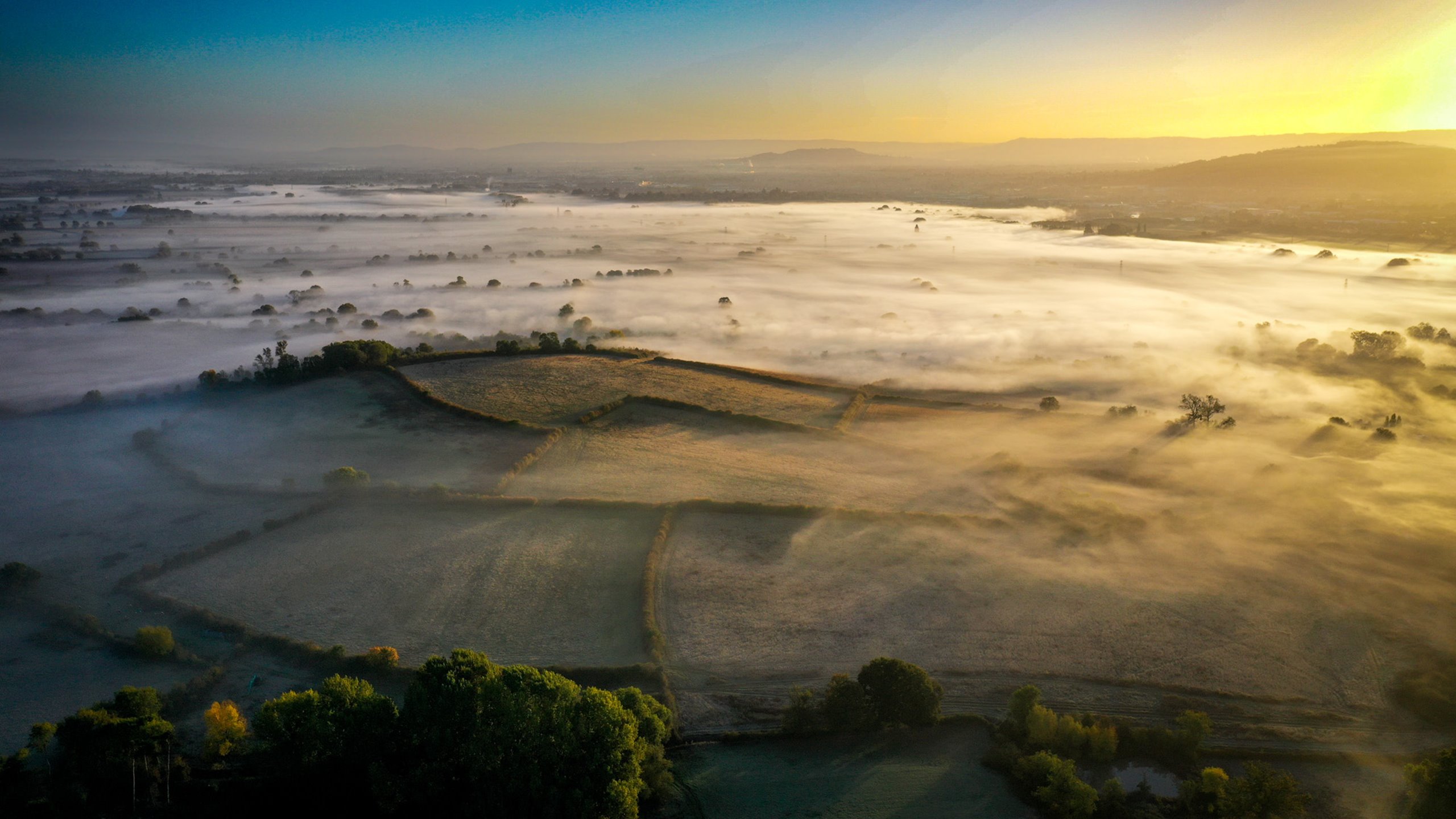 Book your Treehouse Stay
Book your Treehouse Now. Opening May 2023
If you go into the woods today, you'll certainly be in for a big surprise…
Nestled amongst the trees of 'Park Covert Woods', out in the wild lands of the estate, are six wonderful treehouses ready to reserve for a nature break, opening on 24th May 2023.
Scroll down for more and how to book.
Pods of Dreams
This is a new and exciting venture sitting alongside Elmore Court.
Each individually designed and fitting perfectly into their surrounding with sunset views, outdoor living, eating and bathing; all the while being super snug and warm inside.
Our treehouses have been built to deliver happiness. A place where people can stay and connect with nature.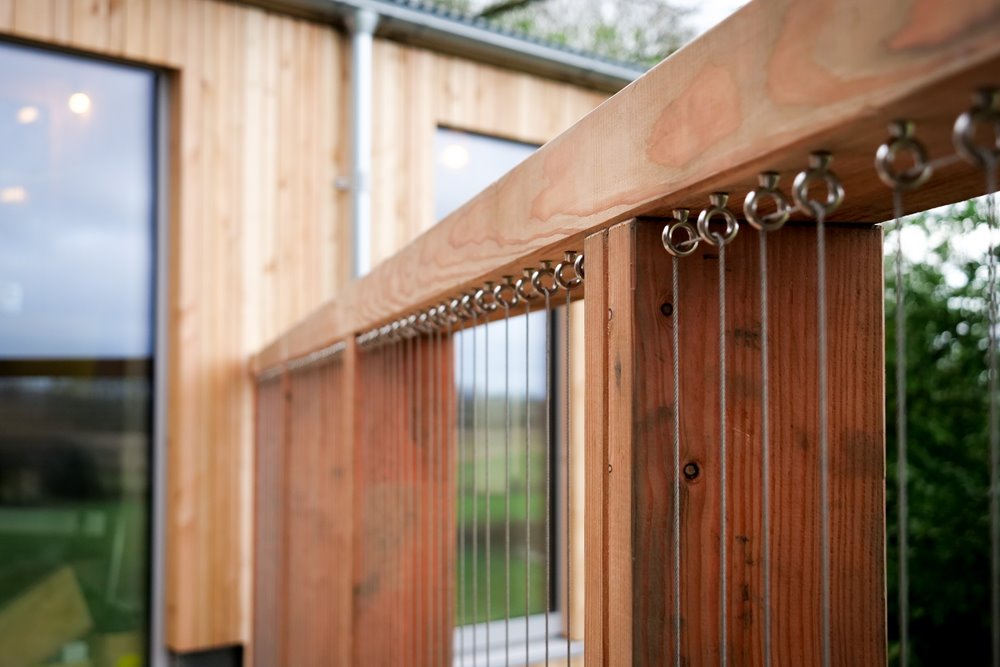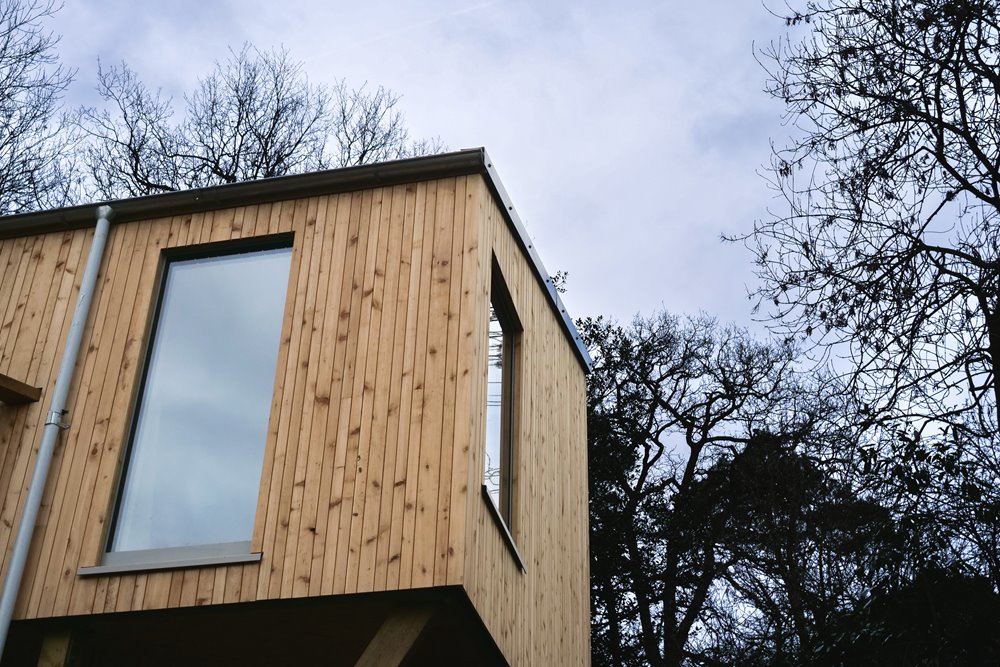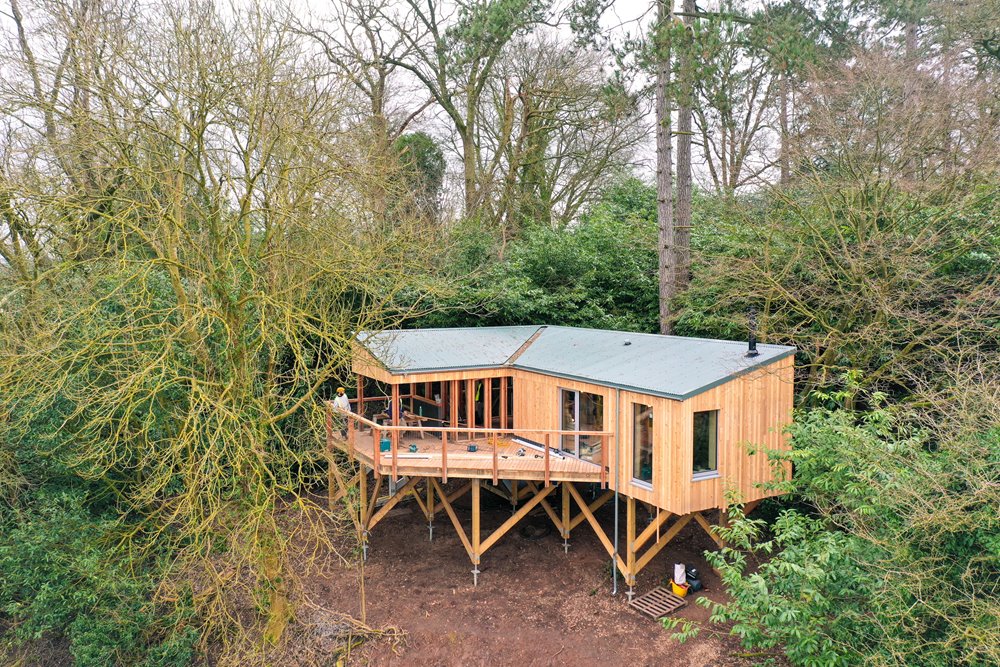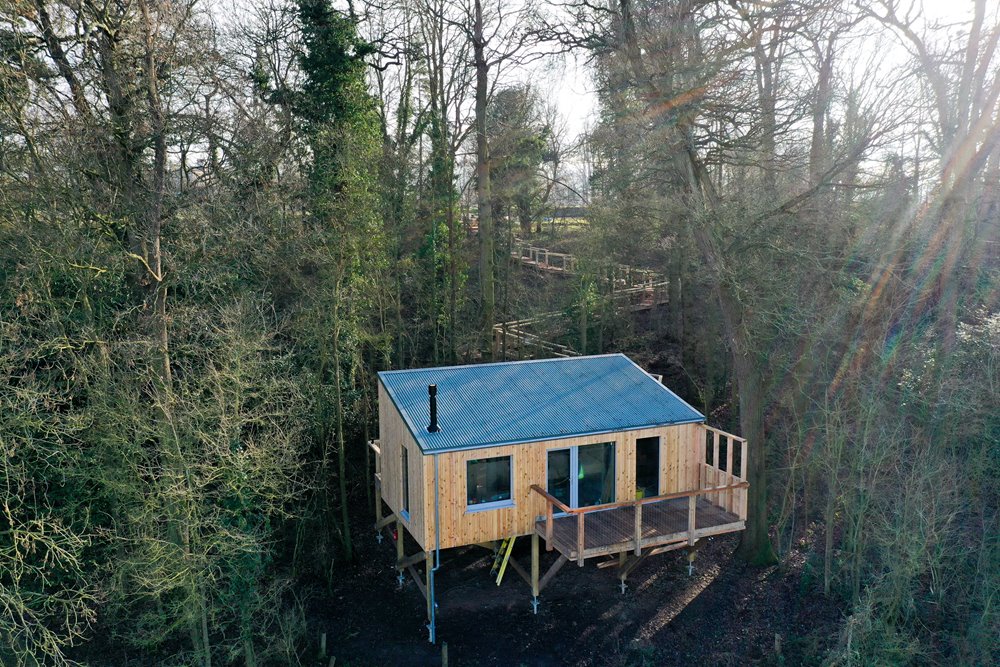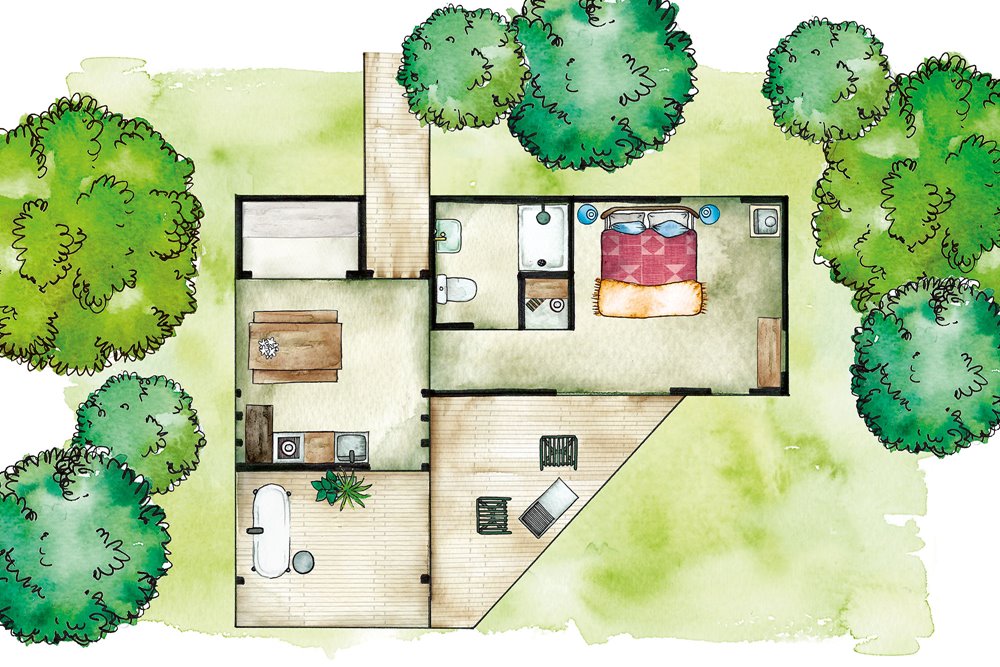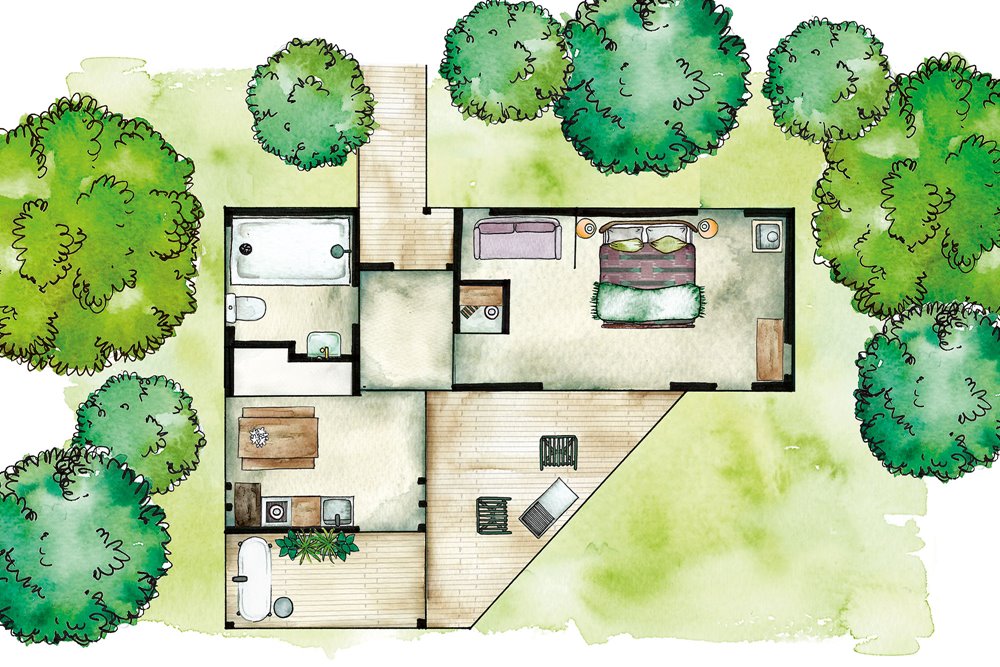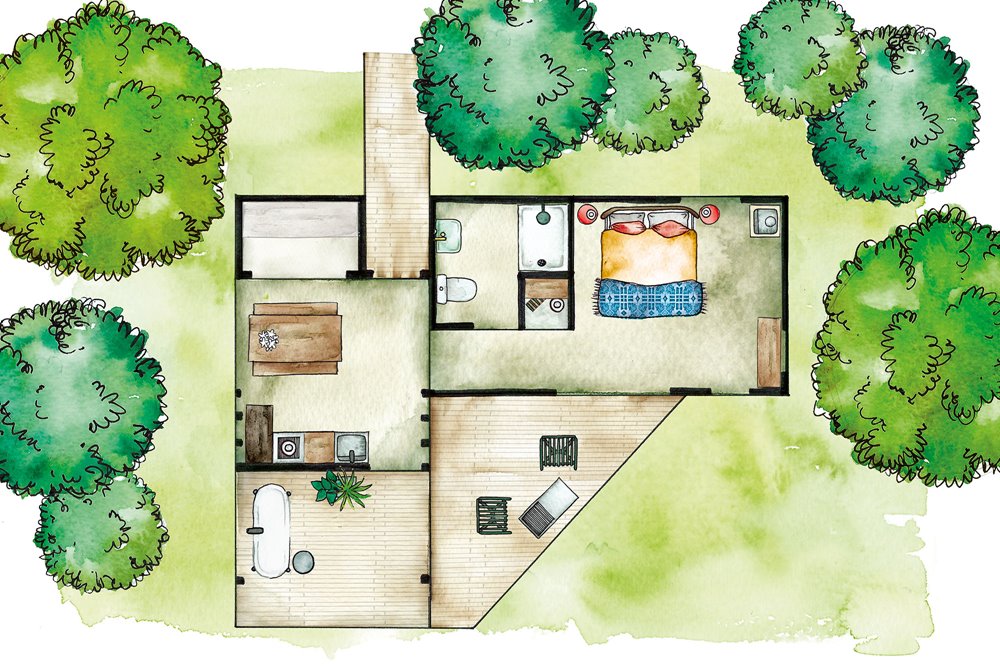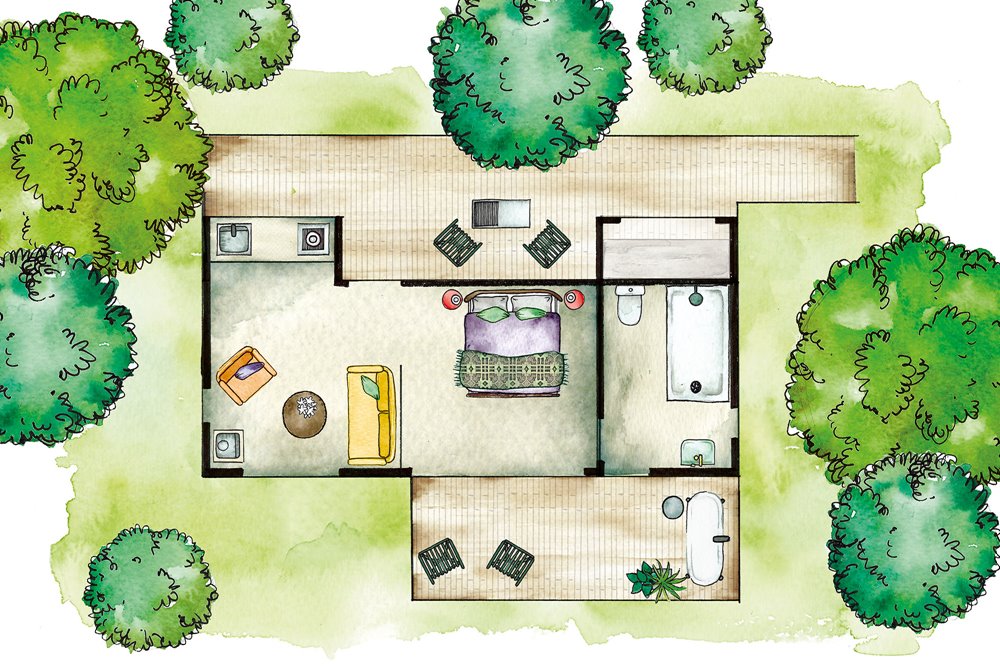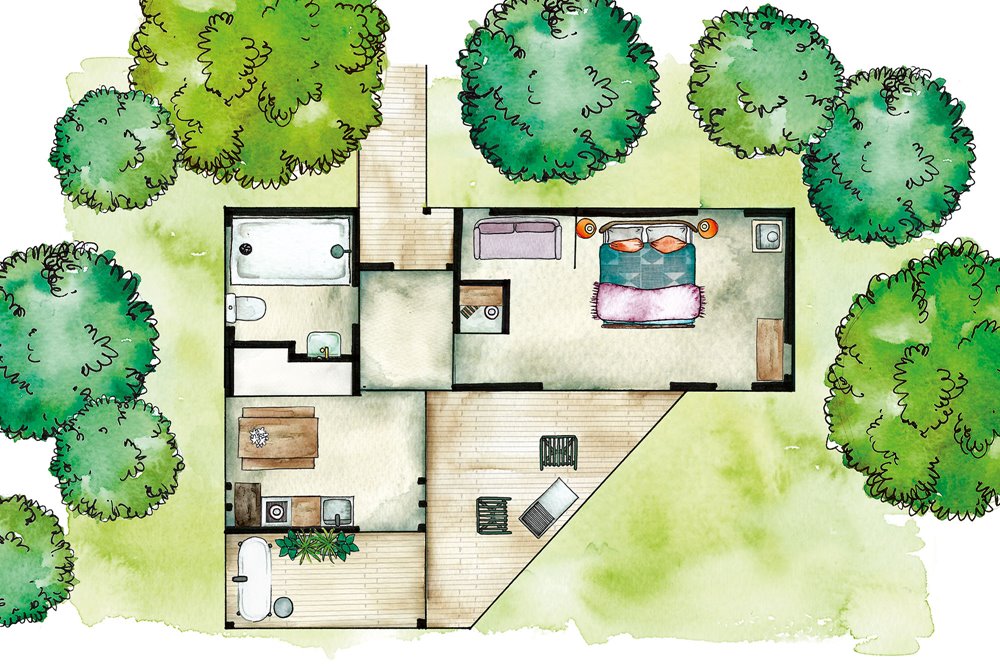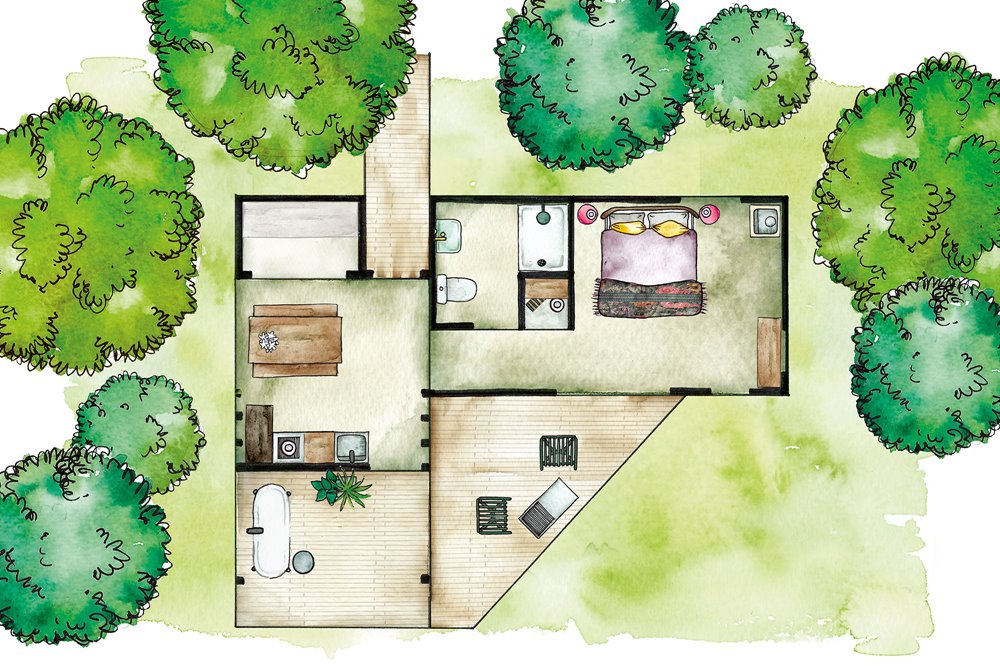 Get Social
Follow us on Instagram