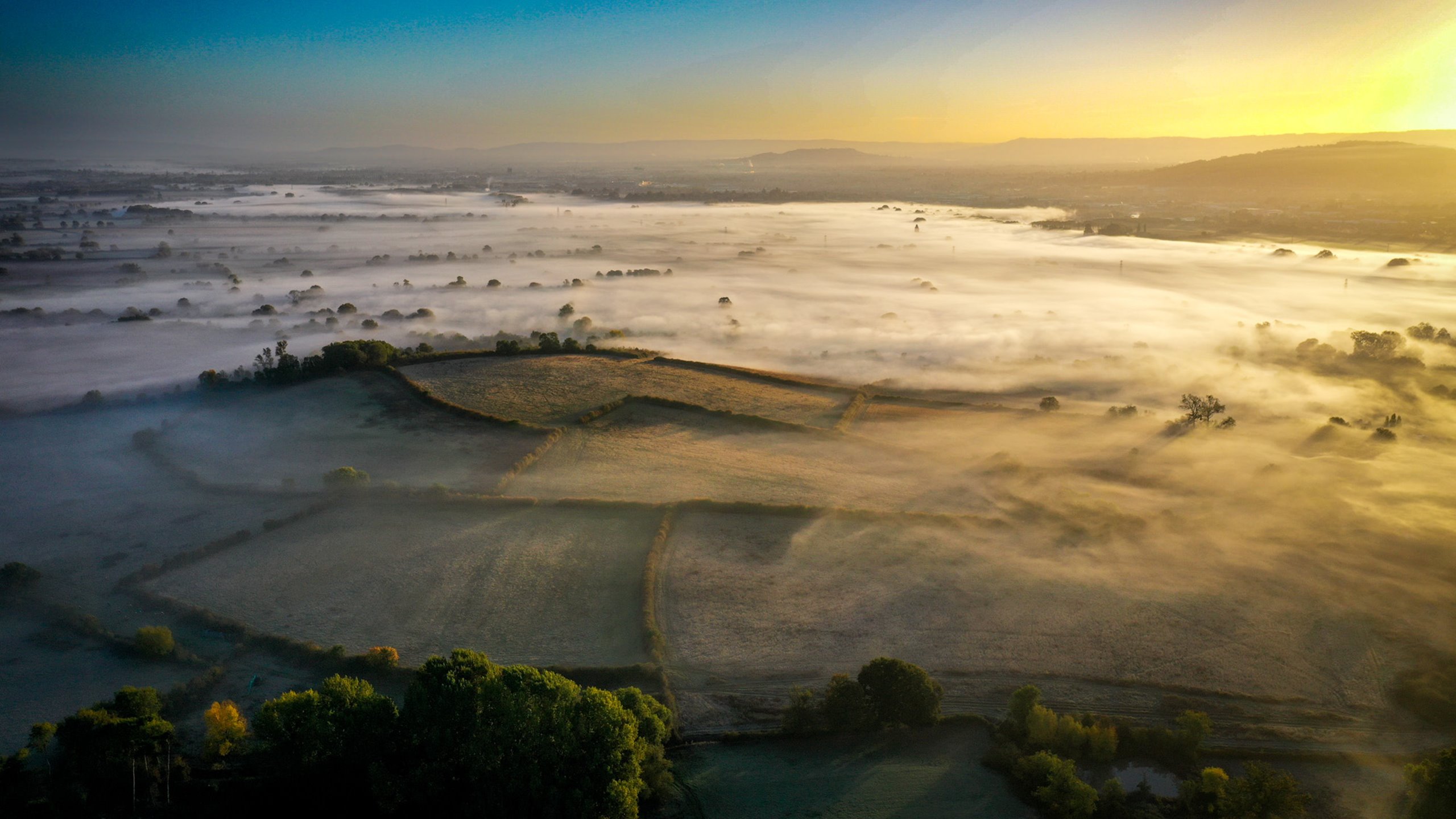 Treehouses are coming
Opening May 2023
If you go into the woods today, you'll certainly be in for a big surprise…
Nestled amongst the trees of 'Park Covert Woods', out in the wild lands of the estate, are six wonderful treehouses opening on 24th May 2023.
Scroll down for more and how to book.
Pods of Dreams
This is a new and exciting venture sitting alongside Elmore Court.
Each individually designed and fitting perfectly into their surrounding with sunset views, outdoor living, eating and bathing; all the while being super snug and warm inside.
Our treehouses have been built to deliver happiness. A place where people can stay and connect with nature. 
Booking and more
There's alot more information to come
But you can book now!
(Click Here)
See below for floor plans of each of our beauties (scroll sideways).
They are named after our take on the 6 'spokes' of the medicine wheel. All are ideal for a couple.
Adder, Kite and Wildcat are all fairly similar and can sleep 3. Wren is cosy and for 2. Earth can sleep 4 and Sky is fully accessible and can also sleep 4.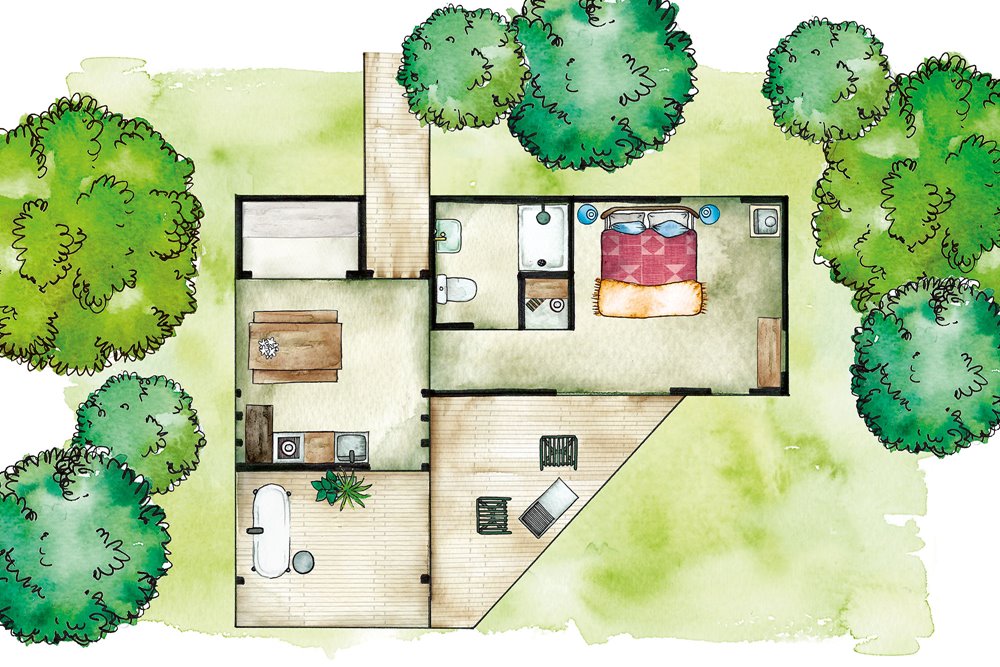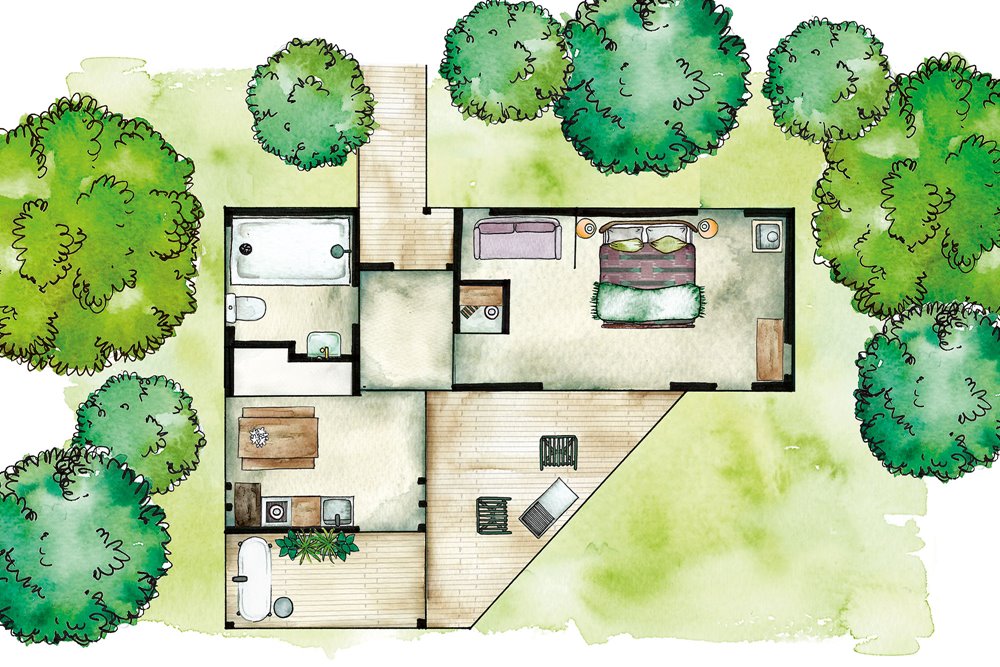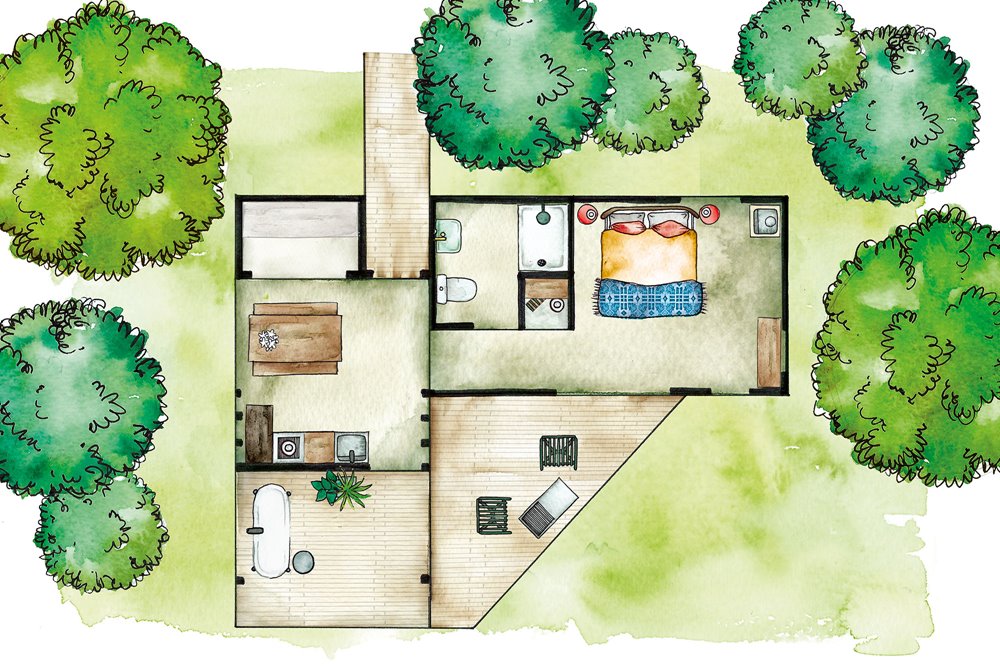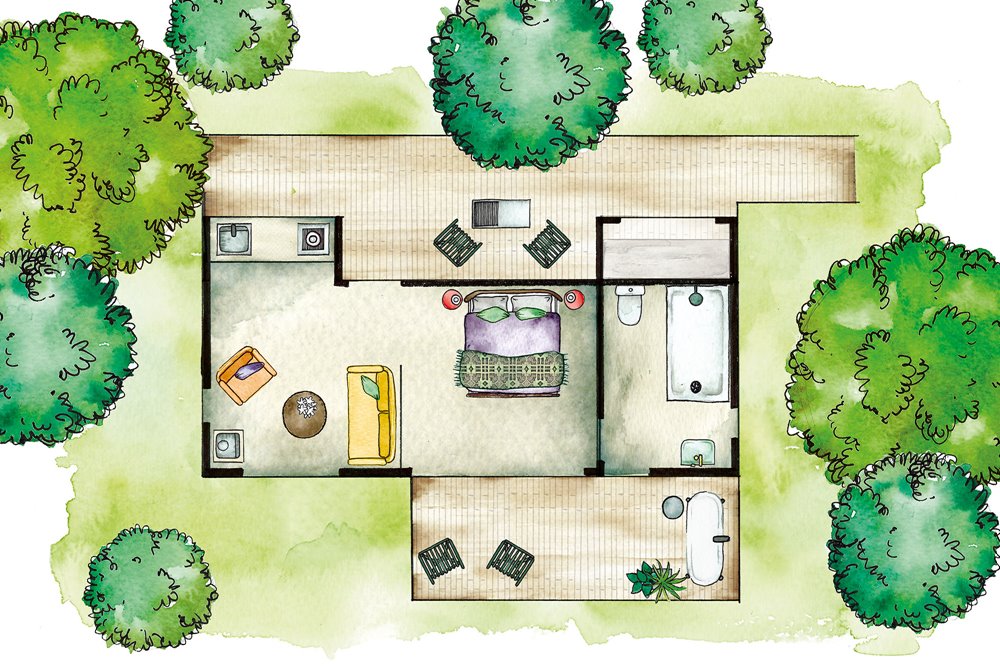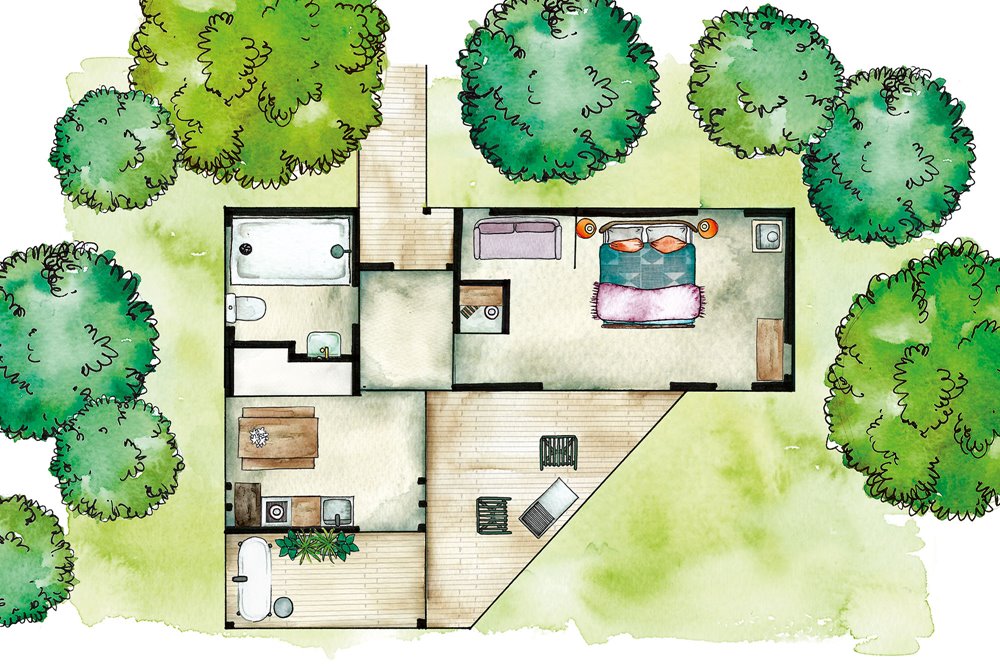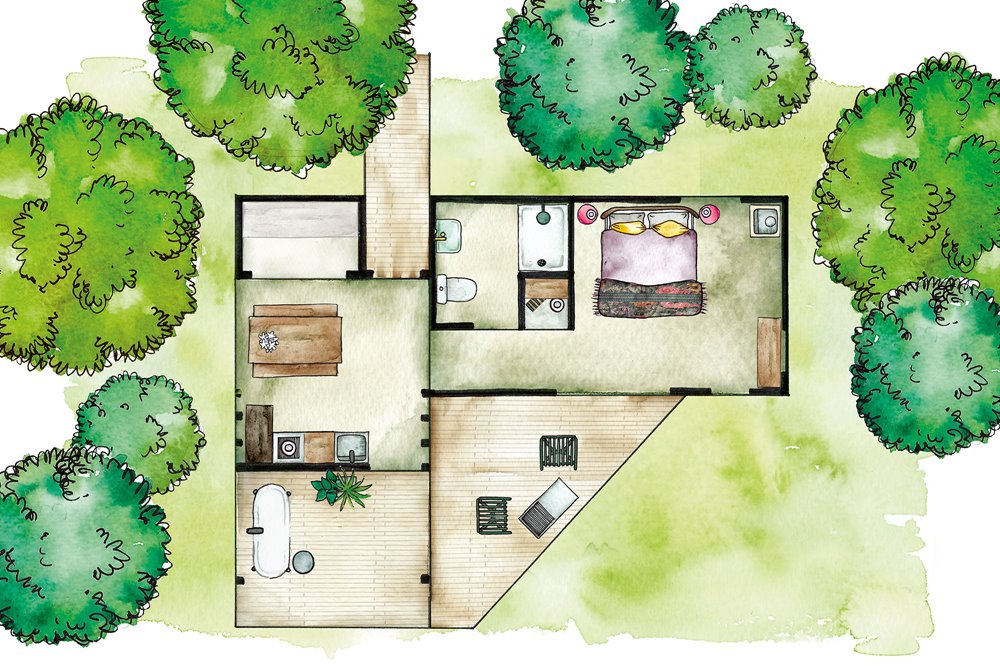 Find out more
Please get in touch and see what we can do for you!
Get Social
Follow us on Instagram