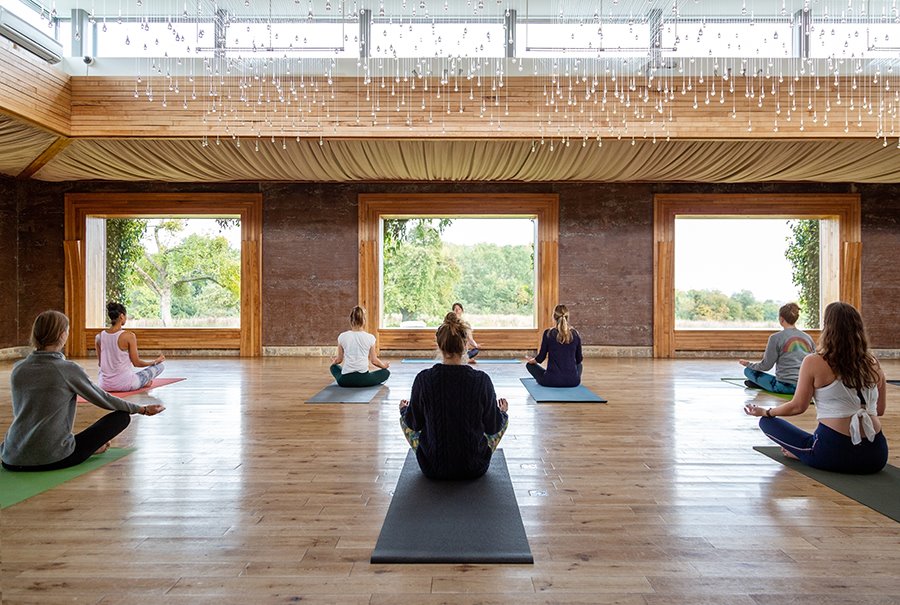 Whether you're wedding planning through the storm of 2020 or not, we can all agree this year has been seriously stressful for everyone in so many ways.
We thought long and hard about how we could shine a bit of light on it all, and The Parrot Cage has been so successful at lifting the mood and creating a little party atmosphere. Now it's time to focus on mind, body and soul and rejuvenate ready for whatever life throws at us next!
Luckily Sarah Guise (Anselm's partner) has always had a passion for yoga and has come up with the perfect opportunity to unwind and reset this winter with some wonderful day retreats at Elmore.
In partnership with Emma Tilley these deeply relaxing days will feature meditation, yoga and nourishing food to create an inner glow to last all winter long.
Here's what to expect: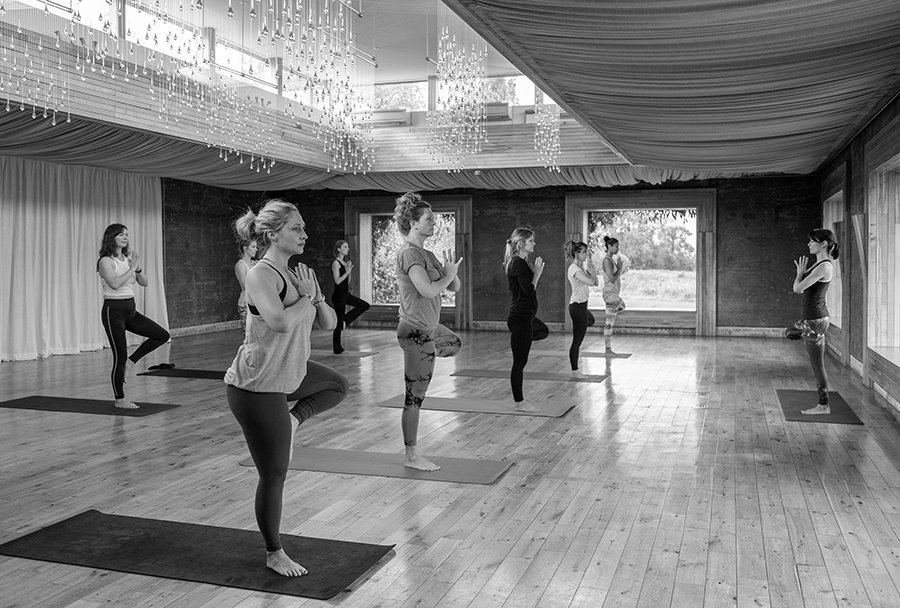 With winter fast approaching we have a treat in store for you all to help you feel rejuvenated and ready for whatever life decides to throw at us next!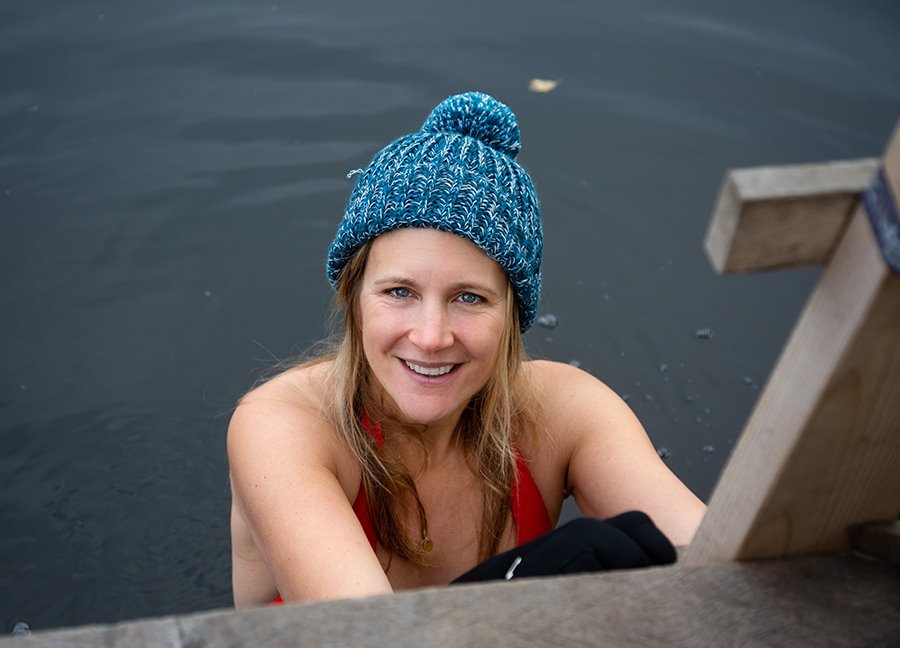 Sarah Guise, Anselm's partner, has always enjoyed practicing yoga and has recently teamed up with the wonderful Emma Tilley Yoga to offer two one-day retreats here at Elmore. We cannot think of a better way to escape the uncertainty of the world and press the reset button for a day.
What to expect:
| | |
| --- | --- |
| 9am | Tea and Coffee on arrival |
| 9.15am - 10.15am | Heart opening yoga practice, gentle, feeling and flowing |
| 10.15am - 10.45am | Meditation/Relaxation |
| 10.45am | Energy ball and fresh superfood smoothie break |
| 11.15am - 11.30am | Meditation/Relaxation to reconnect to the yoga practice |
| 11.30am - 1pm | Energising practice |
| 1.15pm | Two course vegetarian lunch |
| 2.15pm | Q&A with Emma Tilley and a closing space. |
You are welcome to leave before this time should you need to.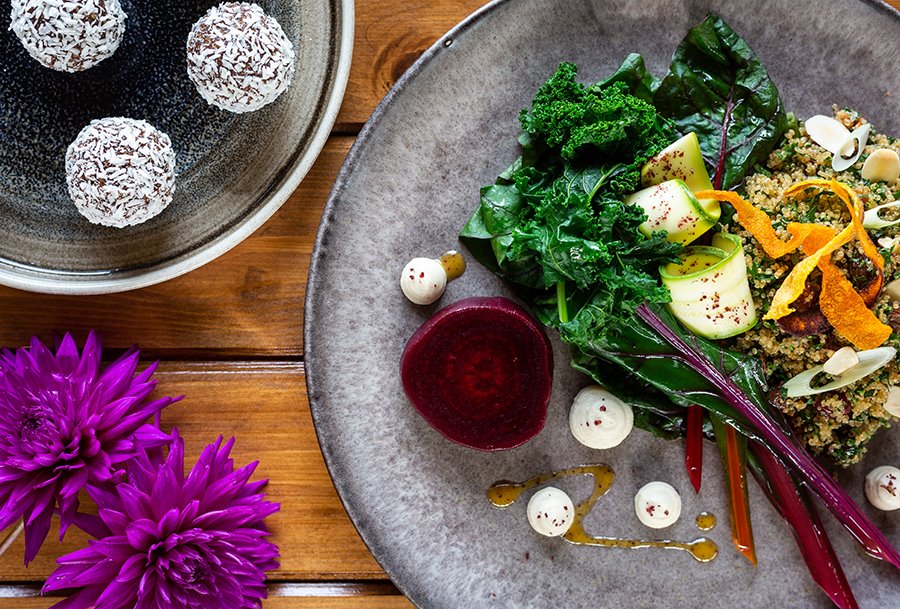 Please bring your own mat, blankets, water bottle, journal/paper and pen. Anything you need to feel relaxed for your practice.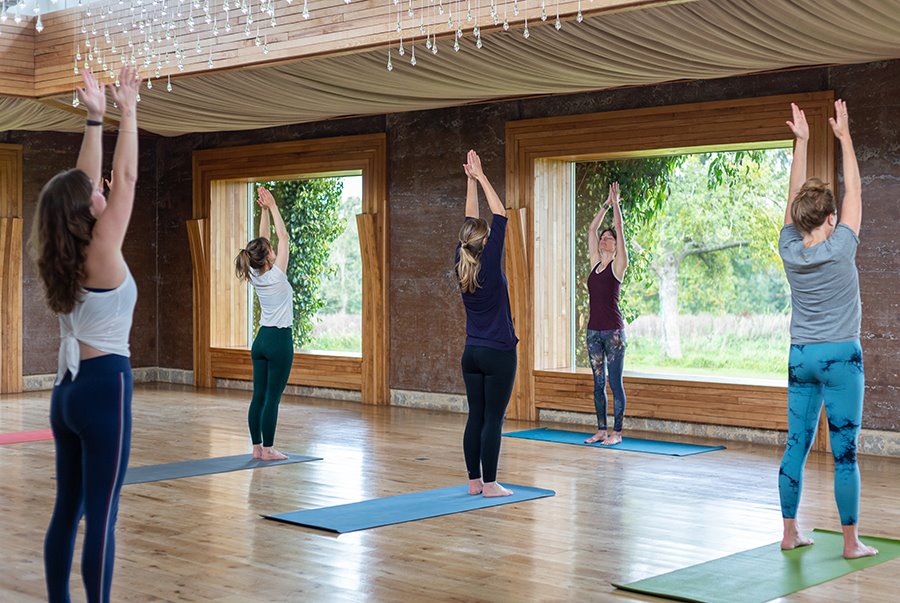 How to Book
To immerse yourself in a day of relaxation, great nutritious food and restore balance before winter dawns just follow the links below to book – it's going to be great!
Friday November 13th
A day of connecting to the self, a time for creating internal heat and glow in preparation for the cooler, darker days of Winter.
Thursday 10th December
As we move towards Winters Solstice, we will celebrate the longest night and the return of the light, rebalance and restore before Christmas.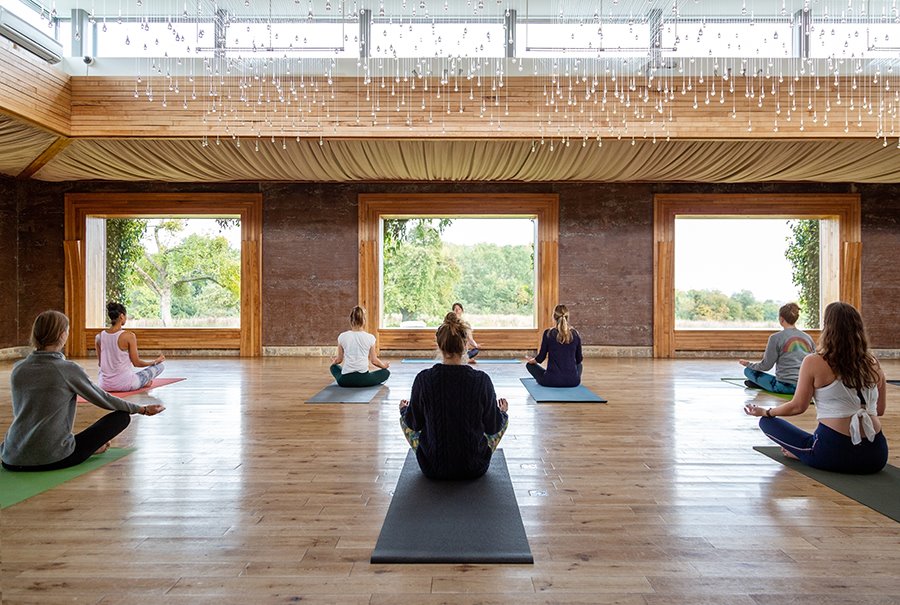 As always at Elmore, your safety is paramount to us and we will be sure to adhere to all the current requirements to keep everyone safe.
We hope to welcome you to Elmore very soon
Lots of love,
Team E x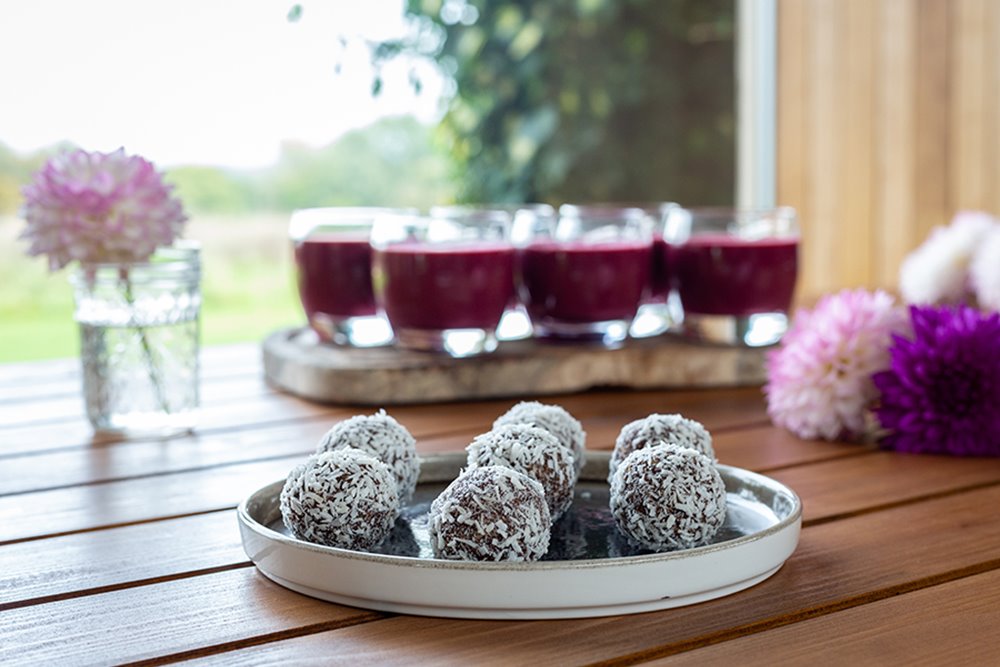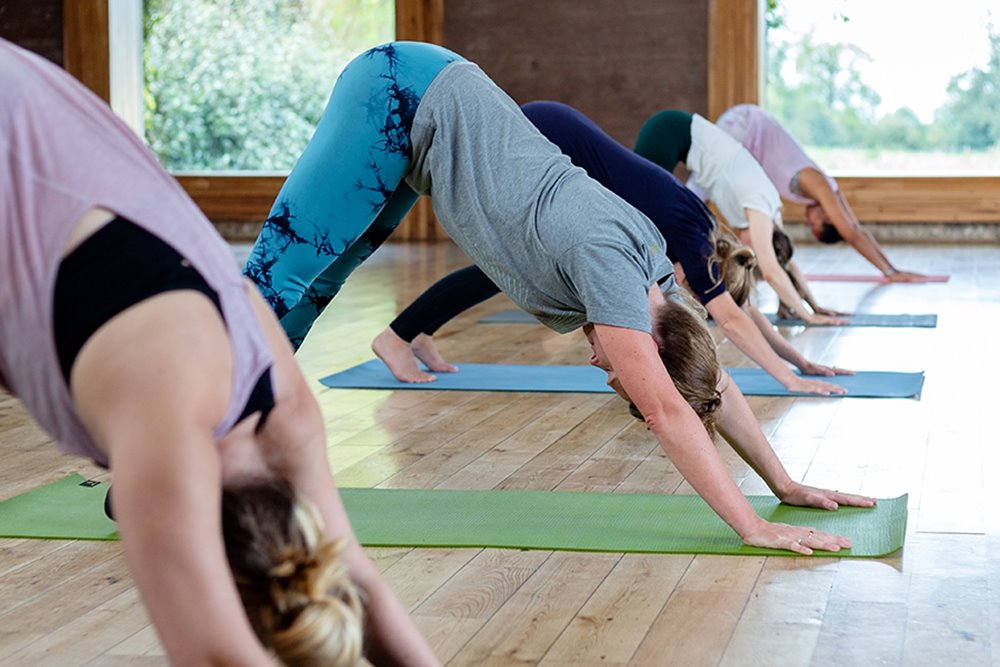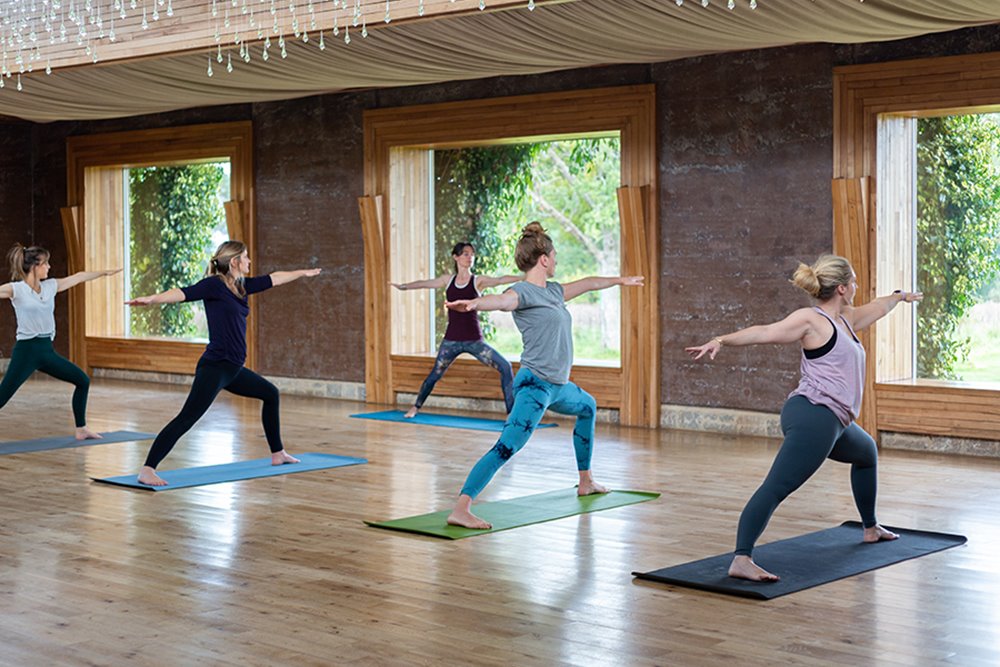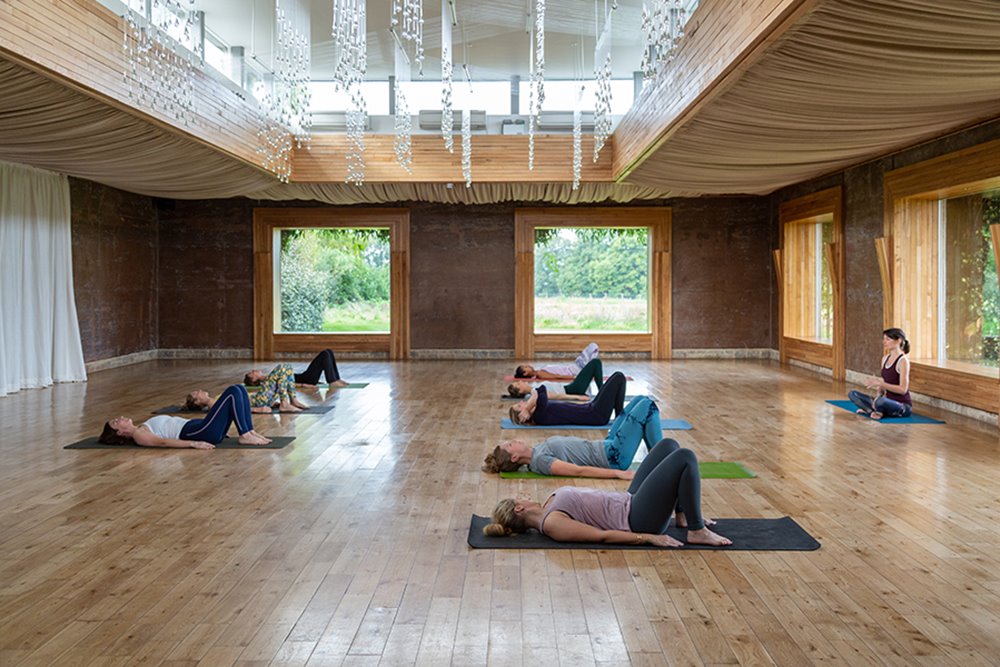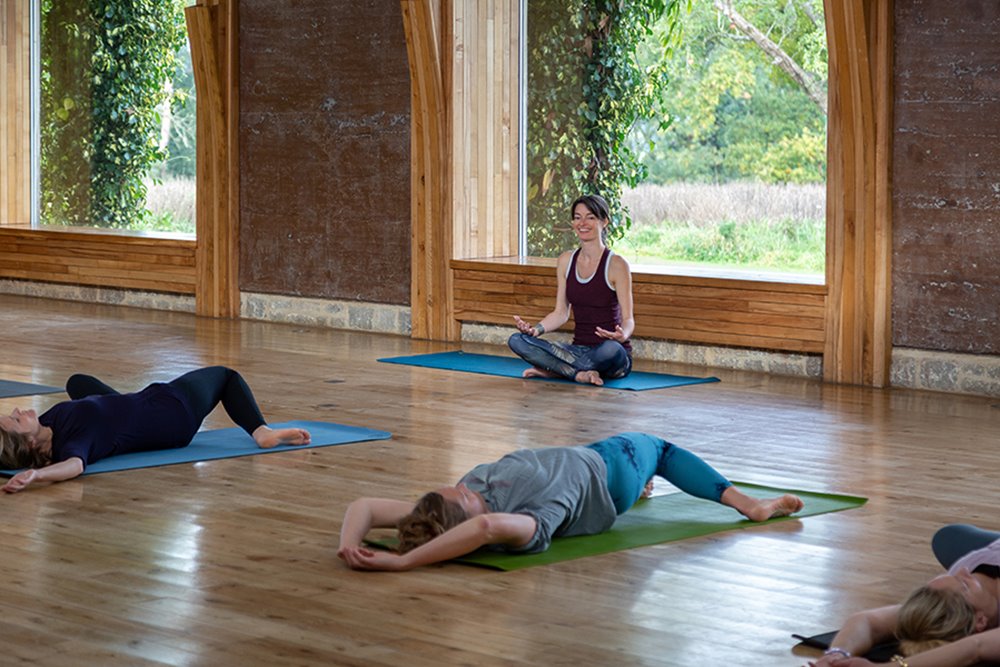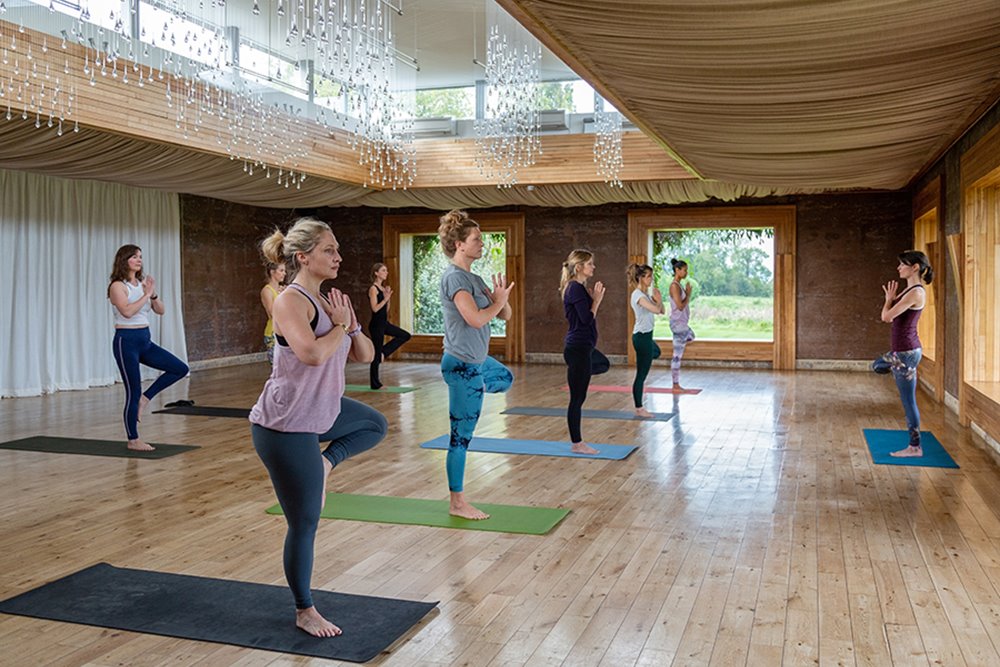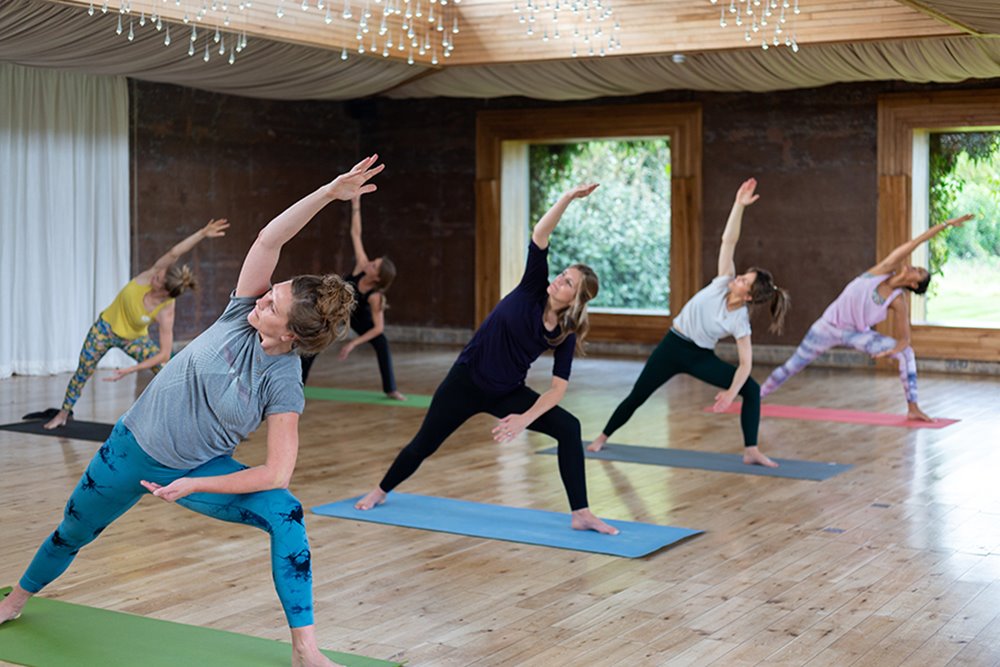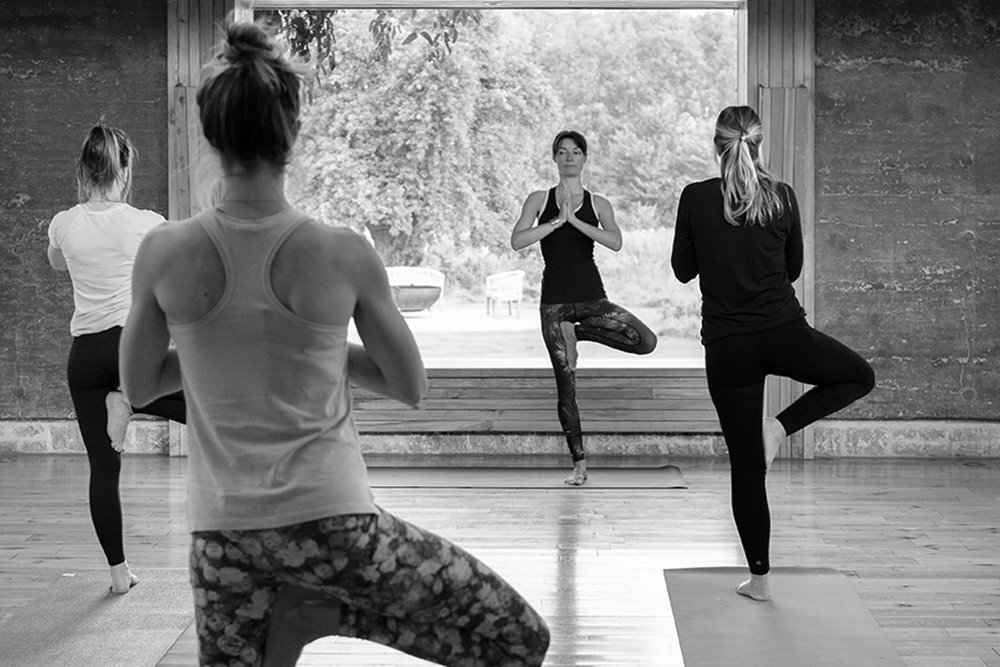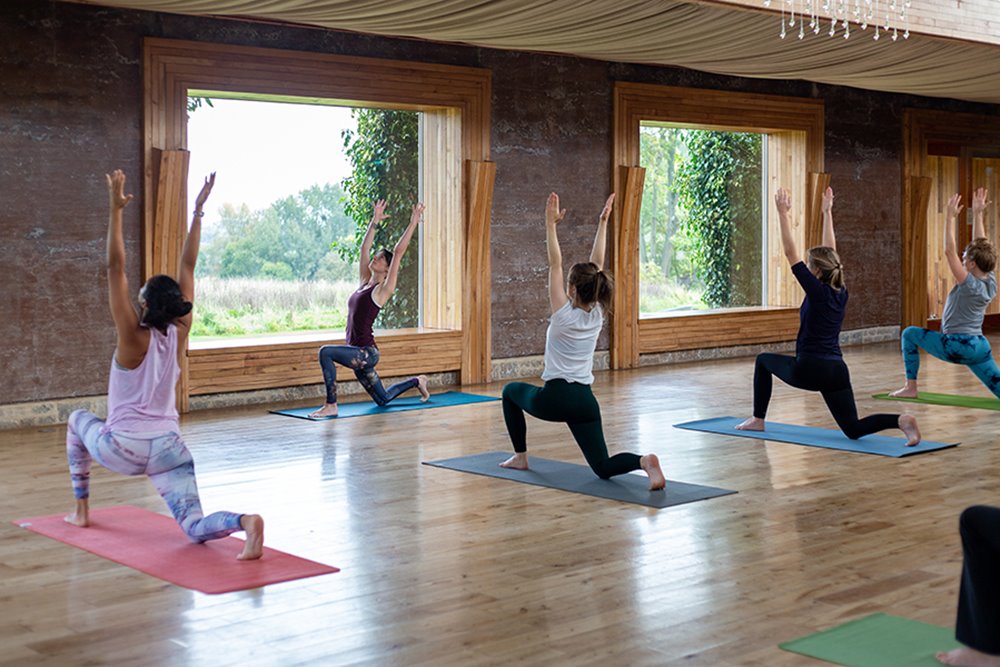 Related reading