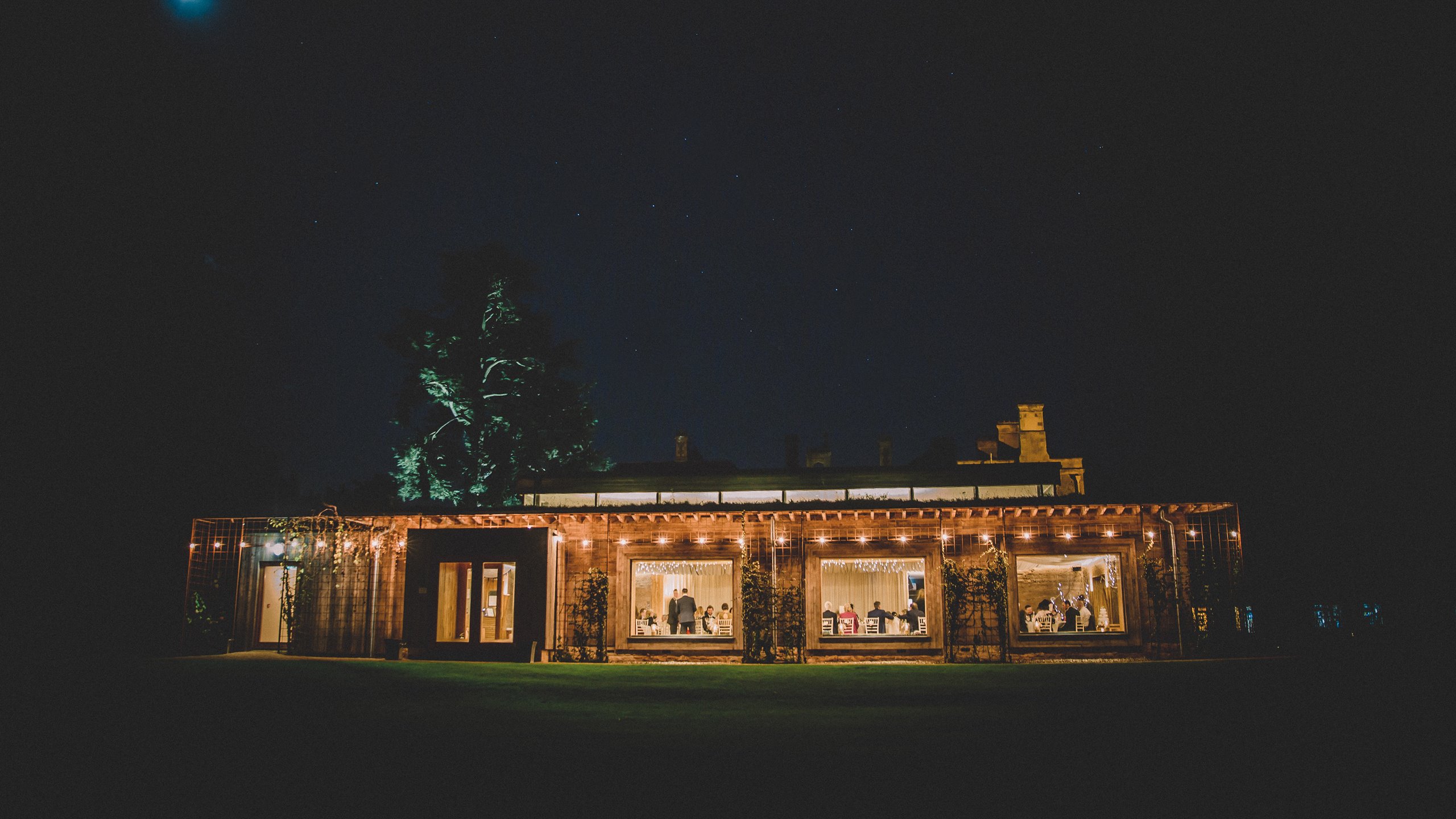 Gillyflower
Gillyflower
"The Gillyflower" is for dinner and dancing.
This is our ballroom, our marquee, our place for festivities...
Built sustainably from Estate materials using traditional methods yet designed in a contemporary fashion. It's something we are very proud of and is different to anything else out there.

To find out more about what it is and the things that make it so special please scroll down...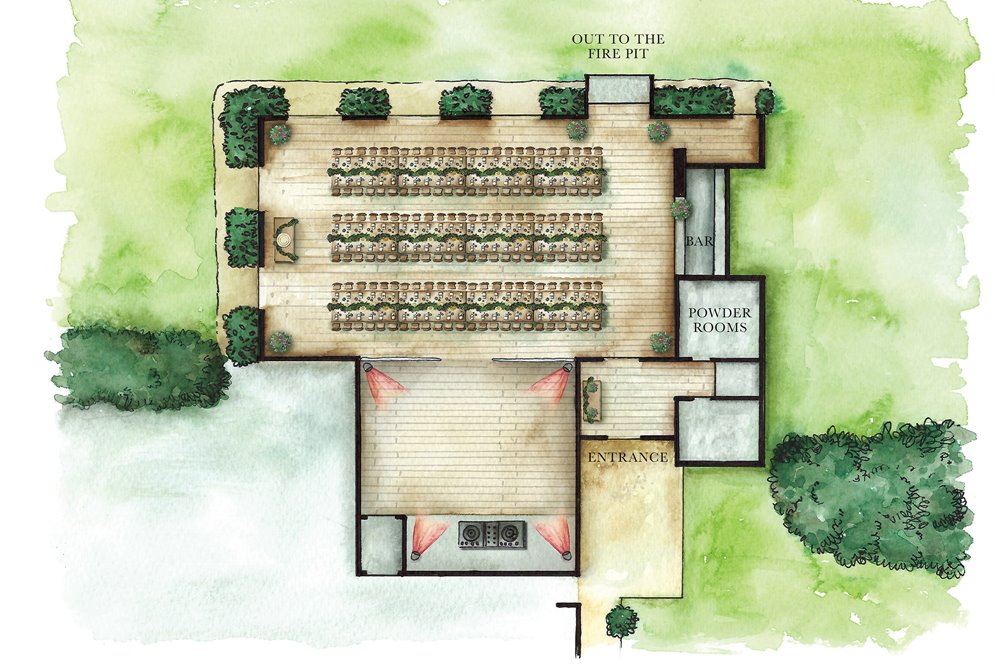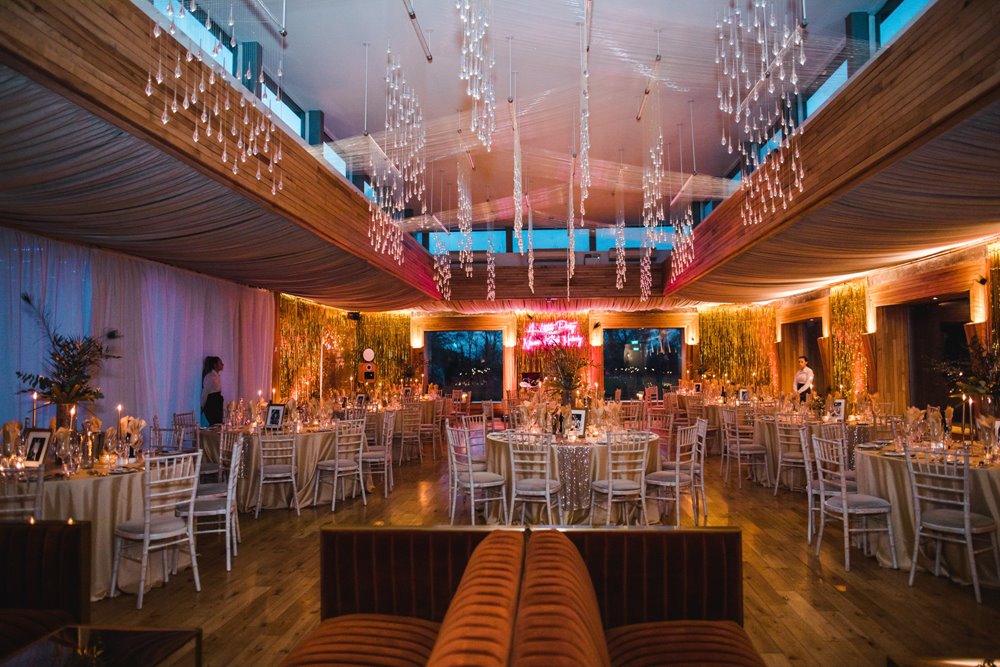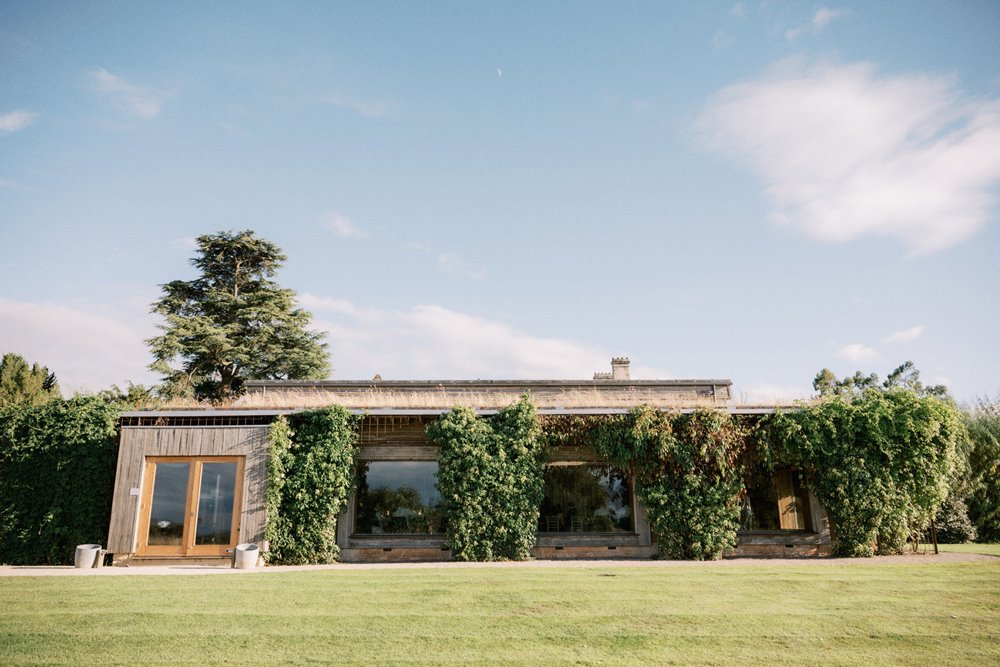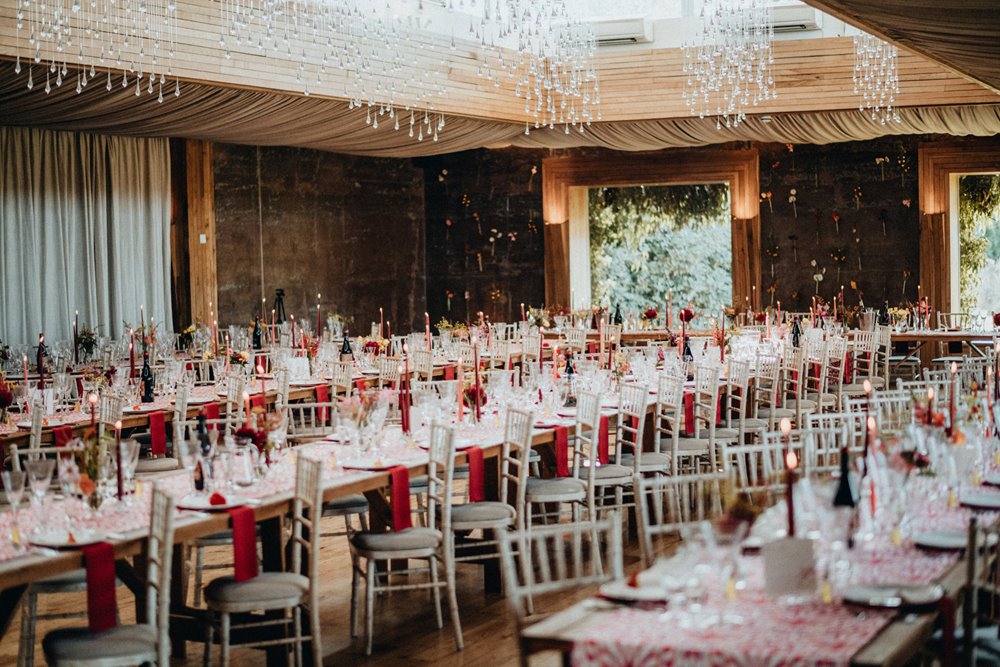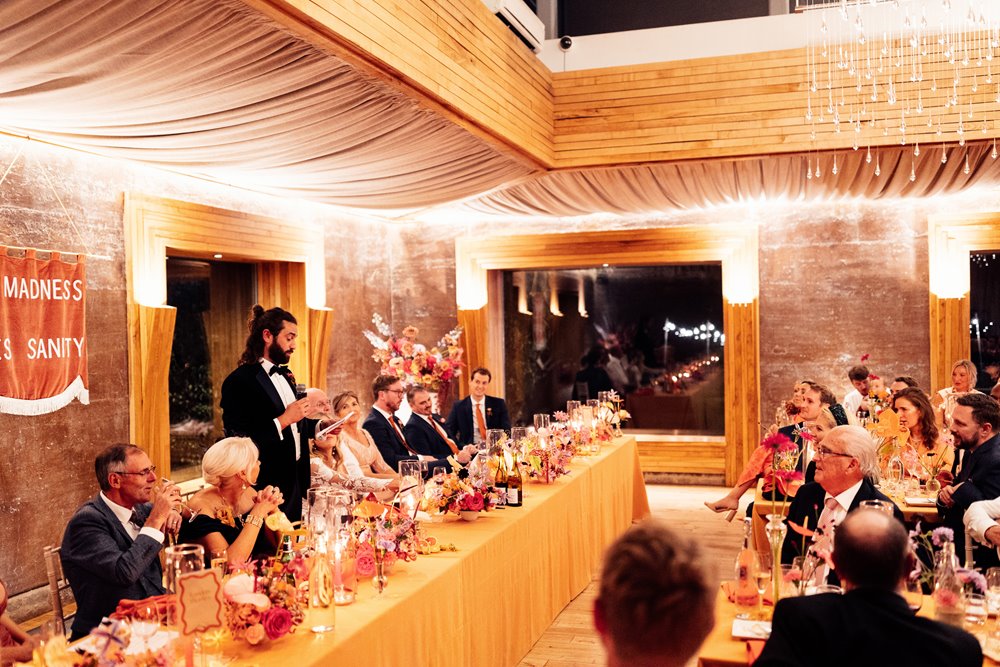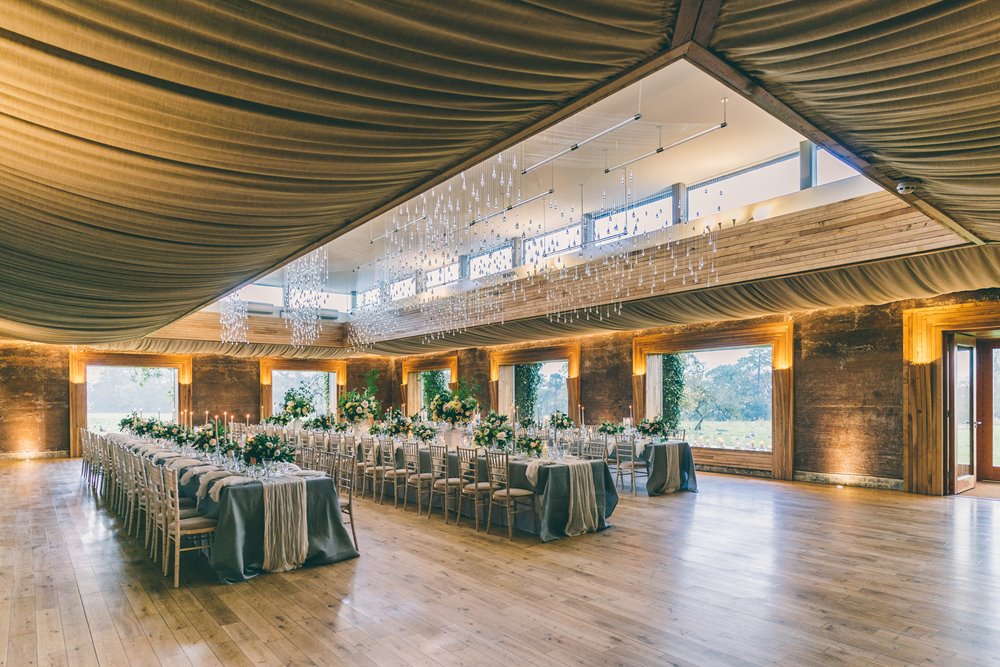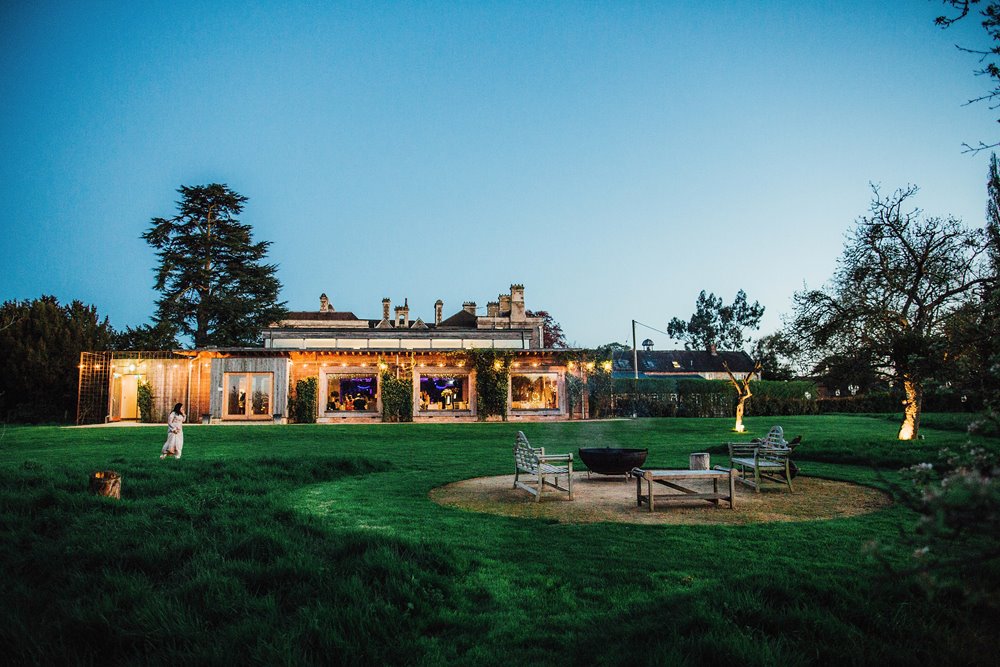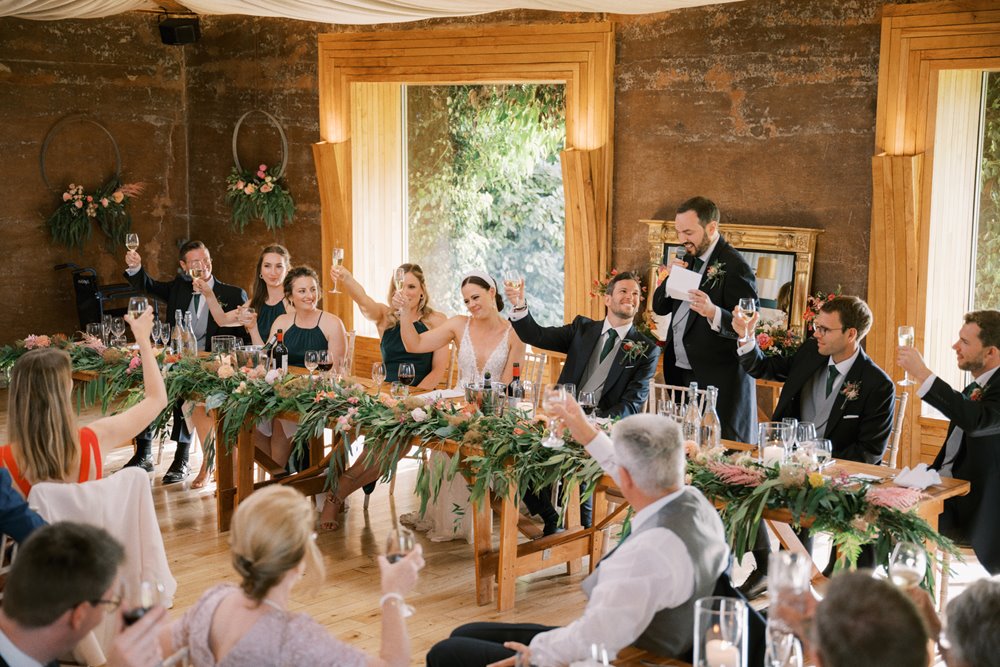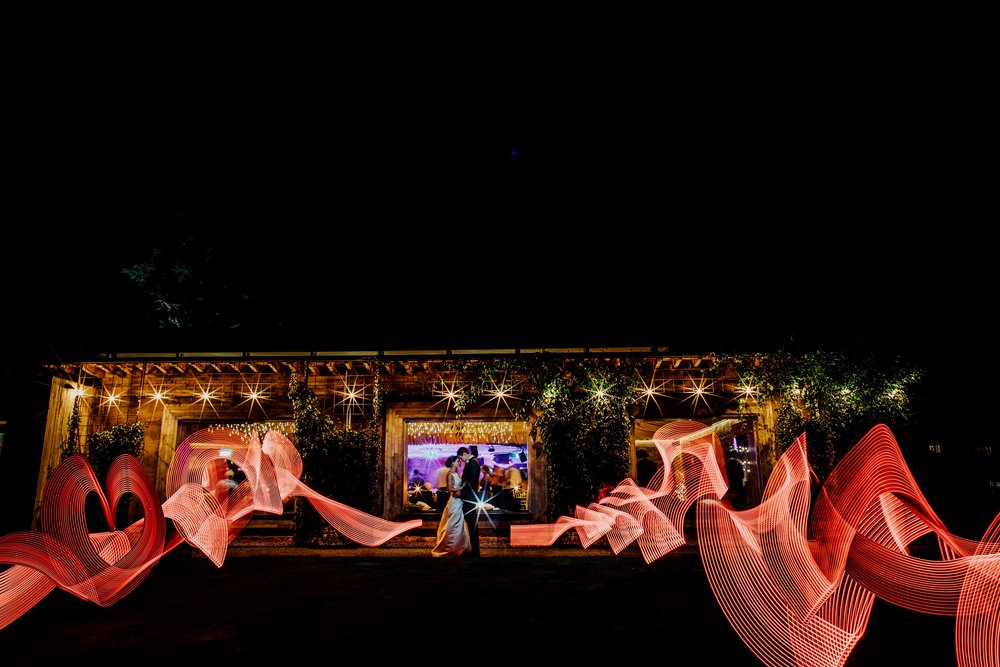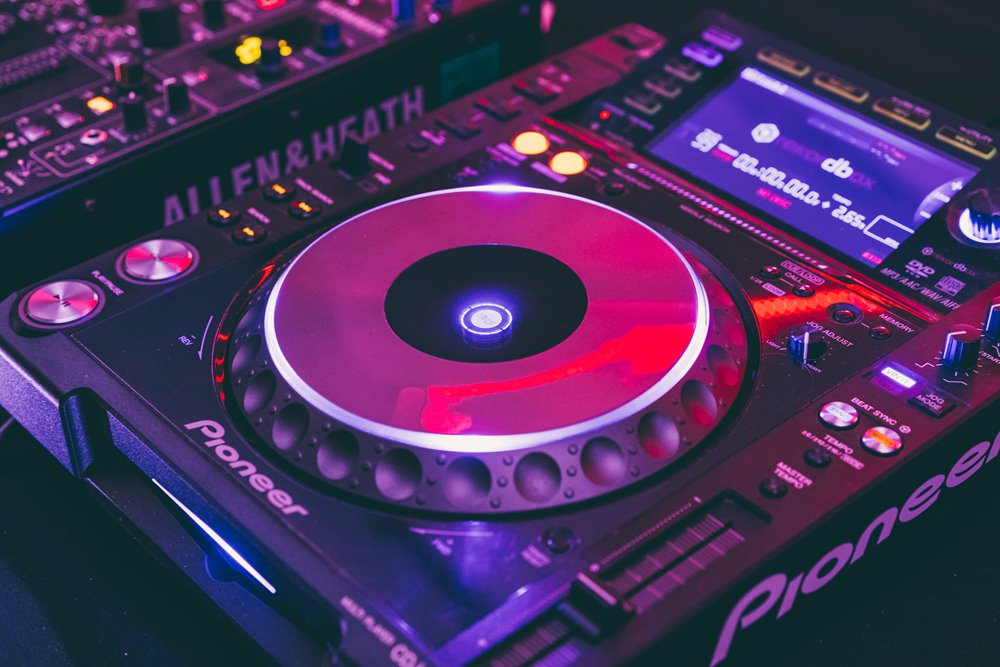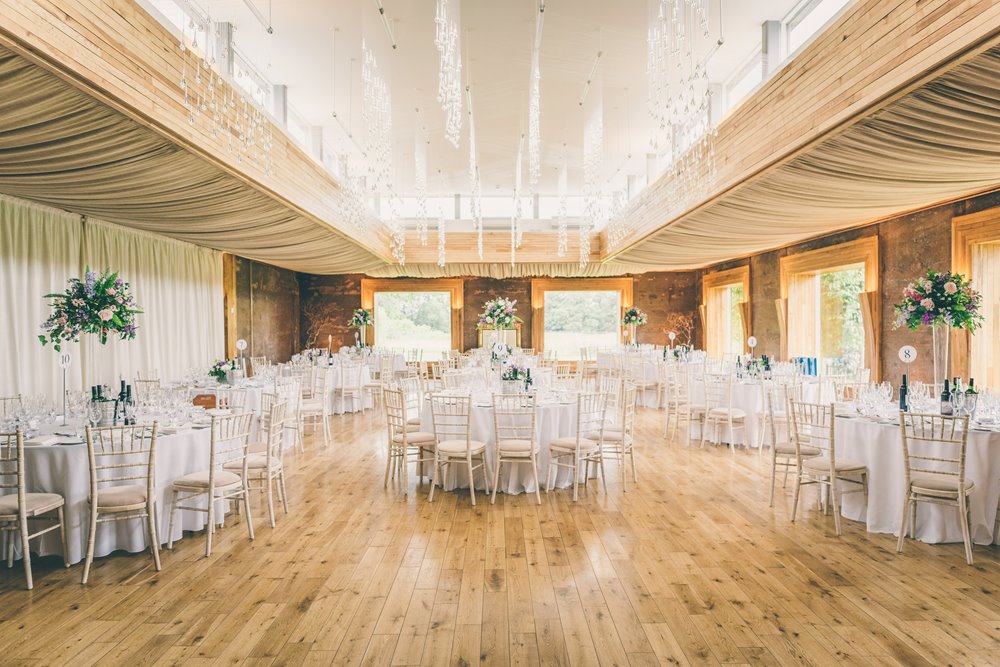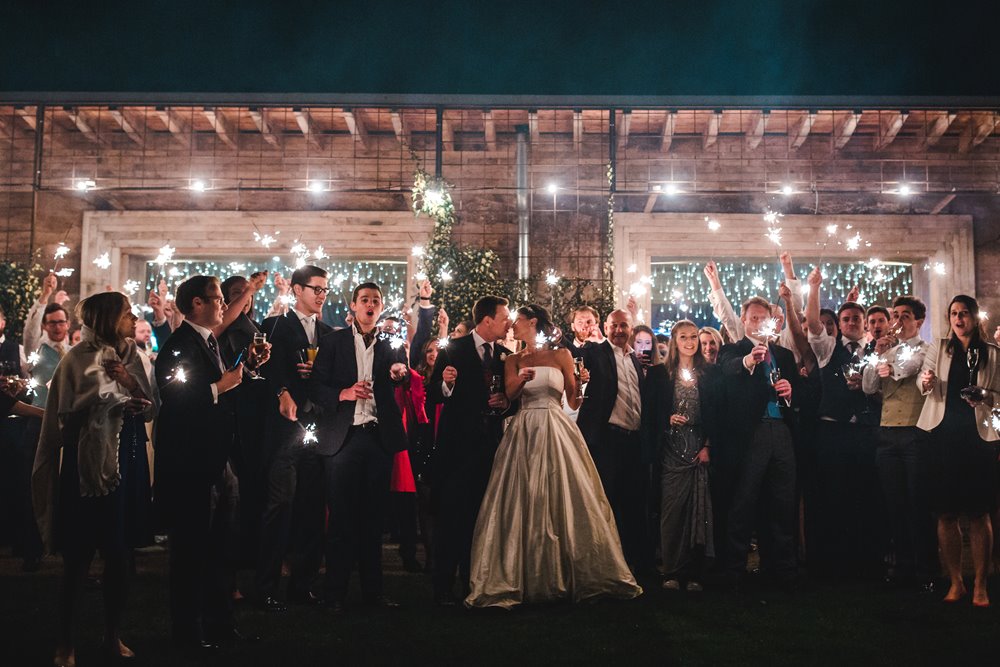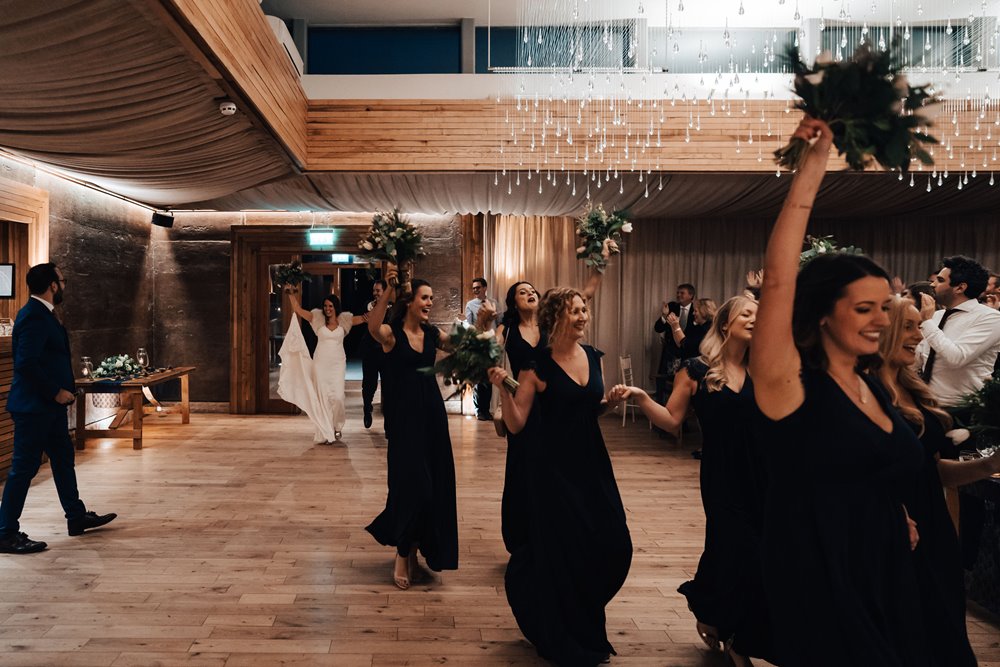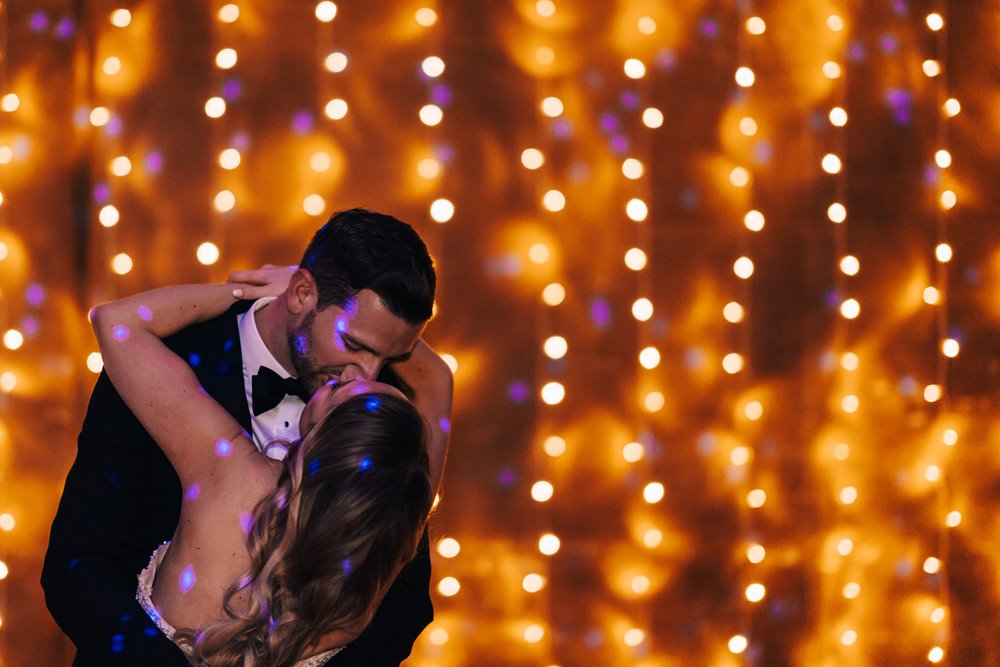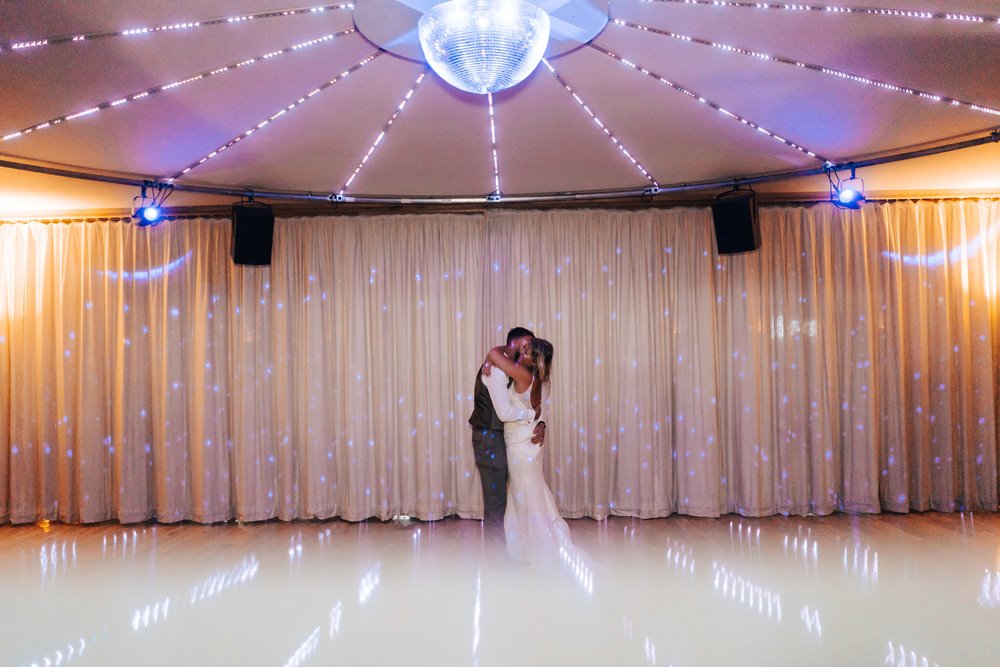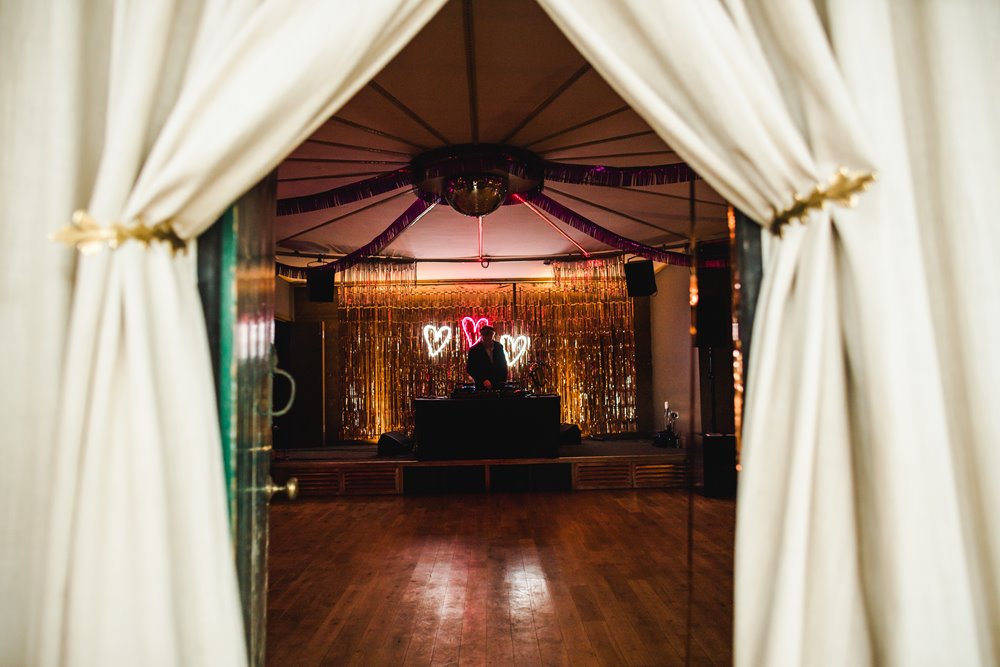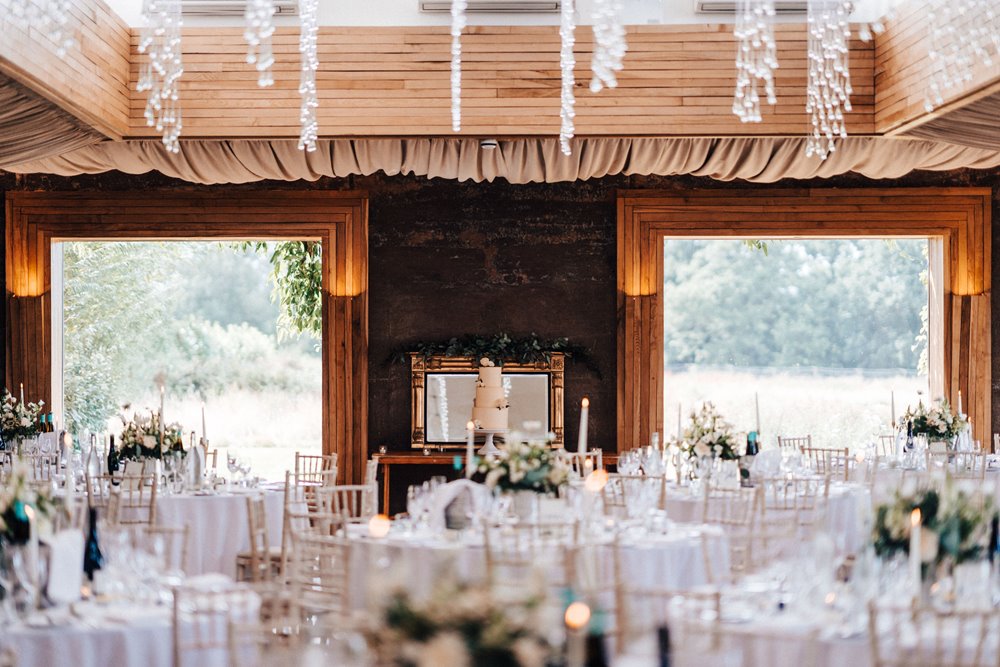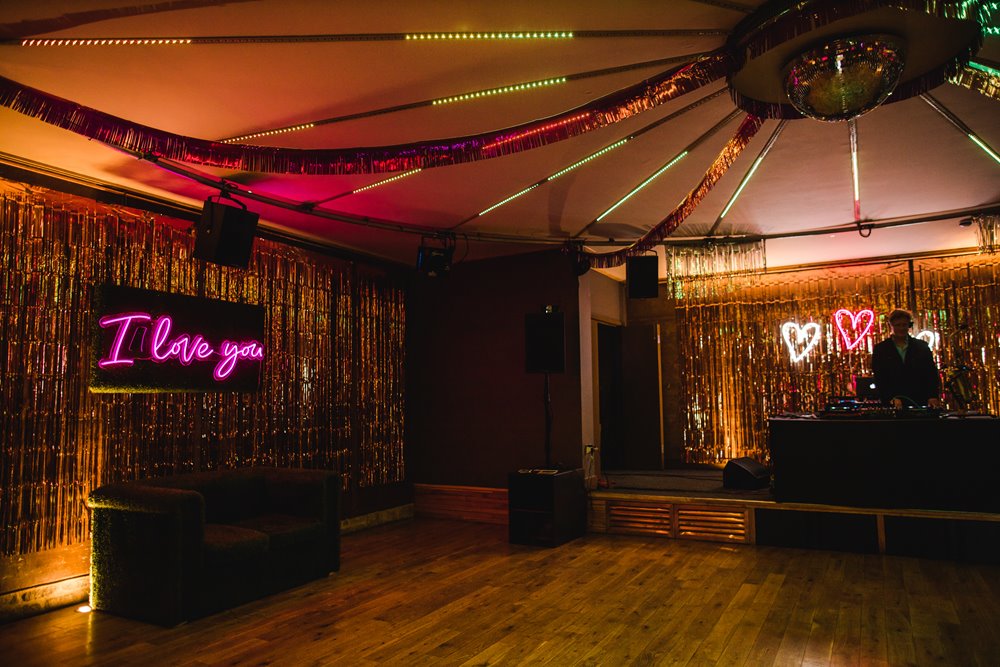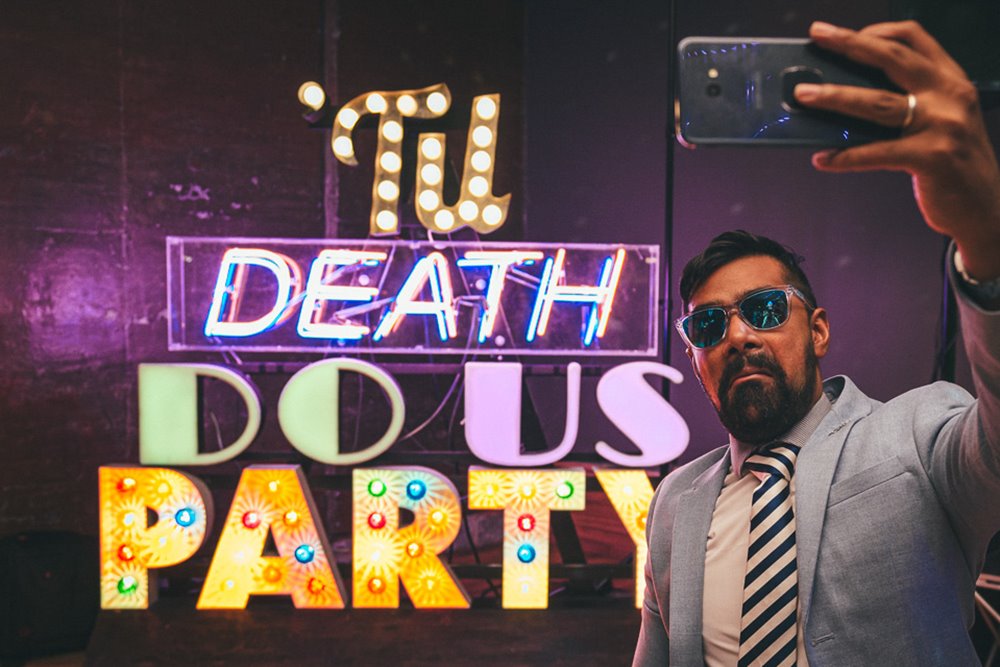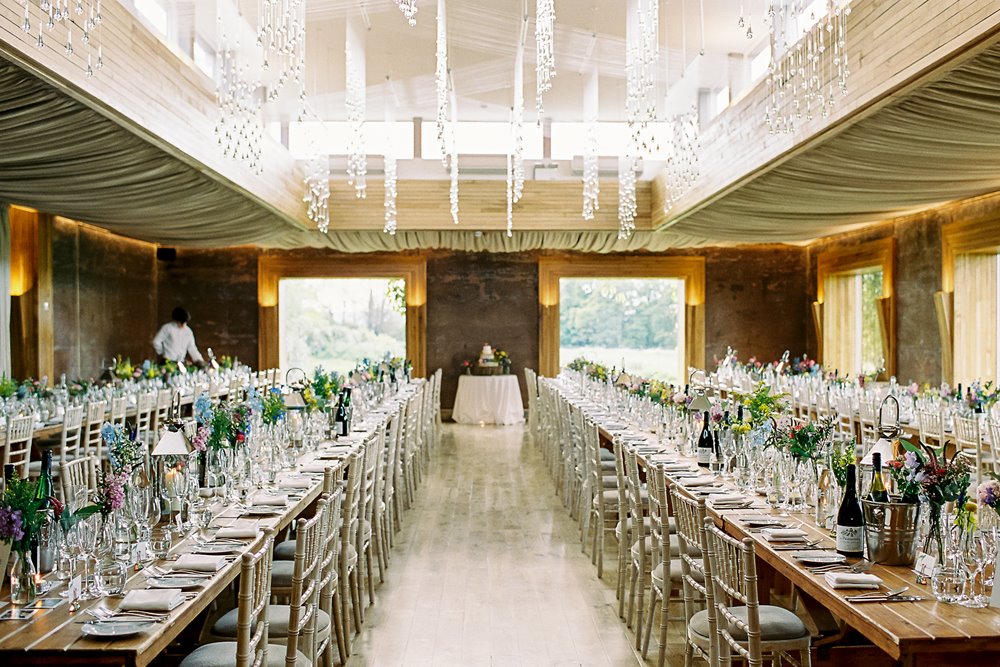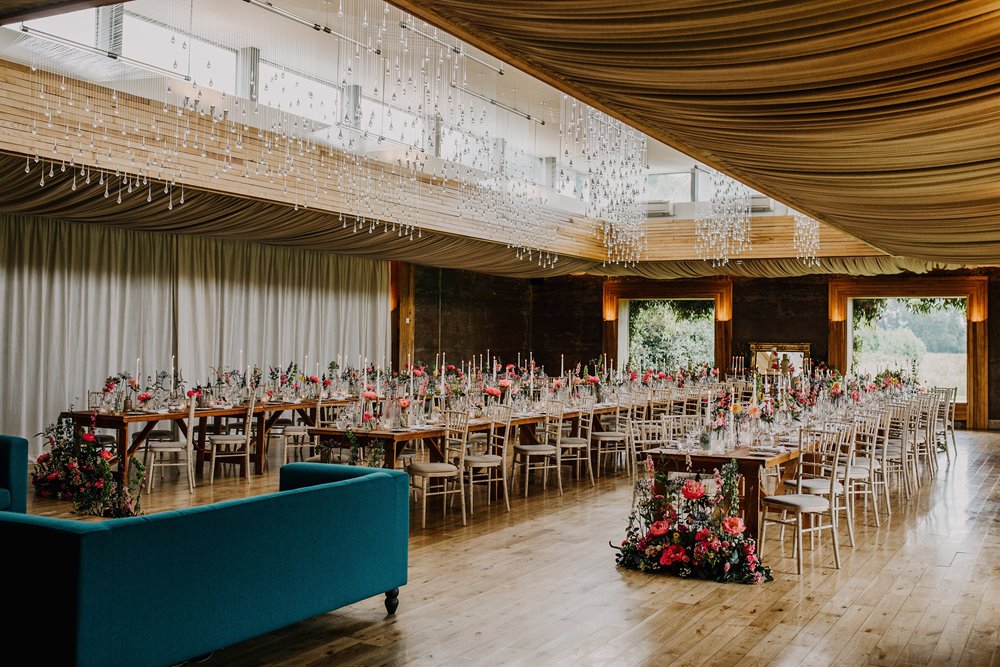 What is it?
We are in such a beautiful, rural and quiet part of England we realised a canvas marquee wouldn't work...
We like to enjoy ourselves at Elmore and needed a space where we could play music in the countryside and, if necessary, play it loud. It needed to be romantic, exciting and worthy and also made using materials that could be found on our land.
 
The Gillyflower is a "future-rustic" dinner and dancing venue that has been designed to work with larger and smaller parties (anything from around 60 to 200 and beyond) with walls made from Rammed Earth and timber sourced from our woodlands. It has a meadow roof that blends with the adjacent fields and stunning windows that frame our views over the English countryside.
Sound & Lights
In many ways The Gillyflower exists for music... it's there so people locally won't be disturbed. And as our roots are on the dancefloors of music festivals, it would be rude not to have state of the art sound and lights...
 
Music can be played through either or both of our sound systems. With direct support and design from who we think is possibly the best sound company on the planet, Funktion One, we really do have the capability for excellent, clear and, if you desire, loud sound.
 
And our lights are cutting edge too... A discreet but highly controllable digital LED lighting system sits in the ceiling above the dancefloor, the whole space has mood controlled LED luminaires and then, of course, there's "The Lightshower" that was installed by one of the world's most respected lighting artists - Bruce Monro.
This is something different.
Get Social
Follow us on Instagram