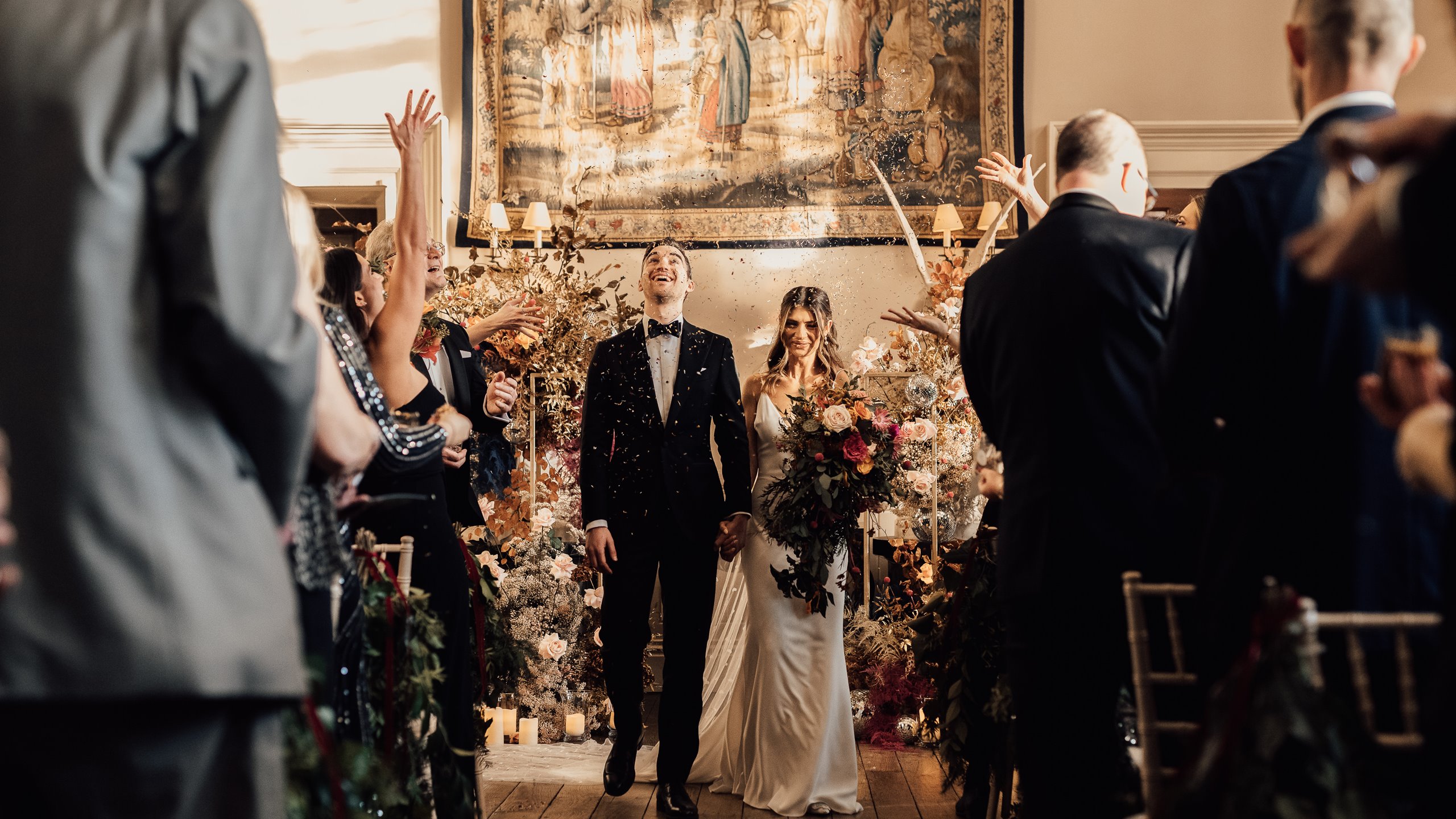 Weddings
Beautiful. Unique. Personal.
Elmore has a certain magic when it comes to bringing people together; everyone lights up and there are wonderful surprises round each and every corner.
The house and handsome gardens are exclusively yours to take your vows in front of friends and family and there's a real chance to capture those moments in some truly wonderful photographs.
Then across to The Gillyflower for dinner and dancing, sustainably built from earth and timber from the estate…
Your Ceremony
The reason why you're here!
We are able to host civil and other ceremonies at Elmore Court. The Hall is the perfect space for such a special occasion and less than a mile from us is the exquisite 13th Century Elmore Church where Christian Marriages and Blessings are available.
We have several other spaces too... Inside and Out.
Let's Celebrate
Once you're married... It's time to celebrate!
Parties, festivals, food, drink, fun, games; things that are built into our very beings and drove us to design the improvements here so that you can enjoy your day in the way you would like.
As far as is possible...
We created a romantic, totally sound proofed and sustainable new building for drinking, dining and that all-important first dance so that we're never turned down by a neighbours complaint and we have beautiful rooms, lawns and fields that are yours to use exclusively for your time here.
The award winning building is called The Gillyflower.
Please get in touch and see what we can do for you!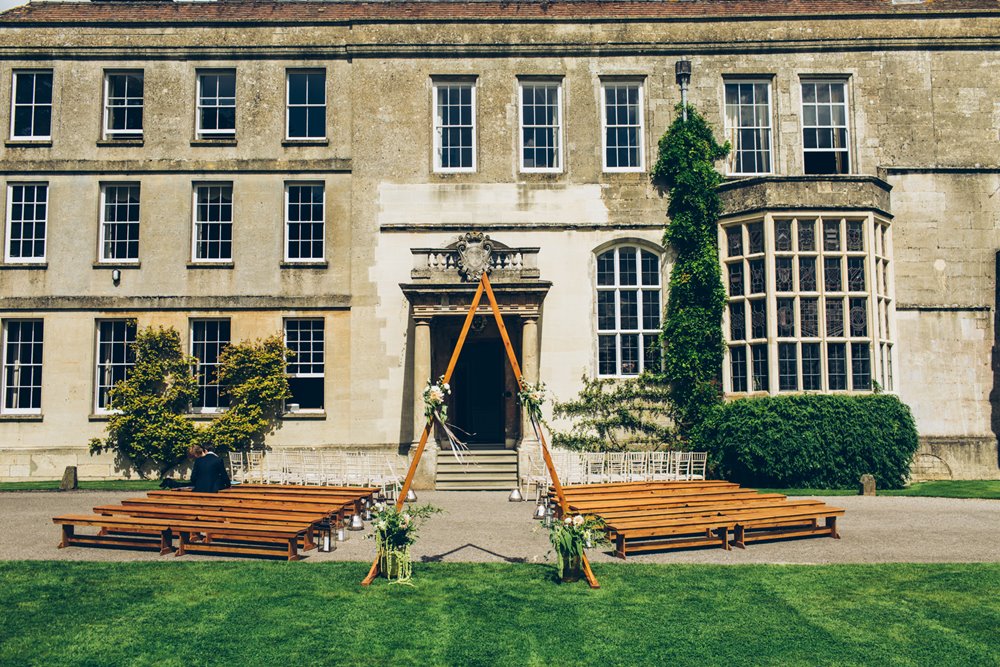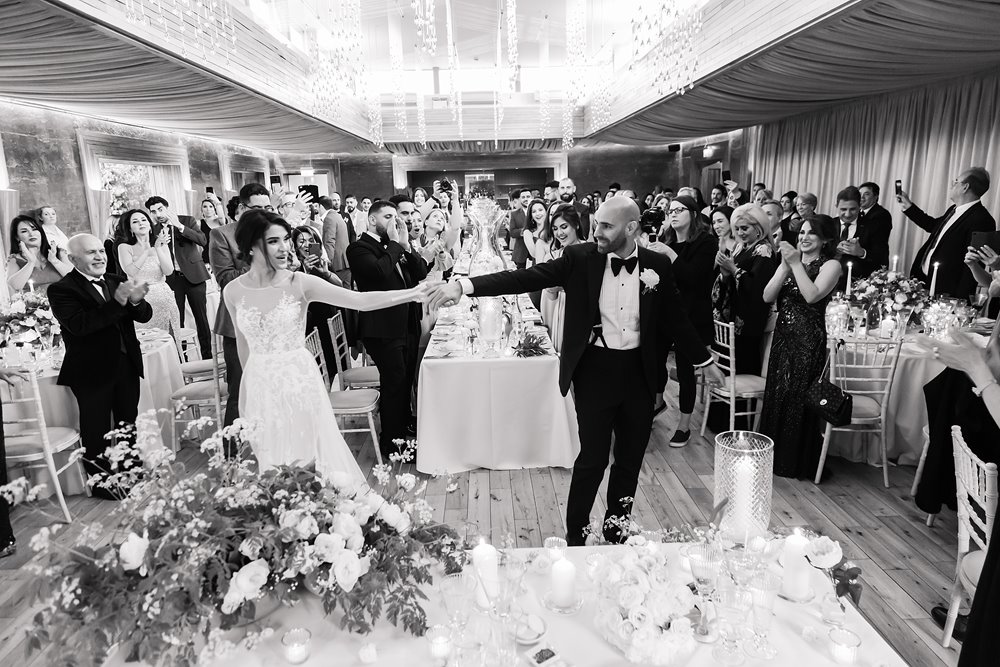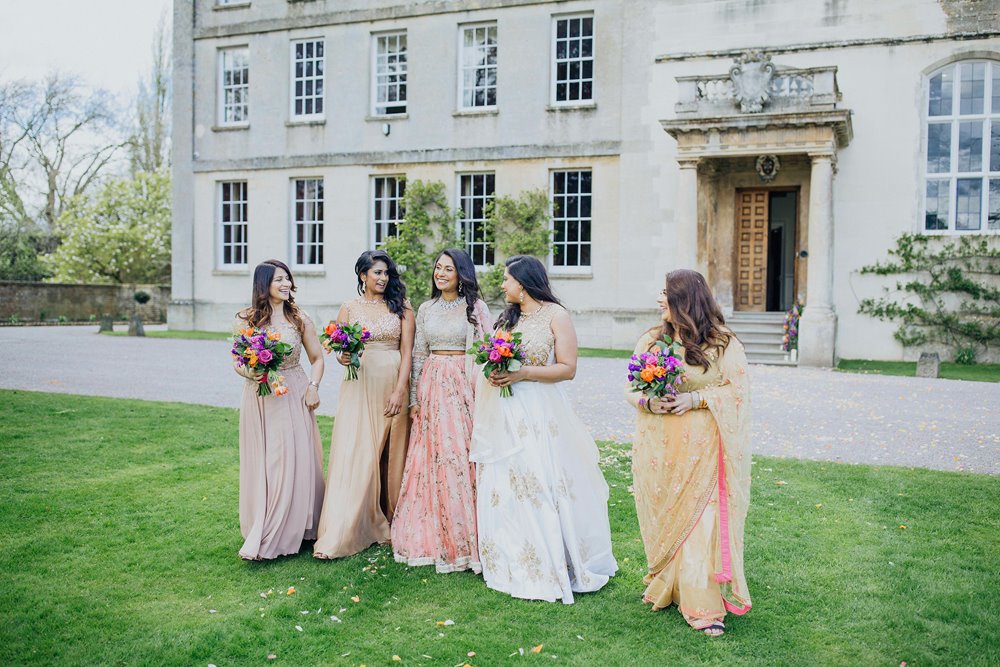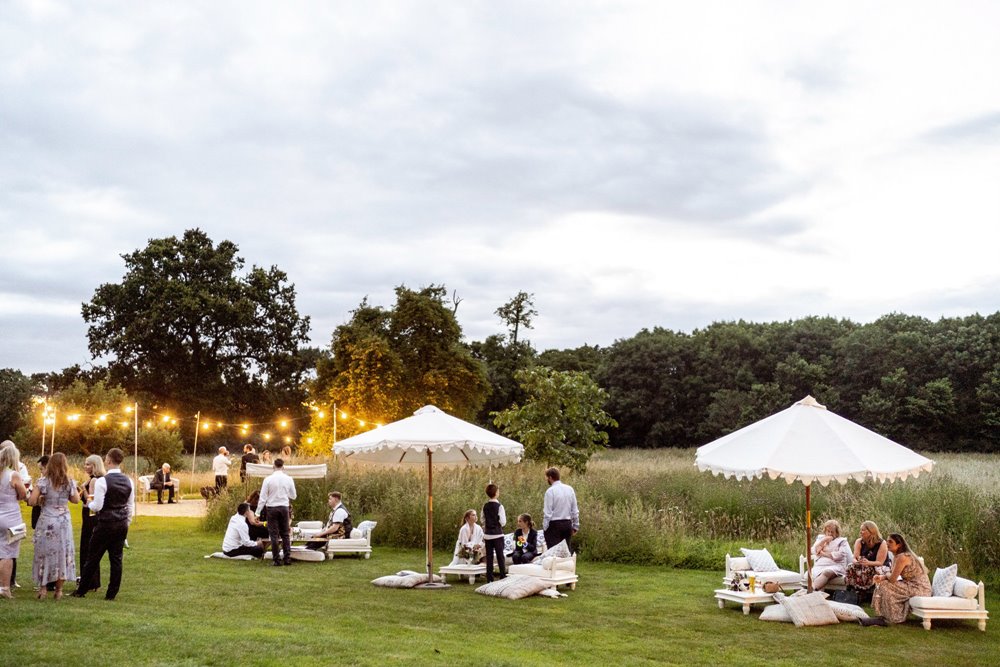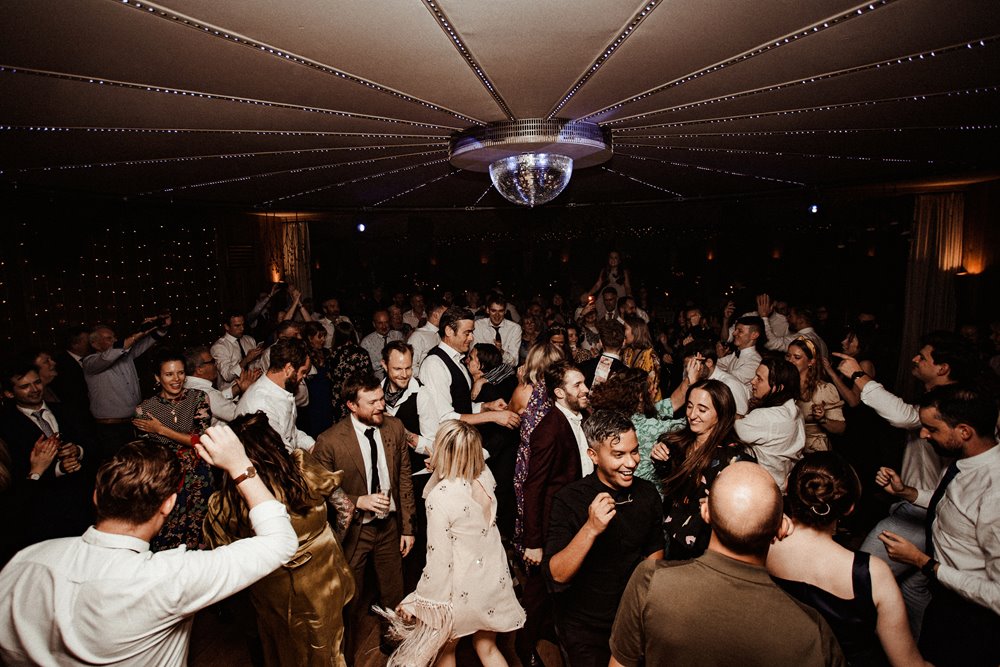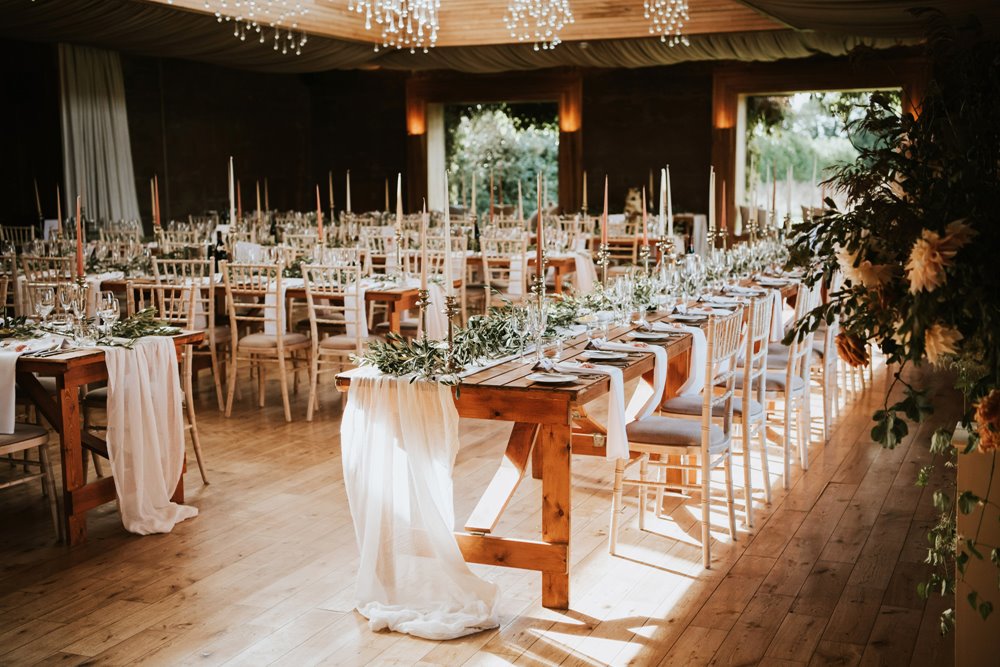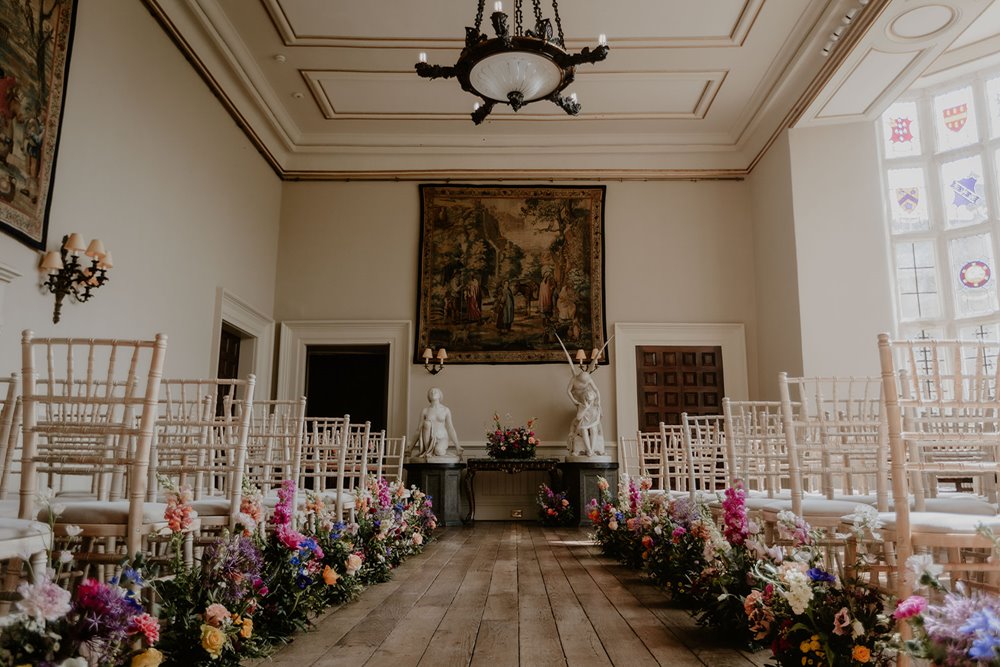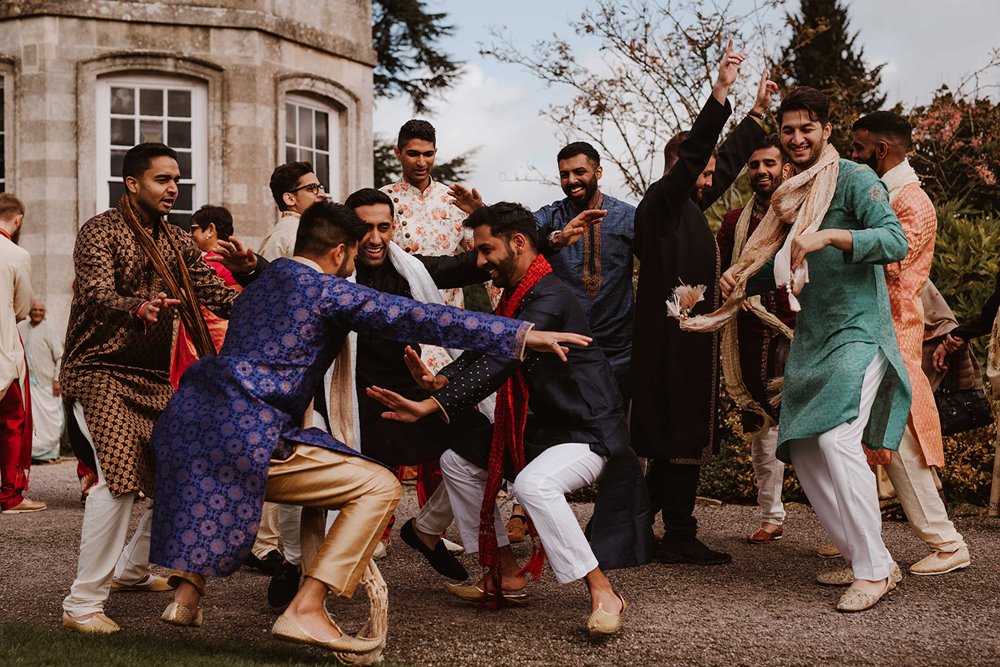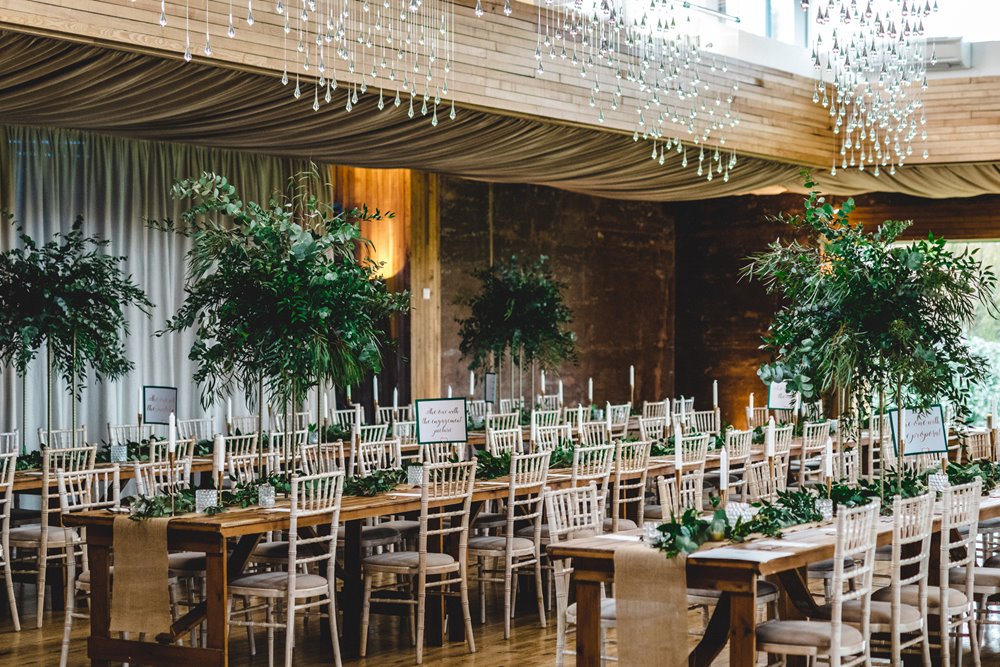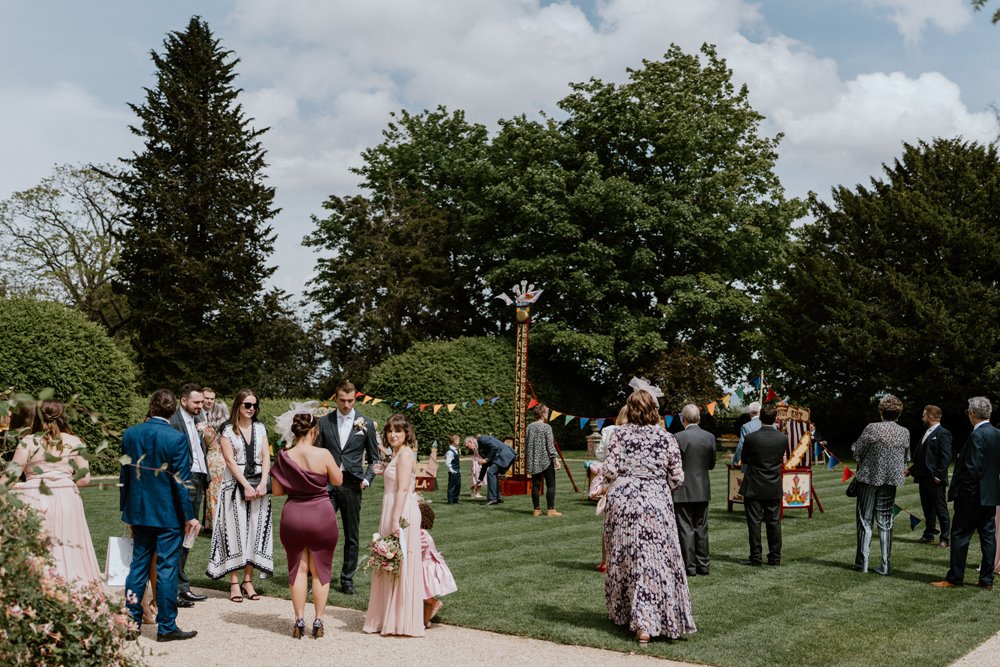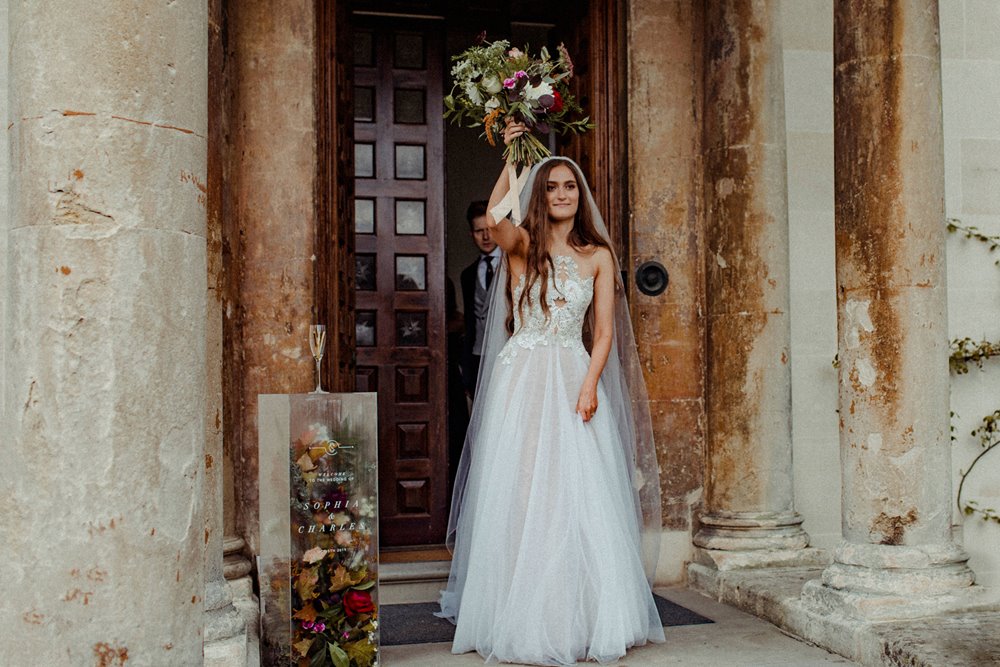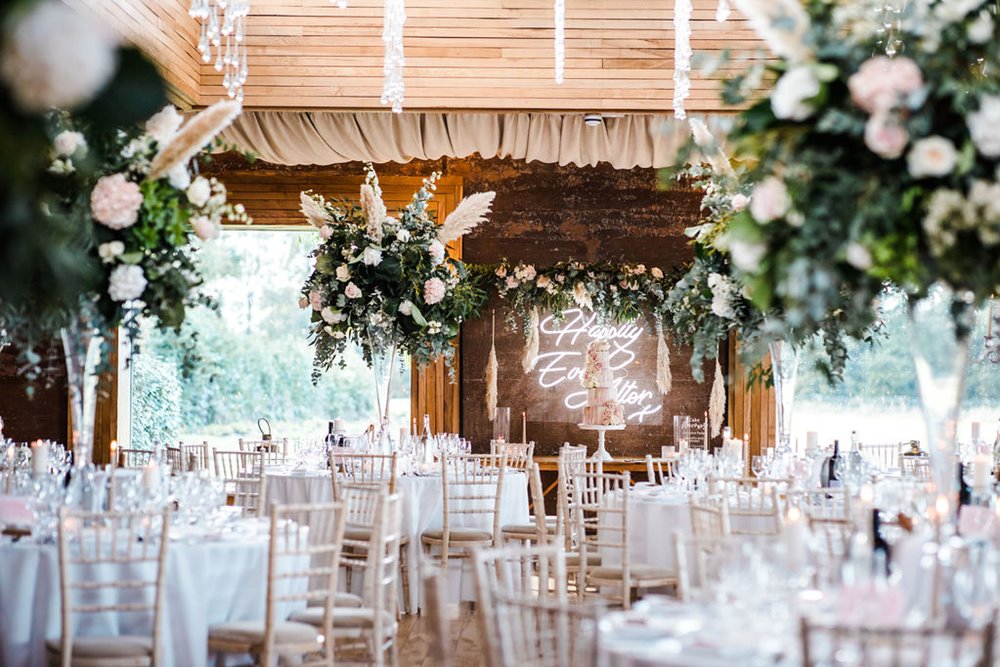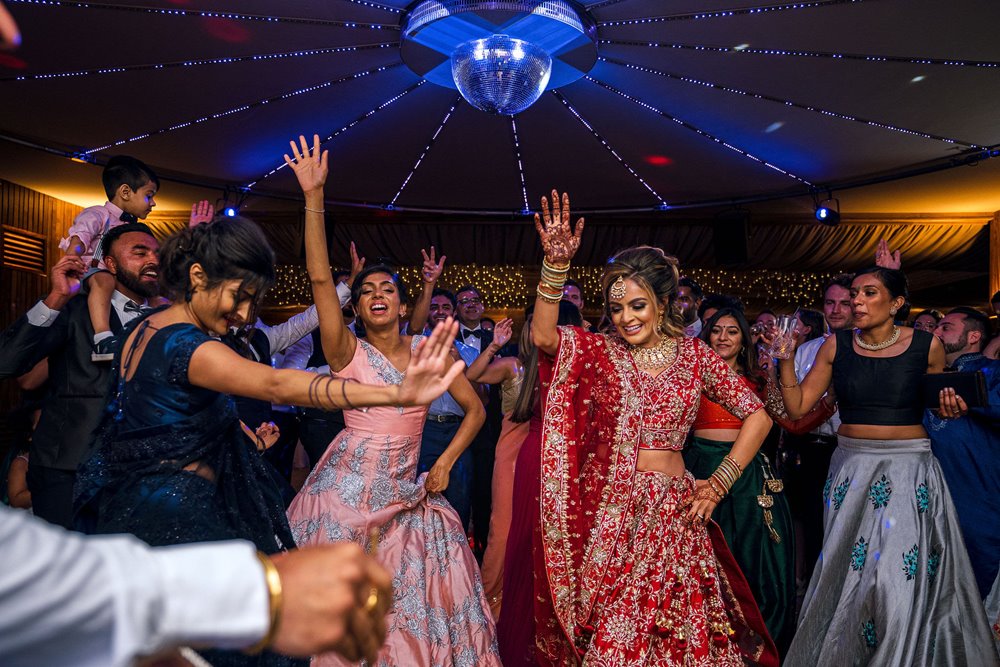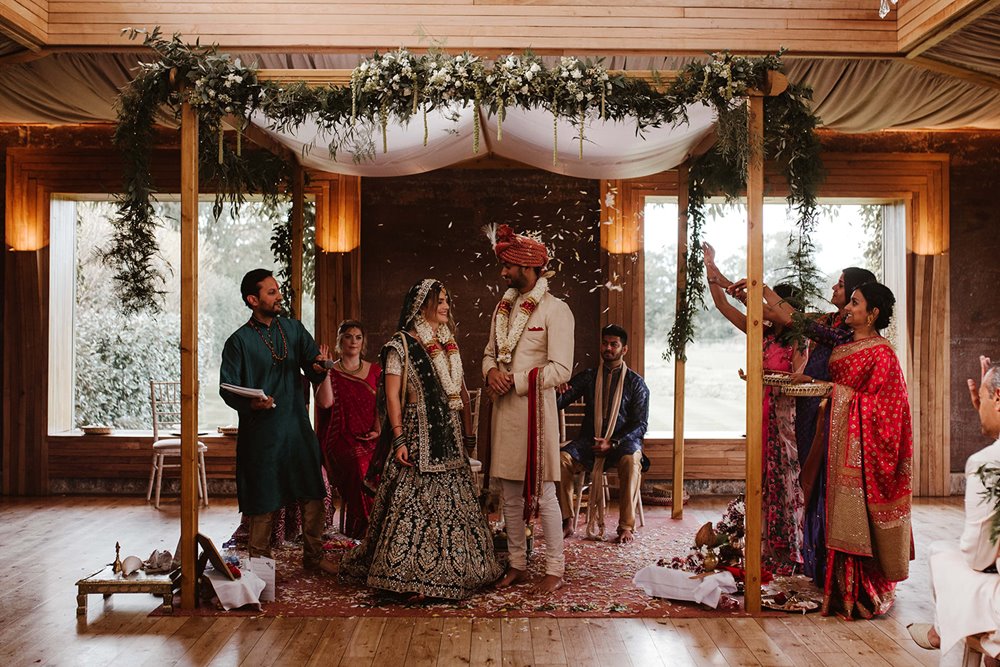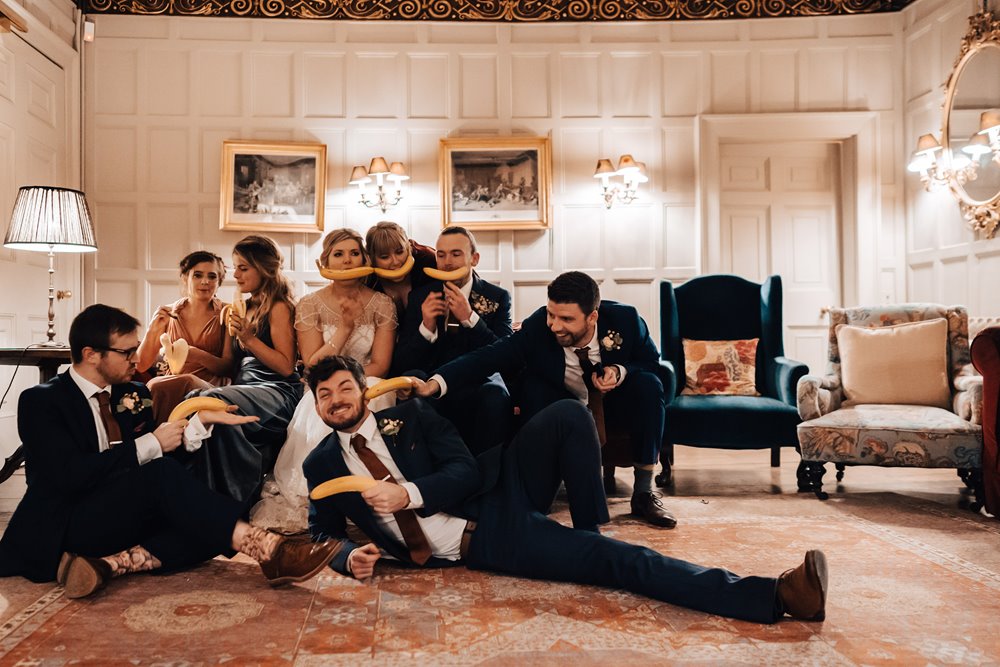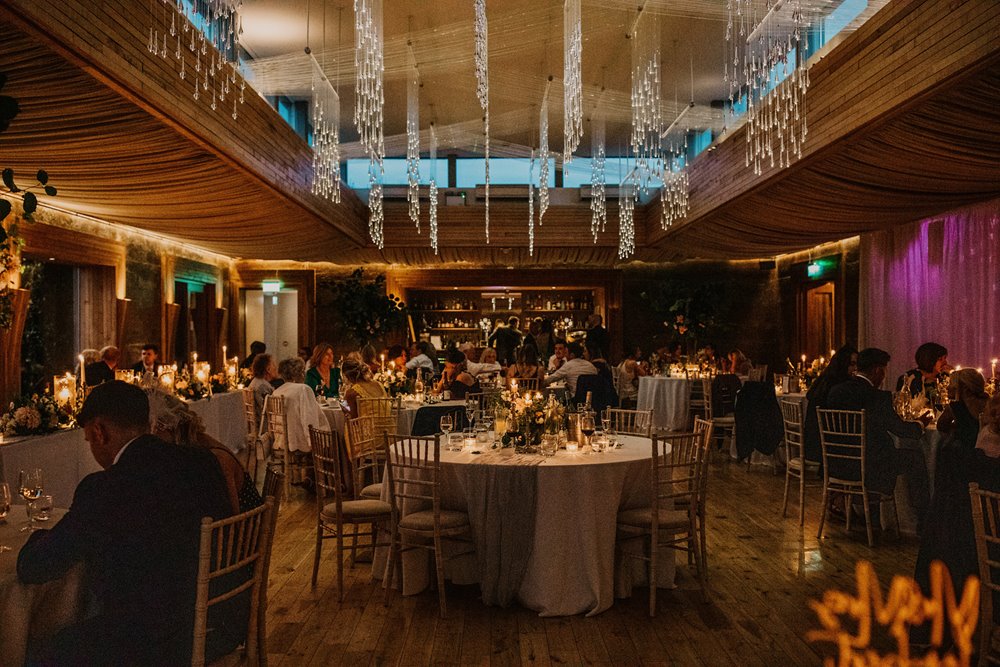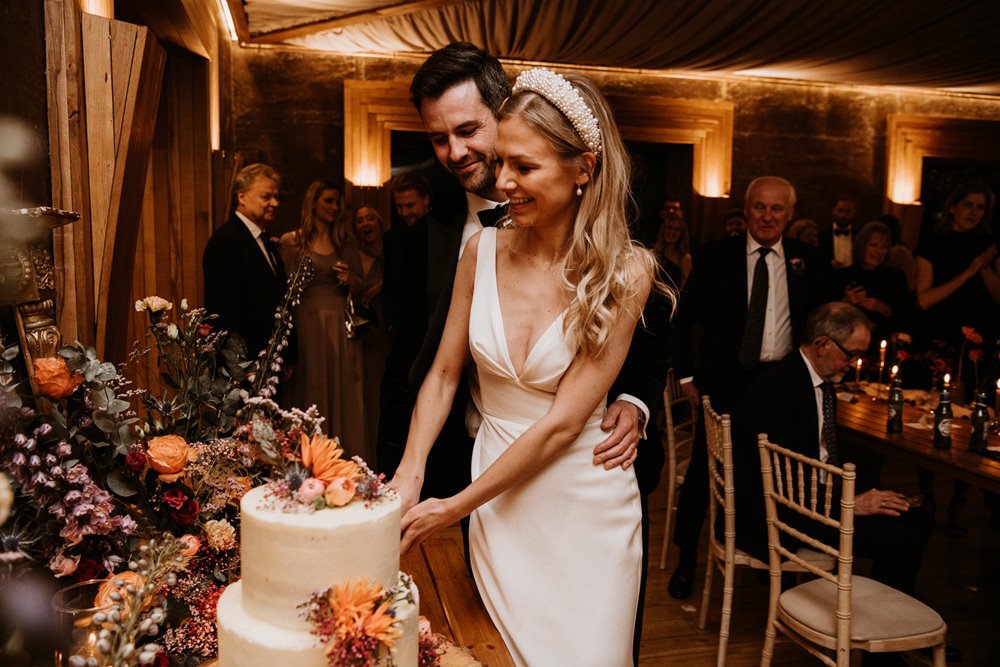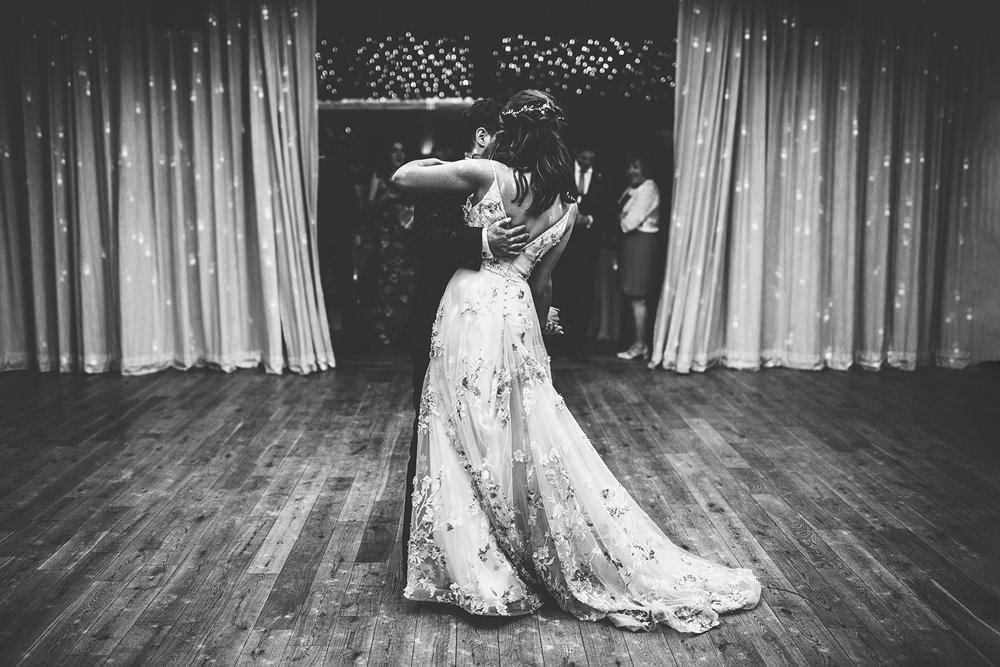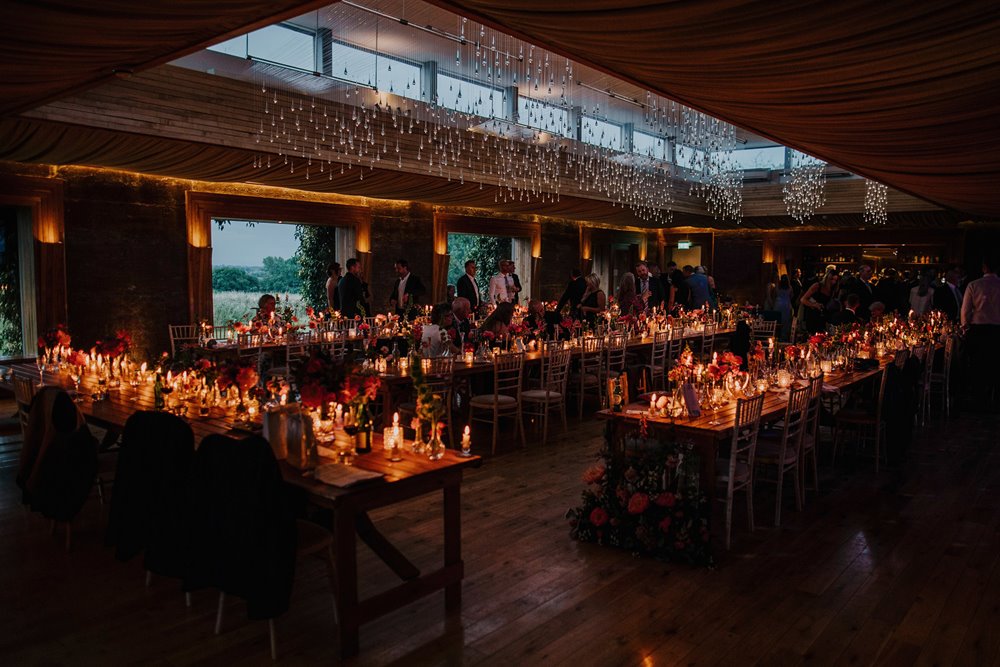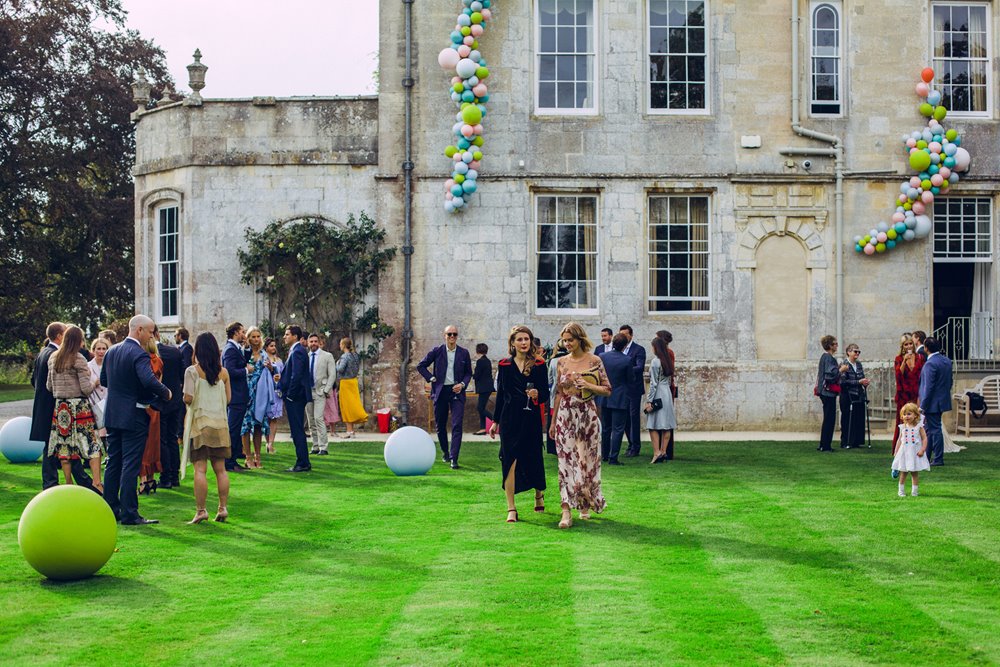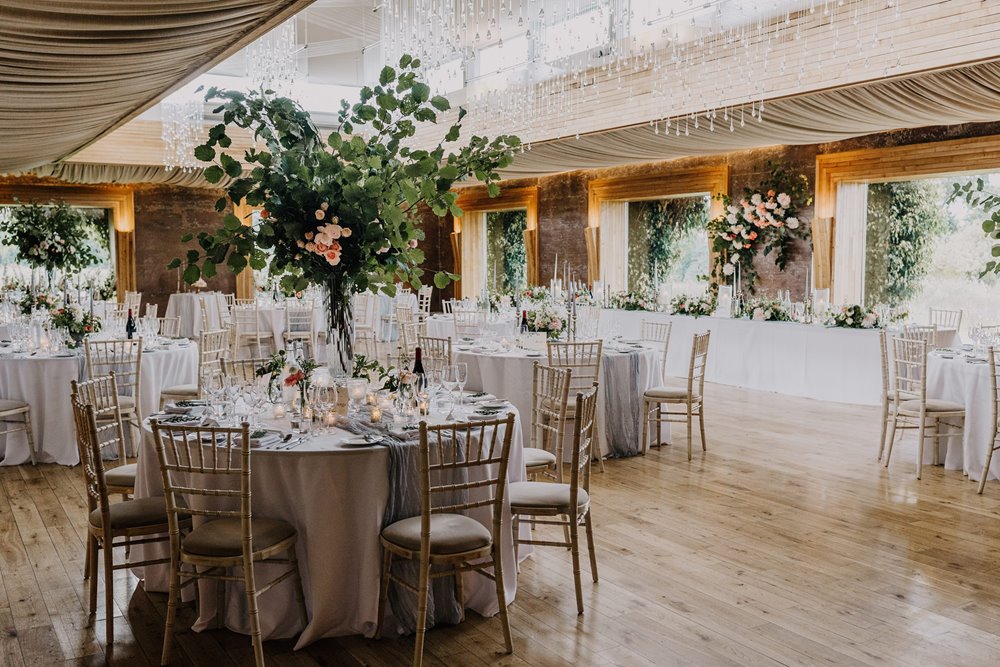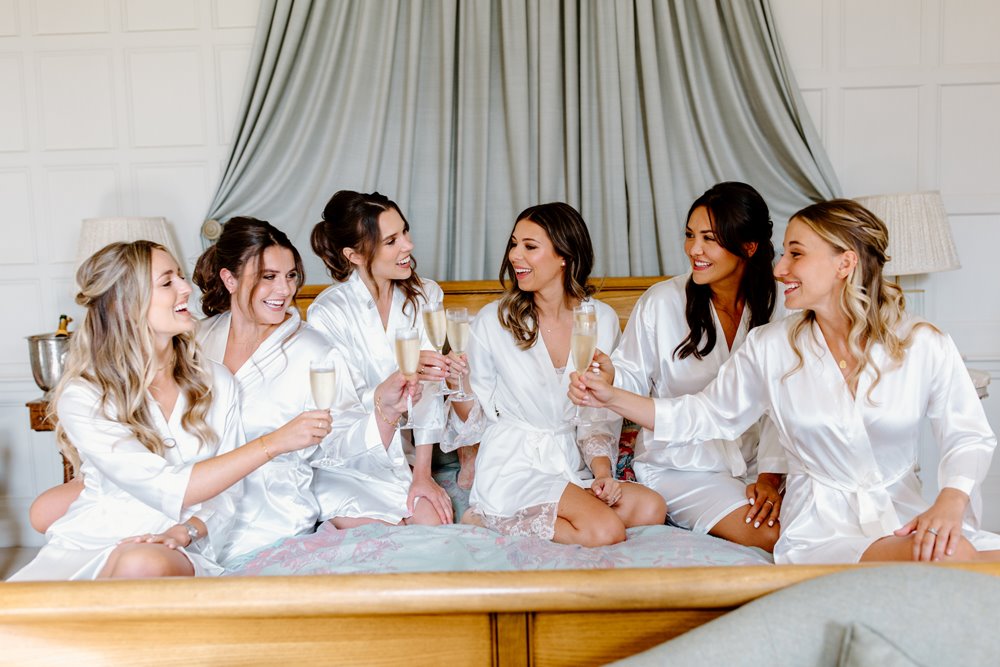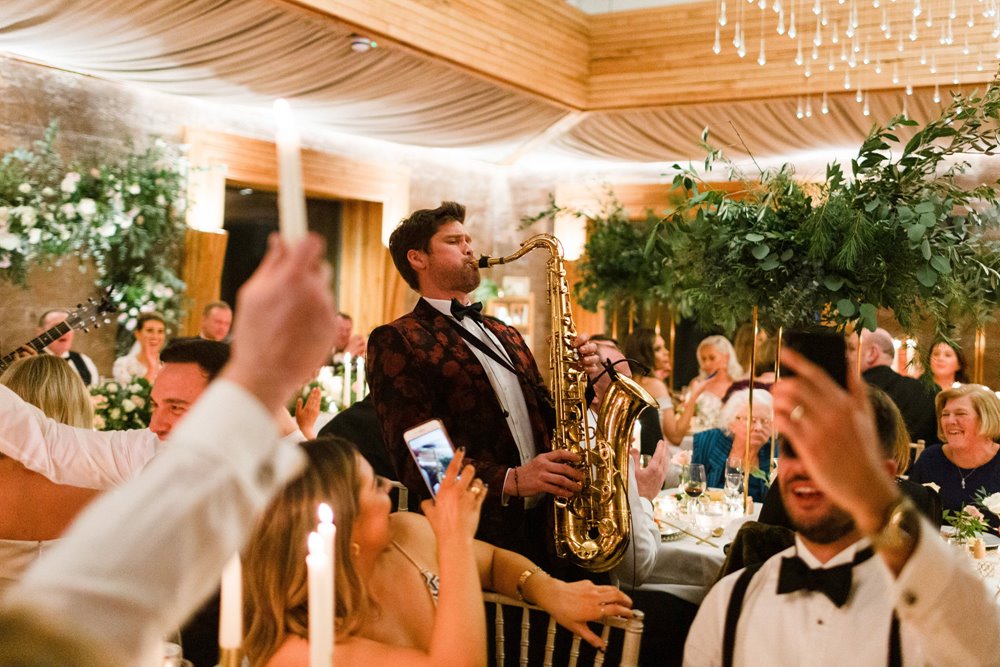 Get Social
Follow us on Instagram