Eggmore 2018: Easter Egg Hunt at Elmore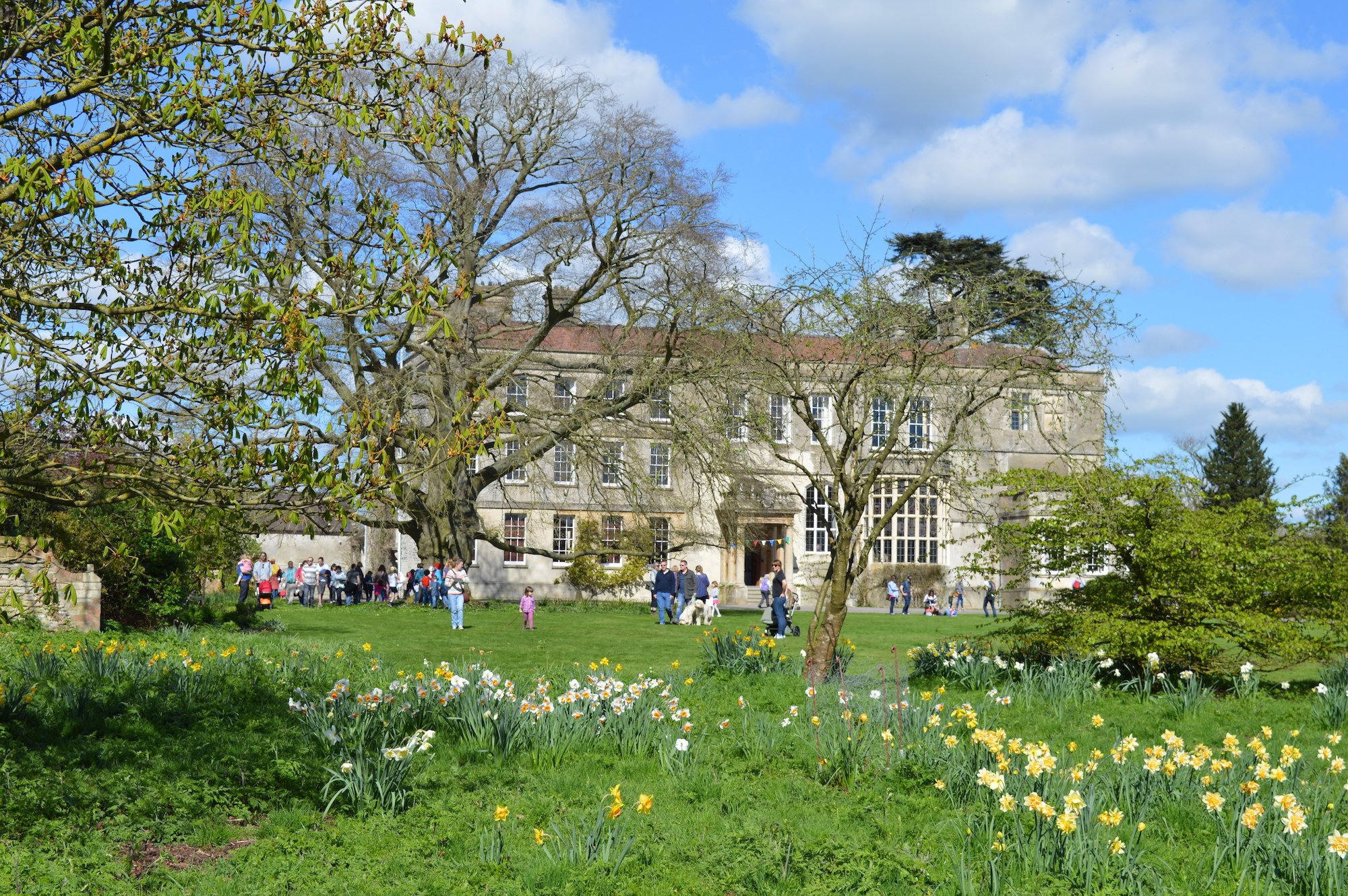 Springtime Fun for all
Spring is finally here (huge collective sigh of relief) and Easter is fast approaching... Elmore is getting egg-cited (sorry...) because the wonderful Eggmore is back! 
Eggmore?!
It's a wonderful Easter Egg hunt and Sunday Funday here at the Court...
We hope you've already sorted your tickets; but if you haven't then we've got all the information you need ready to join in the fun this Sunday, 25th March.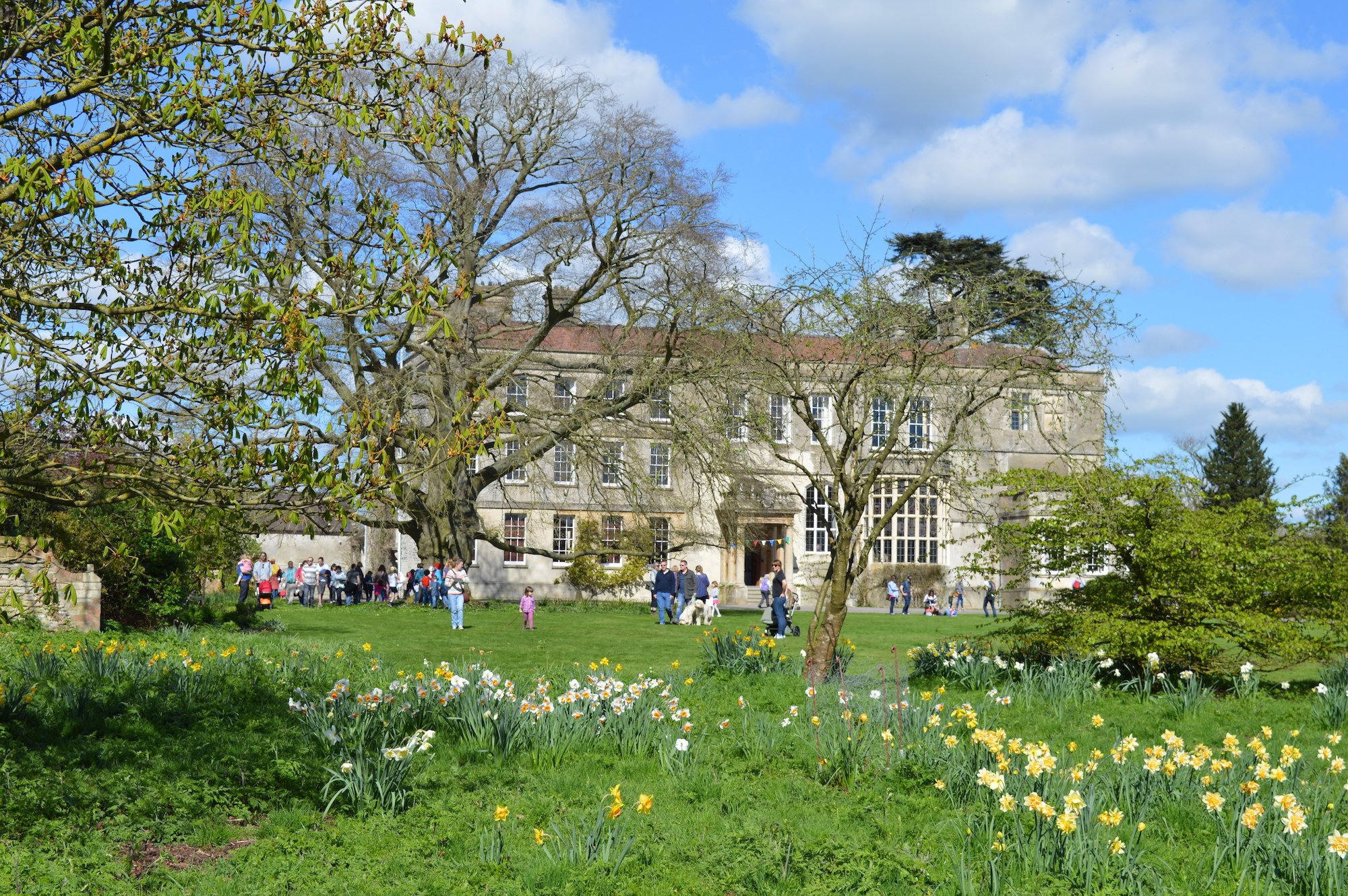 A Fun Filled Family Day Out
Held here at Elmore Court, on Sunday 25th March 1.30-4.00.
This ticket only charity event is organised by the fabulous Friends of Longney C of E Primary Academy, with all proceeds going towards the refurbishment of their spiritual garden, where the children will be able to listen to stories, be creative and find enjoyment in wildlife and gardening.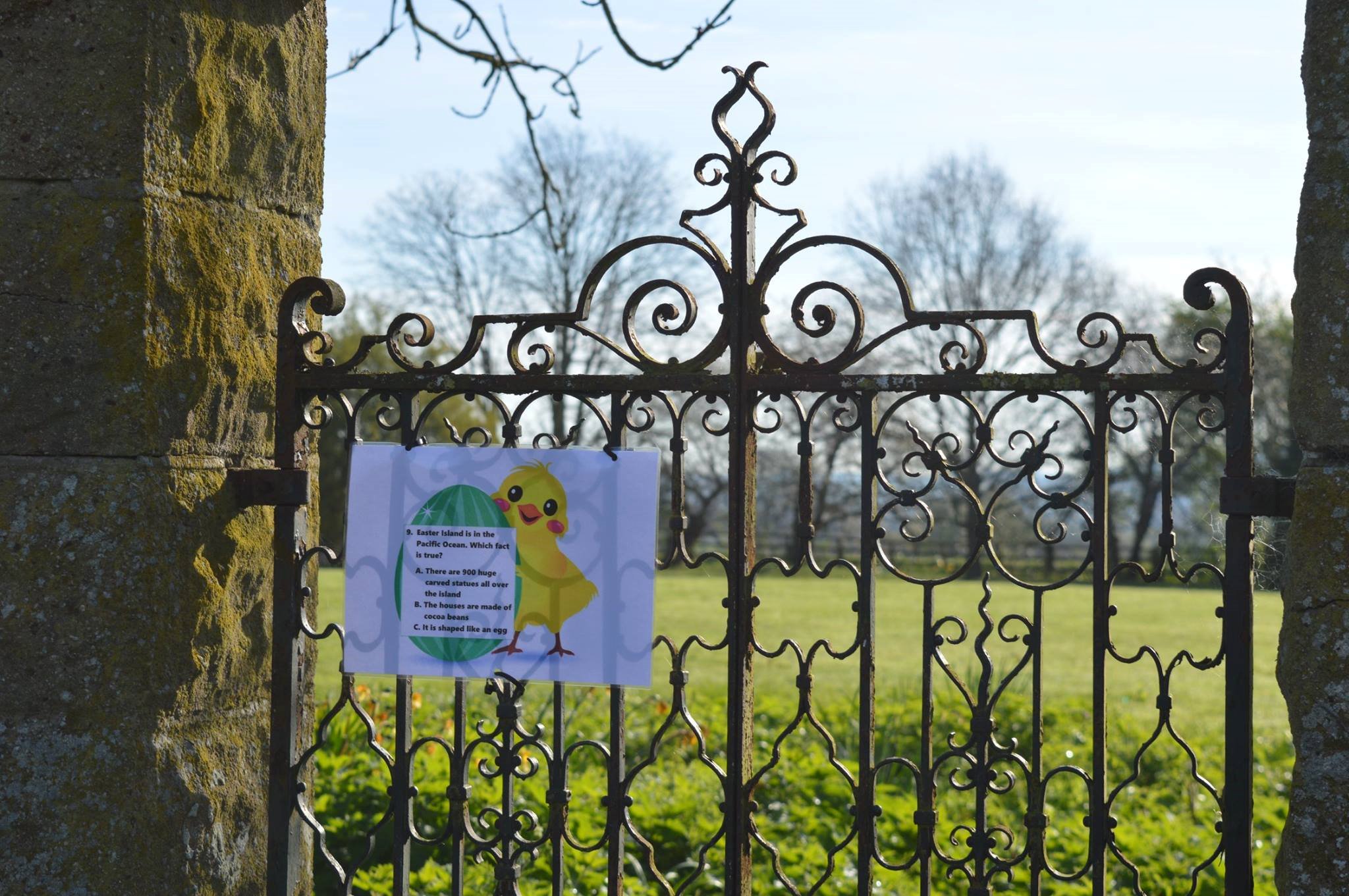 Eggmore is such a lovely day, with plenty to keep young adventurers busy at this ticket only event and Easter Trail. Here's a breakdown of some of the fun you'll have on the day:
• Engage Circus Skills & Trapeze Workshops plus Display
• Garden Games
• Bouncy Castle 
• Professional Facepainting
• Café & Bar
• Competitions and Amazing Raffle Prizes to be won! 
Hopping with excitement? Here's where to buy your tickets.
Tickets are £6.50 per child - adults are free when accompanying children.  £1 Car Parking (payable on the day).  
Please note this is a Cash Only event.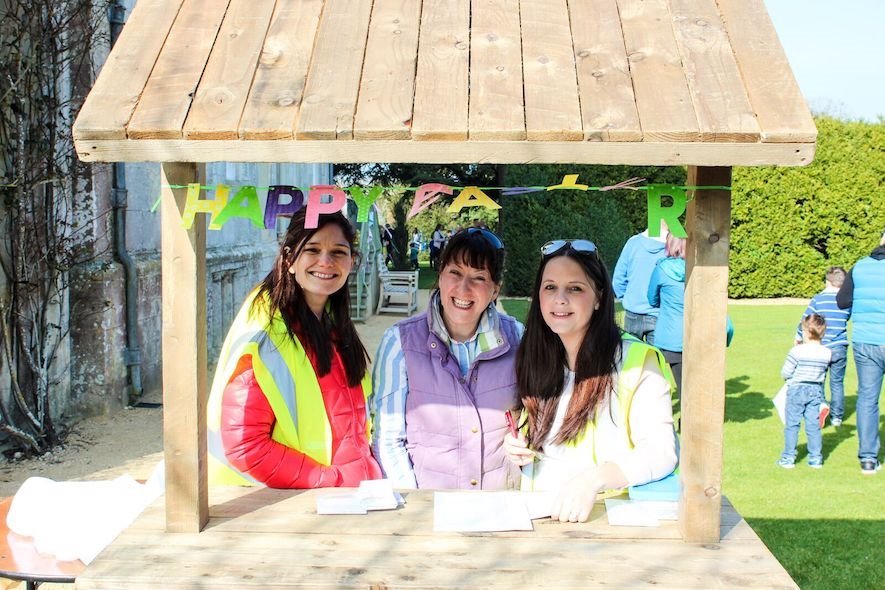 See you on Sunday for some good old family Easter fun.
Lots of love,
Team E x
Related reading