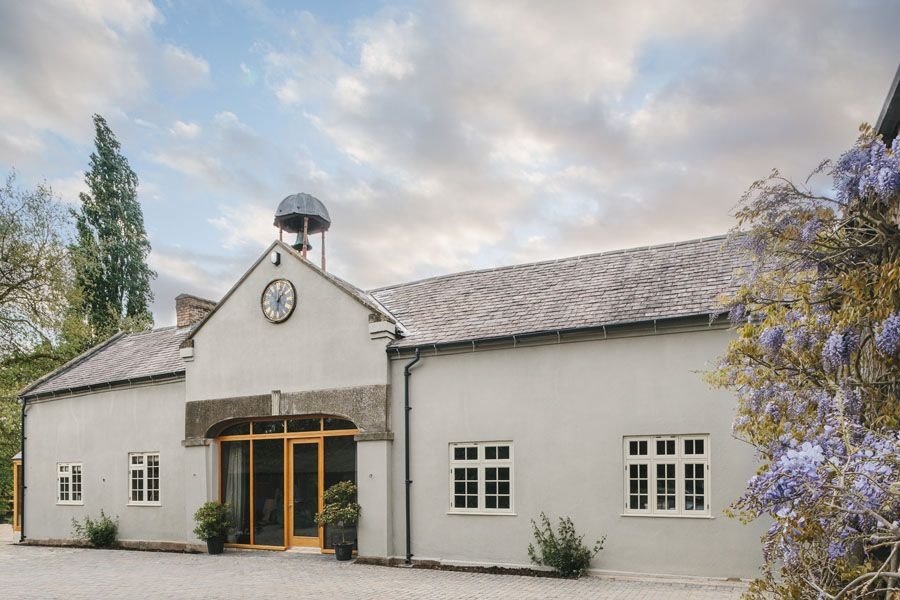 The Coach House is ready!
After 6 months of planning, building, sanding, painting and hand selecting all the furnishings and fittings, Anselm is exhausted... and our renovations are finally complete!!
Our new 'bridal prep pad' The Coach House was the last to be finished, and is now totally transformed into a light and airy pamper palace for the bridal party to relax and enjoy the night before the wedding...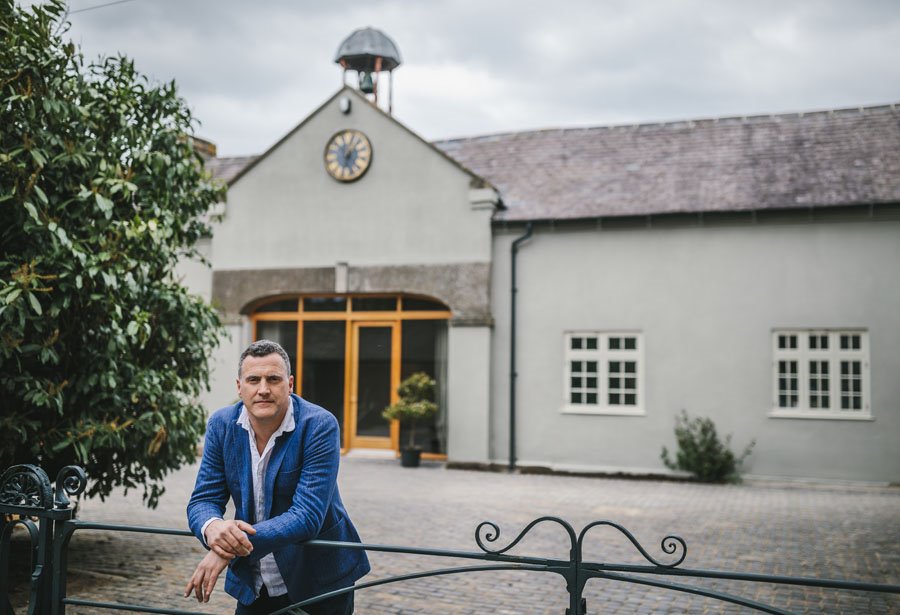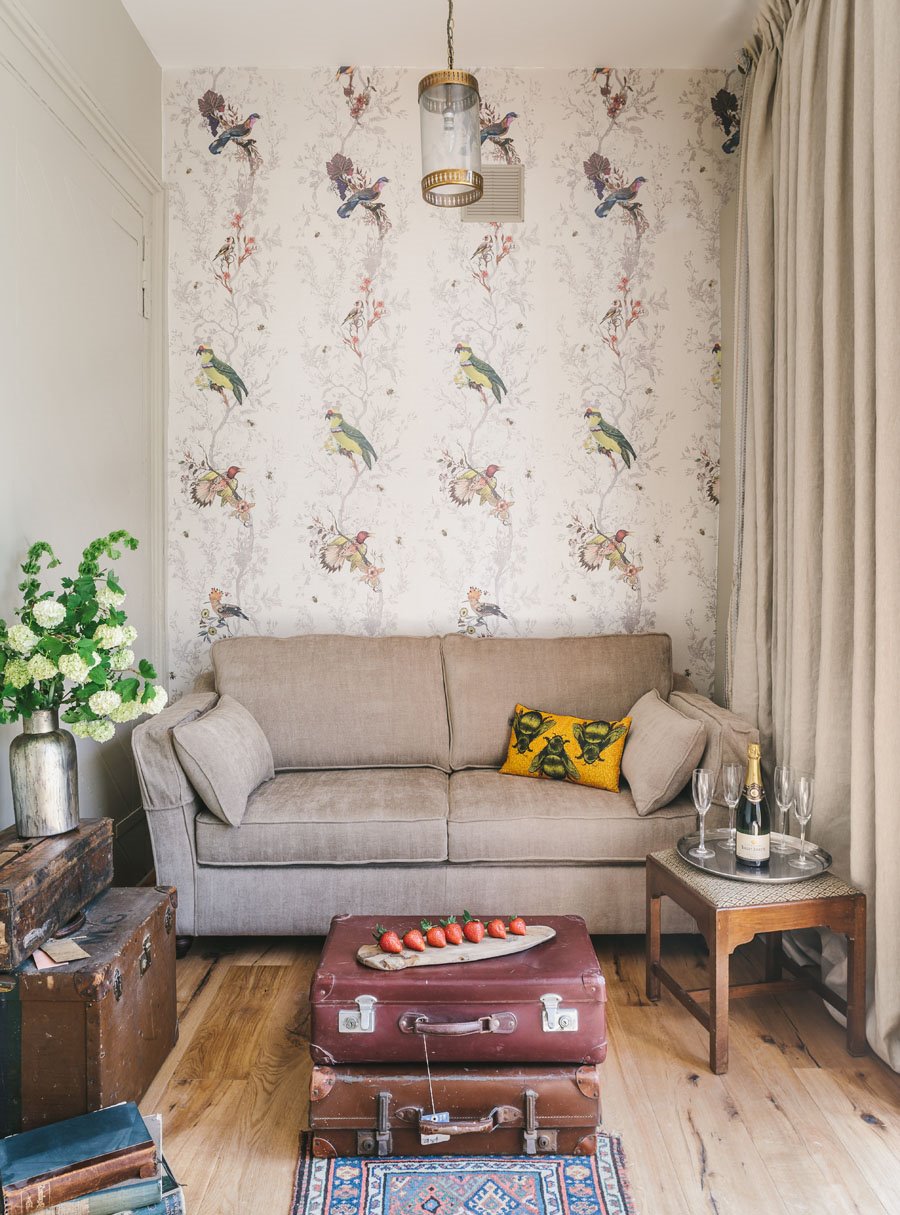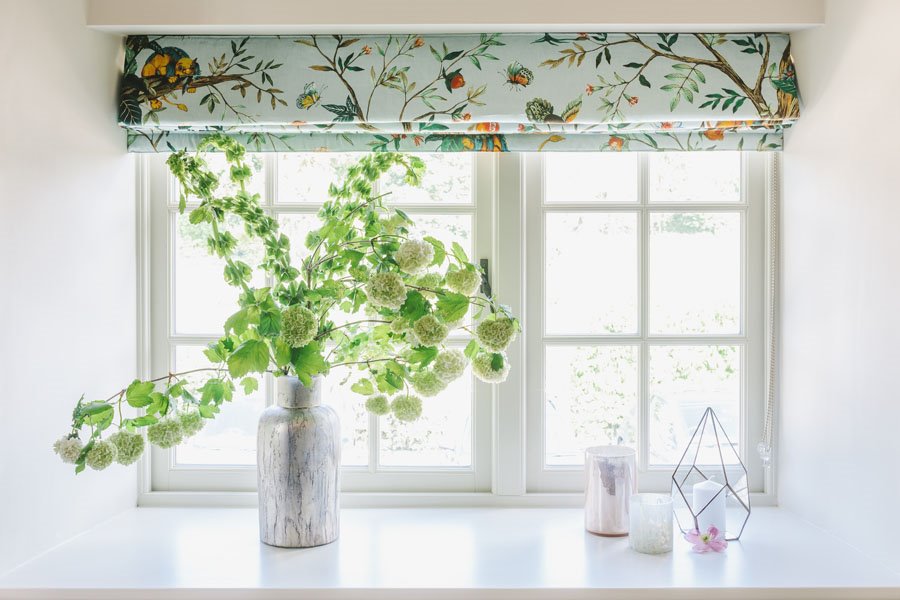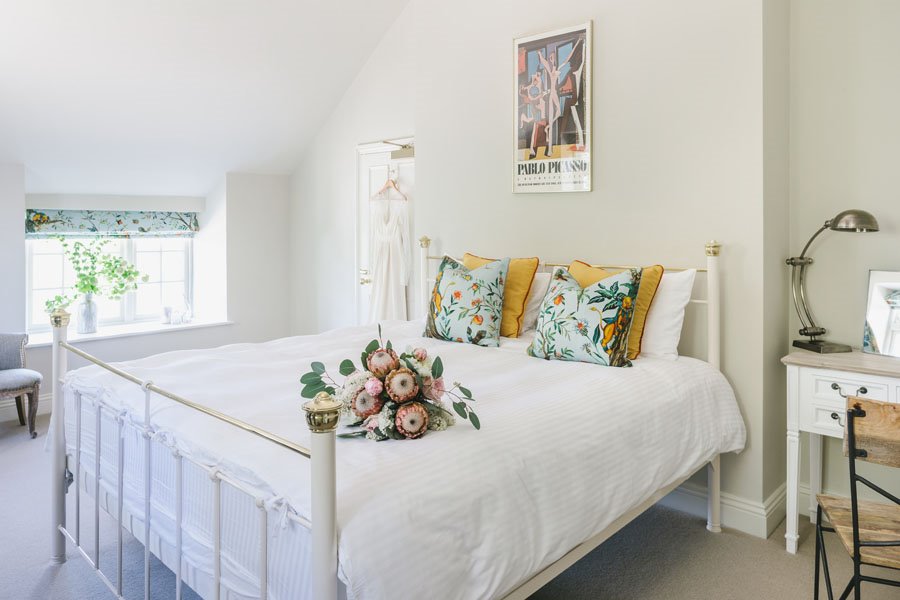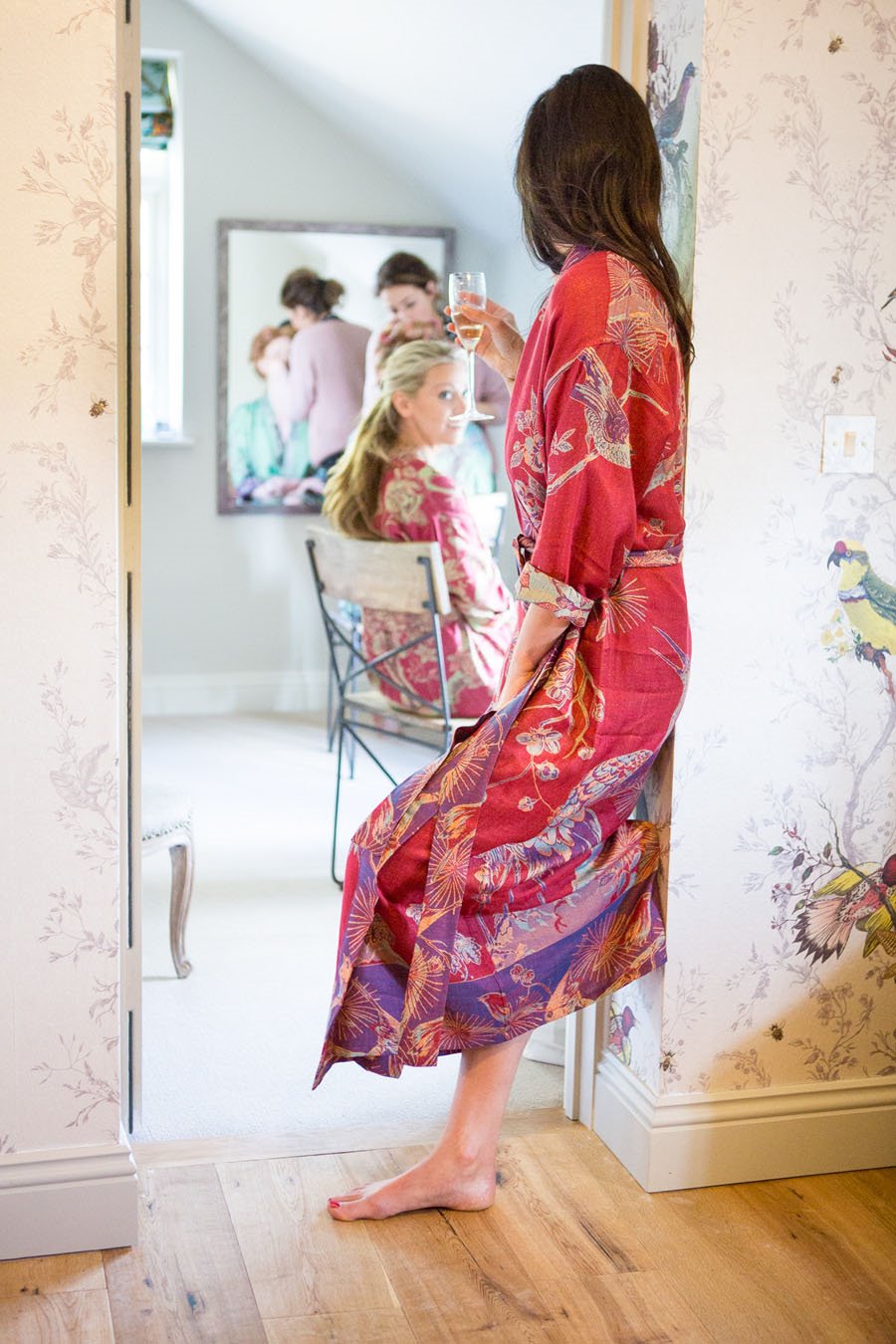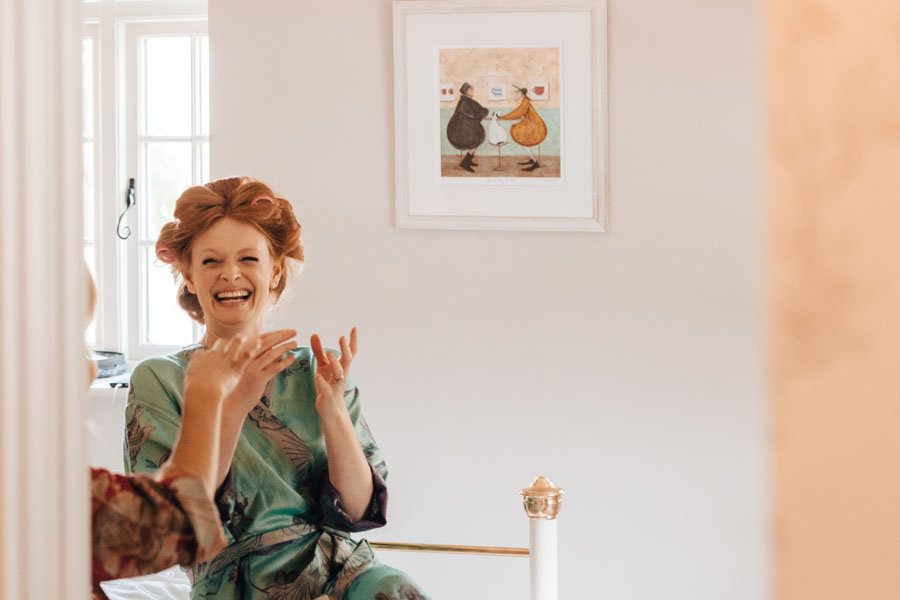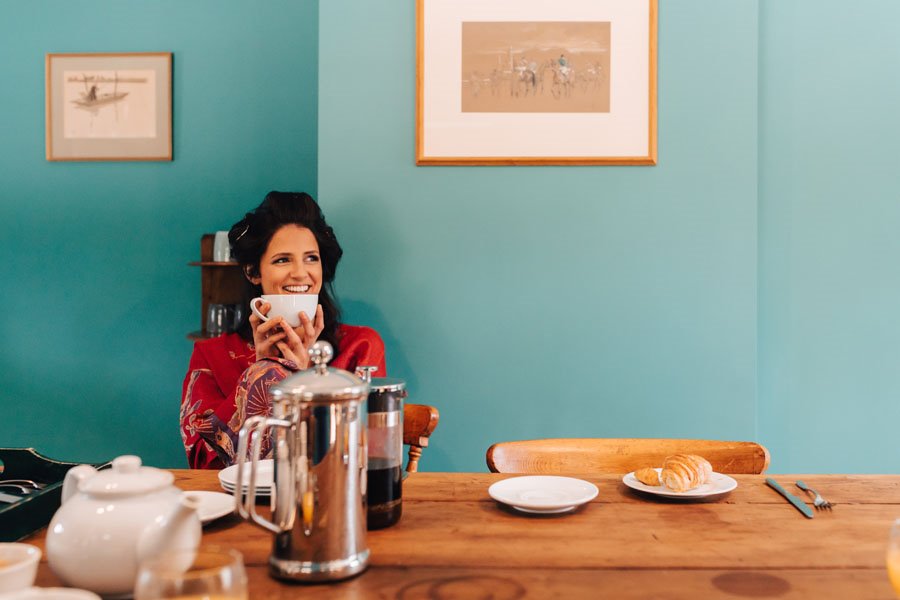 Renovation Celebration
Our renovation celebrations have already started with a bang with a very special photoshoot in the new rooms featuring some of our wonderfully talented friends (keep scrolling for more of these below!) 
We'll also be opening the doors for the first time this evening for a little press soiree- and you'll have backstage access via #moreelmore hashtag on instagram and Twitter later- keep your eyes peeled on our feeds...
And then finally on Sunday you are all invited to come and have a peek in person from 12 - 4pm at our MayFair; house and garden party! 
The Smoking Room
Our new alternative bridal suite/ master bedroom, for those wanting a lighter, brighter but still beautifully panelled room, this room is for you.
We had a wonderful team to style and shoot it properly, here you can see Shibumi bedspreads and Savannah Miller dress...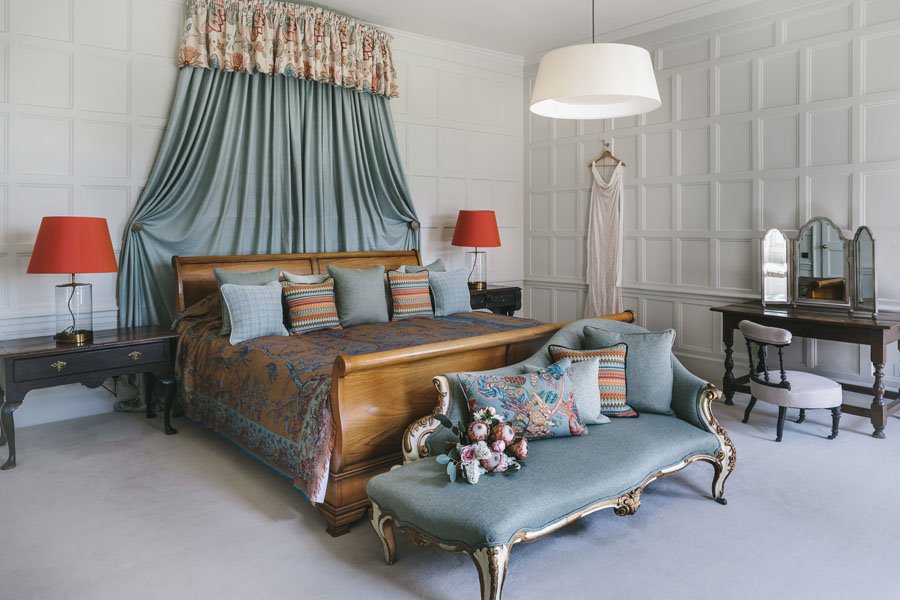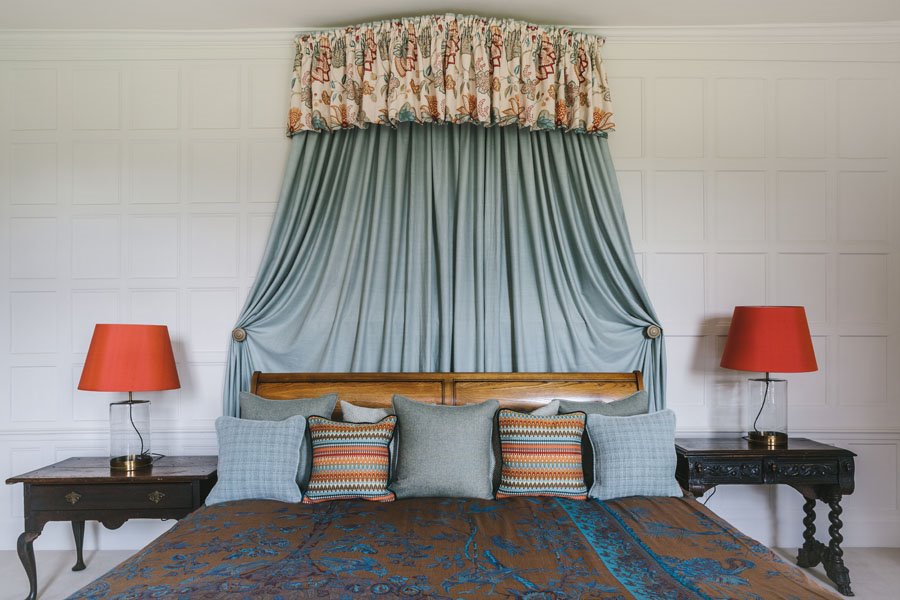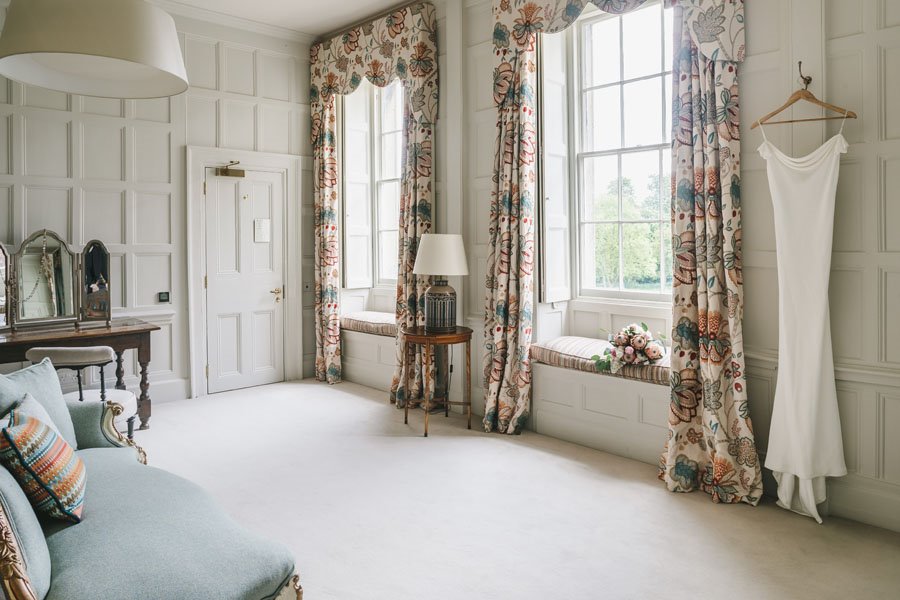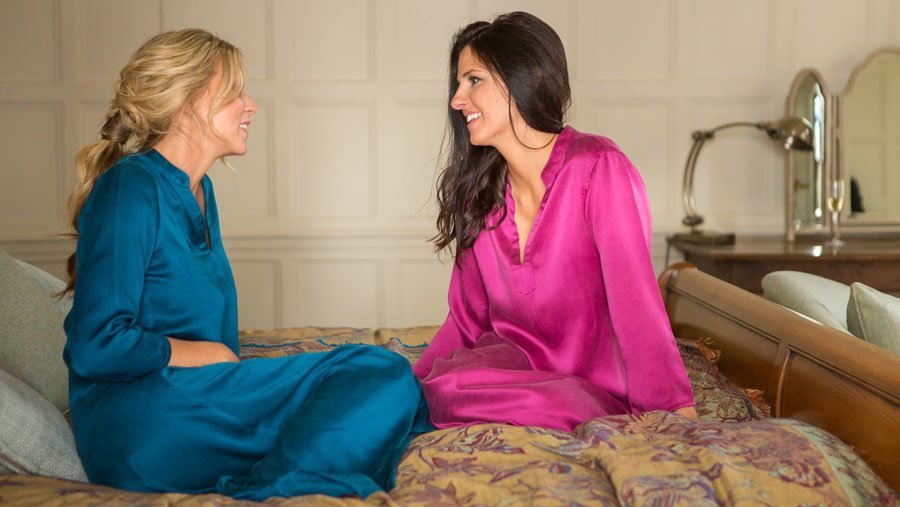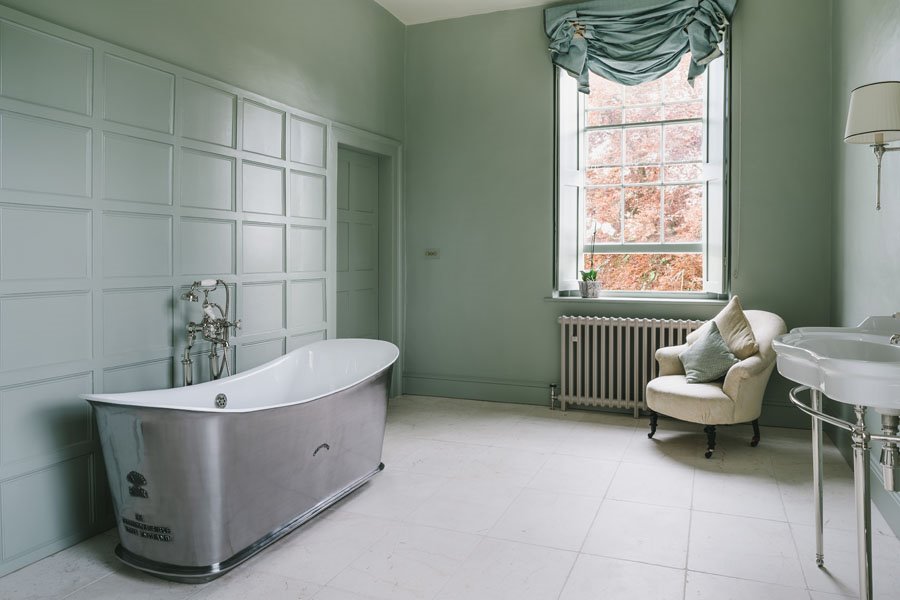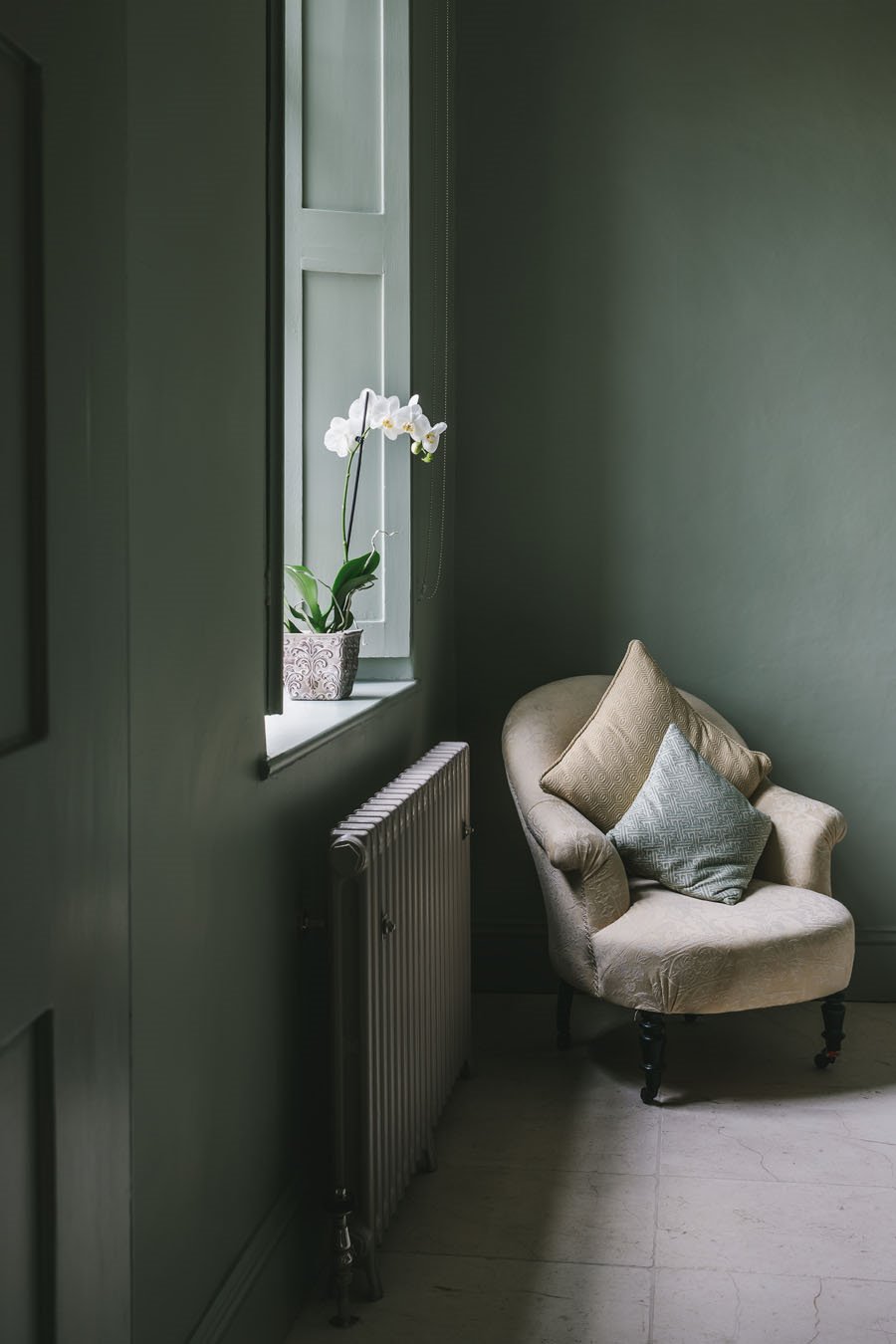 Best bits from our shoot
What a beautiful bunch you are, and so much fun!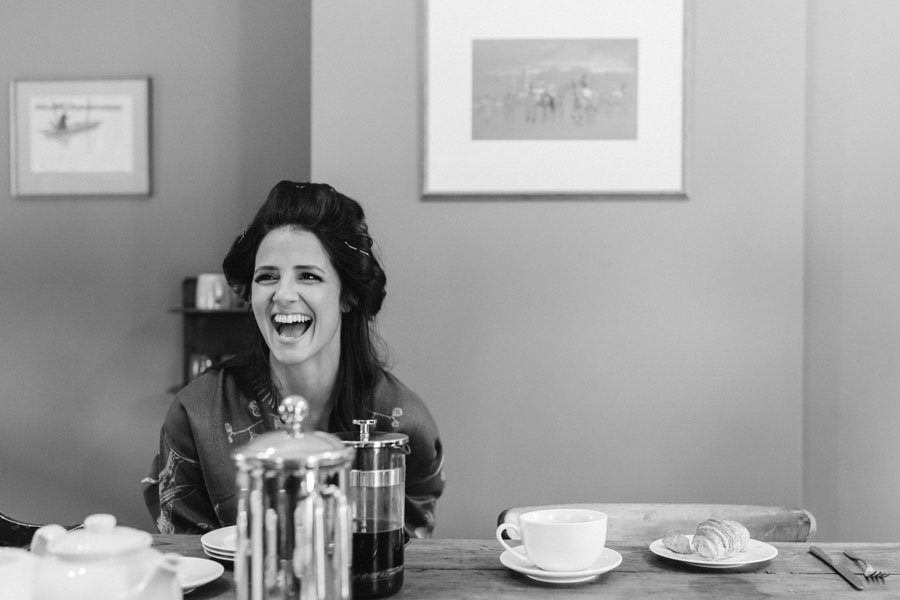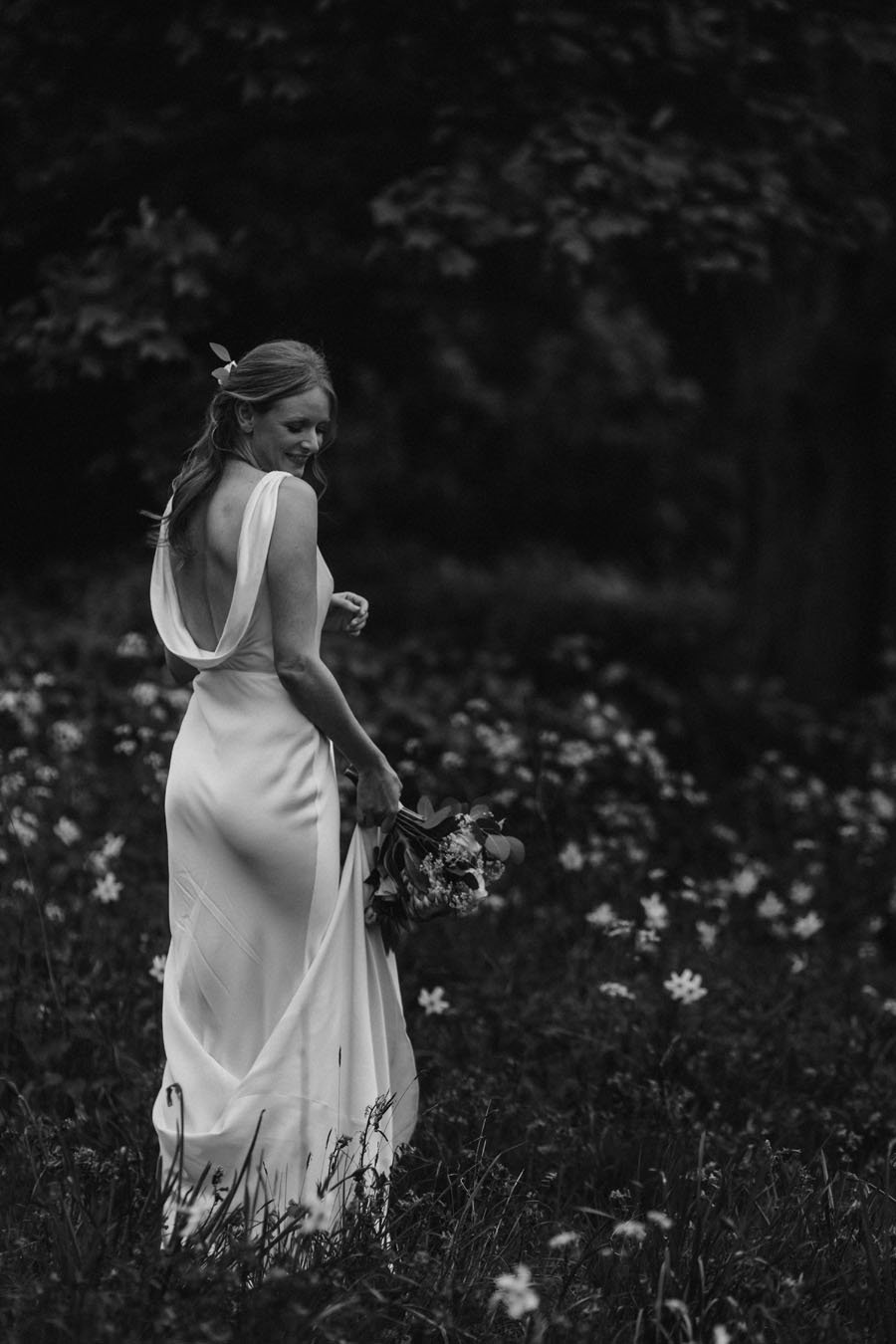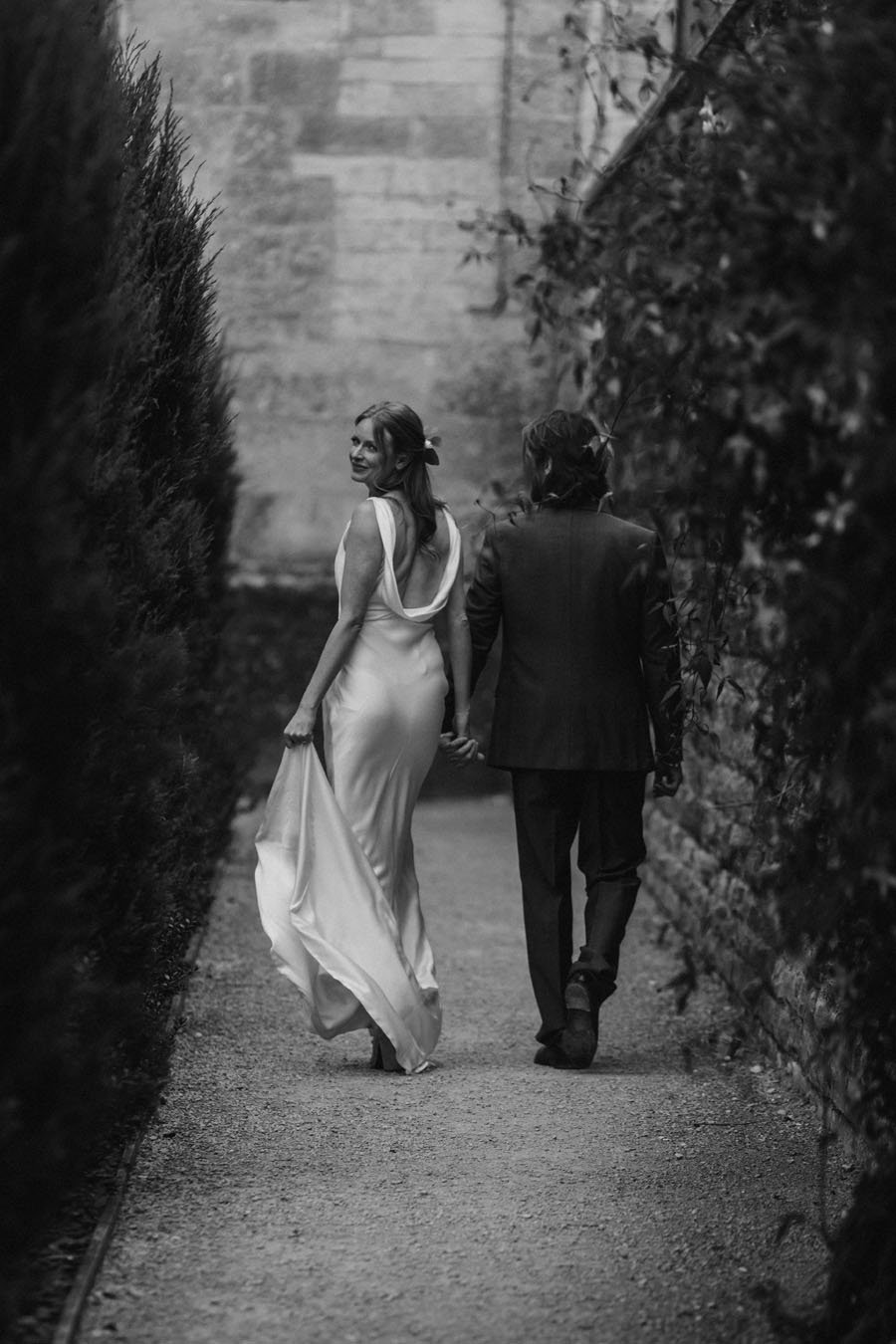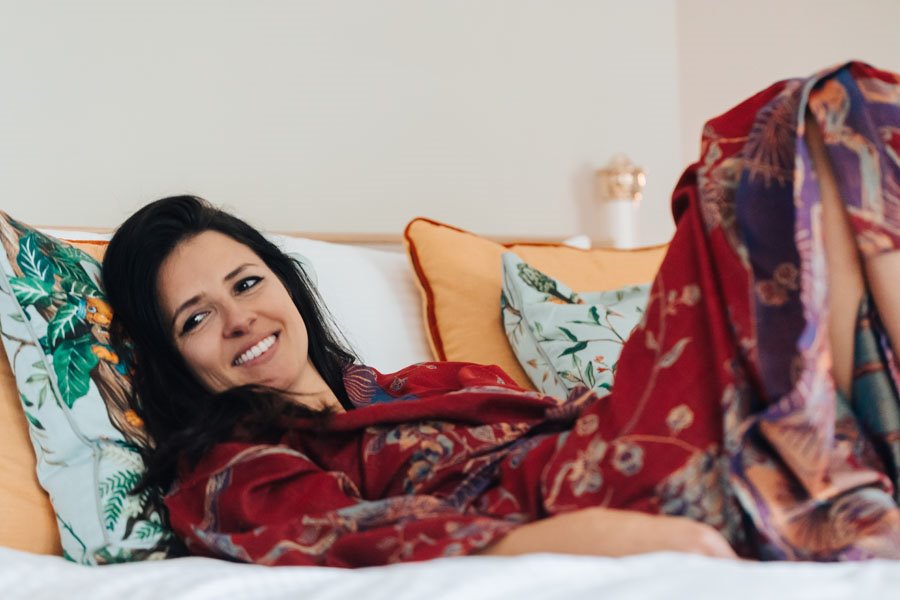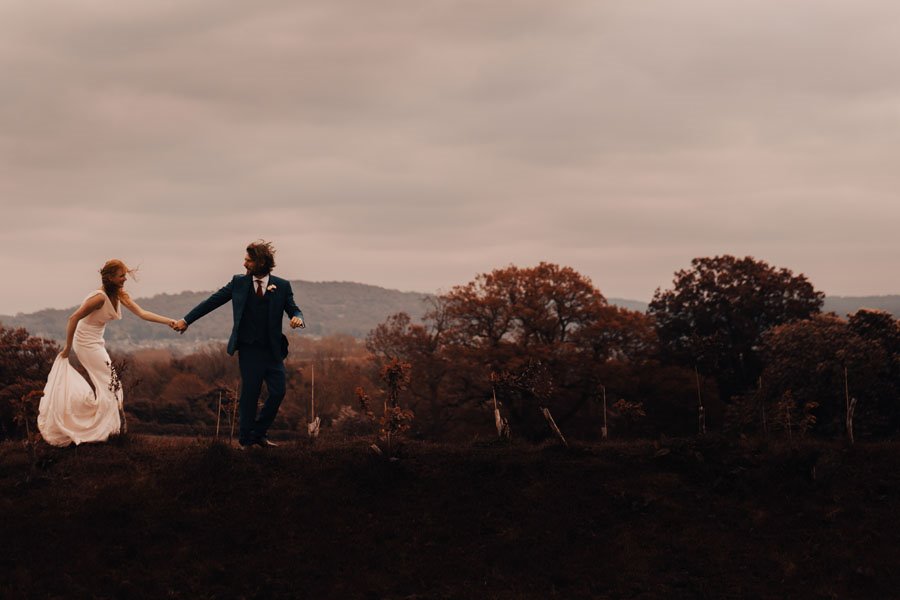 We cannot wait to show you round!
Stay tuned for #moreelmore on our feeds later!
xx
Related reading