The Great Elmore Eclair Bake Off Challenge!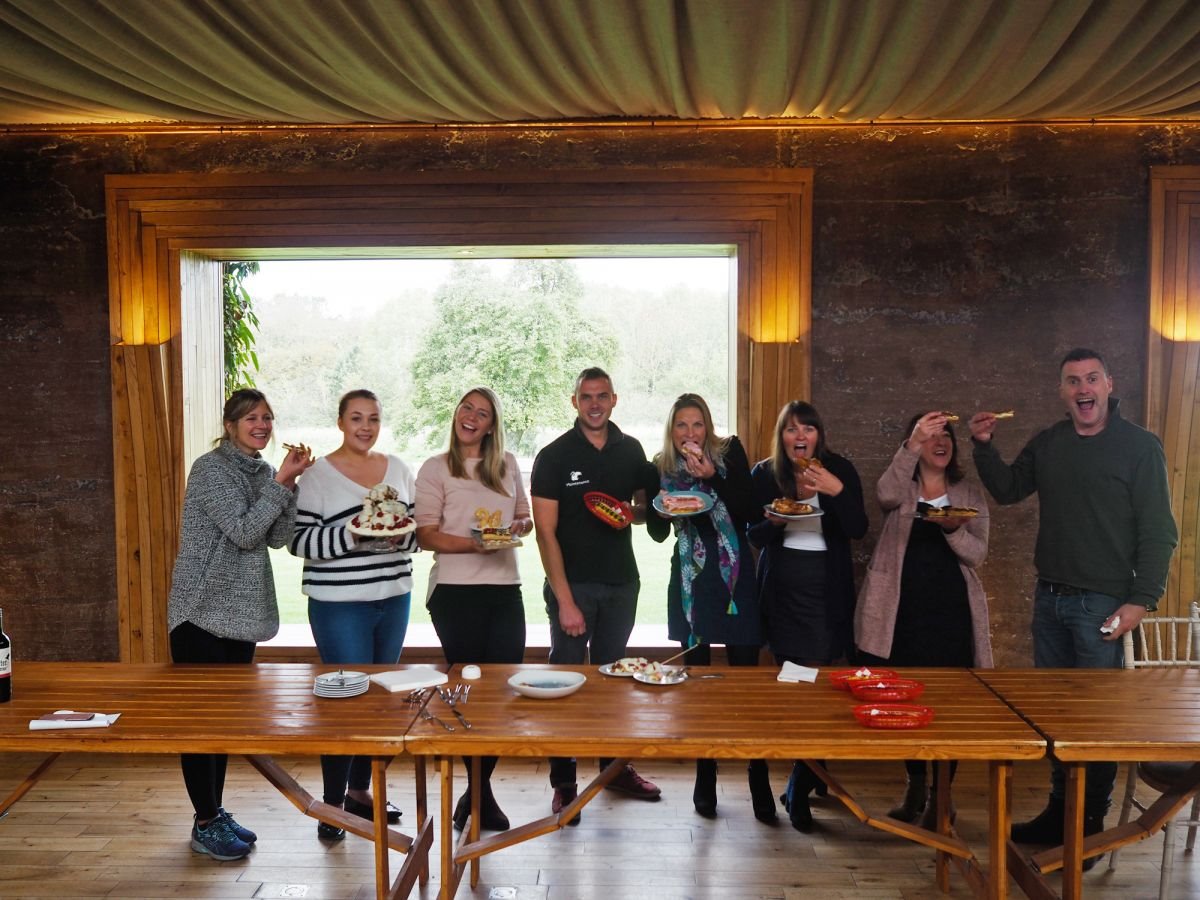 On Your Marks, Get Set, BAKE
With The Great British Bake Off drawing to a close we decided to have some of our own fun in the Elmore kitchens this week...
In true bake off spirit, Team E got to work creating some truly show stopping pastries, ready to fall under the scrutiny of our very own Paul Hollywood and Prue Leith.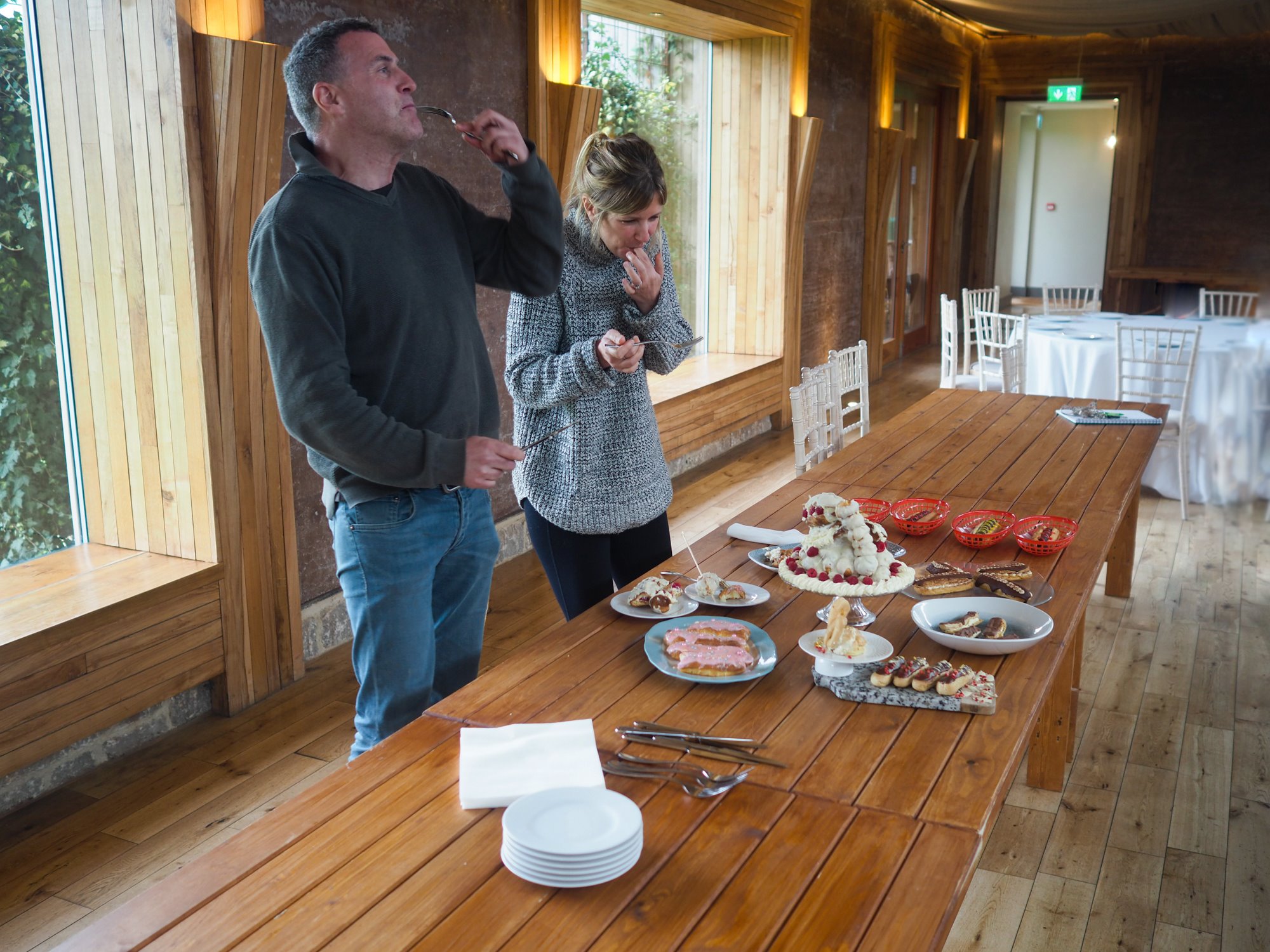 Cue the Choux
Crème Patisserie, flavoured with booze, fruit, coffee and vanilla oozed out from little (and large) fingers. Elmore swans, hot dogs, and pink delights. The variation was sensational!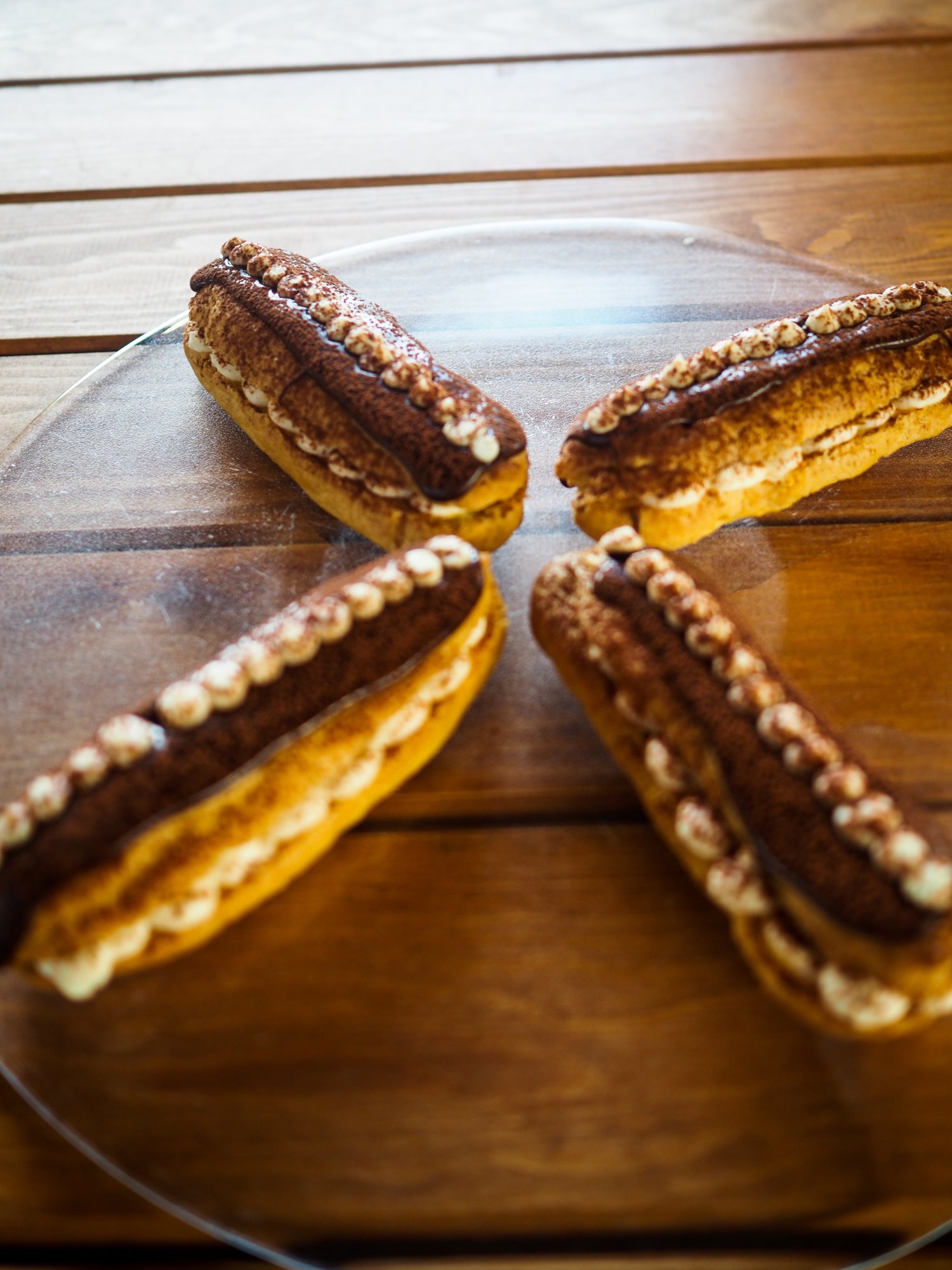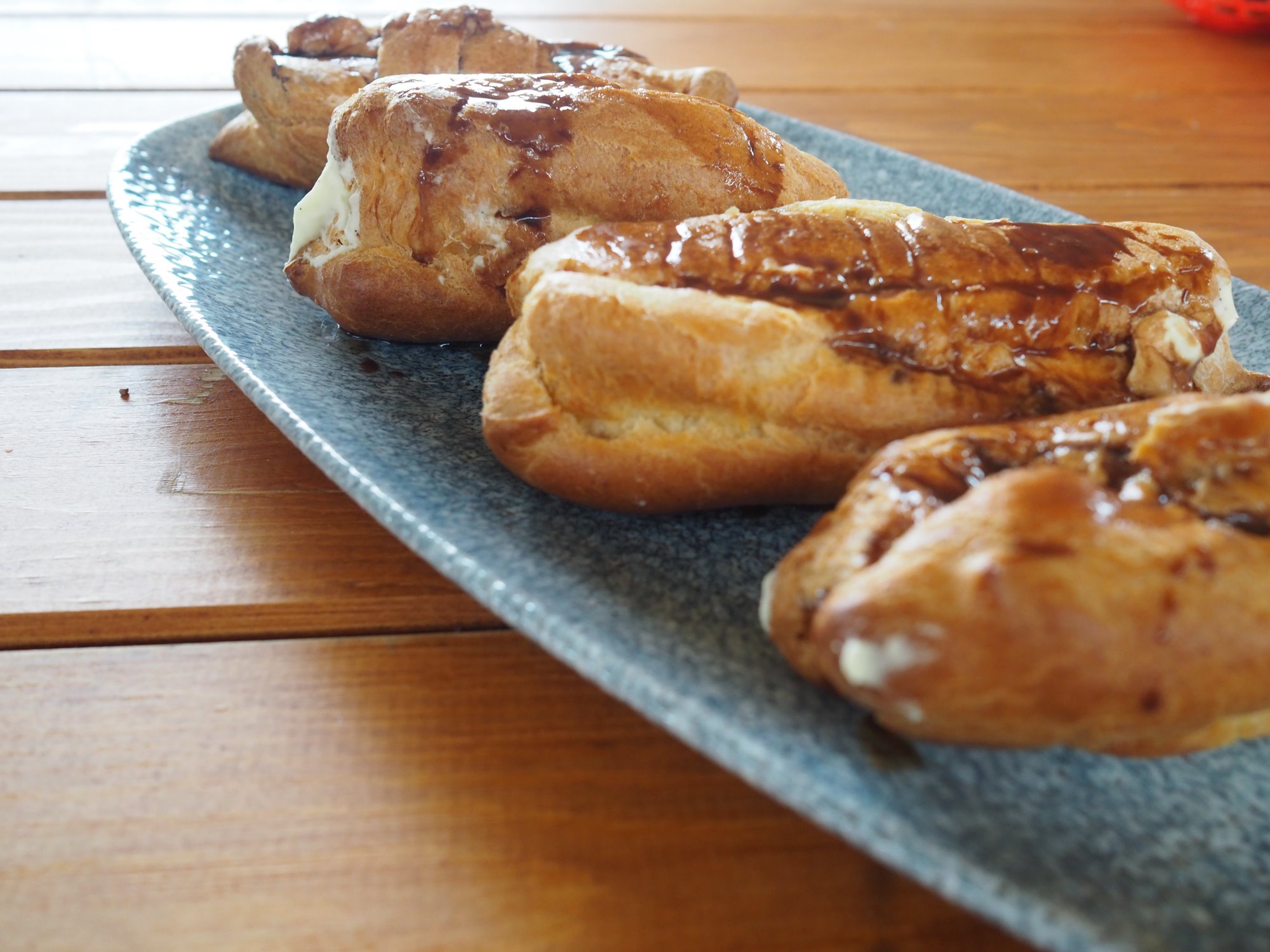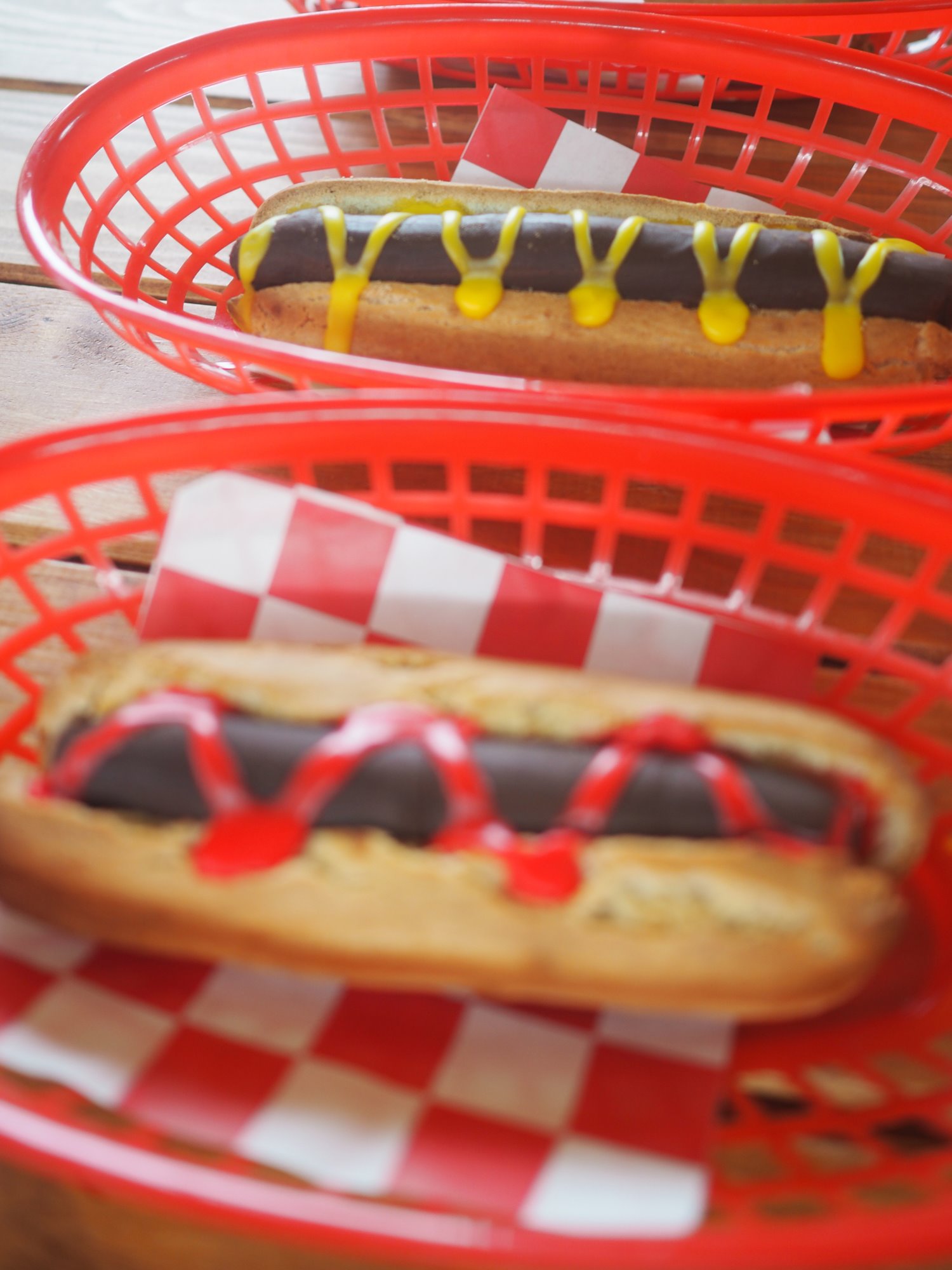 And The Winner is...?
It was Lydia who was crowned Star Baker with her mango, raspberry, white chocolate swan! Well Done Lydia.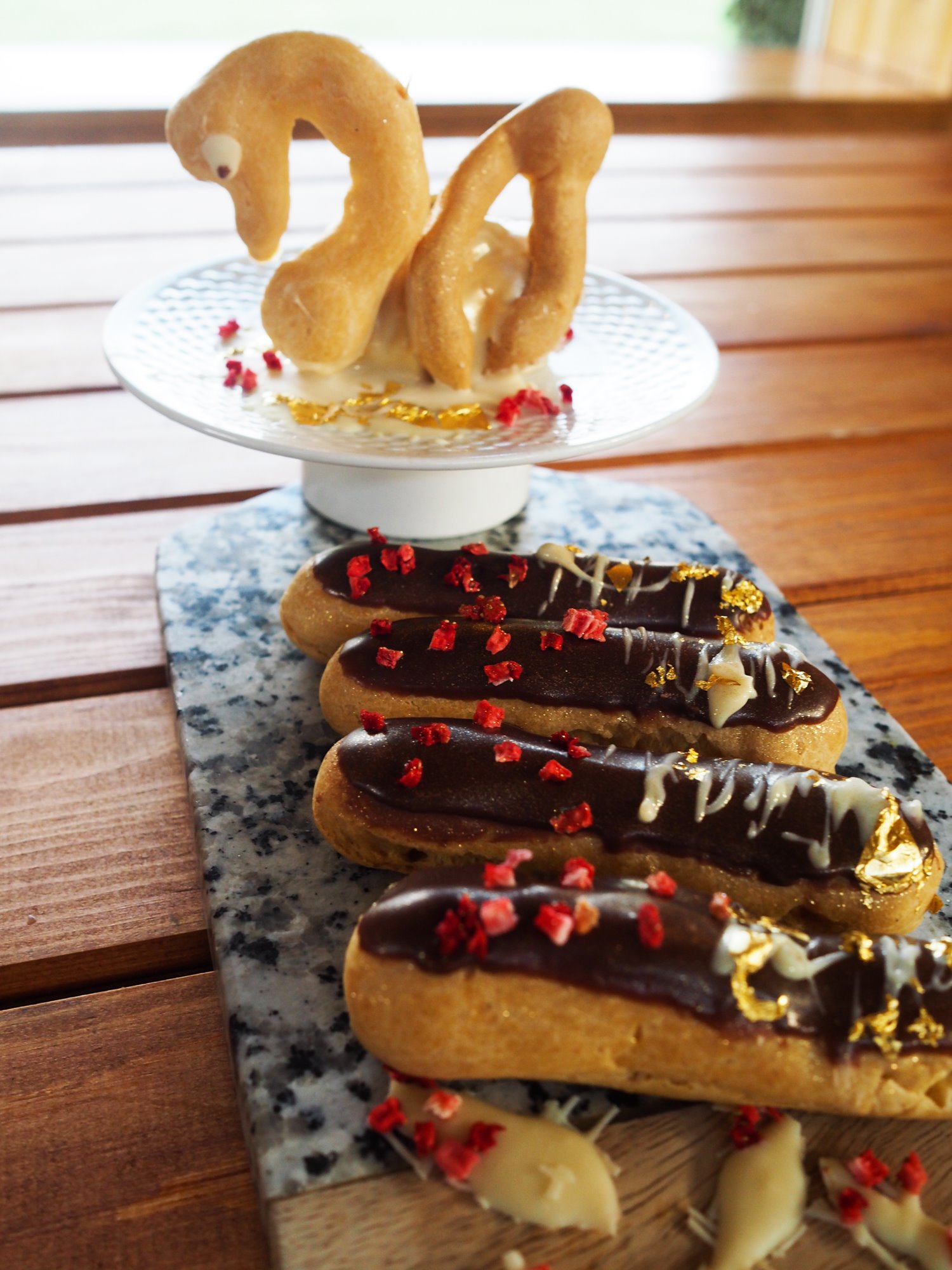 Want some more tasty treats? Take a look through our food and drink section for more mouth watering inspiration.
Love, Team E
xx
Related reading