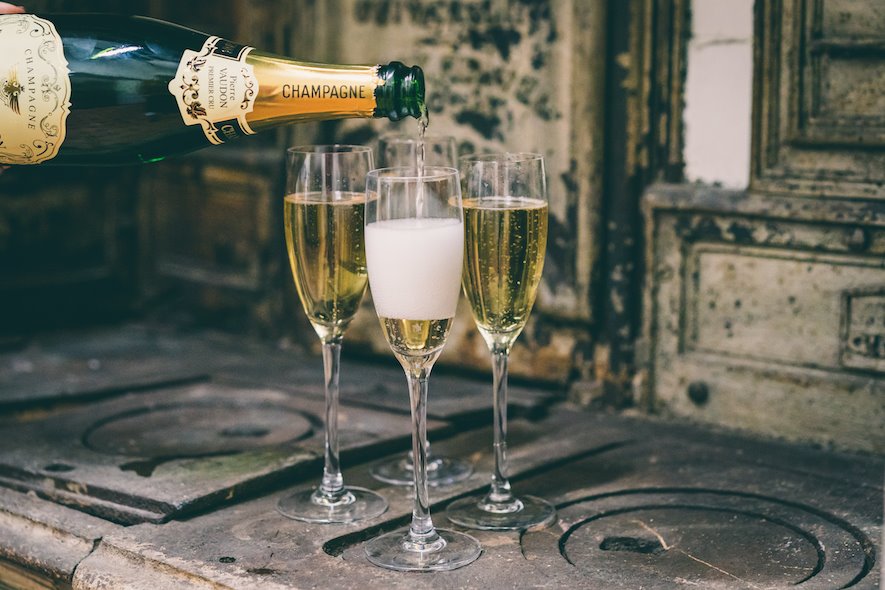 Time to Party
Ever wondered what Team E get up to when they get time off? Well, it usually involves a cheeky tipple and a good tune, and it's certainly no different this time of year as we get geared up for the NYE celebrations! 
We asked the team what their seasonal party drink and tune of choice would be in case you were in a need of a little inspiration in this quiet period between Christmas and New Year...
Ans?
Anselm will be found with an Old Fashioned in hand listening to Michael Jackson's Billie Jean (Bushwacka Remix)... But probably DJ'ing rather than doing the dancing!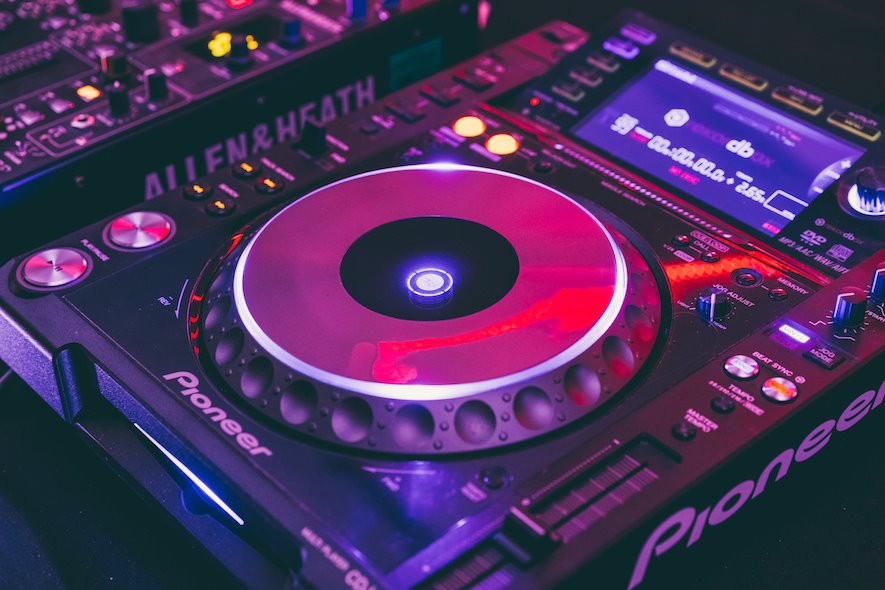 Champers for Accounts
During the festive season Sarah and Mette are all about the Champagne! And in true festive style Sarah will be listening to Fairytale of New York by Pogues... But she does love a carol too. Mette on the other hand will be listening to One Kiss by Calvin Harris.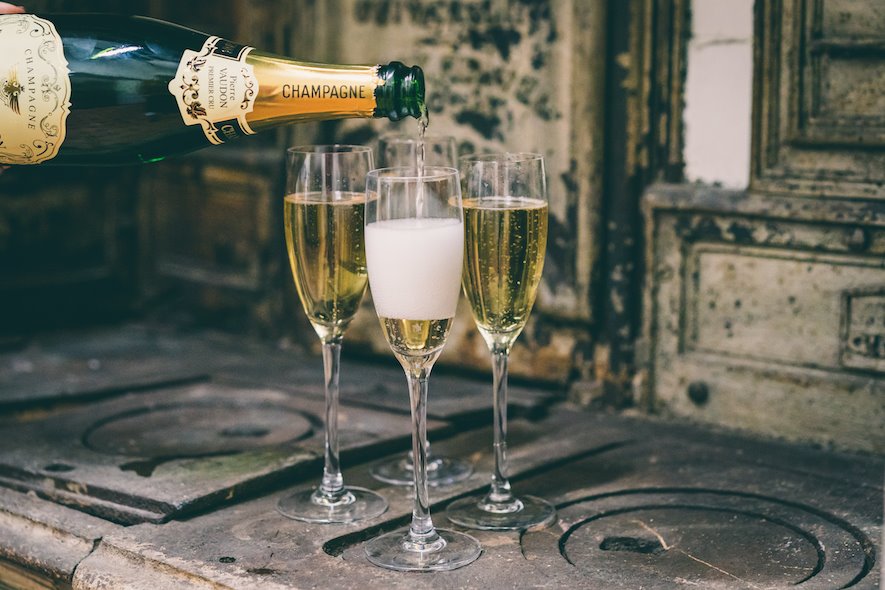 Leesa Bowie
Leesa loves a Snowball, apparently her nana used to give these as a cheeky drink from the early age of about 5! She'll be found dancing around to Let's Dance by David Bowie.
Prosecco and Pop
Rach makes her Champagne festive by adding in some Sloe Gin (beautifully boozy). Her party tune is Shut Up and Dance by walk the moon... Pure pop but always an immediate party starter!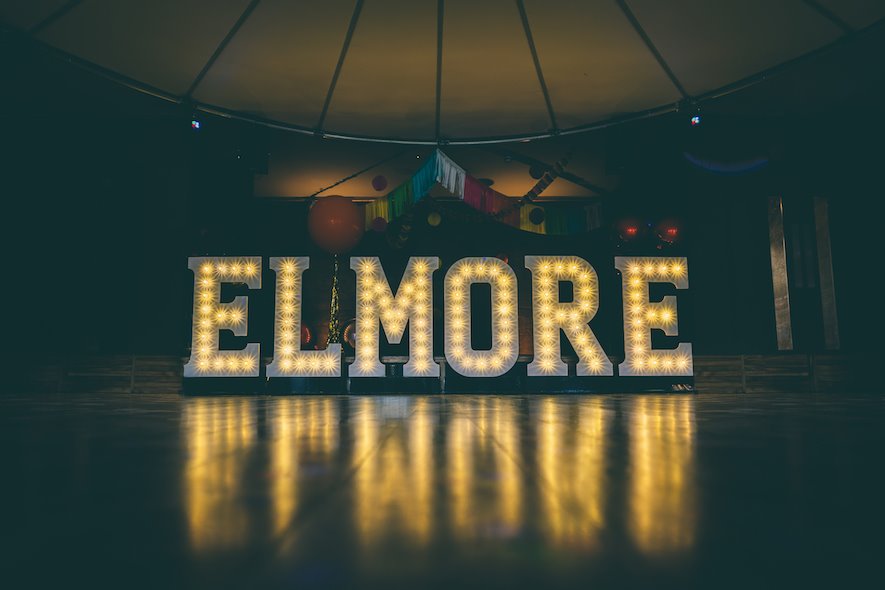 Stacey loves a Malibu and Coke (but only through a straw...) and will be boogying away to Cheap Thrills by Sia
All Night Long
Katrina can stay up all night sipping on Espresso Martini's! Song of choice is Tonight by Danny Byrd.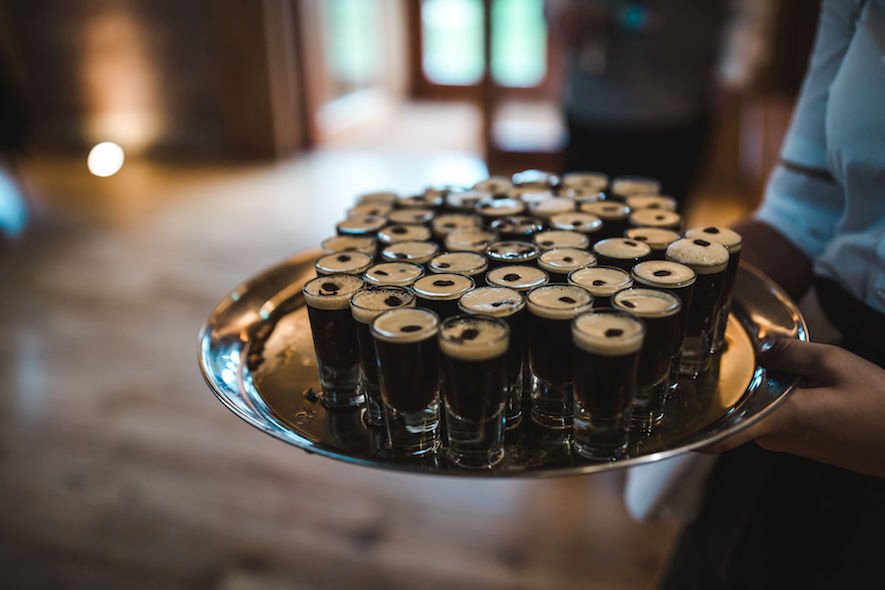 Jake will be sipping on a Spiced rum & Coke enjoying the sound of Luther Van Dross - Never too much.
Lydia and Louise?
Lydia likes to pretend she's on a beach by enjoying a Mojito, partying to Show me Love by Robin S.
Louise loves a Zuwbroka Vodka with Cloudy Apple and will be putting on the sound of Taj by DLRRave & Crave
Soon after completing a breakfast shift Debi will be chilling her Prosecco and listening to any Christmas tune she can get her hands on.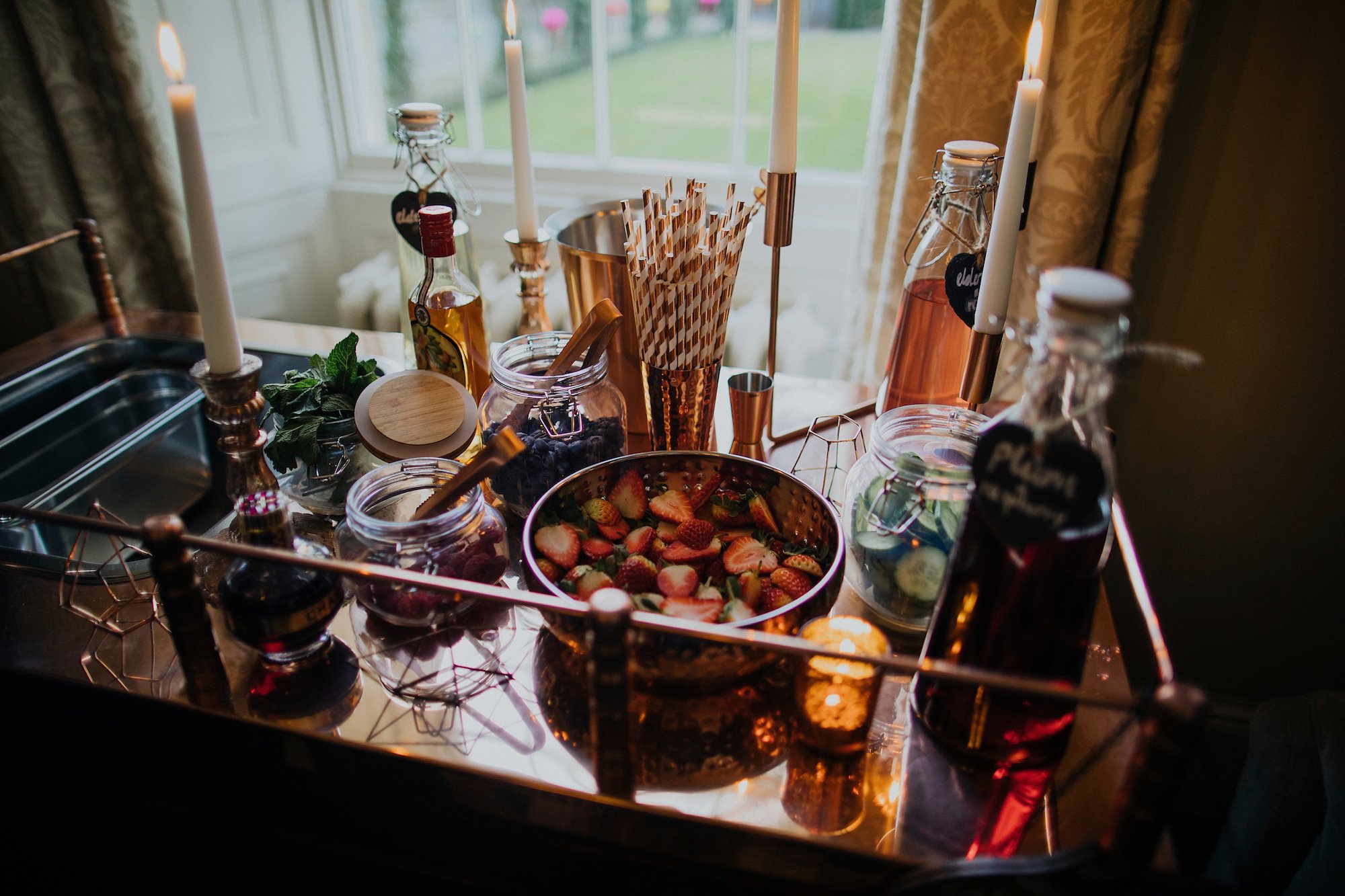 What a mix... Now you have a little insight into what a Team E Christmas party sounds like!
Which team member suits your party style? 
Enjoy the rest of 2018, what a wonderful year it has been! However you decide to party, have a great one!! 
Lots of love from team E... See you in 2019 for another epic year!!
xxx
Related reading