The path to treehouse holidays has begun...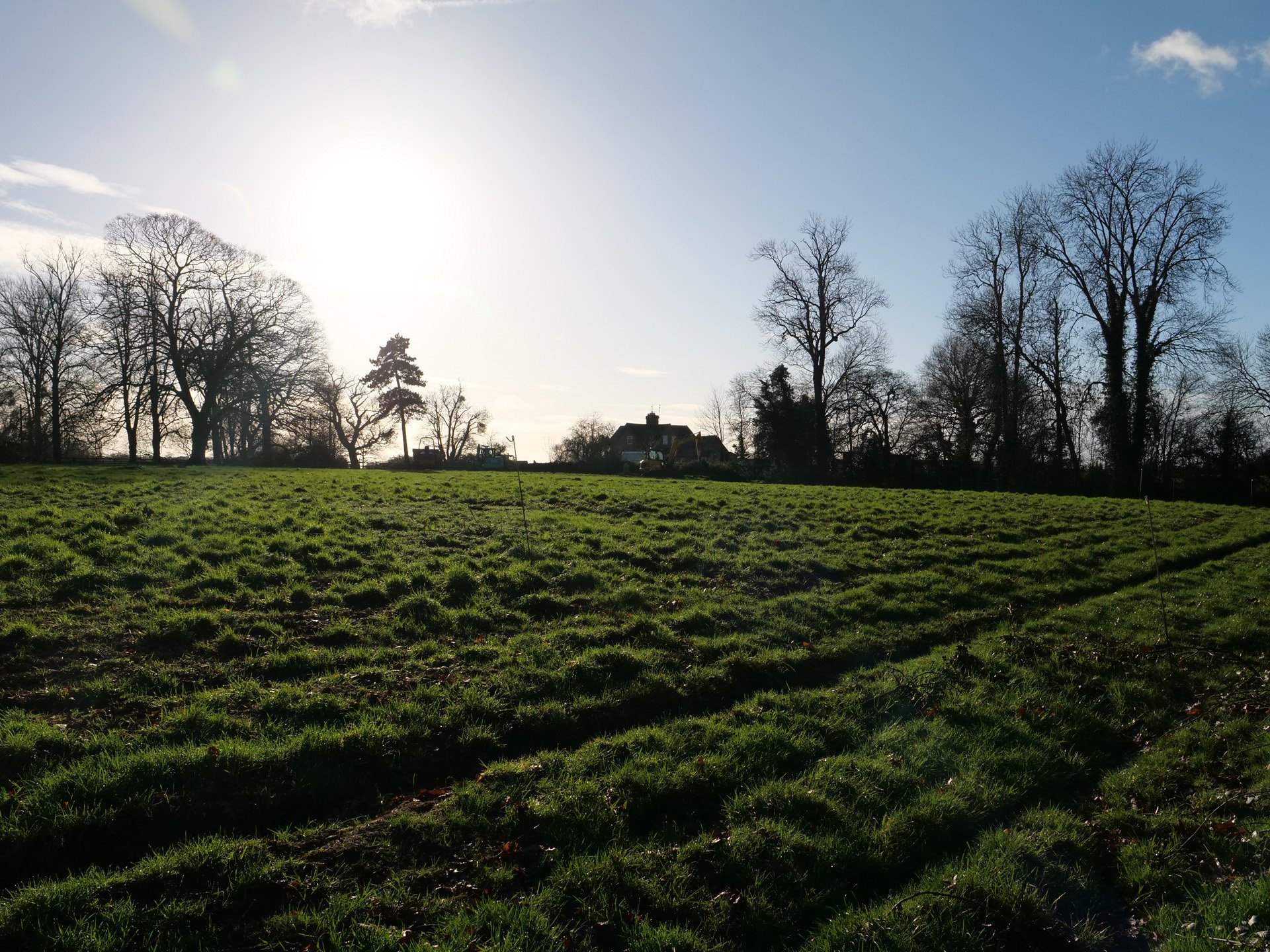 This is the best start to the year we could possibly have hoped for.
We have planning permission for a new venture on the estate, and an extremely exciting extension of the rewilding project, one we've been working away on behind the scenes for quite some time...
We're building Treehouses to Hire!
Seeds were sown back in 2020, and now the plan has taken root, the path to treehouse holidays on the rewilding land at Elmore has opened (quite literally, the path was dug today!!)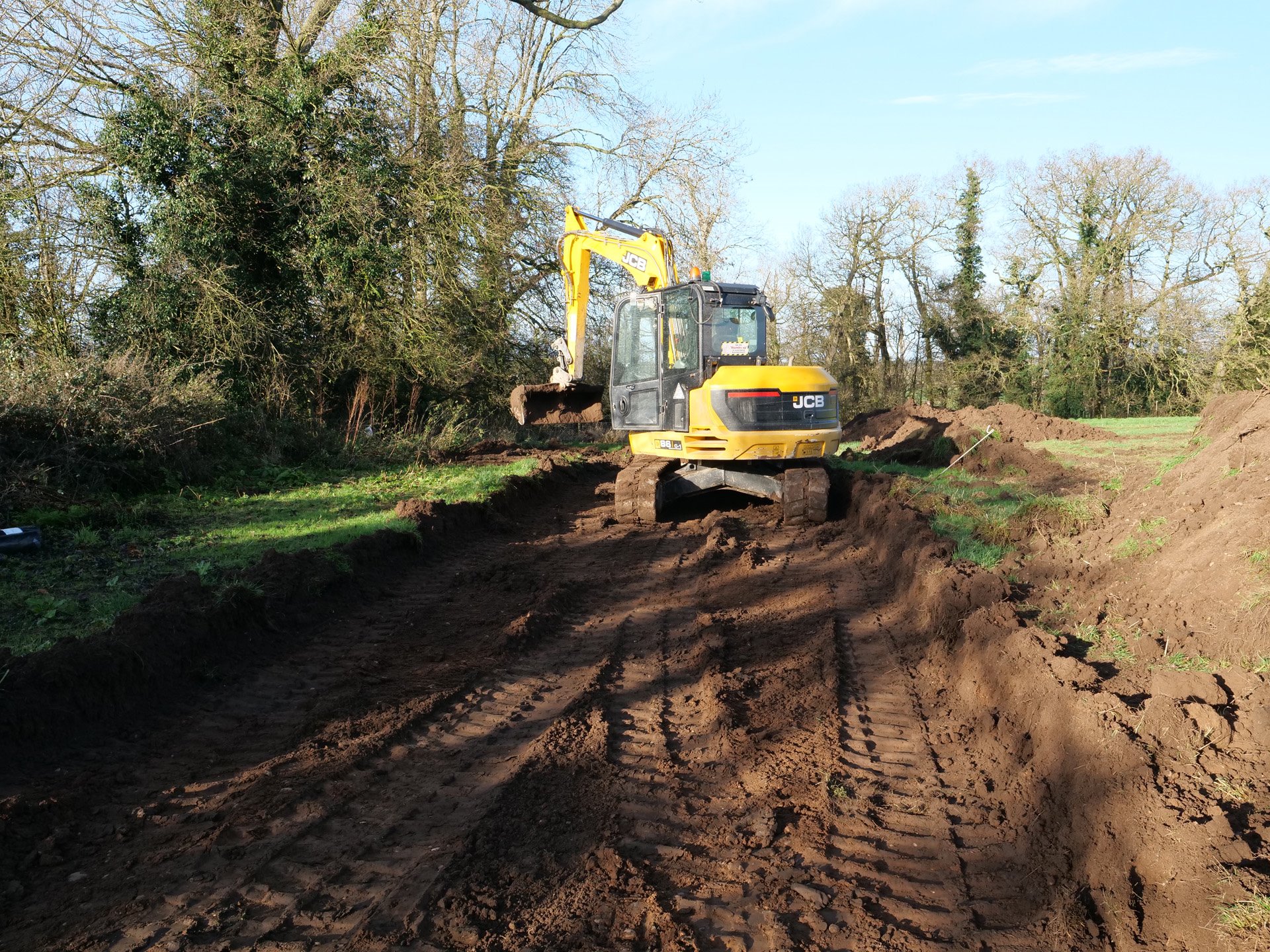 Treehouse project phase one: The Build
Getting planning for our treehouse project is a really massive step for us, a whole new chapter of the business and separate to the weddings and event side of things.
Treehouse holidays will be possible on our rewilding land NEXT YEAR! (Let it now be known from here on out as the year of Twenty Twenty Tree)
... But first, we have to build them.
Groundwork has begun in the woodland opposite The Gillyflower this week for 6 luxury woodland cabins, the roots of the treehouses are taking shape!!
Here's where we're at so far...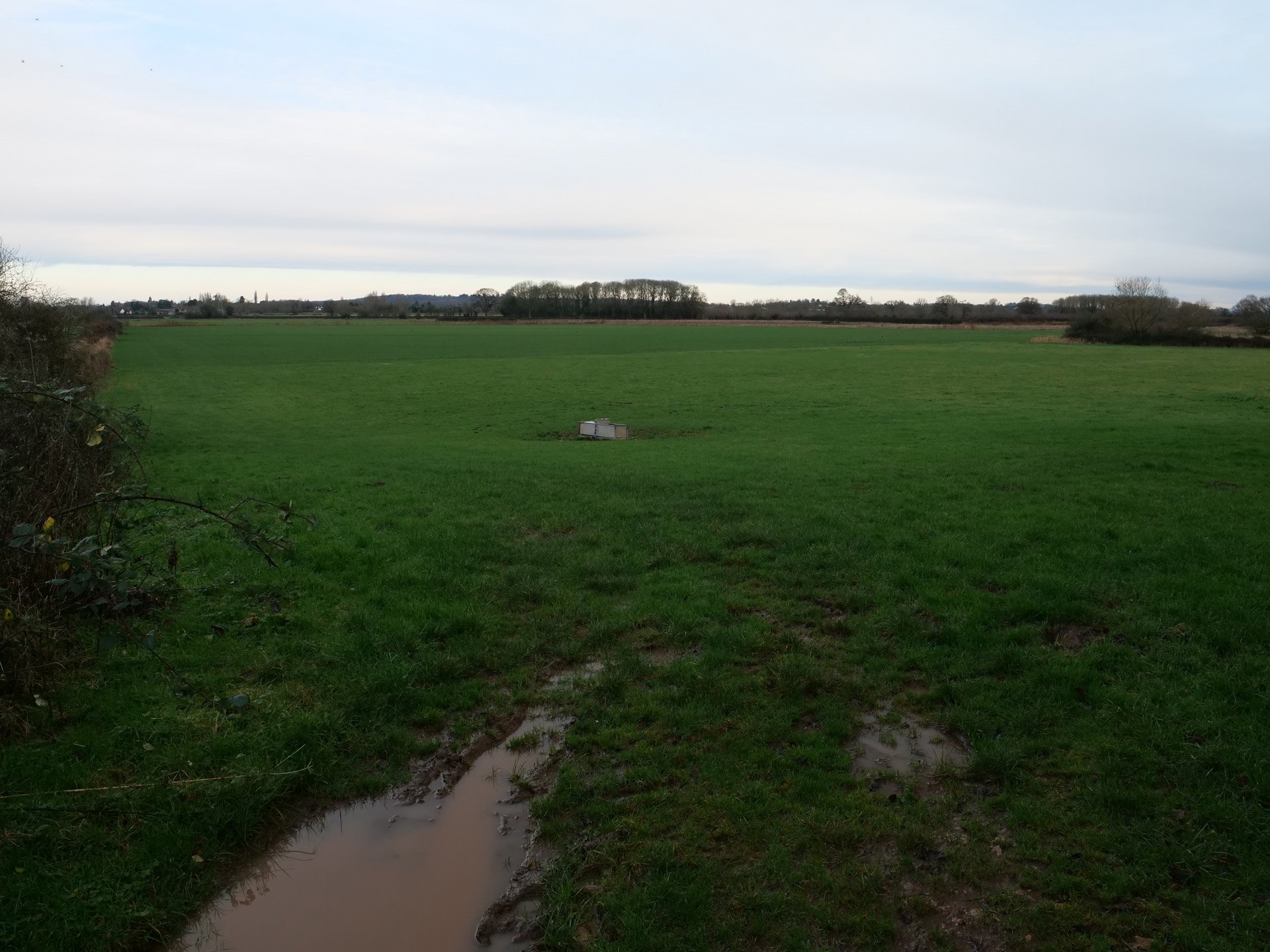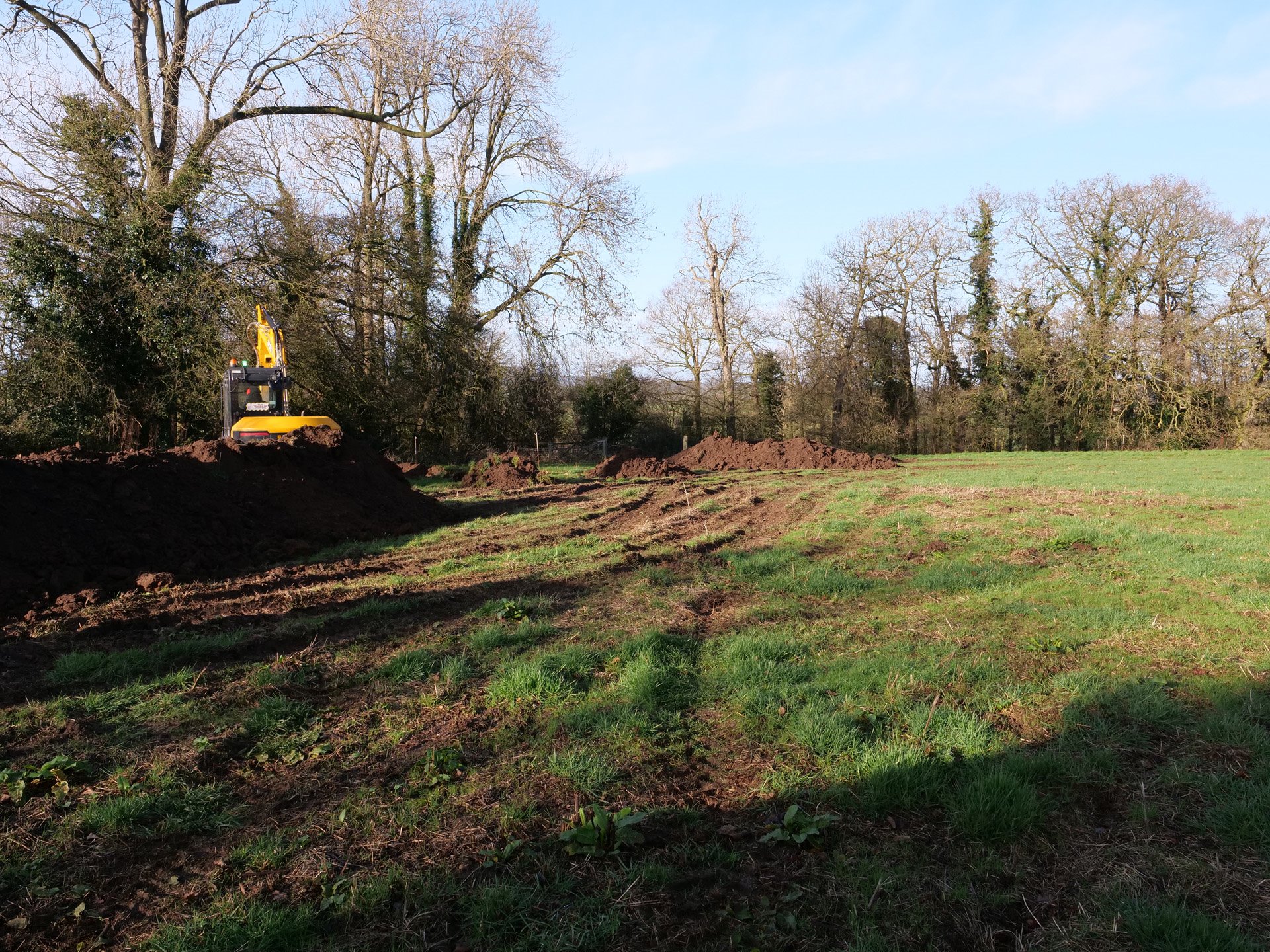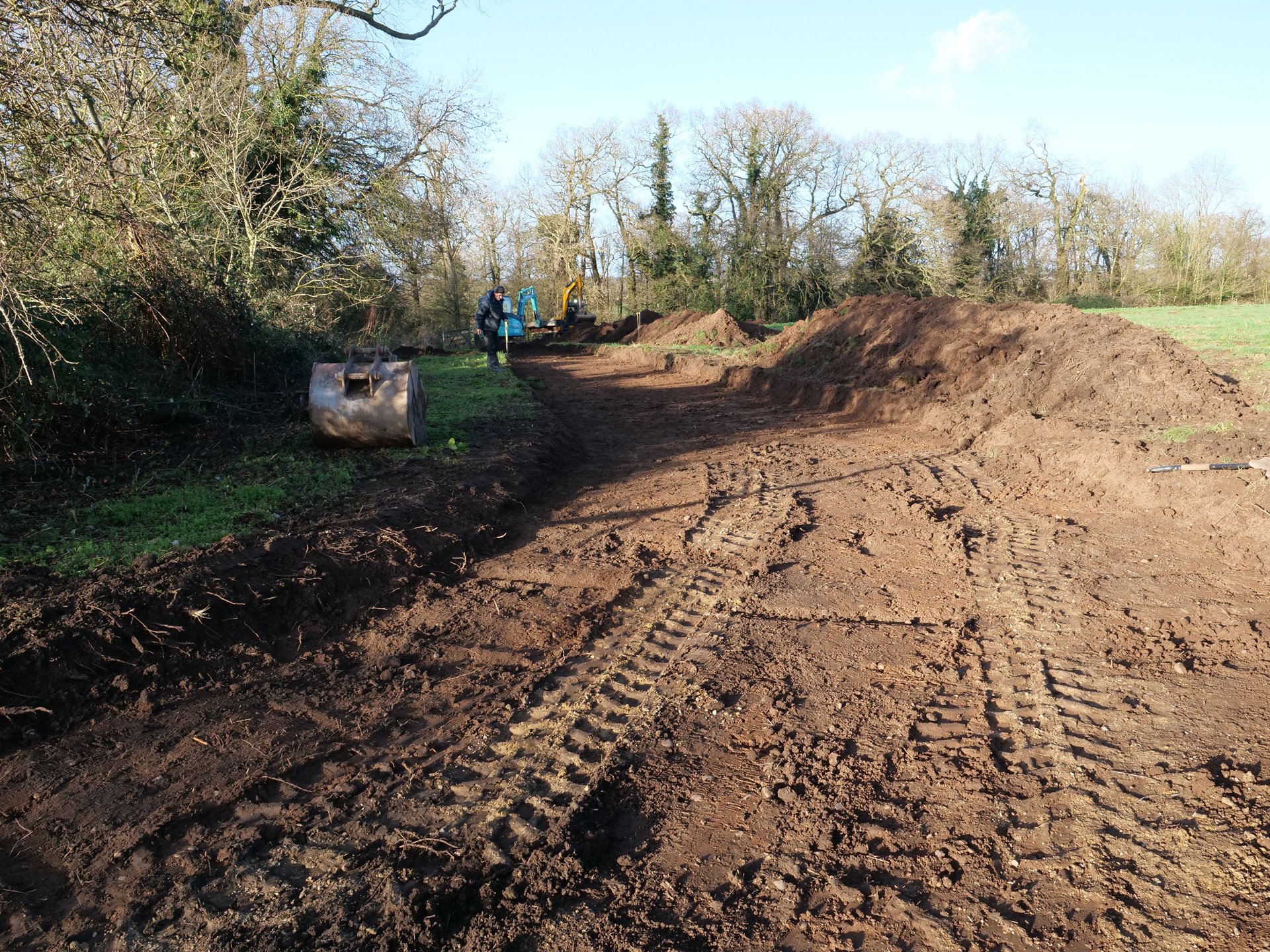 Looks like a muddy field.
Yes, well, it is at the moment!!
But over the next 12 months we'll be working hard to bring our treehouse retreat plans to life.
For more of an idea of what they'll look like when they're all finished, take a look at the drawings below...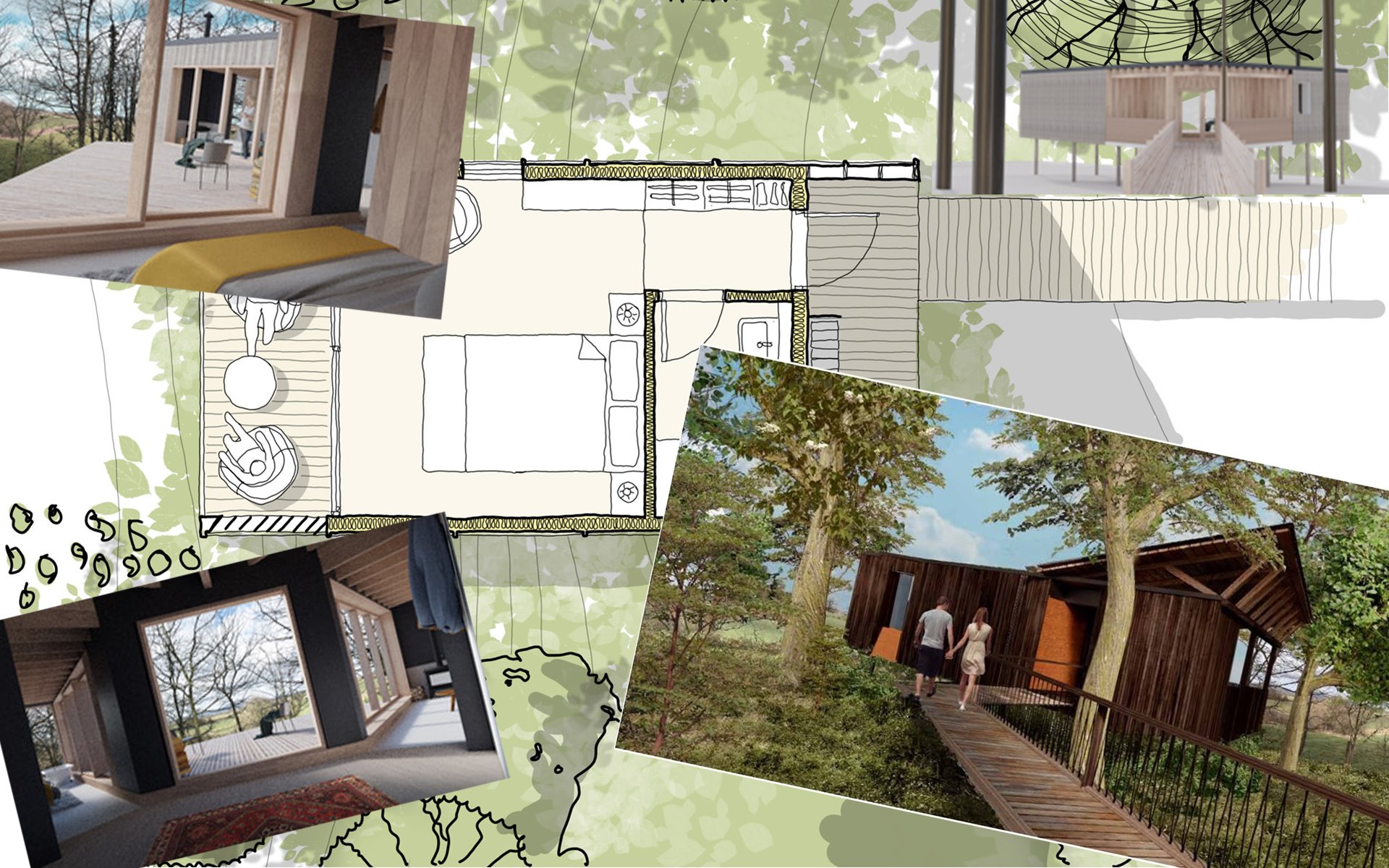 A net carbon zero build!
We've gone one step further in sustainable building this time round. The treehouses are an extension of the rewilding project and a part of the wider green plans for the estate as such we've thought extremely carefully about how to construct these sustainably, including all of the materials used, and the proposal is projected to be net carbon zero in it's construction.
Each treehouse will;
Be equipped with one electric car charging point
Maximise air tightness
Highly insulated
Optimise solar gain
Use energy from the occupants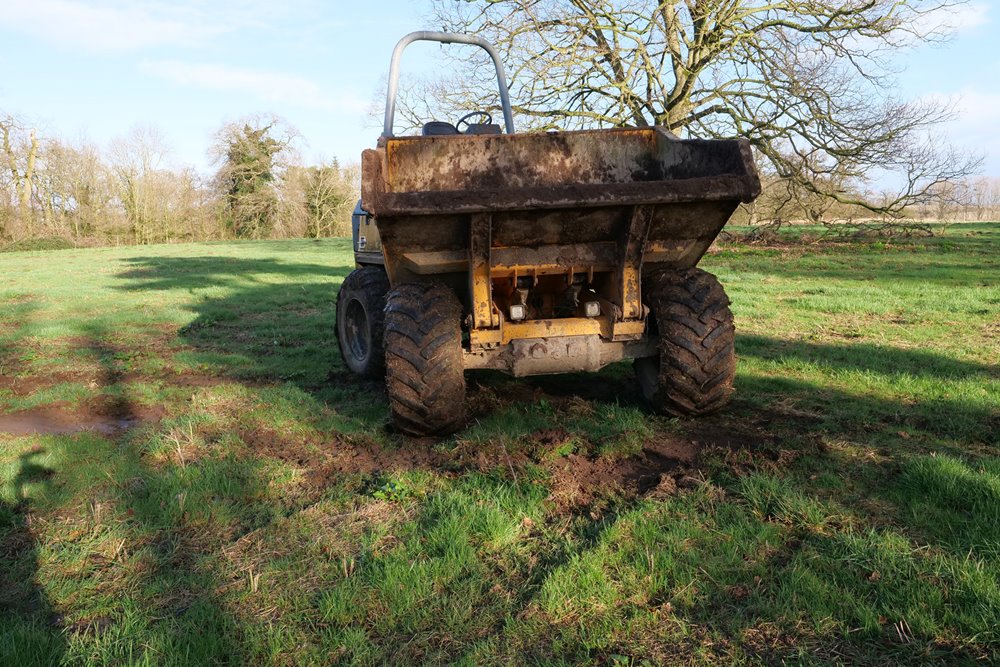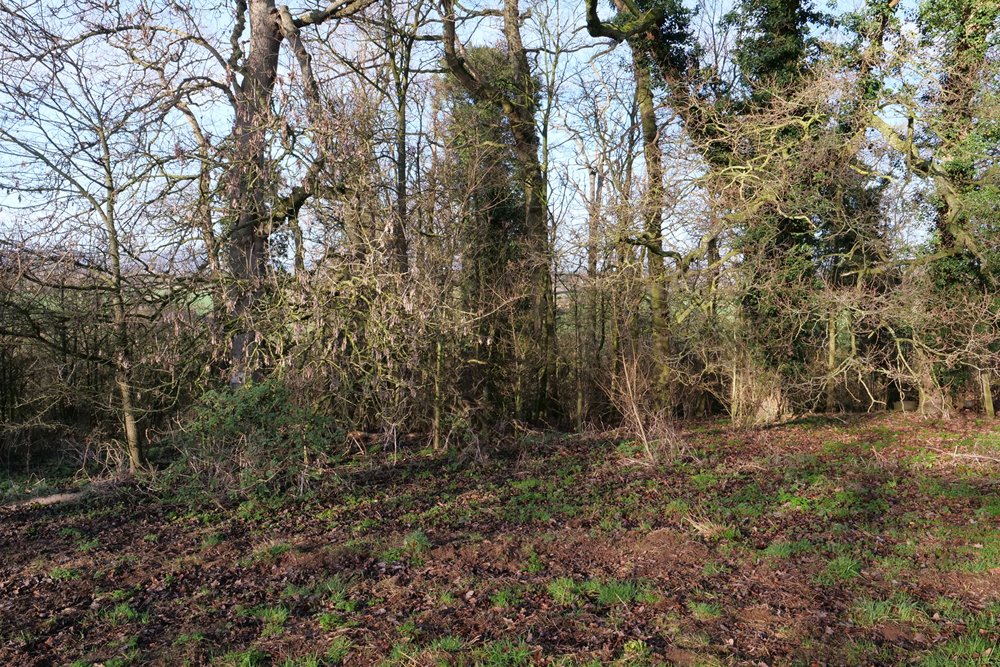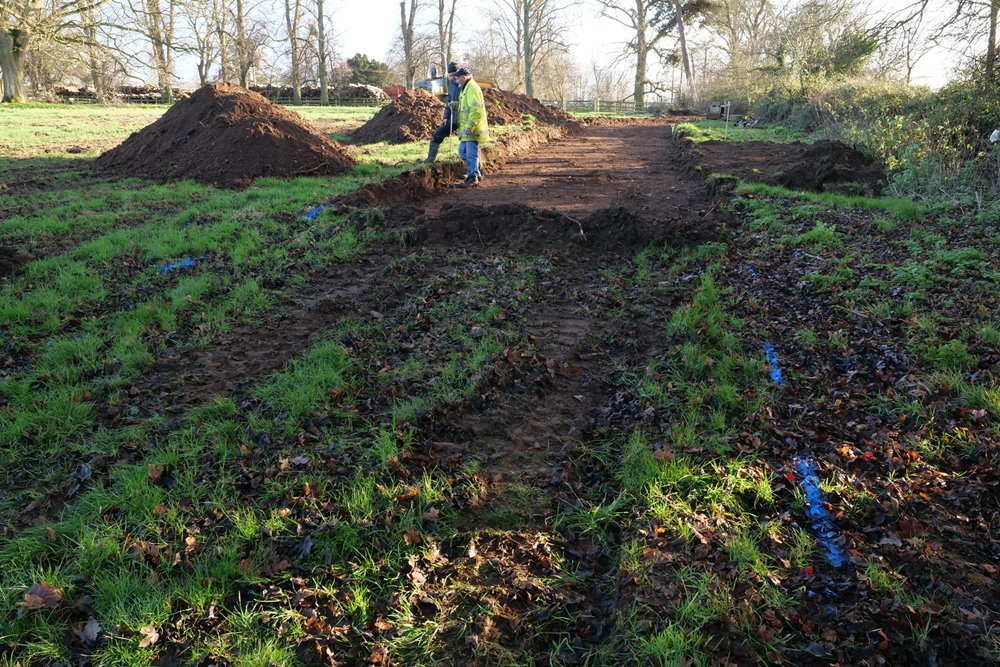 Where will the treehouses be?
Opposite The Gillyflower there is a woodland, this is where the treehouses are being built, quite a distance from the house.
They'll have their own separate entrance and be very secluded for retreats amongst the trees.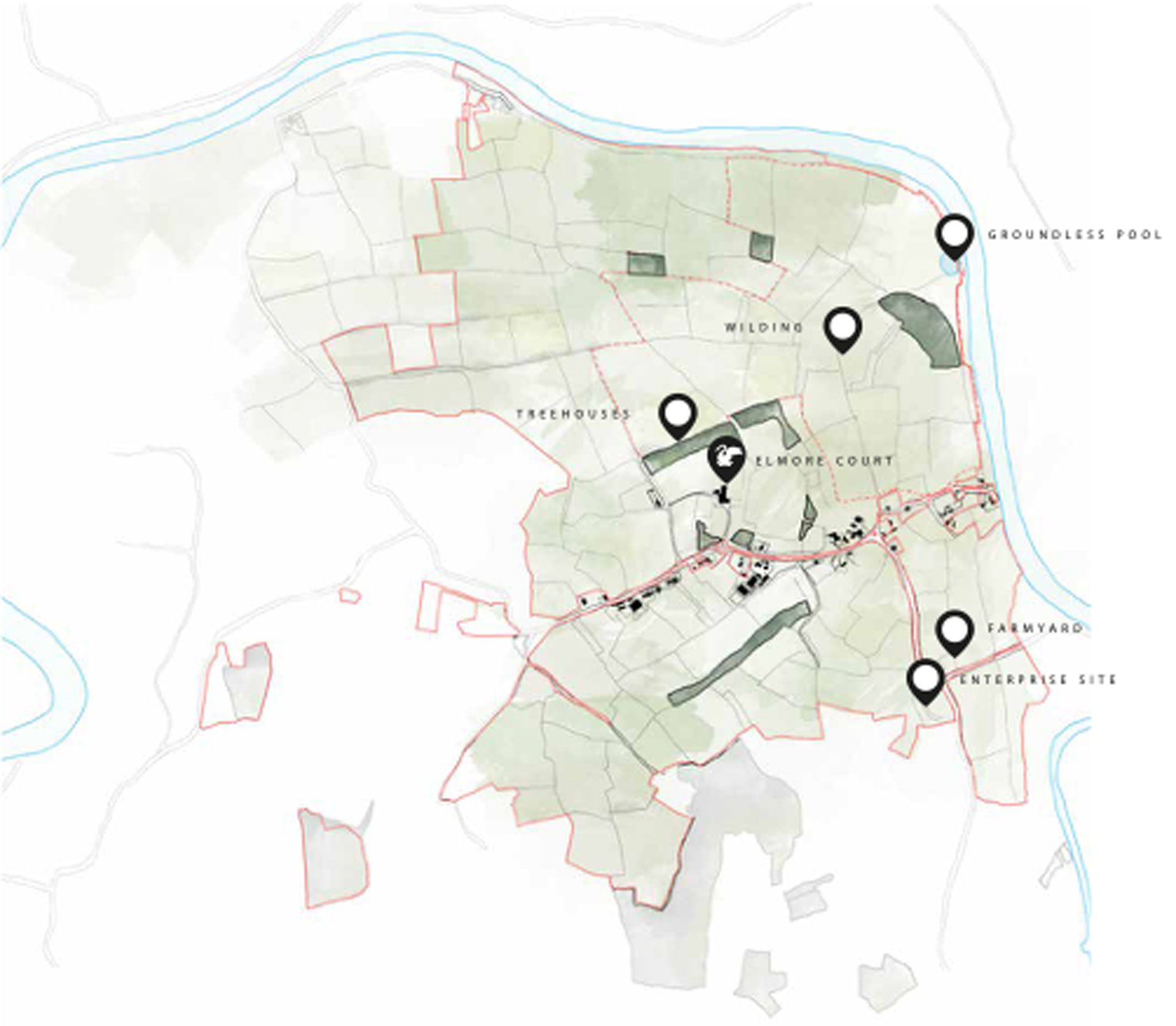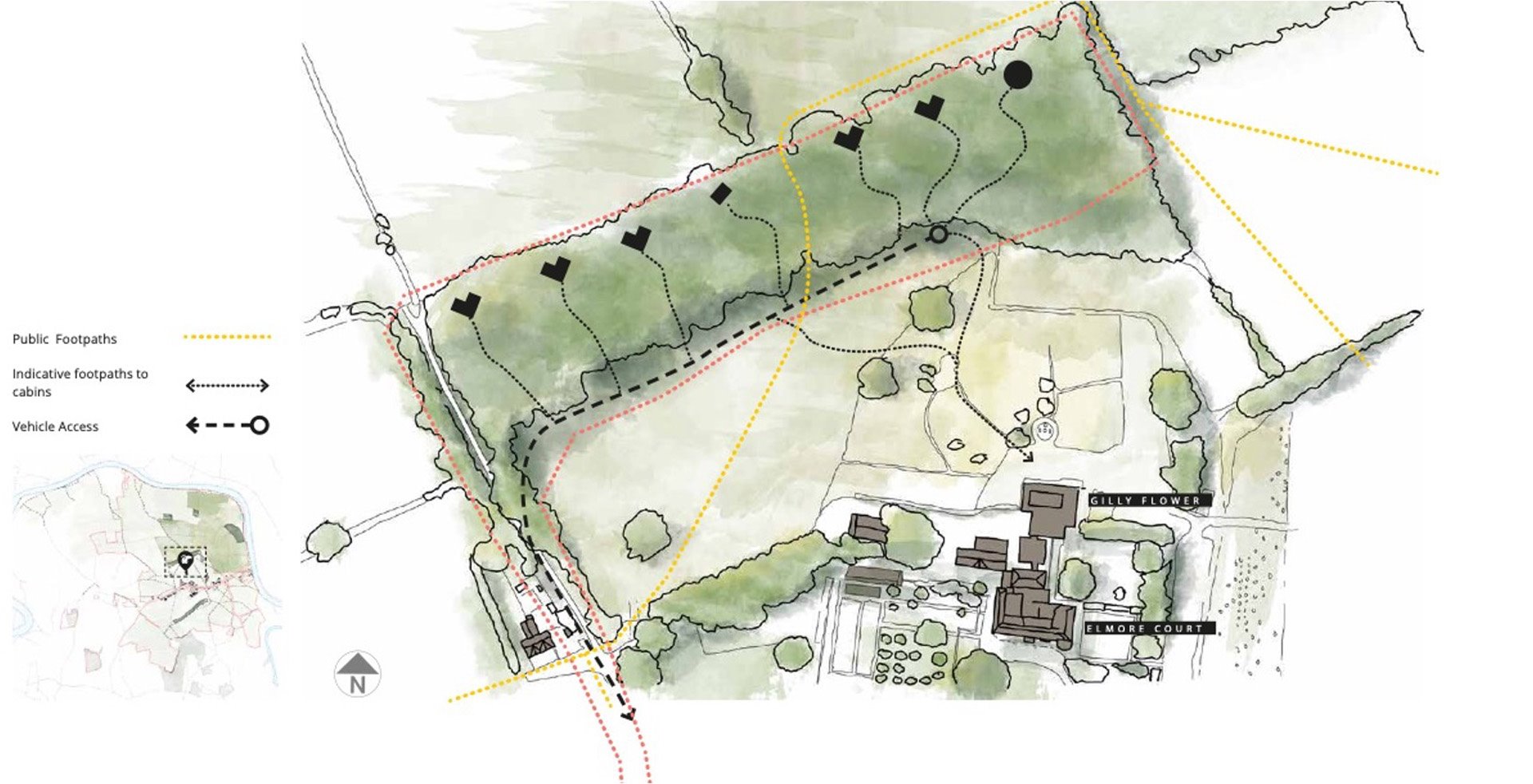 Much more to come
These are just the beginnings of this project, and there will be much more to tell you as the journey continues.
We will be photographing the treehouse build regularly and keeping you all in the loop both here on the journal and across our social media channels.
If you'd like to come and see the site for yourselves you are welcome to come and have a look around at our next open day on March 27th!
Love & newness,
Team E xx
Related reading