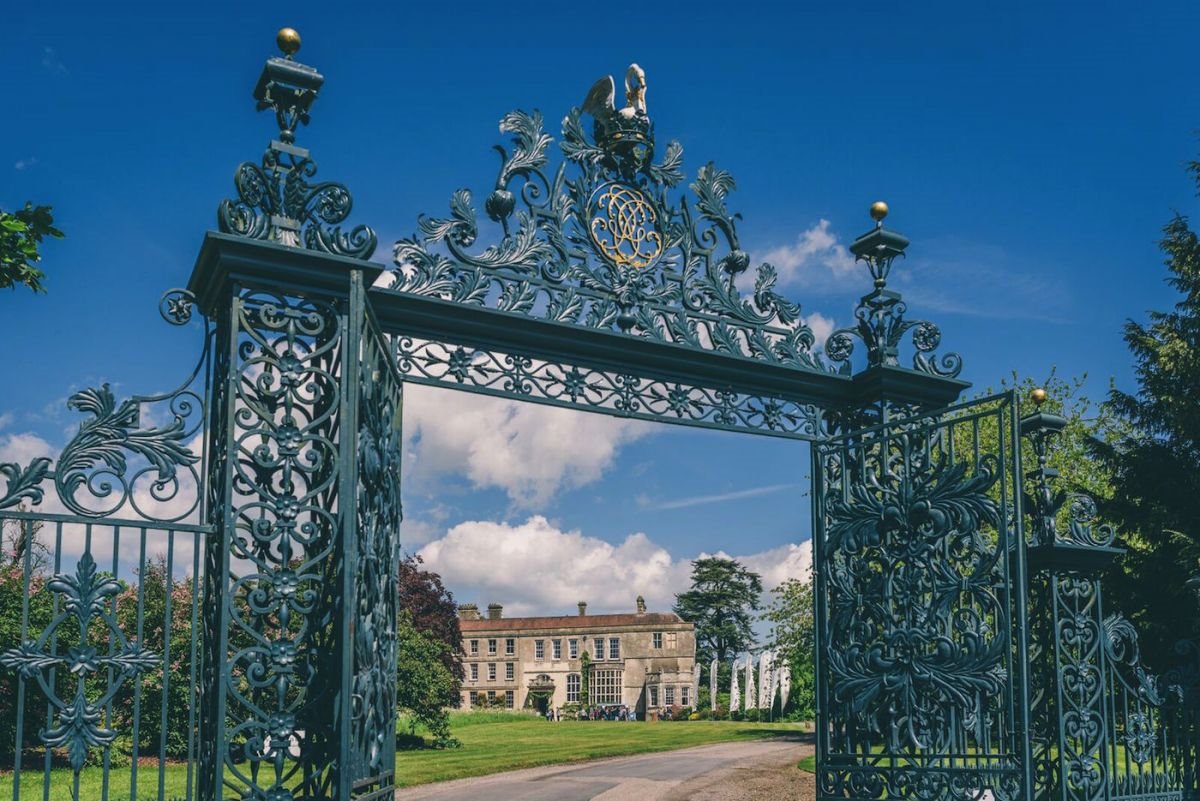 Hip Hip Hooray for The Open Day
The New Year has brought with it a new energy, and it seems everyone is keen to get wedding planning. We thought it was high time to invite you all over...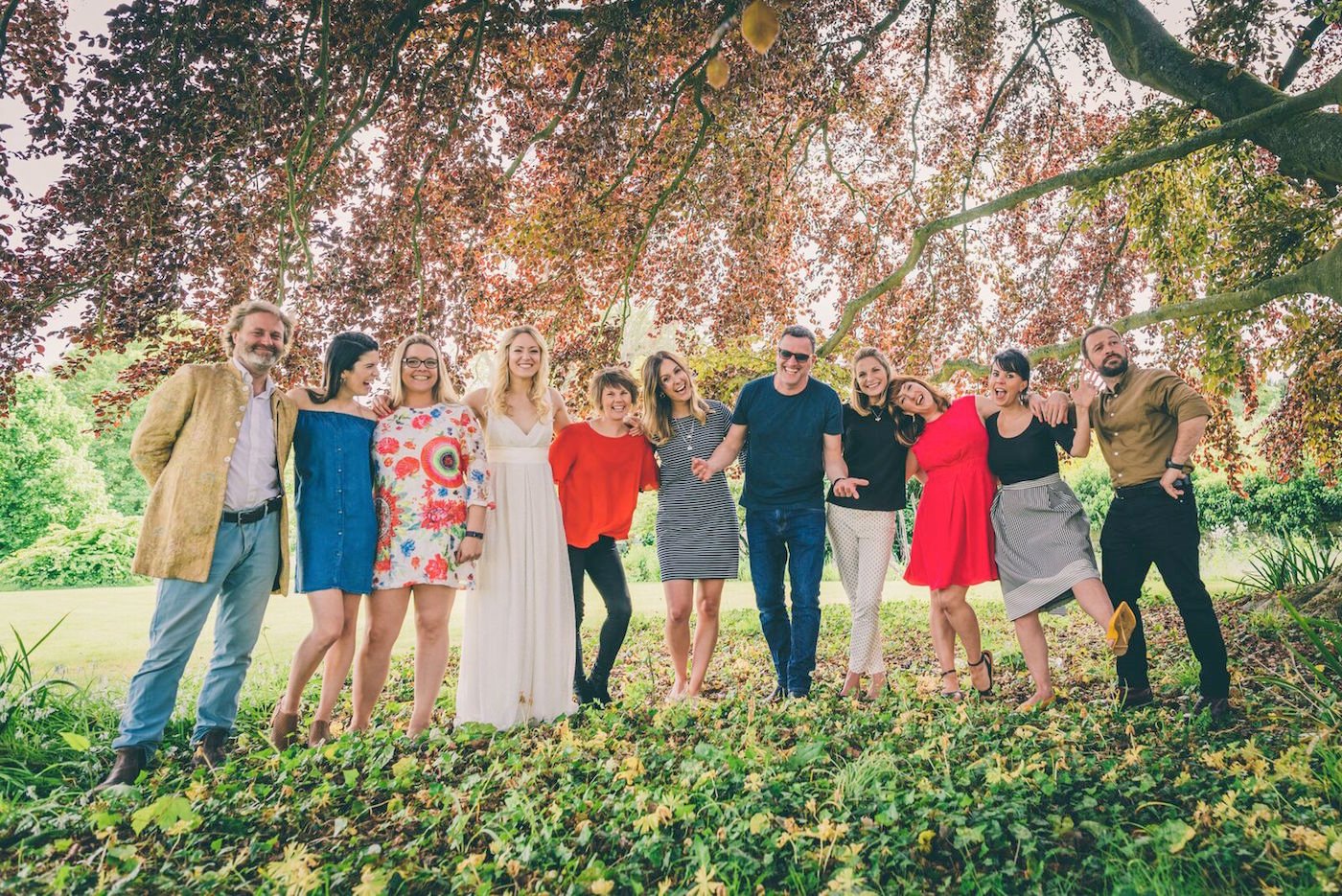 Whether you are newly engaged (Congratulations!) or have been for some time and the New Year has spurred you into planning your big day, we are here to help you get inspired and organised.
Wedding planning can be such an exciting time, but occasionally a little overwhelming, and we've found that walking round the wedding venue can really help to put everything into perspective.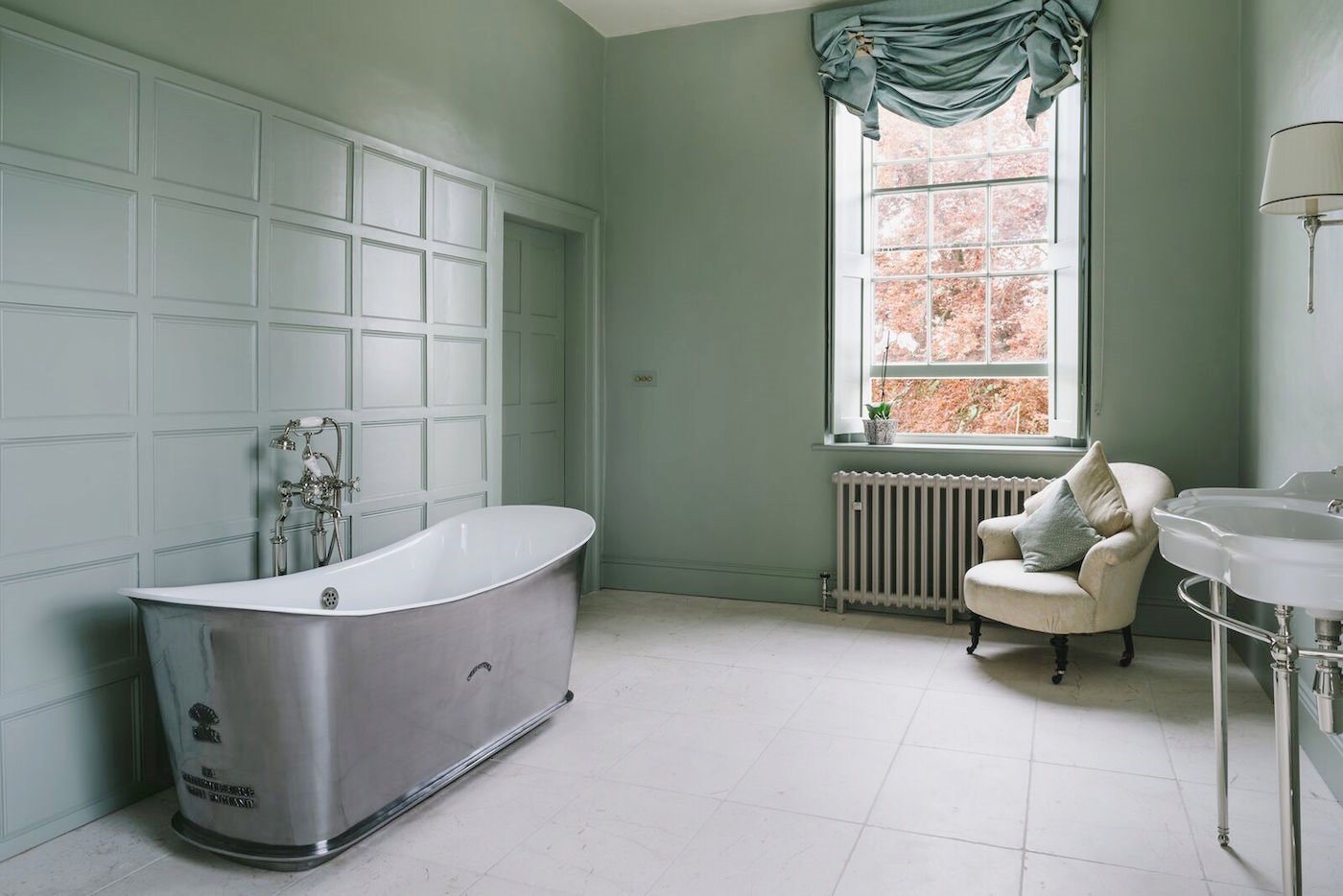 So whether you've been before or not you are more than welcome to come and have a/nother look around at your leisure, and bring your families/friends too.  It's always lovely to share your excitement with those closest to you. 
Here's a date for your diary so you can do just that!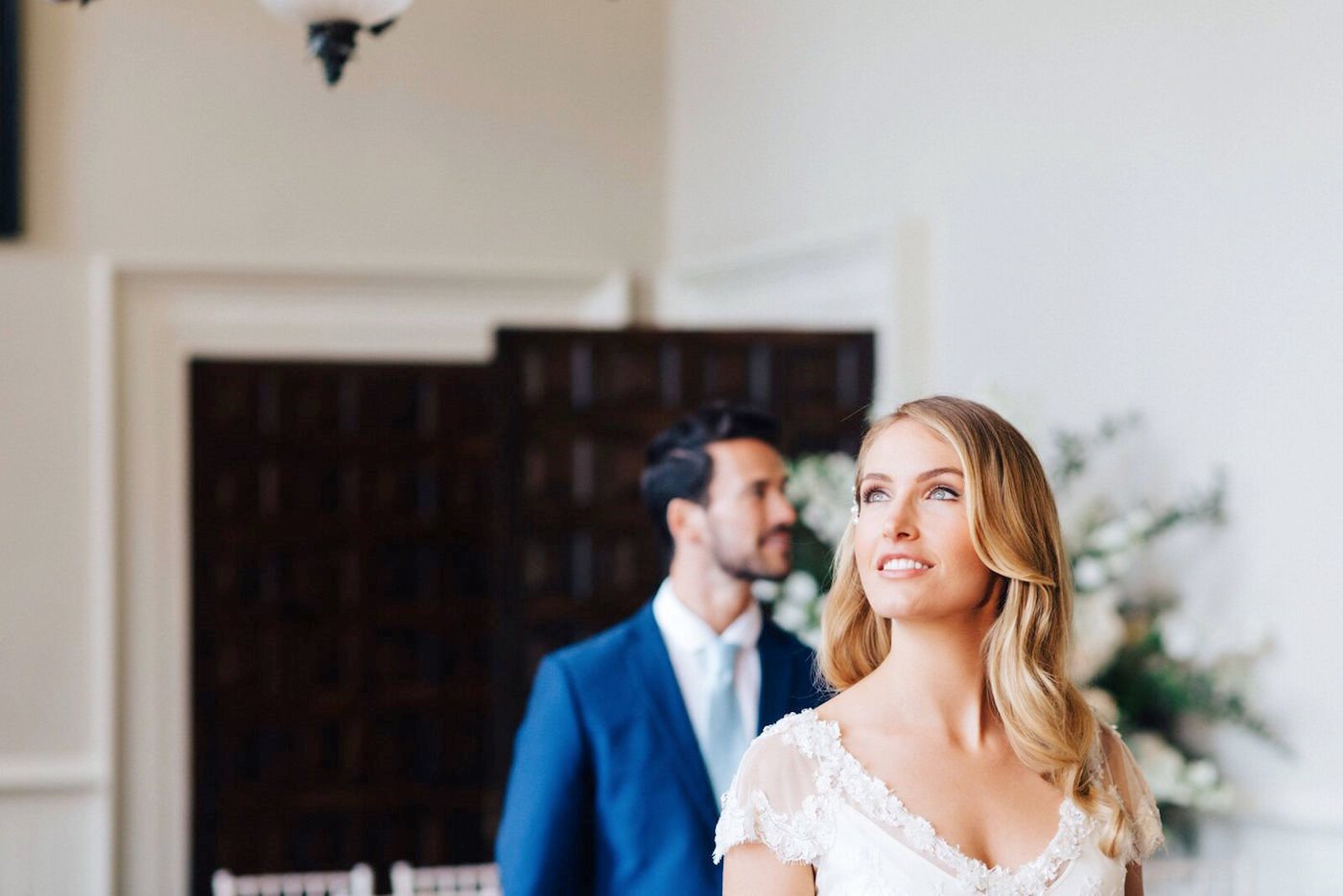 Open Day - Sunday 11th March
We're planning on opening our doors to you for the afternoon, from Midday until 4pm we will be here to greet you, answer any questions you may have and allow you to walk around the house, Gillyflower, accommodation and grounds at your leisure.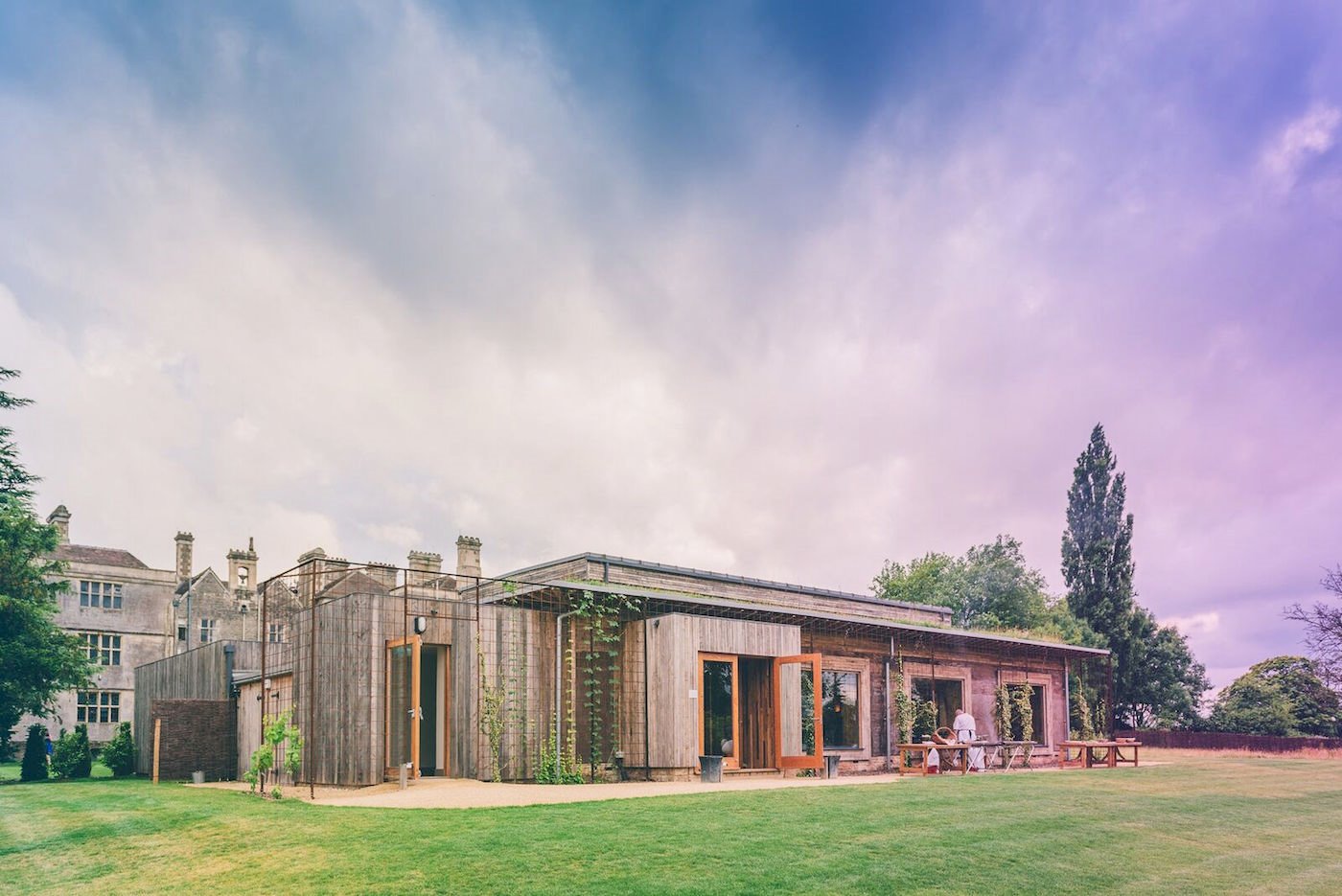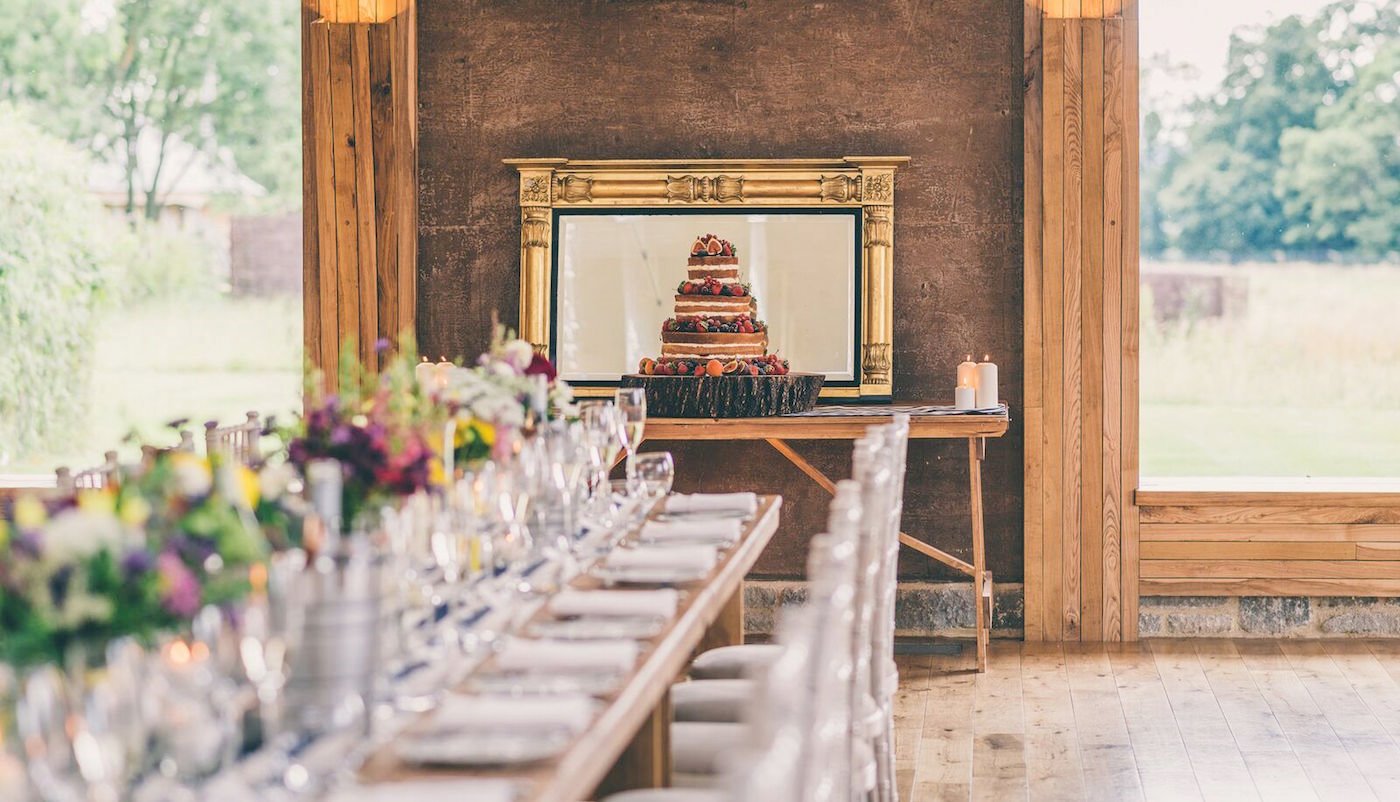 The venue will be set up for a wedding, a couple of florists will be helping us to style the Hall and Gillyflower so you can really visualise what Elmore Court will look like for your special day.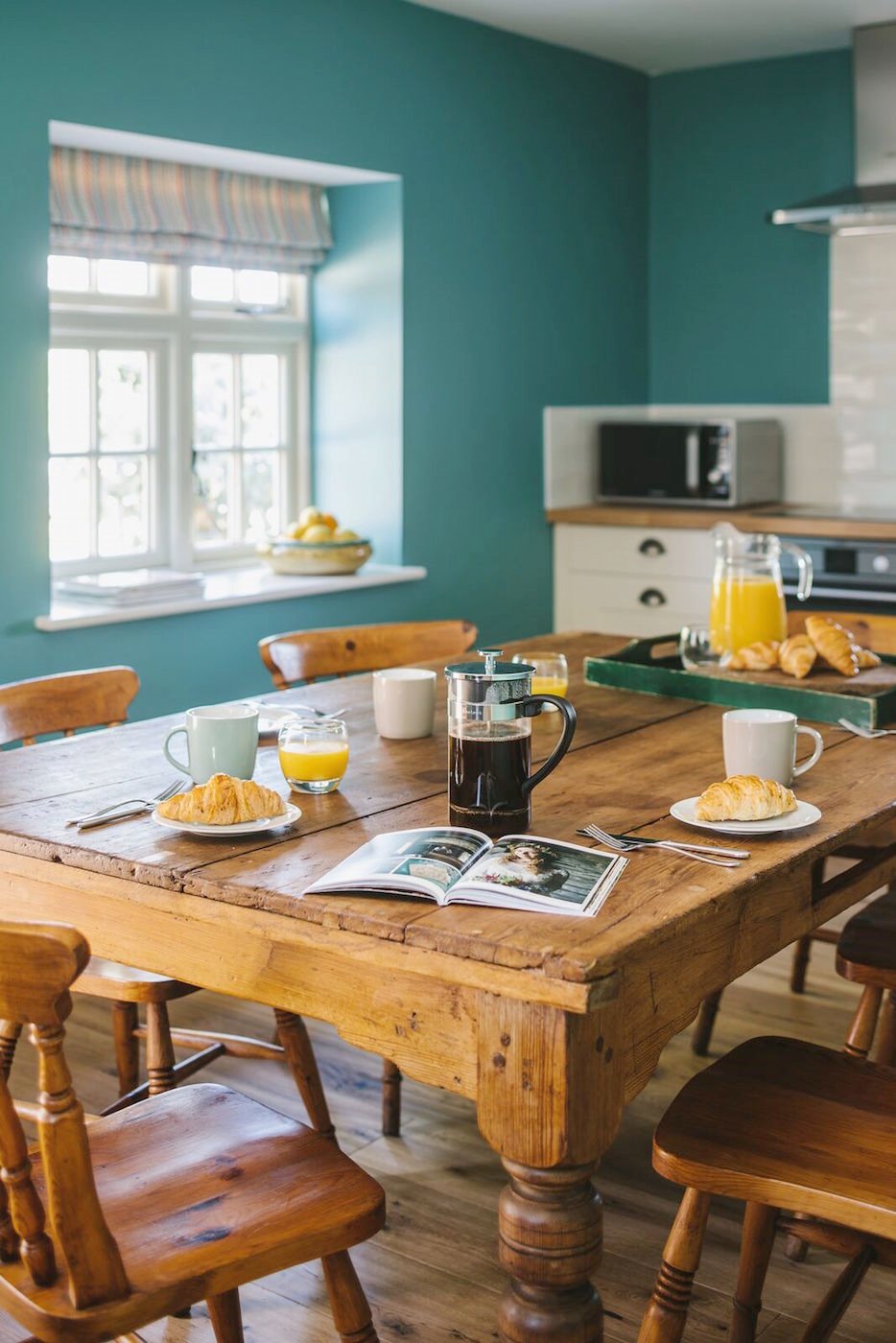 This is not a wedding fayre, so there will not be any stands or suppliers here – simply us opening our doors and letting you enjoy the space. 
There's no need to book, just come along, and we will look forward to welcoming you in!
Love,
Team E x
Related reading