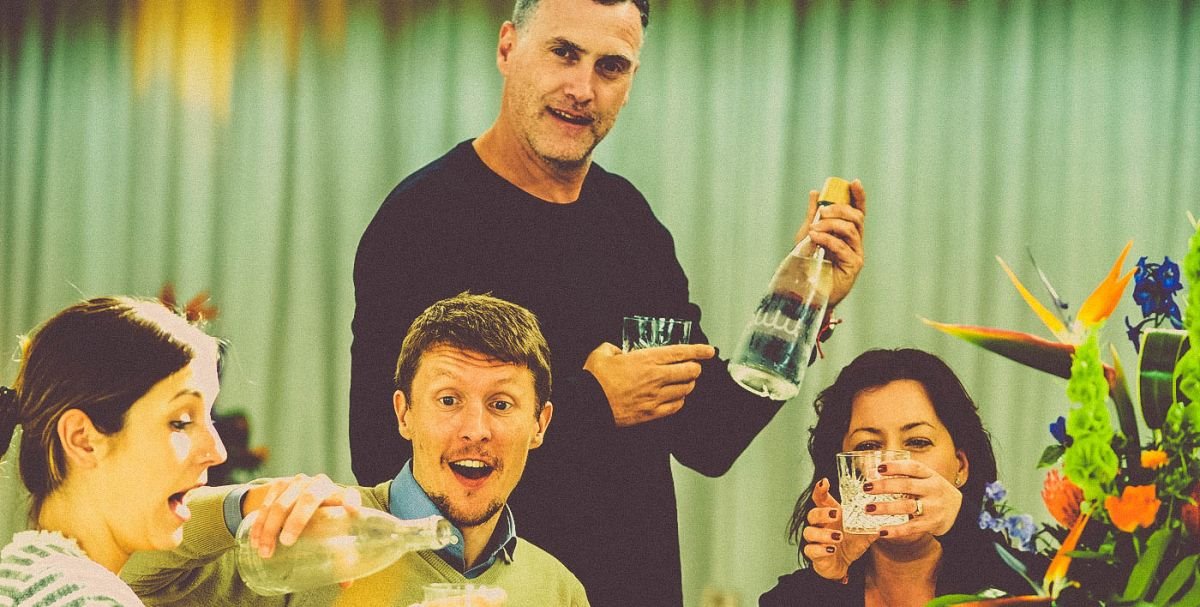 For a Sustainable Wedding Venue
It's approaching Christmas and we're all thinking of what to give to our nearest and dearests and how much drink and food and good times we're going to have. Of course, it is also important to reflect on the fact that there are so many that are less fortunate than us and a time perhaps to be mindful of how wasteful we can be.
A Water Revolution
At Elmore, we have recently joined an ever-growing revolution throughout the hospitality industry which aims to do two things and we thought it would be good to share what we're up to, hopefully, get you to take part and get anyone you might know who can also join to do so...
Whole World Water's idea is for hotels, restaurants, event venues and more to ditch bottled water and instead install an affordable water filtration system connected to their water supply and fill re-usable glass bottles for its guests. We have installed such a machine here at Elmore and the water it produces, whether sparkling or still, is chilled, fresh and delicious. 
Not Such Fantastic Plastic
It is insane that we buy bottled water in the UK when we are surrounded by water... The damage plastic water bottles do to the environment is staggering and so easily could be avoided (and if you've been watching the BBC's Blue Planet 2 you'll get that.)
Whole World Water also takes 10% the sale of this water and that money goes directly to fund the provision of clean and safe drinking water projects across the globe where it is desperately needed.
It's a no-brainer and when we heard about it we signed up with no hesitation.
Eco-Friendly Table Water
So if you're getting hitched or having an event here at Elmore, for £1 per person and unlimited refills, next time you speak to your coordinator, why not mention to them that you would like to treat your guests to some fresher than fresh water and choose our filtered Vero / Whole World Water as your table water.  And remember, it won't be just your guests that will be getting something special from you...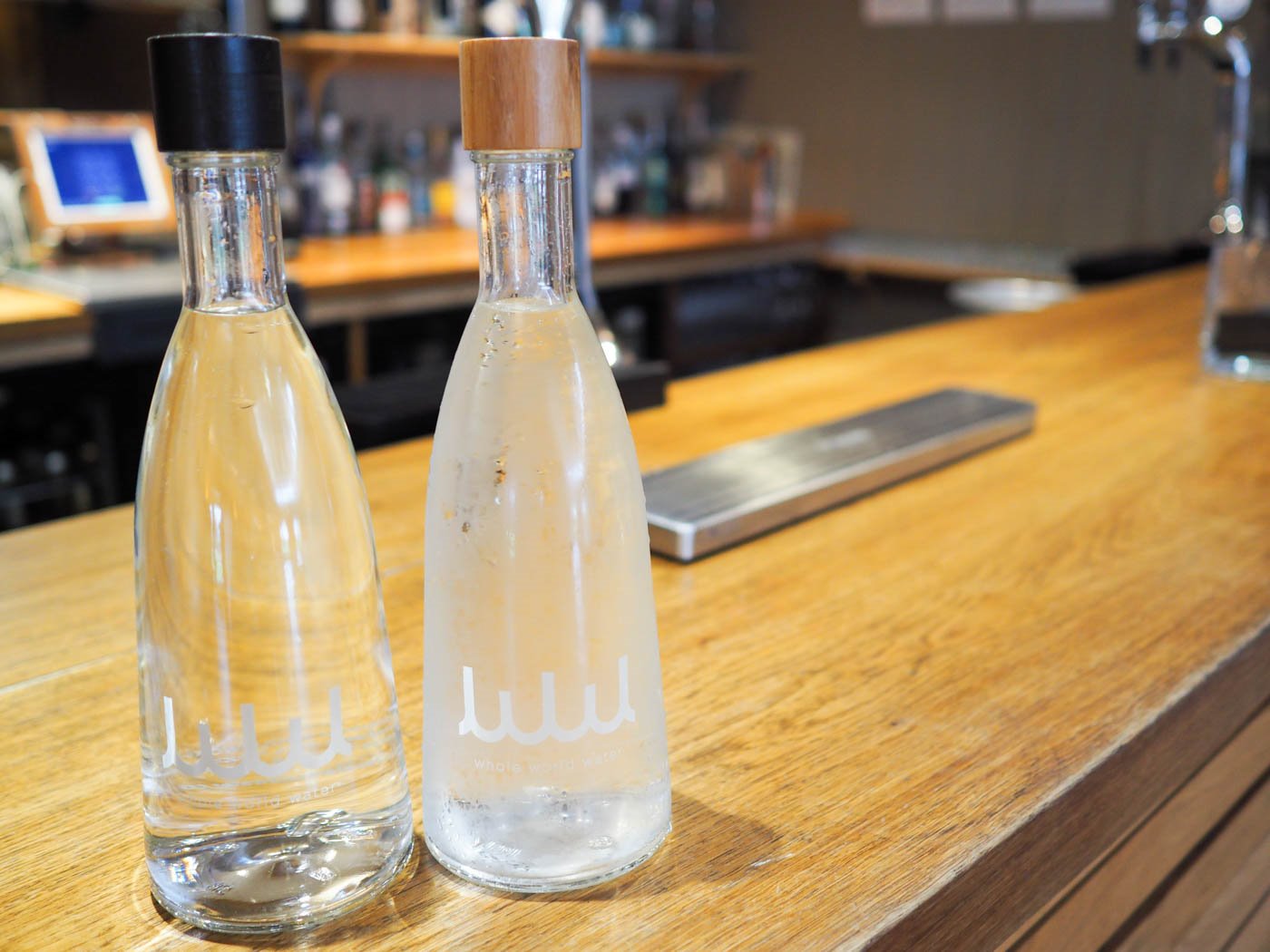 Related reading