10 Ways to Bring Glastonbury Festival to Your Wedding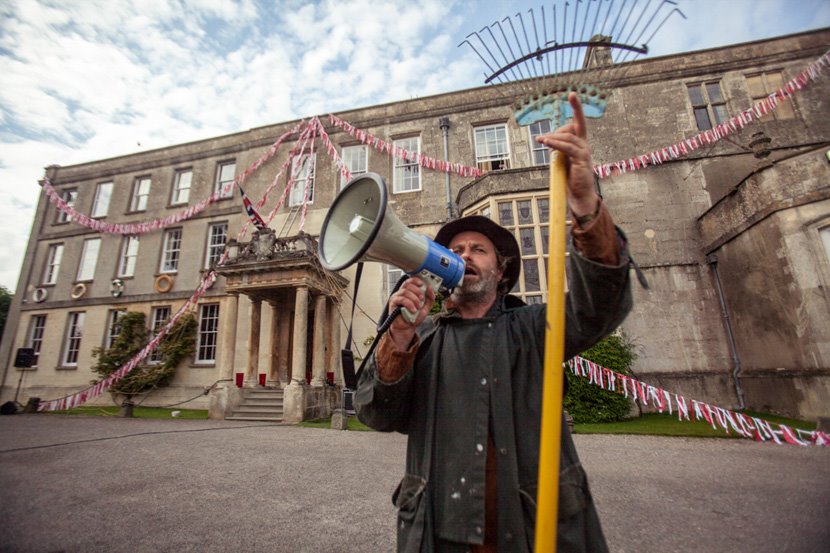 If you are in the unlucky majority who weren't able to get their hands on a Glastonbury ticket this year, don't fret! Here is our definitive list of ways to bring all the glory (minus the mud and showers) to your festival wedding.
1) Get the party started!
Music is an extremely important part of any couples' wedding, but if you really really want to bring Glasto to your reception you will, without a doubt, need a good live band playing… Rolling Stones tribute or not, this gets things moving...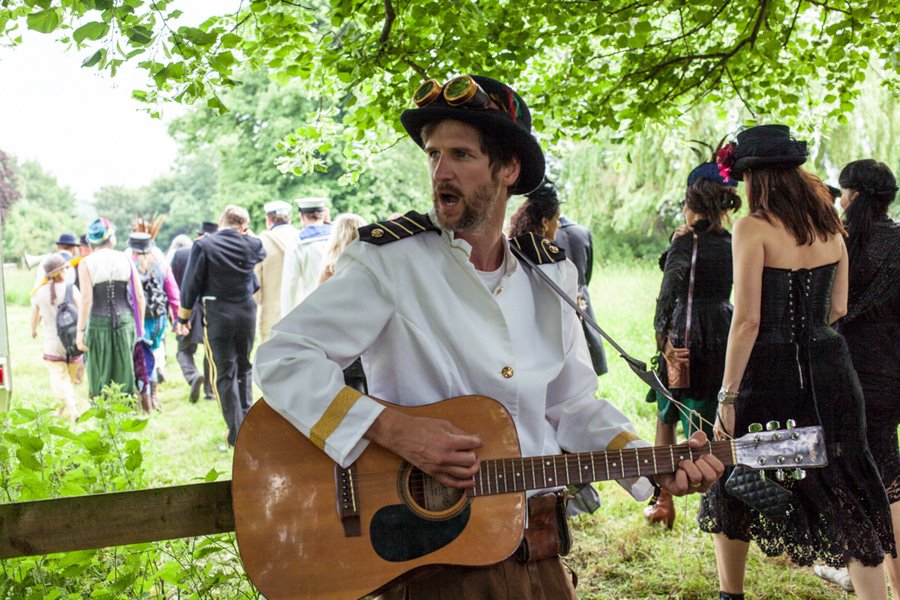 2) Dare to be Colourful:
Colours and summer go hand-in-hand; why not turn it up a notch and use ultra bright palette in your decor and theme to truly bring out the summer festival vibe?
Some of our favourite bright colour combos for summer are:
Punchy pink and orange (works gorgeously with an accent of turquoise or blue)
Radiant orchid rainbow (choose different purple tones for an ombre-licious look)
Sunshine yellow and aqua sea blue (instantly feels beachy beautiful)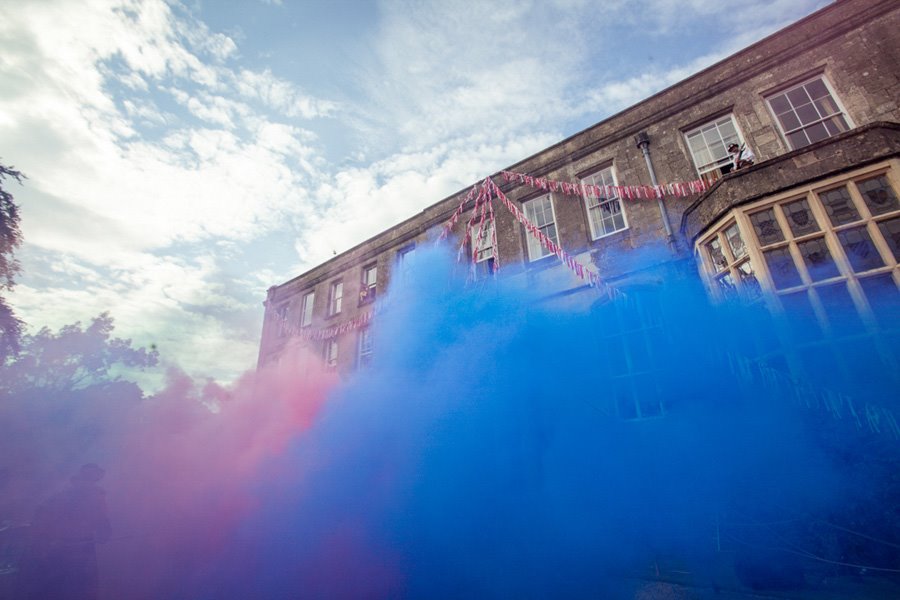 3) Everyone loves festival food!
For a genuine Glastonbury experience, why not provide some festival-style food for the reception and/or after-party? This can be anything from picnic hampers to enjoy outside, a retro food-van giving out the couples favourite dishes, an Indian buffet, or even a classic British BBQ! Hiring a unique and theatrical catering service will make for an unforgettable reception; companies such as The Cockatoo and the Tea Stop (the former being traveling cocktail emporium in a vintage van and the latter an old fashioned red London bus tea station) are fab for this!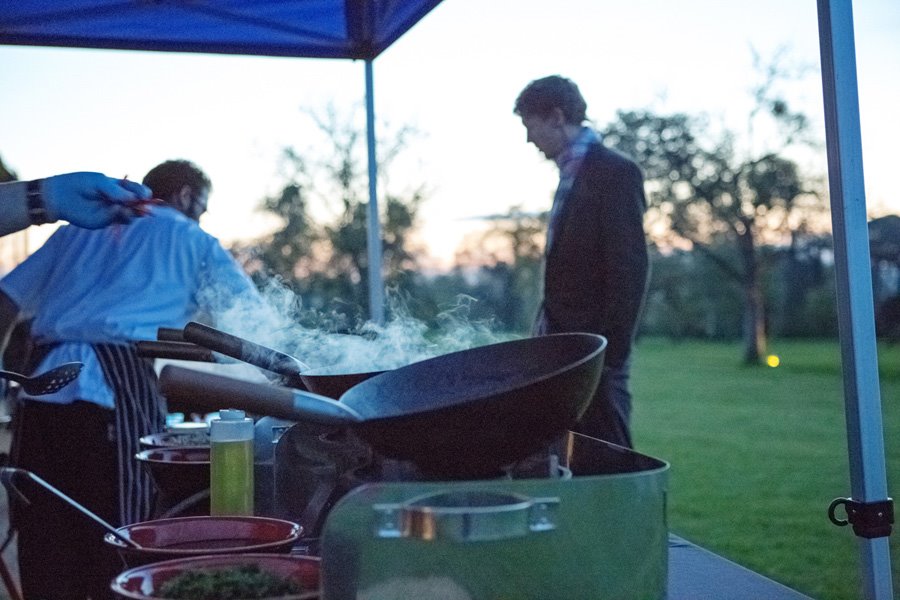 4) You can never ever be bored at Glastonbury, so...
Give your guests something fun to do whilst darting between the bar and the dance floor! Some quirky ideas that we love are: henna tattoo station, retro photo-booth or even a white guitar as a guestbook for all to sign!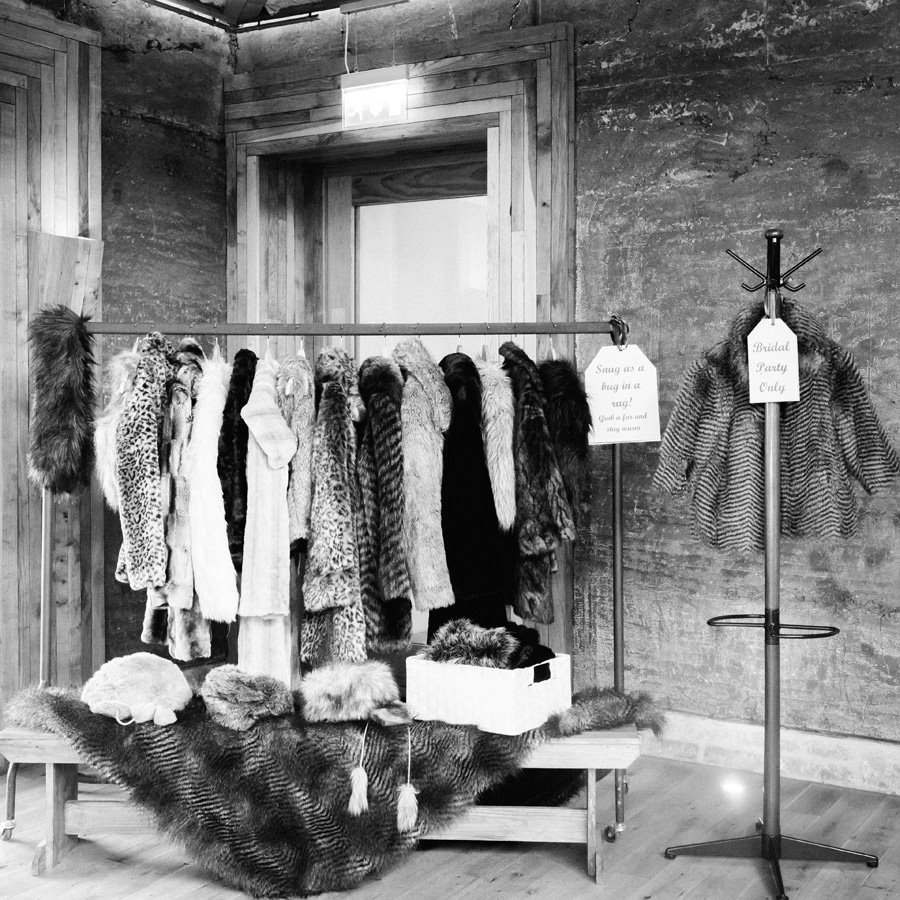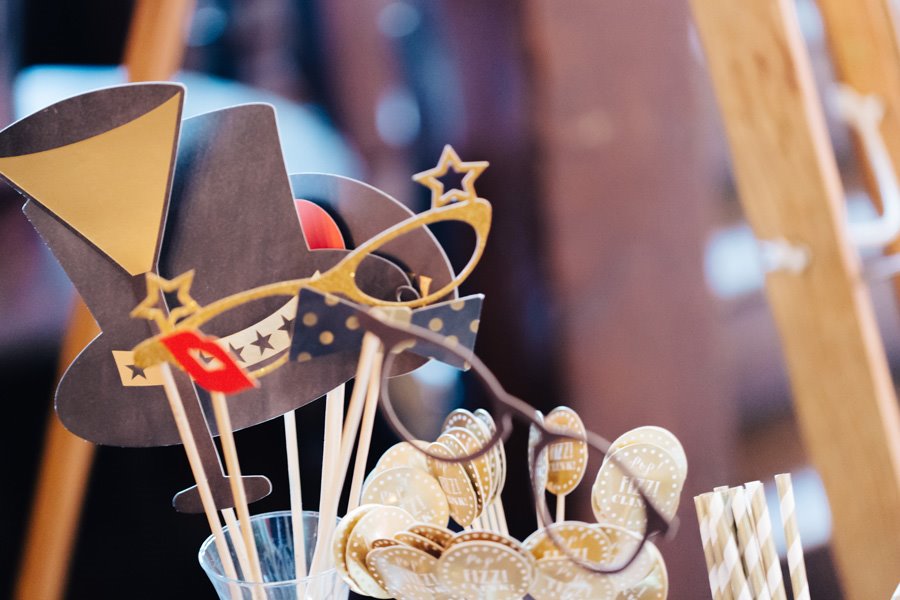 5) Here we are now, entertain us!
BUT if you really want to keep your wedding guests constantly dazzled, why not hire a parade of walkabout performers?! From visual arts, music and just the completely weird and wonderful, companies such as 'Clik Clik Collective' will deliver this quirky and interactive entertainment-  which is sure to give everyone involved that magical festival feeling!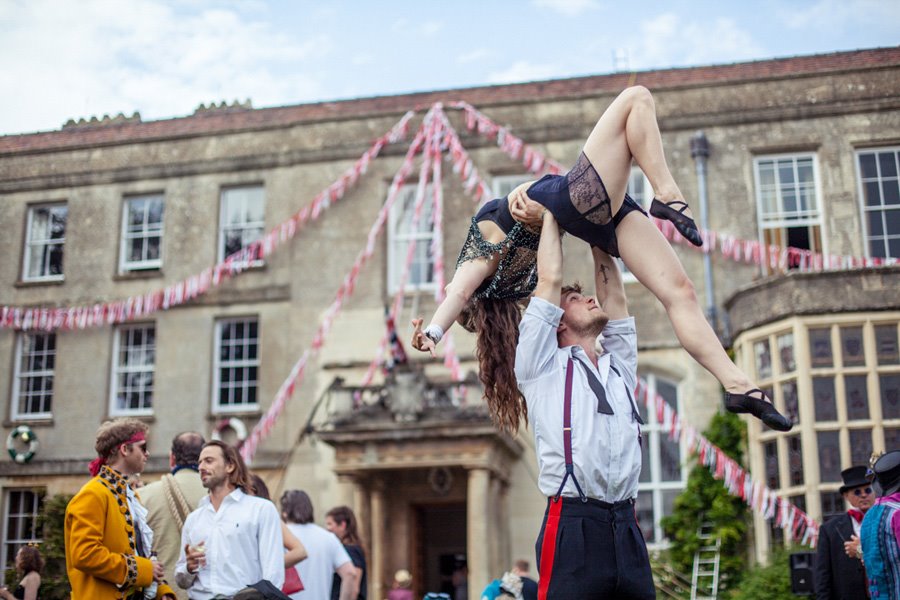 6) Let's get lyrical.
If a full-on amped up band is too much for your wedding reception, but you still want to include music in a big way, why not put some lyrics of your favourite songs into speeches, or even vows? These can be really meaningful and romantic, but still have the festival twist that every boho Bride craves!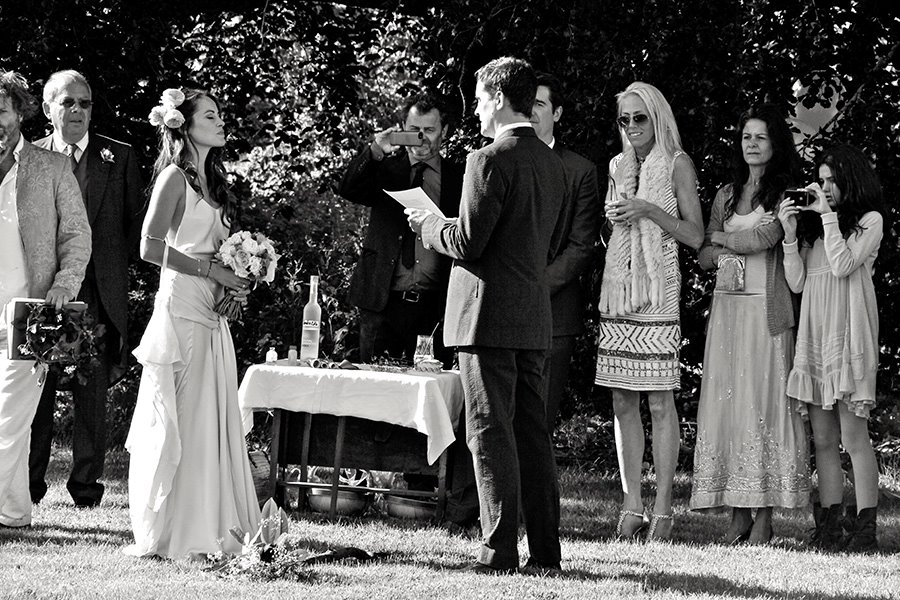 7) We dare you to be anything but happy in fancy dress!
We all know (and love) those people at the festival who go all out on fancy dress for the entire weekend. Well, this costume craziness can be easily incorporated into your wedding with a fancy dress reception that will truly make all the guests feel part of your festival wedding. Alice In Wonderland, Rainbow theme (give everyone a colour to dress in from head to toe), Gangsters & Molls, Zombies & rock stars or mermaids & pirates; there is just no limit to fun when fancy dress is involved!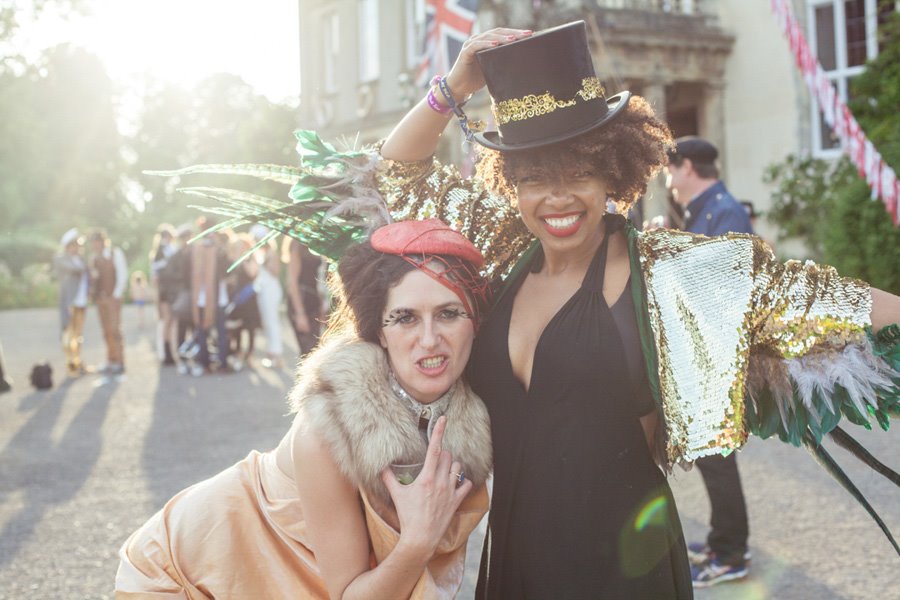 8) Children: the more the merrier!
Running, giggling, screaming and playing; Glastonbury wouldn't be the same without the energy of the families and their children. So, don't be afraid to encourage people to bring their little ones to the celebrations, and make sure there's lots of fun crafty activities for them to really get stuck into… we suggest dream catcher creating, plasticine modelling and collaging with little bags of sparkles, glitter, coloured paper and plastic for all.
9) Get the bohemian style
Festival-chic has been a massive trend in wedding gowns recently; and there are styles enough to suit every bride! From flow-ey floor length grecian Goddess dresses, to feminine lacy numbers, there is no way a festival bride would look anything but stunning in her hippie-inspired dress this Summer.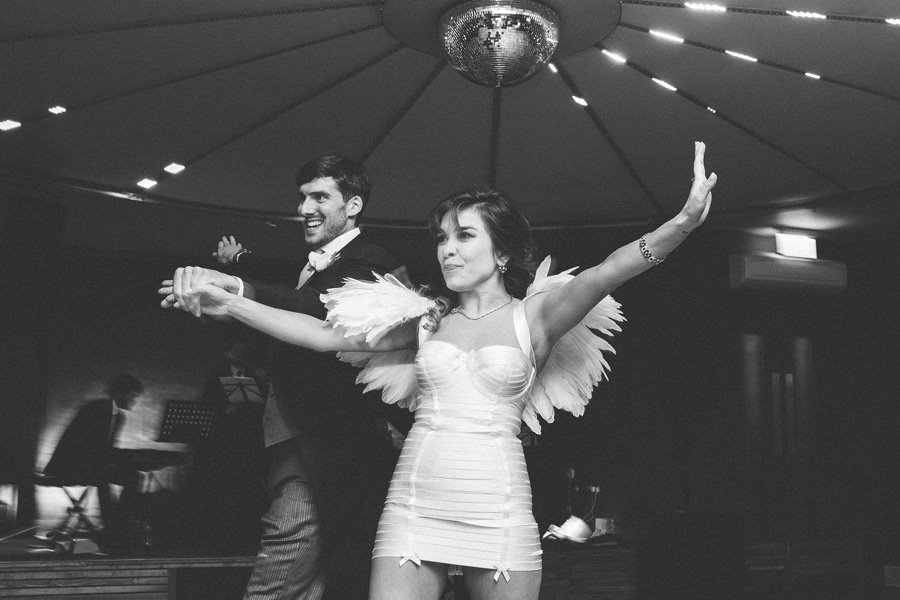 10) Most importantly...
Be creative, inclusive, expressive and vibrant! Glastonbury embodies all of these things; have fun with it, relax into it, and be as down right silly as you want, everyone will have a far better time because of it, including you and your partner!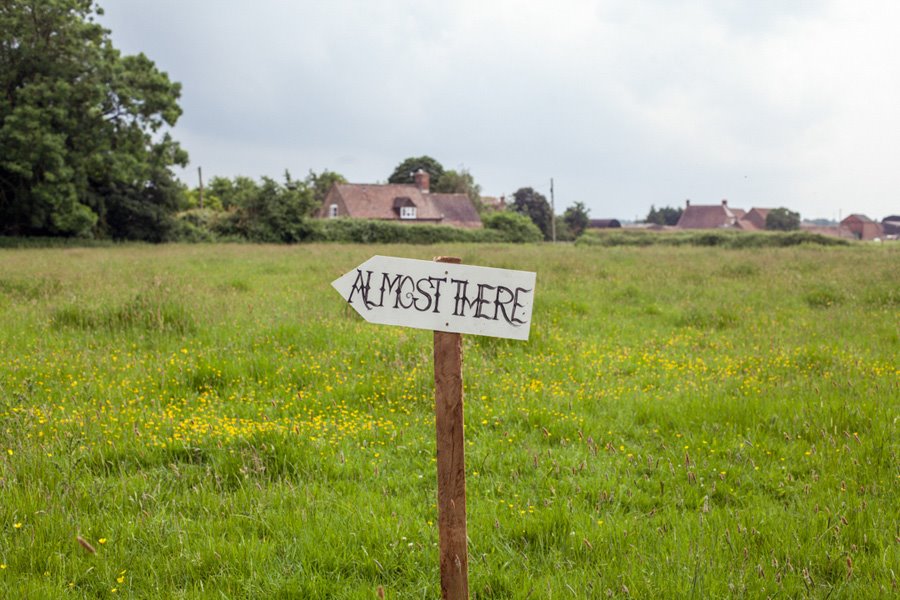 Related reading