9 Ways to Wow your Wedding Guests From Real Life Weddings
How to Treat your wedding guests
Your wedding guests are your favourite people in the whole world, it goes without saying that you want them to have the best time, so how do you make sure each guest feels like the VIP they are on your wedding day?
Luckily we've had some really thoughtful personal wedding touches to make guests feel loved here at Elmore, so we're sharing some of our favourites from recent Elmore weddings to inspire you…
1) Bridal Party Gifts
Thank your nearest and dearest/ groomsmen/ bridal party for all their help and support with a lovely card and a little gift for them to keep. If you both happen to turn into bride and groom-zilla all will be forgiven!! ;-)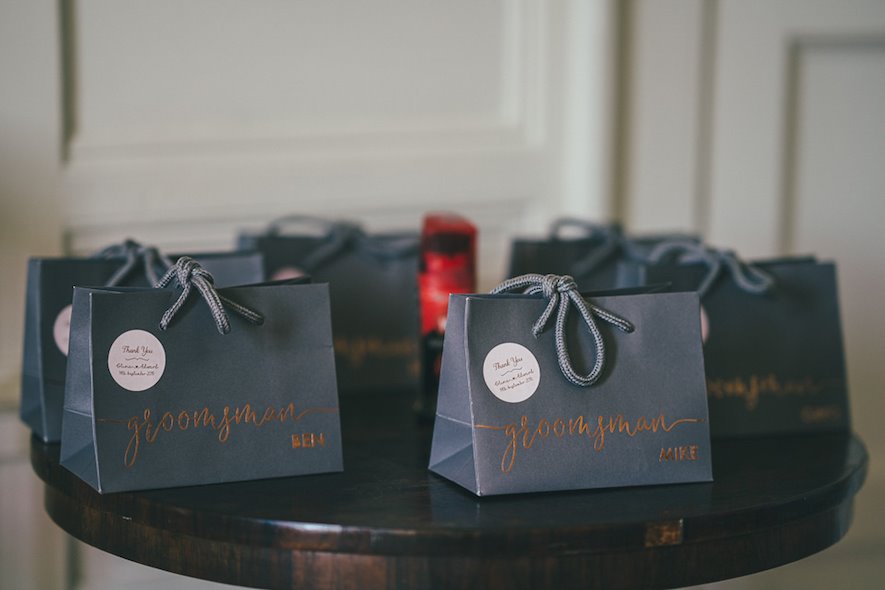 2) Special Drinks
Save a bottle of your favourite bubbles, or create a signature mocktail for getting ready on the morning with your squad, a bottle also makes for some fun photos too….
Don't forget the gents - make sure you have some bottles of beers or a nice whisky set aside for us to put on ice.
3) A Note to say…
Even more personal than wedding favours, a few of our committed couples have left hand written notes to every guest on their place setting (yup, EVERY single one!!) Better start practising your handwriting…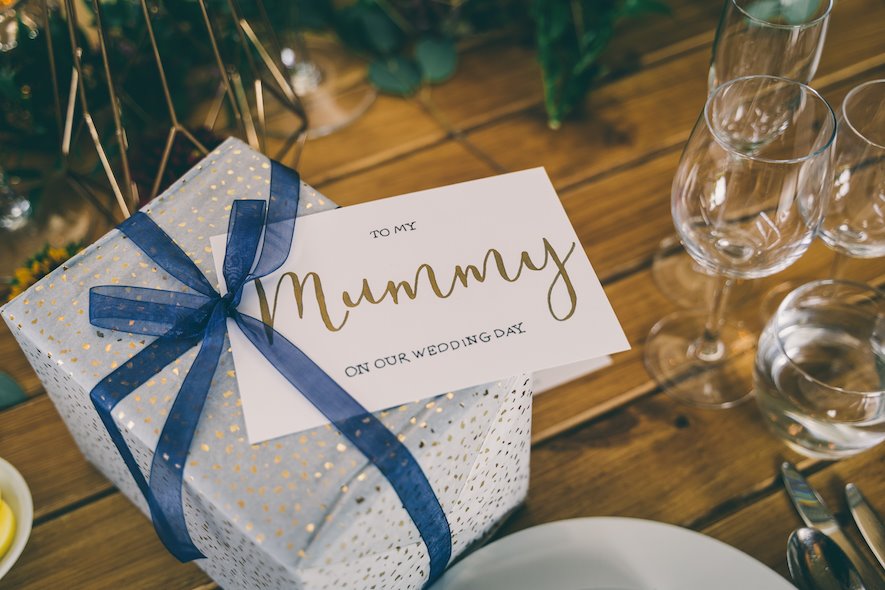 4) Your Wedding Scent
Not (just) another excuse for you to buy more candles… Candlelight is the simplest way to create the warmest and most magical atmosphere for your guests, and if you find a scent you love (maybe a festive one of you're having a Christmas wedding?) or create bespoke wedding scent for your big day, each time you burn it forever afterwards you will be transported right back to your wedding day. Due to olfactory memory scent evokes memories more than any other sense.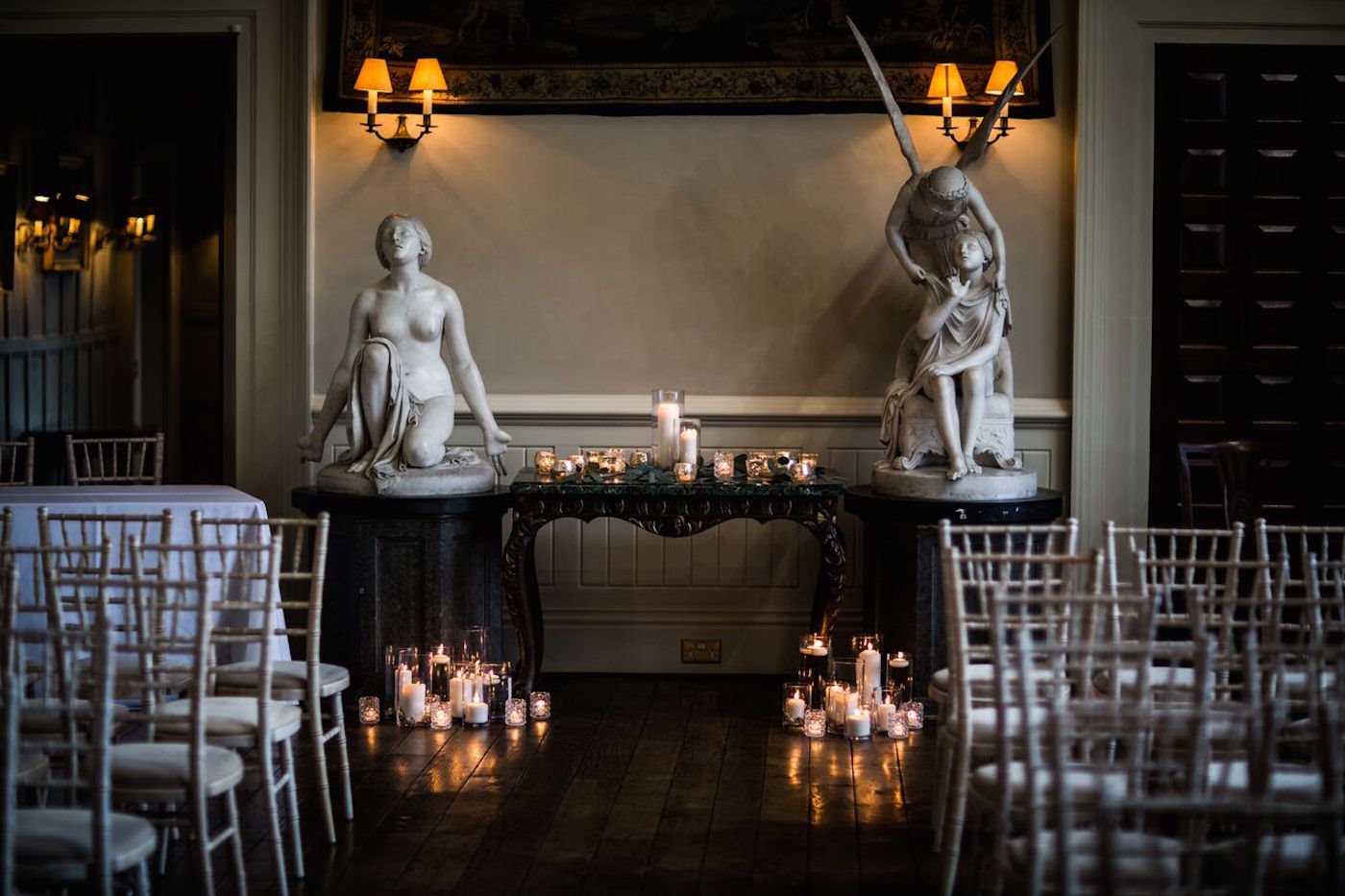 5) Wedding Toiletry Treats
We don't mean sweets (that's not ideal in the loos), but instead a little basket of bits for the ladies and gents is always appreciated.
You don't need to go crazy with the finest perfumes but some testers, body spray, plasters, make up wipes, hairspray and grips, and some mints are always useful - it's always easy to forget something in the rush to get ready.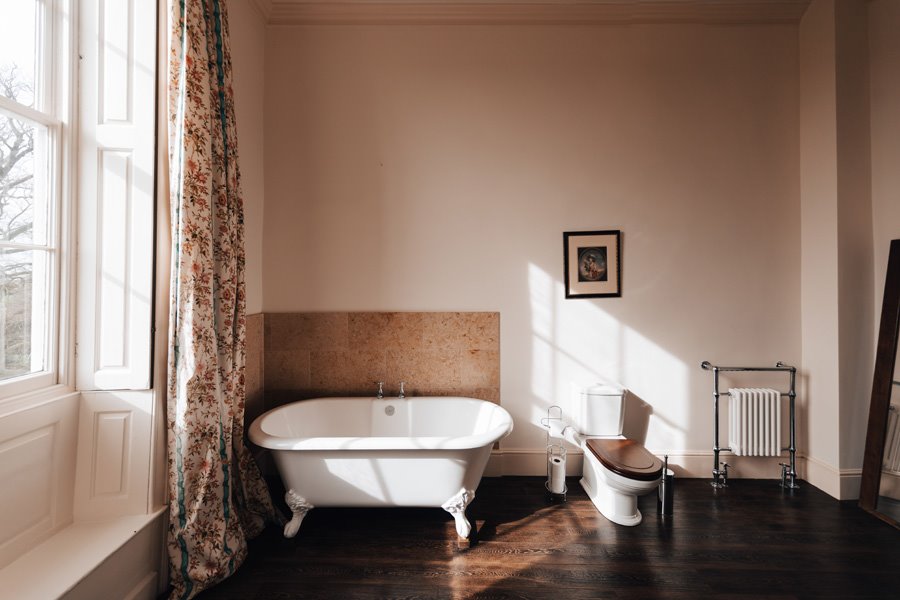 6) Fireside Fun
A wedding bonfire is a surefire way to create community and get people talking. Sitting round the fire telling stories and singing songs is an age old tradition. You can make it that little bit more special by creating a tasty smores table, leaving out crumpets or marshmallows  to toast, or by serving hot toddies round the fire.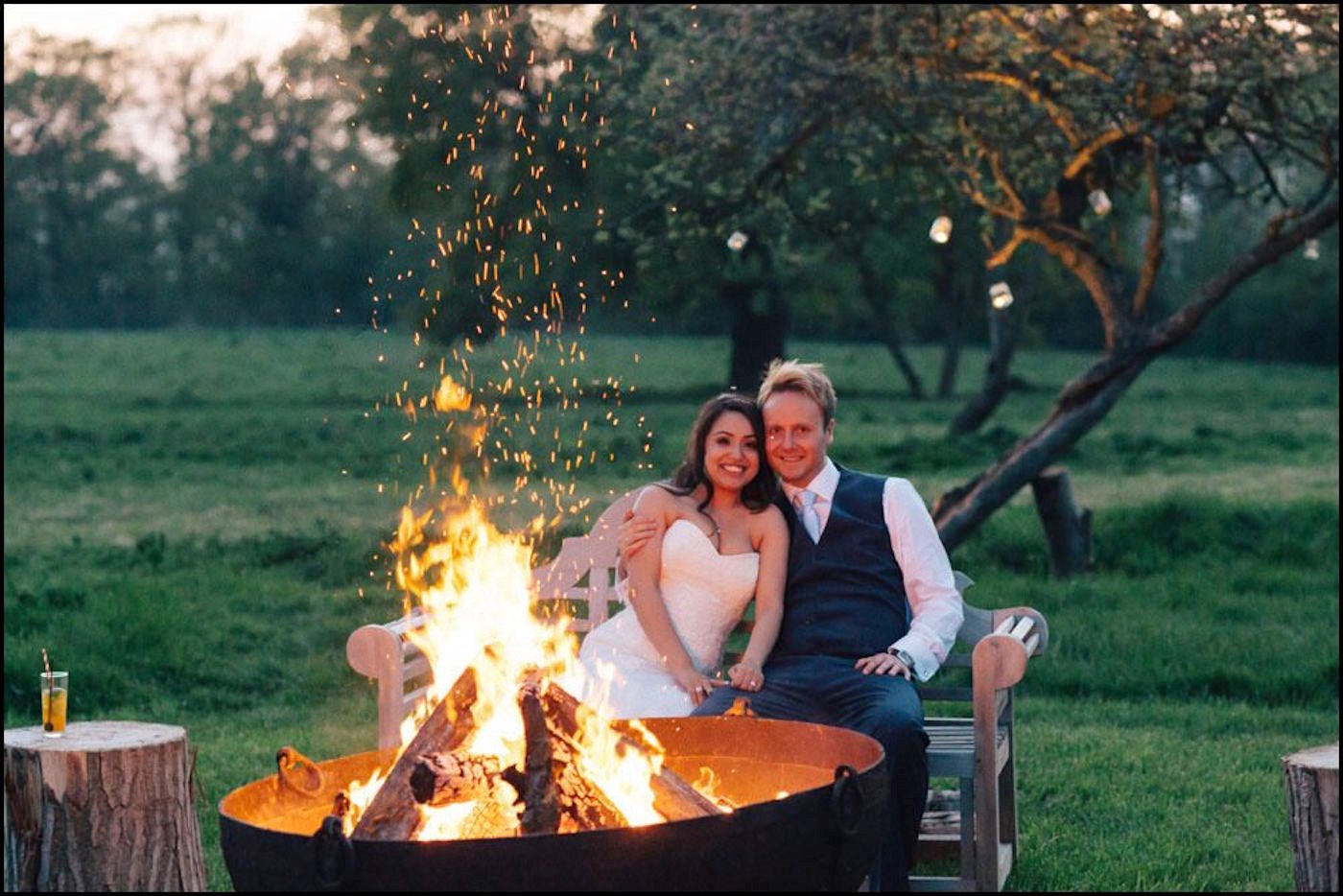 7) Save Your Soles
And don't forget treats for dancing feet! Some flip flops or slippers in a basket near the dance floor will be much needed after pogo dancing to your favourite tunes, or even better, ask guests to bring their favourite flats and comfy shoes and we'll put them in a basket for you (Reusing favourites instead of buying new is SO much better for our planet)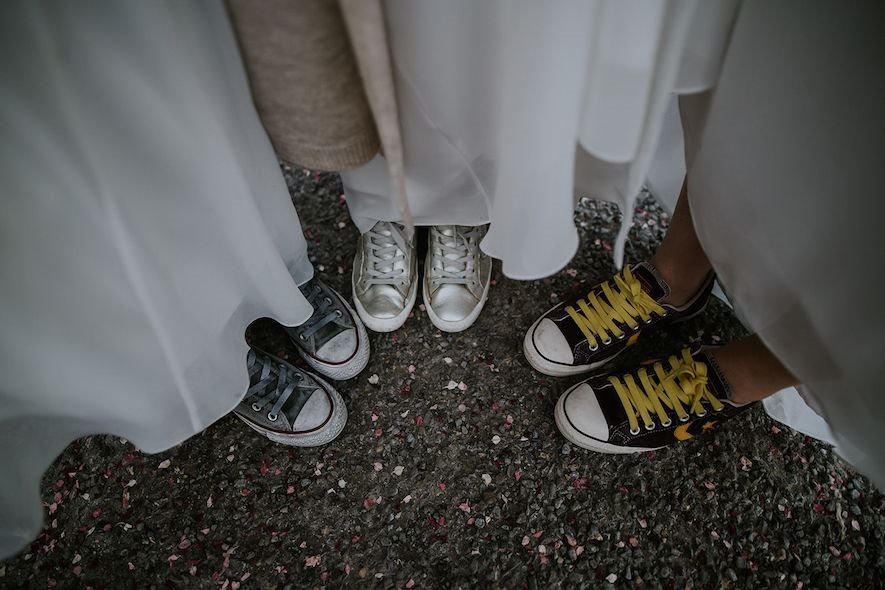 8) Say Cheese
Once those celebrations are concluded in the Gillyflower, go back to the Drawing Room with your overnight guests, kick off your shoes and chat about the best day of you life. You can also pre-order a cheeseboard to enjoy in front of the fire; why not add a bottle of Port to compliment too? Chat to your co-ordinator and they'll be more than happy to arrange this.
9) The morning after
Sadly after a day of festivities, hangovers can hit hard, so why not do up some 'hangover kits' into guest bedrooms to help curb those midnight munches, rehydrate and ease those sore heads the following morning?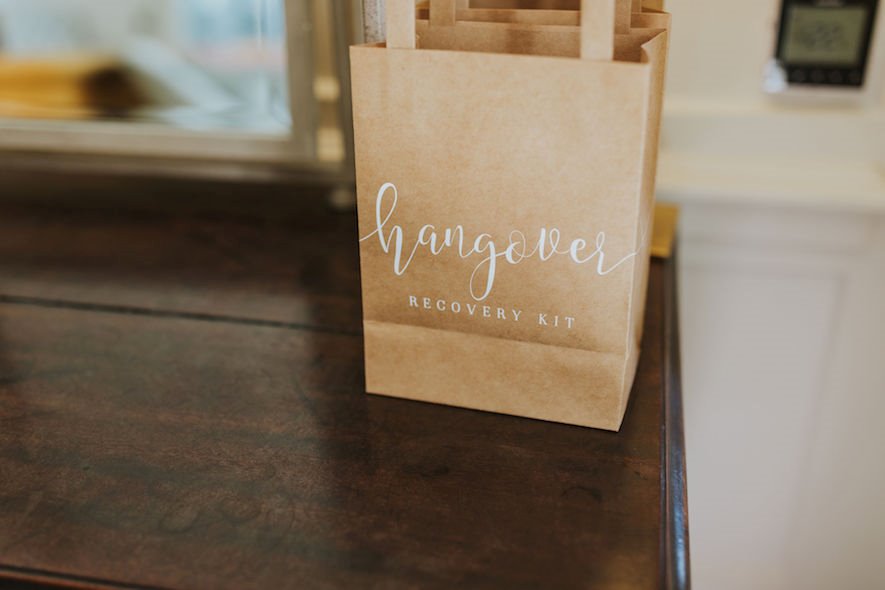 We hope that's given you some inspiration to create your own personal touches to spoil your guests. If you need any more help or info, don't hesitate to get in touch.
As always, lots of love from us all,
Team E xx
Related reading