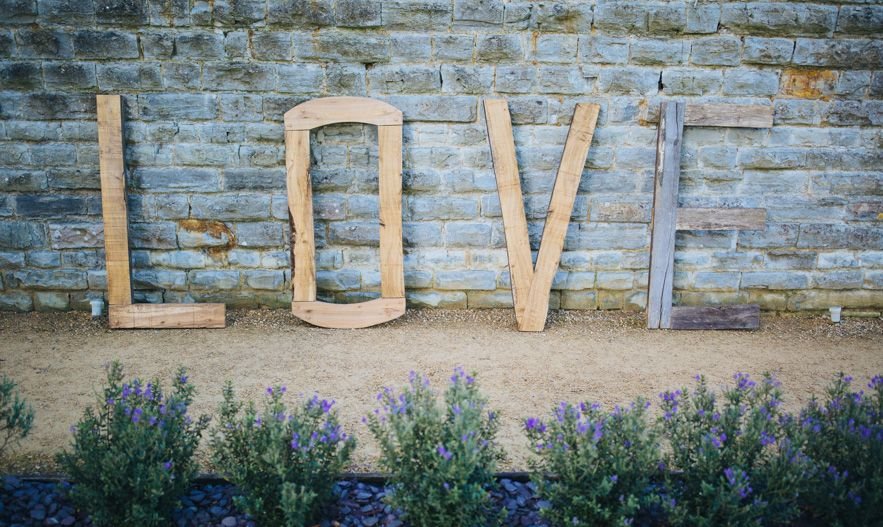 What an amazing Oomska! 
We were in a bubble of beautiful blue sky for our October OOmska. As soon as the clock struck 12 all the rain dried up and the sun shon down - incredibly warmly for October- all day long!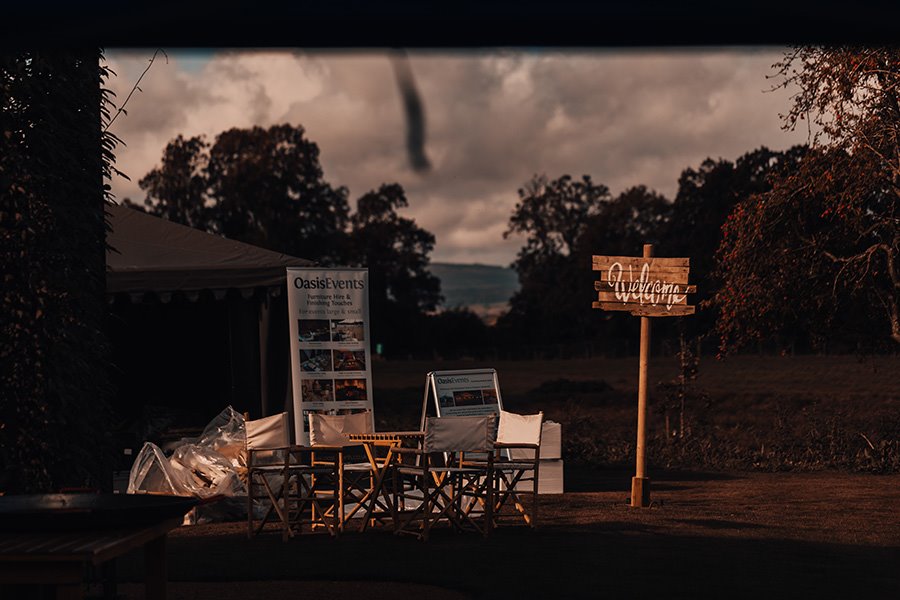 Over 35 of our recommended and beloved suppliers were excitingly waiting for us to open our gates and welcome all our lovely brides and grooms (and anyone who wanted to have a sneak peak!). 
The air was filled with buzzing excitement and a bit of nervousness from the exhibitors as they were making their stands beautiful and extraordinary.
Couples and guests walked from the East lawn to the front door where they could admire the blue Jaguars of Something Blue, as well as the Vintage Coach by Alex Cars.
Stepping into the Great Hall they were welcomed by the beautiful sounds of Tori Handsley's harp, and asked to 'pick a song' for them to hear - Massive Attack and Coldplay were big favourites.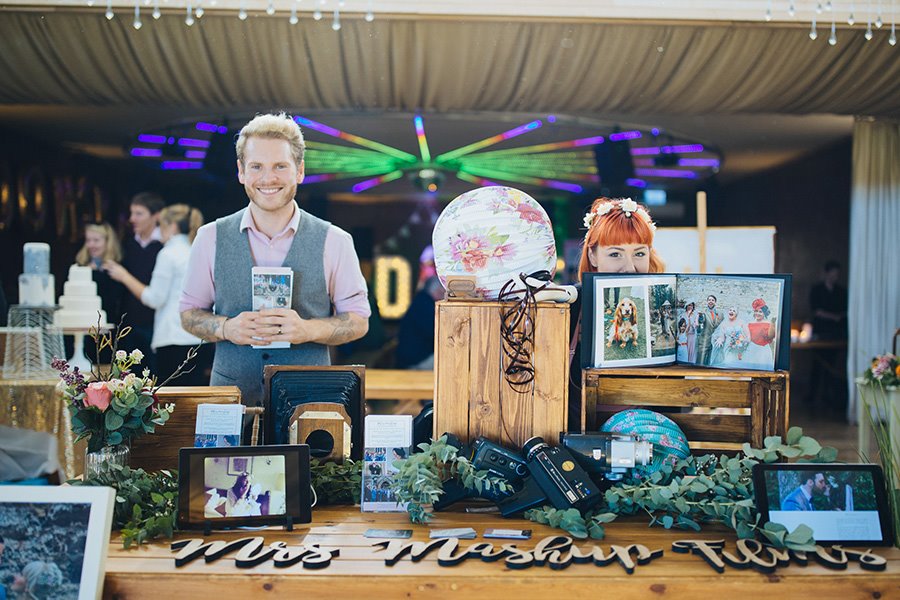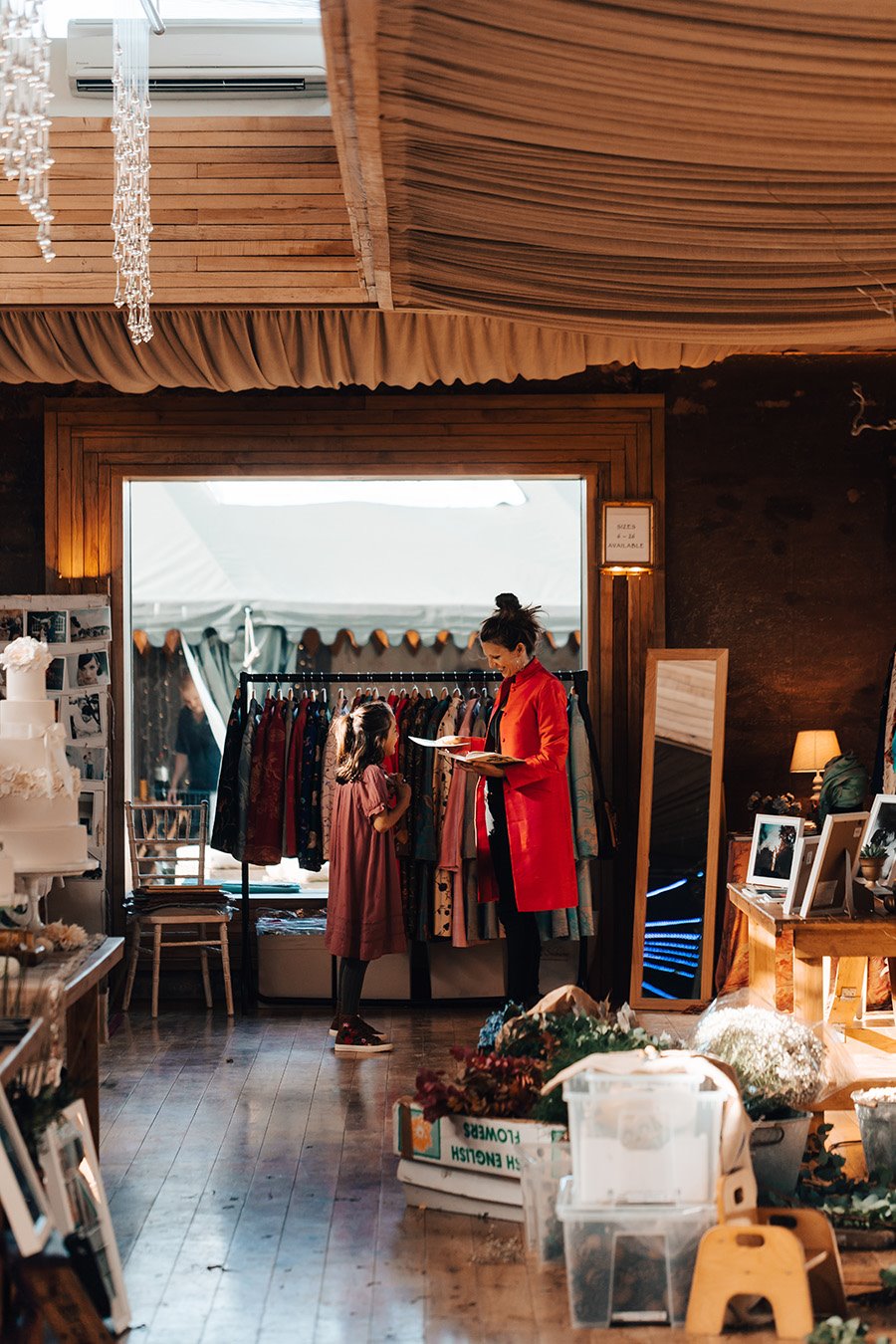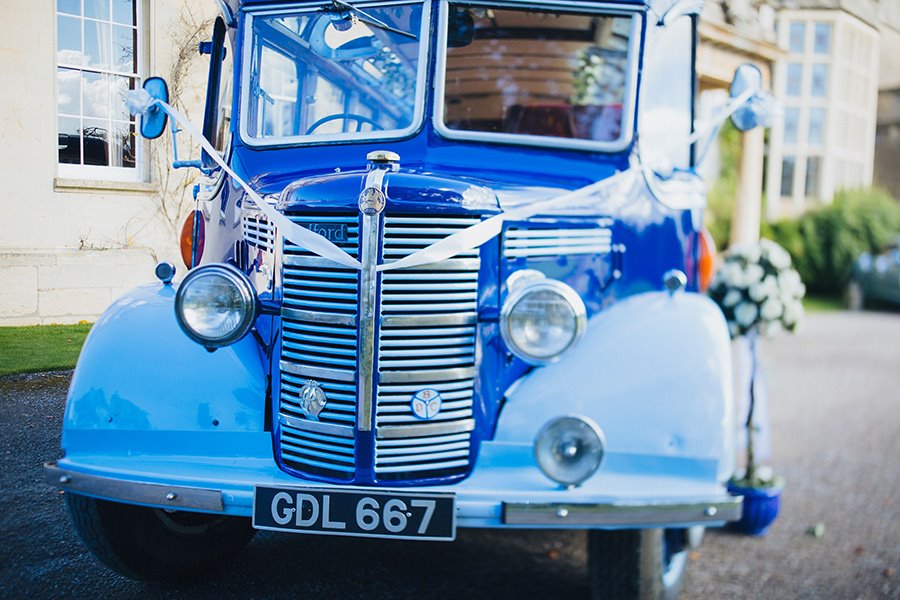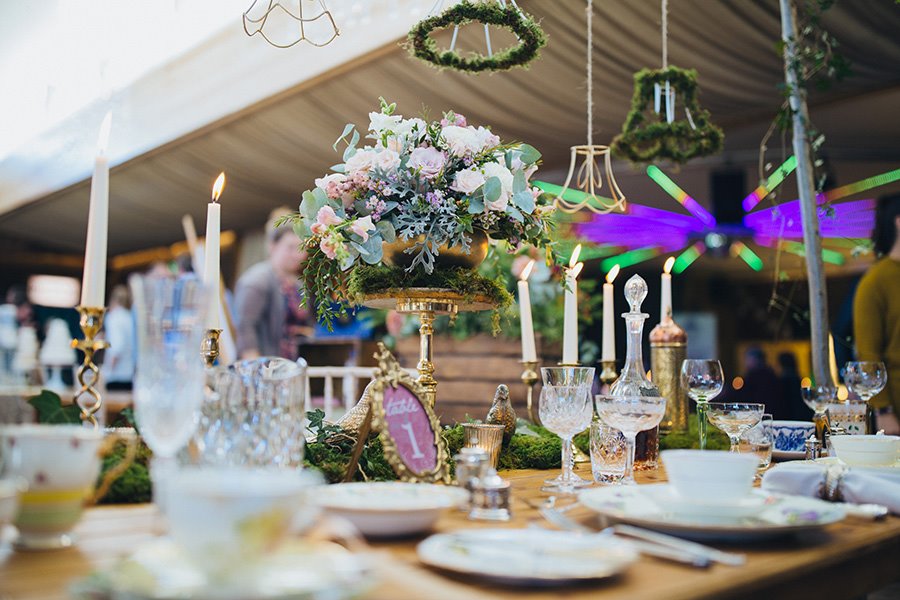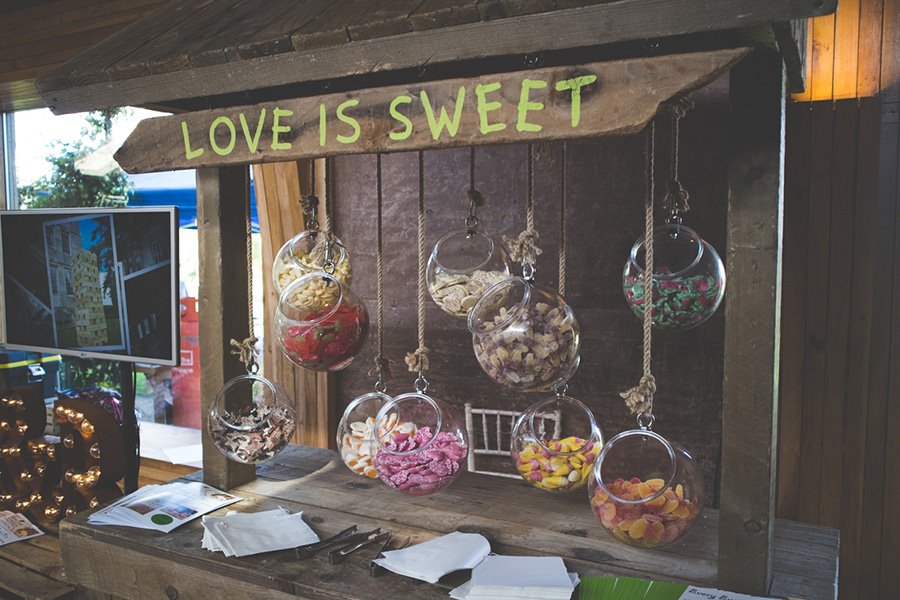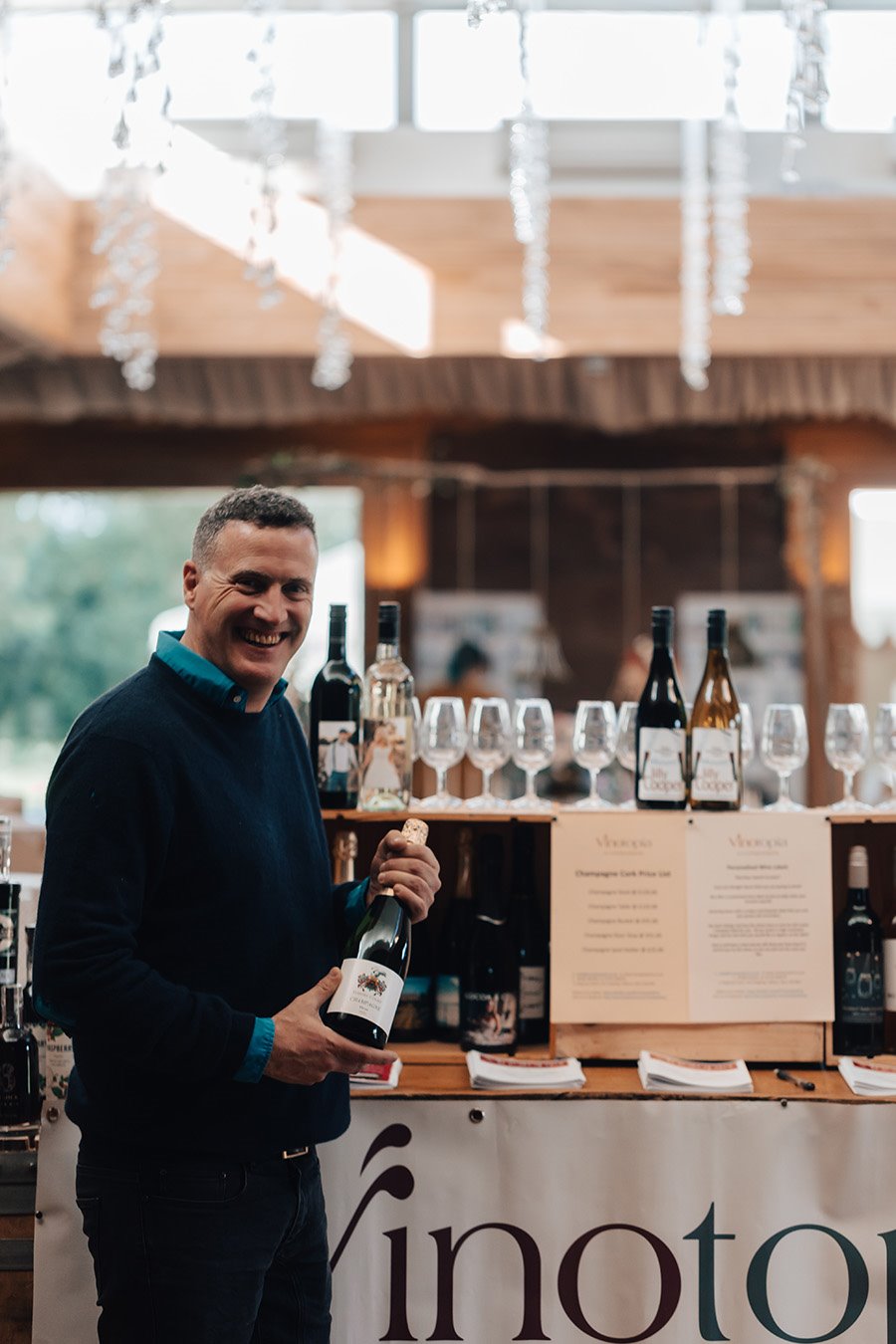 We had exhibitors in the Main hall, the Drawing room, the Gillyflower and even in the back lawn outside.
Team E were based in the Morning room and couples could even have a look around the bedrooms. This year's theme was festival and flowery themed and all our Team E girls were wearing flower crowns made by Maria from Sorori Design.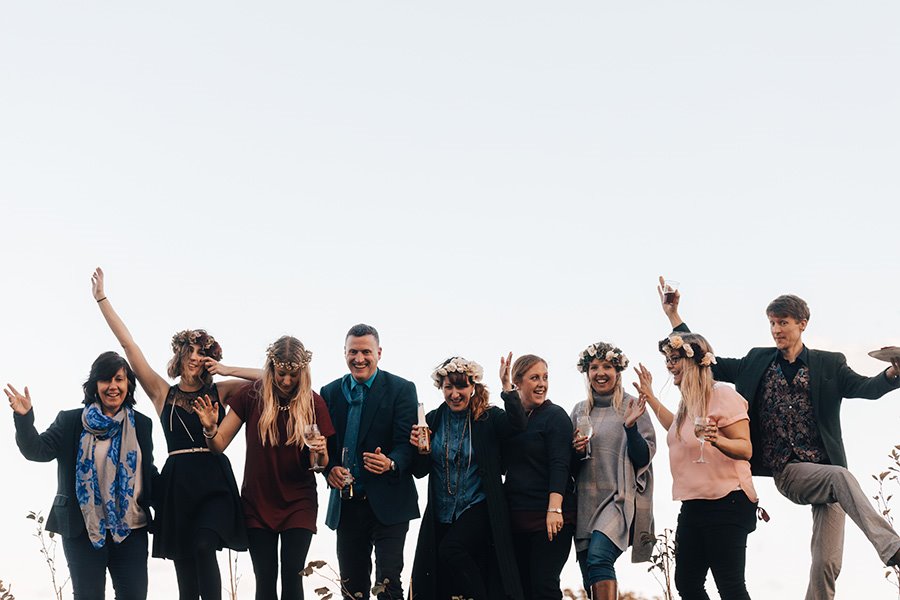 By the end of the day, we had over 300 guests arrive, and we are so thankful for all our exhibitors taking part and making our day successful.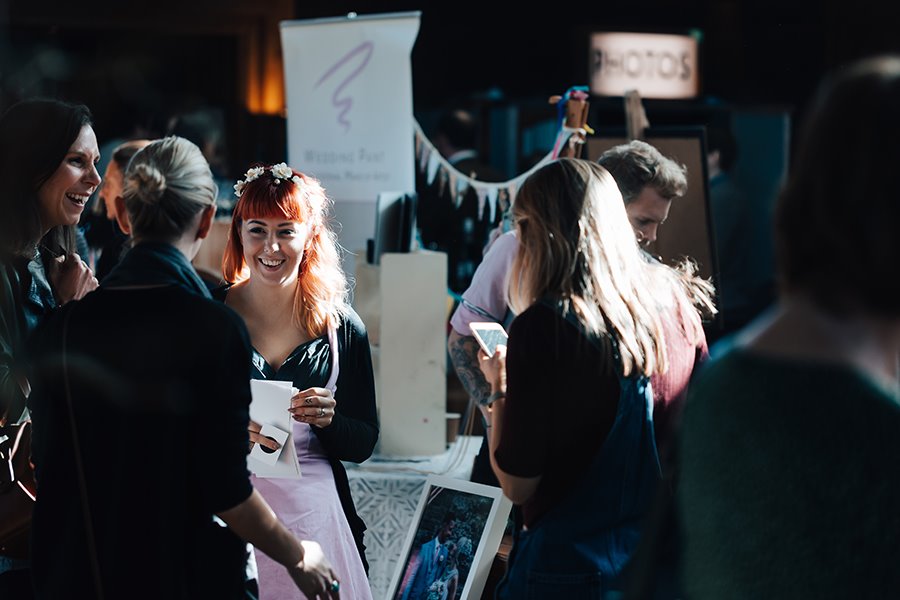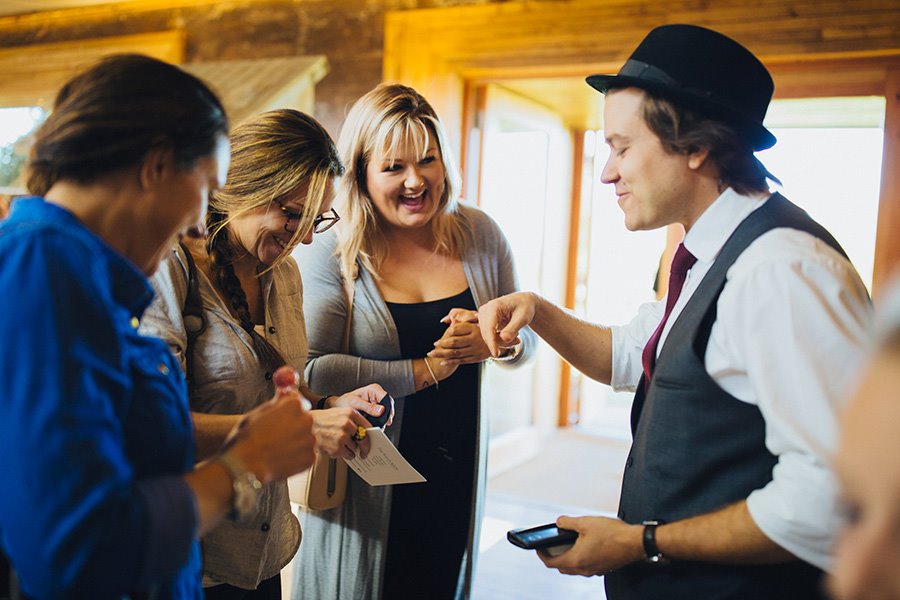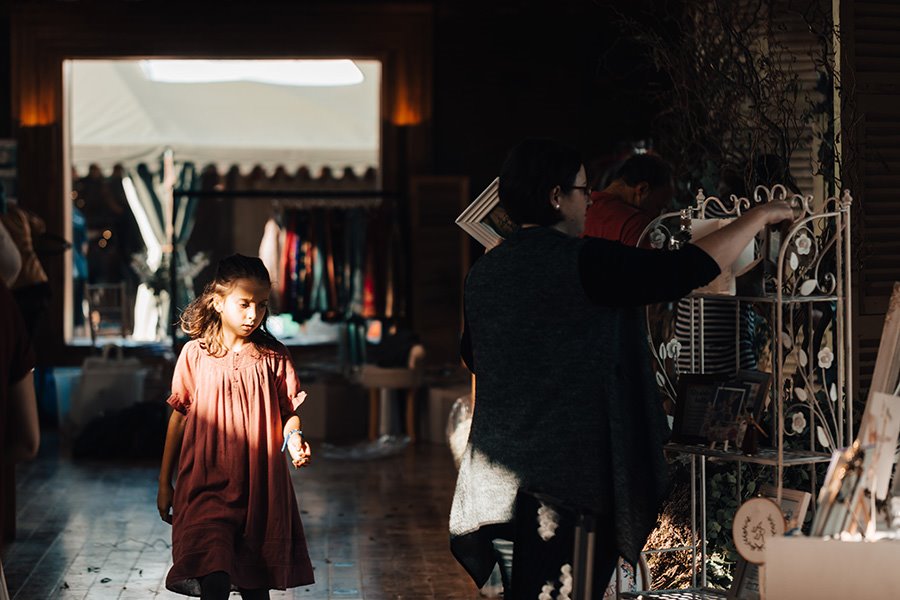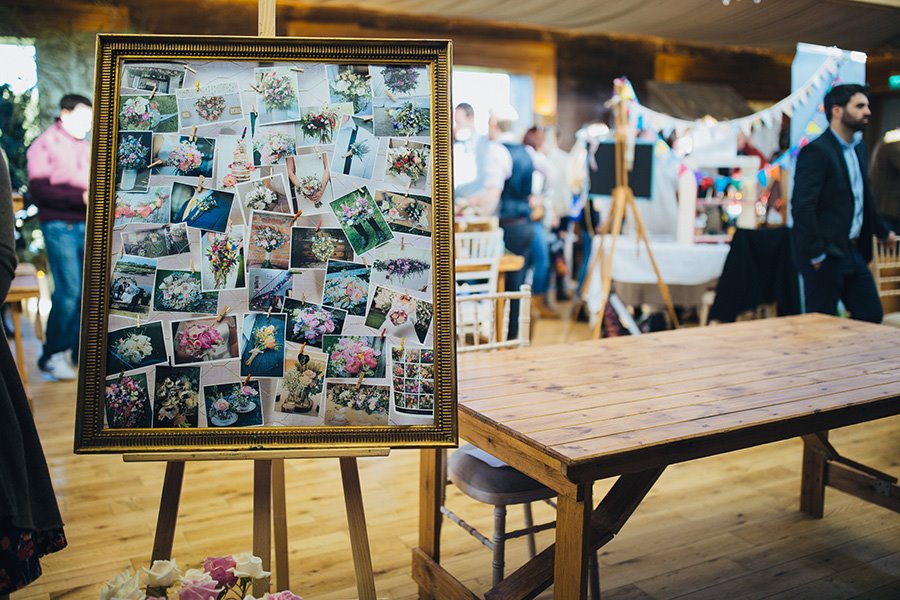 We loved having you all here and hope to see you in March for our next Wedding Fair!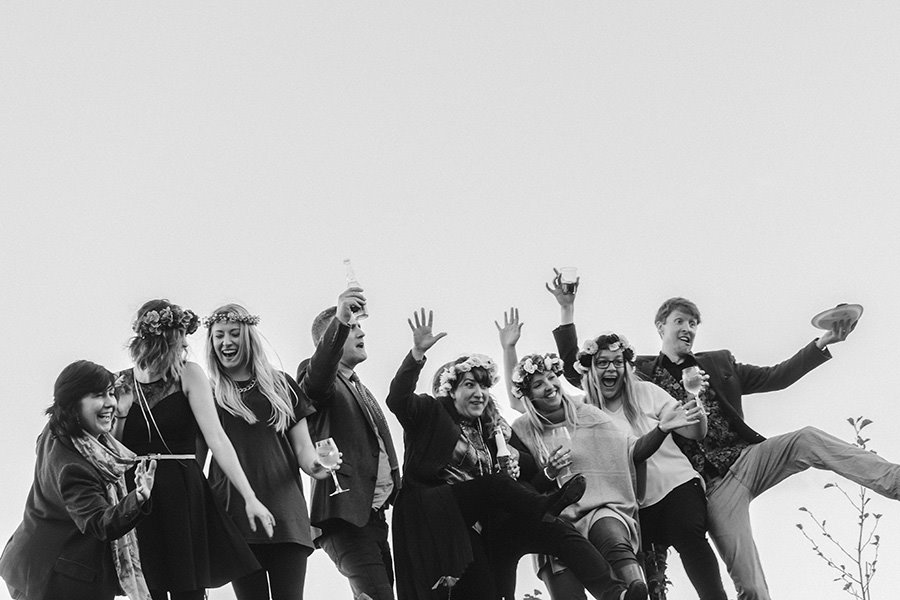 Related reading