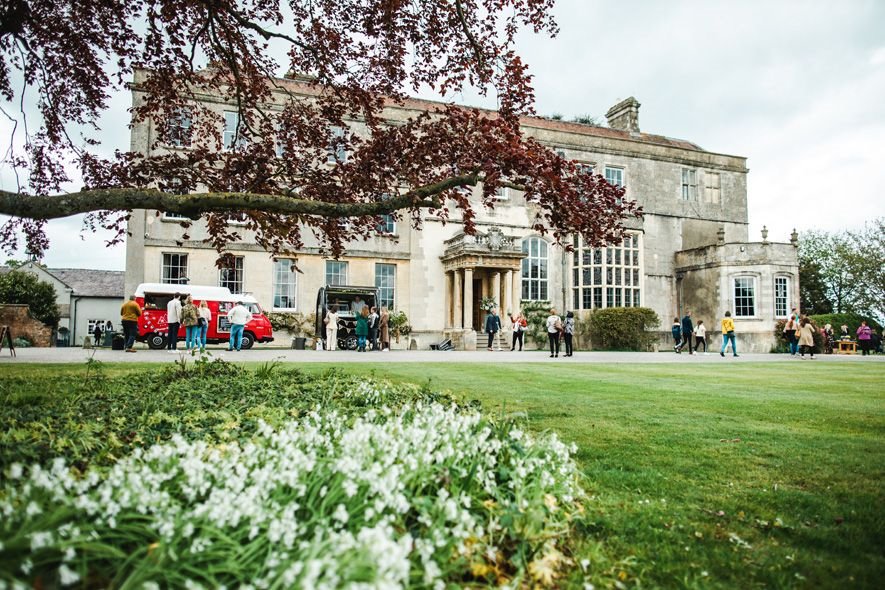 Blooming Good Fun!
Bloomska, what a beautiful open day this was! You came in your hundreds to celebrate Spring with us and glean inspiration for your wedding day here at the court, our friends and preferred wedding suppliers made the house and grounds look stunning and we all had a jolly good time. Thank you as ever to the wonderful Eve Dunlop and James Fear for being on hand to photograph all this so beautifully.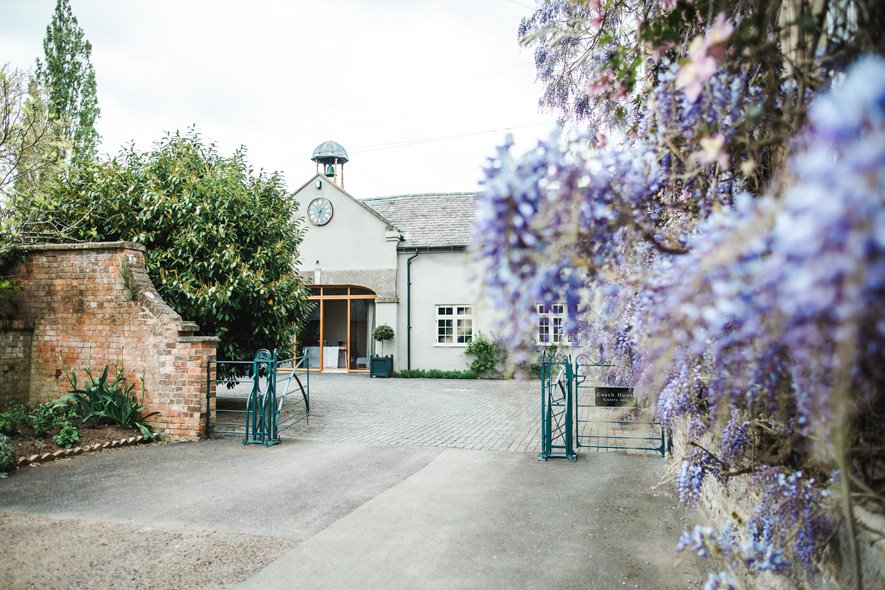 The forecast wasn't encouraging but thanks to the Elmore micro climate, the sun smiled down on us for most of the day and the sweet smelling blossom in the grounds  was in full bloom.
For those of you who couldn't attend we thought we'd give you a little visual breakdown of the day and the fun that was had- please come along next time if you missed out!
On the Front Lawn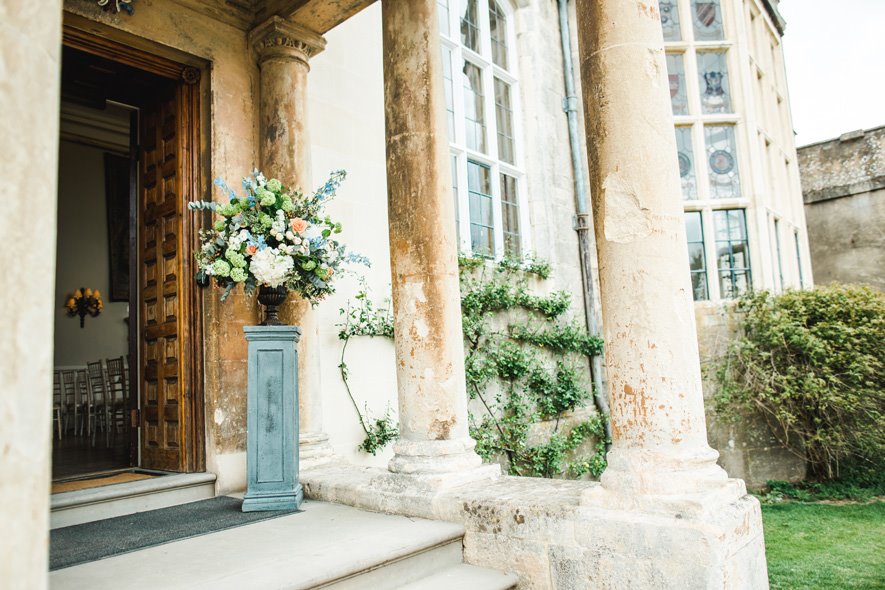 Guests were welcomed with a one off Bloomska cocktail on the cedar lawns and beautiful flowers by Bespoke Flowers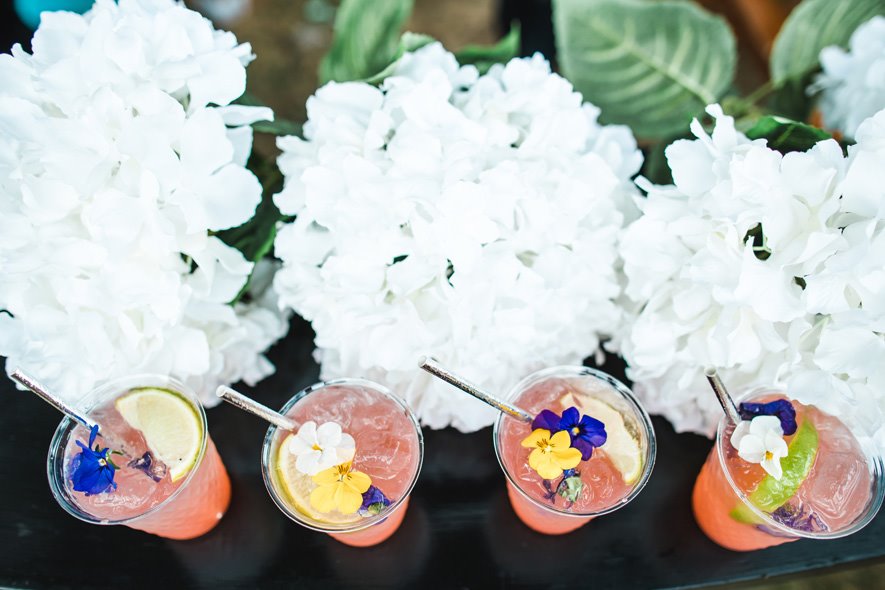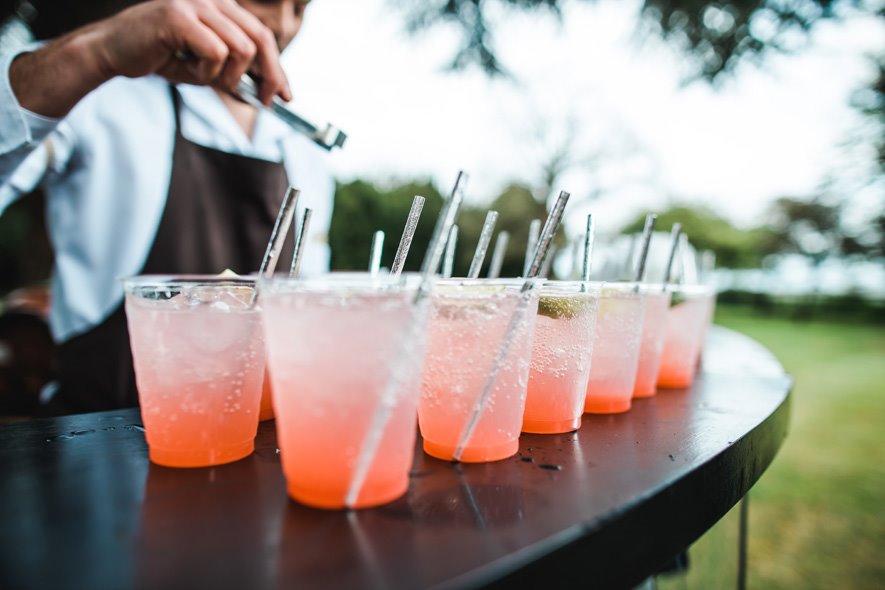 If you'd like to make your very own 'Bloomska' you can try playing around with quantities of;
Rhubarb syrup (we made our own and let it mature for a while)
Gin
Tonic water
Inside the House
The hall was beautifully decorated with aisle flowers and arches by The Bespoke Flower Company , and guests practiced walking down the aisle acompanied by the sublime sounds of the talented wedding pianist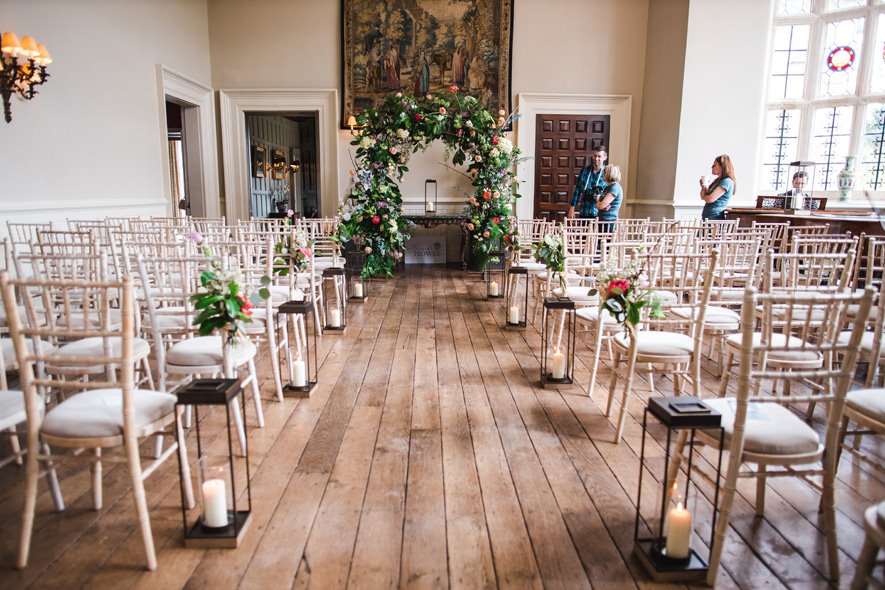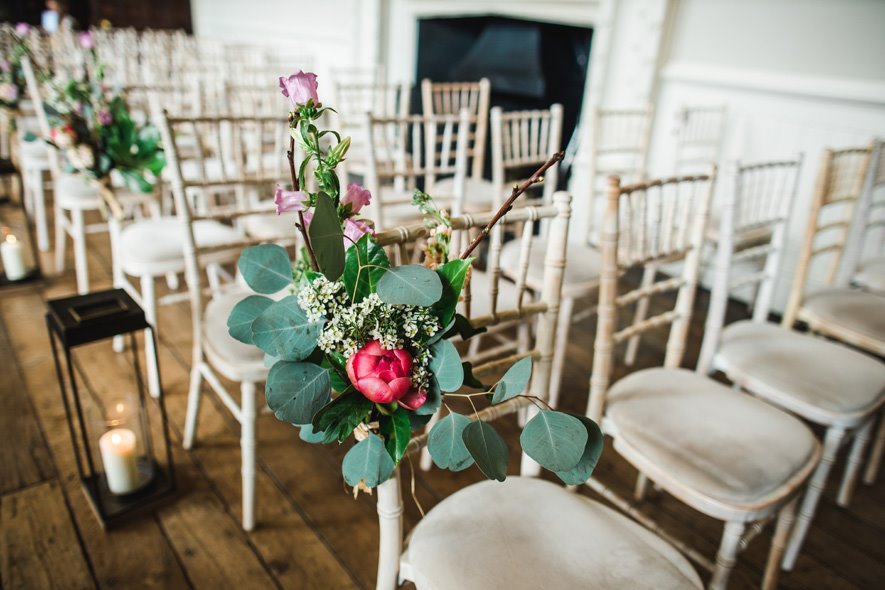 We loved the natural wildflower feel of these flowers in the Hall...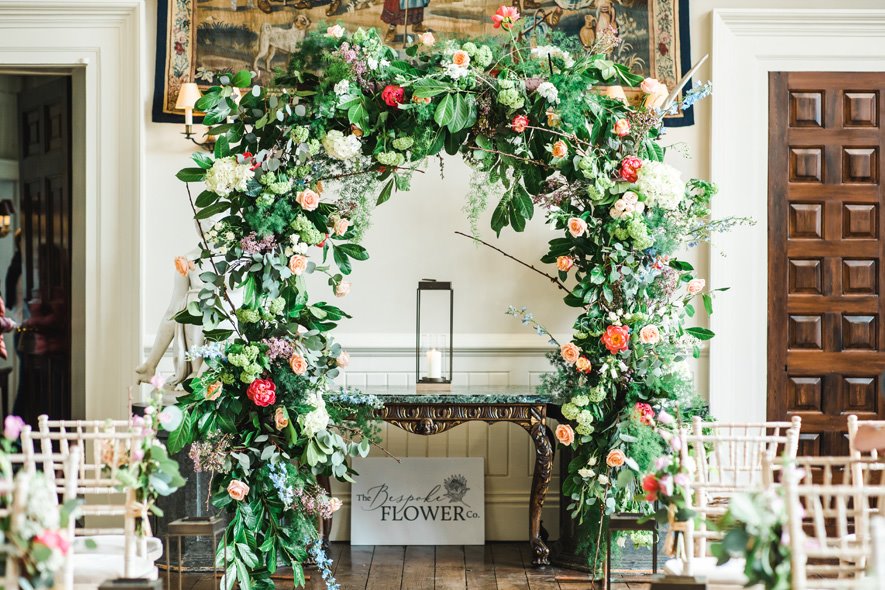 Next door in the drawing room, Rose & Willow stationary adorned the tables alongside more flowers by The Bespoke Flower Co...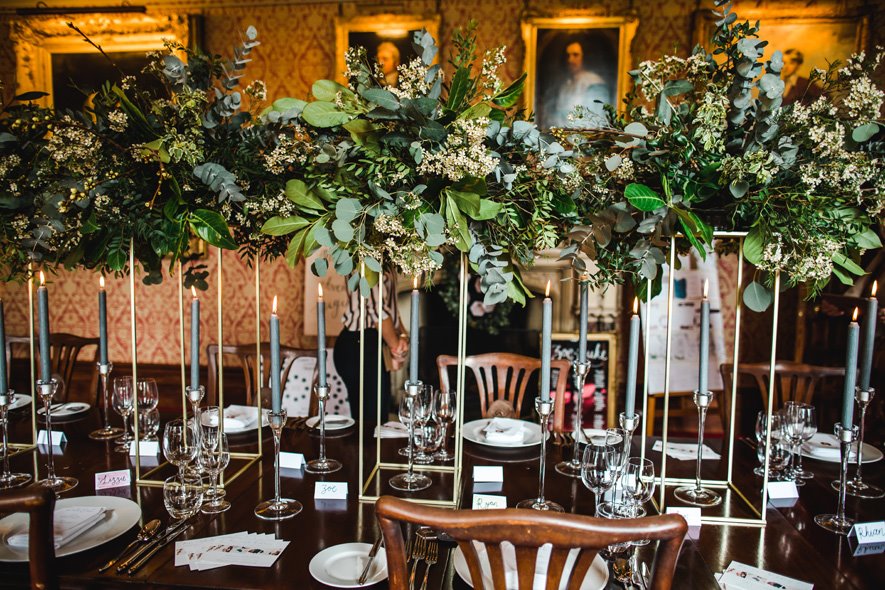 Bridal Beauty in The Bedrooms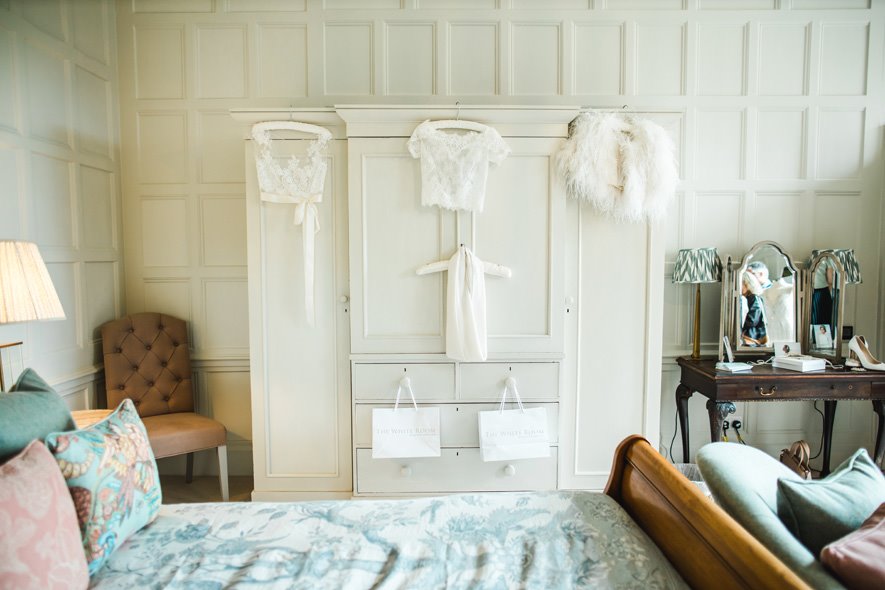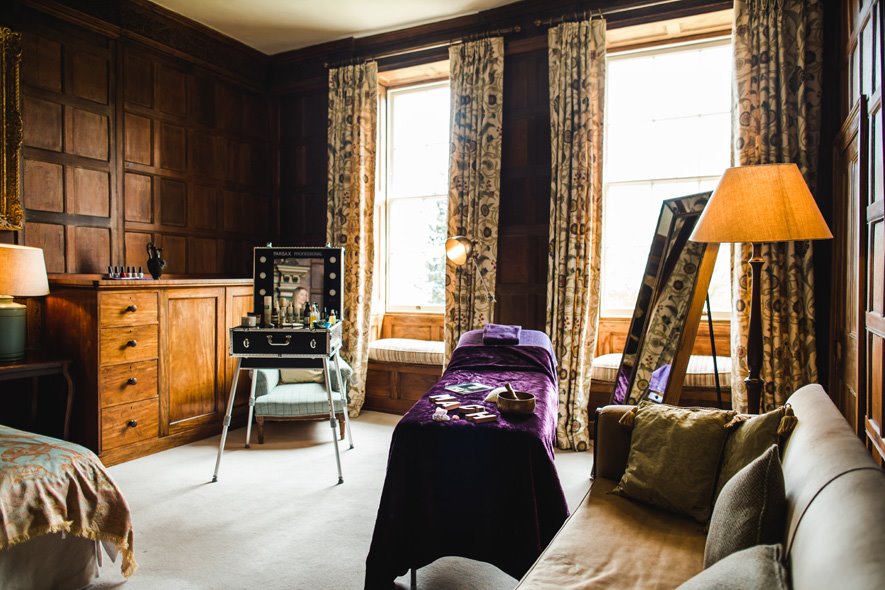 The Grounds & Gardens
There was far more to discover outside, street food, gelato, music and games gave a real festival atmosphere to the day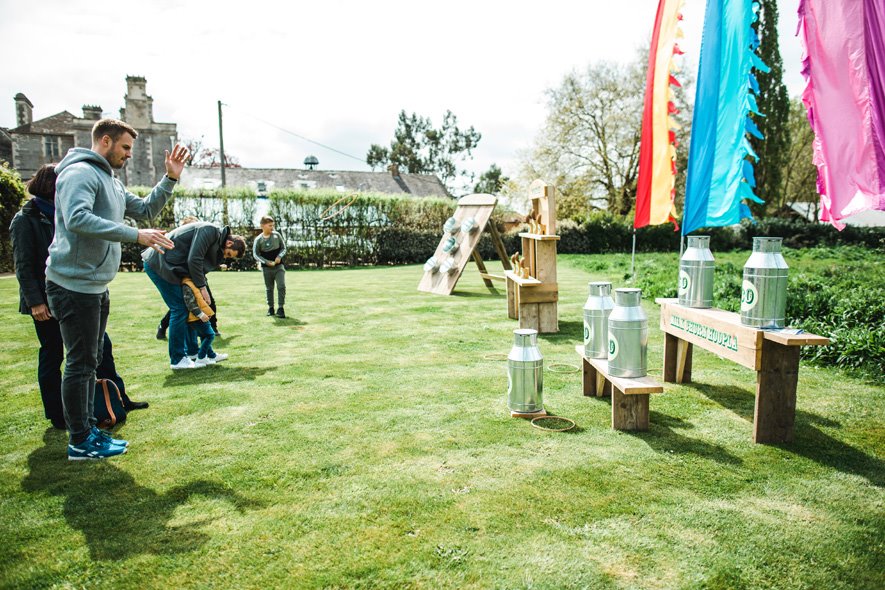 The garden games by Every event hire went down a storm!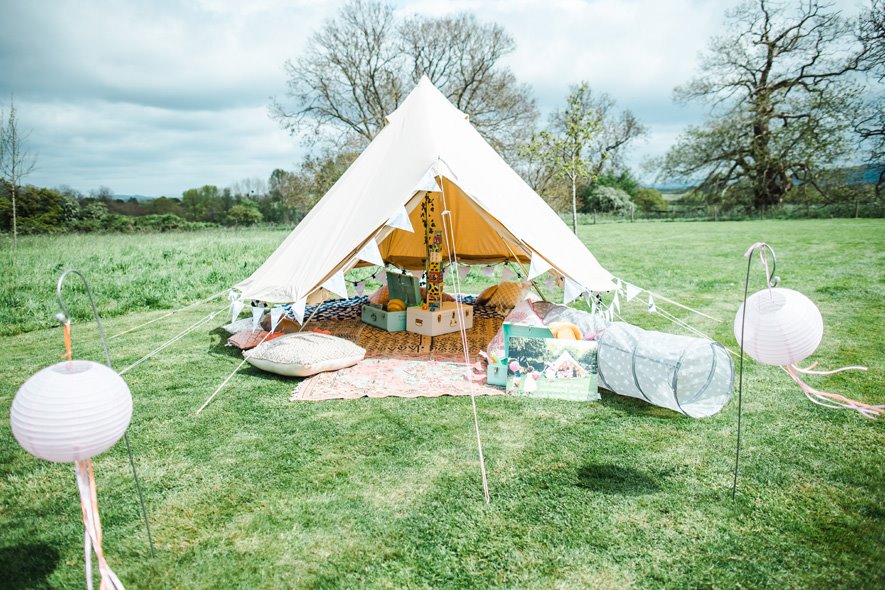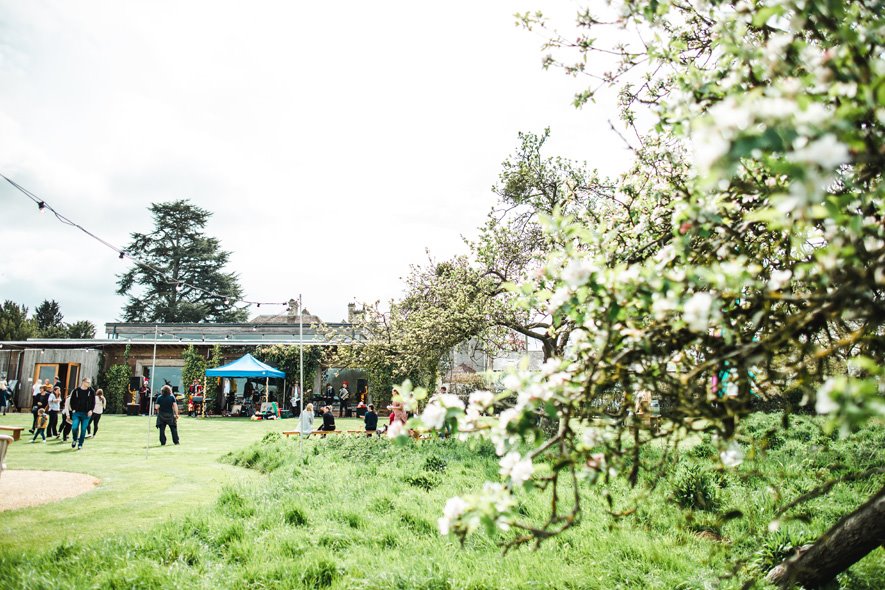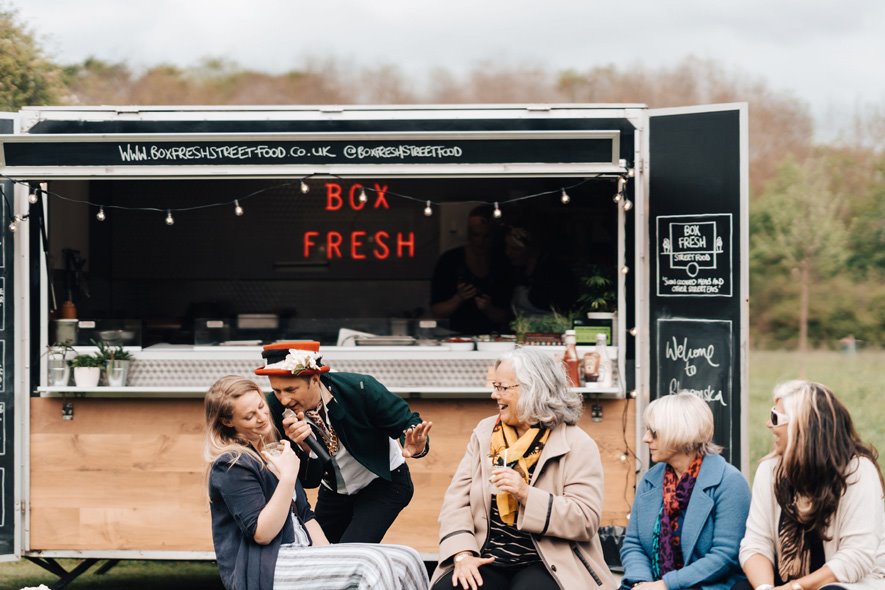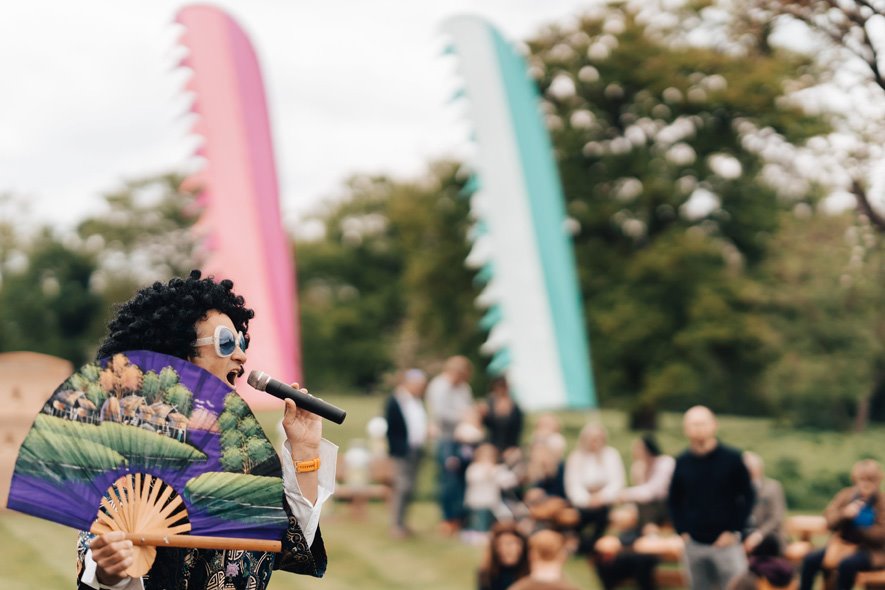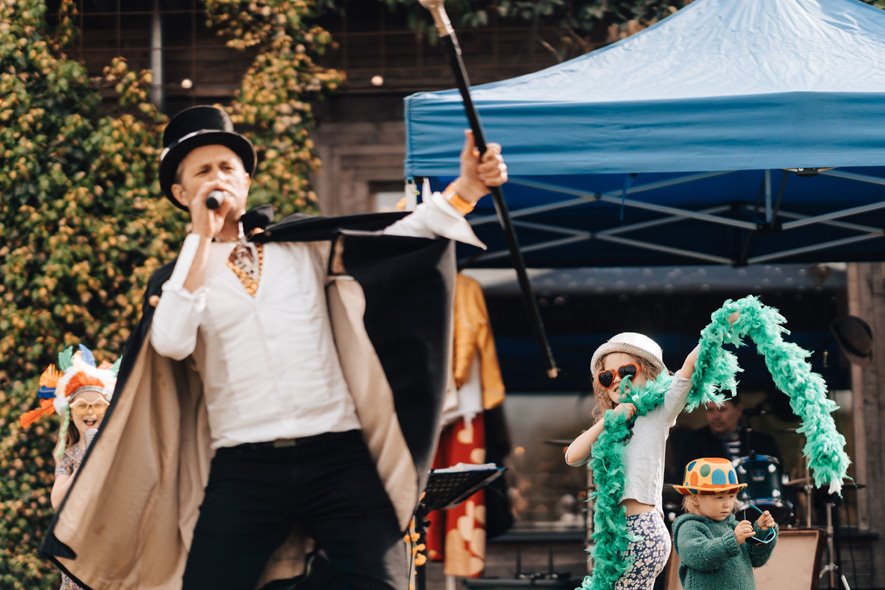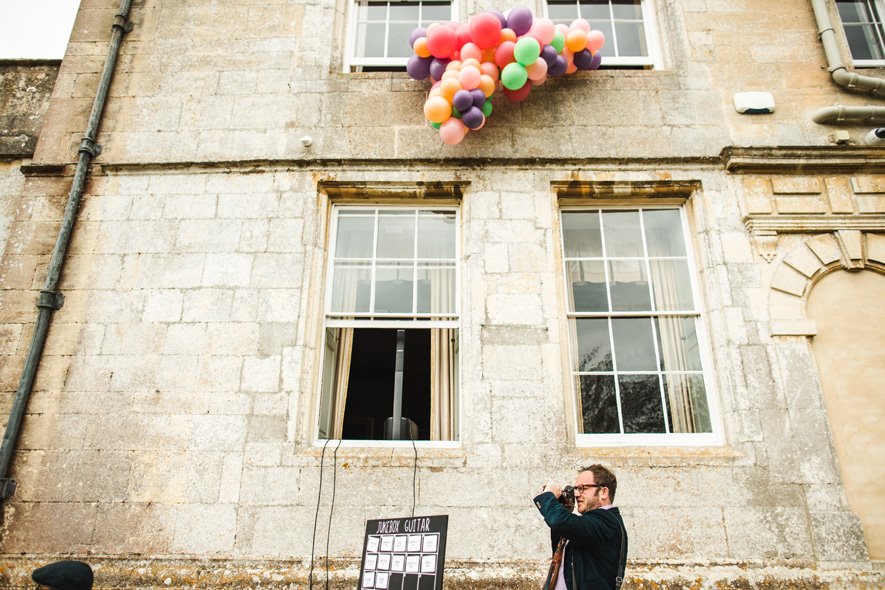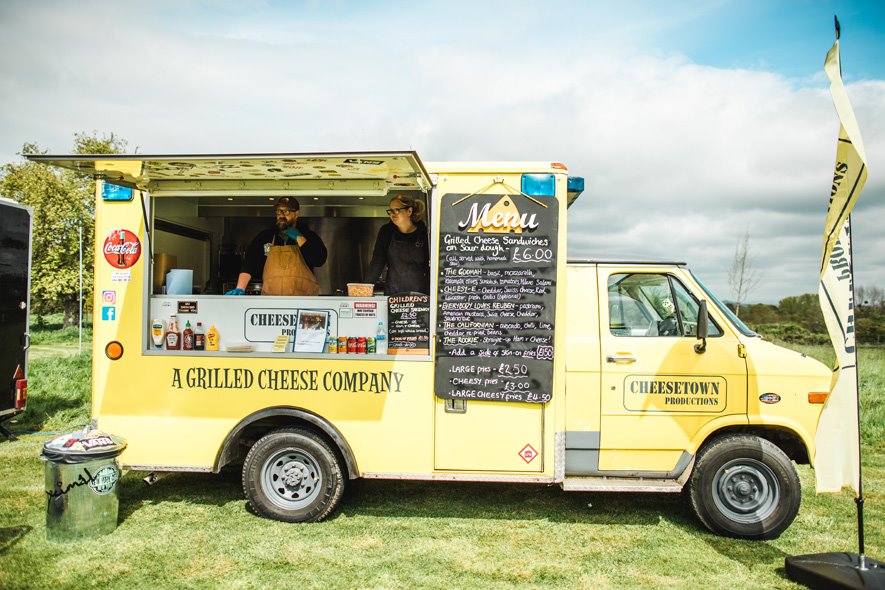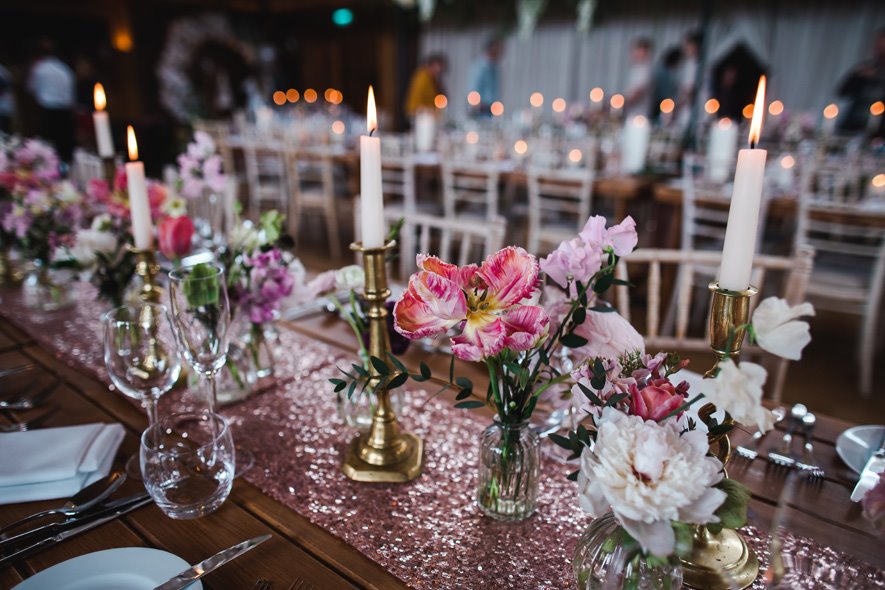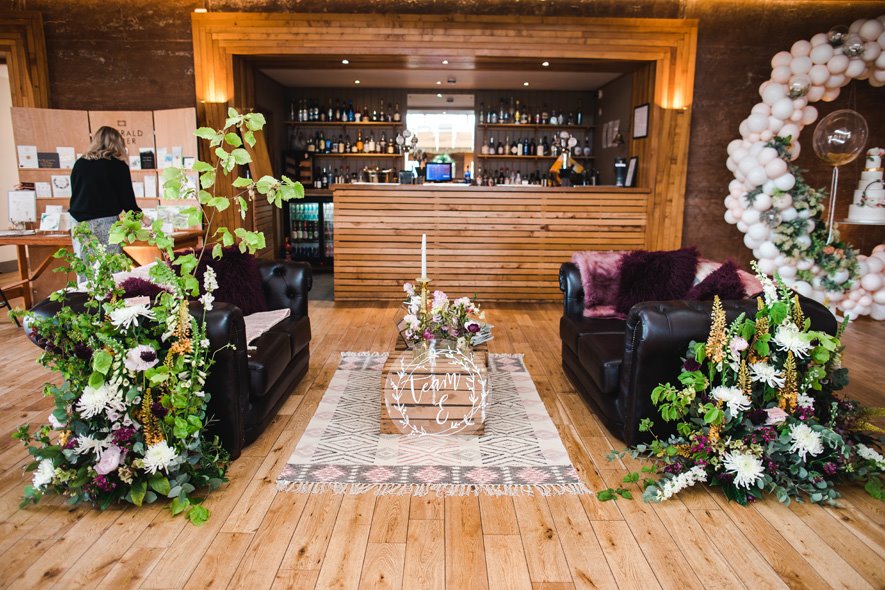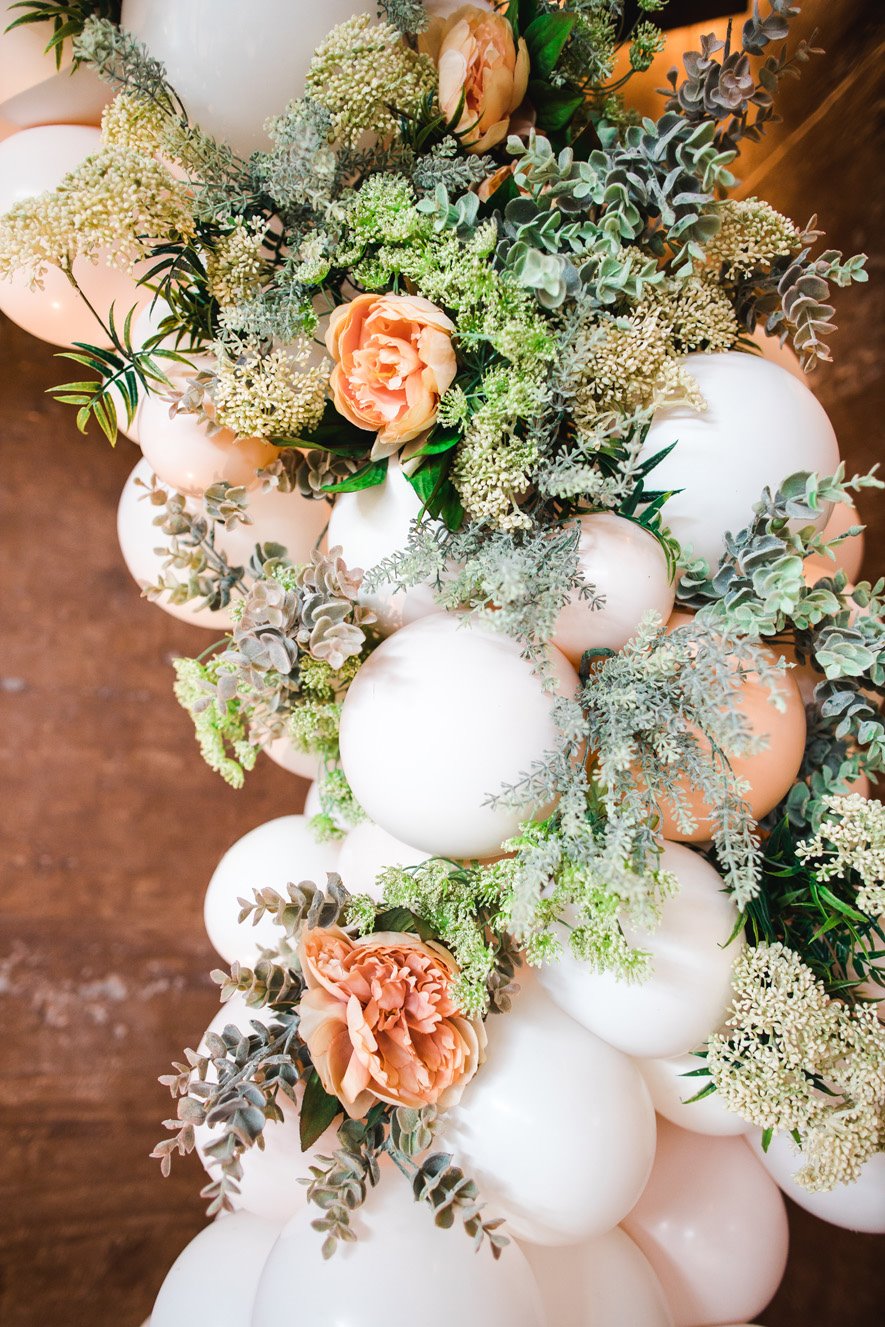 Fetti & Bow balloons worked perfectly alongside Sorori design styling by Lauren Grey.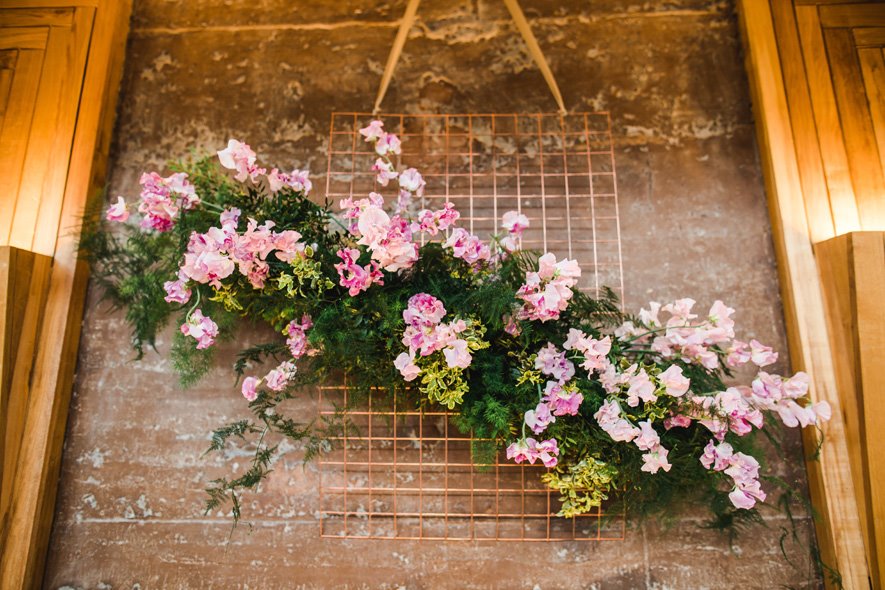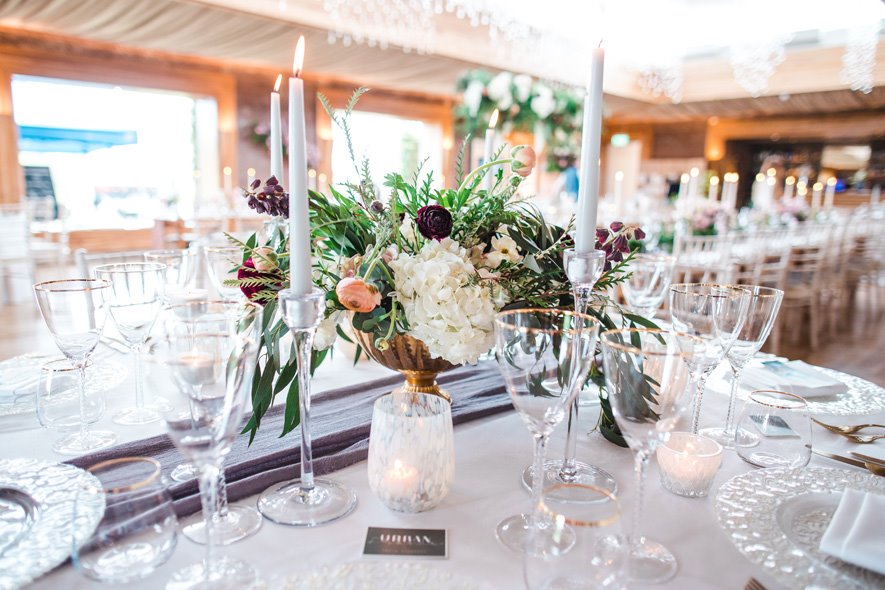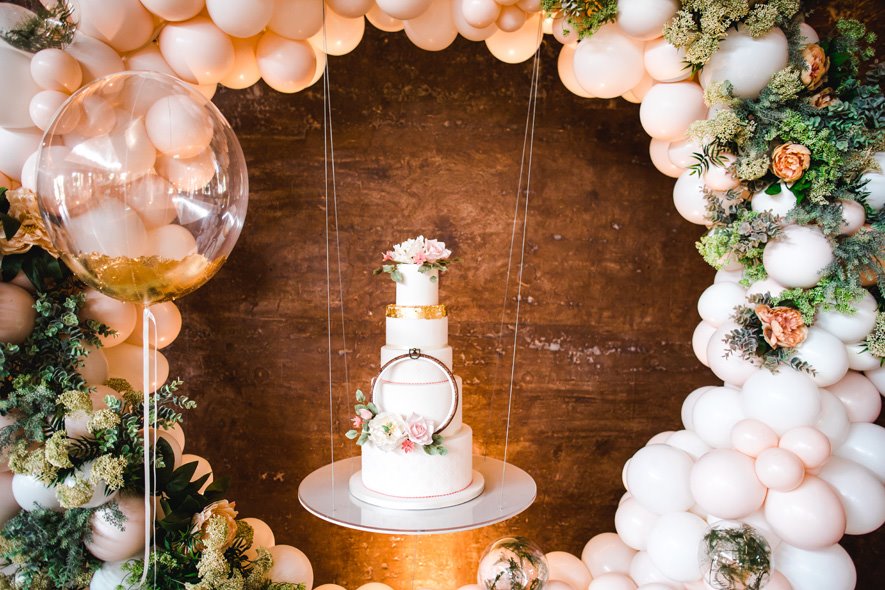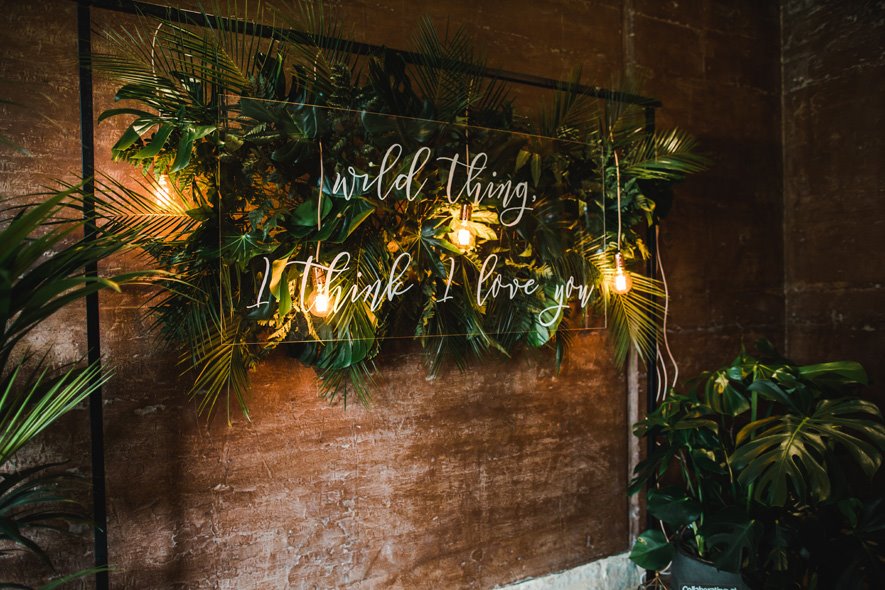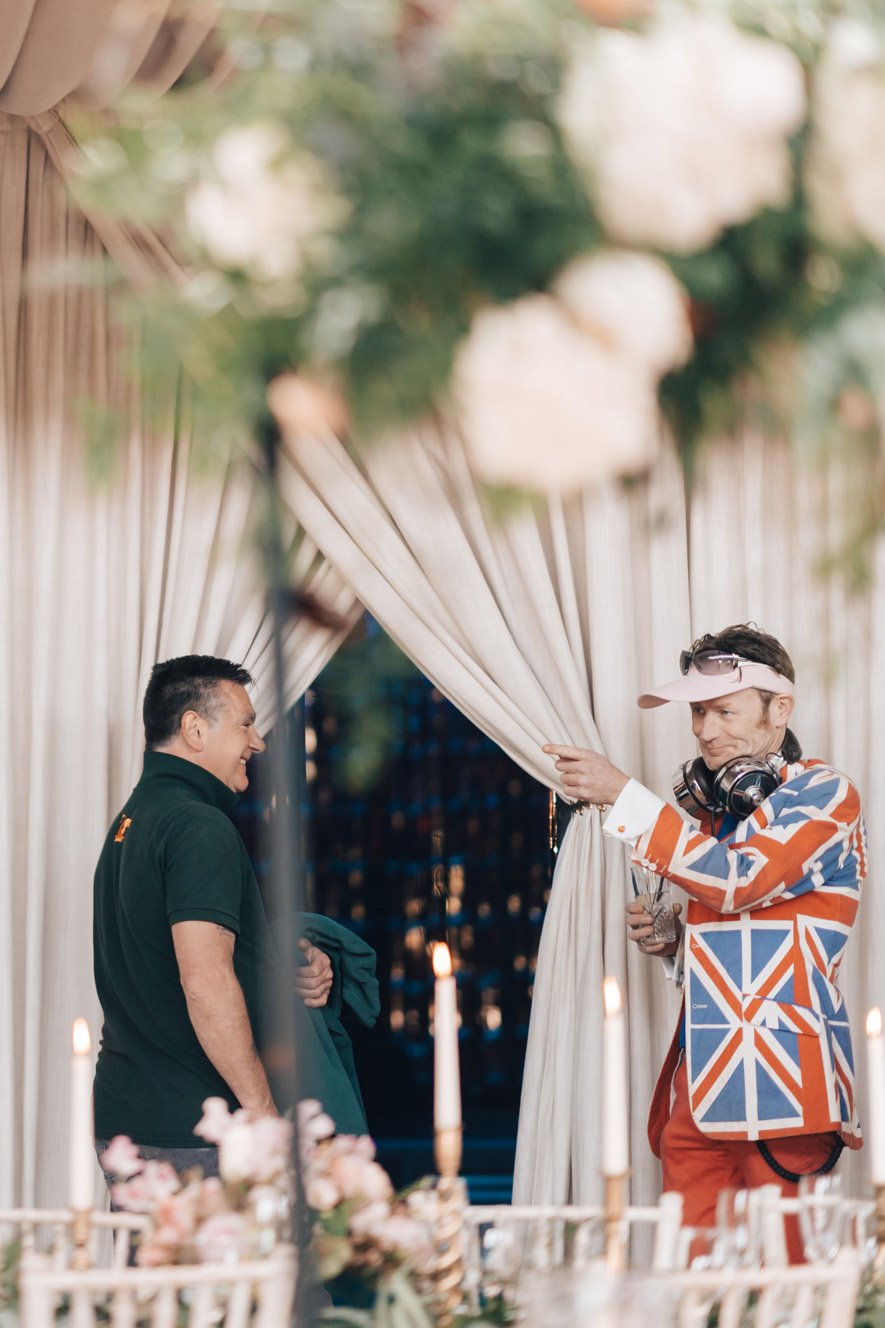 We had a little secret up our sleeves in the form of one off night club in The Gillyflower... behind the curtain lay a sparkly festival club experience (complete with Anselm on the decks!)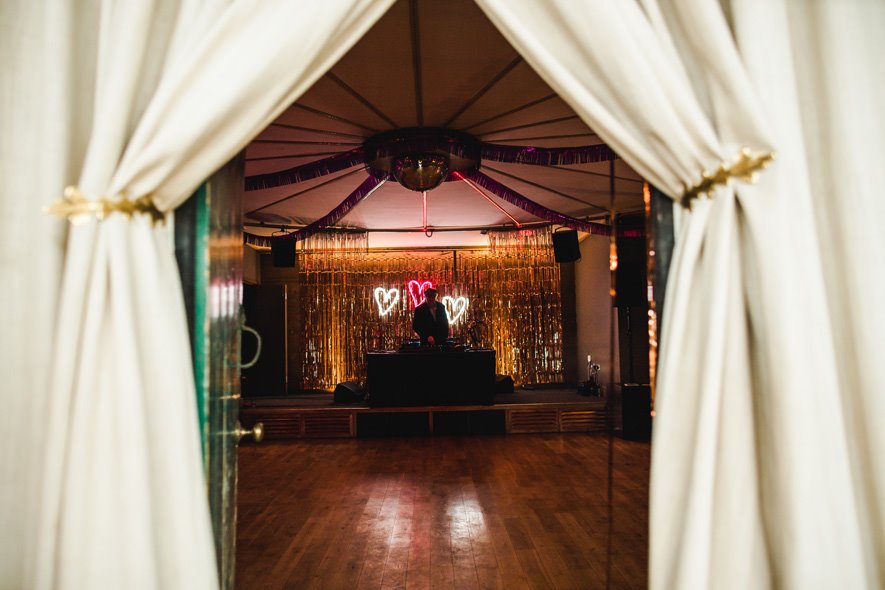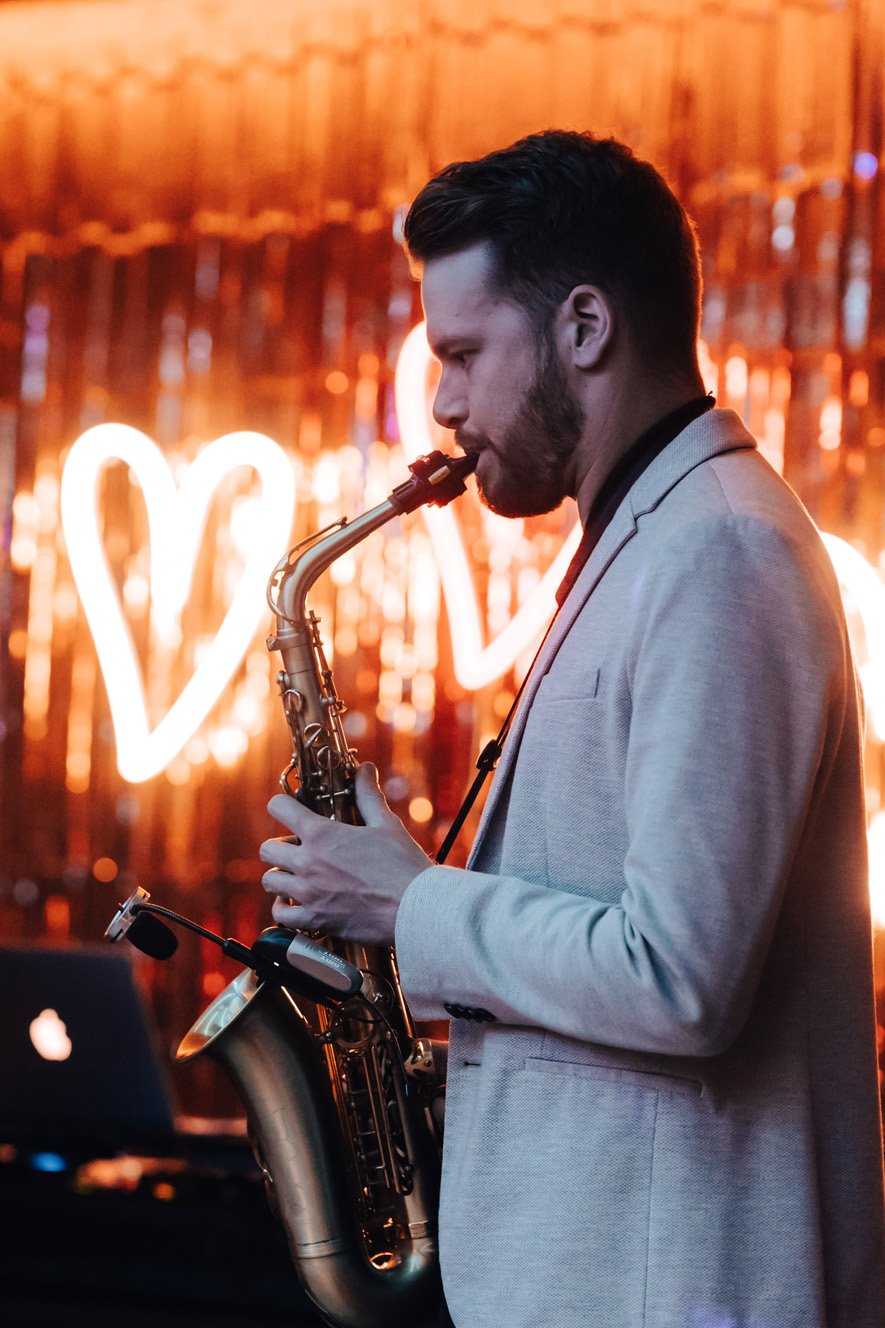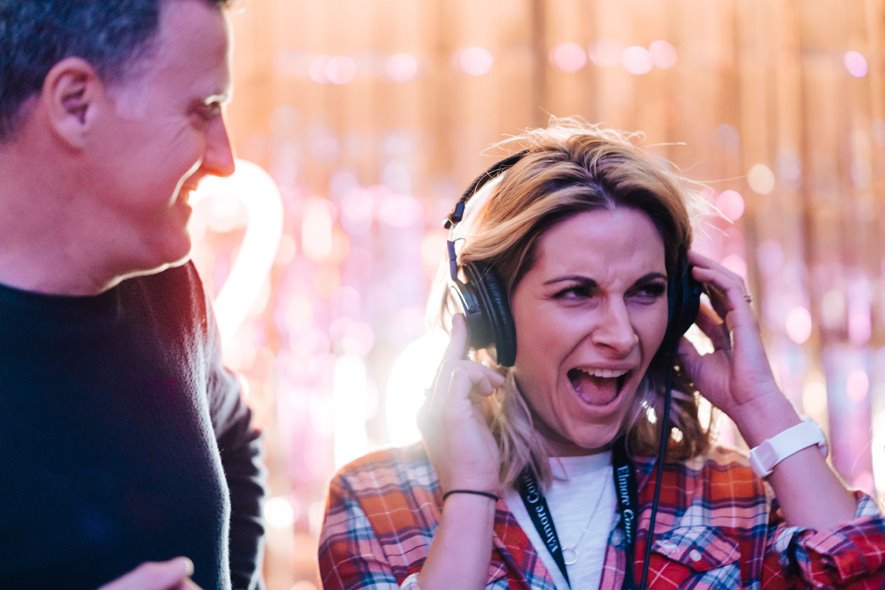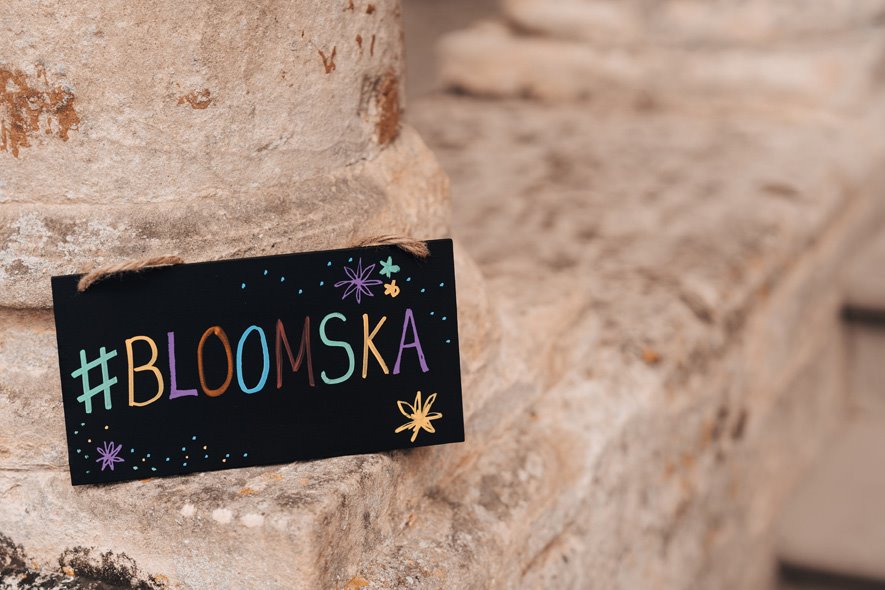 Thank you so much to all of the talented suppliers who made our Bloomska so beautiful, and to all of you for coming along. If you have any photos of the day please tag them with #Bloomska so we can see!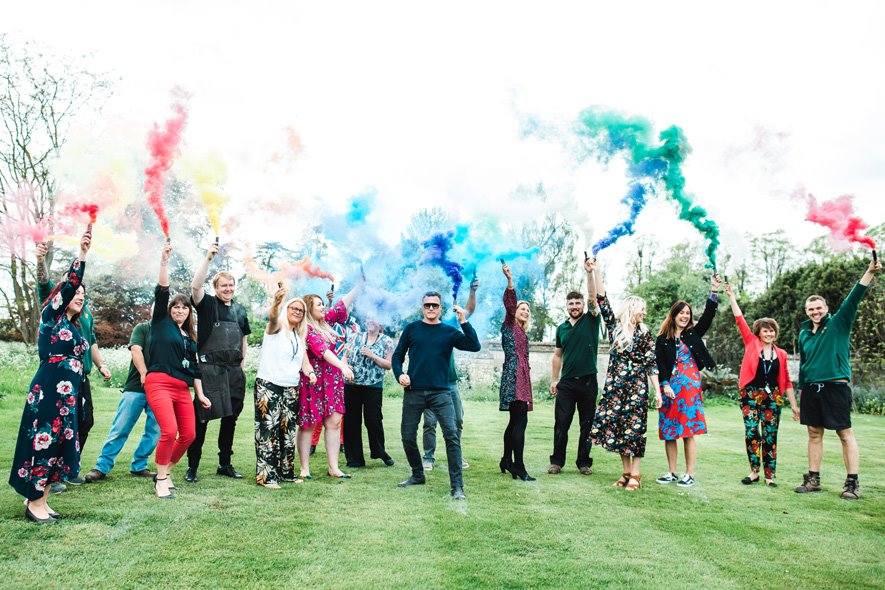 Related reading