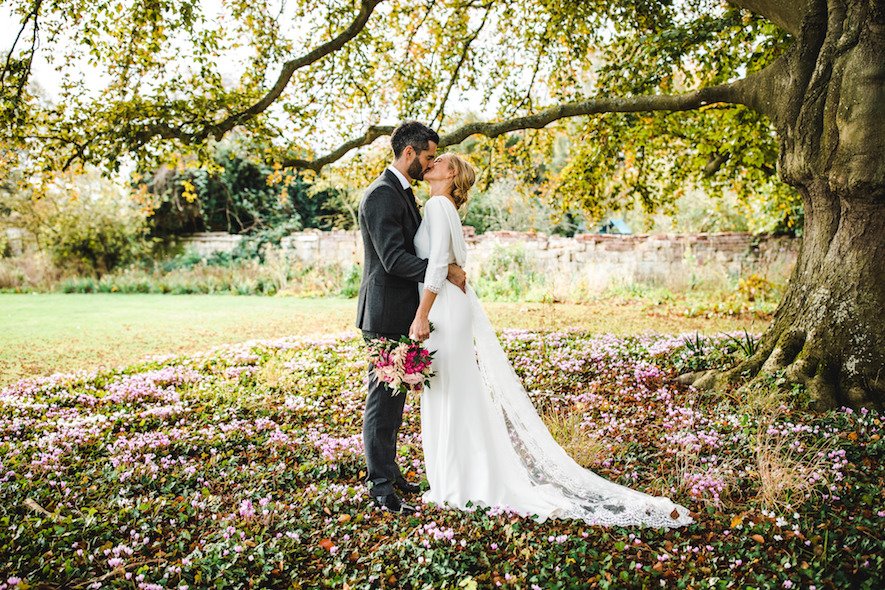 We're having a BLOOMSKA! 
On Sunday 28th April 2019 we're filling our house with fun and flowers and opening the doors for our Spring Wedding Fair… 'Bloomska'!! This is a perfect opportiunity to soak up some inspiration, show your nearest and dearest around the house and Gillyflower, and generally kick back and explore our unusual wedding venue in all its glory...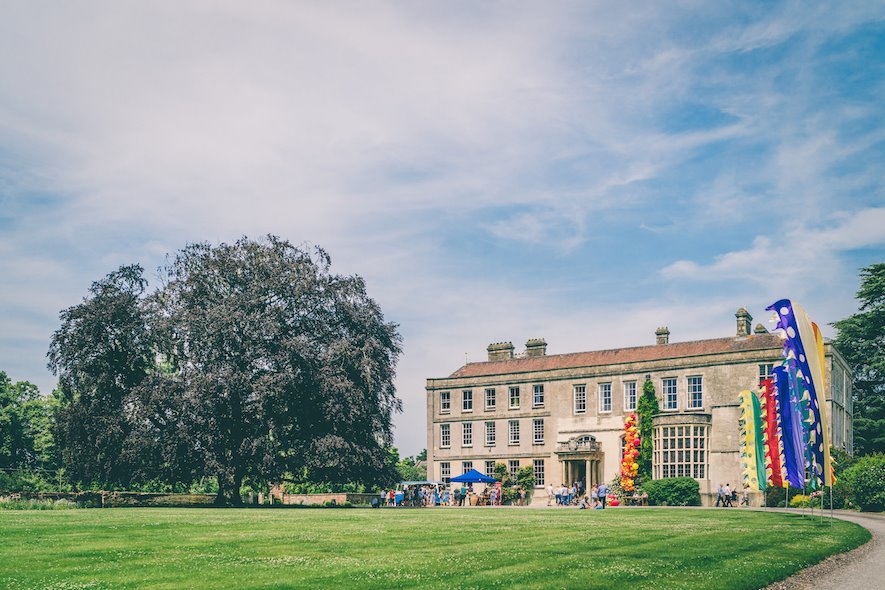 But what is Bloomska we hear you cry?
"…it's that feeling you get when you know the days are getting longer and warmer, and a party is just around the corner…" 
The house, grounds and Gillyflower will be perfectly styled and available for you to explore at your leisure, with many of our favourite suppliers on hand to inspire and advise you.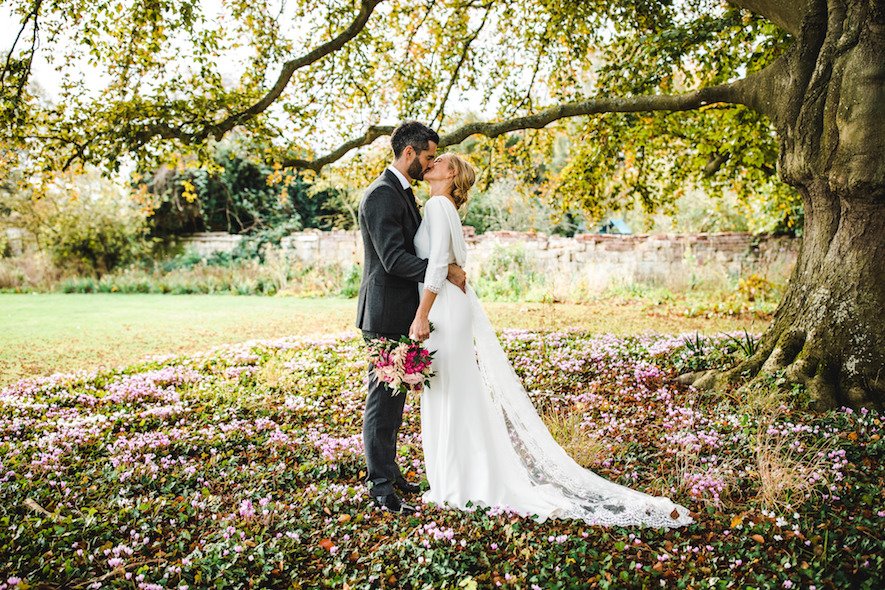 Meet The Team
You'll also get to meet all of Team E of course! We'll be here to answer any questions, give tours/ hugs and meet your bride squad (we can't wait!)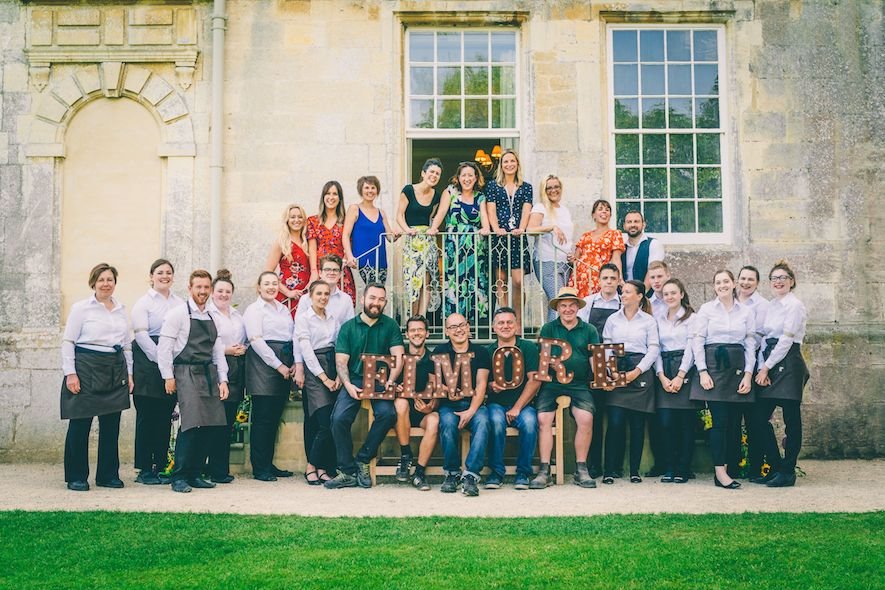 Wedspiration & Surprises
Over the next few weeks we'll be revealing more details of the day - we have so many treats in store for you including bridal yoga, smoke bombs and music galore...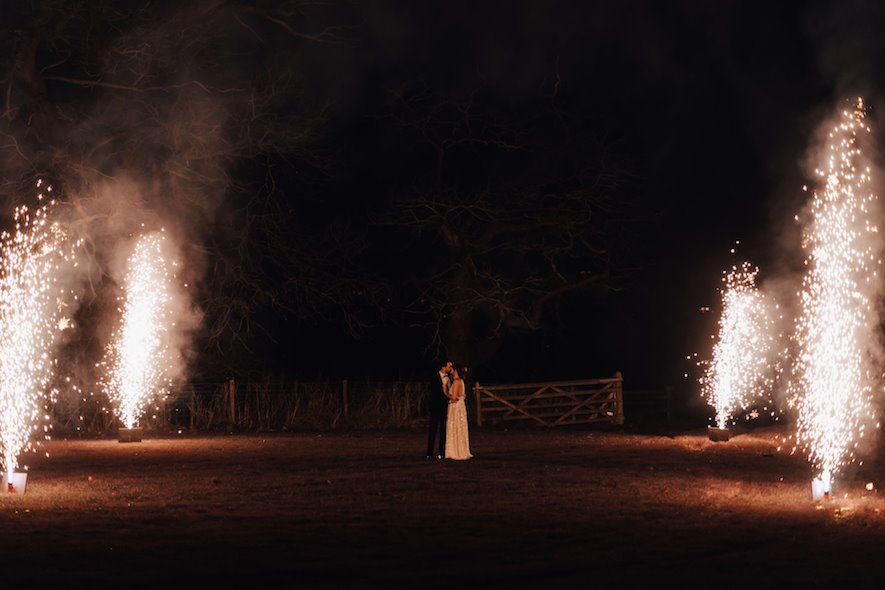 To Find out all the latest #Bloomska announcements as they happen, click interested on our Facebook event (Feel free to invite your friends and family too).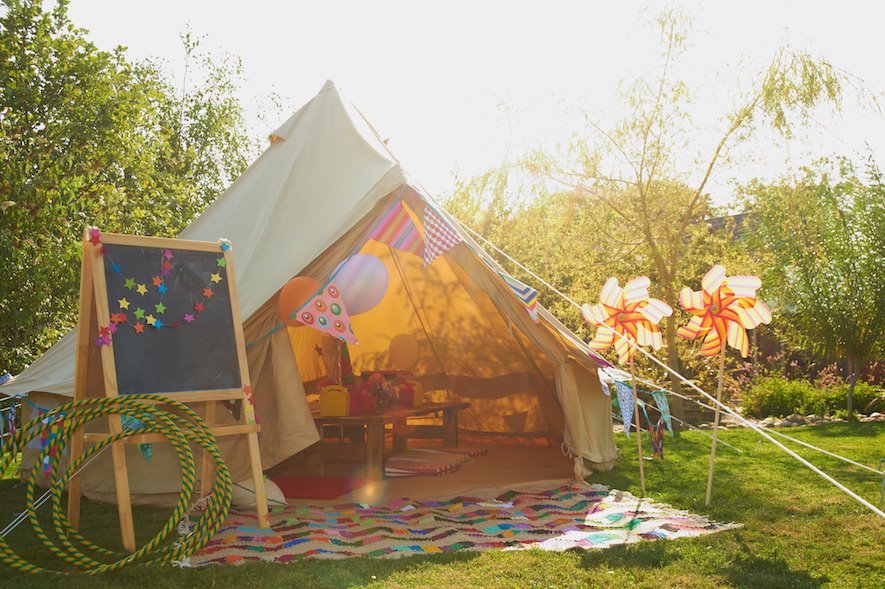 If you follow us on instagram or our other social channels you'll be sure to see updates as they happen (follow the hashtag #bloomska to see posts from our suppliers too) and for those of you sans social media we'll also keep you updated right here on the blog.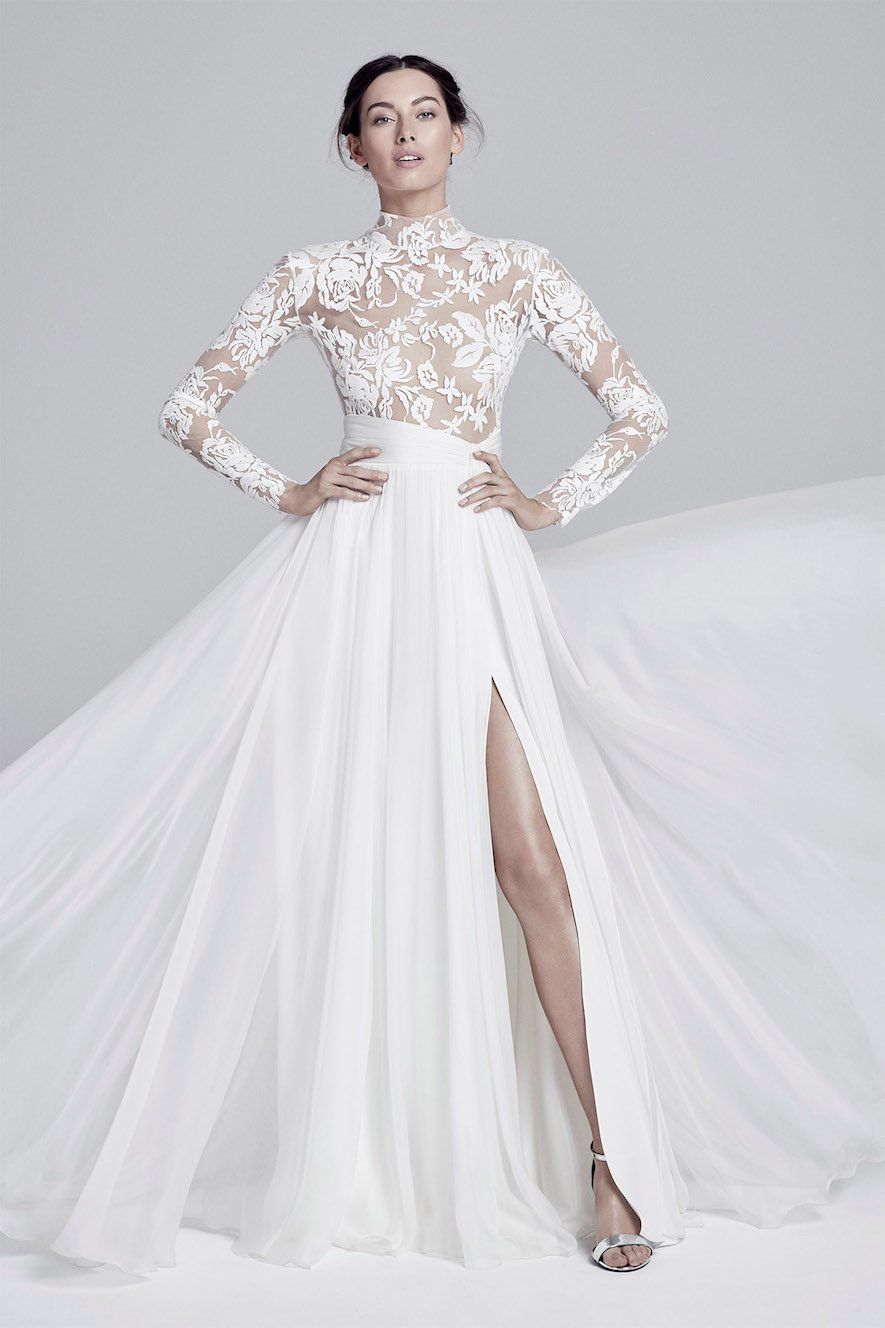 We cant wait to welcome you in, the doors will be open from Midday until 4pm and entry is free!
It's going to be a fabulous afternoon…
Lots of love,
Team E xx
Related reading