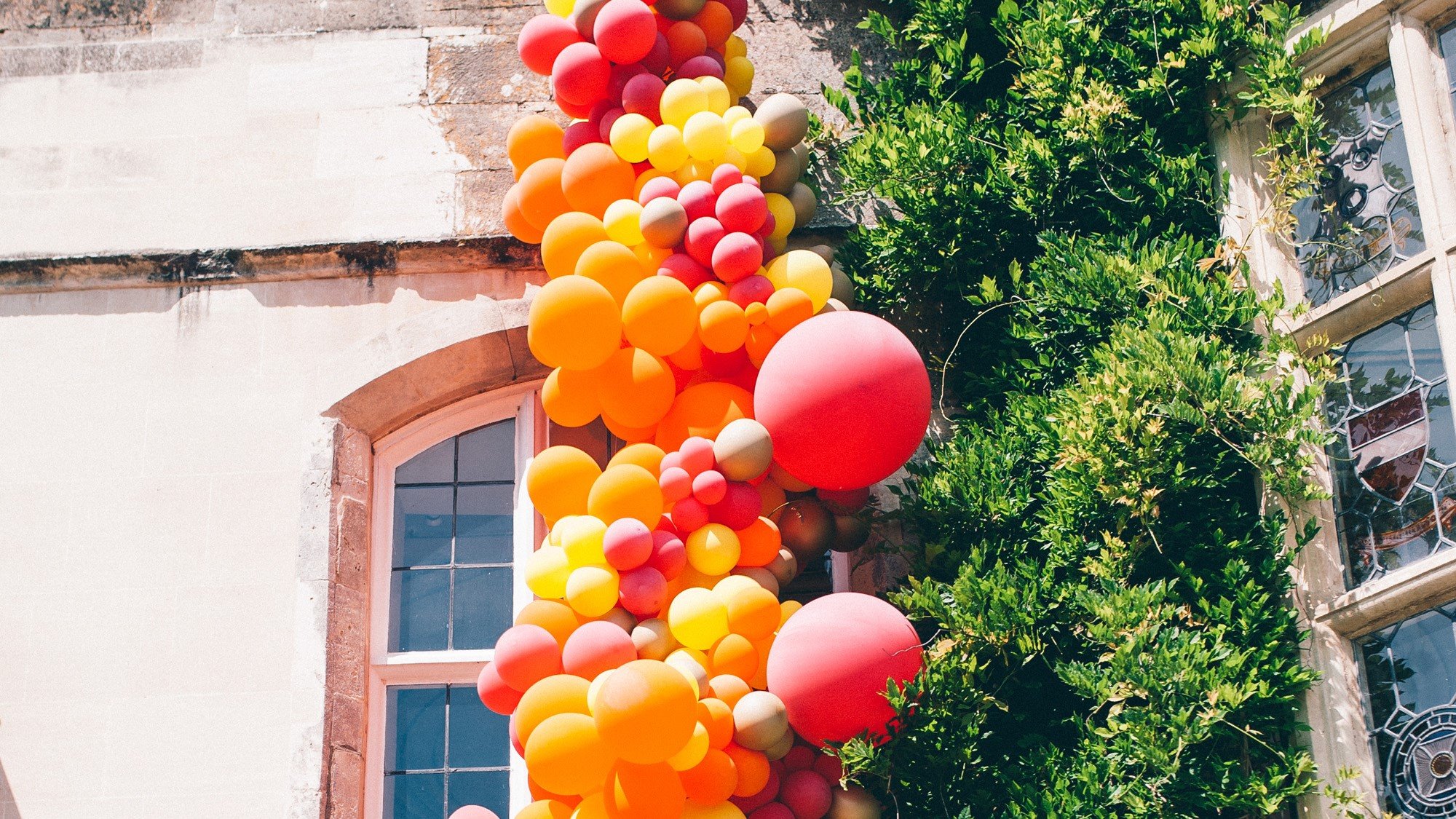 It's Time to Bloom
Our Bloomska wedding fair is now just days away, so we hope that Sunday 28th April, 2019 is in your diary?!  Bloomska will be a wonderful afternoon of fun, games, cocktails, music and all our favourite suppliers laden with wedding inspiration...
With free entry and all the doors to all the rooms wide open for you to explore, it's a perfect way to spend a Sunday afternoon; especially if you're getting married here or thinking about doing so...
Read on to find out the full lowdown of the day and tell us you're coming by clicking 'Going' on our Bloomska facebook event.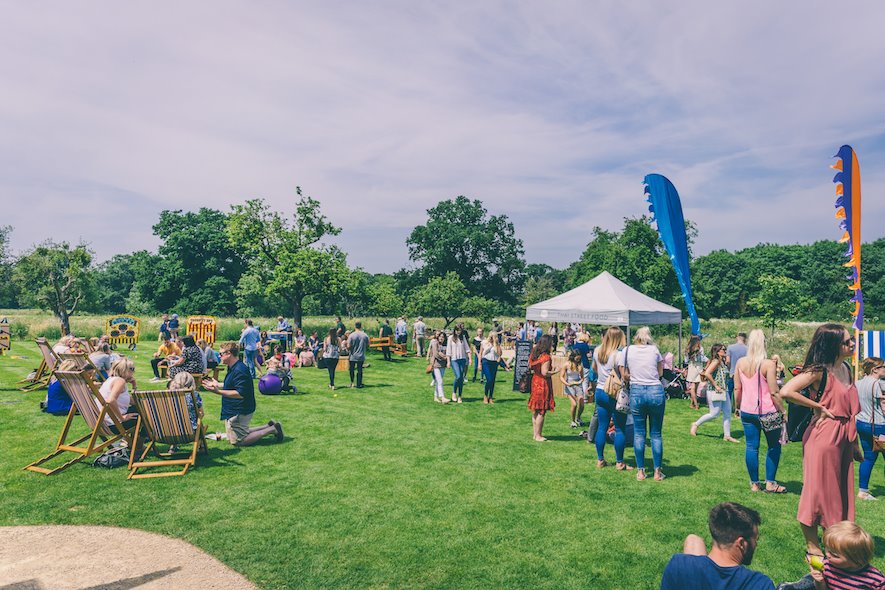 An Open Day with a Twist
Our very own specially designed Bloomska Cocktail will be served on the Cedar Lawn from a mirrored bar to get you in the mood... Should you have an empty stomach there's no need to fret, help yourself to some of our yummy canapés from our 2020 menus.
There will be wine tastings with our fabulous sommelier too...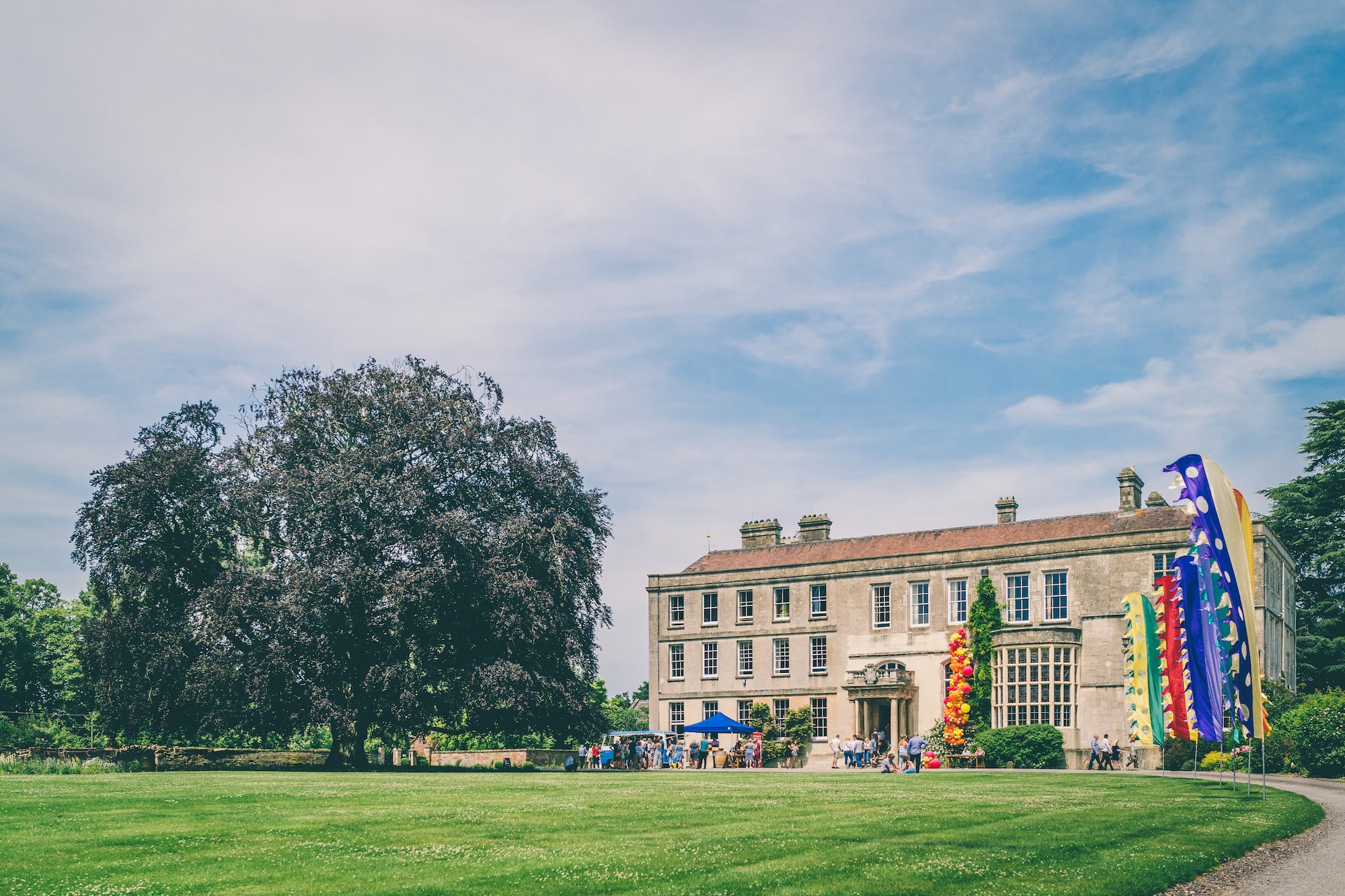 A One Off Nightclub?!
You heard it here first. There's a real treat in store for you in the Gillyflower this year - we've built a special one off nightclub with DJs Guy Preston and Luke Nukem, and possibly even Anselm who'll be coming out of his musical hiatus especially for you!
In the meadow our wonderful friends The Curious Little Big Band will be causing their usual carnival havoc and the house and surrounding lawns will be filled with fabulous tunes from The Jukebox Guitar and Sax from Alex Chadwick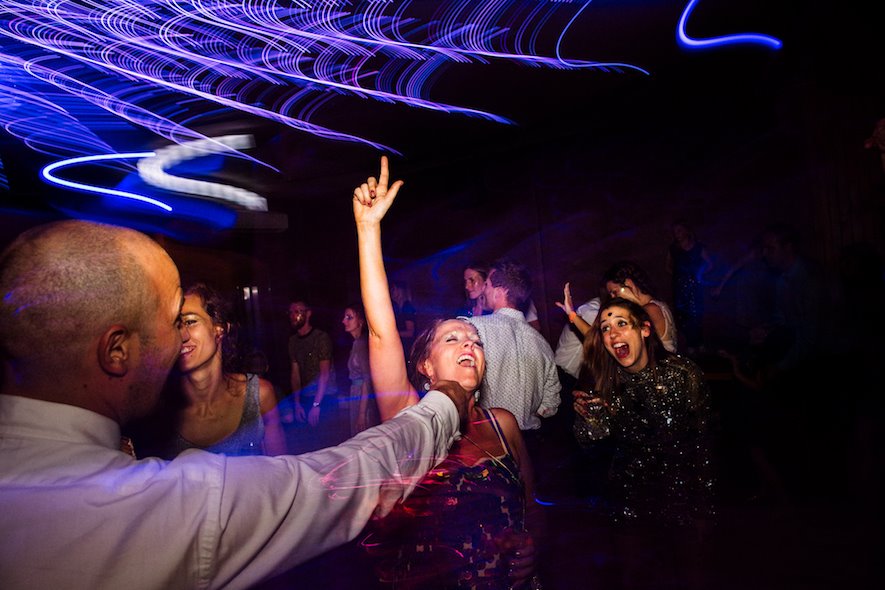 Festival Fun
If you fancy getting your glitter on (bio-degradable of course) there is a fabulous hidden gem from Pop Tart Boutique to be explored in the meadow…
Smoke Bombs from Shockwave Pyrotechnic will add to the spectacle, with Bridal Yoga classes (come dressed to flex and give it a go) throughout the day. The kids haven't been forgotten either! A gorgeous set up from Little Top Creche and garden games from Every Event hire will keep the little ones entertained all day.
After a spot of yoga and dancing in the gardens you'll be building up an appetite so chill out and enjoy some delicious street food from Boxfresh and Cheesetown Productions completing the garden meadow fray.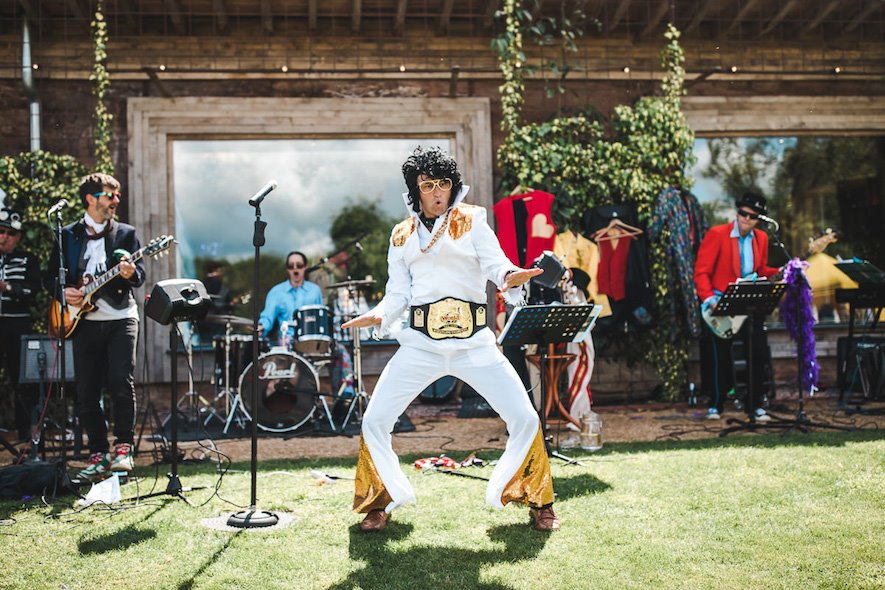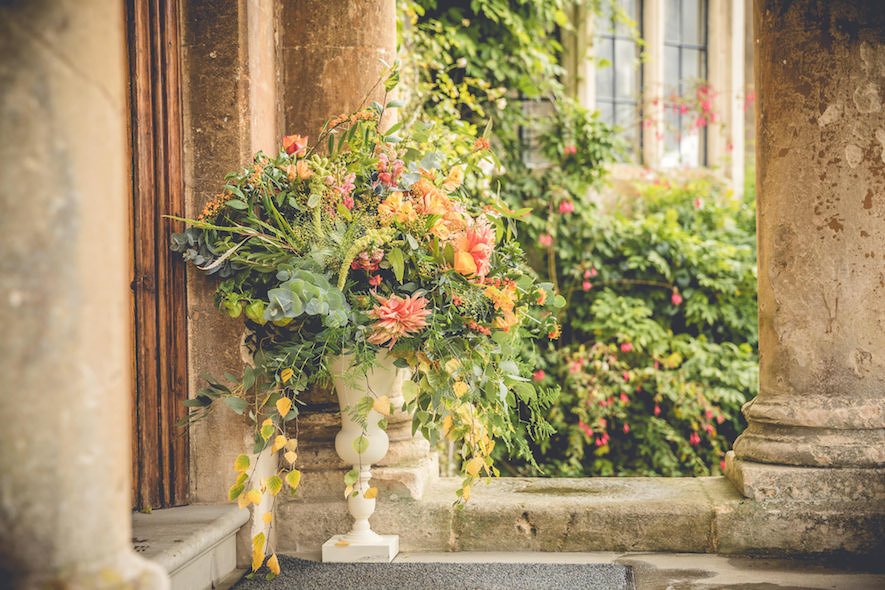 There's more too, just take a look below for the full list of suppliers. 
Oh and of course you can romp around all the rooms, grounds and other special spaces....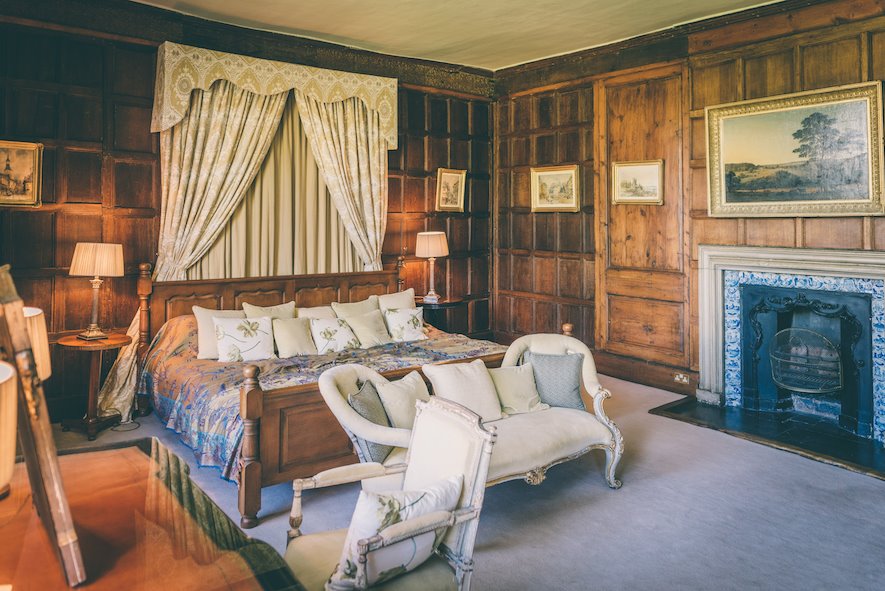 Related reading