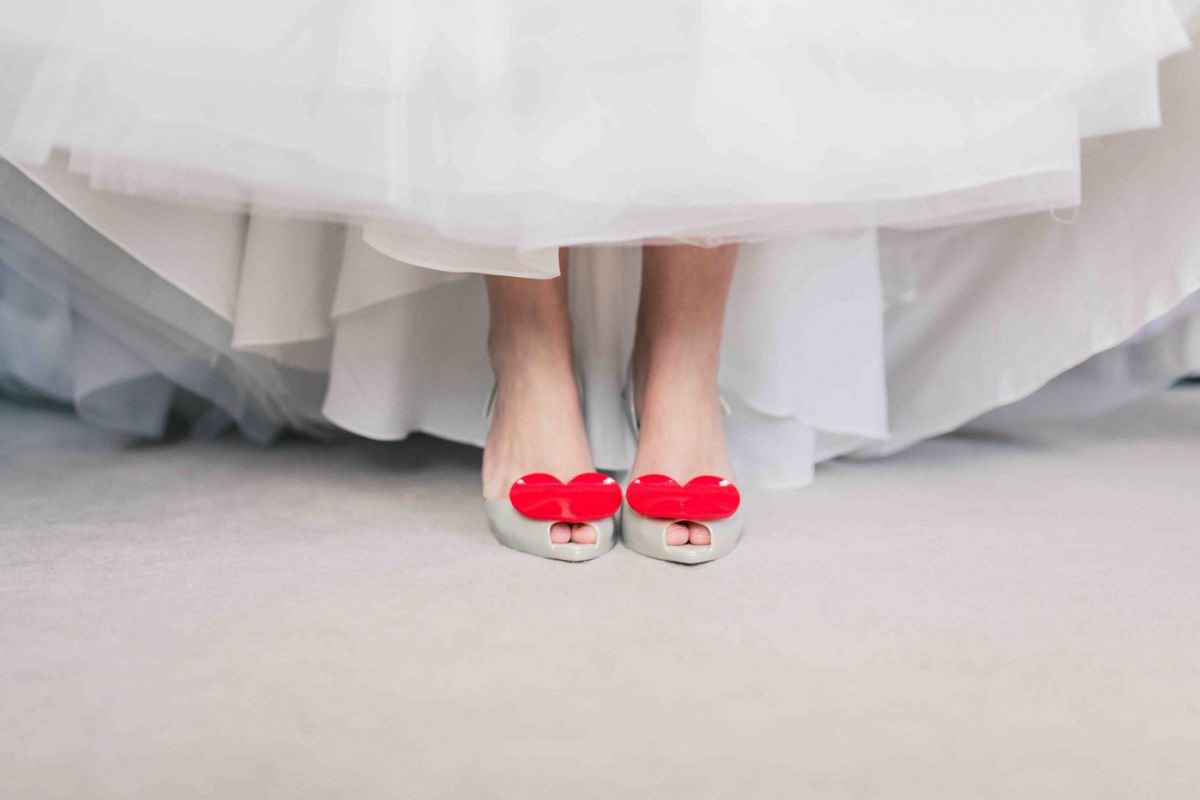 Bridal style inspiration 
Your wedding day should be the day you can dress up more than any other day in your life, you should feel comfortable, joyful and totally empowered in whatever you choose to wear, be that a traditional wedding dress, a bridal suit or a full length sequin gown (or anything else at all!).
But there's a lot more to bridal style than just the dress, and so many things to think about (!) so we thought we would give you some inspo on all the little things that make a big difference to your wedding day style...
To Veil or Not to Veil?
Many brides convince themselves they will not be wearing a wedding veil, but then after some persuasion to try one, find that they just have to have it!
Your wedding day is almost certainly the only time in your life you'll be wearing one, so we would urge you to give it a whirl, even if you're dead set against them, you might be suprised!
Full Length Veils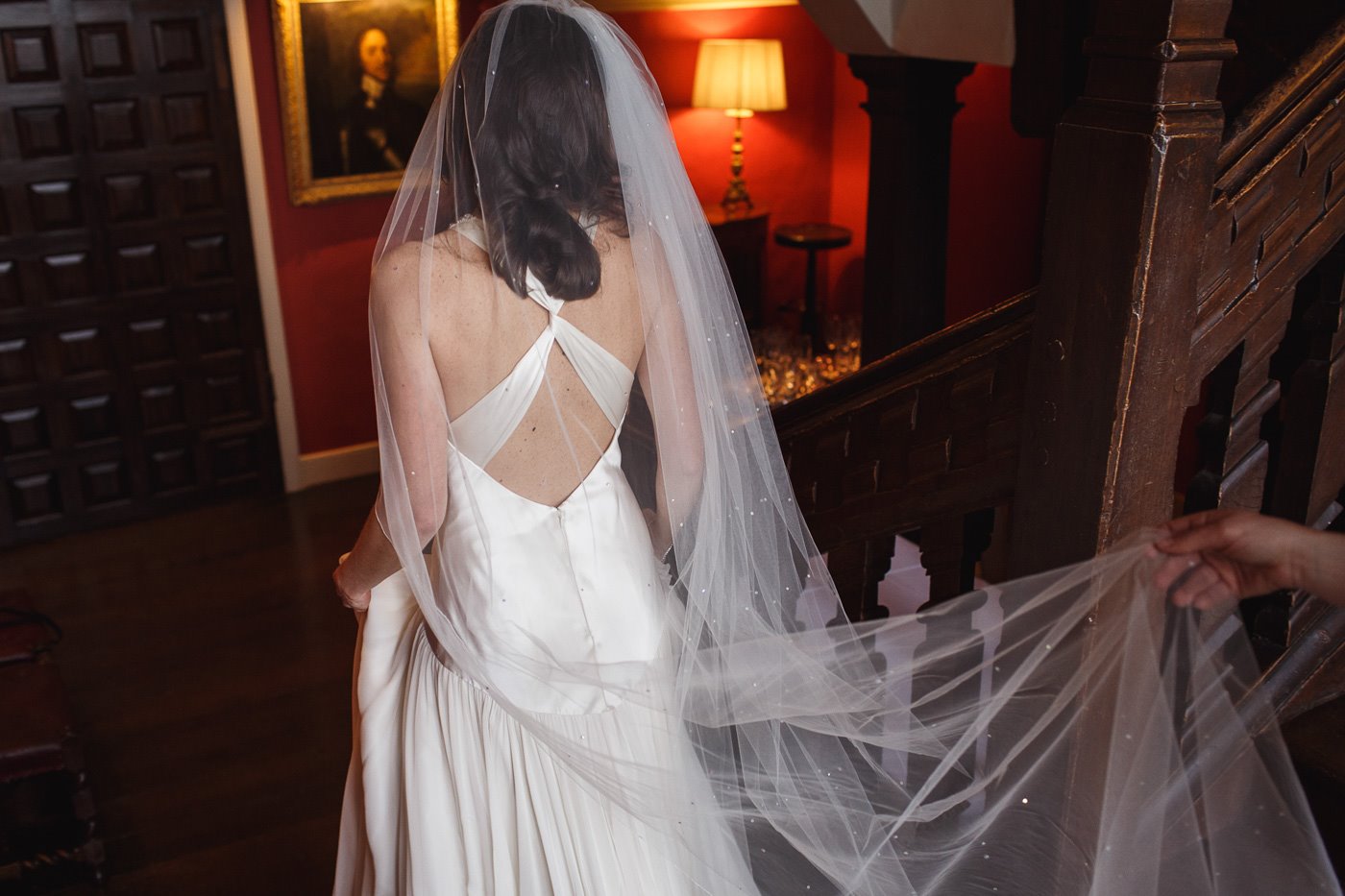 We've got to say, we are big fans of trailing veils / romantic blowing in the wind photos...
Birdcage Veils
Don't want the full-length veil? How about opting for a simple, but super chic birdcage style?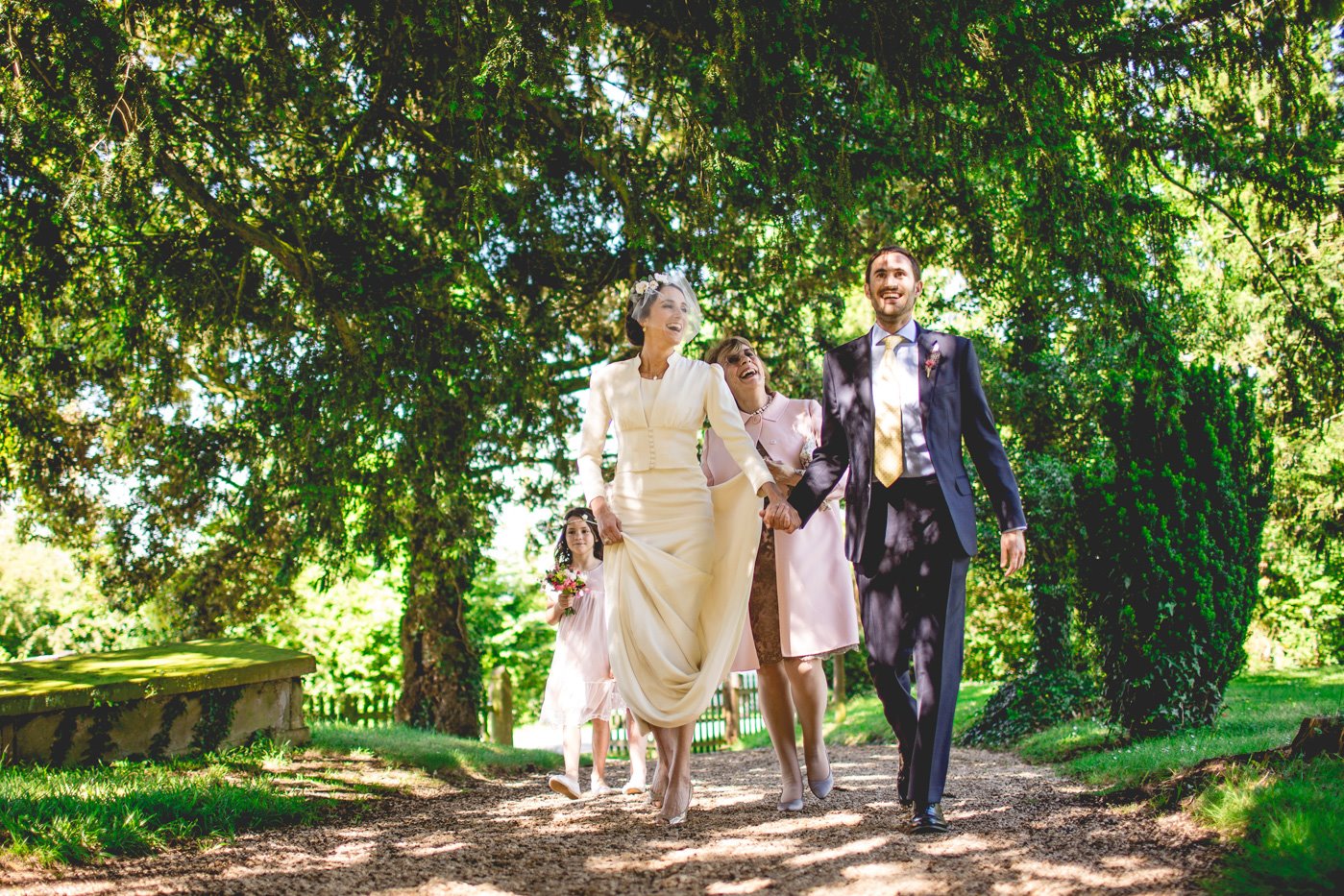 We've also found some pretty awesome modern wedding veils by Rock n Roll Bride and Crown & Glory...
Wedding Make Up
Now this is one that may take some trialling, you probably don't want to look like a completely different person on your wedding day, but opting for a professional to do your bridal makeup rather than doing it yourself (with shaking hands!) gives you more time to relax and breathe into the morning. It's worth giving your makeup artist lots of photos of the type of look you want to achieve as well as showing them the way you usually wear your makeup.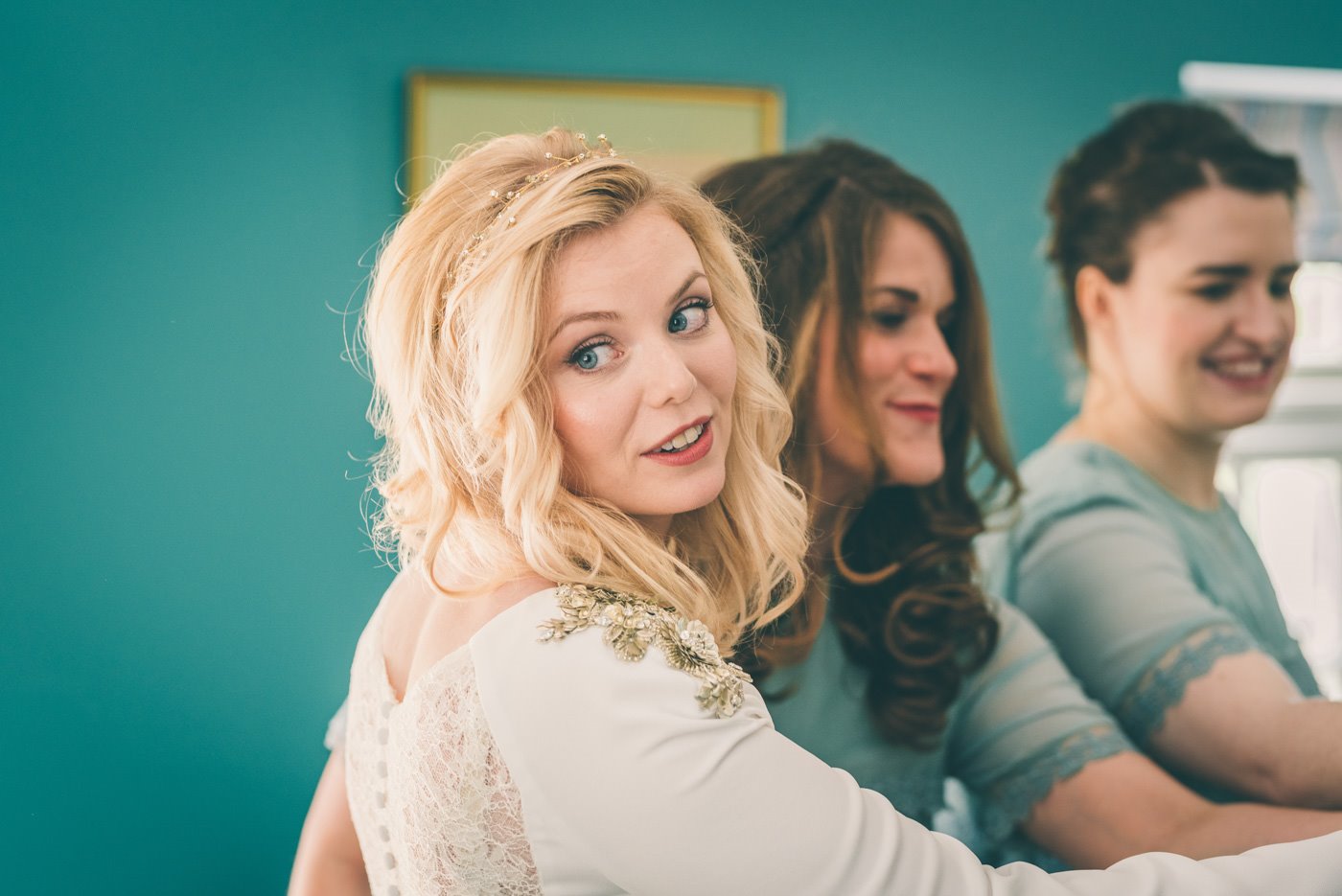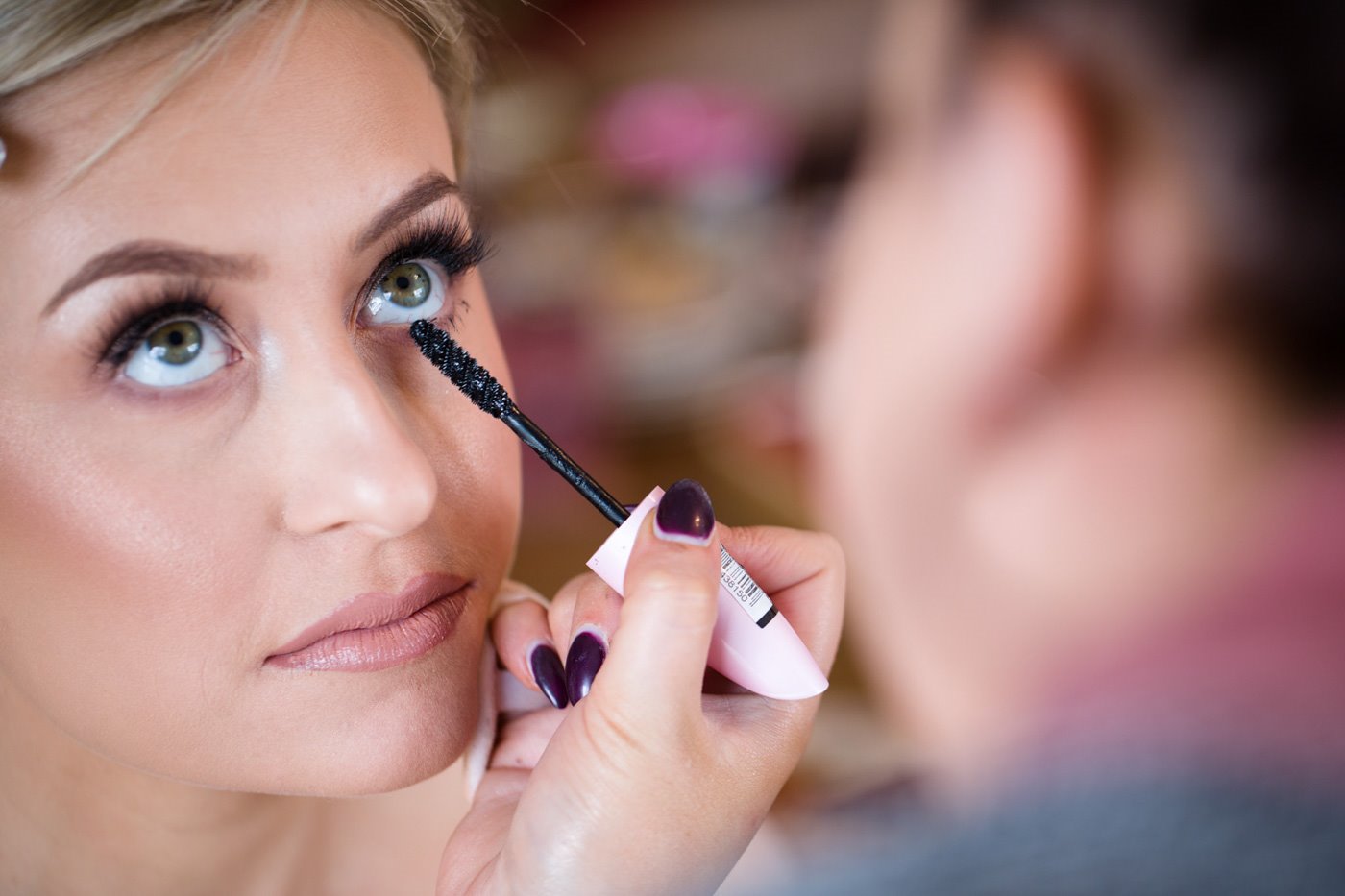 Wedding Hairstyles
So many options... up, down, half up? Accessories? 
And if you just can't decide, you can always go for two hairstyles in one day...
Lizzie looked fabulous with a soft up do for the ceremony and then quite literally let her hair down for the meal and evening celebrations!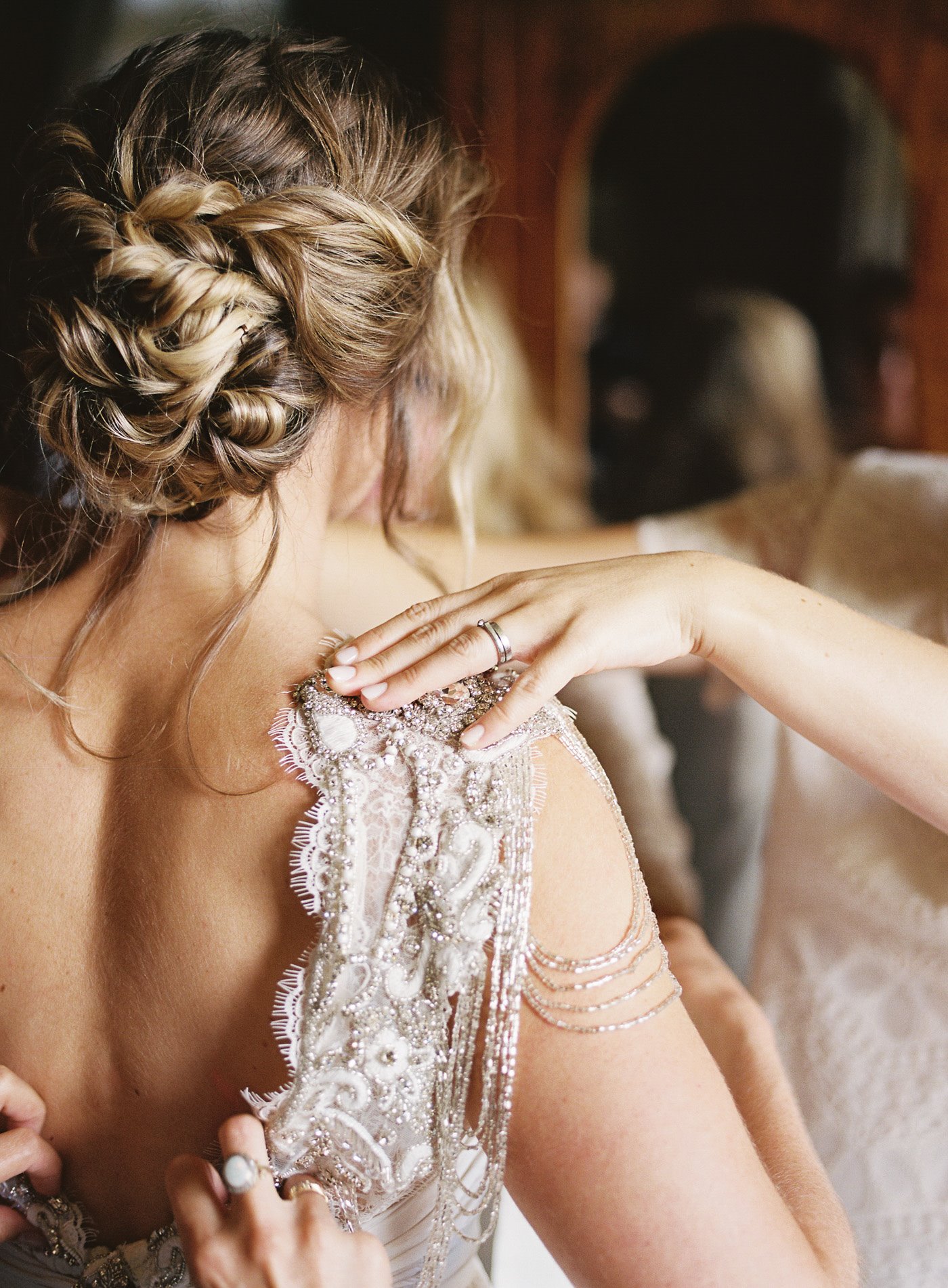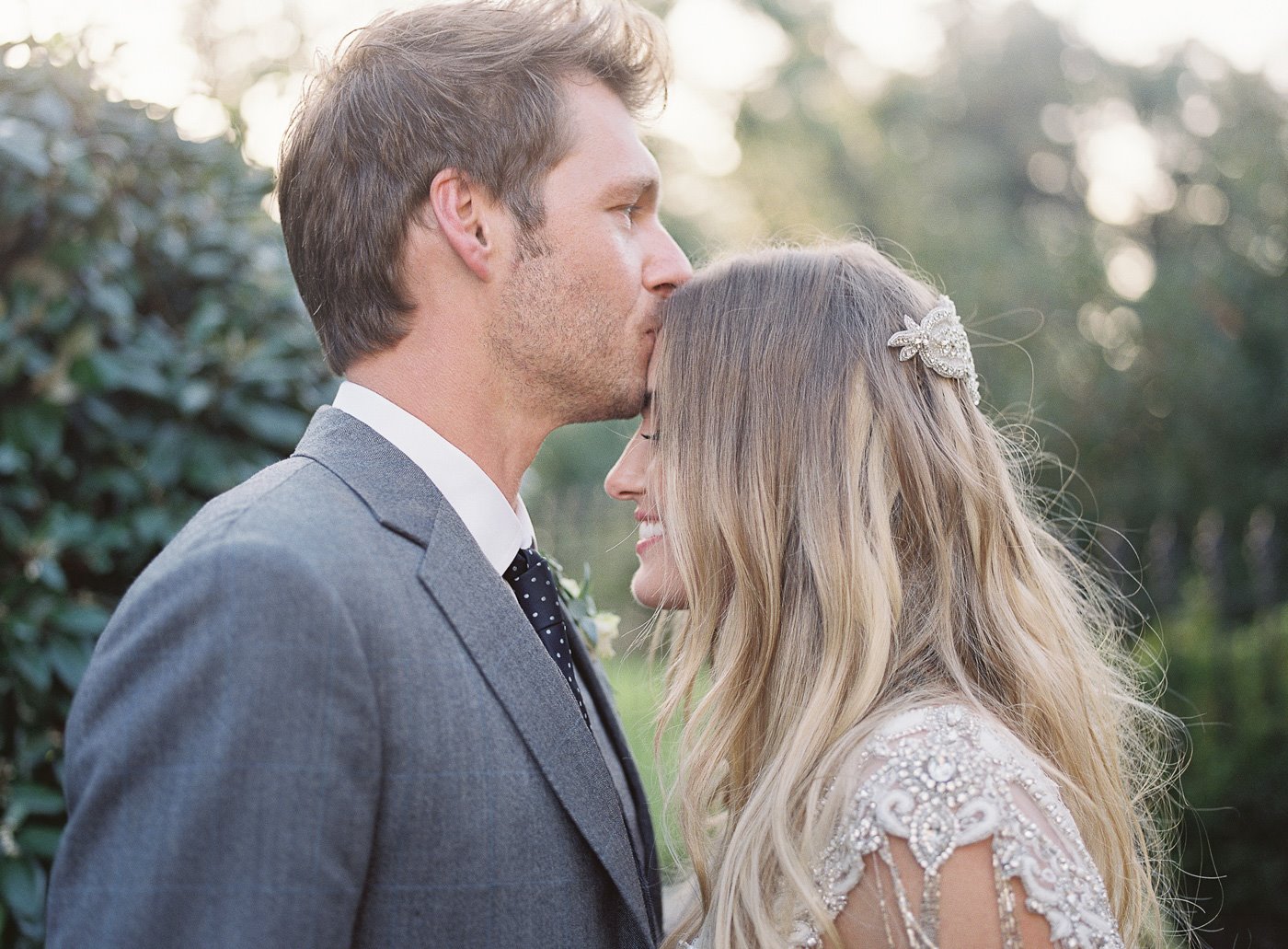 Flowers in her hair
Flowers worn in the hair are ever popular at Elmore weddings, we love them in all sorts of ways...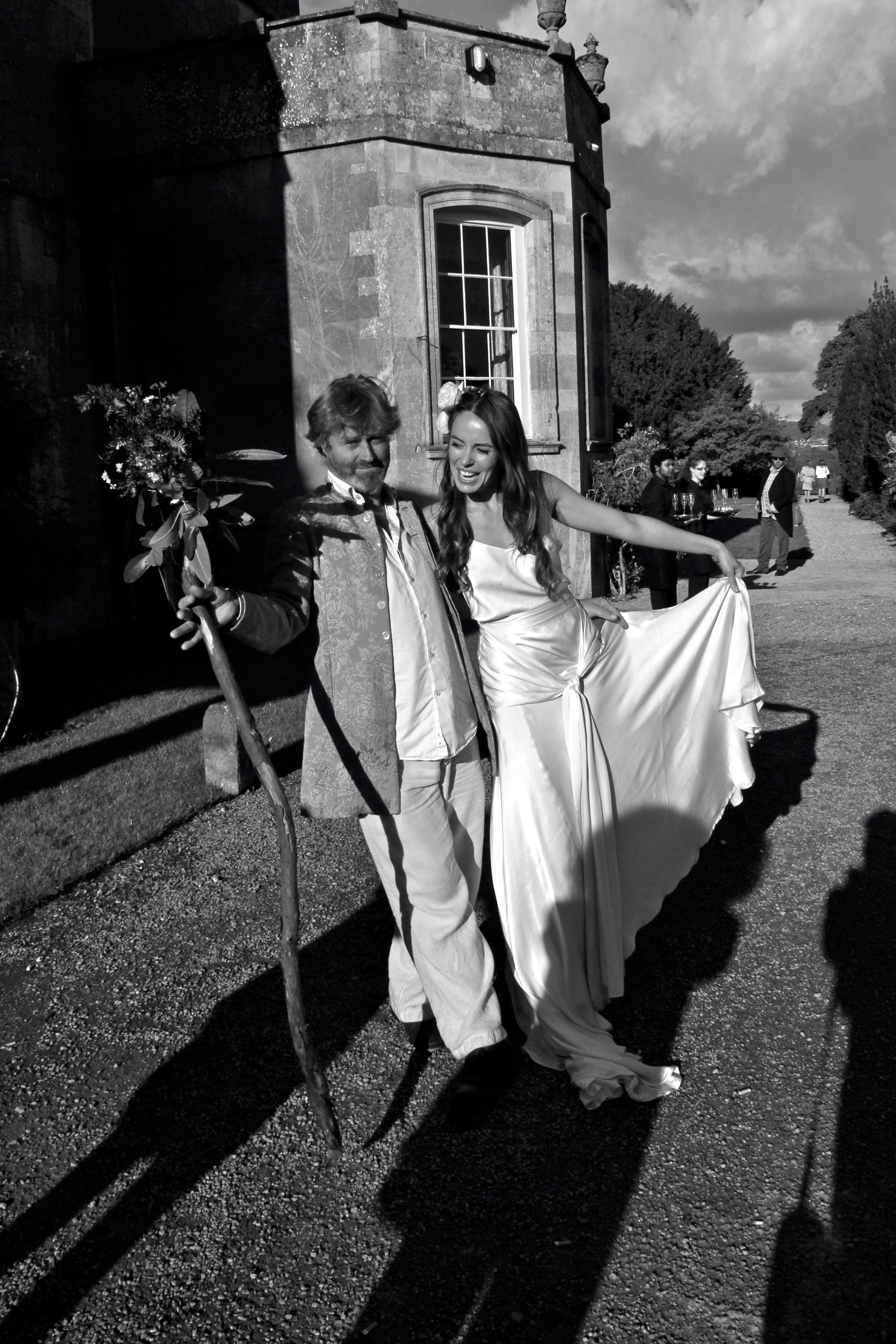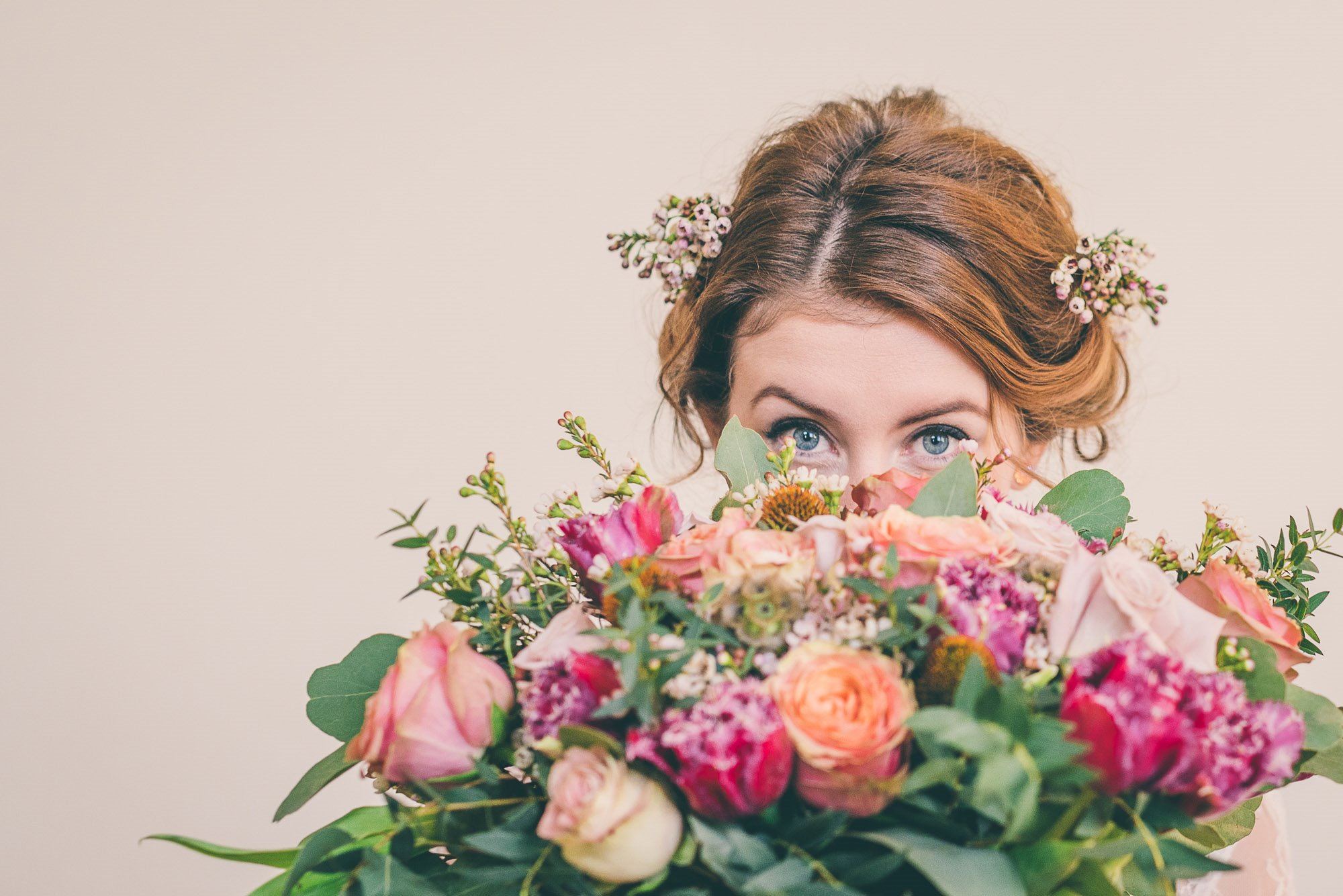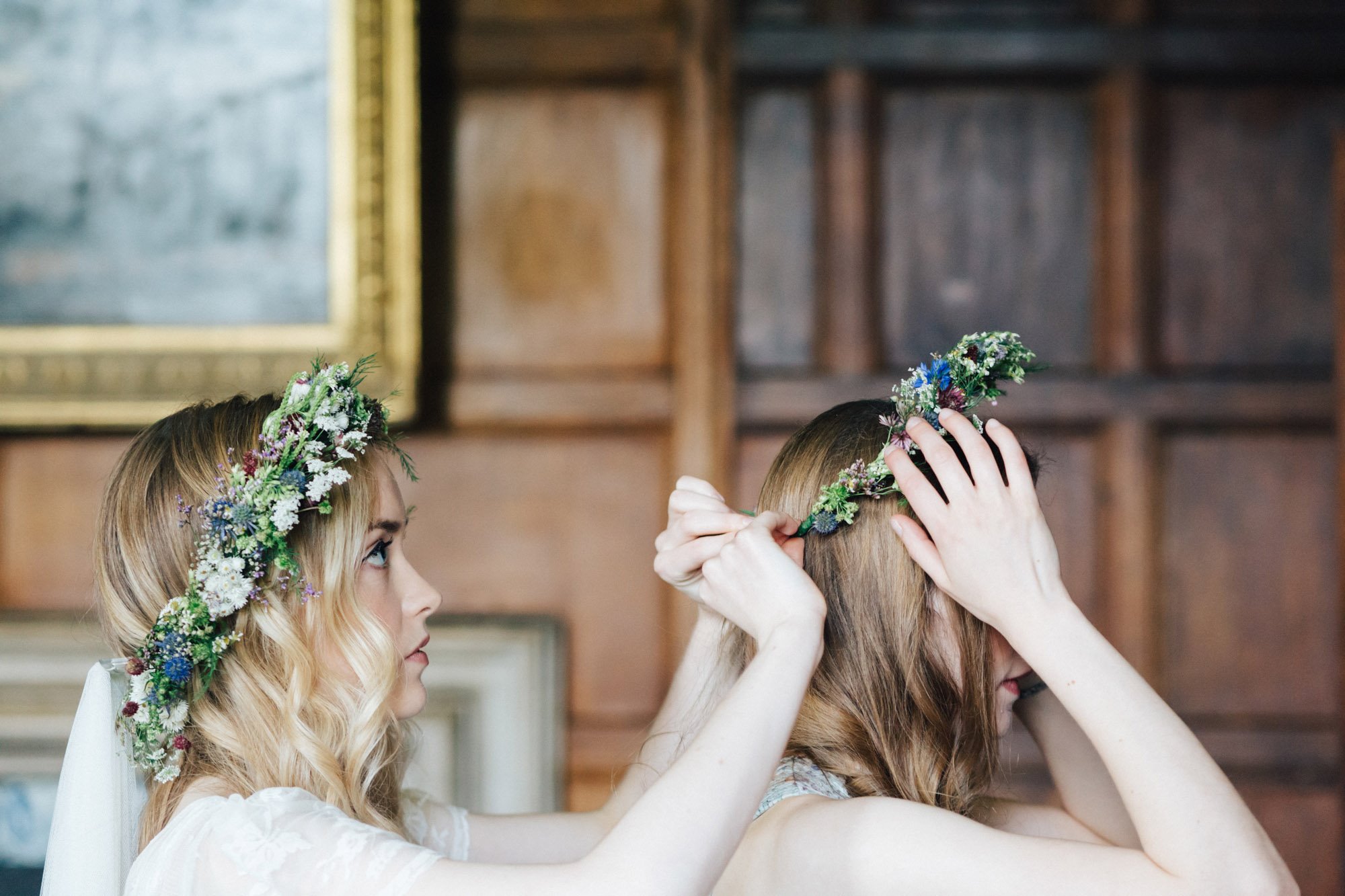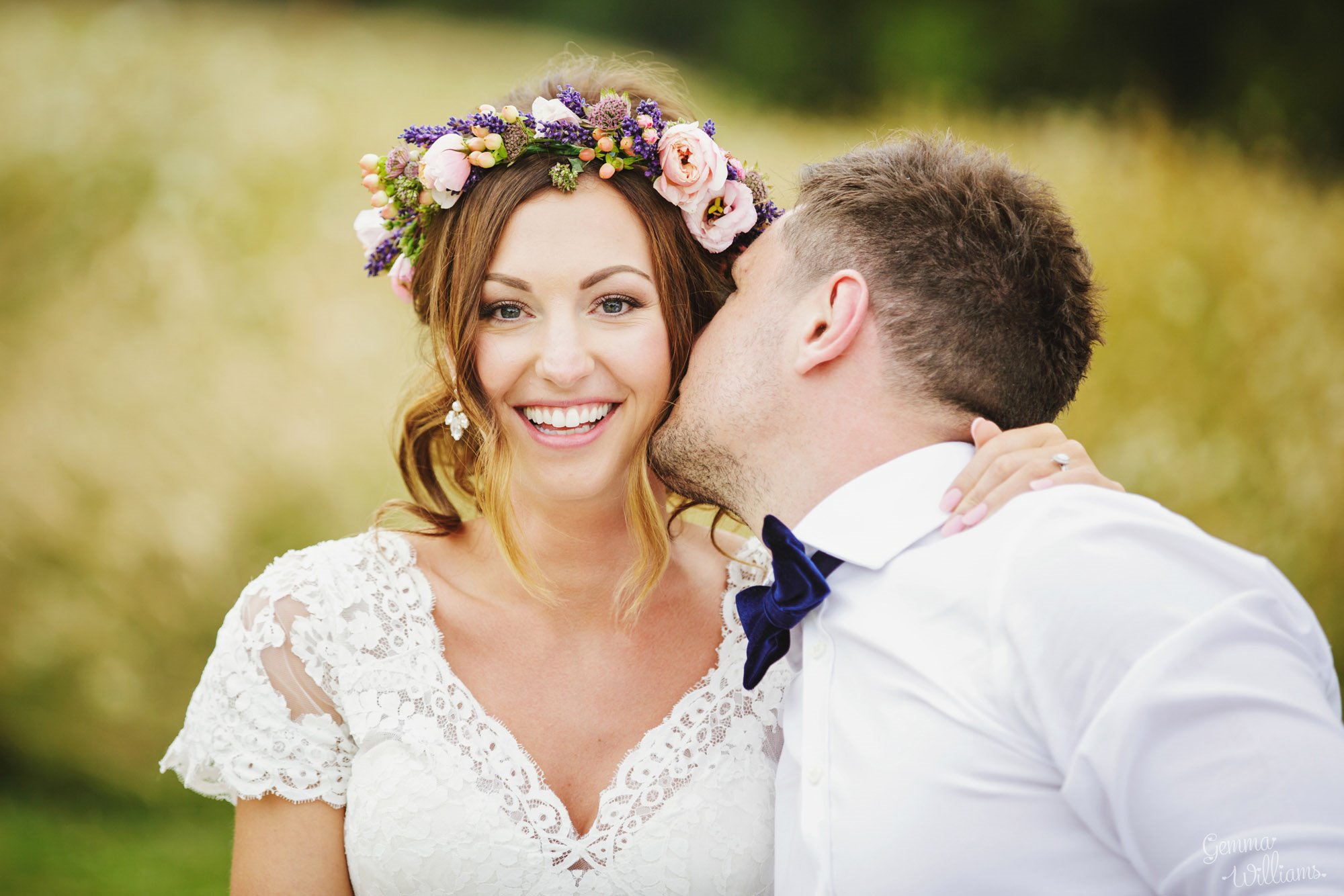 Wedding Head pieces and Hair Jewellery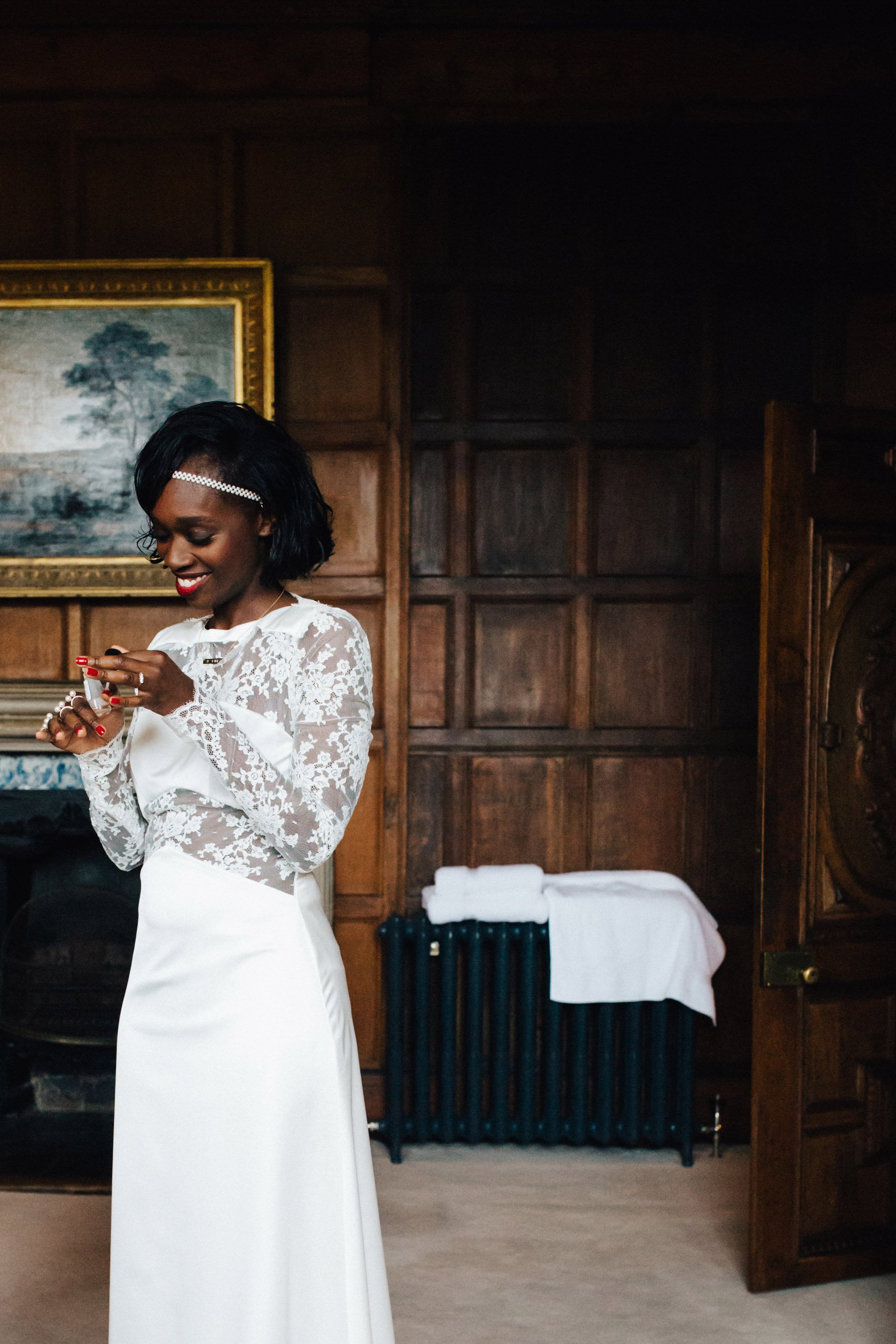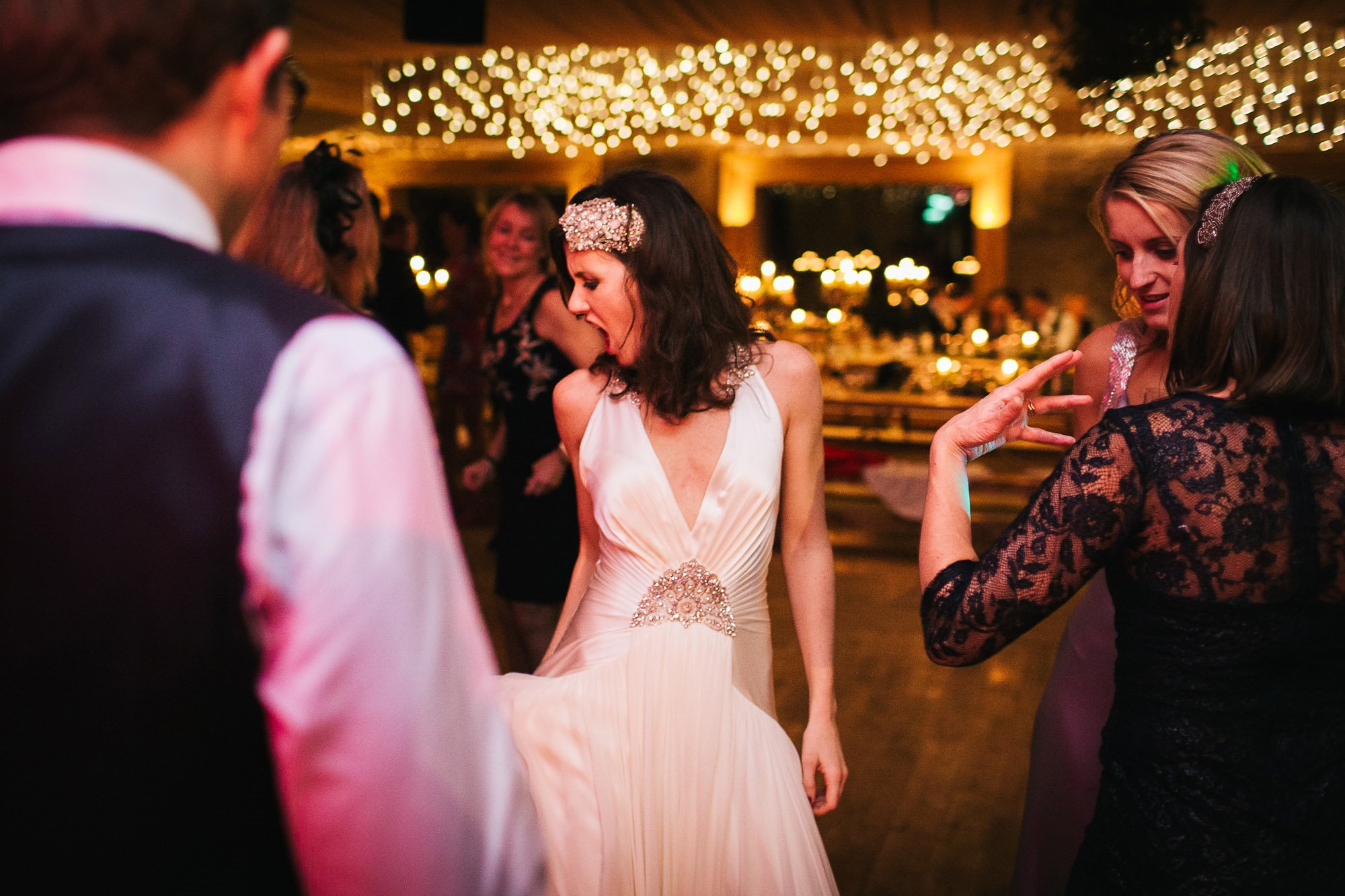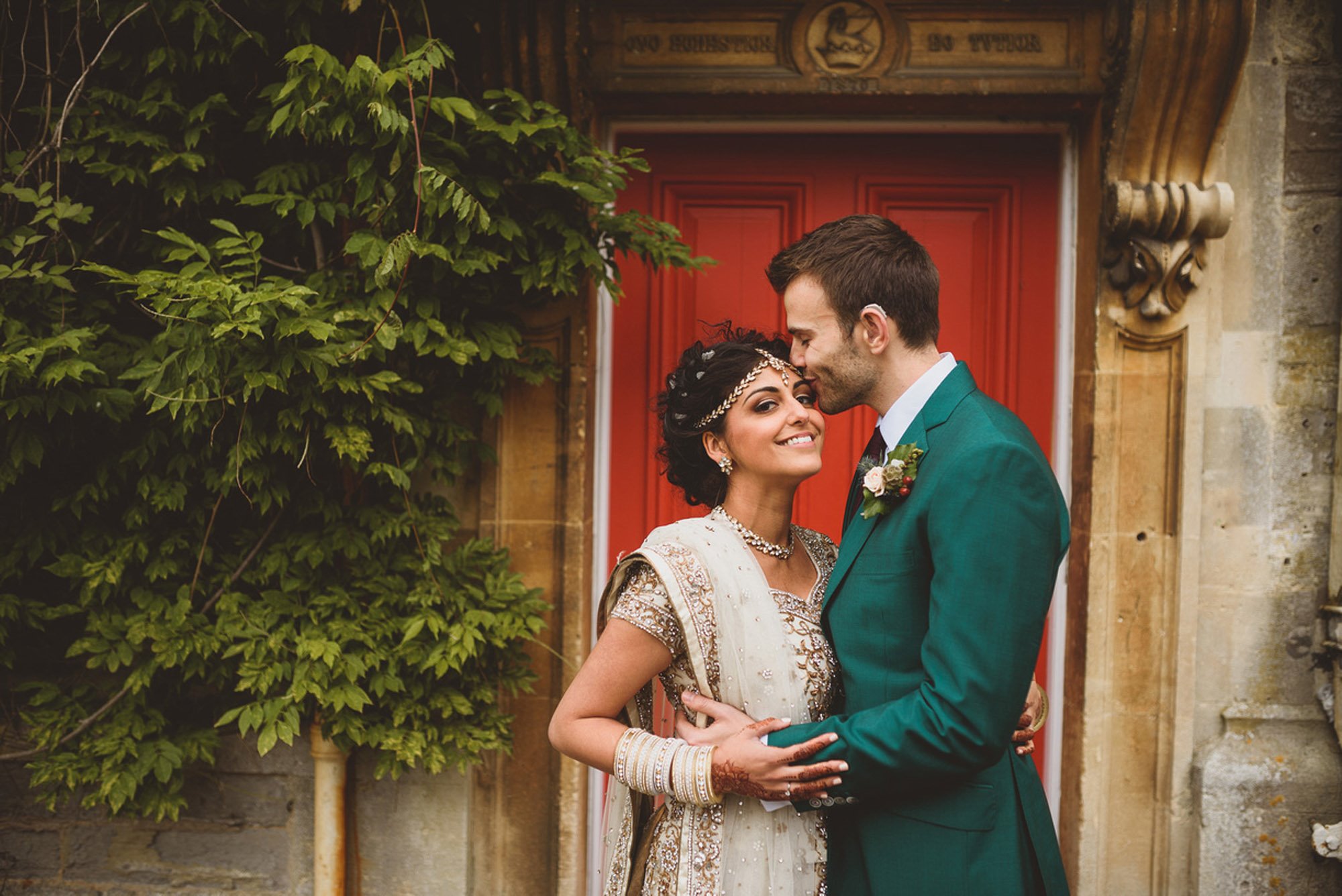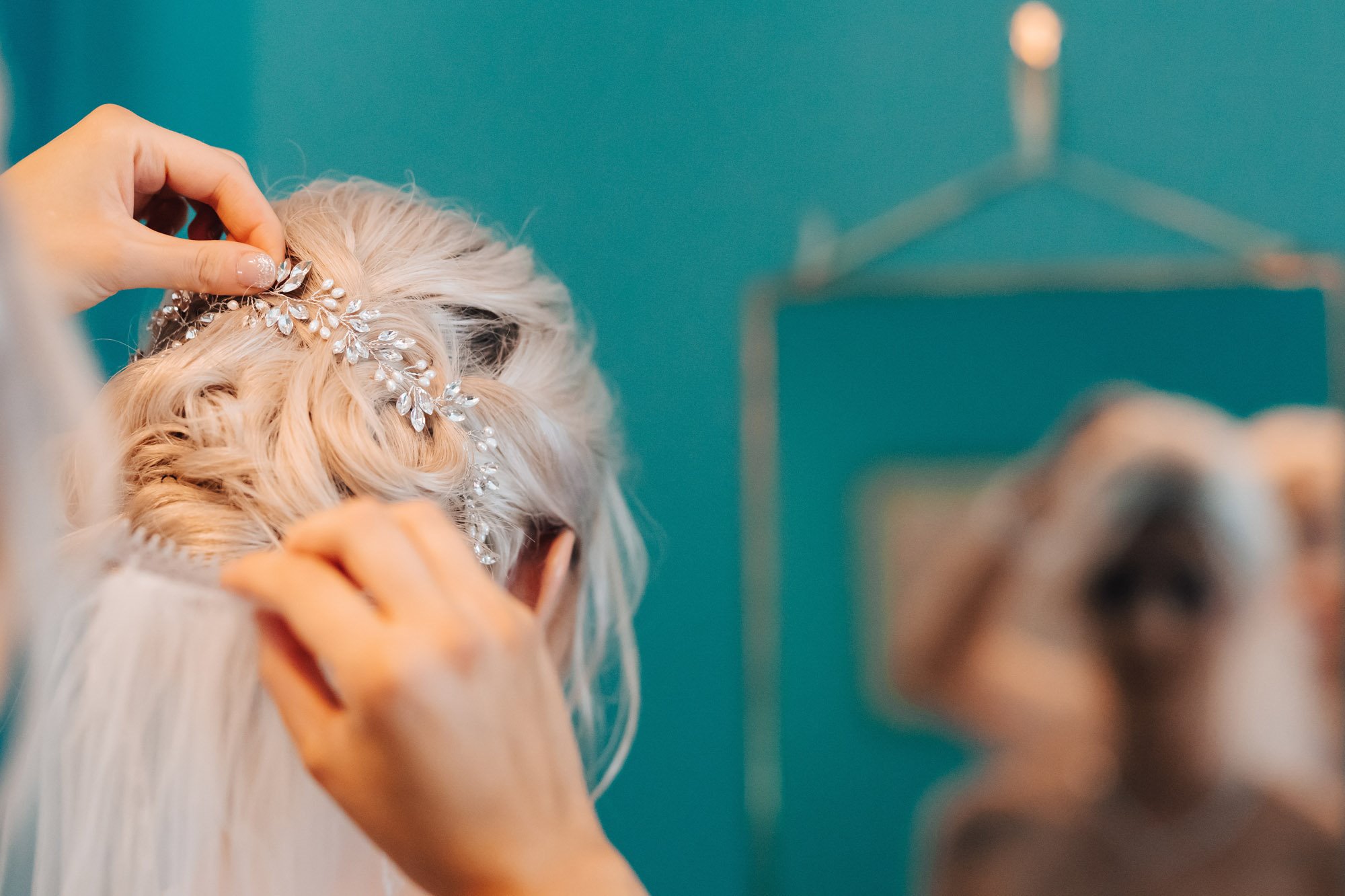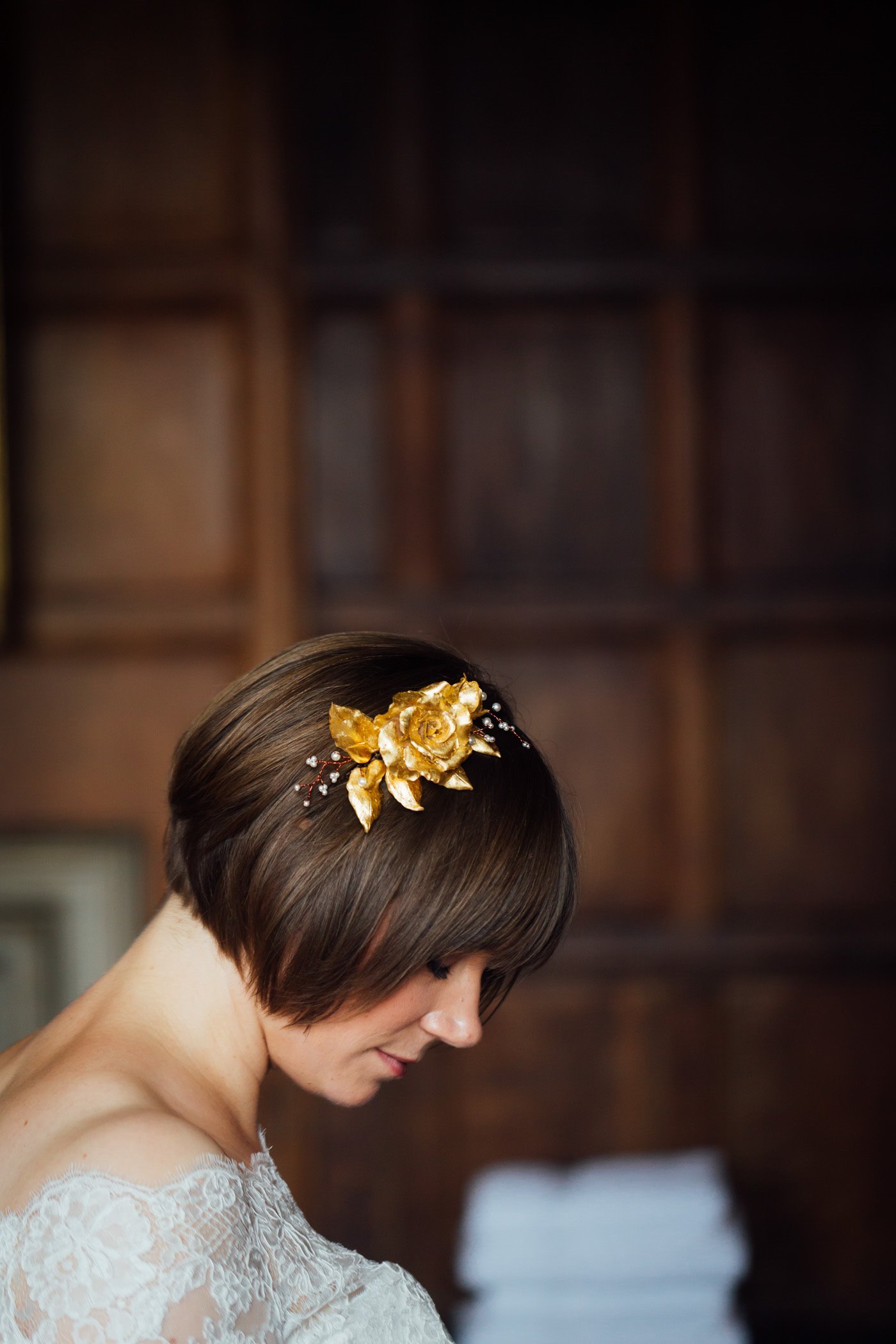 Bridal Jewellery
This is always a lovely way to incorporate your 'something old' but if you are scrapping that tradition you can choose whatever you'd like to wear!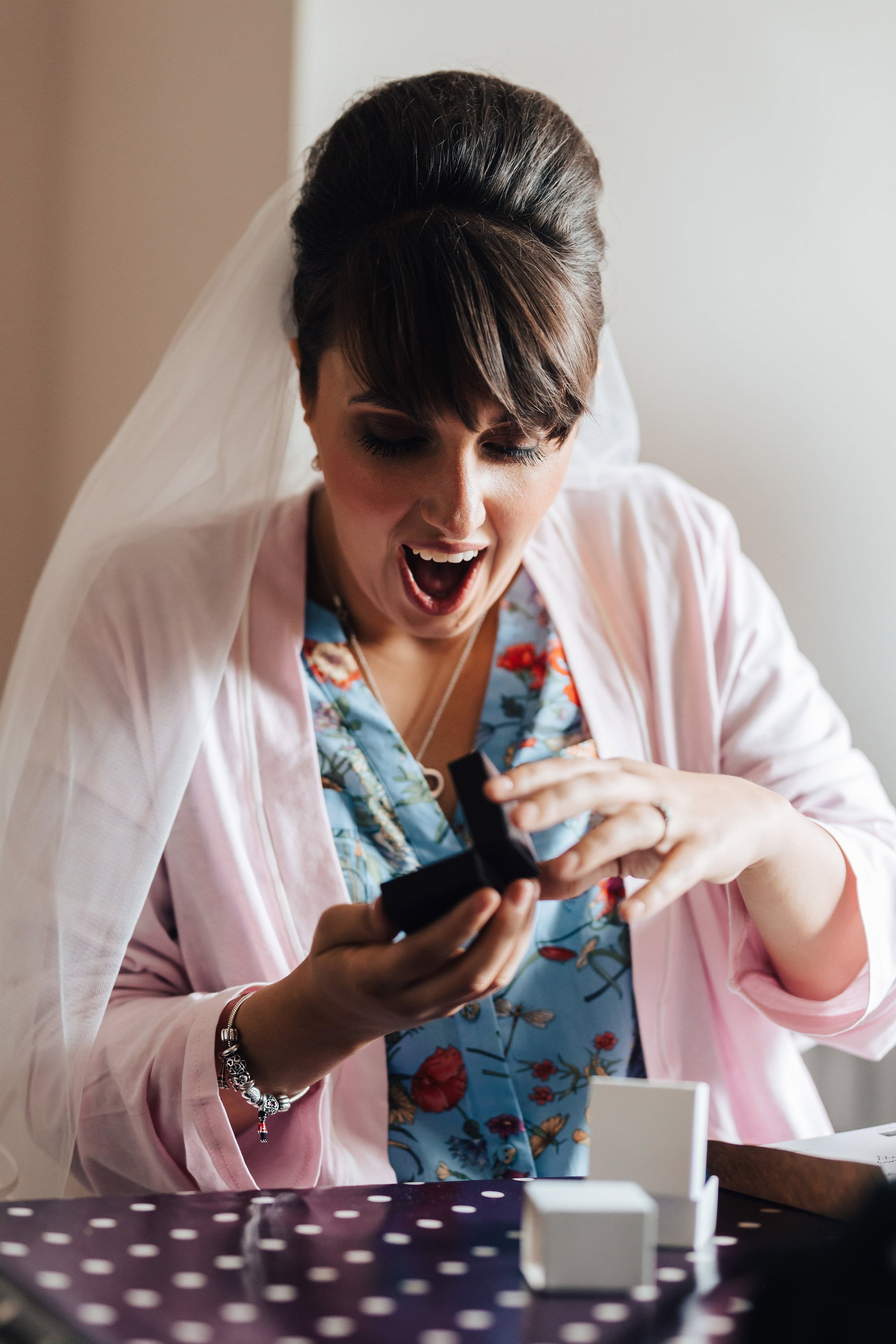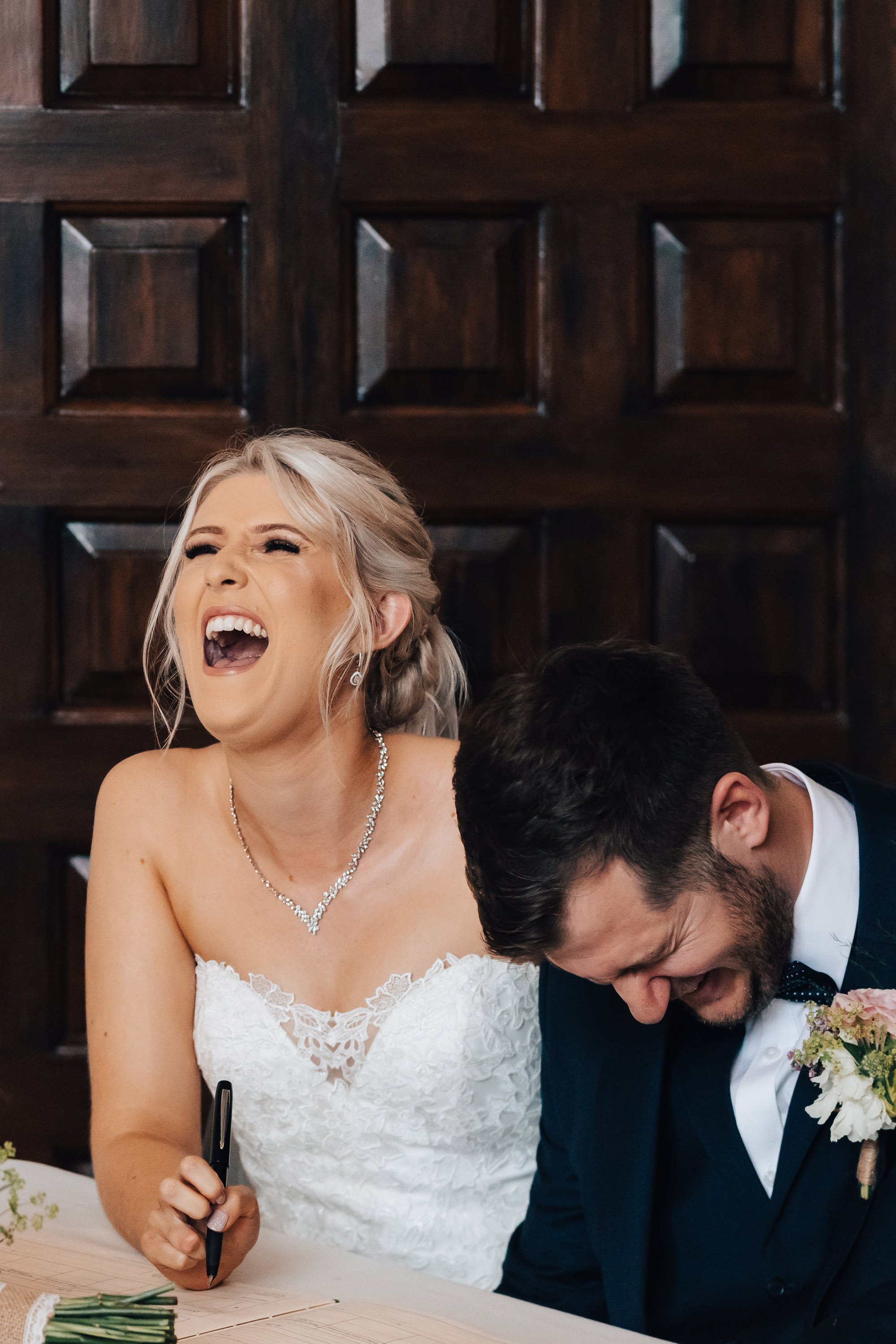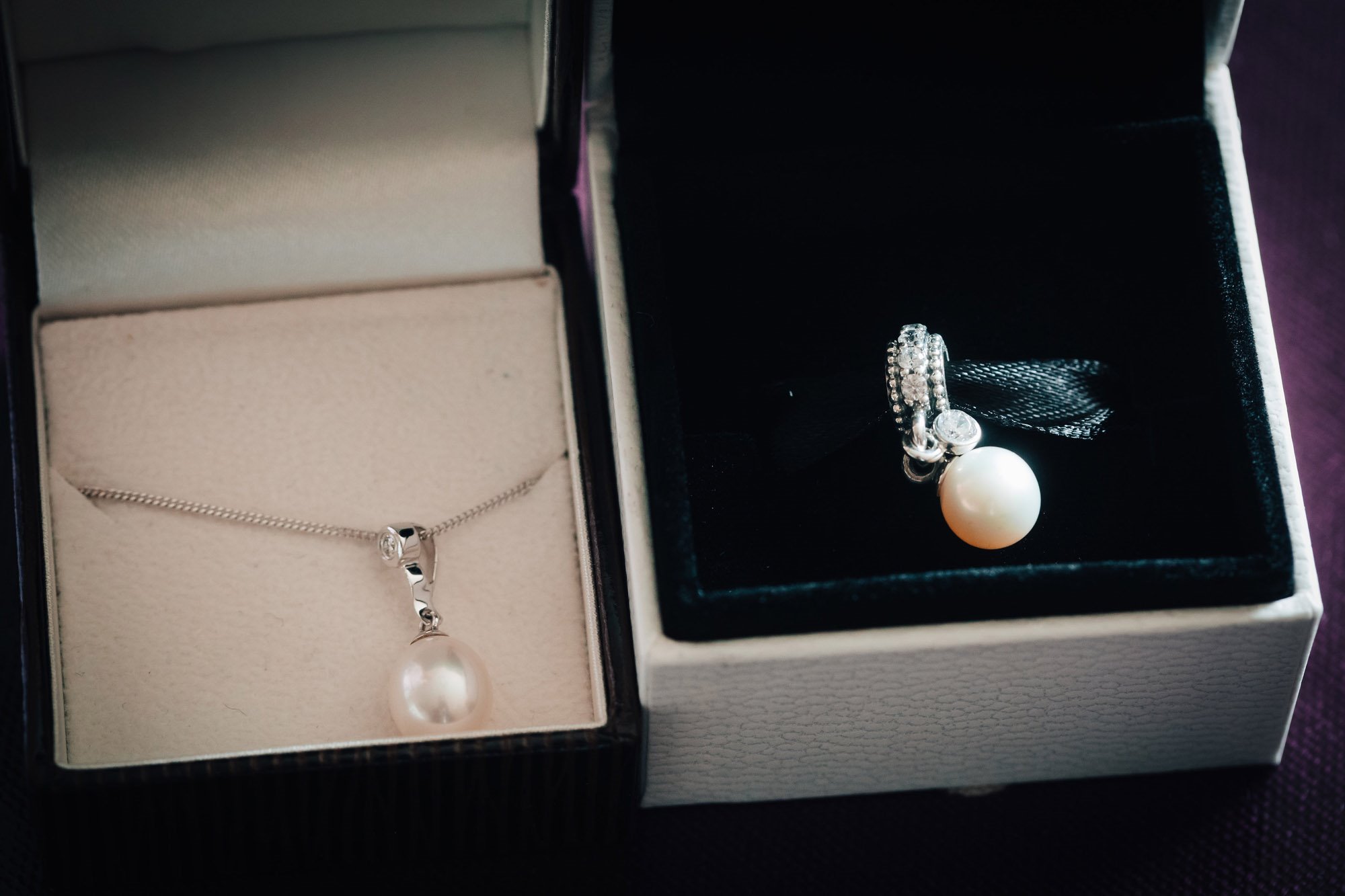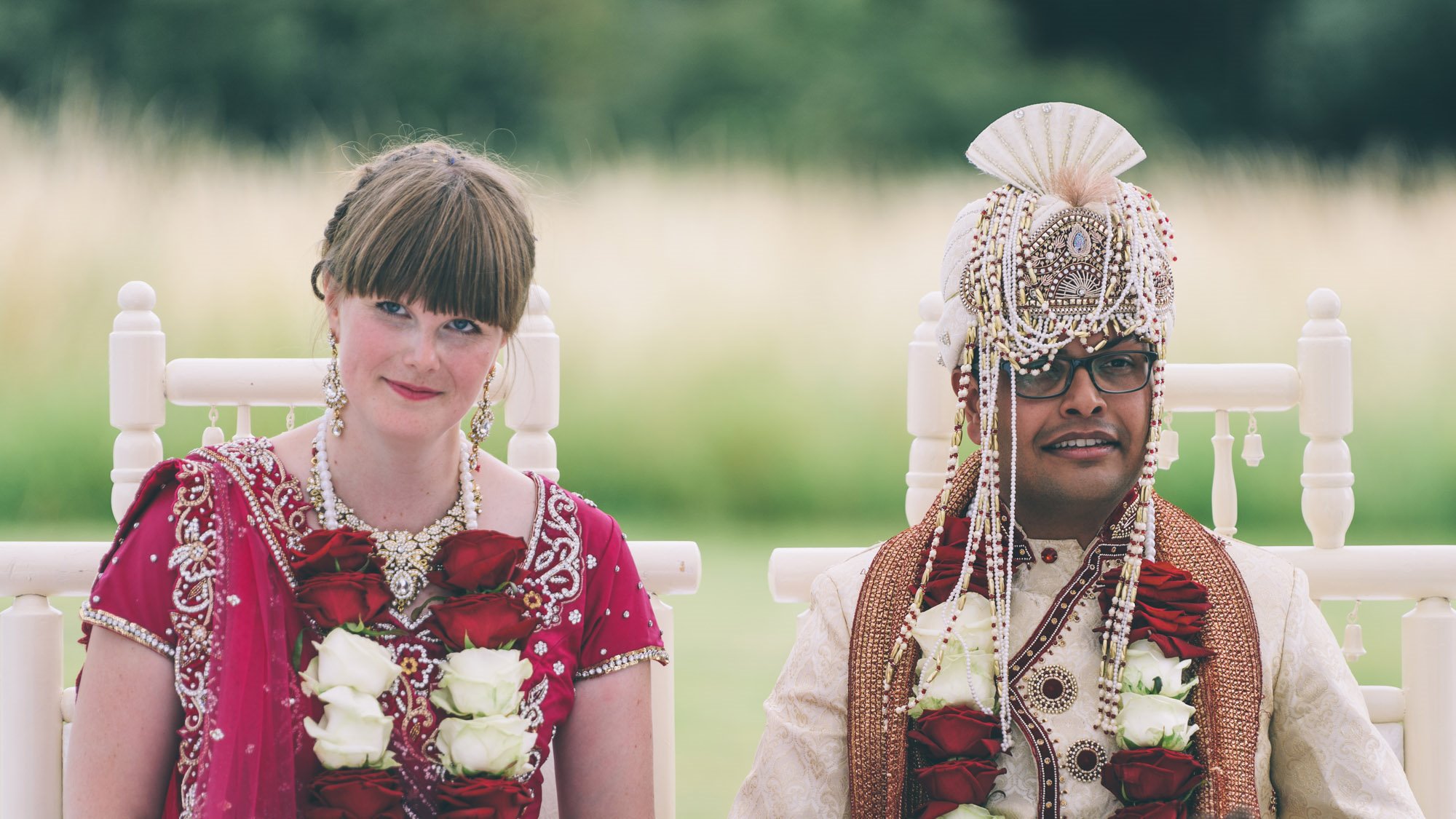 Wedding shoes
The best excuse to buy new shoes!! But what style will you choose? Here are some of our favourites...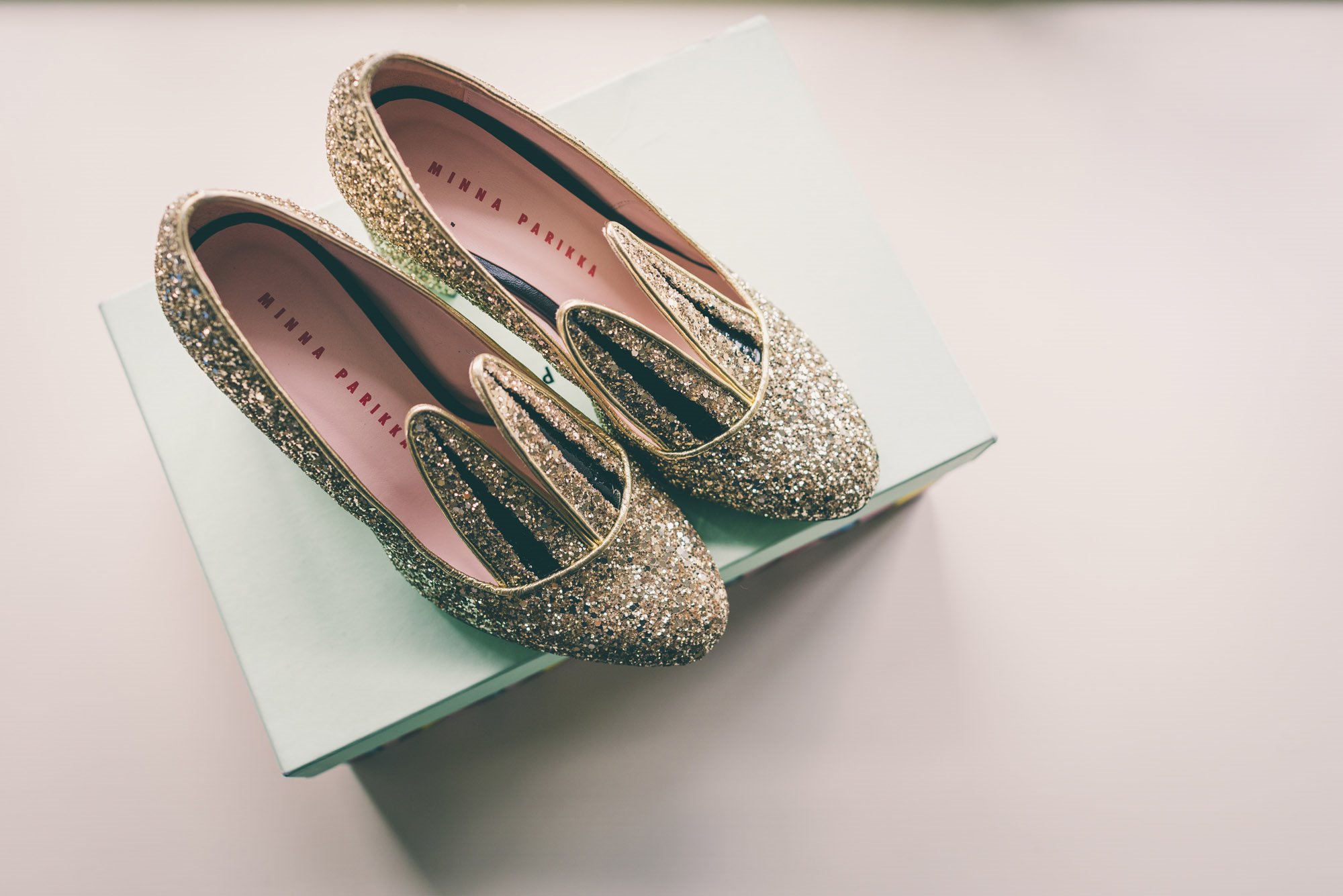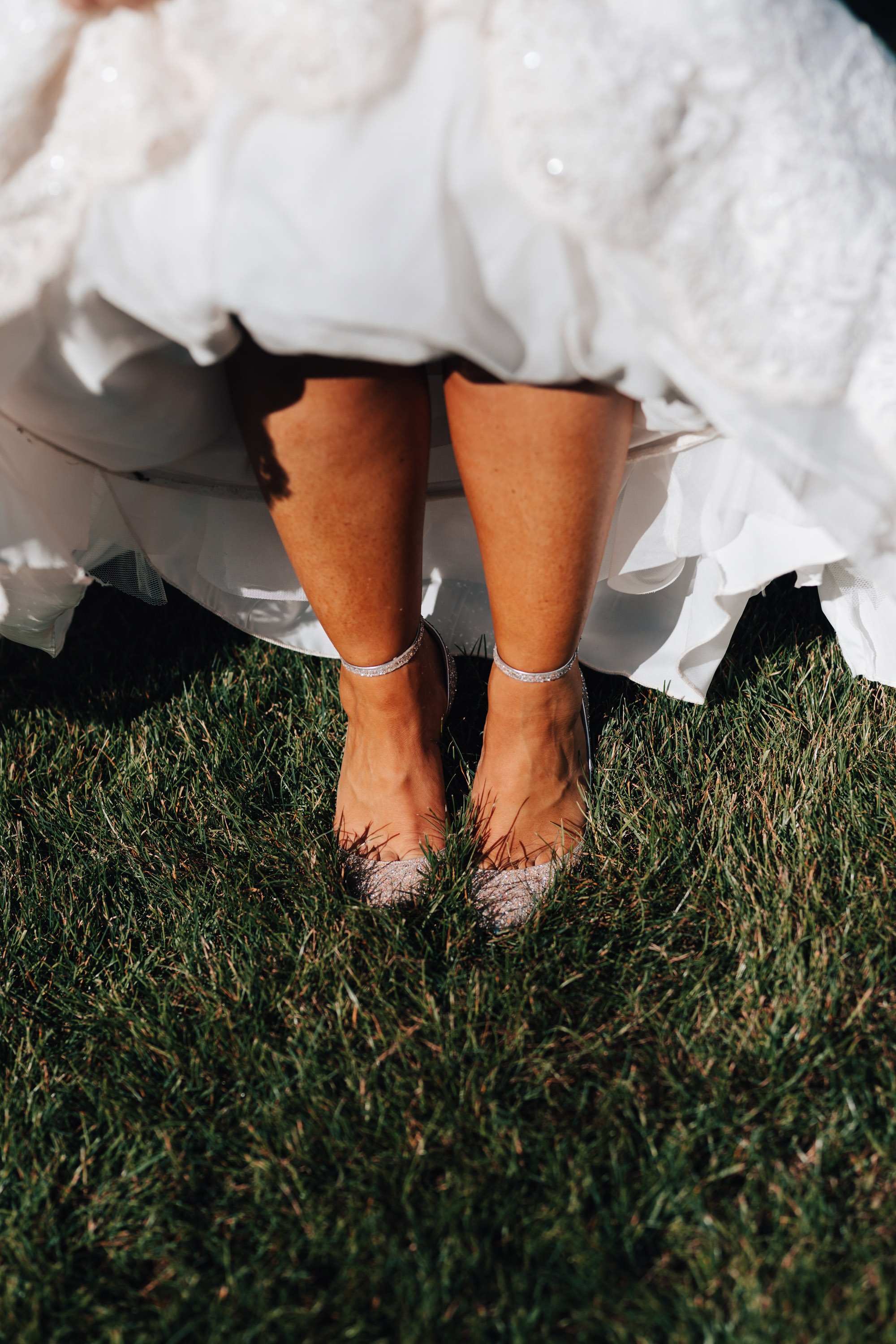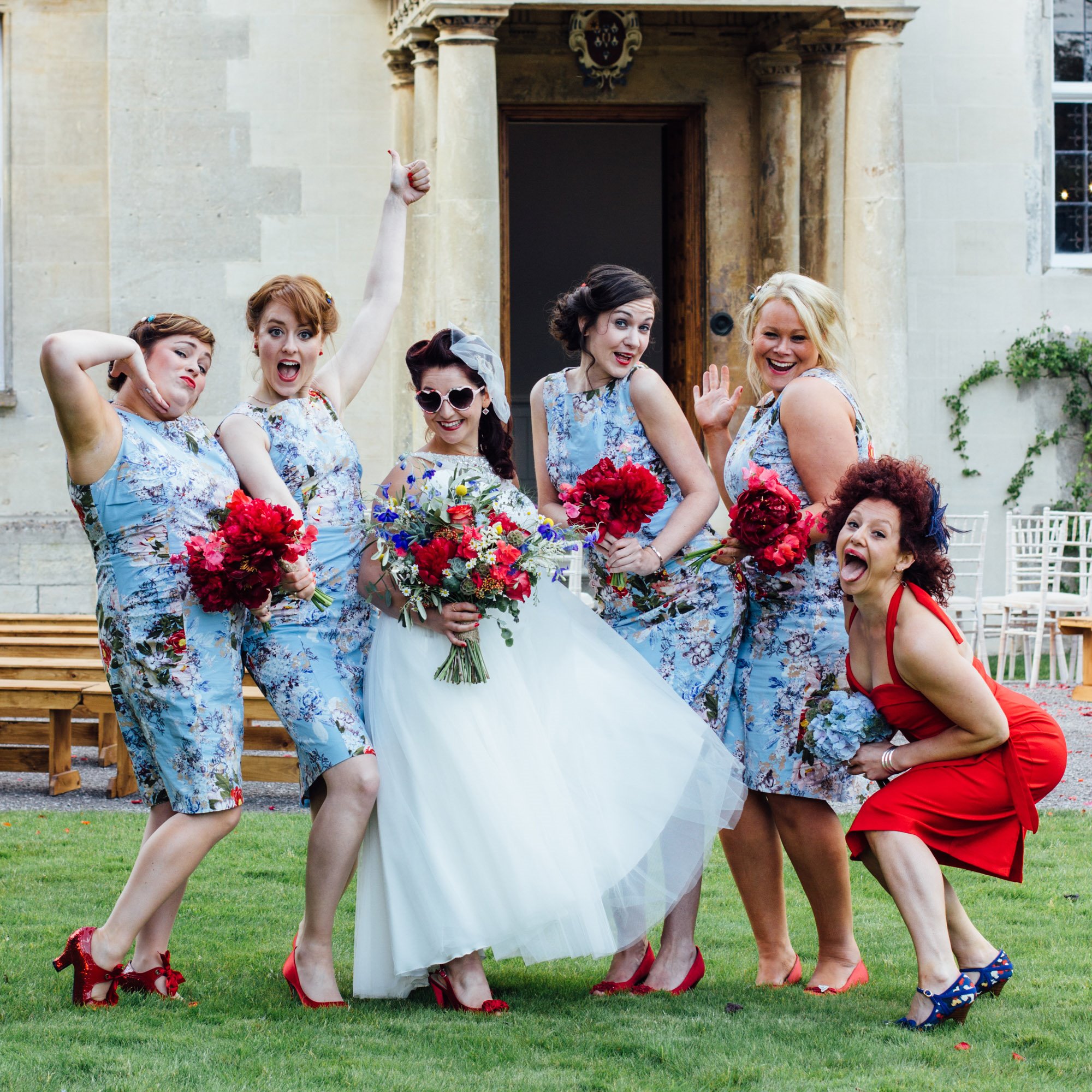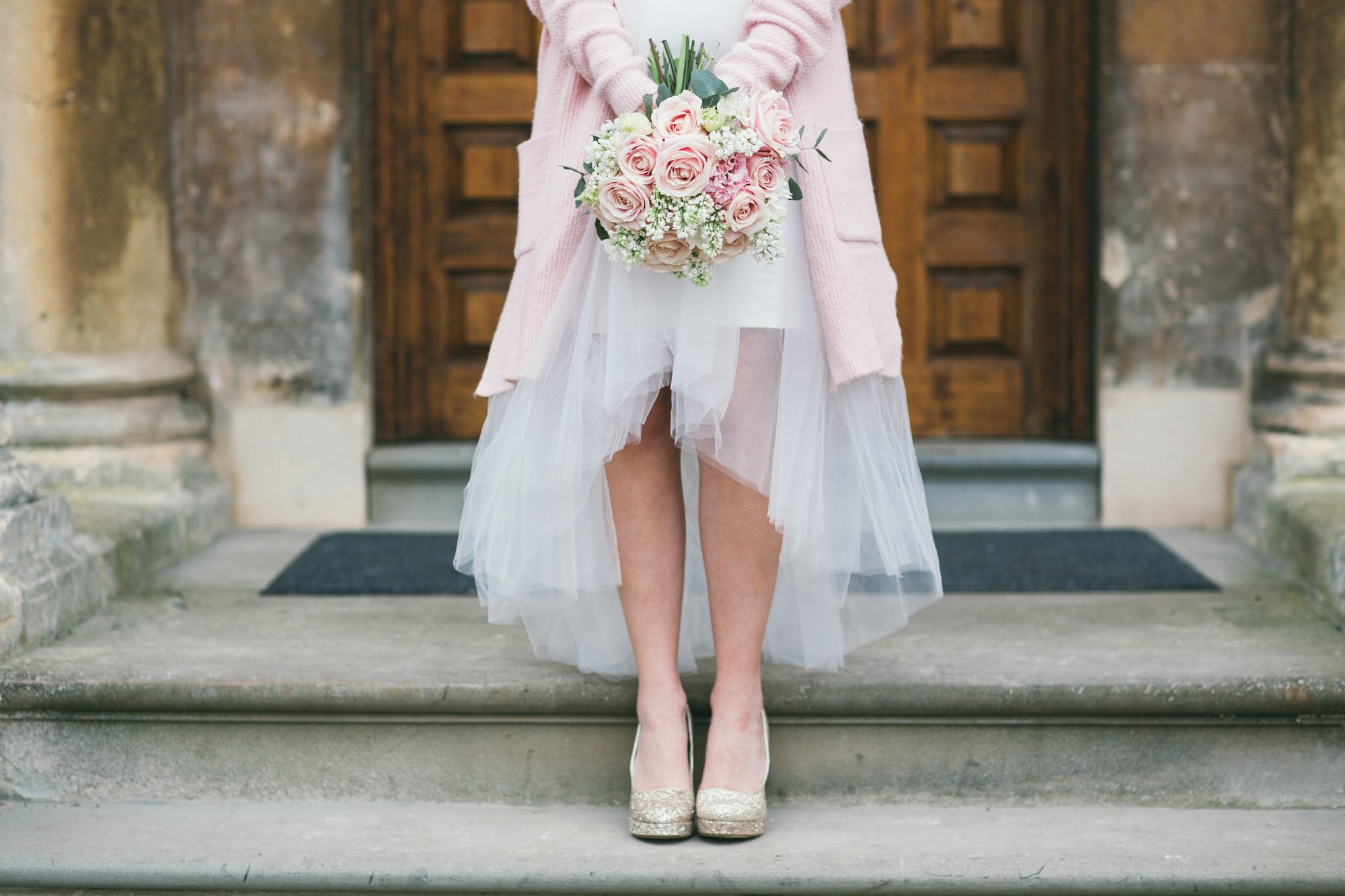 It's your day, your style, so wear what you want. Feel comfortable in your style and you'll totally rock it!
Love from Team E
xx
Related reading