Church Weddings at Elmore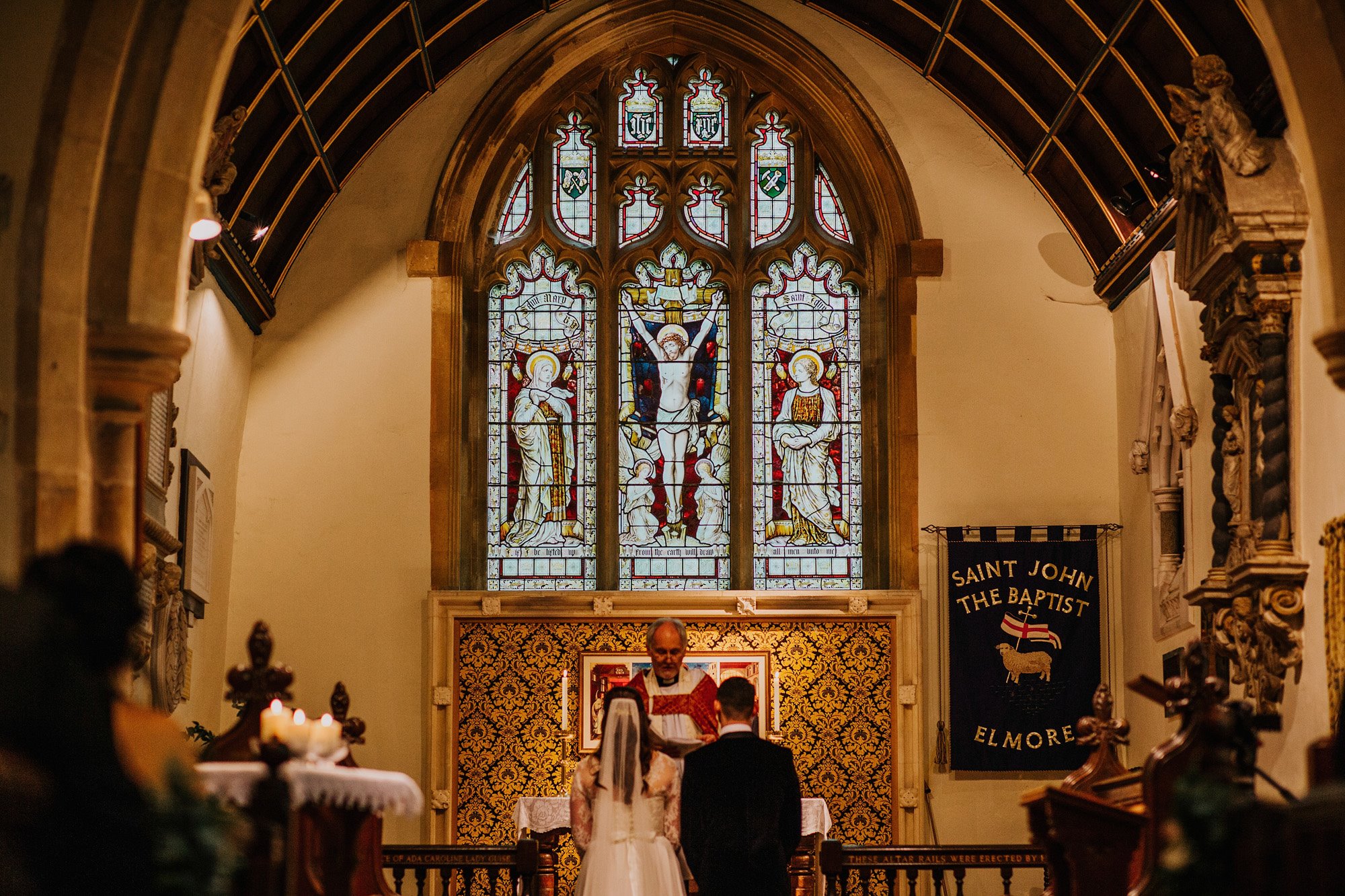 We are very lucky to be able to offer lots of options for religious and civil ceremony weddings here at Elmore, one that we haven't mentioned enough is our beautiful local Elmore church of St John the Baptist.
Elmore church is just a 3 minute drive from us, and has been told to have one of the most beautiful churchyards in England.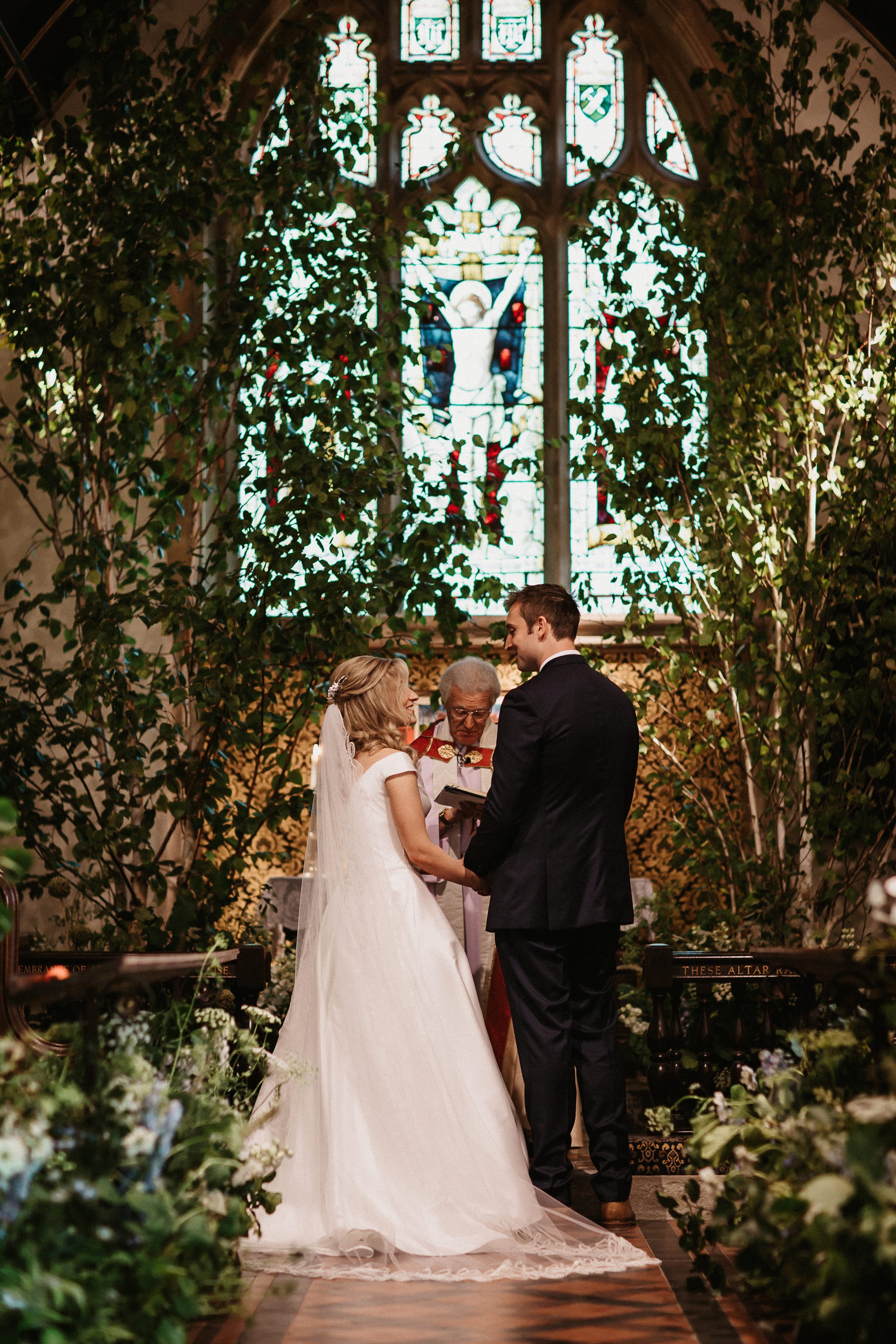 How to get married in a church outside your Parish
Of the many questions we're asked around organising a church wedding, the most common is 'can we get married at Elmore church even if we don't belong to it's parish?'
Happily, the answer is a definite yes! (and this advice also applies to most other church weddings in England)
Couples who wish to marry at St John the Baptist church who aren't on the membership list, or even resident within the Church Parish, can still get married here.
In order to hold your wedding in a church outside your parish you will need to qualify by attending that church for at least 6 months, and/or become a member. For more information you can contact the vicar at Hardwicke church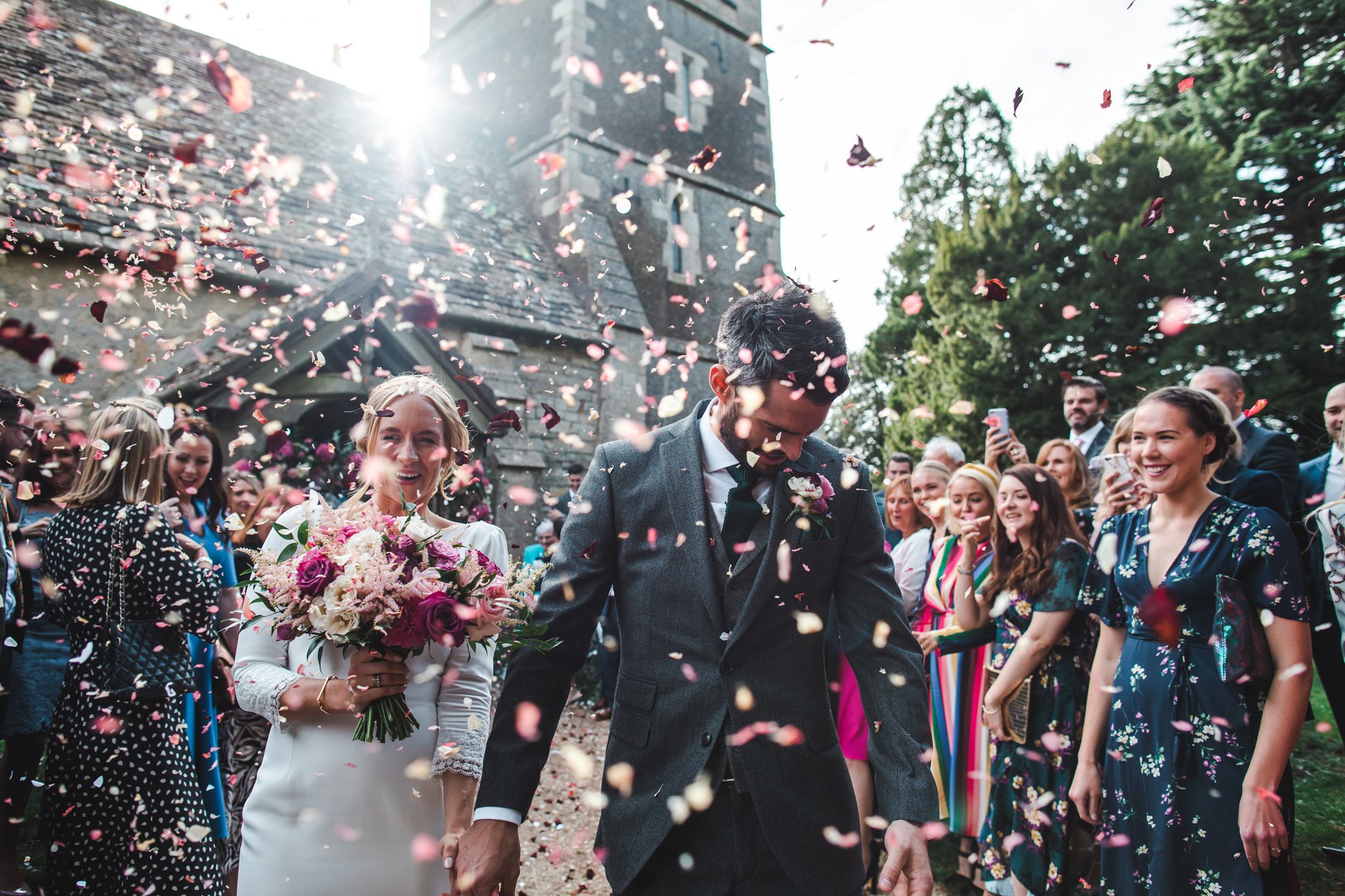 Why get married in a Church?
The most obvious thing getting married in a church will offer which a civil ceremony cannot is the religious aspect. If God's blessing is what you are after then a church wedding is a must. There are many other lovely bonus aspects to church weddings at Elmore too...
Hymns
The expression of love and emotion. There is something to be said about having a sing song as part of your wedding. With everyone joining in it brings a togetherness and feeling that you are part of something special. Hymns are a traditional part of church weddings and there are so many to choose from. Whether you opt for a popular tune, or something different, there's a hymn to suit different parts of the service.There are usually two or three hymns sung during a wedding service. The beginning to join everyone, middle usually whilst the register is being signed and the last hymn comes right before the final blessing, and reflects a mood of celebration and joy.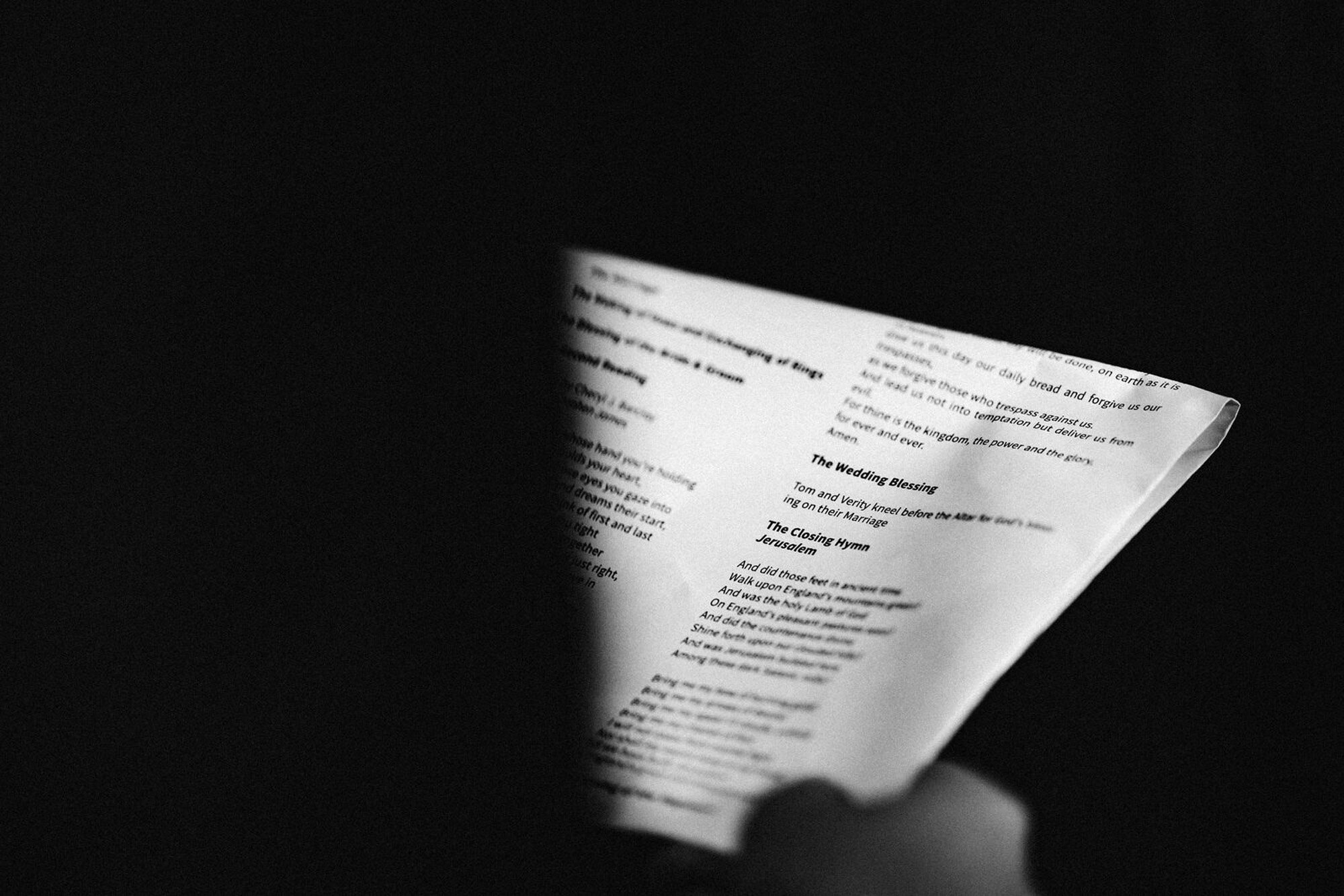 Readings
A Church of England wedding must have at least one reading from the Bible and you can also include other readings or poems. Choosing your readings is one of the ways a wedding can be made really personal. Within a church ceremony, popular Bible passages are given or your vicar can help with choosing alternatives if you'd like something different.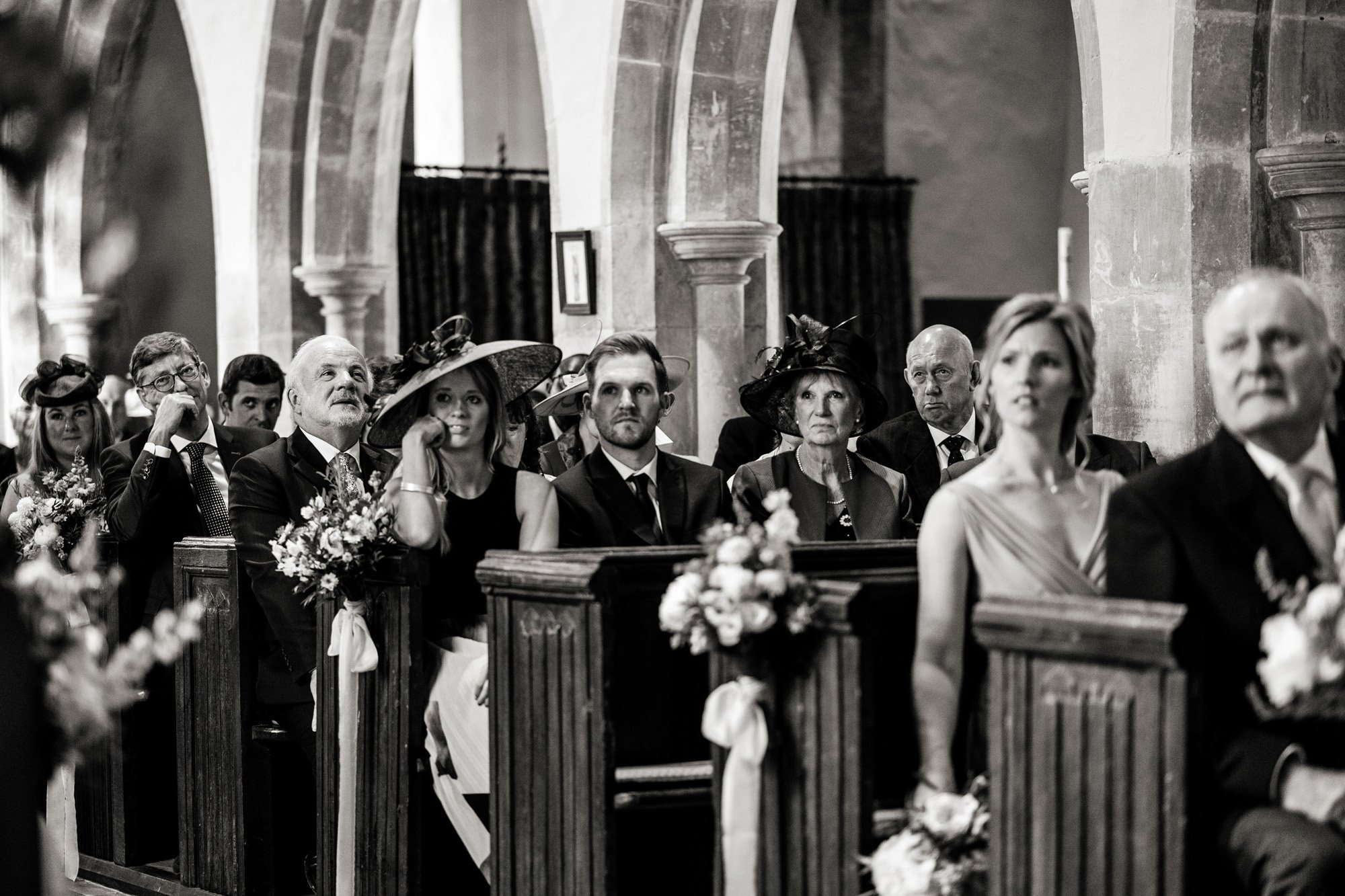 Cars from Church to Court
As Elmore church is situated about a 3 minute drive from the Court, this means you could look at hiring in some special vehicles to help get you and your guests there and back.
We love this big red bus and vintage classics... a perfect mix of city in the countryside.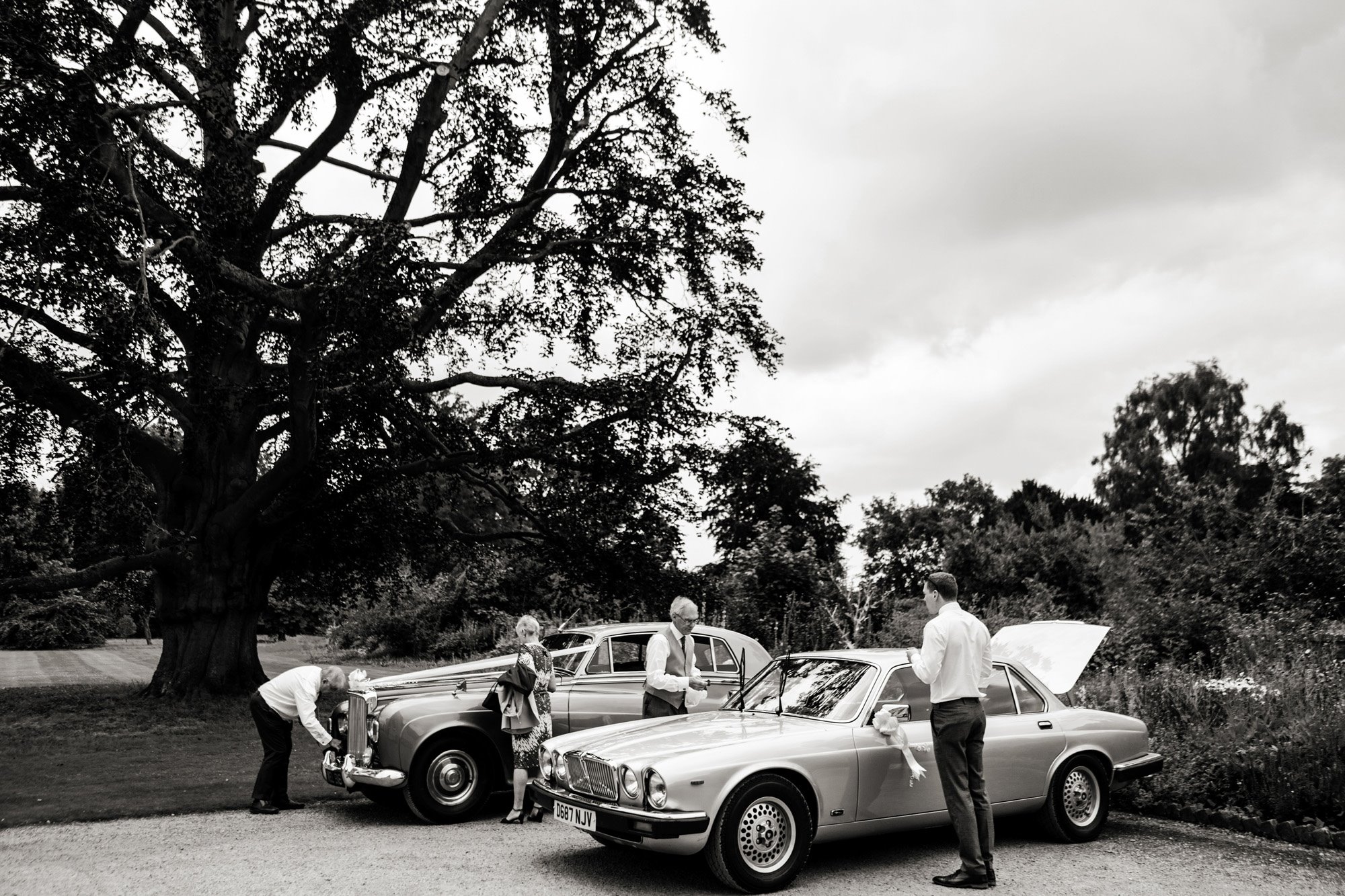 Count down to a church wedding - what to do and when?
One year-six months ahead
When the ball starts to roll, this is the time to consider your ceremony. You can choose your hymns, other music and readings. This is also around about the same time that details of your reception back at Elmore will start happening.
Around six months ahead of the wedding might also be a good time to book your flower arranger and bell-ringers if you are having them.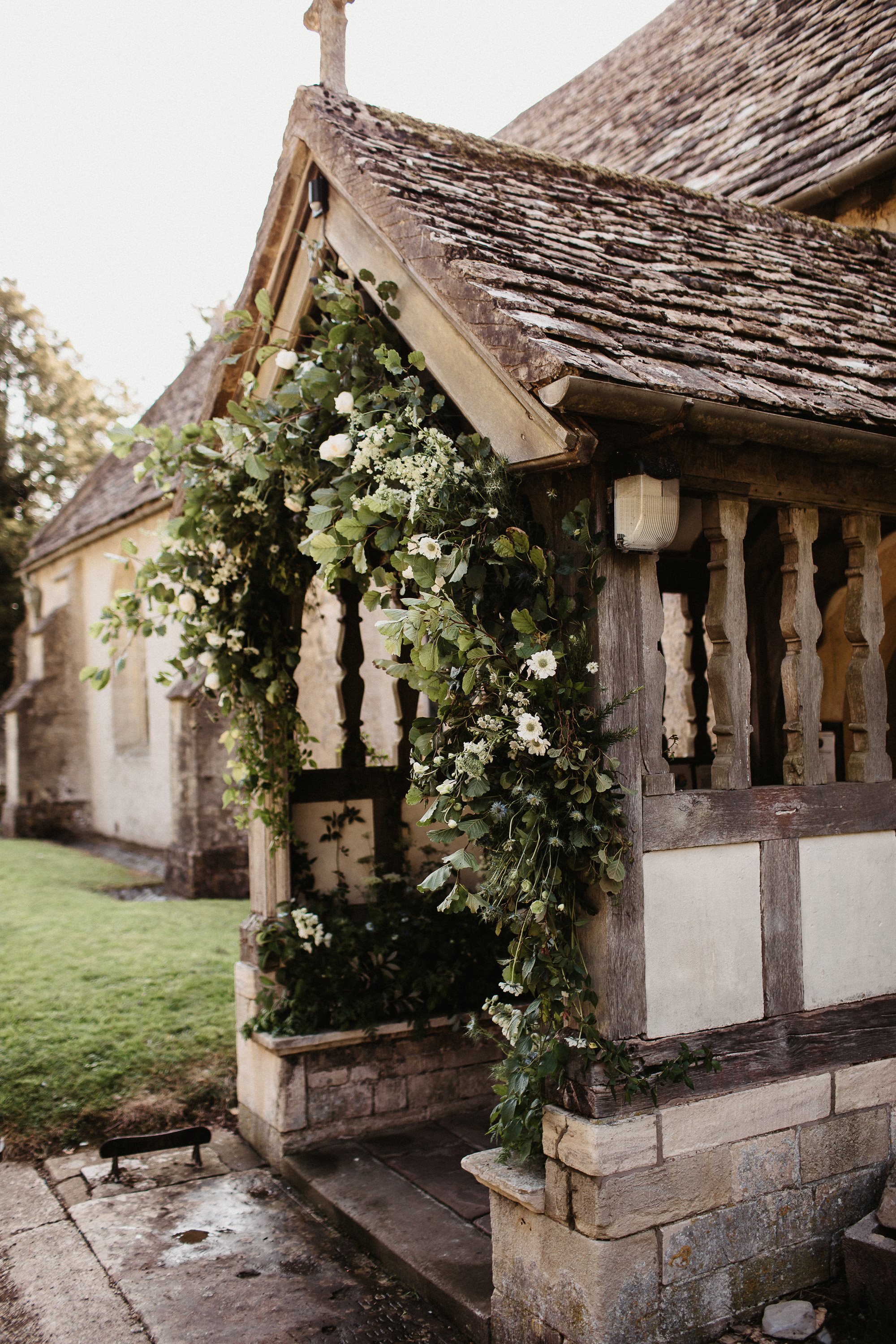 Three months ahead

The majority of marriages require that banns are read out in church for three Sundays during the three months before the wedding. This is a special experience and one many couples like to be in the church for. Also, firm up details with your suppliers that will be with you at the church such as florist, photographers and cars.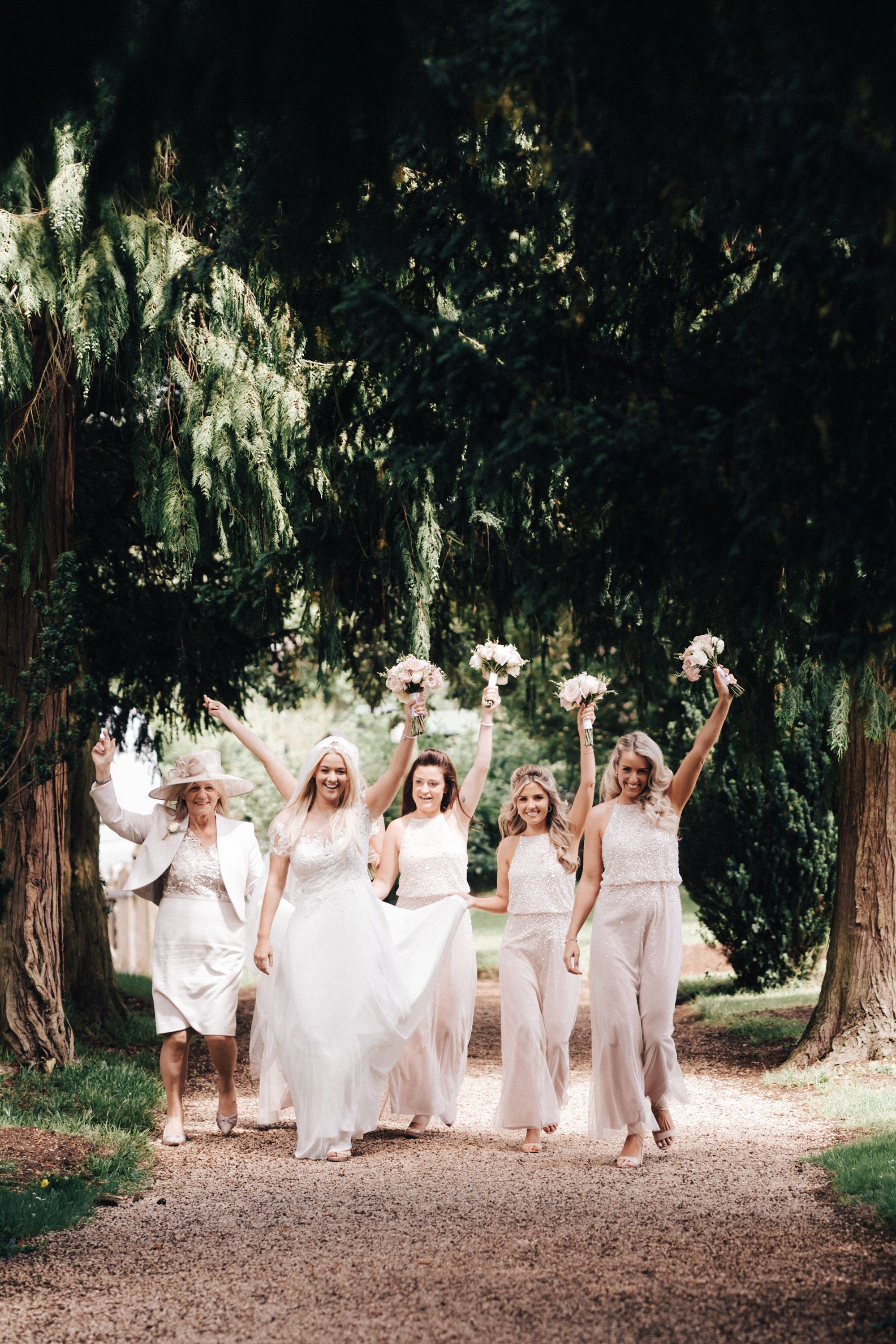 The day before
A rehearsal for the wedding. This will help you relax and ask any final questions about where to stand and so on. Something that everyone who has a big part to play on the day comes along to.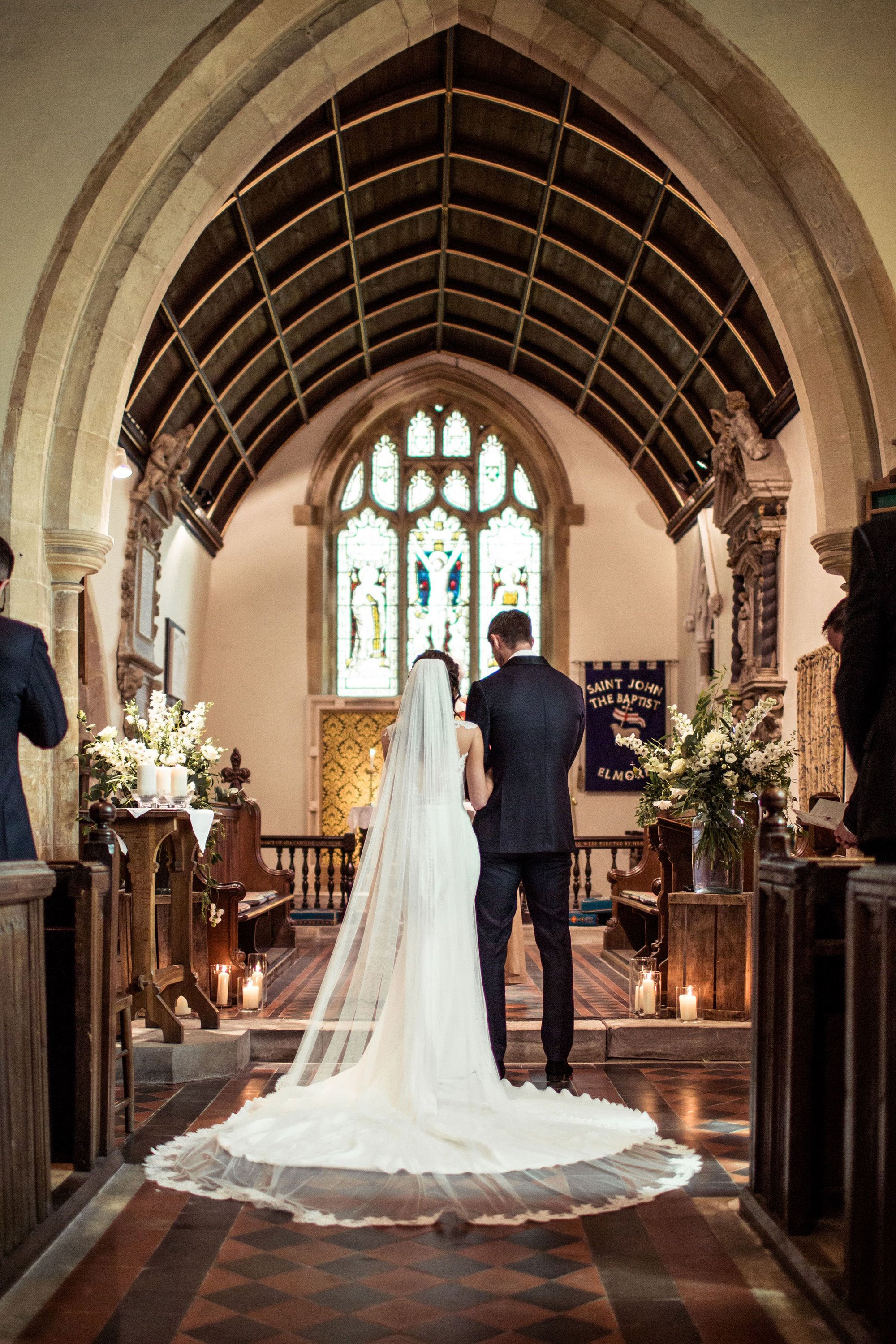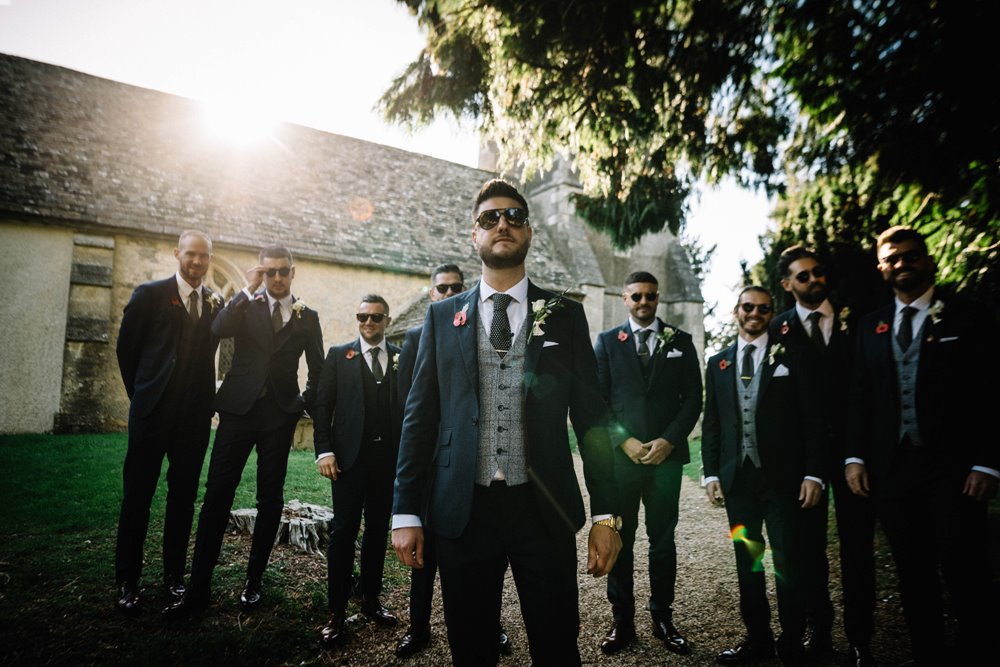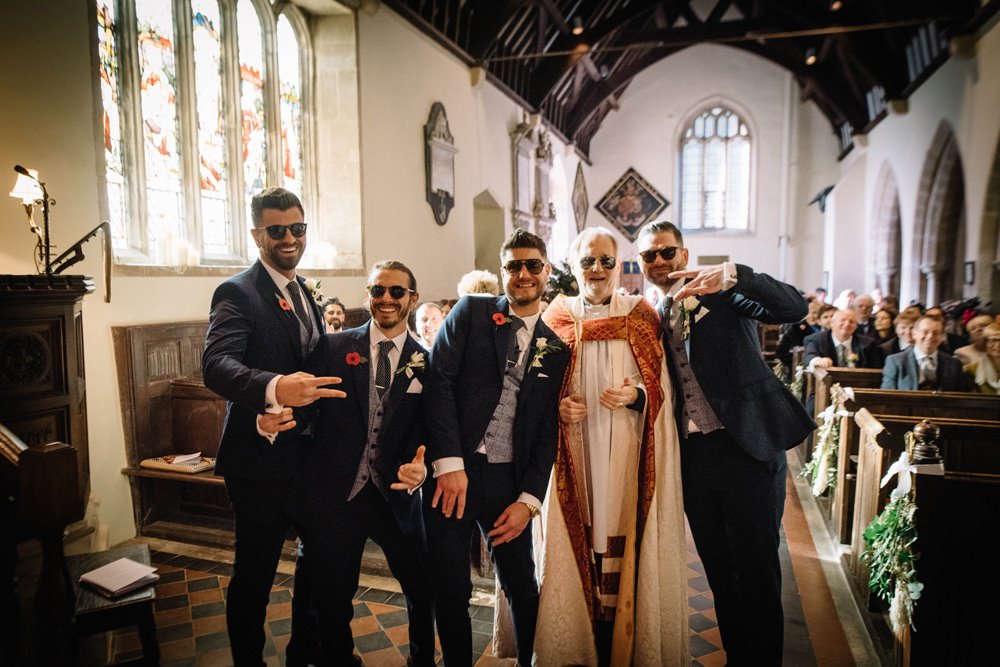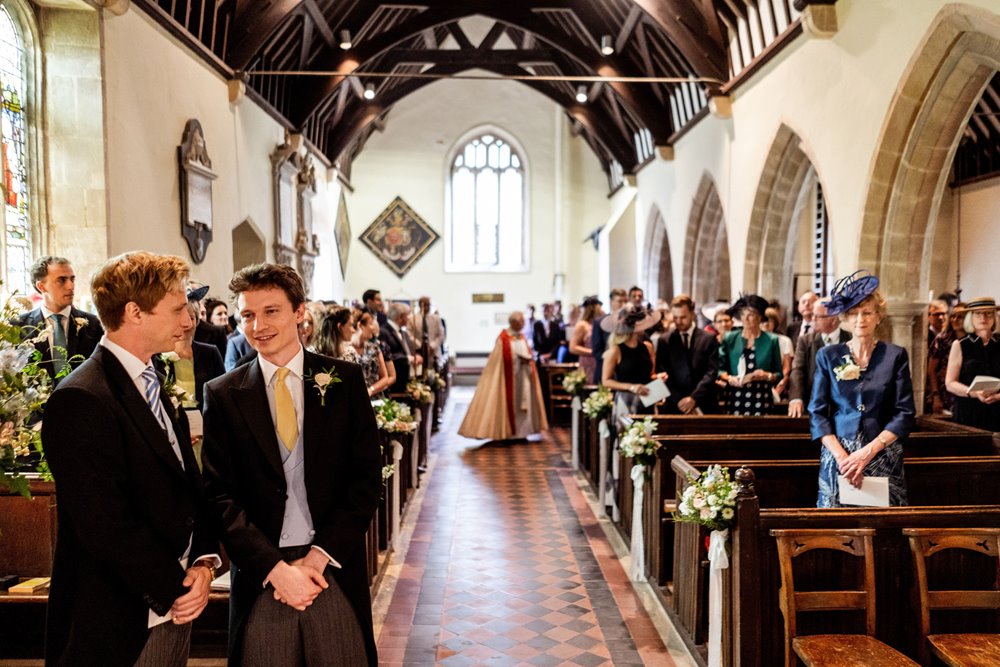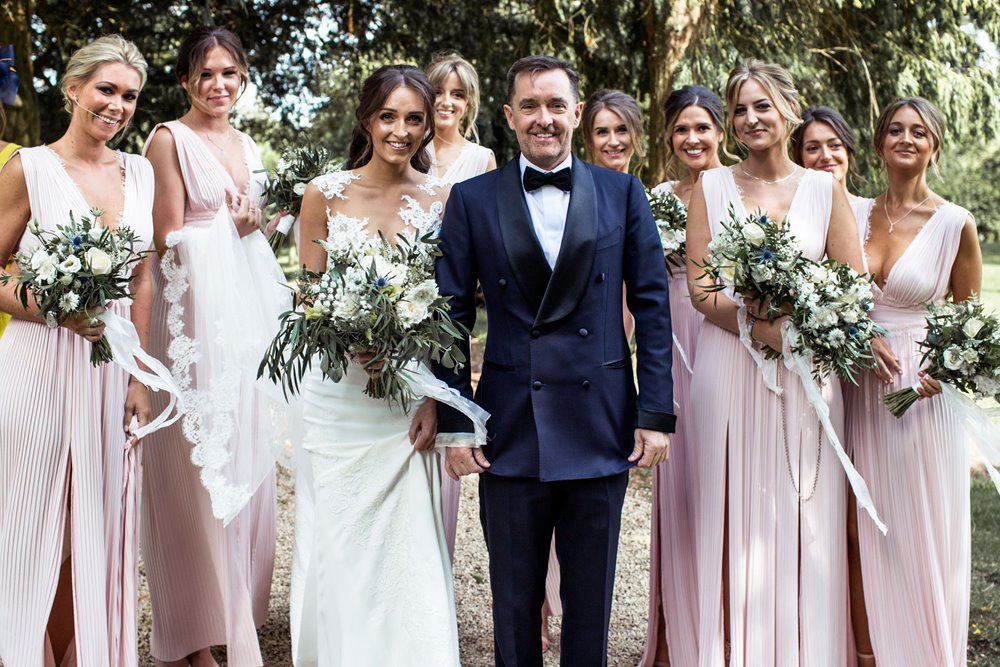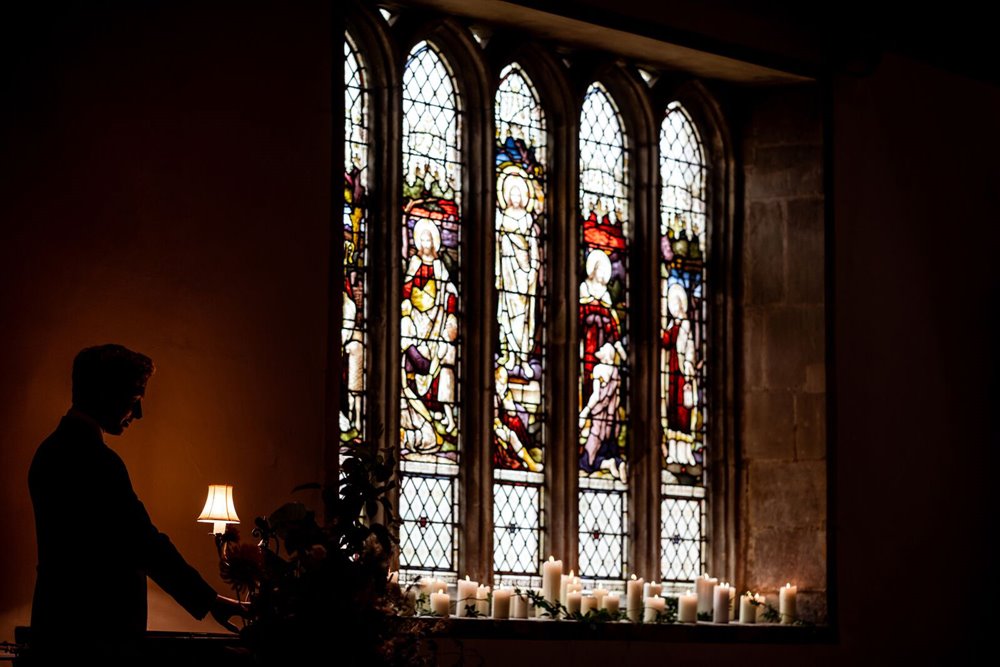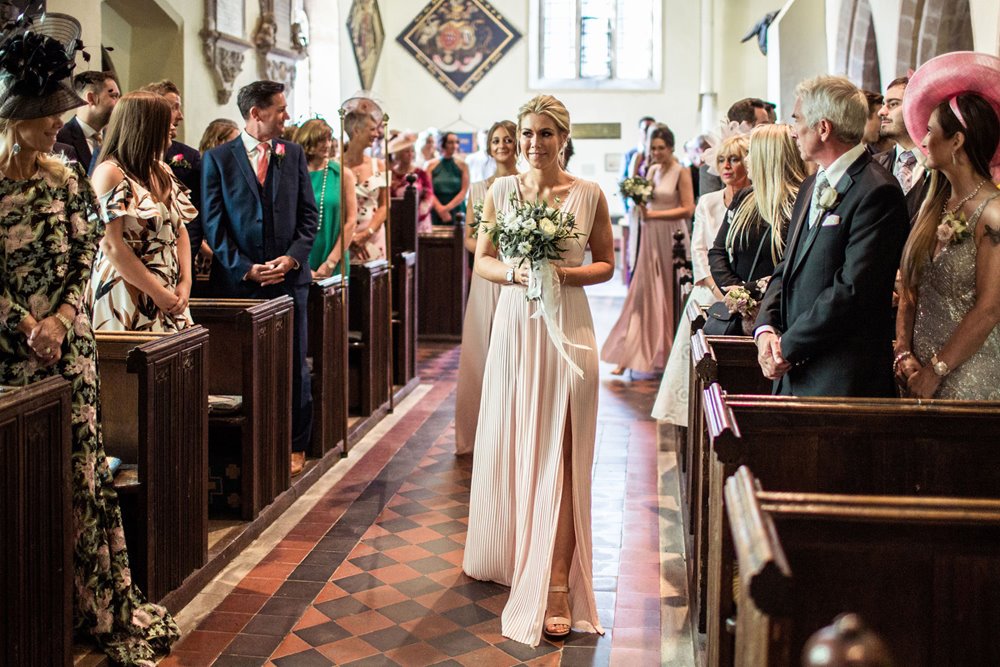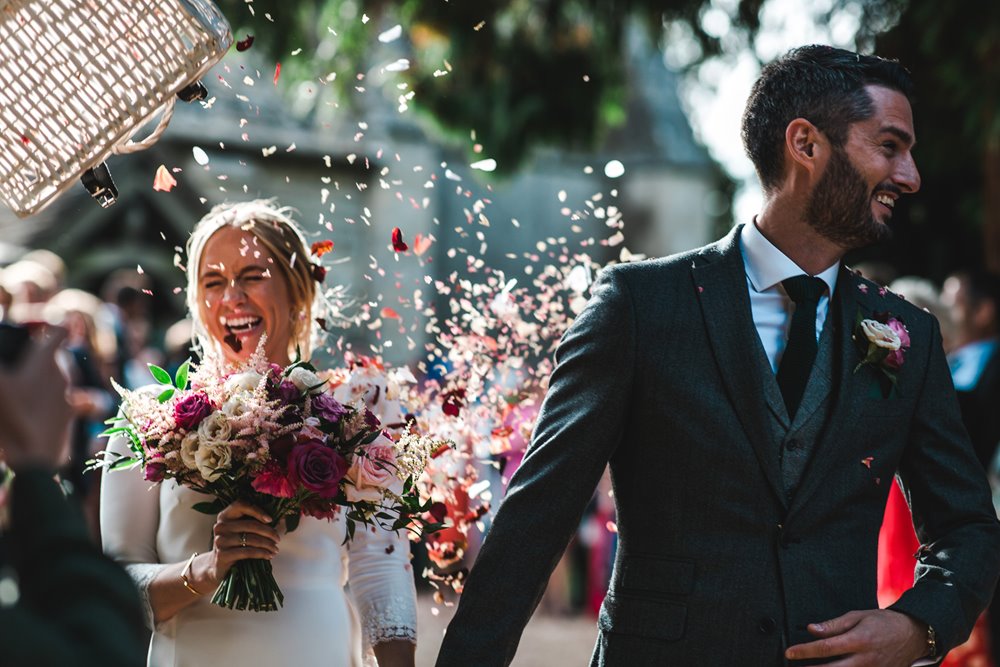 Need any more info?
If you need any more help with planning your church wedding don't hesitate to get in touch with us or Elmore church who will be happy to answer your questions.

Lots of Love,
Team E xx
Related reading