How to Style a Festival Wedding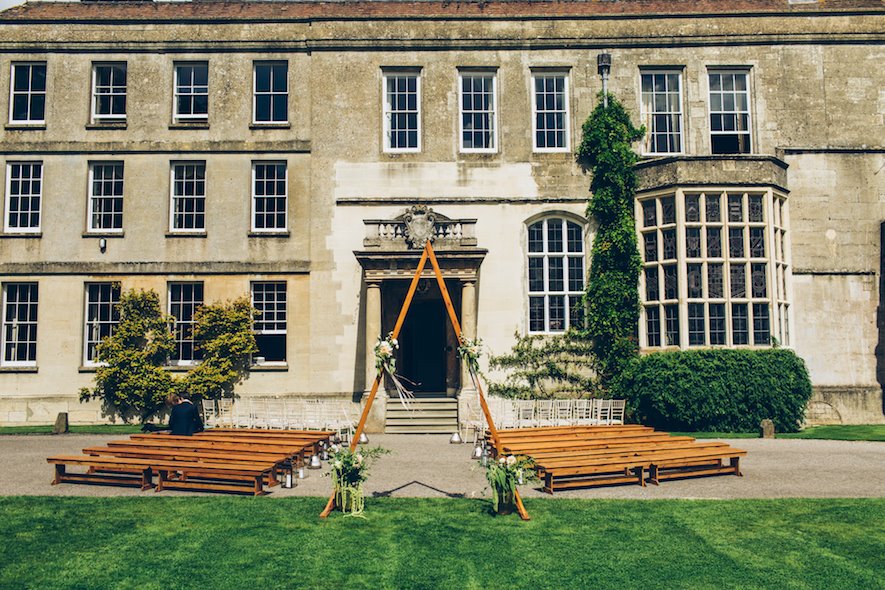 Festival season is just around the corner and we are SO ready for it! 
Many of our music-loving couples are keen to incorporate some festival fun into their day with uplifting music, sparkles, delicious street food and colourful vibes. If you're looking to inject some Glasto glam into your Big Day, we're here to help with our top tips on styling a festival wedding…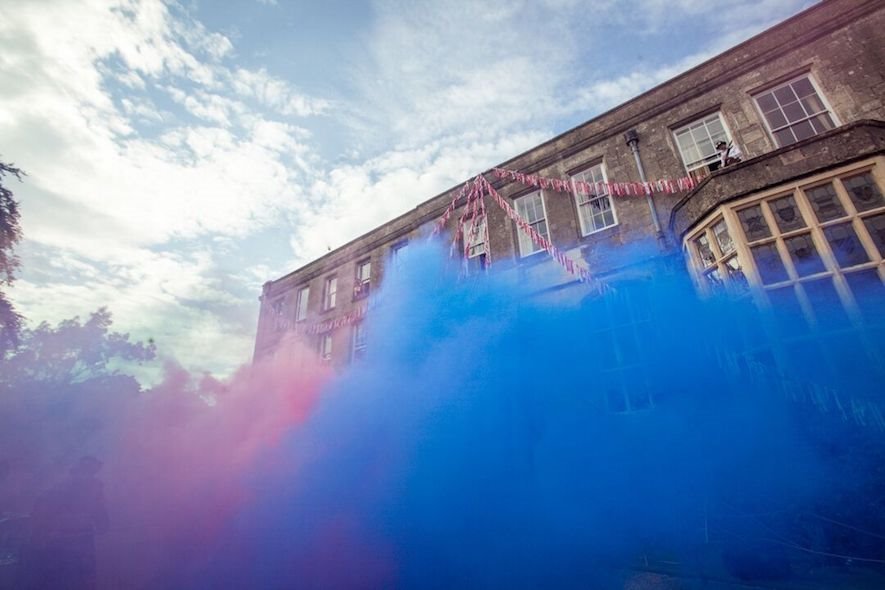 1) Embrace the outdoors
An outdoor wedding ceremony is a natural choice for a festival style wedding. In the UK we don't have the luxury of weddings on the beach, as the law states you cannot be legally married outside- This is where our wonderful Porch comes in very handy! You can hold a legally binding wedding ceremony here under cover, with enough room for you and your beau and a celebrant of your choice.
We loved this gorgeous outdoor ceremony set up with wooden archway and bench seating for guests. The backdrop of the house is picture perfect, and it just oozes festival chic.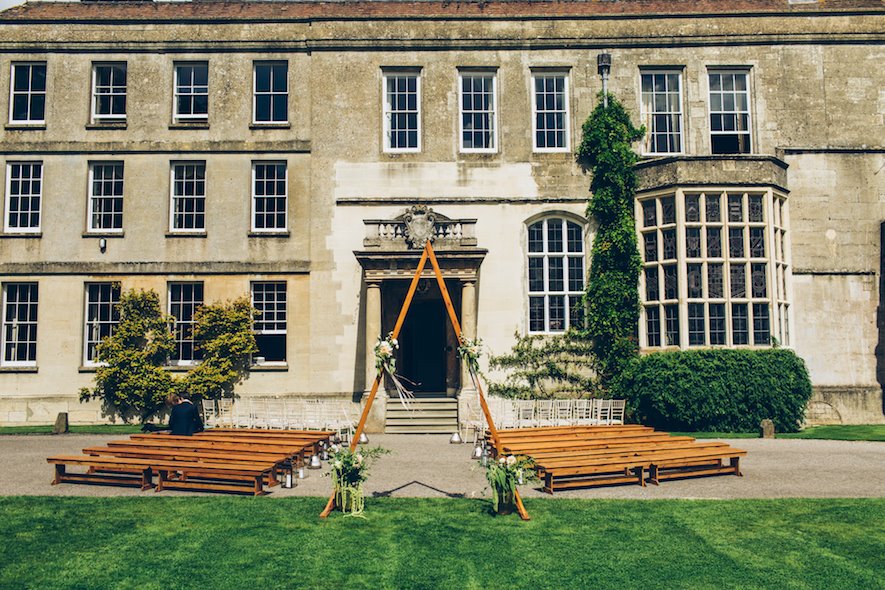 2) Put up a tent
When you think of festivals, the first thing that comes to mind is tents, and they're not just for sleeping in…
Chillout tents make great hangout spots.. perfect shelter for if the weather changes, and great fun as play tents for the little ones to use as a den, play hide and seek or pile high with cosy things to make a quiet area for later on...
But of course Glamping overnight is also an option, a row of beautiful Tipis or Bell Tents look stunning at the back of the Gillyflower meadow. Just chat to the team if you wish to have some guests glamping at Elmore.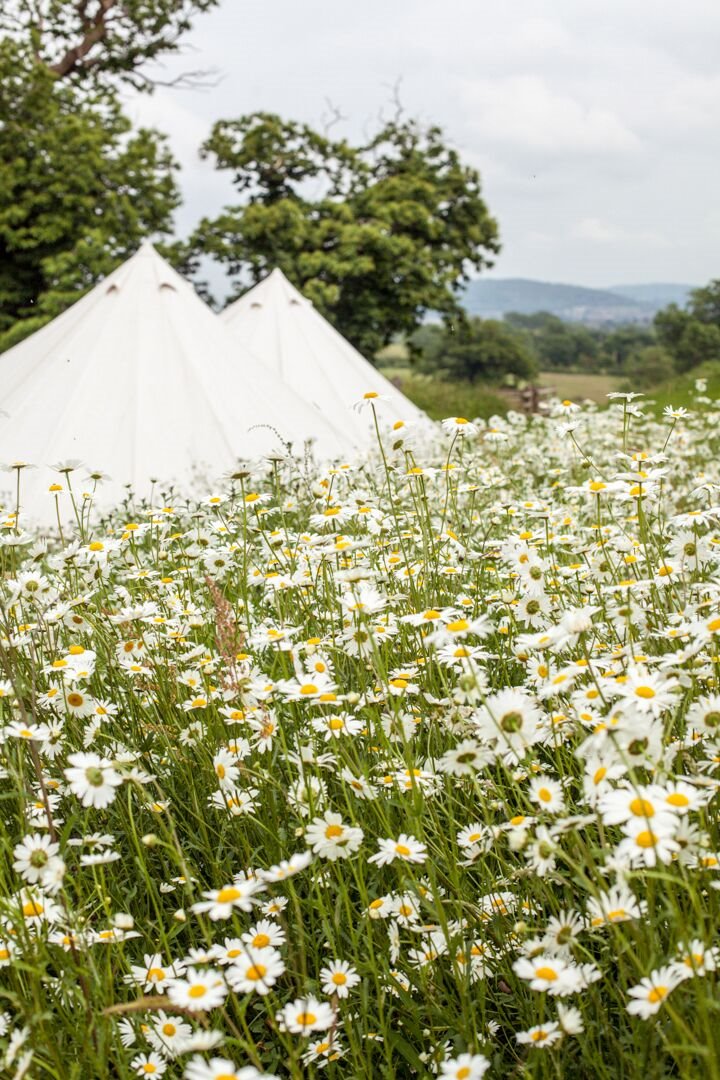 If you're coming to our Garden Party on the 10th June you'll get to see some lovely tents by The Tipi Hire Company and a Moroccan Shisha Tent by Smoky Tentacles... we know you're going to love them!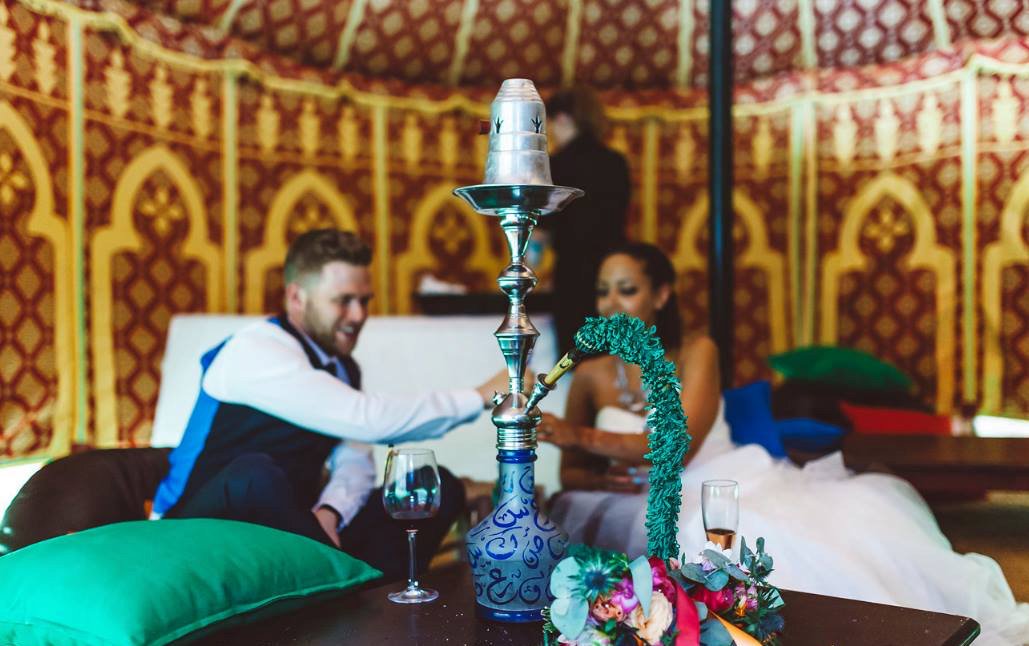 3) Food Tastes Better Outside
Street food stalls and food vans always help create a festival atmosphere. We love fish and chips, Thai food boxes and wood-fired pizzas. But you don't have to go for savoury options, why not try hiring a waffle or crepe van for your event too?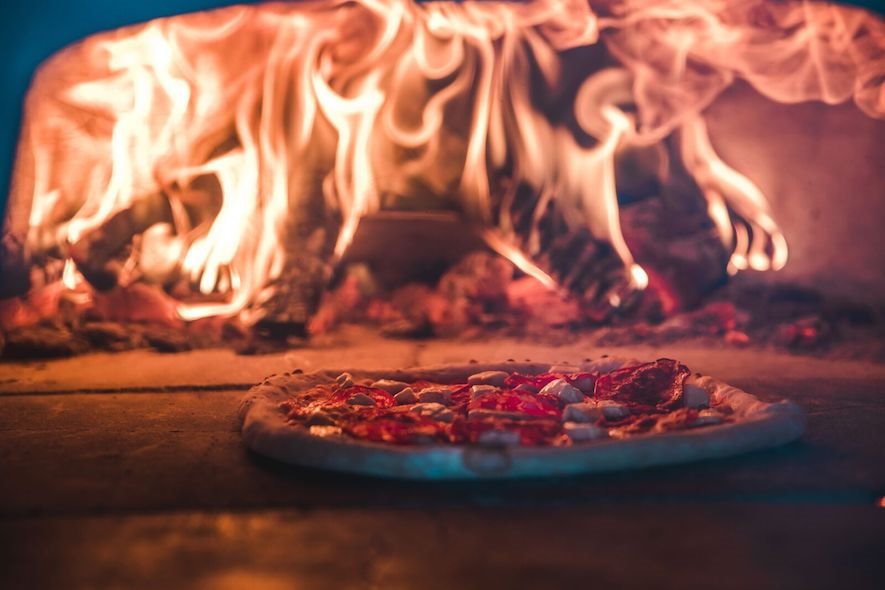 Elmore's personalised pies are always a hit, whether you choose them for a seated meal or as 'grab and go' evening grub.
4) Music is Key
When Beth and Sam surprised all their guests with a brass band to play them out of their ceremony, the atmosphere was just electric, it totally got the party started. Live music with an element of suprise is the best choice to kick your festival party off with a bang.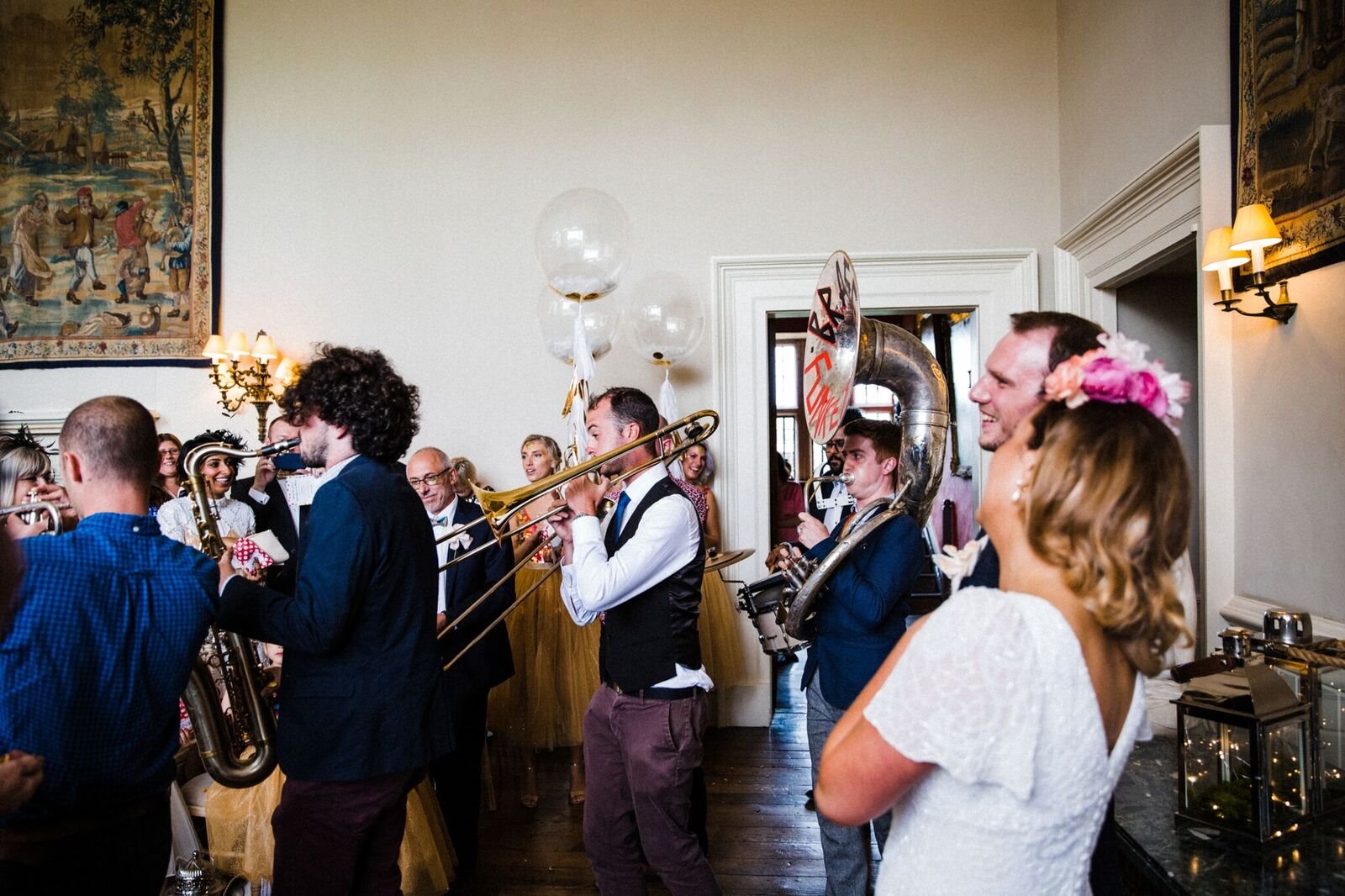 Good music to get everyone up on their feet in the evening is key to a great party. Book your favourite band or DJ to provide the music and we'll sort the lights with our amazing LED lighting system and glitter ball in The Gillyflower.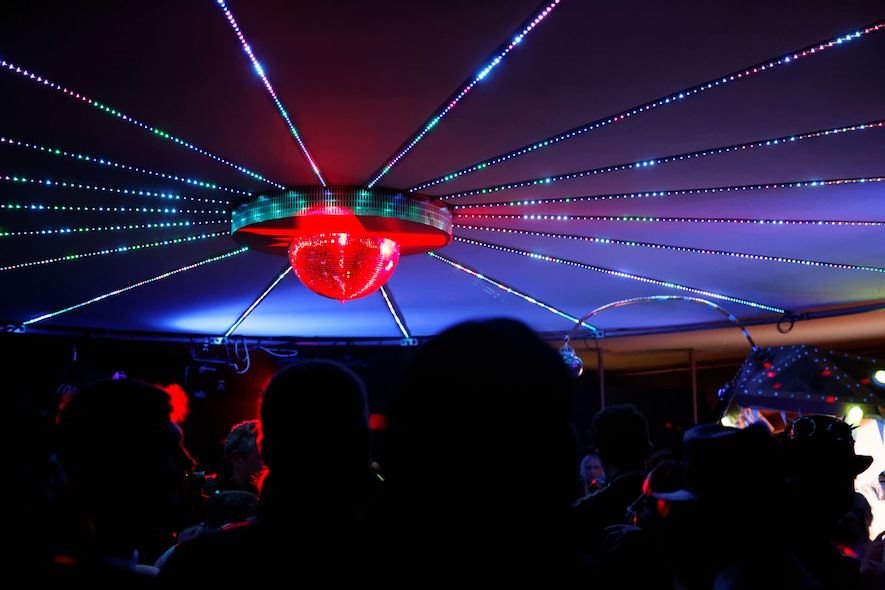 5) A Riot of Colour
Festivals are all about vibrant colours, there are so many great ways to do this so below are just a few ideas we've taken from you stylish lot.
Welcome guests to your wedding festival by lining the driveway with festival flags.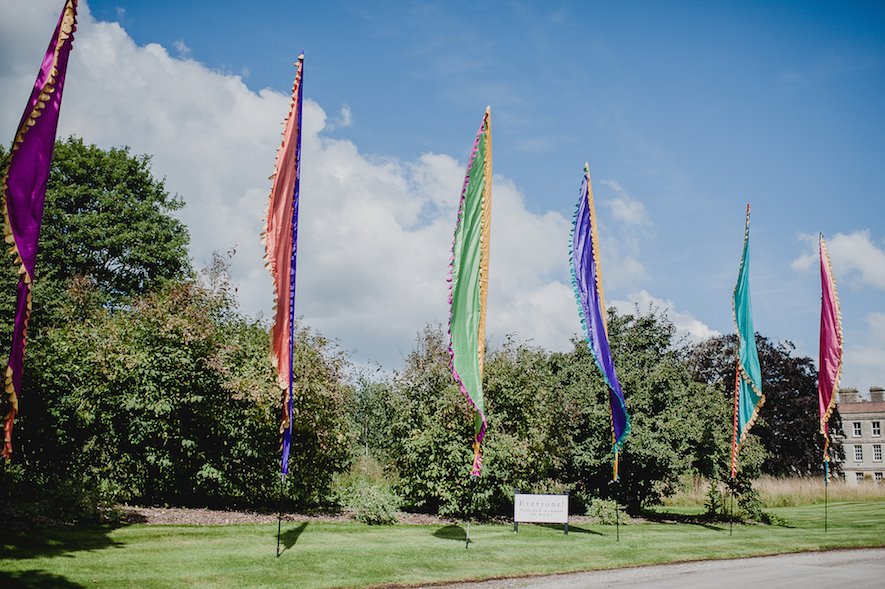 Set off a few smoke bombs for some fabulous photos...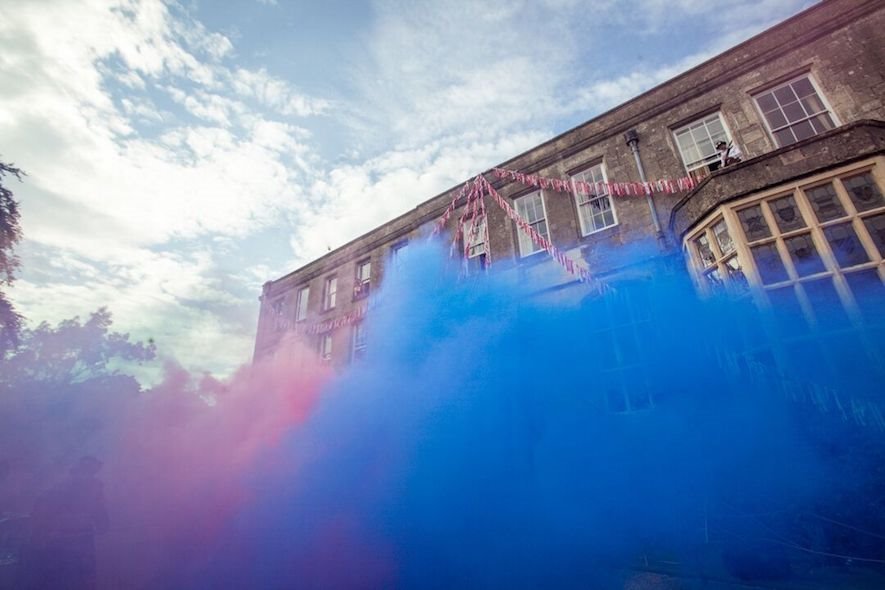 Add colours to the food you serve, we loved this gorgeous crate of flavoured meringue kisses, and so did all the guests!
Bring nature's colour palette into your food by using seasonal flowers and fruit as decorations for puddings and cakes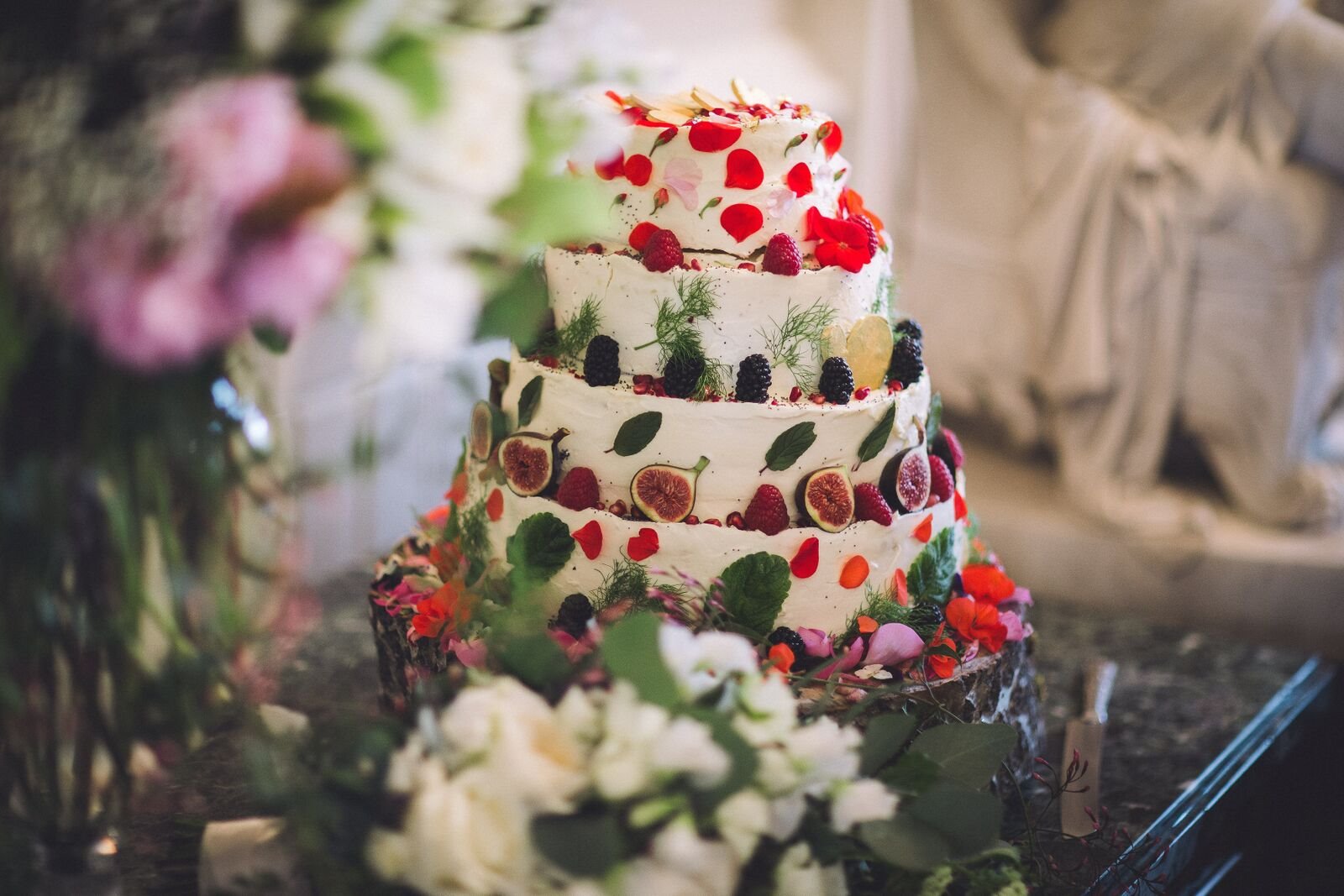 6) This Must be a Sign
Get creative and make your own signs to help guests find their way, (or just to give them a little giggle as they stumble about looking for the loos) they'll add to the festival feel and might just put a smile on some faces too. They also often double up as photo props later in the evening!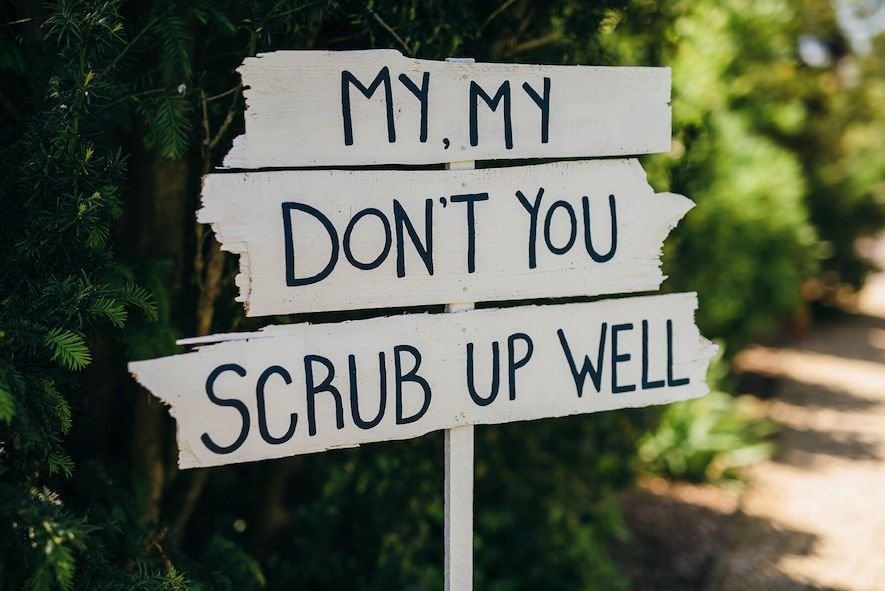 7) All that Glitters
We've been glitter fans way before this trend started to boom, and we can't get enough of it! Make sure you opt for biodegradable glitter (there are lots of eco-friendly types available now) and go for gold (or silver, pink, blue, bronze...) Glitter bars, stick on jewels, sequin attire, disco balls in the trees… We love it all. Bring on the sparkle.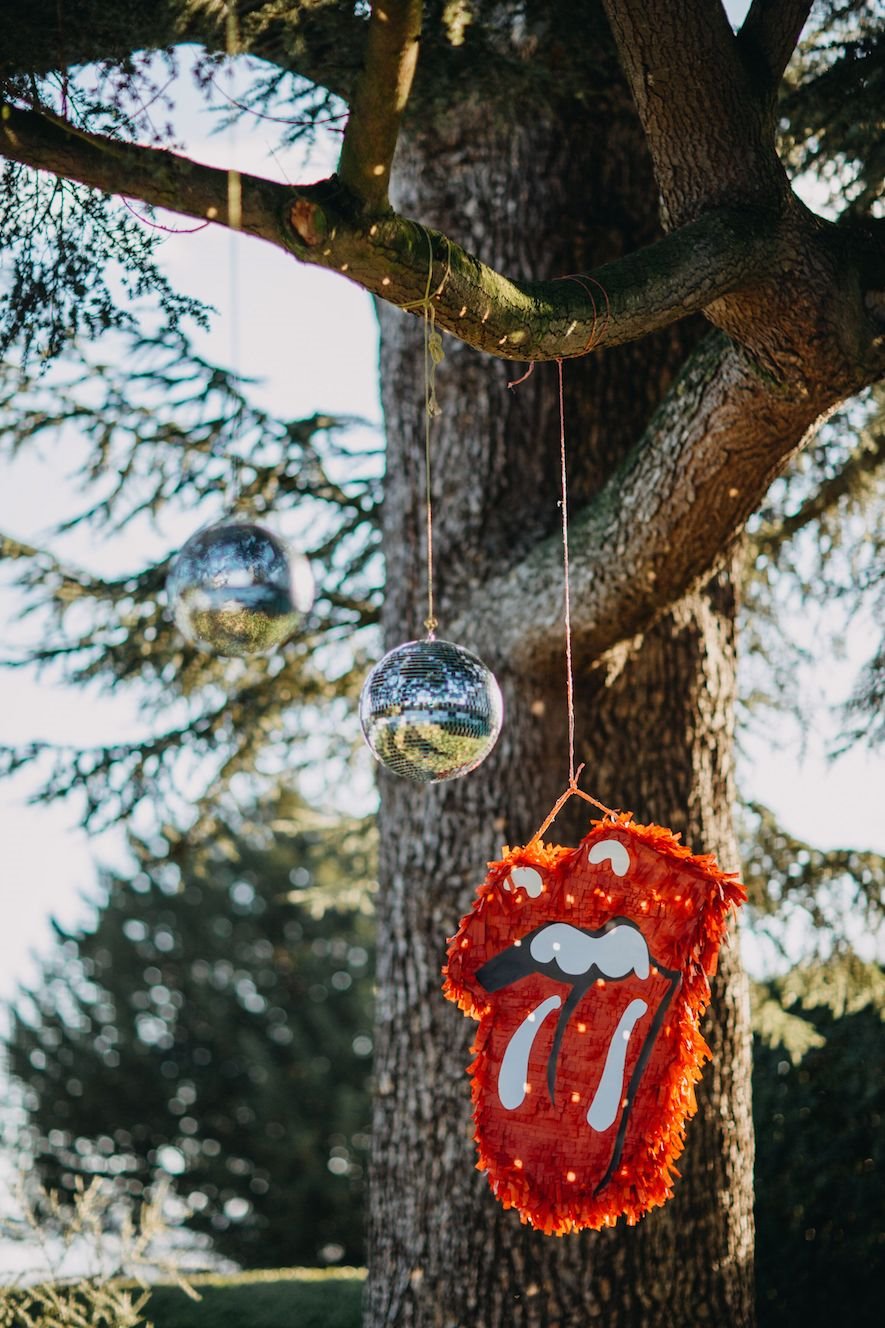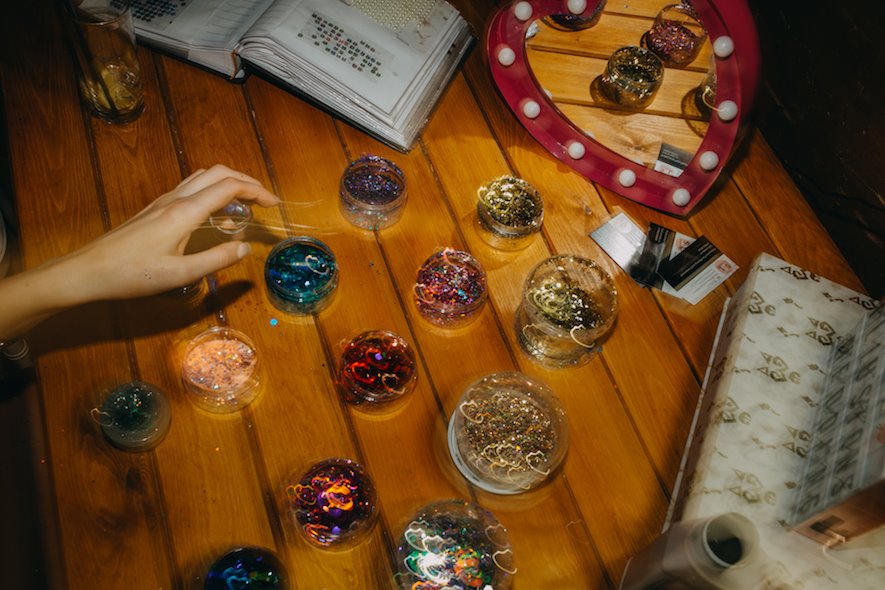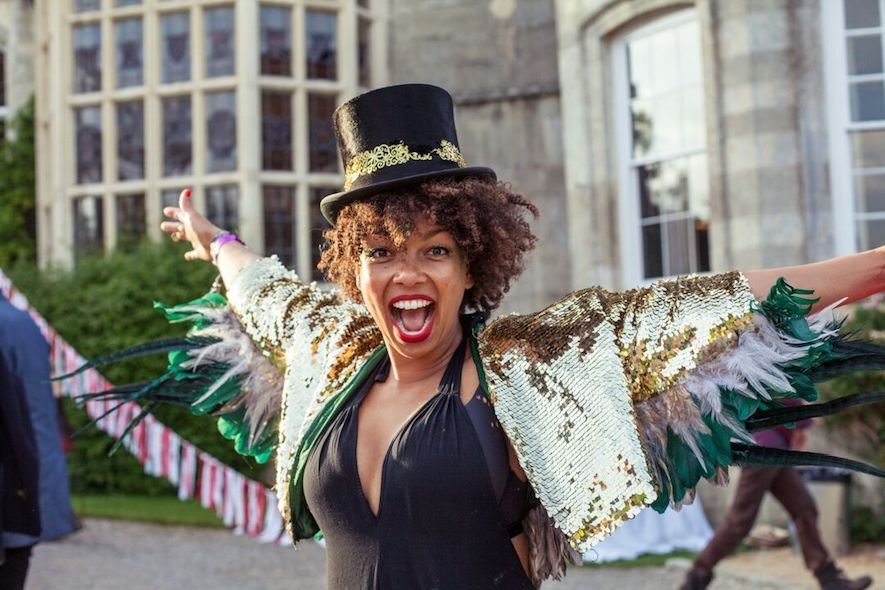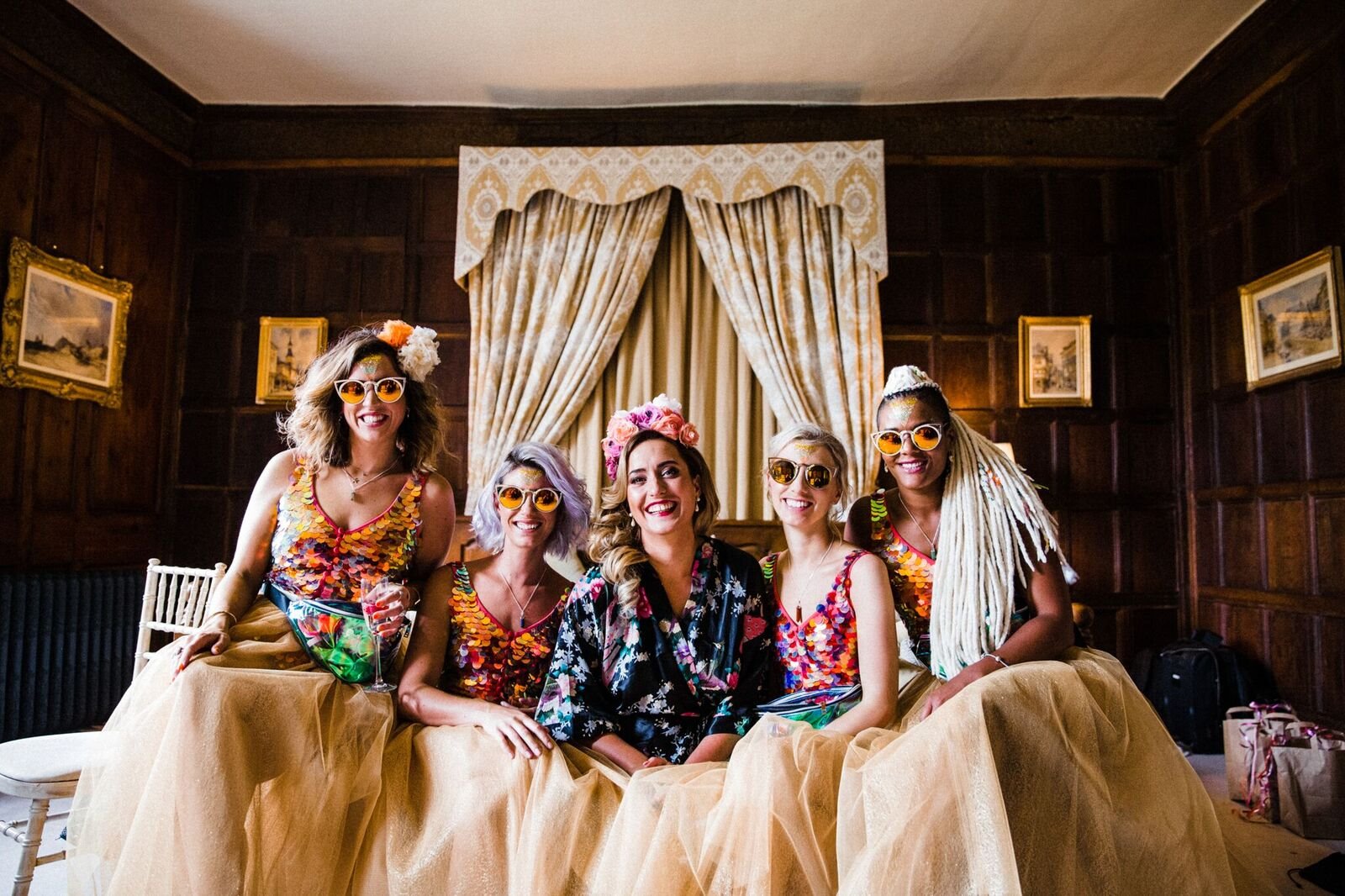 8) Campervan Cool
Another brilliant multi-purpose feature, you could rock up in a camper for a super cool bridal entrance, then it makes and a great hangout area for the kids, and you could even speed off into the sunset on your honeymoon afterwards!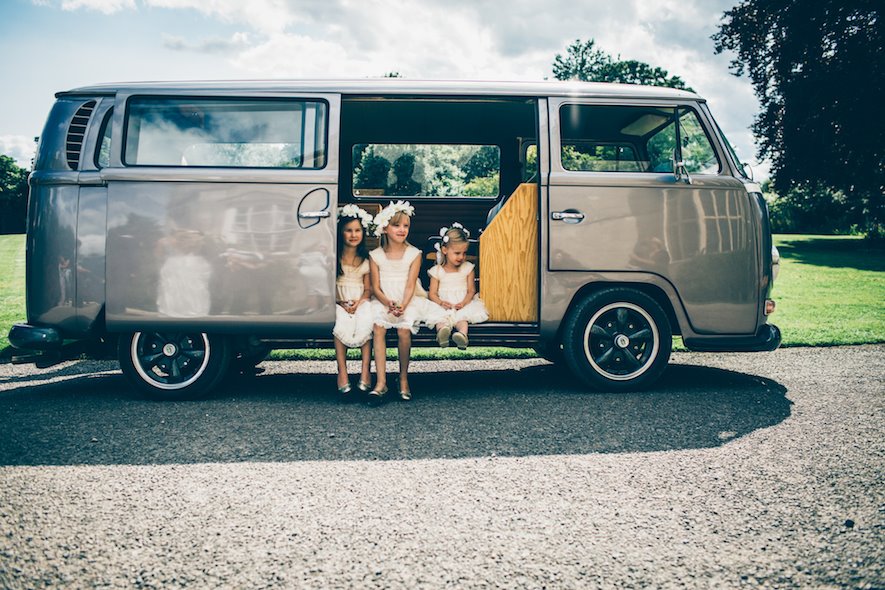 9) Festival Decor
Decorating the outdoors with candles, ribbons in trees and hanging decorations creates a real festival vibe. We loved watching these beautiful dream-catchers dancing in the breeze...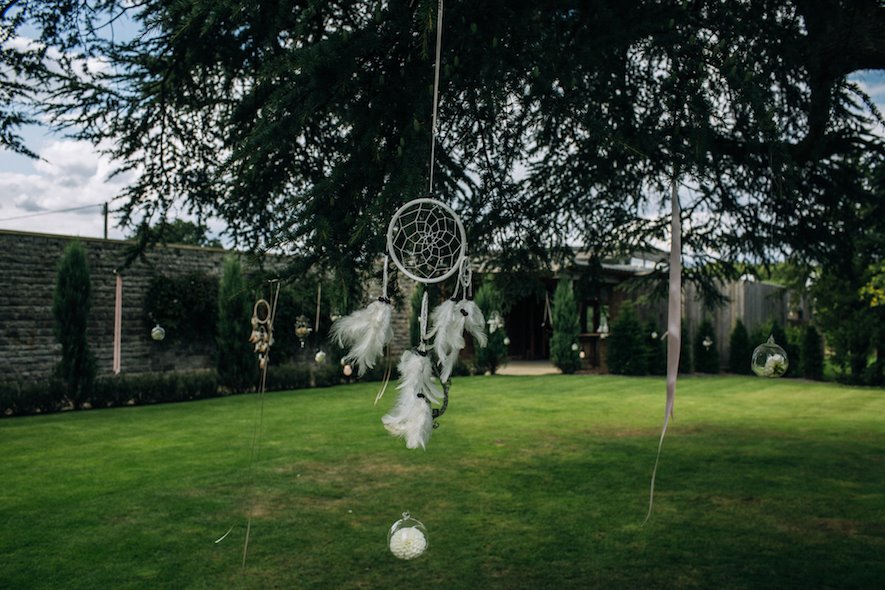 These bright blooms hung against the mud walls of the Gillyflower looked stunning!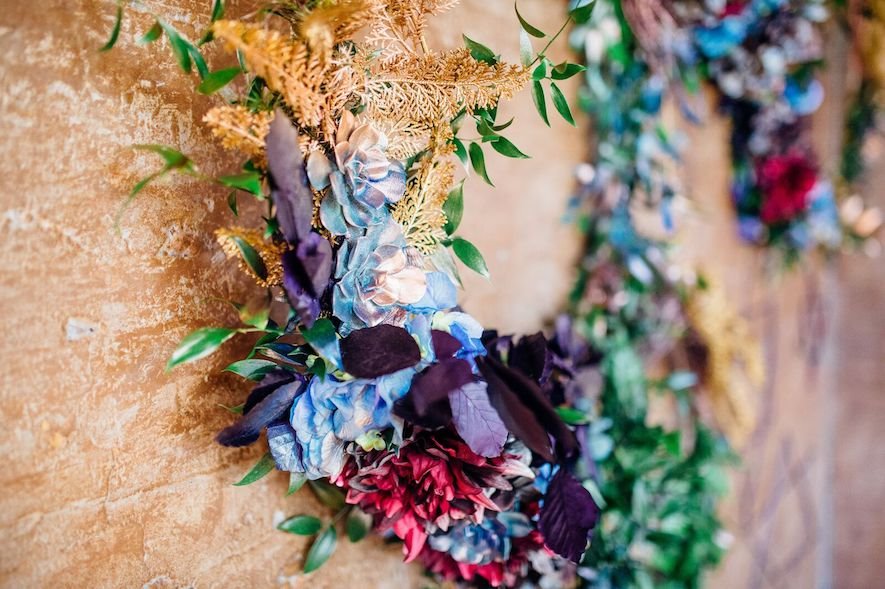 10) Catch it on Camera
Nothing says festival than a ridiculous (ly good) outfit. Give your guests a fun dress code or provide a dressing up box, and don't forget to strategically position disposable cameras to catch the silliness, or make your pwn photobooth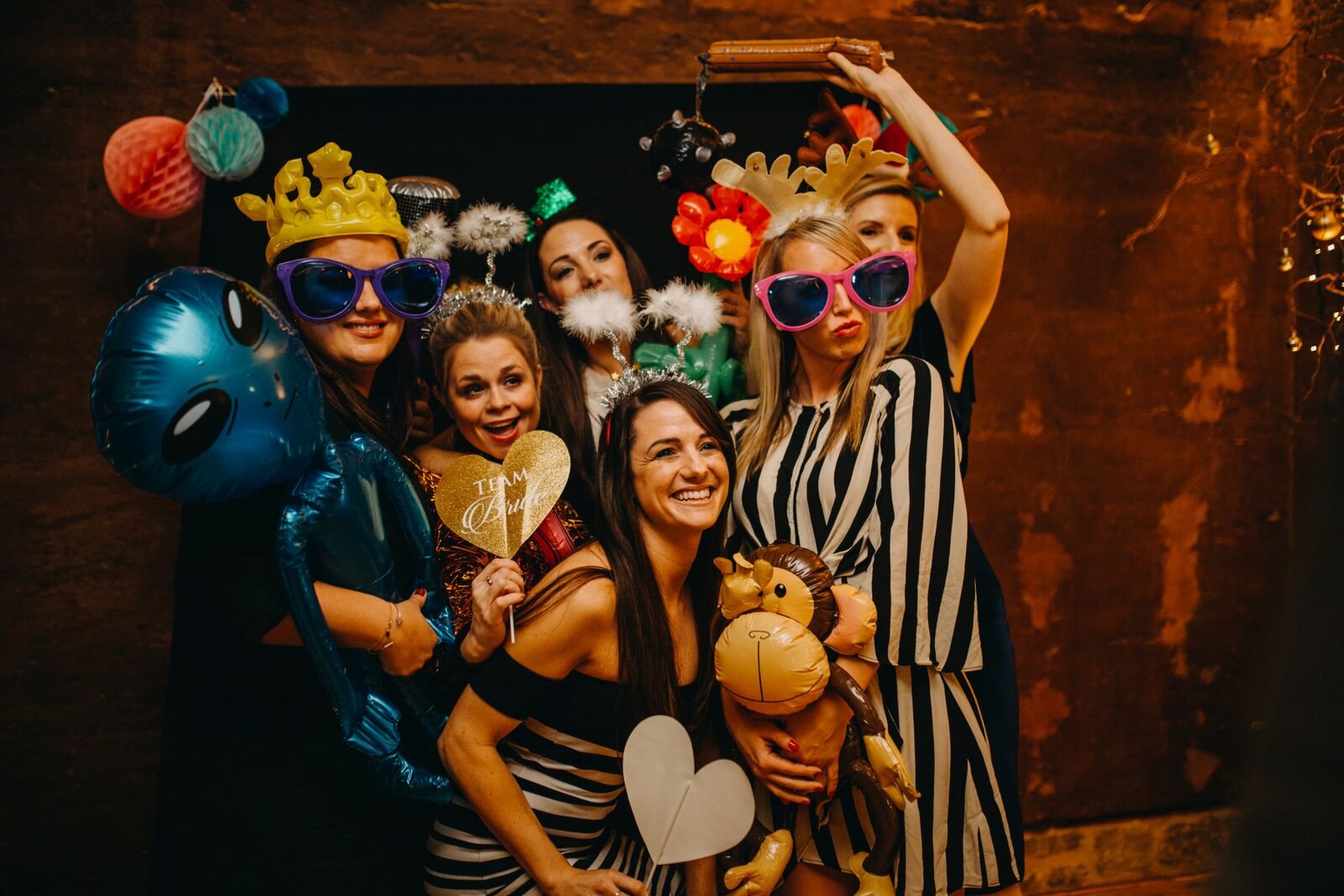 Or go all out and hire in this beautiful Airstream Trailer Booth for fun in the Gillyflower meadow!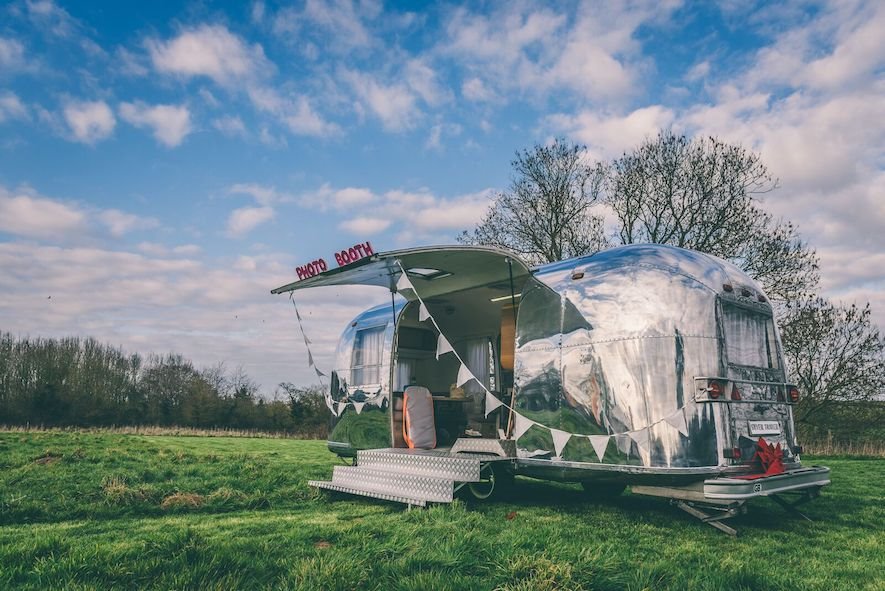 We hope we've inspired you to inject a little festival feel into your big day, we can't wait to see what you come up with this summer.  
For more inspiration don't forget to pop along and say hi at our Garden Party on Sunday 10th June.
Lots of love from Team E
xx
Related reading