Add some Bonfire magic to your winter wedding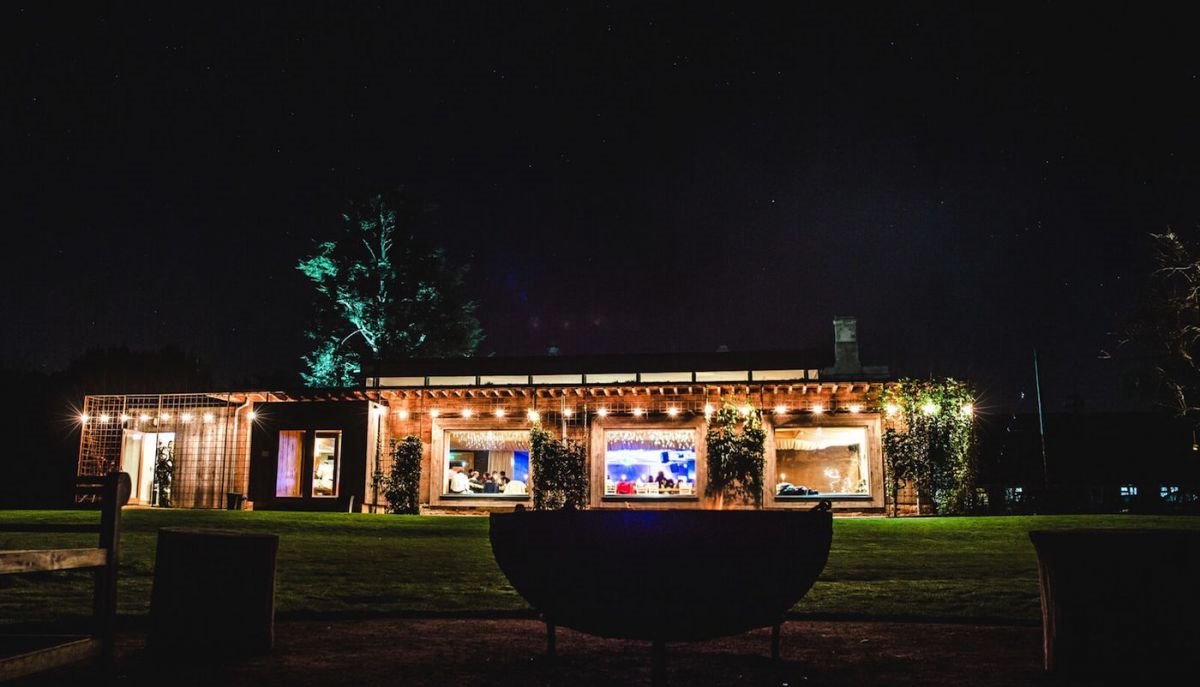 Well, we all LOVED bonfire night!!
It's a massive highlight in our winter calendar; let's face it, it doesn't get much better than getting wrapped up warm, huddling around a fire pit, sipping from a hip flask, toasting marshmallows, lighting a sparkler or two and watching the fireworks fly.
Keep the bonfire magic burning by adding a little fire to your wedding celebration...
Marshmallows are a must-have at any bonfire night wedding. You could do gorgeous smores bundles for guests to cosy up with and have some firepit fun later in the evening, or go all out with a fully styled 'smores station' next to the fire pit – we loved this one by Lauren Grey.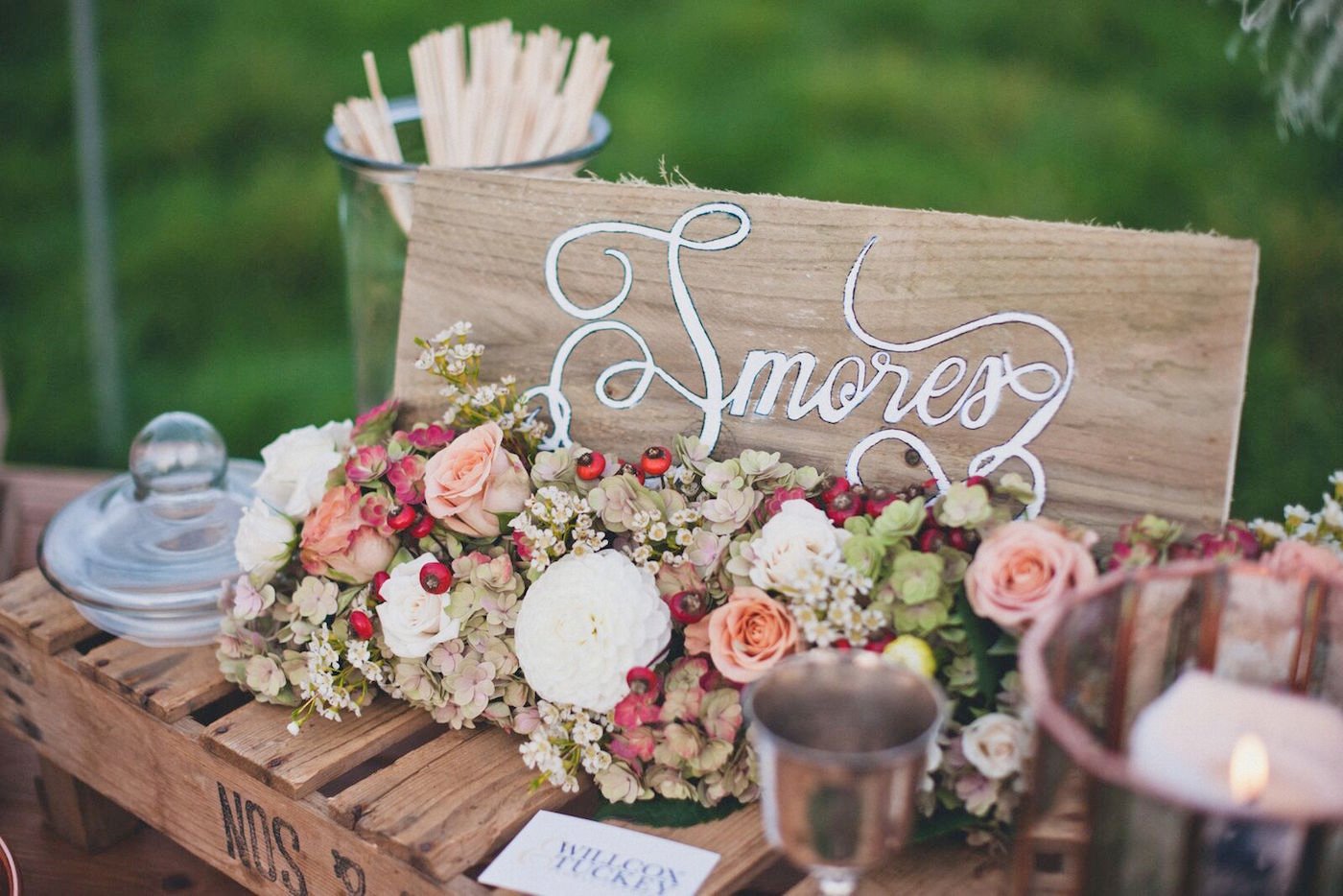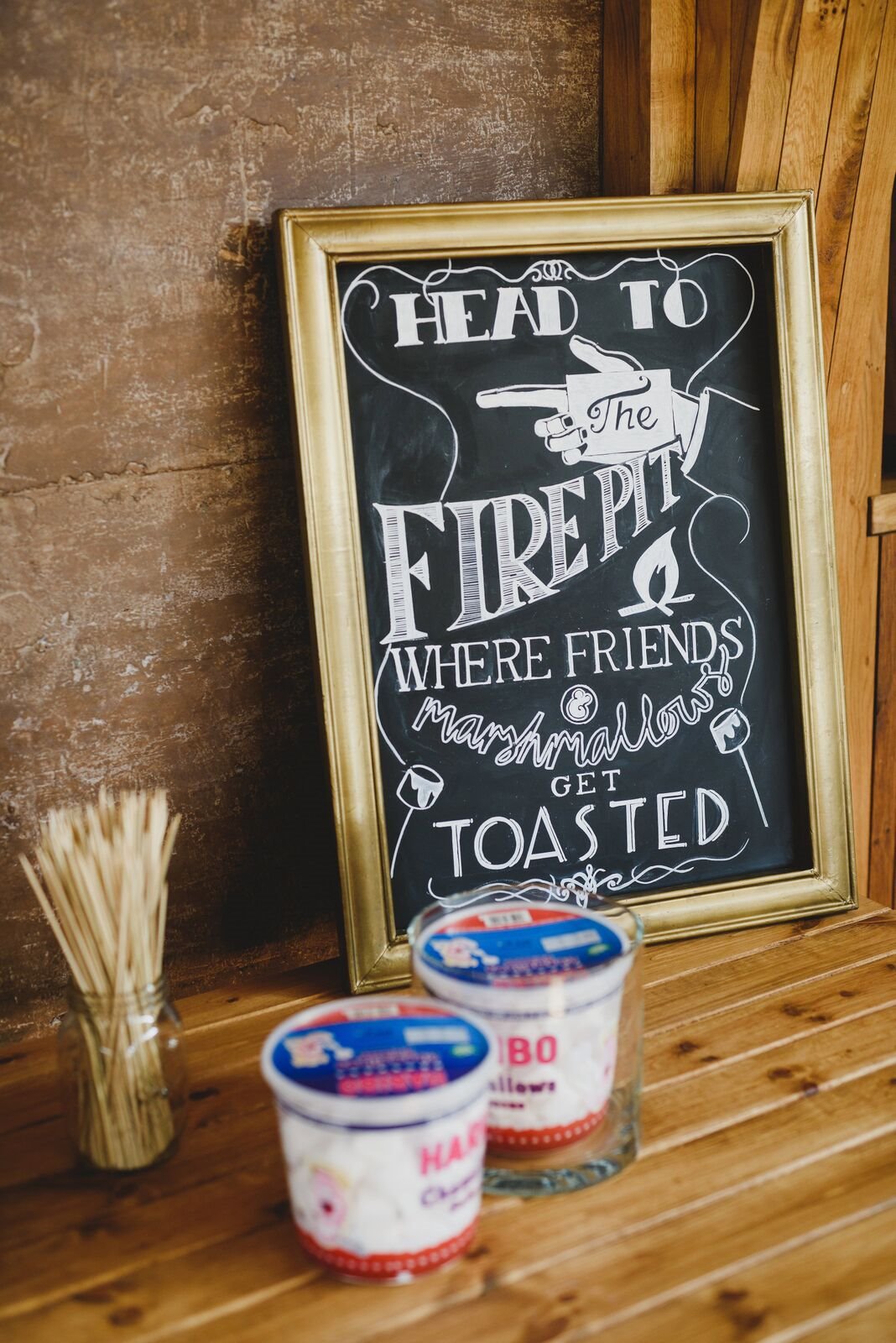 Gather round the fire
Everyone loves our firepit; whether you use it for toasting marshmallows or simply to keep your guests warm in the evening, it's a great focal point and communal space for a wintery wedding. It also makes for some beautiful wedding photograph opportunities...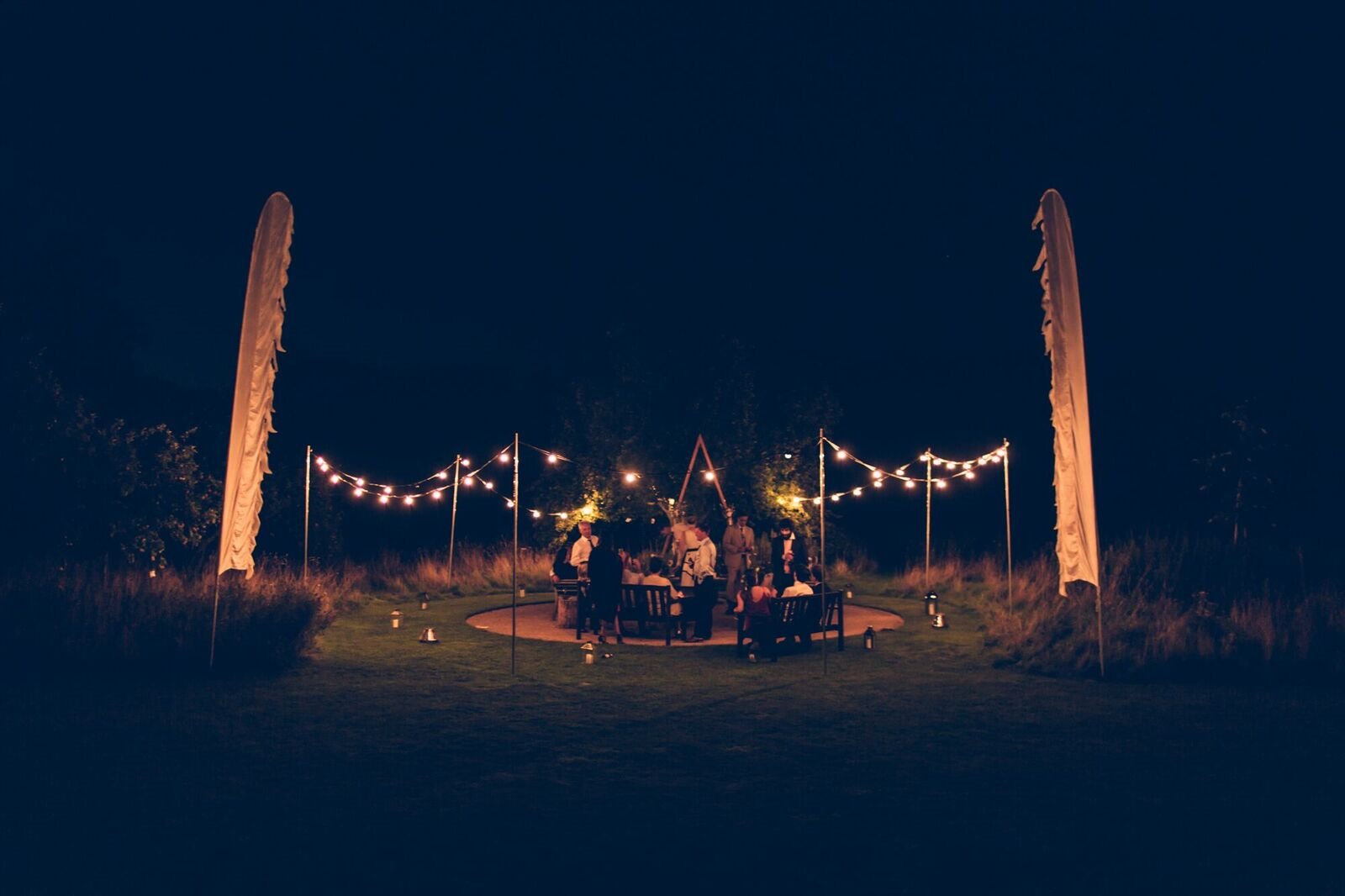 Add giant light up letters and furs, and your guests will come running!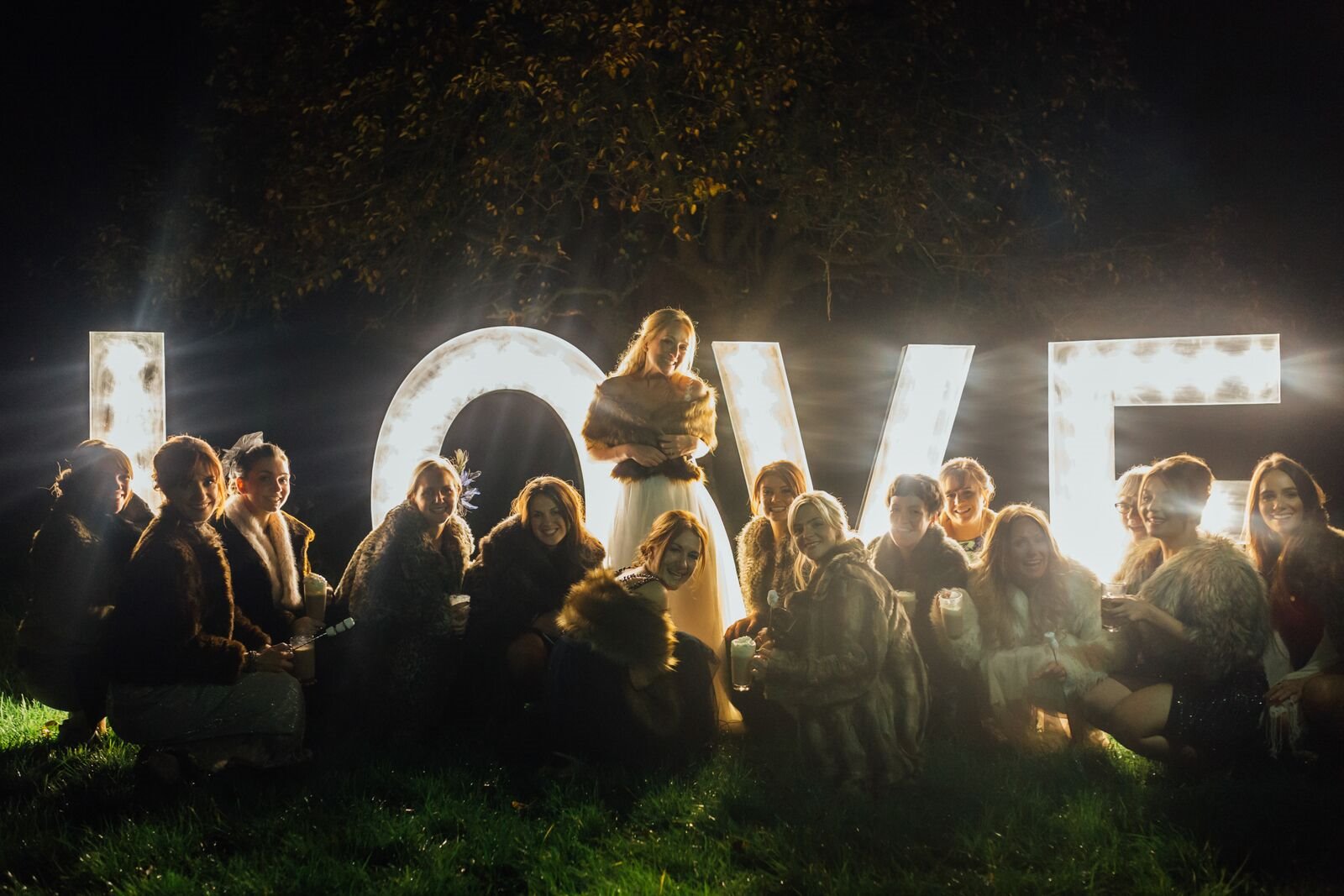 Sparkle the night away
You probably all know by now that we adore sparklers (!) We don't believe a winter wedding is complete without a few...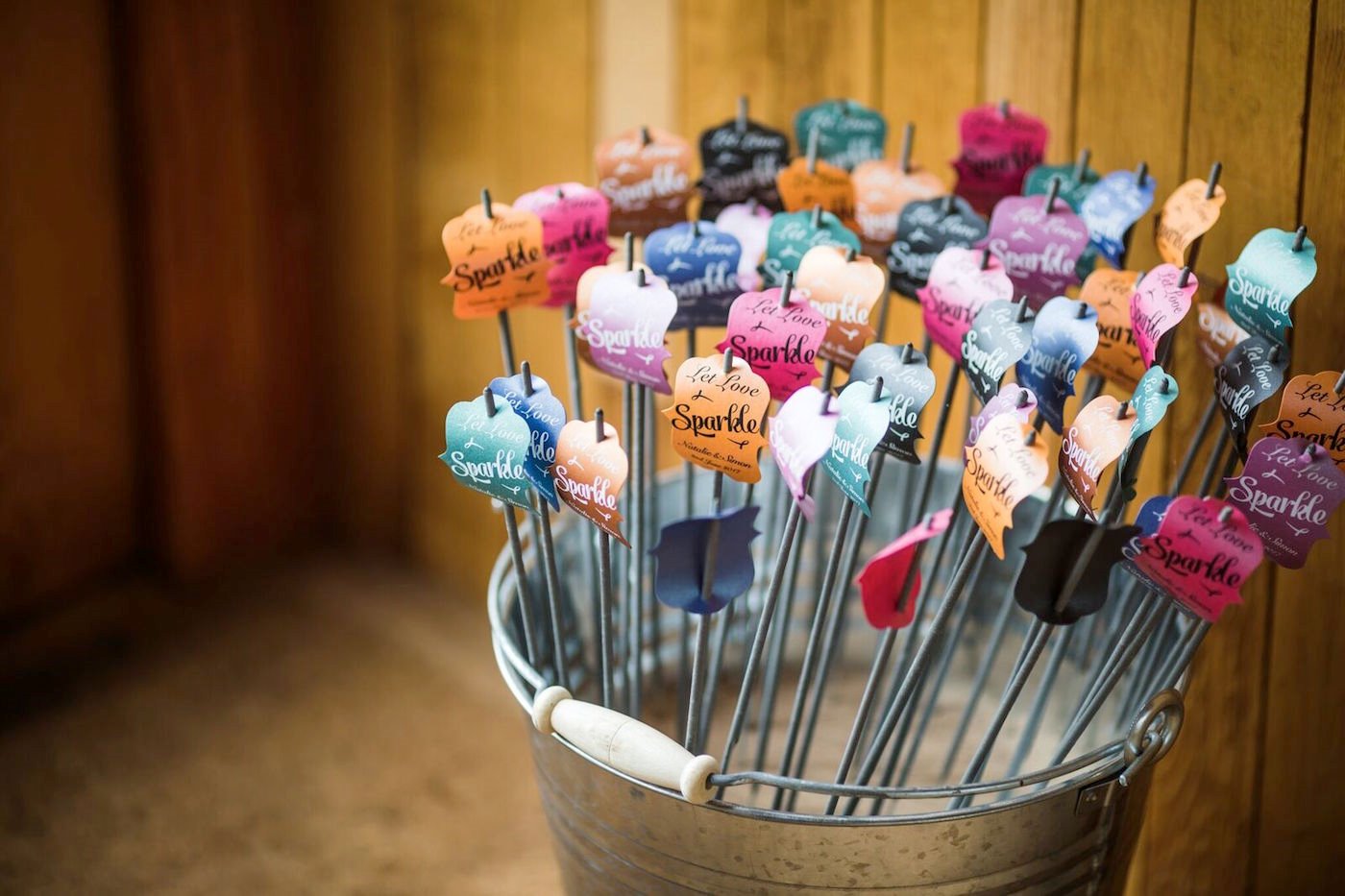 They can be used by your guests around the fire pit for a bit of fun, or used as a send-off before you go on your honeymoon.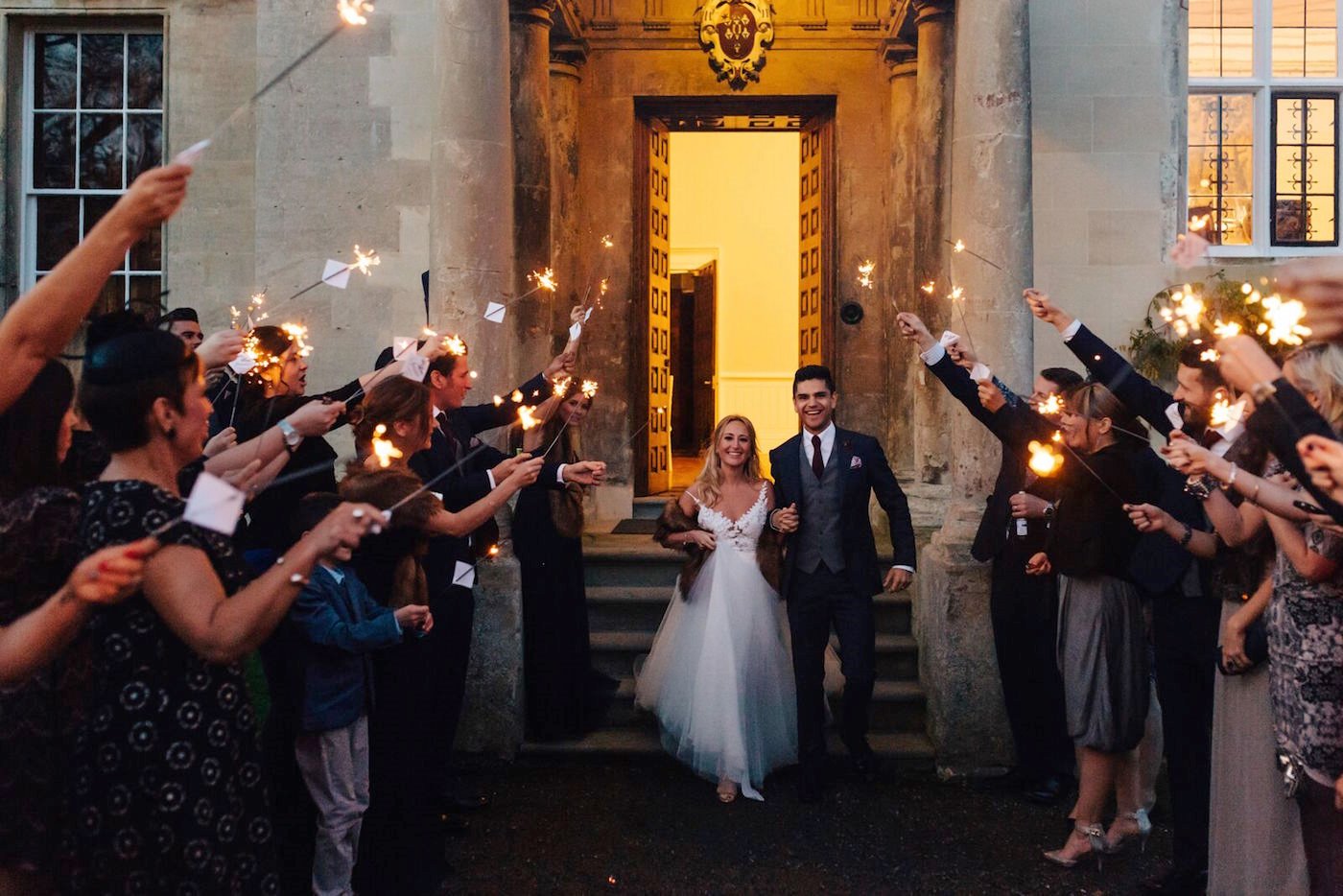 Cosy up
Provide some blankets on hand for guests to snuggle up by the fire pit – they look just fabulous in a pretty basket or displayed on a rustic ladder.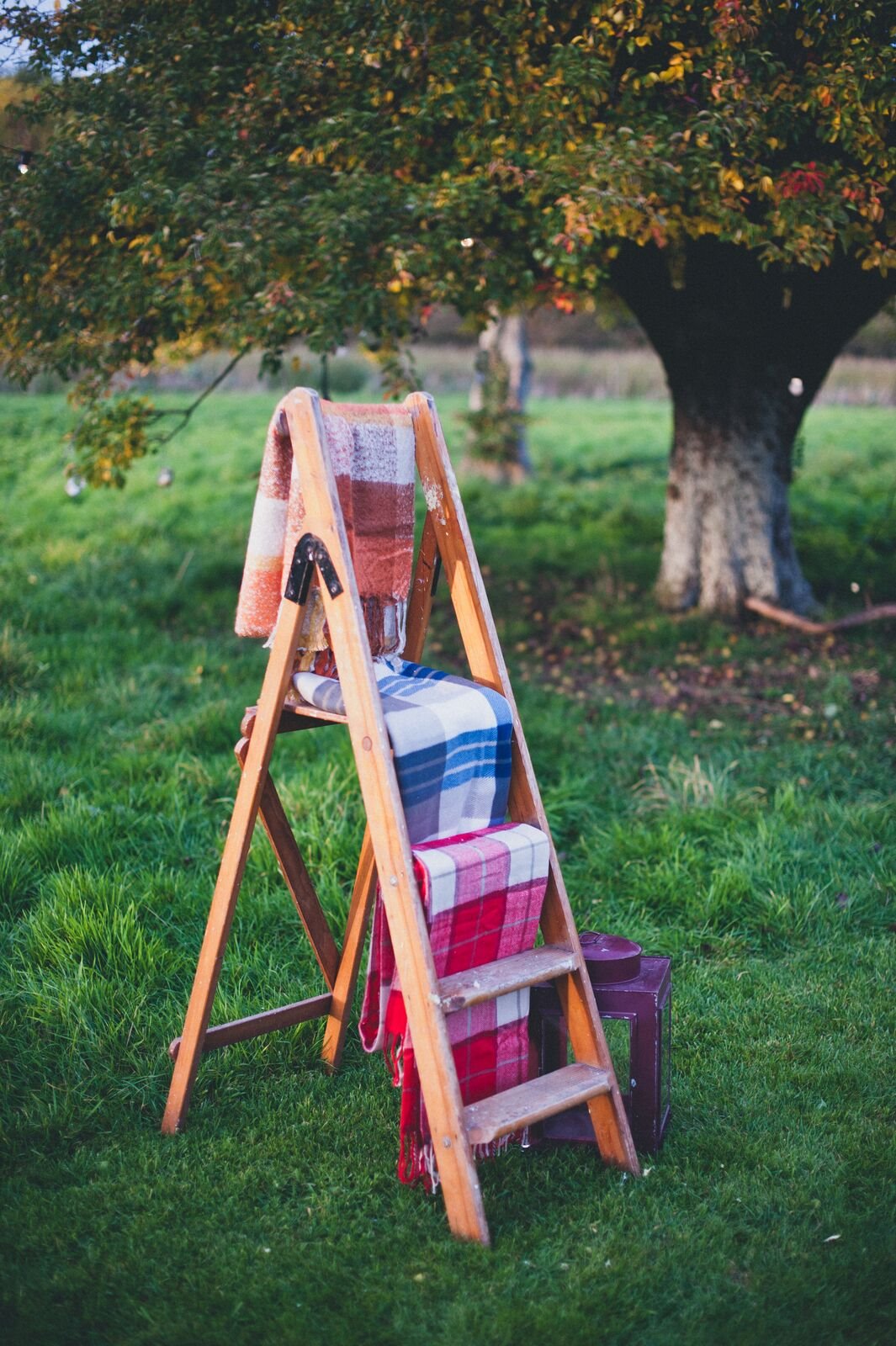 Let the party go off with a bang
Why not go one step further and host your very own firework display?
It's the perfect way to end the best day of your lives, and your guests will be seriously impressed.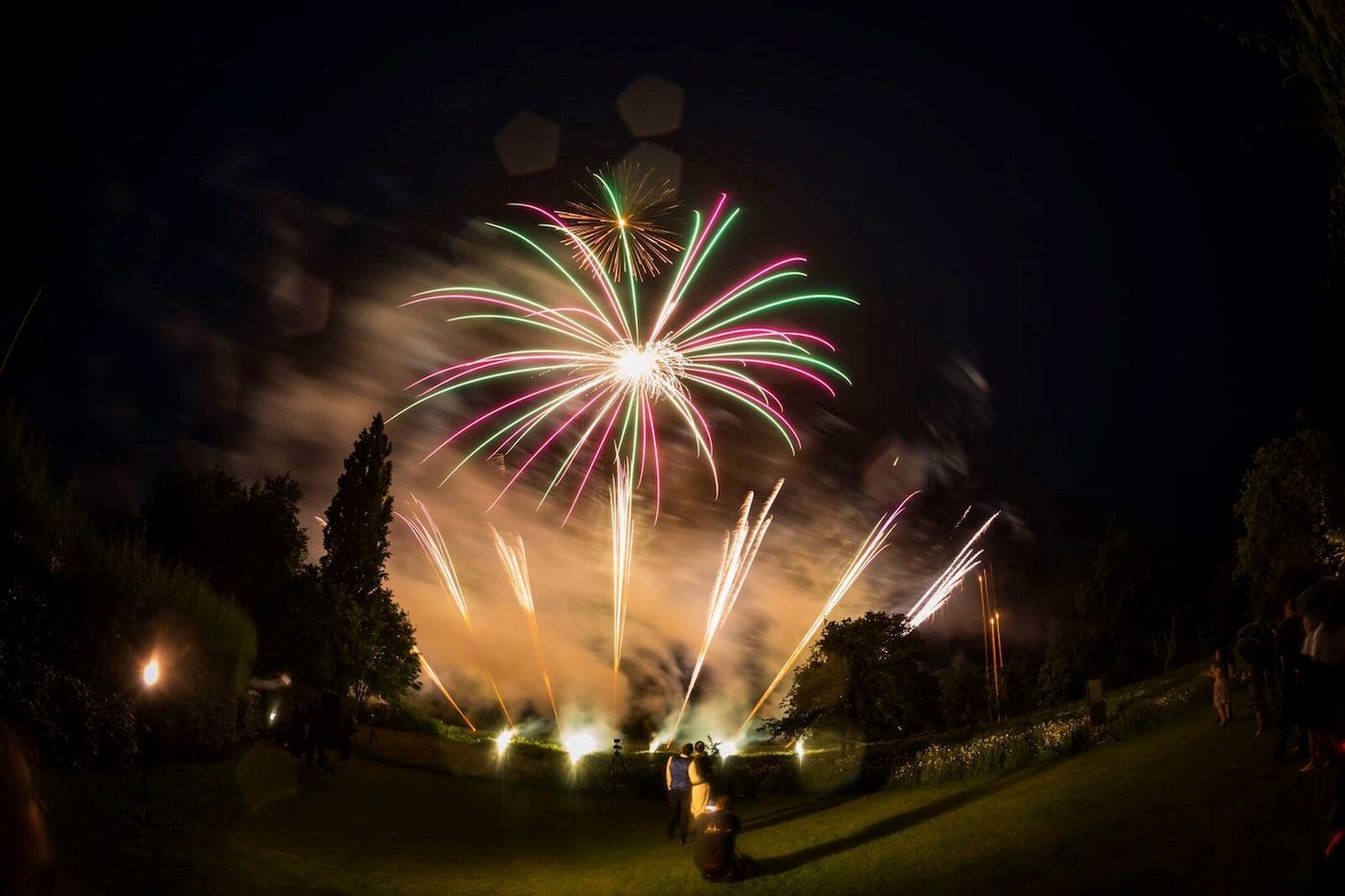 You can't argue with the wedding photo opportunities with fireworks...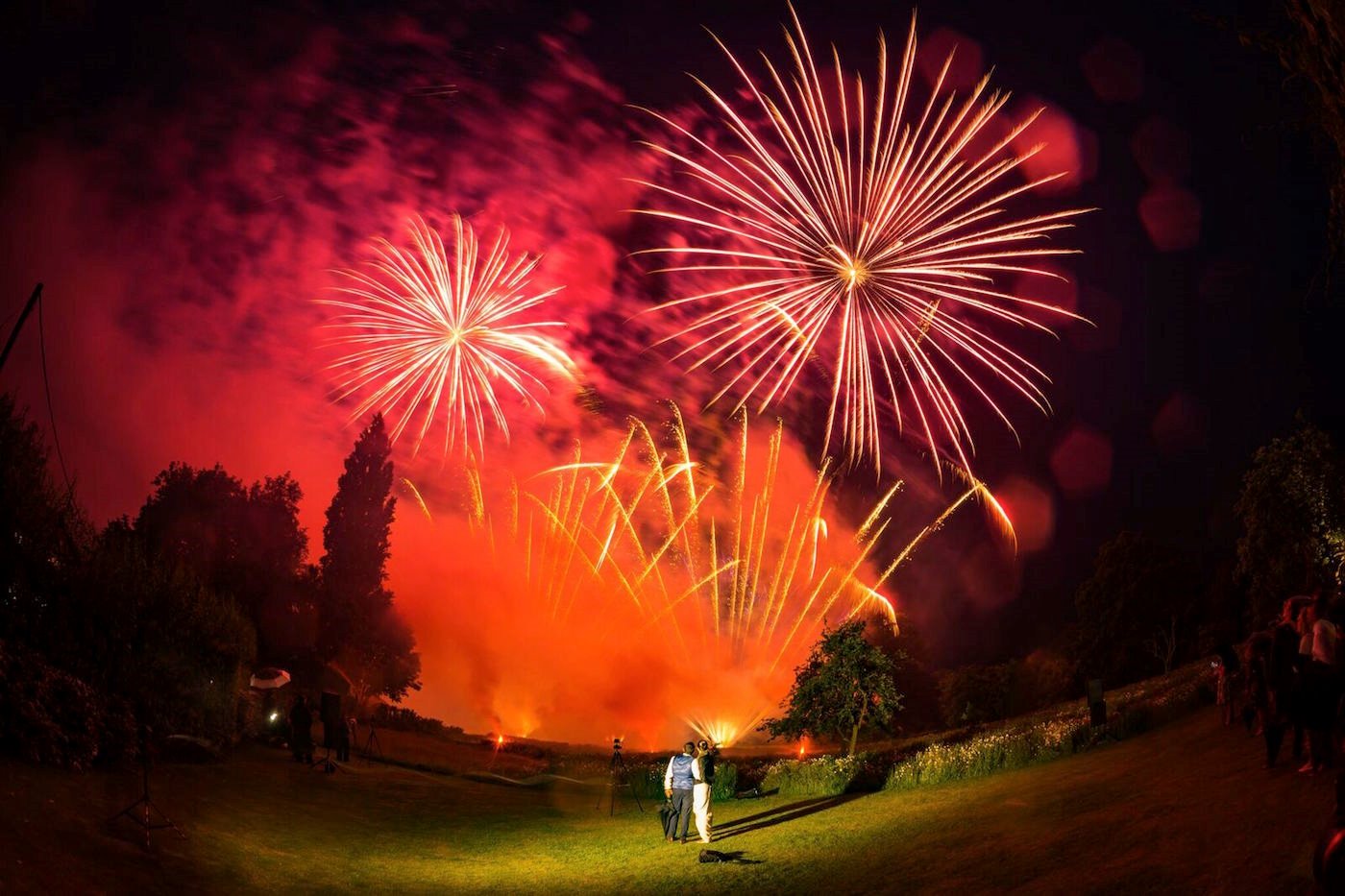 Don't forget some ear defenders for the little people... So cute!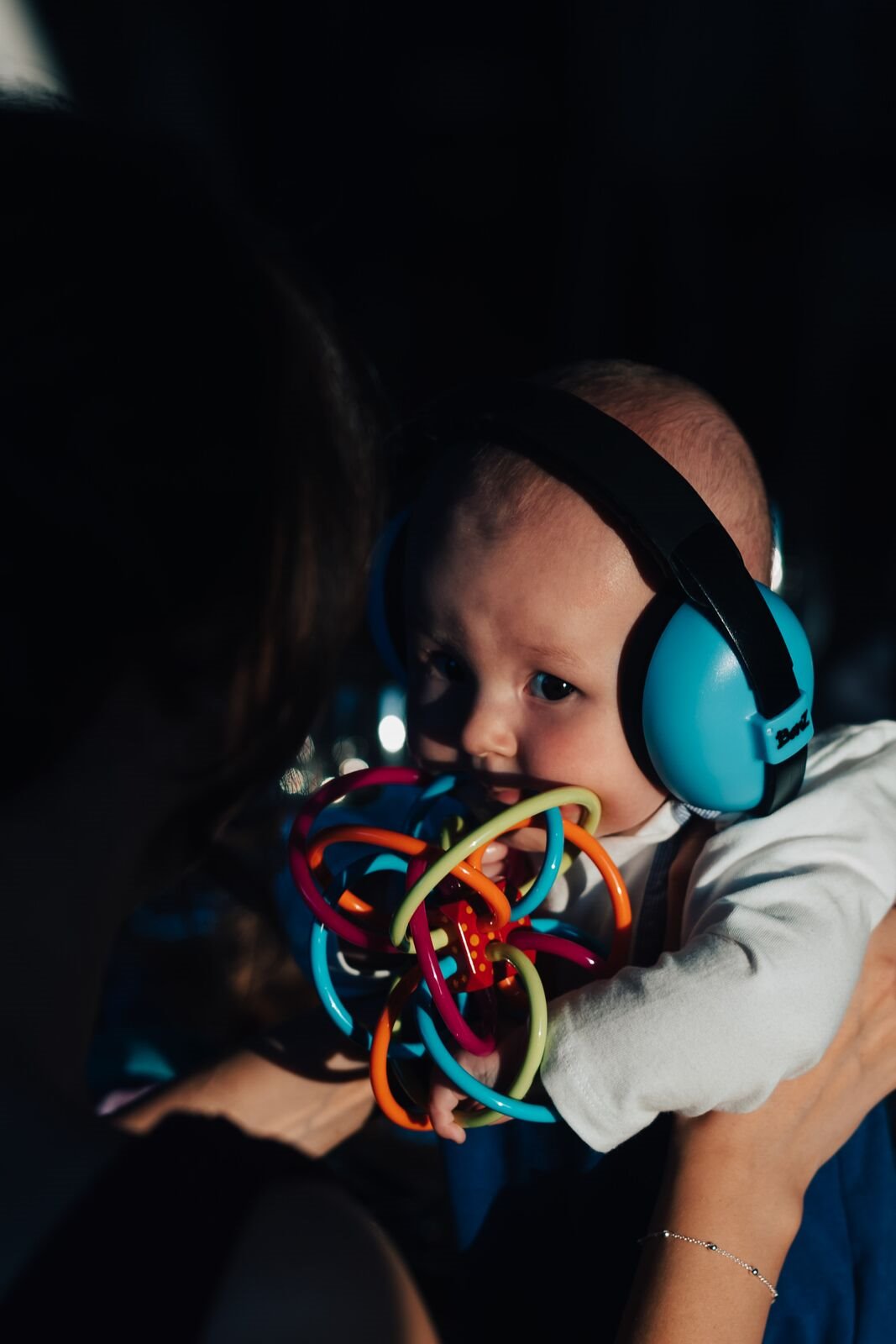 So embrace the cold weather everyone... We have to say, so far we are loving it!
Lots of love and keep warm,
Team E x
 
Related reading