How to Keep Cool at a Hot Summer Wedding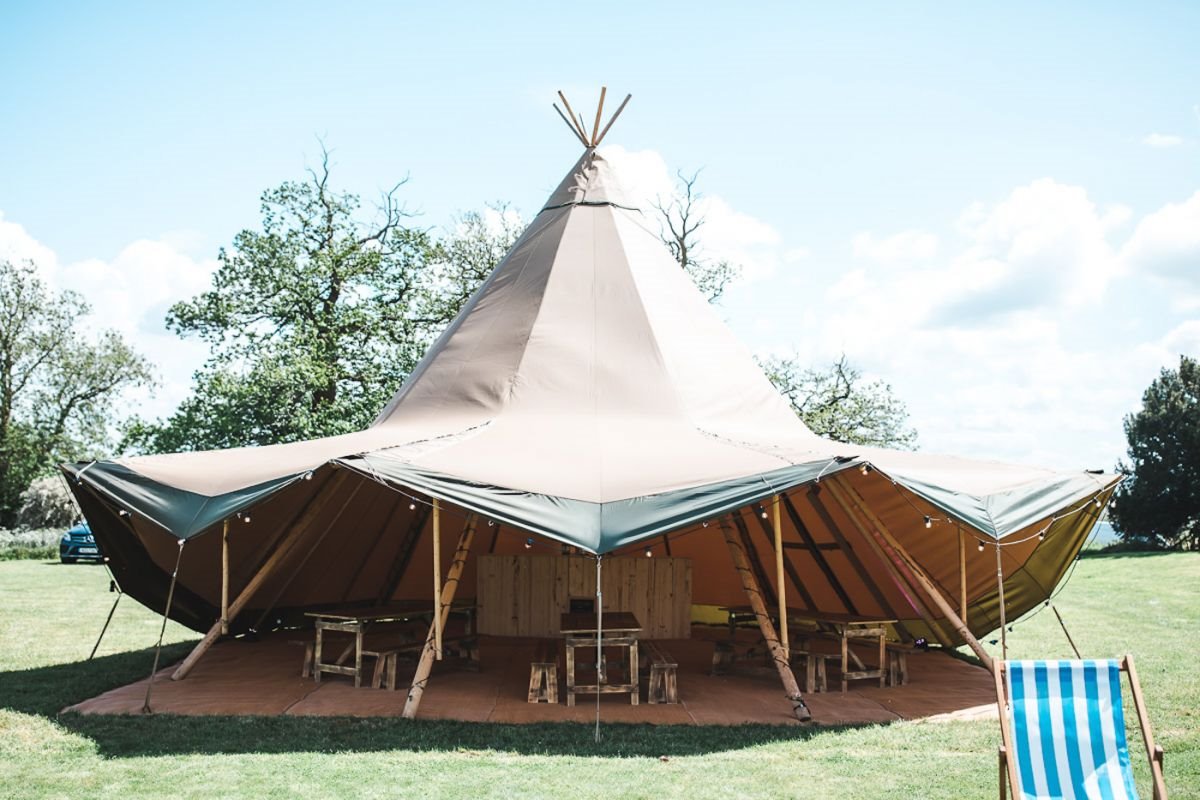 Cool Additions to Hot Summer Weddings
We've all been melting a bit this week, and it's prompted some questions... Many brides-to-be worry about rain on their big day, but what do you do when the weather is too hot to handle?  Here's our top tips for weddings in a heatwave.
Shady Shoot
Avoid sweaty, shiny and squinting wedding photos by moving your shoot to the shade. Trees make a beautiful backdrop and cast gorgeous dappled light and shadow patterns. You could also use parasols as props which look beautiful in matching and mix-match collections for group shots.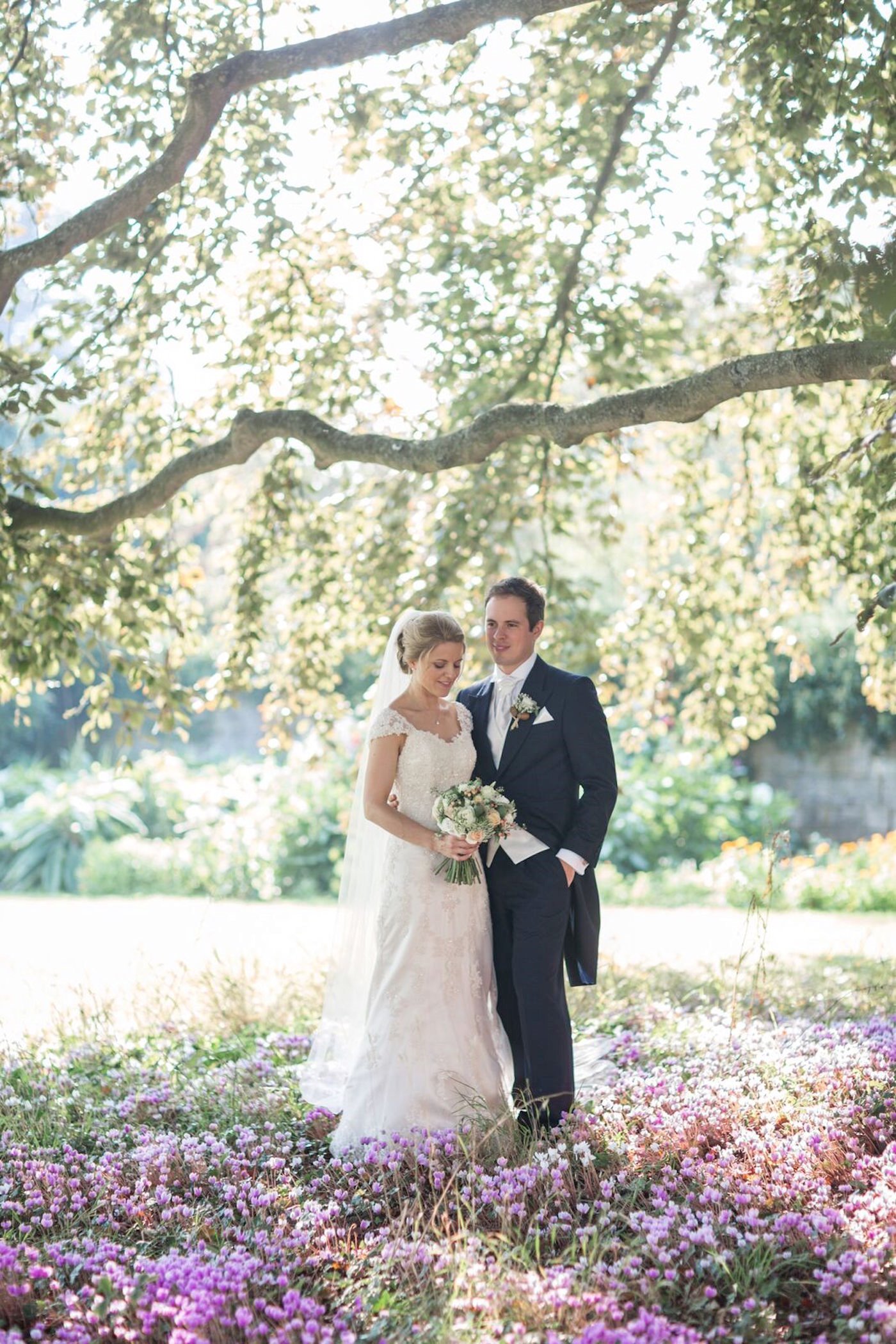 Cool Favours
Pretty little bottles full of something refreshing have got to be one of the nicest wedding favours for hot weather, if you're feeling crafty you can hand make the labels, and go one step further by filling the bottles with homemade elderflower cordial.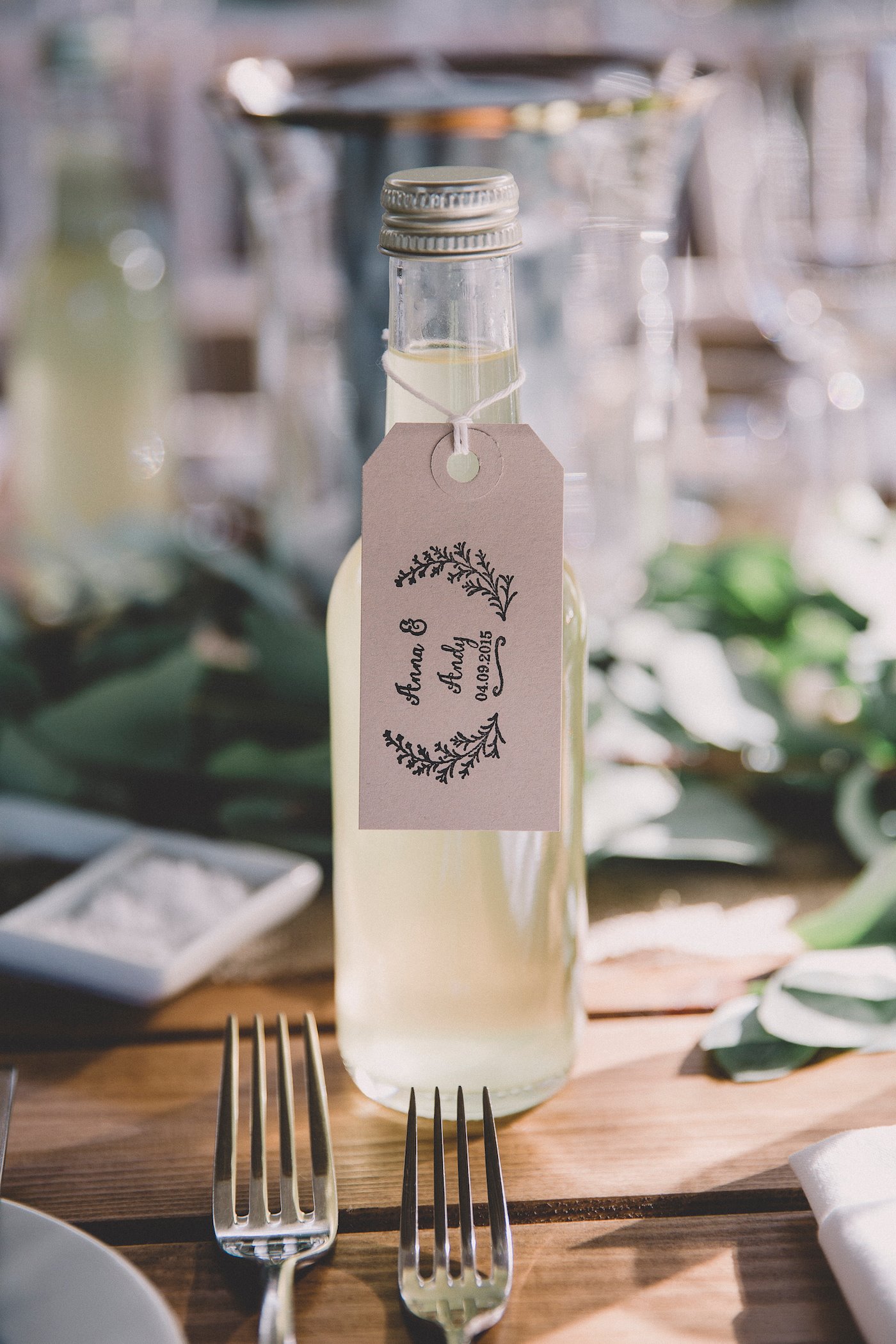 Bridal Sandals
This is something you can easily add last minute if temperatures start to soar. Pick up a pair of pretty sandals just in case you need them, or be a barefoot bride, the most important thing is that you are comfortable, cool and blister free.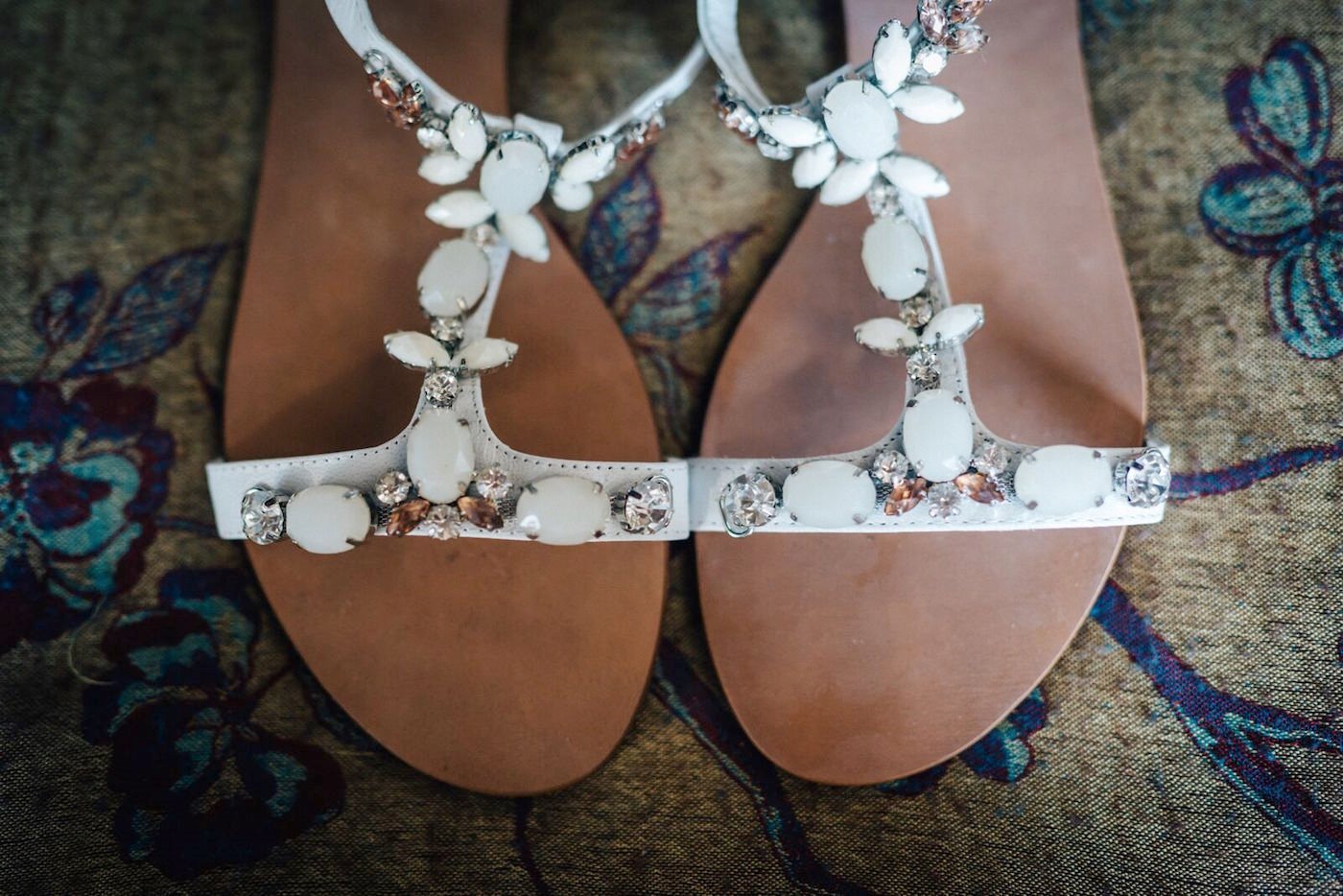 I Scream, You Scream...
This has got to be the best guest-pleaser on a hot day, wedding ice cream. You could set up an ice cream station or table and add lots of treats for guests to top their cones with, there are also many beautiful ice cream vans specifically catering for weddings, but our favourite has got to be this traditional bicycle powered ice cream stand by Mrs Smiley O' Reilly such a fun and interactive addition- we can just imagine little guests chasing her round the fields!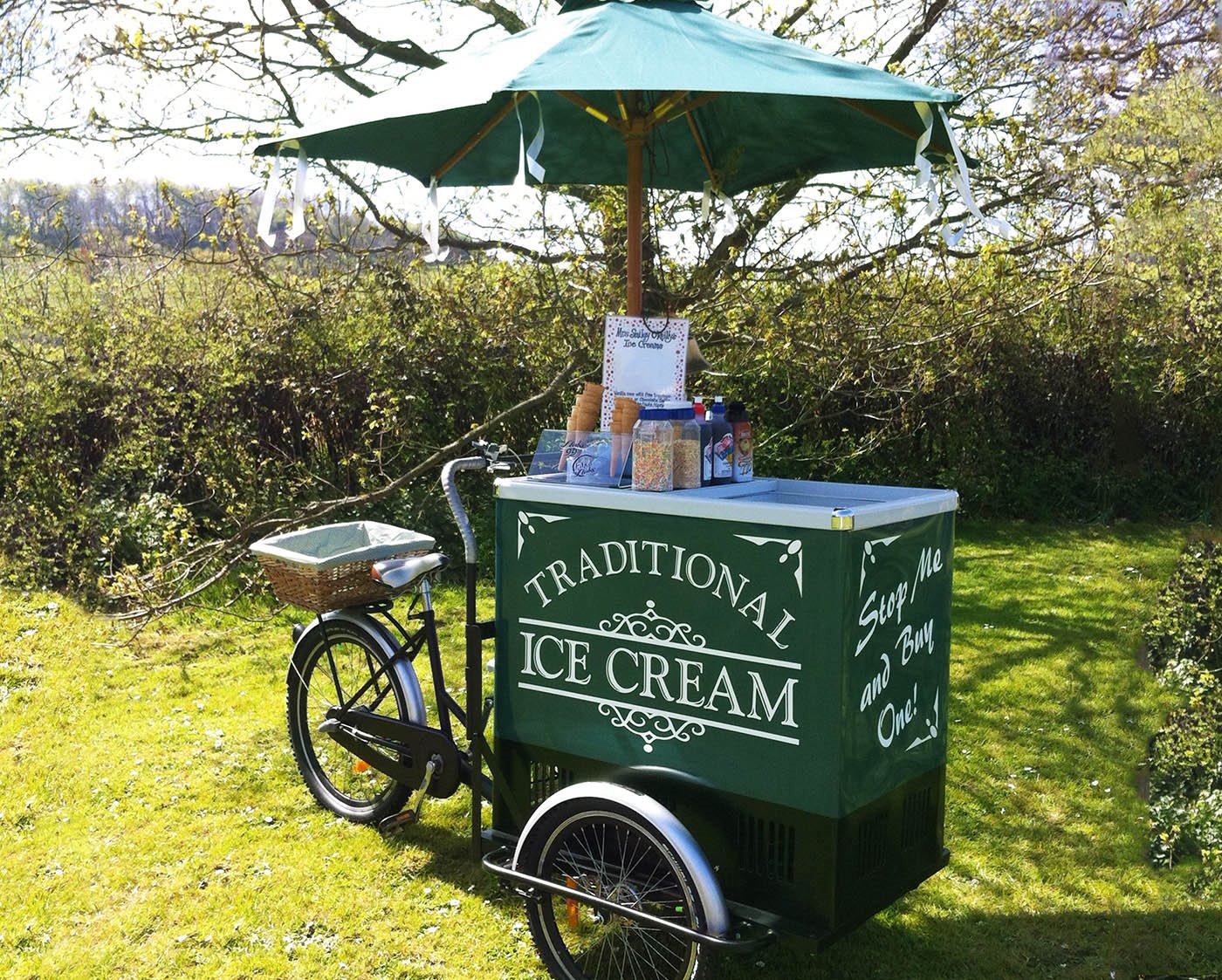 Drink Dispensers
Keep your guests cool with easy access drinks on tap. We love these huge Kilner pitchers, suggestions for the most cooling and refreshing drinks would be cucumber and mint, elderflower, melon crush or good old homemade lemonade...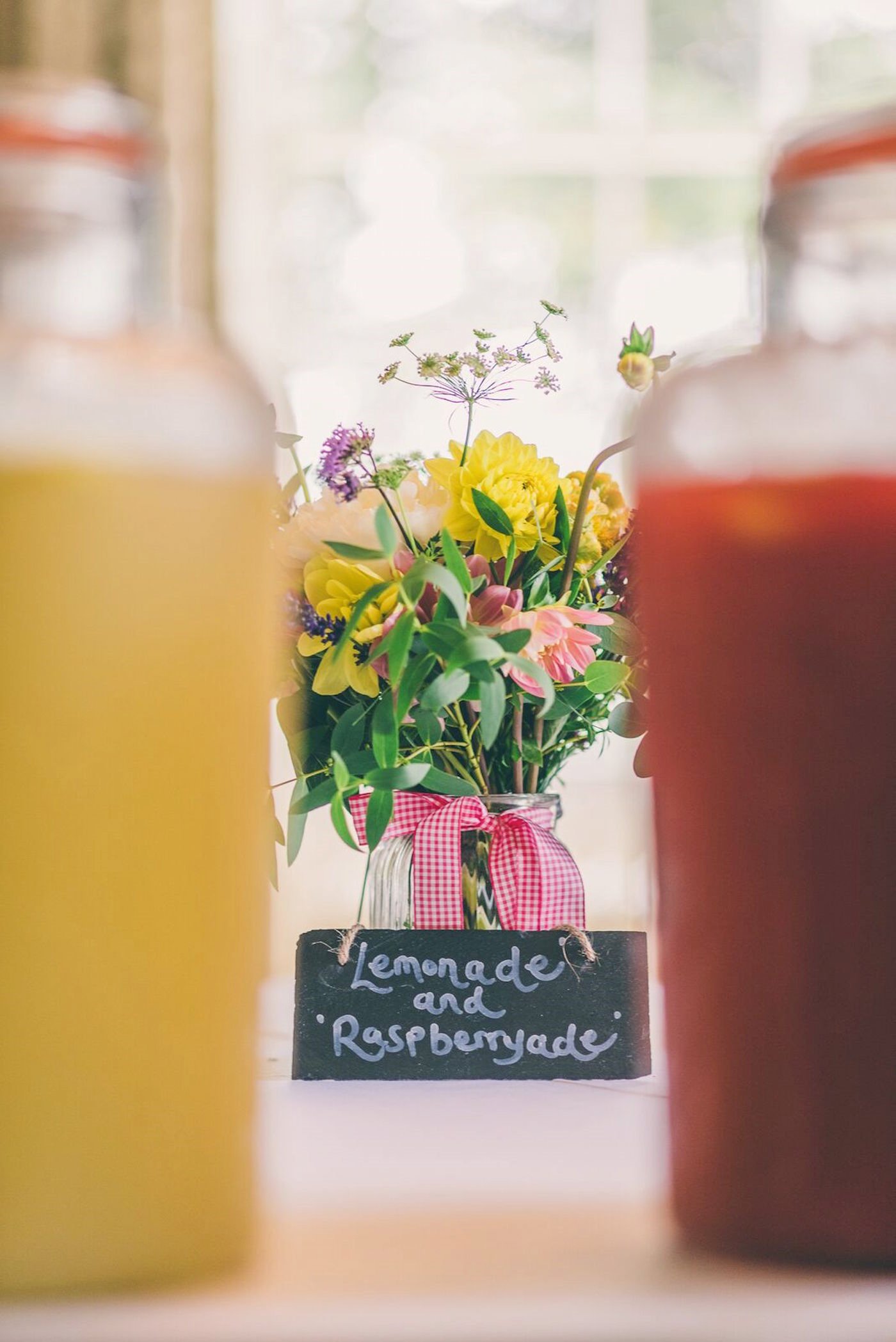 Alfresco Wedding Dining
Food always tastes better outdoors. If you're planning for hot weather opt for street food, a BBQ, picnic, buffet or paella station, all of these types of food can be easily cooked outside and served in or outdoors depending on the weather.
This was a perfect hot weather set-up; an outdoor Mexican cooking station with Mariachi band perfectly positioned to entertain guests while they queued for food!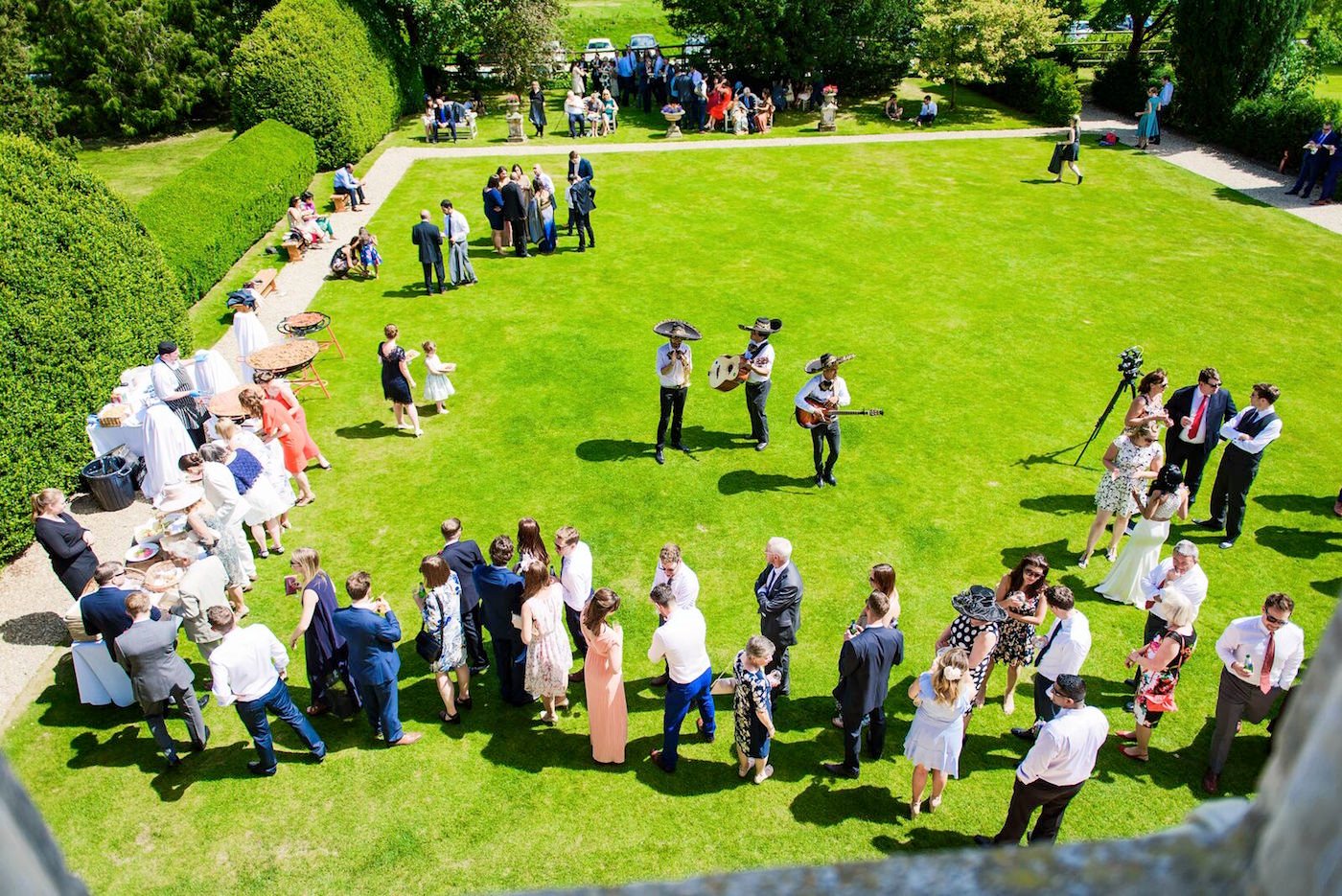 Pimms O'Clock
It's a must for any summer wedding, an outdoor bar for Pimms, Sangria, cooling cocktails, or our favourite; Gin. Add cucumber and mint for a particularly refreshing summer twist on the classic G&T.
Hot Outdoors
If you're already planning an outdoor wedding ceremony, think about holding it before 11am or after 3pm to avoid the hottest part of the day. Also if you're using benches make sure you have cushions to hand so guests don't burn their bums!
Another fun option to keep guests cool and to make fab photos is to hand out funky sun glasses, hats or pretty parasols.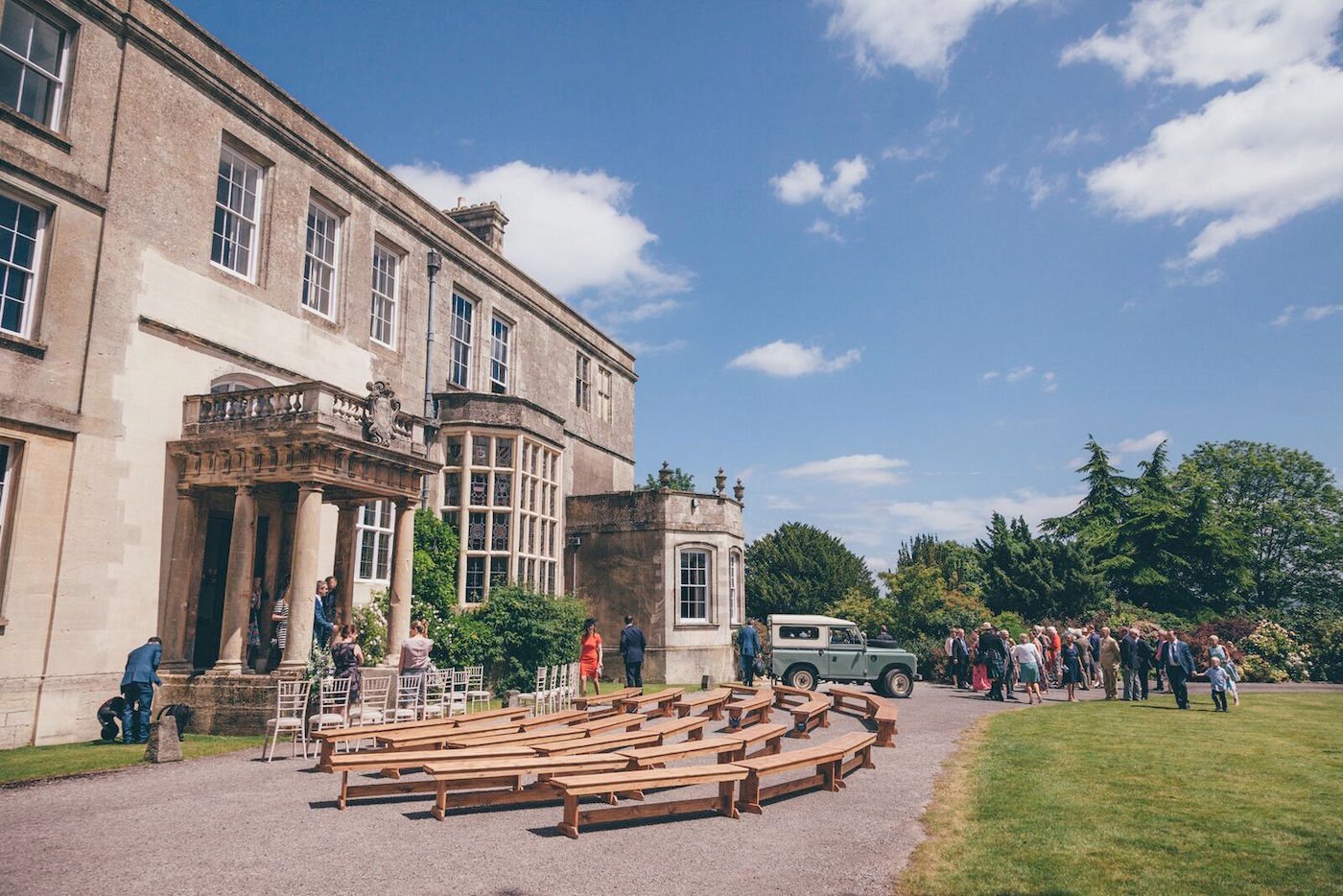 Dessert Tables
A genius idea, a table piled high with beautiful cold desserts looks beautiful, tastes heavenly and you can even get your guests involved by asking them to contribute their favourite desert in advance; a great new family bonding exercise!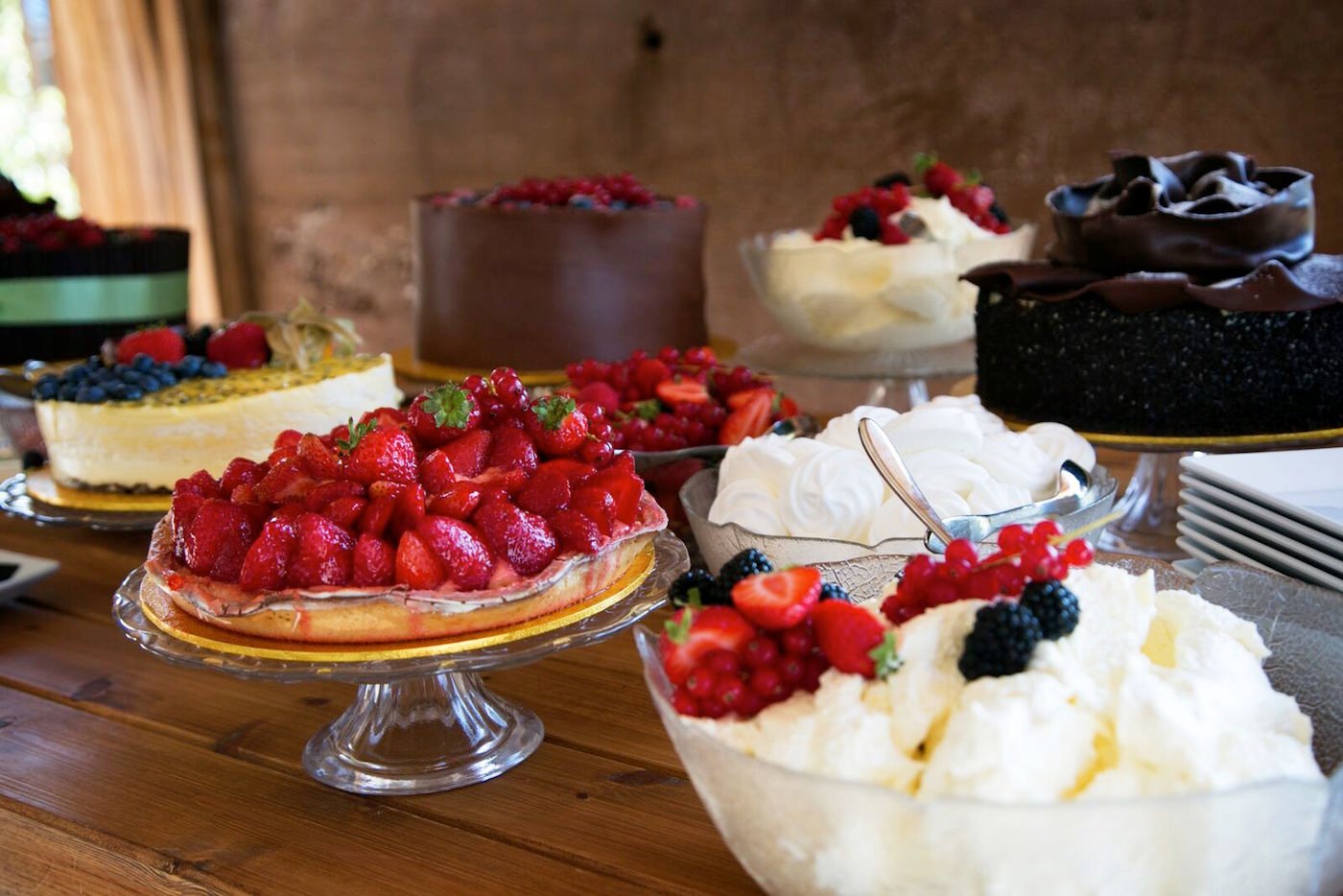 Well those are our top tips for making the most of this tropical weather. Are you hoping for high temperatures on your big day? And will you be making any last minute tweaks to your plans?
We'd love to hear your ideas!
xx
Related reading