Introducing The Cotswolds Spa at Elmore!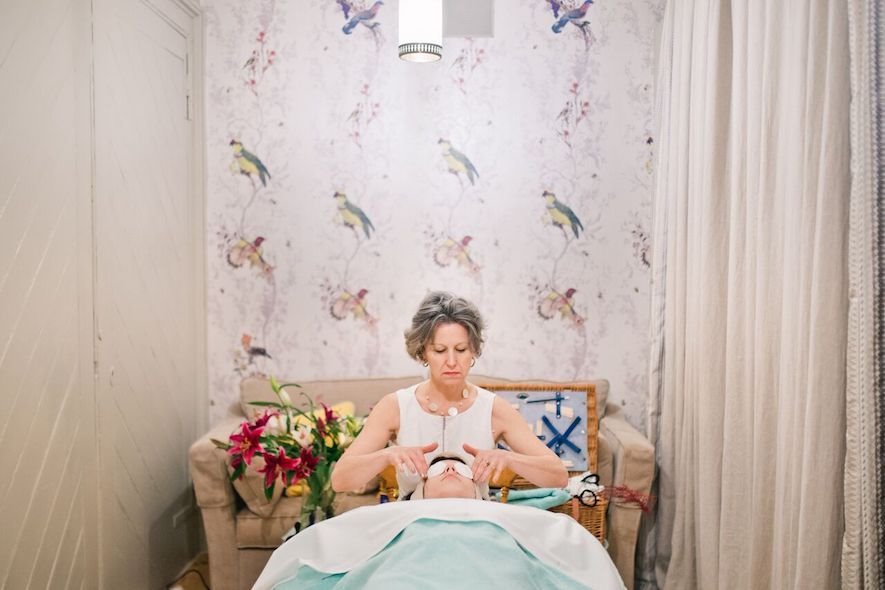 Organic Spa Treatments Now at Elmore!
We all know sometimes weddings can be stressful. The planning, the seemingly endless pile of wedmin, and the nerves building in the lead-up to the big day, can all make it feel like there just aren't enough hours in the day, and you can sometimes find yourself running out of time to fit in any 'me time' or beauty preparations. 
Well, we've come up with a solution, and are very excited to launch the opening of the Cotswold Spa at Elmore Court!
Thank you so much to Laura Power Photography for capturing the new spa so beautifully.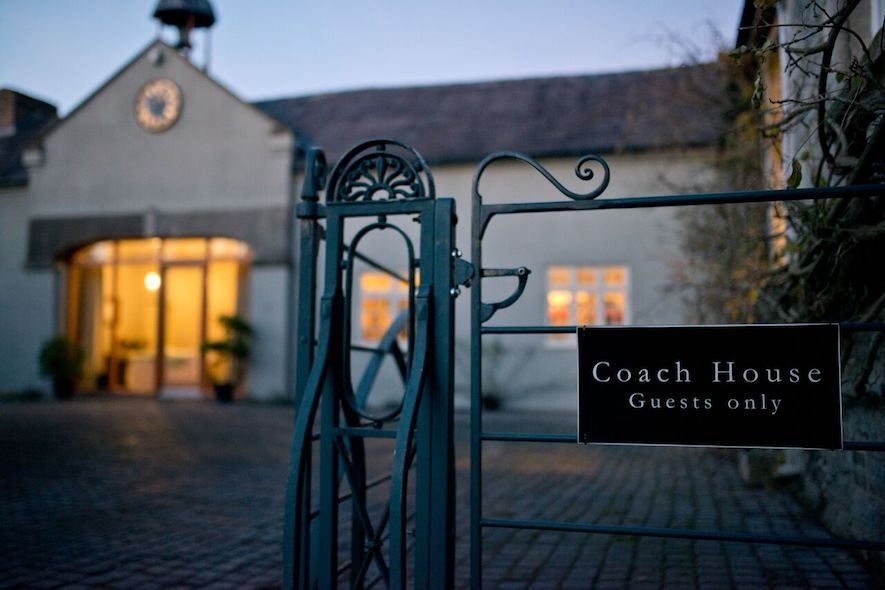 No Nerves the Night Before
Set in our beautiful Coach House, Cotswold Spa is now open at Elmore Court for your pre-wedding pampering. We are working alongside the wonderful Giulia and her expert team of beauty therapist to offer a range of deeply relaxing, pampering wedding prep treatments for you and your bridal party the night before the big day.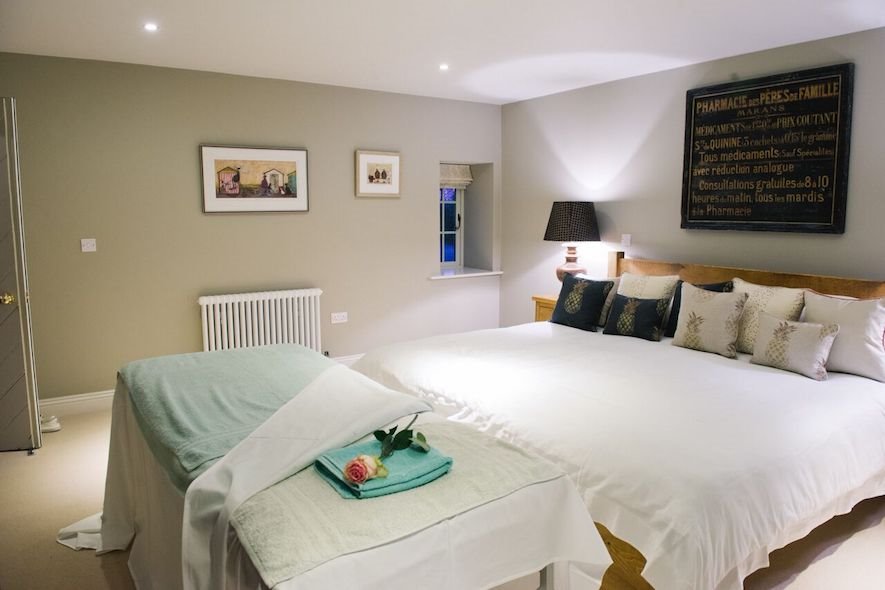 All Organic Treatments
Cotswold Spa is a gorgeous Gloucestershire based massage and beauty treatment service offering restorative organic treatments within the comfort of Elmore Court. 
With soft music, fluffy towels, a heated blanket and the incredible skills of the spa therapists, it's the perfect way to relax and forget your pre-wedding nerves.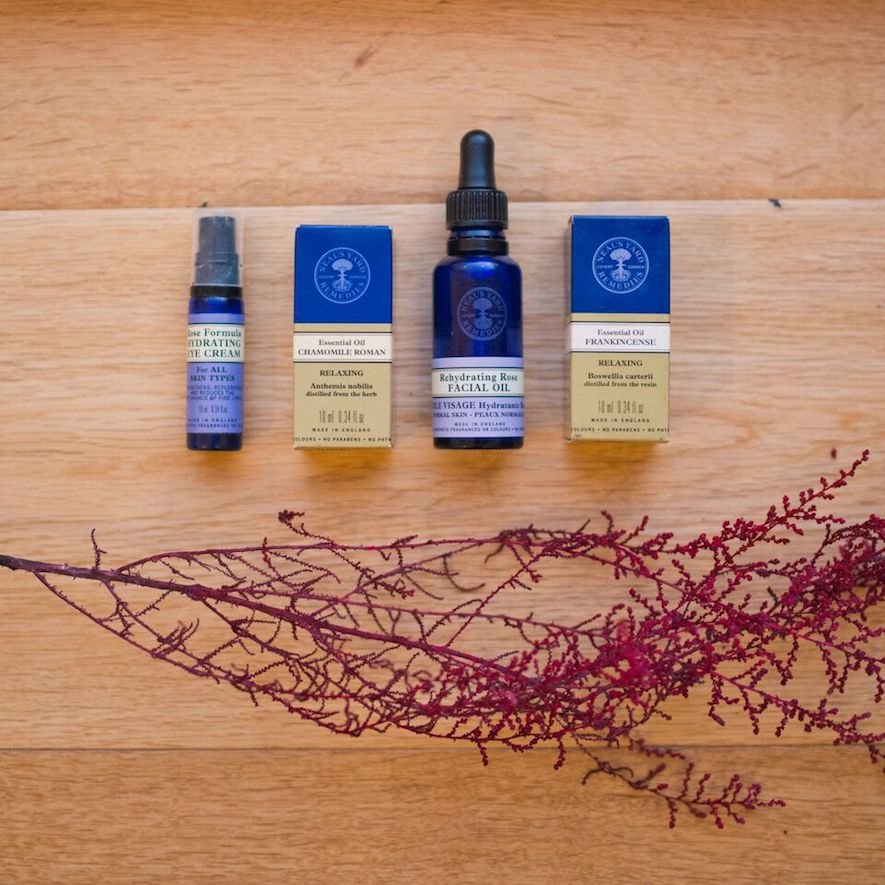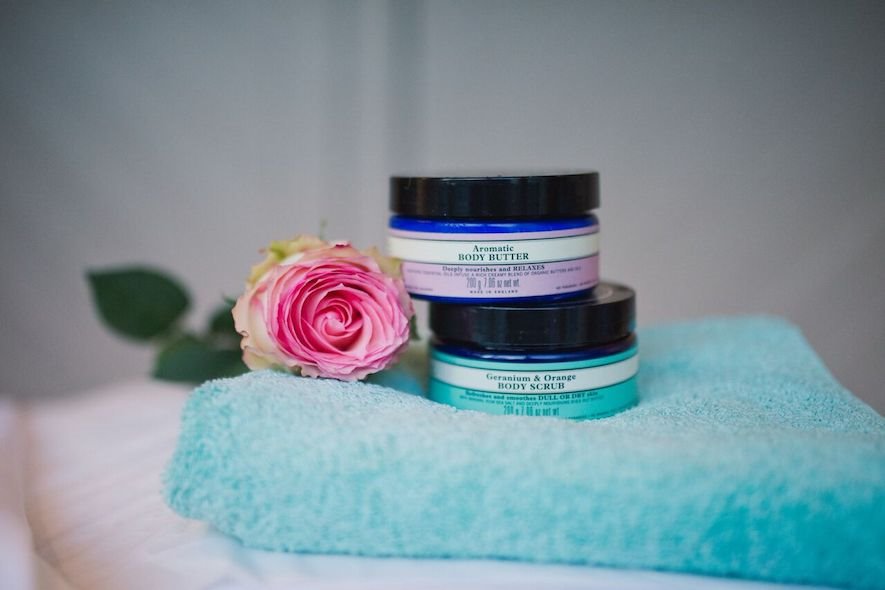 The luxurious product range used are all Neal's Yard Organic Remedies; ethically sourced and lovingly made. Roses from Damascus, Frankincense from Oman and herbs grown in Berkshire, deliquesces from all around the world made into lovely creams and oil blends.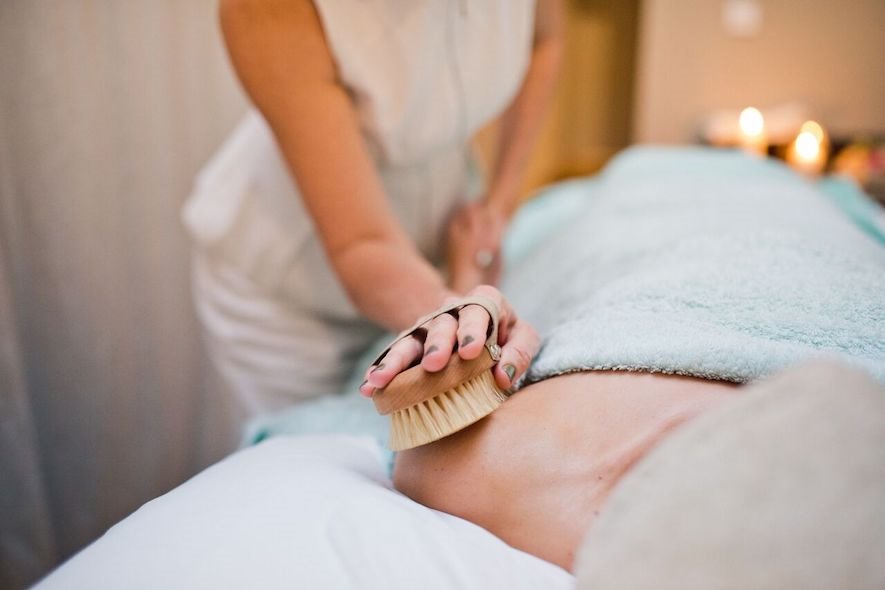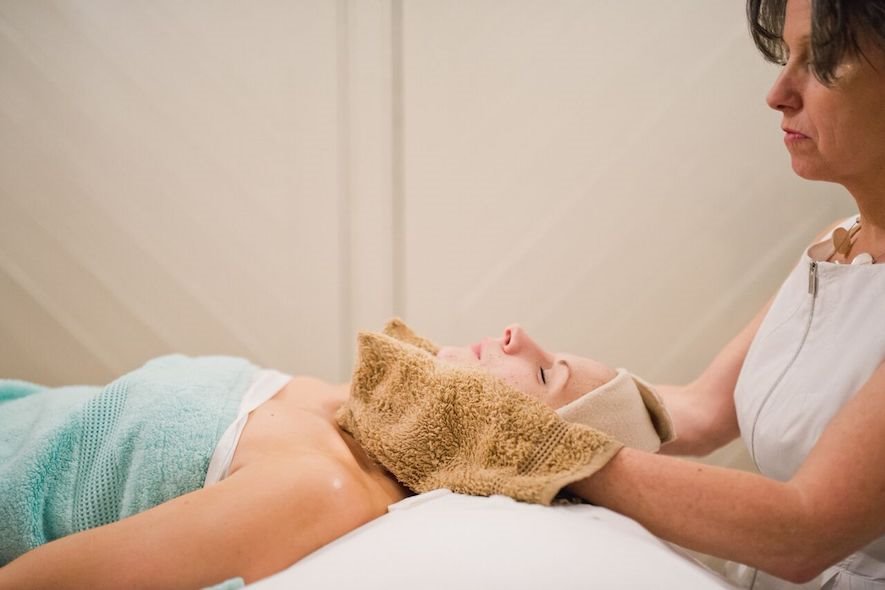 Designed to Deeply Relax
There's a wonderful range of spa treatments to experience, including full body massages, hot stones, facials, manicures and top to toe body scrubs.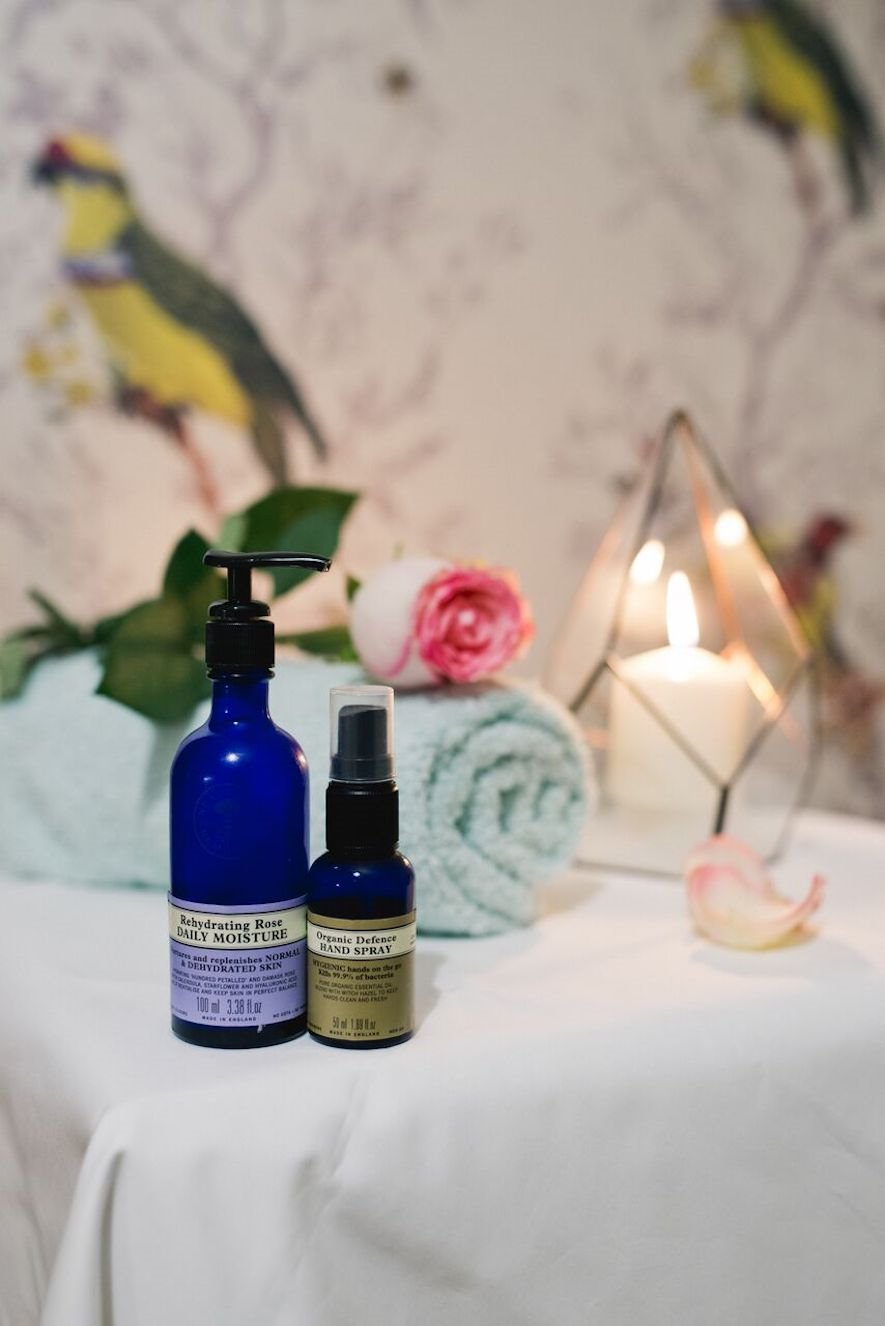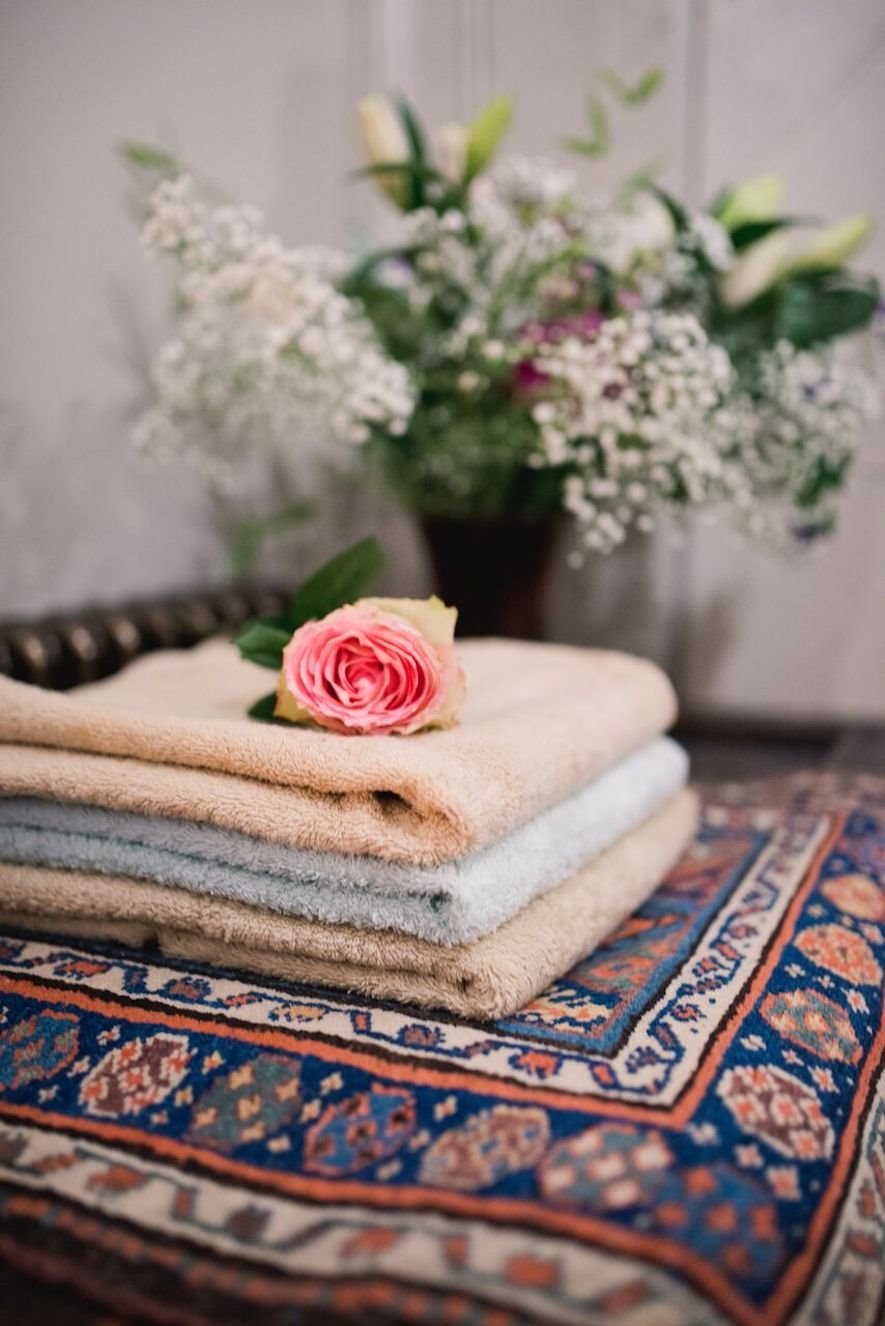 Giulia, Tell Us More!
"We are proud to be a Gloucestershire- based company offering the delights of organic treatments by the finest therapists. We create a beautiful space with candles, soft music and delightful aromas to make you and your group feel extra special and super-relaxed within the luxury of graceful estates and parkland."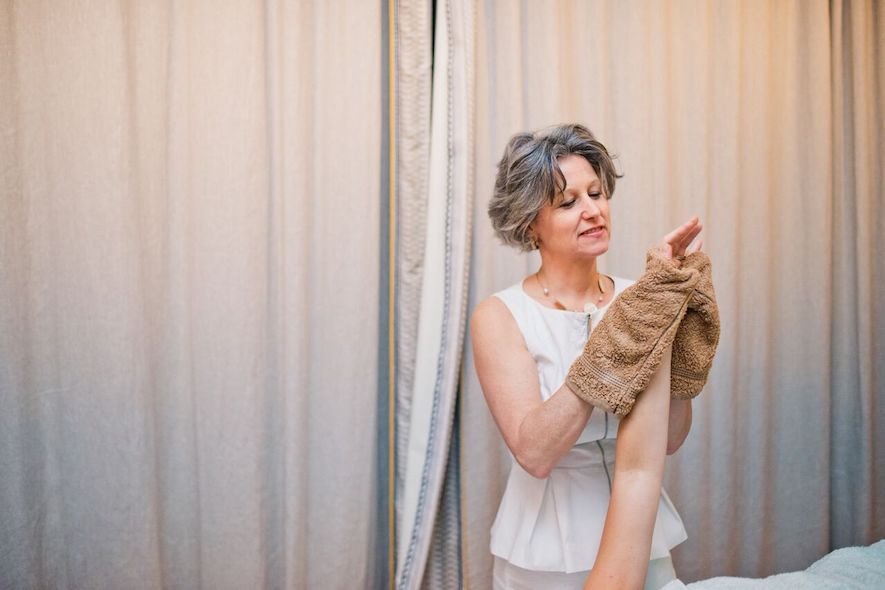 "To go to places like Elmore Court is a real privilege and to be around others who value beautiful surroundings, real flowers and ancient traditions.  In partnering with the wonderful team at Elmore, we can provide natural wellbeing alongside their delightful hospitality, in a beautiful and ancient environment. 

The warmth and touch of healing hands with sensitivity to how you're feeling that day; the organic rose petals, the nuts and seeds that make the creams; the oils that sustain the traditions of the land. You are part of the earth, part of the growing experience and of this scented alchemy."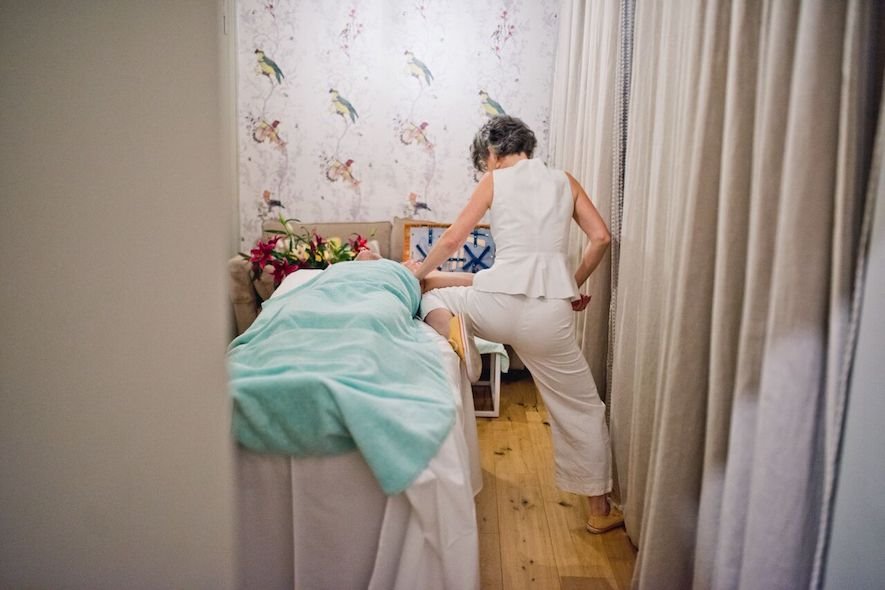 "We employ as many male therapists as female. You can have a Blissful Back Massage, a Body Brush and Scrub, Shiatsu, Head or Foot massage, Luxurious Facial and our trademark; Cotswold Spa Head Neck and shoulder Unwind. 
How does it work?
Decide how many hours you would like, and then include the treatments you'd like within that time for your group. If you book for four hours, eight of you can each have half an hour, or four of you can have two treatments each. 
Sounds good?"
These treatments are exclusively and immediately available to all clients booked in the Coach House the night before their wedding, just ask your dedicated coordinator for further information on how to book! 
We can't wait to hear what you'll opt for.
Lots of Love, 
Team E x
Related reading