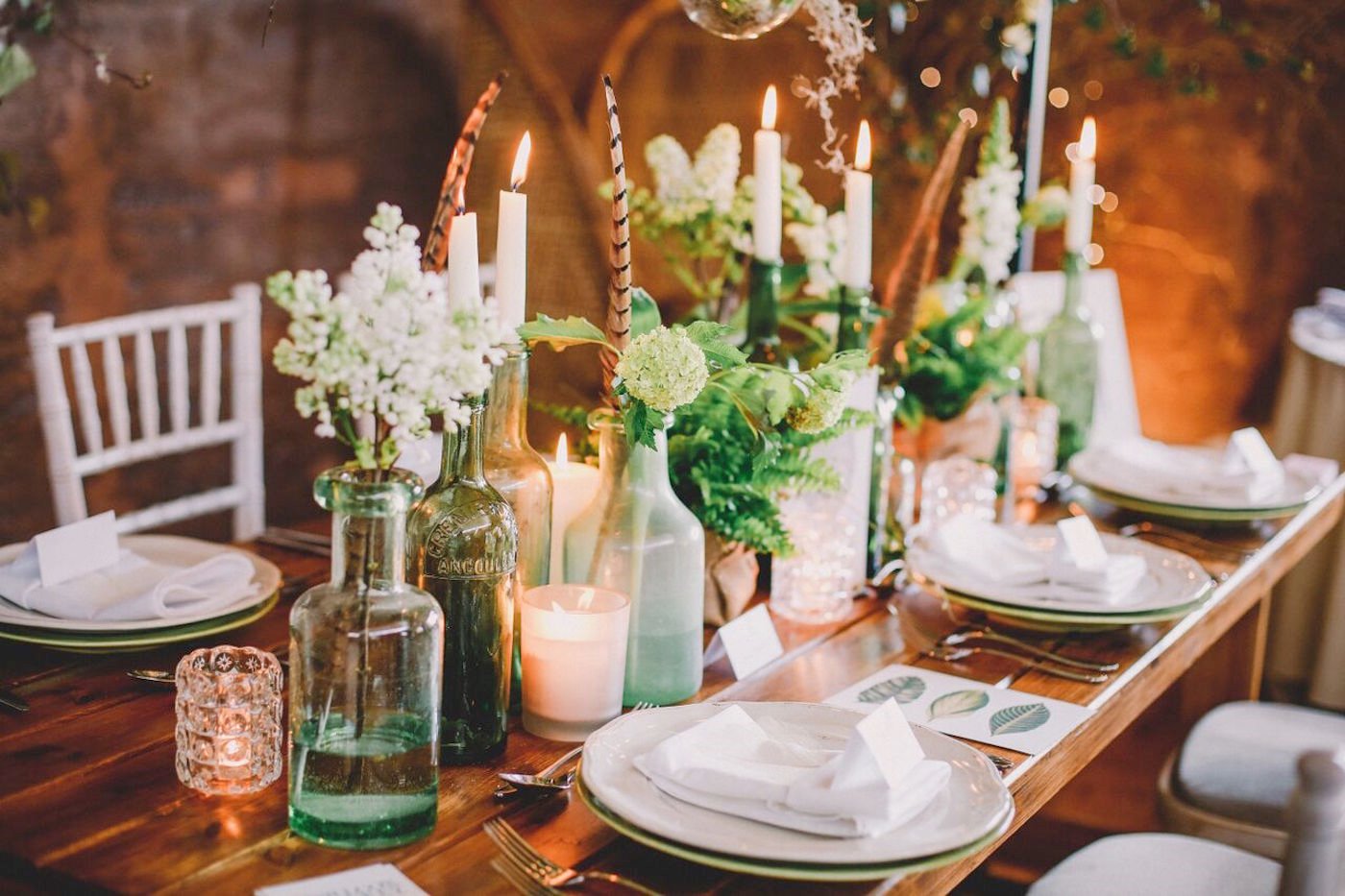 Lighting up your Wedding!
We know you've probably thought long and hard about your table centres, and that may involve using some candlelight, but with lighting there are so many other options to make your big day shine. Here are some of our favourites...
Take it Outside
Don't just think that additional lighting is for indoors only, outdoor lighting at weddings is one of the easiest atmospheric additions you can make! Suspend funky lampshades from the trees, or string up some Chinese lanterns for a pop of colour.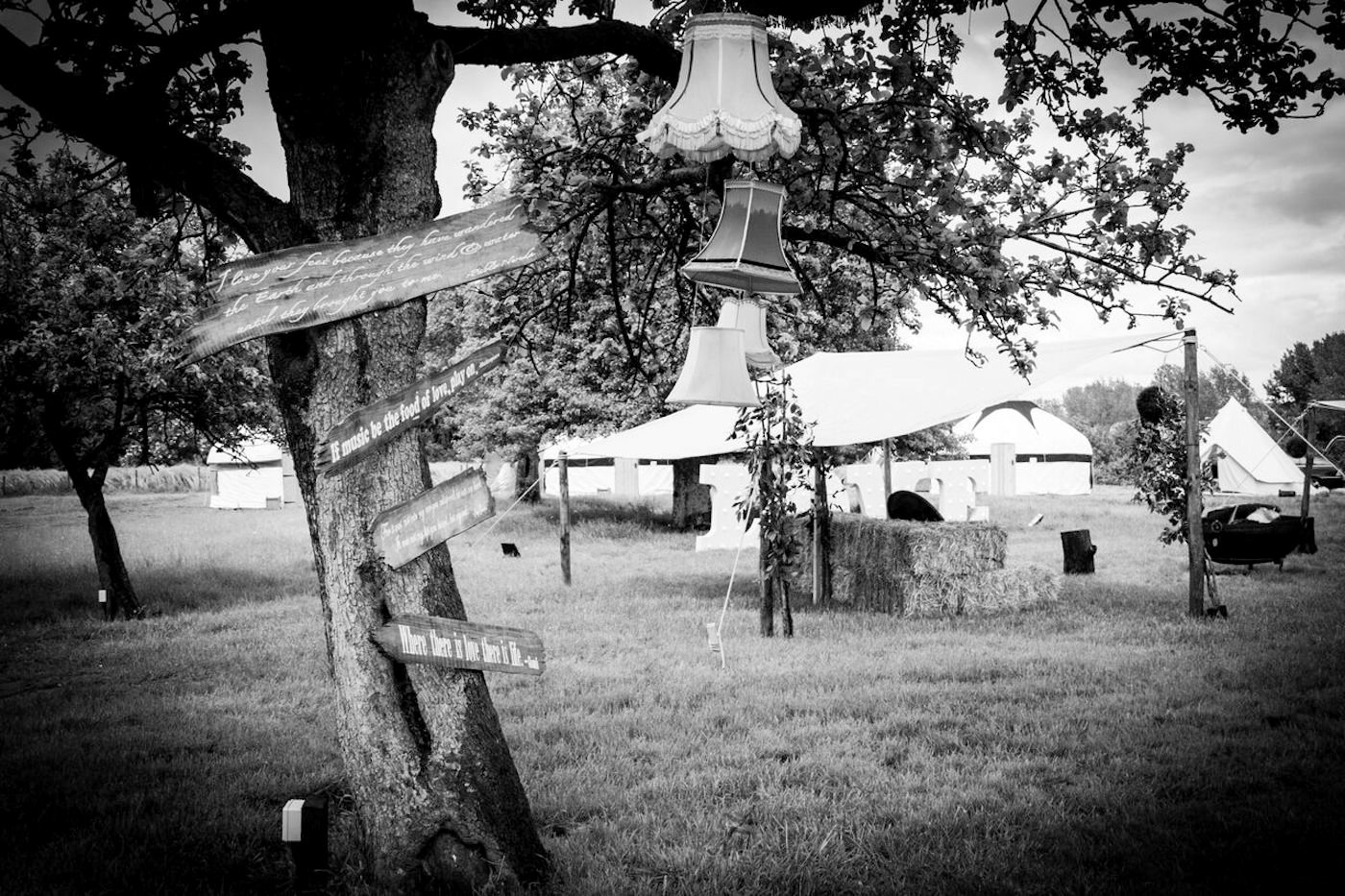 Our fire pit in the Gillyflower meadow will create a warm and comforting area for guests to gather as the night gets cooler. Make the most of it and add as many twinkling lights outside as you like.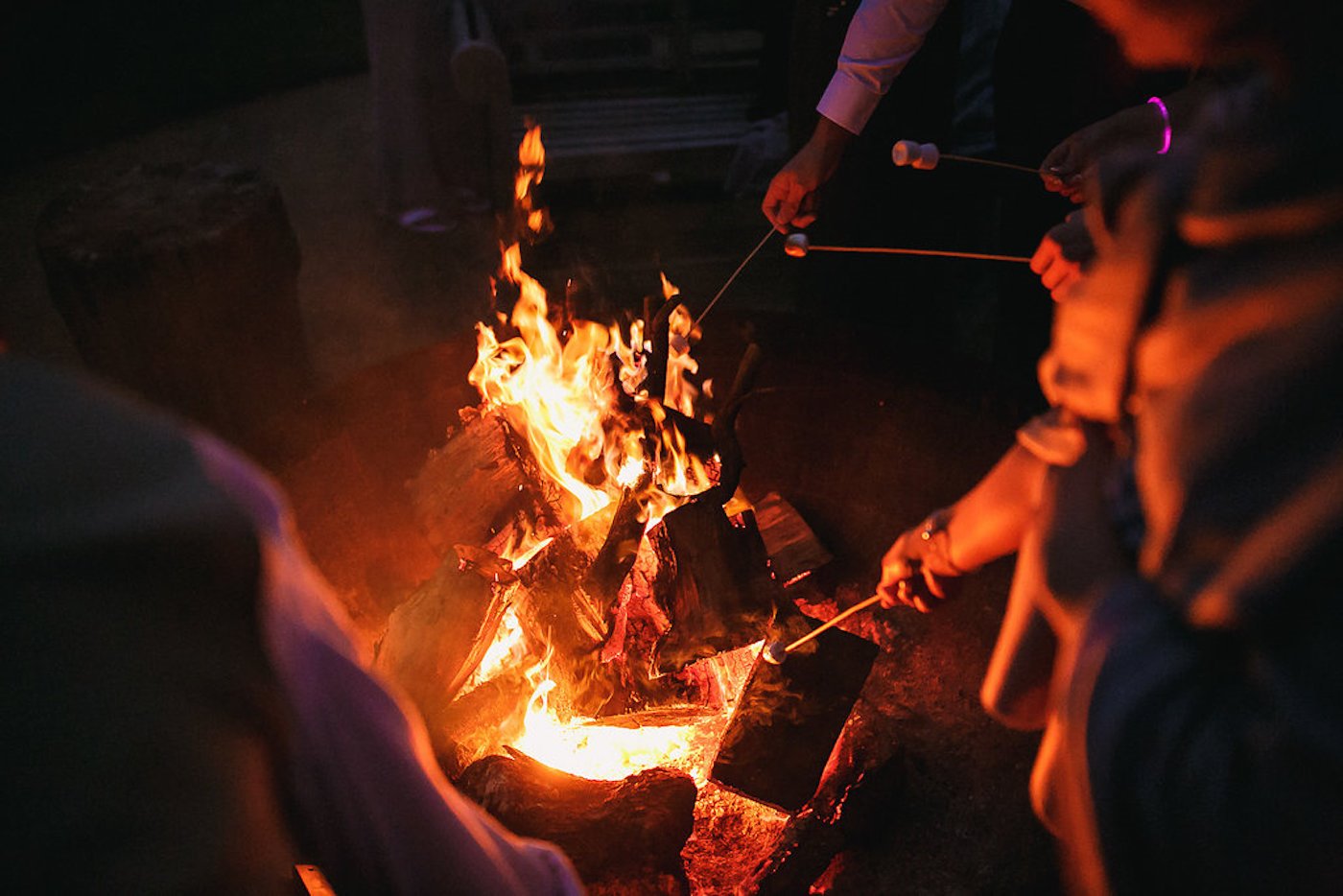 Festoon lights
Such a popular one for weddings we decided to include this for good! So we've sorted the festoon lighting for you on the Gillyflower, but you could go all out and add some more around the firepit, it looks truly magical...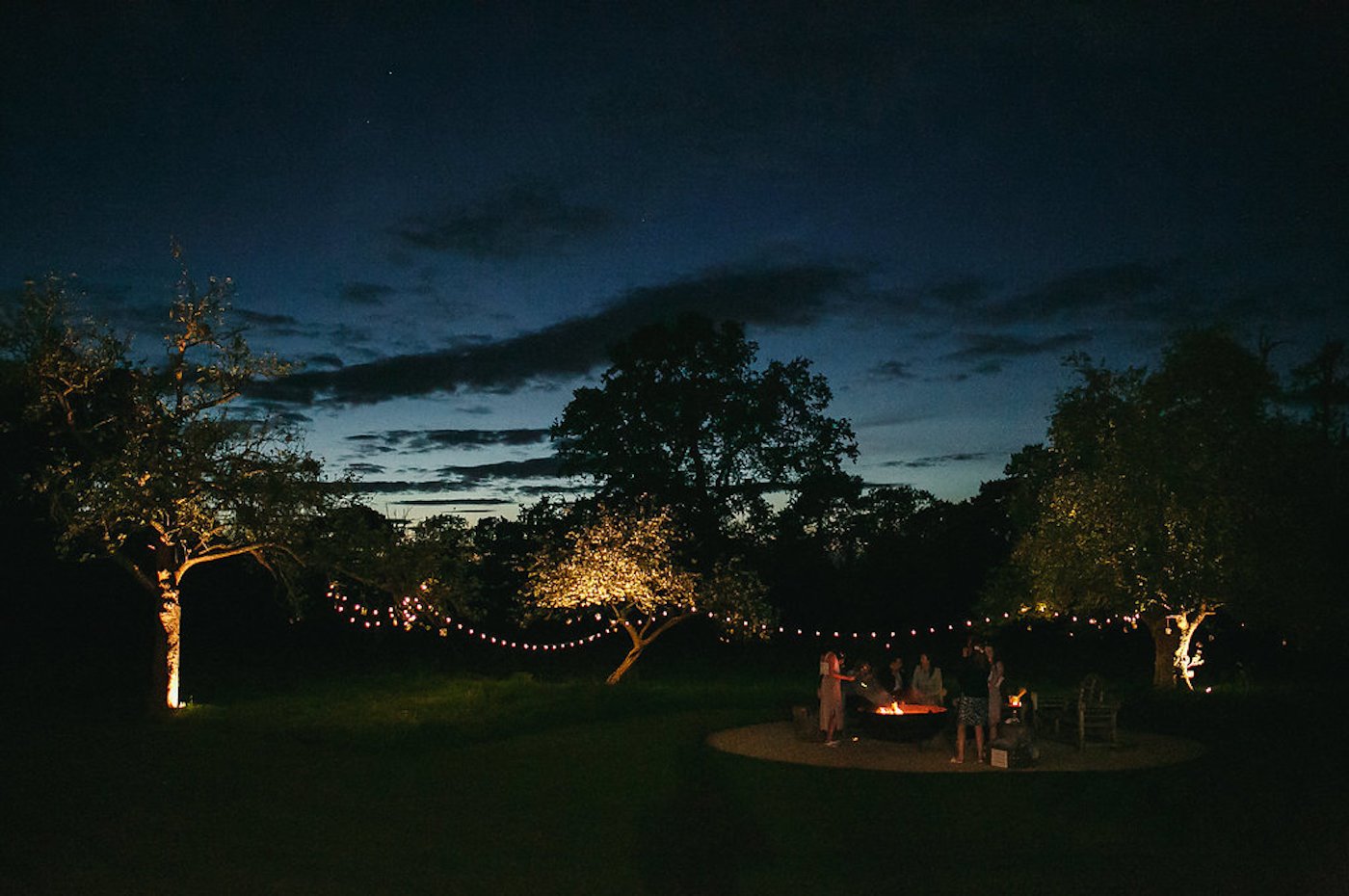 Tea lights in trees
Adding tea lights to the jam jars hanging from the trees is a really simple way to create a lovely relaxed feel outside.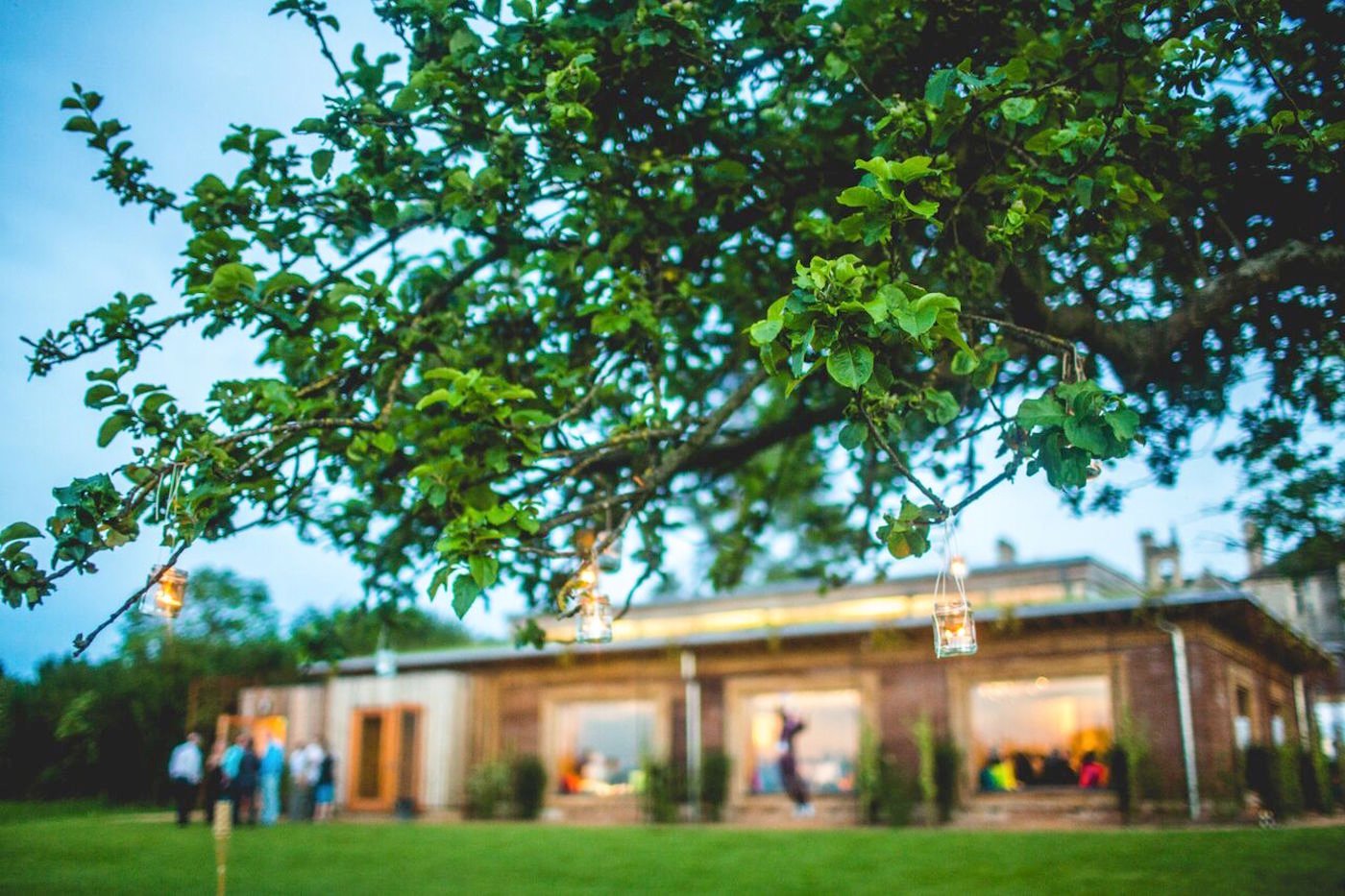 Sparklers
Lighting can help to create some awesome photo-ops... Hello, sparklers!!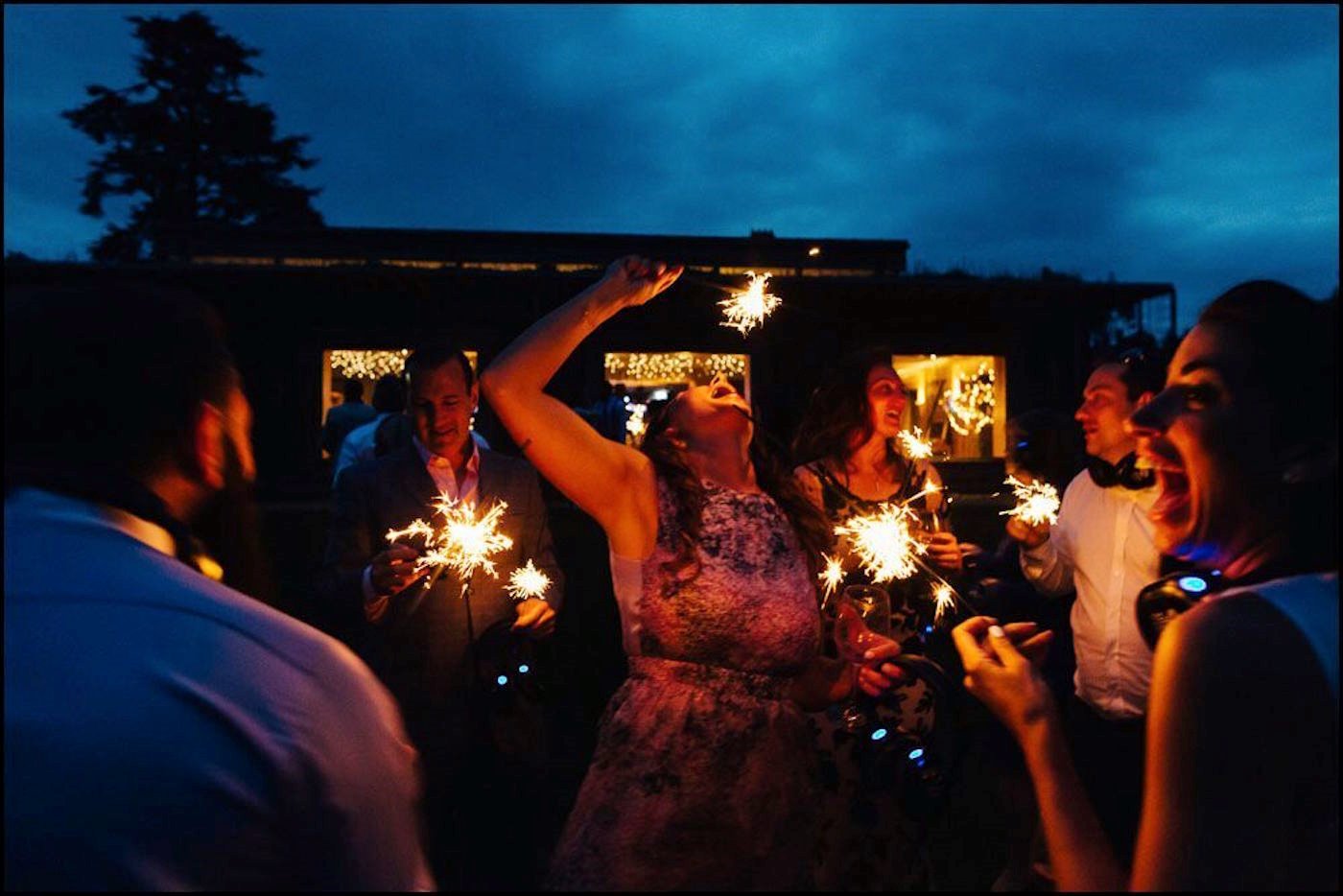 Be Colourful
You don't need to stick to white light; a tasteful colour wash provided by uplighters can change the mood, highlight features and match your colour scheme for the day! We love this lighting by Every Event Hire and the twinkly fairy lights that adorn the trees.
The gorgeous speckled lighting cast on the grass is created by a mirror ball hung in the great pine tree just out of shot- probably one of our all time favourite outdoor lighting ideas. Party underneath the disco tree anyone?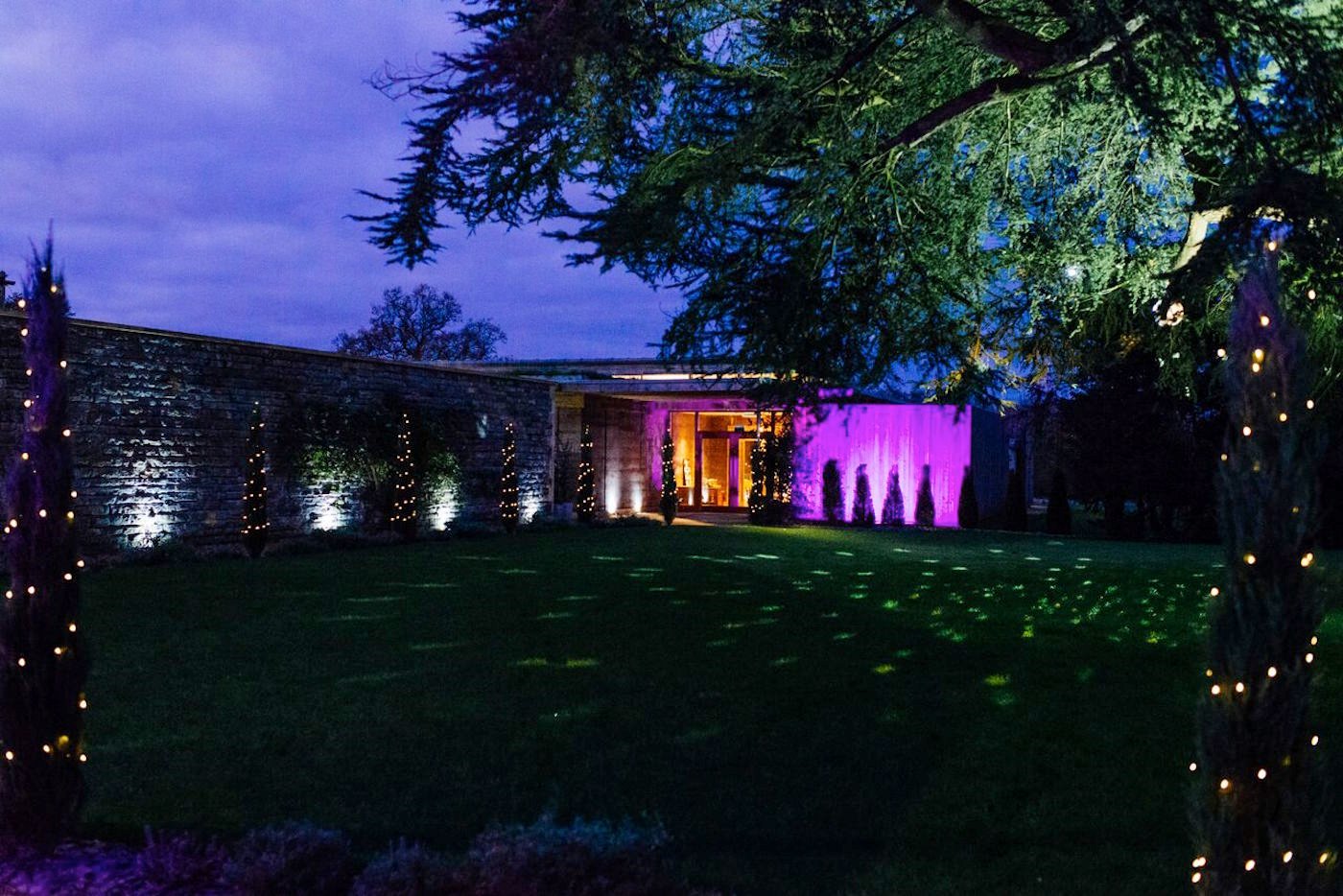 Twinkling lights
Of course inside the Gillyflower is already decked out with the most beautiful light drop installation... Adding candles to this space really finishes off a romantic, twinkling wedding reception.
Disco lights
Our dance floor is a haven of colourful lights to get the party started!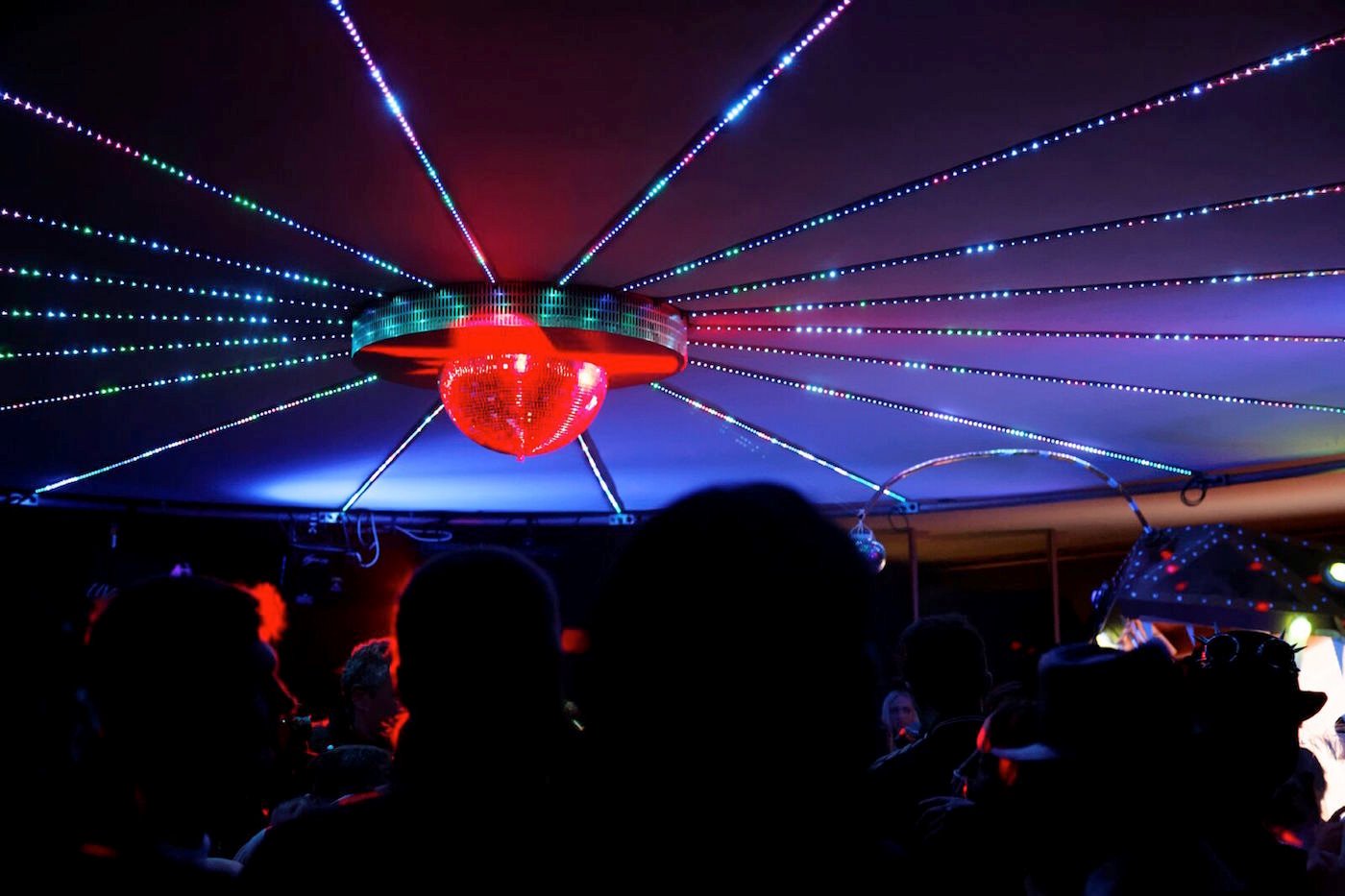 Party on
Add to the fun by providing your guests with some glow sticks...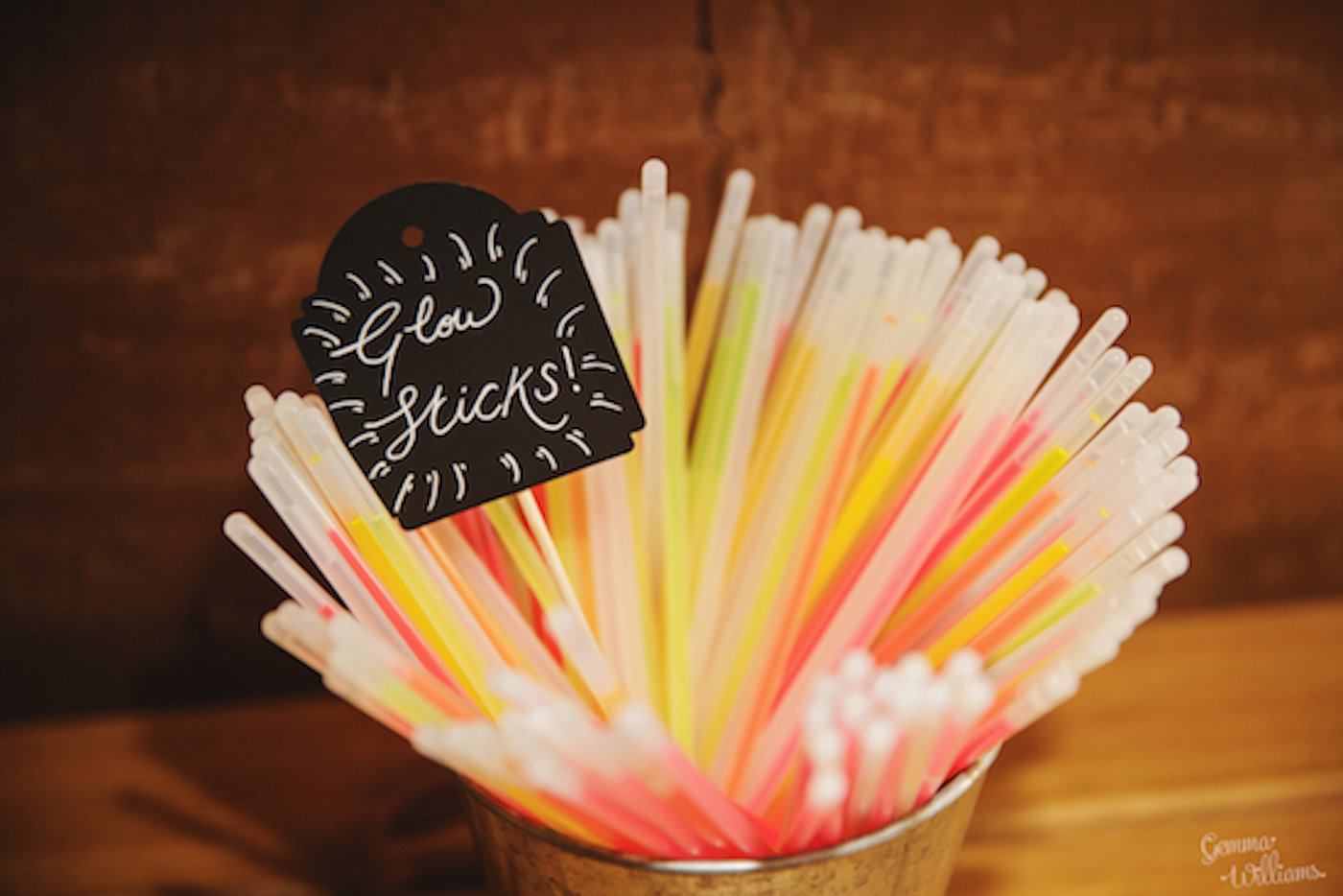 You can never have too many candles
That's a top tip for you. Honestly, there is no such thing as too many candles. Tea lights in a variety of votives look great at anytime of year; this styling by Lauren Grey is vintage chic at its finest.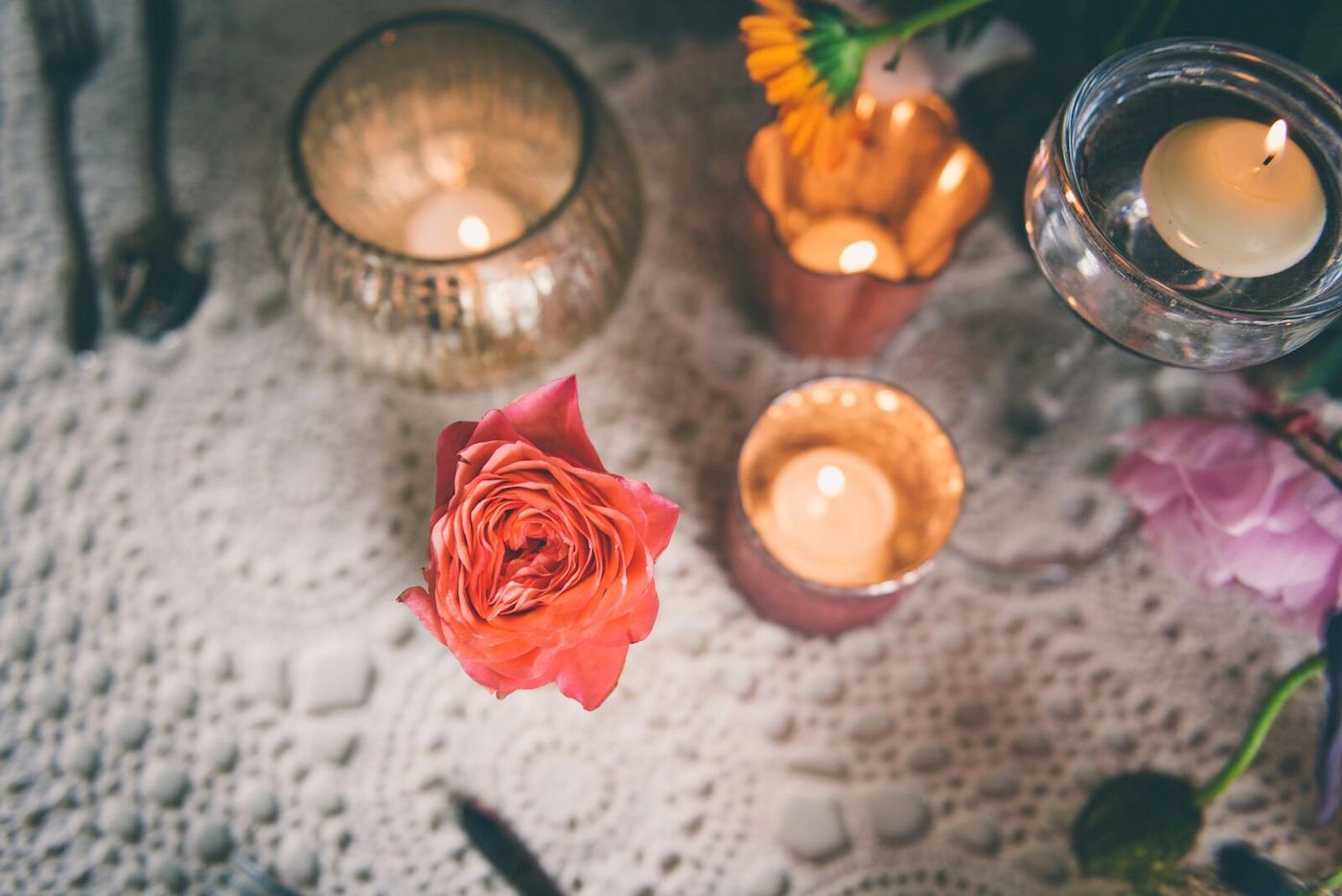 Mismatched candles
Use a mixture of candle heights to create a more relaxed feel; this botanical inspired table is one of our favourites!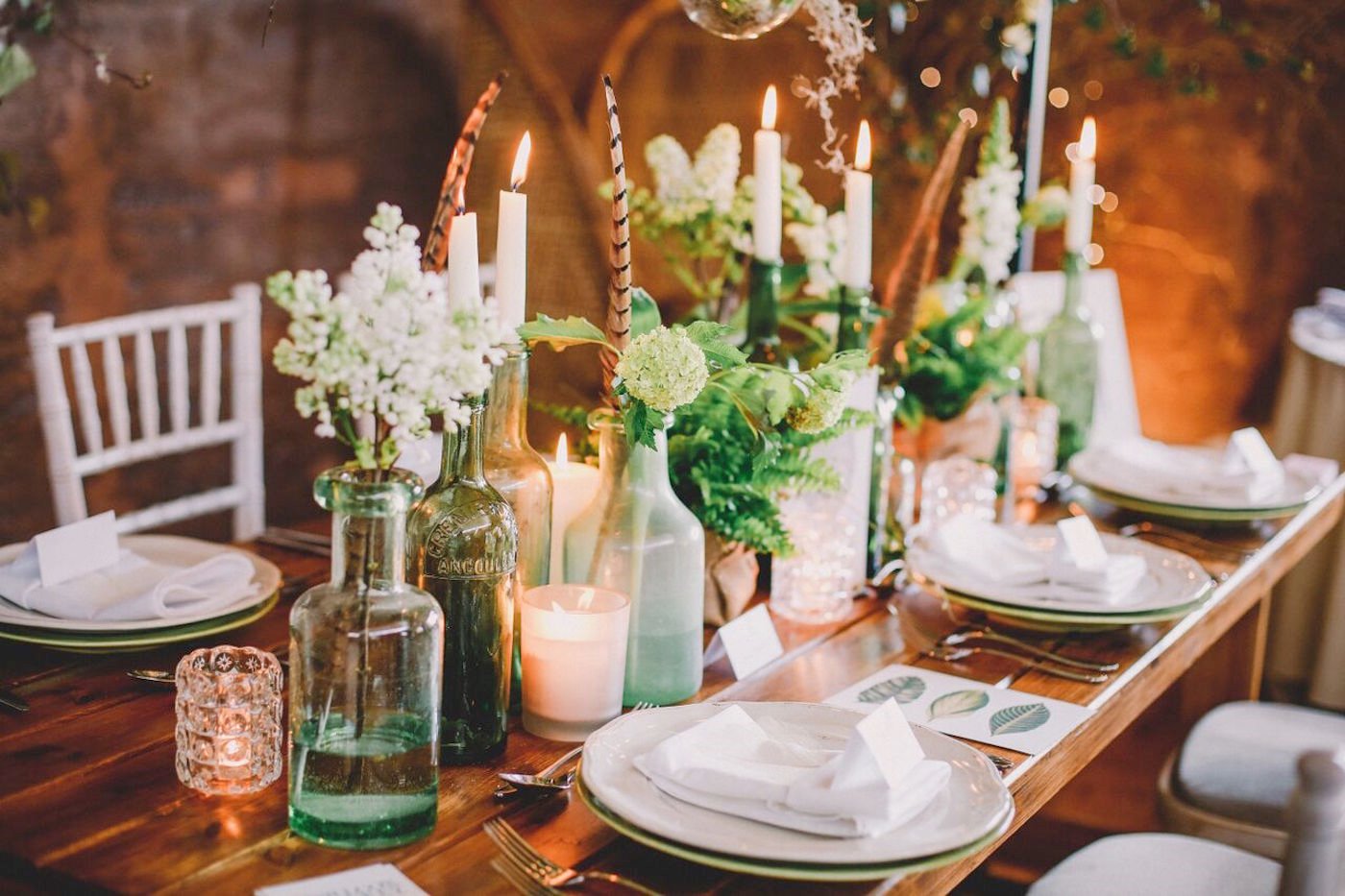 Glamorous table centrepiece
Candelabras add serious glamour to the centre of any dining table. We love this decor by Lauren Grey and Sorori Design!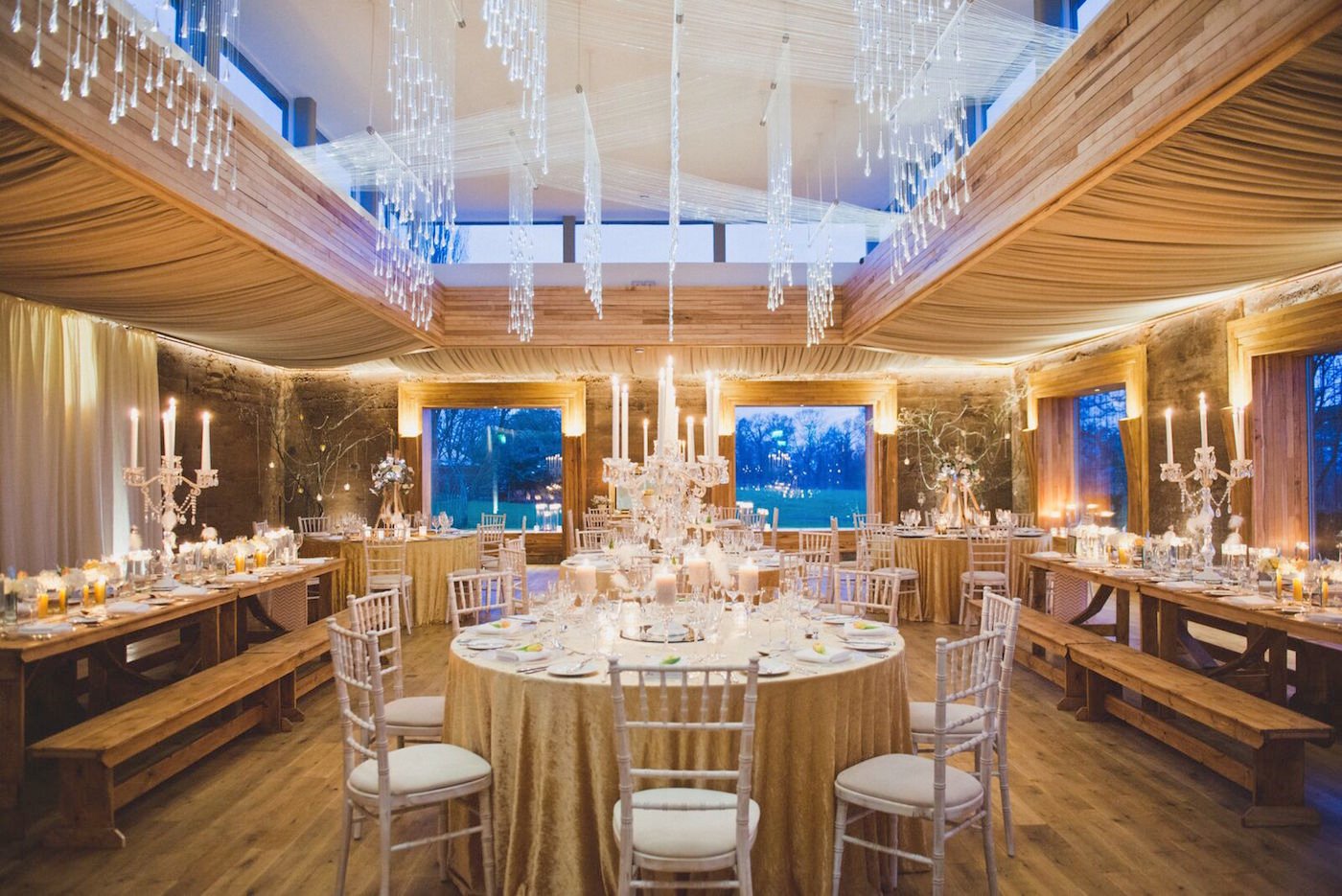 How amazing does our Bruce Monroe lighting installation look in this picture?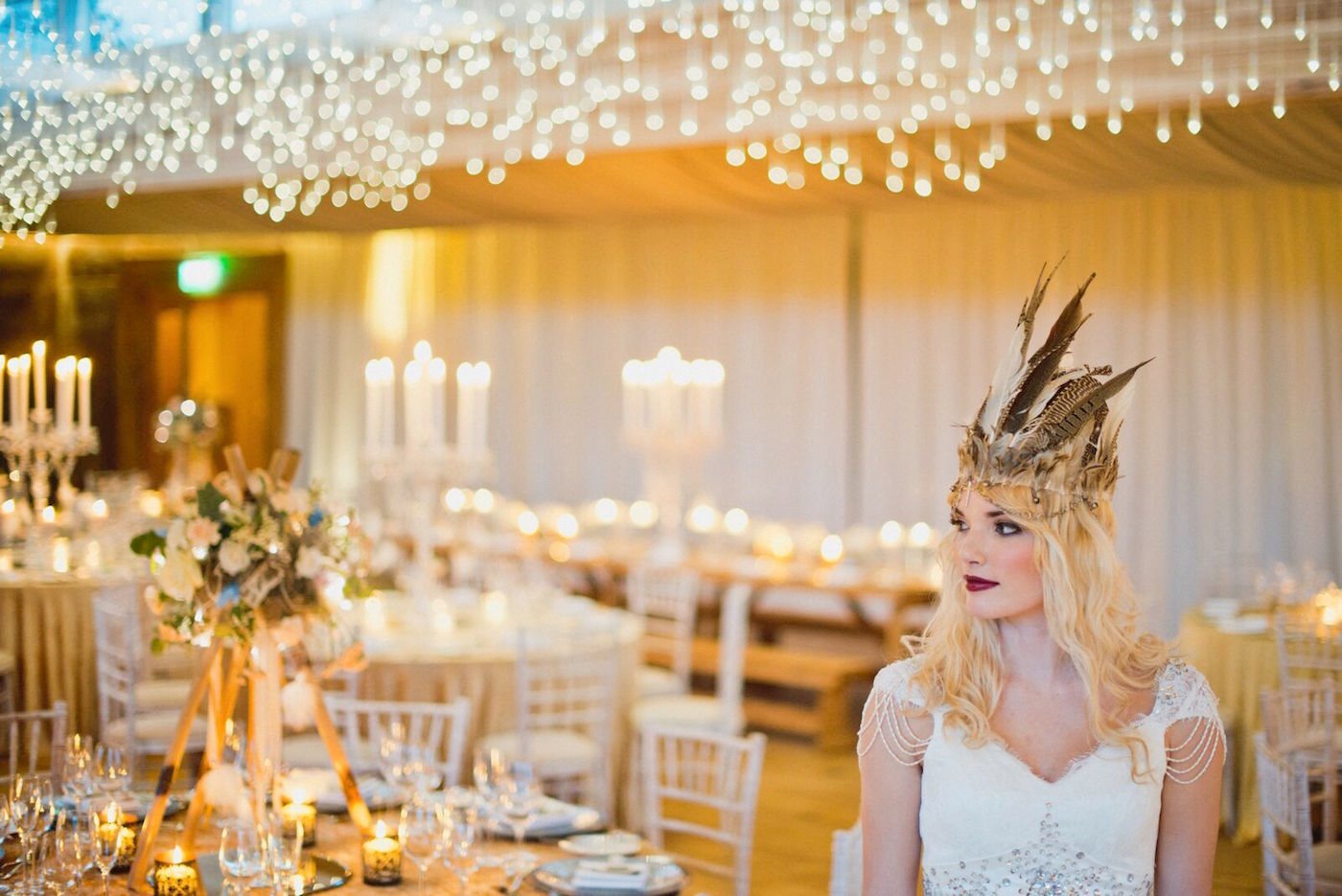 Don't forget the Fairy Lights
We can't get enough of fairy lights, whether they are twinkling in the background or creating a gorgeous photo wall, we just love them!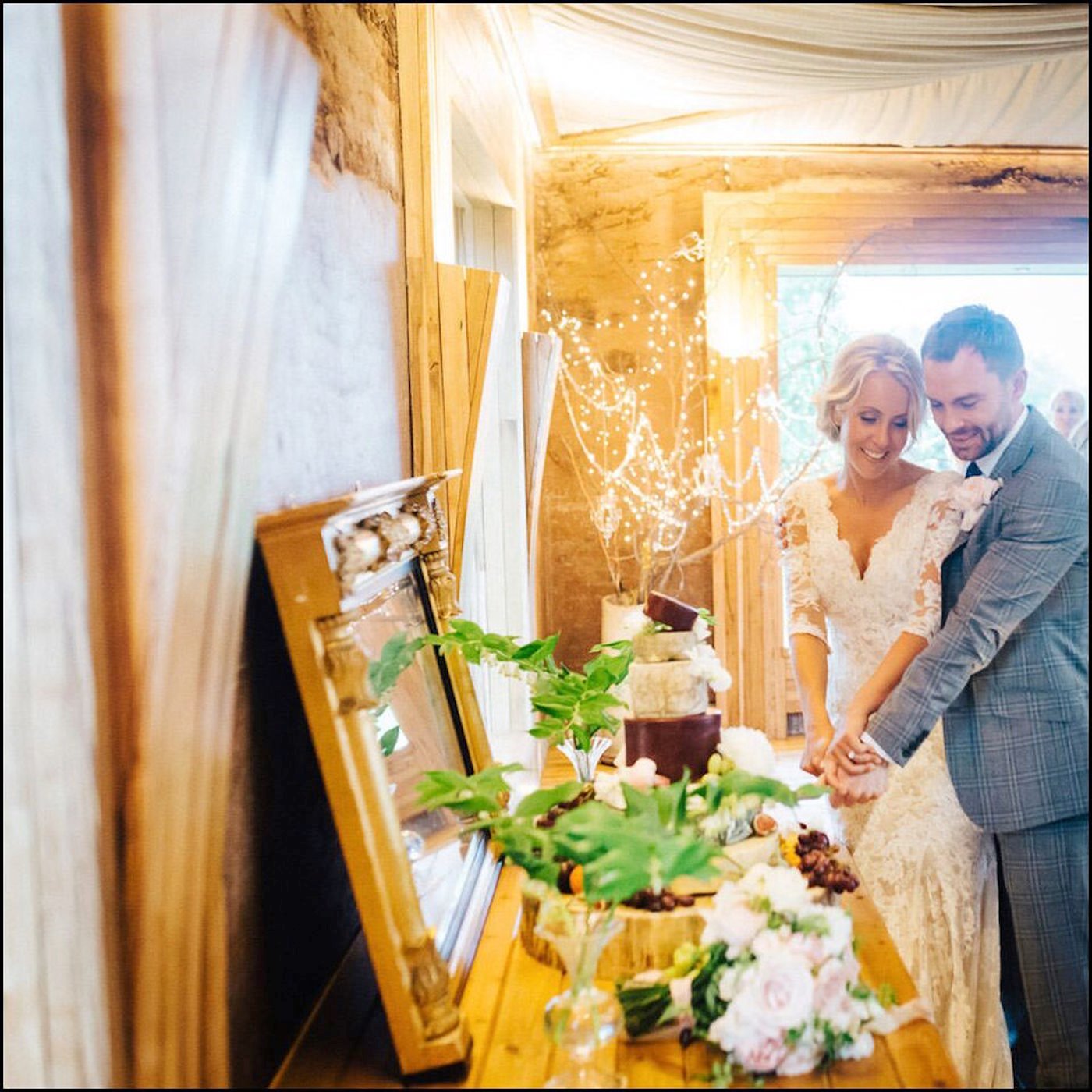 Giant Light up Letters
Giant light up letters have been popular for years and there's no sign of them going anywhere soon! Most opt for the newlywed's initials displayed on the dance floor, but we particularly LOVE these...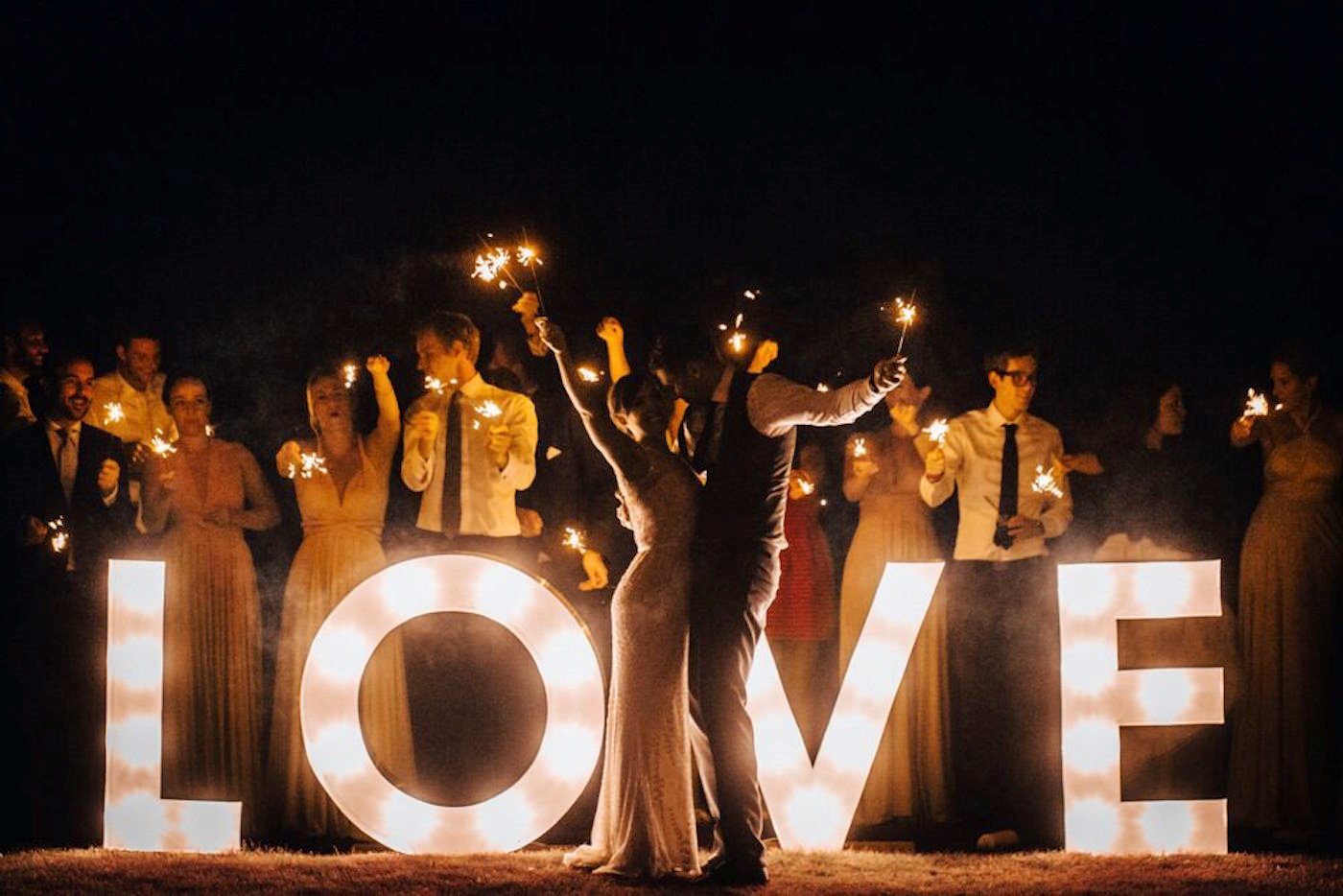 We cannot wait to see what bright ideas you will come up with next!!
Lots of love from Team E
xx
Related reading