Meet Luke: Grounds & Garden Team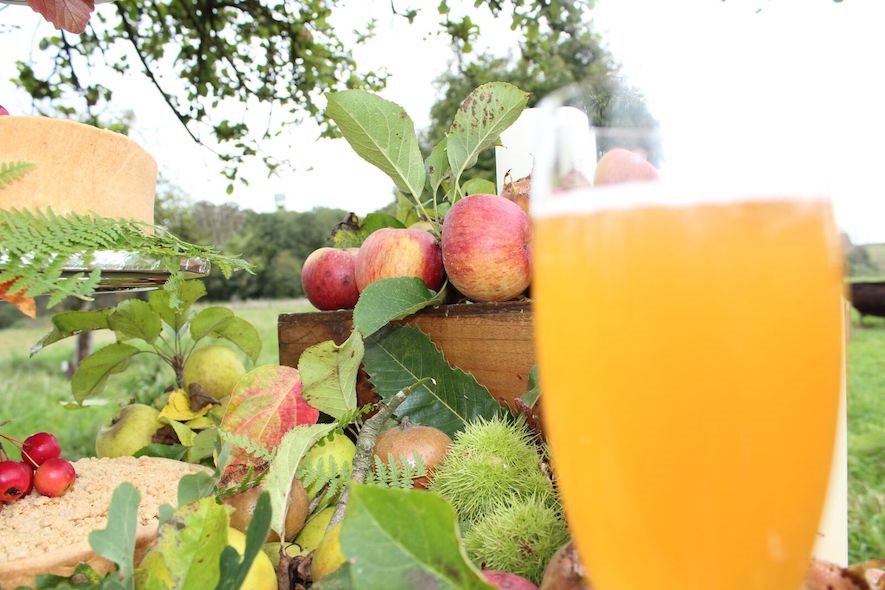 Who makes our Grounds & Gardens so beautiful?
If you've been to Elmore lately, you may have noticed that our grounds are looking better than ever?
Well, that's all down to Luke and his team. They've been incredibly busy making lots of improvements and we can't wait to show you the results very soon, but in the meantime, we thought you would like to e-meet him?! 
Meet The Team…It's Luke! 
Hello, who are you and what's your role at Elmore?
Hi, I'm Luke and I am the new head of grounds and maintenance at Elmore. 
My role involves the daily upkeep of the gardens and overseeing that the house is in immaculate condition for all our events.
you'll usually find me out working in the garden mowing the lawns or bringing the outside in with floral displays, we're working hard to make Elmore have a year-round interest and improve out photogenic spots around the grounds.
Where did it all begin?
Since I was young I've always had a love for the countryside, I started growing veg and bedding plants before I was 10. After leaving school I started working on large Cotswold garden regenerations. I have had work placements at Le Manoir aux Quat Saisons and Kew Gardens along the way. 
What's favourite spot at Elmore and why?
Very few get to experience the view from on top of the house roof, on a sunny day you can see for miles, a perk of the job I guess.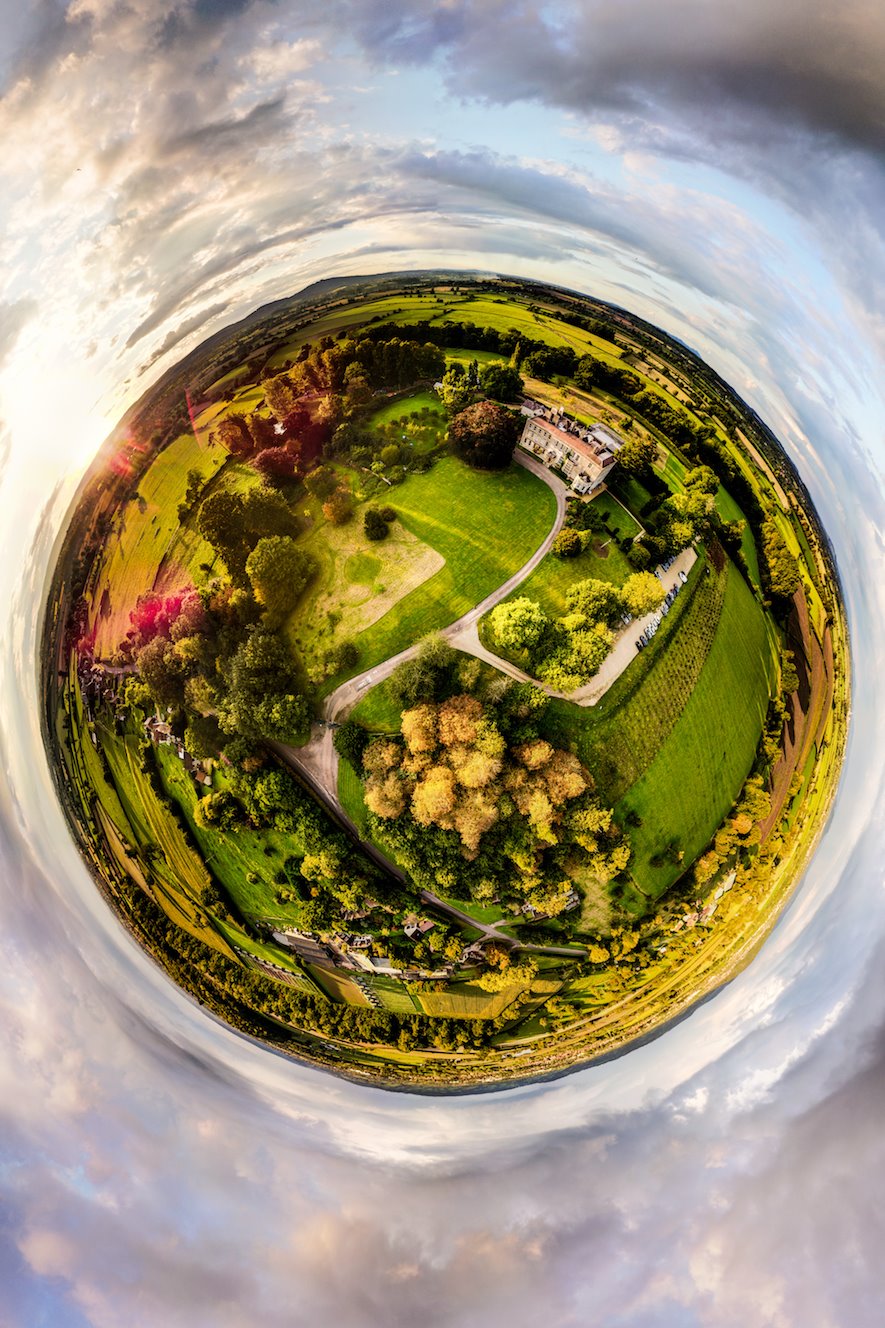 What are you most looking forward to at Elmore?
We are working on many new and exciting plans for the gardens and surrounding areas at Elmore. We are currently upgrading the borders around the house to prolong the summer colour and interest, adding new formal features to enhance photo opportunities, and in the planning stages of reviving the 1-acre walled garden to allow us to grow seasonal fresh veg.
The ability for our guests to have food meters rather than miles is really interesting and will continue to make Elmore unique.
Our long-term goal to make Elmore Court a totally sustainable wedding venue is really exciting….watch this space.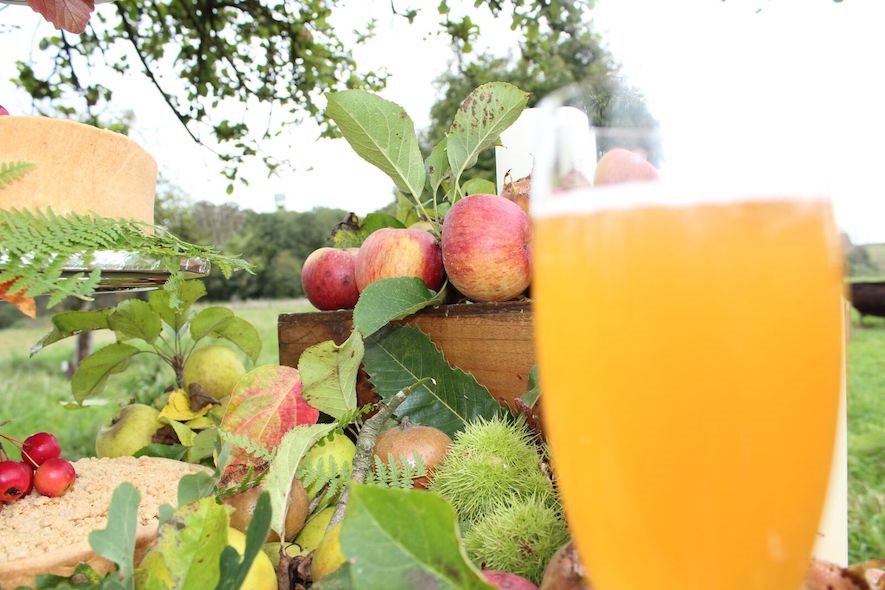 If you were planning your own wedding or event what would the 3 most important things be?
Music: old school rave tunes(silent discos also a winner)
Venue: Outside, beach vibes, hot summers day, cold beers and shades. 
Food: I have a massive sweet tooth, so every event should have a good cake!
What's your favourite kind of event or celebration? 
Big birthday bashes with loads of mates, off to Vegas this year to celebrate my 30th, bring on the pool parties!
Which room would we find you in at a party?
The Kitchen, always the center of the party!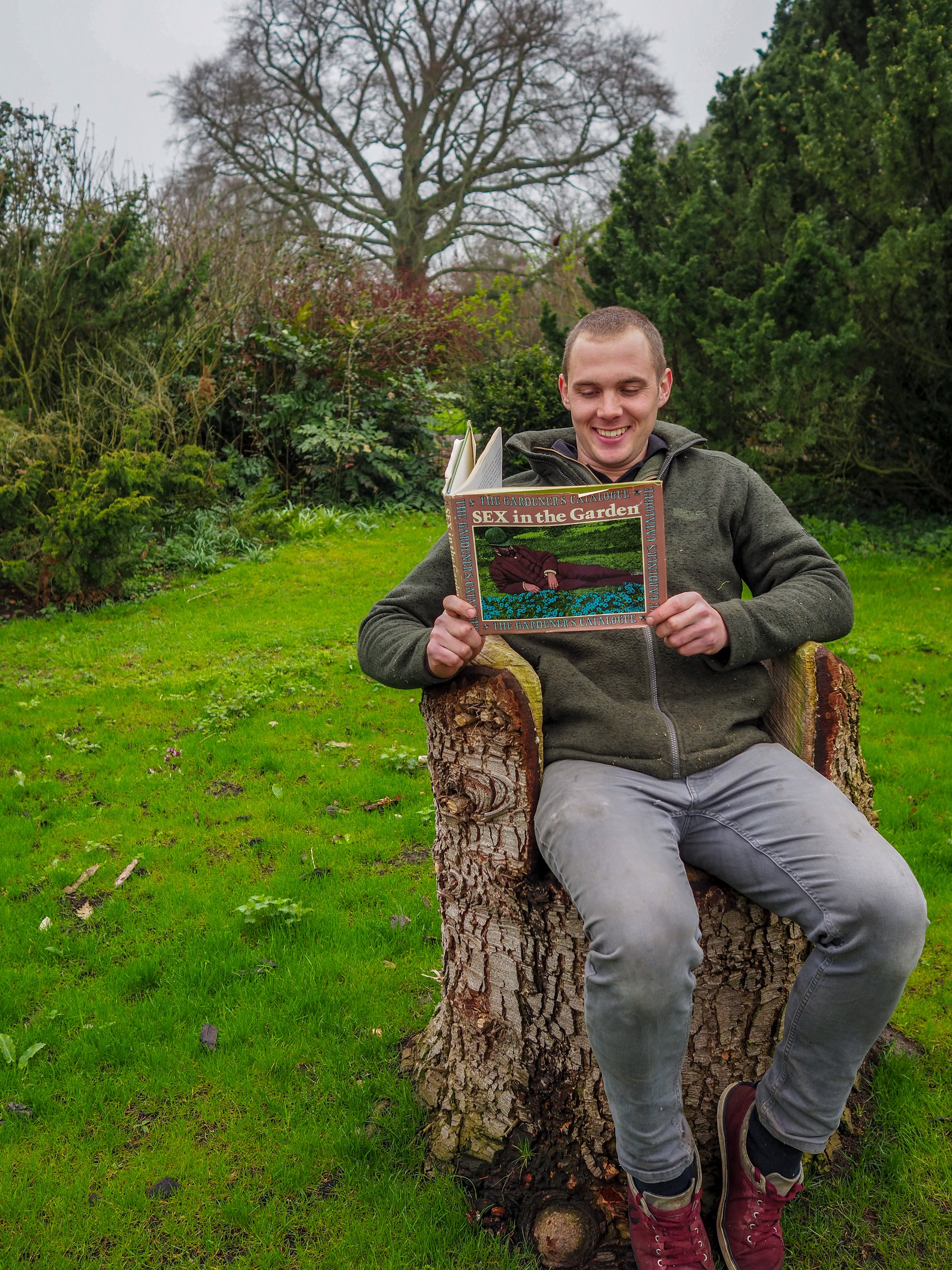 It has been so lovely chatting with you Luke, but we better let you go and tend you your flowers... and read that umm, interesting book about plants! ;-)
We can't wait to see to see the grounds flourish over the coming months... We will be sure to keep everyone updated. 
Catch up again soon...
Love from
Team E x
Related reading