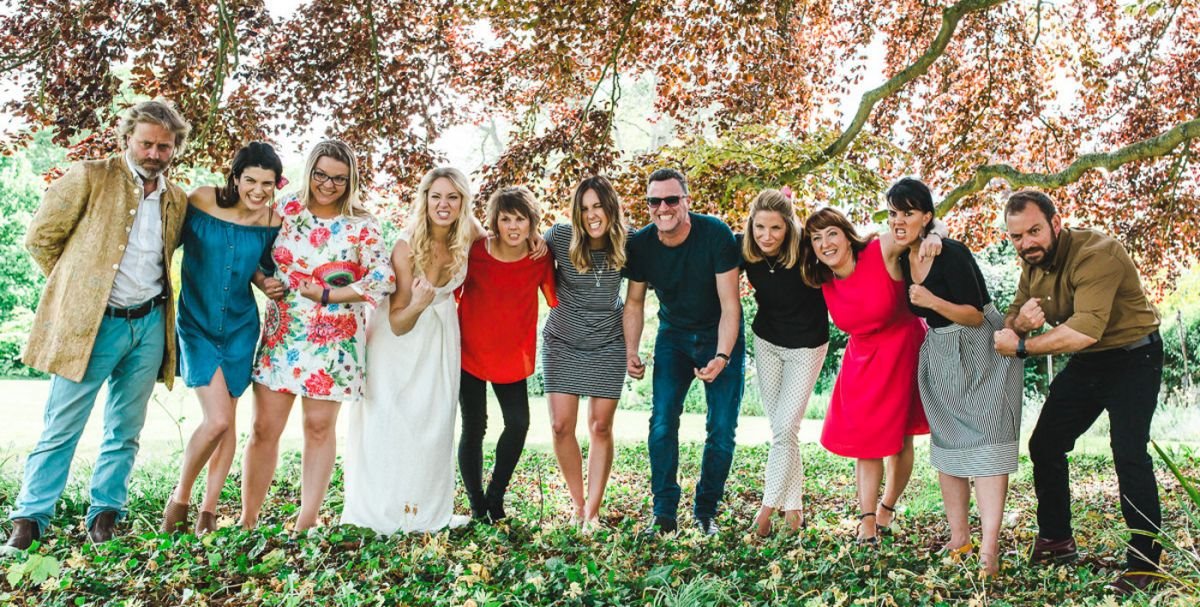 Who's working behind the scenes? 
We've finally updated our Team page on the website...we hope you like it. We've added a bit of humour and turned ourslves into a bunch of mugs...! 
Click here to see the Team E page
Scroll on down for some silly outtakes...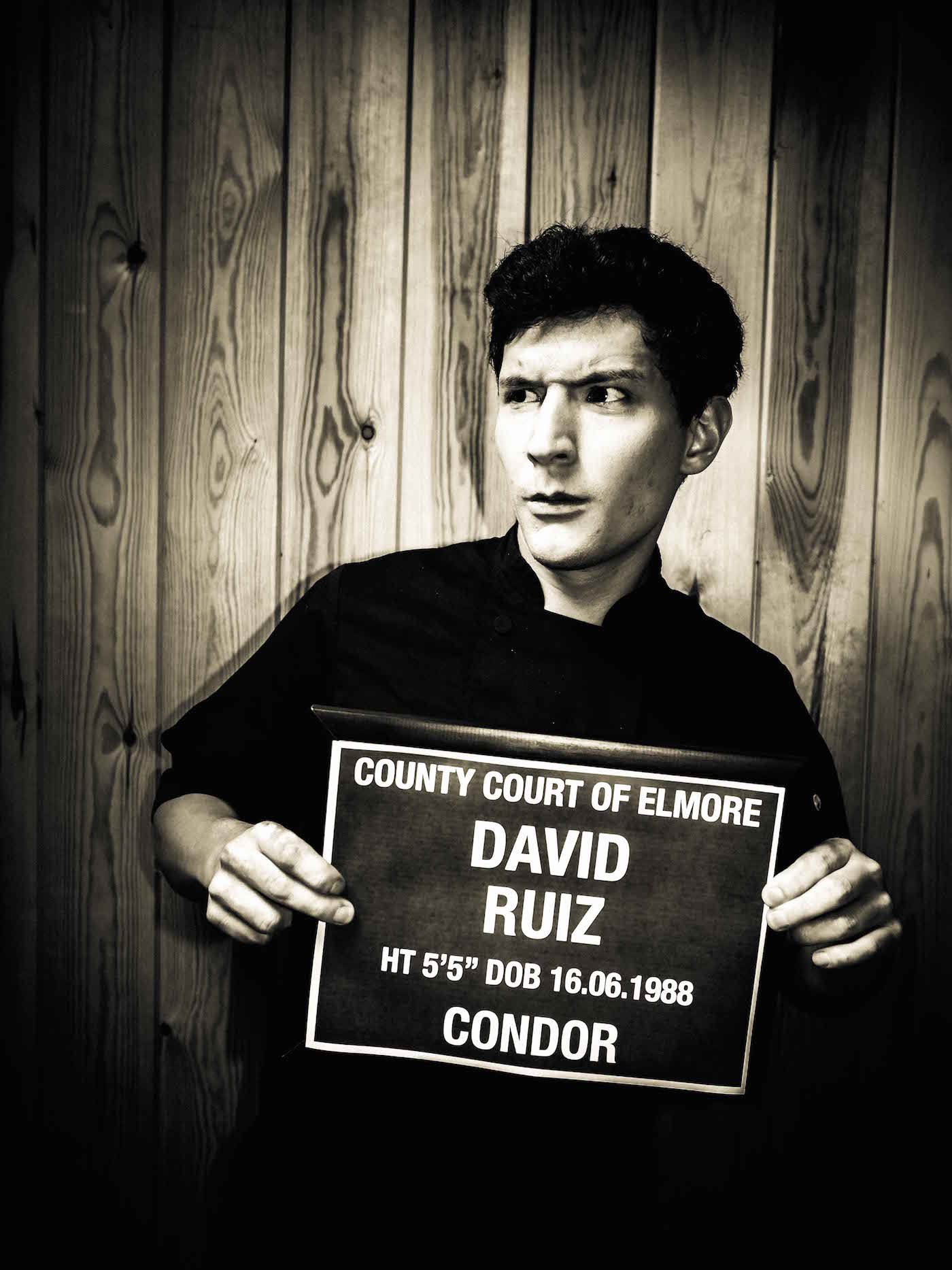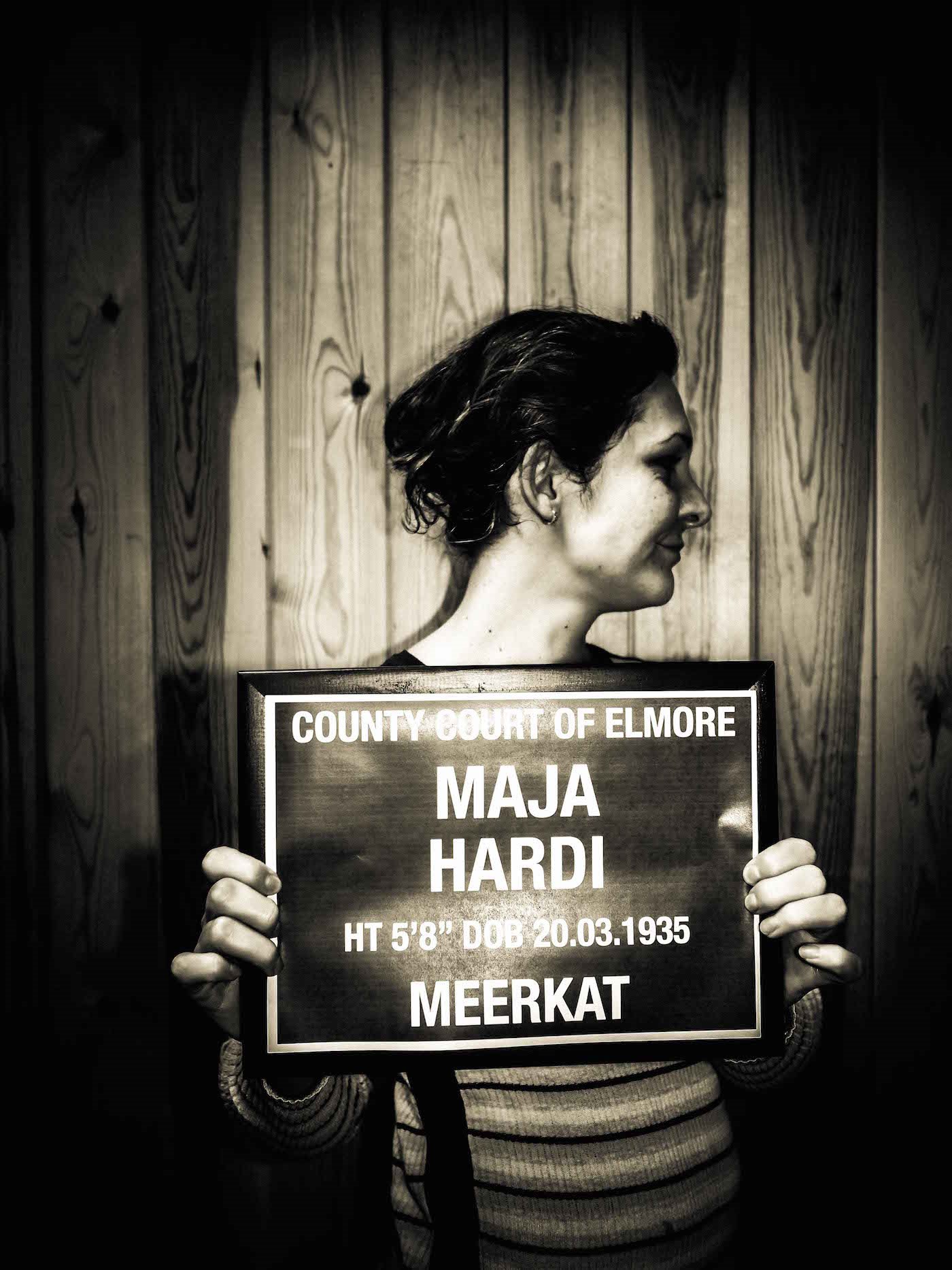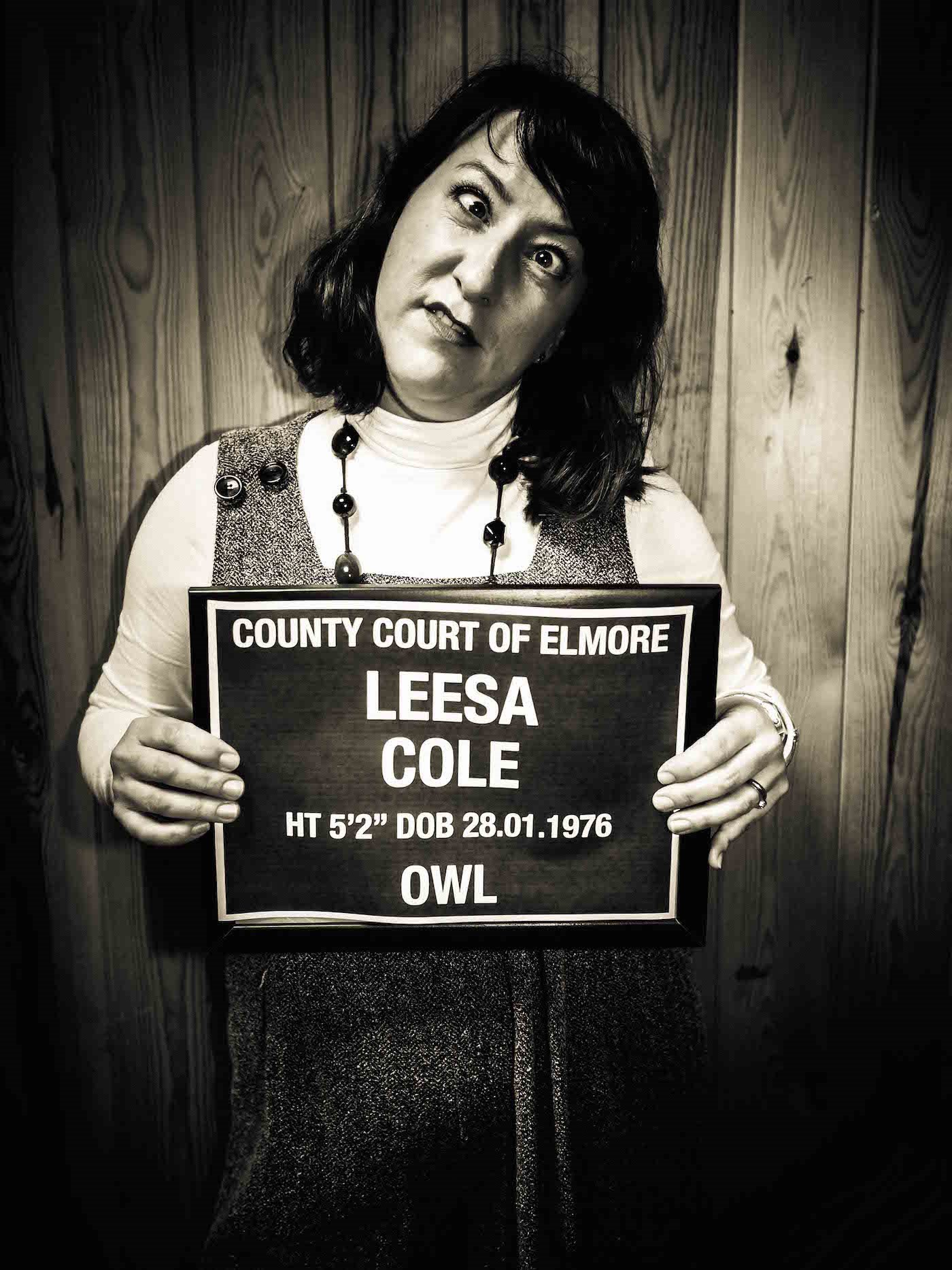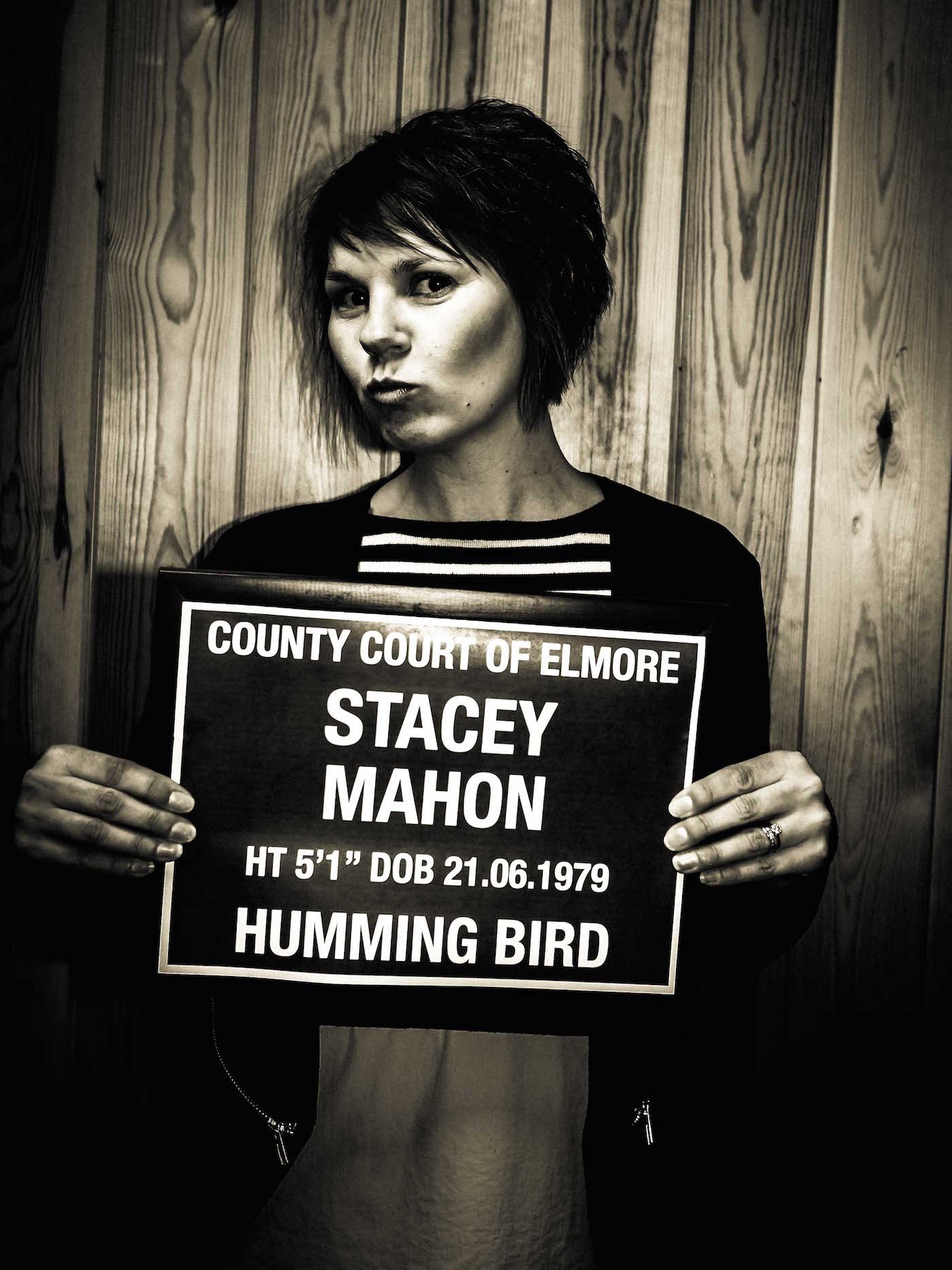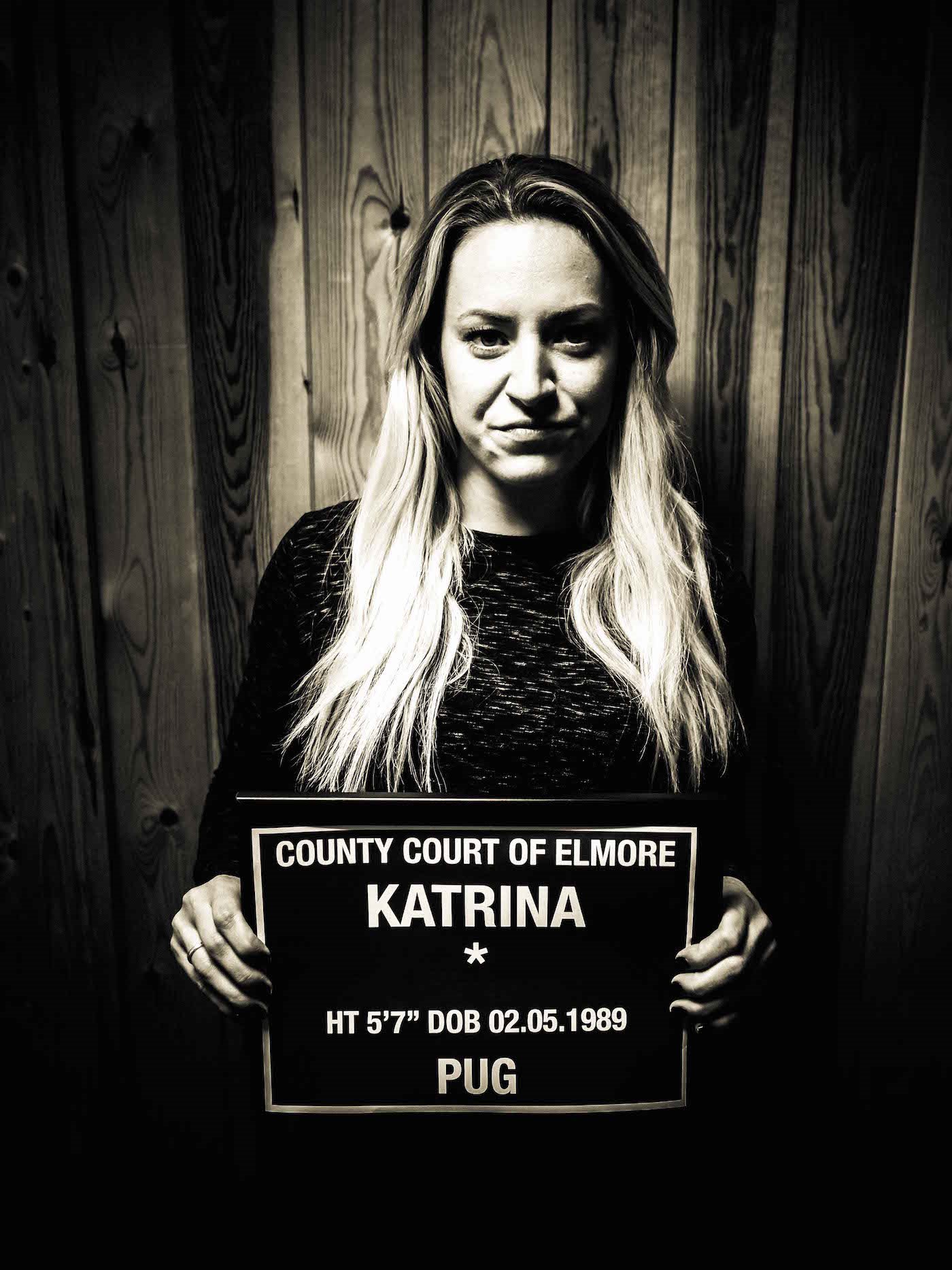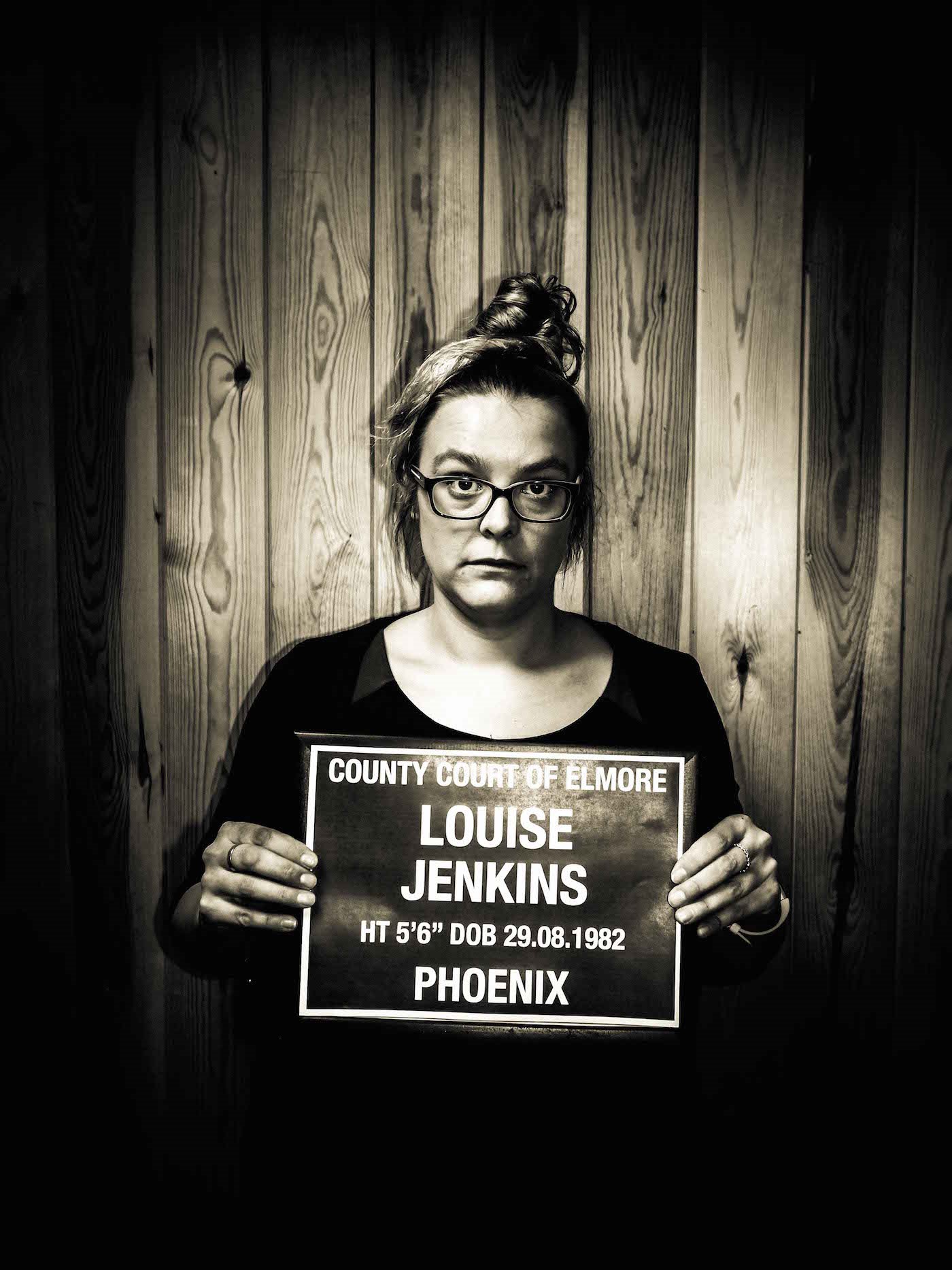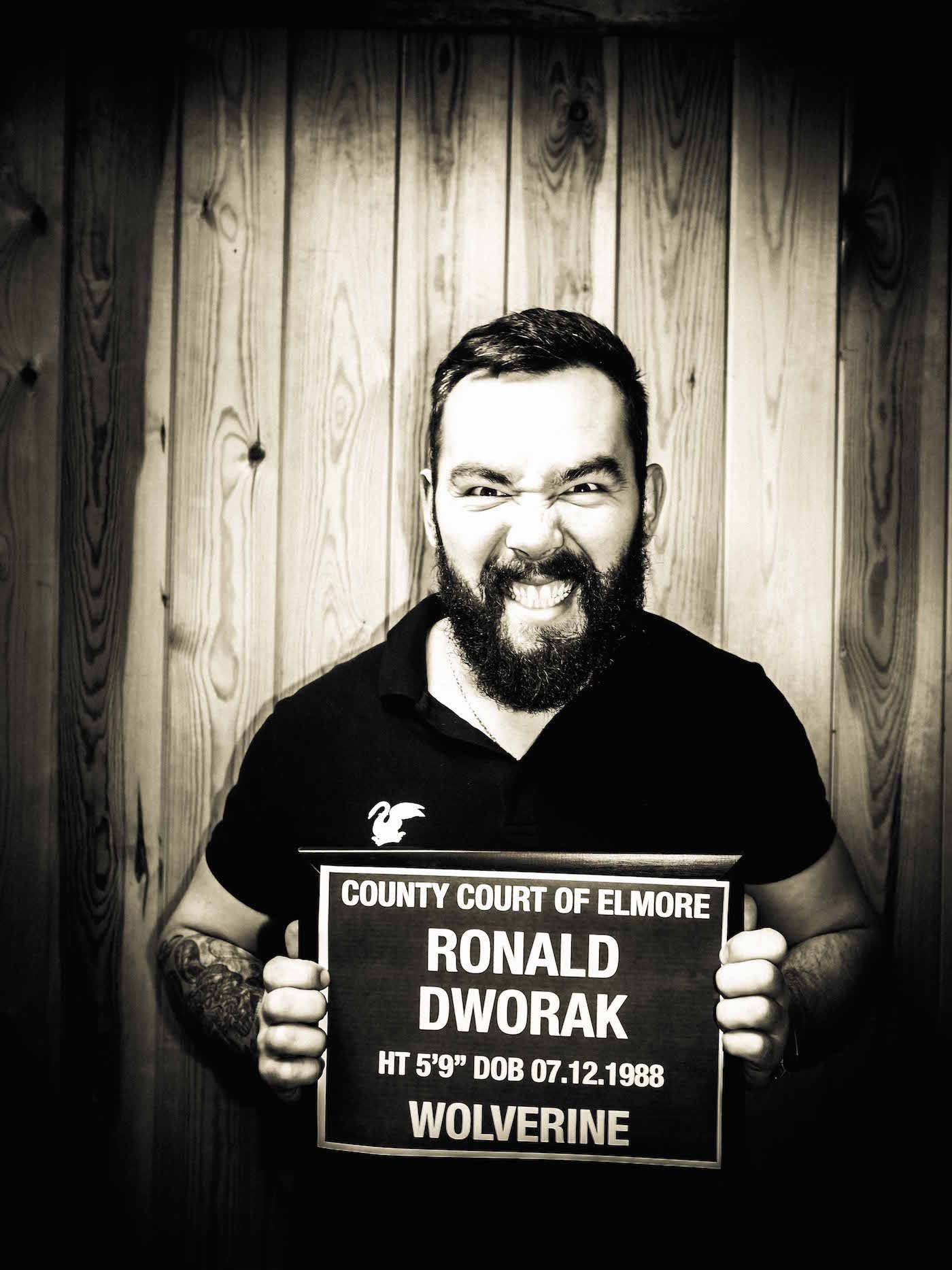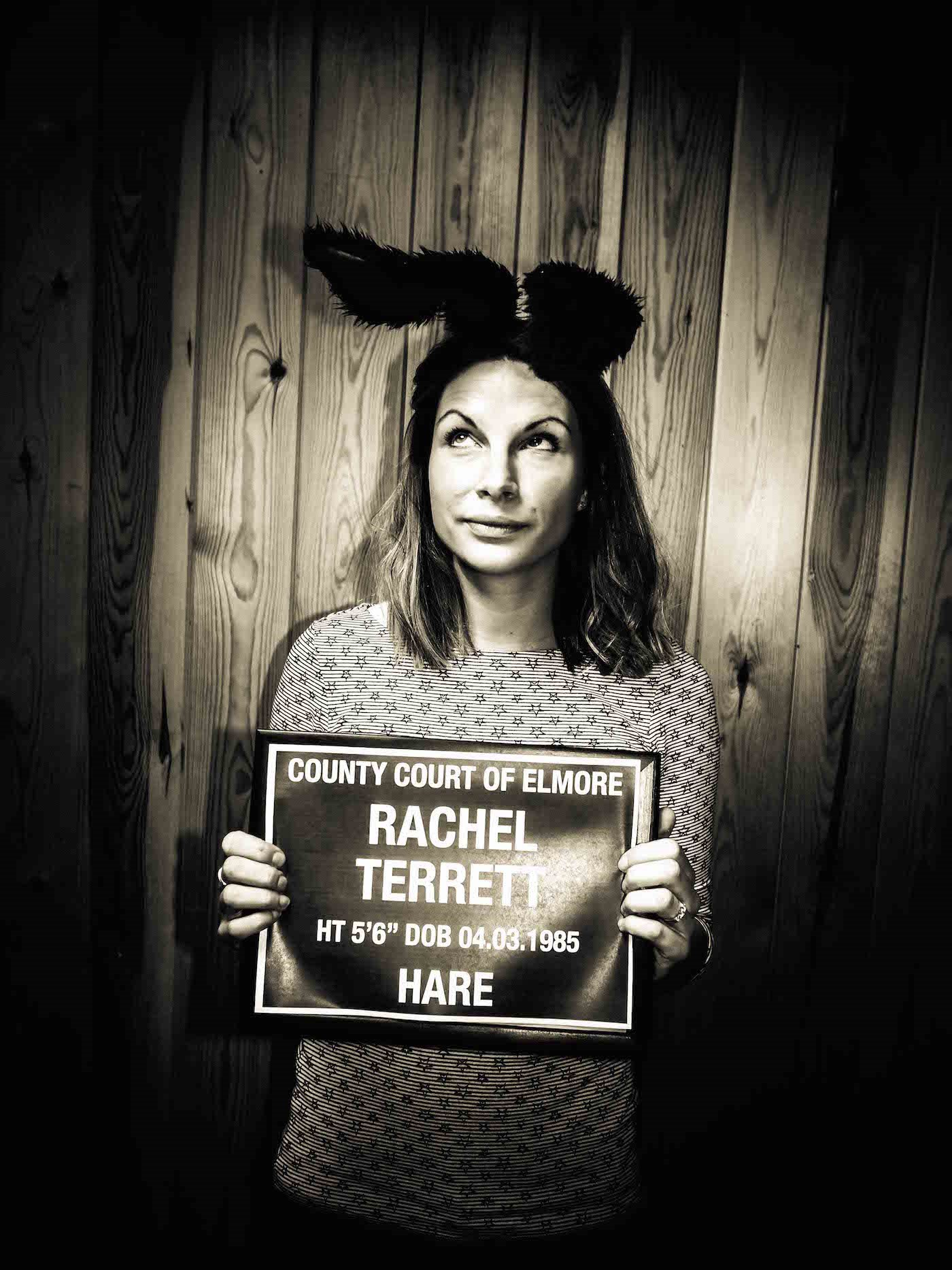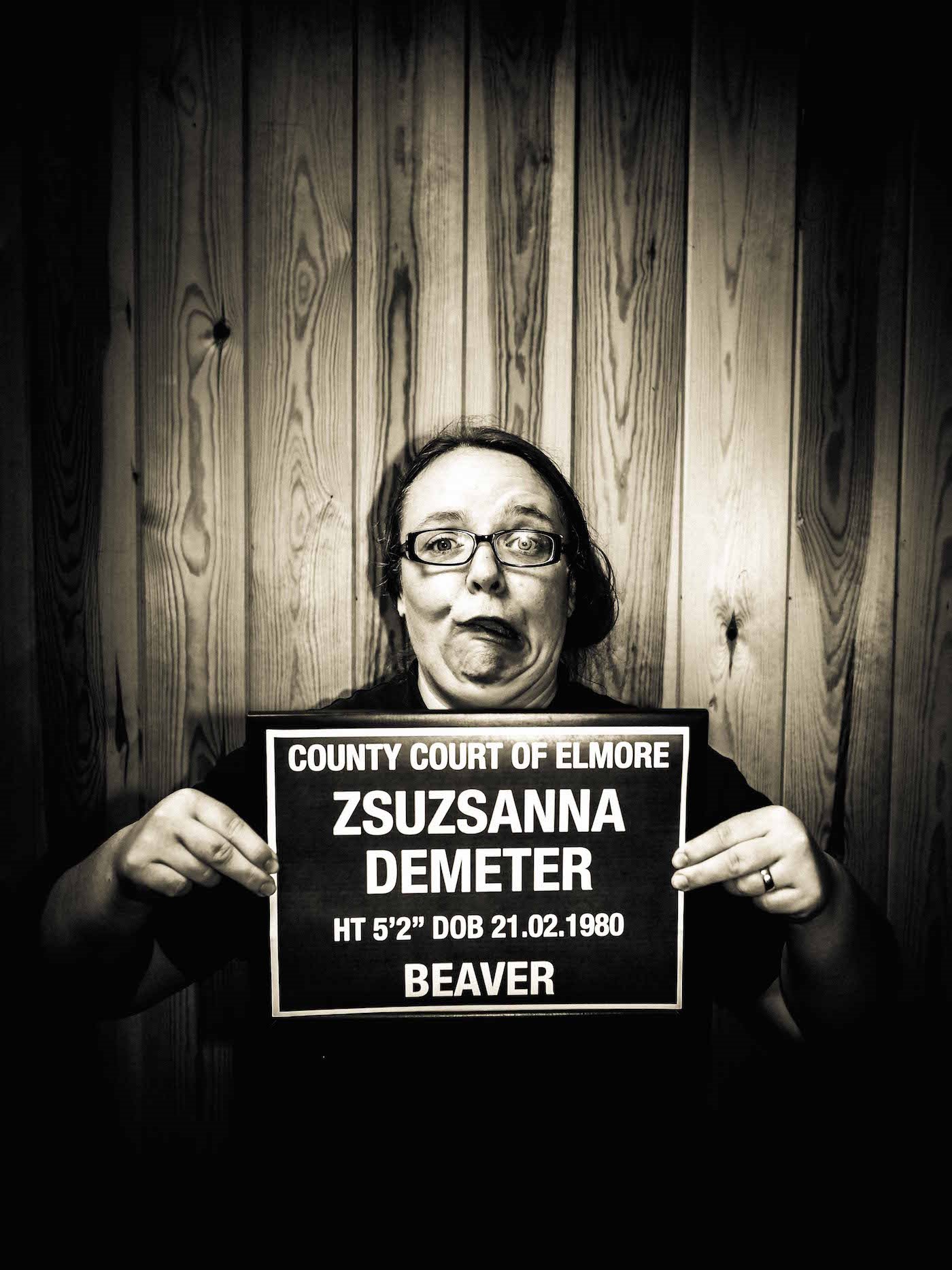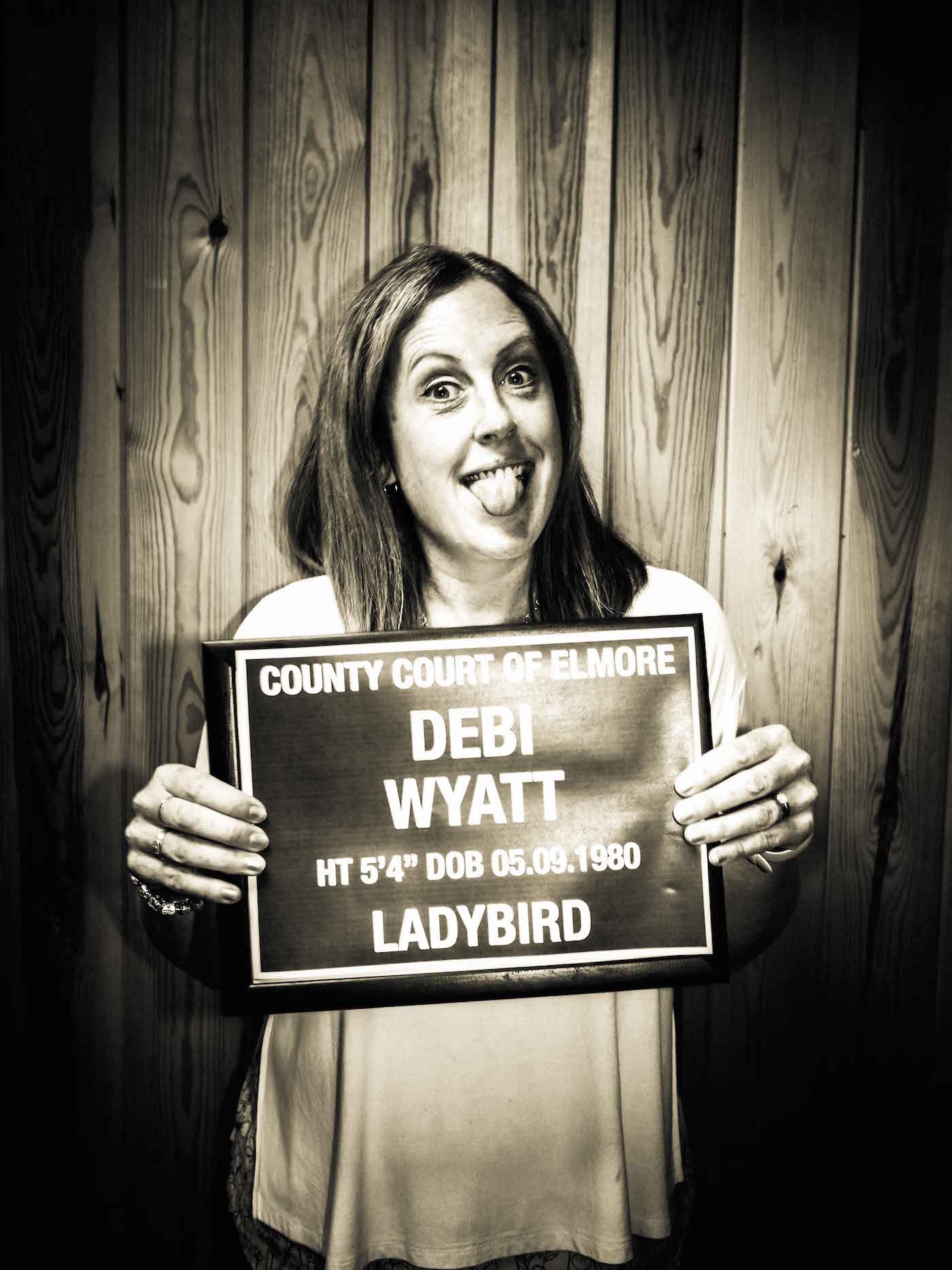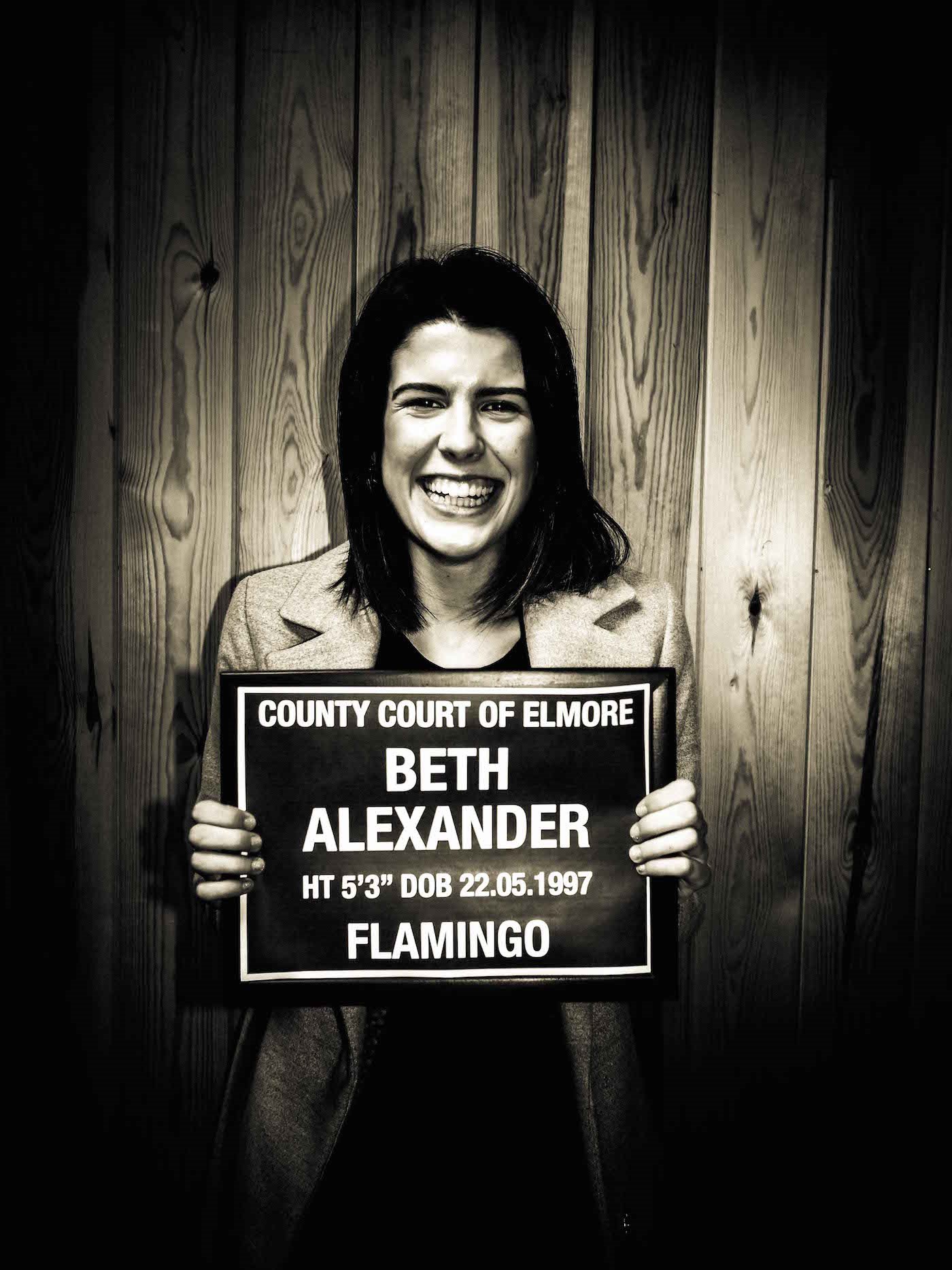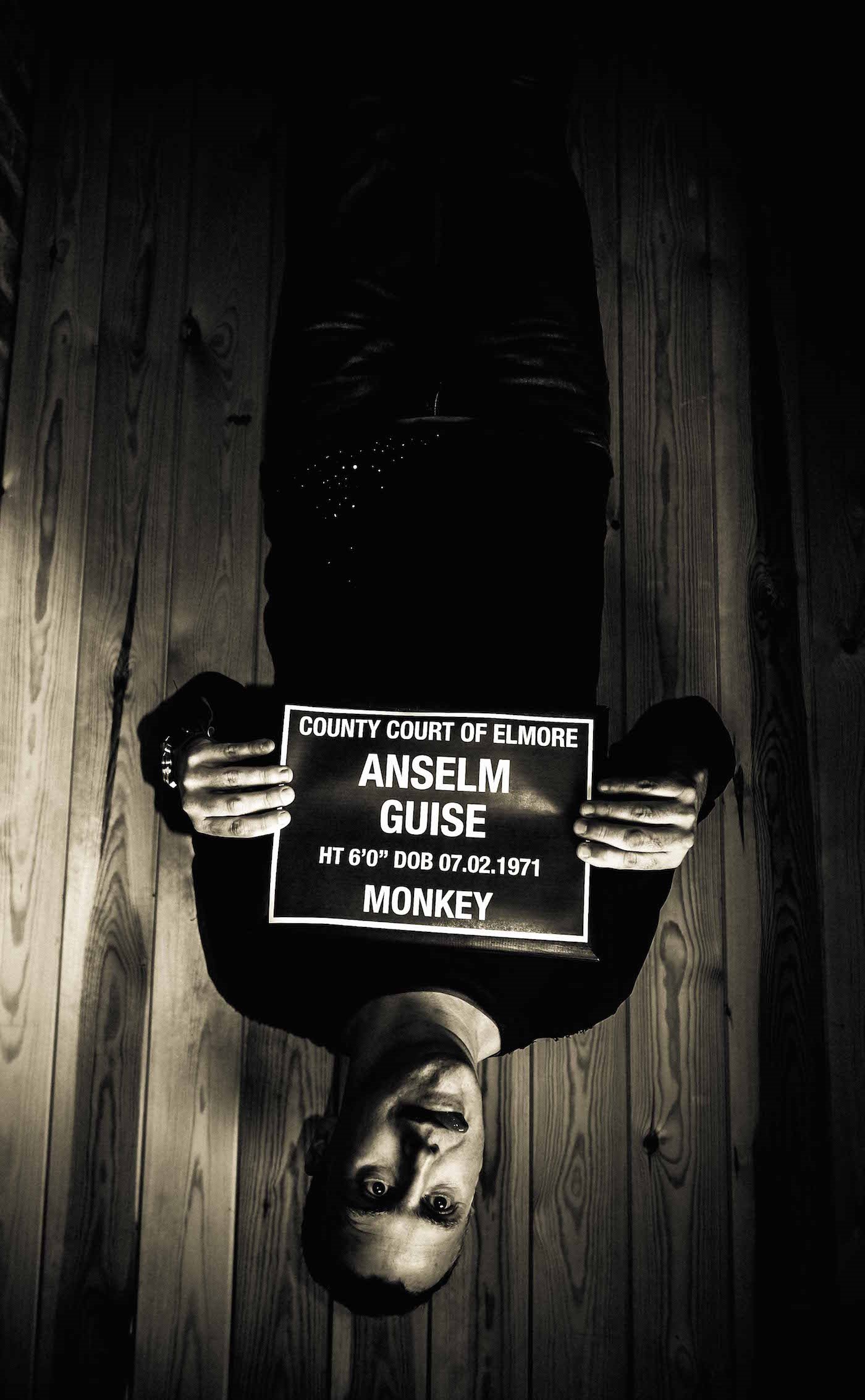 We hope you've given you a few laughs... We promise your event is in very safe hands! 
Lots of love from (the slightly crazy)
Team E 
x
Related reading