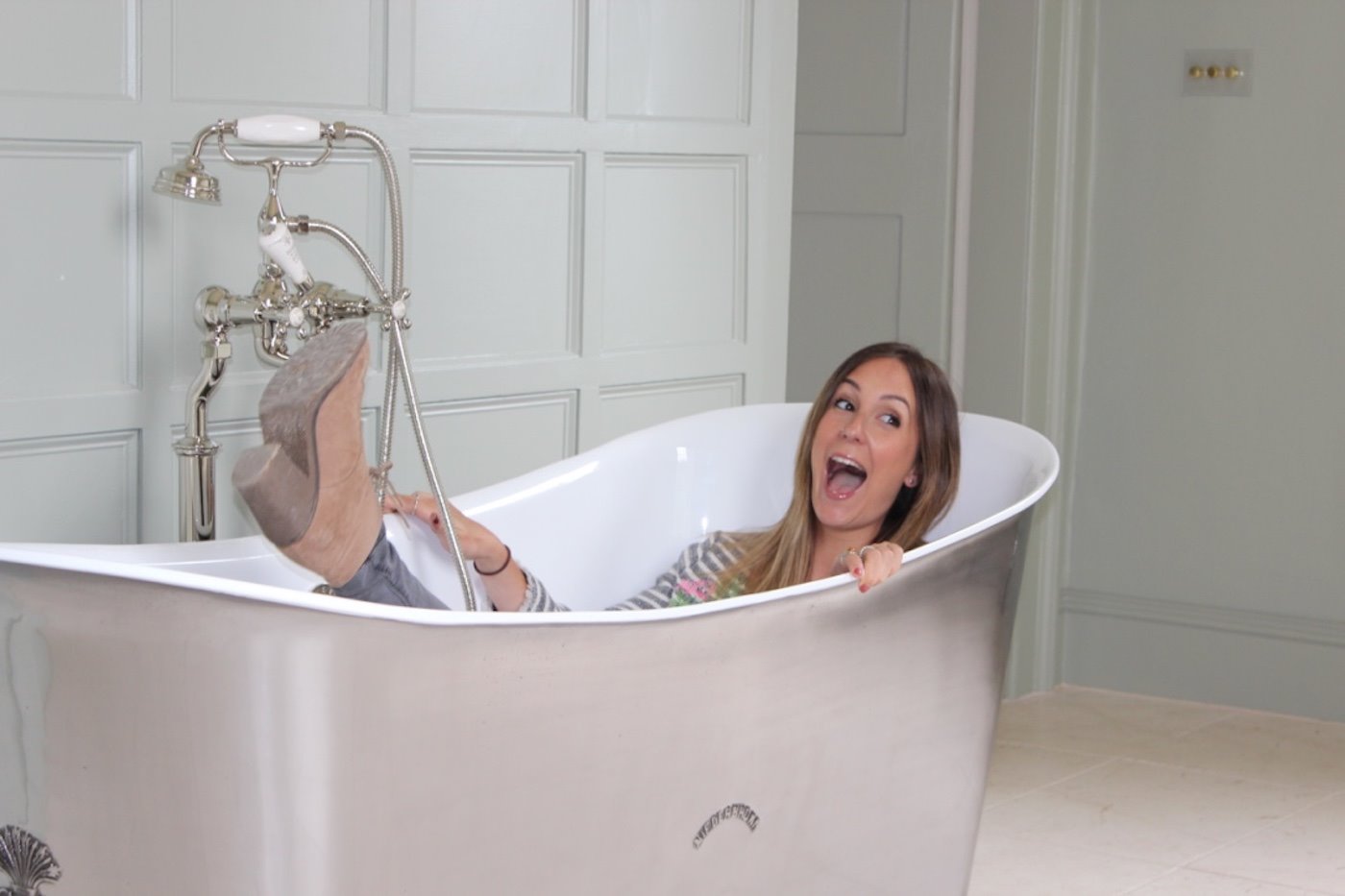 Hi, I'm Adele!
I'm the newest Wedding & Events Co-ordinator at Elmore ☺  
 
Where did it all begin?
I started off in the wedding industry around 5 years ago when me and a close friend started up our own business in wedding and event styling. I've always been creative but was never sure what path I wanted to take in further studies so, after some time traveling and working, we decided to set up our own small business alongside Lauren's mums floristry business. I absolutely loved working with couples, going outside the box with ideas and making their visons come to life. As well as building up LA Styling, I also worked part time in the office at a wedding venue for their events team. Not long after joining the team there I was offered a full-time role as Wedding and Events co-ordinator, a 'dream job' opportunity I couldn't turn down! I took on the role and came away from the partnership, a hard decision but the right one for me at the time! 

What is your favourite spot at Elmore?
The fire pit at sun set...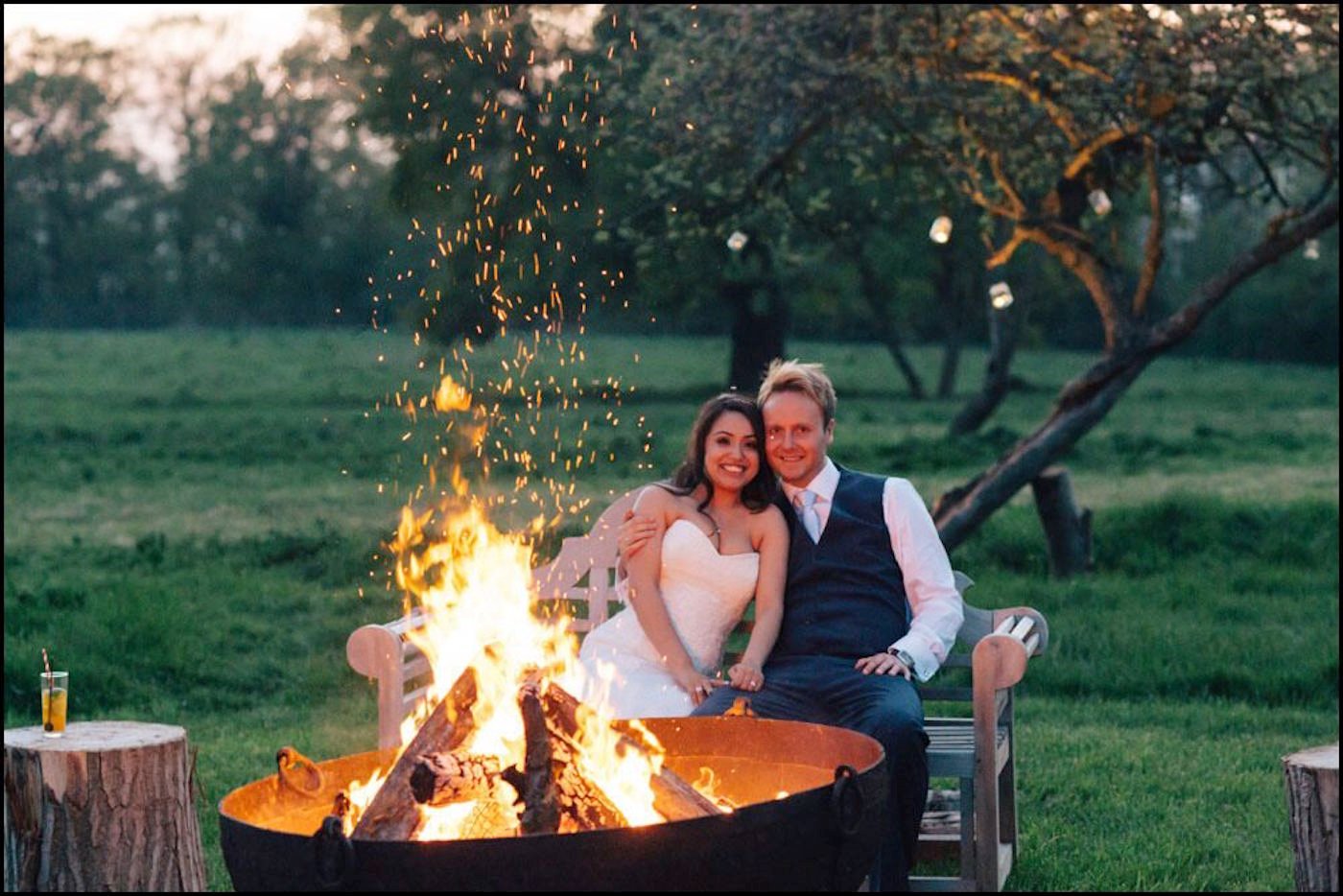 If you were planning your own wedding or event, what would your 3 most important things be? 

-    Finding the right venue for me and my guests (somewhere just like Elmore!!)
-    Having a great photographer to capture the day 
-    Going to town on the styling and entertainment 
 
What is your favourite kind of event or celebration? 
Apart from a good wedding, I love big summer parties and birthdays. 

Which room would we find you in at a party?
In the Gillyflower and in the middle of the dance floor!!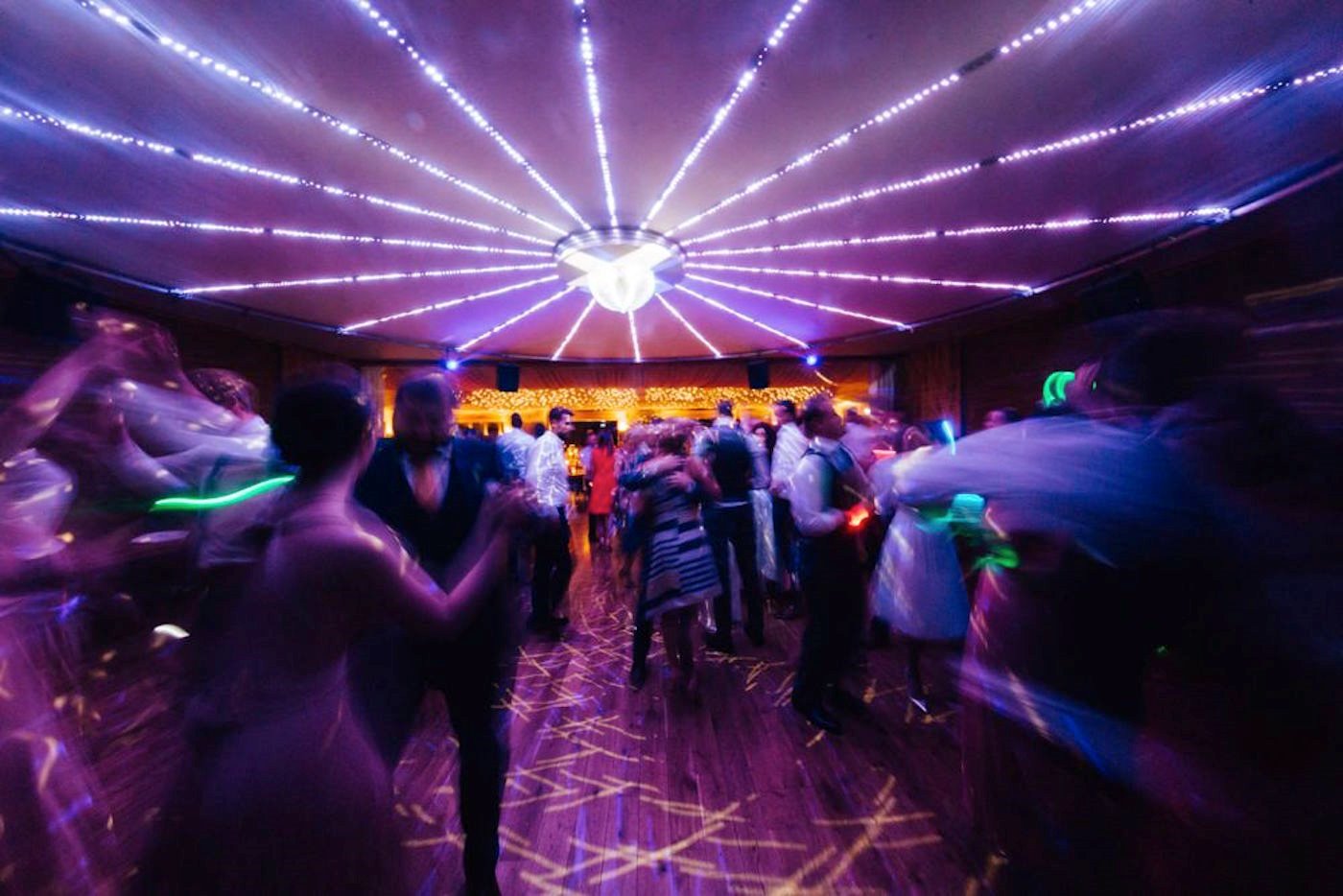 Thanks for speaking with us Adele, we cannot wait to hear more from you soon! xx
Related reading