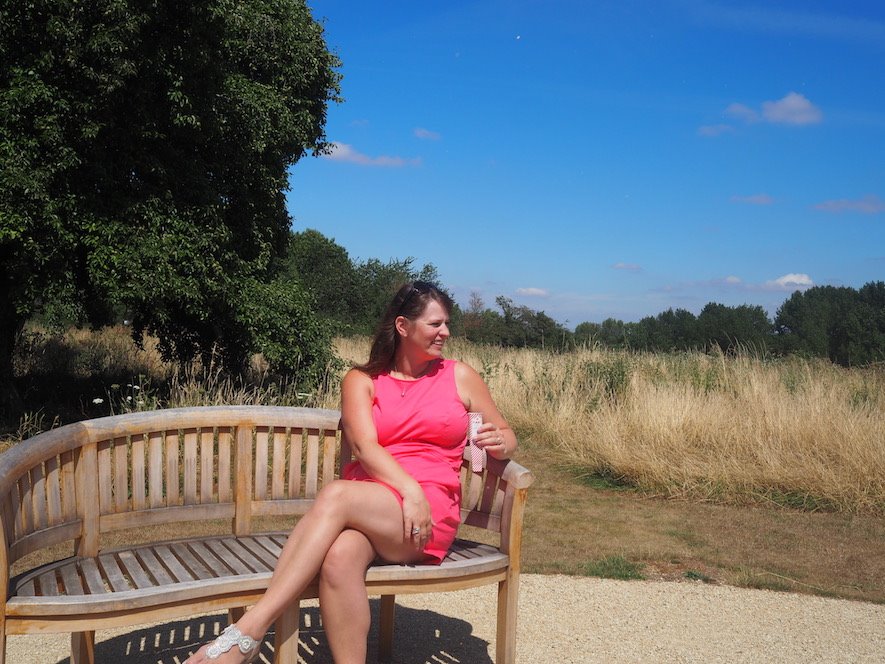 We've got a new member of Team E... She usually hides upstairs and sends little thank you's when you pay on time, and gives you a nudge if you forget!
It's Mette! New to the accounts department. She loves a good party and great food just like the rest of us, here she is to tell us all a bit more about herself.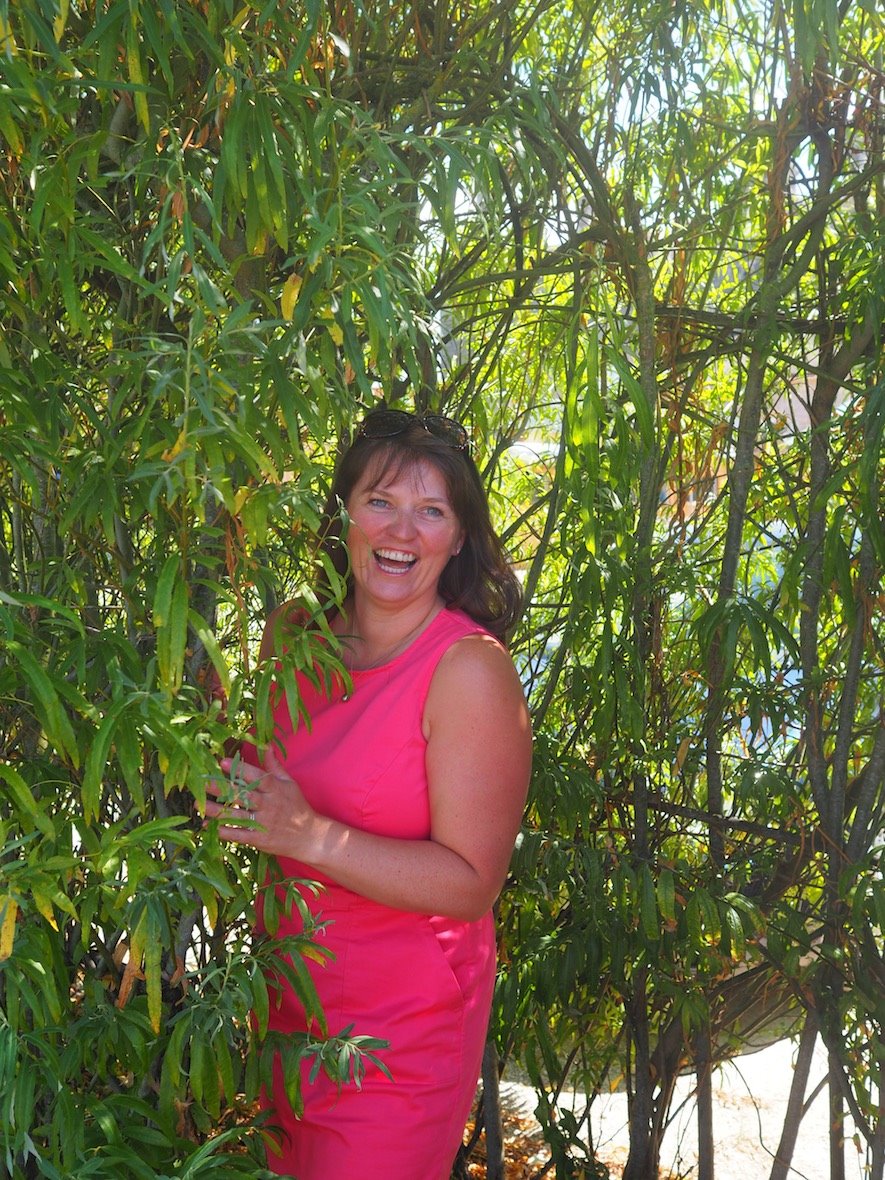 Hi, who are you and what's your role at Elmore?
I'm Mette, the half Danish member of the team. I'm the one who counts all the pennies and sends you an email of thanks for paying on time!
I have 2 children and my current hobby is Crossfit, I am on a mission to get a body to die for! I love eating good food, drinking fine wine and socialising with friends.
How did you come to work at Elmore?
I moved to Gloucestershire 3 years ago, I came and met the team a year later, stayed in touch, once the role came up I jumped at the chance. Such a beautiful place to work.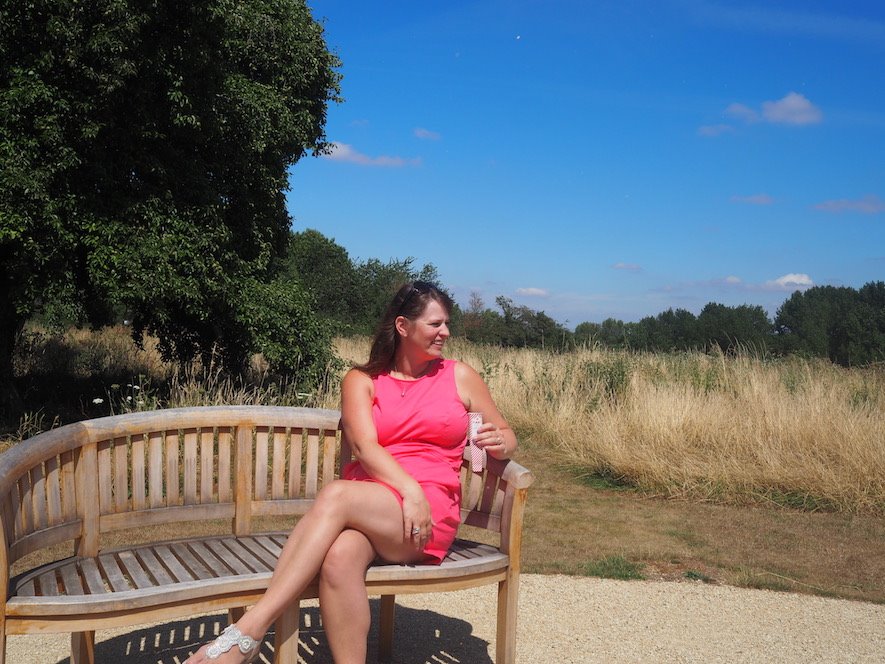 What is your favourite spot at Elmore and why?
The fire pit seated area in the Gilly meadow, sat in such peaceful surroundings of nature, a place to get lost and reflect. I love looking back at the house from there, reminds me how amazing Elmore Court is.
What are you most looking forward to?
I'm looking forward to seeing the seasonal changes around the grounds and the weddings that come with that.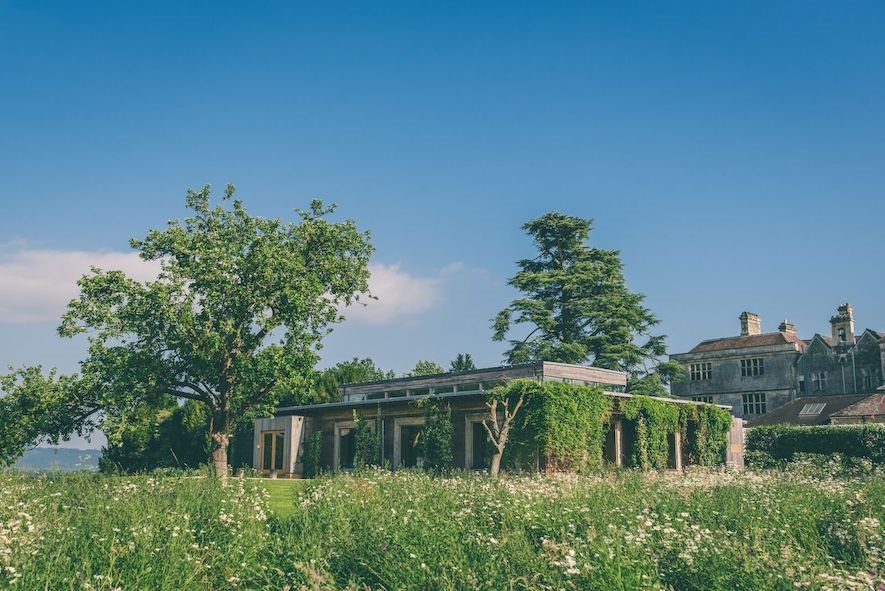 If you were planning your own wedding or event what would the 3 most important things be?
Having people there who will enjoy celebrating with you is very import to me, the food and the setting.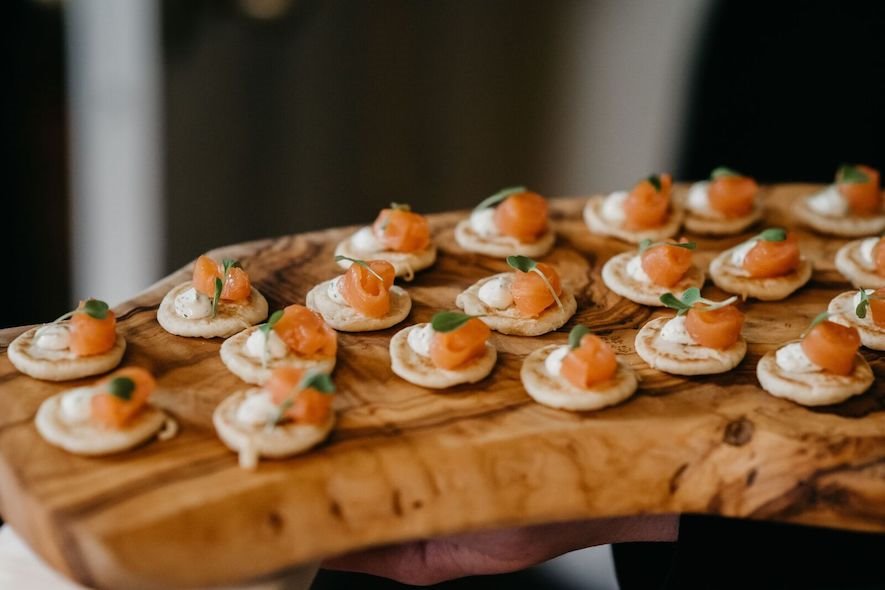 What's your favourite kind of event?
 A wedding for sure!
Which room will we find you in at a party?
I'll always be strutting my stuff on the dance floor!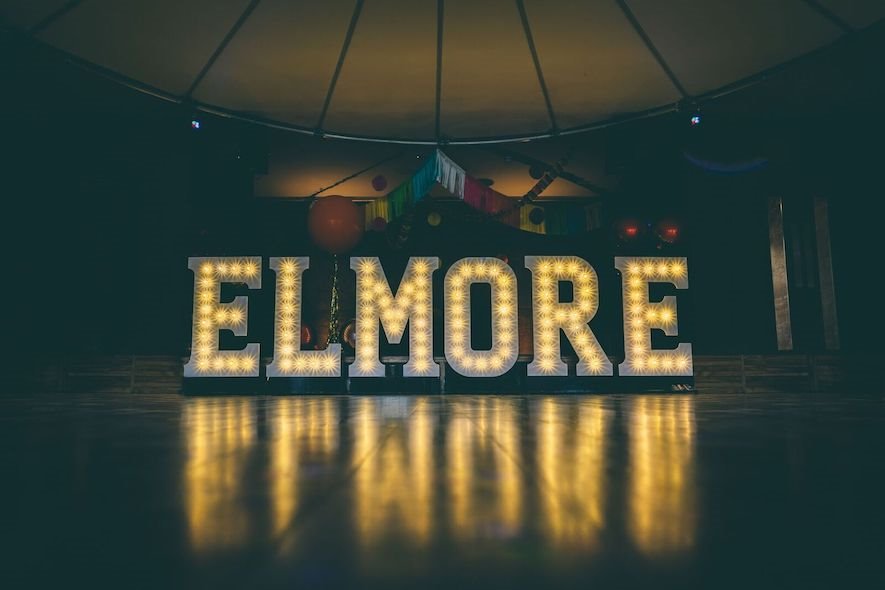 Thanks so much for chatting to us Mette, we can't wait to hear more from you... We'll meet you on the dance floor! 
You can see the rest of Team E here...and their alter egos! x
Related reading