Outdoor Wedding Inspiration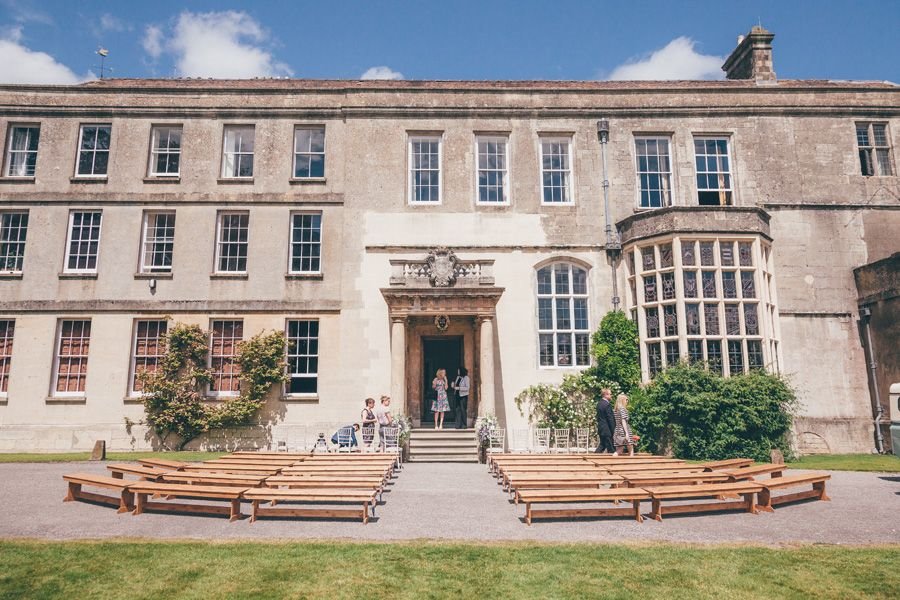 Pantone choosing Greenery as their colour of the year has got us dreaming of all things flora and fauna. We think 2017 is going to be a big year for bringing weddings outdoors, and also for bringing the outside in...
Outdoor wedding ceremonies
Did you know you're not actually able to legally marry outside in the UK? In order to hold a legal wedding ceremony outdoors you have to have a permanent roof... that's why you often see pagodas and stone temples in gardens.
Well luckily we have a 'built in' pagoda at Elmore, in the form of our beautiful big porch. There's comfortably room enough inside for you, your fiance and your wedding registra... and doesn't the seating look beautiful outside the front of the house?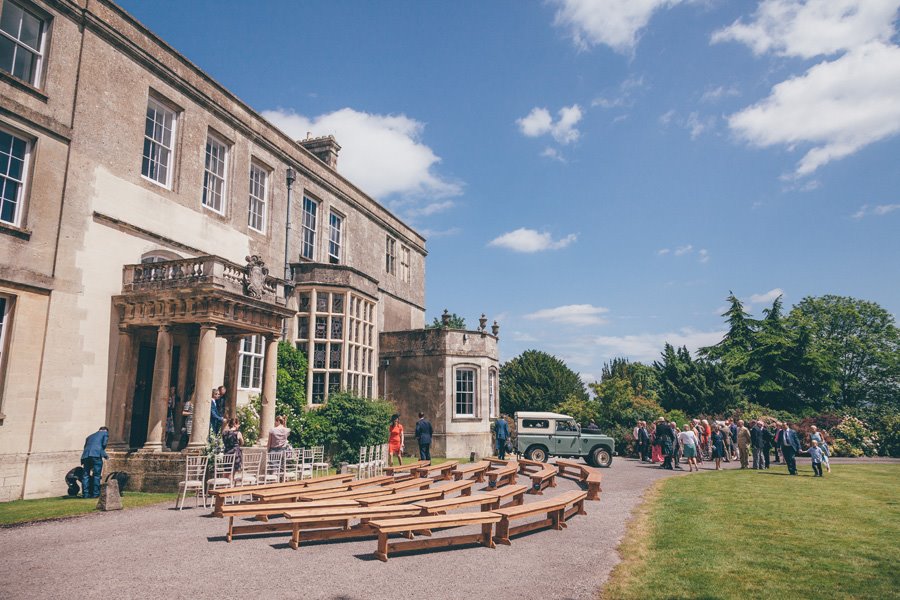 But if you'd rather say your vows under the wide open sky, go for it, you can hold a blessing anywhere you like and the legal bit can be done at your local registry office- giving you a chance to celebrate twice!
The beautiful Lizzie & Adam Crohill of Rock my Wedding recently held a mind-blowing outdoor ceremony of dreams on our west lawn...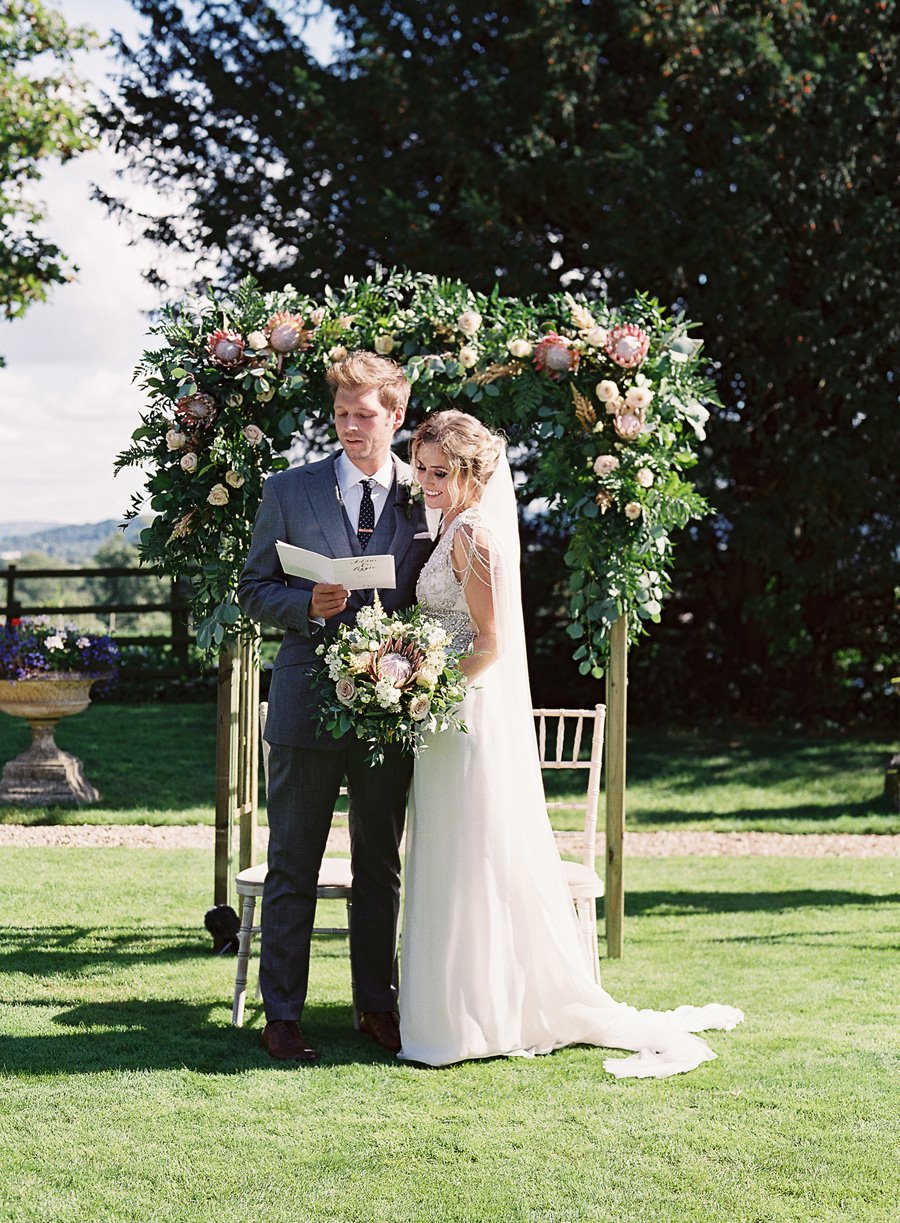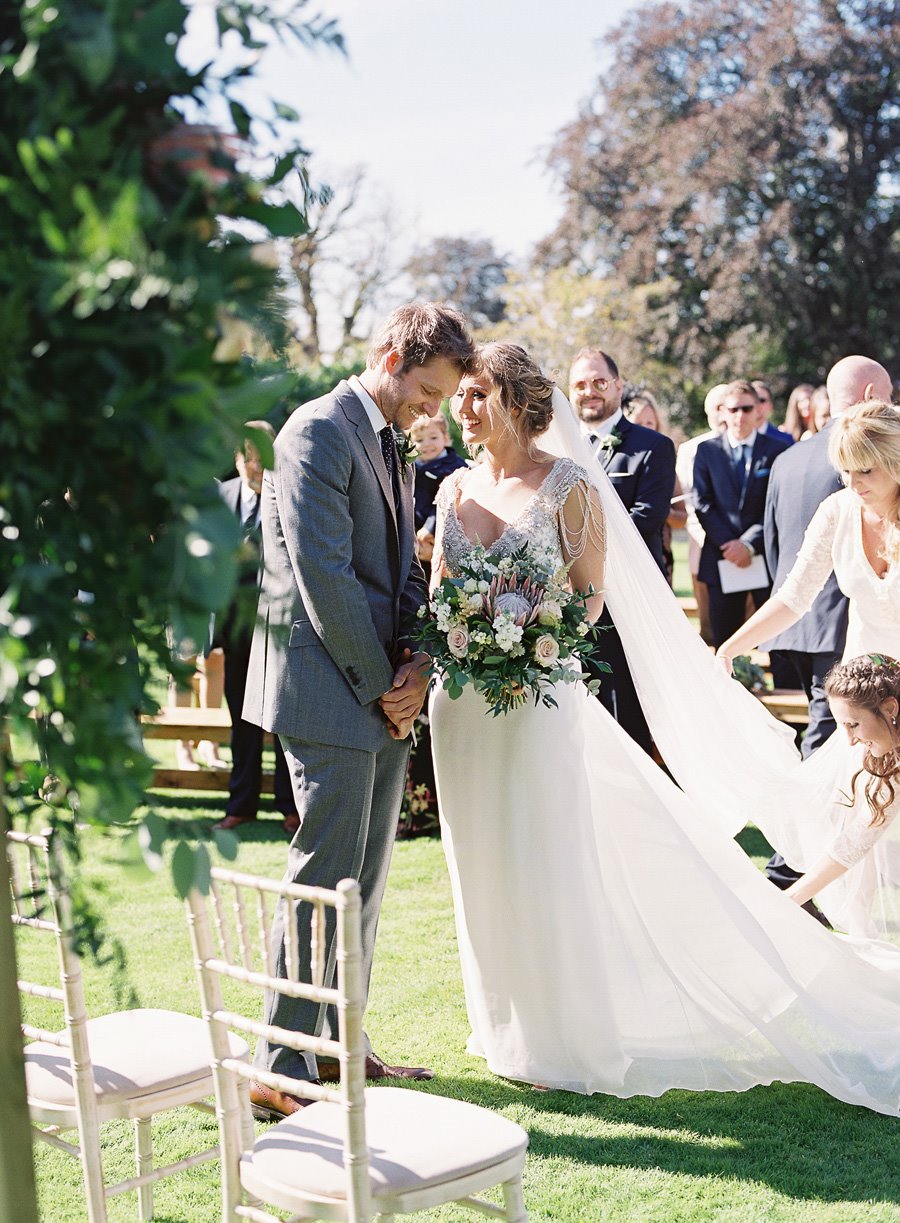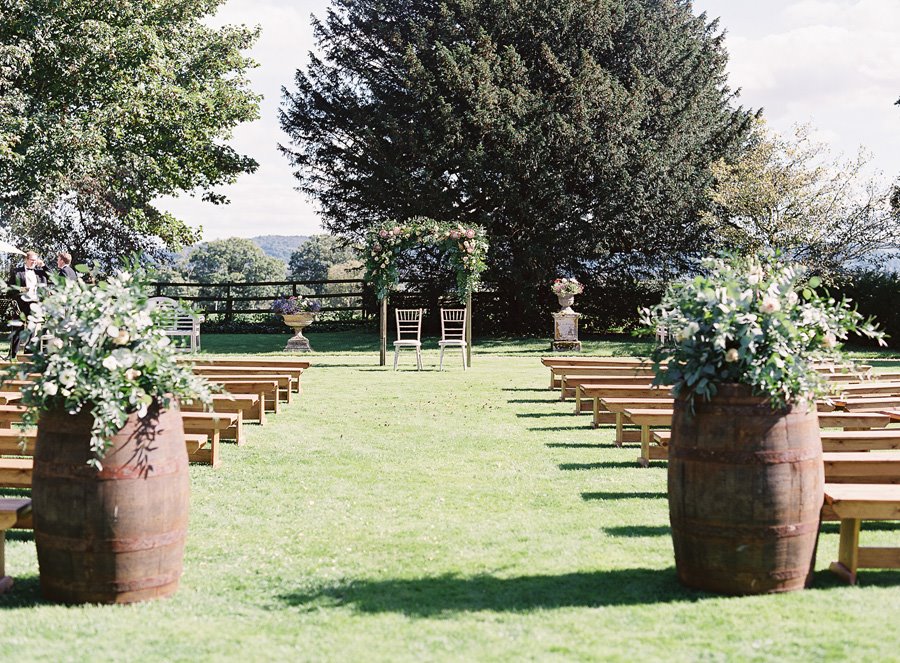 What if it rains!
Anyone who's ever seen The Notebook knows that rain is not un-romantic... umbrellas make really cool photo props and bridal wellies have been 'a thing' for quite a while now. A spot of rain is nothing to worry about.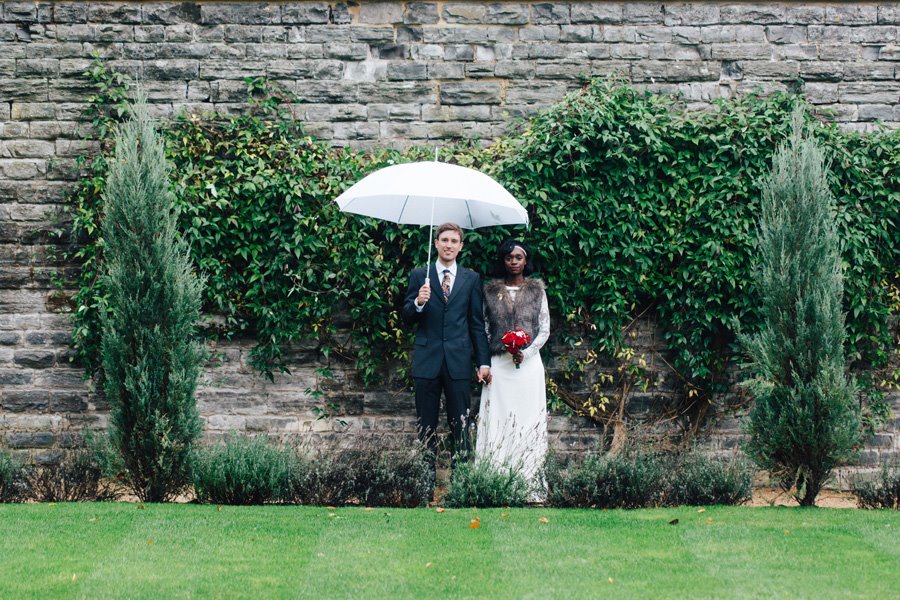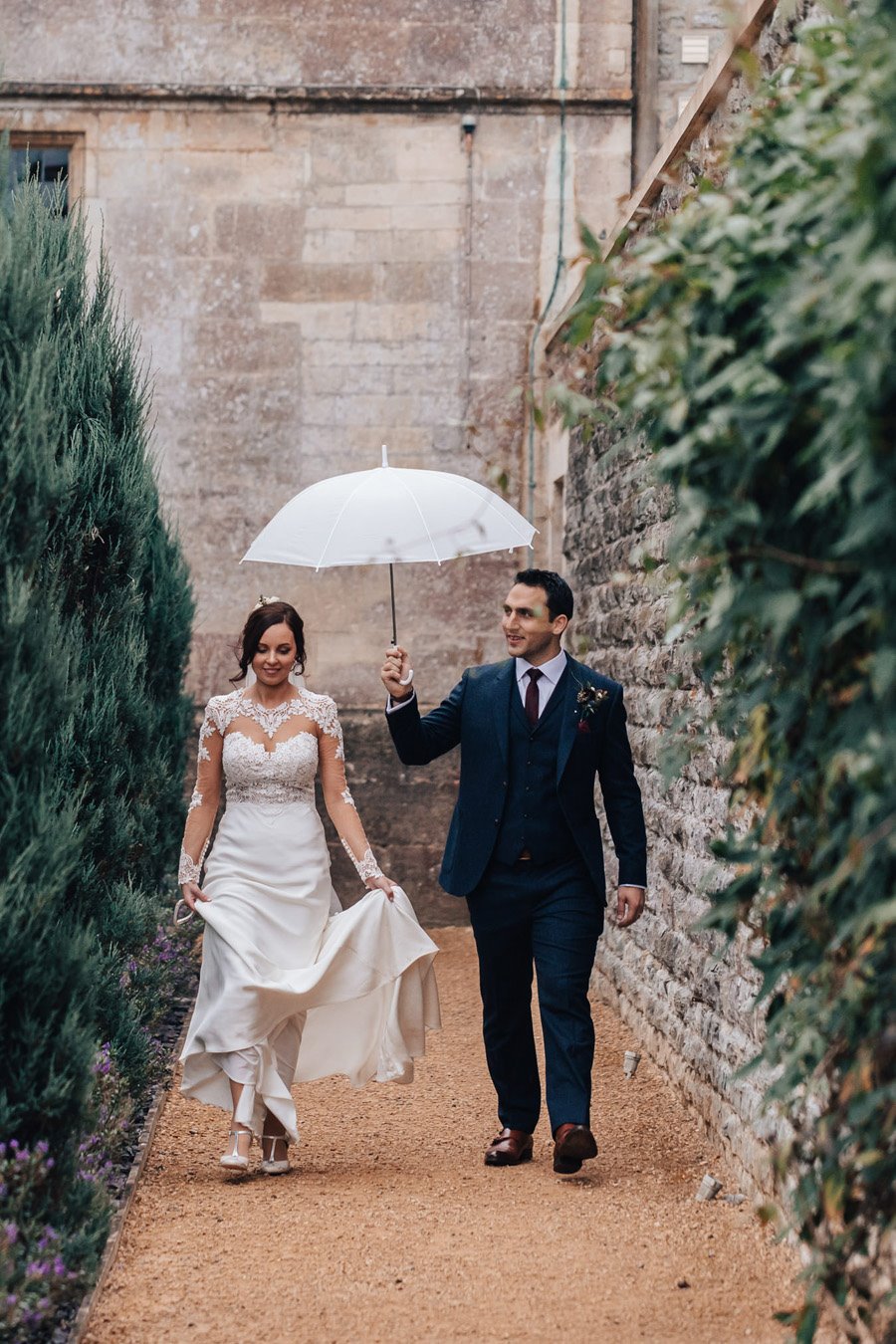 A marquee wedding
It is always advisable to make sure you have some shelter though! If you're thinking of a wedding in a field, a tent would be nice...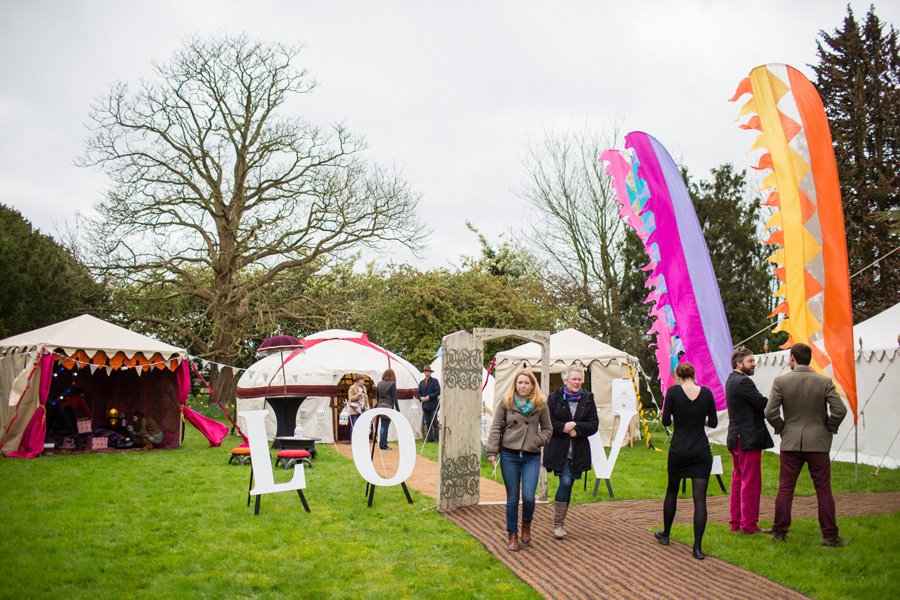 These tents and props by The Arabian Tent Company made a beautiful festival wedding area at our Tie the knot wedding fair...
How do you decorate a wedding outside?
Well nature does a lot of the work for you, but it's always nice to add a little or a lot of your own touches too...
For the daytime you could have flags, bunting, signs, giant letters, floral arches, parasols, hang decorations in the trees...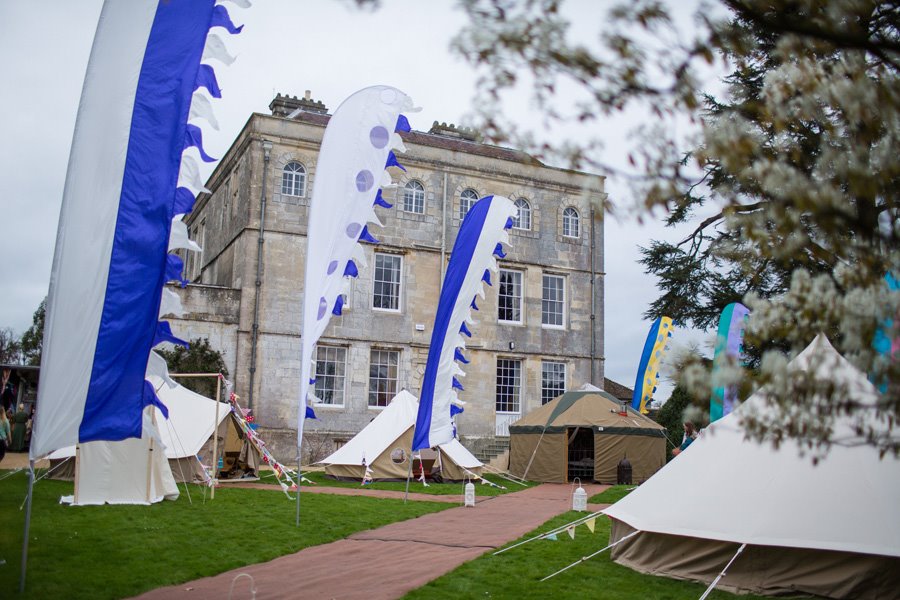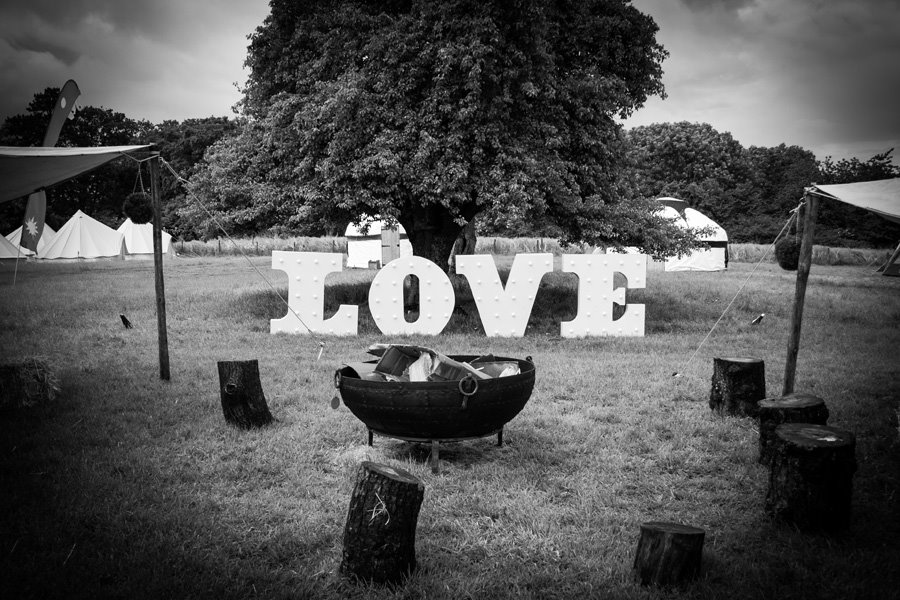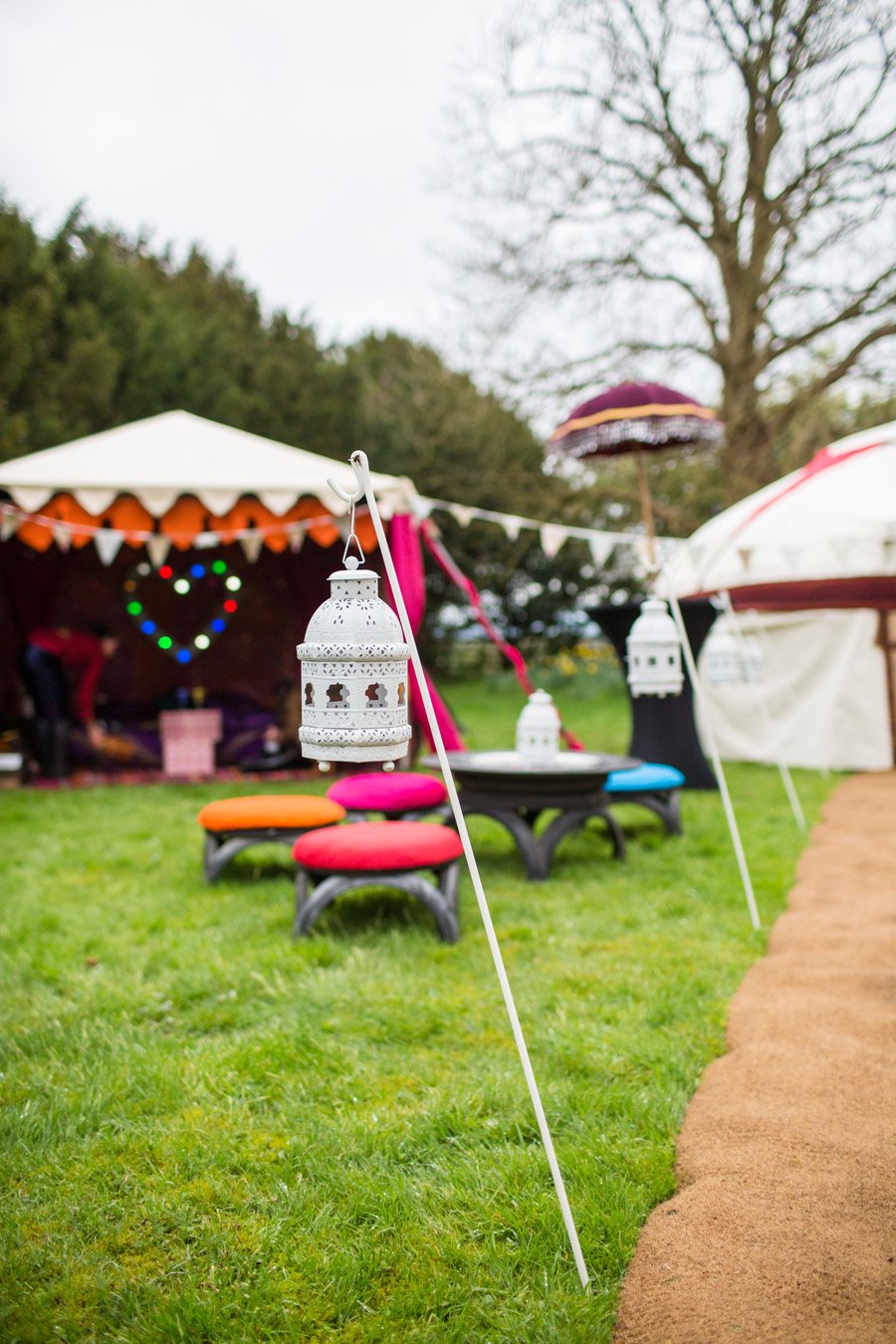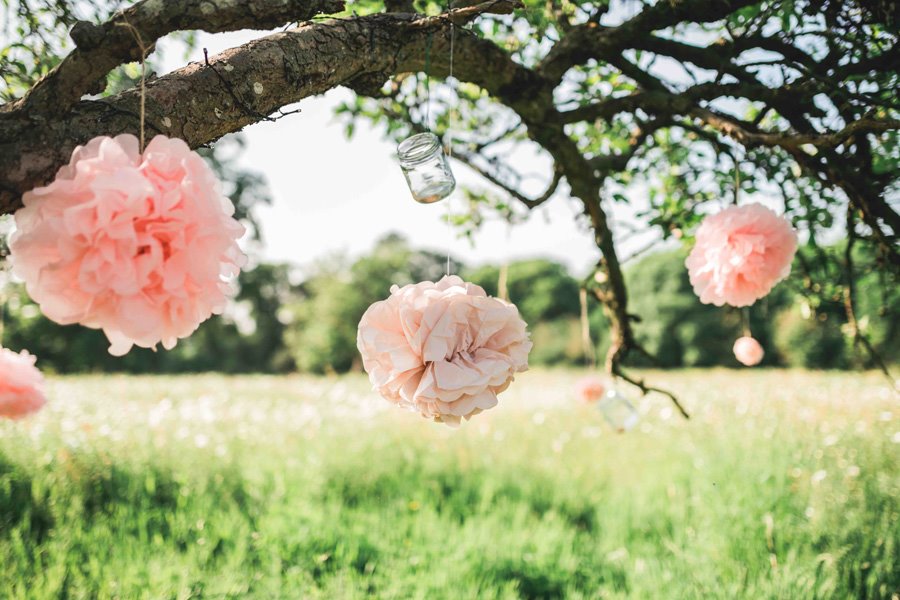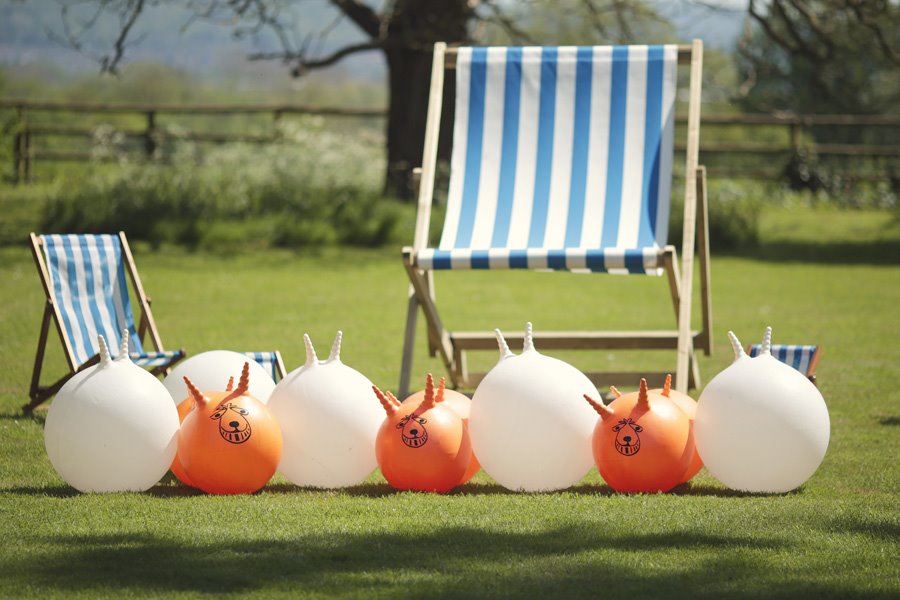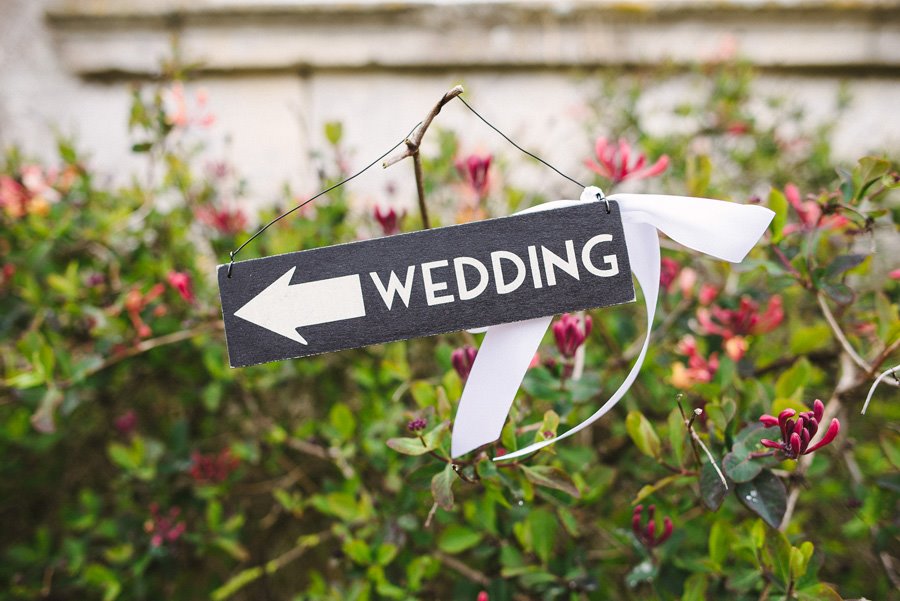 Come nightfall, it's all about fire and light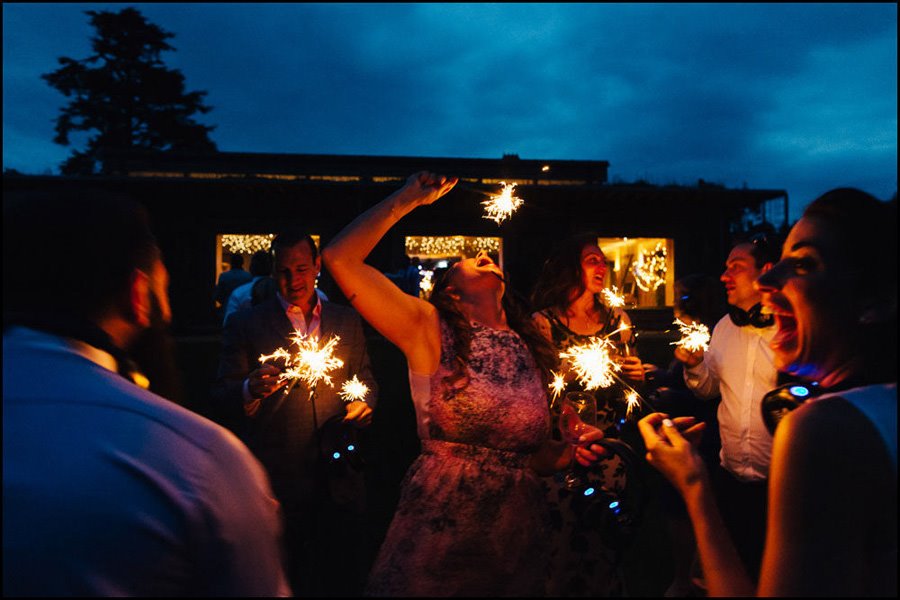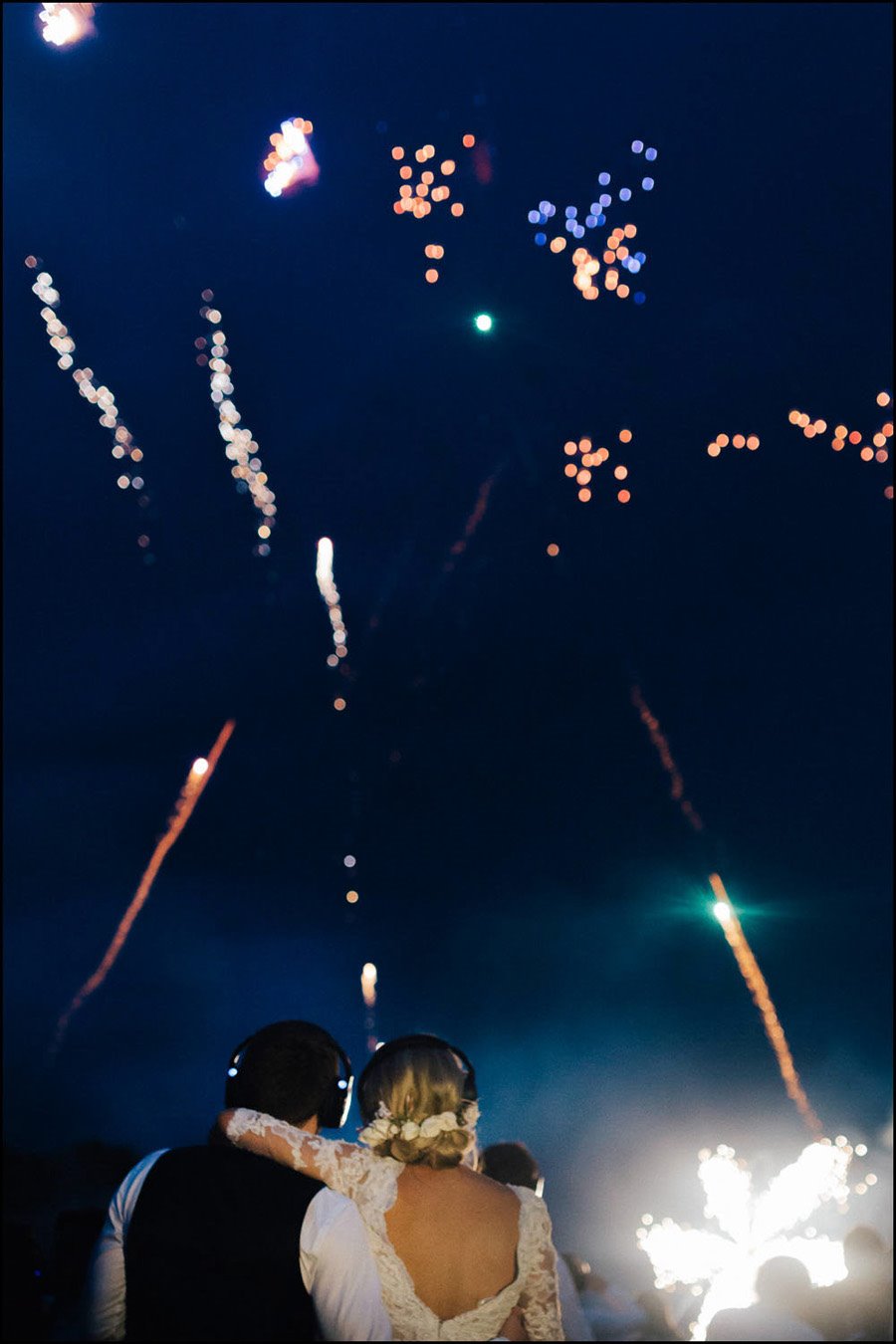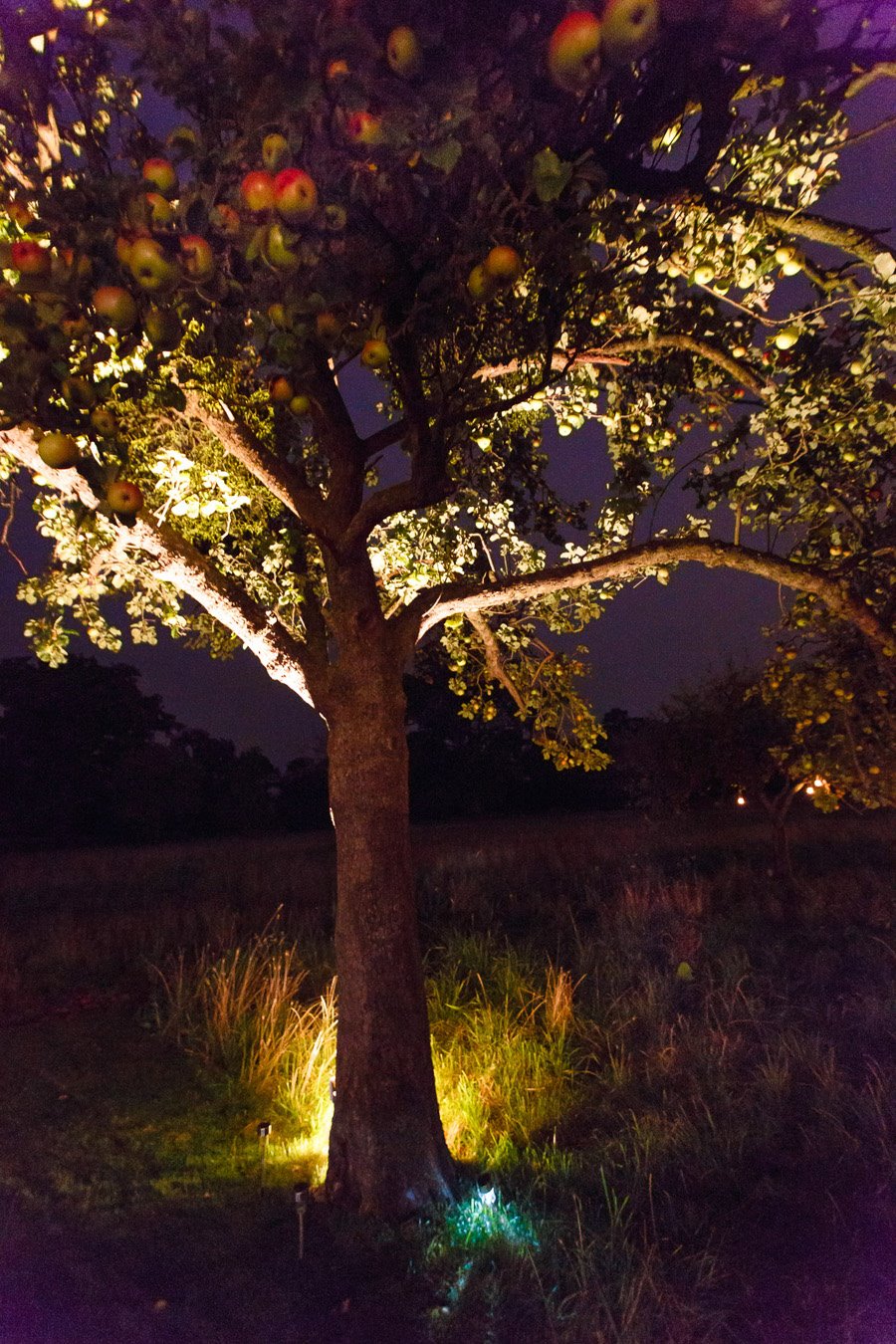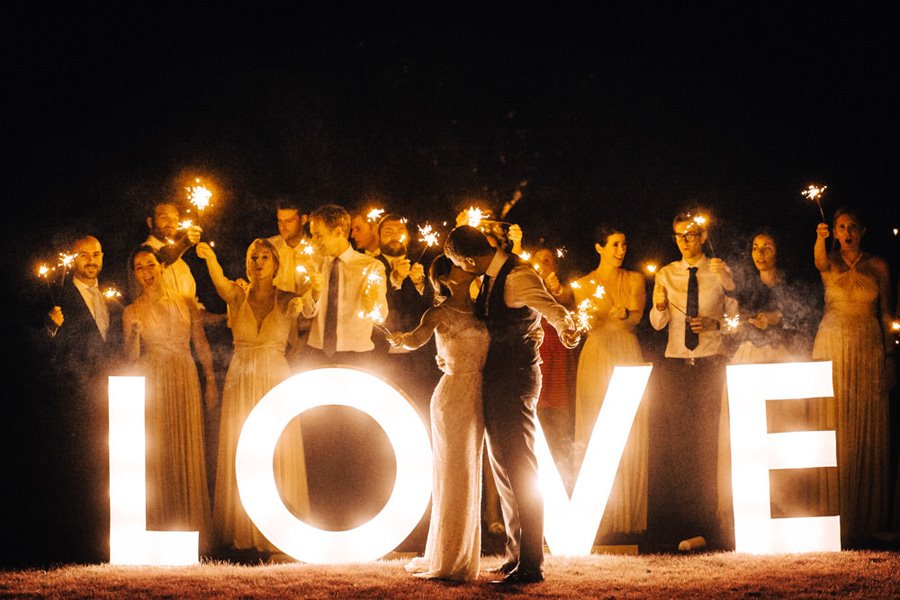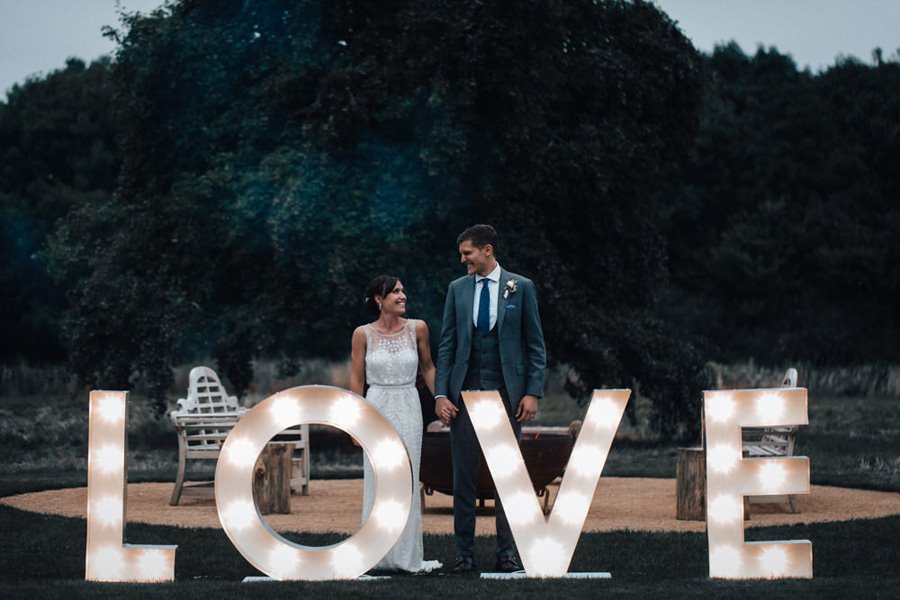 Bring the outside in
But if your still not convinced or your not quite ready for a fully outdoor wedding, why not bring the outdoors indoors instead?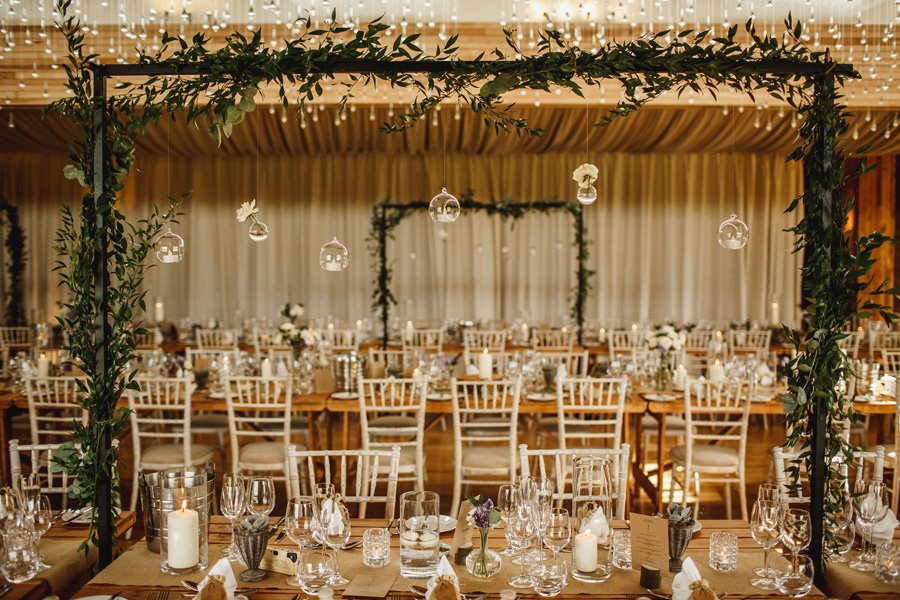 These gorgeous greenery foliage arches tie two of our favourite trends in - floral arches and hanging flowers! Beautiful.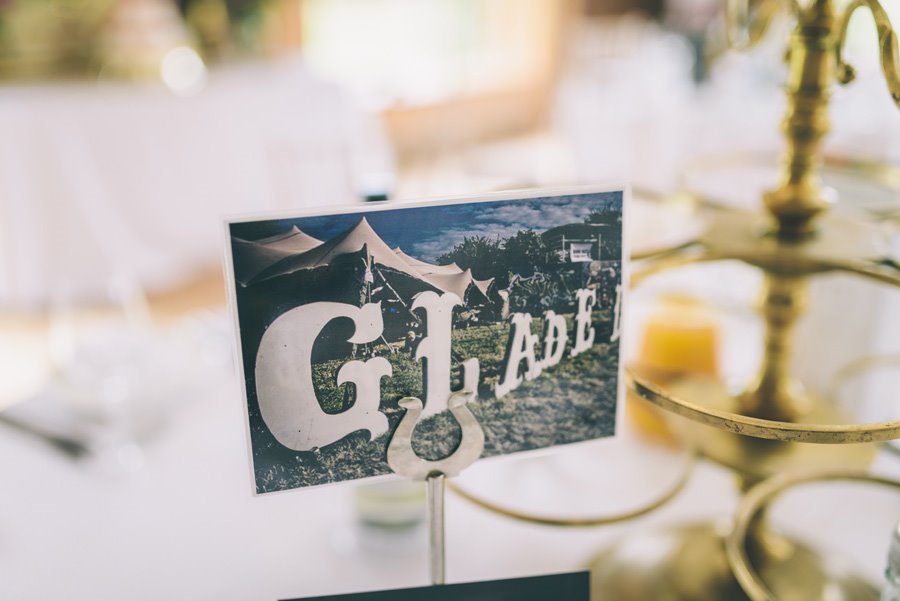 You can still have a festival wedding indoors!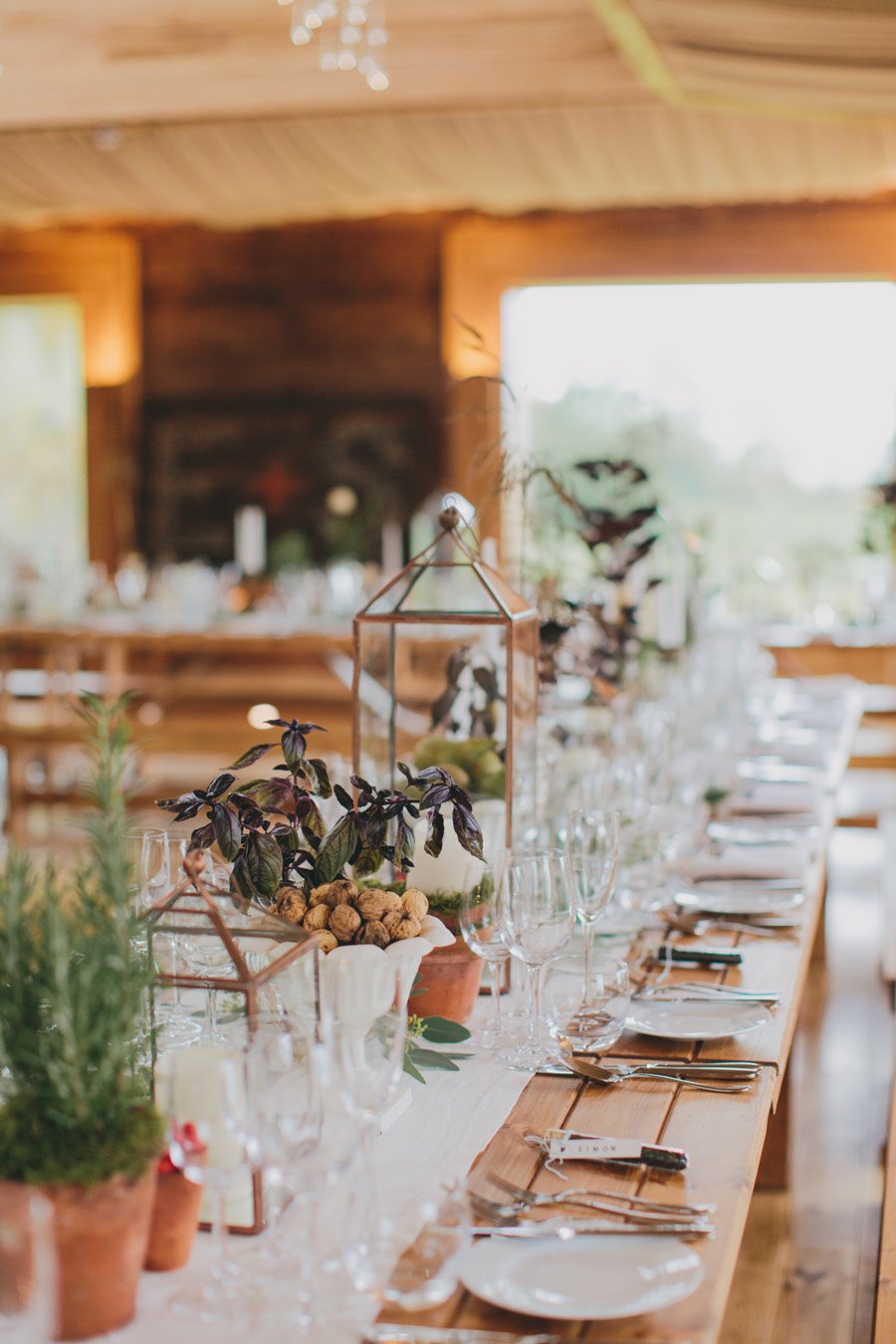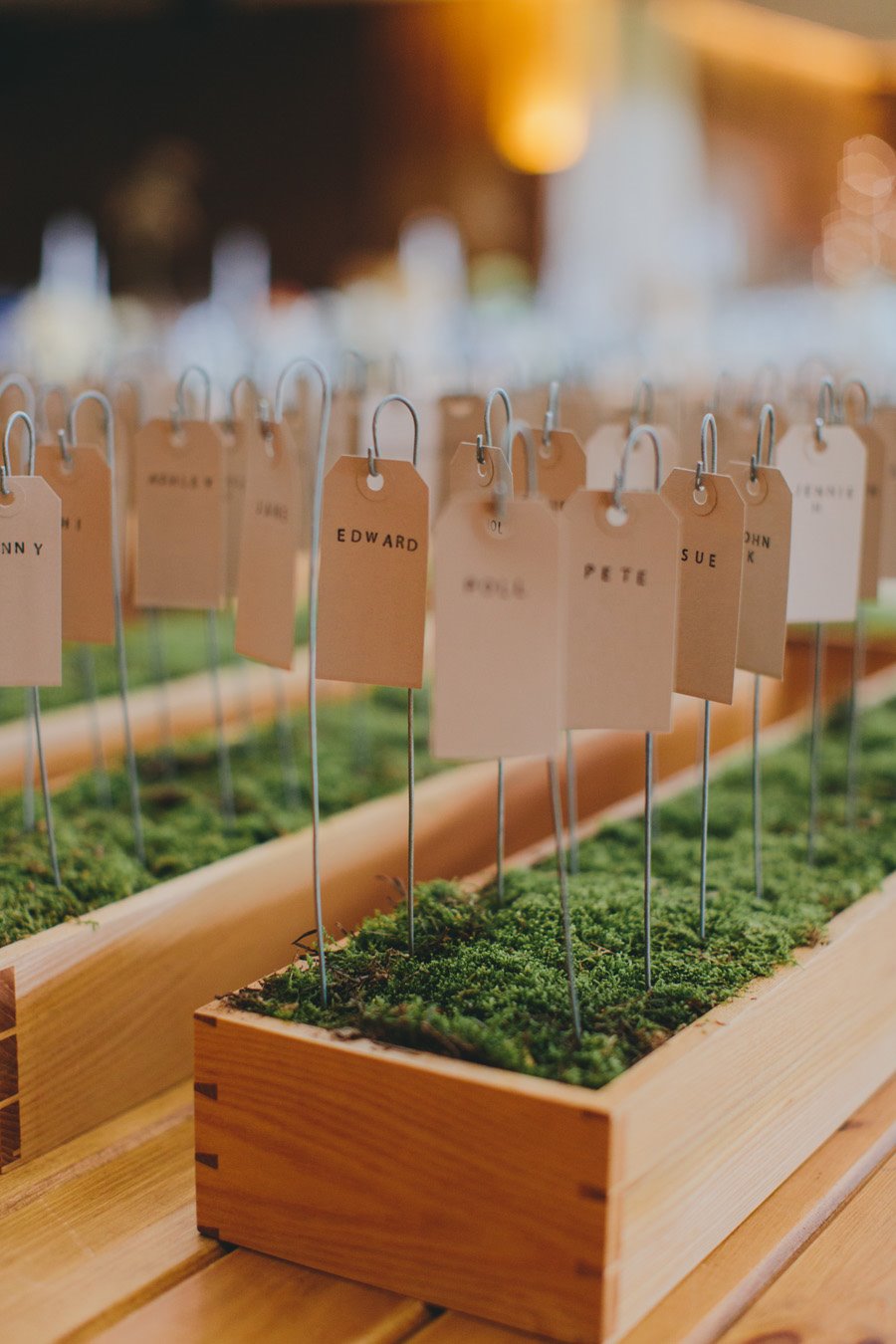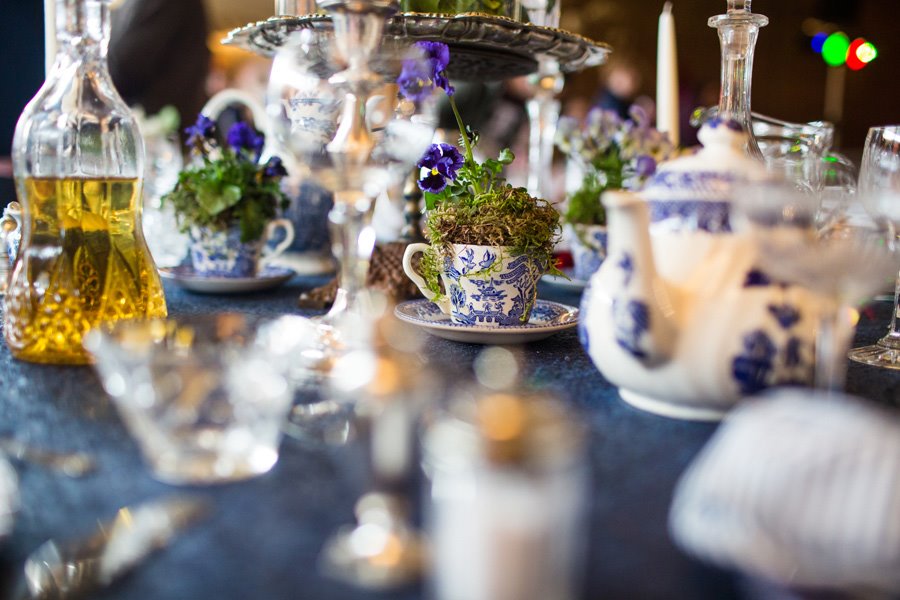 Living wedding flowers are not only seriously cool, they're also more sustainable than hundreds of cut flowers that will sadly die- also doubles as a lovely wedding favour or a pretty keep sake  to decorate your own home with and keep the happy wedding memories alive.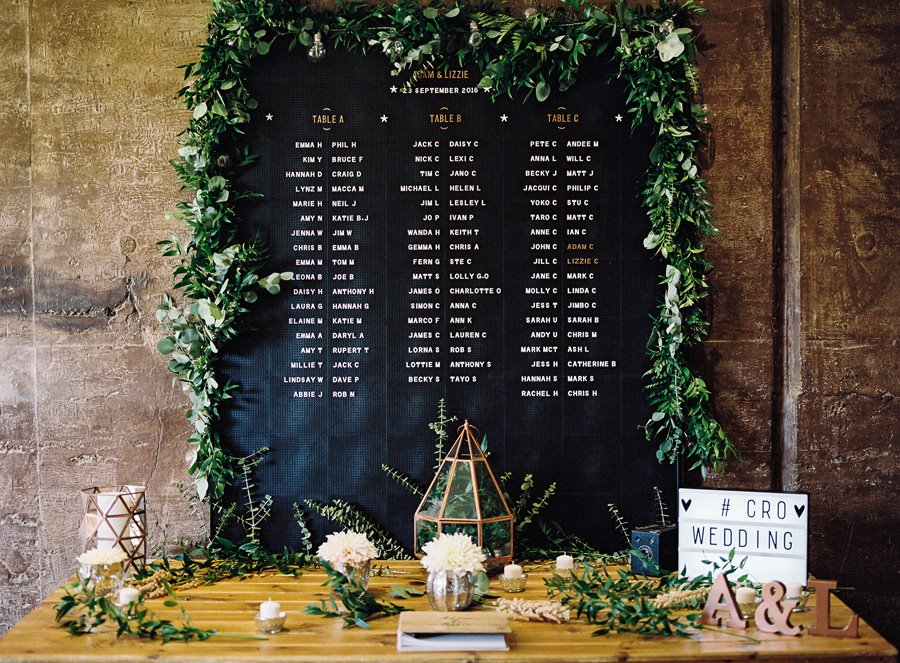 This table plan at the #crowedding combined all our favourite elements; foliage, candles and metallic touches.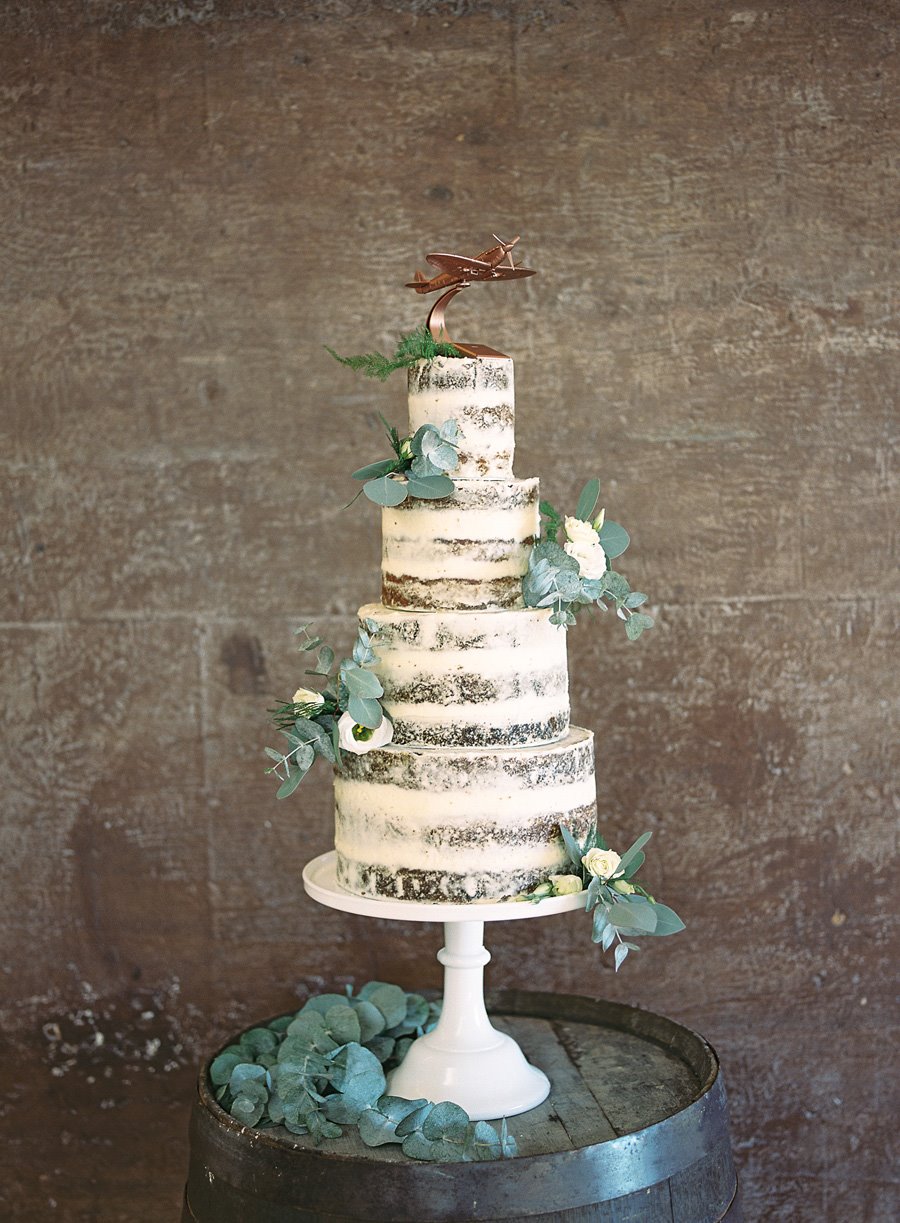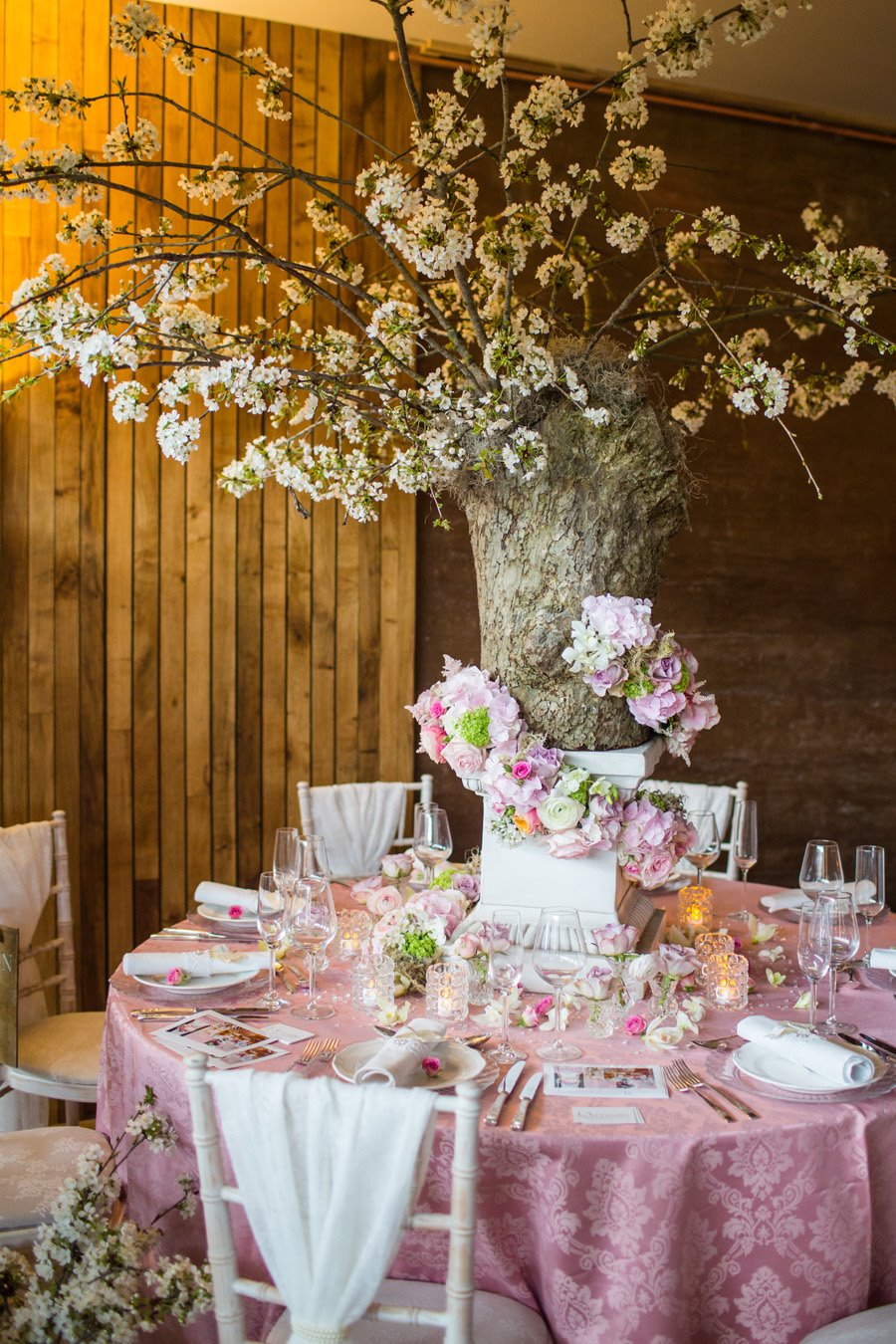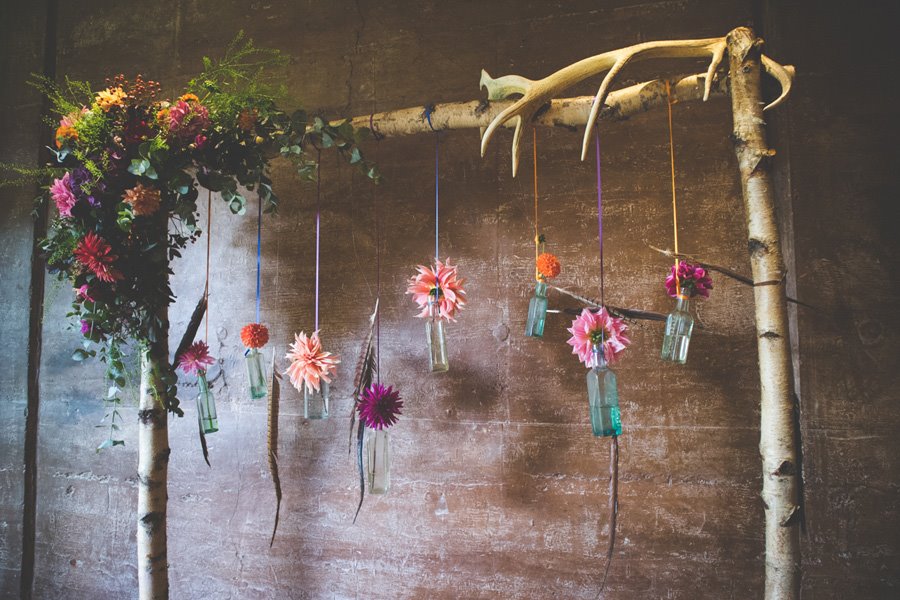 Whether you're bringing the inside outside or the outdoors in, we hope your outdoor wedding is full of love, laughter and warmth.
xx
Related reading