Time Flies... A decade and four years in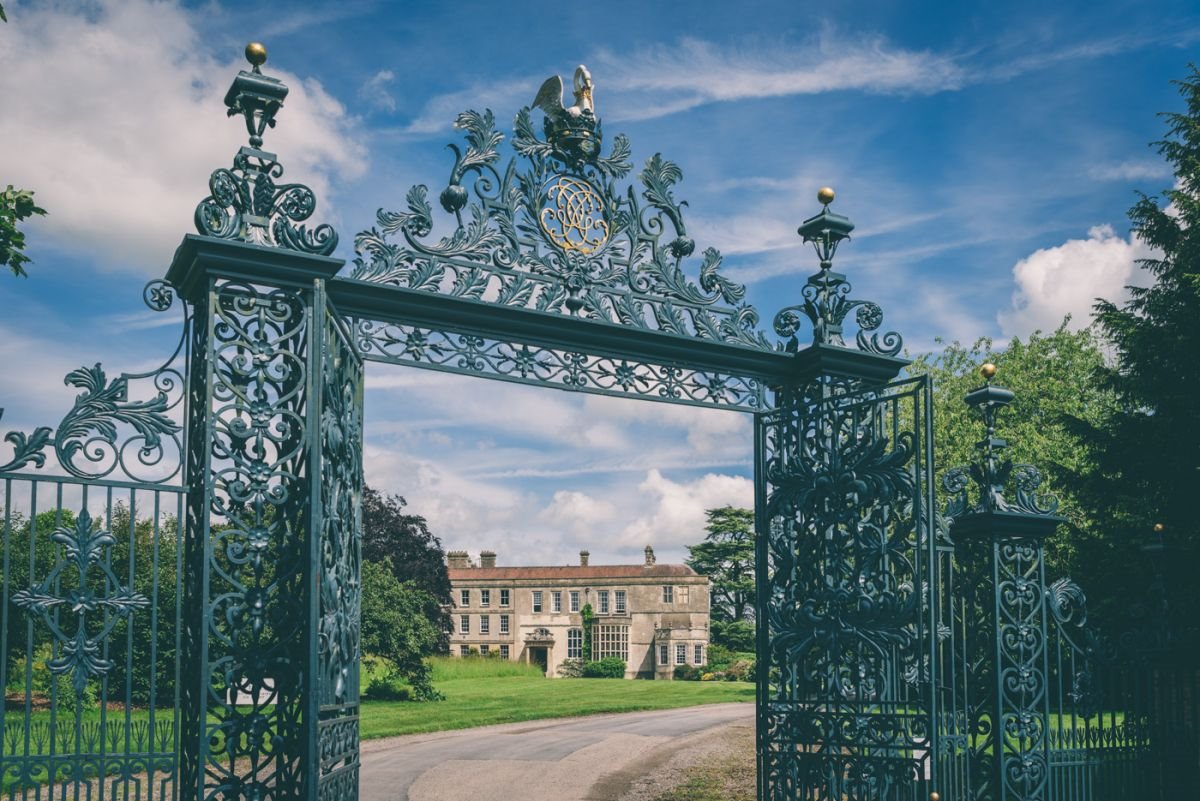 Anselm has been a bit quiet on the blog recently (probably quite a lot to do with all the renovations he's been doing!!) It is 10 years since he inherited Elmore Court, and four years since the first weddings and events here at the court, so we've dragged him over to the blog to tell us the story... Are you sitting comfortably? Take it away Ans!
Elmore Court 10 Years on
It was 2007 that I inherited Elmore Court… 10 years ago, and I can't quite believe that four years have already passed since we opened our doors to the first wedding here at Elmore Court. When I cast my mind back to how we all felt and what was going on it gives me a huge sense of pride that the team and I have taken the old gaff to where it is now.
An Elmore Family History
Elmore Court is my family home and has been since the 13th century; given to my family by the court of Henry 3rd with a 'peppercorn' rent of one clove of Gillyflower to be paid each year. Parts of the cellars date back to then and the house itself has been added to and subtracted from since the late 1500s and as such is one of England's oldest family homes....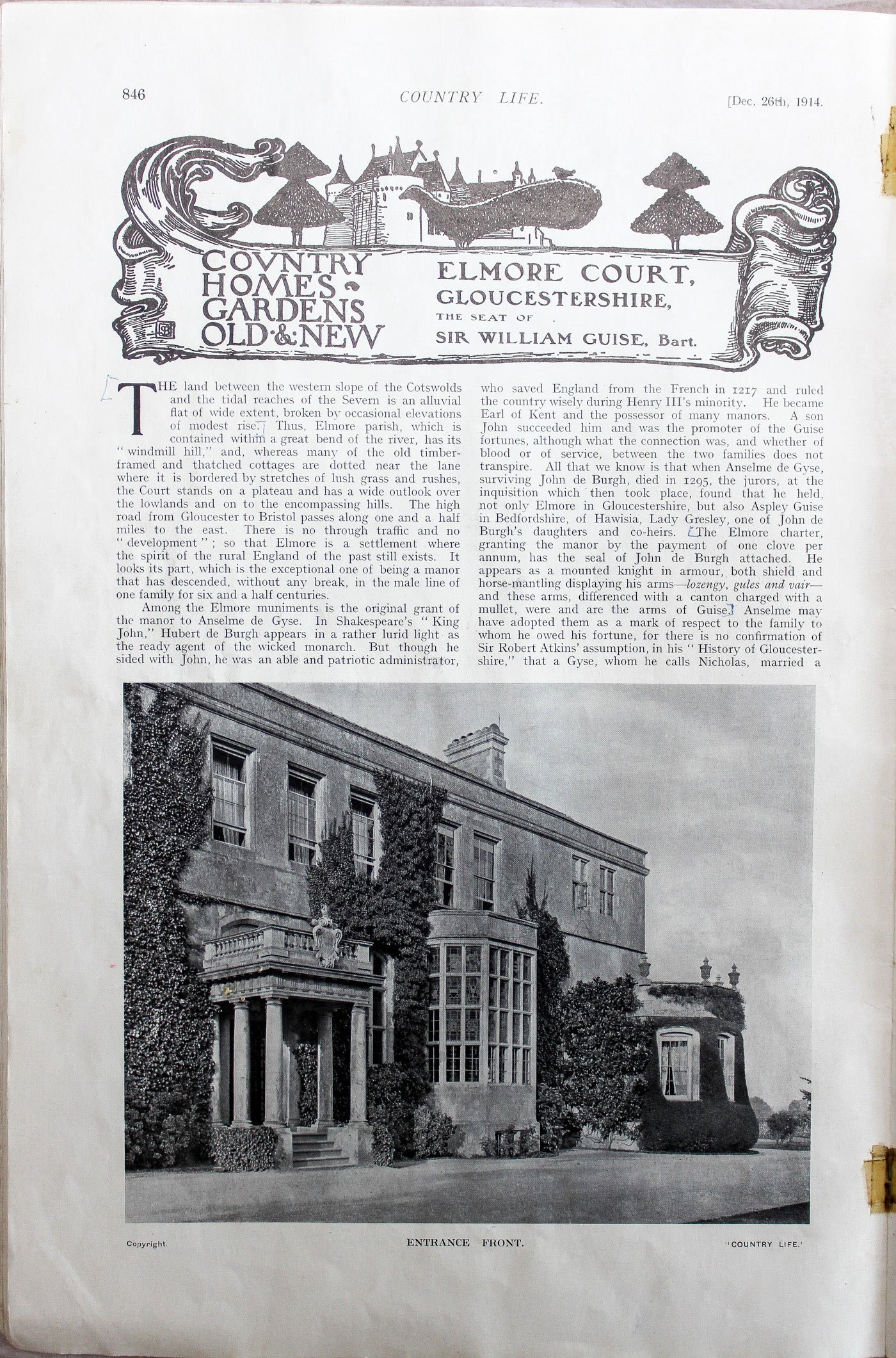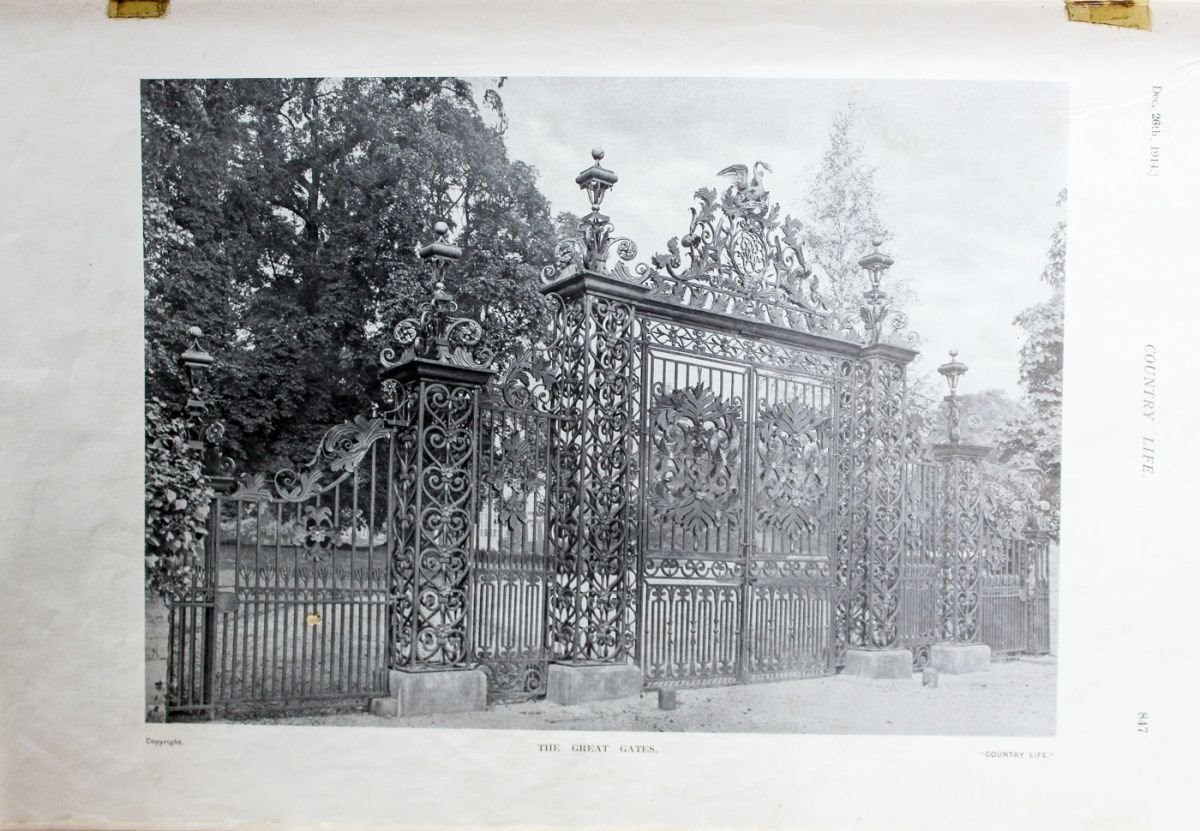 So, it was quite a thing to be the one to inherit, especially as it was my Uncle's home and as such hadn't grown up here.
From Festival to Country House
I was born in Johannesburg as my father, being the youngest and not in line to get anything, decided there was more excitement and adventure to be had in Southern Africa where he was for over 20 years.
My trajectory was not born from the charming, though old fashioned culture surrounding landed country estates, and took me into a love of music and event promotion where I had the most amazing time travelling the world playing records, spending weekends at clubs and outdoor raves, and successfully organising music festivals in the UK and in South Africa, as well as running record labels…
One of the labels is still going strong and leading its genre of music, and there's a still a bonkers little festival happening in Cape Town that I co-founded.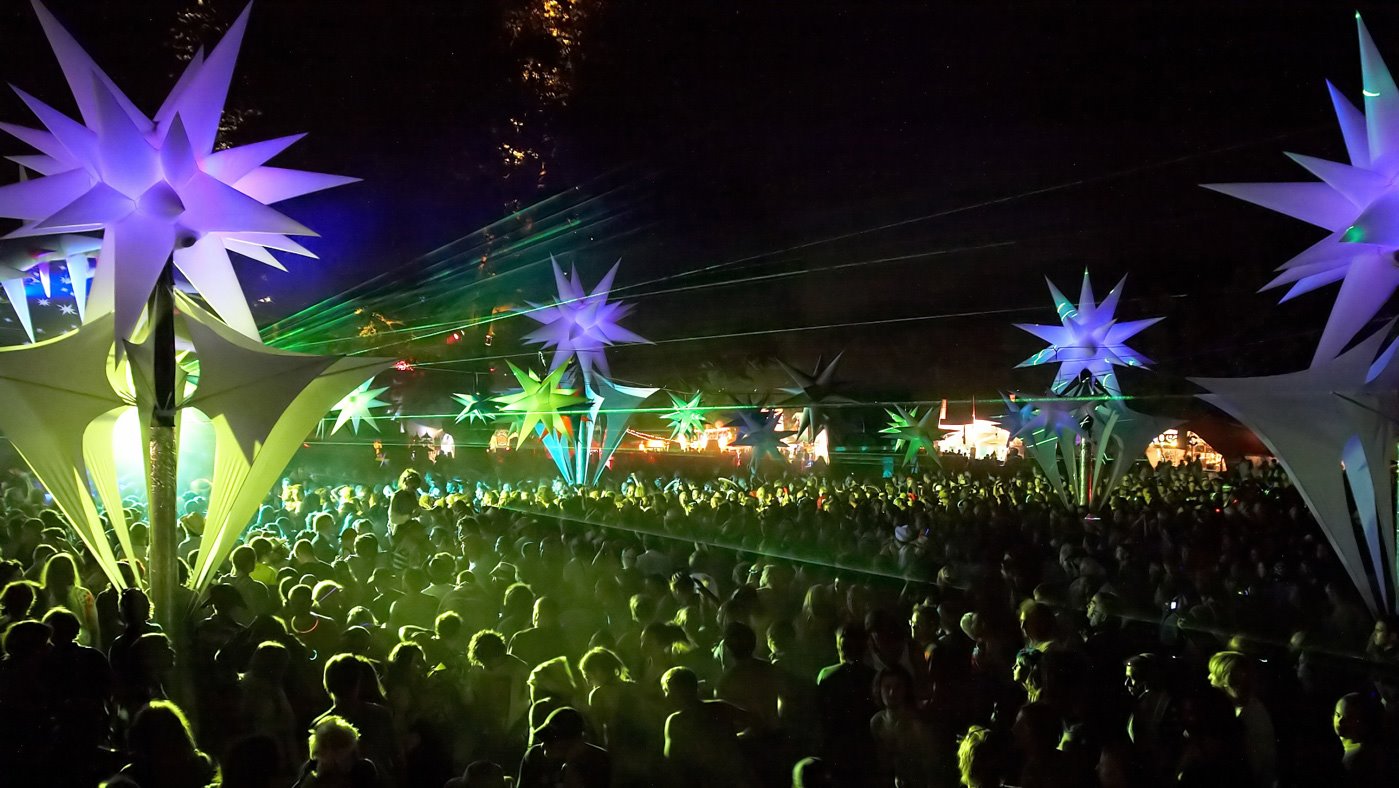 Like I say it was quite a thing to inherit Elmore… My uncle, Sir John Guise, never had any kids and so Dad became a Sir and I got the house. First off I didn't really have a clue what to do apart from fill it with pals, parties and good times! I met my wife Sarah amid that and we quickly started having children, that was when I fully realised Elmore Court cost heaps to live in and needed tons of work.
Not only the house, but so did the cottages and farms that make up the estate; some of which had wiring over 50 years old and were almost uninhabitable!

Diversification
I did OK financially but this was another level, and like so many old family homes, we understood we had to diversify; though it took some time to figure out what to do. I had learned the hard way how easy it is to piss off people locally with loud music and events and so looked at doing a cookery school and spa before realising the idea of designing and building a sound proofed music venue… And so the Gillyflower was built, and a wedding and events venue was born.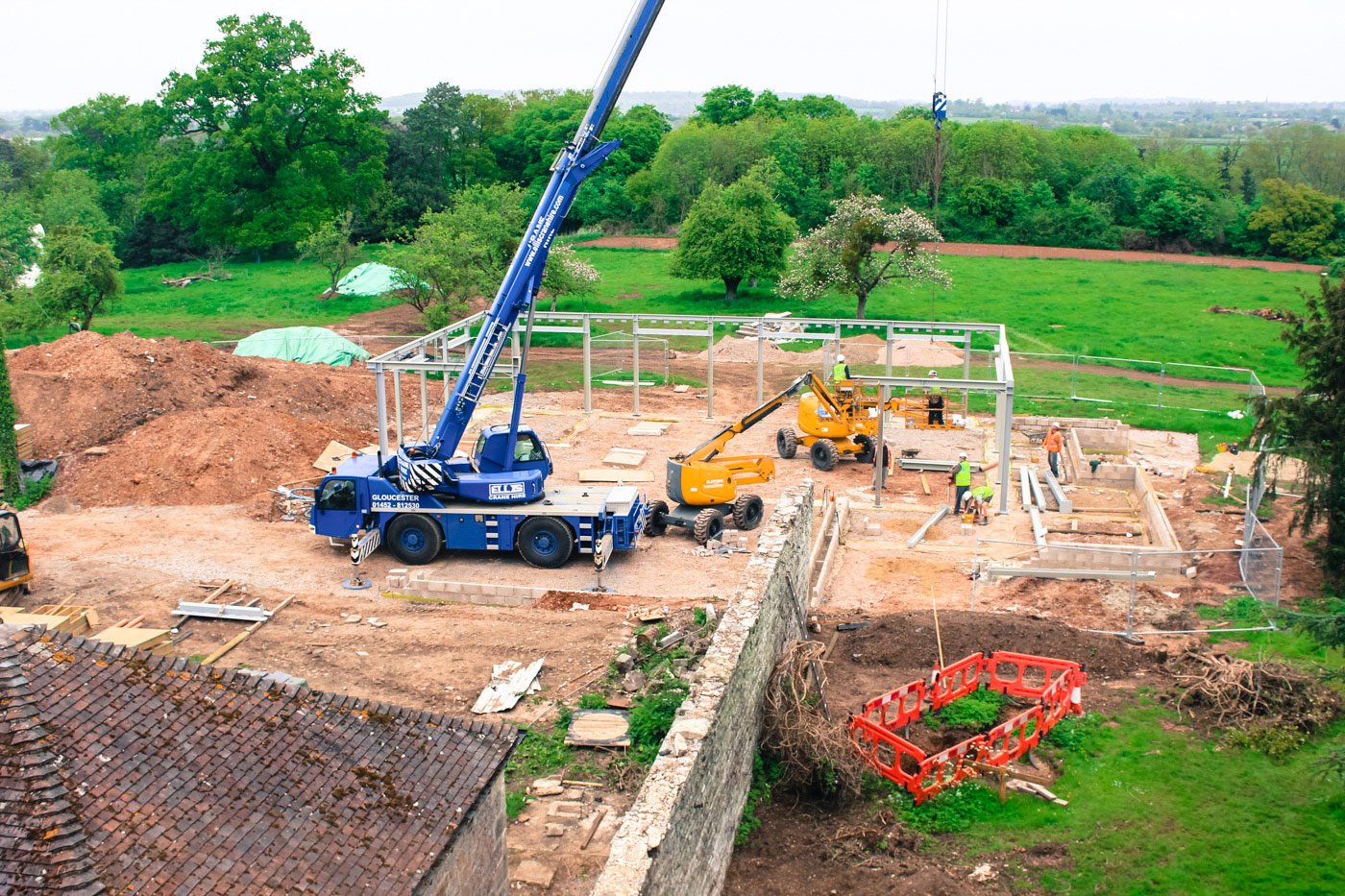 Ever Expanding Elmore
The great thing is that for both us and the house, opening for parties events and weddings isn't a great departure from what we had spent our existences doing and being beforehand.
Big houses like Elmore are not, in my opinion, designed for just a family to rattle around in. They should be a hub of enjoyment and community, and a fabulous environment for guests and staff alike. When you stick a rather fat and awesome sound system into them then they become the perfect place for what we're doing now!
When we opened in 2013 we lived in the house as a family and only half the house was used as accommodation for the business. All the main reception rooms we had given over as part of the 'offering' but that was fine as there was still a lot of house left for us…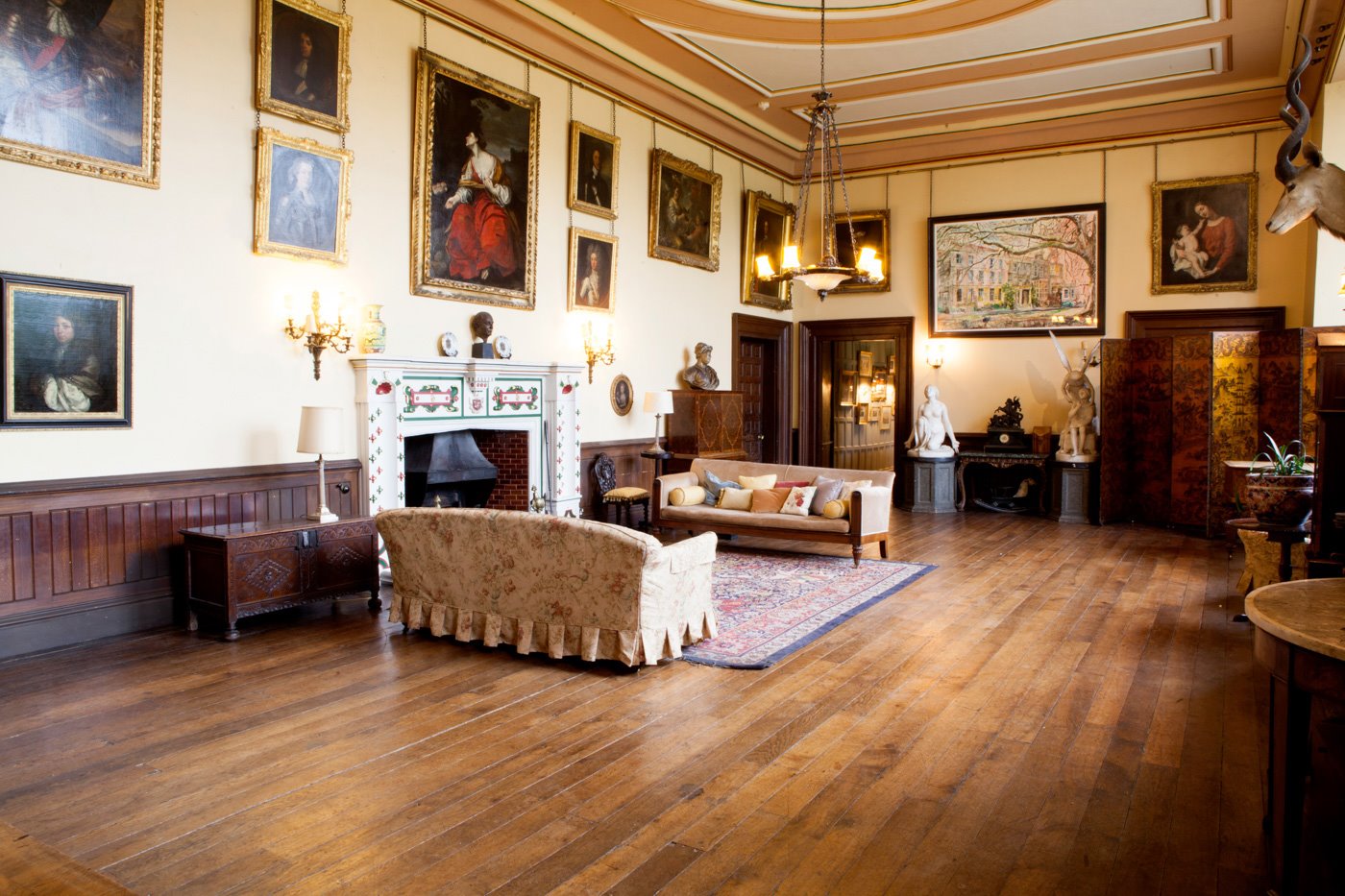 The Guises move out
We divided the property in such a way that we had our own access and it worked brilliantly. The late-night venue we had built and called the 'Gillyflower' is so effectively sound proofed that even when things were in full swing we could relax at home undisturbed…
However, over time as our children grew a little older and a little more inquisitive they wanted the run of the place.... In my father's day they would have been disciplined so they knew not disturb someone's wedding, but we're so not like that; we want our children to be free and also, crucially, not to be woken up by the occasional slightly inebriated person who might stumble into our home at 3am!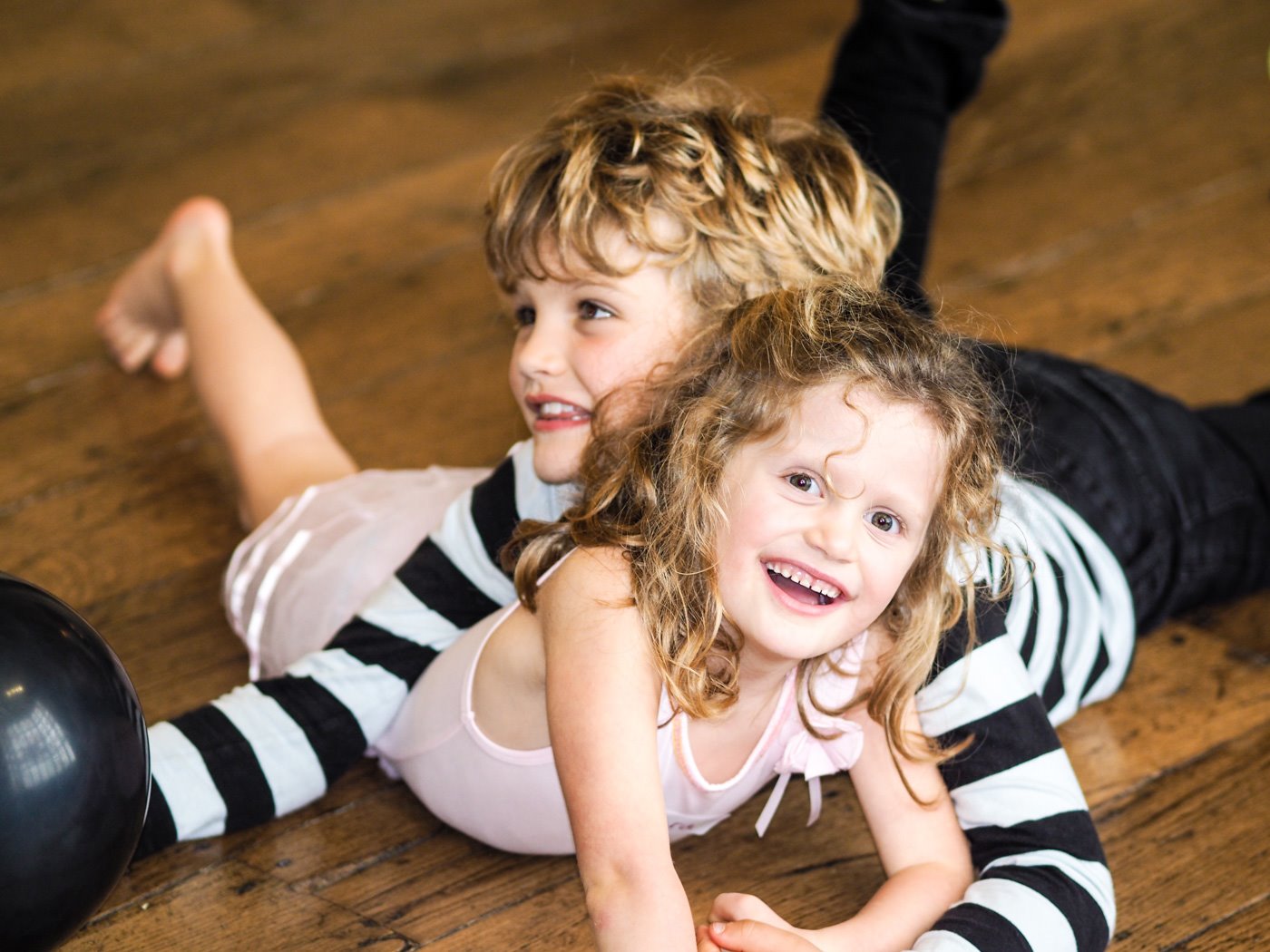 So, we decided to move out and at the beginning of this year refurbished the rest of the house creating another 8 bedrooms, making a total of 16. We realised that the way we had divided things would also mean we could develop the coach house and its guests would benefit from the same design that left us undisturbed.
...And onwards!
Everything has clicked into place. We're now in the middle of moving into one of the farms on the estate just down the hill from the Court, which is hugely exciting.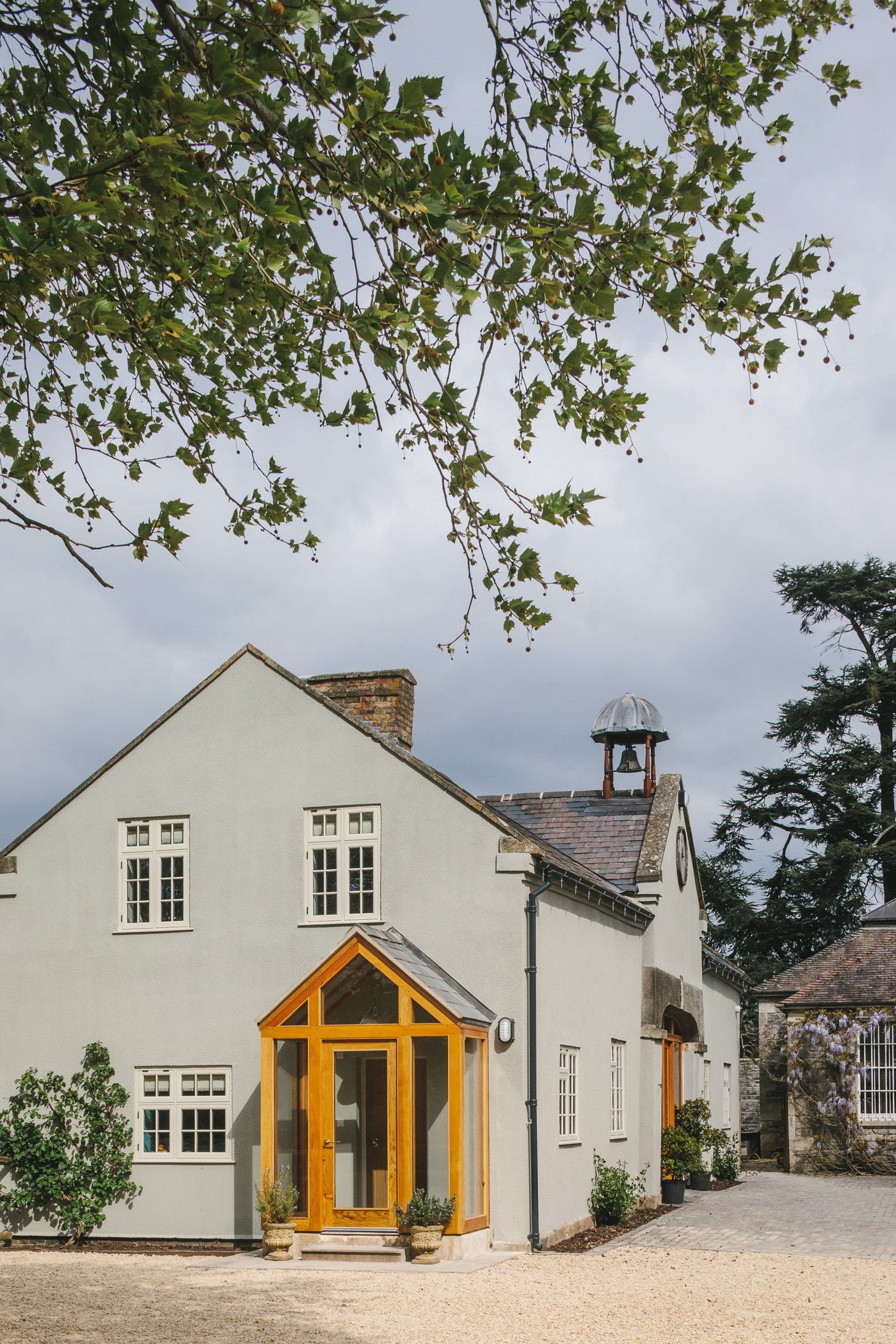 The business, venue and home that is Elmore Court has now almost completely been given the once over: the weddings, events and parties that have been hosted over the last few years have all played a part in contributing to its restoration and my gradual drive for the whole estate to become sustainable and hopefully a shining example of how such a property can be in the 21st century.
Sustainable Food and New Kitchens
It's not finished yet. It will always be a work in progress with further improvements and at the beginning of 2018 we're building a full-fledged new kitchen between the Gillyflower and the main house. There'll be a new tasting and dining area and quite a few more improvements…
All of this will mean that we finally can properly start producing food on the estate in way that is more than just playing with the idea as we have done over the past few years and is more in line with how things had been for centuries before. The goal has always been to try and go back to being as self-sufficient as possible and already all our heating is from our own managed woodlands.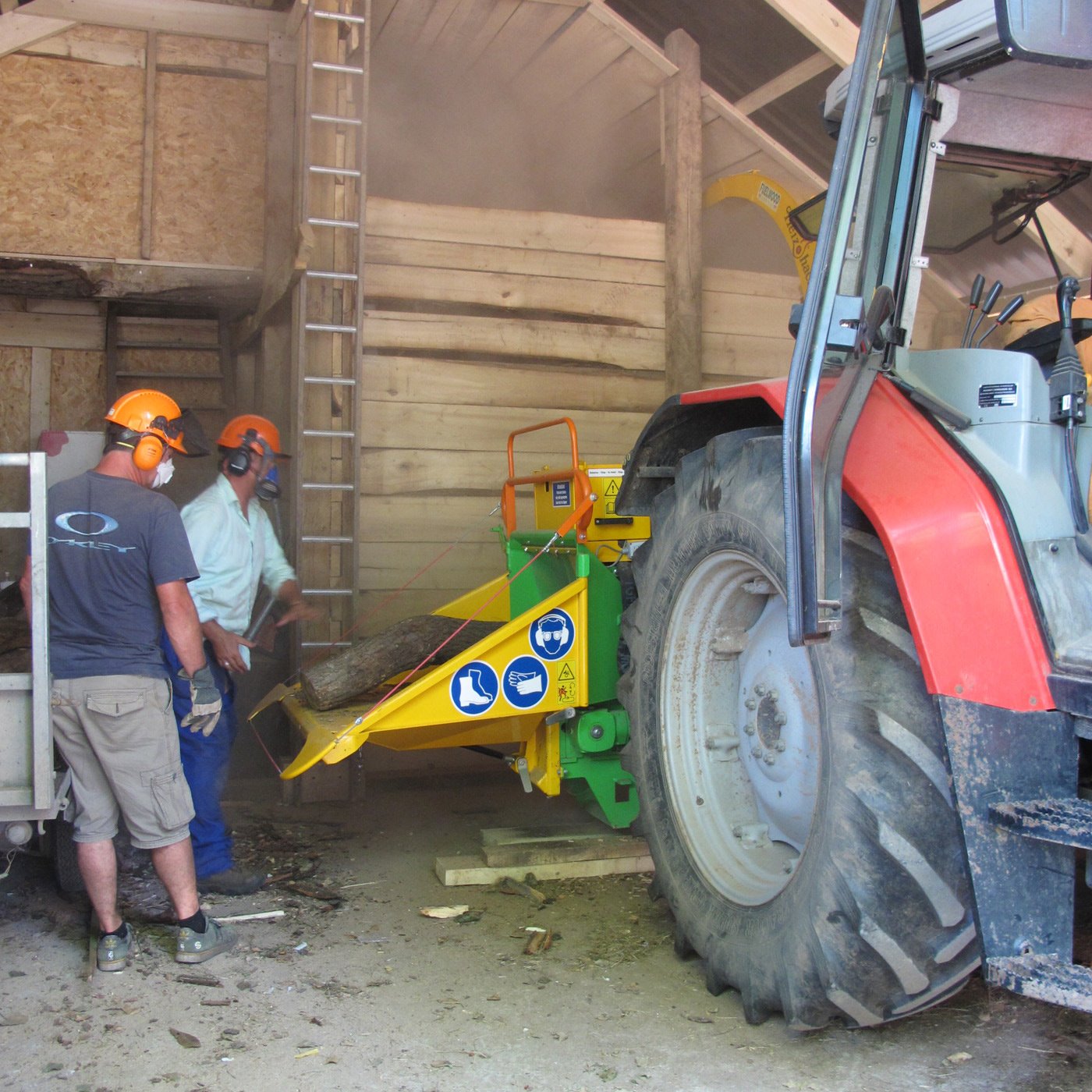 It is immensely exciting we're at this stage. We've had consistently five star reviews and I think everyone who has hosted, or been a guest at a wedding or other event here has loved it. We of course get feedback and are grateful for all suggestions as we always listen to and action them if we can. My family and I love seeing the house getting used so much and for such special occasions and hope it continues for a long time.
Team E
The team here at Elmore are amazing and continue to grow. When we started Leesa joined us with her husband, Andy, running the food. Leesa is still here (Andy's still often around, as he supplies a lot of our wine) along with Louise, Rachel, Katrina, Adele and Beth running the events and supported by Simon, Debi, Stacey, Boris, Ronald, Maja, Dave, John, Andy, Neil, Michelle and an small army of chefs, bar staff, cleaners and waiters and in the background, of course,  is Sarah who is the brains behind all the interiors and how homely it all feels.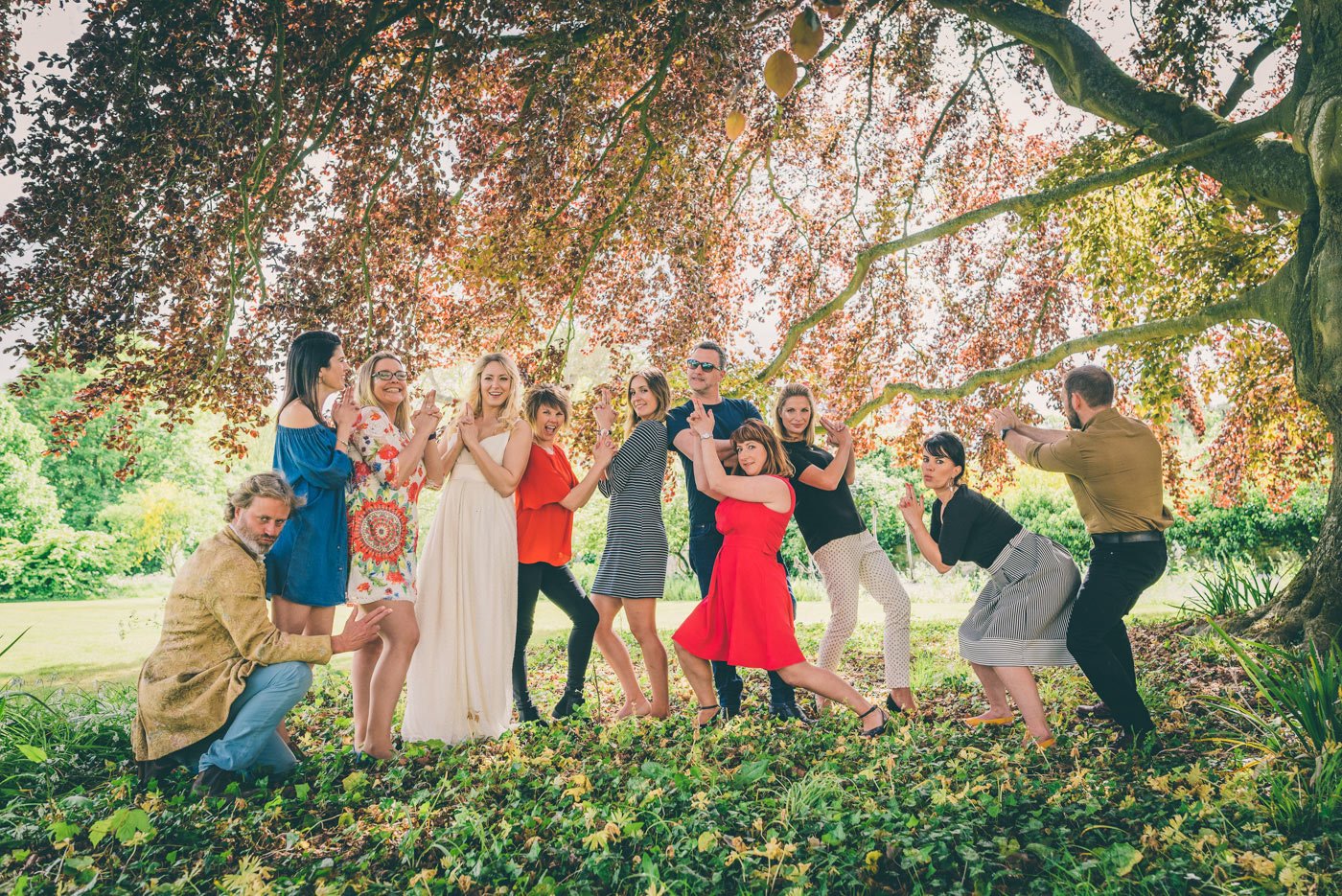 We have fun and work hard. The combination of friends, colleagues, family, heritage, technology, music, food, banter and love at Elmore has become as much part of the magic of the place as the interiors, views and architecture.
And with my children now aged 7 and 5 it feels like with a little luck they might inherit something that is in a better state than that I had inherited. Let's see…
In the meantime lets continue to party!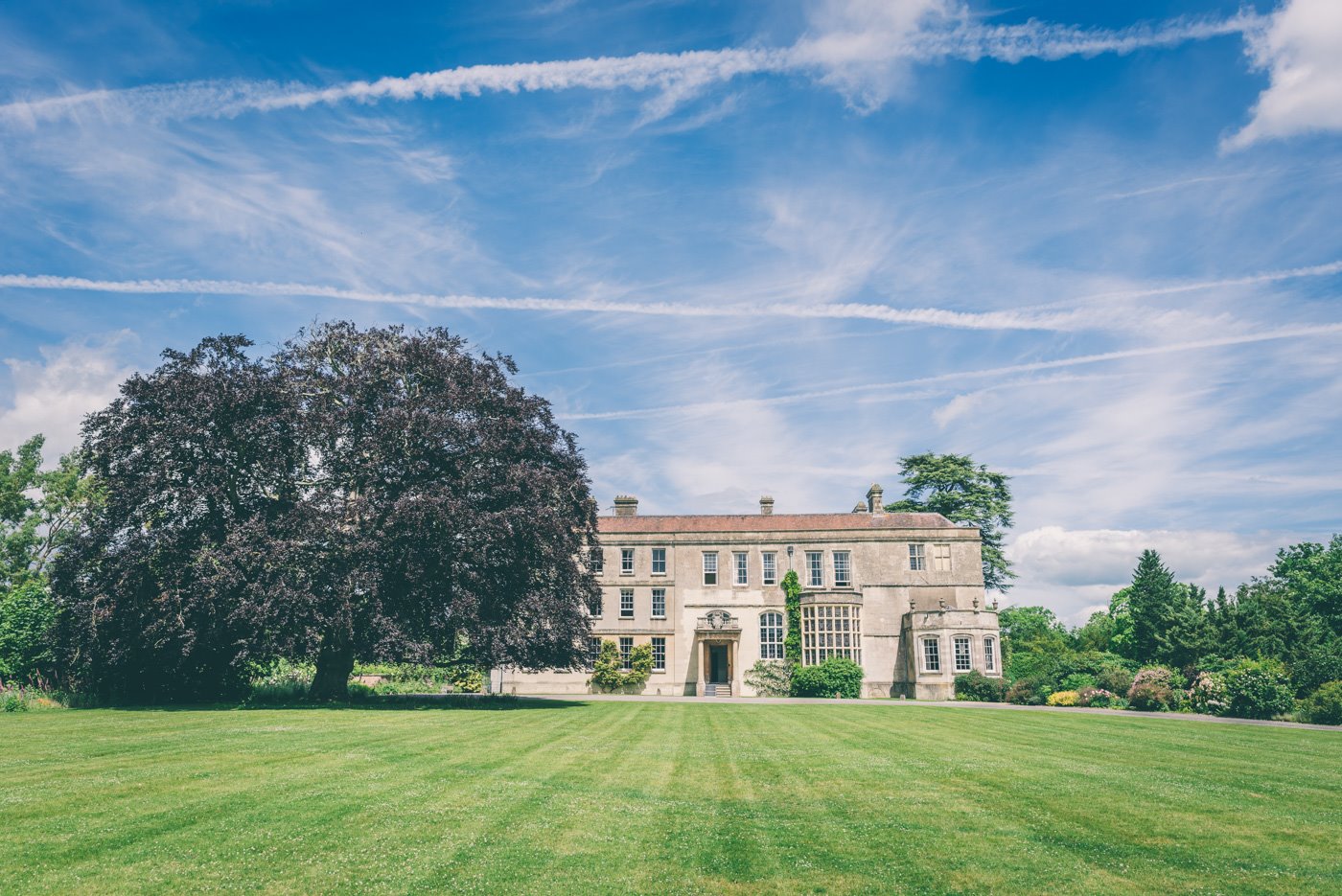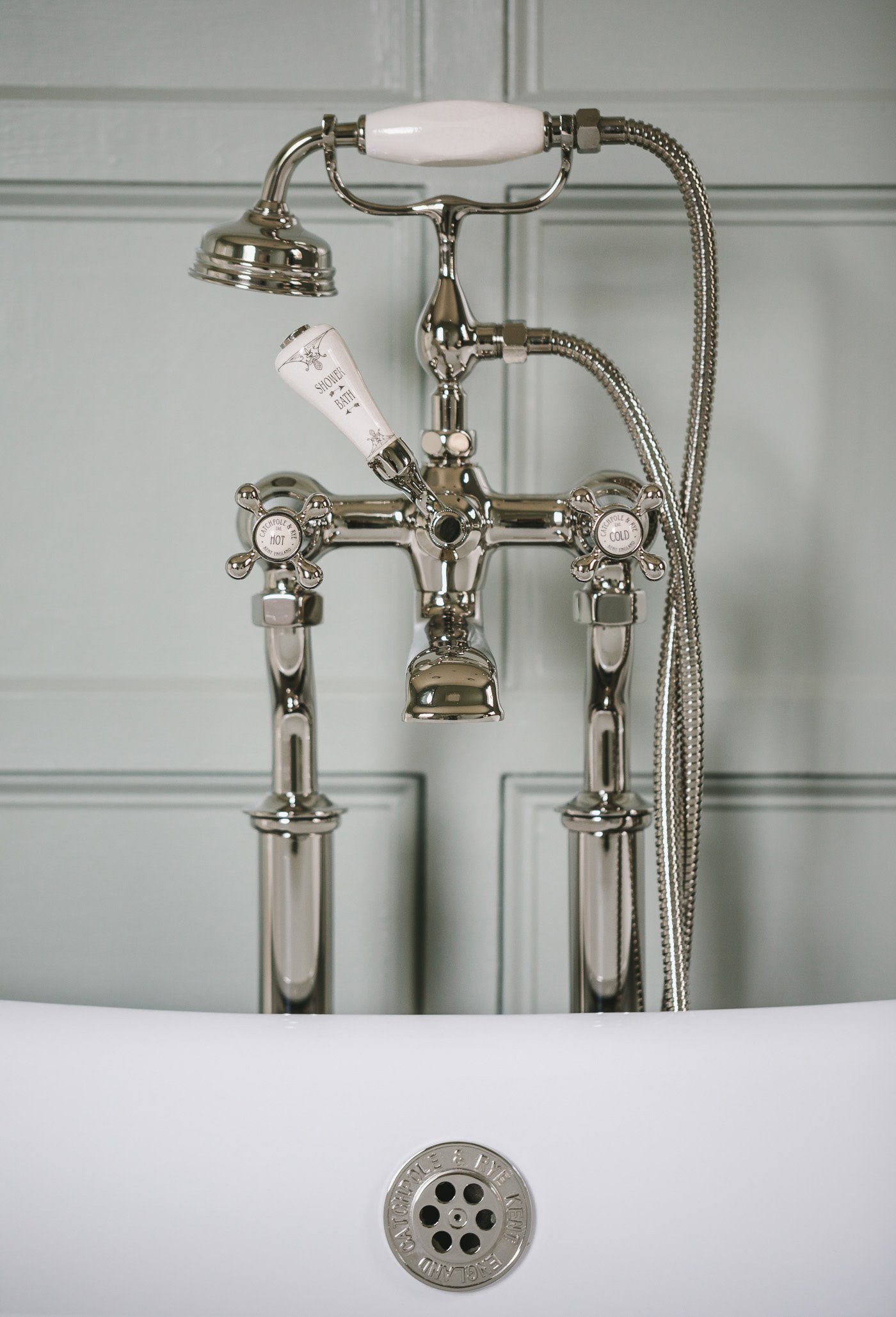 Related reading