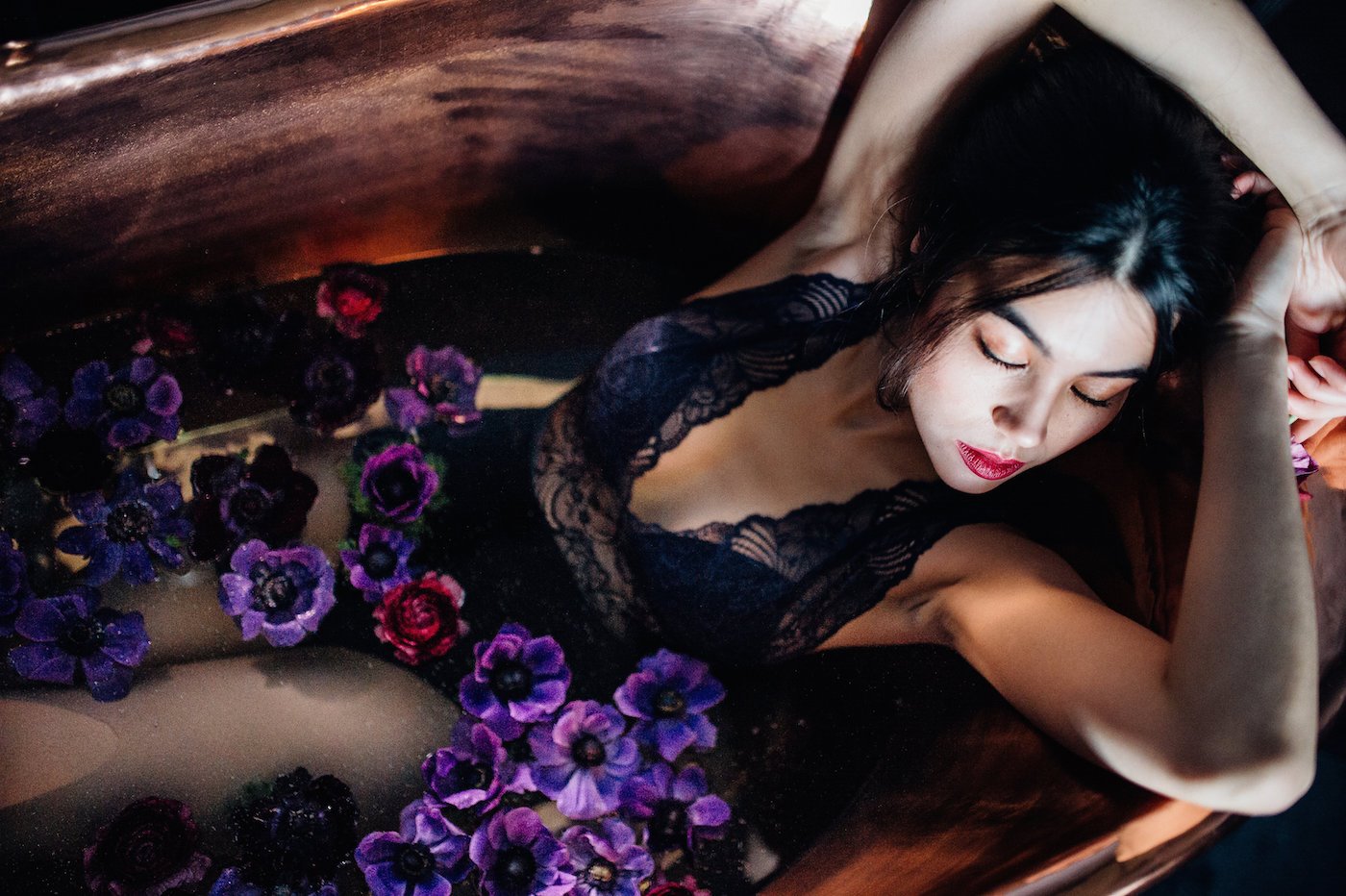 The colour of 2018 has been revealed
Pantone has announced the colour of the year, and it's bold, but also beautifully magical... Ultra Violet, is a  celestial shade of purple which we think is just perfect for 2018 weddings.
Greenery of 2017 was instantly popular and worked it's way into many wedding colour palettes last year, so we're expecting to see plenty of purples from here on out.
We've put together a few ideas on how to work violet shades into your wedding day in an ultra, or subtle way...
Ultra Violets
Flowers are a wonderful way to incorporate colour into your day, and you could, of course, choose violets themselves to add a touch of purple to your tables, or little posies of purple pansies...
Or go bold and overstated with large purple blooms mixed with brights, like this gorgeous floral explosion by Sorori Design.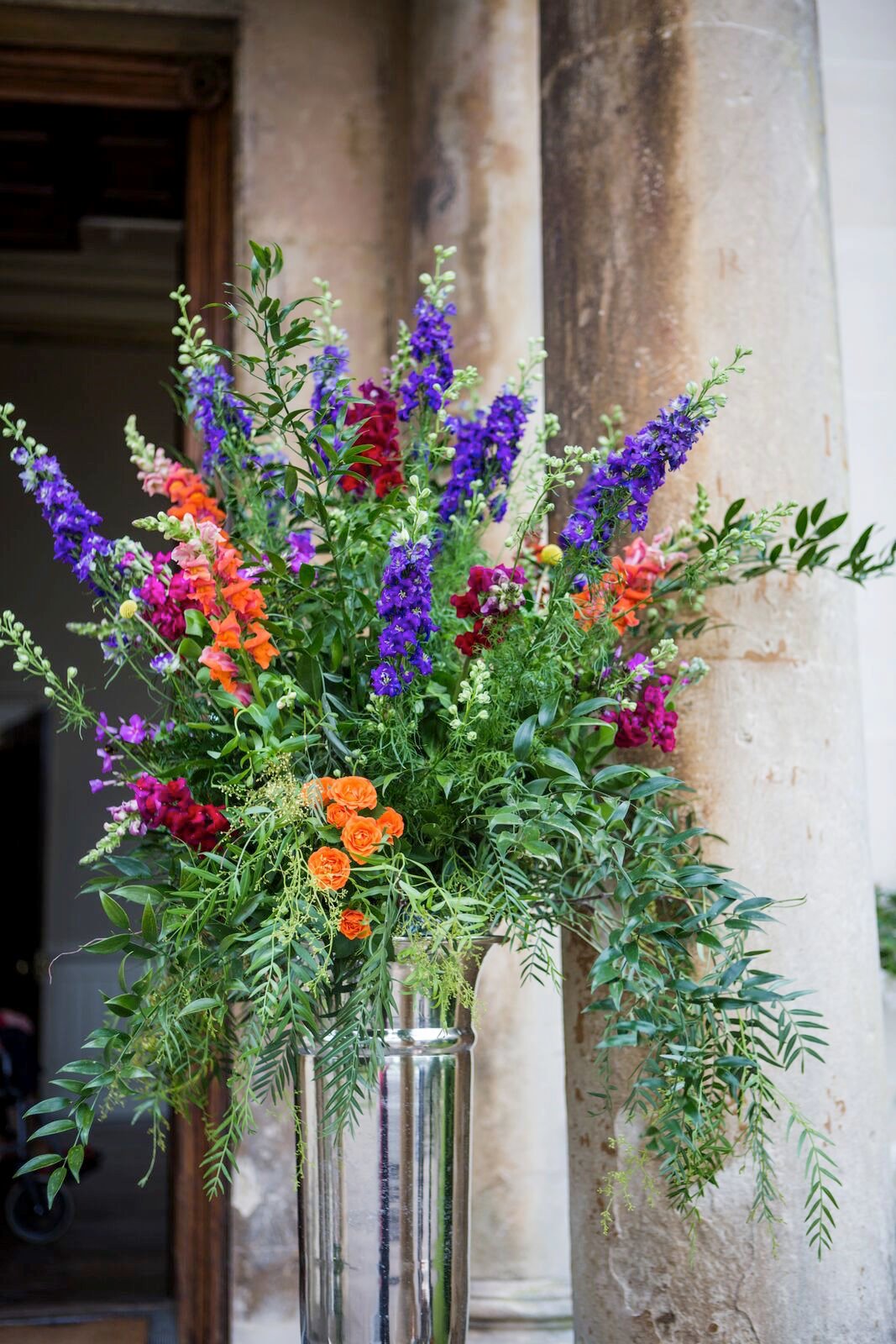 Or add some deep purple tones with succulents, which are bang on trend right now... we think these by Early Hours Ltd are just fabulous!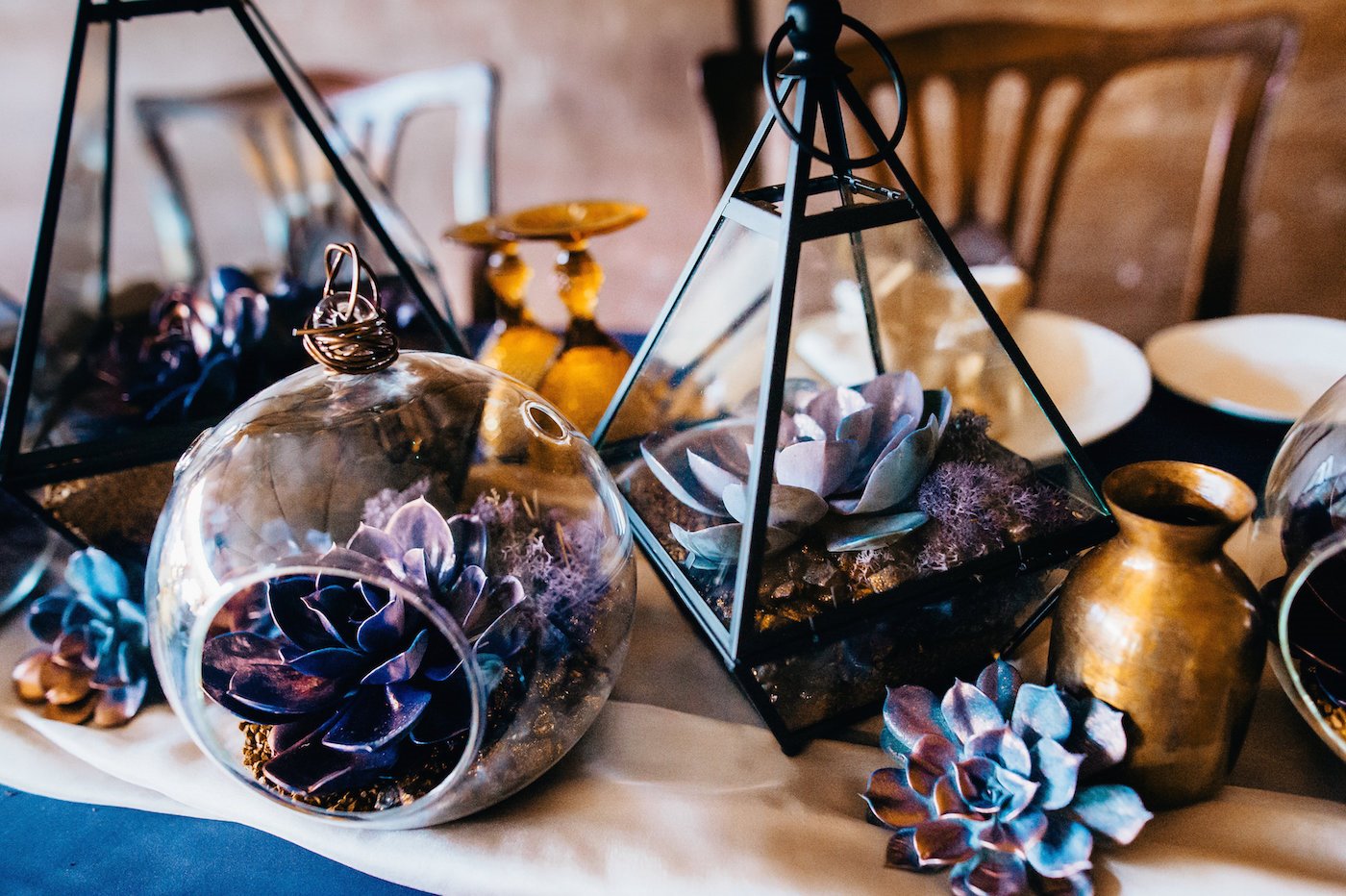 Want to keep it simple? Try adding a subtle touch of colour to the top of your cake...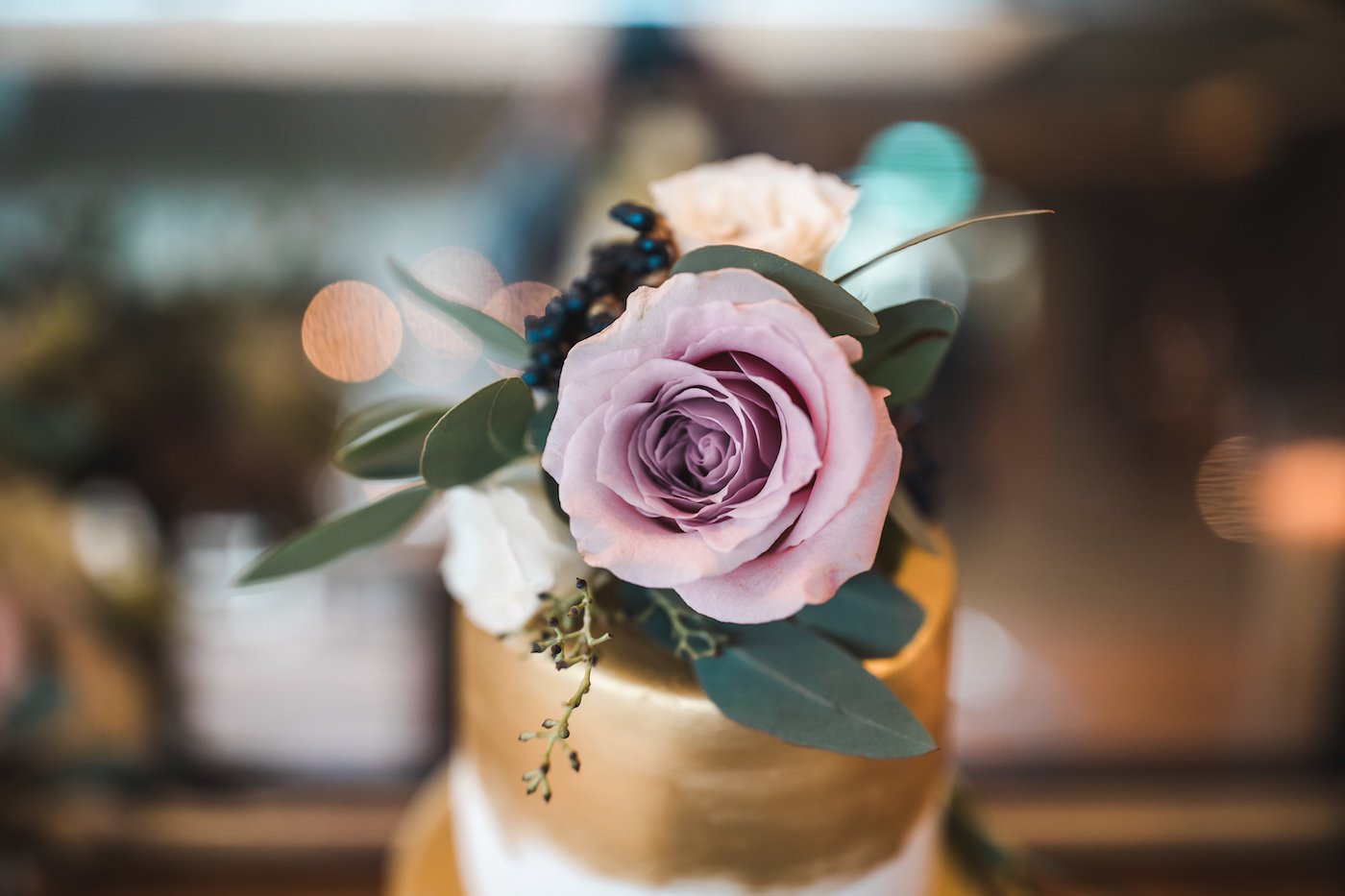 Mr & Mrs Unique were ahead of the trend when they did this photo-shoot at Elmore for Celestial Luminosity... WOW.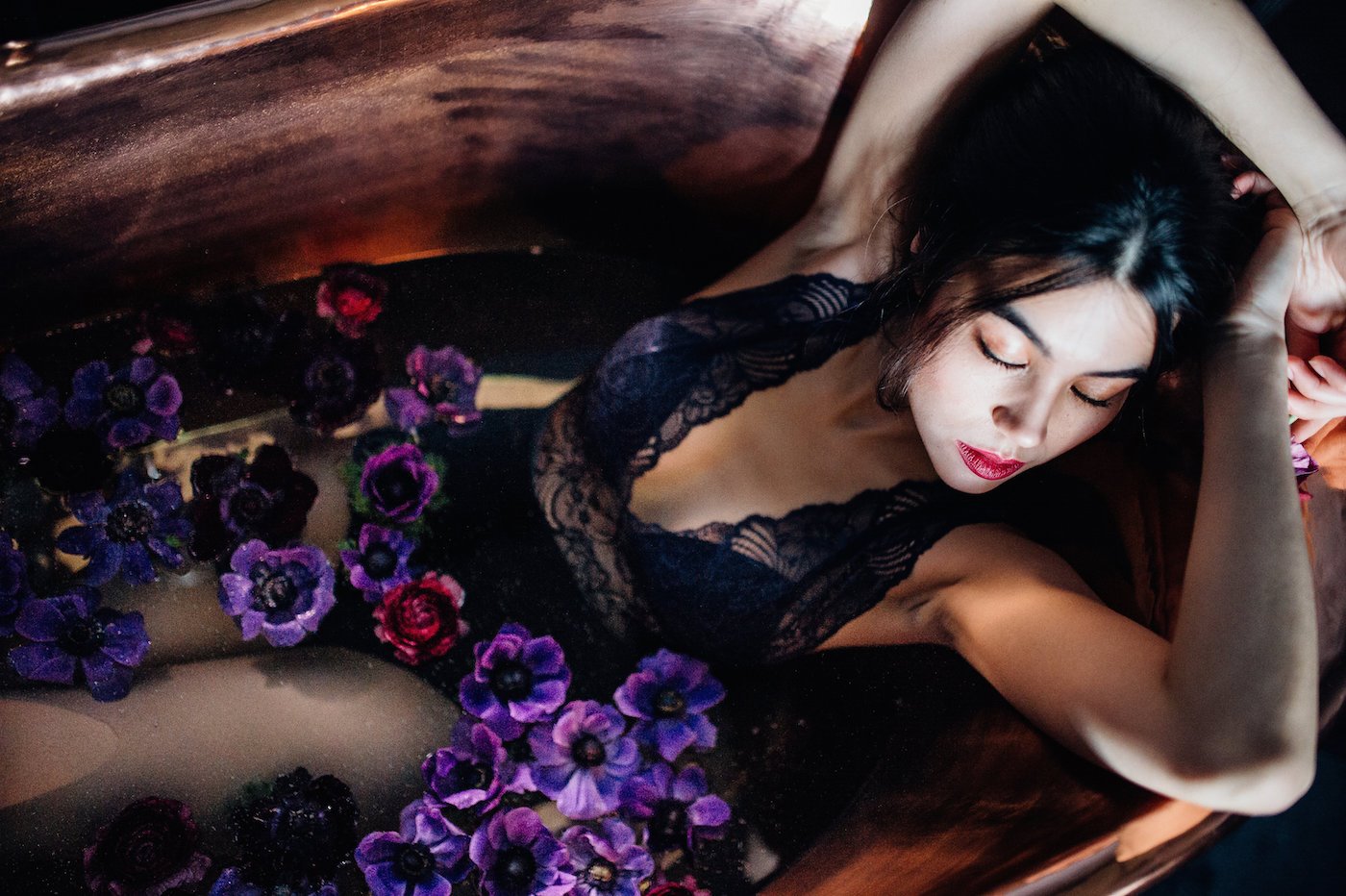 Purple Wedding Stationery
We love the deep tones of this stationery by Eighth & Autumn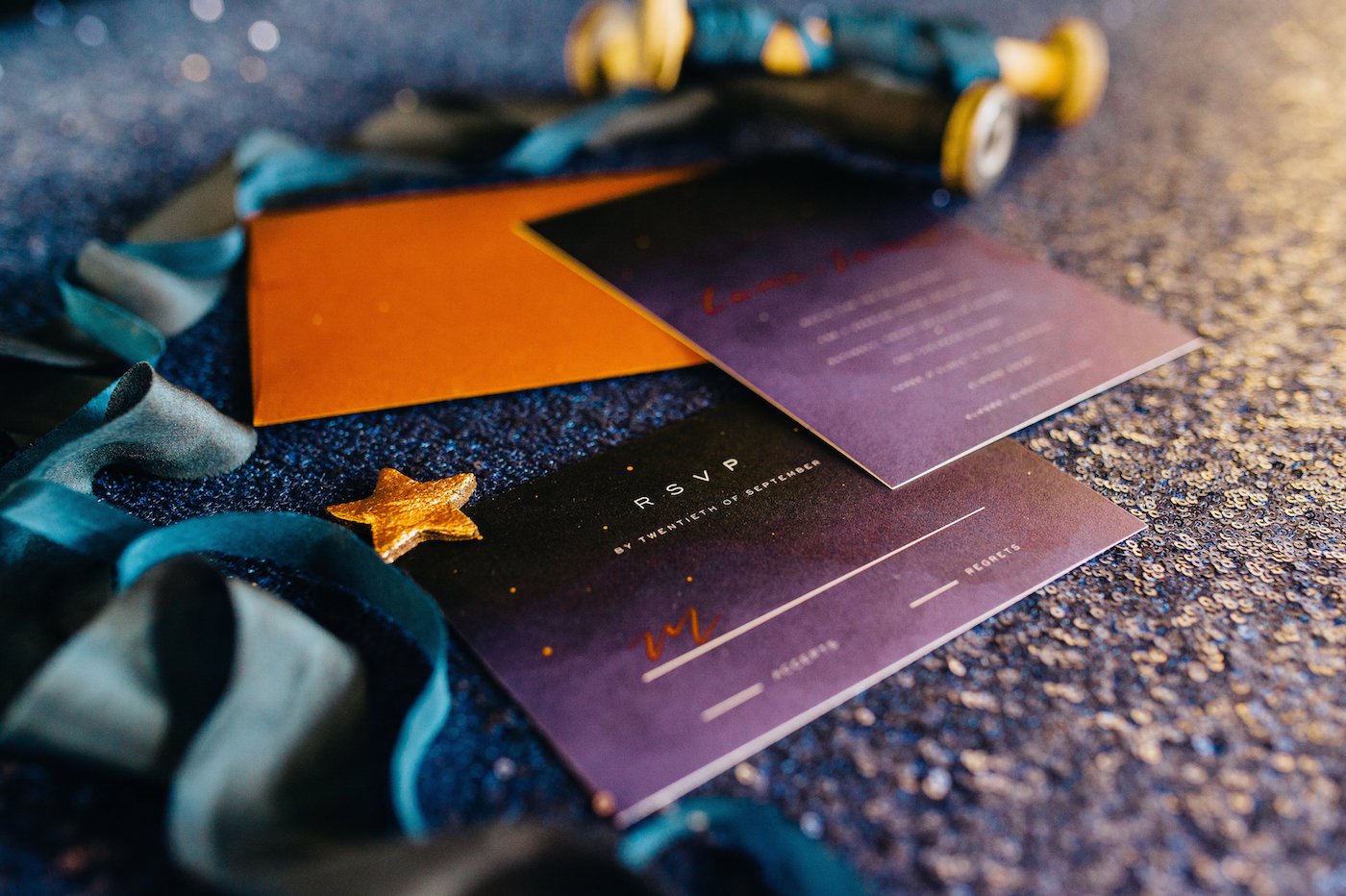 Table décor
Gold metallic really compliments the deep, rich purple tones a lovely way to style an Ultra Violet look. Kate Cullen created this dreamy purple and gold table setting...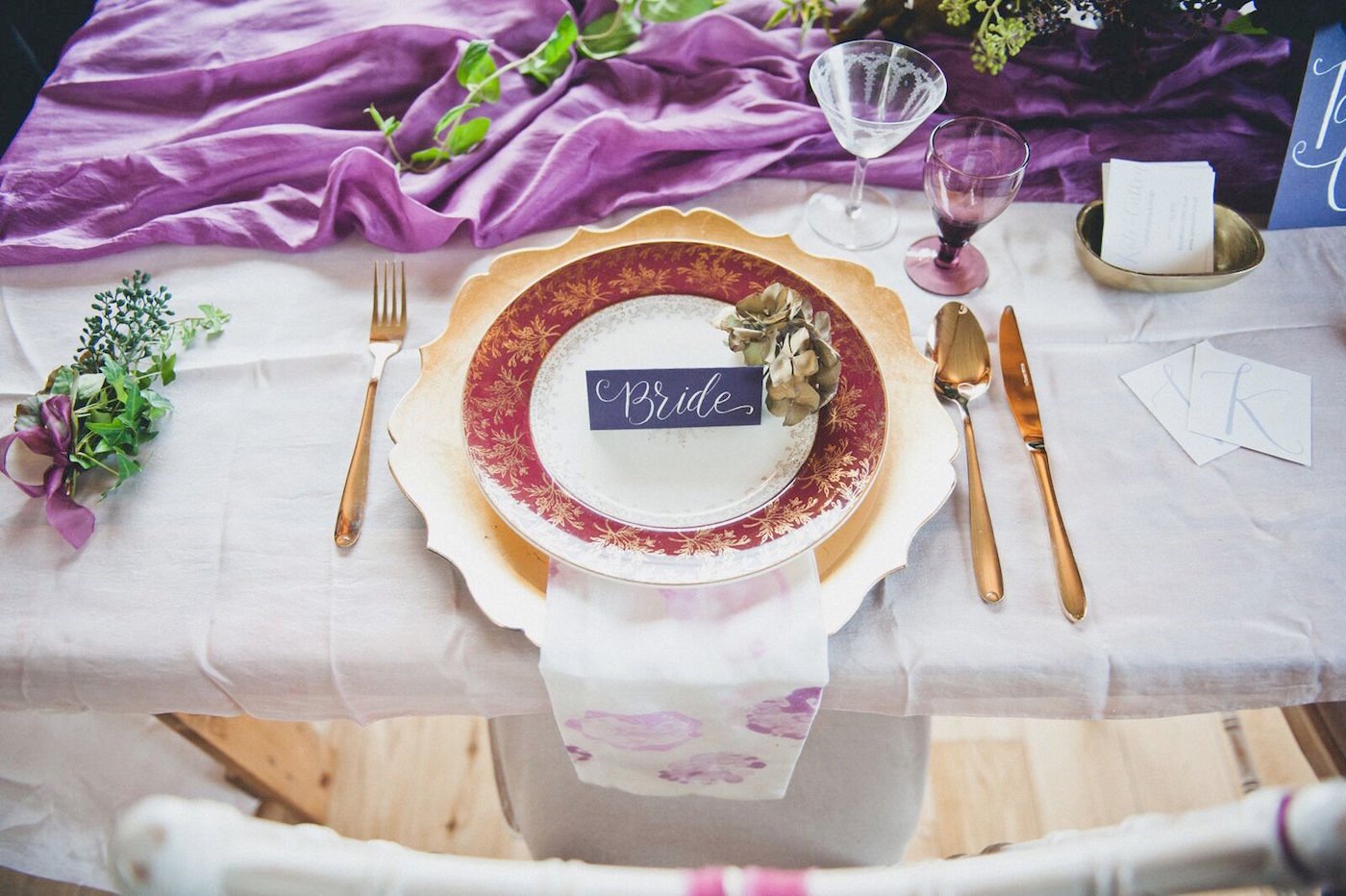 Purple Haze
Our Gillyflower lights are in perfect keeping with the ultraviolet trend, with the flick of a switch you and your guests will be showered with a purple rain of disco lights, ready to dance the night away.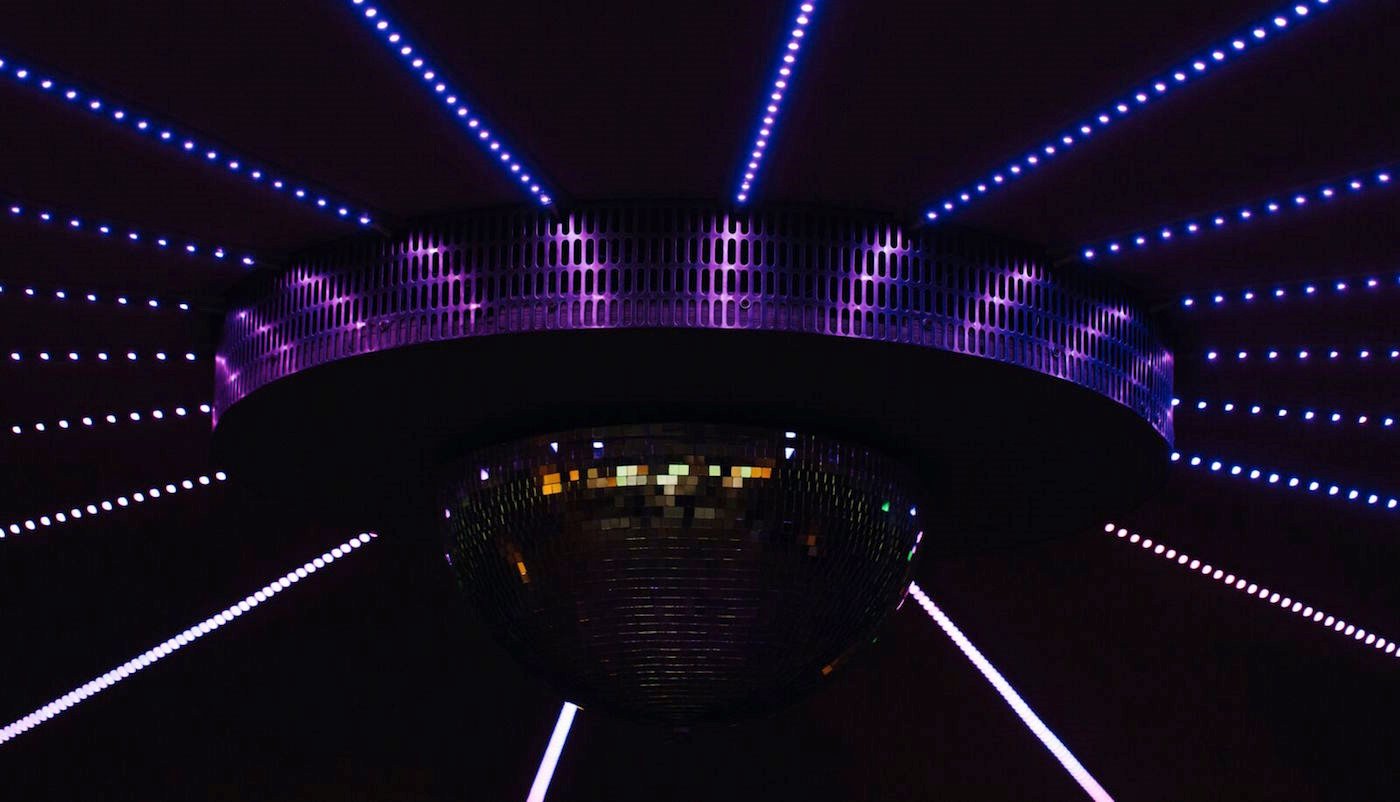 Why not colour-wash the walls as you make way to the Gillyflower, you could even do the house too?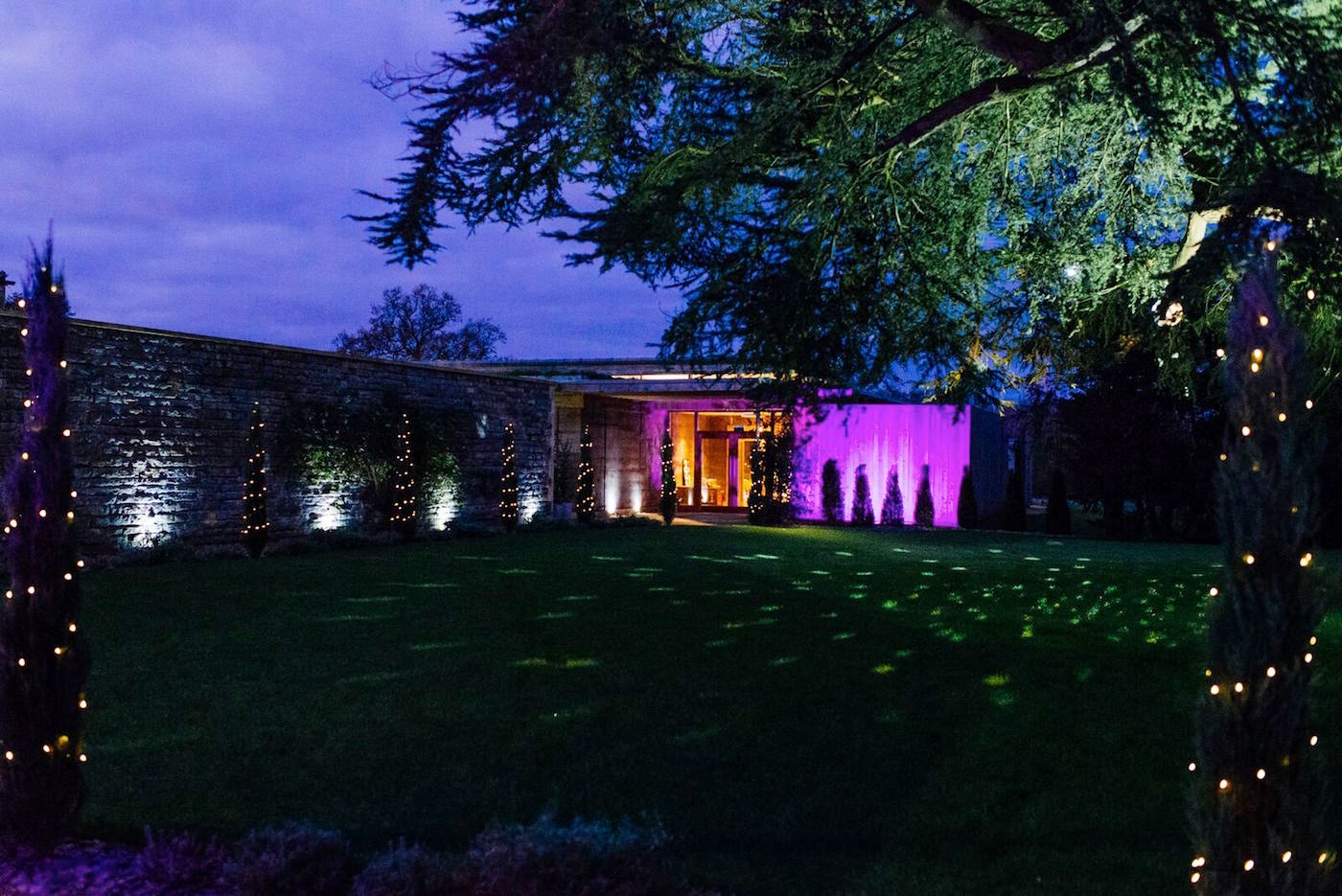 We hope we've given you a little food for thought, and we cannot wait to see all your beautiful weddings this year, whatever colour they may be...
If you want to see any more of the wonderful Mr & Mrs Unique Dark Celestial Luminosity shoot here then click here... it's breath-taking!
Lots of love,
Team E xx
Related reading