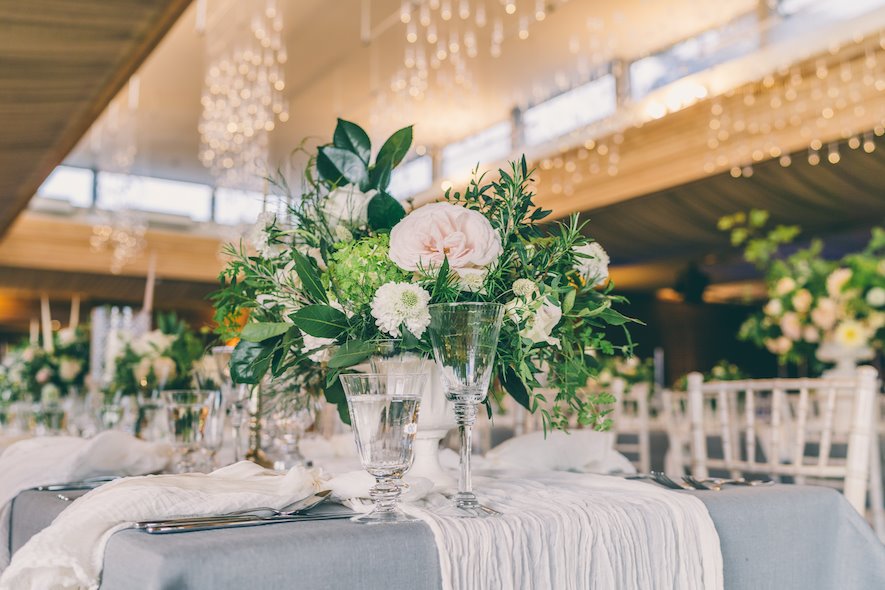 Happy New Year lovelies!
The dust and sparkle of Christmas has now settled and we're super excited to get to know all our couples for 2019 and beyond! We know that wedding planning can be a daunting experience for many, so Team E are here to help and share a few of our top tips to help you on your way...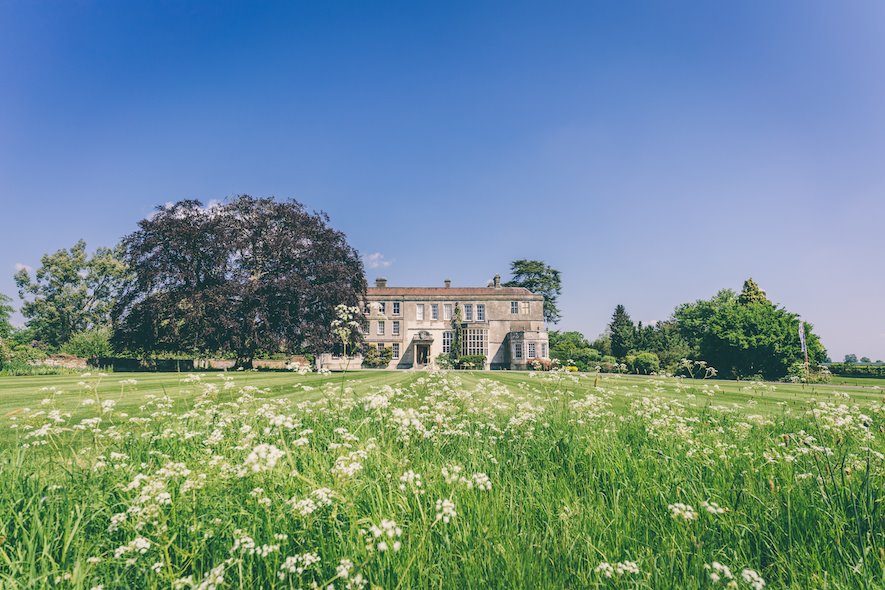 You've found the perfect venue but weekend dates are going fast!
Weekend only weddings are a thing of the past, anything goes these days; with such great discounts on midweek dates its worth looking into; at Elmore we've introduced 'Long Thursdays'...the beautiful thing about a Long Thursday is that you, along with your friends and family can make yourselves at home the night before, enjoy a dinner in the Dining Room and wake on the morning of the big day to a delicious breakfast before the celebrations really begin! 
Feel free to call or email the team to find out more...you could even get married this year!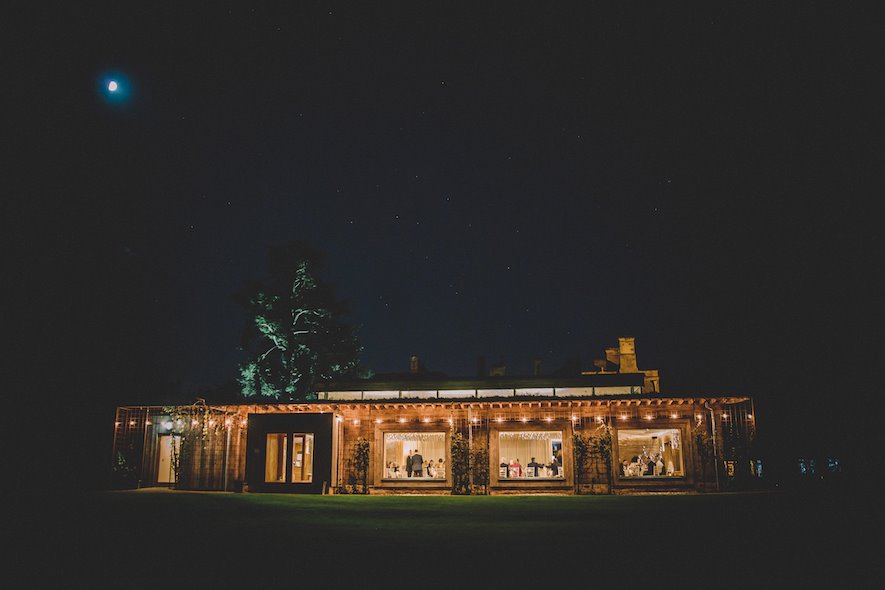 Guest list and bridal party
Make an initial guest list and choose your bride squad and groomsmen – don't forget they will be happy to get involved so you can delegate some wedding tasks to them too...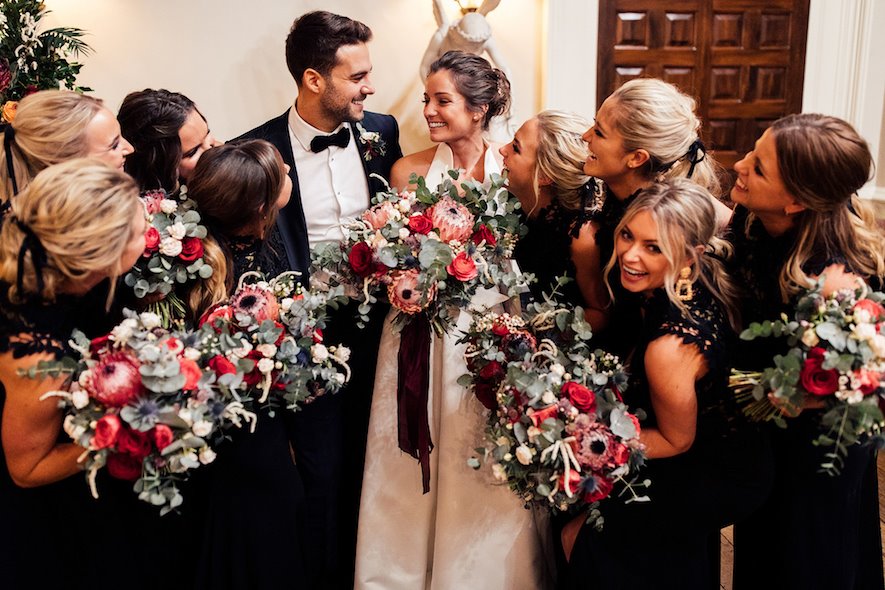 Choose a theme
Once you've settled on a venue and a date you can really start to plan....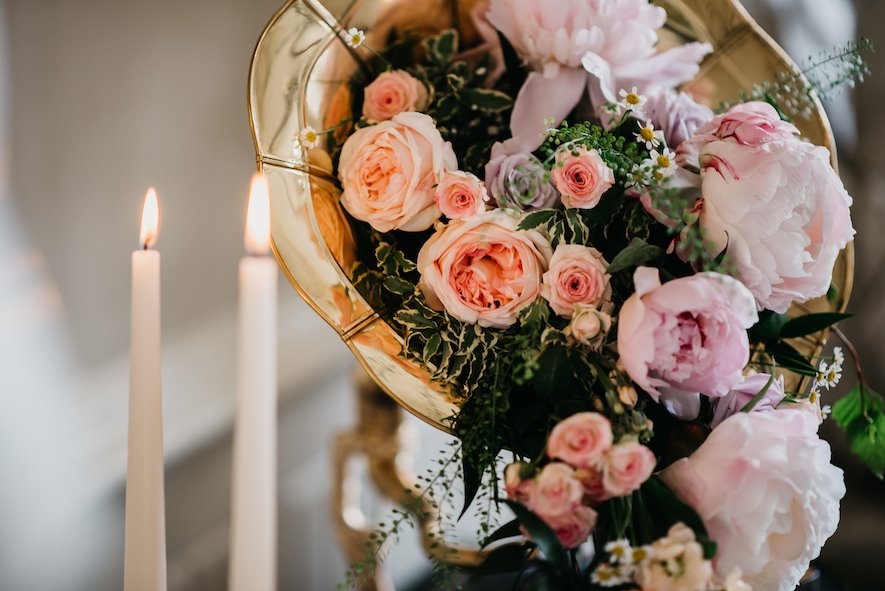 Have fun with styling and choose a theme that reflects you both as a couple to make your day really personal. Our chefs are happy to work with you on creating a bespoke menu to complement your wedding style.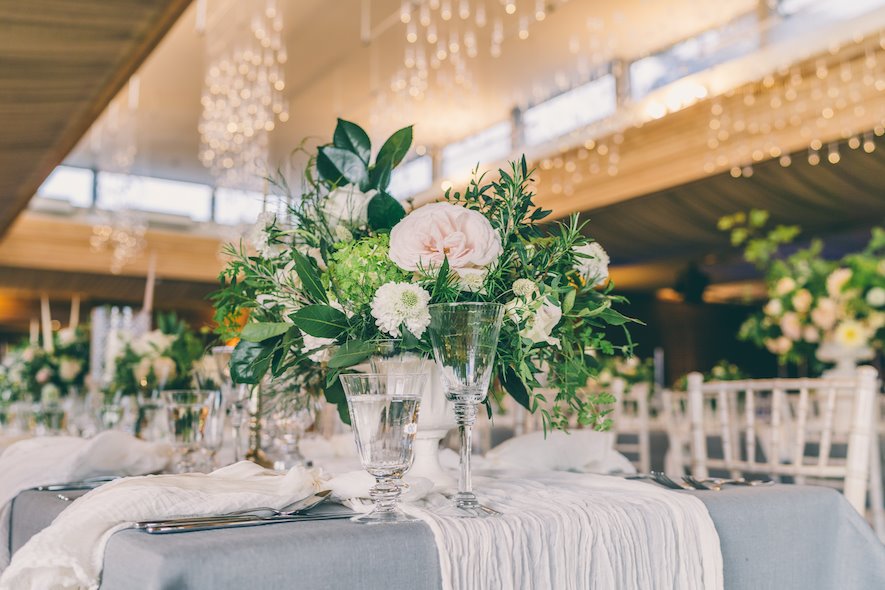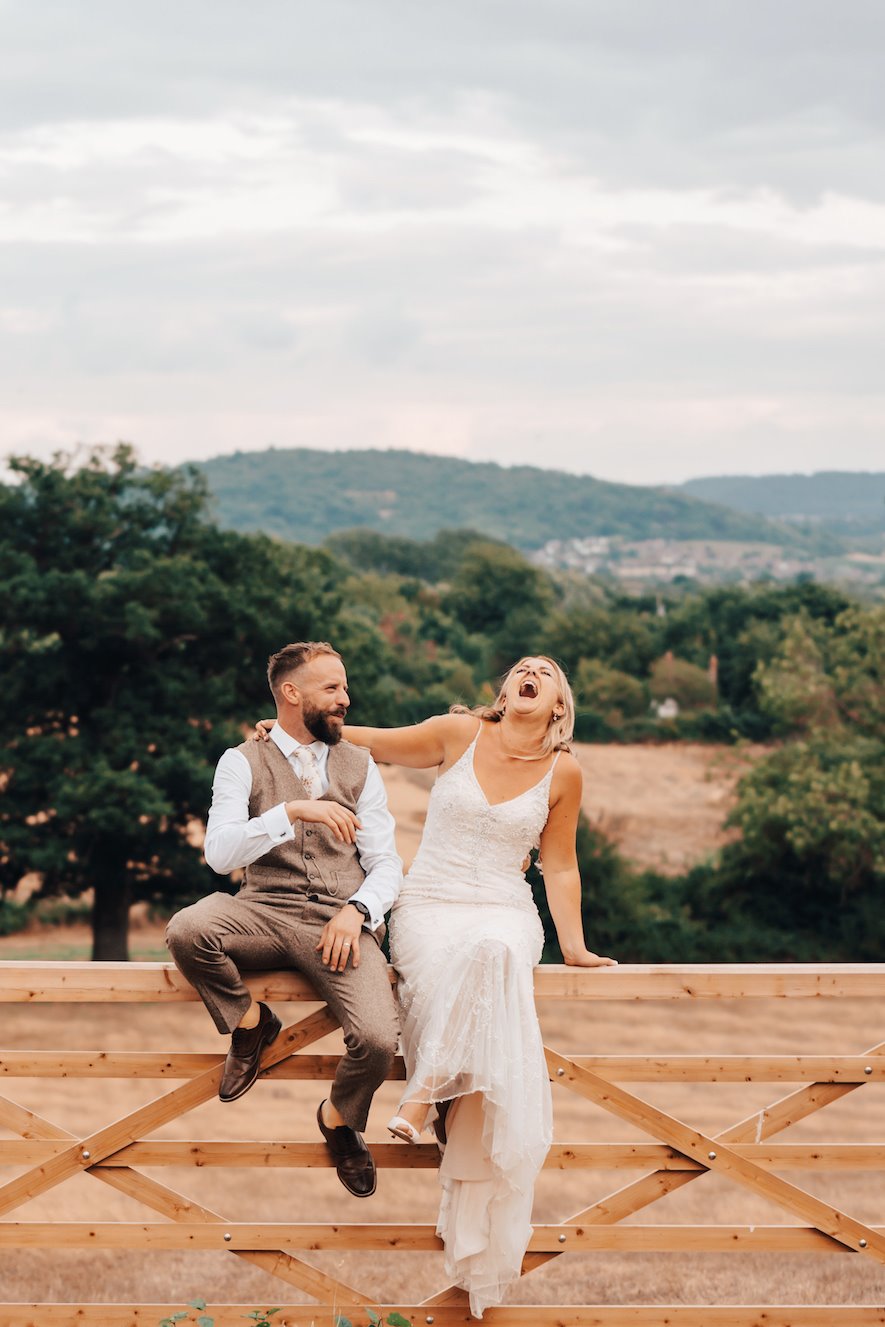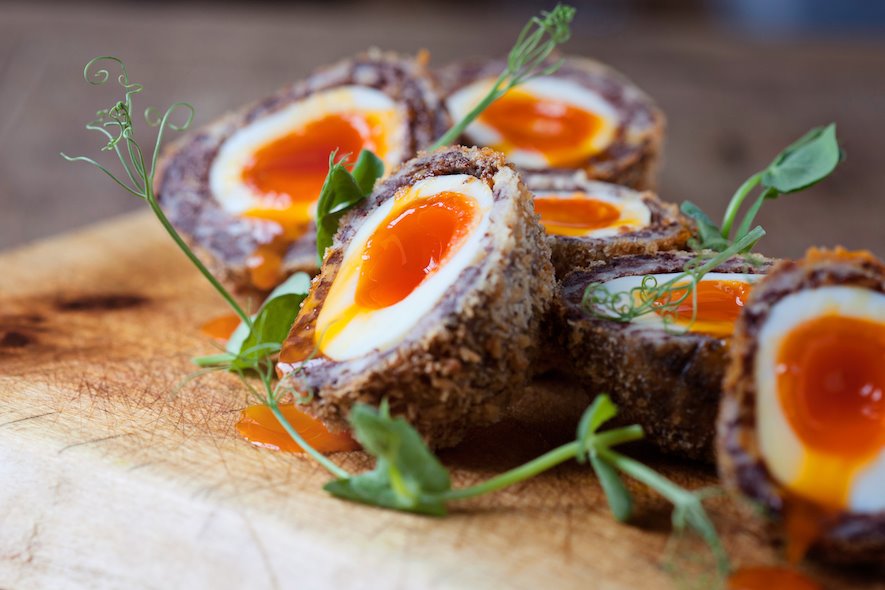 We also offer you a food tasting a few months before the big day, one of the highlights of all the busy wedding planning! 
Post save the dates/invites 
Send invites a few months before the big day, or if you want to make sure everyone has the date in their diary well in advance you could do some save the dates too. We loved these postcards that one of our lovely couples sent out last year...
At Elmore we create a wedding website personal to you so don't forget to include this on your invites for local taxi and accommodation info. You can personalise with a photo of yourselves and details of the day. 
Get your dress/suits/bridesmaid dresses...
It's best to source these locally so you can pop back for regular fittings. Bridesmaids could source their own if you're happy to send them off with a colour scheme – many mix and match bridesmaids dresses and it looks great, and they will feel comfortable in their choice!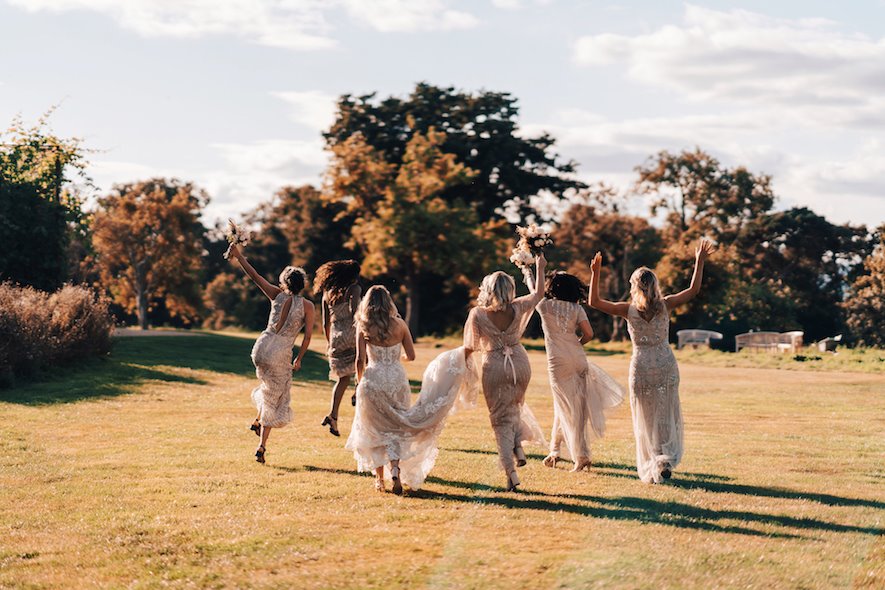 Accessorise
We all love an accessory (men included!); go on and purchase those dreamy shoes! And lets not forget the wedding rings...
Honeymoon time
It's not uncommon now to have a mini-moon and then jet away on a mega-moon a few months later. Start to think about what you would like to do and get booking in some travels as a married couple. We think two honeymoons will help to beat the post wedding blues.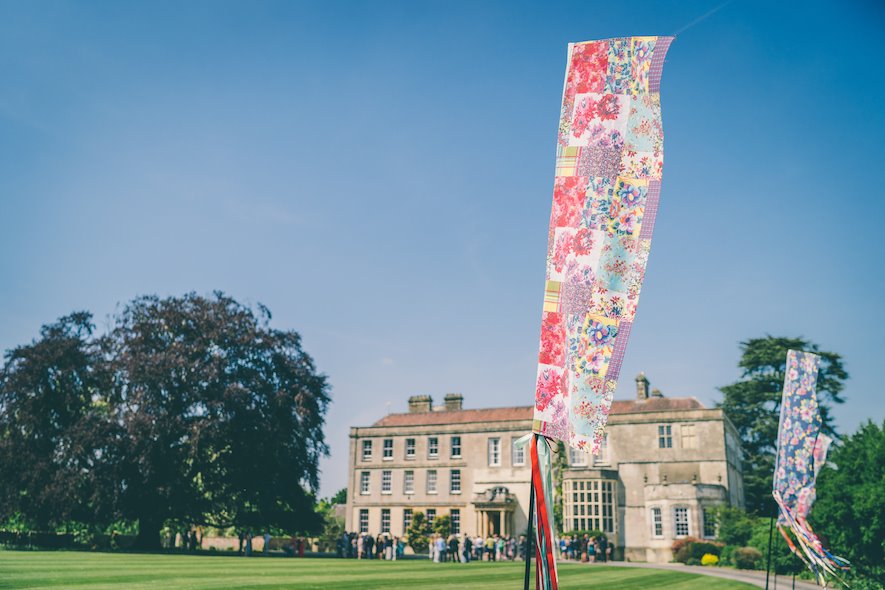 Get the flags out...we've been shortlisted for an award! 
We've recently been shortlisted for the Best Country Venue in the UK Wedding Awards 2019...please keep your fingers crossed for us, and feel free to vote if you feel so inclined!  
Lots of love as always,
Team E! x
Related reading