Wedding Trend Neutrals & Metallics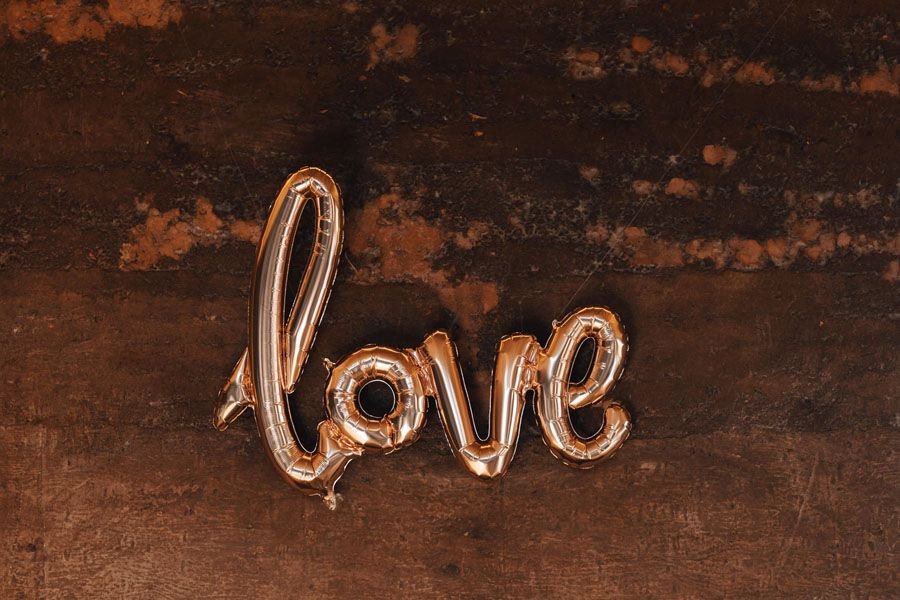 The subtle glinting of metallics and sparkling of sequins amongst candles is a beautiful sight at a wedding, so it's no surprise to see the trend for a metallic wedding pallette is still going strong.
We've seen this done so incredibly beautifully many times at the court. We've loved navy and gold, blush and copper, jewel tones and bronze, and neutrals and metallics is another gorgeous way to add a bit of sparkle but in perhaps a slightly softer and more subtle way. Here's how to nail it.
Neutral base colours
In order to make the most of that beautiful soft and sparkle juxtaposition you need to choose a foundation pallete of neutral tones to compliment your sparkle... this could be a mixture of beiges, whites, creams and/ or pinks. Have a play and see what fits your preferred metallic.
White wedding
White works wonders as a base colour to add a metallic accent, and it works with all sparkling shades; silver, gold and bronze and copper.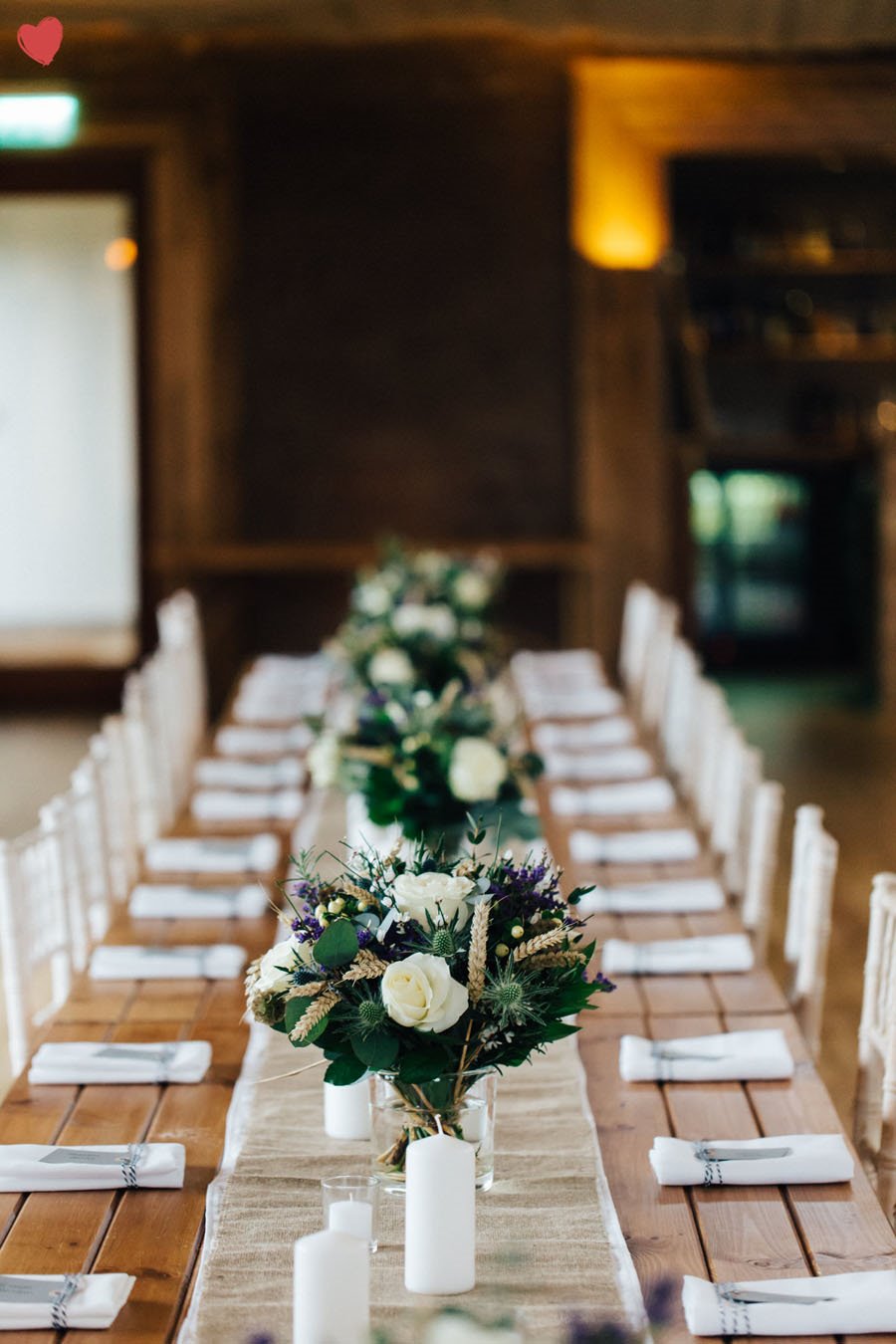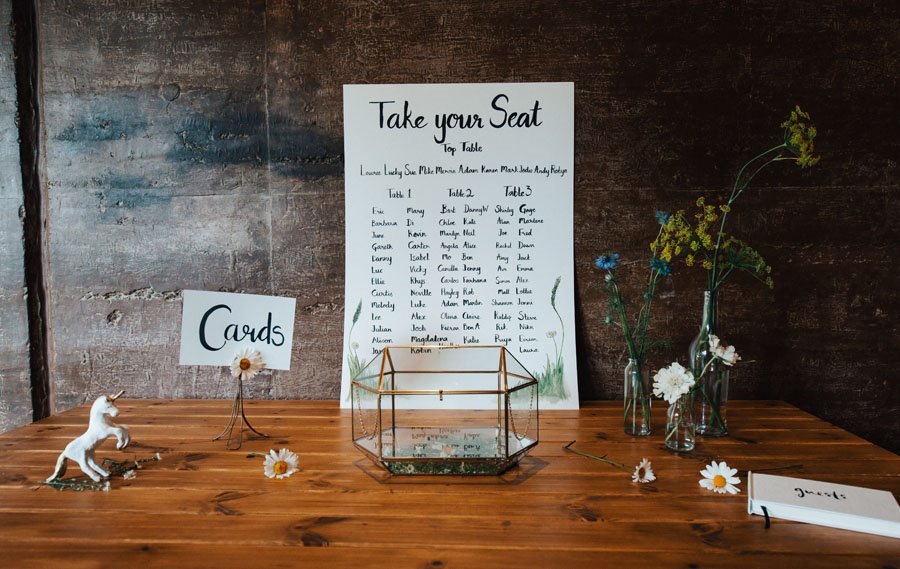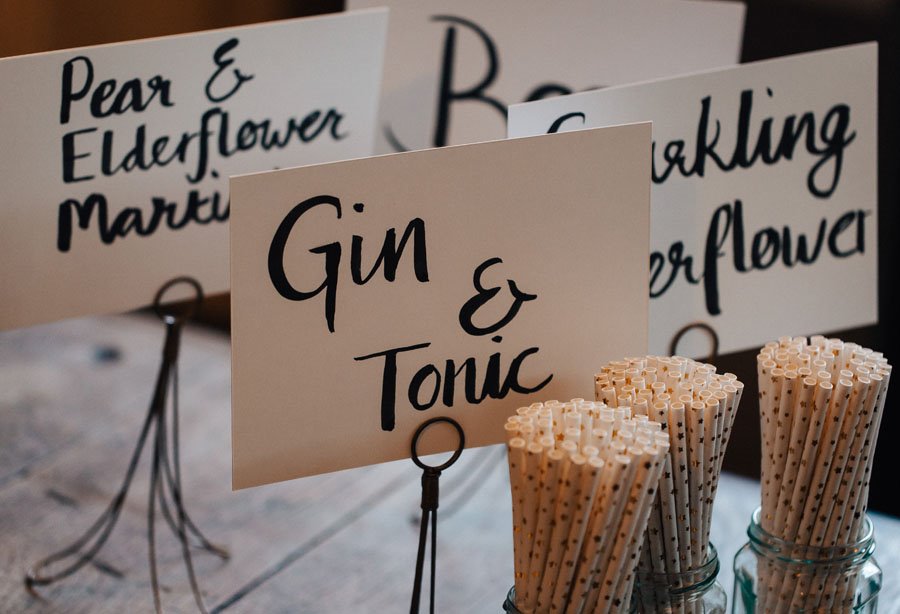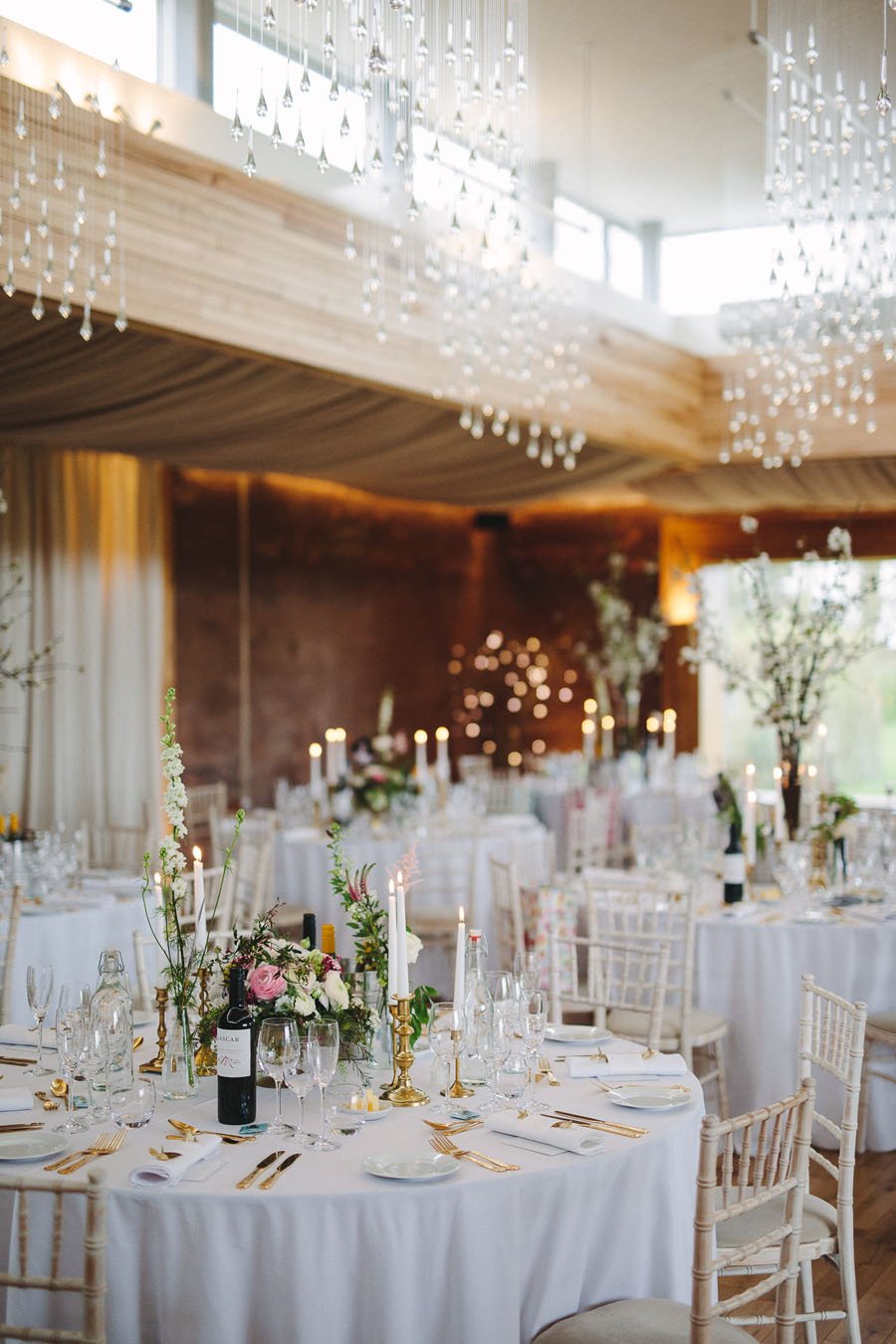 Pretty in pink
Weaving in some pink tones to your neutral pallet lends a rosy glow and works particularly well with warmer metallics such as copper and bronze.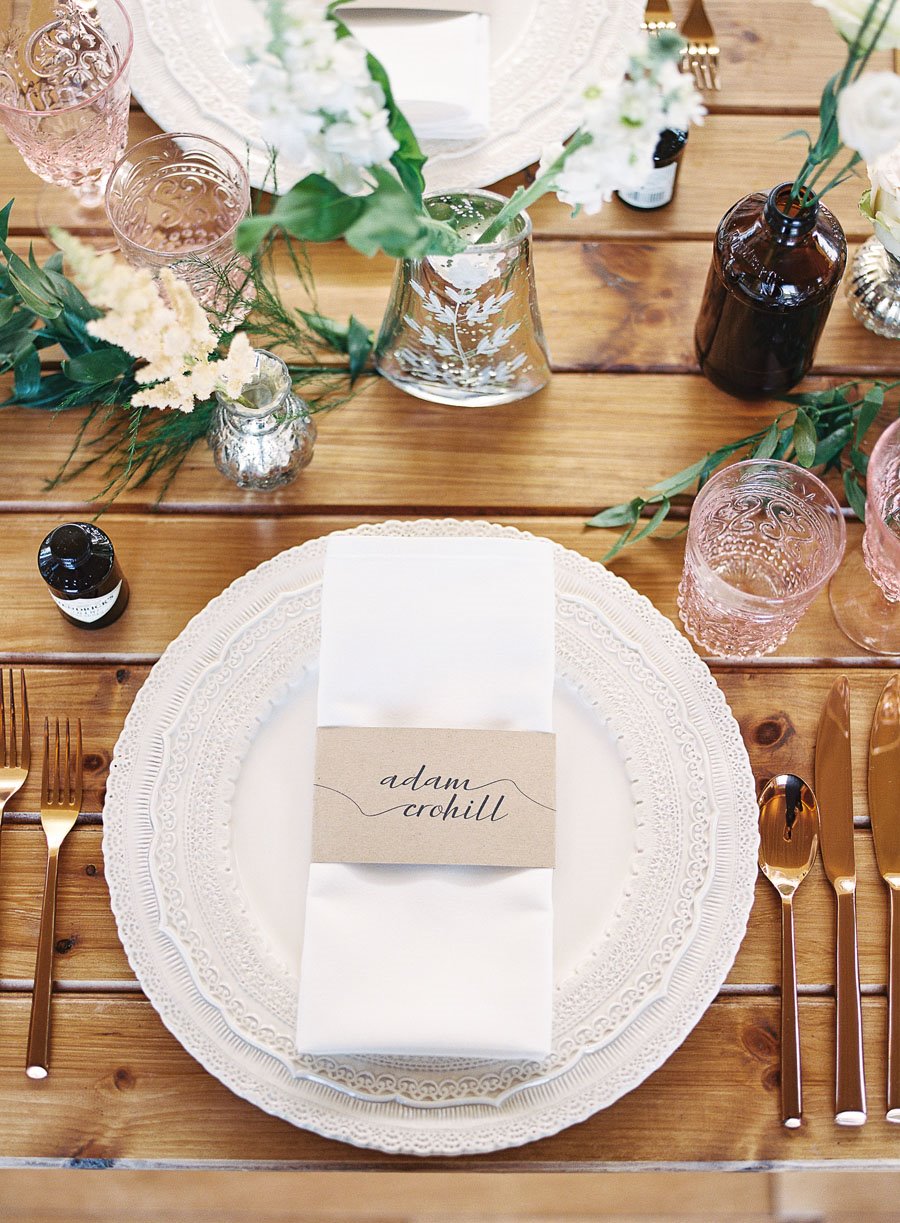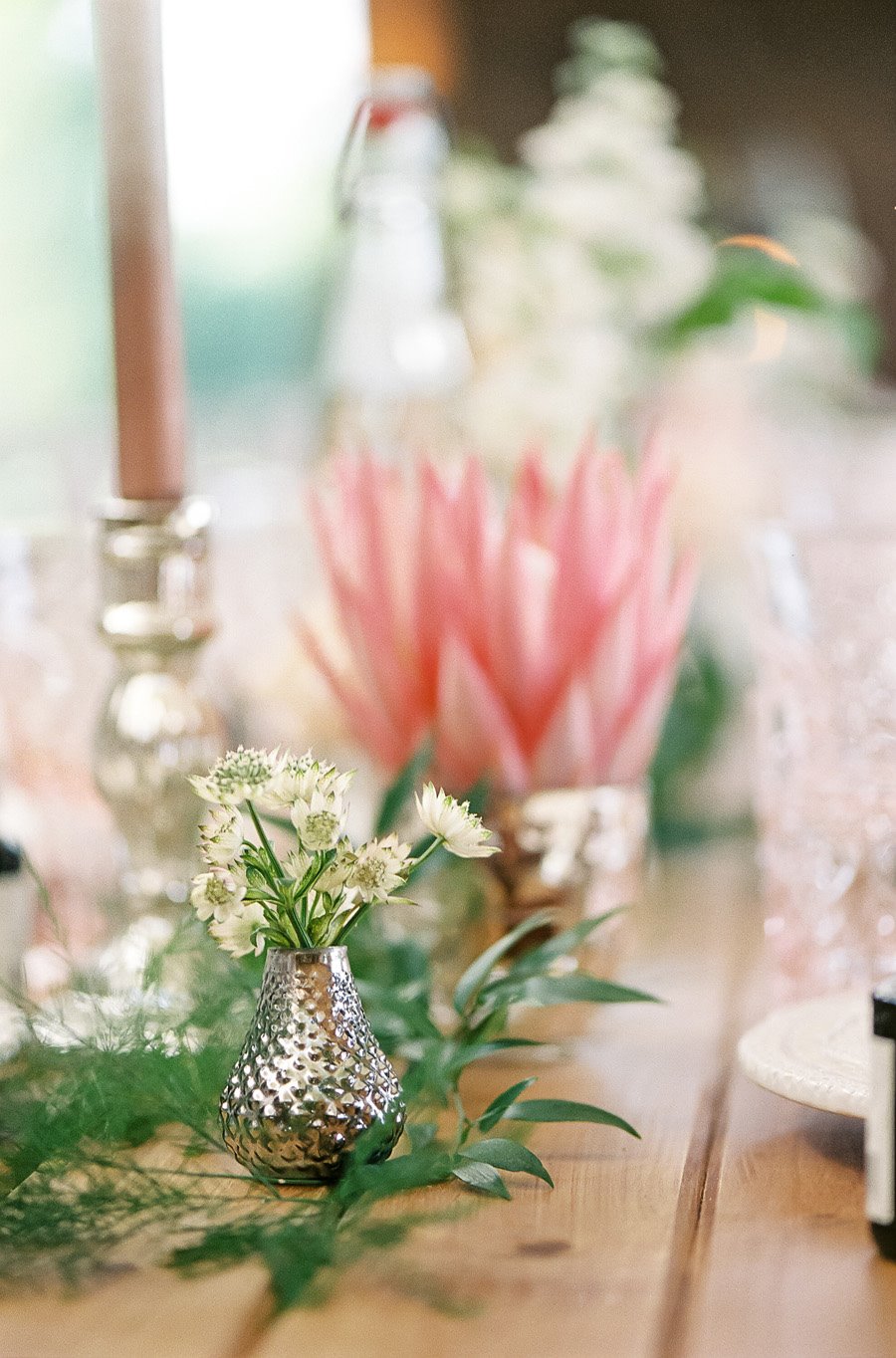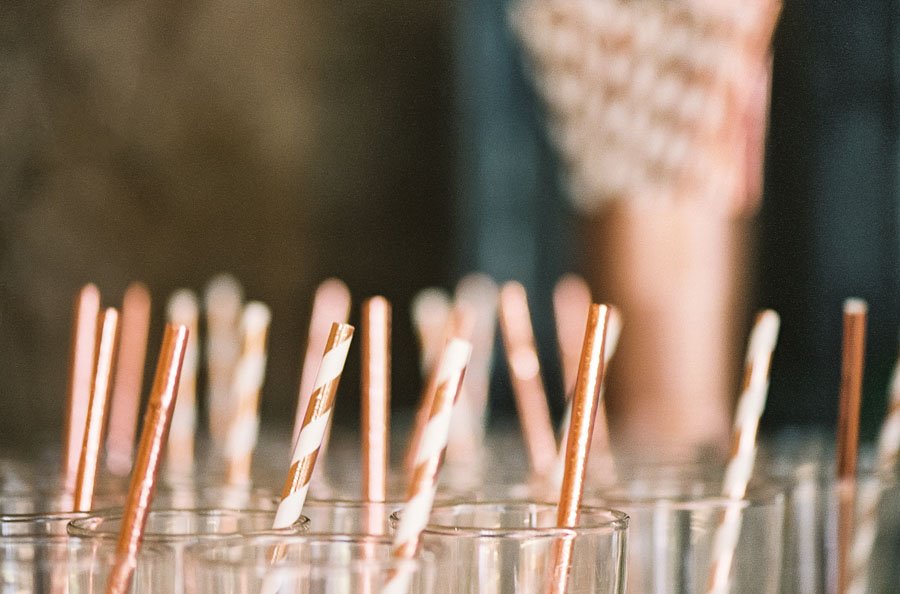 Greens and gold
Our favourite addition to any neutral and metallic wedding pallete is a touch of foliage. There's nothing more beautiful than the combination of muted colours, fresh leafy greens and precious metals!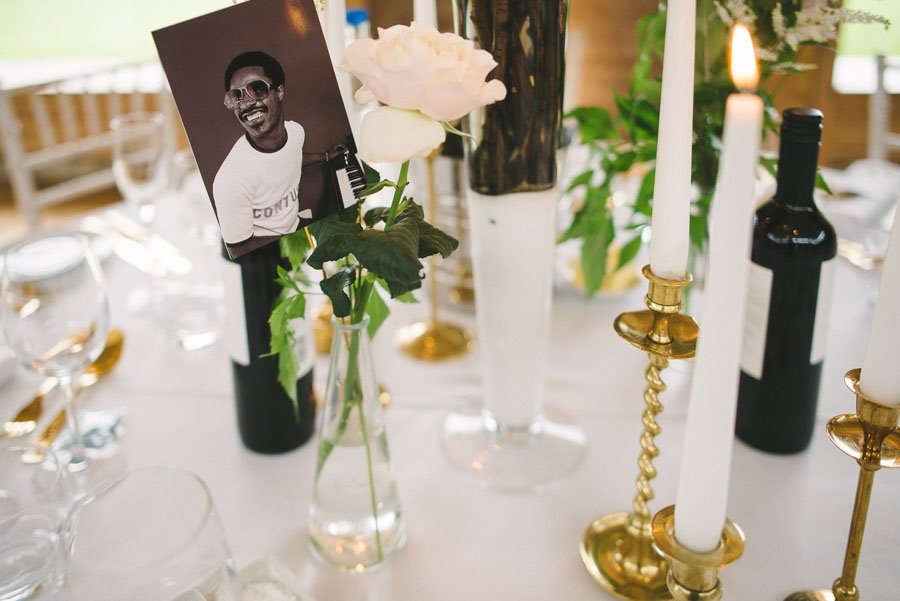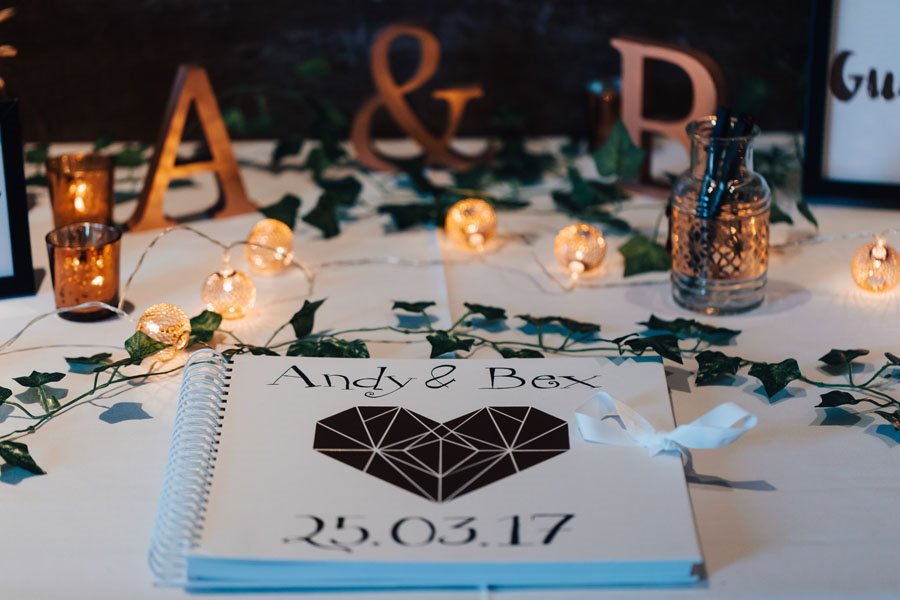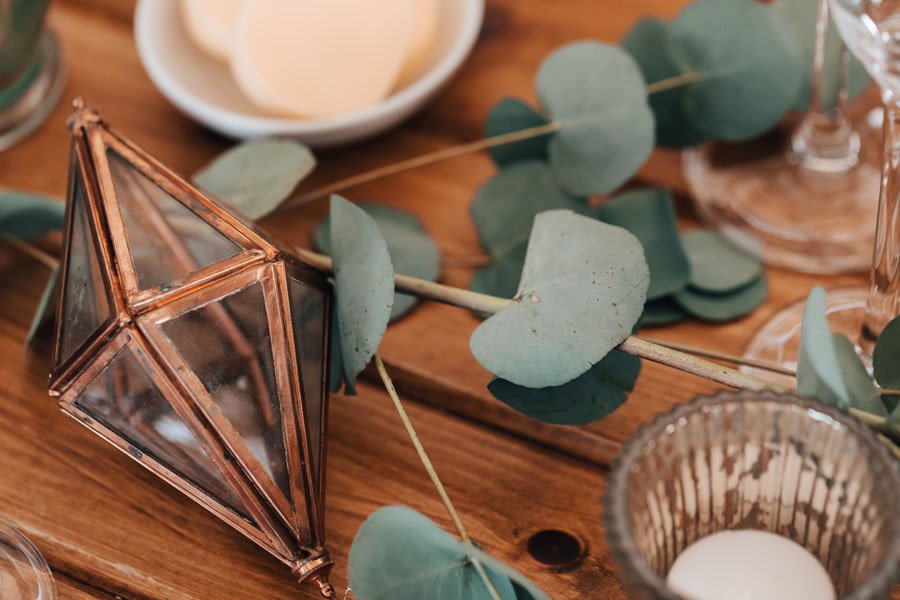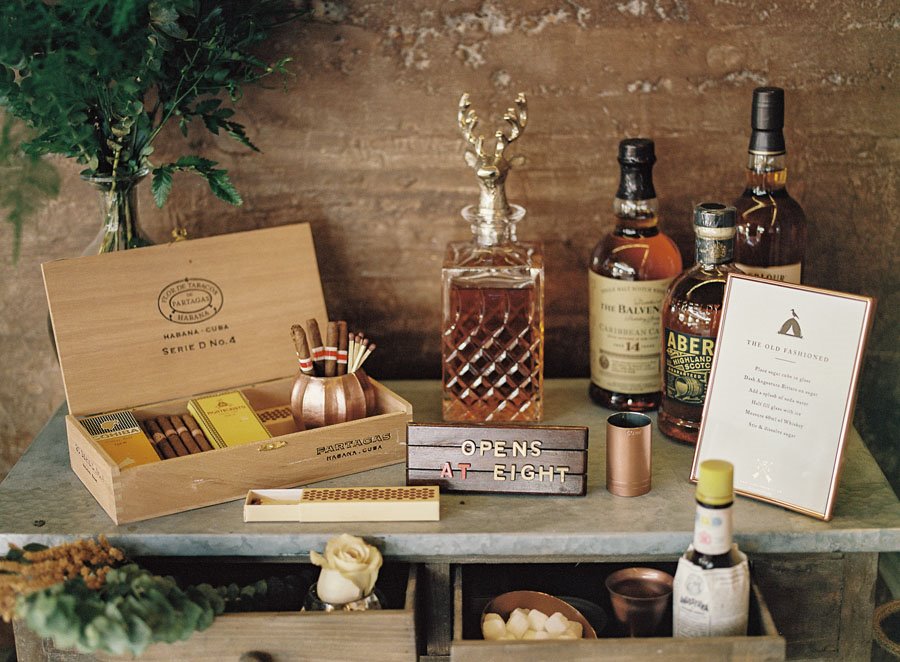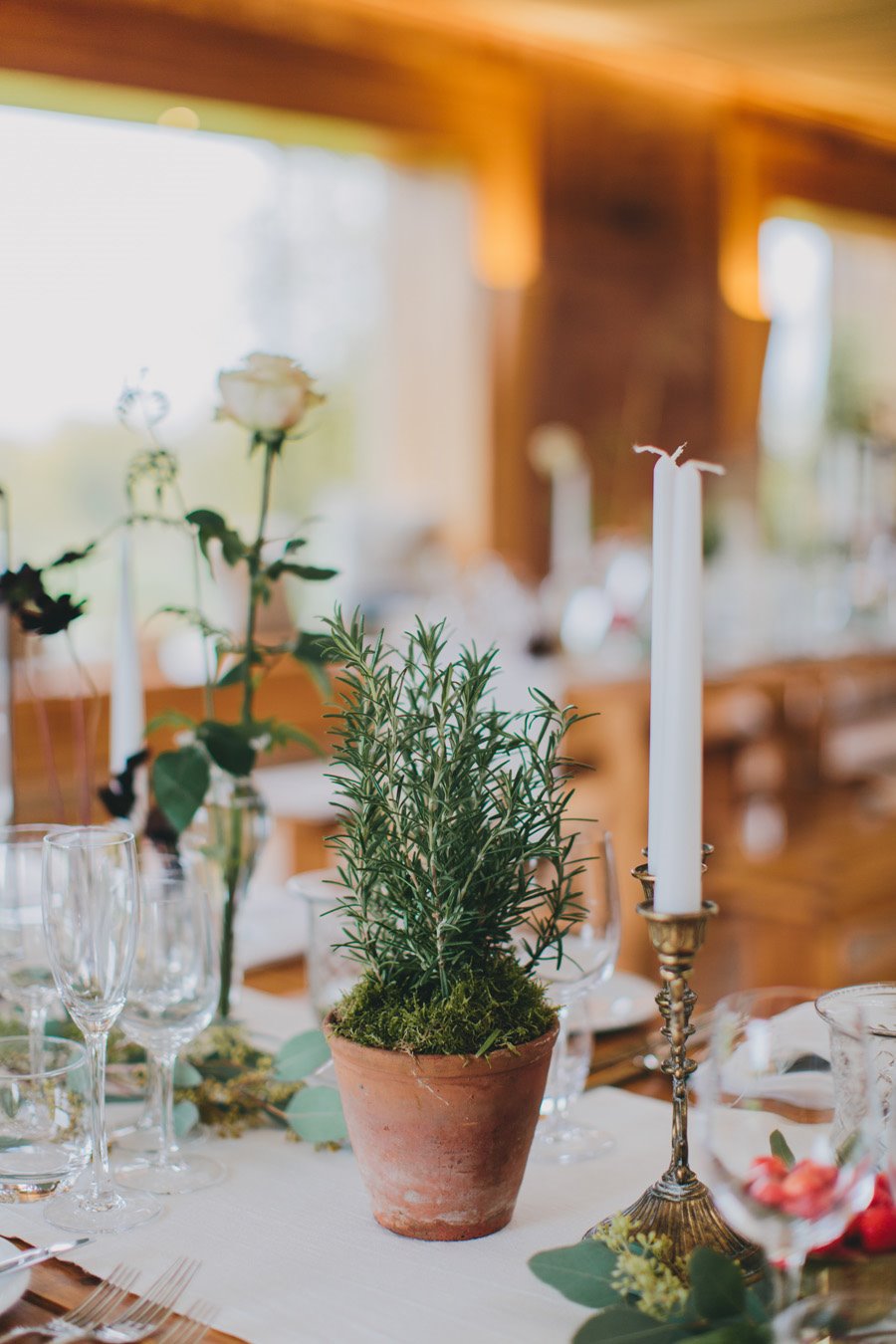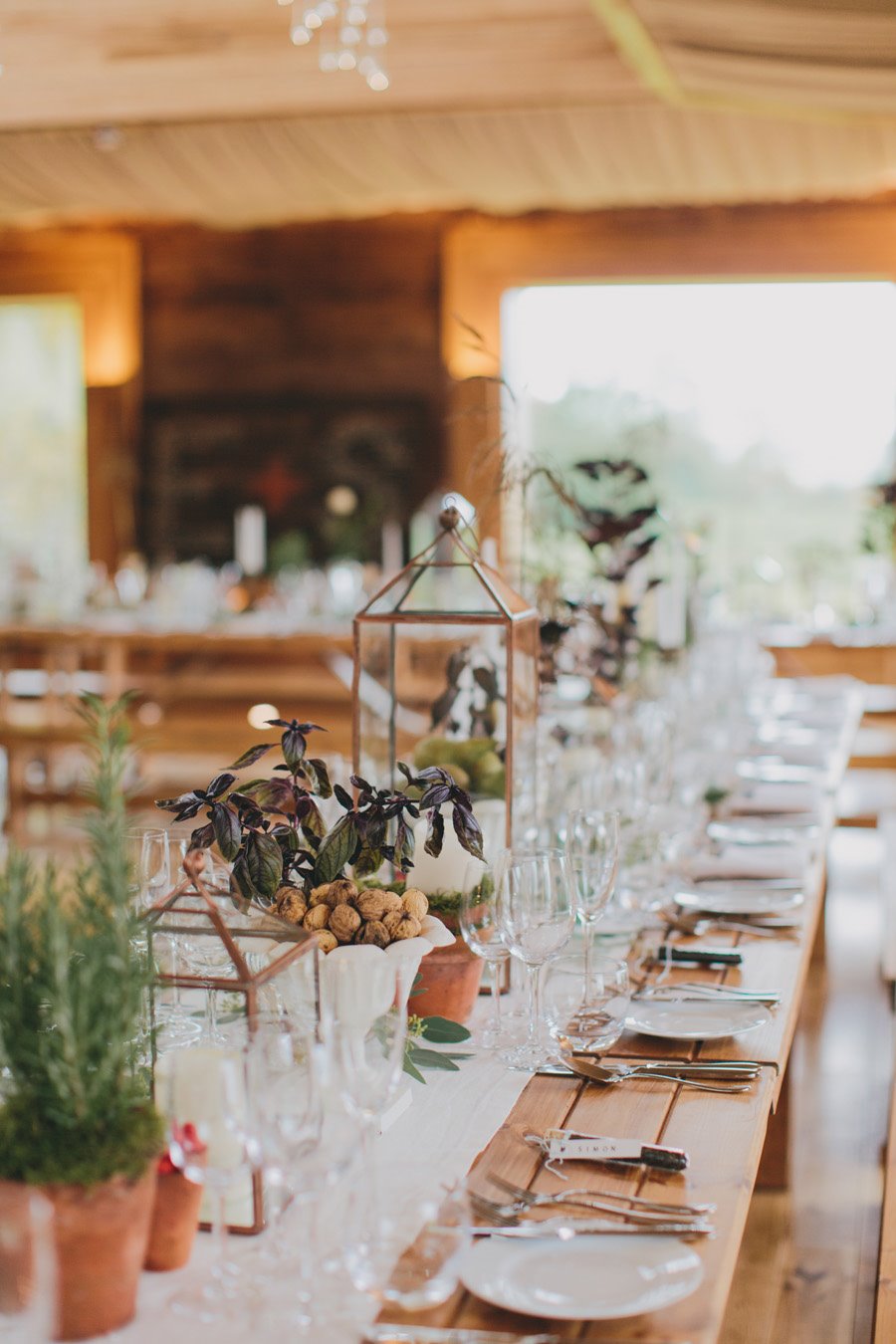 Let yourself shine
Don't forget to give yourself a touch of sparkle too!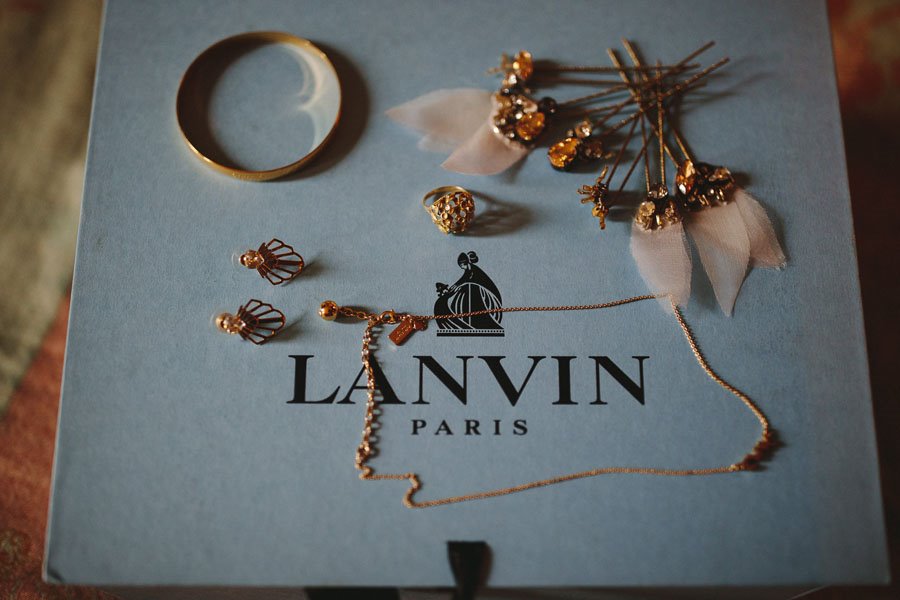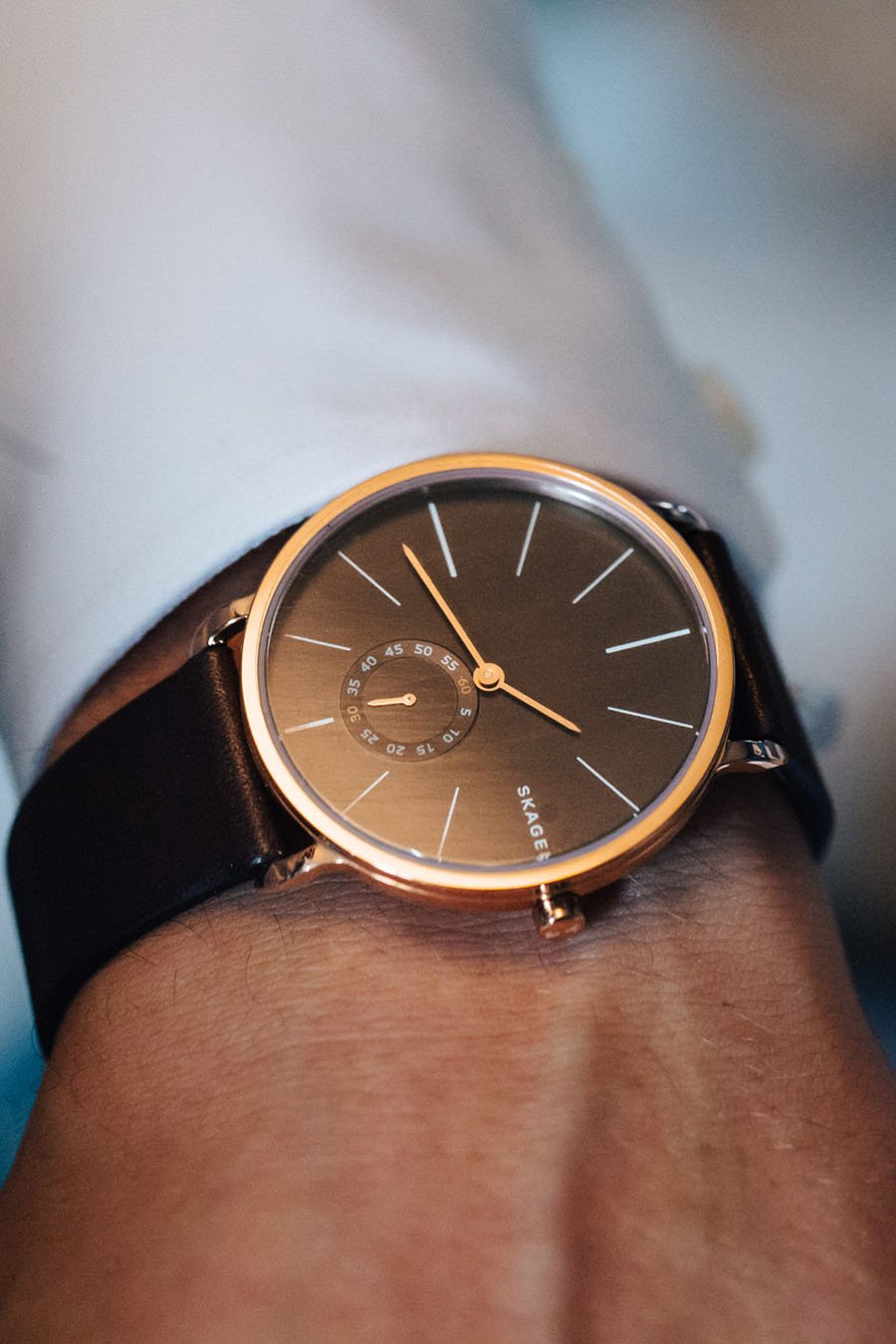 Have fun playing with sparkle, we always do!
PS There's loads more wedding inspiration to keep you occupied here, have a browse.
Related reading