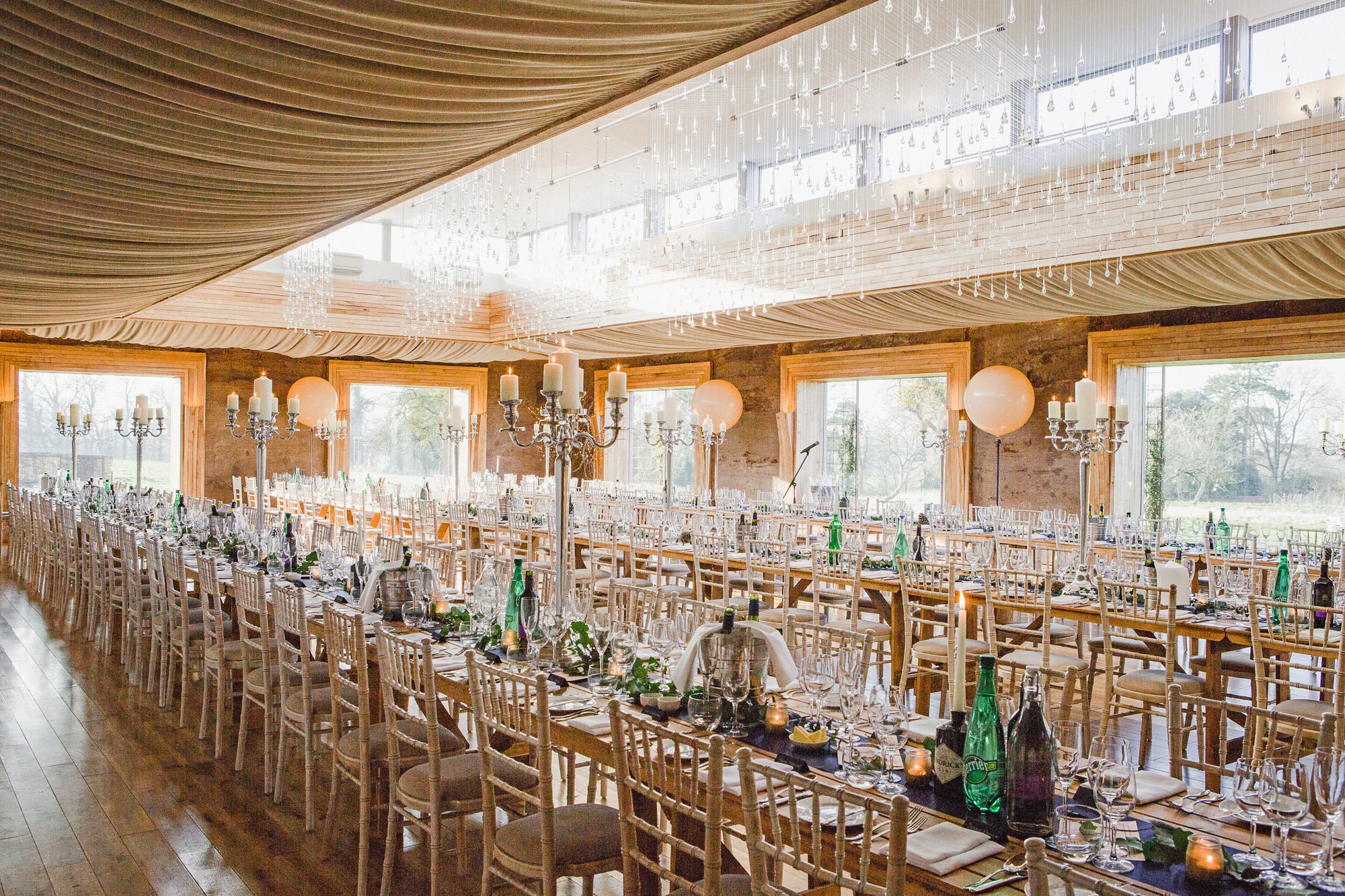 Whether you are allergic to pollen or you're just not the floral type, weddings don't have to have flowers, and flowerless wedding can be even more bold, beautiful and unique than their botanical counterpart.
We've seen some absolutely beautiful weddings sans flowers at Elmore, here are our favourite ways to decorate your wedding if flowers are not your friend...
Foliage over Flowers
This year foliage made it into weddings in a big way, and we couldn't be happier, foliage makes a statement in a way that flowers just can't, it's modern, beautiful and slightly edgy and we love adding it to all aspects of the day...
At the ceremony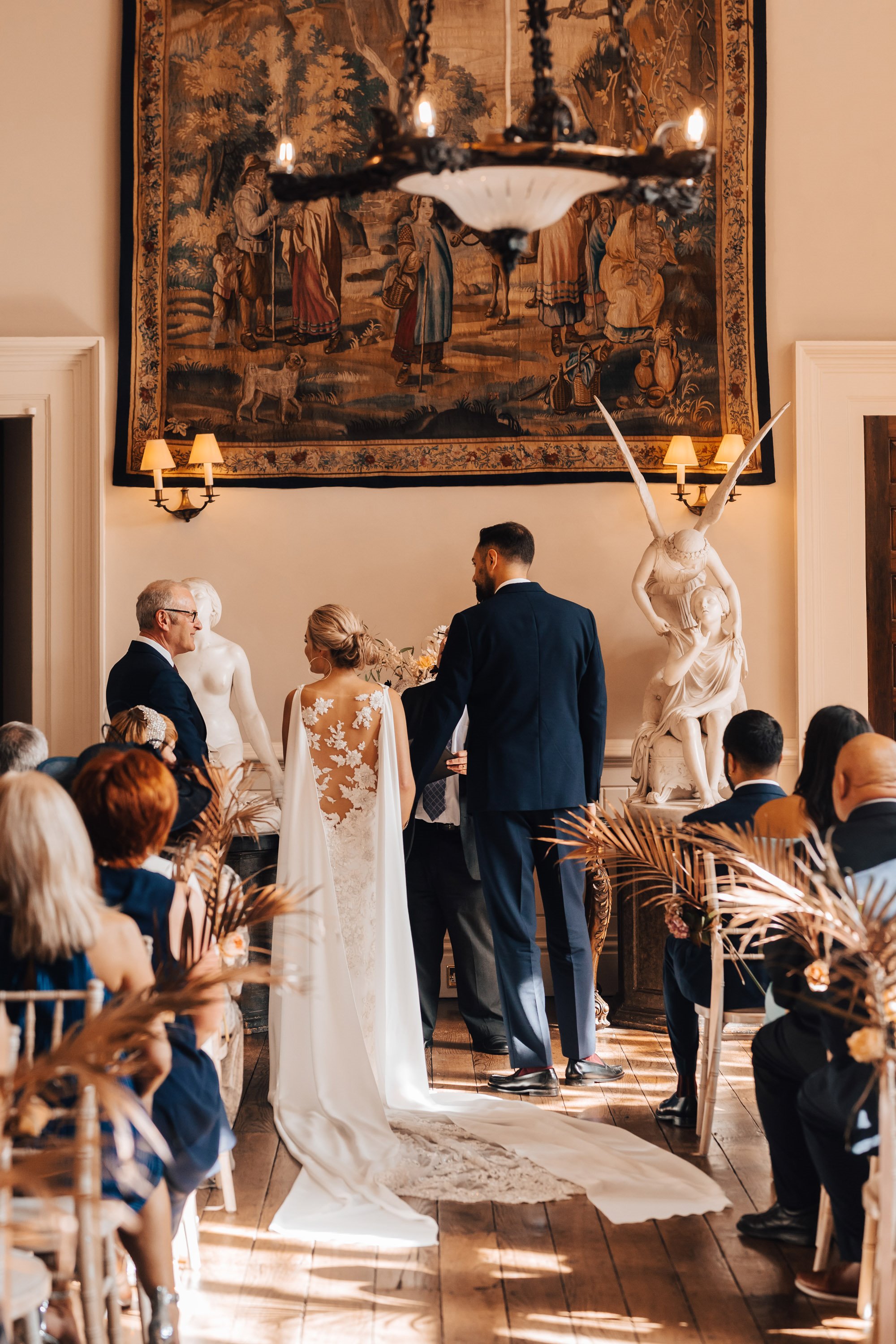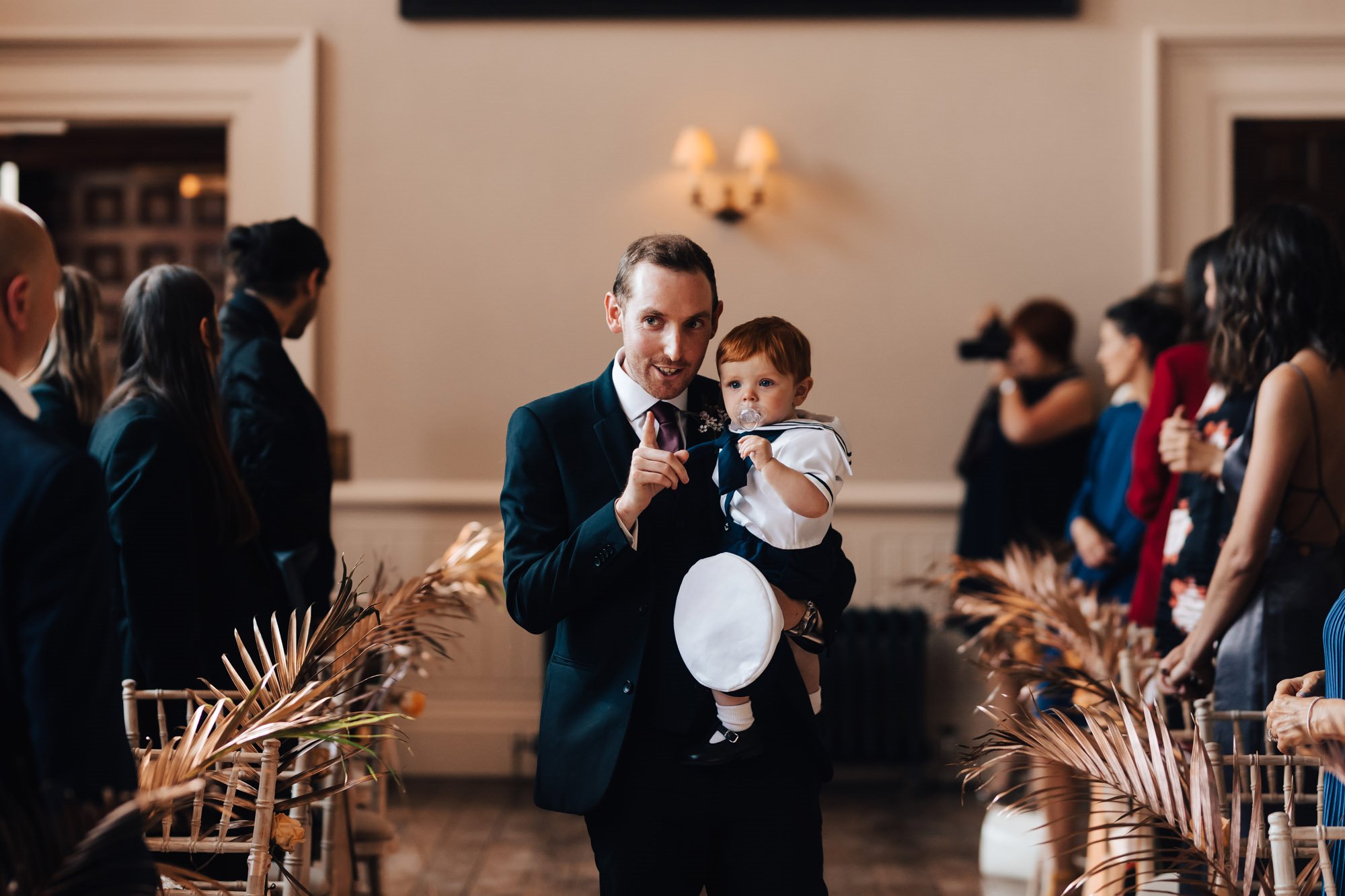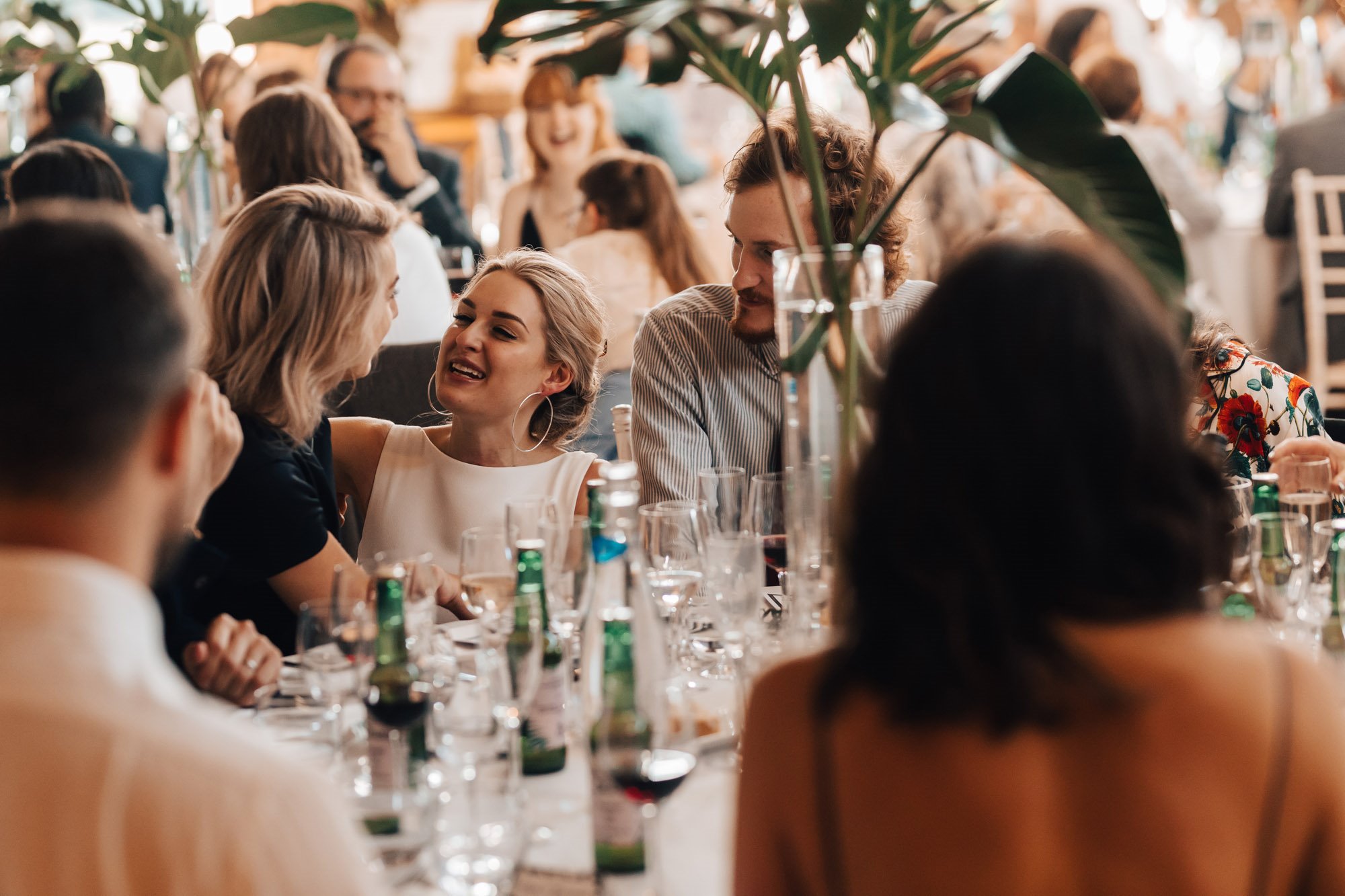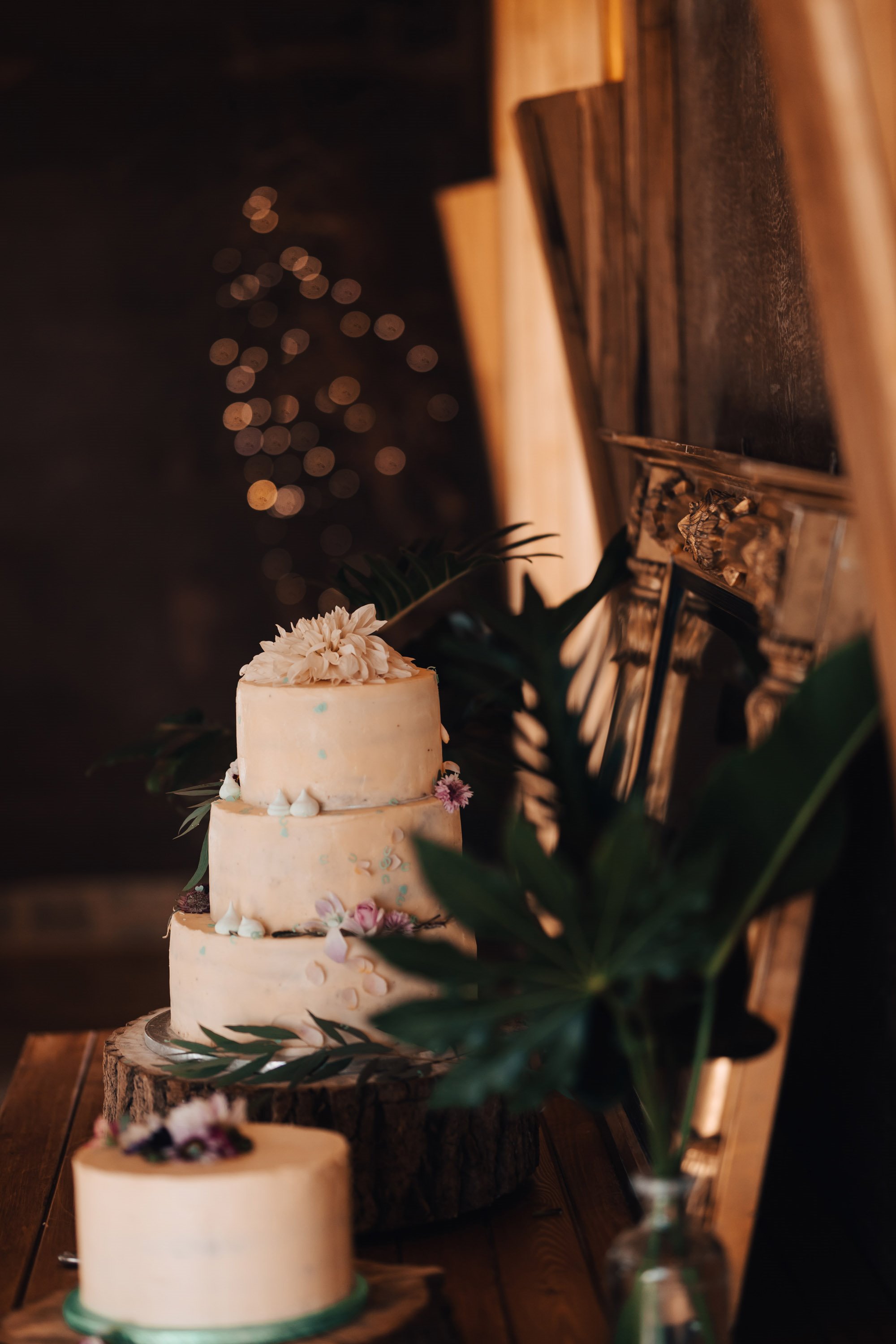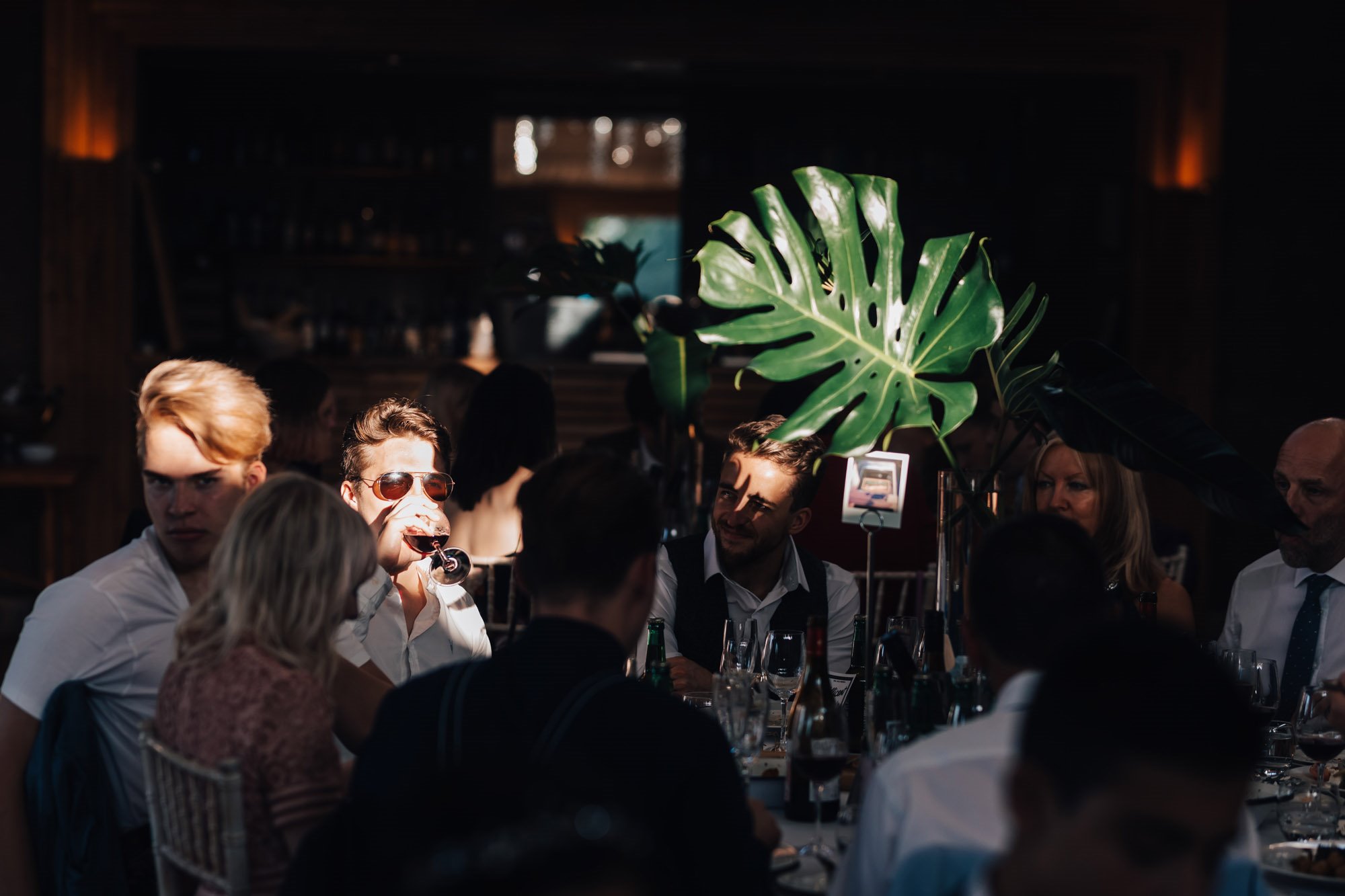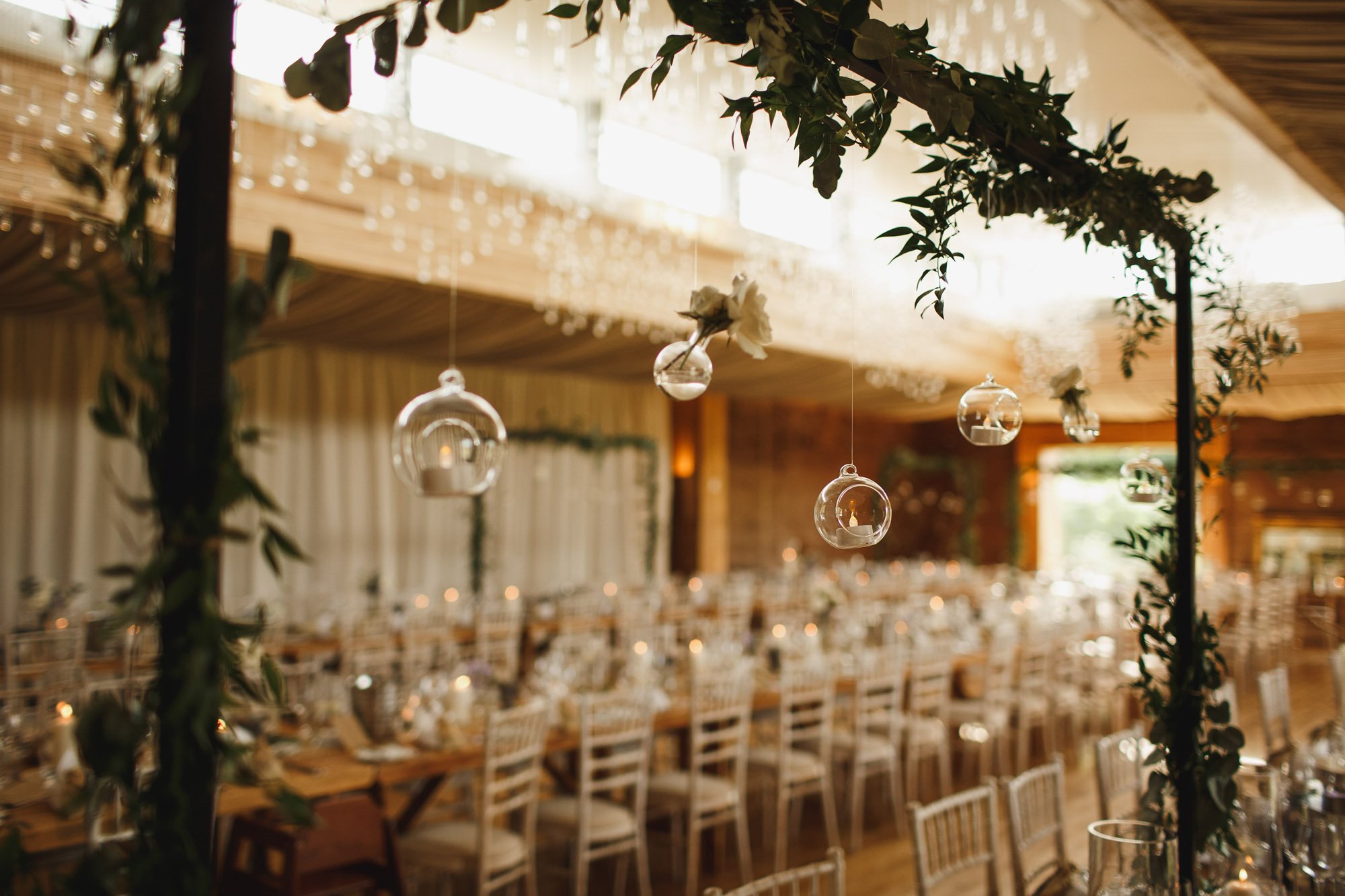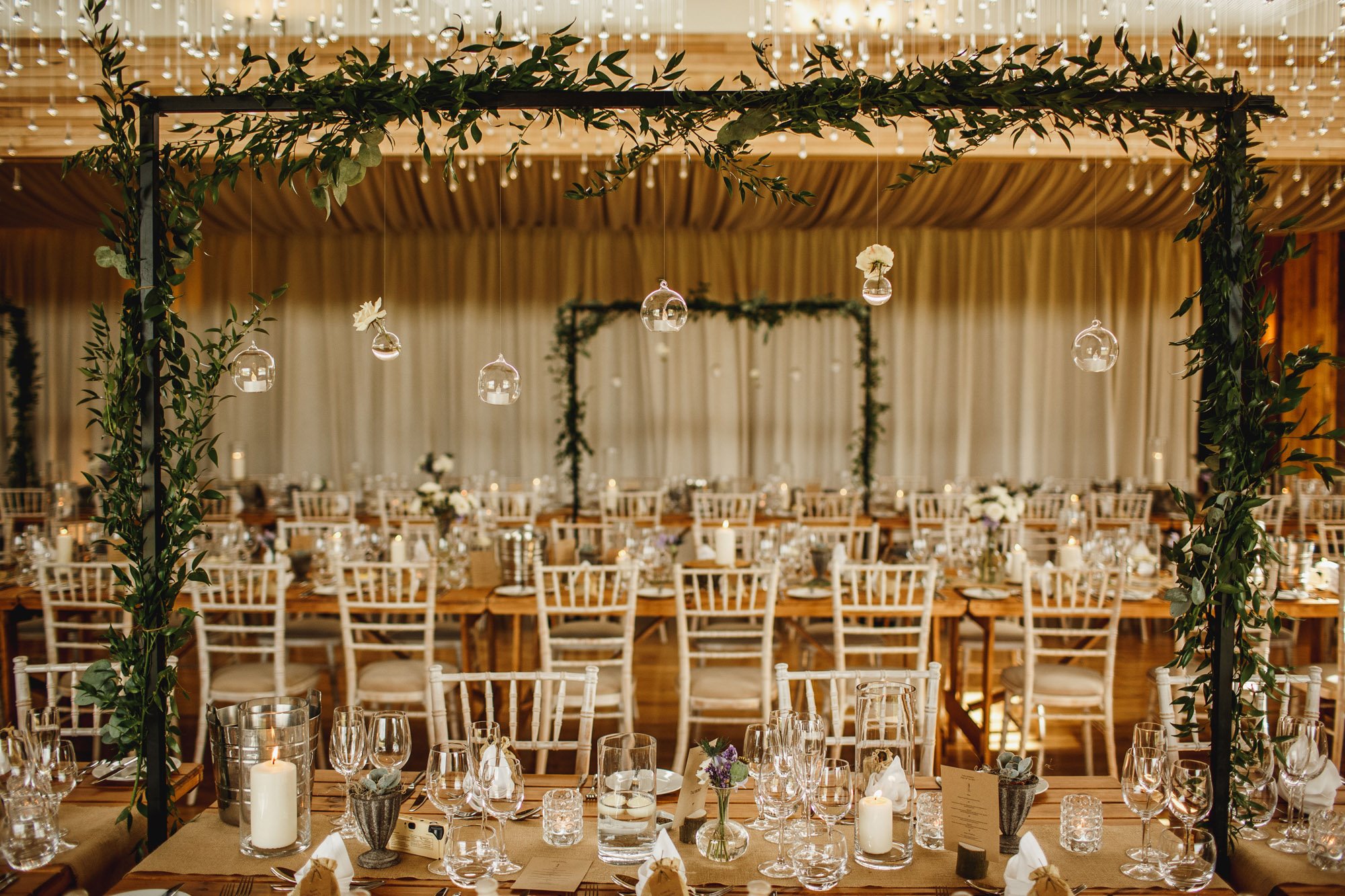 Table centrepieces and runners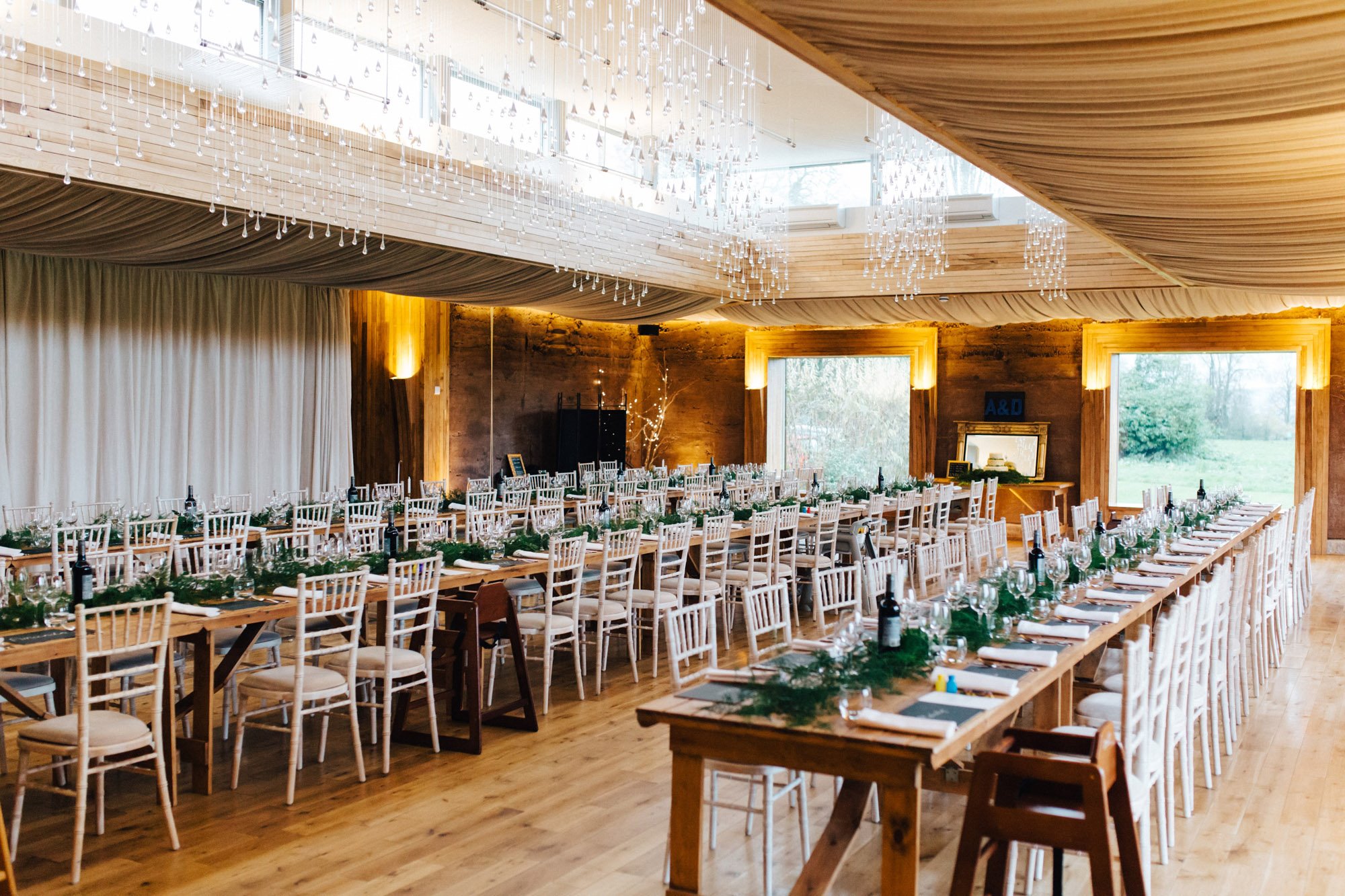 We especially love the idea of using potted plants with roots as table centres and decorations instead of cut flowers, as you can then re-use them, give them as gifts or decorate your house and remember your wedding day for ever! This really appeals to our sustainable wedding ethos...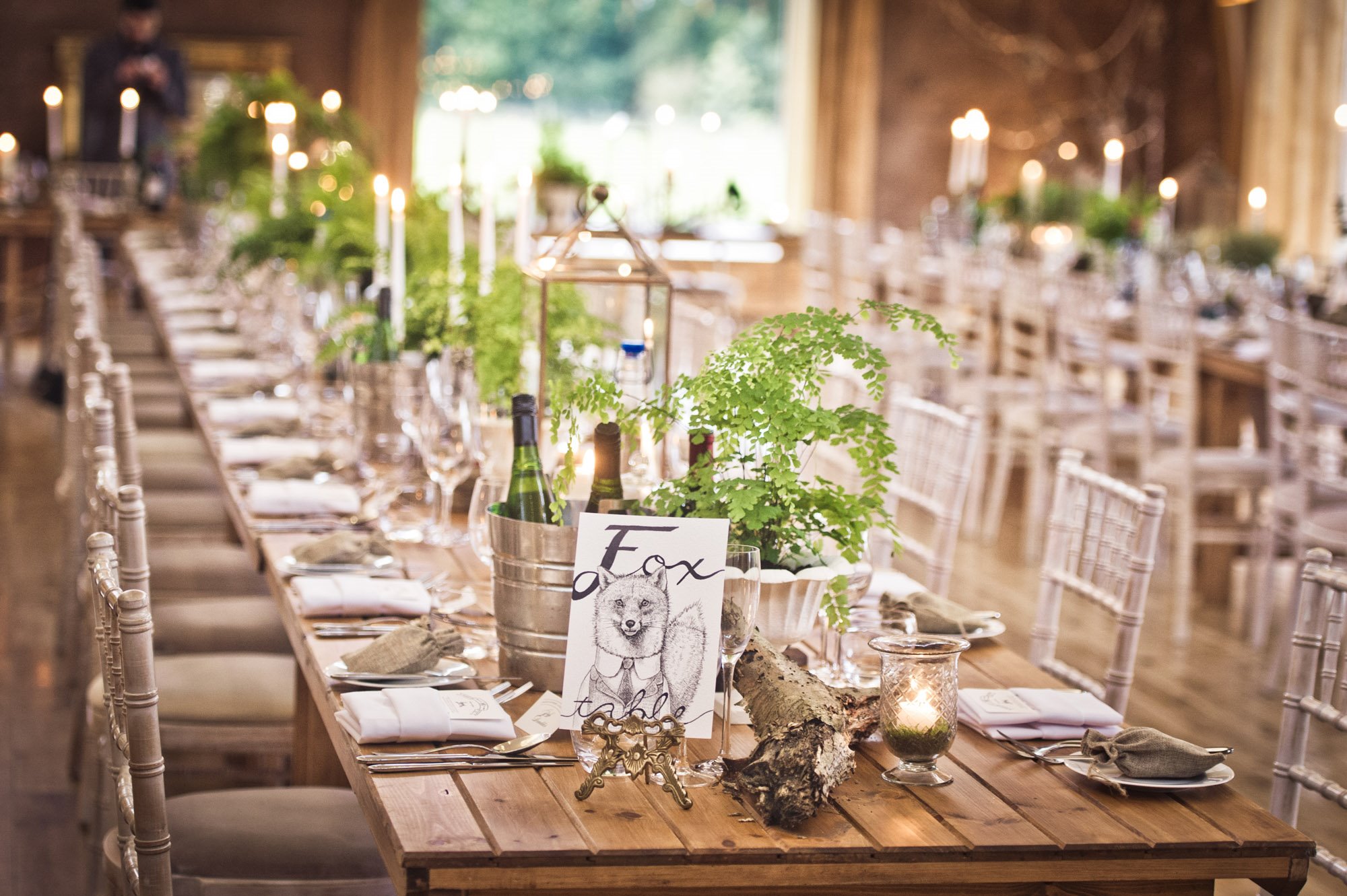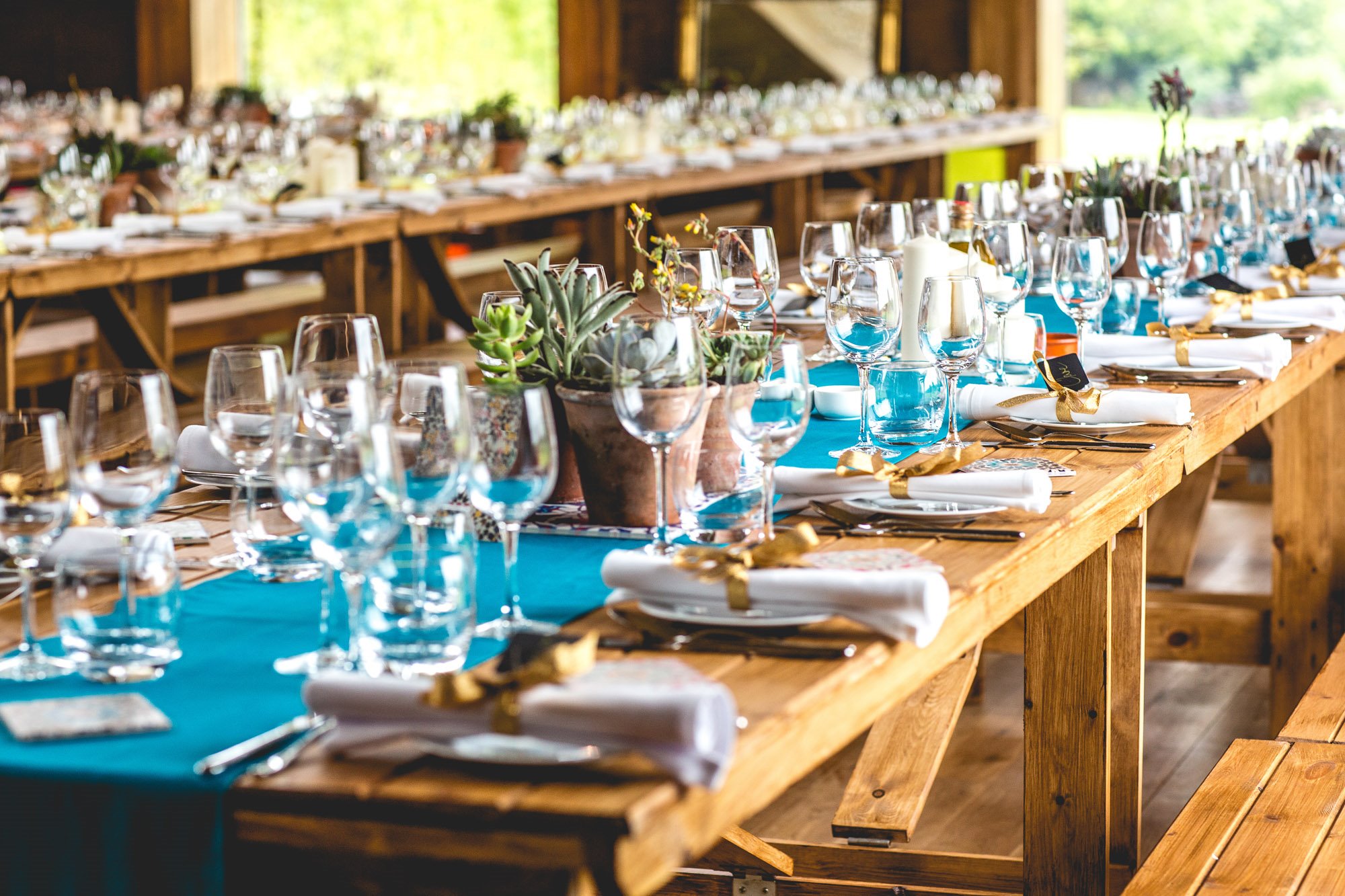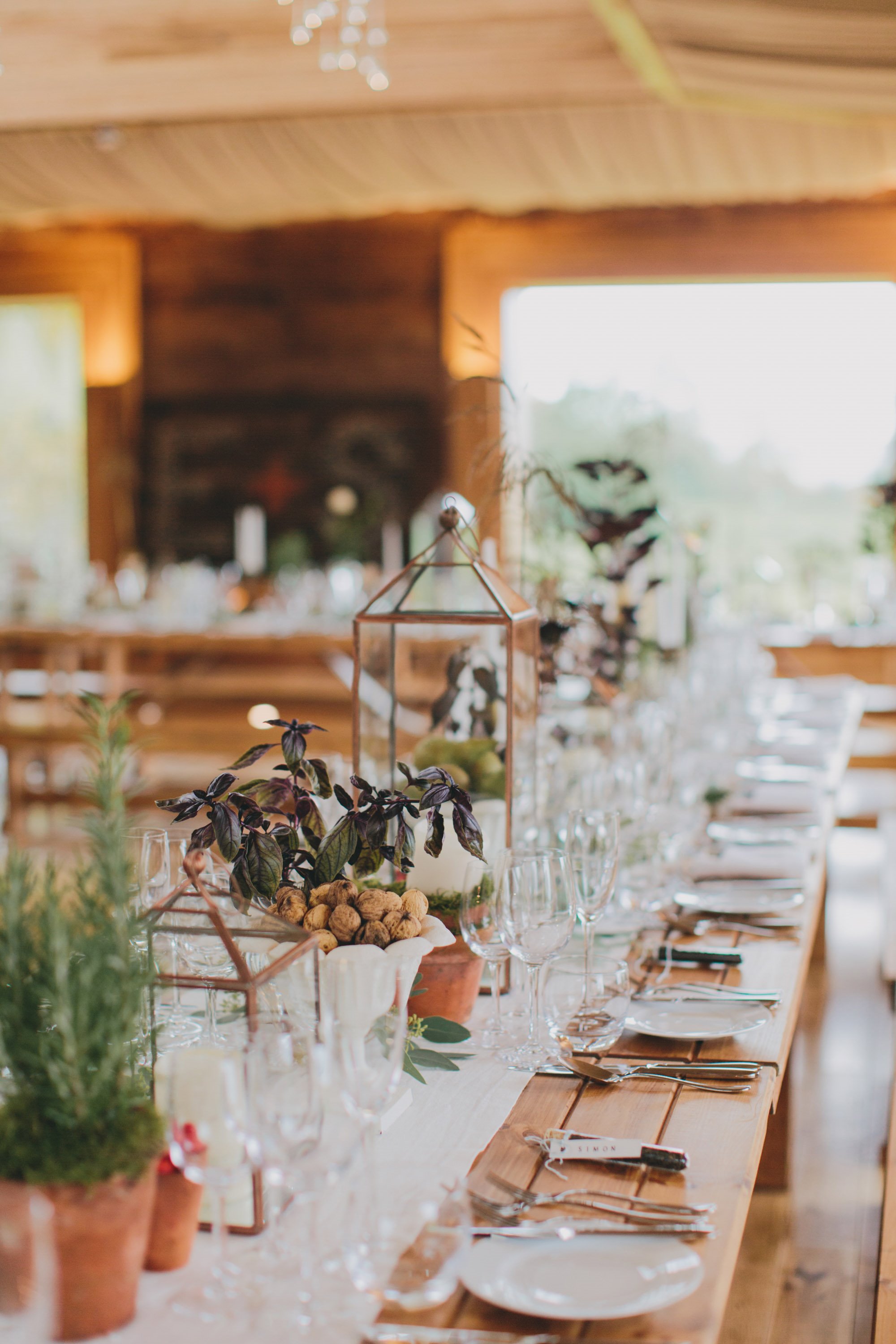 Candlelit Weddings
Is there anything more romantic than a wedding by candlelight? We cannot get enough of candles at weddings, here are some of our favourite ways to use candles instead of flowers as decor.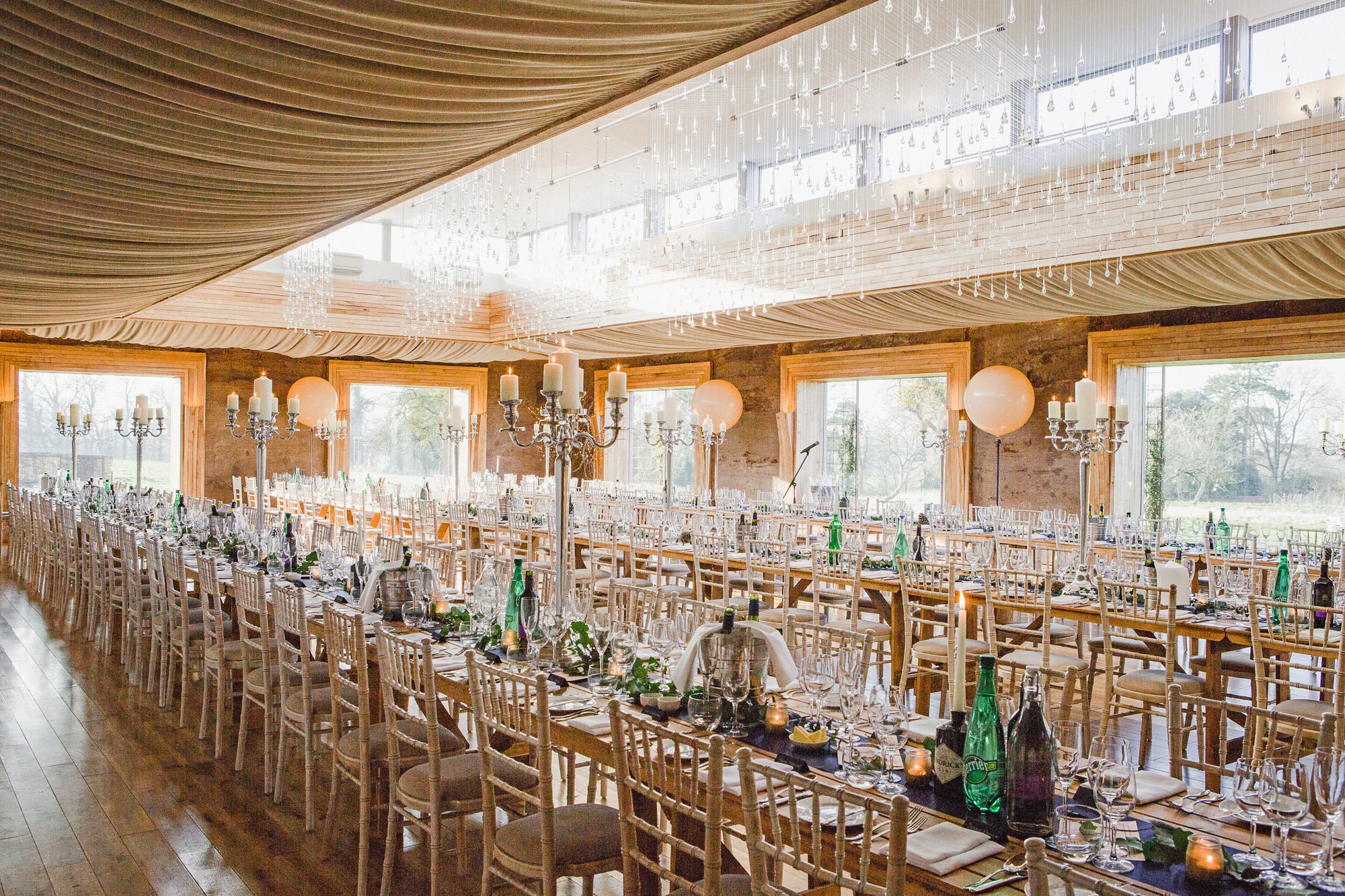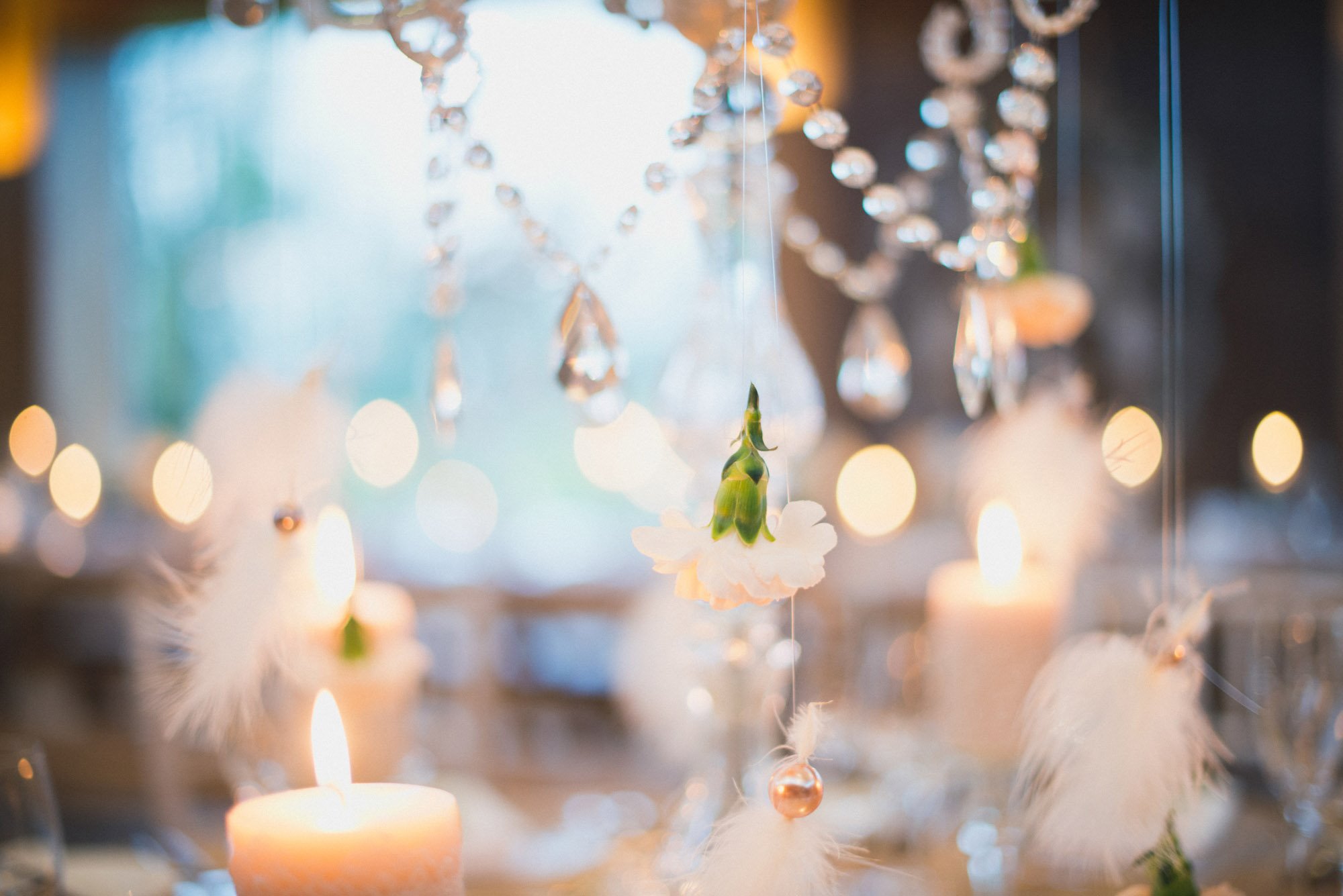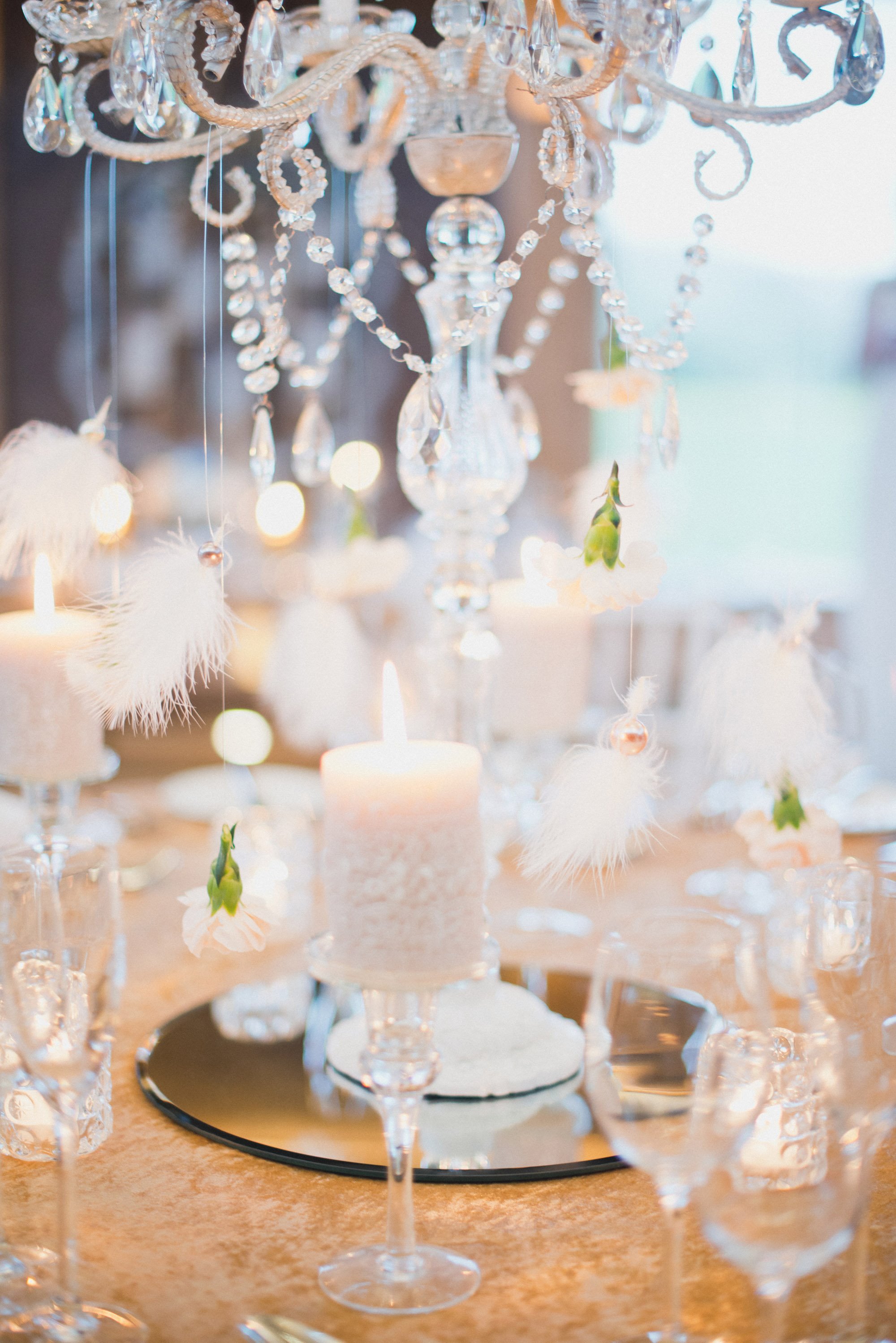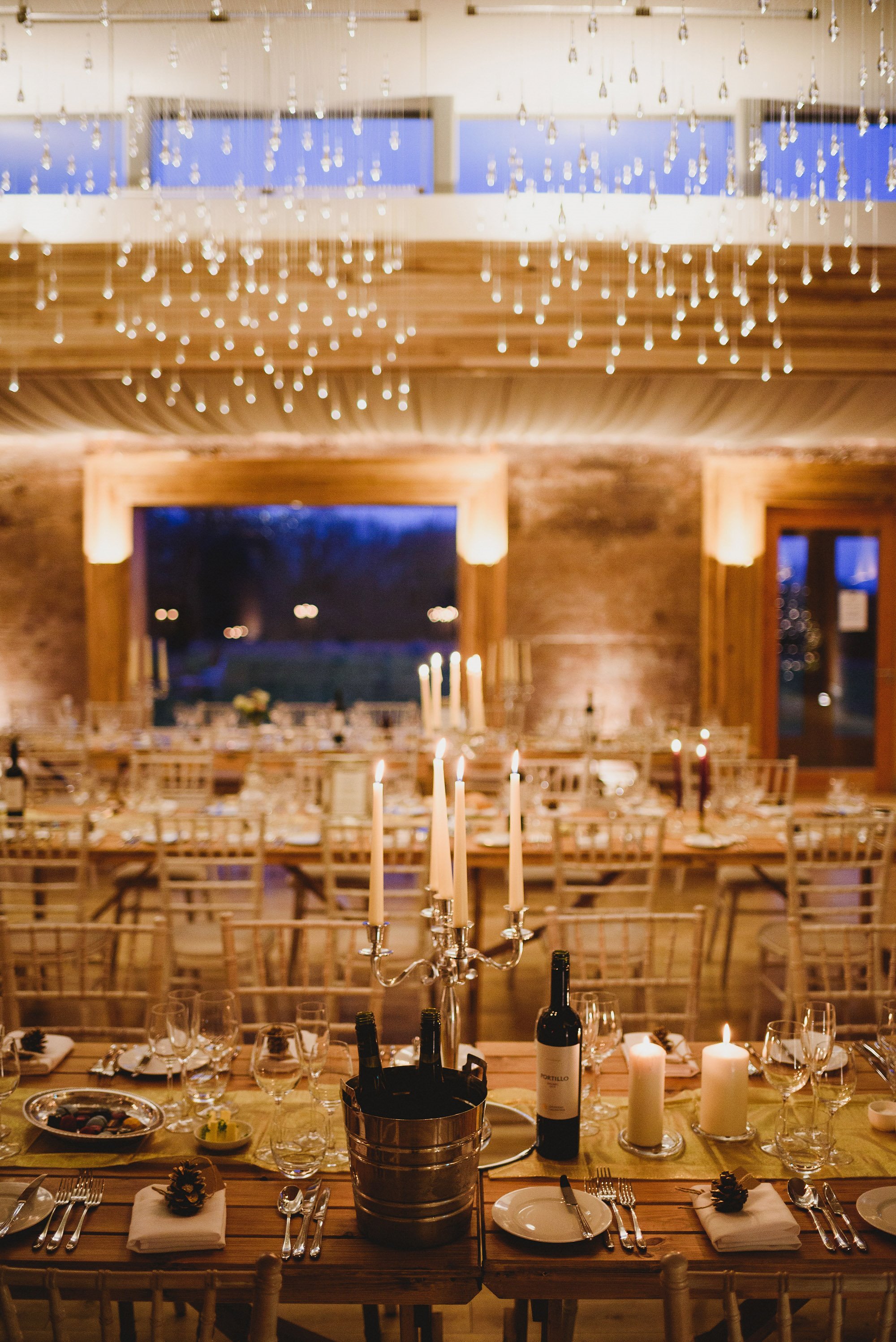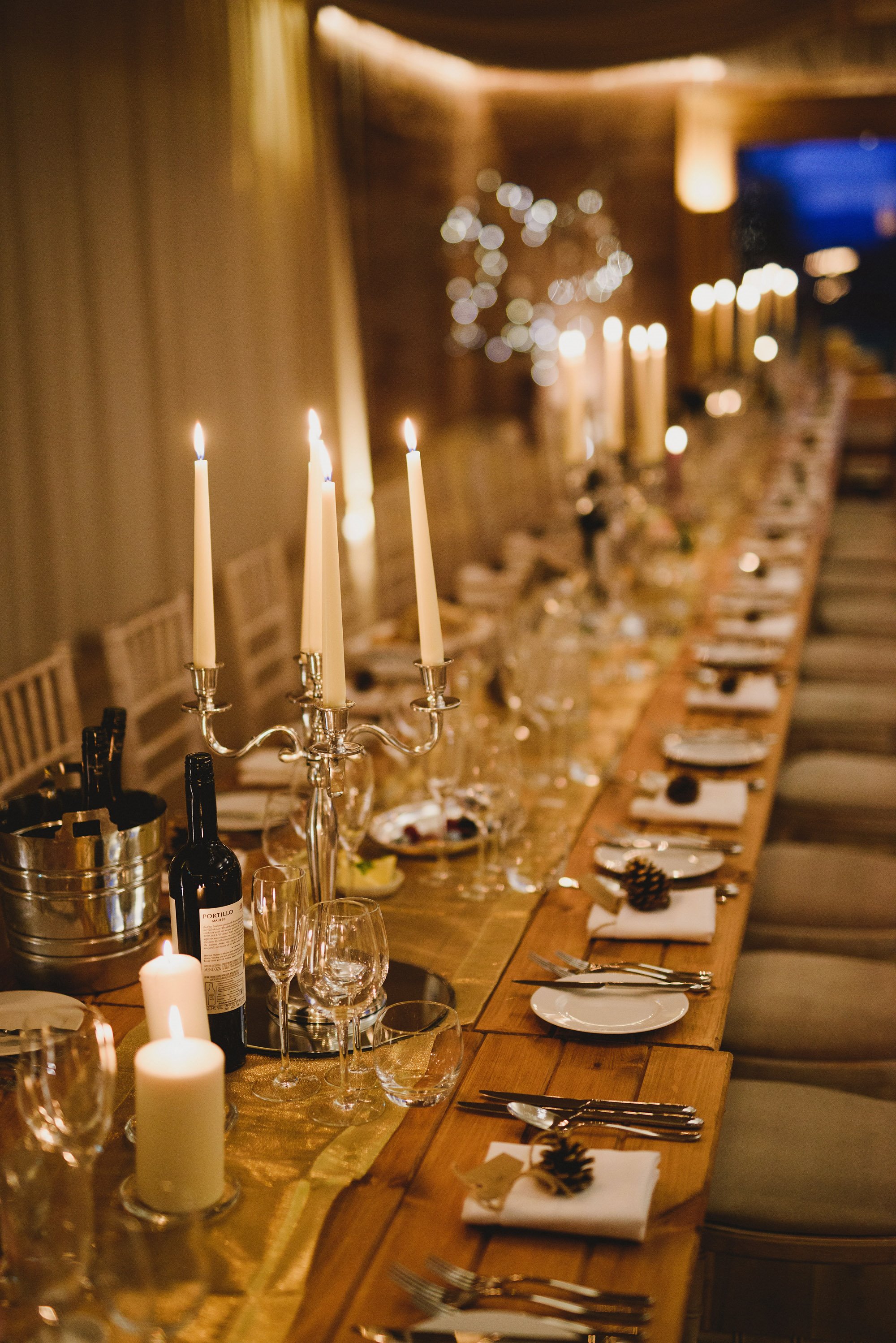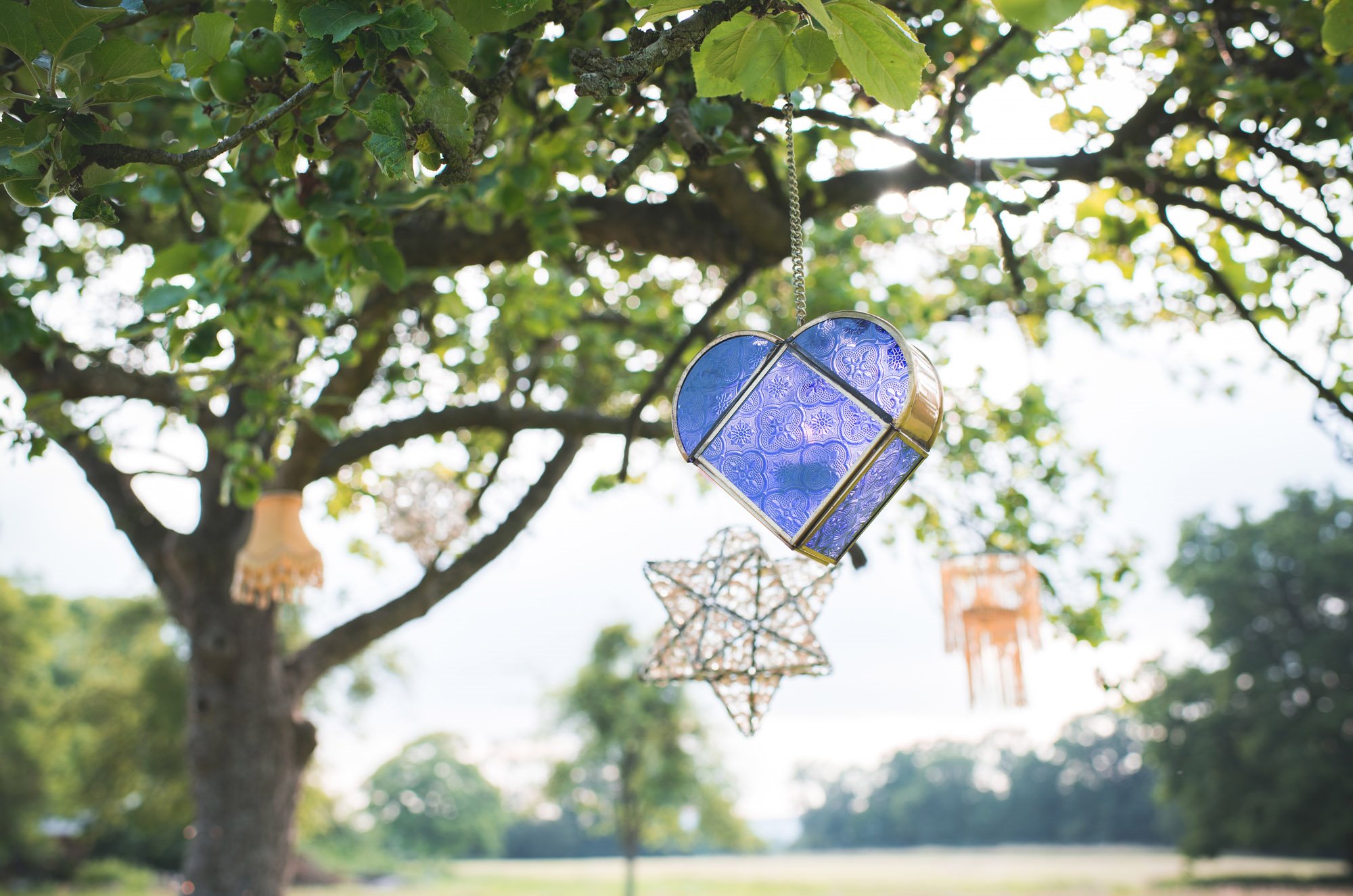 Other decor ideas
Get creative! There's so much more you can do with wedding decor, we loved these ideas but there are plenty more once you start thinking...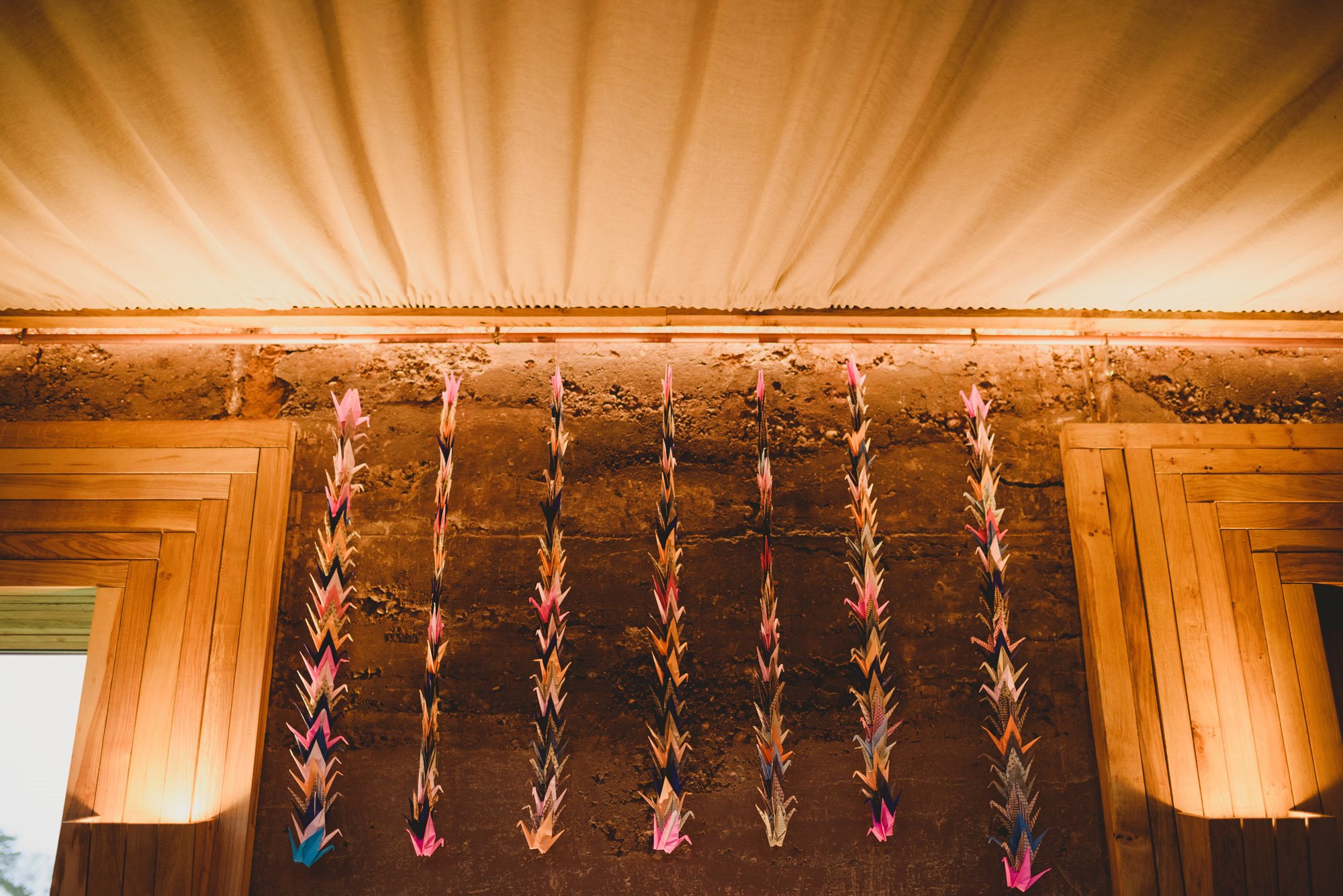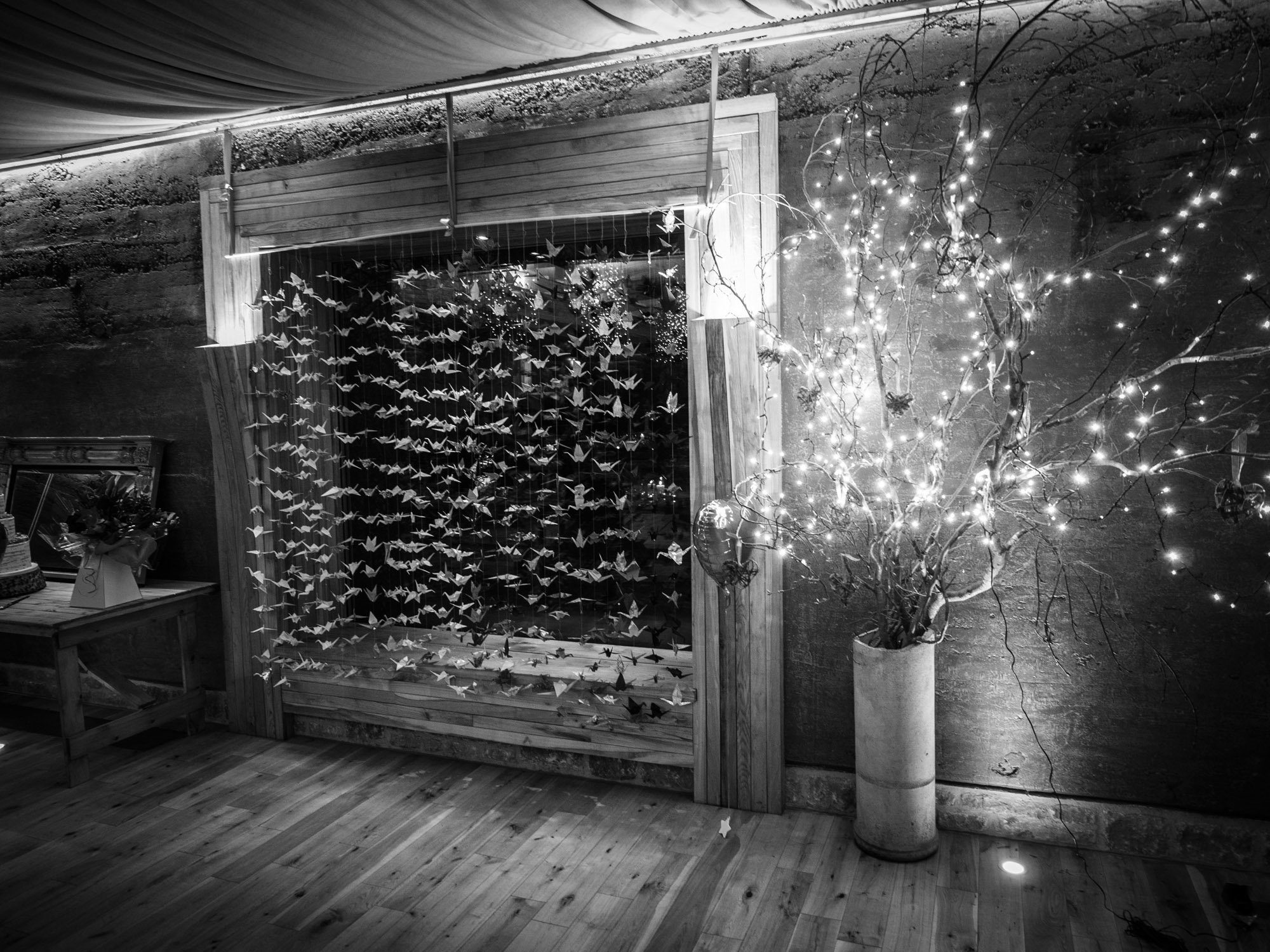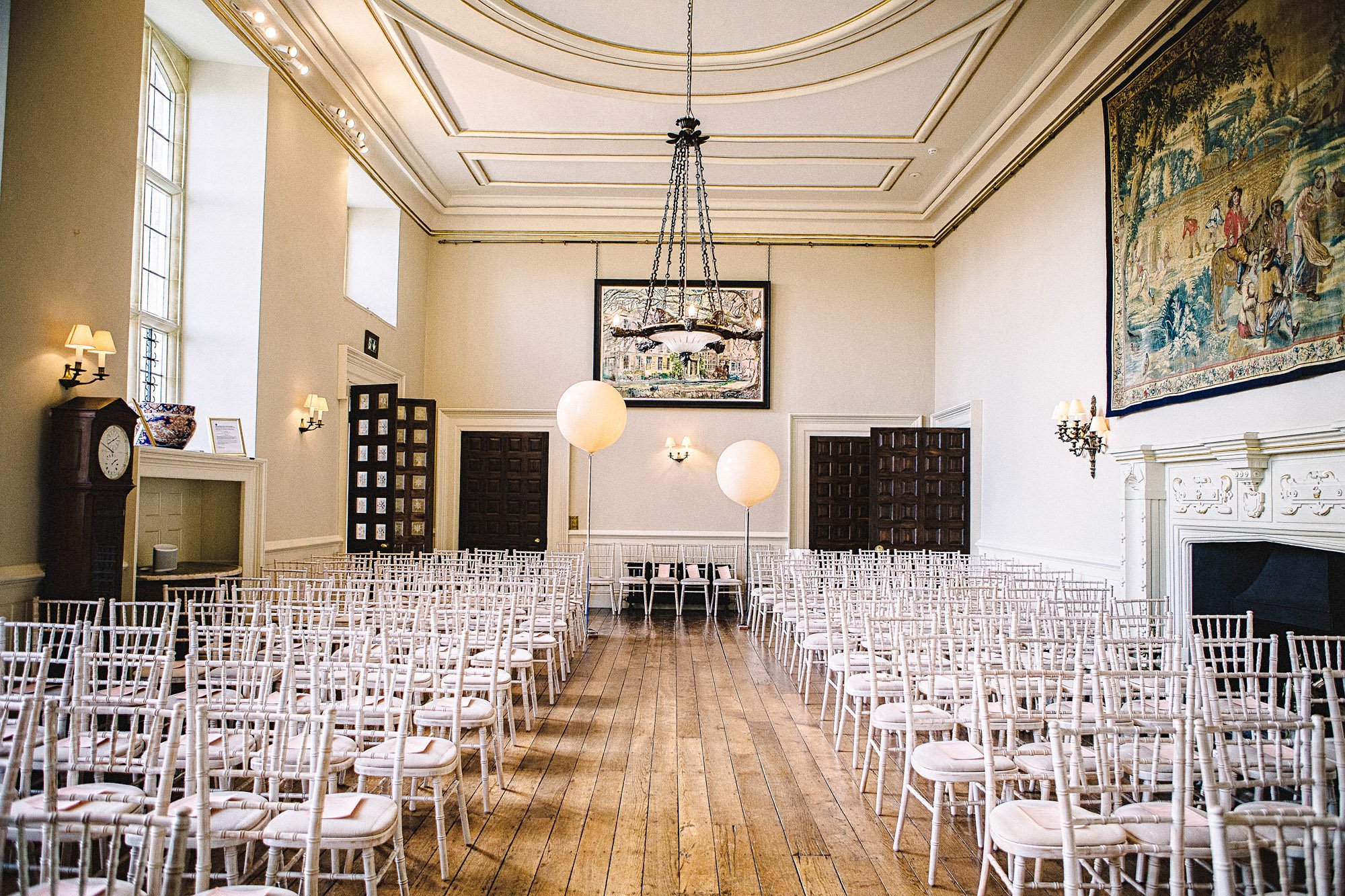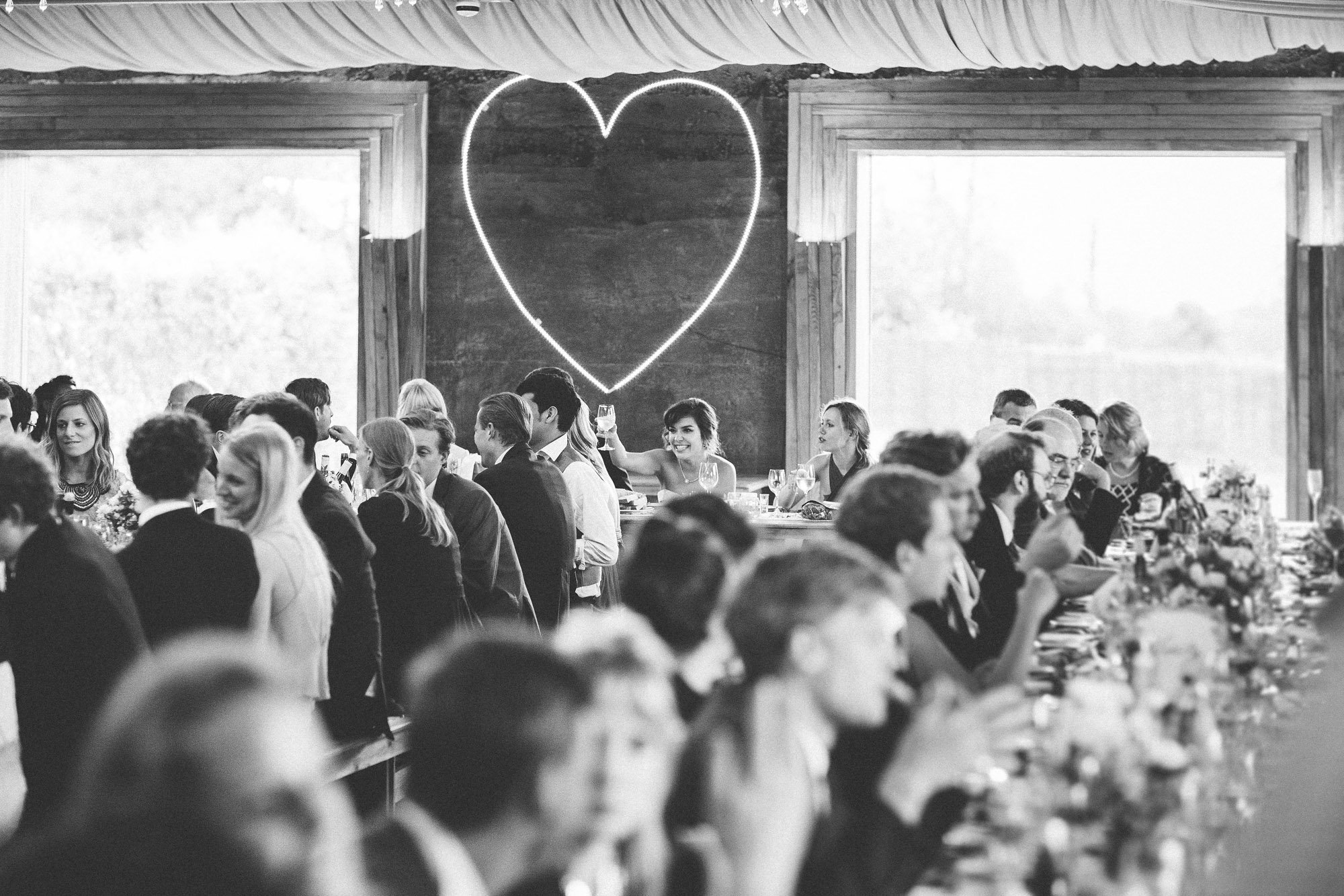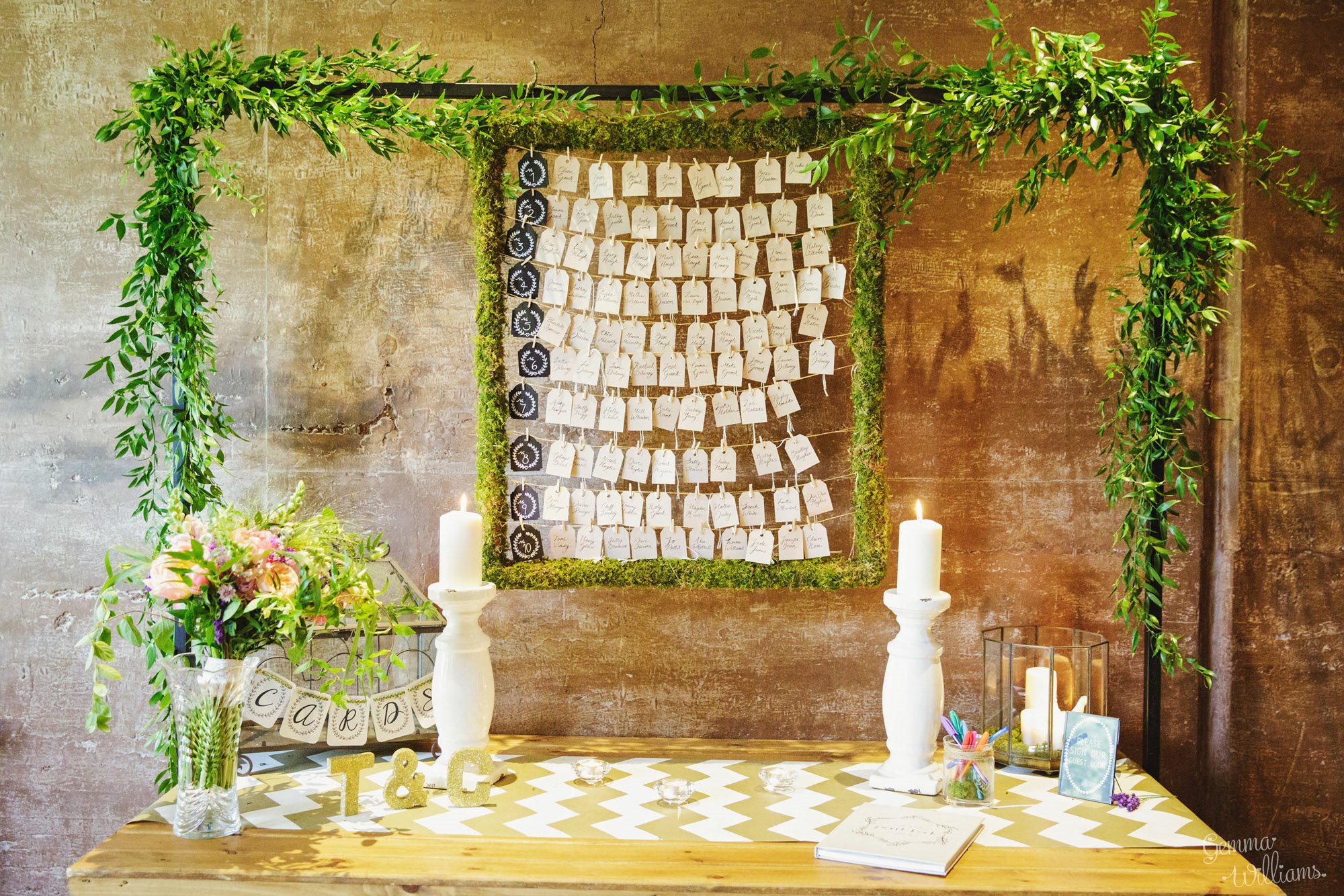 Related reading