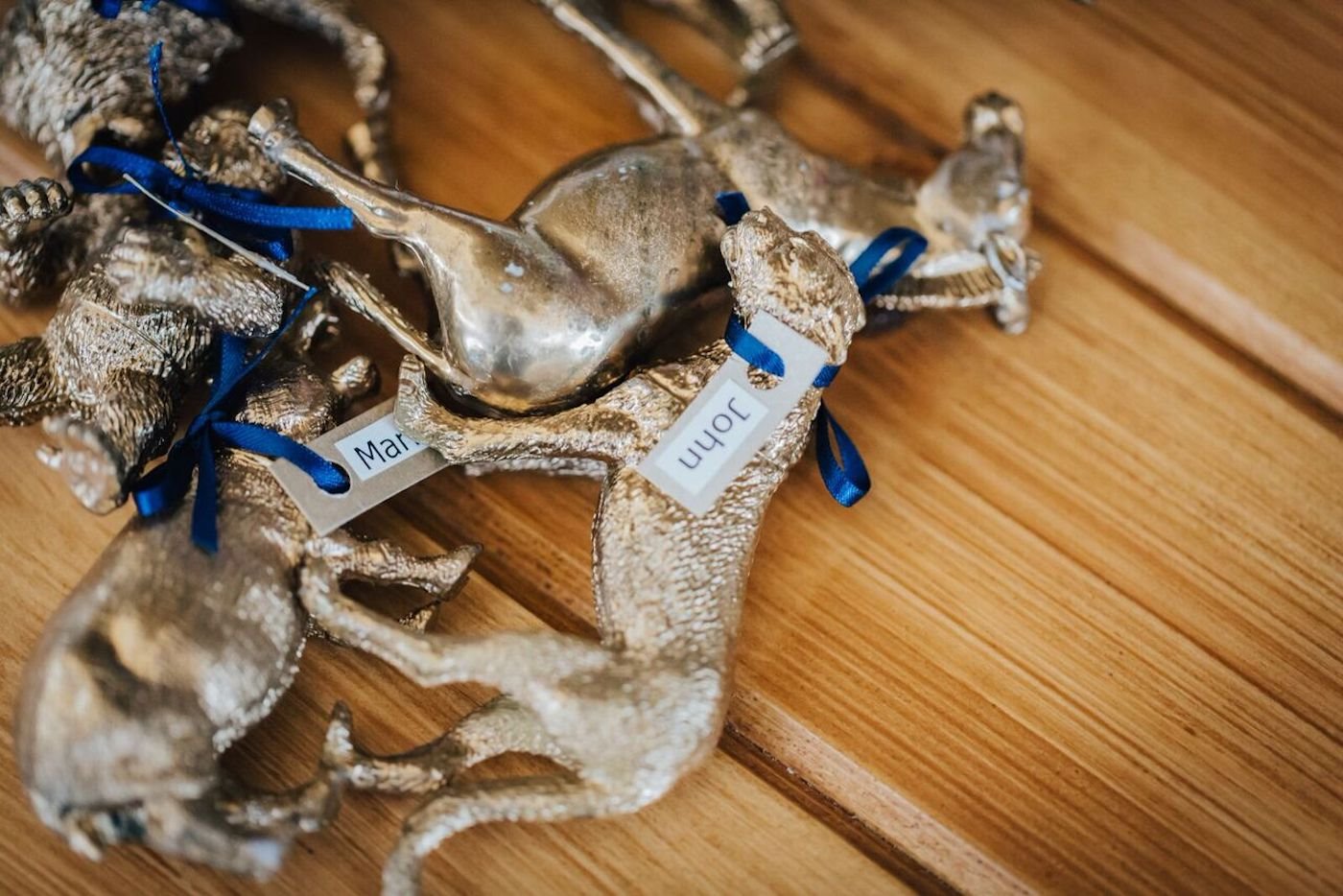 Winter Wonderland Weddings
What's not to love about a cosy festive winter wedding celebration? Especially inside the warm walls of Elmore Court. If you are thinking of holding a winter wedding, there are a few key points to consider when planning a good winter knees up, here are a few of our favourite and proven popular winter wedding ideas...
Let it glow!
Candlelight is a must-have when styling your winter wonderland wedding tables, especially as dinner will be served once the sun has gone down... Nothing is more romantic and magical than a room filled with candlelight.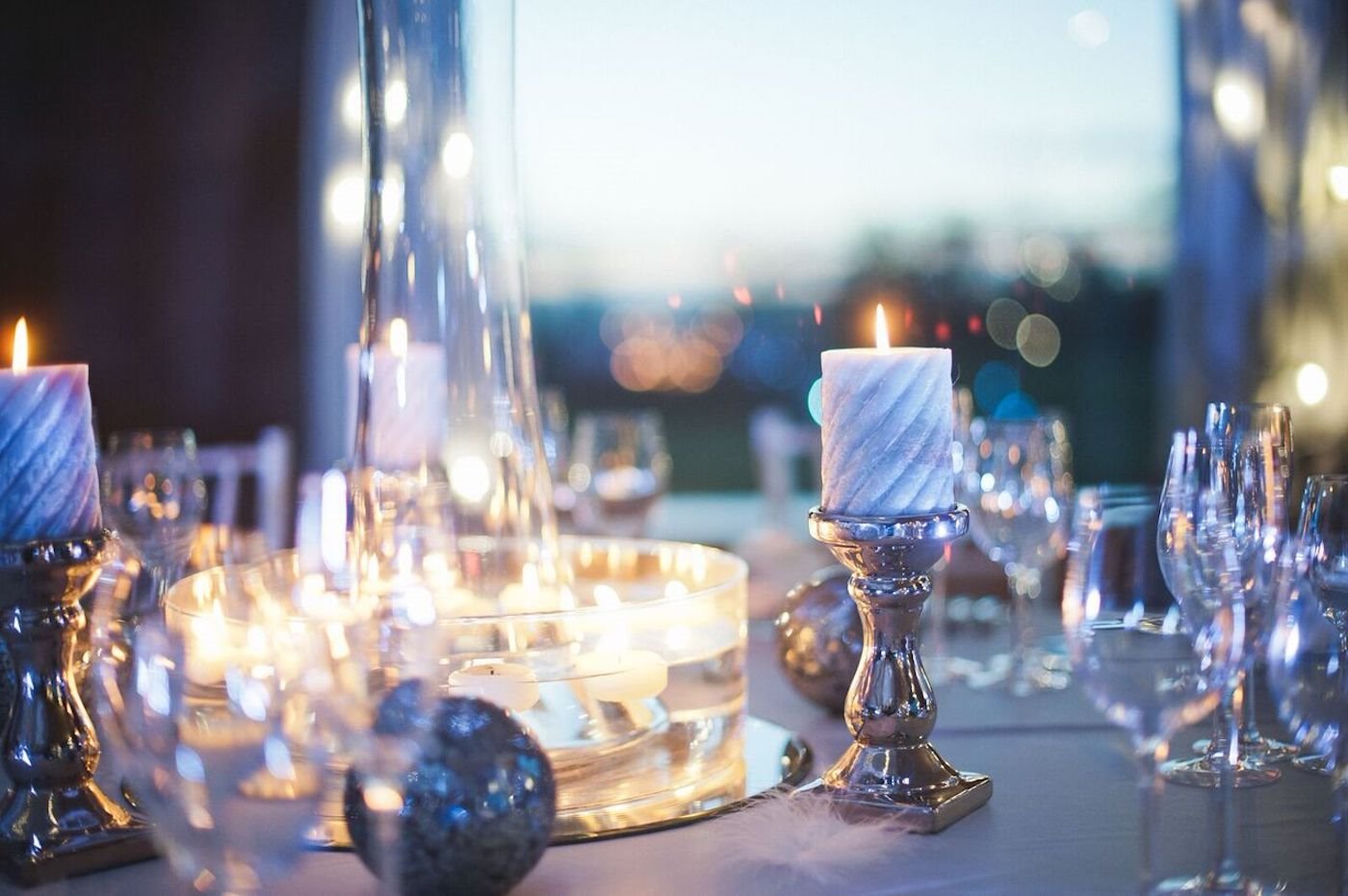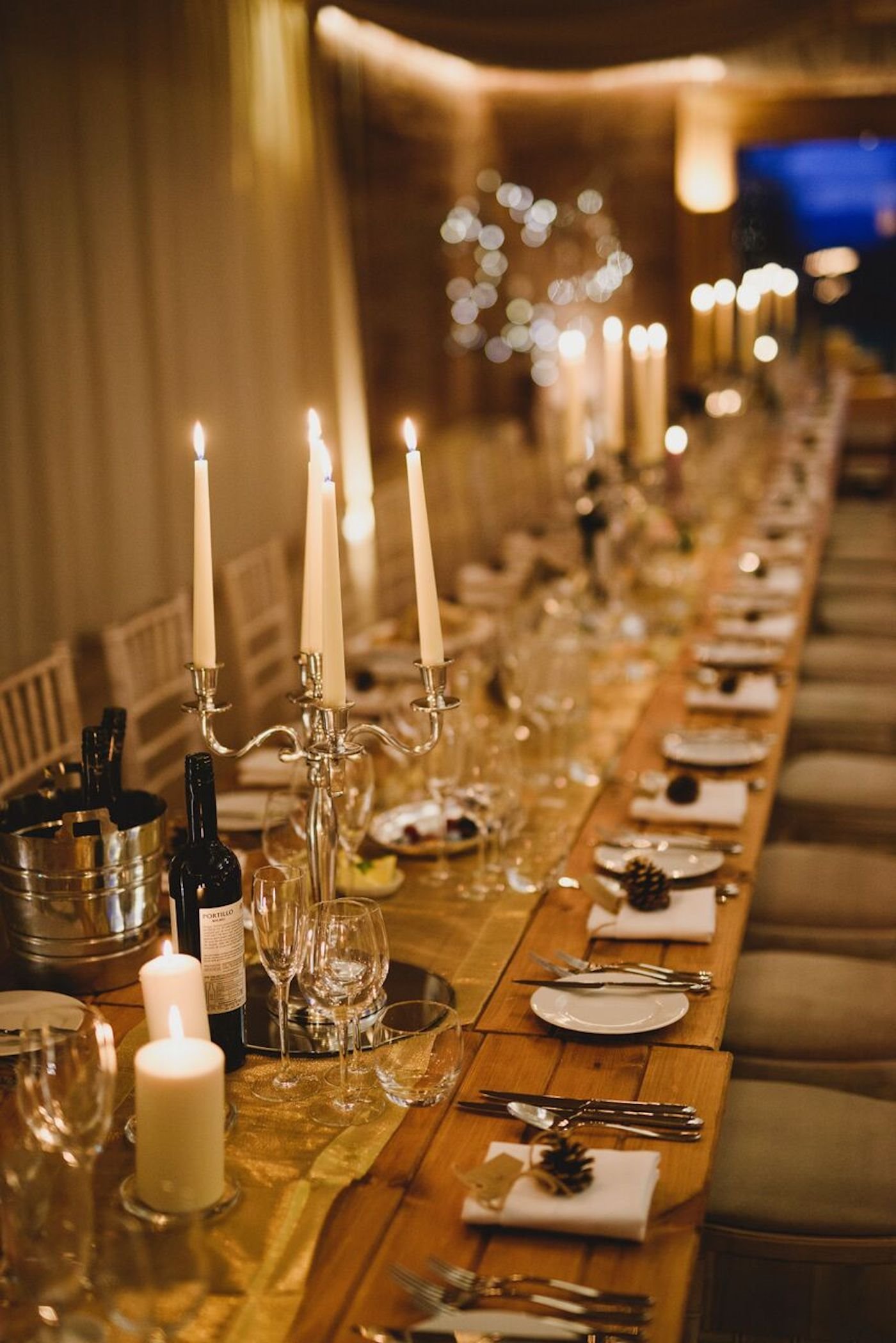 Which flowers for a Winter Wedding?
You might worry that there aren't enough flowers in season to make a winter wedding bright and beautiful, but there are still beautiful things blooming through the cold months. Make the most of nature's bounty and embrace the foliage and flowers that are the signature of winter, and mix it up a little by adding non-floral additions too! We love these deep rich red roses accompanied by berries and moss, an interesting twist on the classical rose.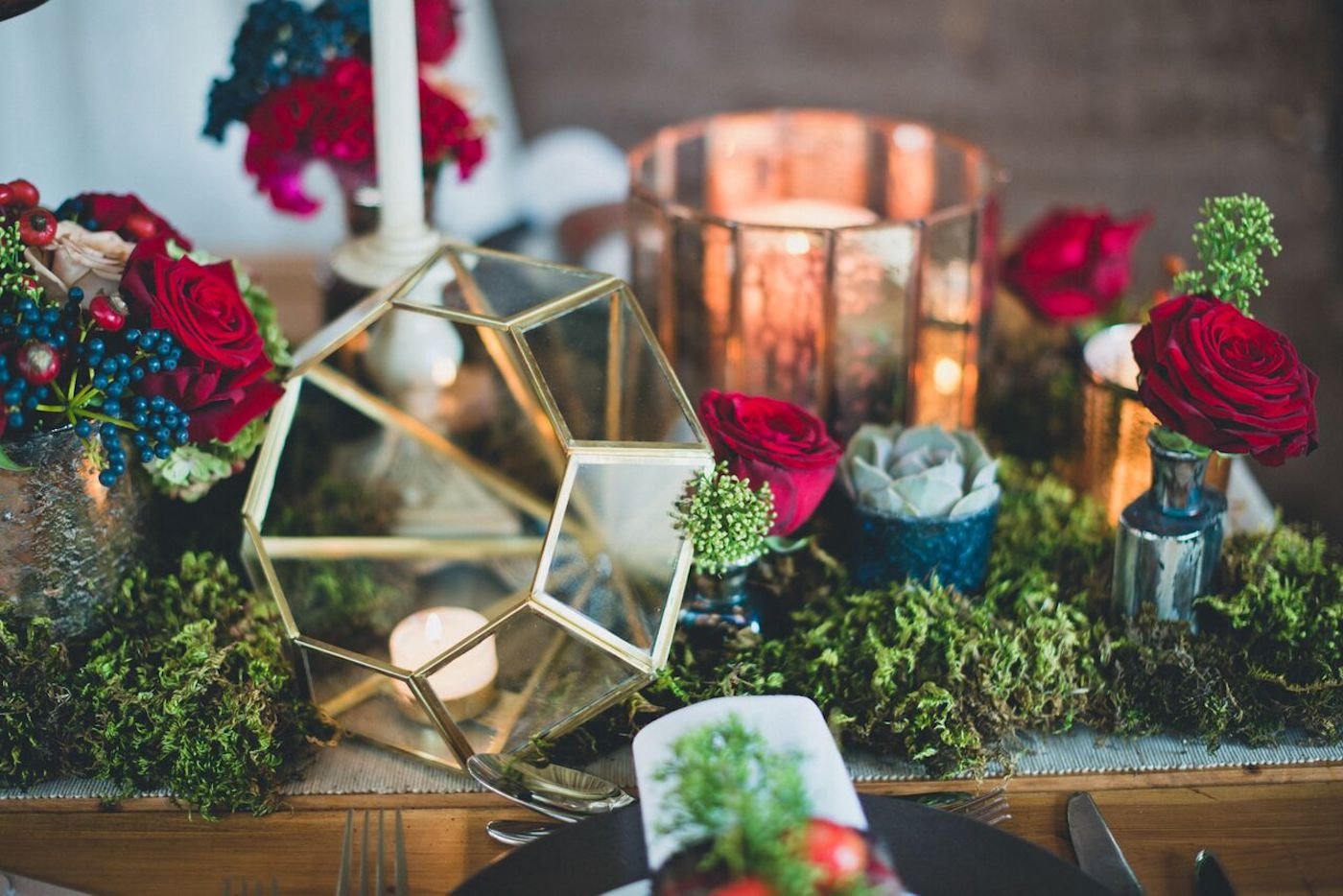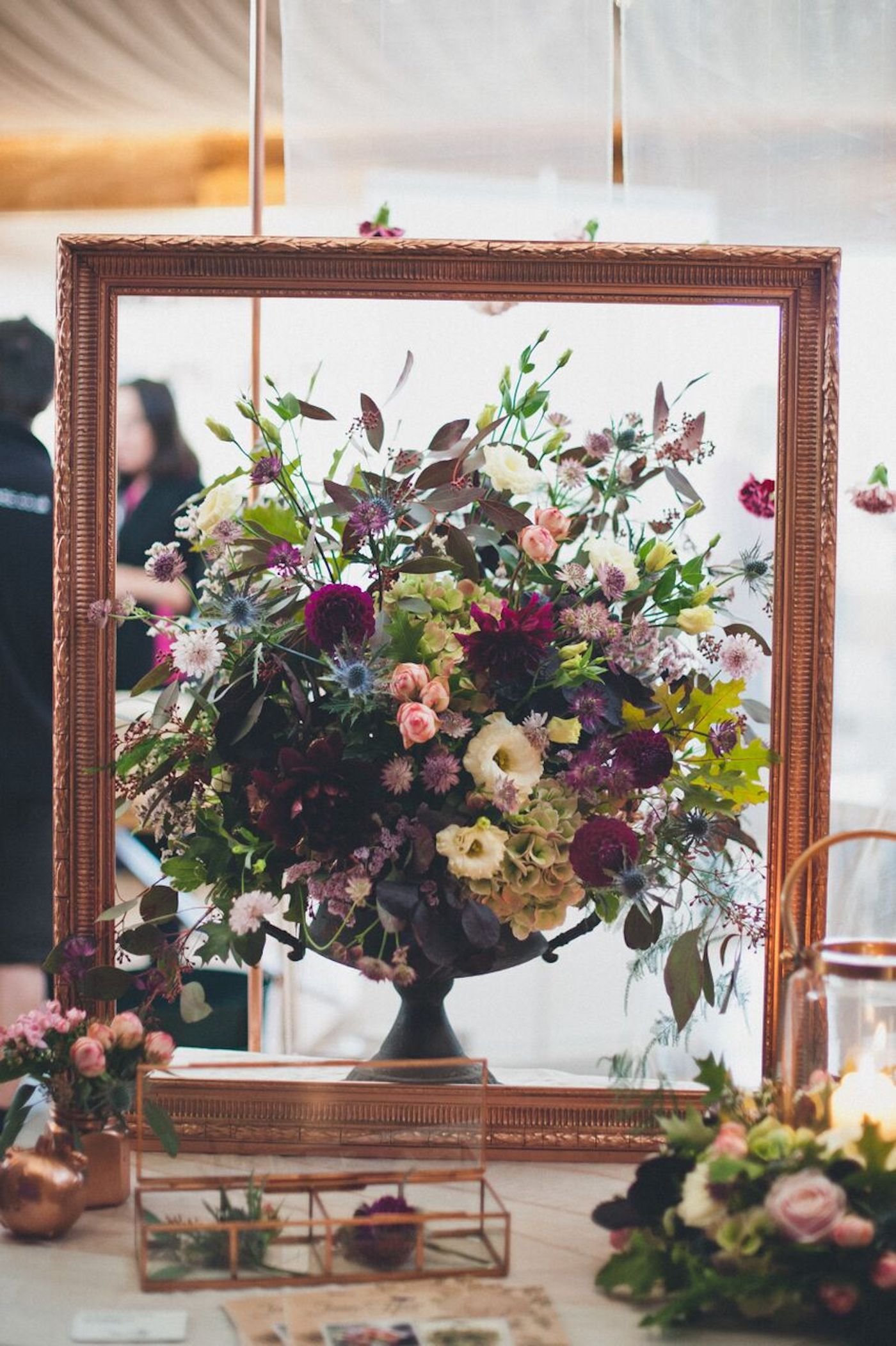 Wedding Wreath
If you're thinking of a Christmas wedding, why not add a wreath to the front door and hang a bauble or two to get guests in the festive spirit. Wreaths, as well as flower crowns, are such lovely things to DIY with bridesmaids as part of pre-wedding celebrations too.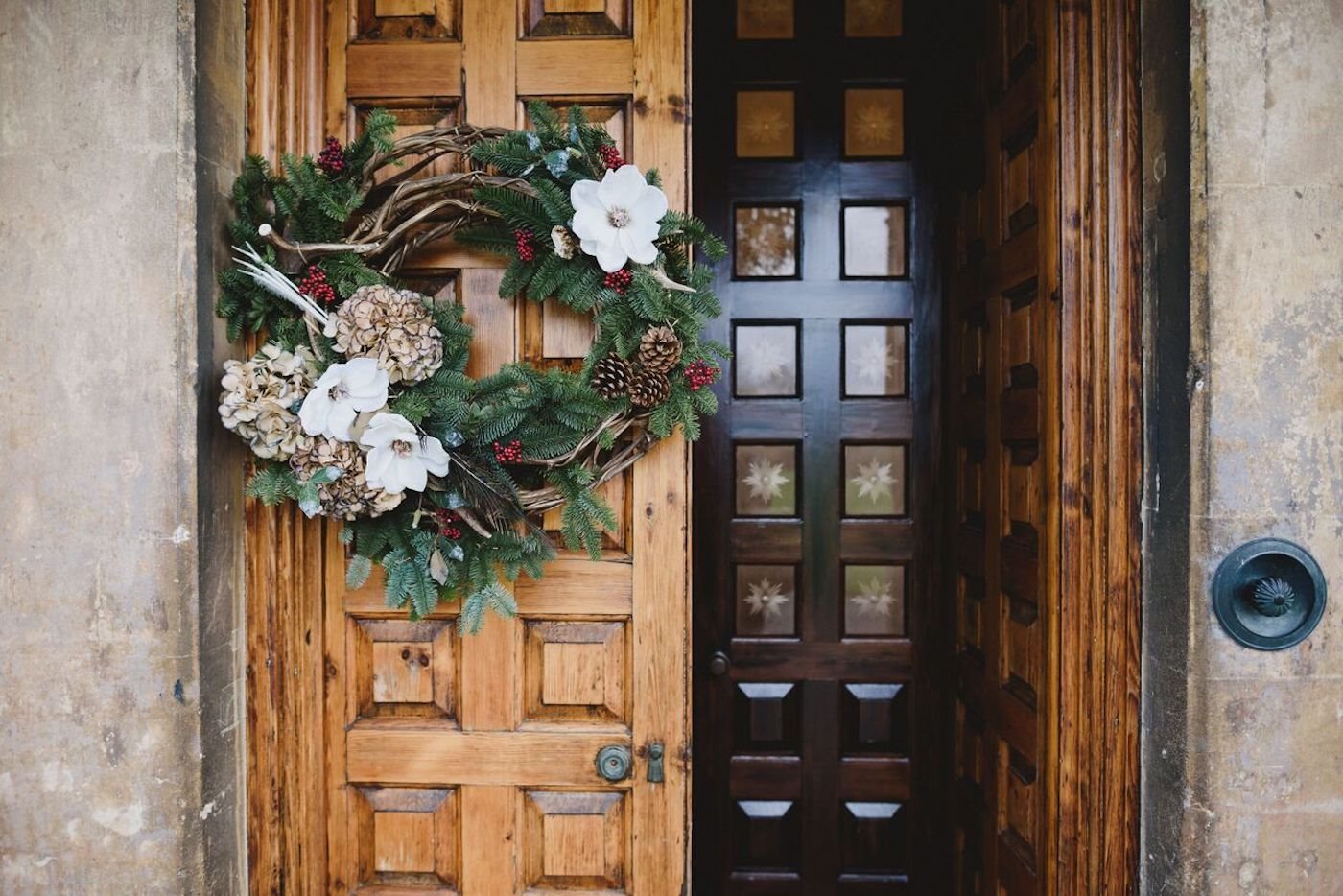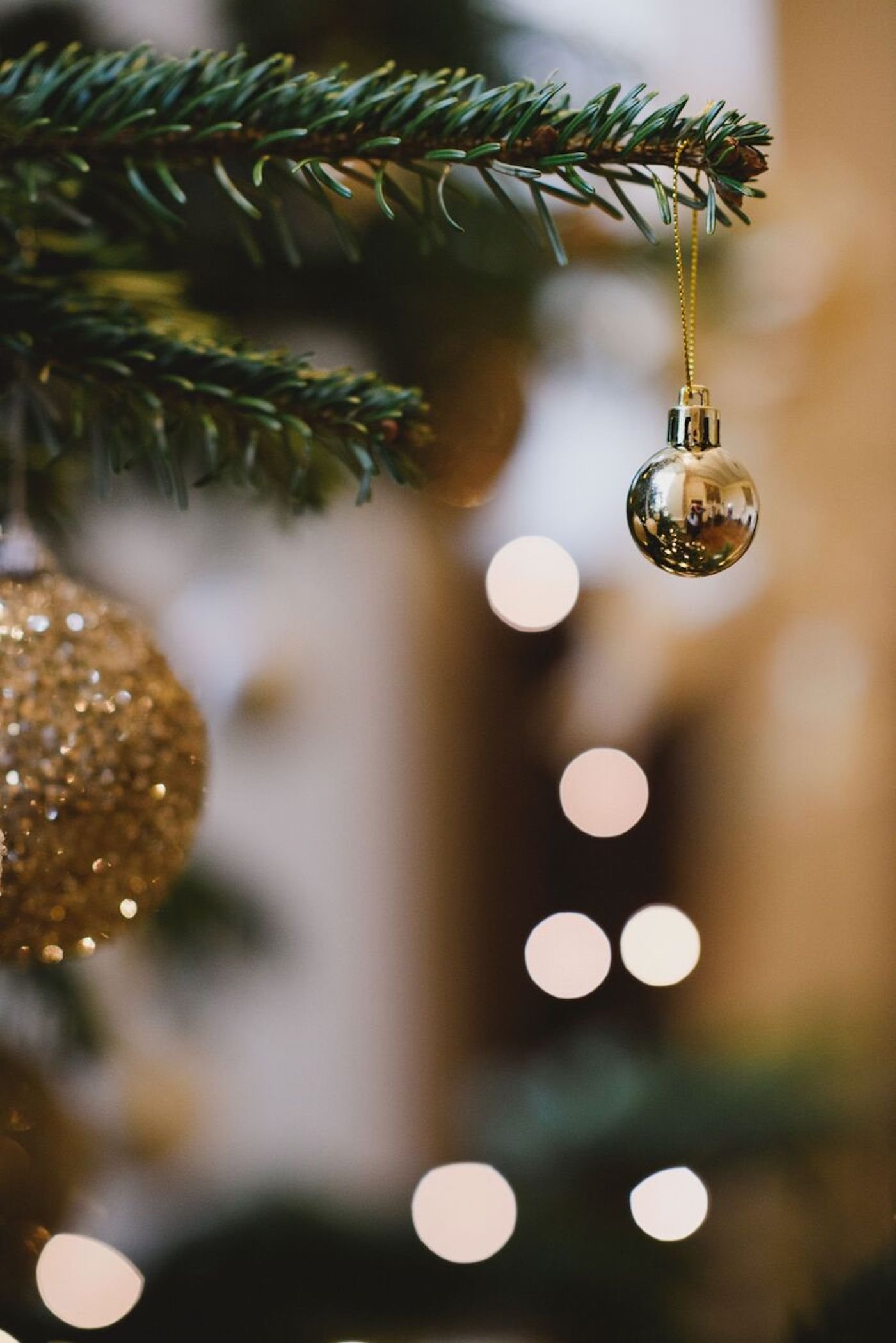 Festive Furs
December is a beautiful time for light, the golden glow of the sun in the afternoon is perfect for wedding photos, and you can get some of the best pictures out in the grounds of Elmore on a crisp winters day, but we don't want you freezing out there! Team your wedding dress and bridesmaids dresses with a gorgeous faux fur shrug to keep the chill off.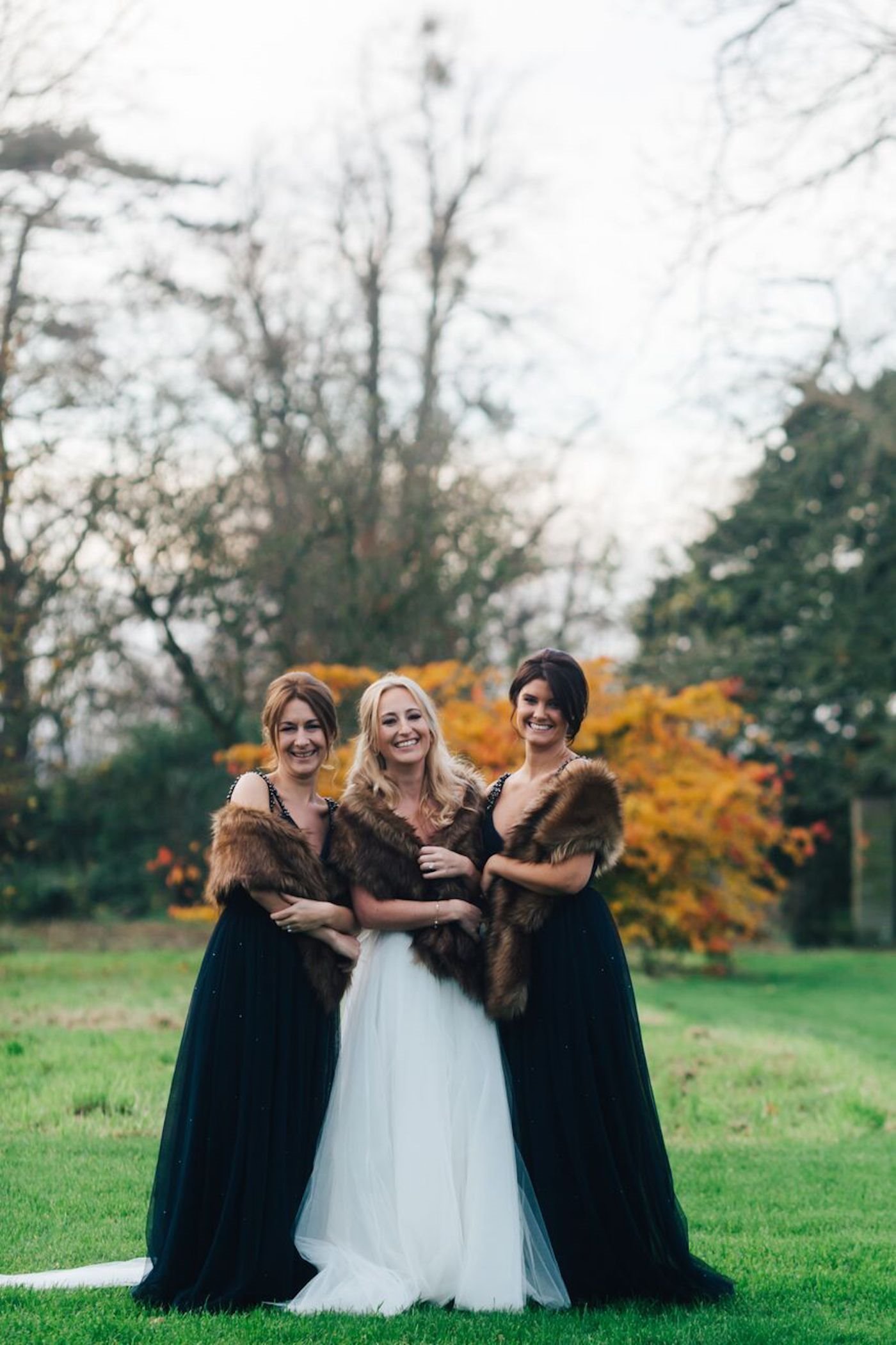 Help keep guest warm too, just in case anyone had forgotten their coat!?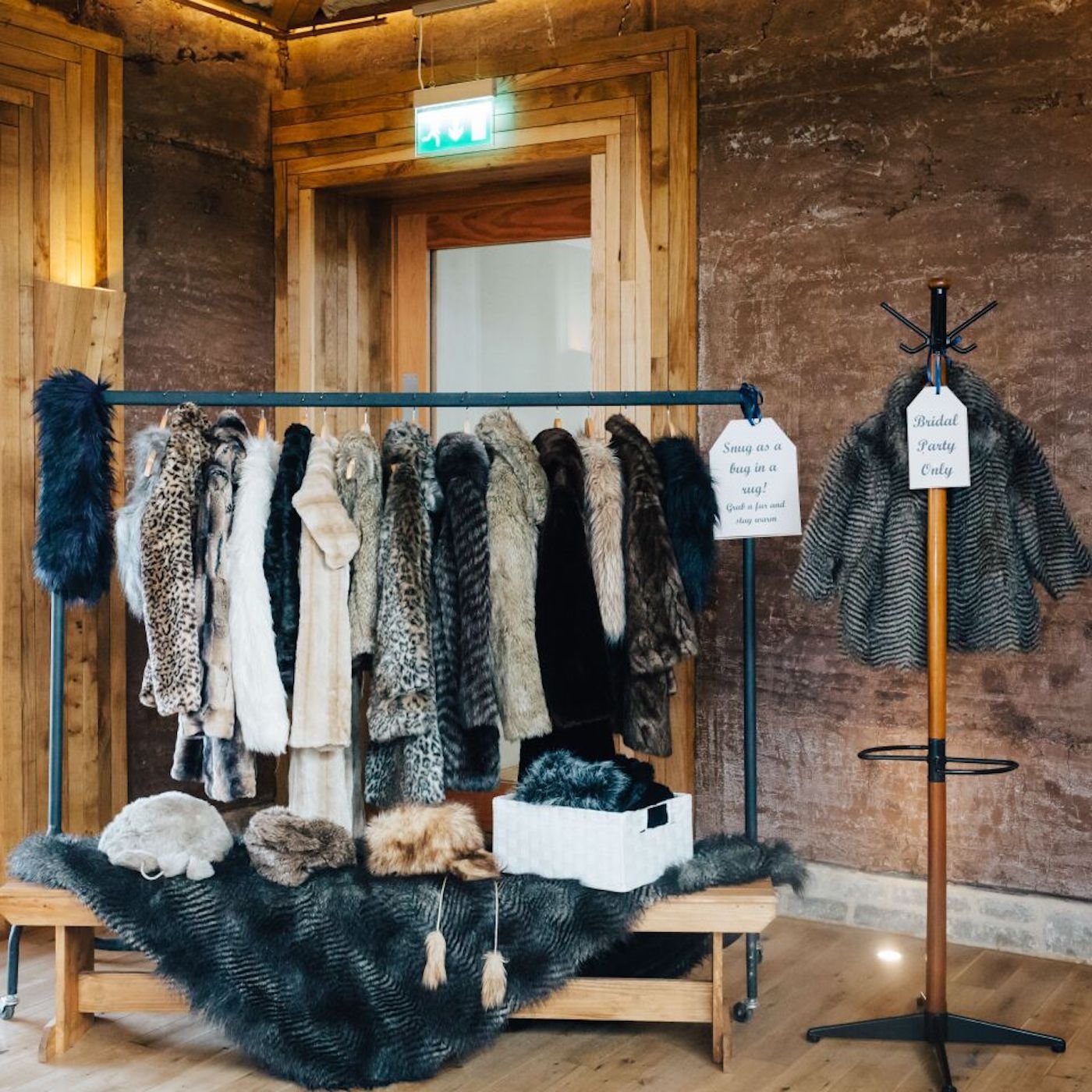 Winter Wedding Outfits
Deep reds, purples or Navy are fab colours to dress your winter wedding bridesmaids in and keep the tones warm. We love this mixture of long and short sleeved dresses!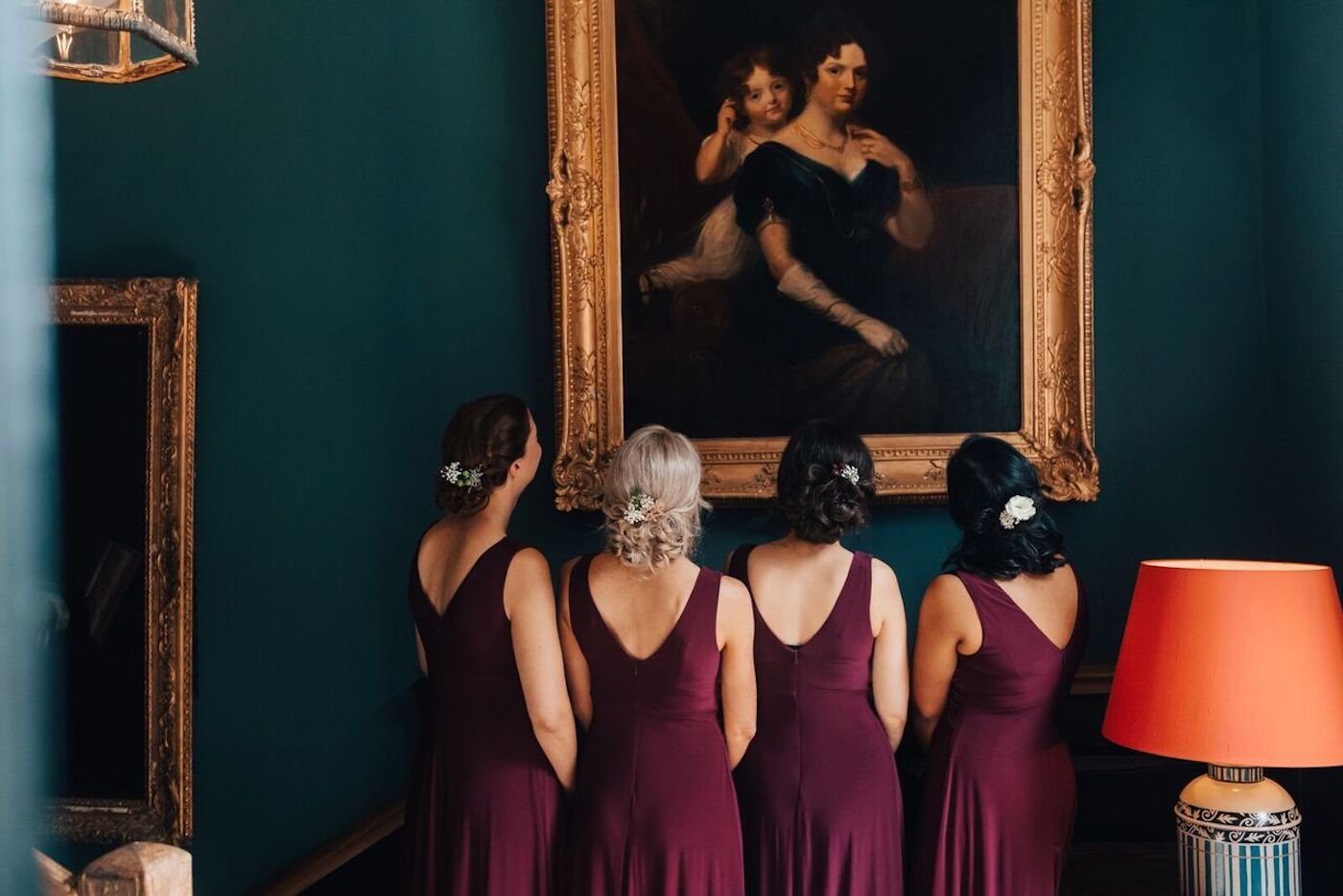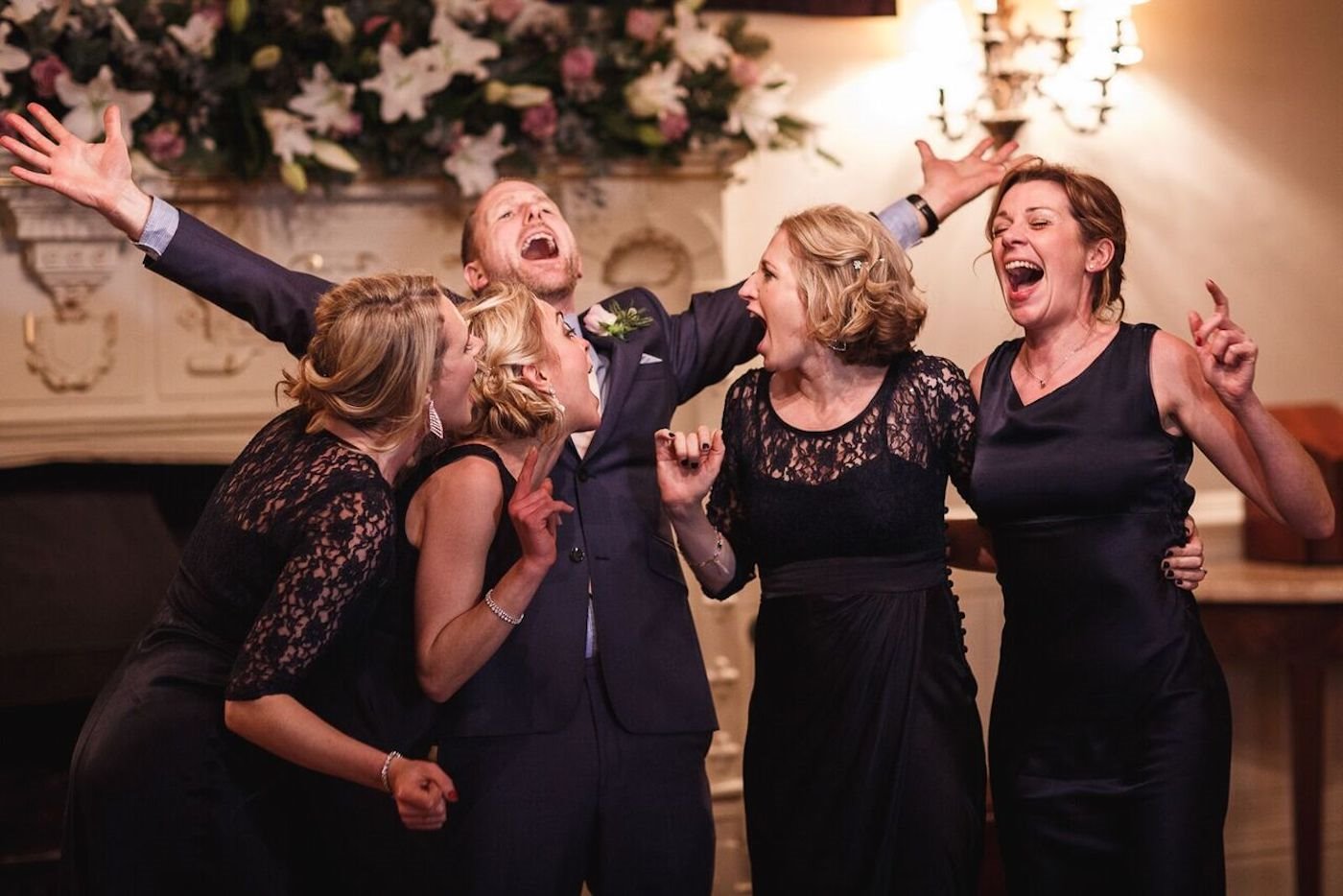 Winter Wedding Favours
We love these cute winter favours, pine cones or gold trinkets look beautiful twinkling on tables (especially candlelit ones!)  and double up as pretty guests name cards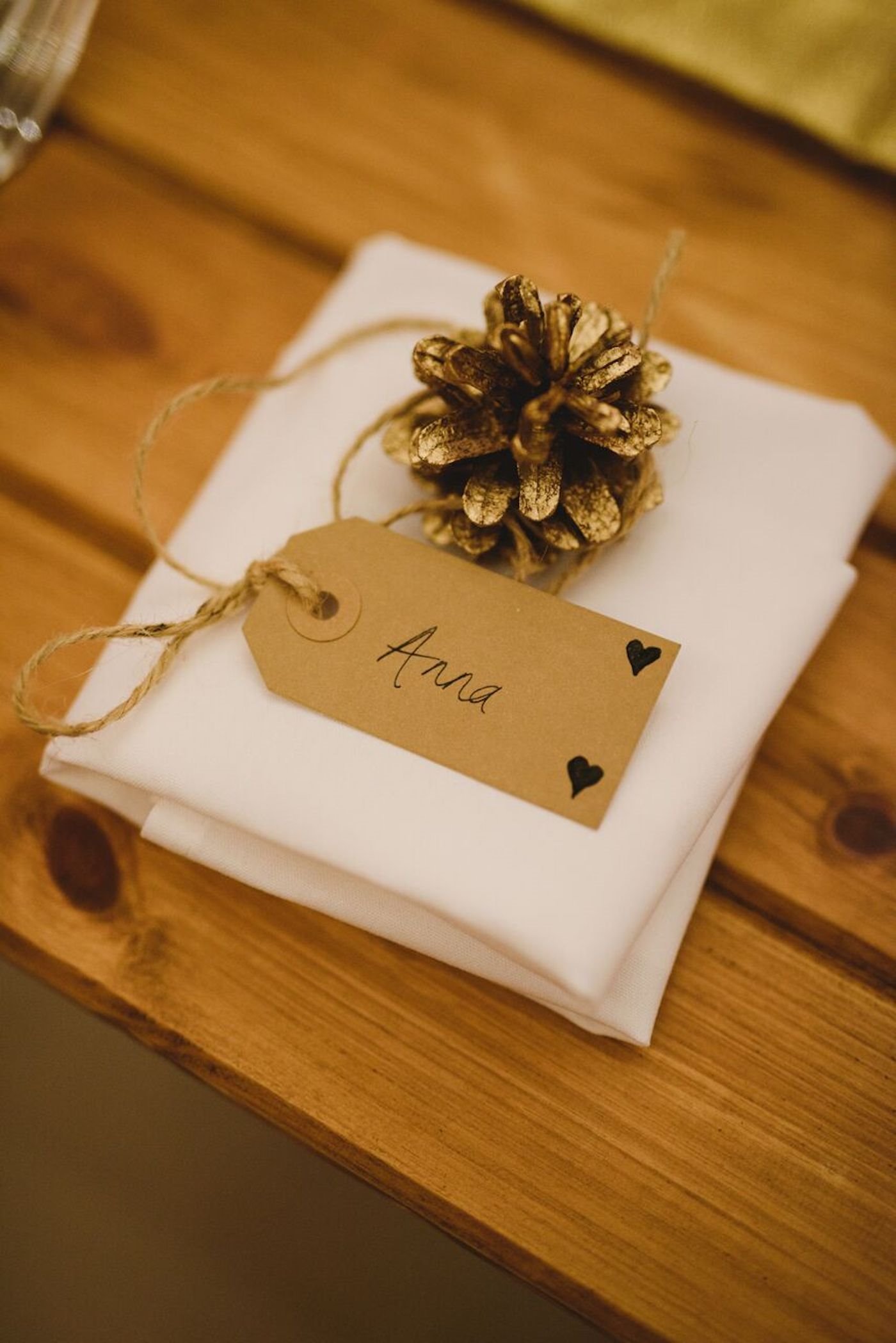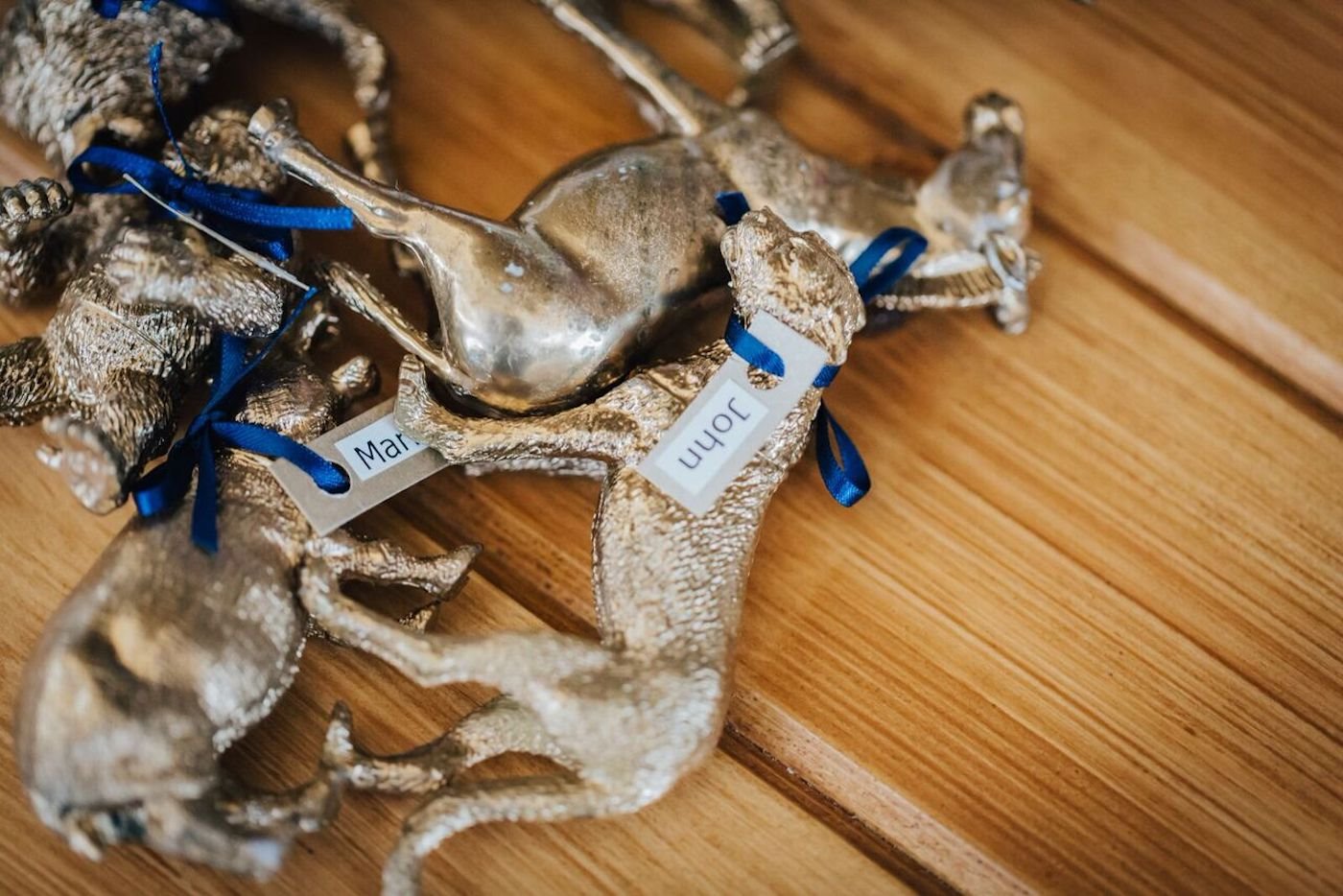 We hope you have fun creating a cosy and magical atmosphere, if you need any more wintery inspiration, have a browse through the blog!
xx
Related reading