10 Reasons We'd Choose a Spring Wedding And Late Availability Dates!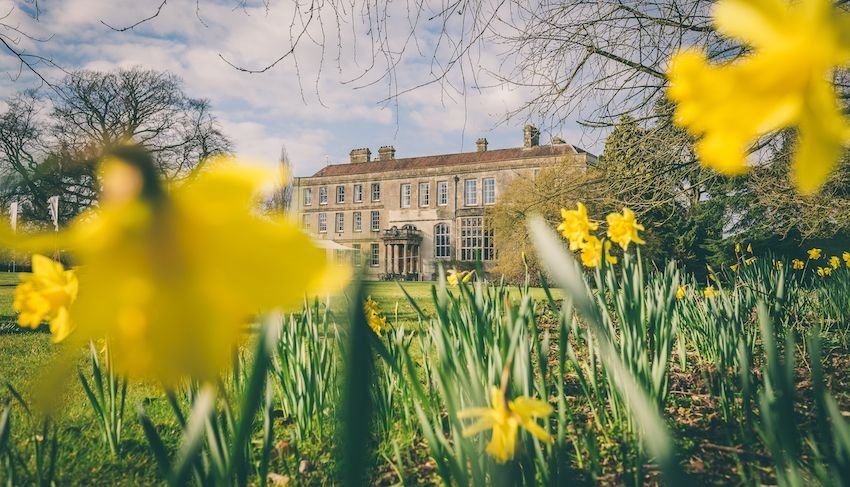 Want a 2020 Spring wedding?
Temperatures have been soaring lately, but we understand that summer weddings aren't for everyone. If the thought of getting all dressed up in the sunshine leaves you feeling a little too hot under the collar, or you're just more suited to cooler climes, perhaps Springtime is the wedding season for you.
If you also had your heart set on a 2020 wedding, we have some great news! There are a few remaining weekend dates at Elmore in March next year which gives you plenty of time to plan, but at the same time you don't have to wait too long to wait to marry the one you love. 
With that in mind here are just a few reasons why we think Spring is the perfect time to say 'I do'…
Why get married in the Spring?
1) Spring is all about rebirth and new beginnings, so it's the perfect time to start a new beginning with your love.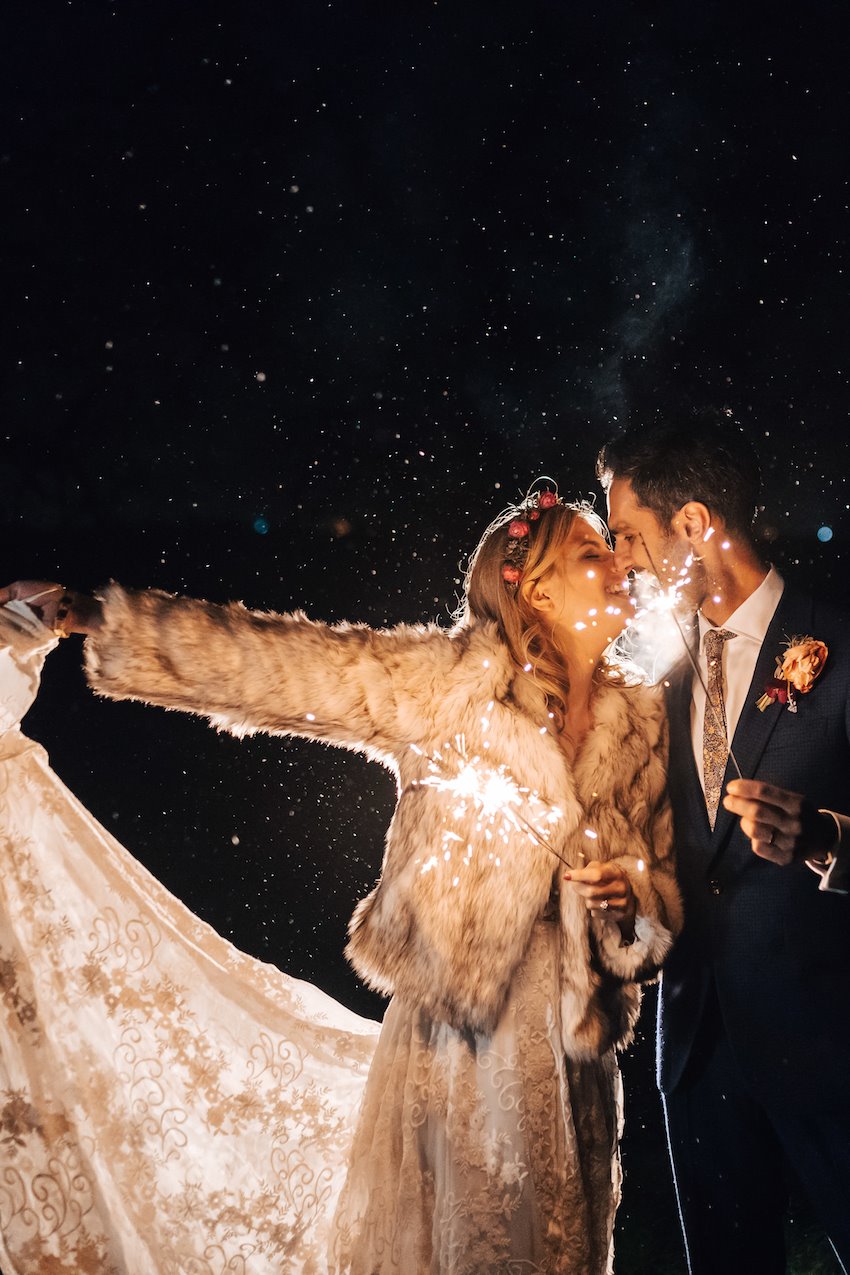 Gorgeous grounds
2) The grounds are looking gorgeous here, with a mix of snow drops, daffodils and blossom on the trees.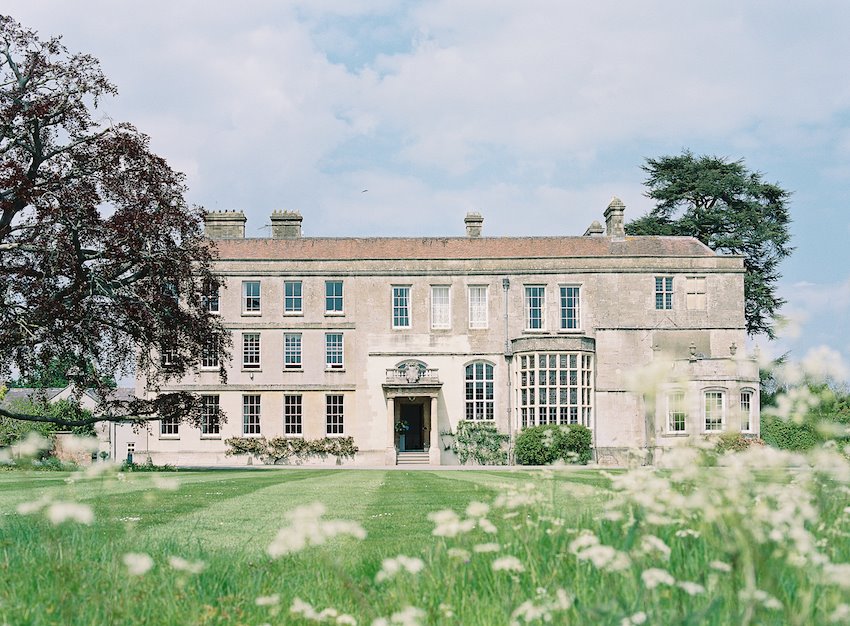 More time to Party
3)With the nights drawing in at around 7pm, instead of basking in the sunshine your guests are going to be heading inside and ready to PAAAAAARTY, this adds a good few hours onto your dancing time, and it being cooler outside often means the party doesn't disperse so much.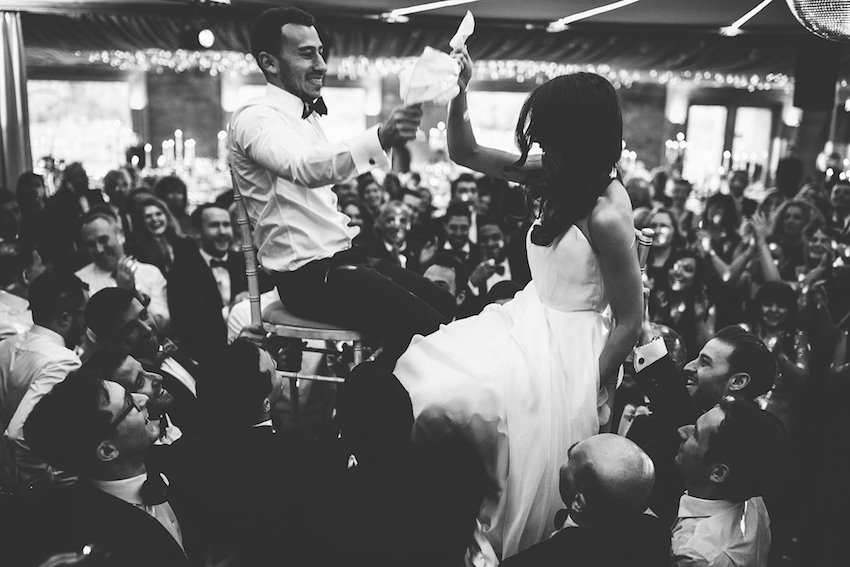 Candles!
4) With shorter days, its the best time of year to incorporate both candles and spring flowers into your table decor meaning there are endless possibilities from bright blooms to subtle pastel tones.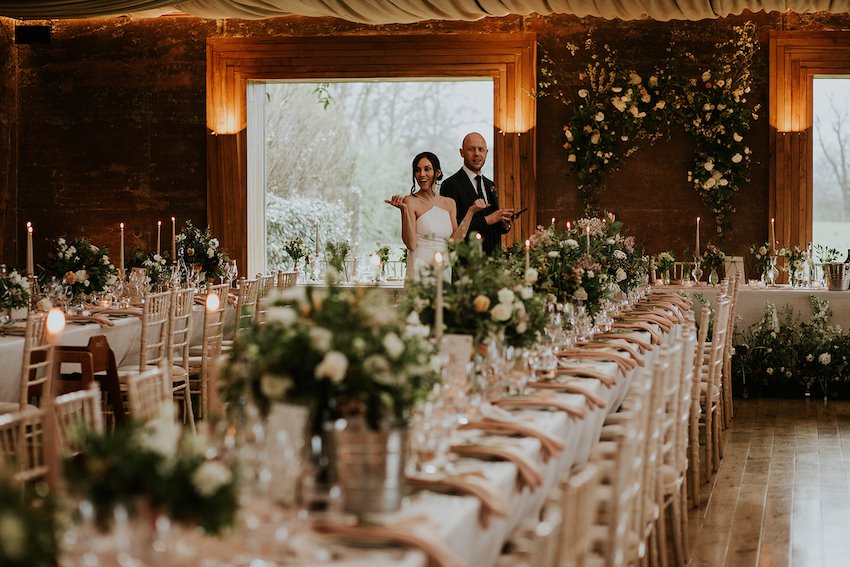 The flowers
5) You have an array of wonderful spring wedding flowers and wildflowers to choose from too. Anemones, ranunculus and hyacinths are some of our favourites. Flowers at this time of the year are often incredibly scented which also adds another element to your wedding. Remember if you're planning a wisteria wedding- our wisteria usually blooms in early Spring too!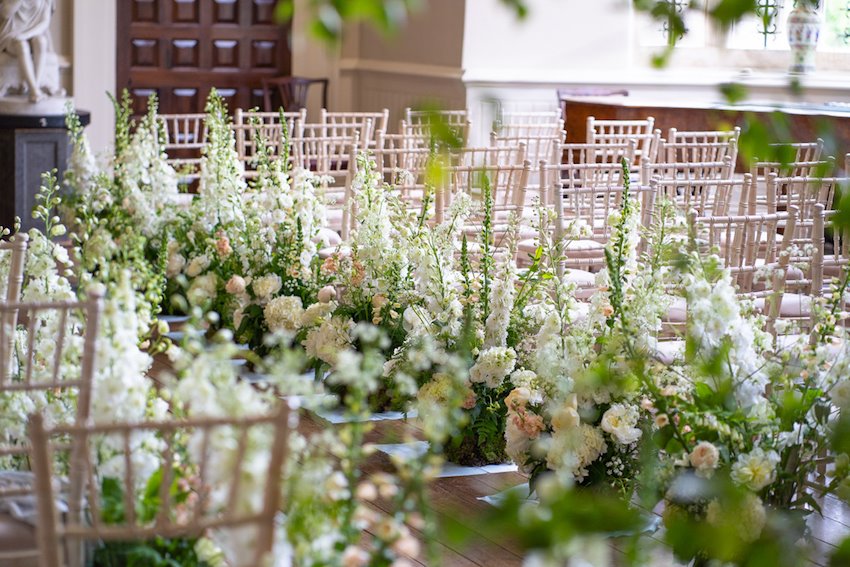 The light
6) The beautiful spring light creates the most romantic hues for couple portraits.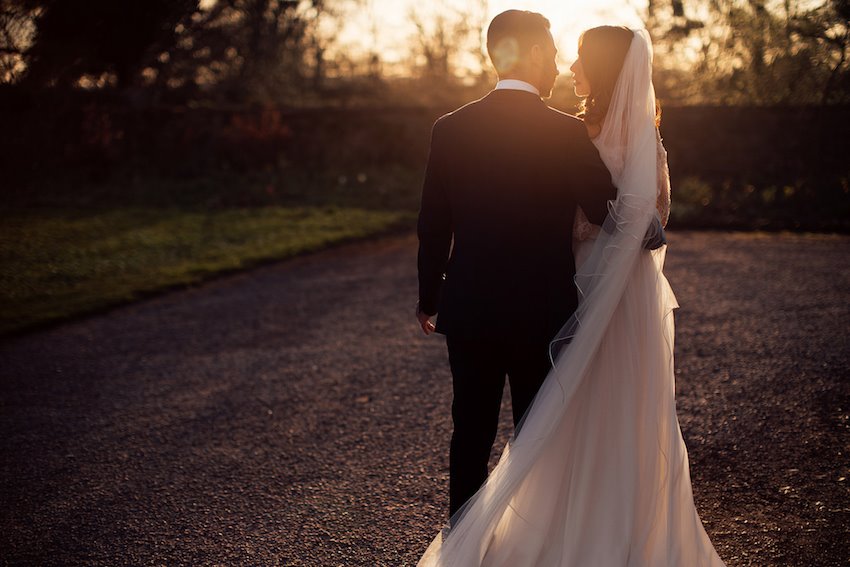 Accessories
7) Wrapping up gives you more layers and accessories to play with; faux fur, hats, cardigans and jackets give you more chance to personalise your wedding outfit.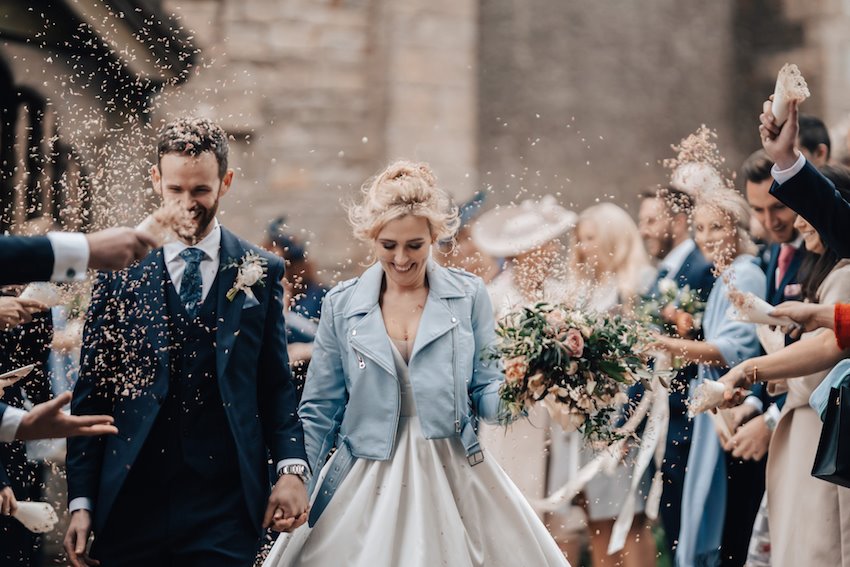 Cosying up
8) The fire pit will be roaring. You can snuggle up round the s'mores table with boxes of cosy blankets for guests and sparklers for some great group photos.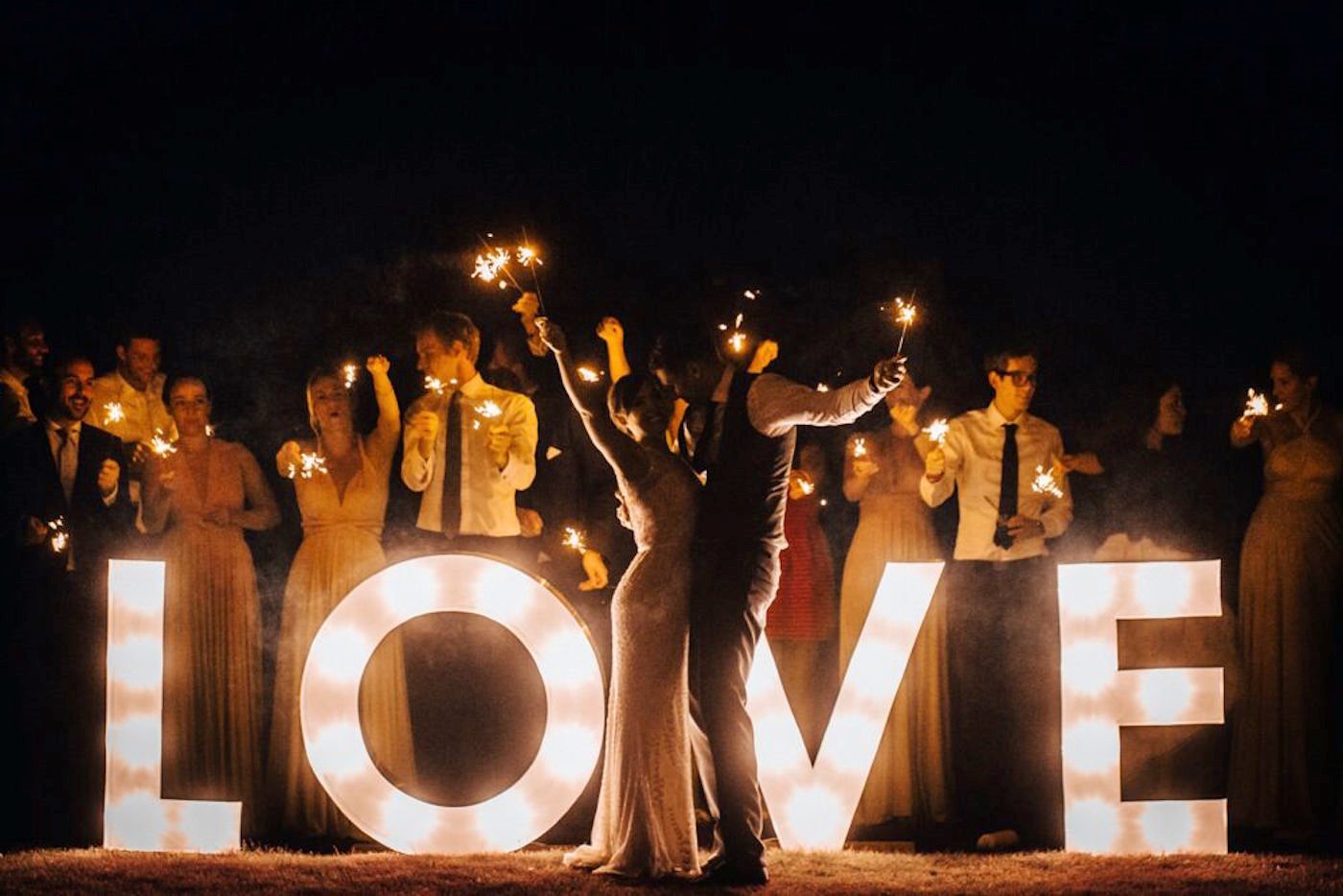 Colours
9) Colours start to come back through into flowers and decor, we love seeing hints of pink in your little details.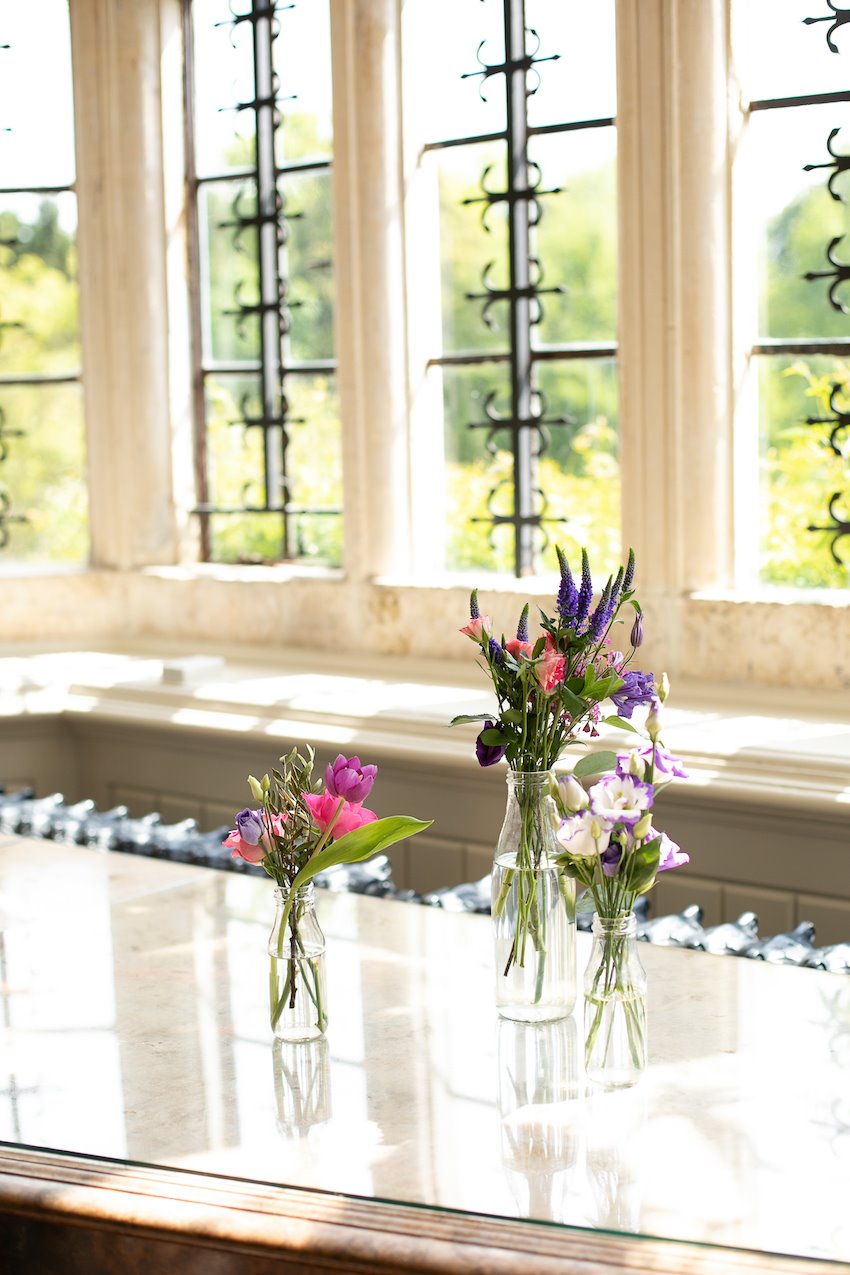 The icing on the cake?
10) No need to worry about your cake melting at this time of year, so go on and choose your dream buttercream covered creation!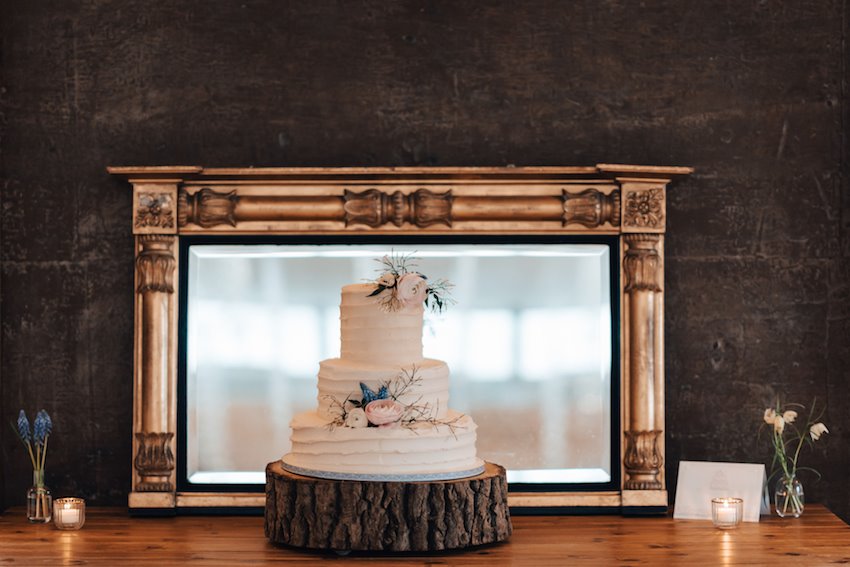 If you would like more information on our available dates, please contact us on o1452 720 293 or email life@elmoreocurt.com. 
We can't wait to hear from you.
Lots of love, 
Team E xx 
Related reading