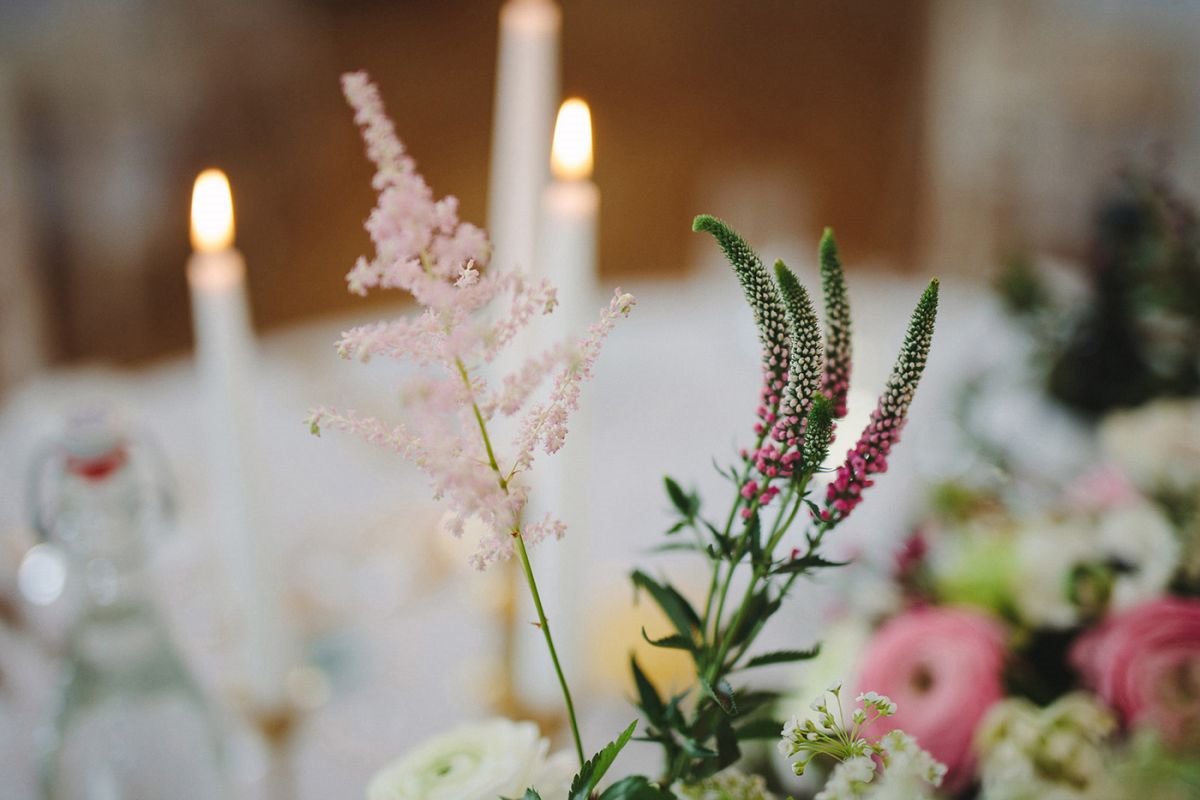 Buds are bursting all over the place and the grounds are getting more and more colourful at the court. We've booked our MayFair to take place when the meadow is in full bloom, but for now let us celebrate spring and with our top 5 favourite Spring wedding flowers...
1) Daisy, Daisy, Give me your answer do...
Perhaps we're a little biased as we have a meadow full of them, but isn't their something so utterly romantic about daisies?
Teeny tiny posies in little glass jars as if left by fairies
Daisy chains for flower girls
 Big daisies alone or coupled with baby's breath in wedding bouquets
Wild daisies scattered on a white wedding cake
Simply beautiful.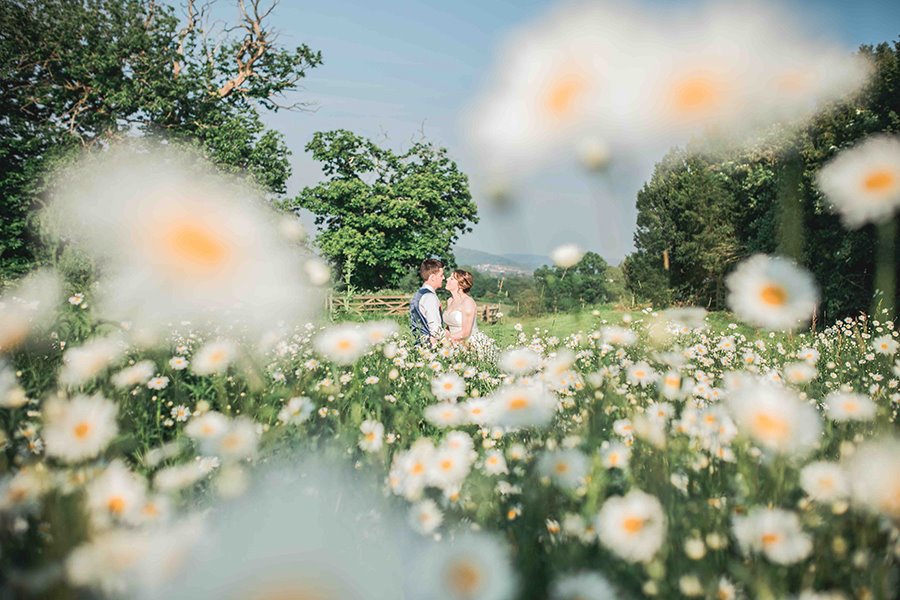 2) Wildflower posies
We love wildflowers. Whether you collect them yourself or get a clever florist to make you a boho bunch eccelctic wildflowers look stunning in bouquets, on tables and hanging on fishing wire!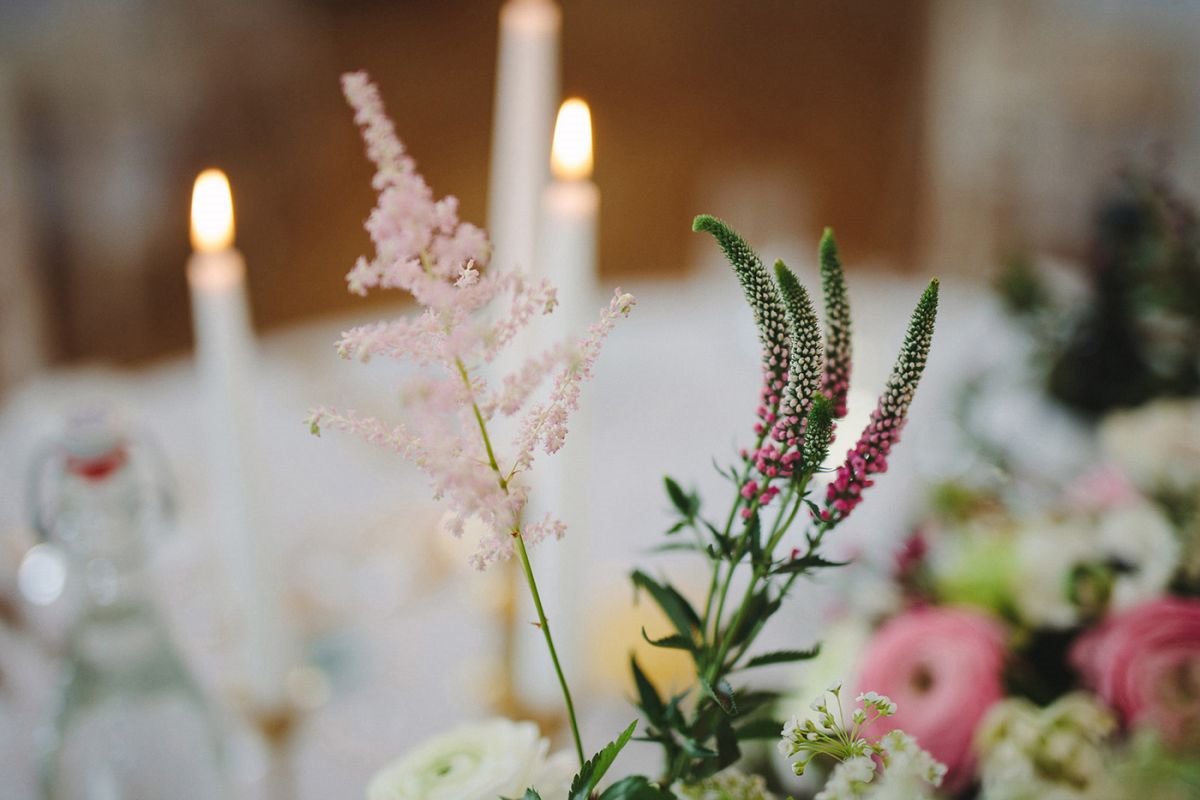 3) Nothing shouts Springtime like Tulips
What easier way is there to add a ray of sunshine than yellow flowers in Spring? Tulips and daffs are some of the prettiest and cheapest spring flowers around, we think they look best when overflowing.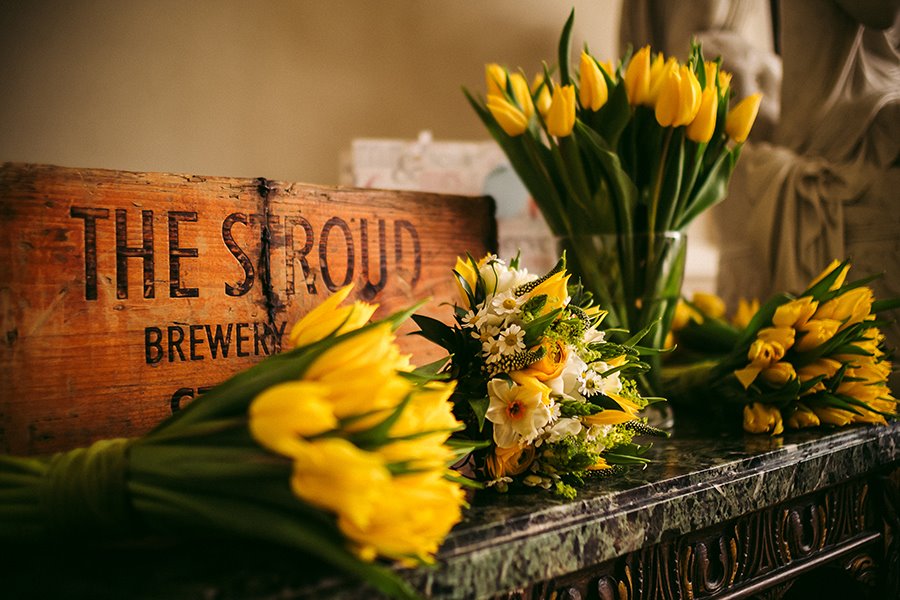 4) Delicate baby's breath
Even the name is beautiful! These pretty fronzy flowers are like a cloud, or a springtime day dream, we love the way they've been styled for this wedding aisle, don't they look lovely hanging in glass jars?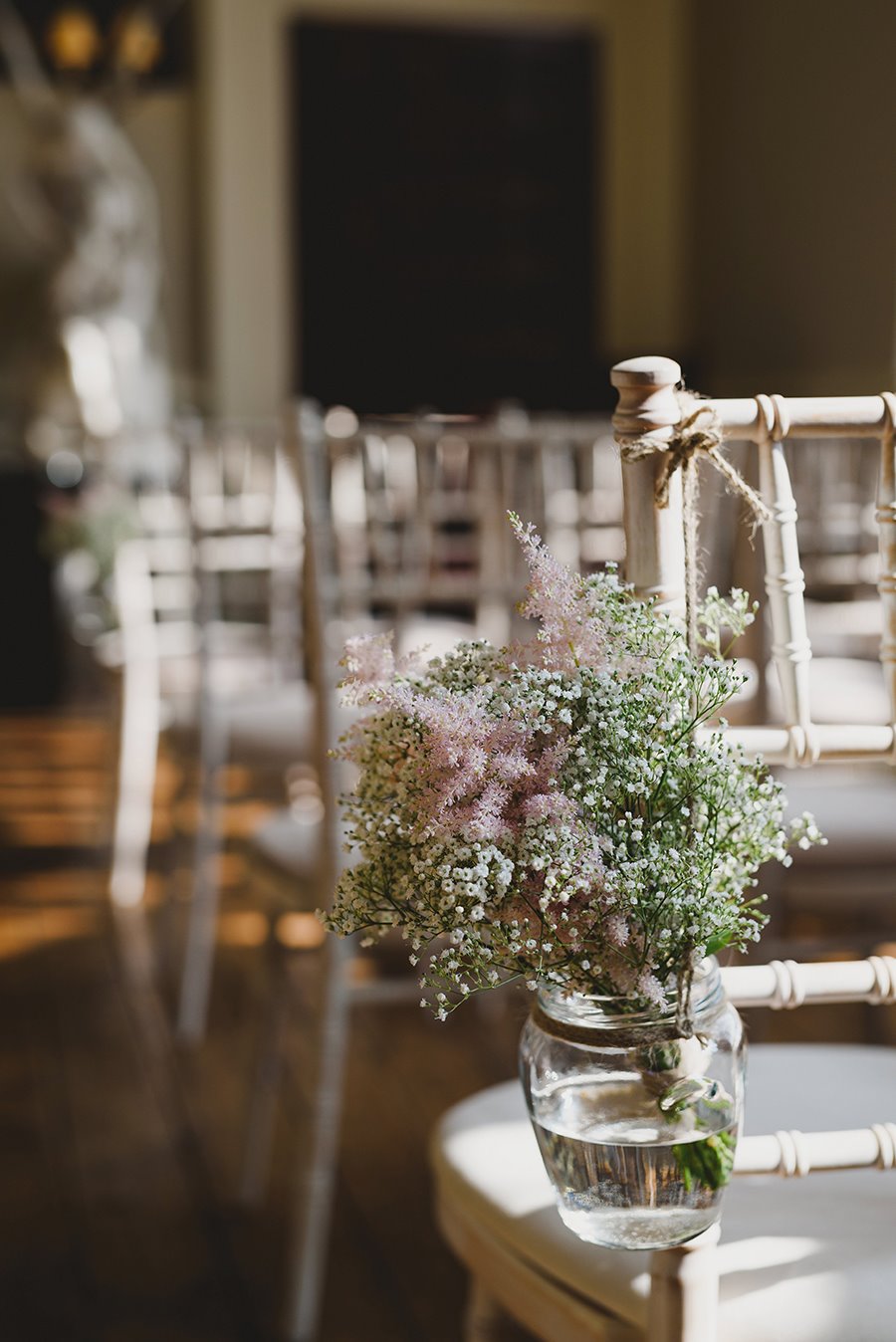 5) Blossom
We've seen it carried inside on branches and placed on the mantle or in huge containers on tables as a statement centrepiece. We also love it just as it is, outside, perhaps dressed up with some fairy lights.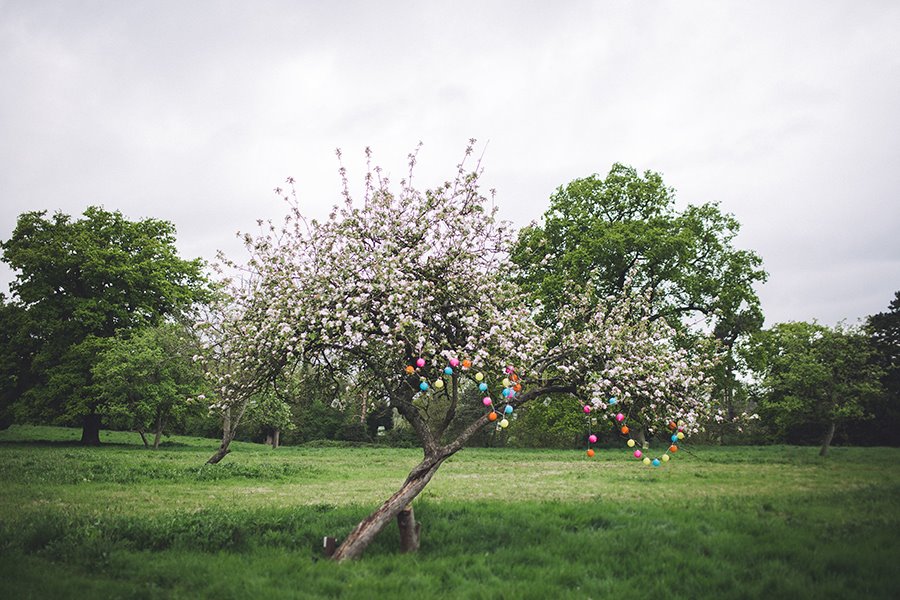 Is spring your favourite season for flowers? Or are you more of a summer bloom? We have miles more wedding inspiration for all seasons, have an explore whilst you're here.
xx
Related reading