Cheers to Summer! We've been adding to our drinks collection...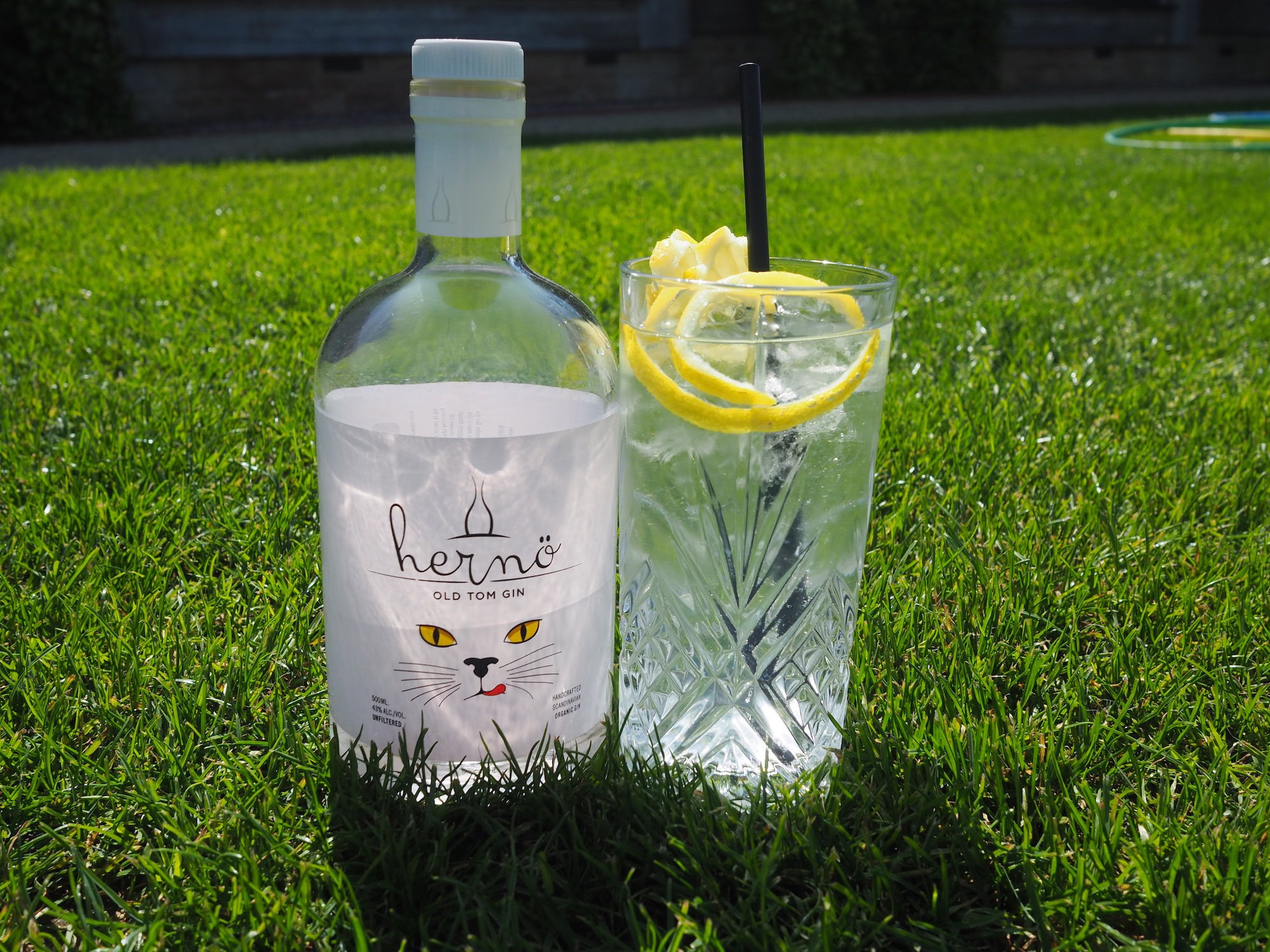 Cheers to Summer
There's nothing better on a warm summers eve than to sit back in the Gillyflower meadow with your favourite tipple, taking in the gorgeous sunset.
With that in mind, and just in time for our June garden party we've added a few more interesting beverages to our in-house Gillyflower bar.
We always strive to ensure we've got the best selection of drinks available for you to choose from, which is why Bar manager Neil has been sourcing the best of the up and coming drinks on the market ready for the summer.
Awesome Ales
If you are on the lookout for an awesome local ale, then you must try our new selection of ARBOR Ales. Brewed locally in Bristol Arbor make a huge range of wonderful beers. We've chosen our favourite four to add to the Elmore bar, let us know what you think when you're next here! (Hopefully, that will be in a month's time at our June wedding fayre/garden party!)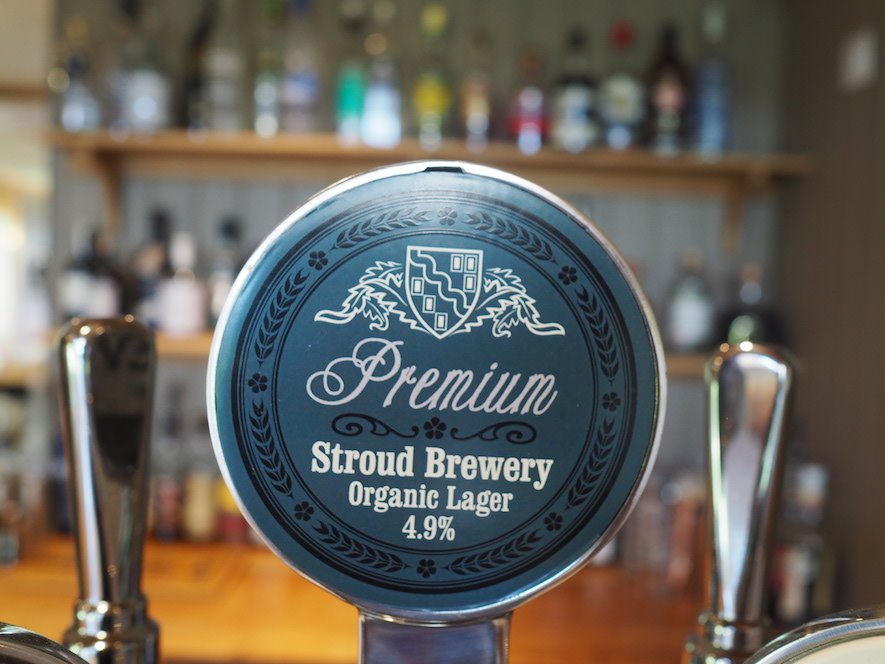 Cotswolds Finest
Stroud Brewery Premium Organic Lager is now on draught at Elmore! It's a crisp organic lager made with Cotswolds-grown barley and a touch of Bavarian malt. It's already proven really popular with guests.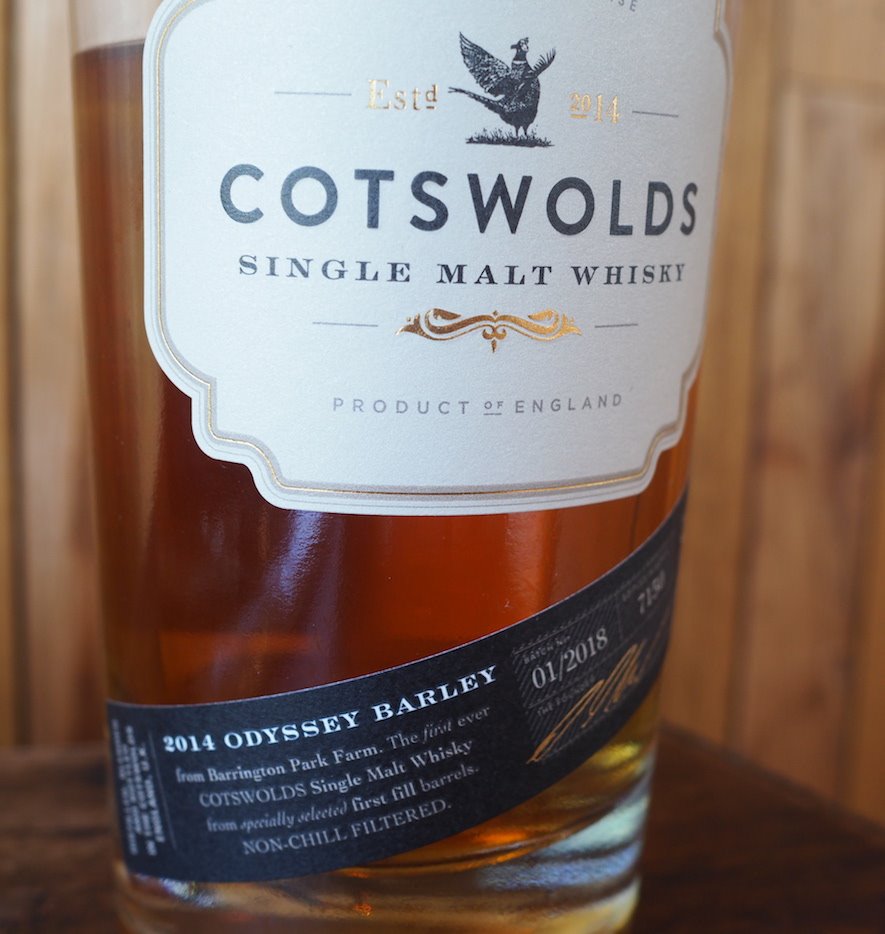 The First Cotswolds Single Malt
We've been eagerly awaiting this Single Malt Whiskey from Cotswold Distillery, which has only just been released to market. It's actually the first single malt whiskey ever distilled in the Cotswolds countryside... The perfect finish to the evening celebrations as a nightcap in the Drawing Room; it's rich, fruity and very sippable.
Cotswolds Whiskey Sour
It's also pretty good in a Whiskey Sour…
Cotswold single malt
Fresh lemon juice
Sugar syrup
Angostura bitters
Egg white
Cherry garnish!
Possibly one to try at the weekend?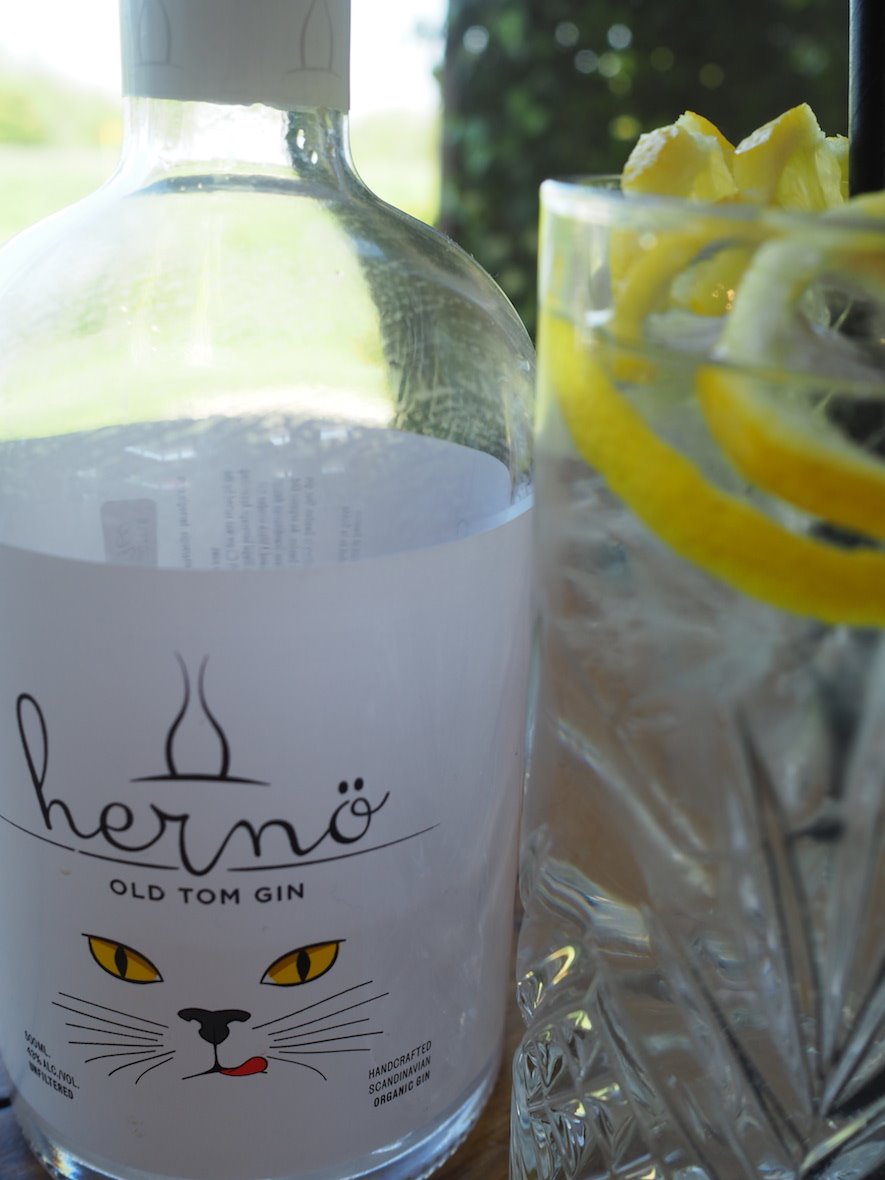 Chin-Chin New Gin
Anyone who knows Team E, are sure to also know about our slight Gin obsession… We're always on the hunt for new and exciting Gin's to add to the Elmore Gin Bar, and this one has been a hit!
Herno Old Tom has won the Worlds Best Old Tom Gin at 2018 World Gin awards. After distillation, they add a touch of honey and sugar, giving it the classic sweetness you look for in a traditional Old Tom Gin… so that's exactly why we chose to make a Classic Tom Collins with it… We can confirm it works rather well... Hic!
Elmore's Herno Elderflower Tom Collins
50ml gin
25ml lemon juice
25ml Elderflower cordial
125ml chilled soda water
Garnish with lemon and enjoy over lots of ice!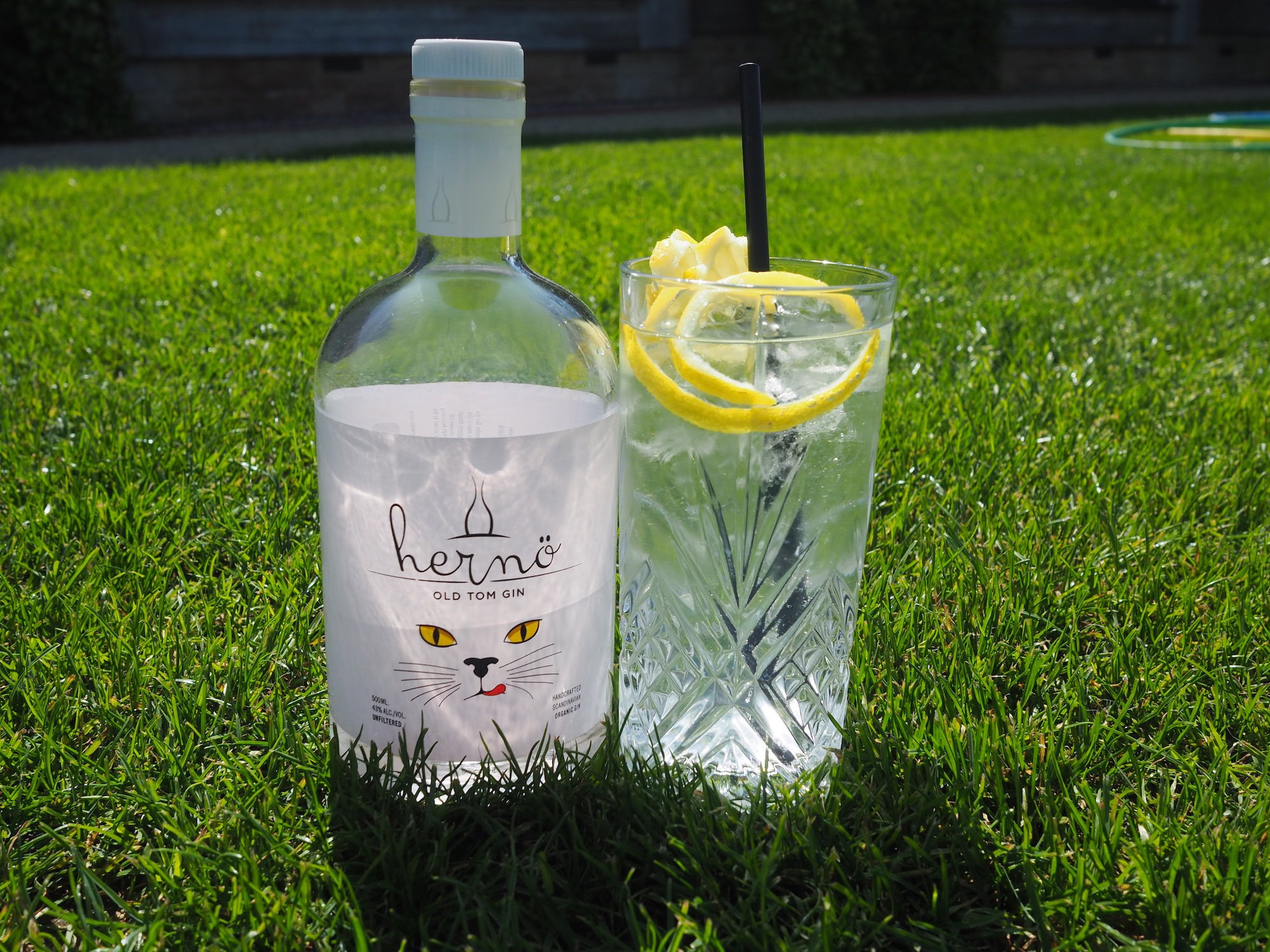 Easy Tiger
Another popular addition to our Gin Bar is the Cotswolds Gin, Garden Tiger. It's made with 34 botanicals including organic blood orange, lime tree leaves, elderberries and pine as well as a selection of other fruit, flowers and spices, and is proving to be a new local favourite…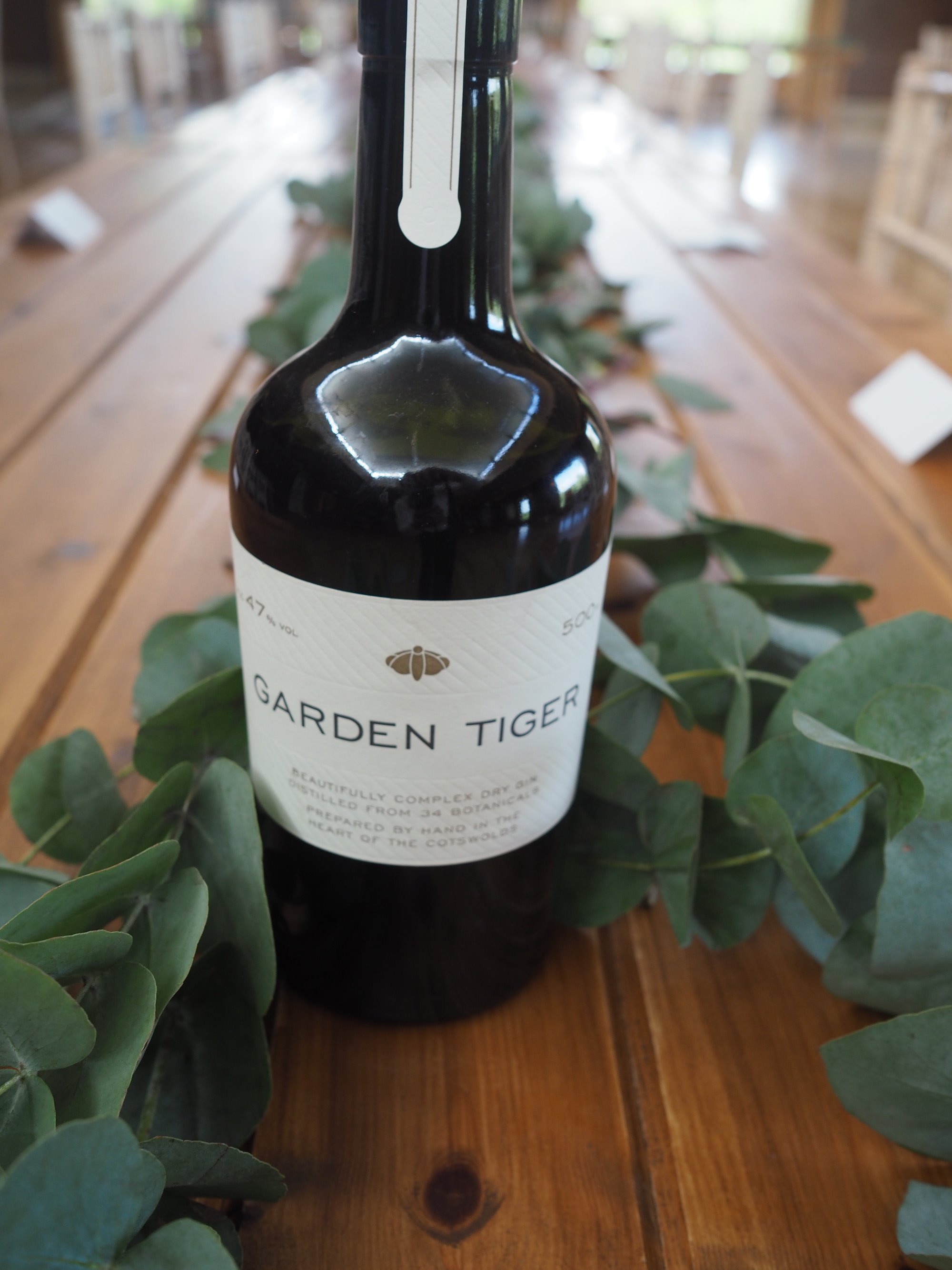 Let us know what your summer favourites are, and any suggestions for summer cocktails that you would like to see on the bar… We'll do our best to add them before we see you on the 10th June!
Bottoms up!!
Lots of love from Team E 
xx
Related reading