What a day, what an event, and what a success!
Some of our brilliant friends and suppliers truly pulled out all the stops for our first fayre of 2023!
Best of all we had the chance to see you lovely lot! Familiar faces, eager couples and an exciting amount of furry friends!
We can't thank you all enough for such a fun-filled day! Let's go back to that day and relive through the incredible photography and videography of Tom Durn, Laura Martha, Gary Nunn and Eve Dunlop.
If you missed out on the first wedding fayre of 2023...don't threaten! Keep your eyes peeled for the next!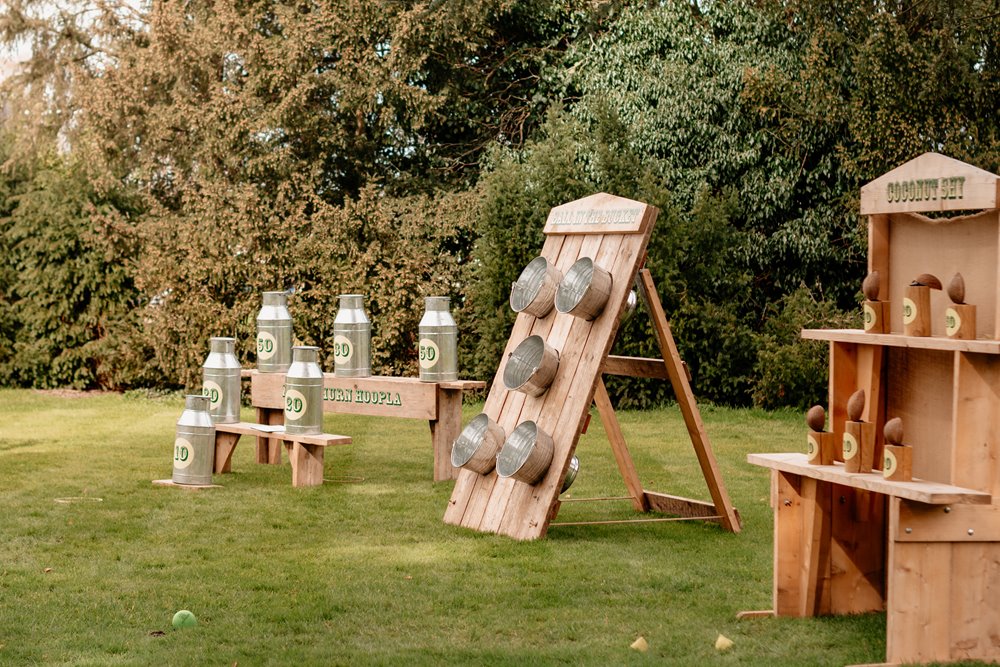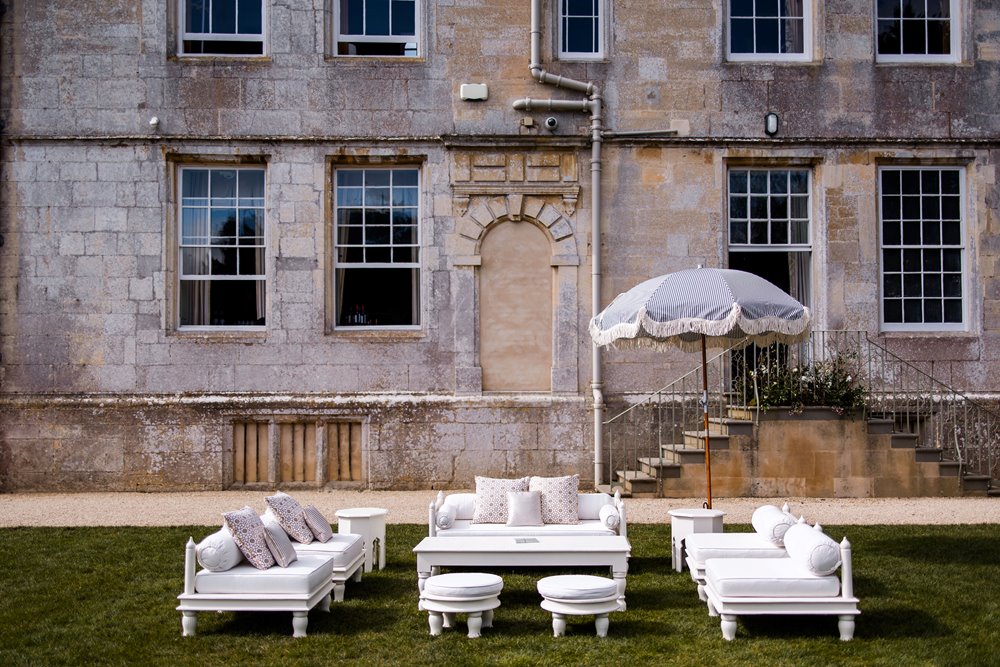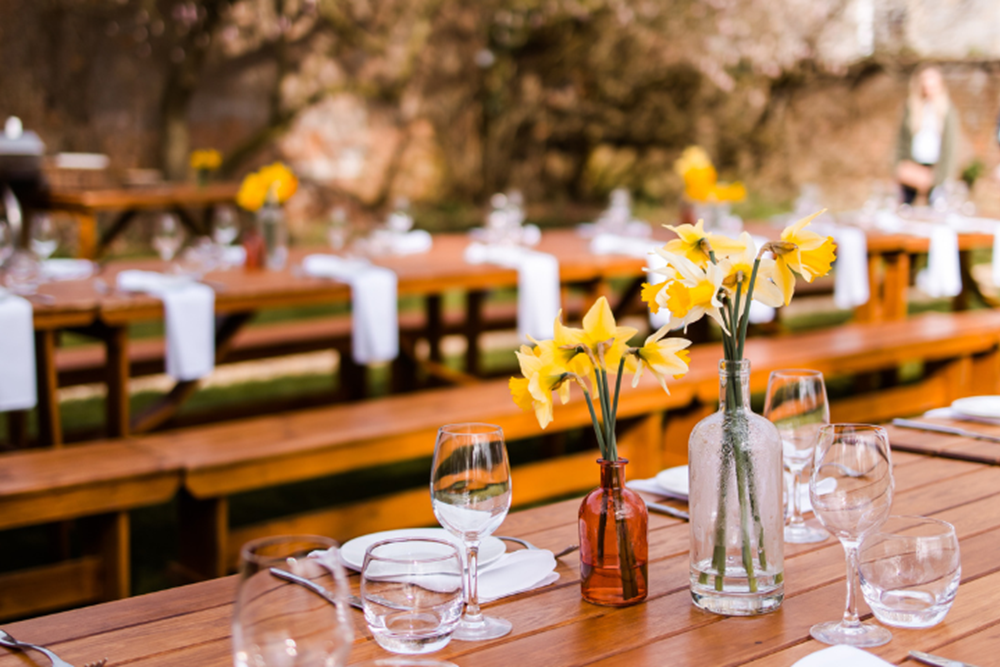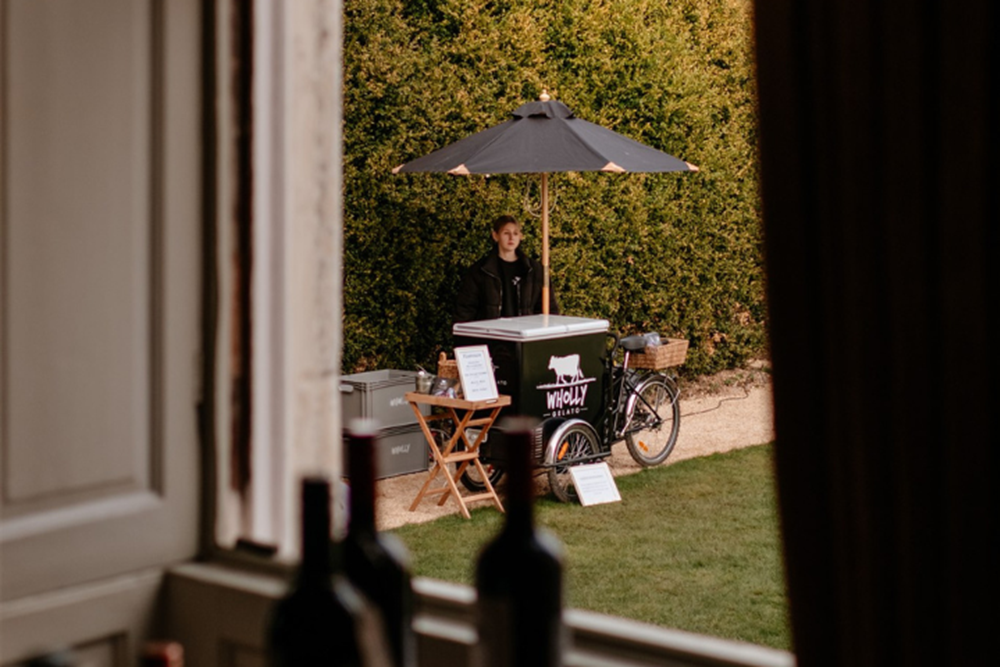 The garden and the lawns
It may have been March but the sun was on our side! We were able to lounge and relax with a welcome drink in hand, courtesy of Furniture On The Move,  Raj Tent Club and Every Event Hire. 
We were able to enjoy some delicious Gelato from Wholly Gelato and take a brisk walk to the Coach House where we met Chris Fordham talking all things hair along with the Cotswold Spa showing us the importance of a pamper!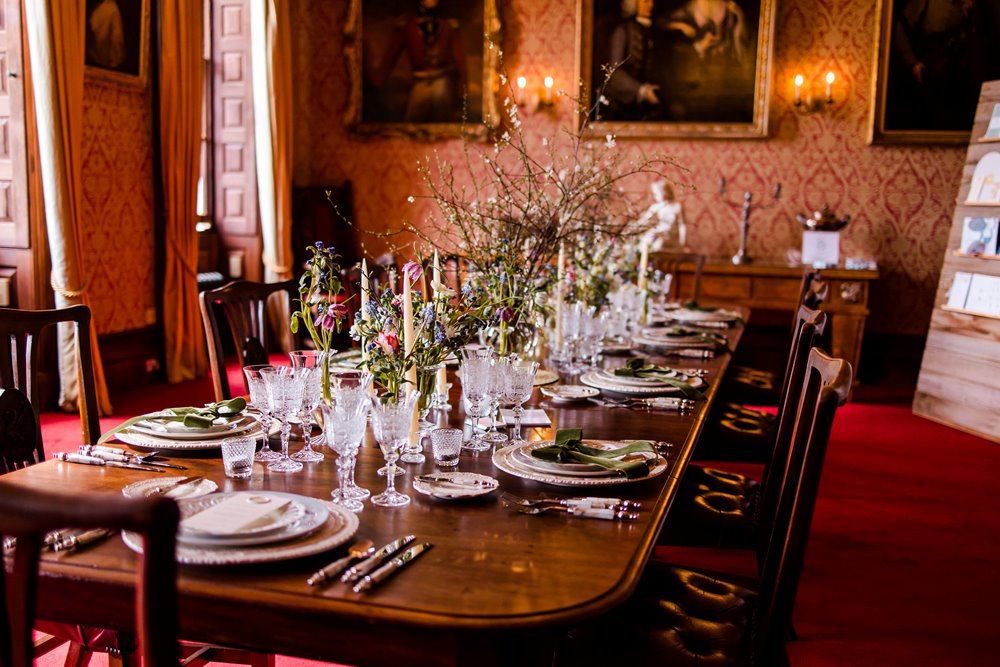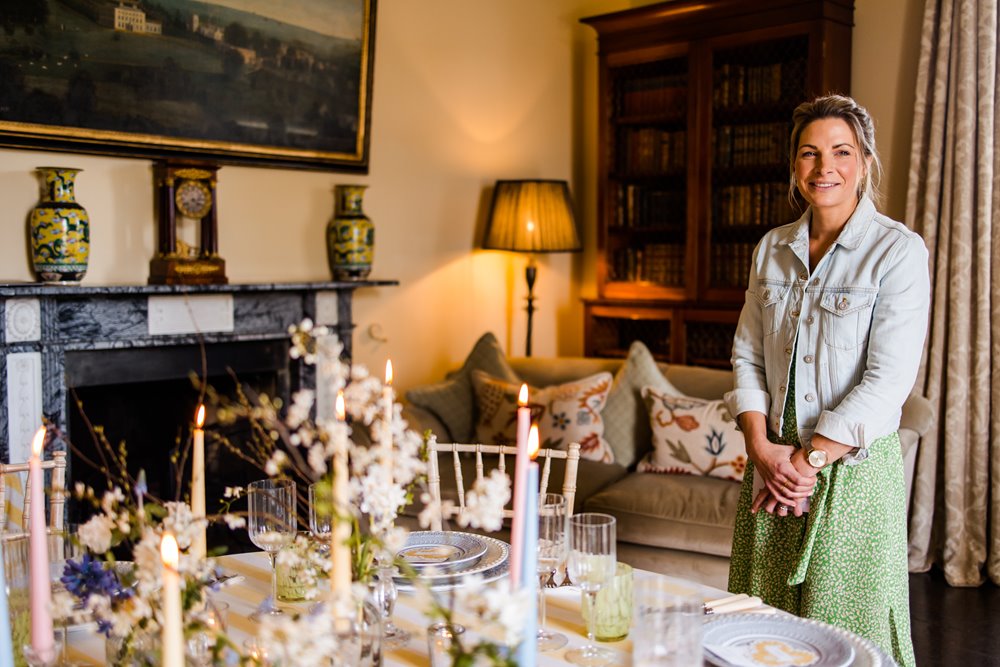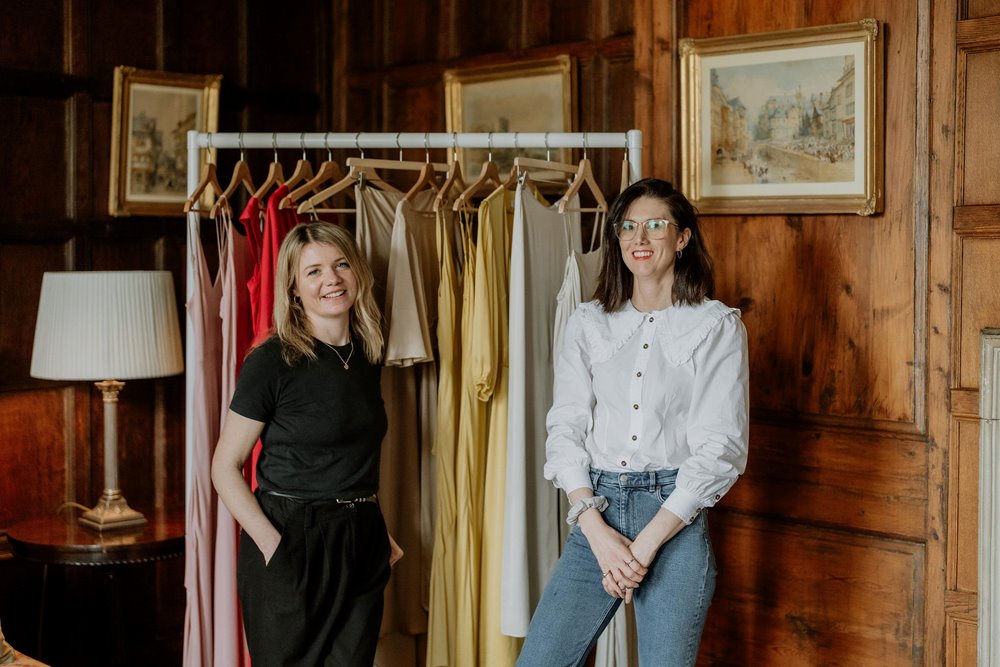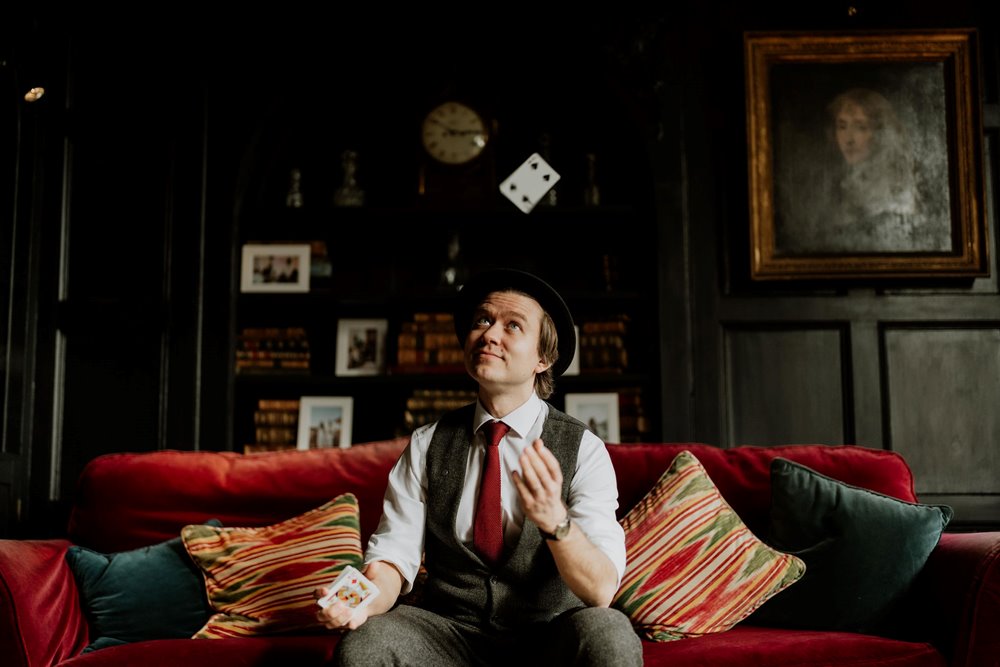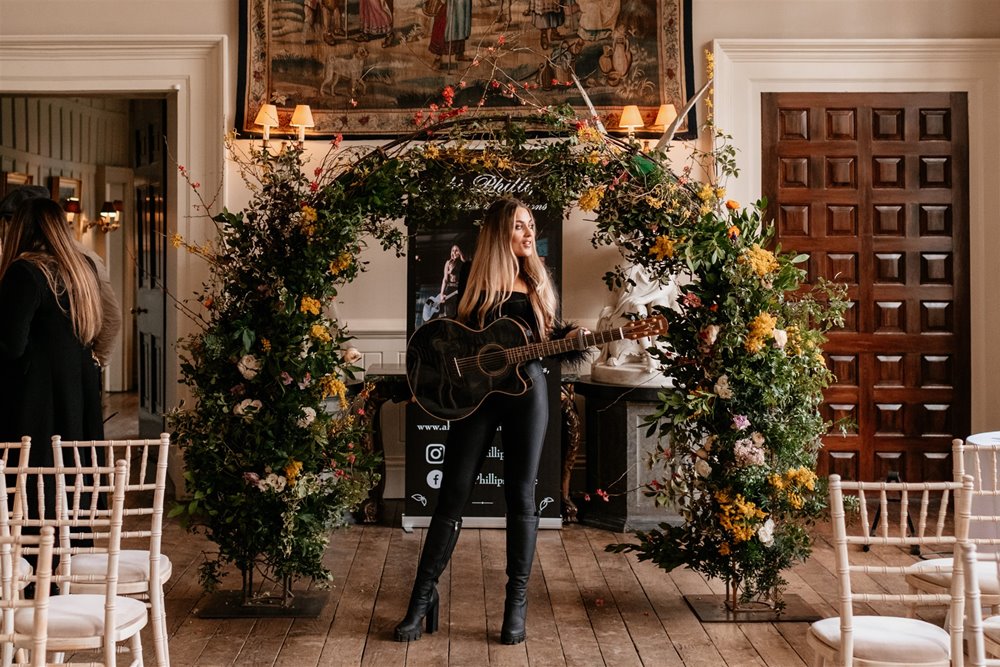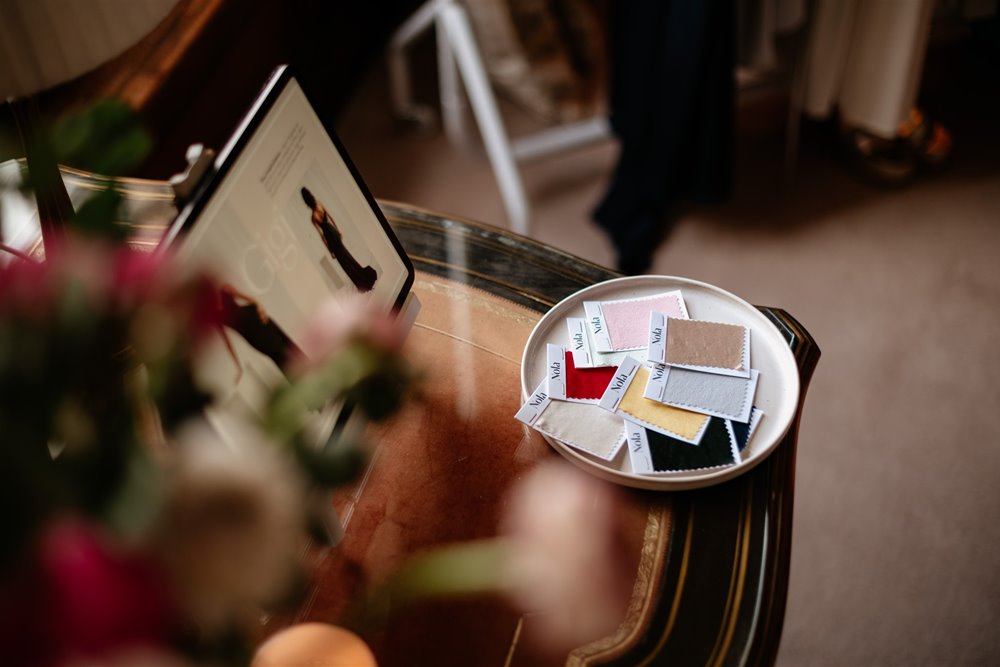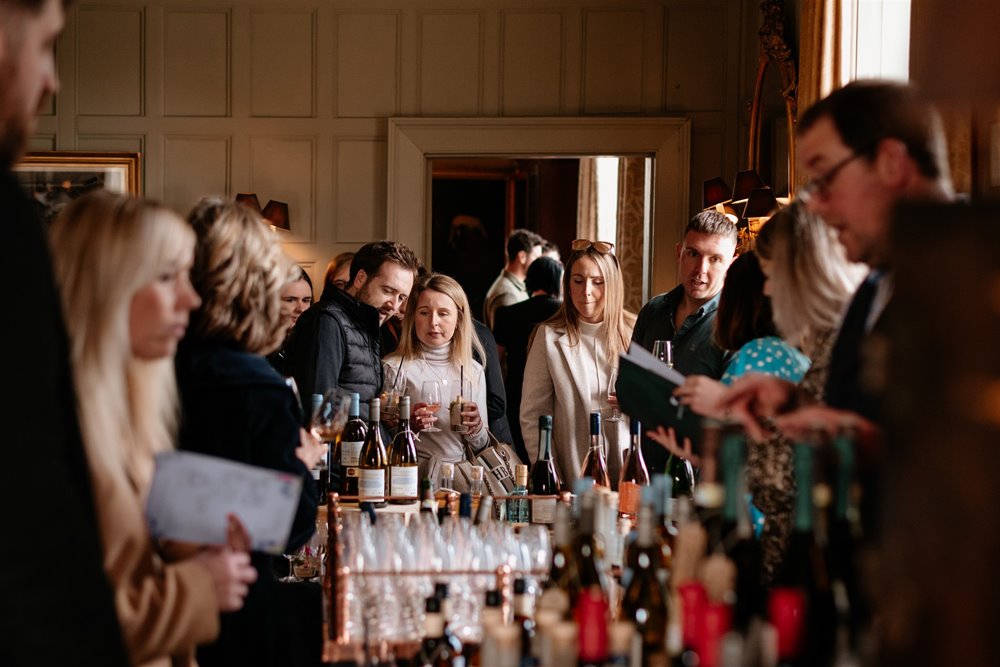 Inside the spring filled house
The sun shone and our smiles shined when we welcomed you all inside!
Nero String Quartet pulled all the strings (no pun intended!) and serenaded us beautifully. We also had the wonderful Abi Phillips showcasing her gentle and inviting singing voice.
Our first wedding fayre of 2023 wouldn't be the same without these florists! Dot & The Dandelion lit up the main hall with colour and so did the talented Lucy Charlotte.
Duchess & Butler with her gorgeous table & event design. Elmore Wines graced us with their presence... and wine of course! Darren Campbell Magic WOWing all of us!
Up the steps and to the bedrooms... we had ALL the glitz & glam! Lauren Gosling styling away, Nola with their gorgeous dresses and Emma Jane and her effortless looks.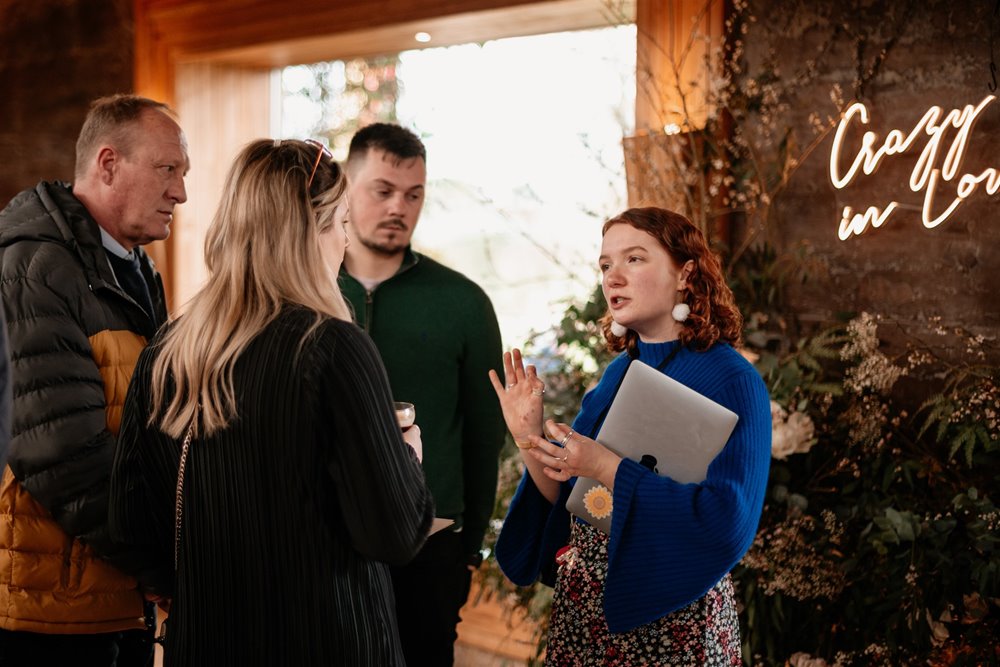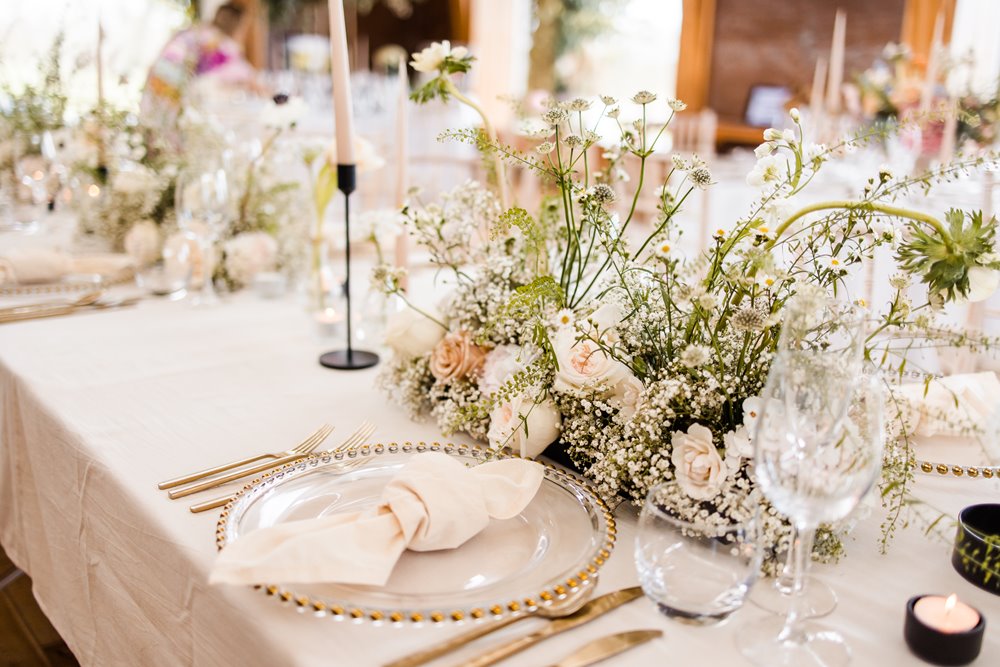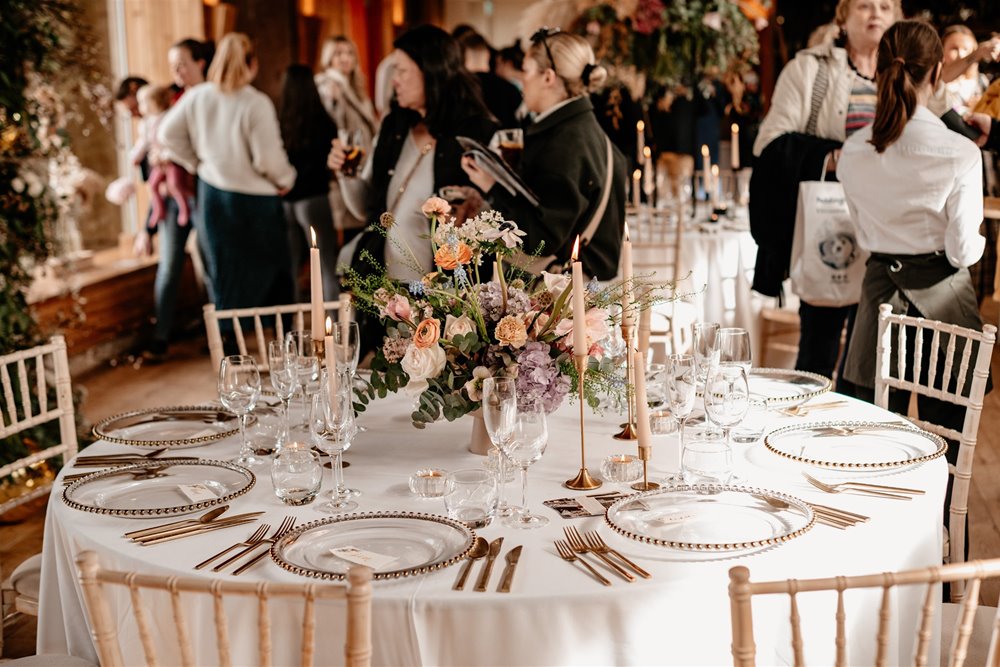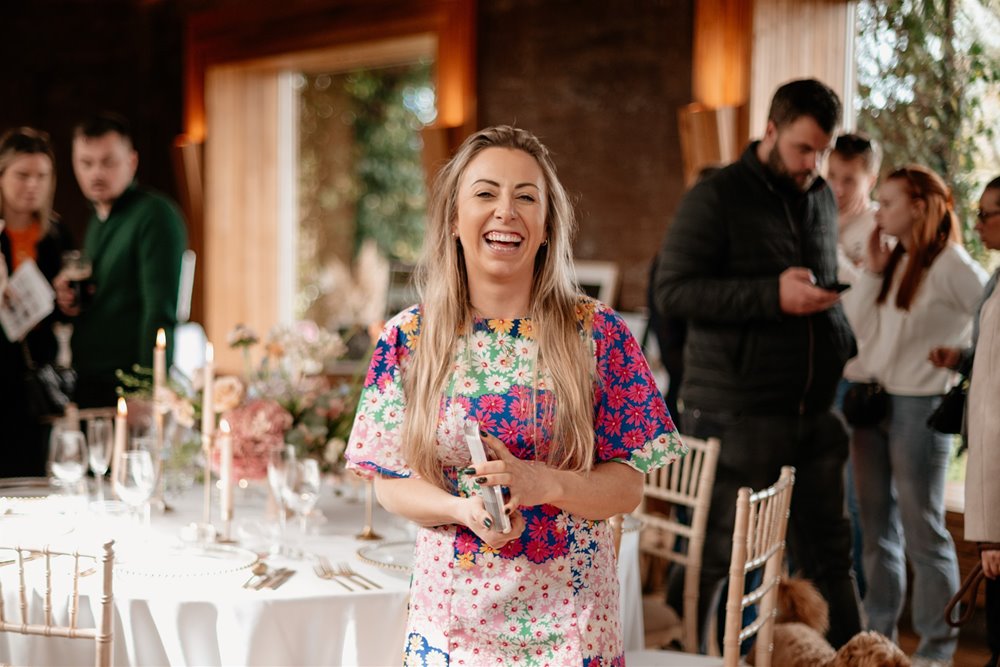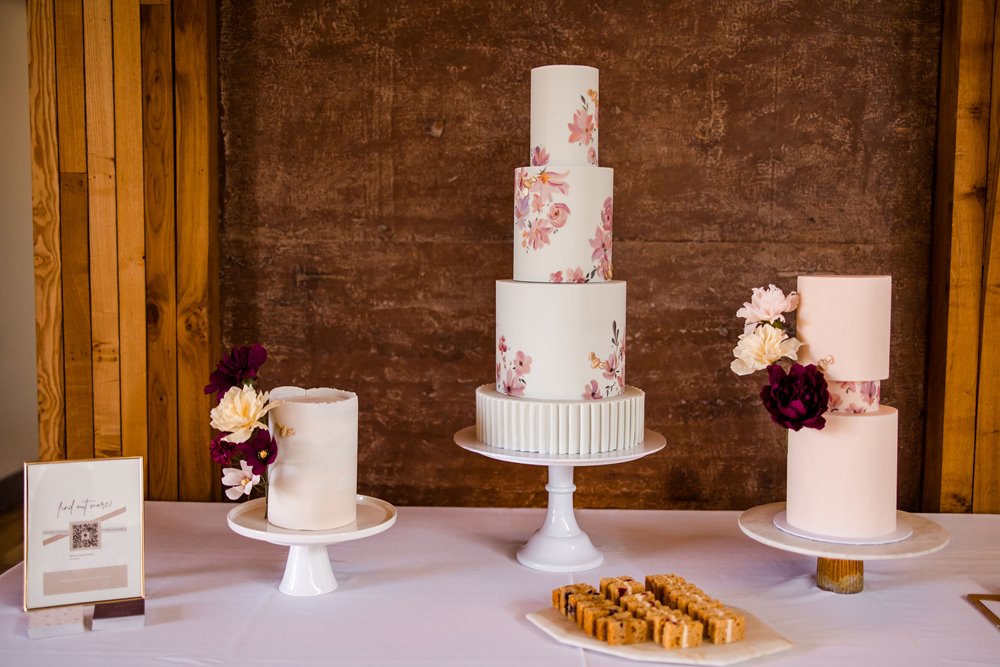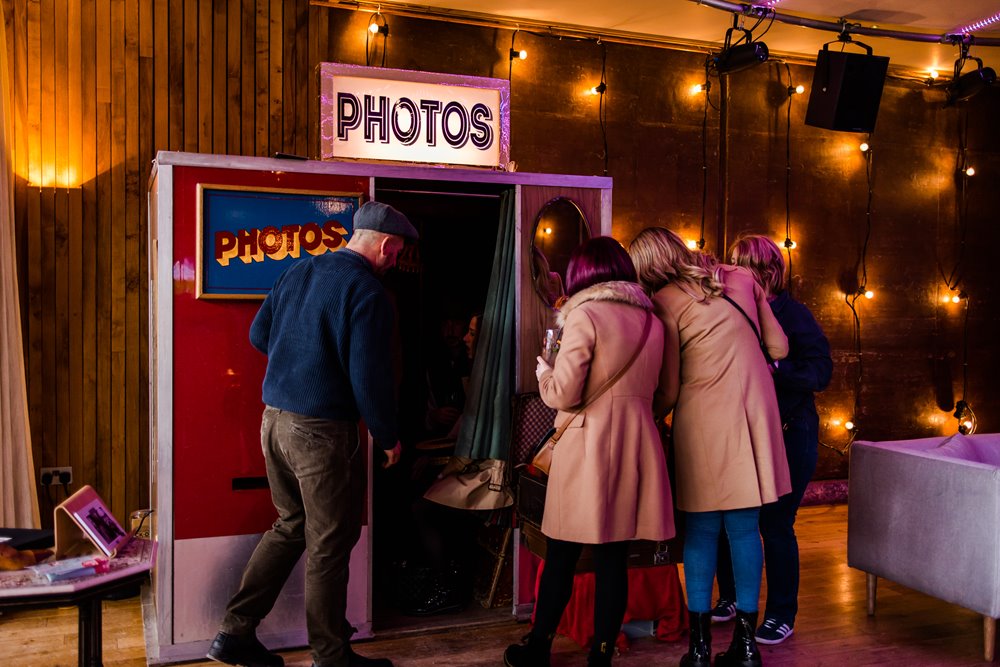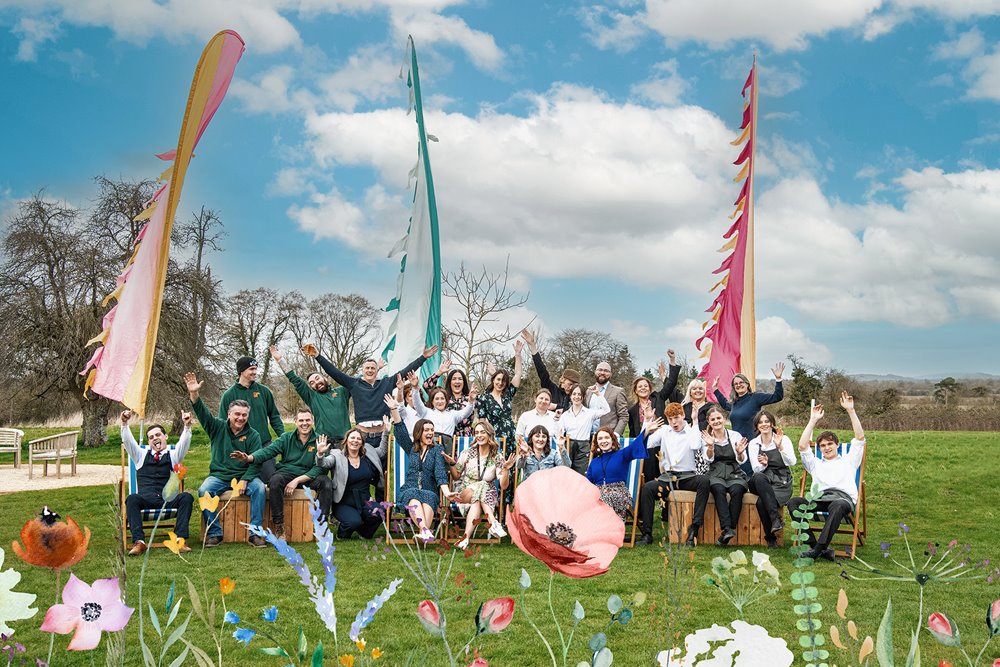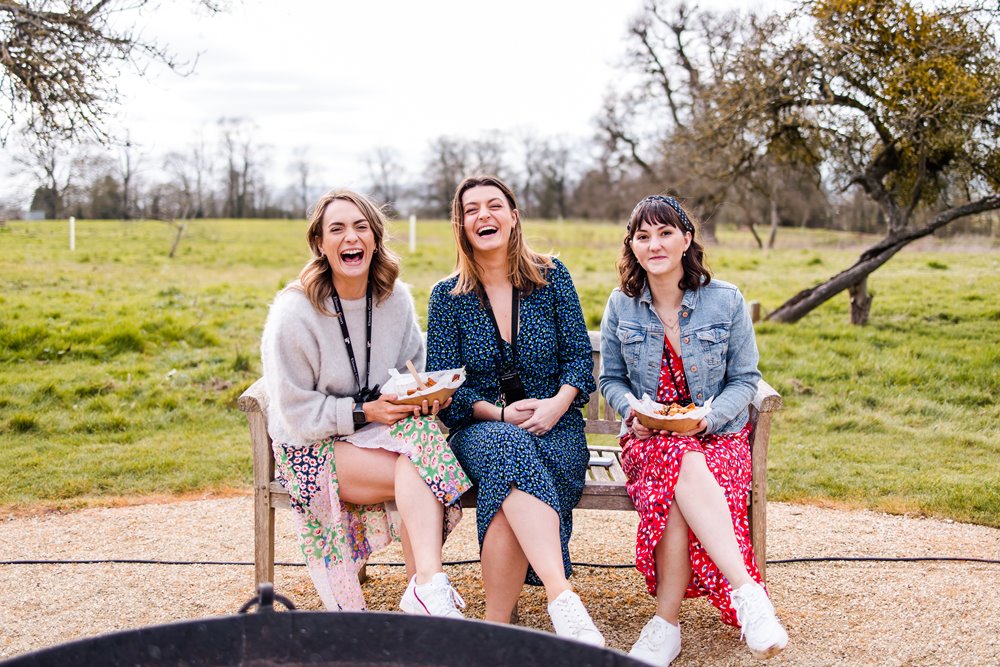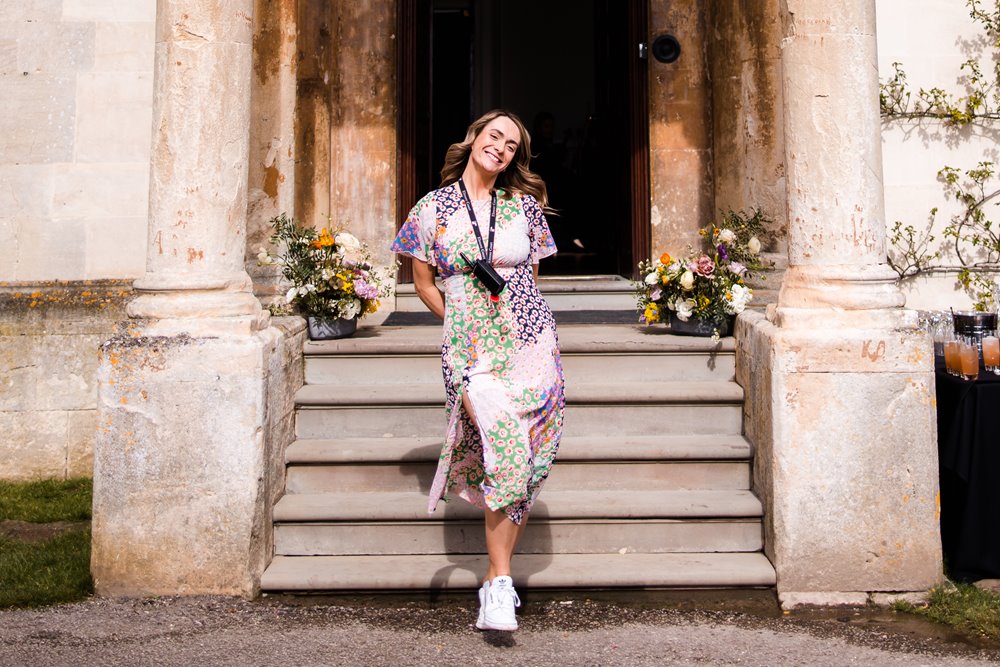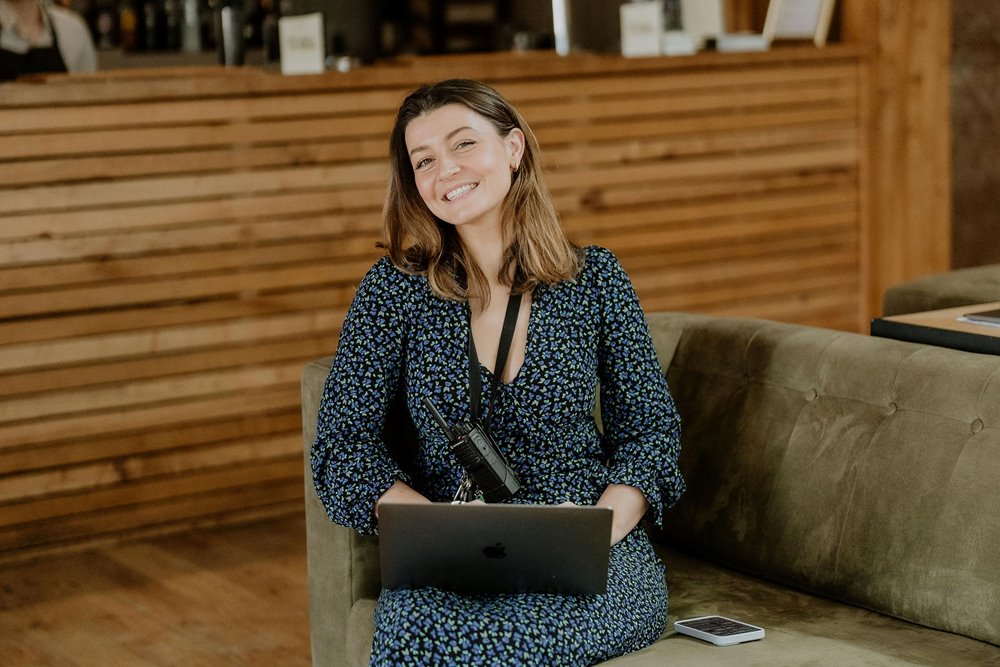 Team E!
To finish off a wonderful day, Team E gathered around after enjoying a celebratory drink to have the long-standing tradition of a photo shoot! 
What a fabulous day, thanks for coming!
Ready for the next one? Stay tuned for news on our next wedding open day!
Related reading