What a Wildly Successful Wedding Fair!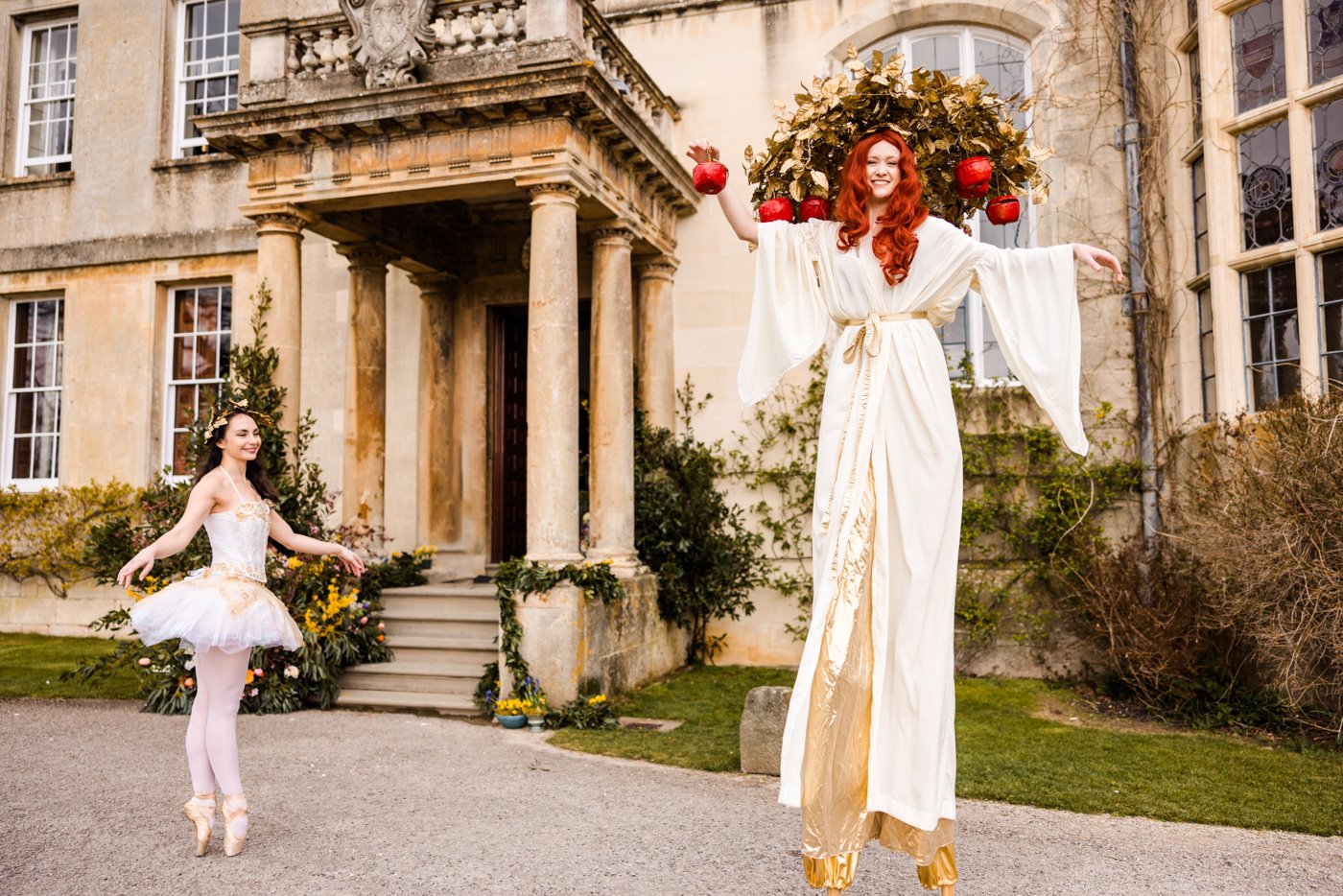 You've blown our socks off yet again! Another Wilder Fair was an outrageous success and a truly raucous celebration of all the fun we had to live without for far too long these past few years...
Back with a boom- and a bash and a crash and cacophony of colour - that's the way we like to do it!
Here's a big fat thank you to all who came and made it so fantastic, we hope you love the pro photos by Eve Dunlop and brilliant video by Gary Nunn as much as we do...
In fact we enjoyed ourselves so much we're doing it all again! Pop the 11th September 2022 in your diaries now to save the date: our final wedding fair of 2022.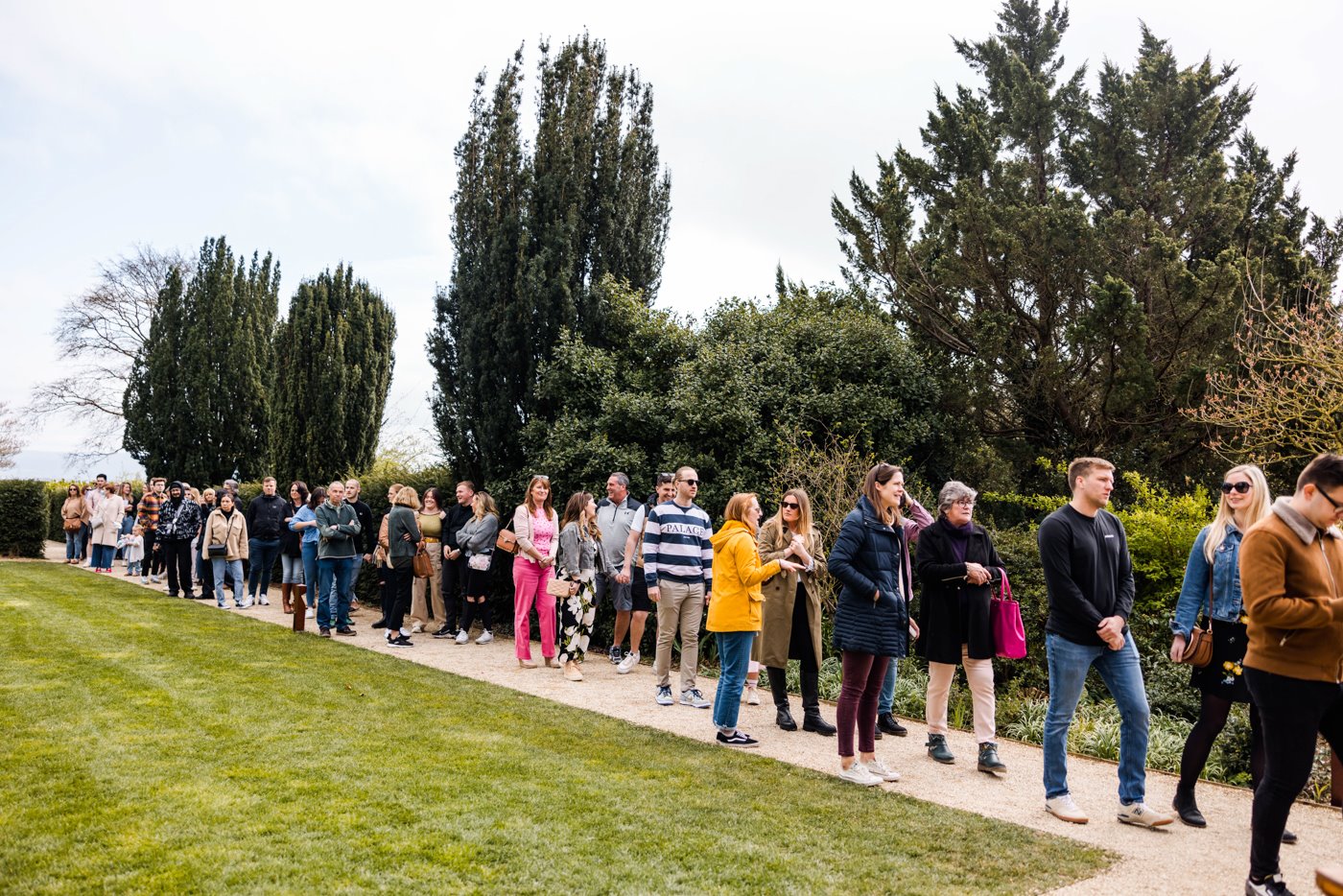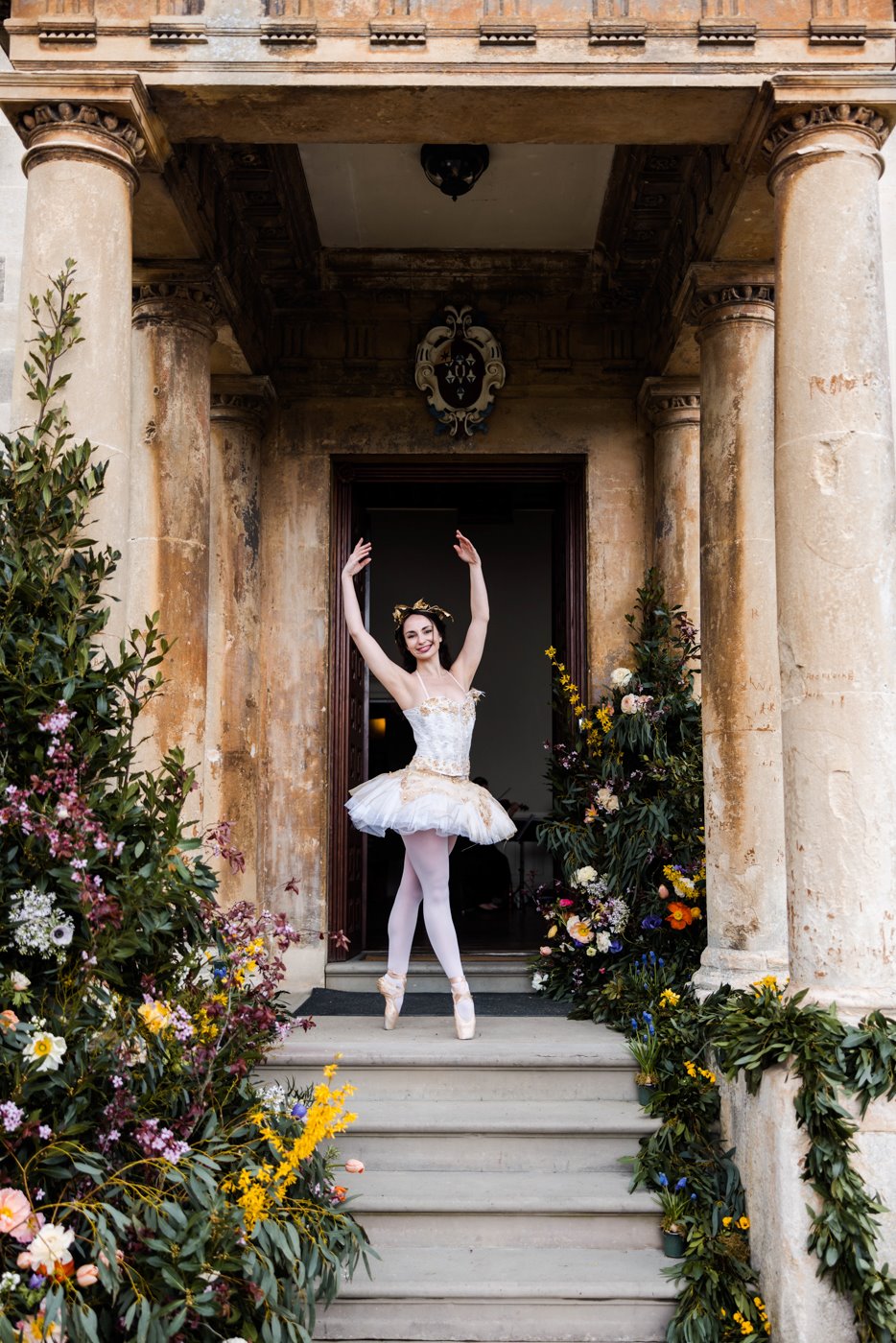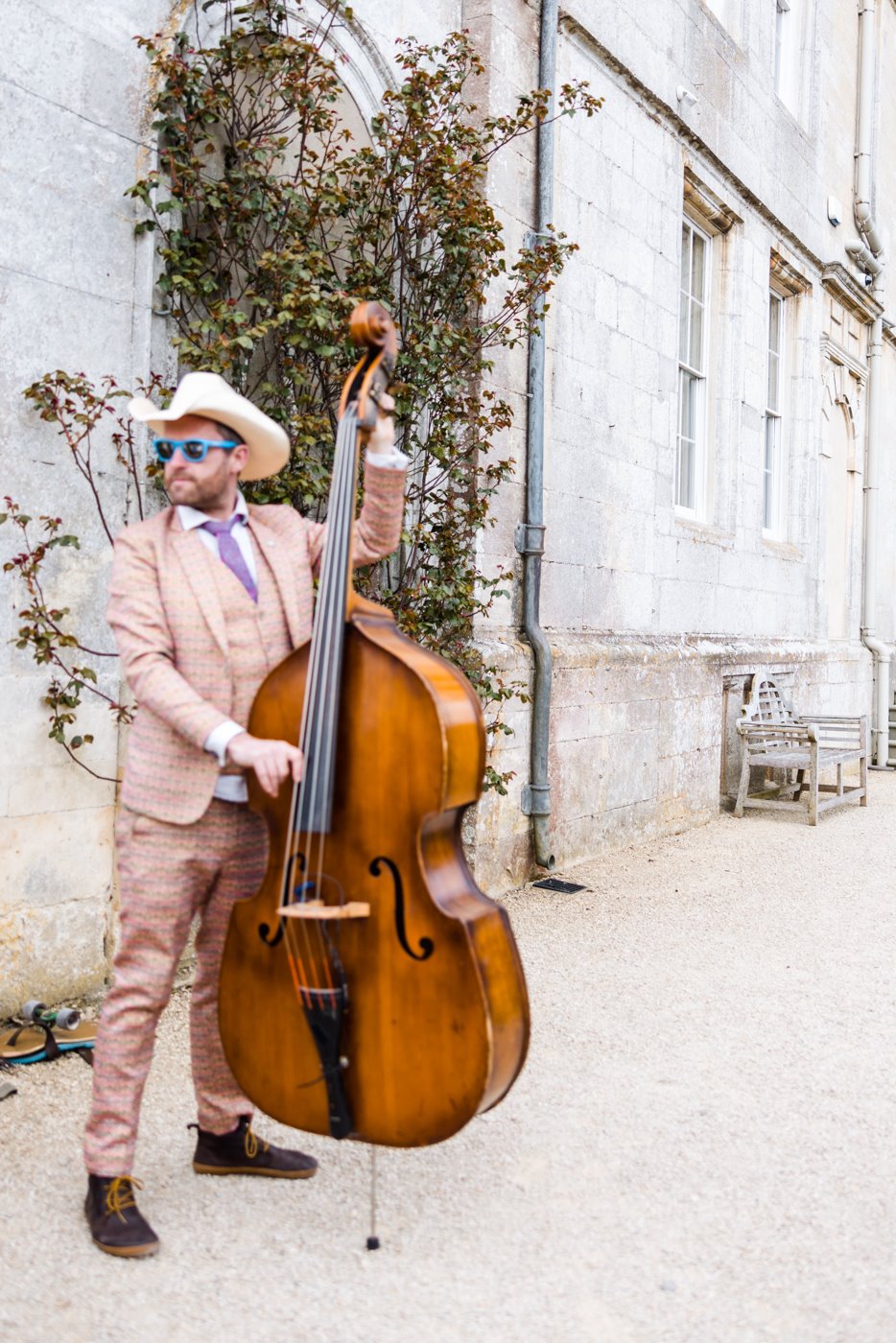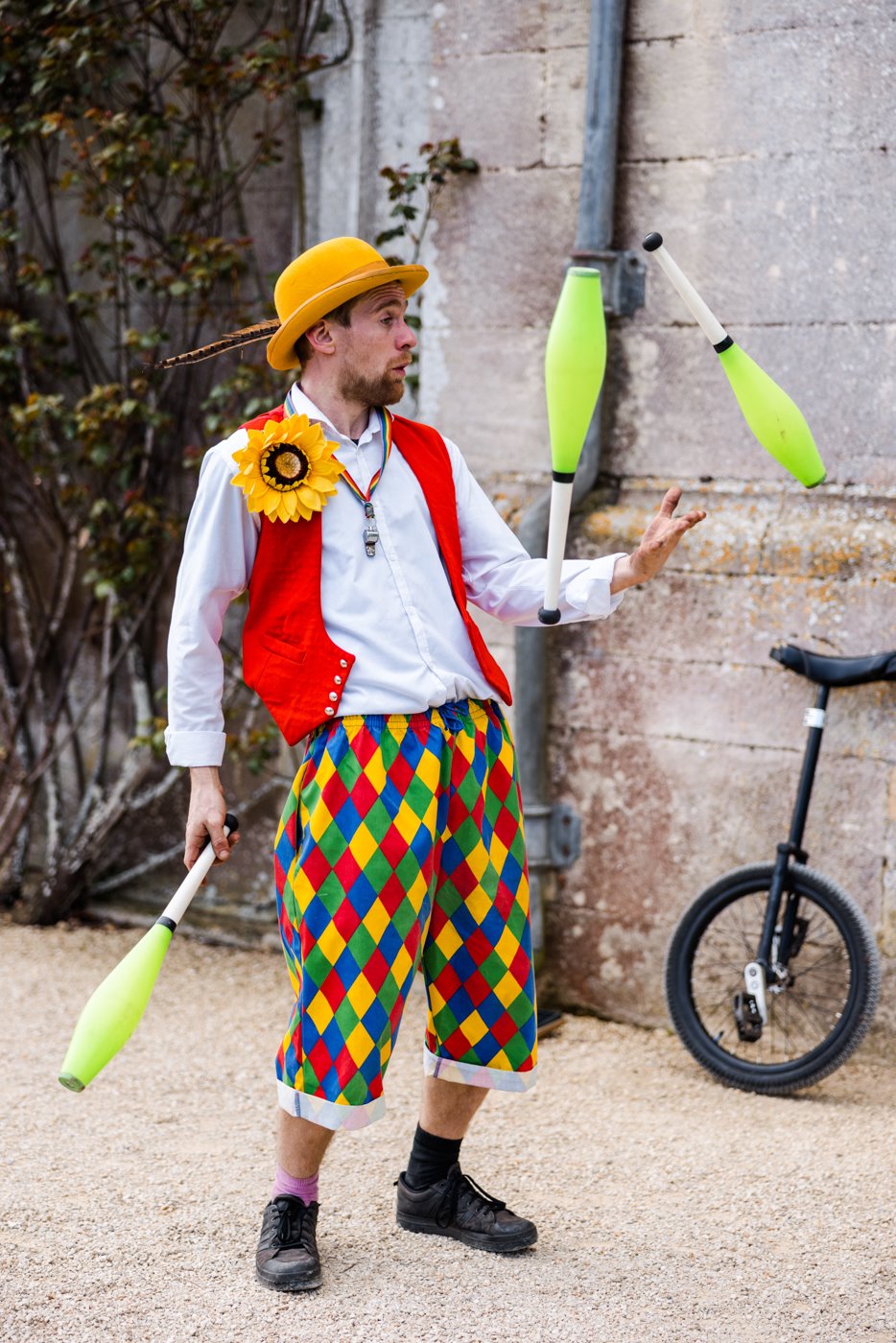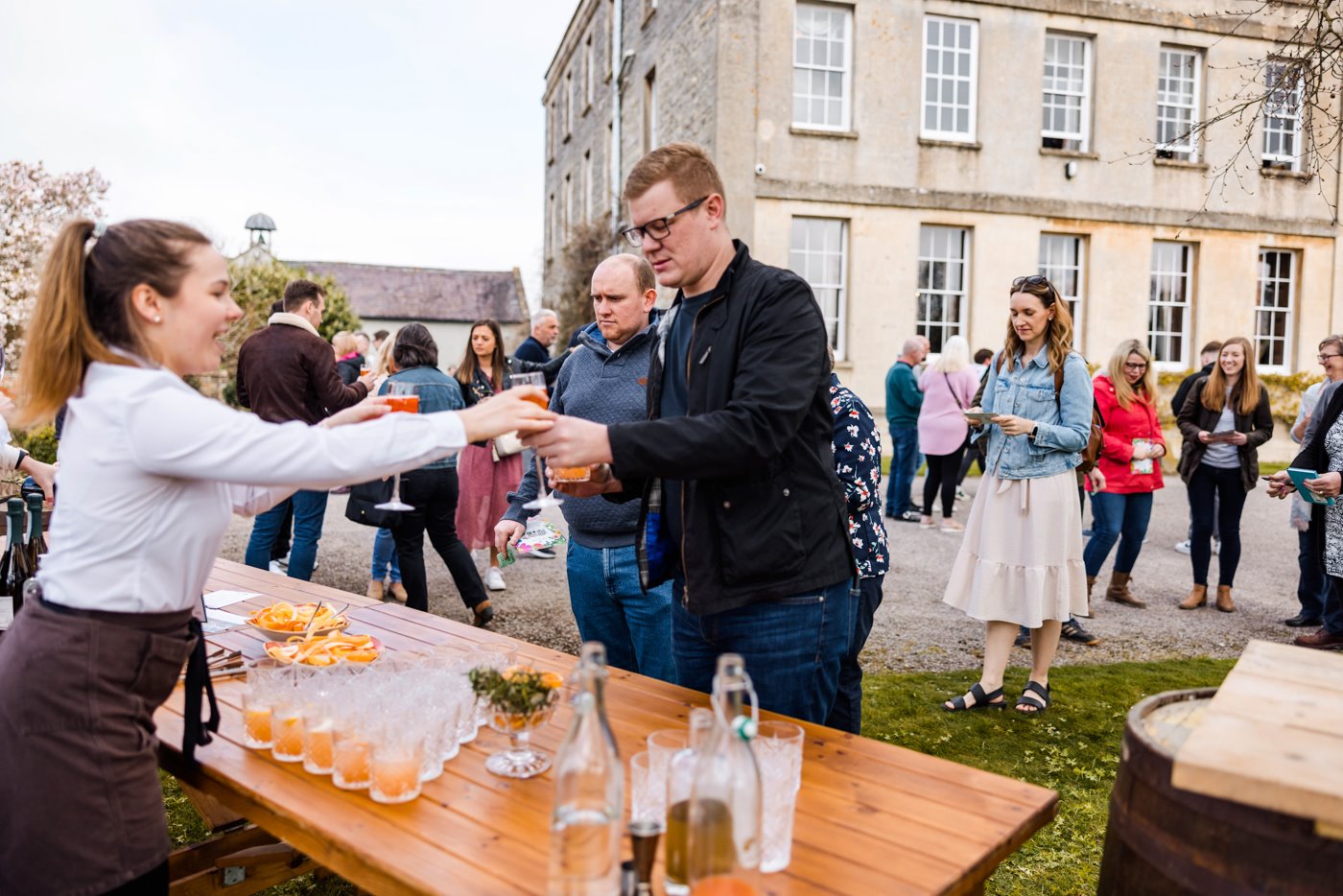 Grand entrance
You may have had to queue a little longer to get in (as there were so many of you!) But there were a whole host of festival and circus performers to entertain and create a grand entrance...
At the front of the house and on the lawns were all the fantastic festival feel performers organised by arts & culture programming extraordinaire Emma Purvis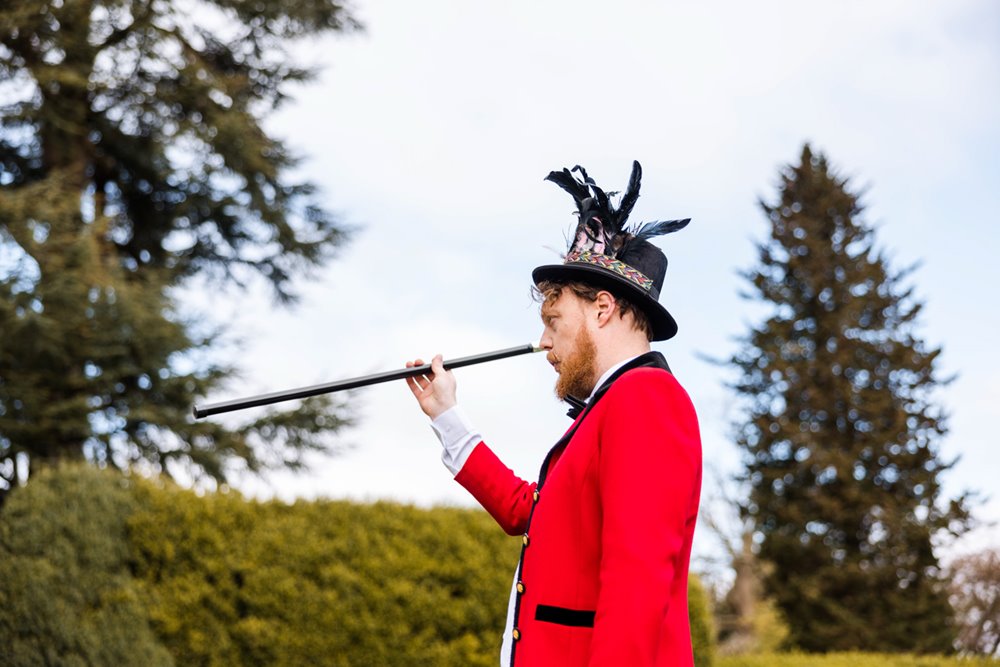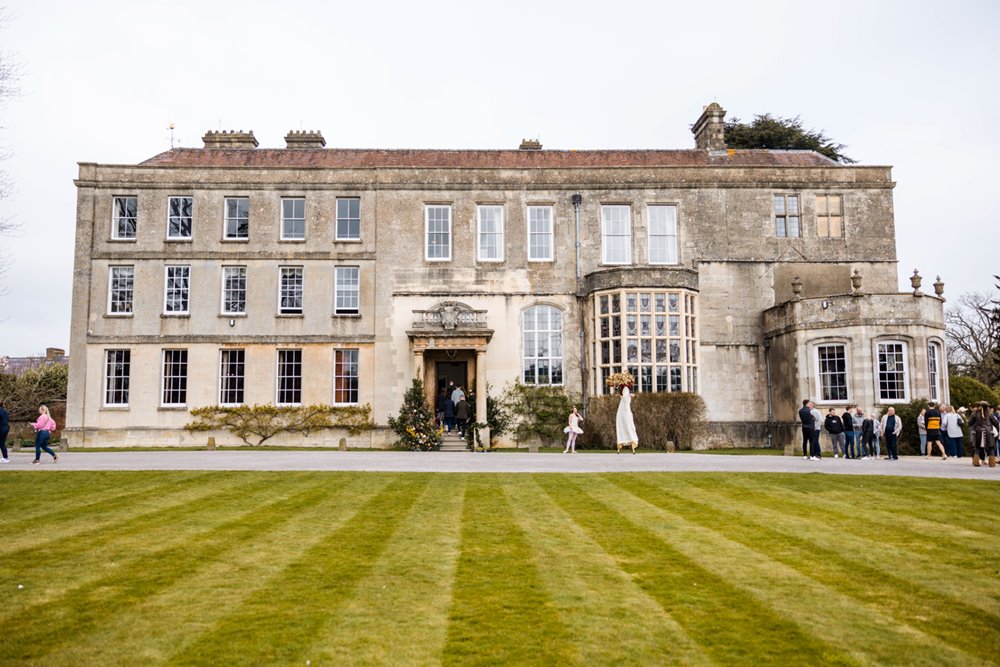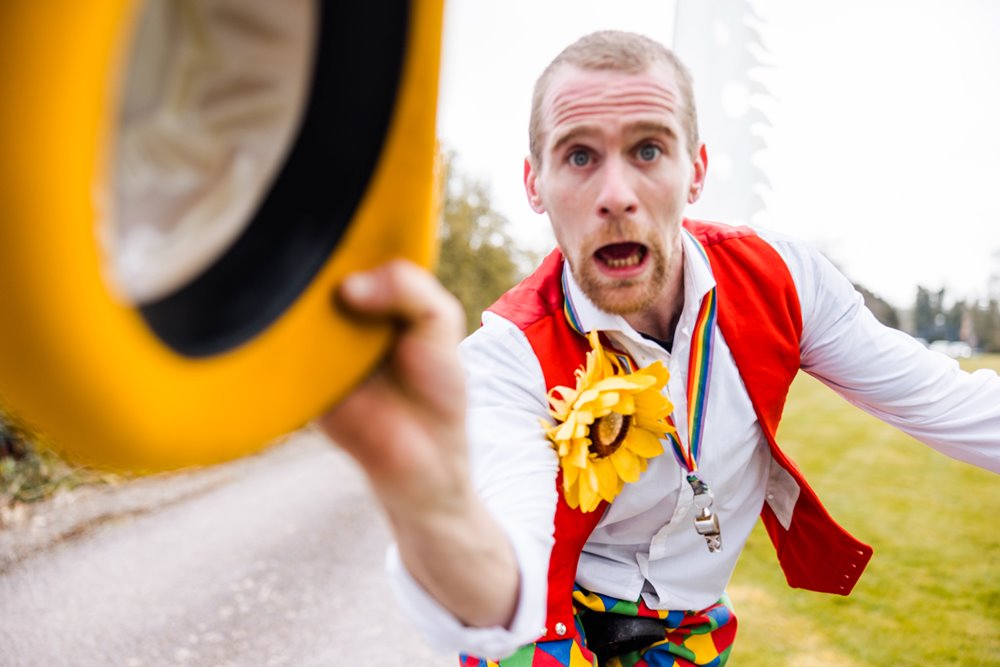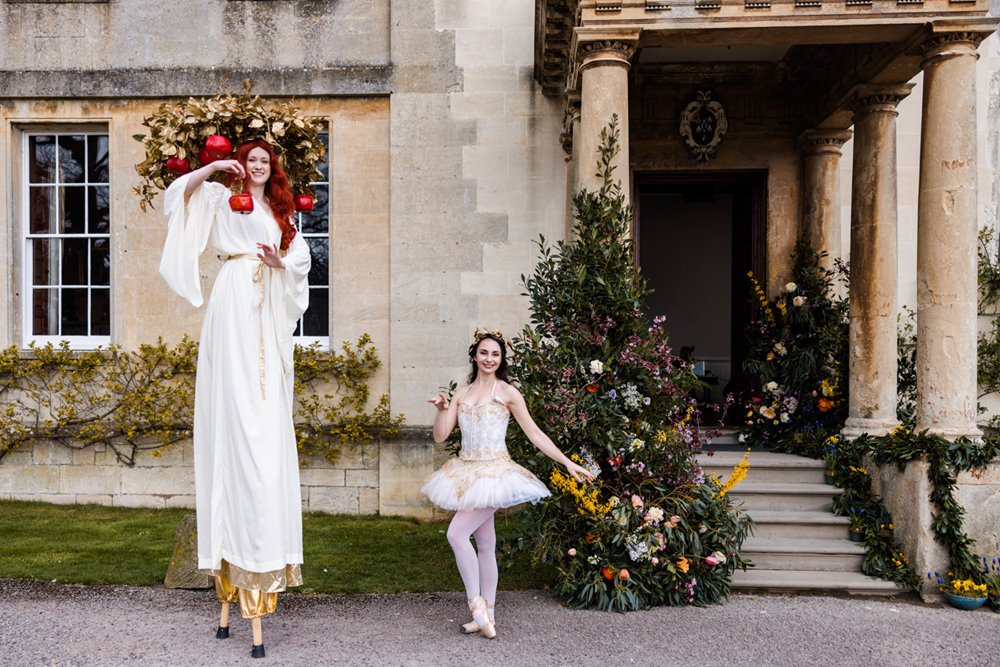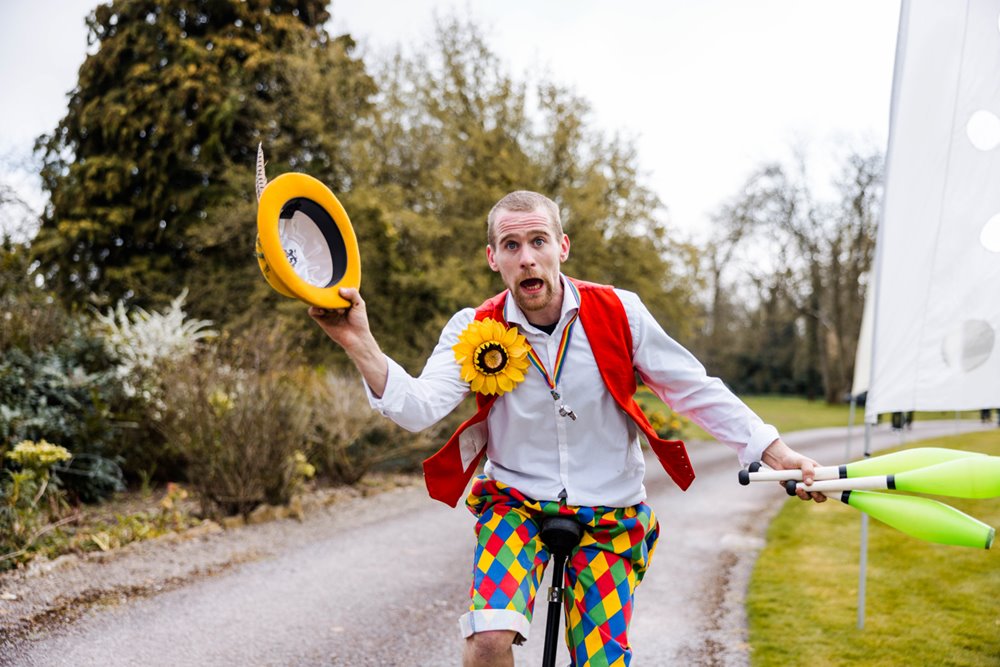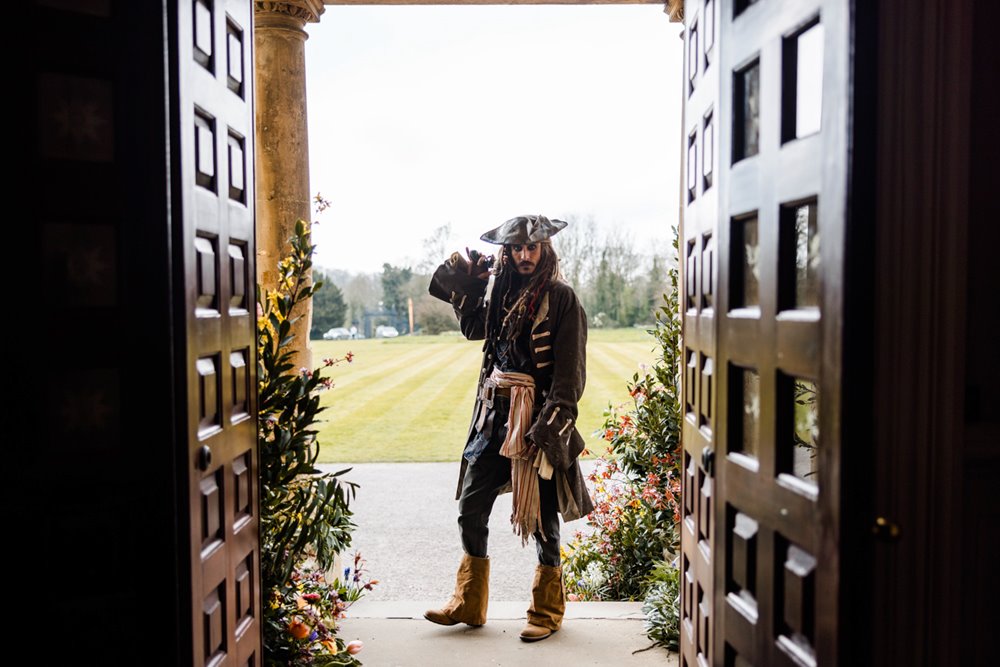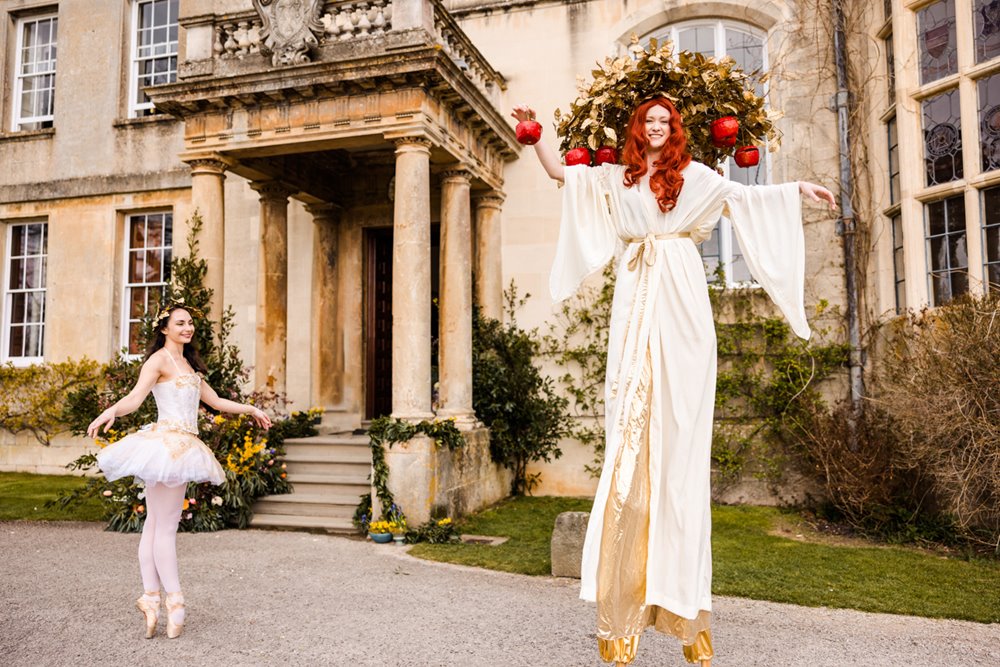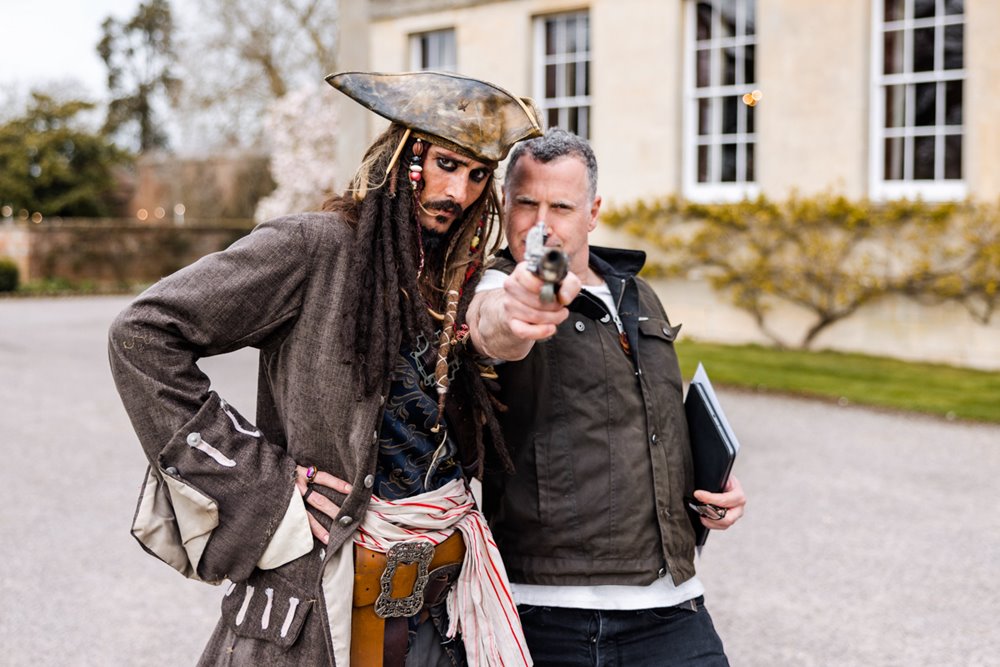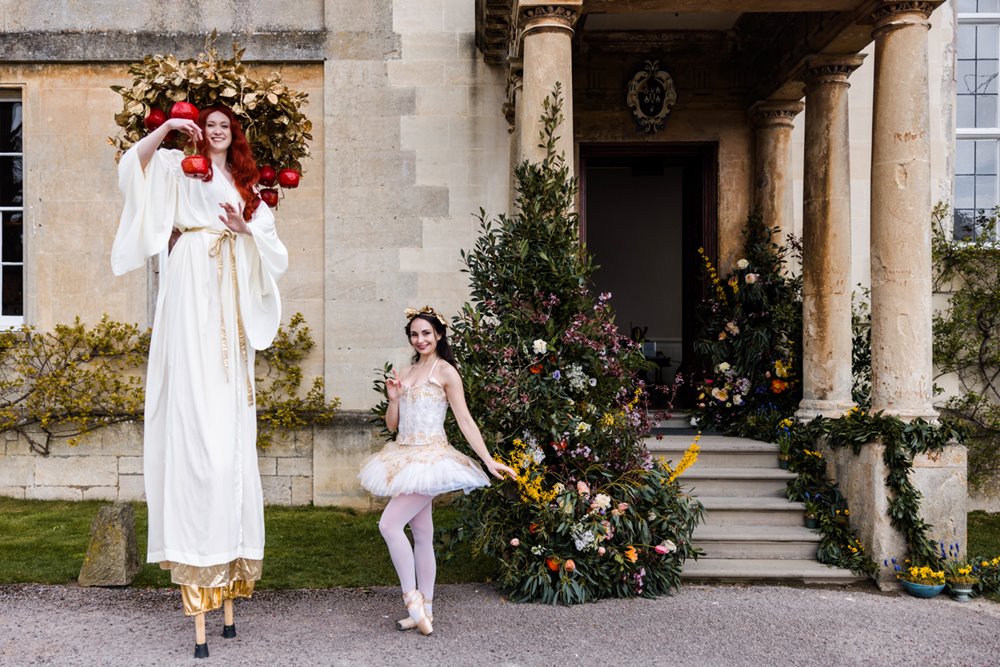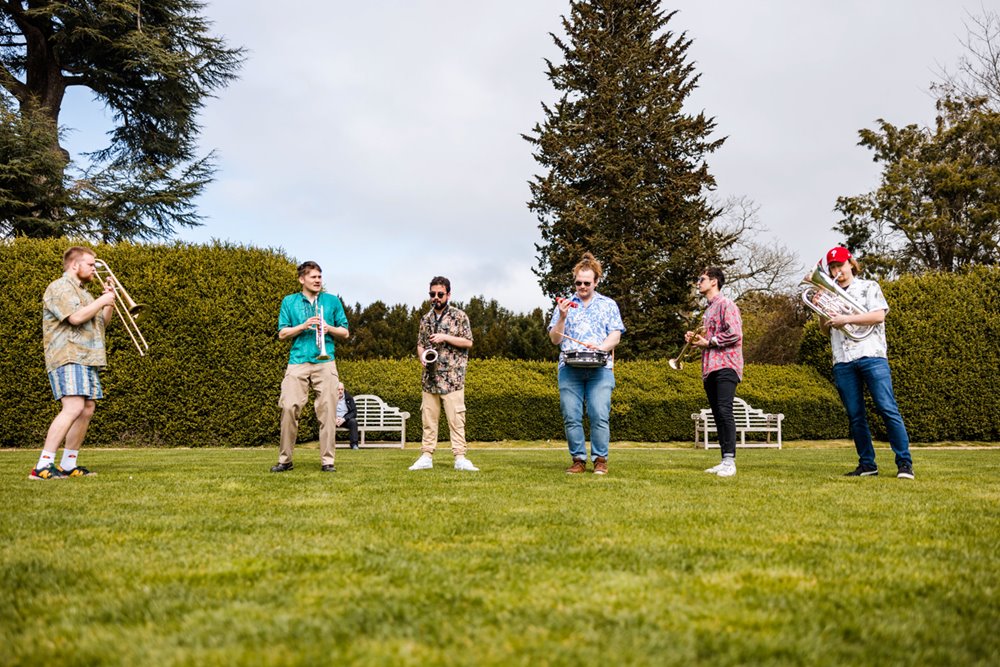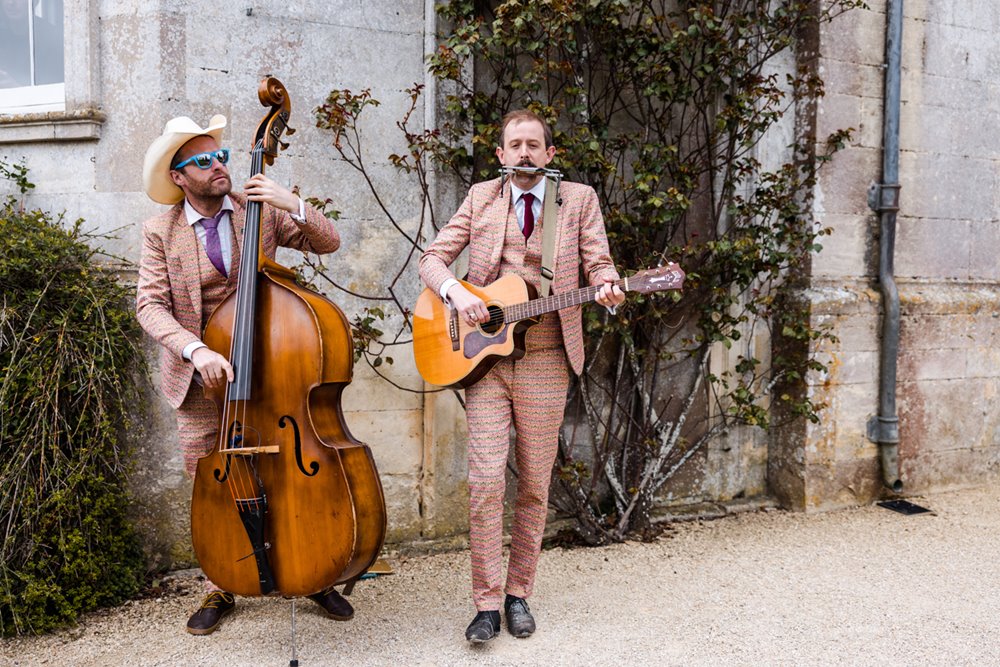 Wedding inspiration in the house
Once inside the house was full to the brim of wedding inspiration and the most incredible flowers and styling.
Bright and bold flowers in the dining room by Amber Persia
Wild wedding florals in the hall (and the entrance steps) by Jeni Fleur
Beautiful soundscapes by Nero string quartet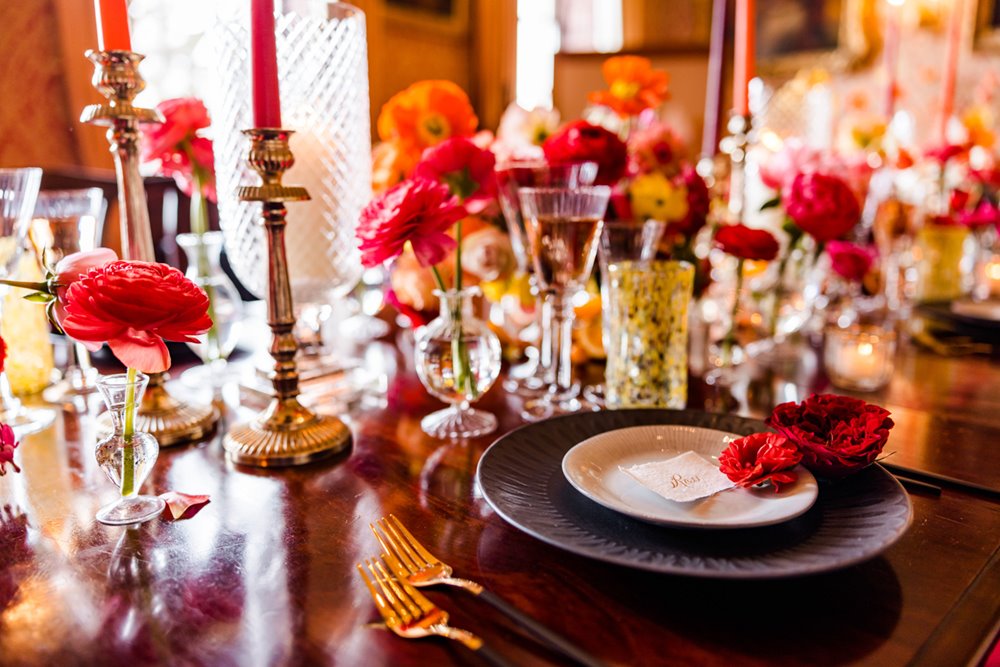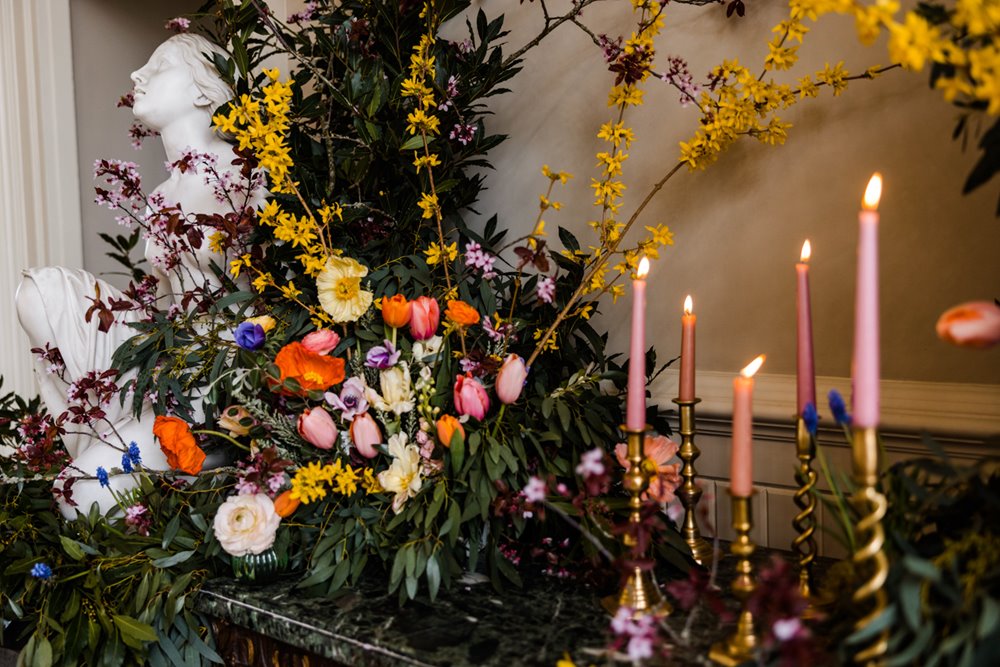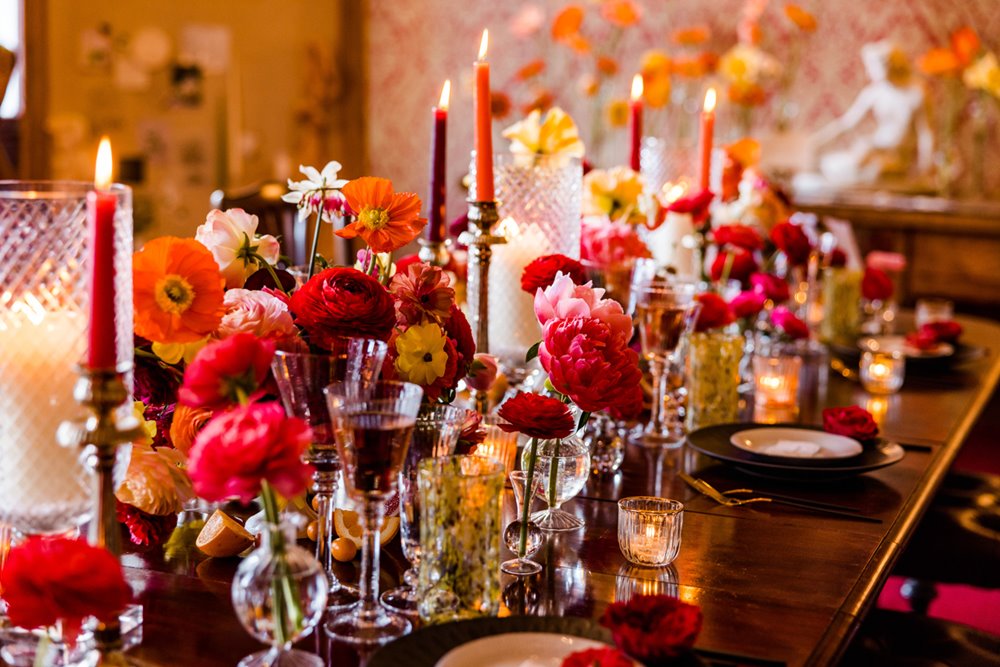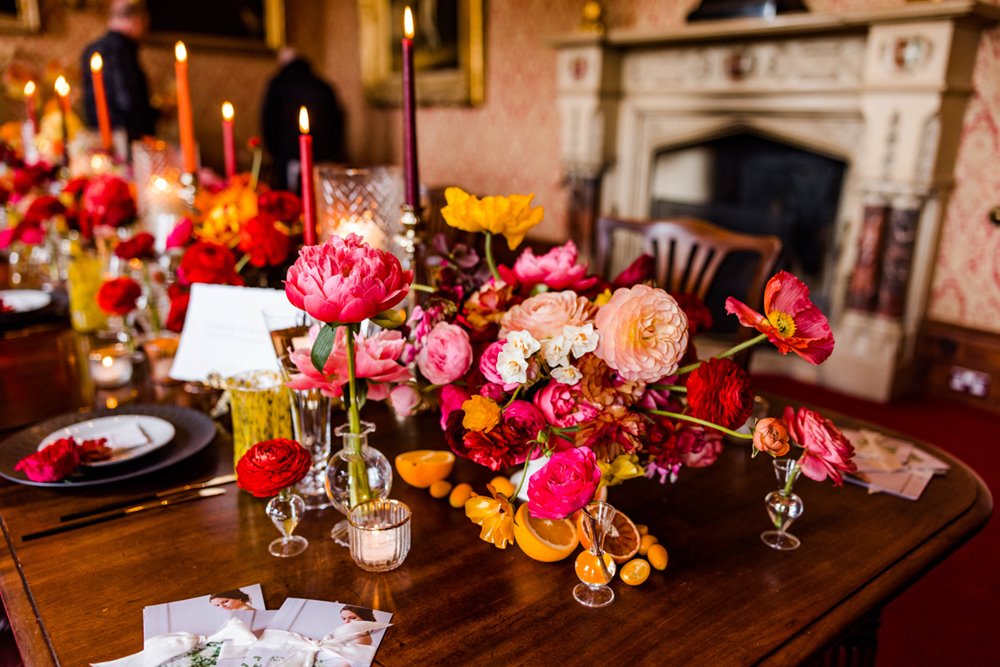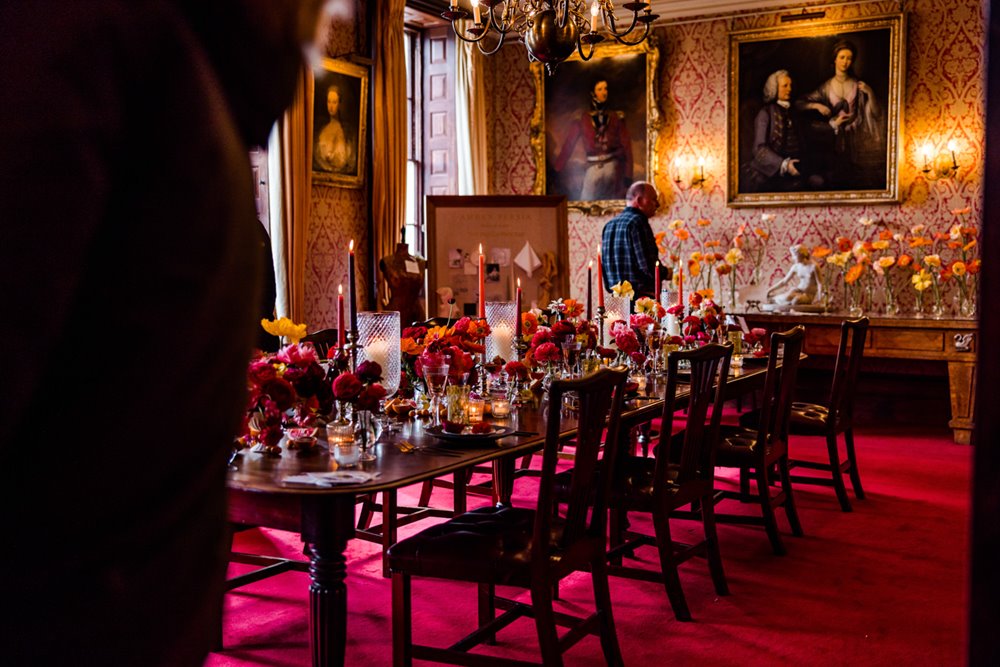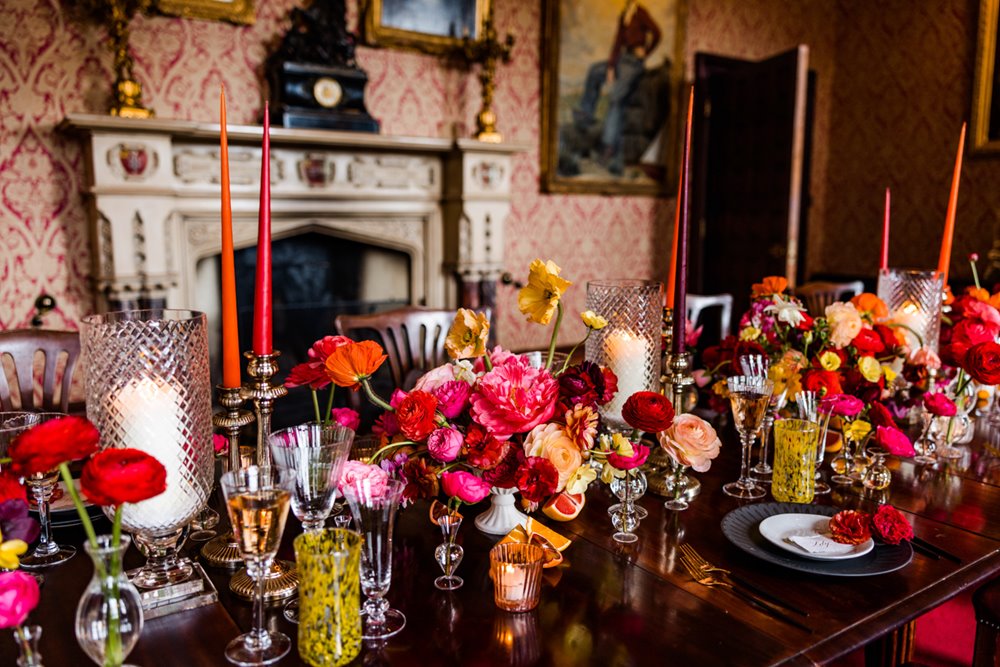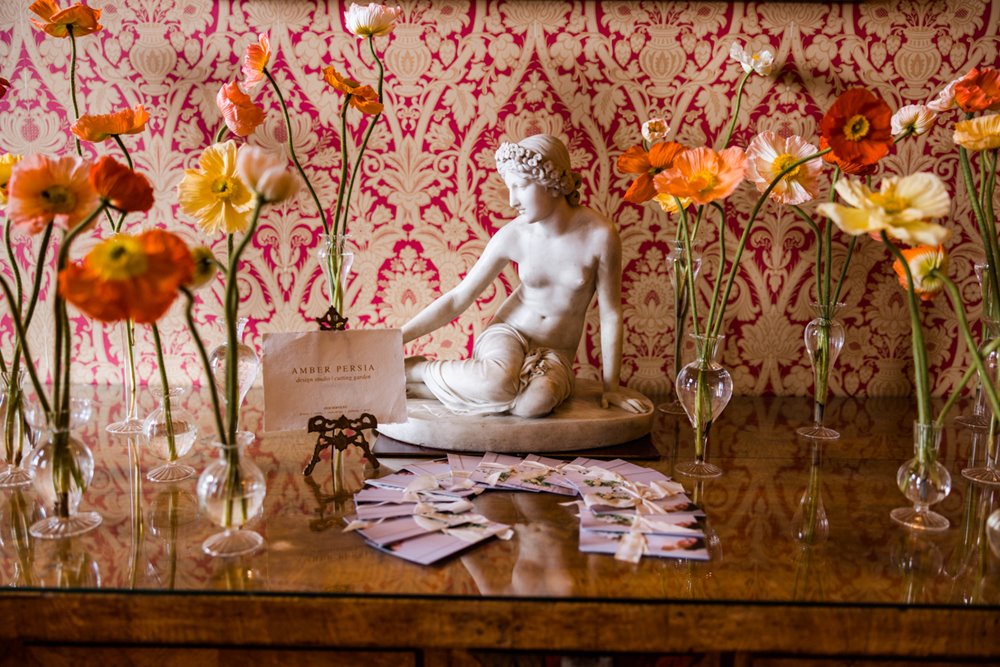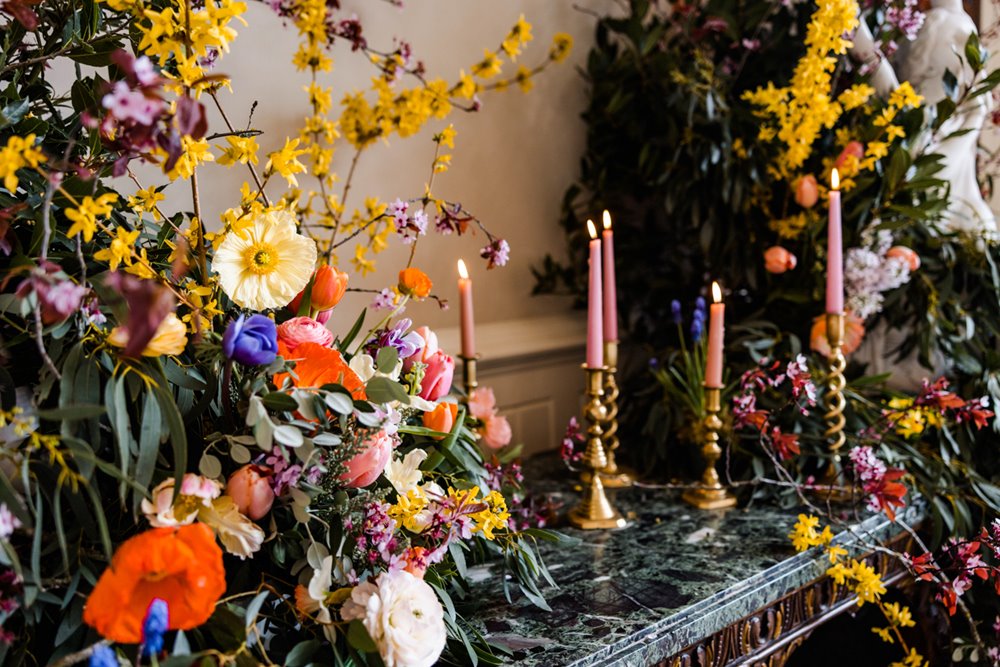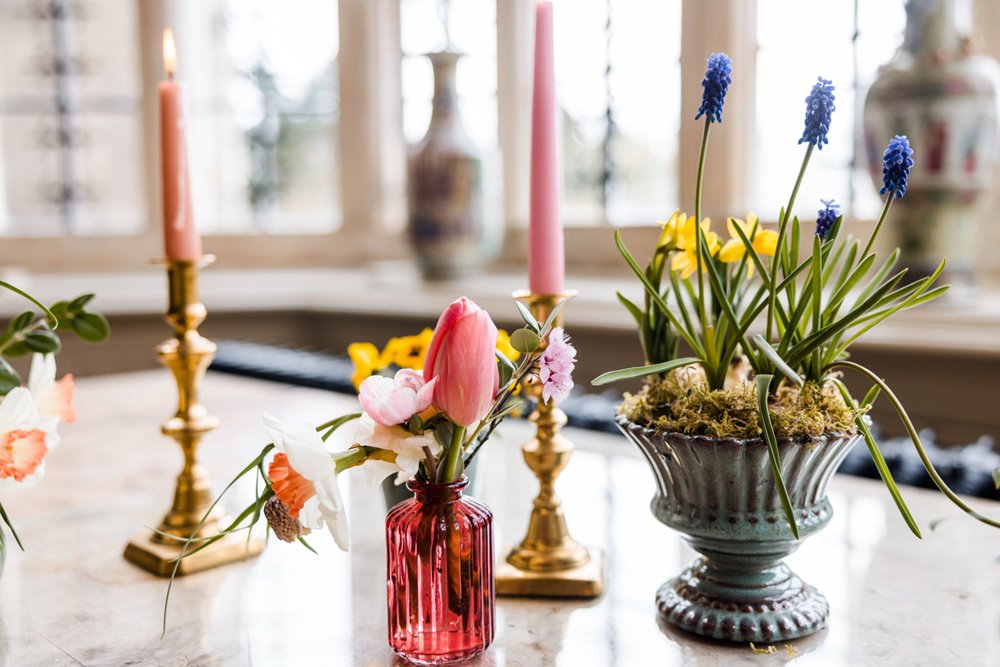 Such beautiful floral details in every corner!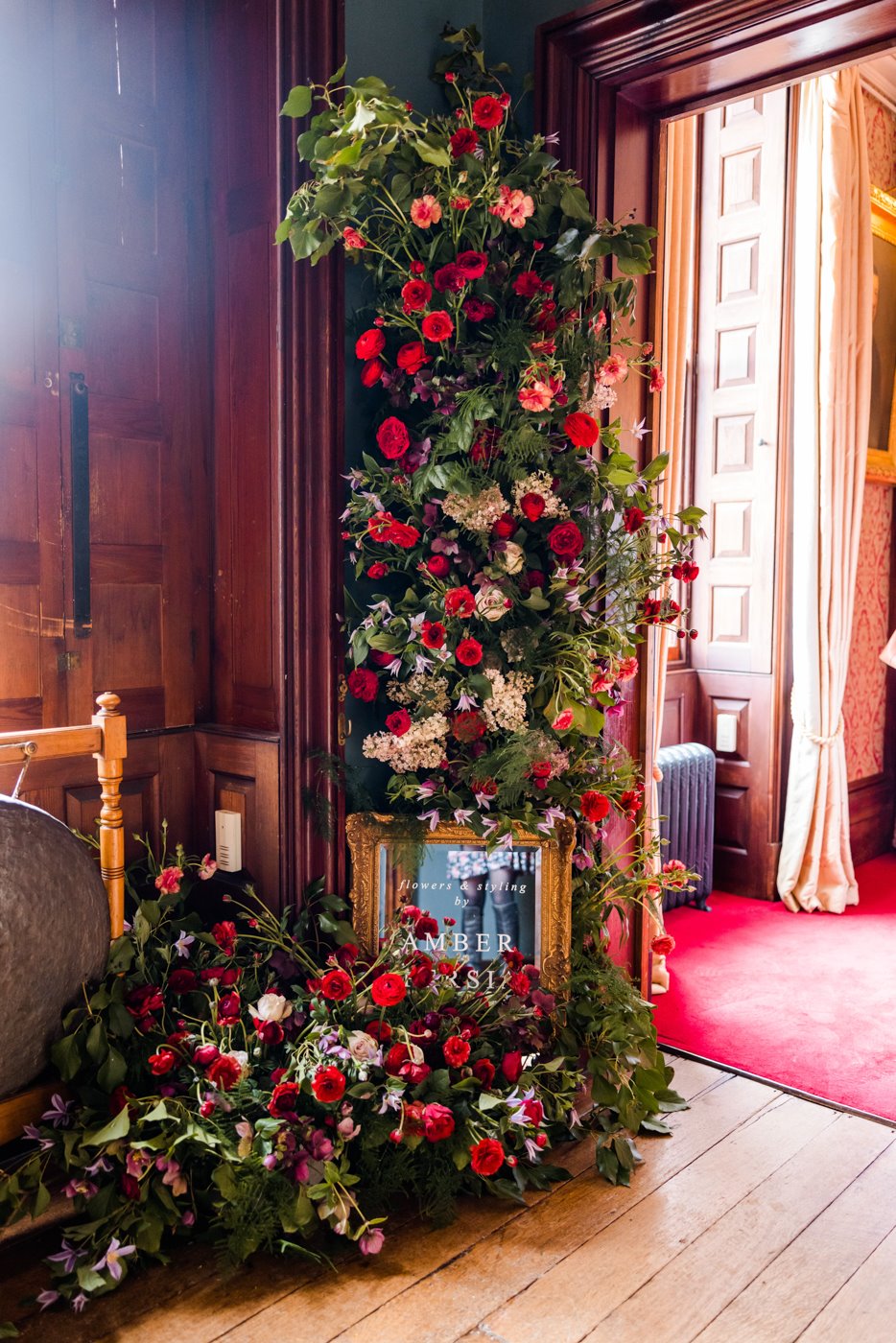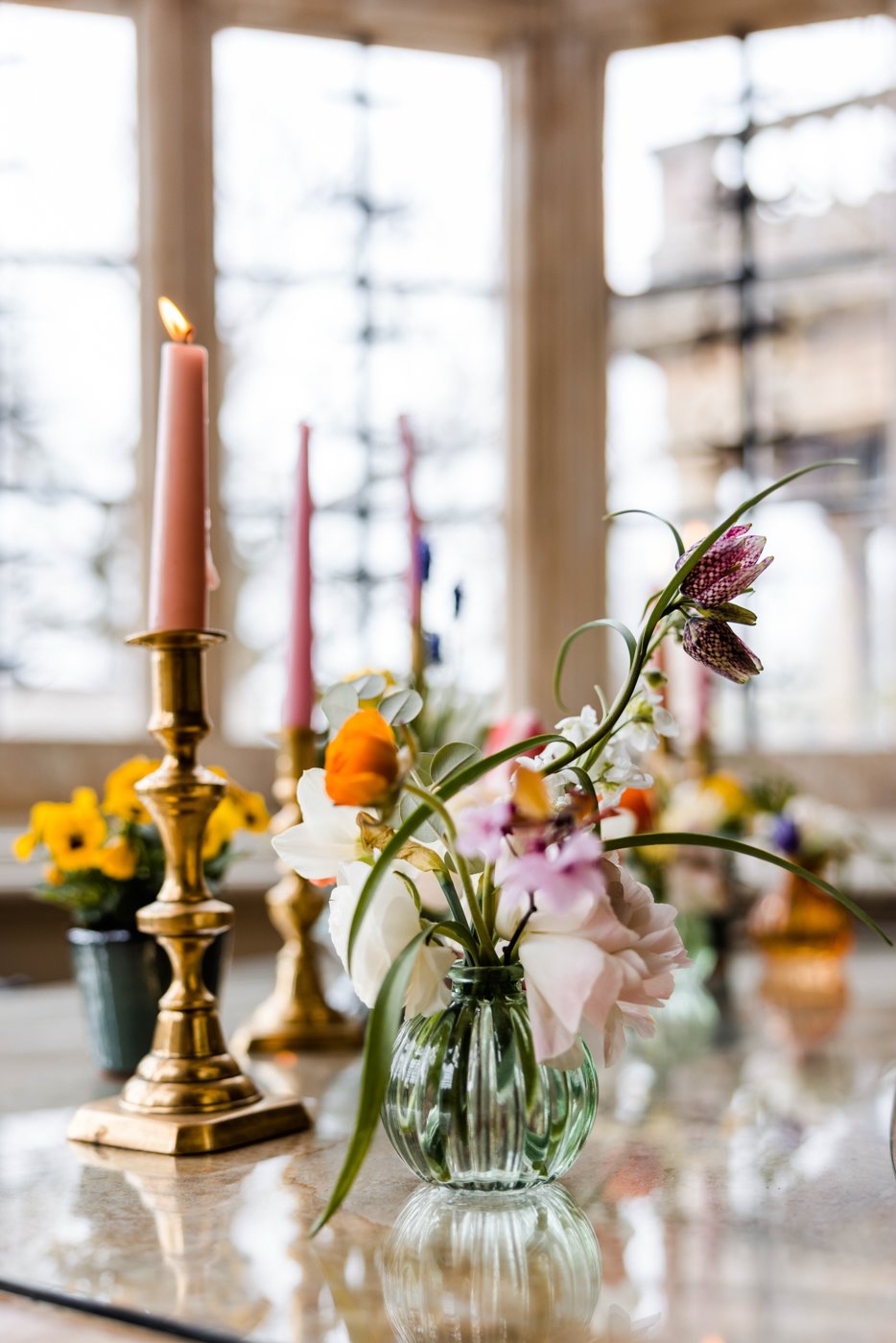 Upstairs
For those of you showing folks around the bedrooms upstairs a scattering of hair, makeup and mother of the bride inspiration came from:
Shibumi - silk & cashmere coats and mother of the bride outfits
Mach management makeup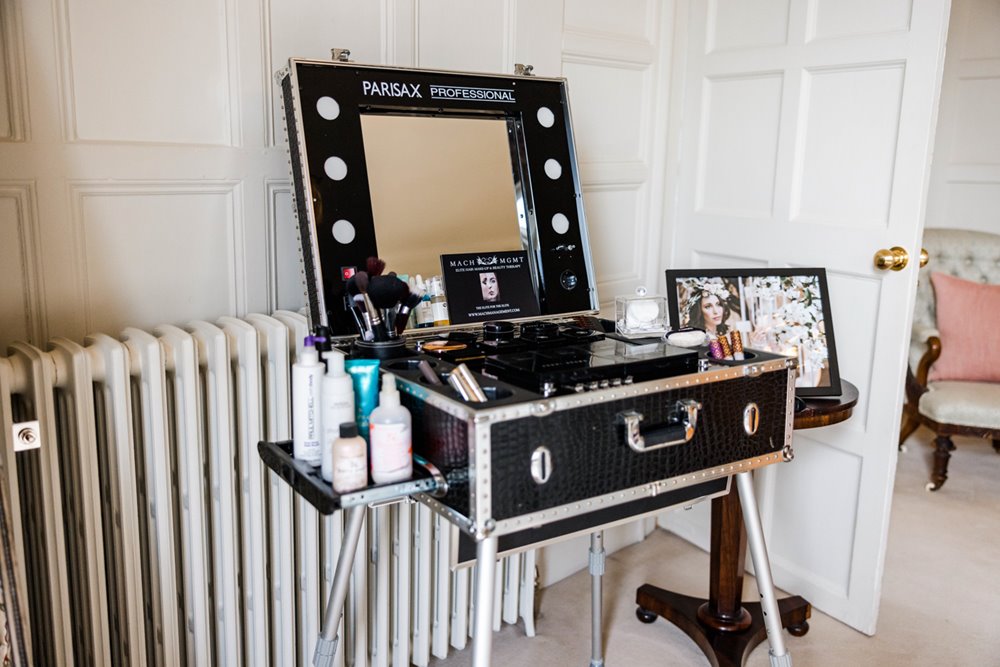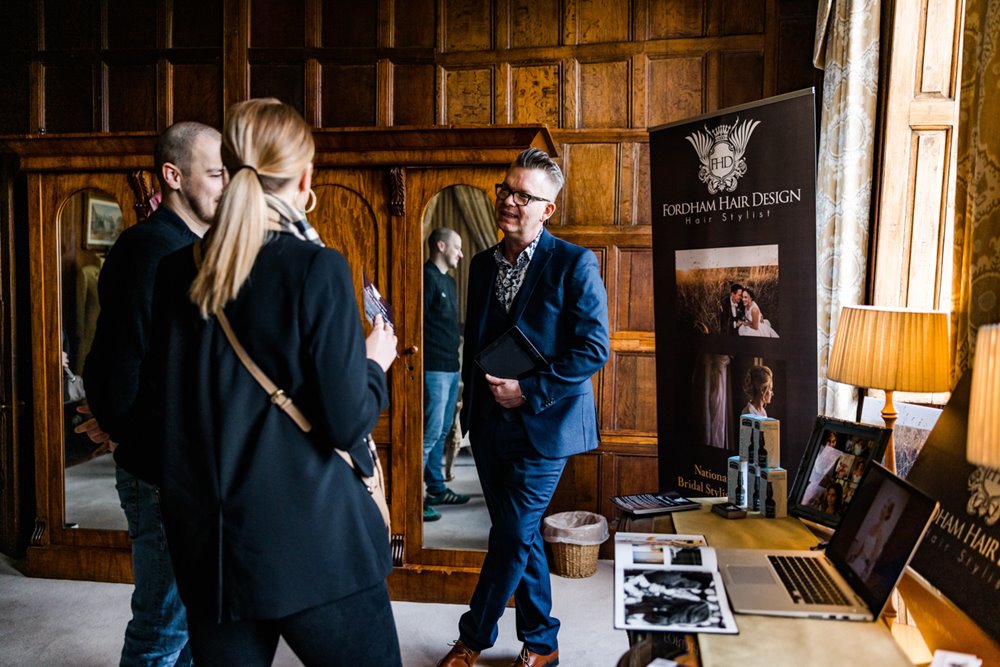 It was Mr C, In the drawing room
In the drawing room we had the beautiful combination of magician and sommelier, the wine made the card tricks even more magical and the magic eased the wait for samples perfectly...
Magic by Darren Campbell
Elmore wines sommelier Mr C!
Stepping into the morning room you could see beautiful wild wedding florals by Dot and the dandelion including decoration of the railings on the steps outside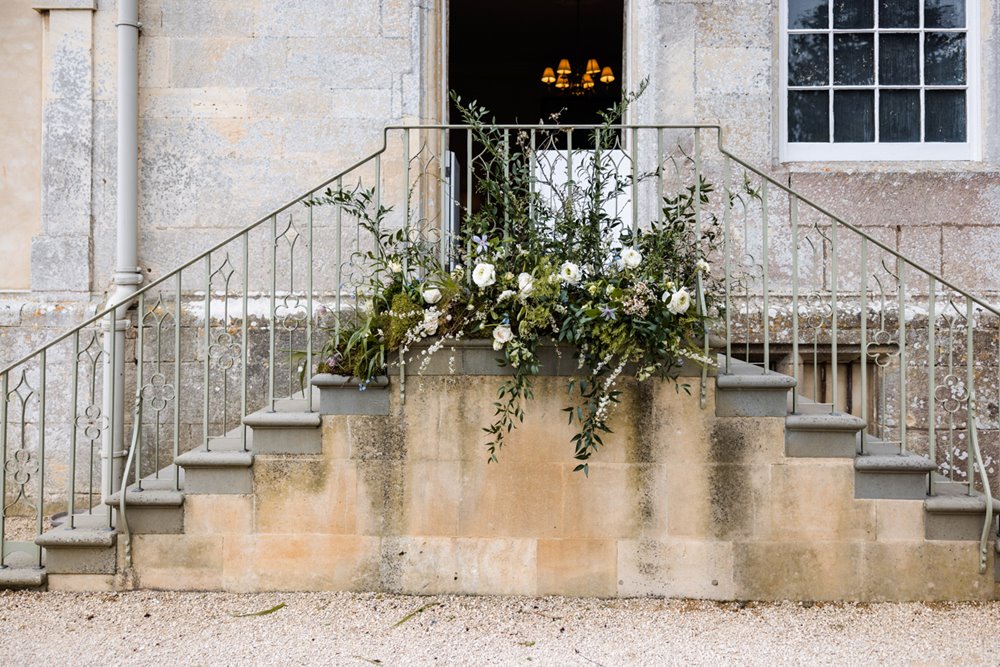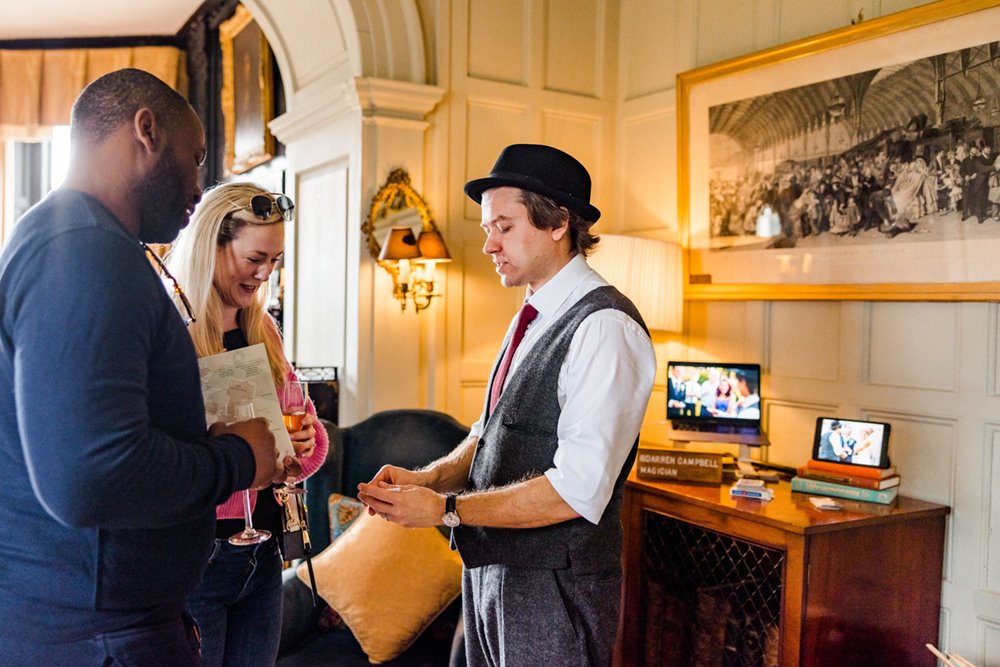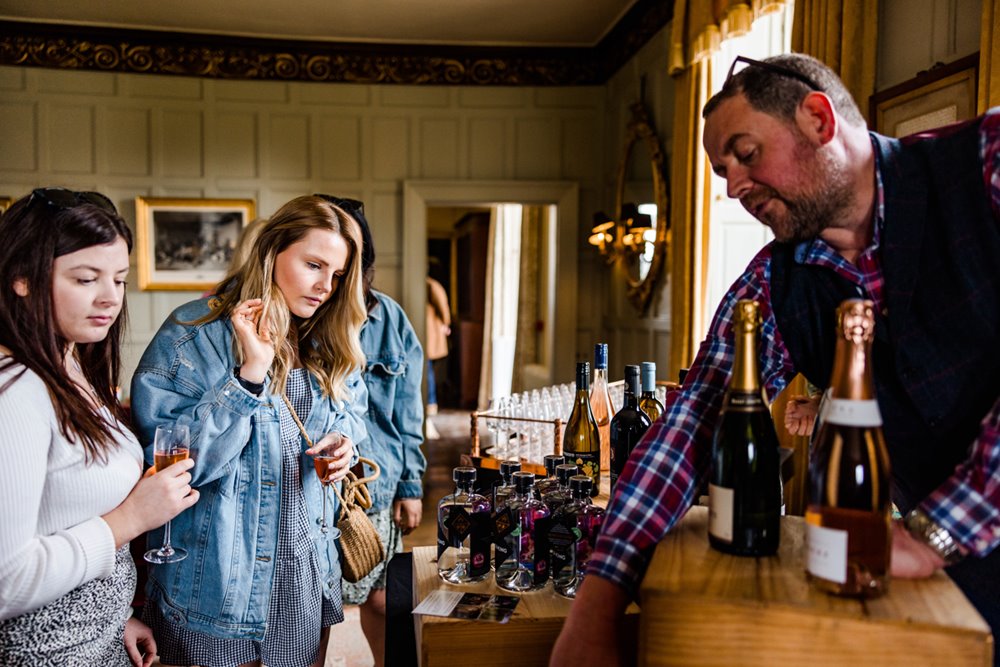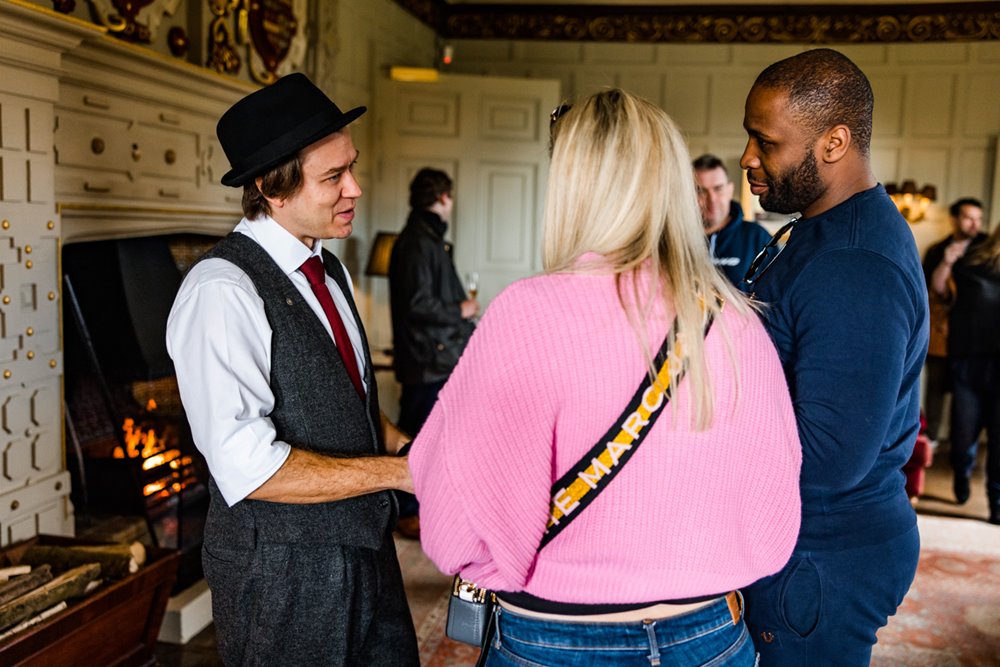 Wedding reception inspiration
Meanwhile The Gillyflower was packed full to the sparkling rafters and looked set for a wonderful wedding reception by a whole host of talented suppliers...
Wedding reception flowers & styling by Sorori design and Lauren Grey styling
Sofas & furniture by Furniture on the move
Signage by Urban Frame
Wedding cakes by Cake Daydreams
Wedding photography by Gary Nunn
Wedding stationery and place settings by Deabil & Quince
Retro photobooth The Mighty Booth
And let's not forget the wonderful Team E stationed here to meet you all and show those of your with private tours booked the rest of the house!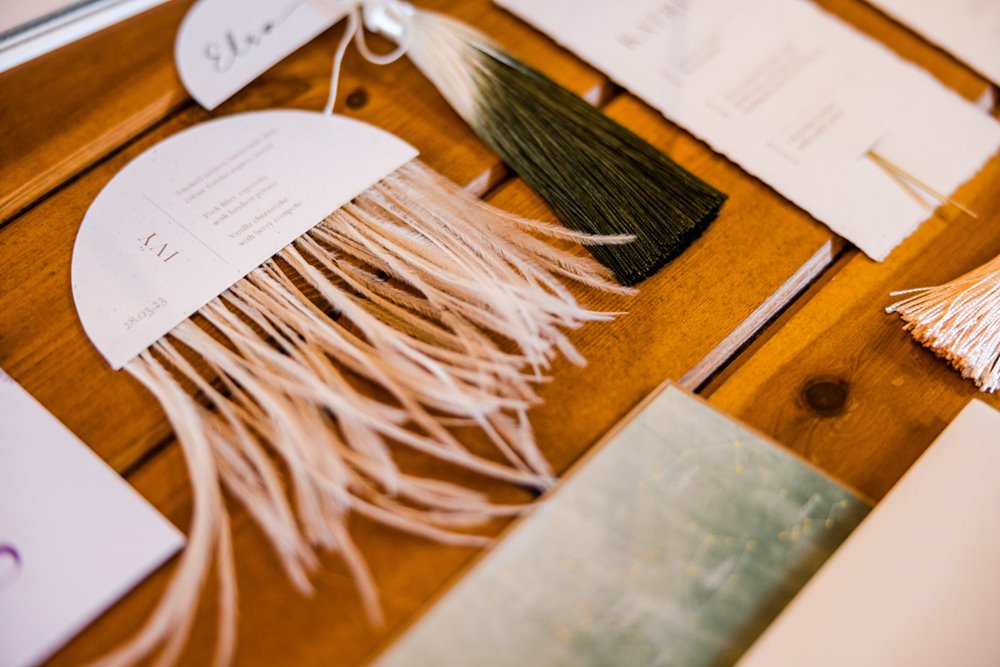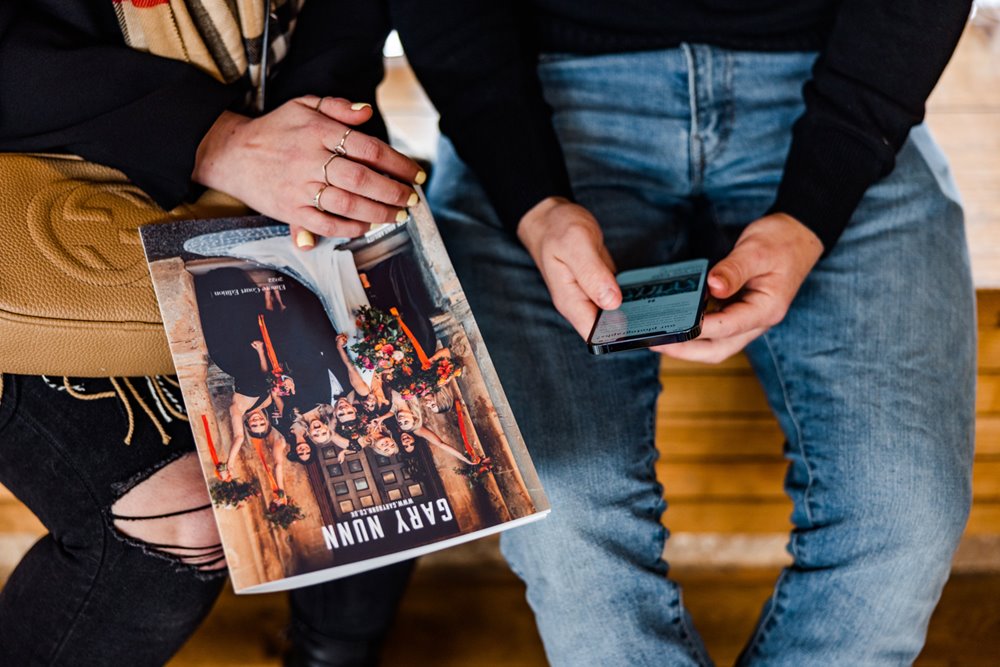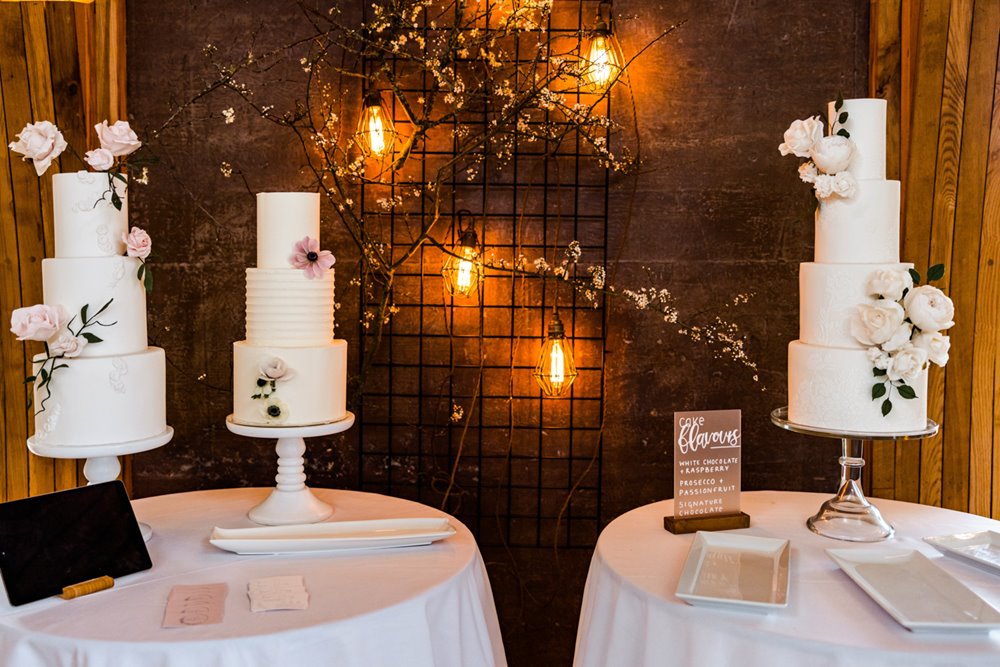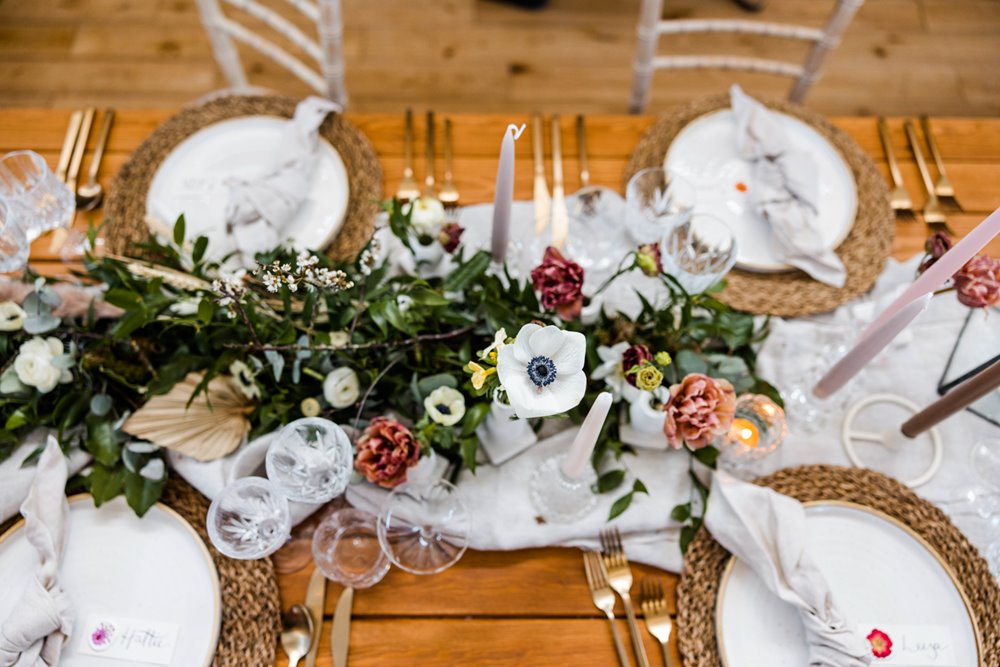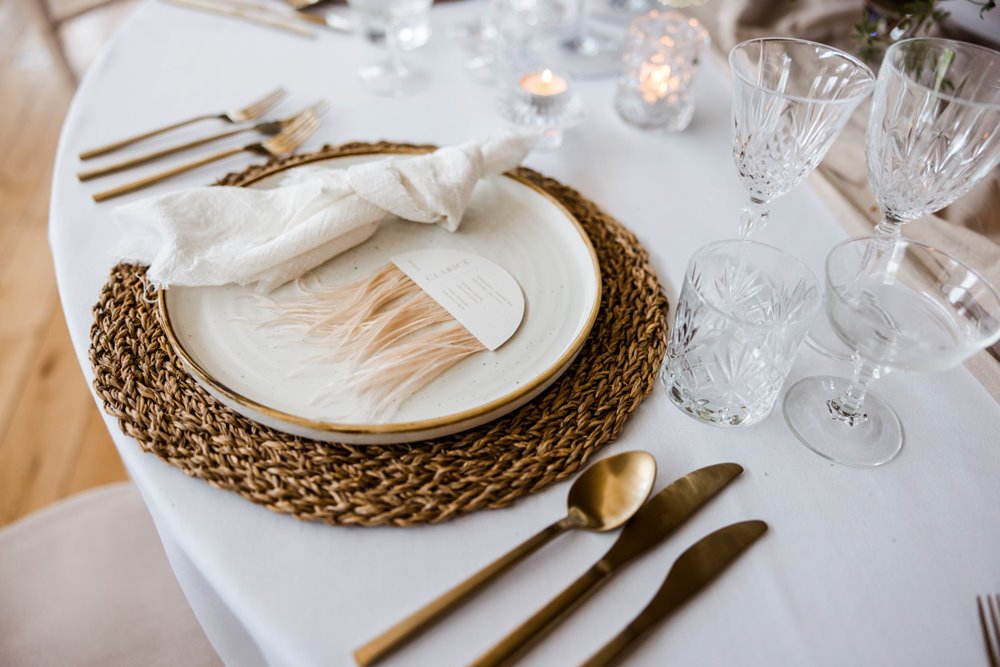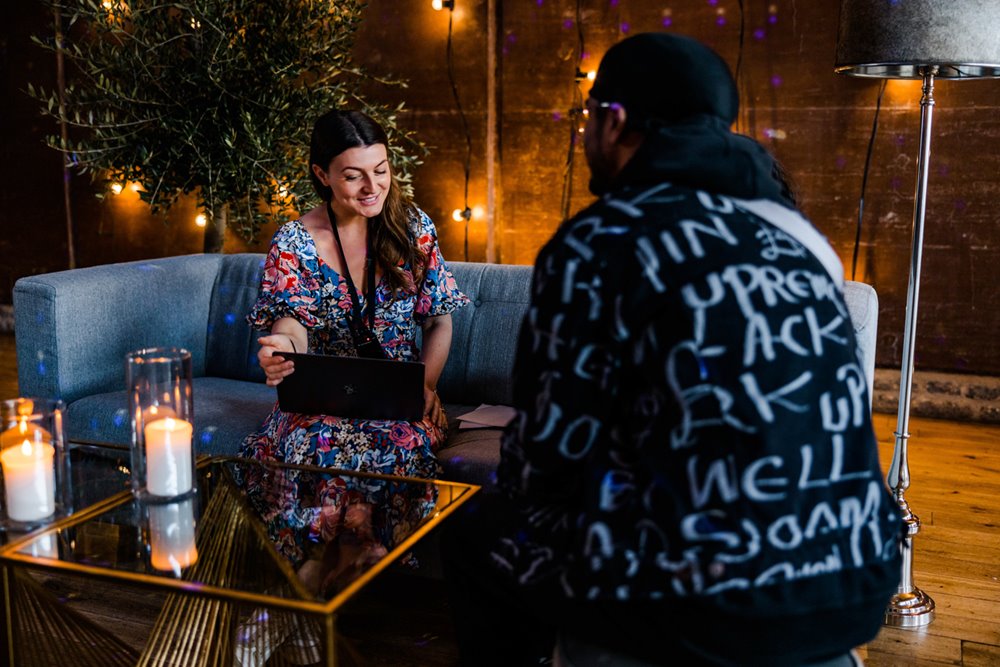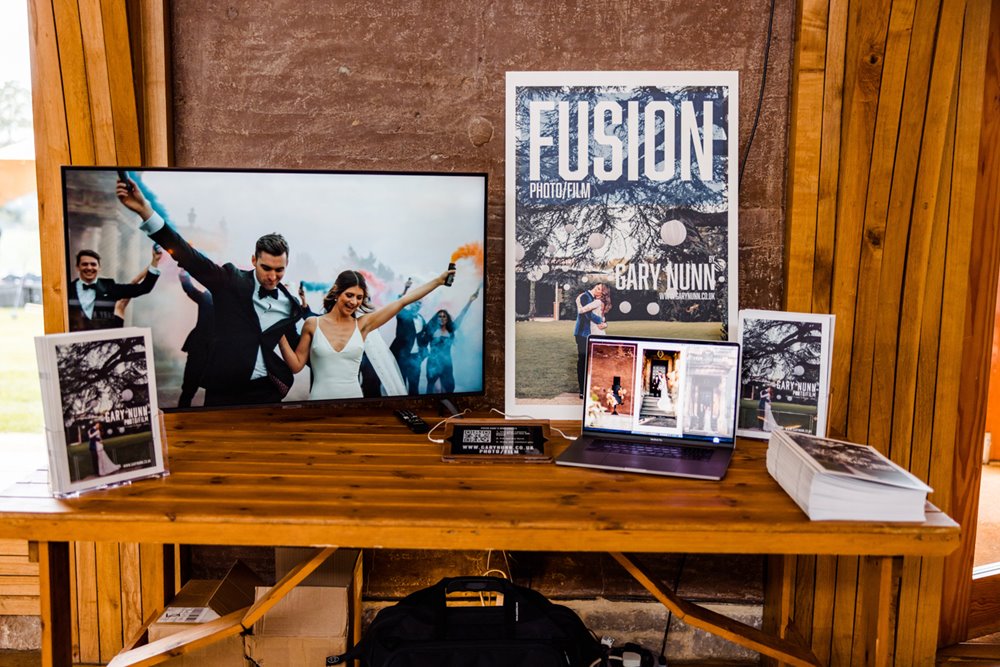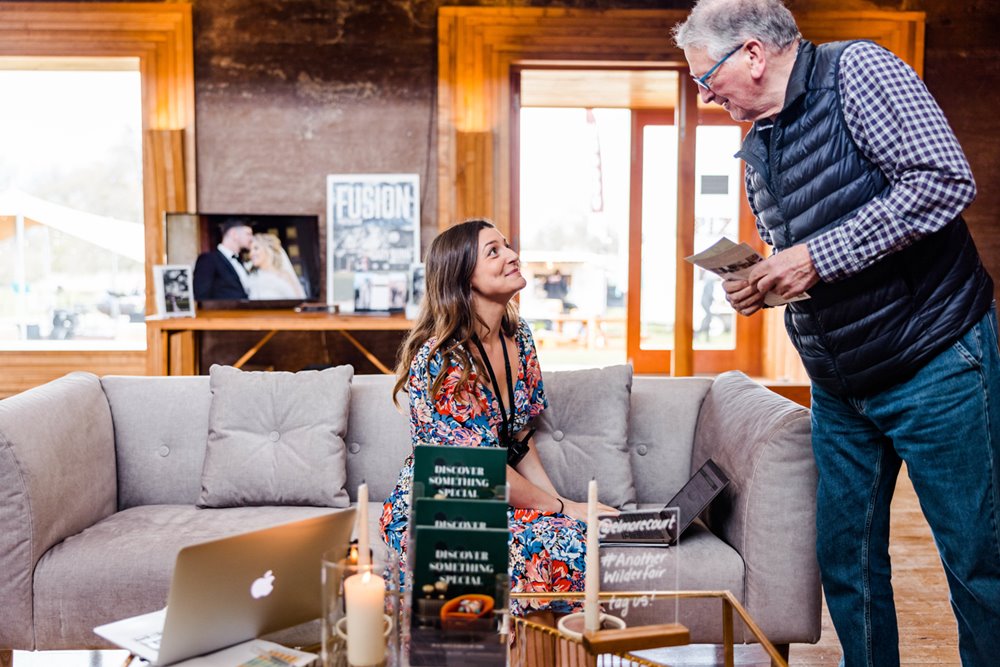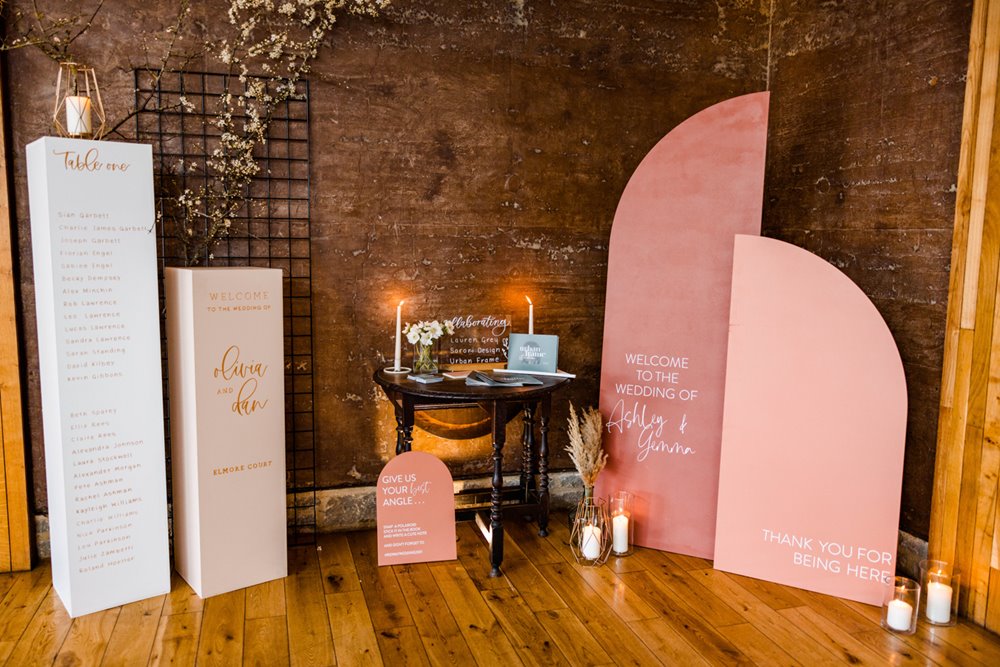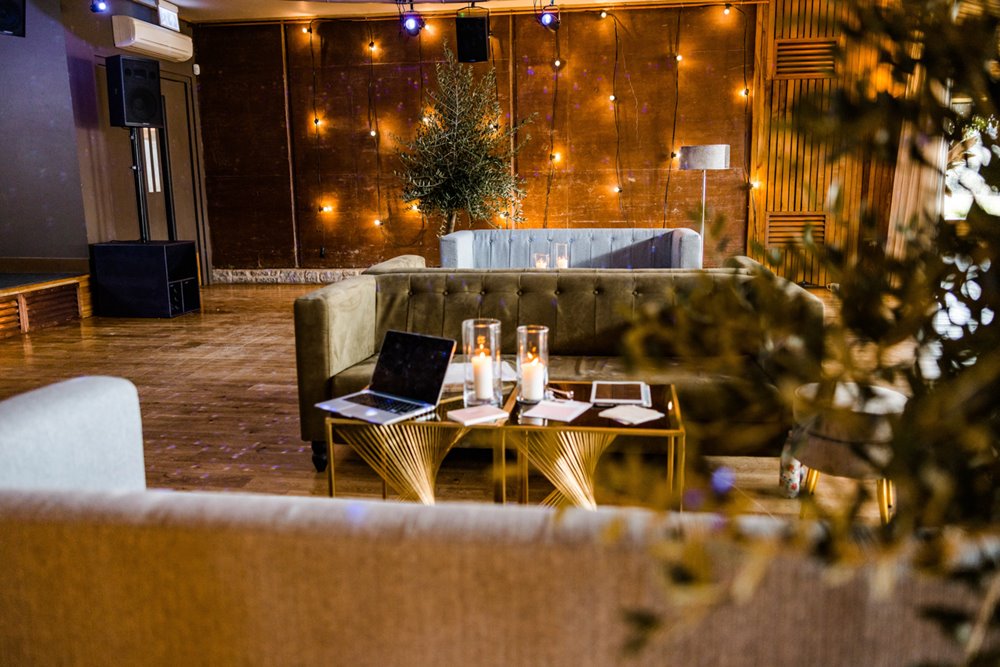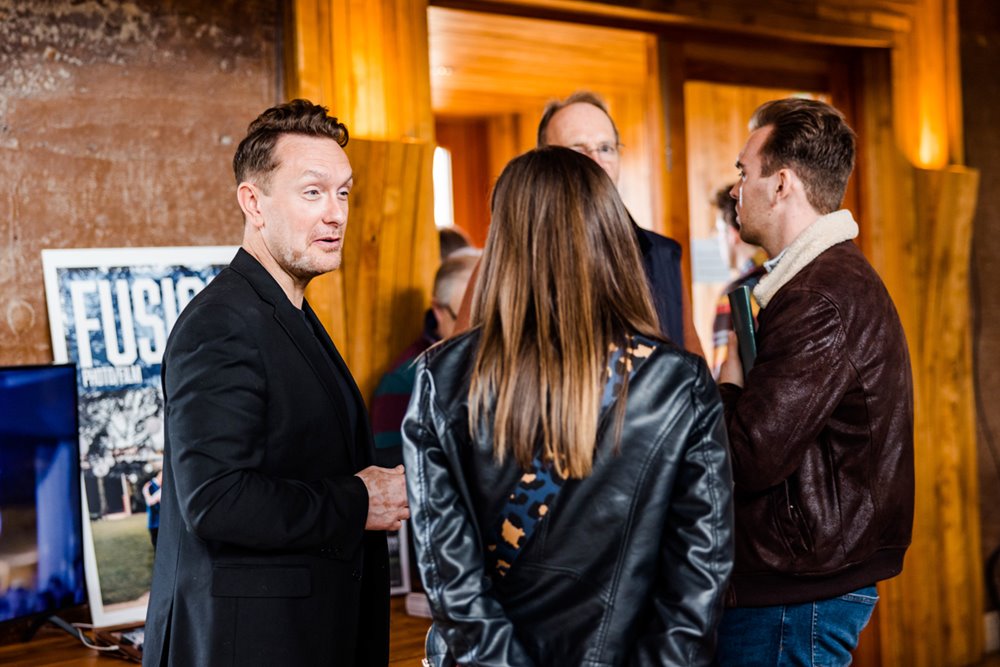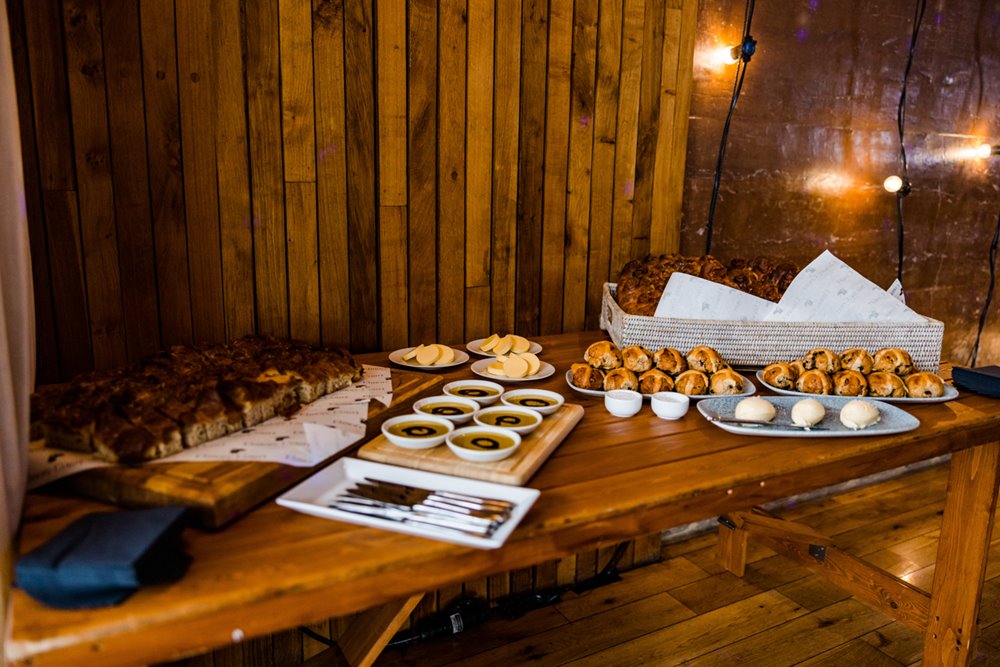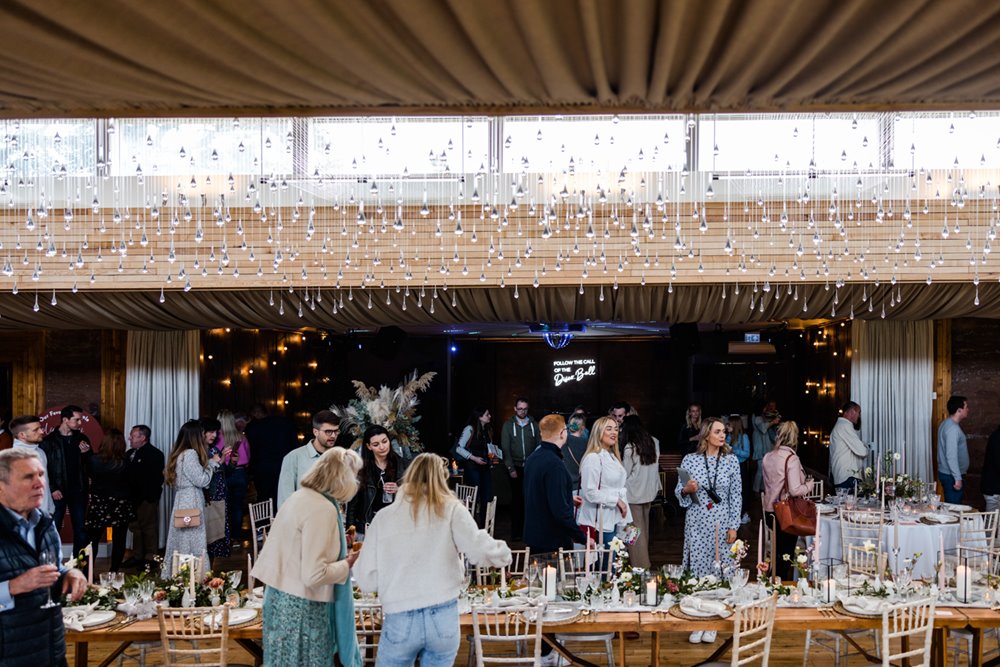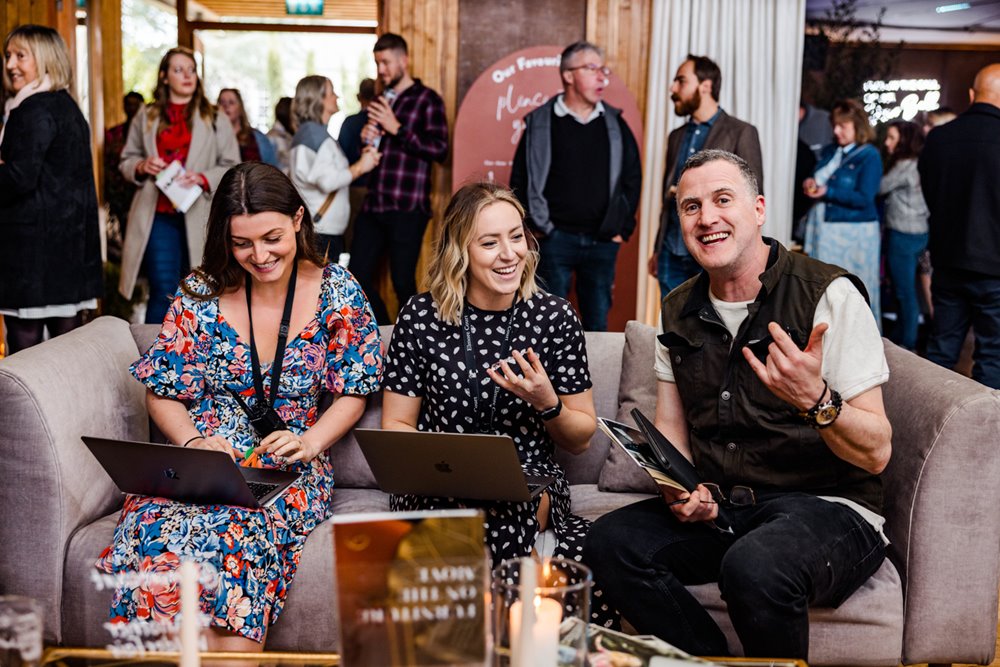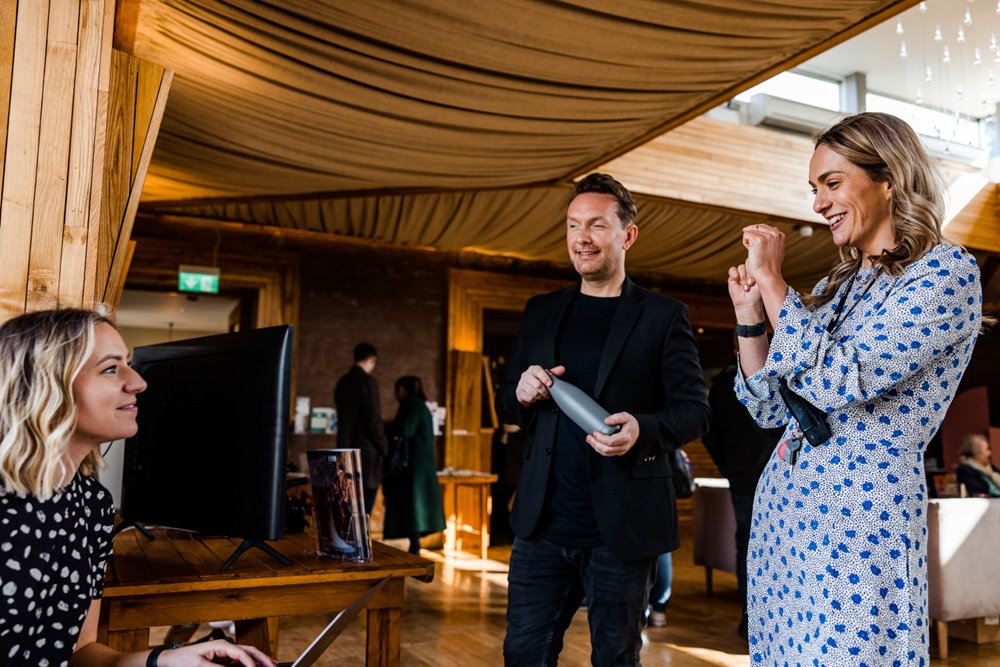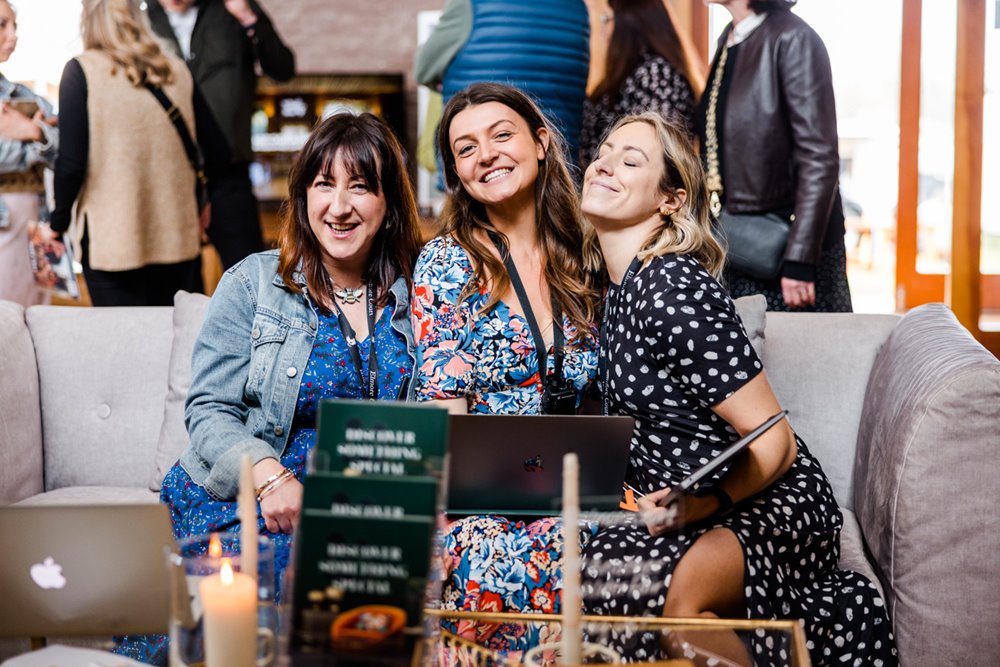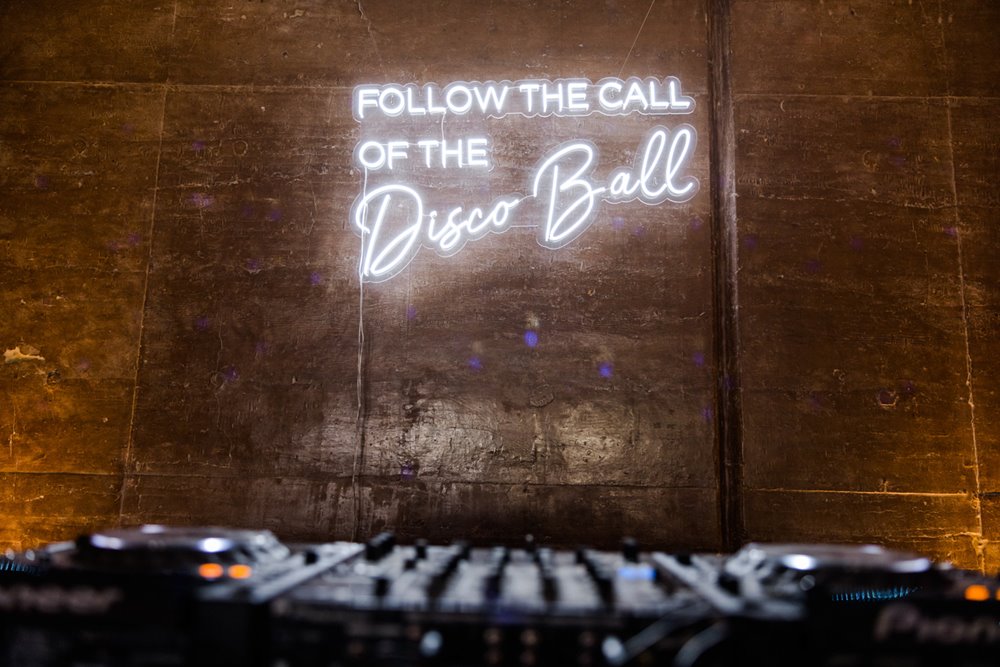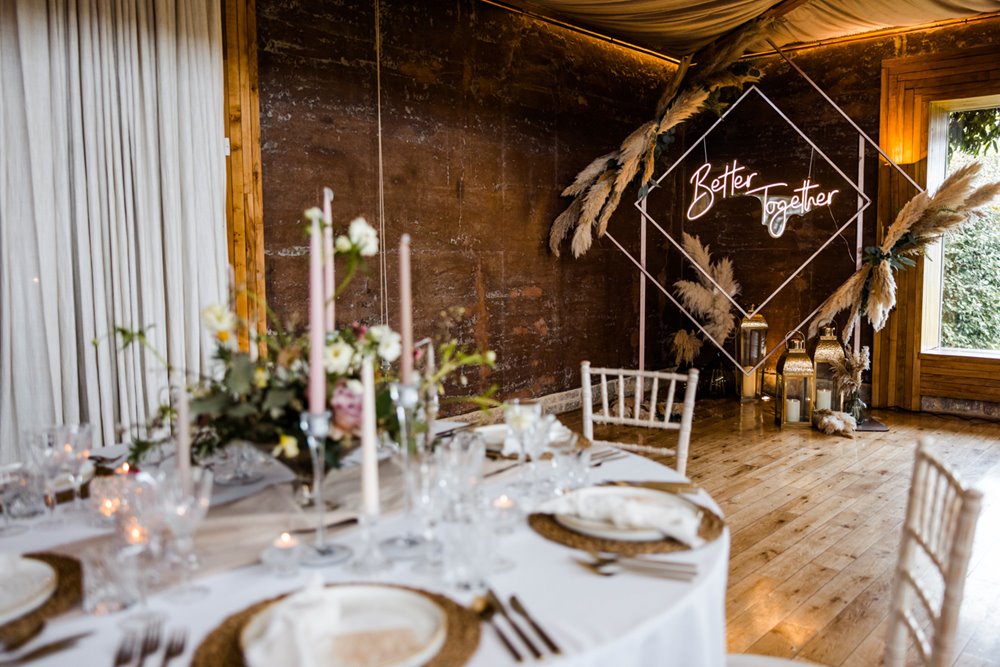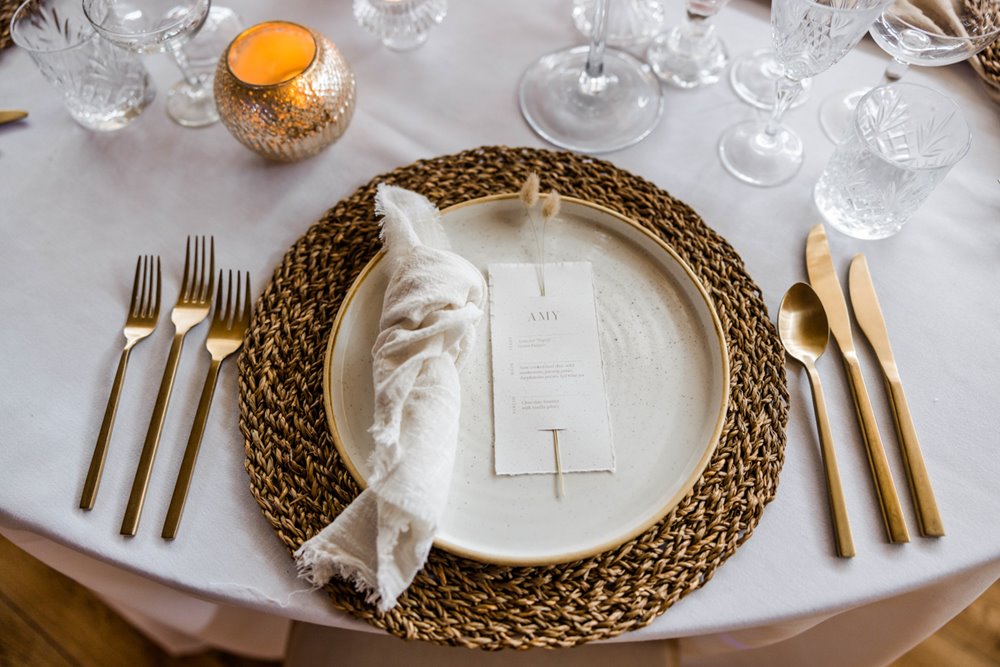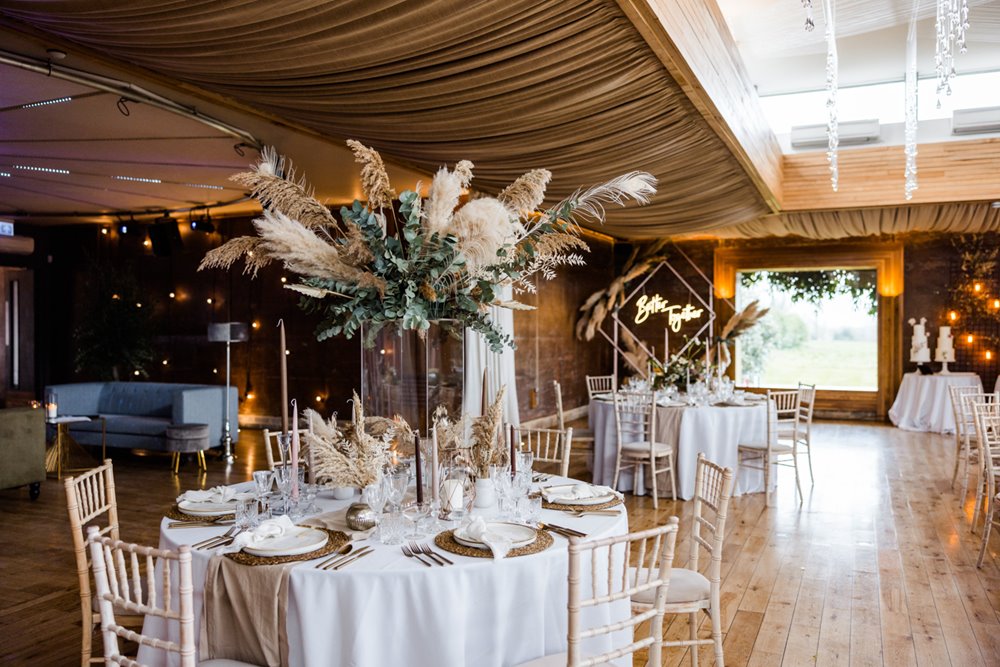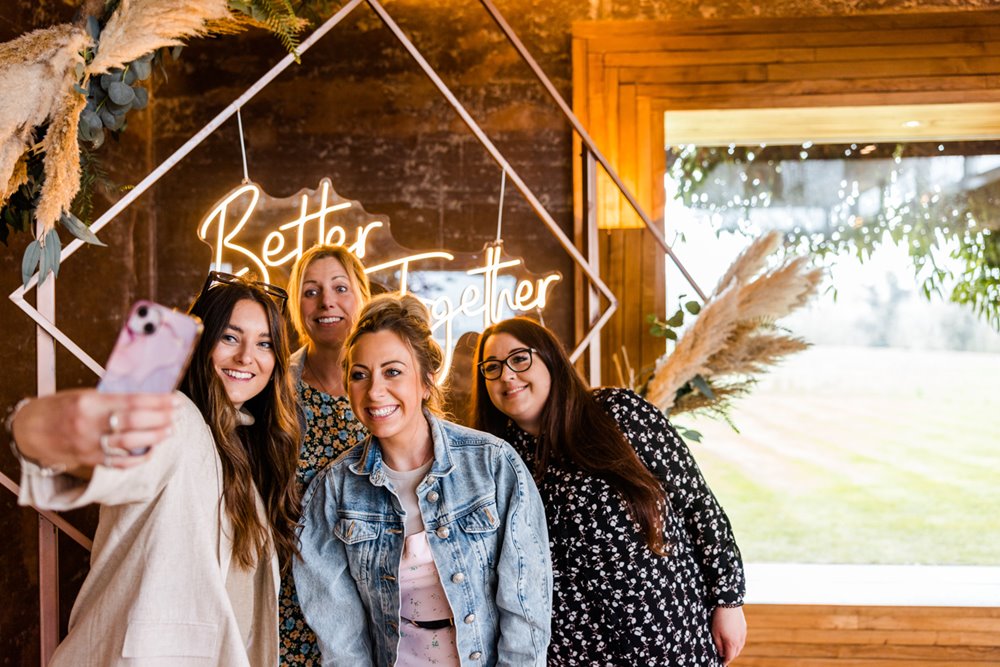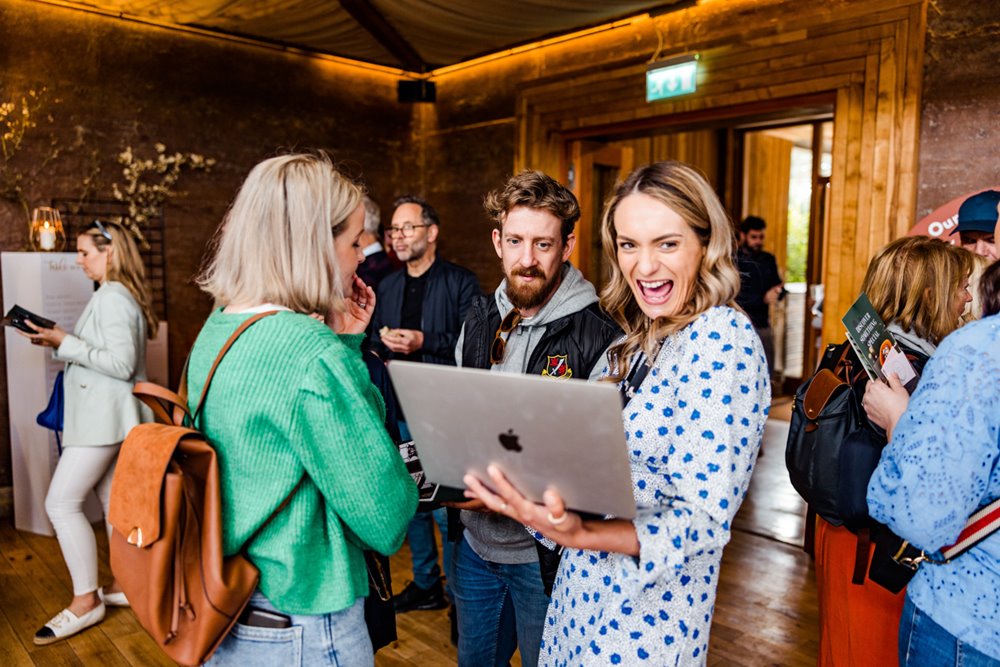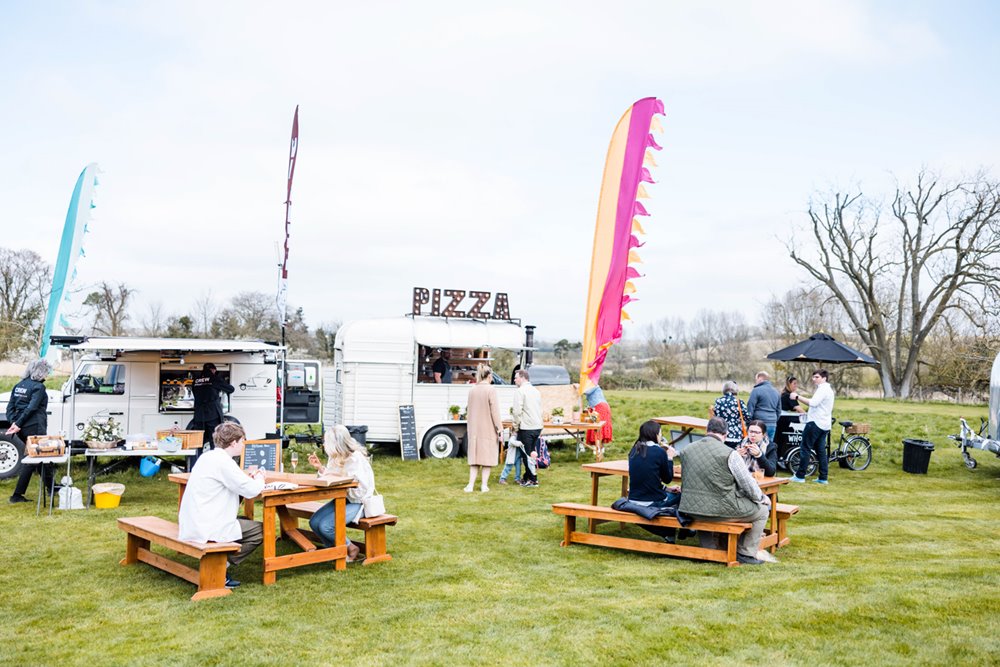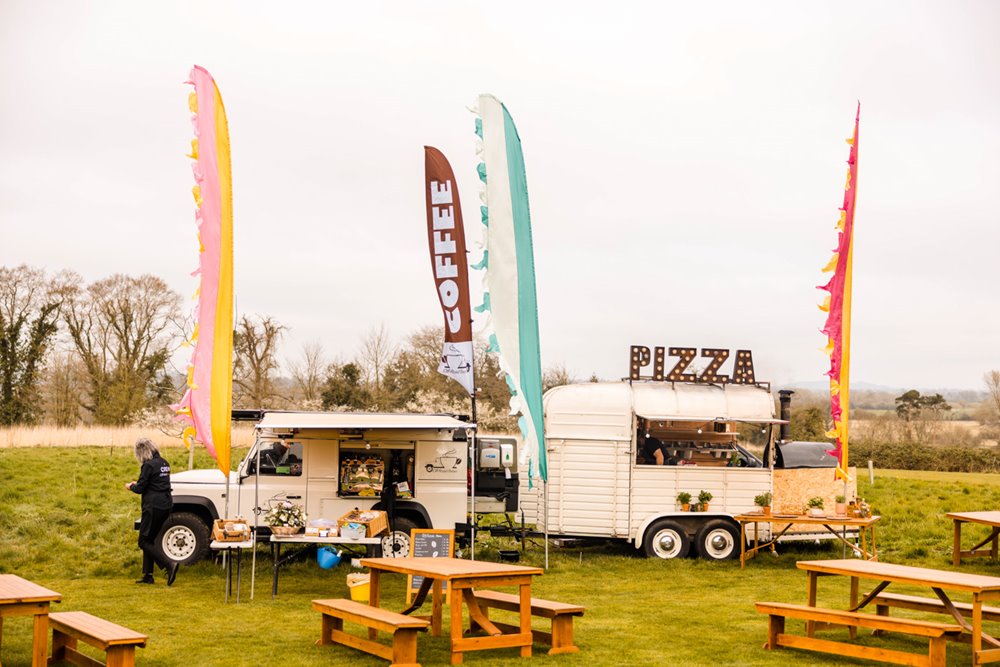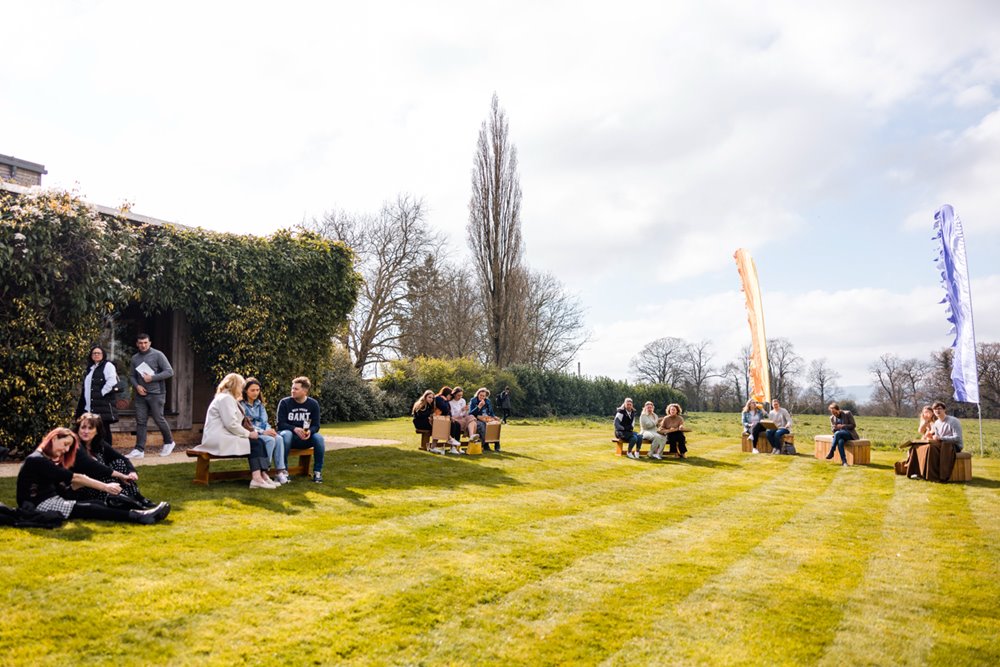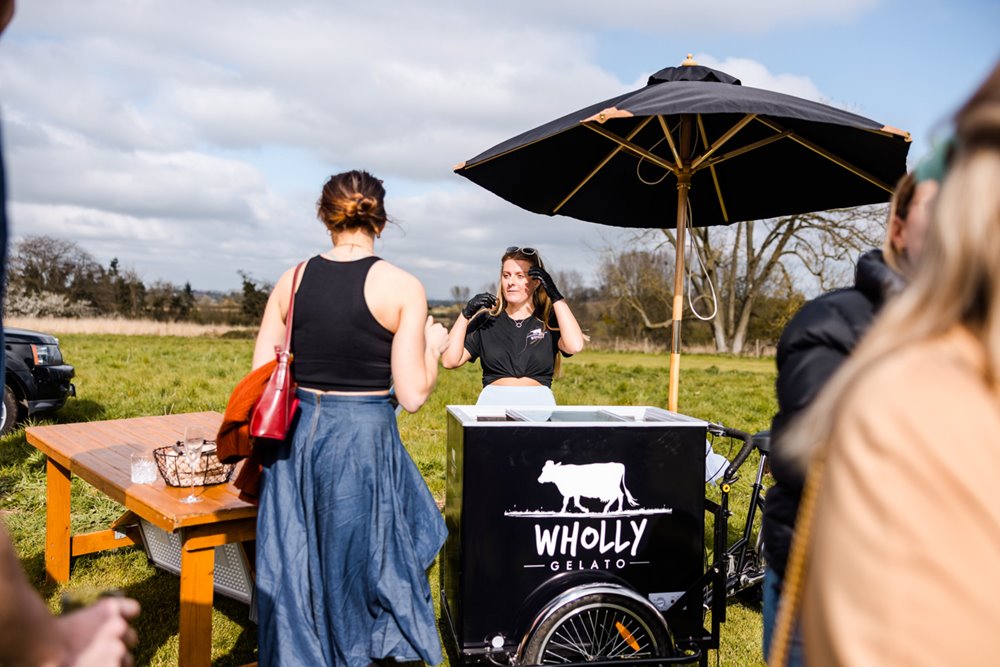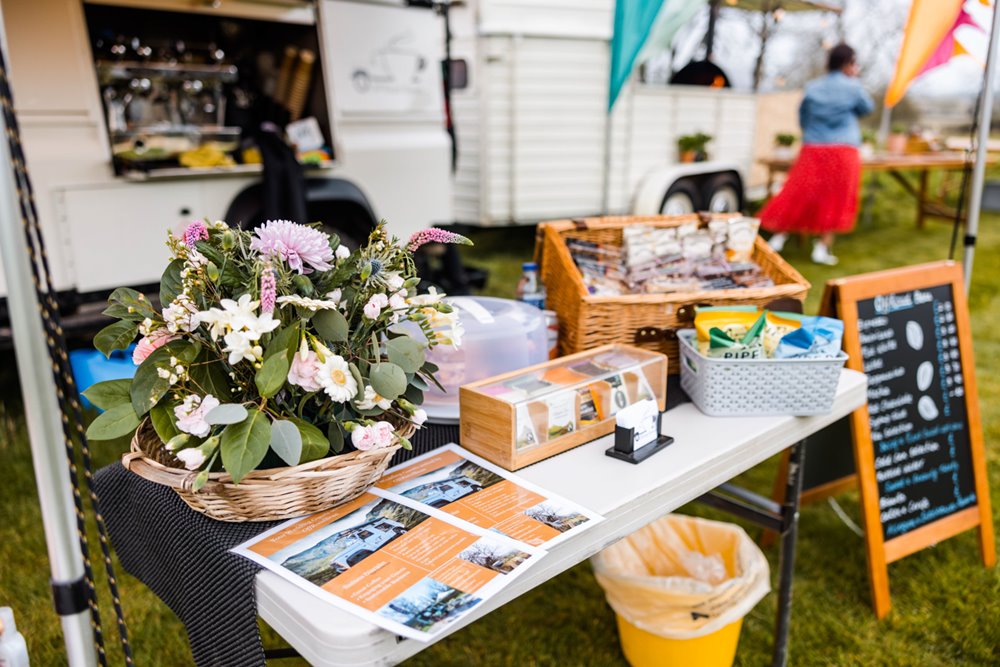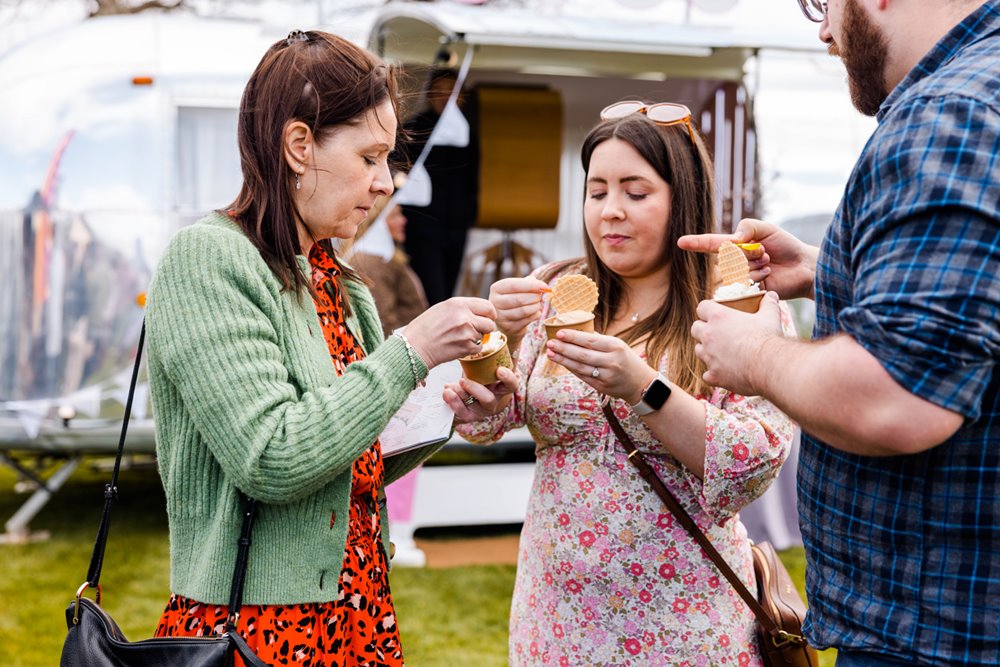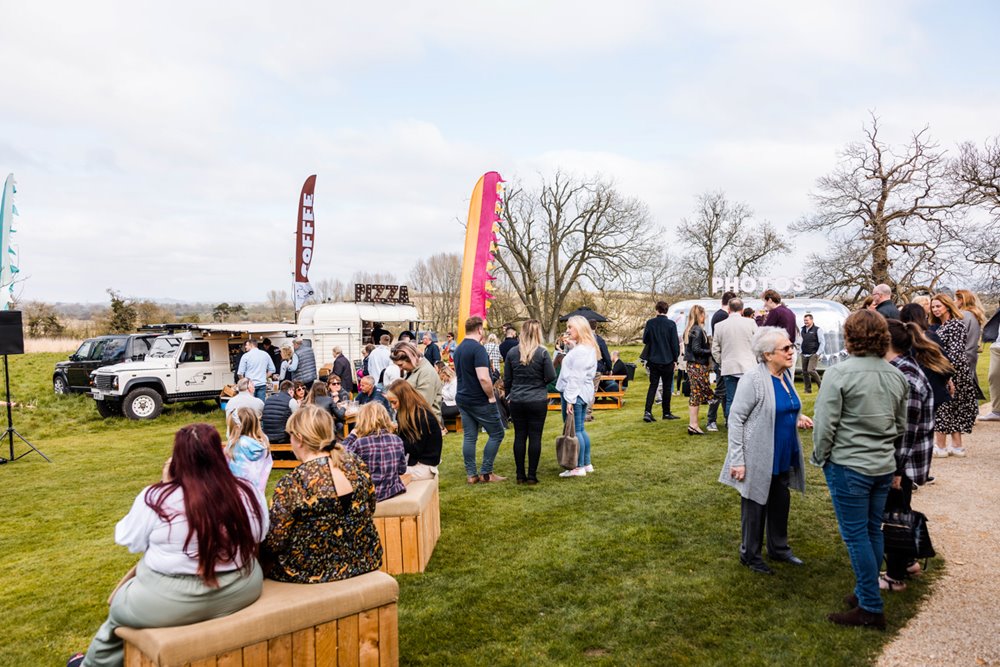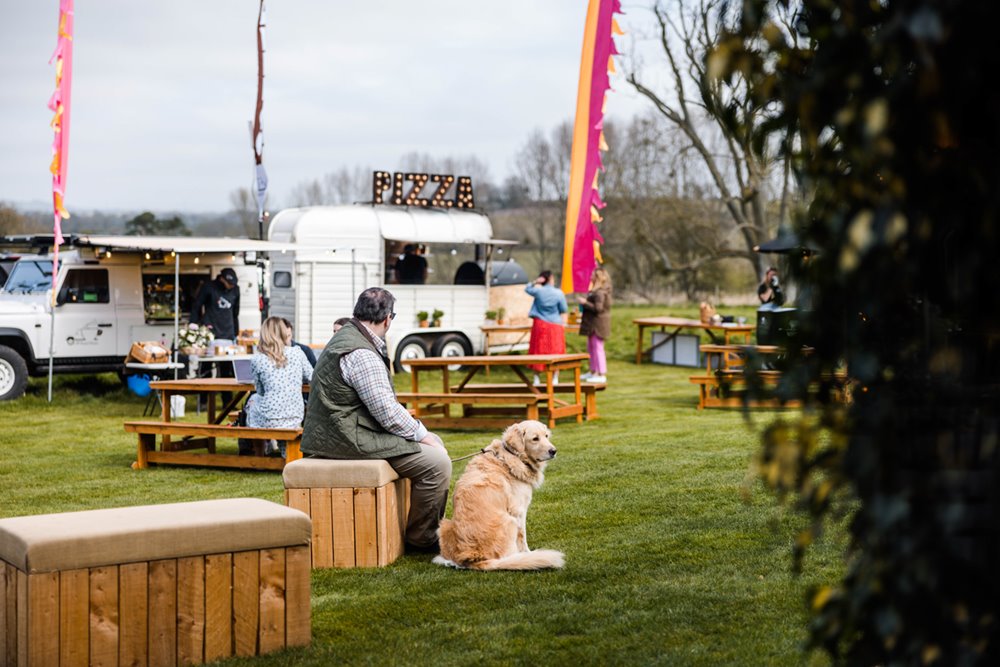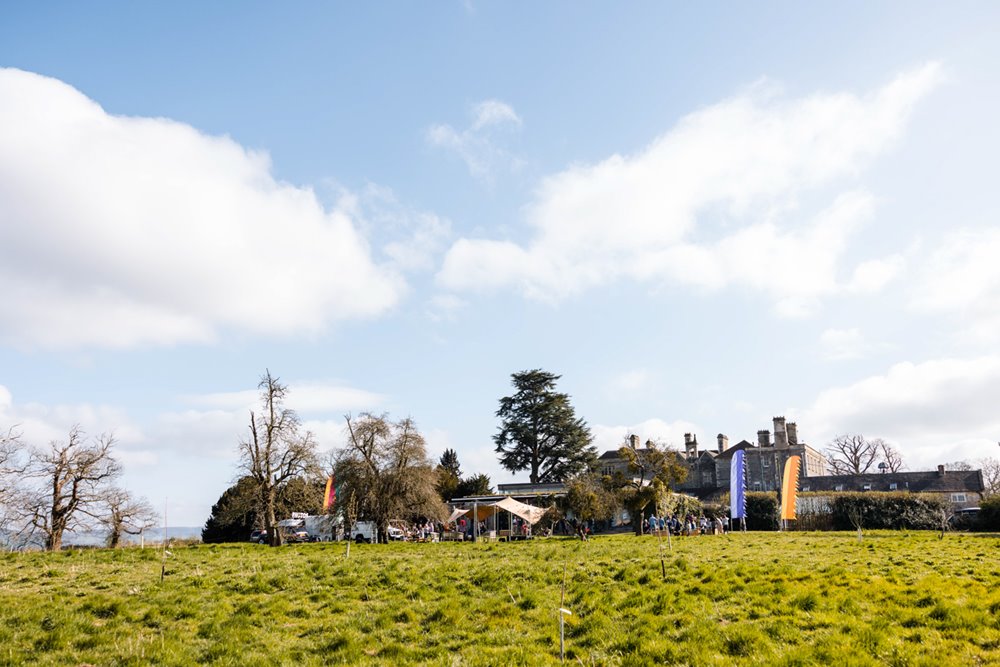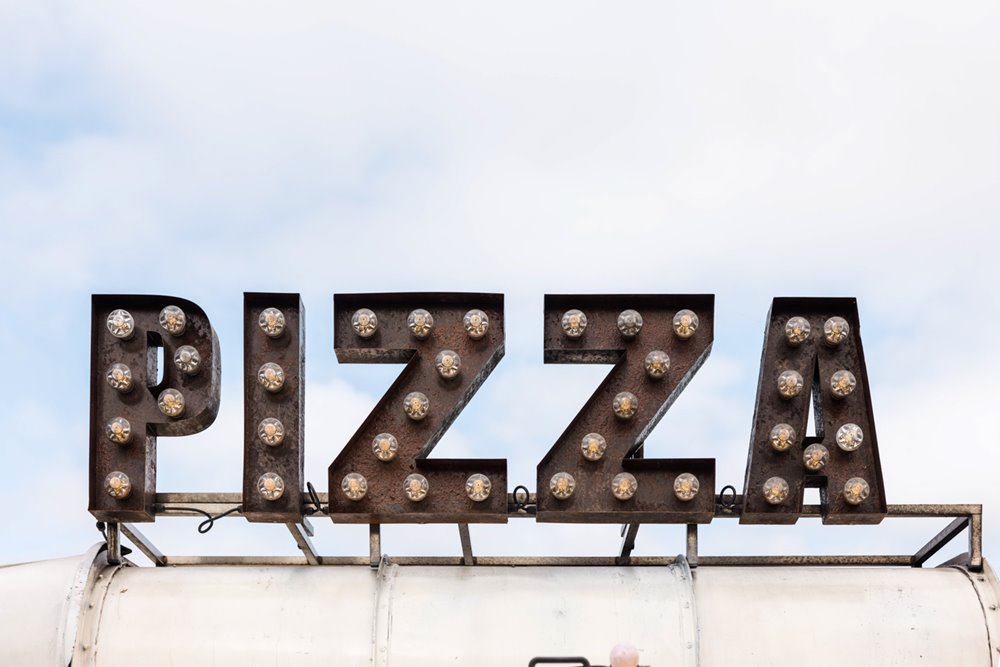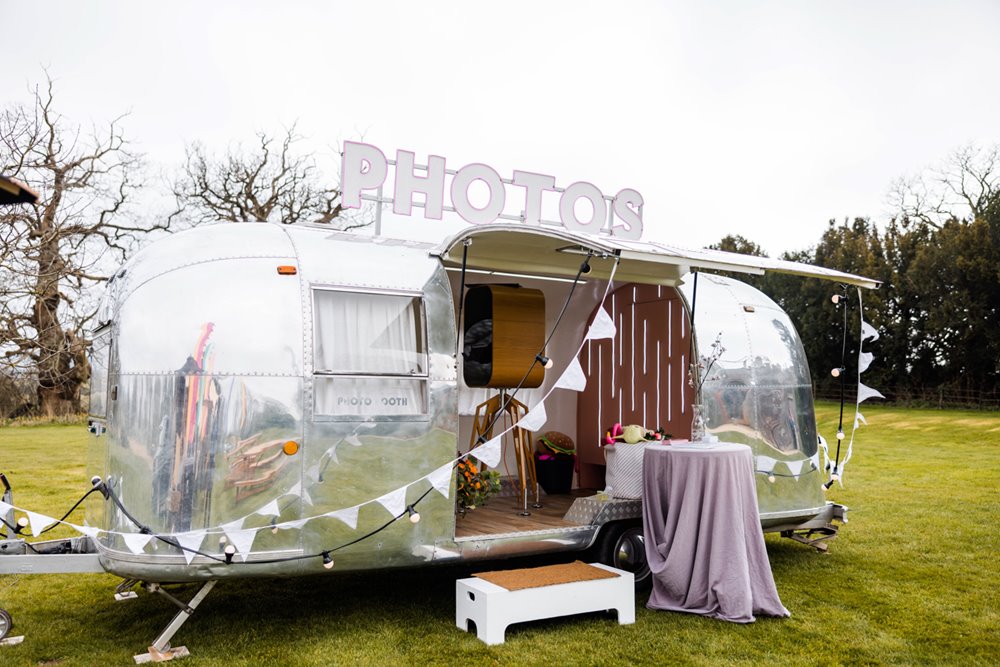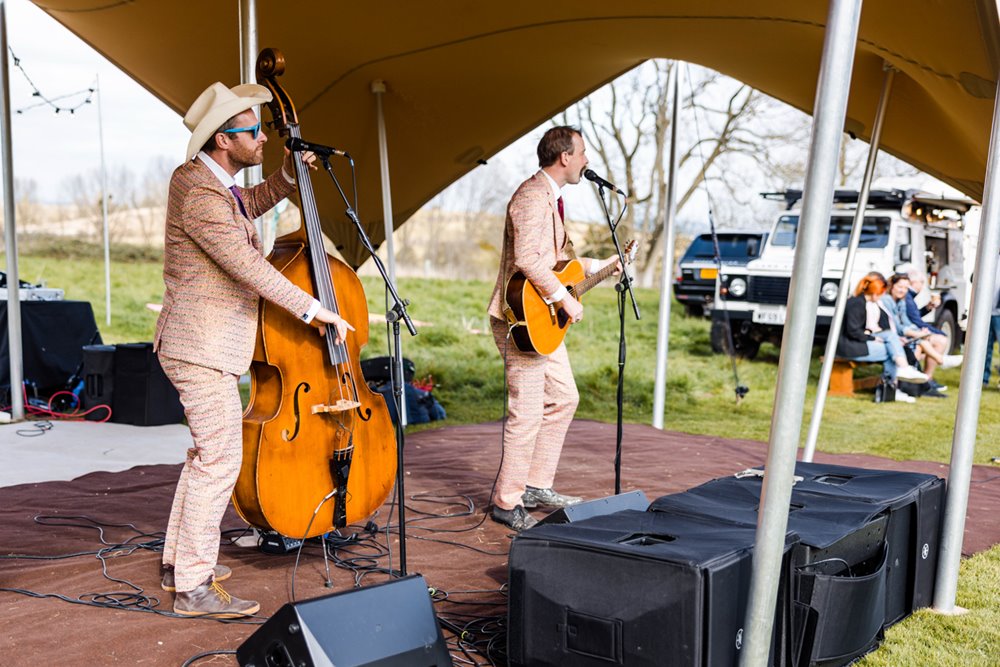 Walled garden wedding
The magnolia put on a show for us all in the walled garden so we set the scene with some alfresco dining; benches and BBQ grill which is the usual set up for weekend weddings and long Thursdays in the spring and summer months...
Potted plants by Leaf Creative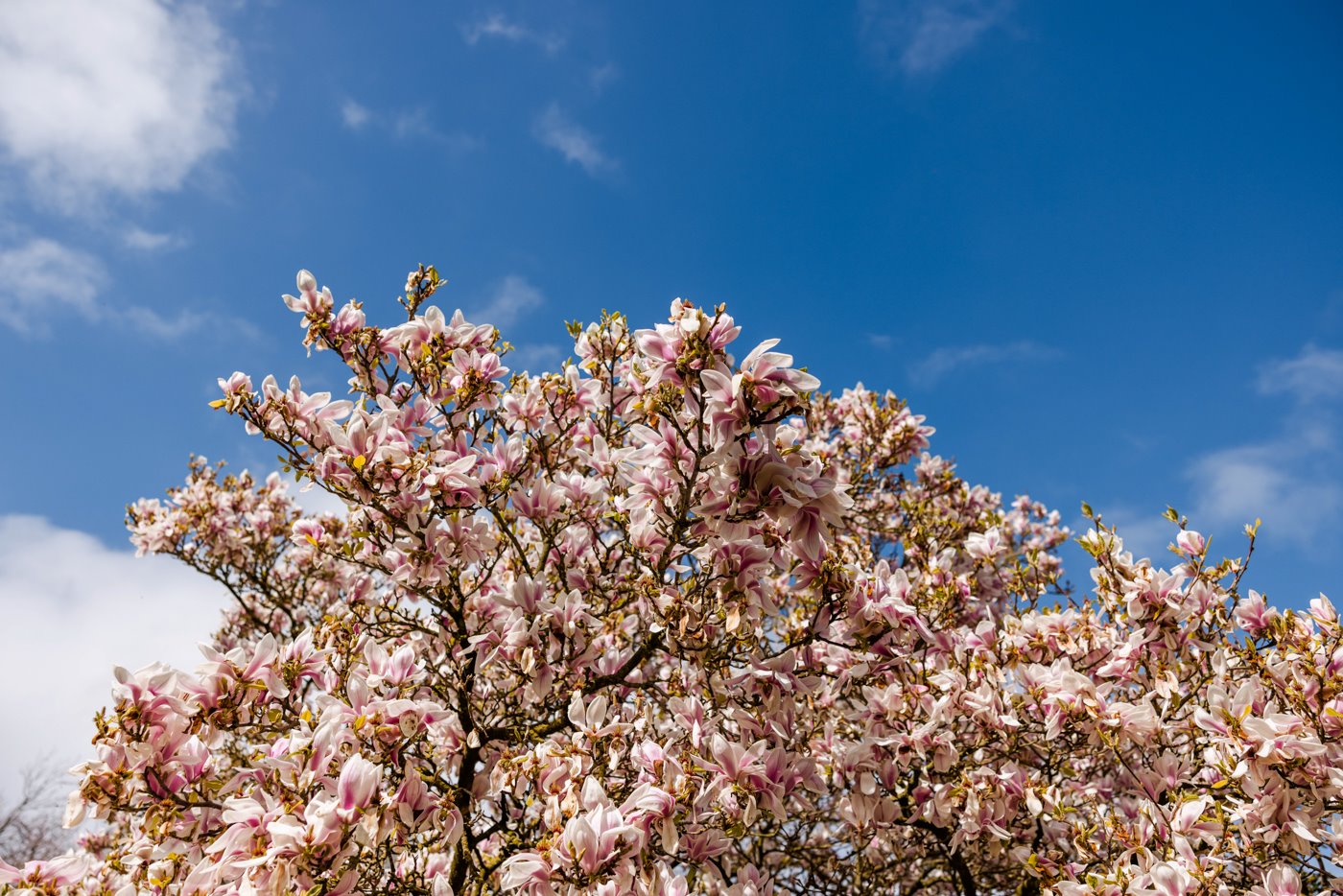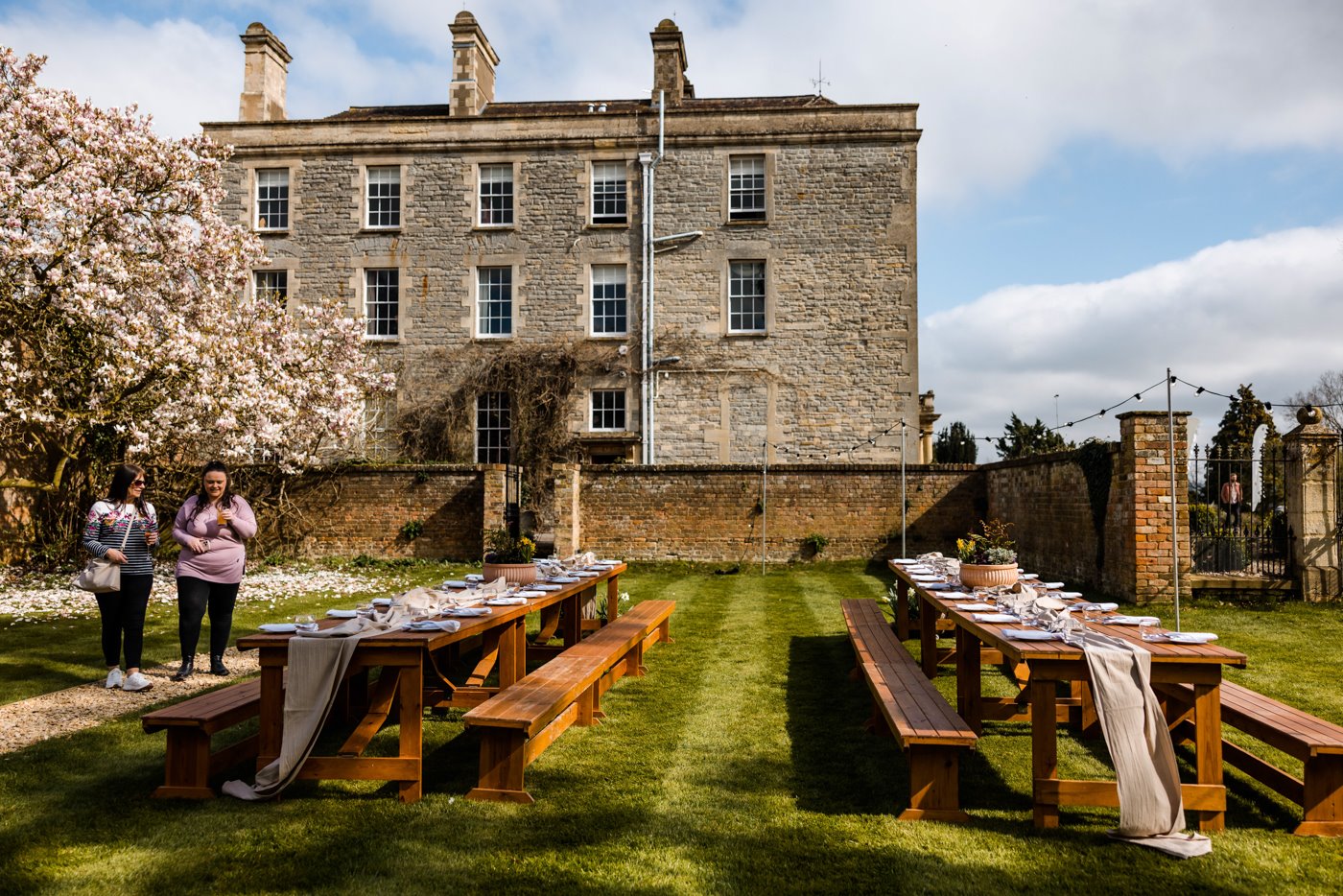 Zest
We took the opportunity to introduce you all properly to Zest whilst you were here, and set her up as an altar for outdoor weddings... What did you think? Lots more info on this coming very soon...
Potted tree hire by Leaf Creative
Zest by our good friend Chisolm at Giles Rayner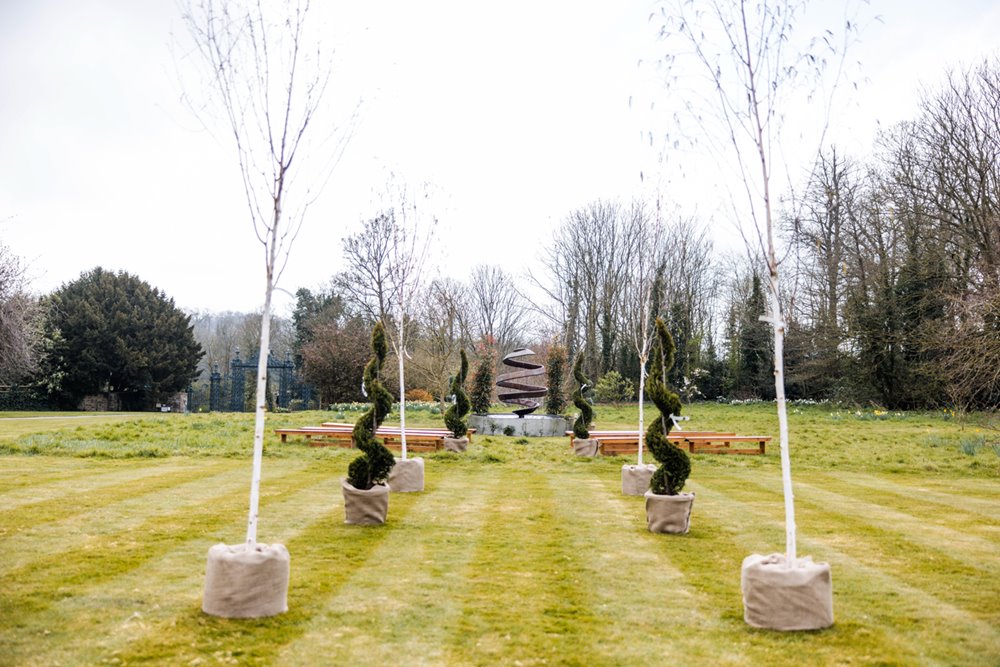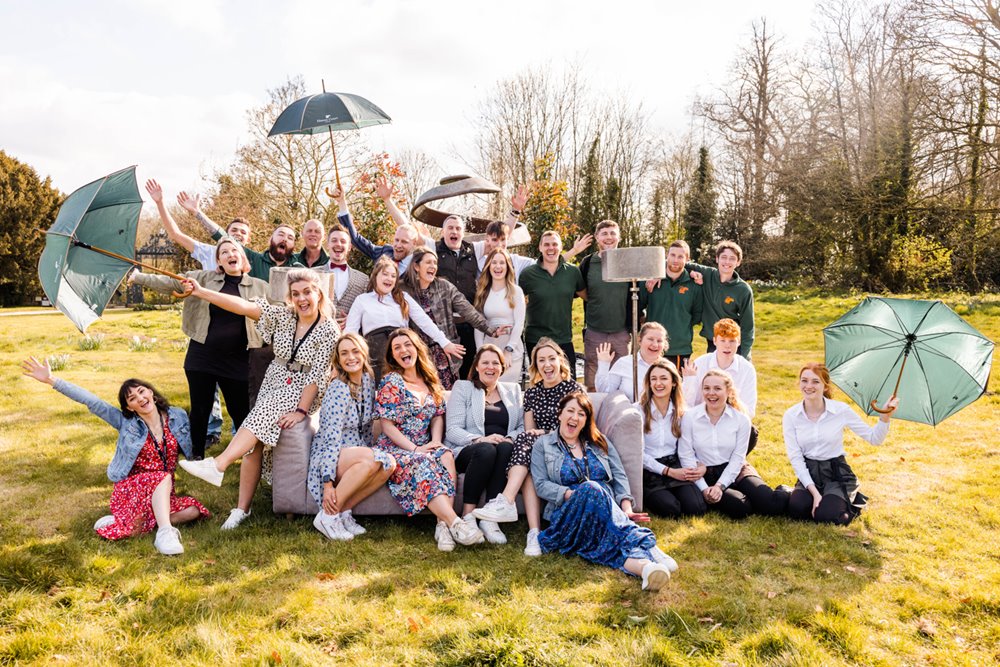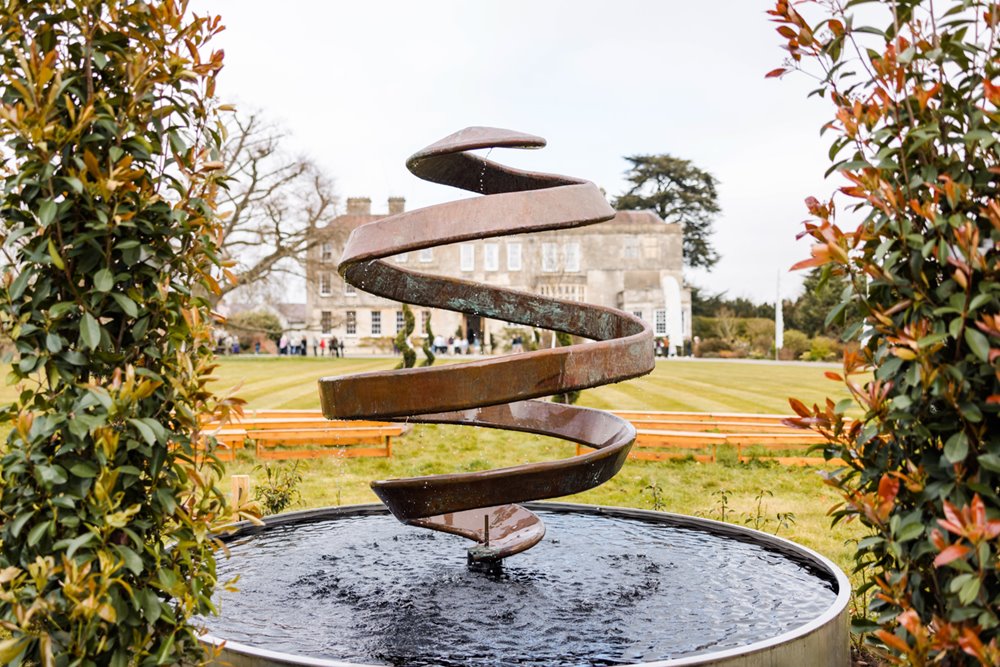 Another Wilder Fair Film
And, the whole thing was filmed by the talented Gary Nunn! Has he caught you on camera? Watch till the end to find out...
Thank you so much Gary for this catching all the action on film!
Thank you!
Thank you, thank you. We had a ball! AND we can't wait to do it all again!!
Put September 11th 2022 in your diaries folks, it's confirmed! We have our next wedding fair date!!
Woohoo
See you soon,
Team E
xx
Related reading